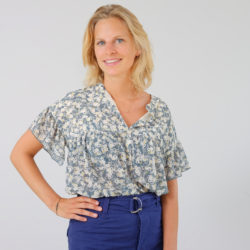 Biography
Louise is passionate about architecture and has a particular interest in the relationship between sustainable design, engineering and human experience. She joined the DDS+ team in May 2017 to work on bilingual projects in Belgium.
As engineer-architect (ULB-VUB), Louise believes in integrated design: combining art, space and techniques to design positive buildings in an effective way. Moreover, she thinks that working within a cohesive although complex team results in greater projects.
She loves as much to create and draw then to be on the field and follow the works.