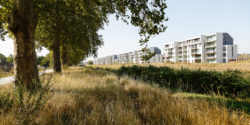 Project details
The project "Au Fil des Grands Près" is part of the homonymous project whose mission is to link the city center of Mons and its periphery. It offers 8 new apartment buildings along the river La Haine, in the heart of the district in full development of the future station of Mons.
The implantation of the buildings, as well as their size, guided by the communal wills, aims at creating a project on a human scale, pleasant and green, where a visual opening emerges on the whole pedestrian path connecting these residences to the public square located between the two future office buildings.
The external aspect of the buildings is punctuated by vertical elements breaking the monotony of the facades in enfilade, on the rue de la Sucrerie side. Each of the studios and apartments has an outdoor space and a large living room facing south, and offers a relaxing view of the Haine River, just a stone's throw from the dynamic life of Mons.
Technical information
Location

Mons, Belgium

Typology

Residential

Client

Atenor

Size

24.402 m²

Status

Completed

Timing

2020

Expertises

New construction, New district
Download technical sheet
Images
© Nathalie Van Eygen

1/12

© Nathalie Van Eygen

2/12

© Nathalie Van Eygen

3/12

© Nathalie Van Eygen

4/12

© Nathalie Van Eygen

5/12

© Nathalie Van Eygen

6/12

© Nathalie Van Eygen

7/12

© Nathalie Van Eygen

8/12

© Nathalie Van Eygen

9/12

© Nathalie Van Eygen

10/12

© Nathalie Van Eygen

11/12

Site plan

12/12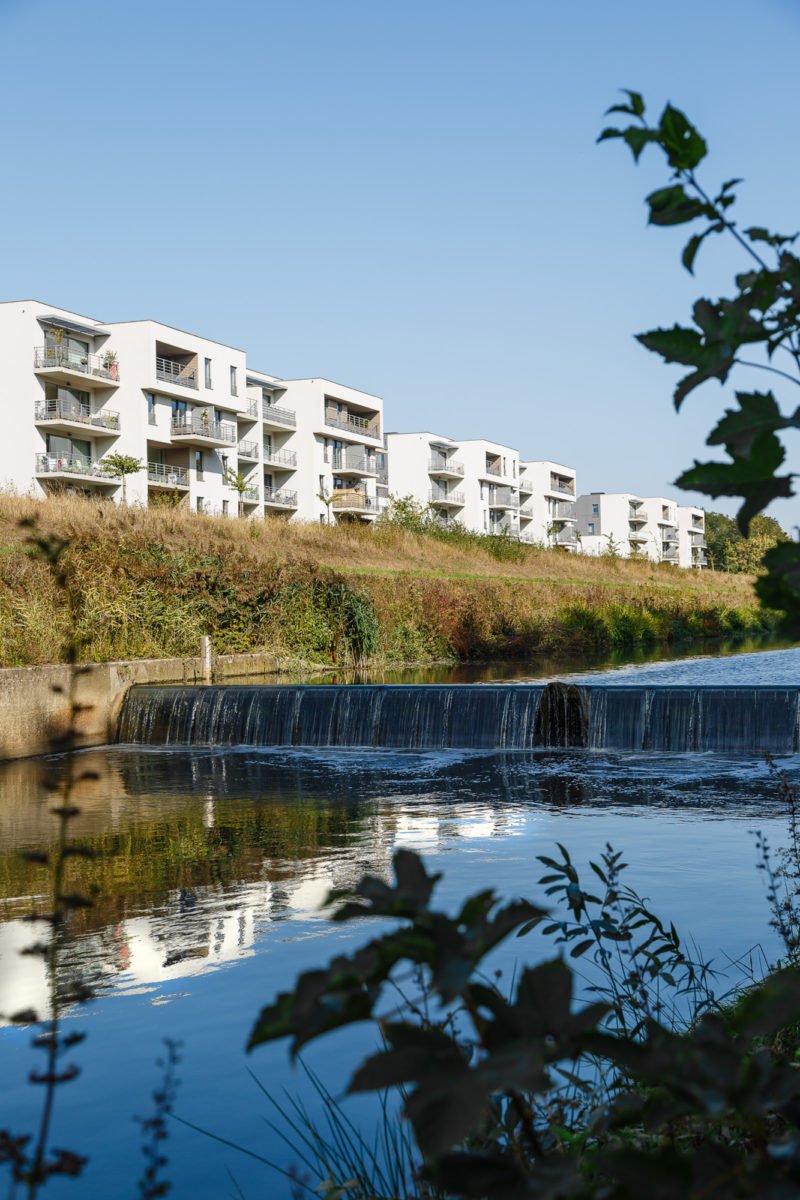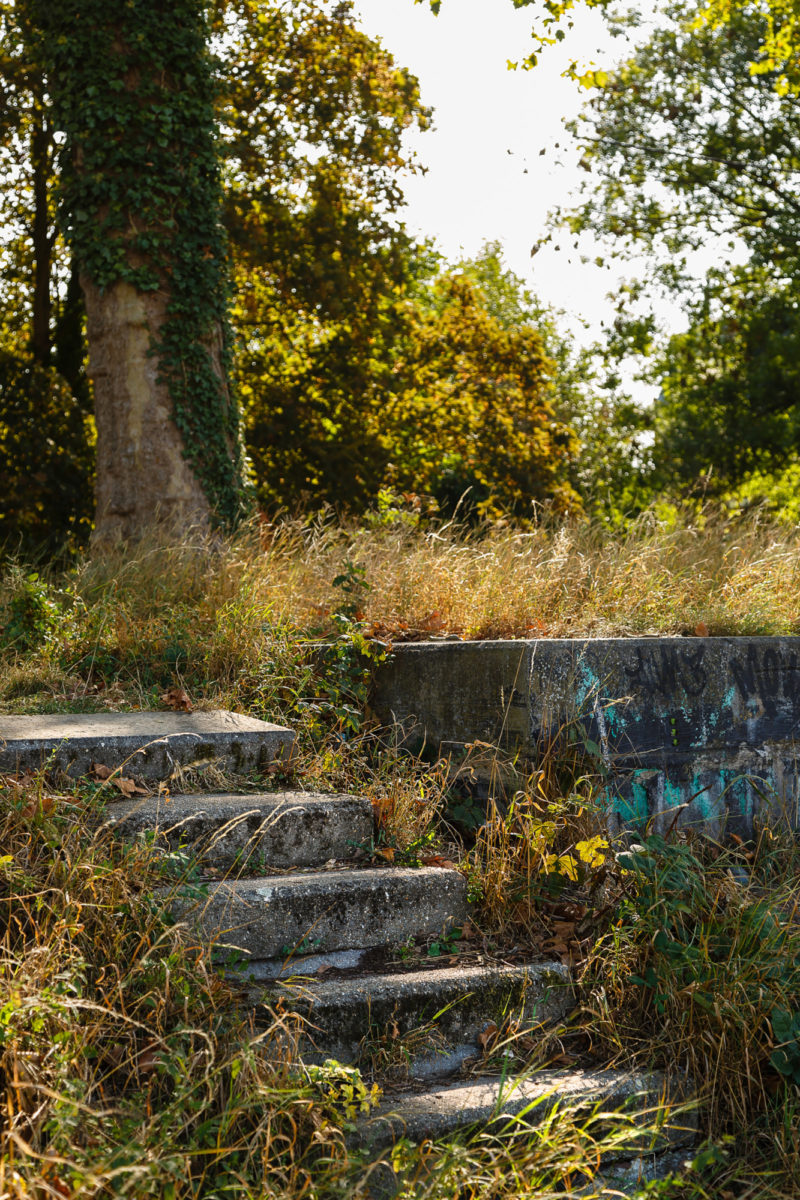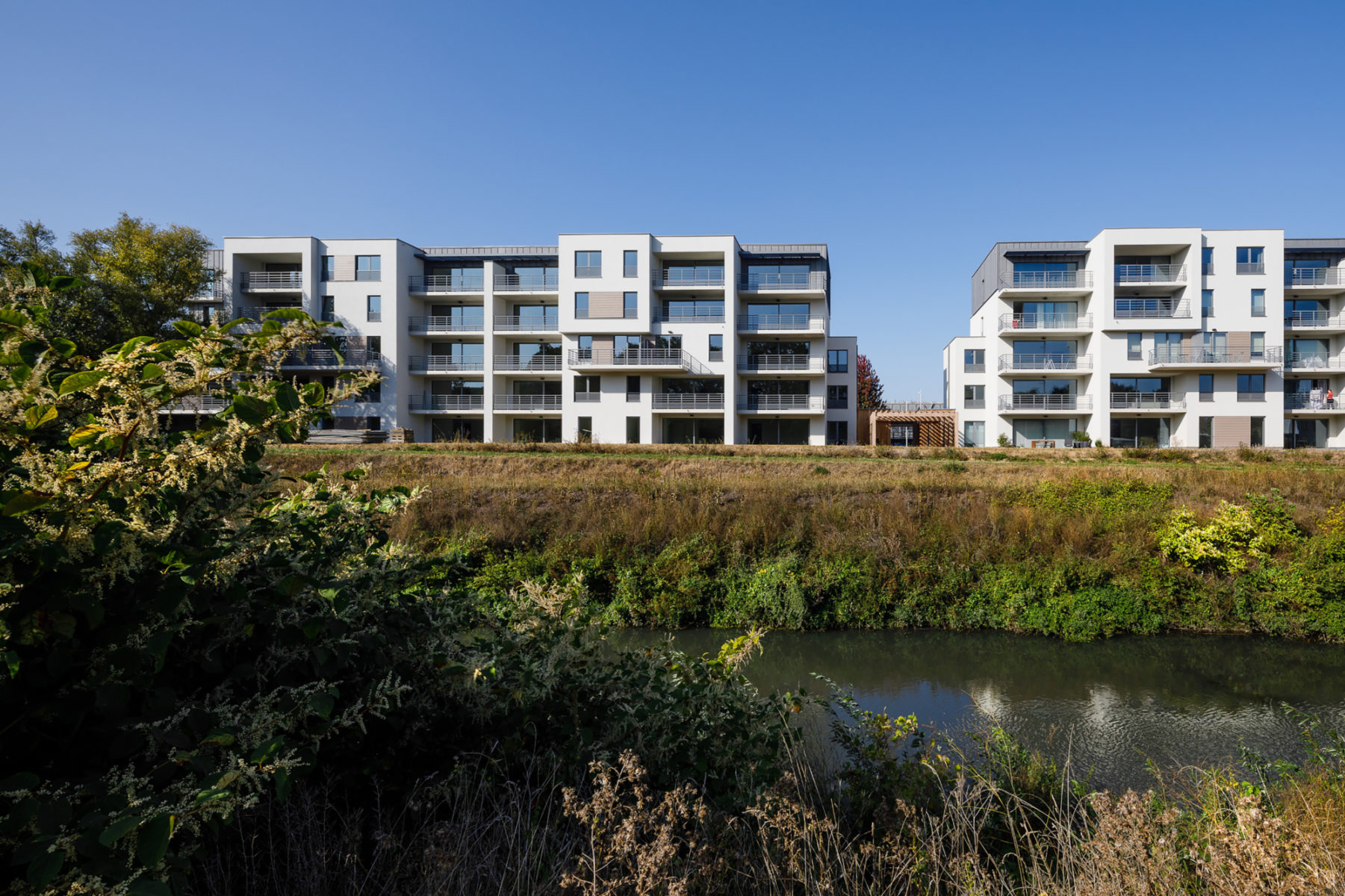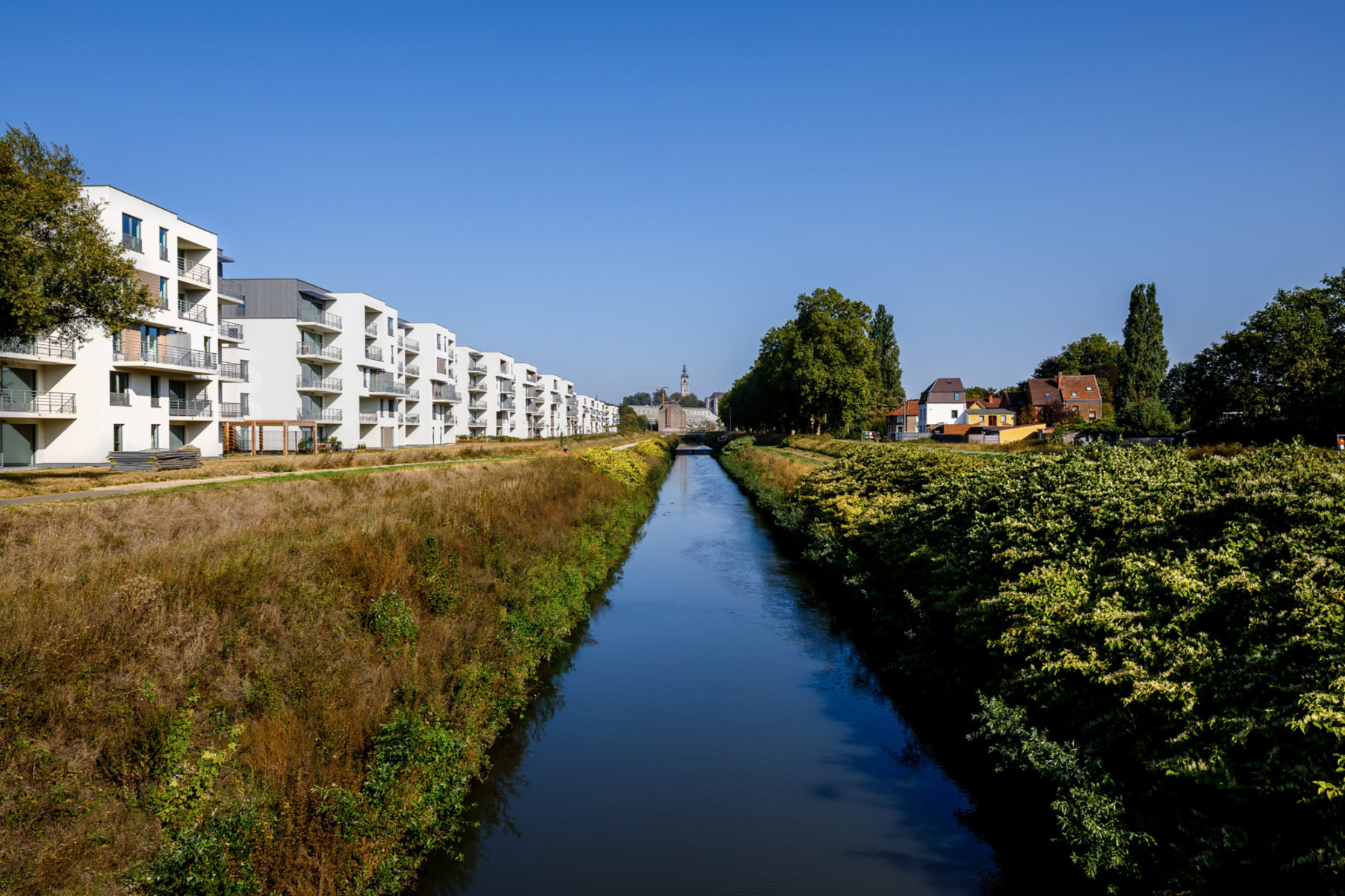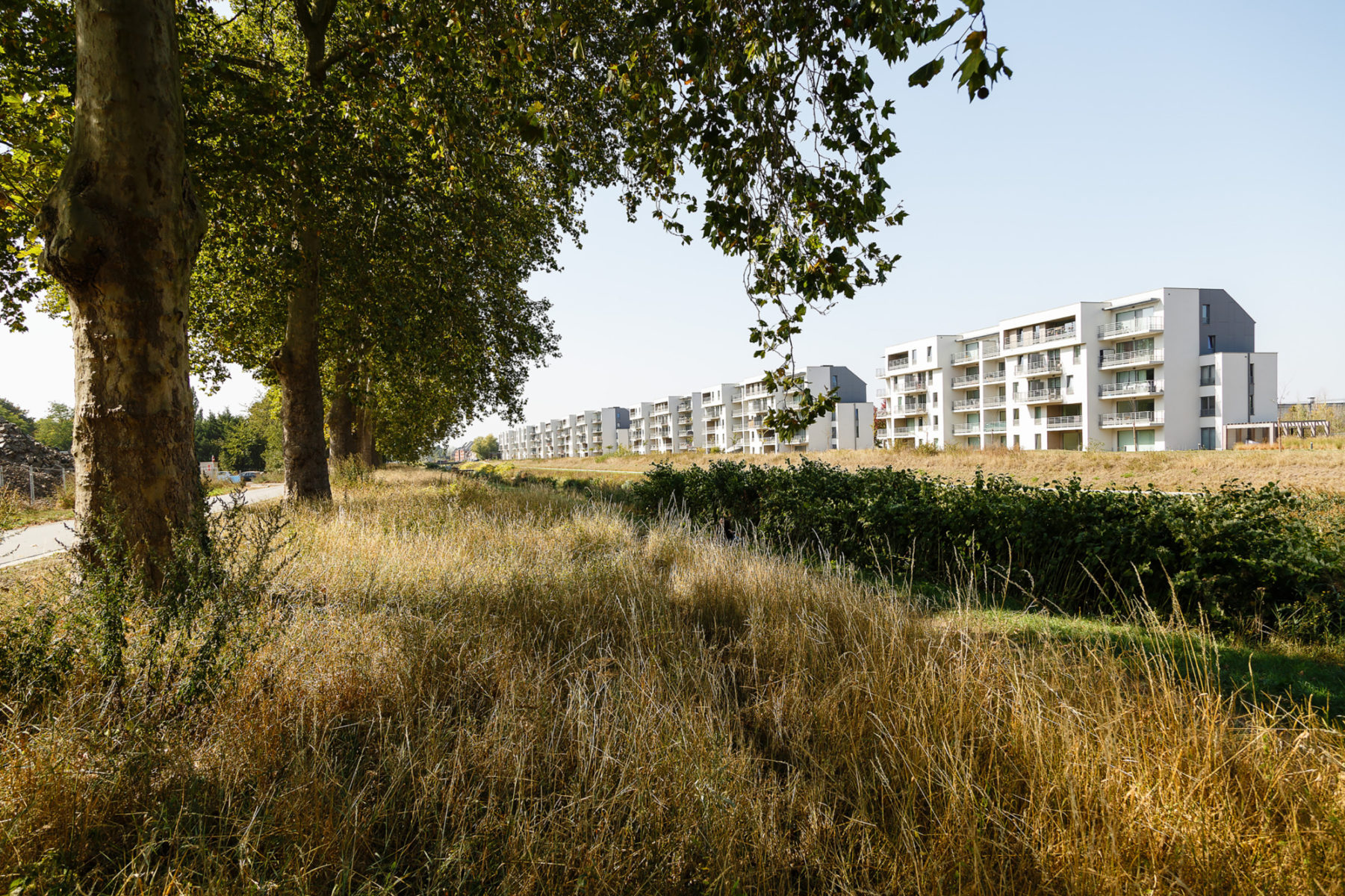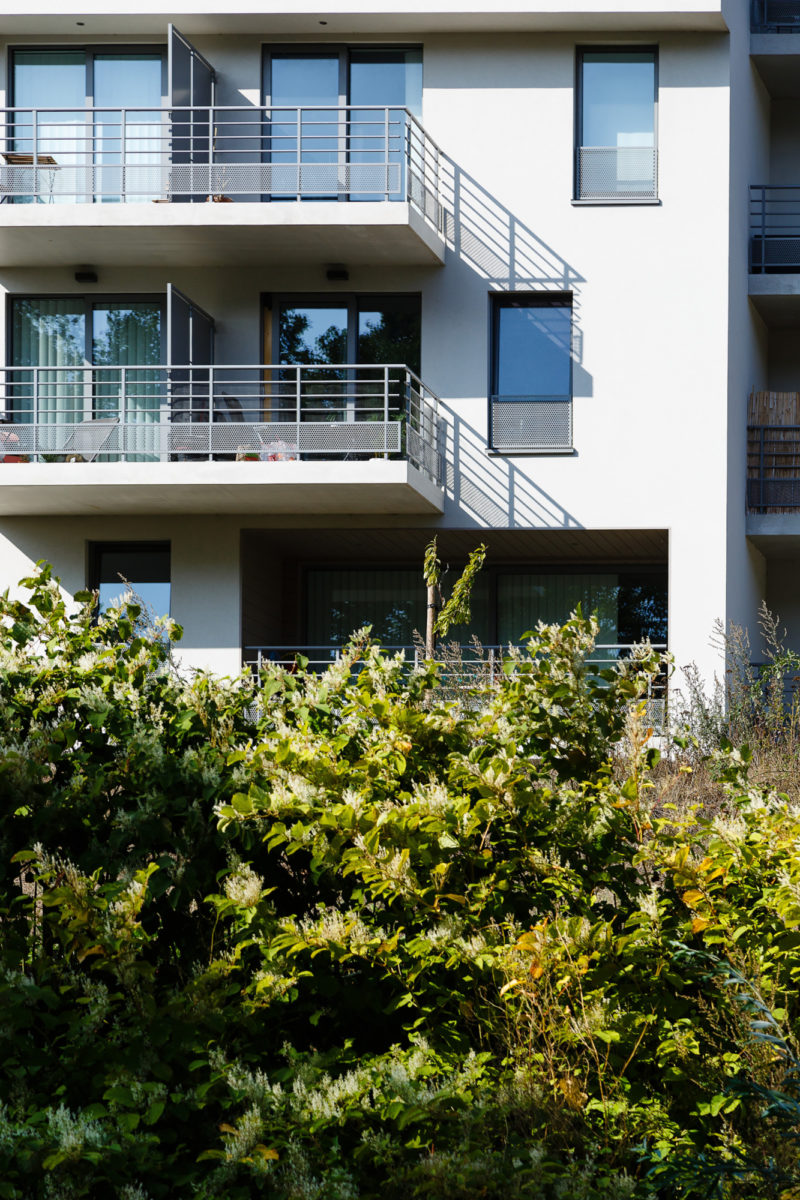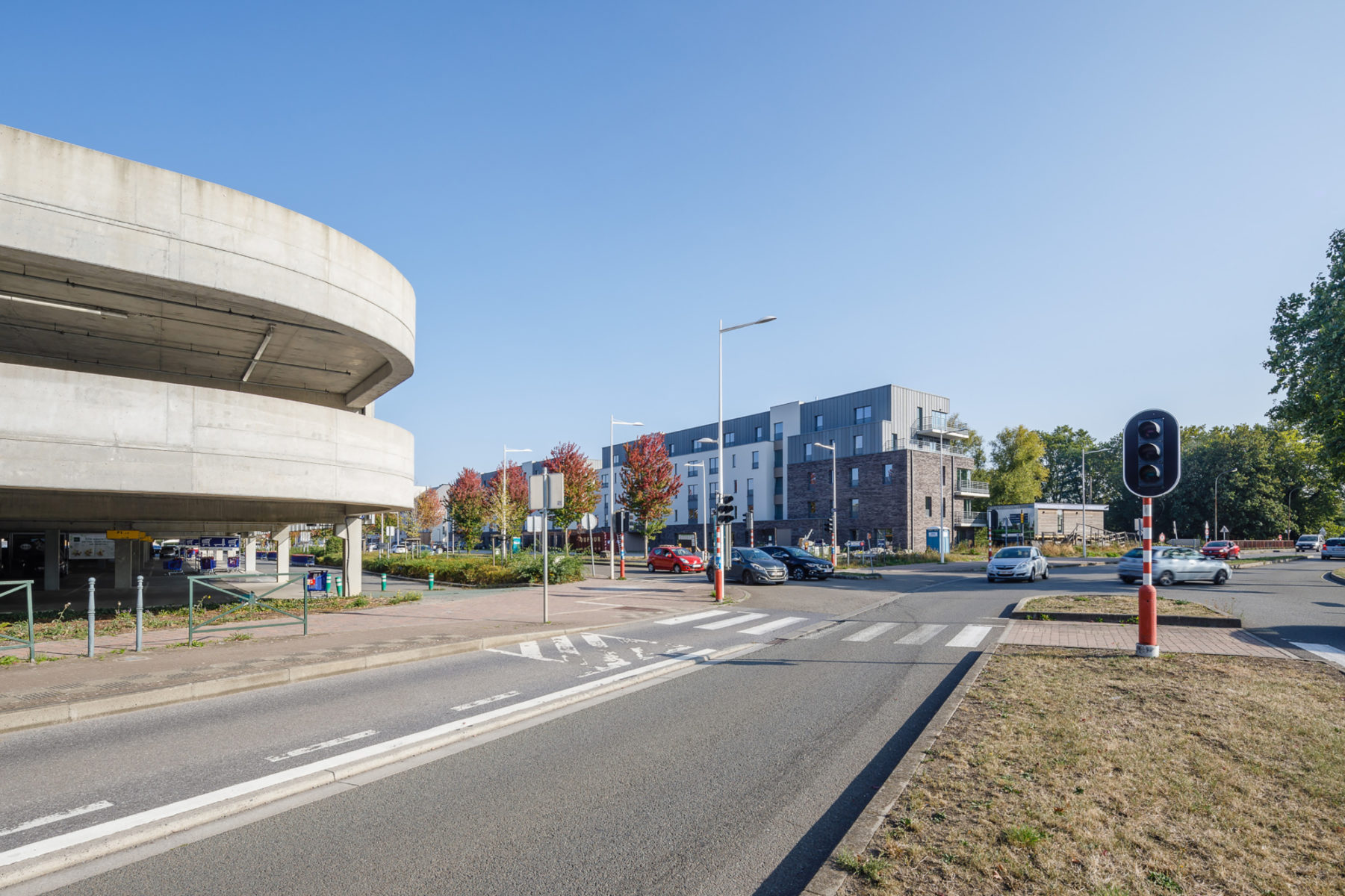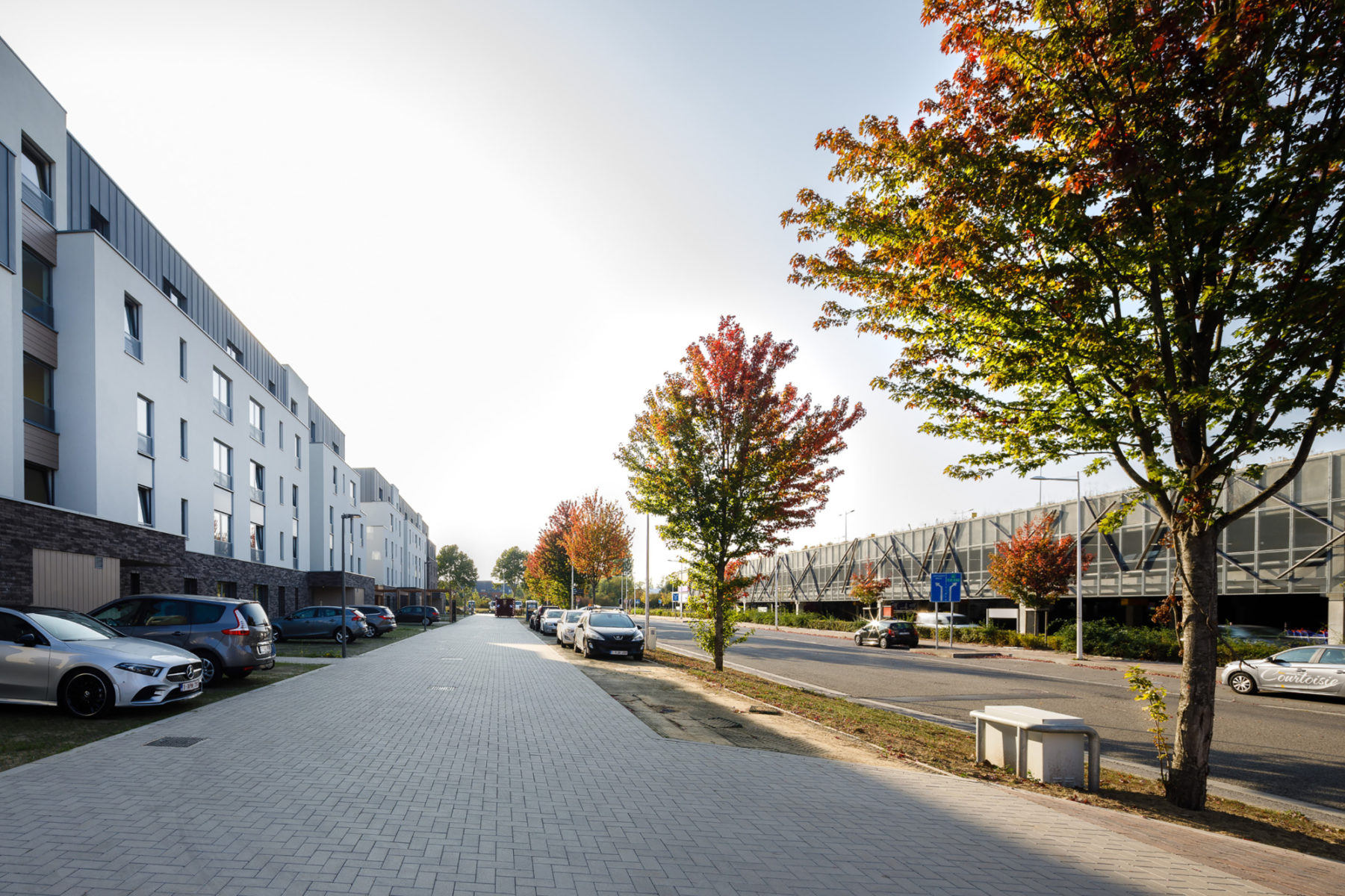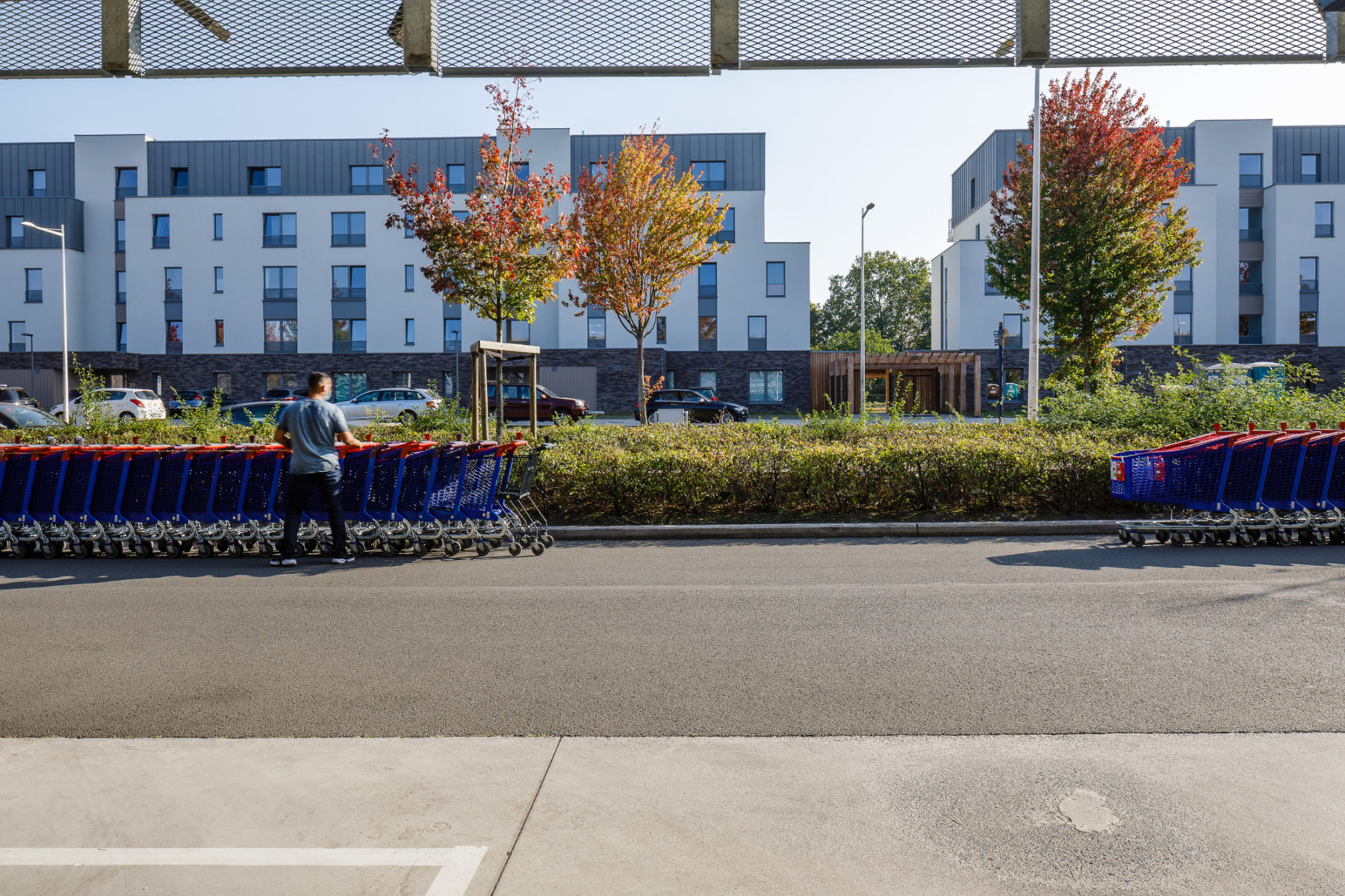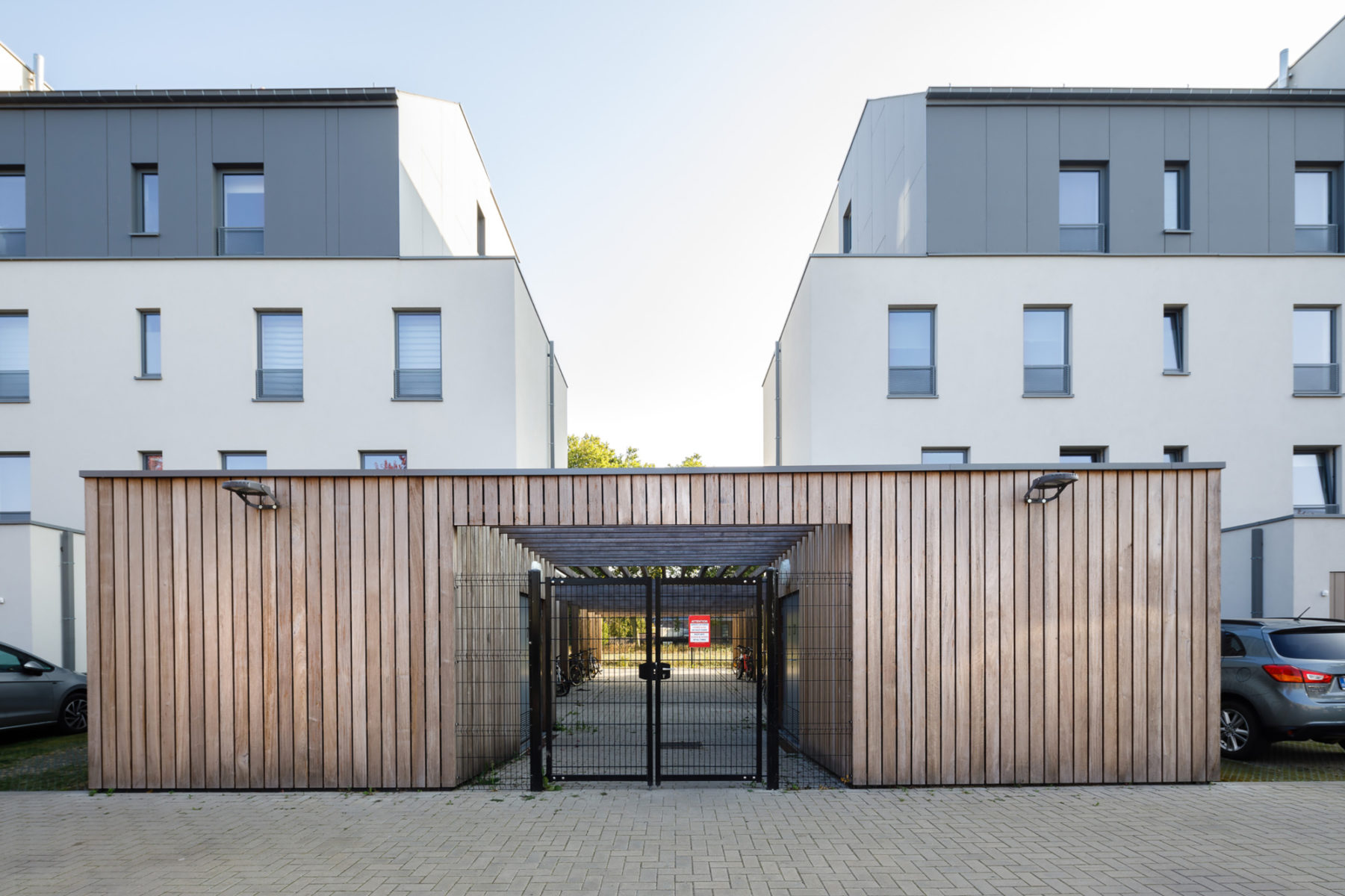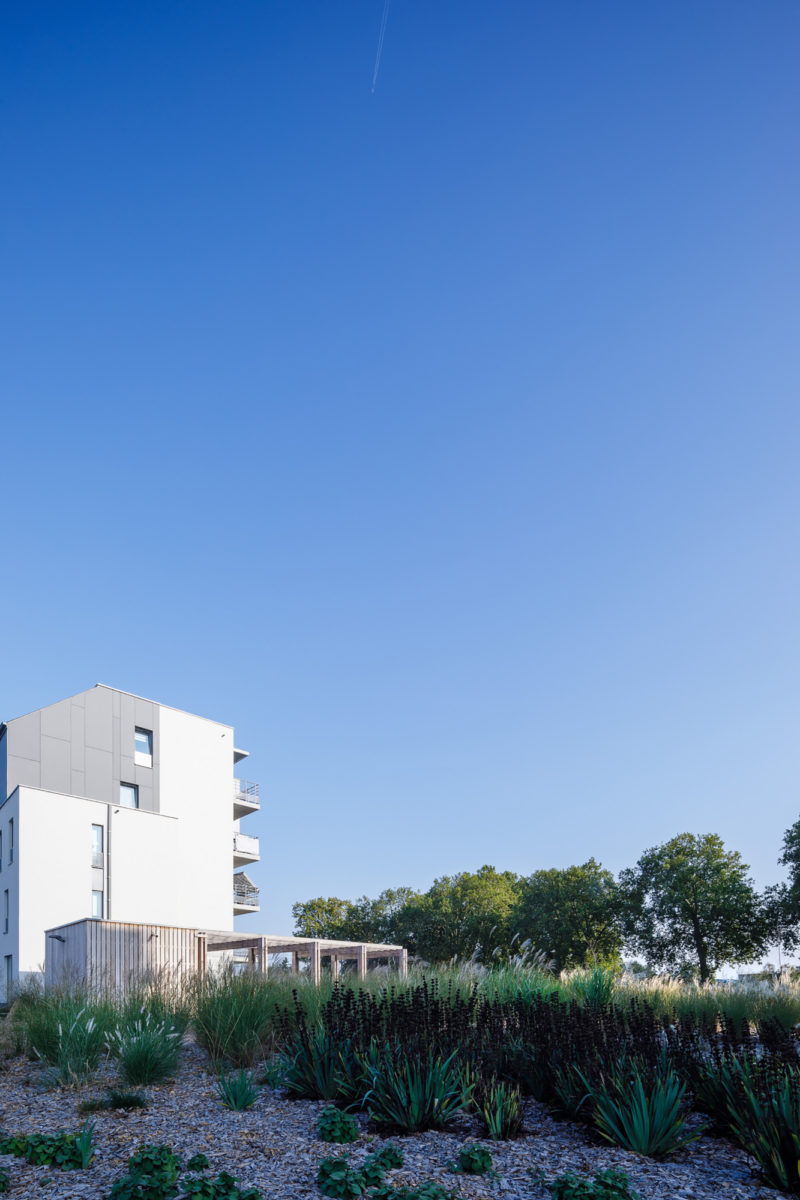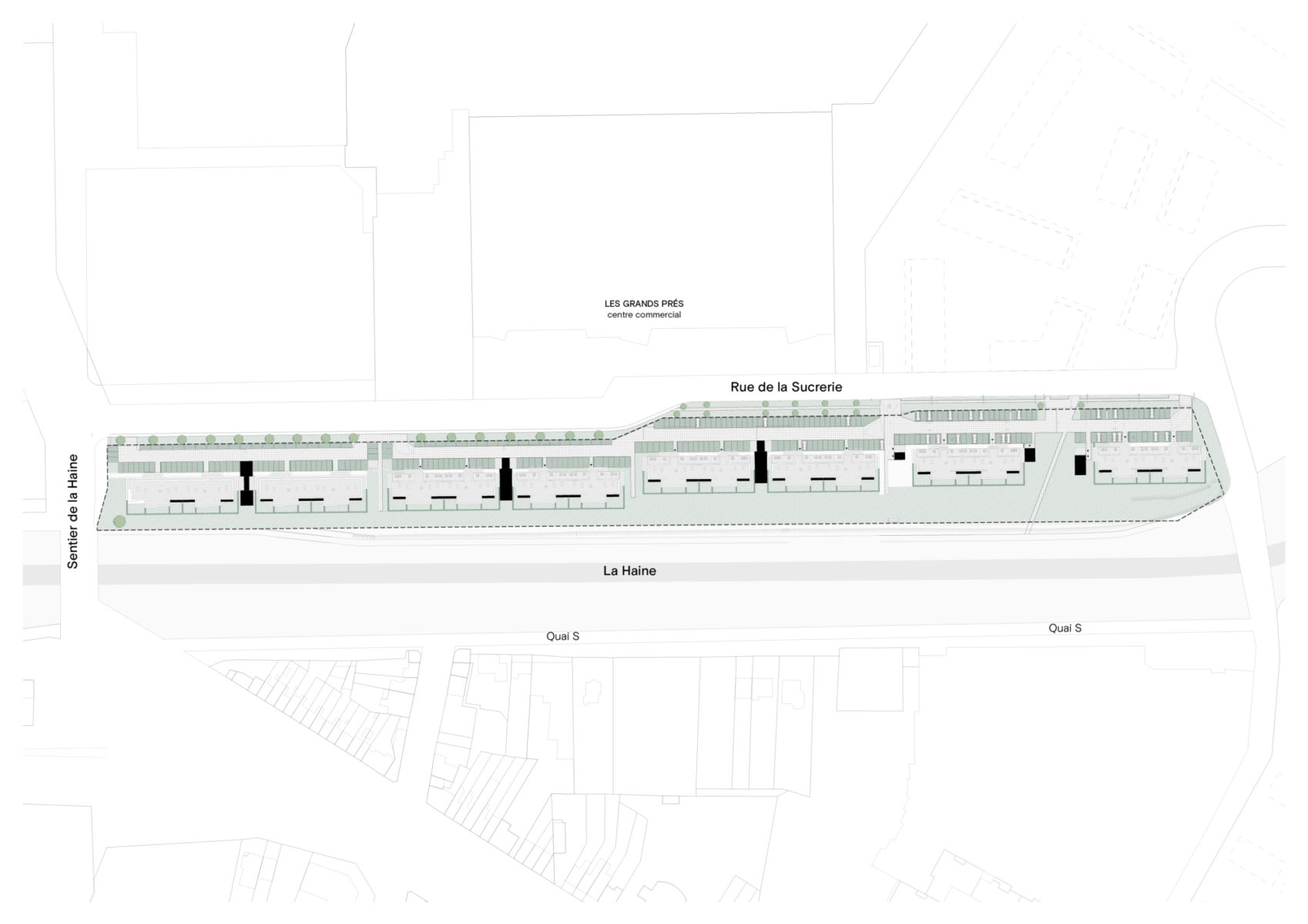 Contact
Interested in this project? Contact the project partner to get more information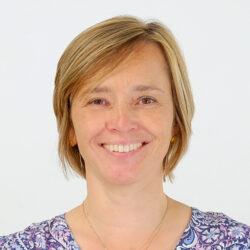 Bulle Leroy
Architect - Partner