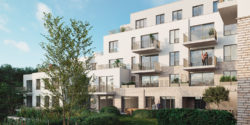 Project details
Located on the border of the municipalities of Sint-Jans-Molenbeek and Sint-Agatha-Berchem, the High Park project offers 101 new quality homes, from studios to 3-bedroom apartments, as well as a series of 4-bedroom duplexes, with terrace and/or garden, on what was previously the site of a former wasteland.
"High Park" takes its name from the importance given to green spaces in the project. In order to provide residents with easy access to the protected green area at the heart of the block, a wide public path has been designed to create a connection between the city and nature. The buildings were located on either side of this new alley. Other green spaces were added along the new path and at the back of the buildings in the form of private gardens for the first floor apartments.
In order to respond to the topology of the site, which slopes steeply towards the green zone, a stepped architecture has been proposed, both to respect the natural slope of the site and to connect harmoniously with the adjoining buildings.
The architecture of the housing units also plays the card of monochrome materiality. The project includes brick, rendering and fibro-cement in a variation of the same "earth" color, creating a warm color palette. To contrast with this palette of light colors, the woodwork was chosen in a luminous bronze. These warm tones are also found in the landscaping, notably through the use of brown klinkers.
Technical information
Location

Brussels (Molenbeek), Belgium

Typology

Residential

Client

Immpact

Size

13.750 m²

Status

Under construction

Timing

2020—2023

Expertises

New construction
Download technical sheet
Images
1/20

2/20

3/20

© DDS+

4/20

© DDS+

5/20

© DDS+

6/20

7/20

© DDS+

8/20

© DDS+

9/20

10/20

© Belly

11/20

© Belly

12/20

© Belly

13/20

© Belly

14/20

© Belly

15/20

© Belly

16/20

© Belly

17/20

© Belly

18/20

© Belly

19/20

20/20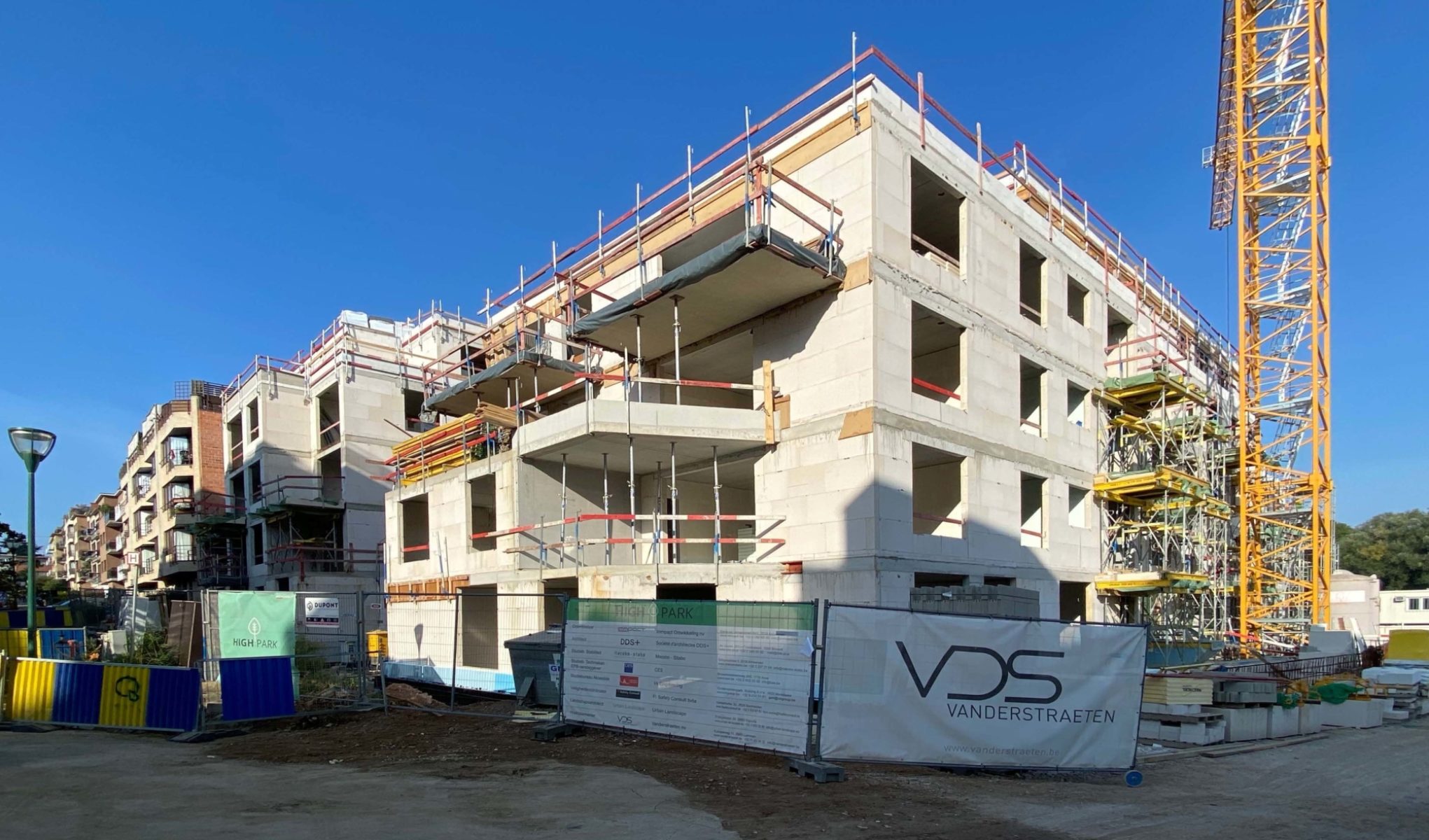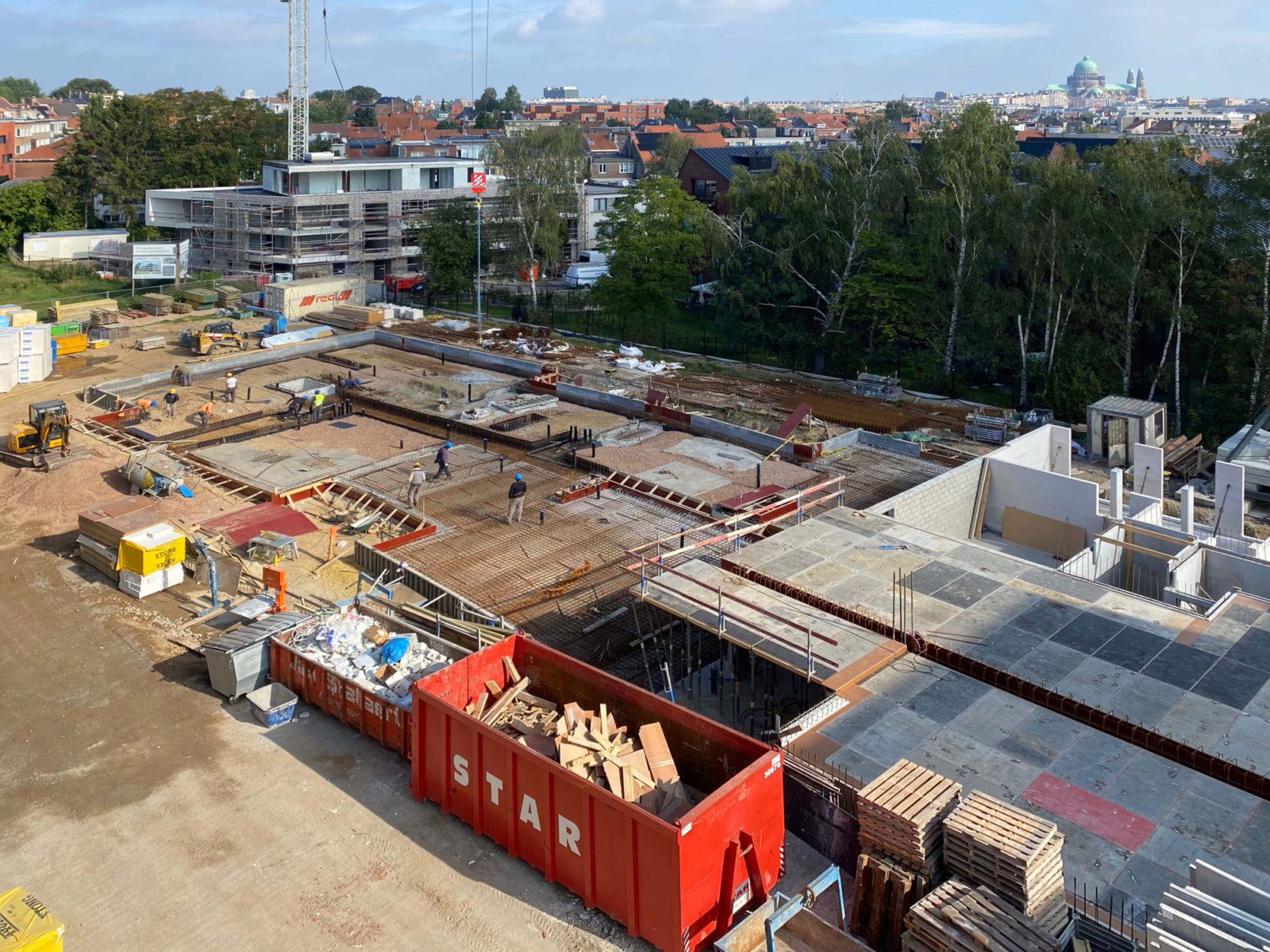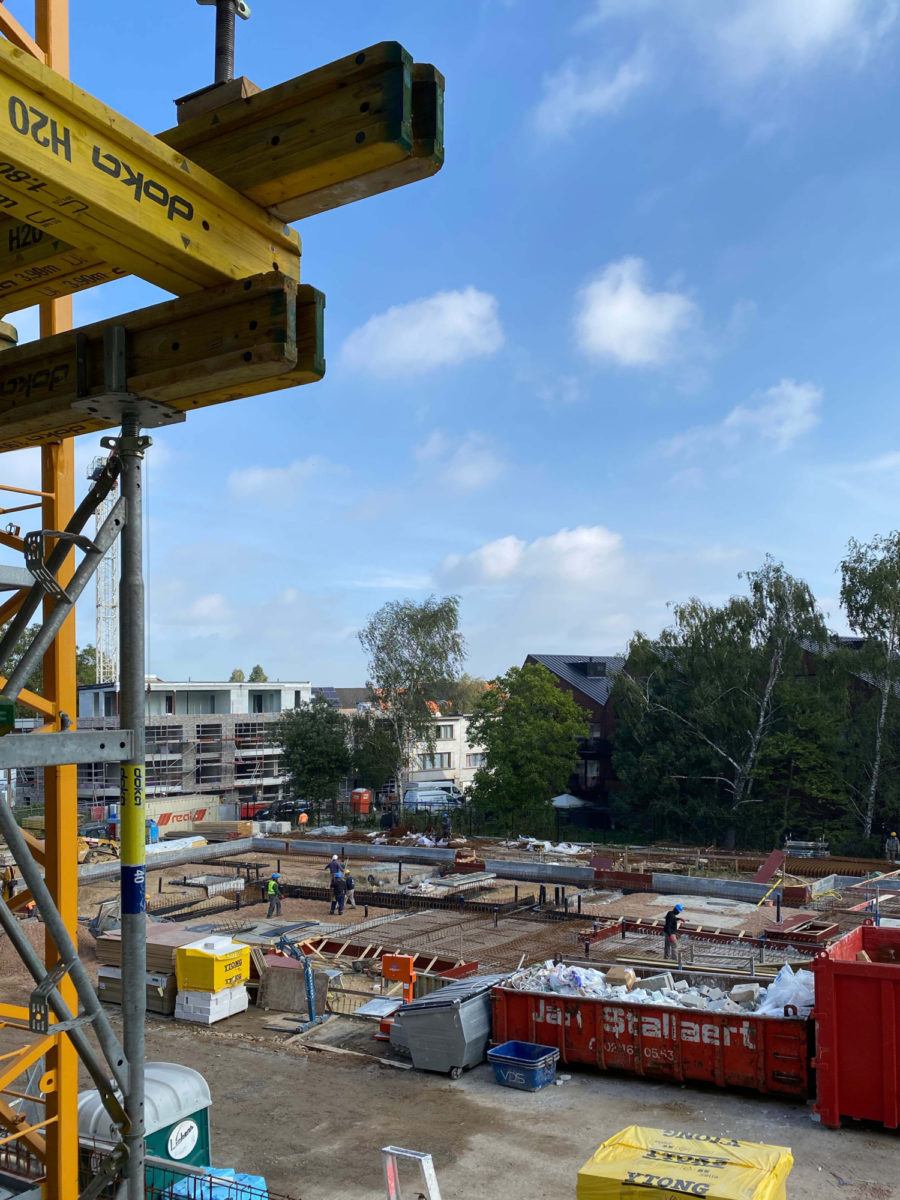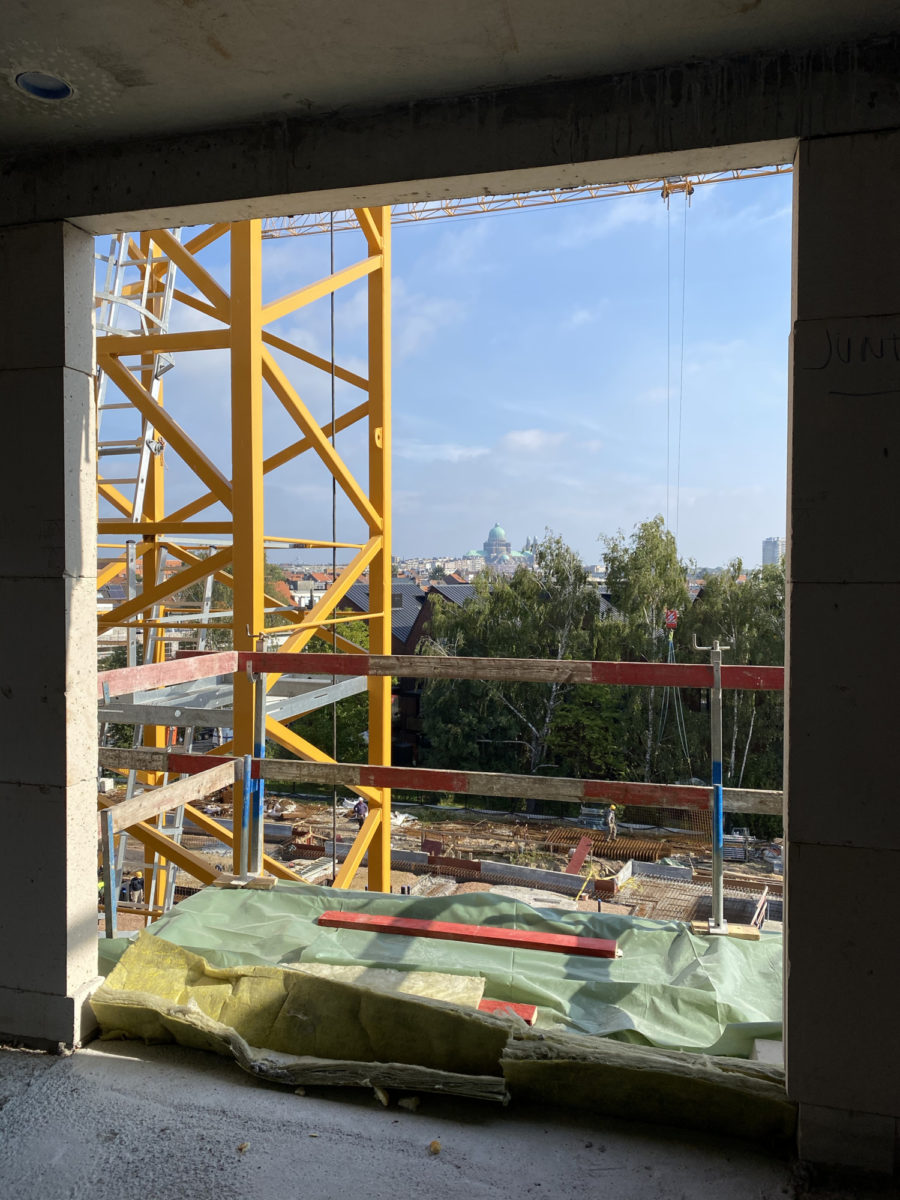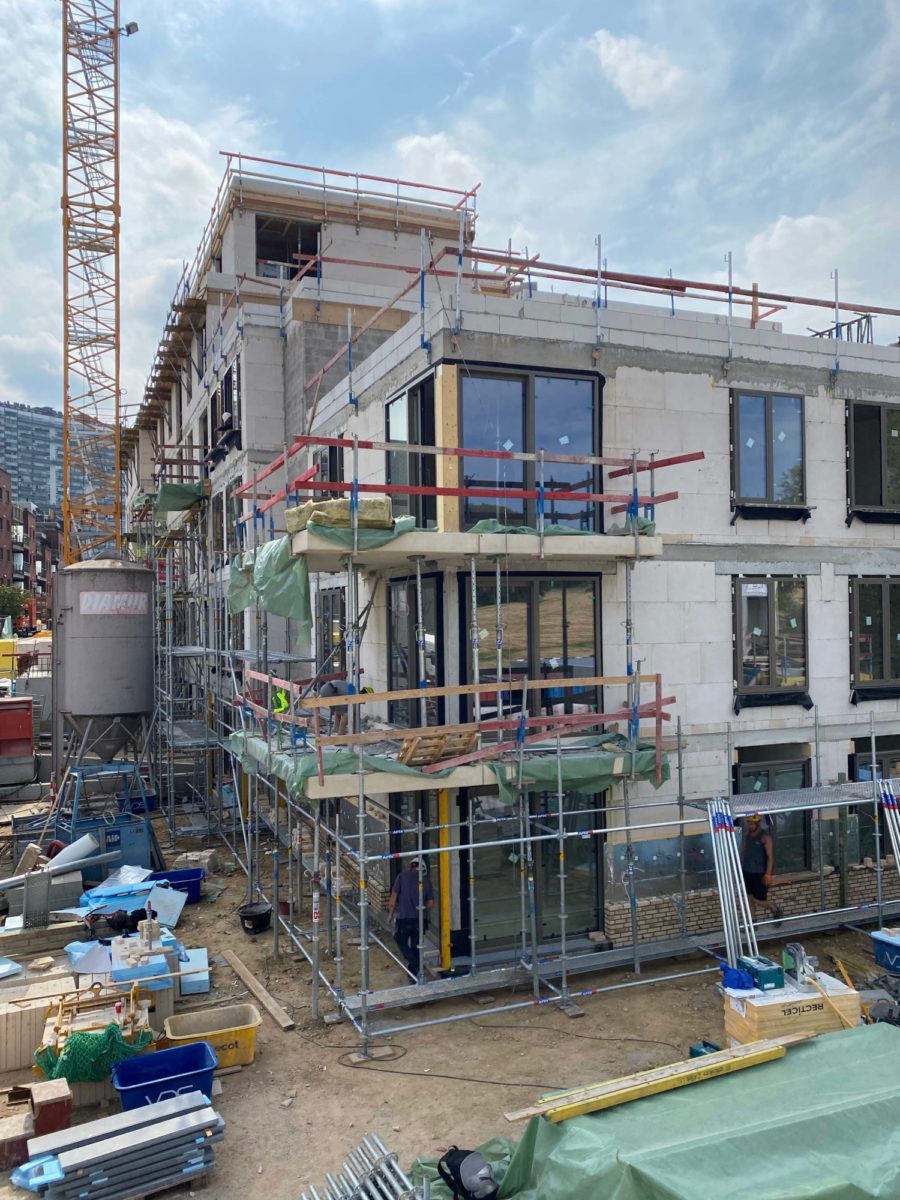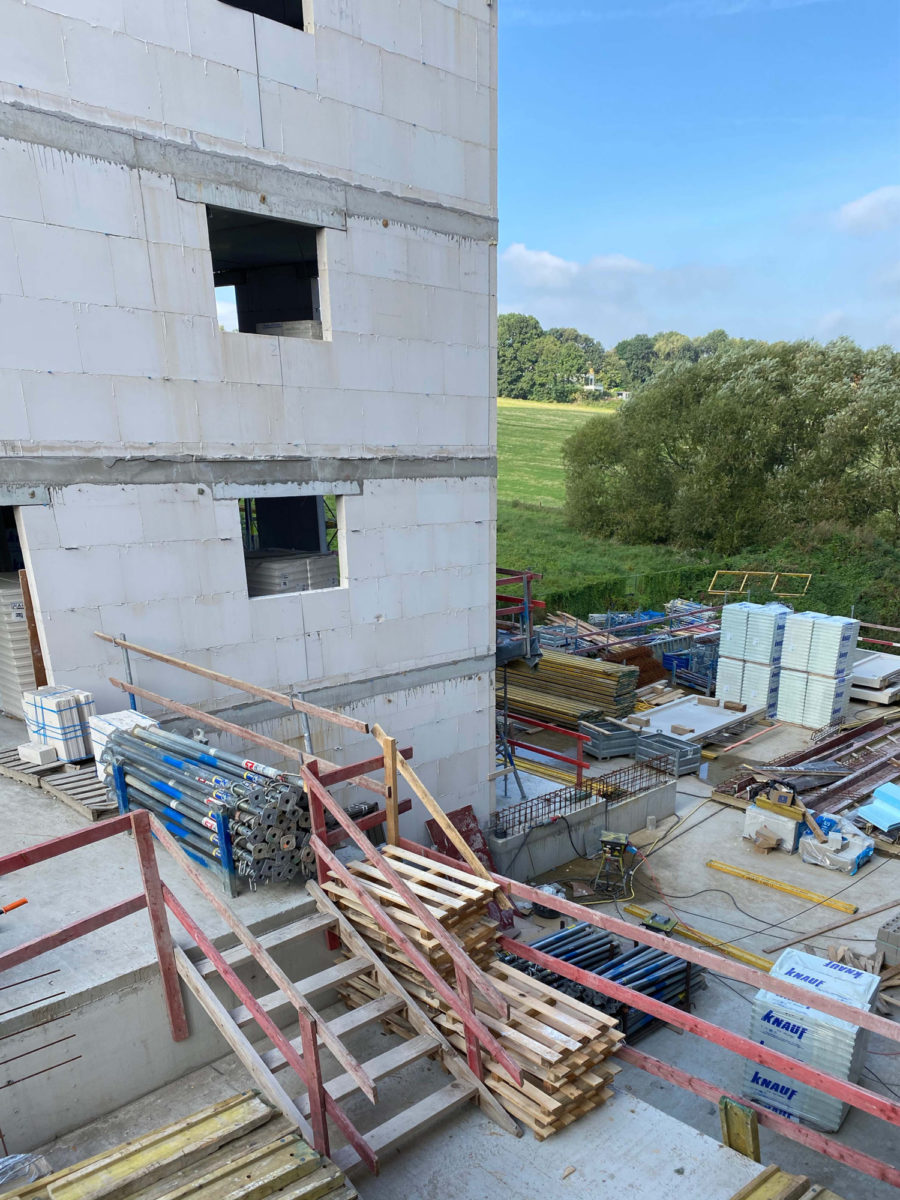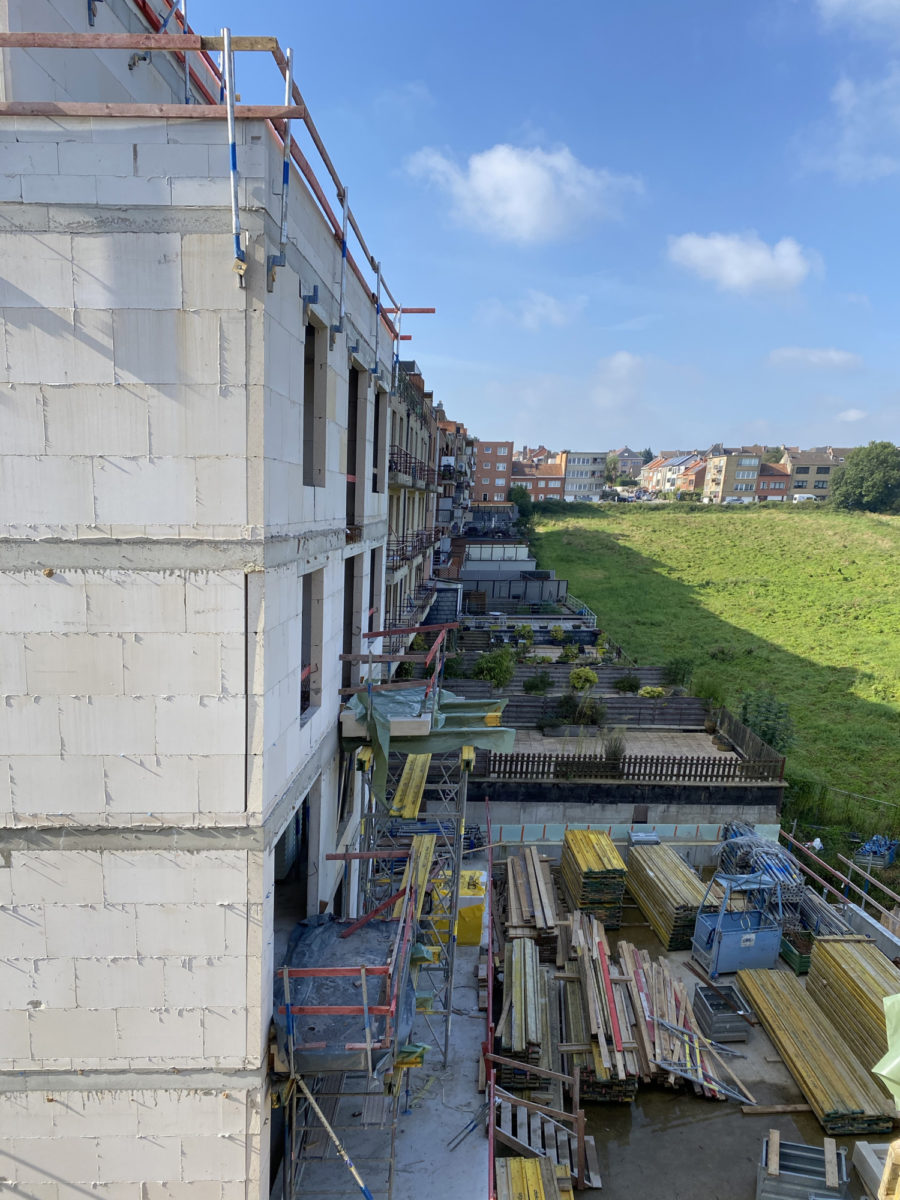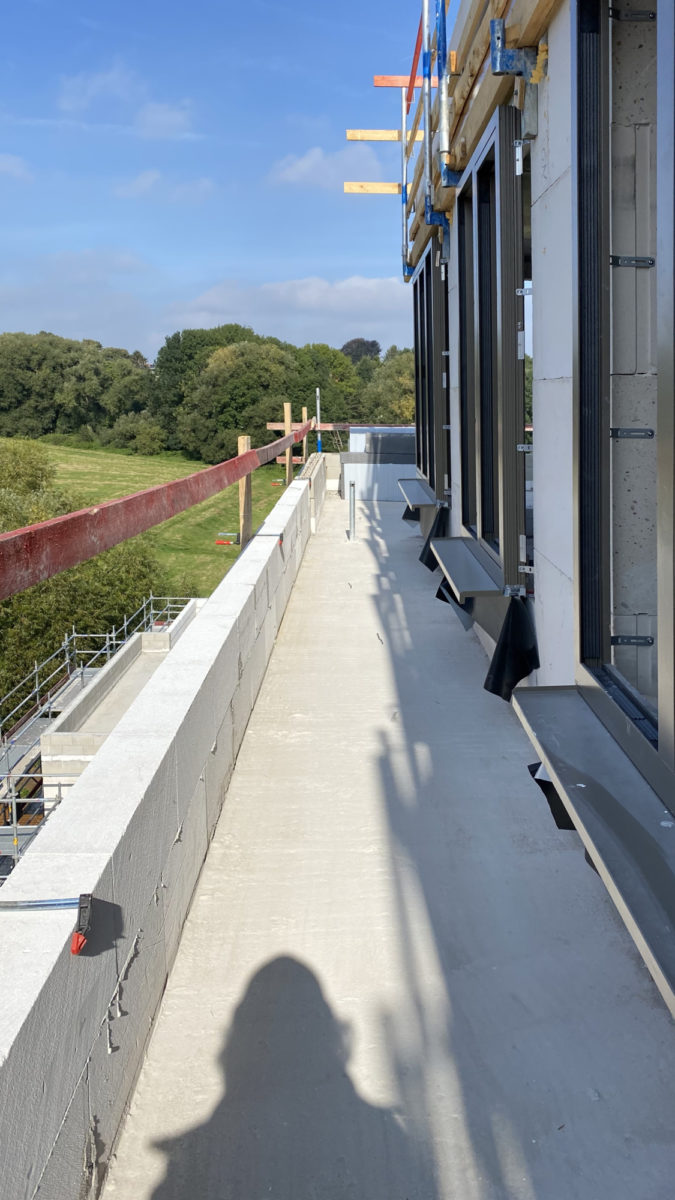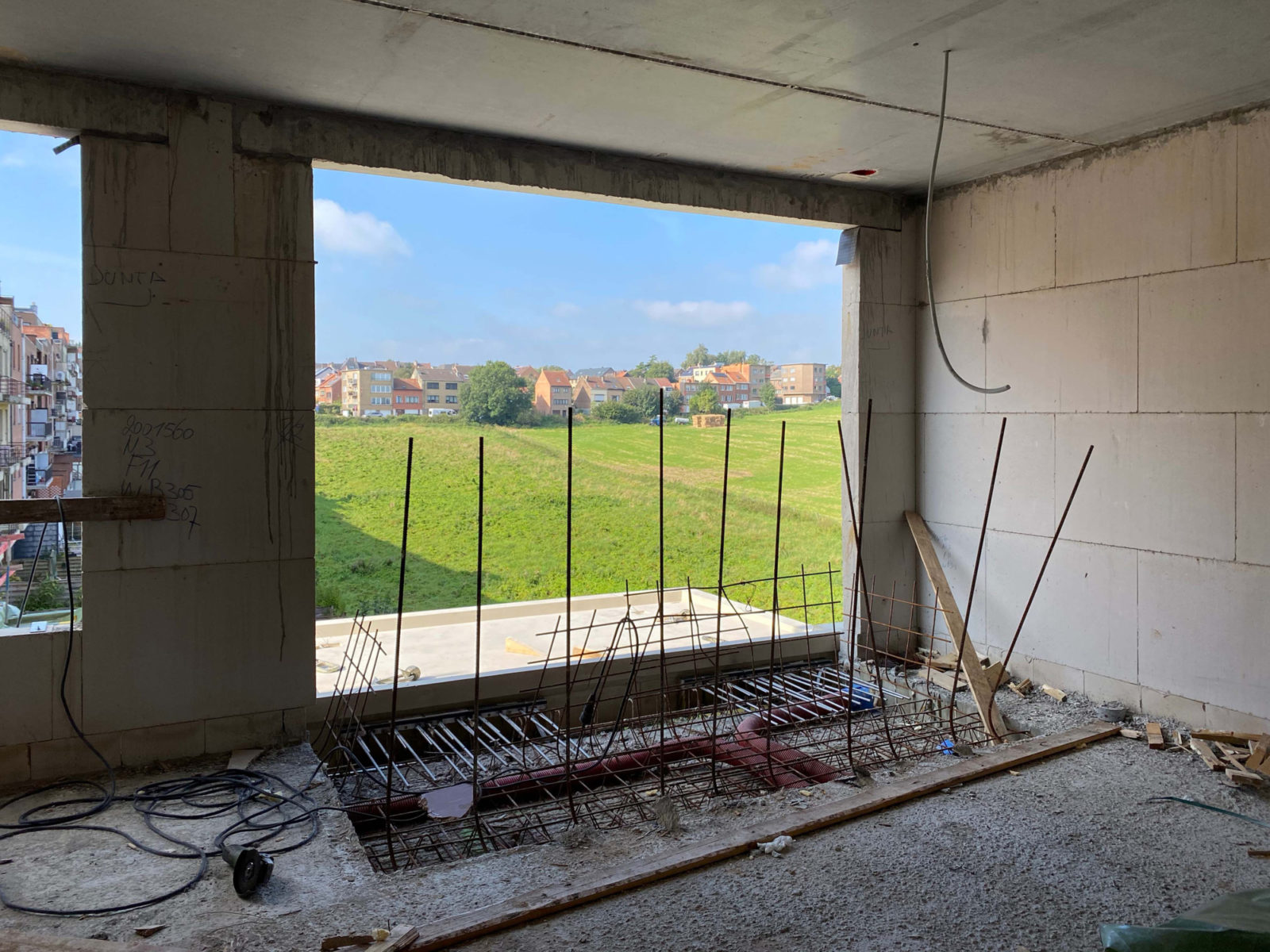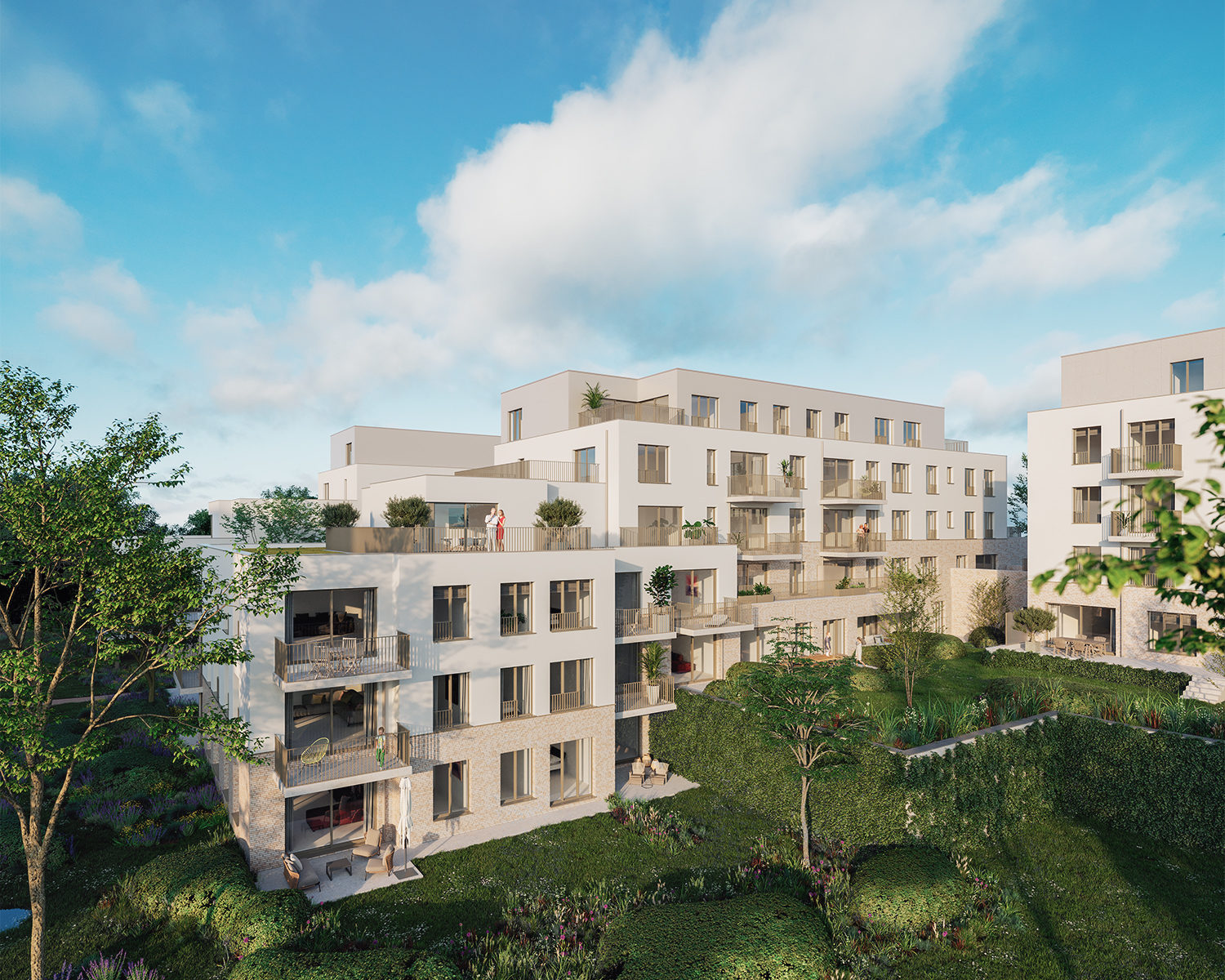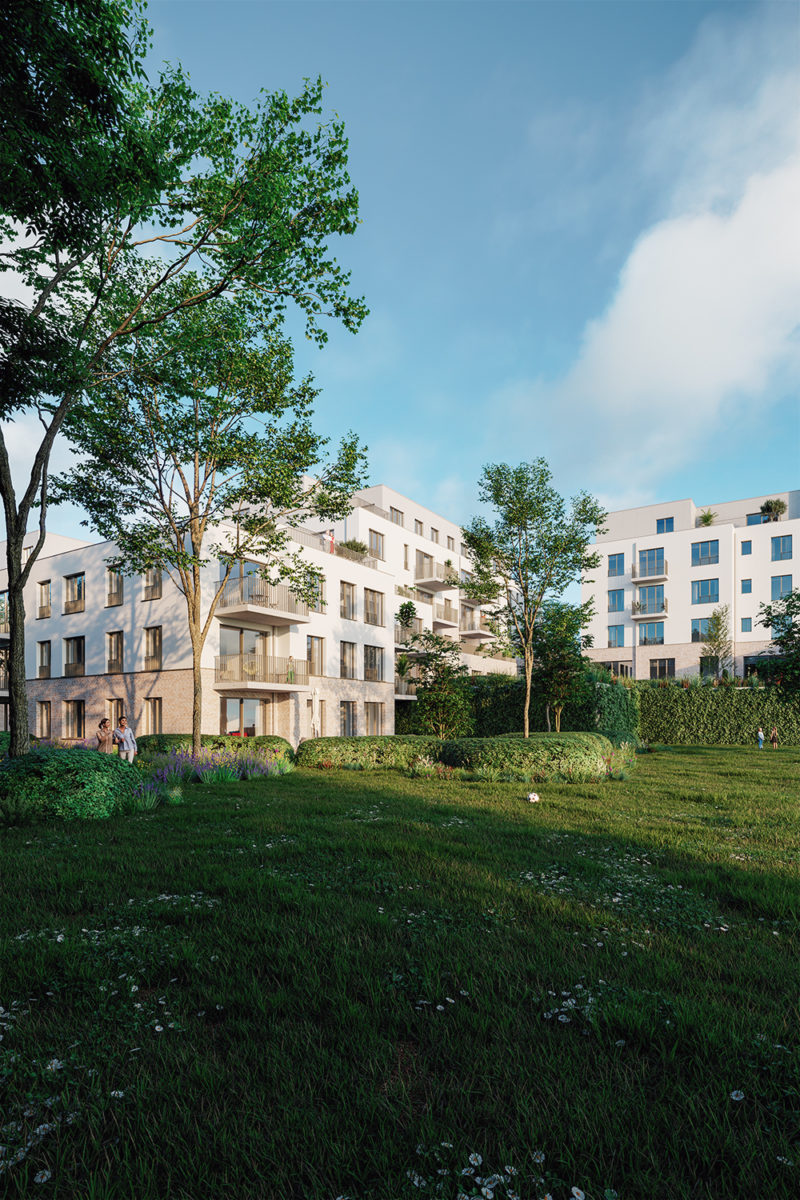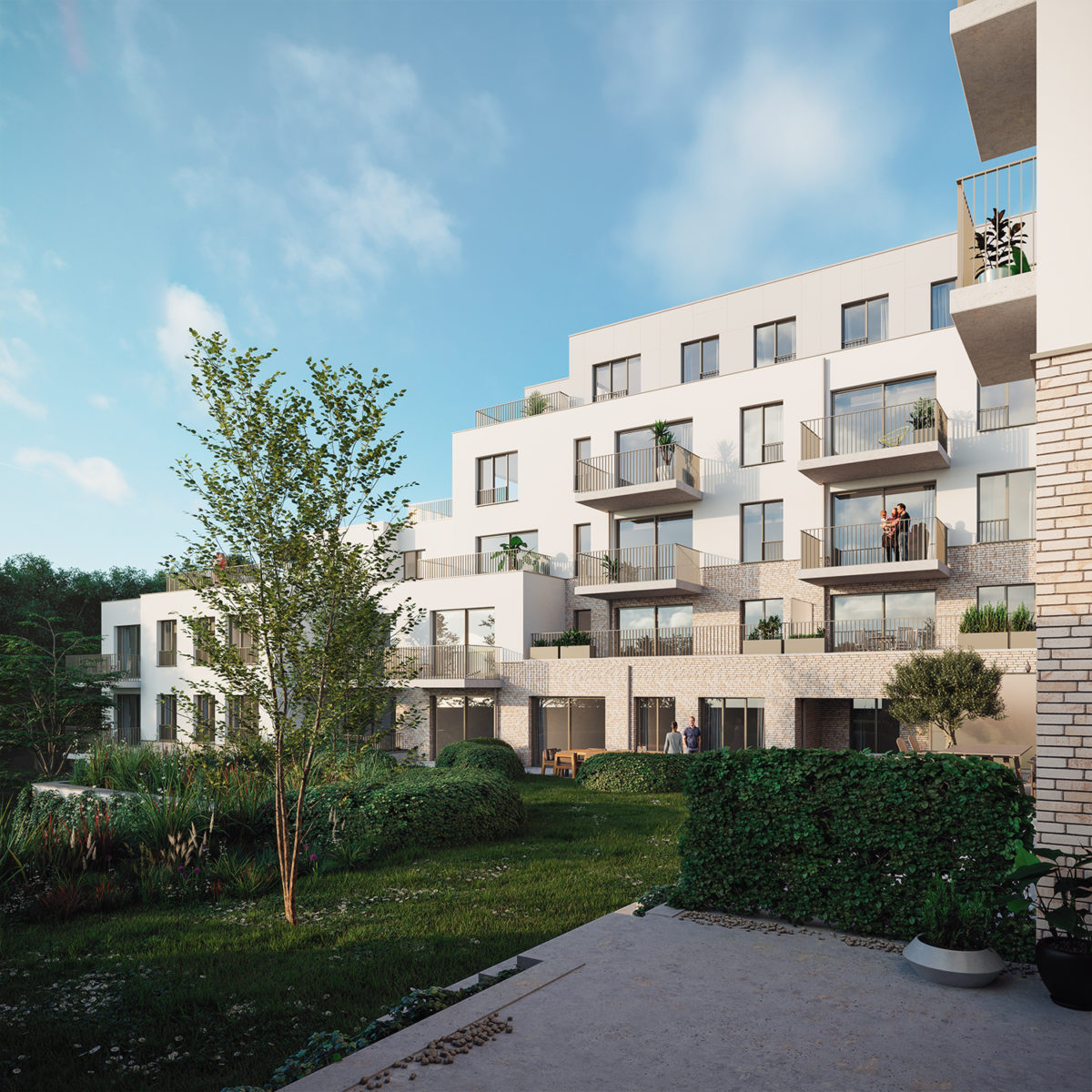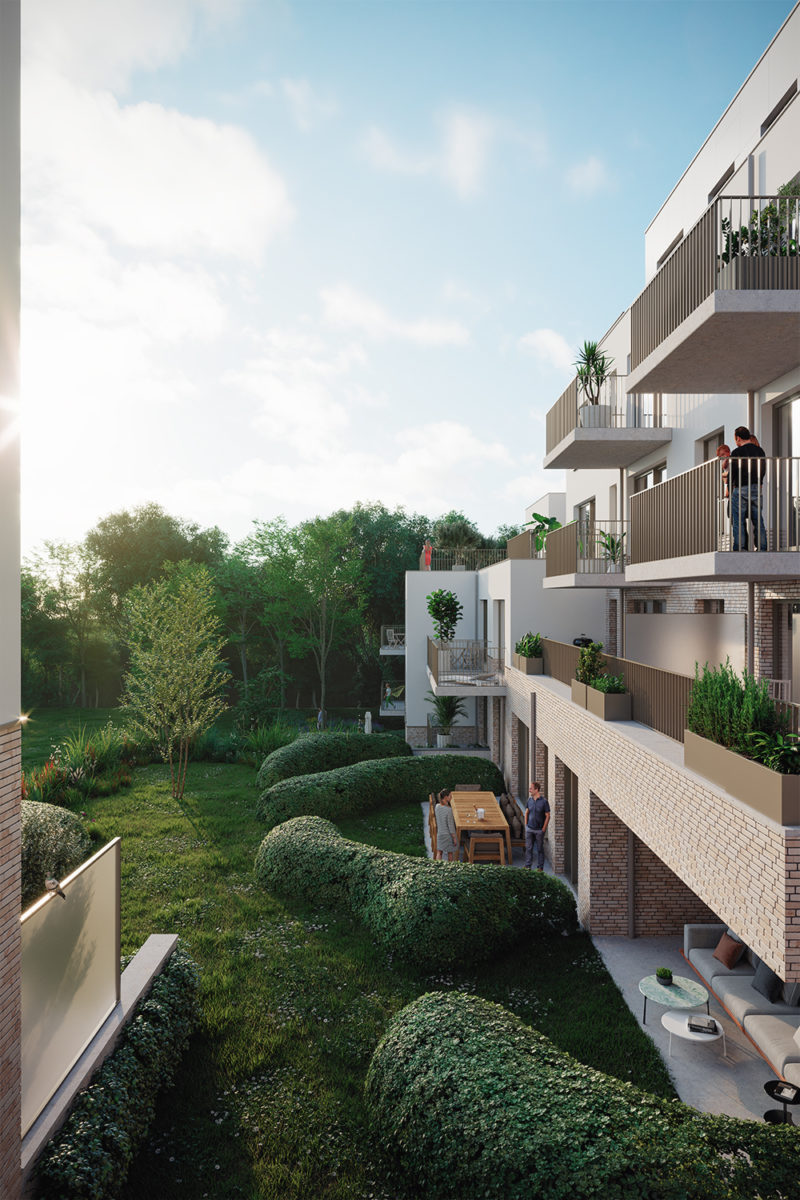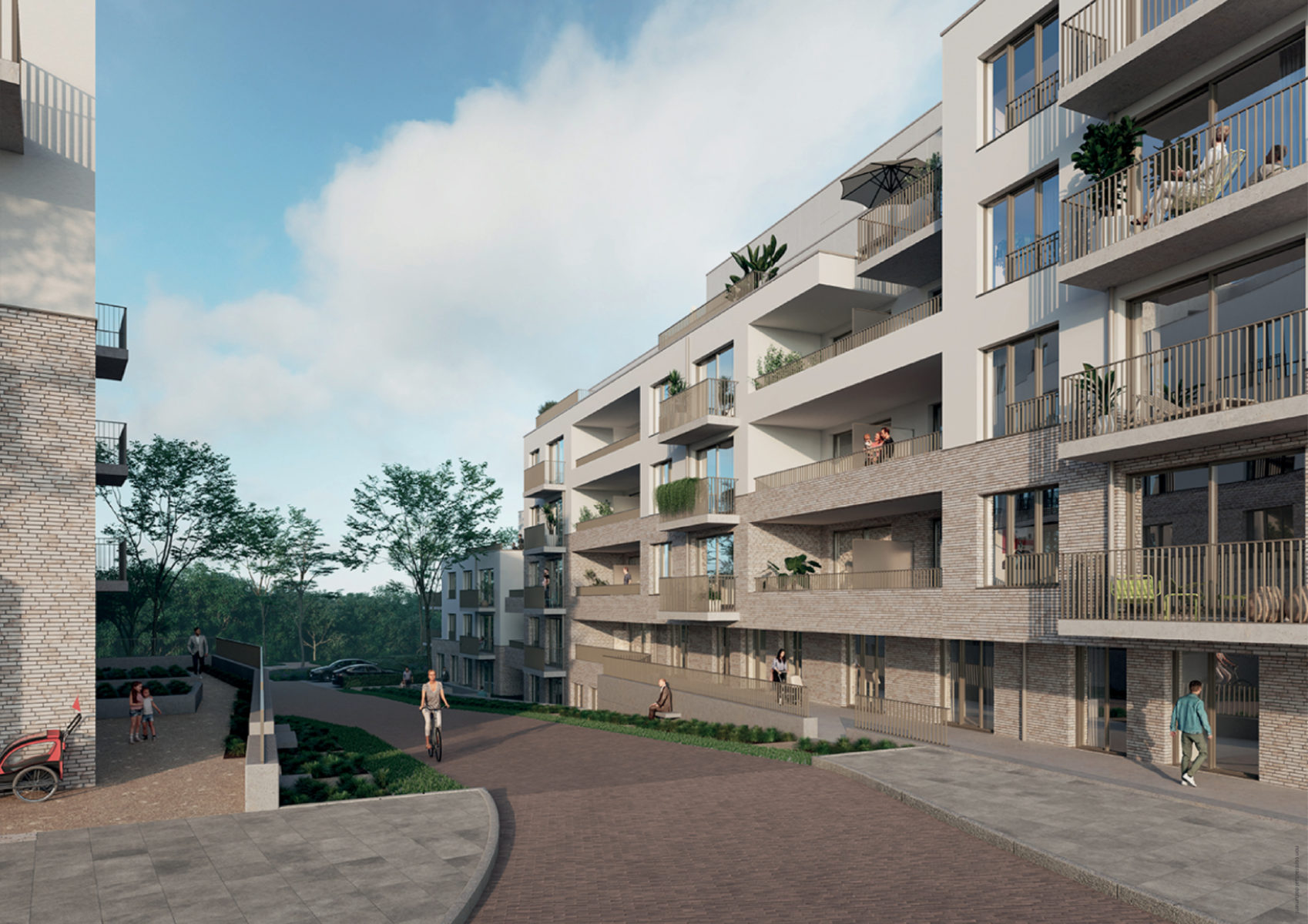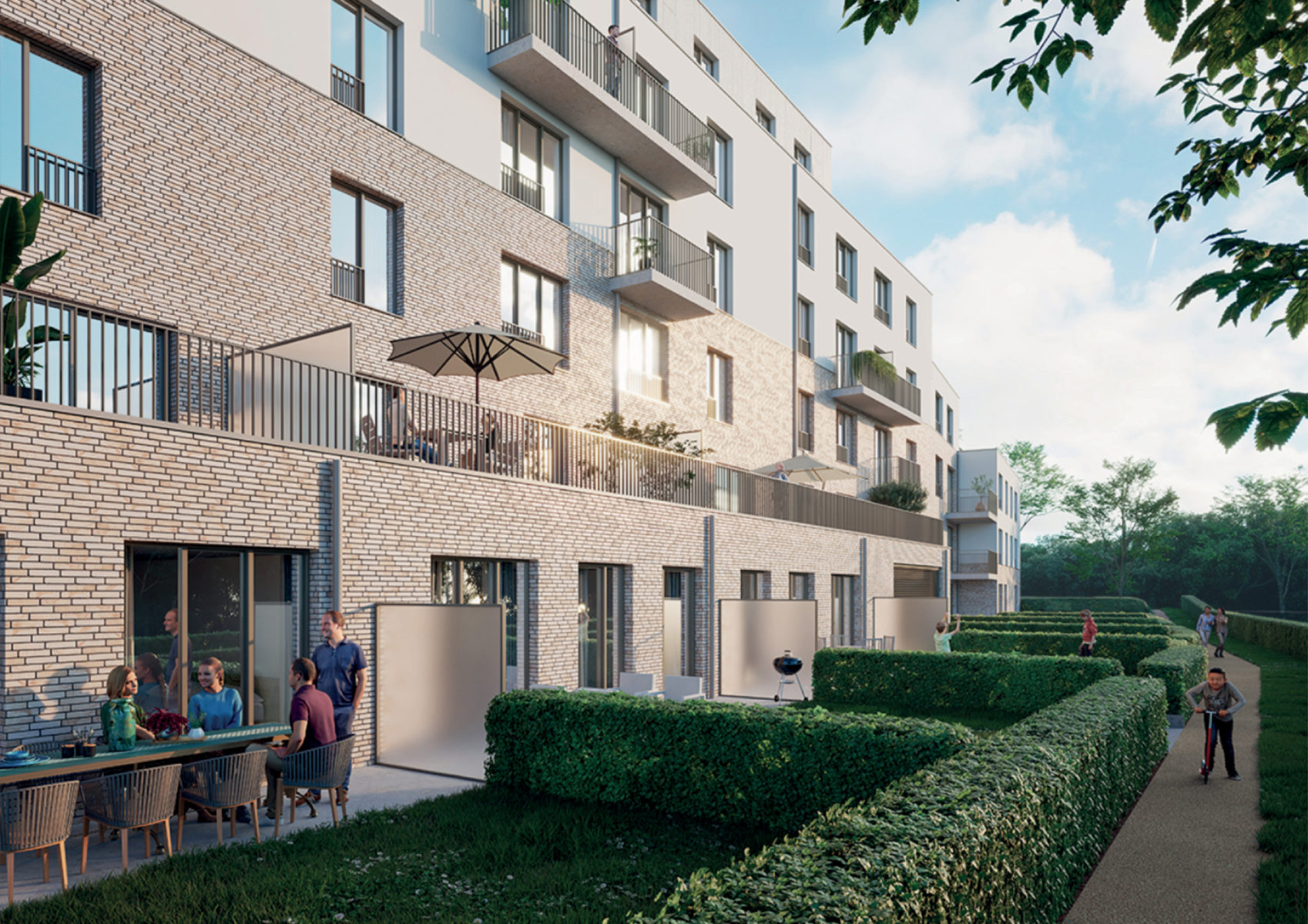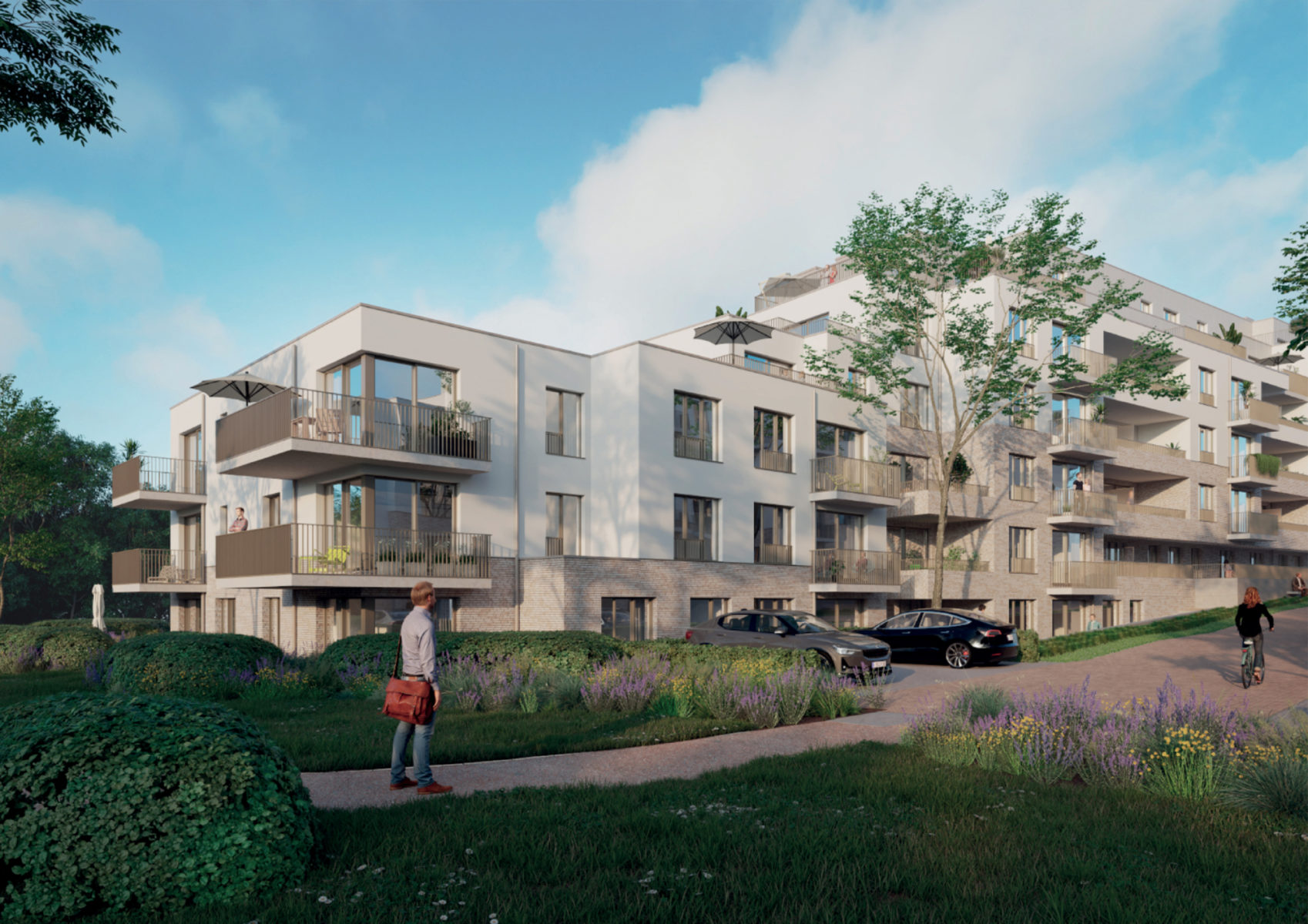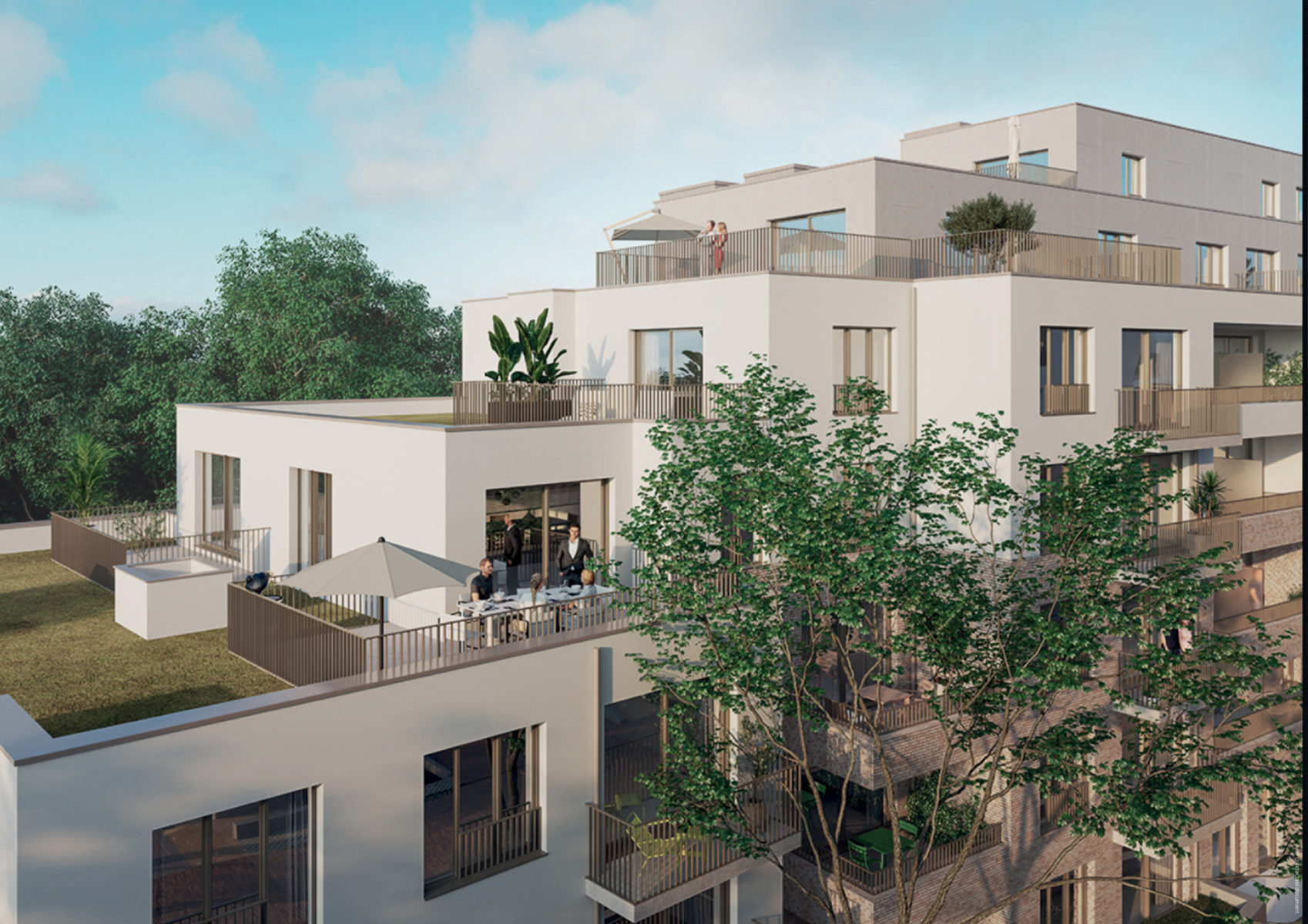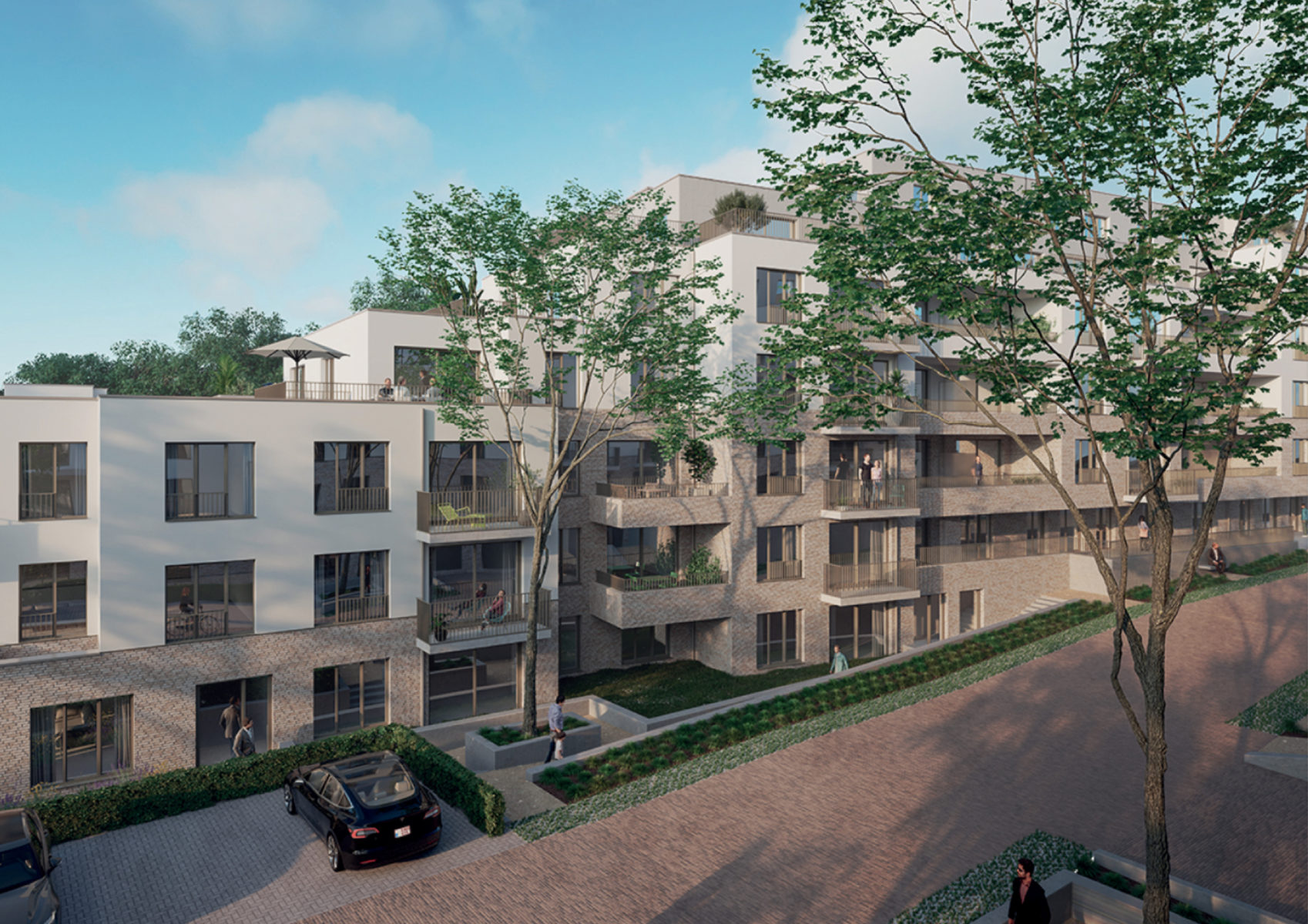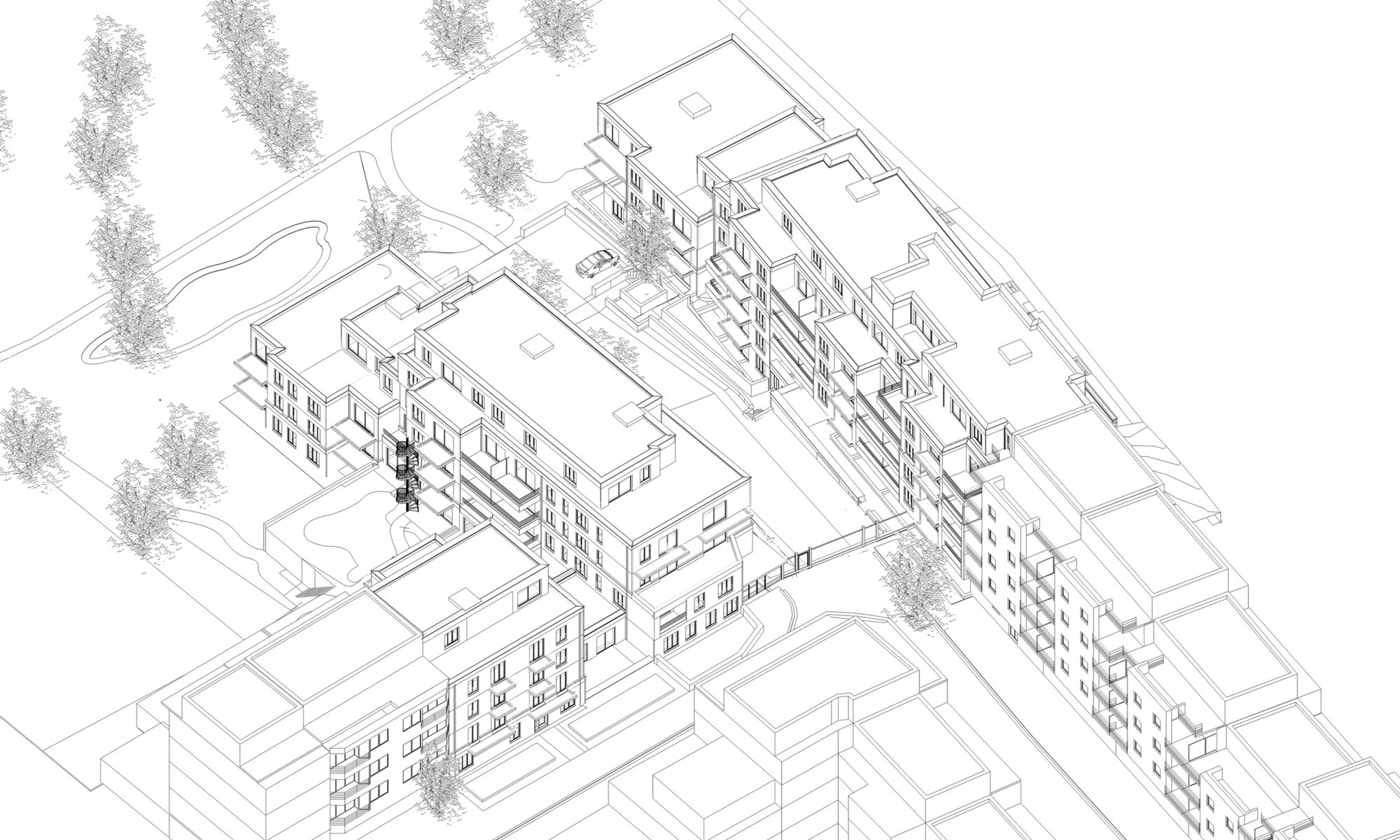 Contact
Interested in this project? Contact the project partner to get more information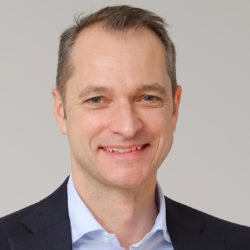 Didier Peremans
Architect - Partner