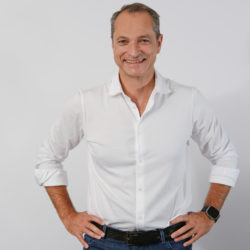 Biography
Didier has built valuable expertise in the field of construction throughout his career in architecture firms as well as in a family construction business. At DDS+, he leads iconic projects across Belgium's three regions and the Grand Duchy of Luxembourg, such as the Westland Shopping and the Royale Belge in Brussels.
Curious, meticulous and diplomatic in his approach, he has no trouble contributing to the initial phases of projects and then ensuring their follow-up with clients.
As a partner, he assumes responsibilities within the firm's financial, administrative, and legal teams and is committed, both in work and in sport, to ensuring the success of the firm in every setting.