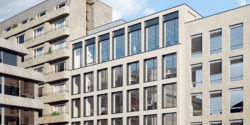 Project details
A flexible building for sustainable use
Nestled between the Leopold district and Porte de Namur, Eclipse is located in an urban and mineral neighborhood predominantly made of offices. The project aims to renew the functions of the building by transforming its image, its organization and its performance.
Thanks to its south-west orientation and a clearance in front of the building, the front façade benefits from privileged exposure. Equipped with integrated solar protections, this mineral façade allows the building to blend into its environment while ensuring a high level of energy performance. In order to take advantage of the generous amount of natural light, the front and back bays have been enlarged, thus improving the thermal and visual comfort of future occupants.
The building is also optimized in its structure and organization. The semi-subterranean groundfloor has been levelled and aligned with the exterior level, particularly on the street side, in order to increase the comfort of future users. The first floor abandons its function of dark and closed parking to become a bright and active plateau thanks to a planted patio and a garden that brings light, comfort and quality. Other outdoor and vegetated spaces are also planned on the first floor, as well as on the additional level created at +6, in order to create a link with the outside and promote conviviality within the building. In addition to offering an unobstructed view of the city, the +6 balances the transition between the neighboring buildings and renews the dialogue with the urban context.
A renovation that seeks to increase the quality and longevity of the available spaces, the floors are redesigned to evolve easily over time. Optimizing the organization of the floors, the reconstruction of the circulation core and of the sanitary block helps offer open and flexible spaces. The new 135 cm grid gives the possibility to modulate the partitions freely and to adapt the space to different use patterns.
In a logic of sustainability and in order to encourage soft mobility, the car parking on -1 has been replaced by a parking for bikes. Accessible directly from the street via a dedicated elevator, the space is equipped with 2 shower rooms and can host up to 17 standard bikes and 3 cargo bikes
With optimized spaces and improved comfort, Eclipse offers its future occupants a long-lasting space that evolves according to their needs. With an ambitious renovation that combines flexibility with a high level of energy performance and improved accessibility, the project goes beyond regulatory requirements and breathes new life into the building.
Technical information
Location

Brussels, Belgium

Typology

Office

Client

e-maprod

Size

2.135 m²

Status

Conception

Timing

Building permit obtained in 2022

Expertises

Renovation
Images
© Jon Do

1/2

© Jon Do

2/2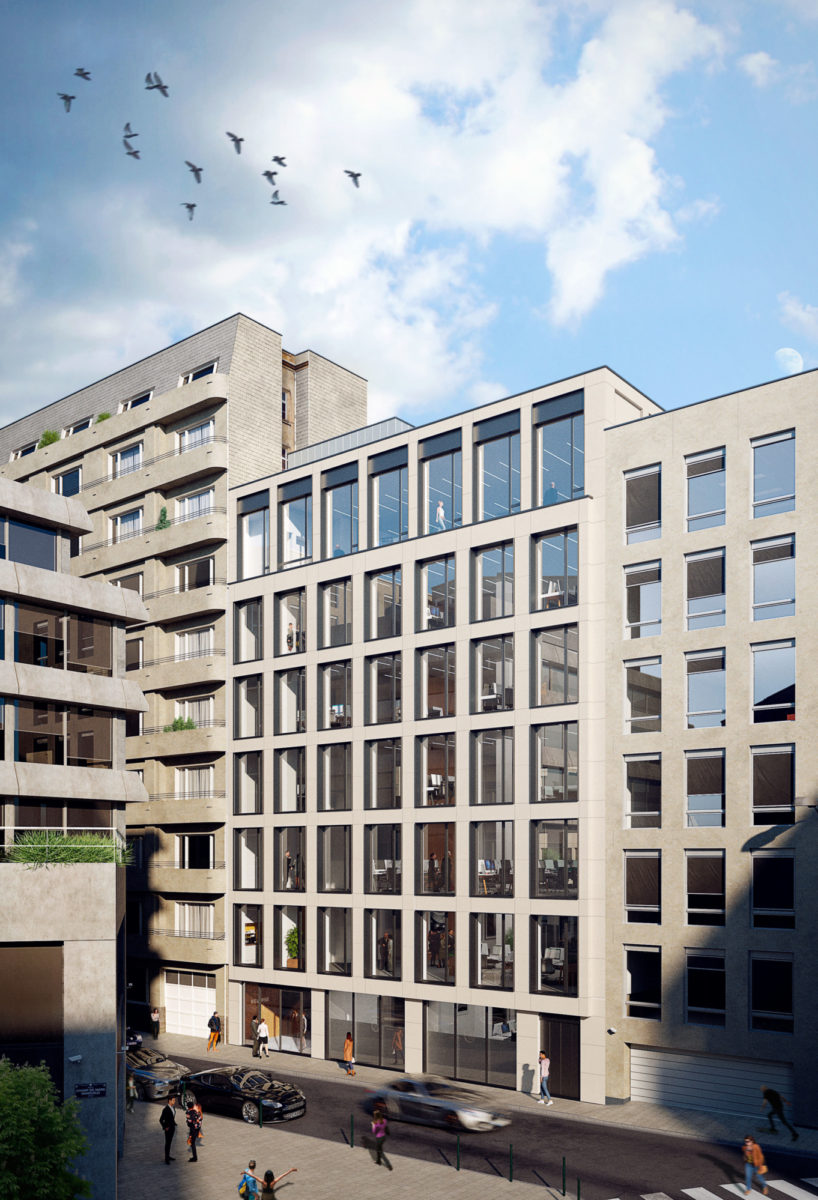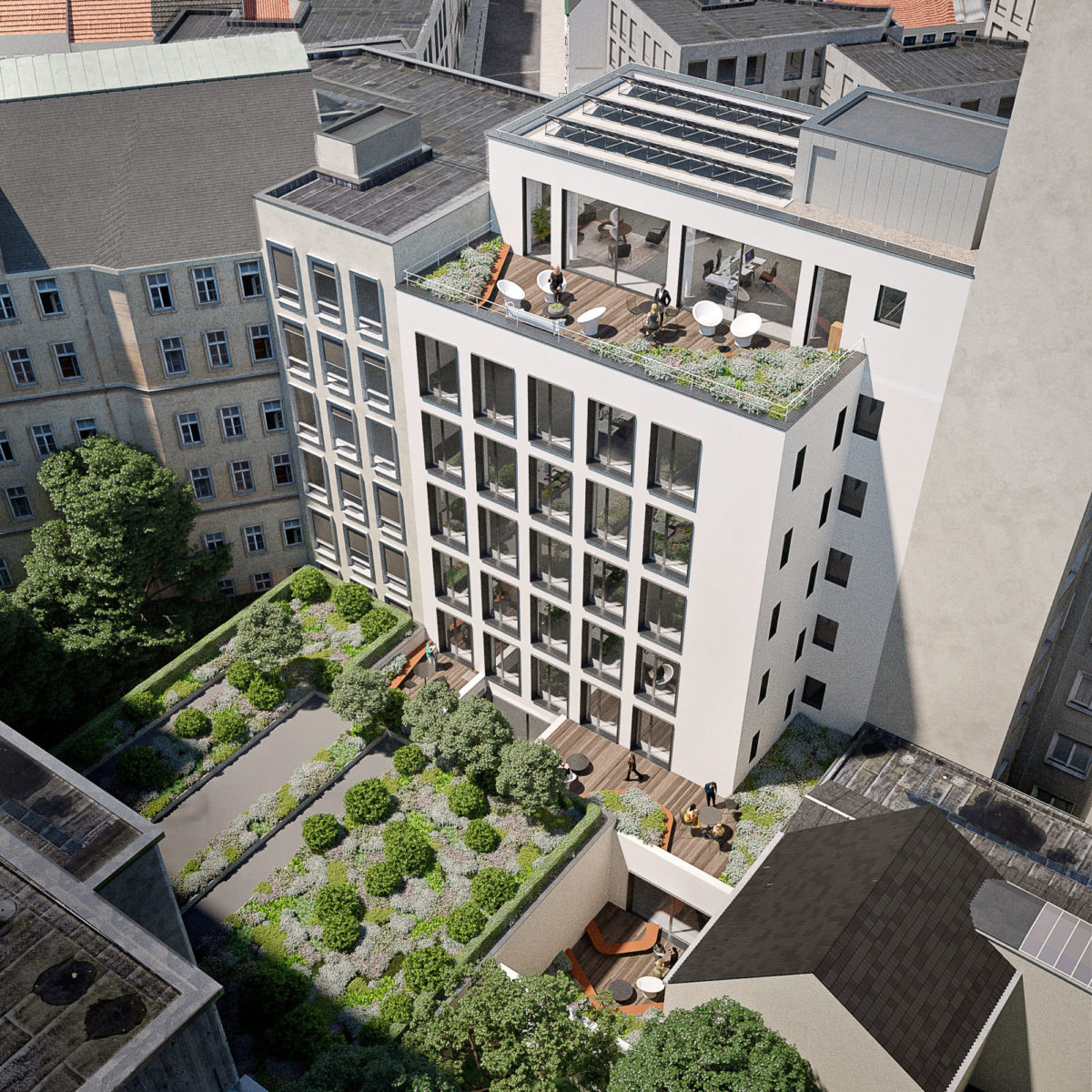 Contact
Interested in this project? Contact the project partner to get more information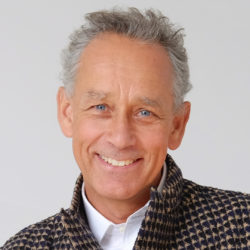 Olivier Callebaut
Ir architect - Partner