Project details
The SO Stockel project consists of the rehabilitation of the former Sibelga site, located in the heart of the municipality of Woluwe-Saint-Lambert, near the Malou Park and the "promenade verte" of the Brussels-Capital Region.
SO Stockel will constitute a micro-district, composed of 138 apartments distributed in 3 buildings, surrounded by a private park with trees, part of which is classified as a protected green zone. Its position, set back from the public road, offers calm and serenity. The varied housing typologies provide a cultural and generational mix within the neighborhood. A multi-purpose room available to the residents encourages exchanges.
A second phase of this project is awaiting planning permission.
Technical information
Location

Brussels (Woluwe Saint-Lambert), Belgium

Typology

Residential

Client

B&B Development (Besix Red, Belgian Land)

Size

13.850 m²

Status

Under construction

Timing

2019—2023

Expertises

New construction
Download technical sheet
Images
© Marie-Noëlle Dailly

1/16

© Marie-Noëlle Dailly

2/16

© Marie-Noëlle Dailly

3/16

© Marie-Noëlle Dailly

4/16

© Marie-Noëlle Dailly

5/16

© Marie-Noëlle Dailly

6/16

© Marie-Noëlle Dailly

7/16

© Marie-Noëlle Dailly

8/16

© Marie-Noëlle Dailly

9/16

© Marie-Noëlle Dailly

10/16

© Marie-Noëlle Dailly

11/16

© Marie-Noëlle Dailly

12/16

© DDS+

13/16

Site plan

14/16

Ground floor

15/16

R+2

16/16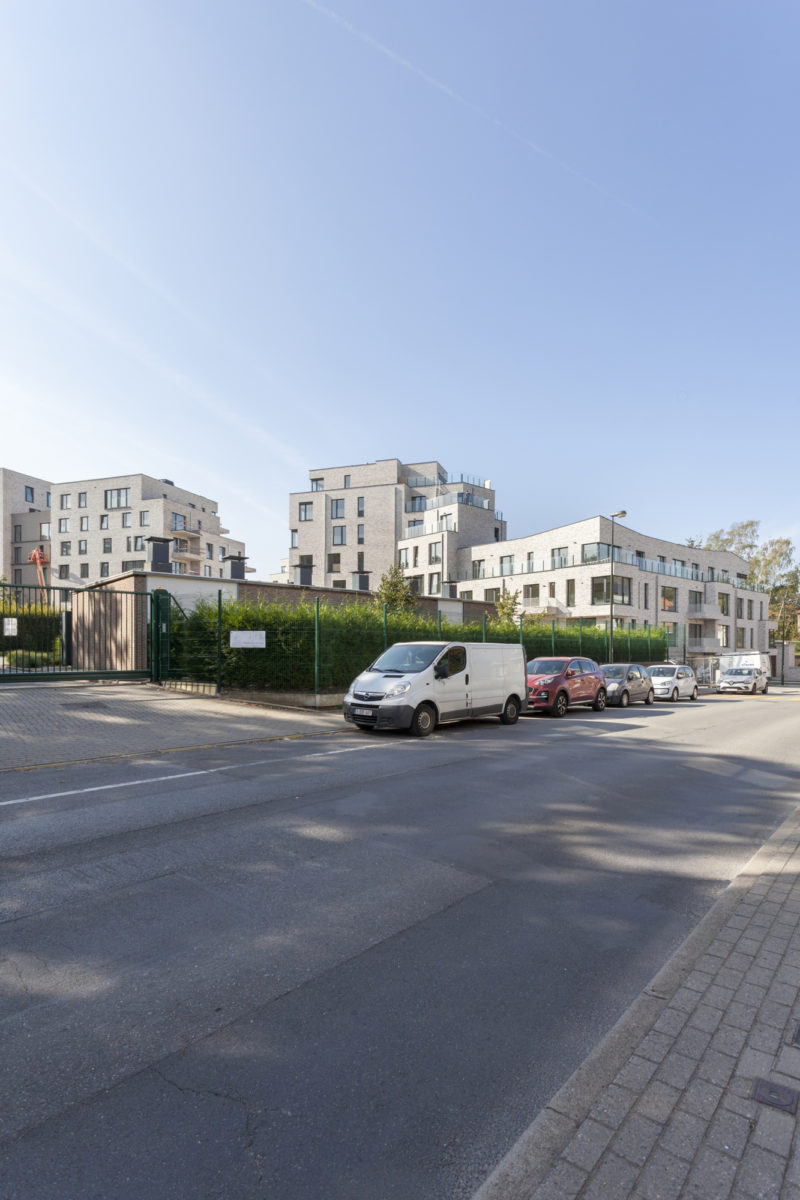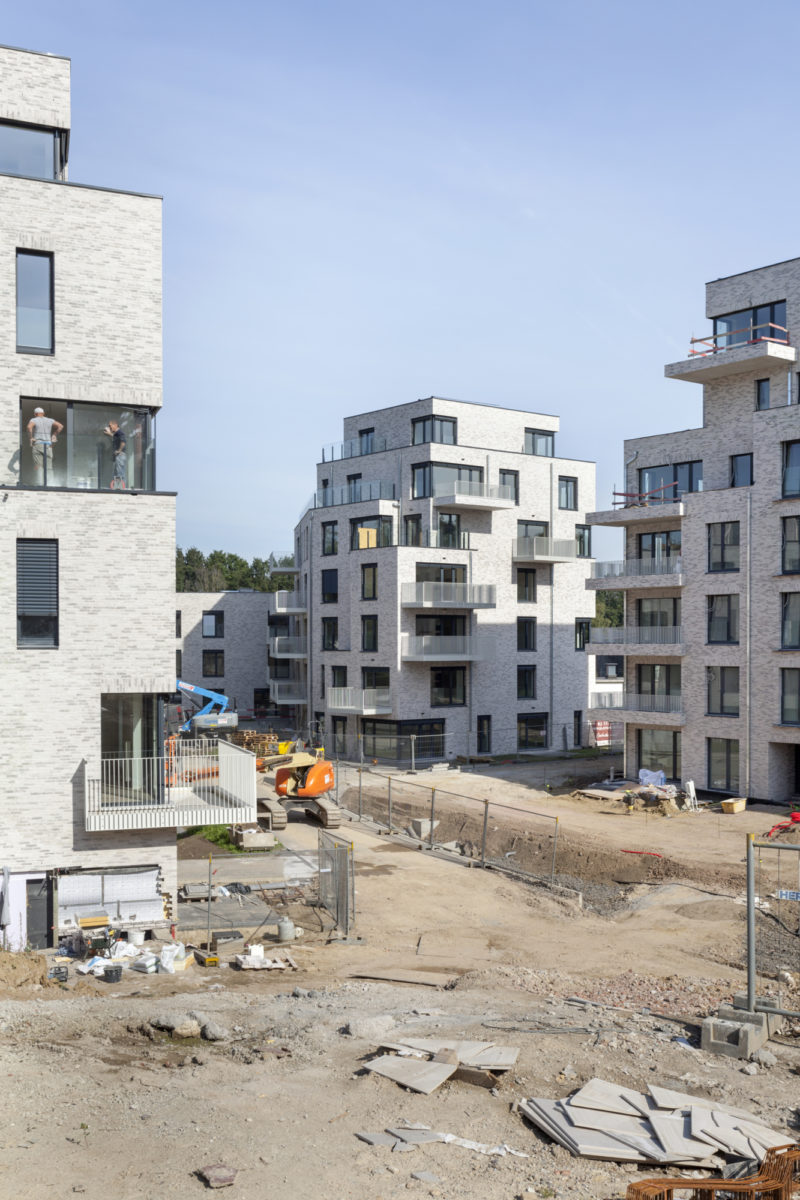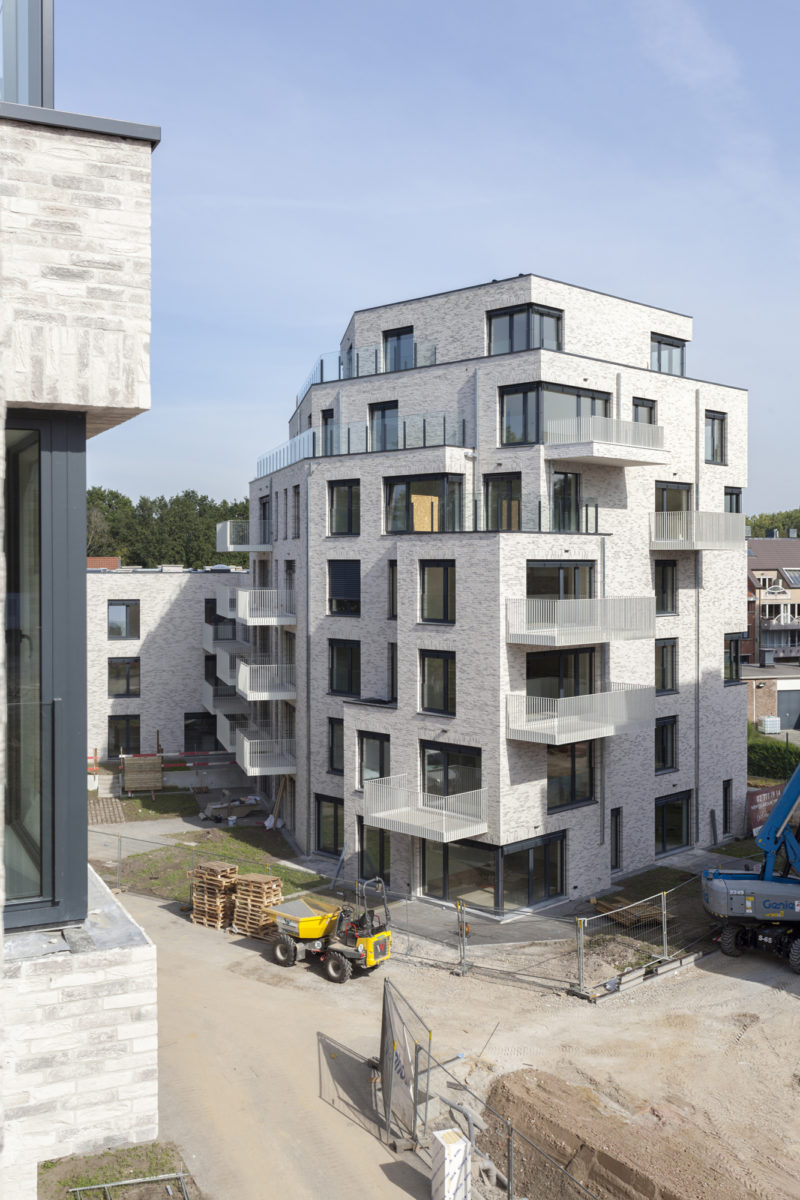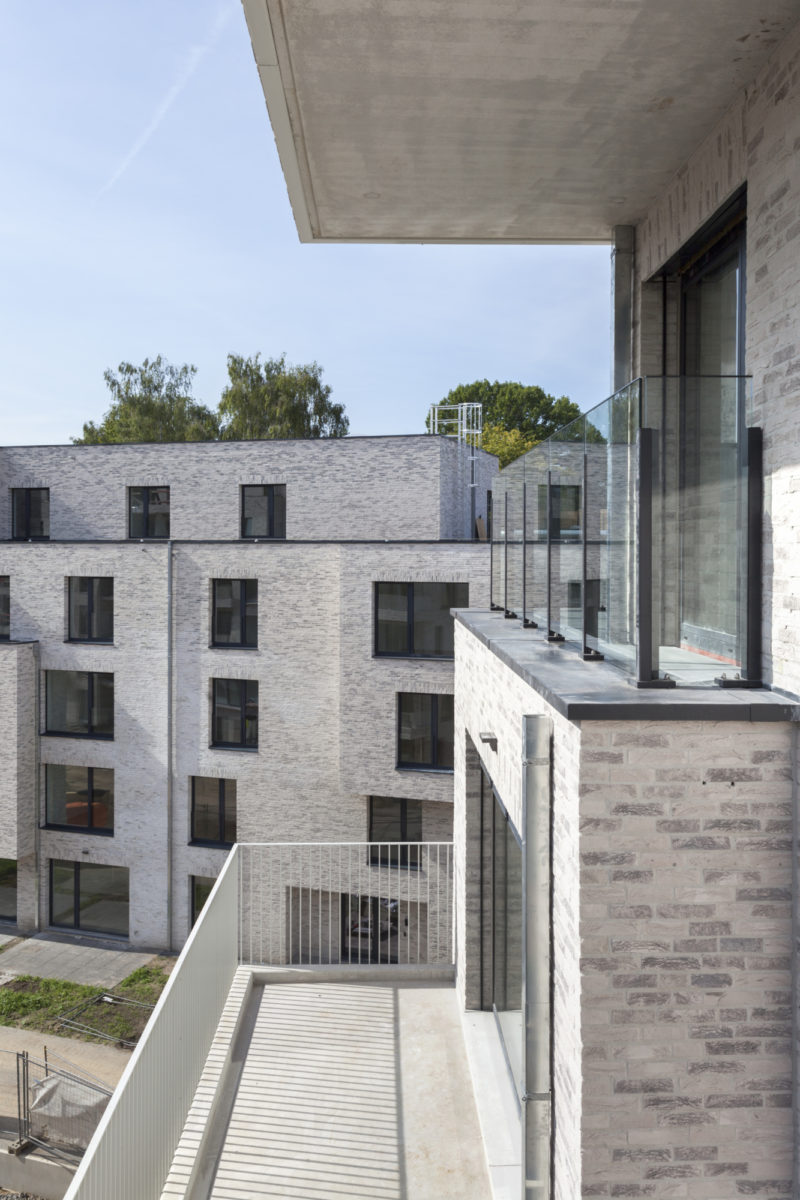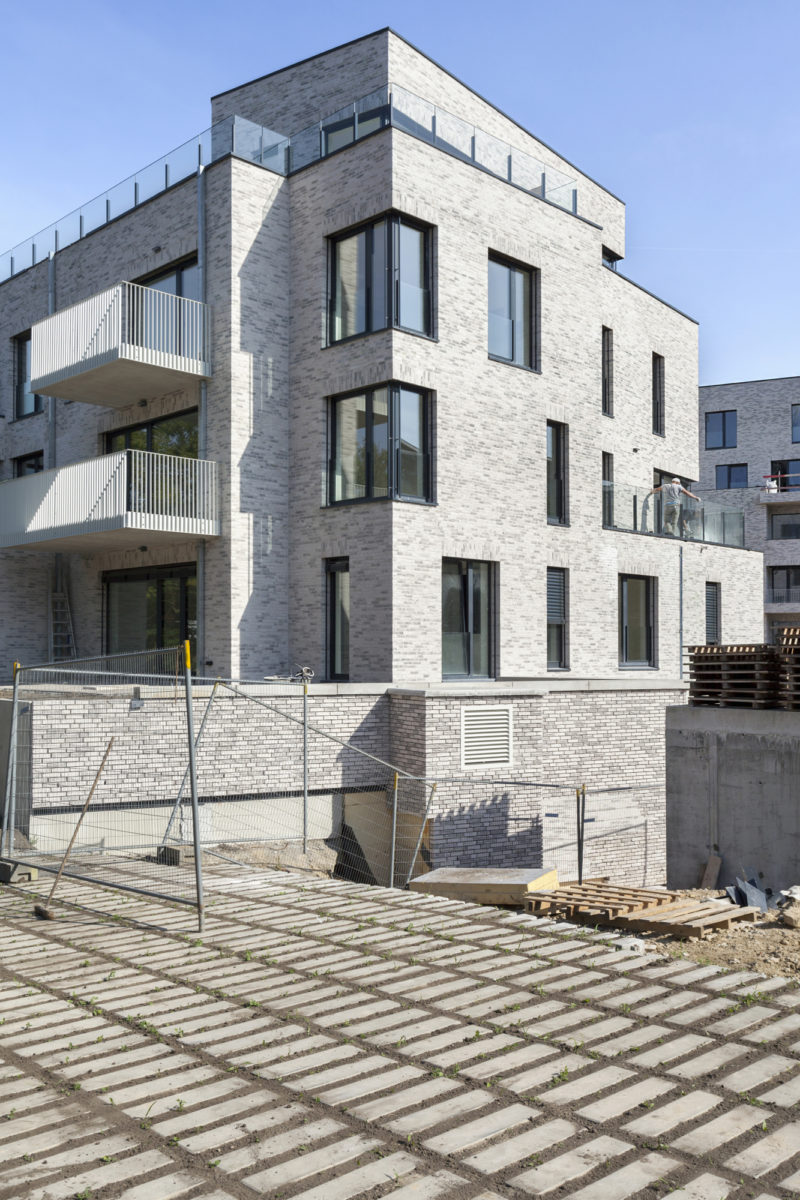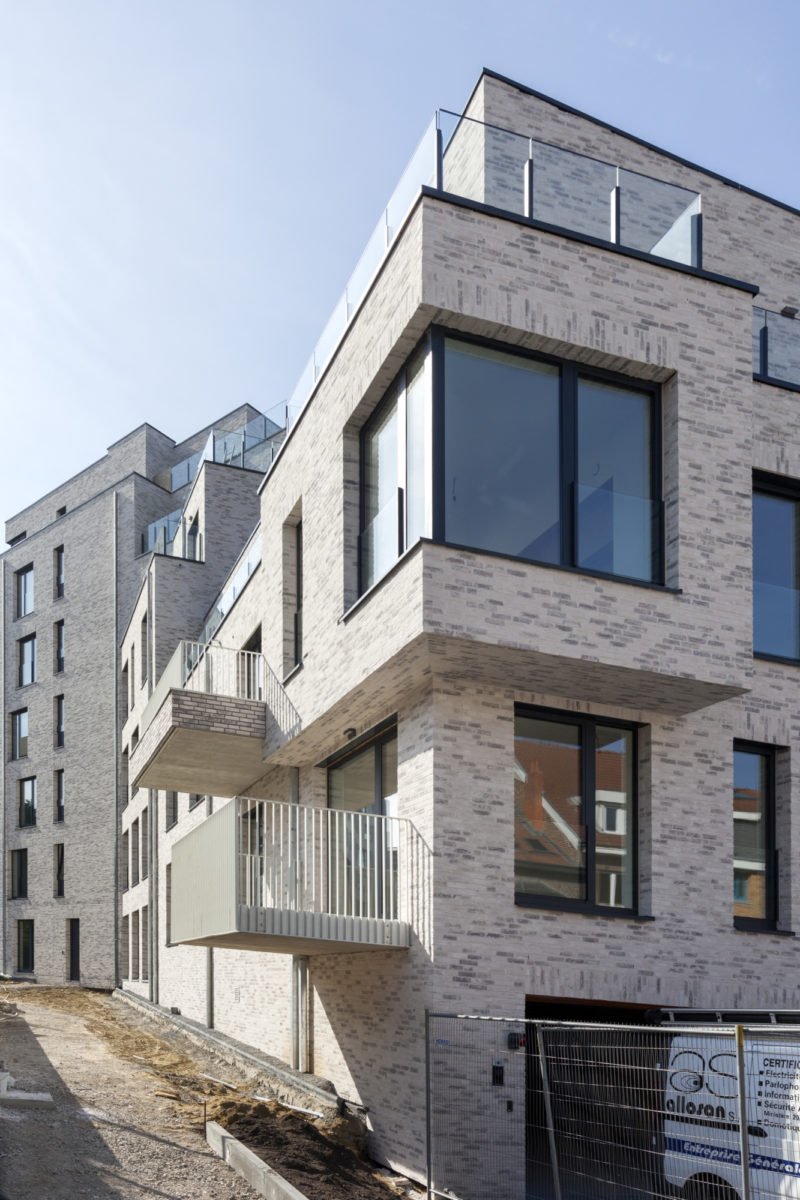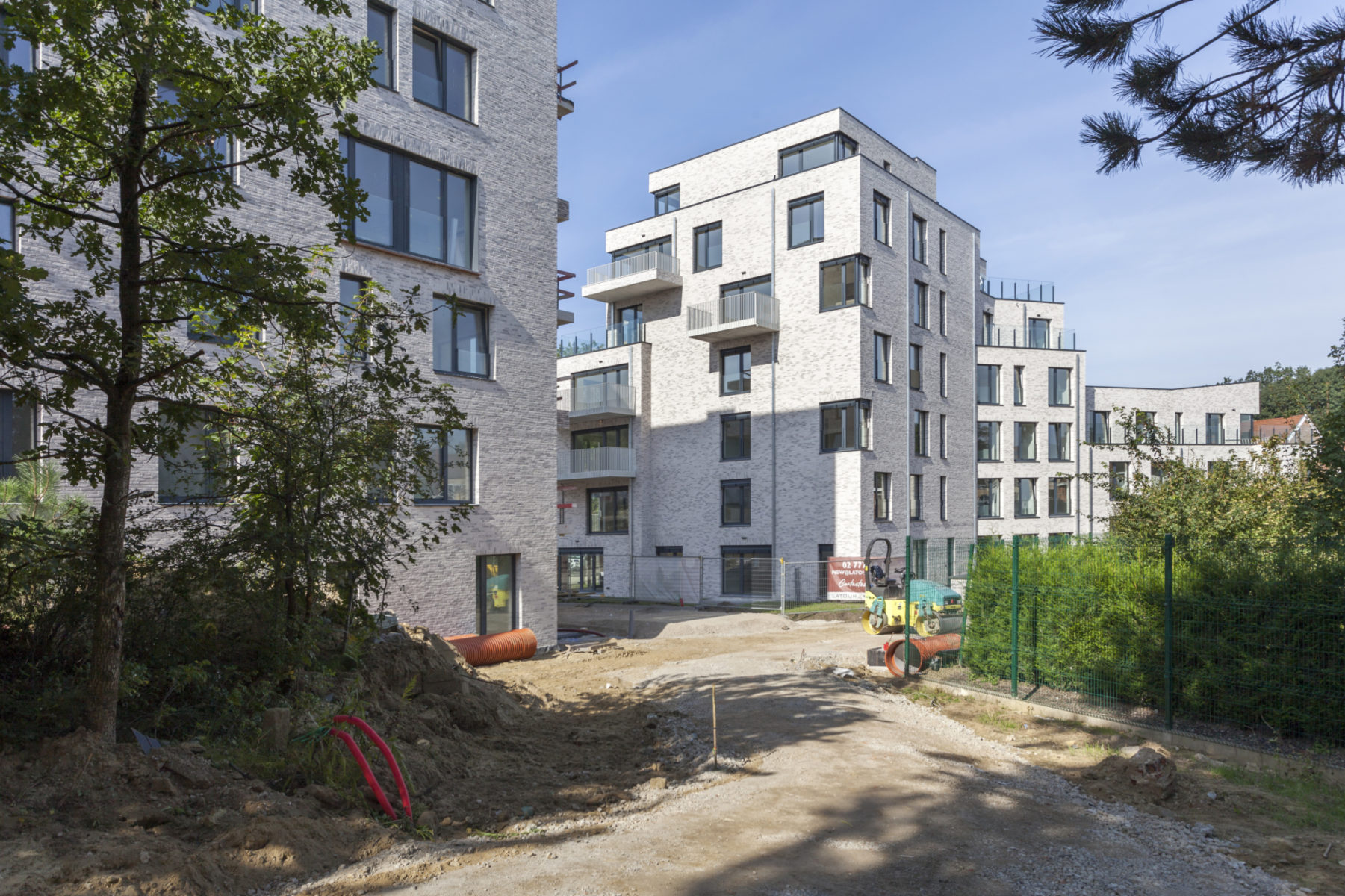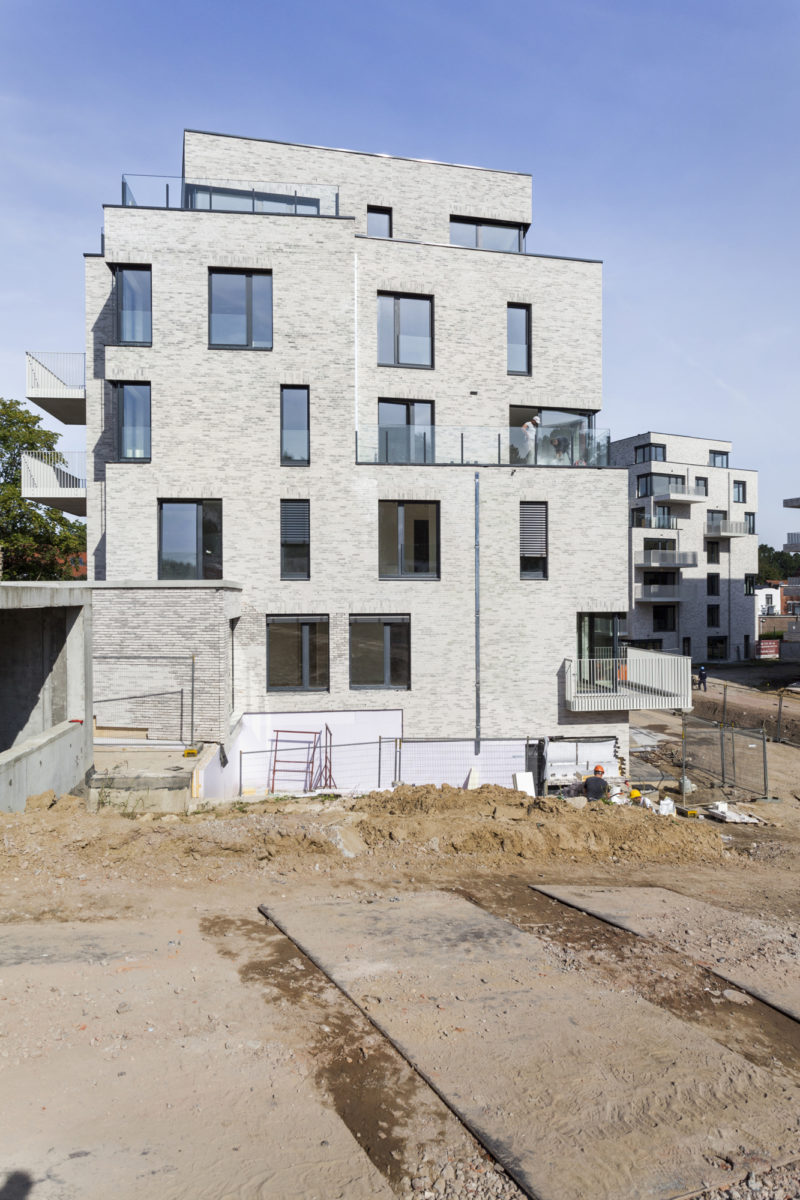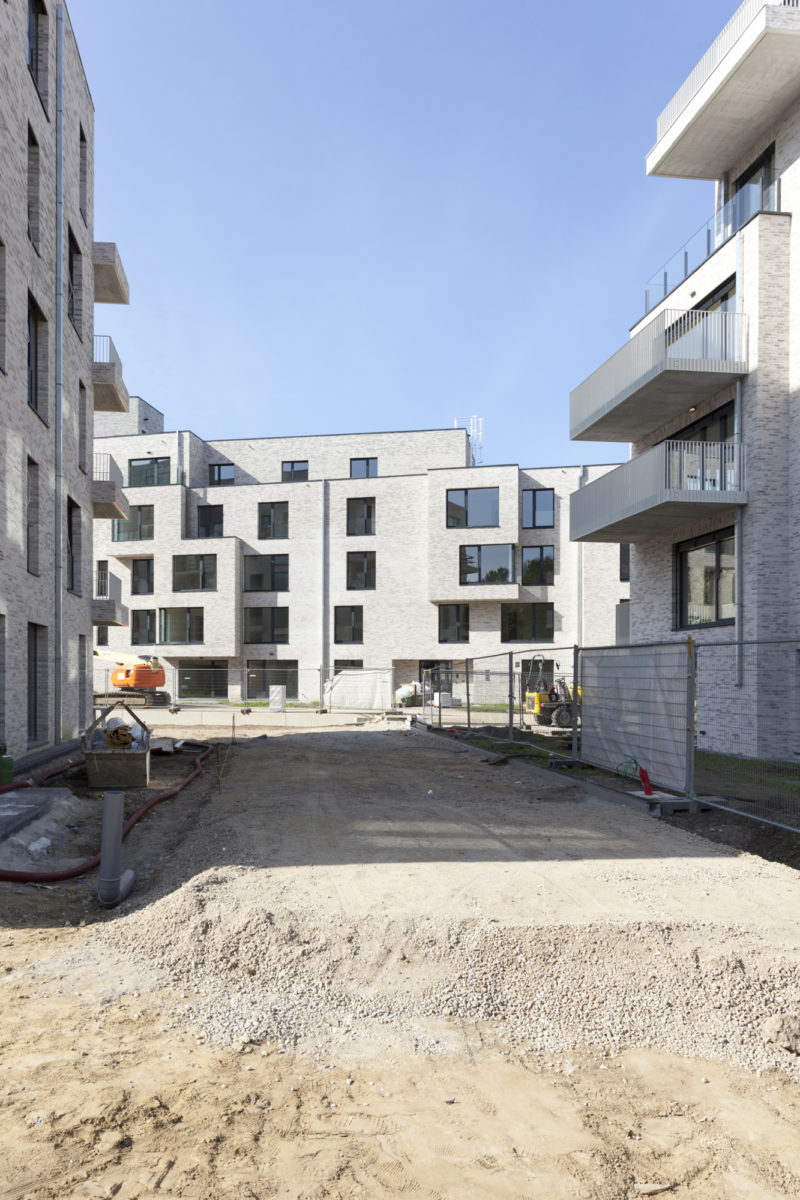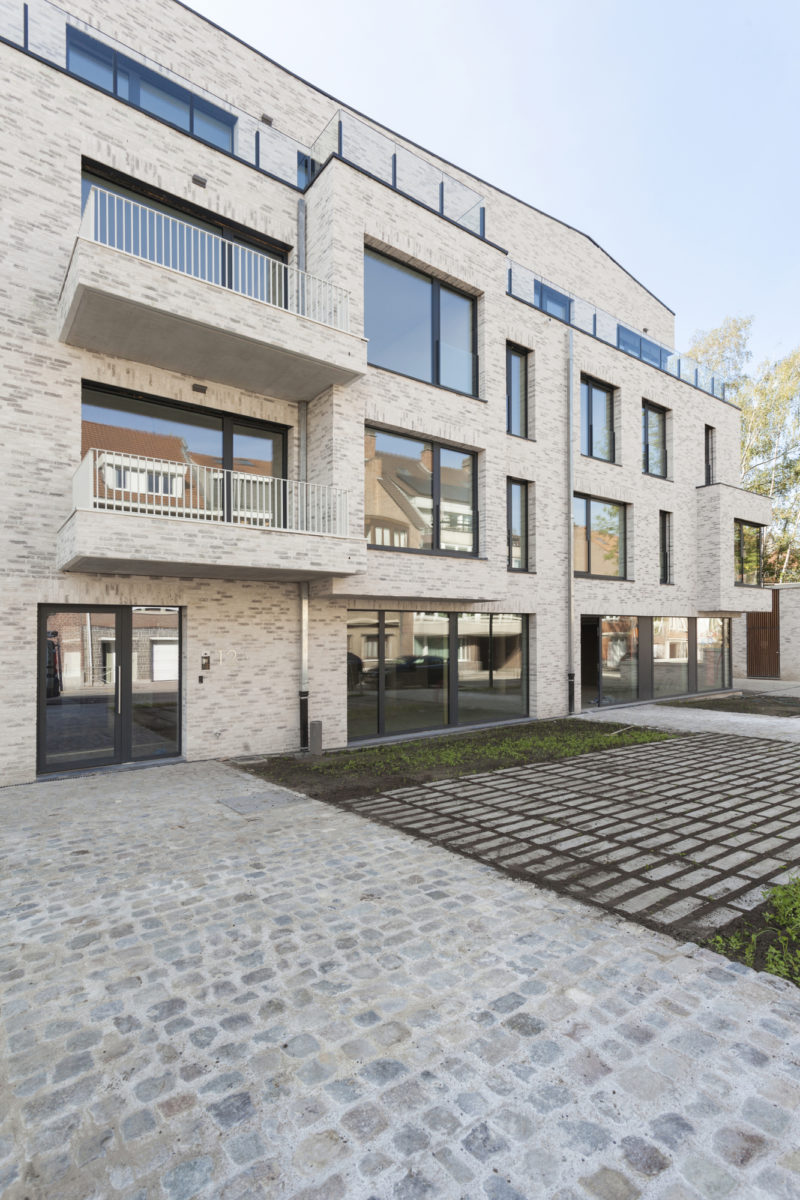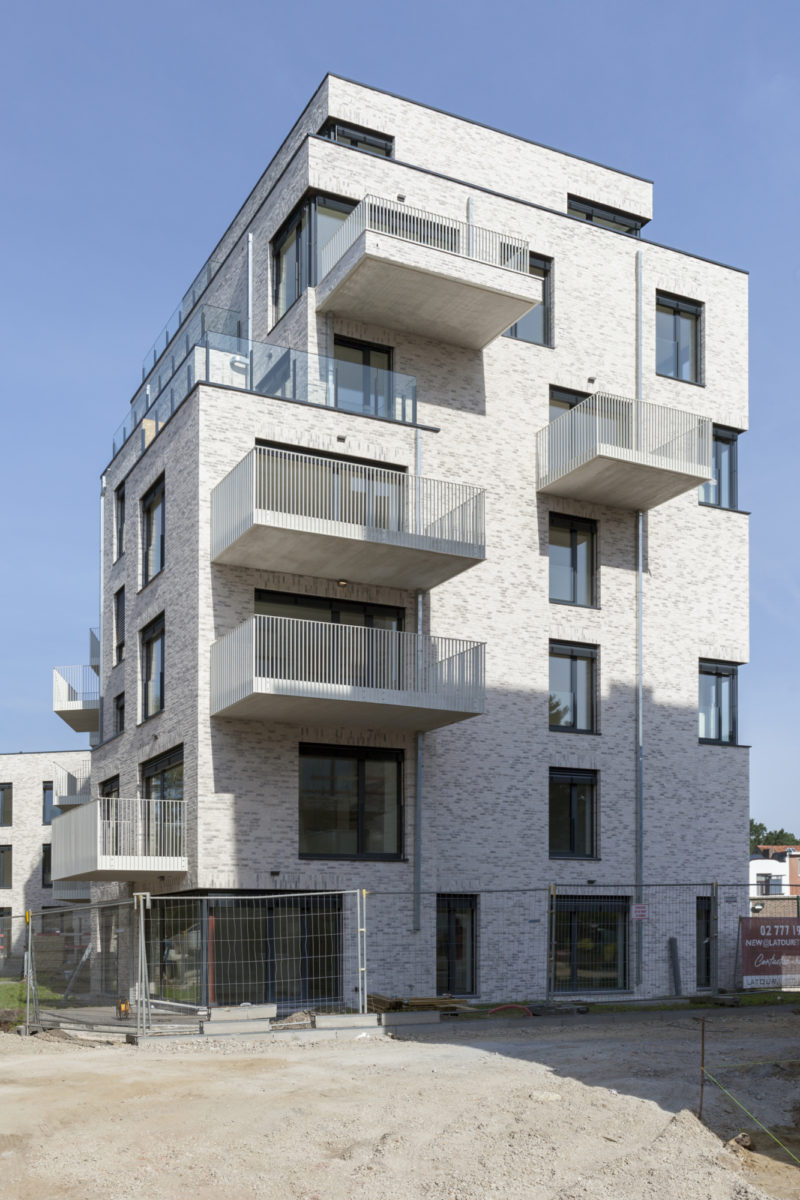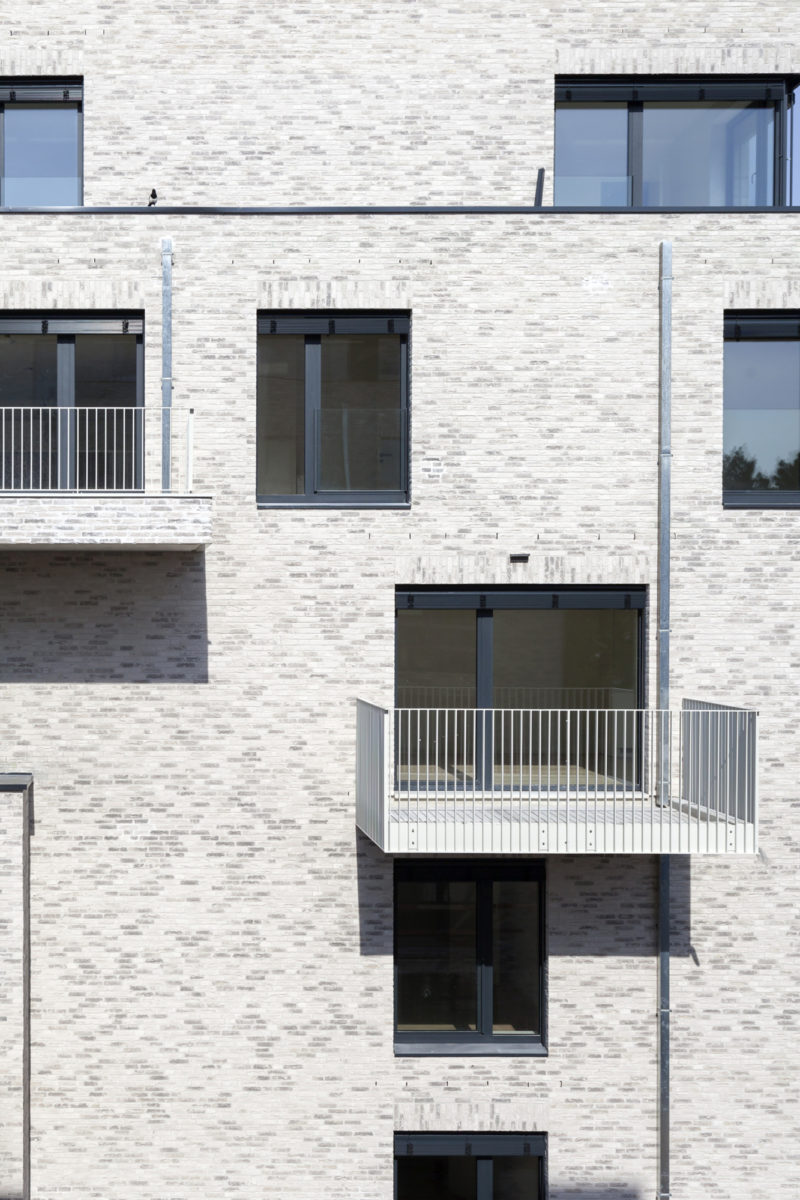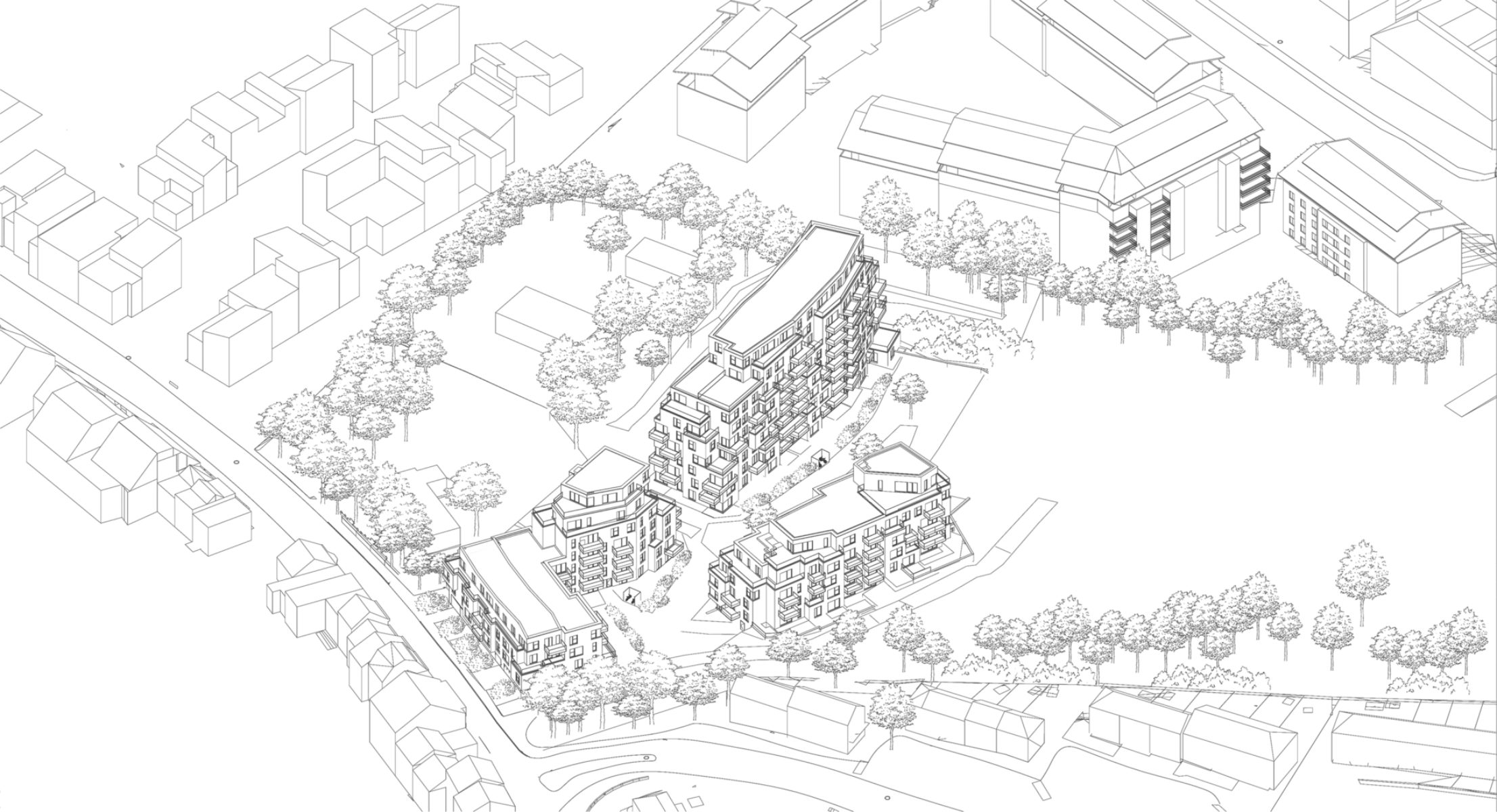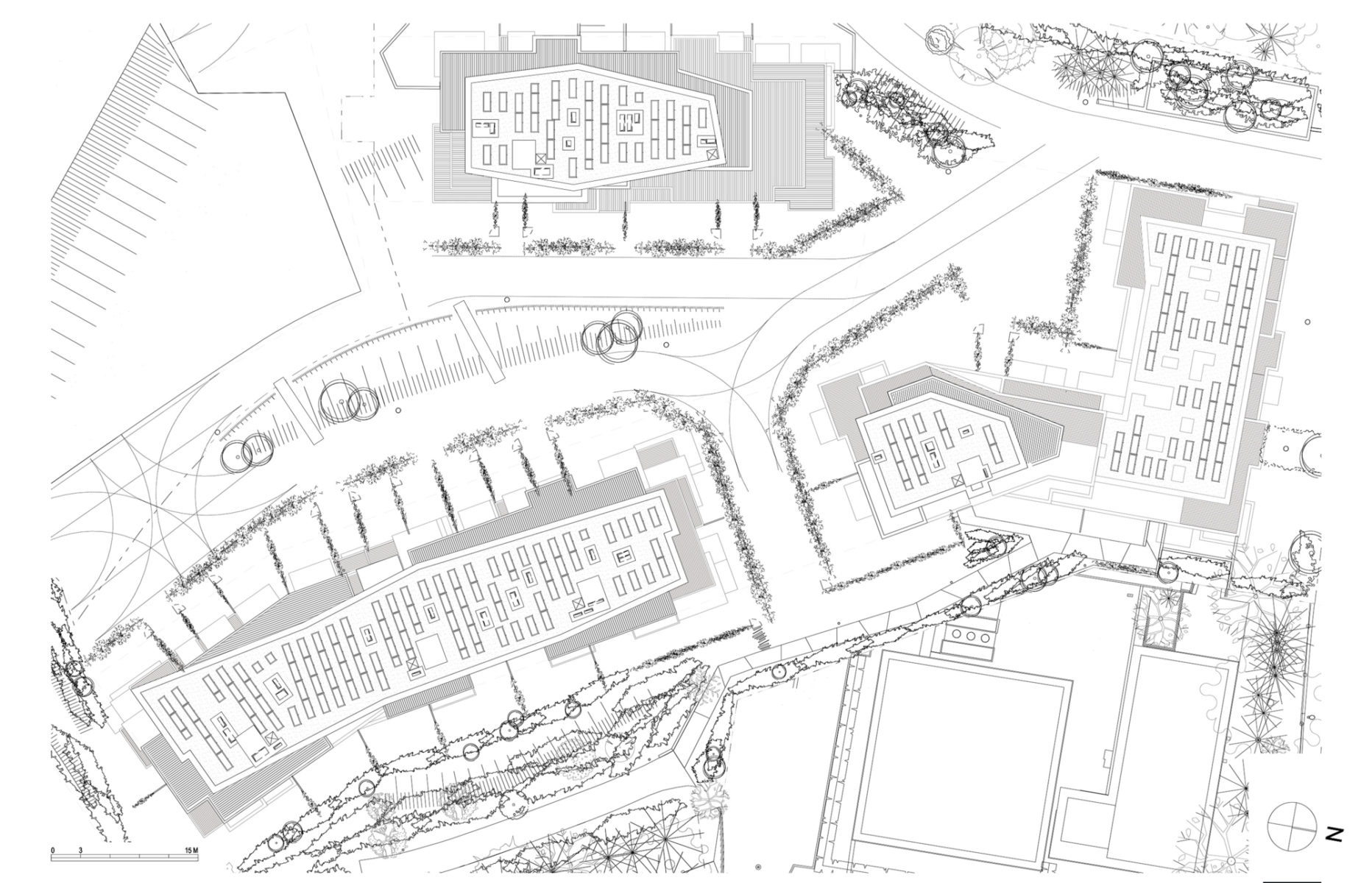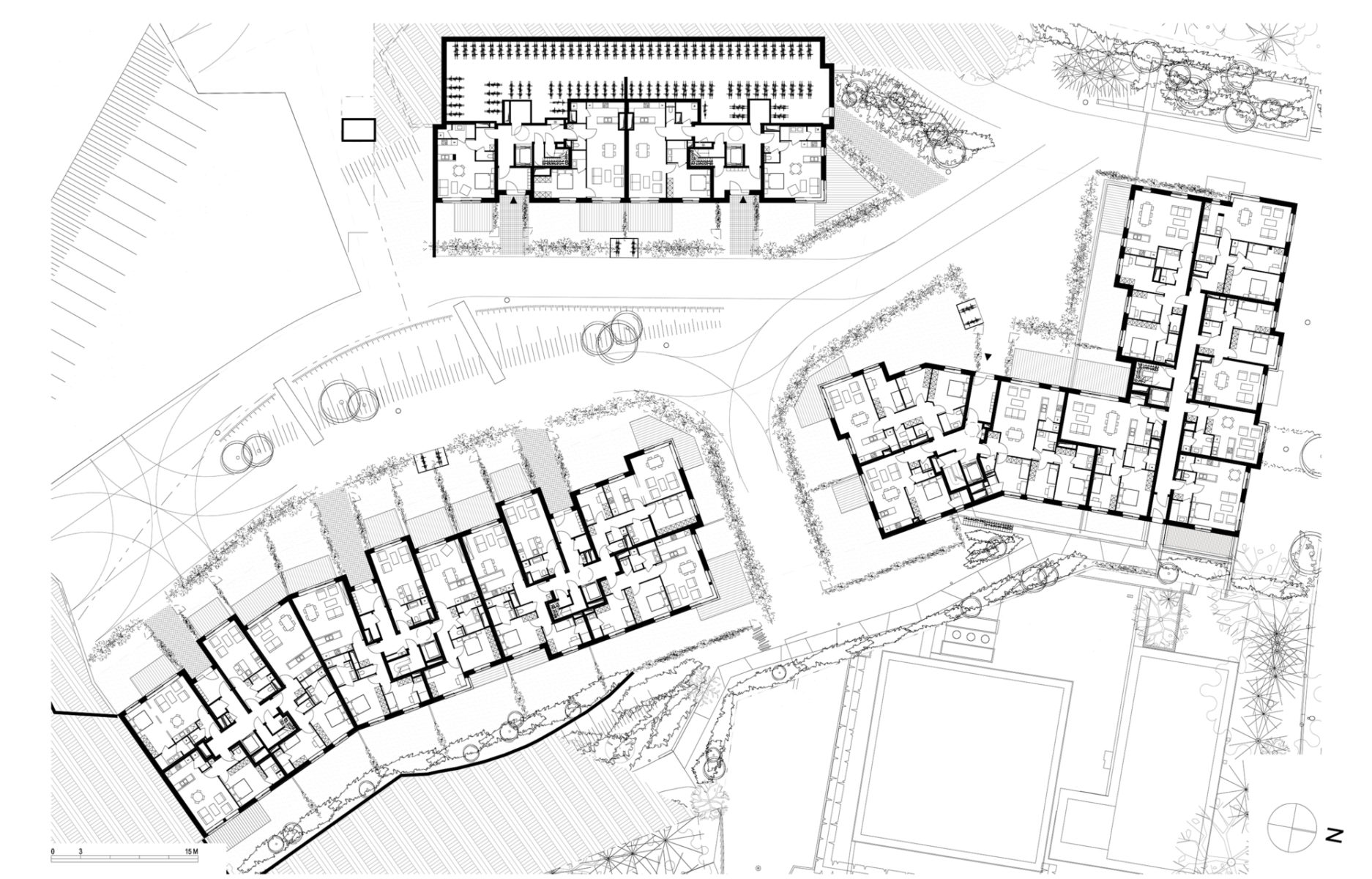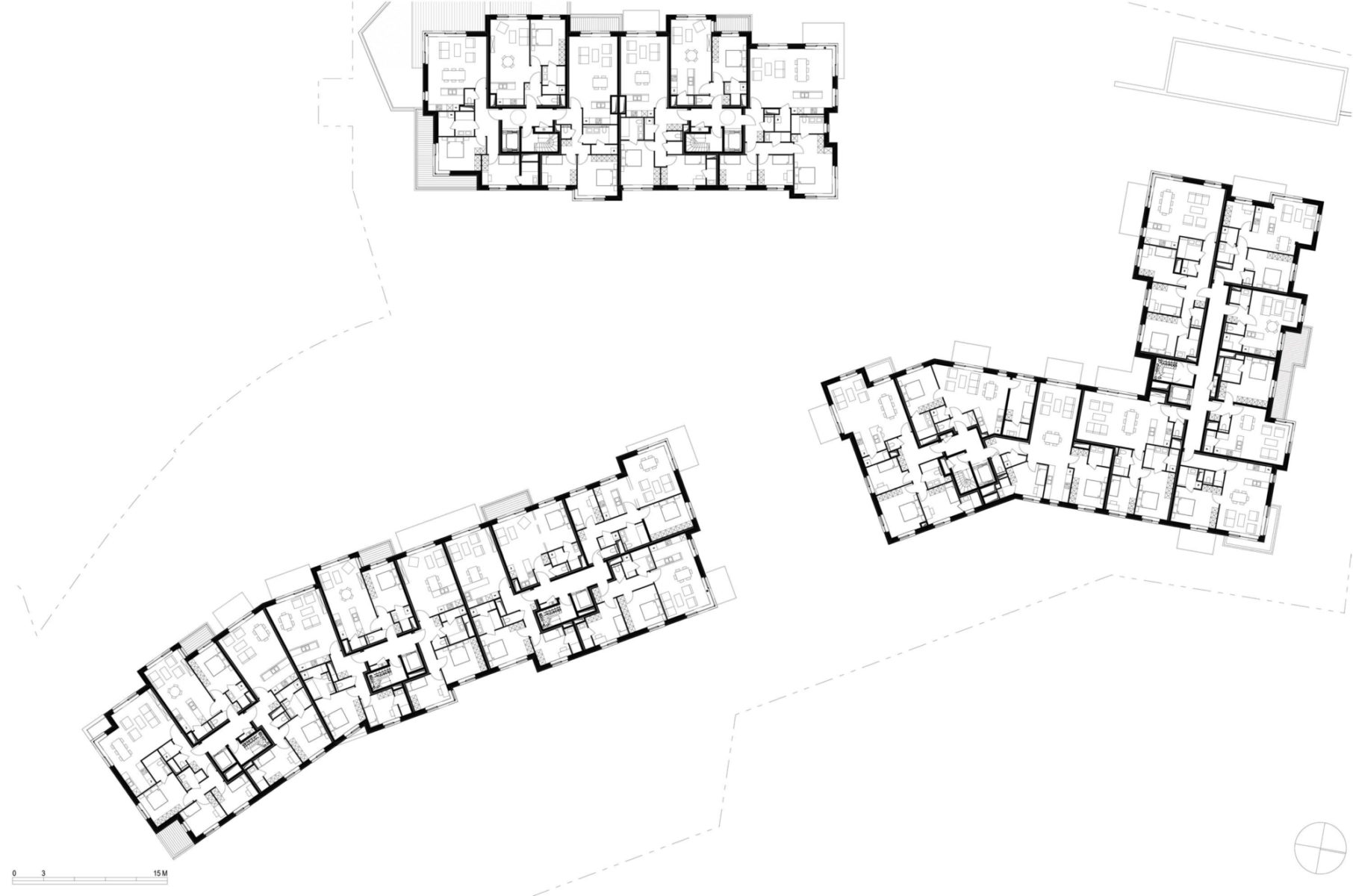 Team
Collaborations
B&B Development (Besix Red, Belgian Land)

Client
Contact
Interested in this project? Contact the project partner to get more information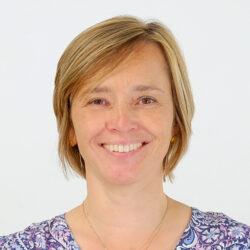 Bulle Leroy
Architect - Partner