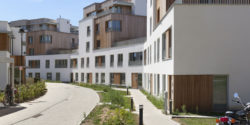 Project details
The «Les Saules» project, developed by Macan Development in part for the Fond du Logement, is located on a vast plot of 14.981 m², a former industrial wasteland in the lower part of Forest. The plot was divided into 2 projects: Les Saules (housing) and Les Saules (rest and care home). The housing units were located along the Boulevard de la 2e Armée Britannique, thus completing the existing built front, and in the interior of the block. The rest and care home is located on the Rue du Patinage side.
A public pedestrian path crosses the project and creates a new junction between the Rue du Patinage and the boulevard. During the design of the project, an urban river was highlighted along our buildings and then dips underneath the Boulevard de la 2e Armée Britannique.
Les Saules (housing) consists of two buildings - A and B - as well as 4 single-family homes. Building A proposes an industrial architecture, responding to the typology of the neighbourhood. Building B and the 4 houses in the interior of the block are distinguished by a refined and luminous architecture. The entire project offers 88 residential units, 87 of which have a private outdoor space (garden, terrace, balcony or loggia).
The whole project offers a large permeability, both in terms of visibility and circulation. The interior of the block is very calm and offers quality public spaces for the residents. A public square has been established between building A and B.
Technical information
Location

Brussels (Forest), Belgium

Typology

Residential

Client

Macan Development

Size

8.816 m²

Status

Completed

Timing

2021

Expertises

New construction
Download technical sheet
Images
© Marie-Noëlle Dailly

1/18

© Marie-Noëlle Dailly

2/18

© Marie-Noëlle Dailly

3/18

© Marie-Noëlle Dailly

4/18

© Marie-Noëlle Dailly

5/18

© Marie-Noëlle Dailly

6/18

© Marie-Noëlle Dailly

7/18

© Marie-Noëlle Dailly

8/18

© Nathalie Van Eygen

9/18

© Marie-Noëlle Dailly

10/18

© Nathalie Van Eygen

11/18

© Nathalie Van Eygen

12/18

© Nathalie Van Eygen

13/18

© Nathalie Van Eygen

14/18

© Nathalie Van Eygen

15/18

© Nathalie Van Eygen

16/18

Standard floor

17/18

Ground floor and surroundings

18/18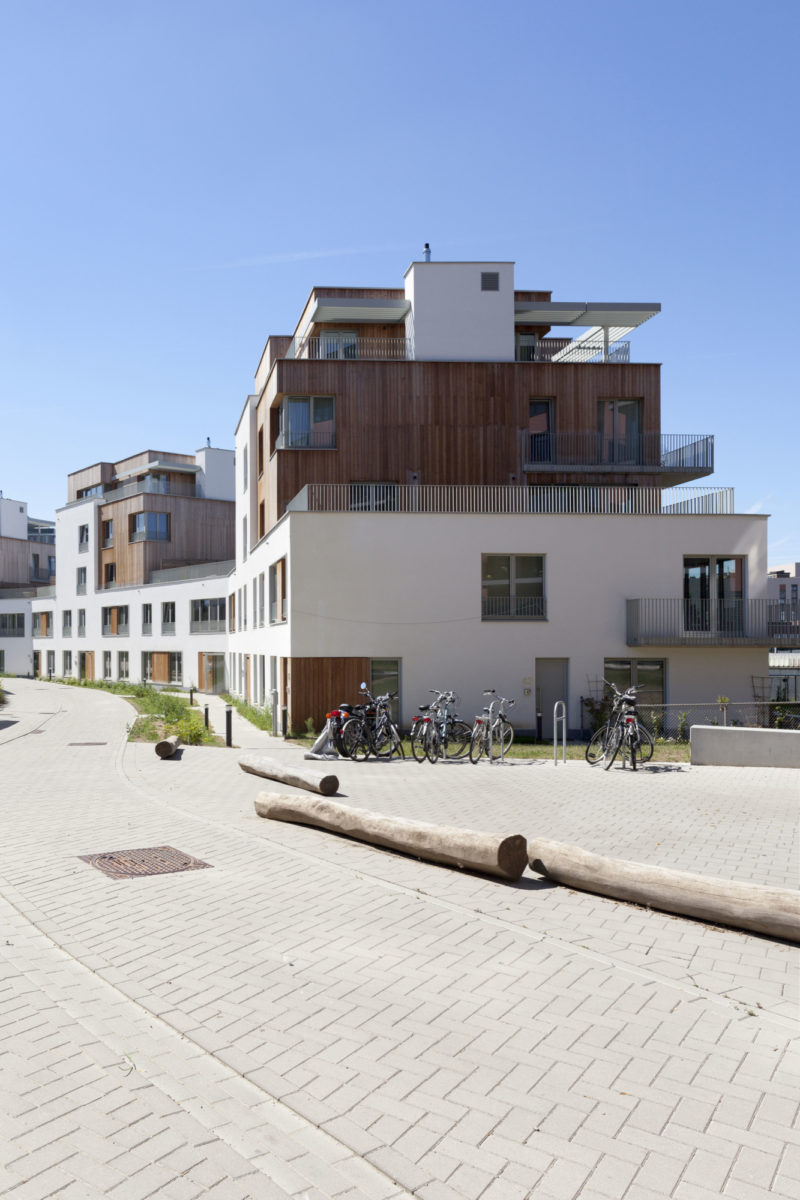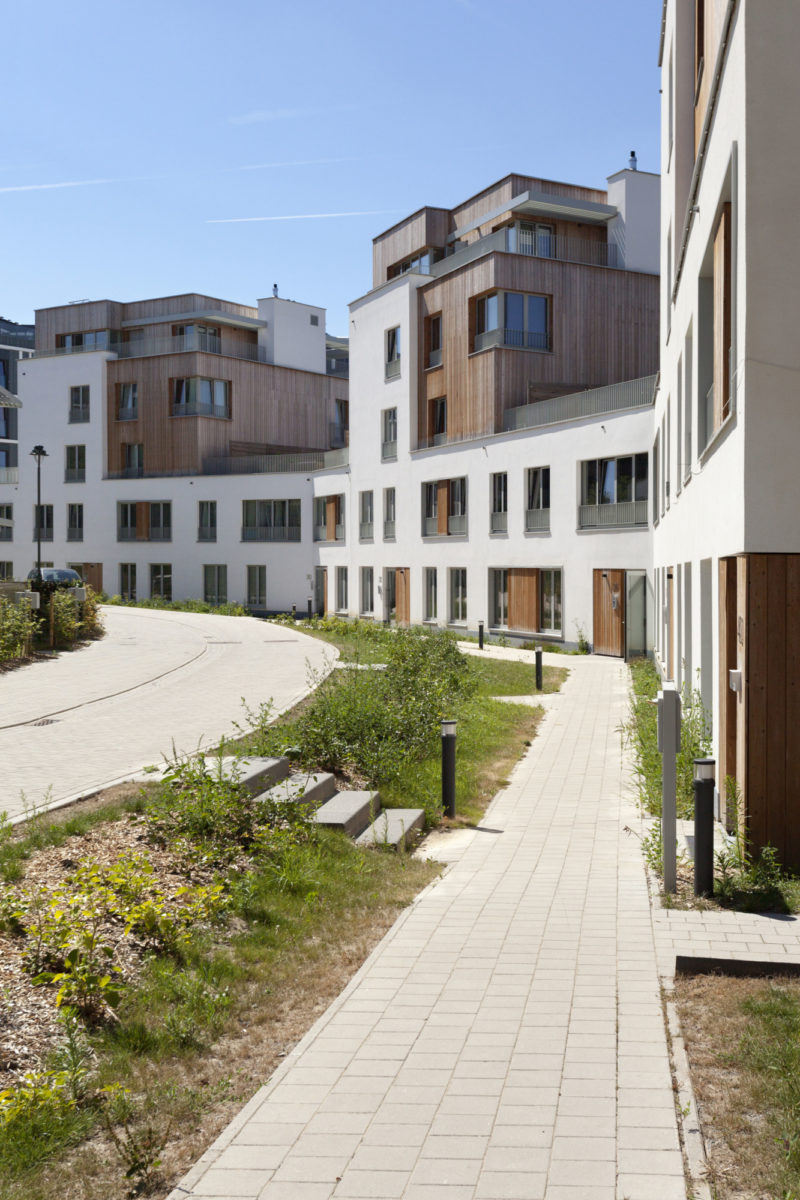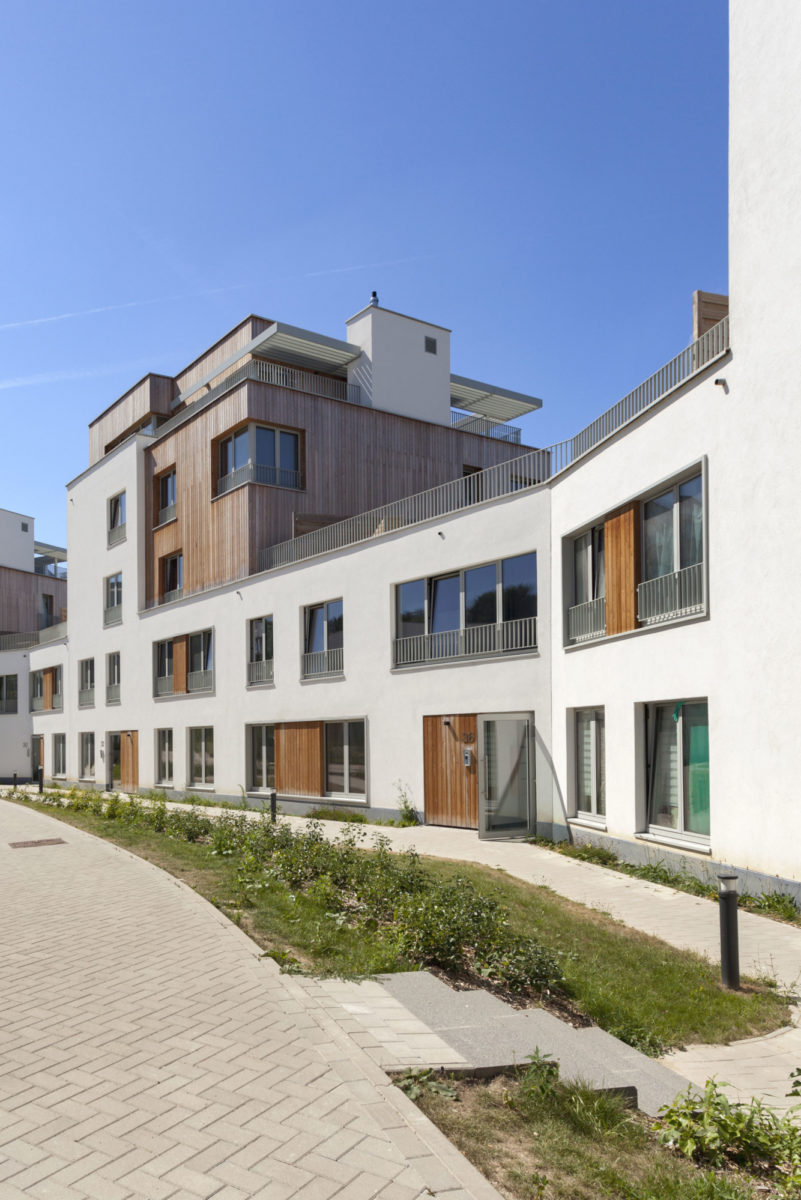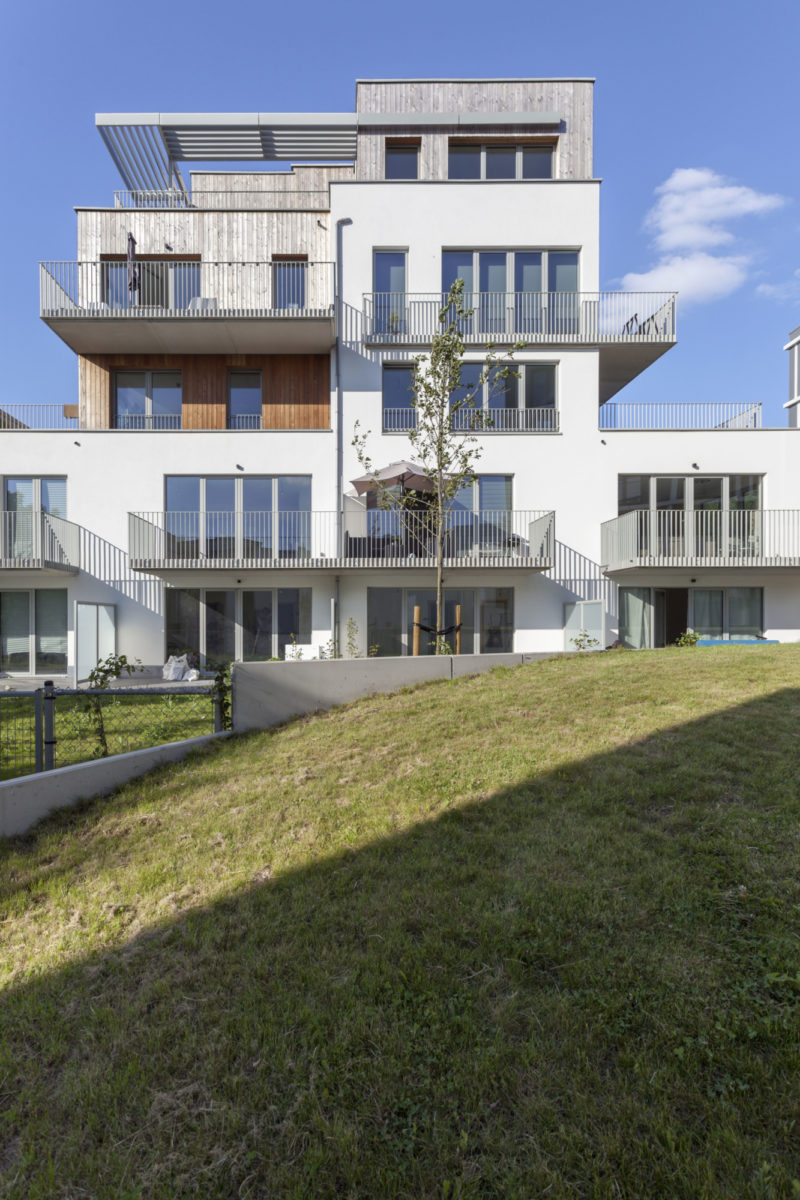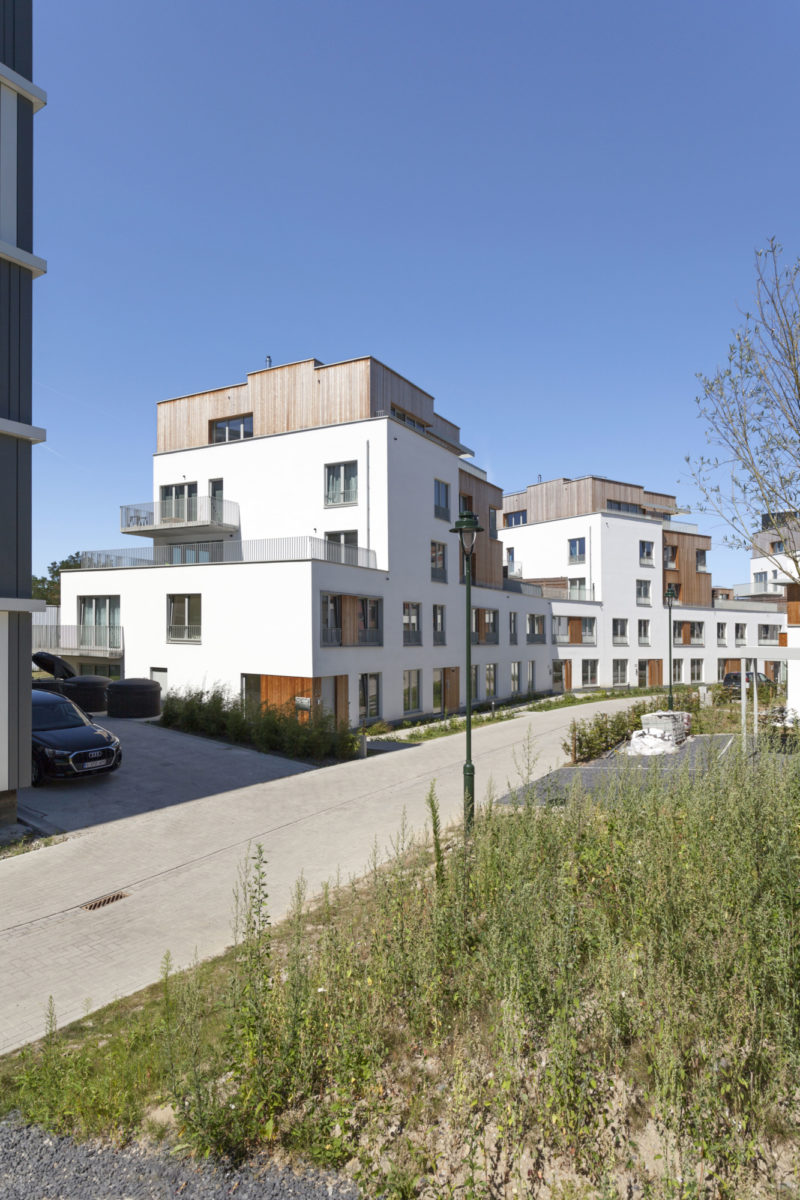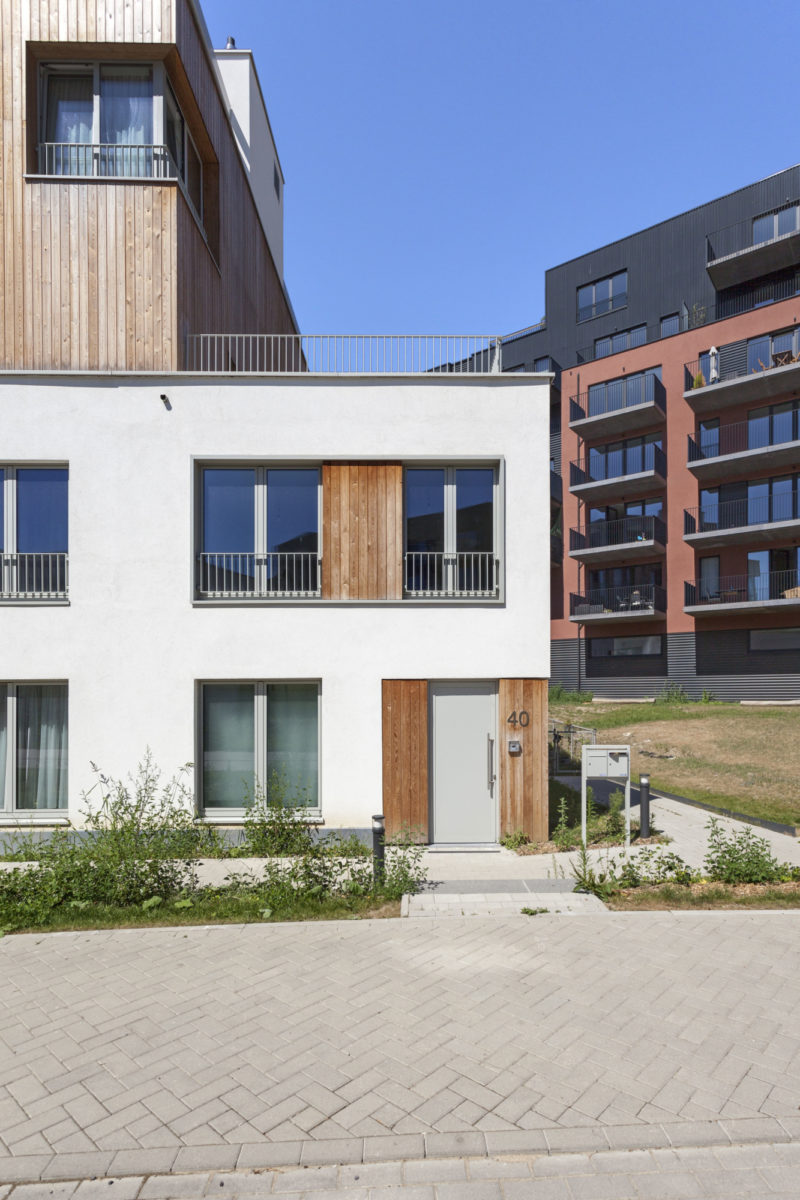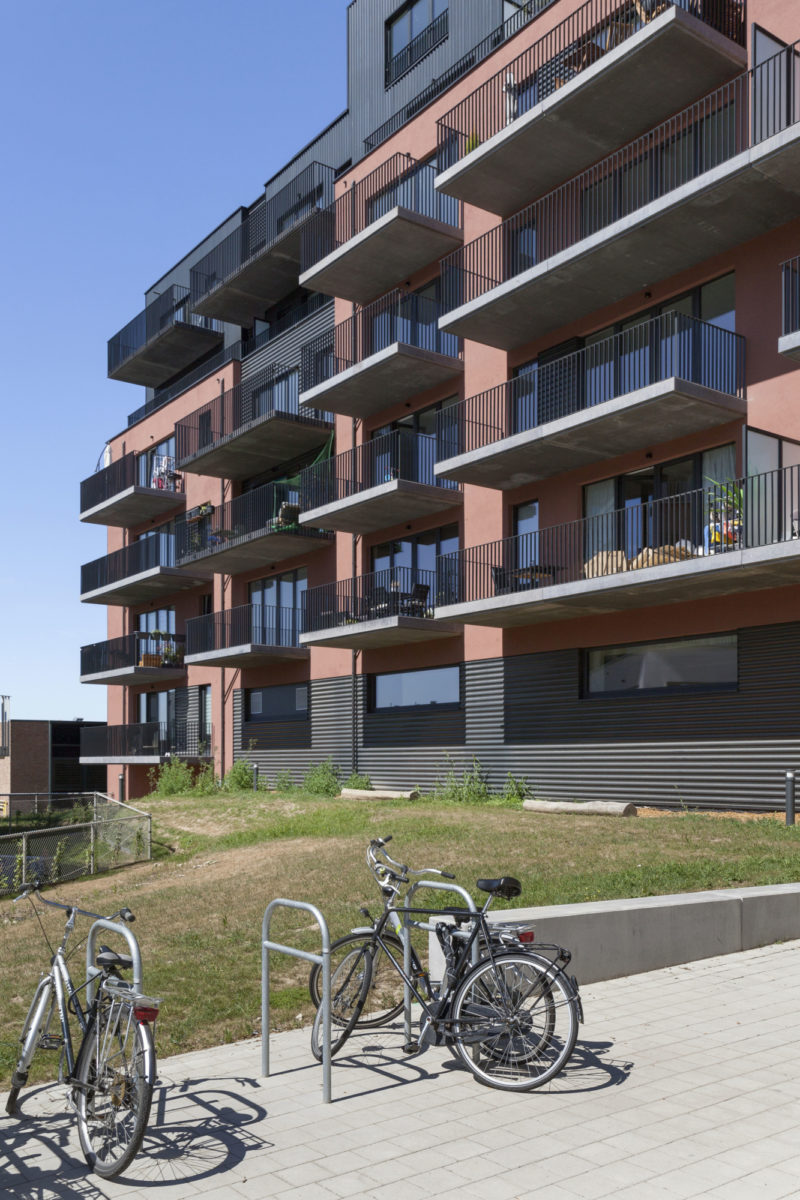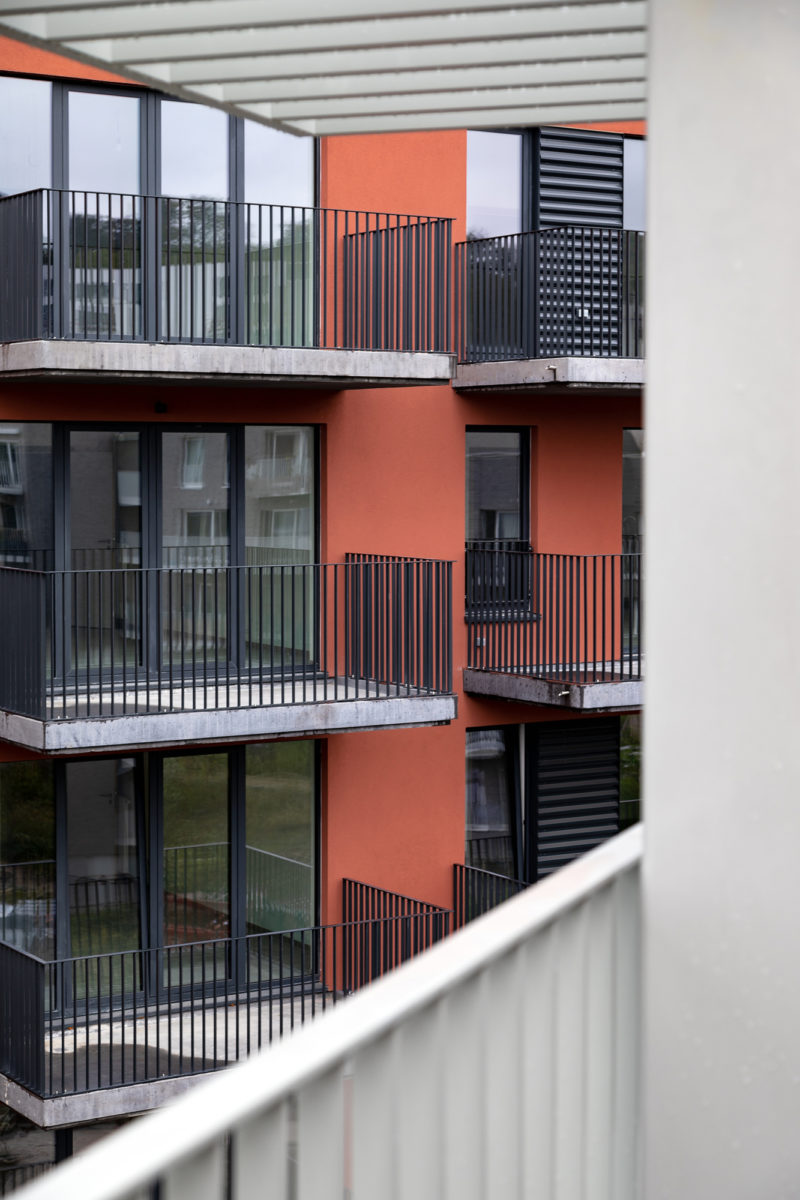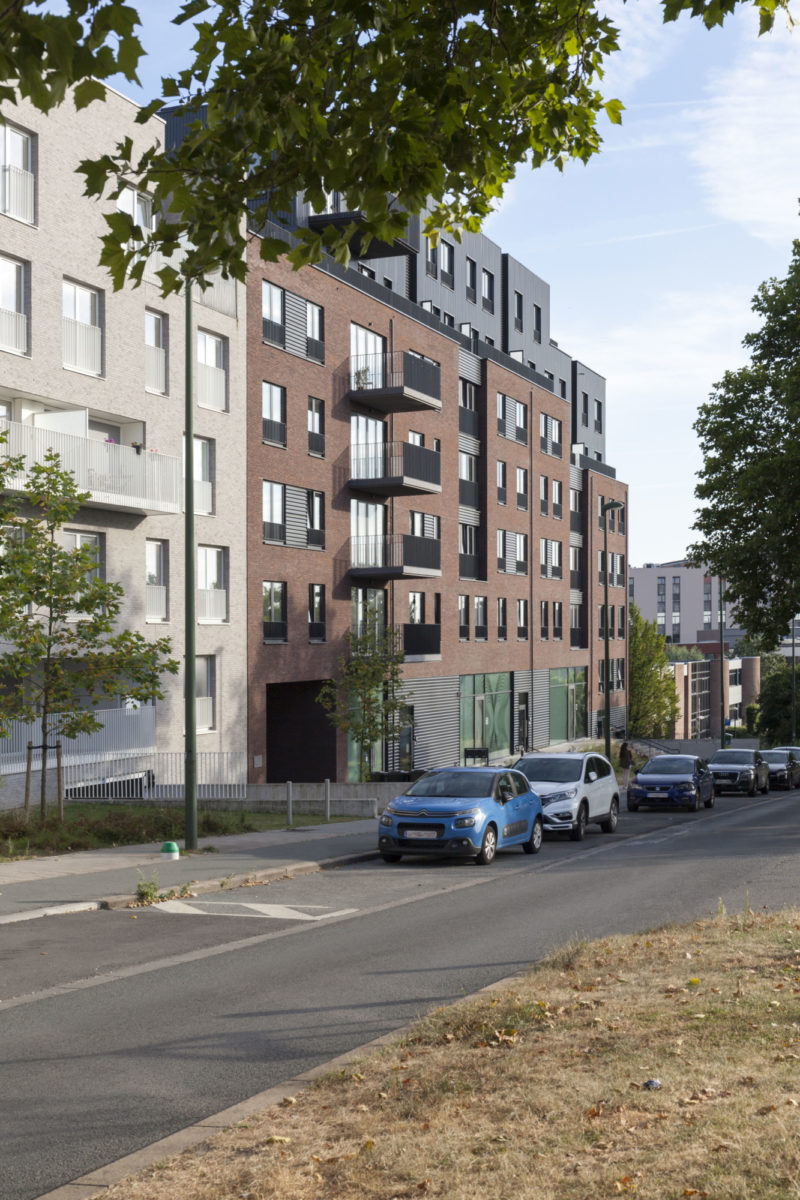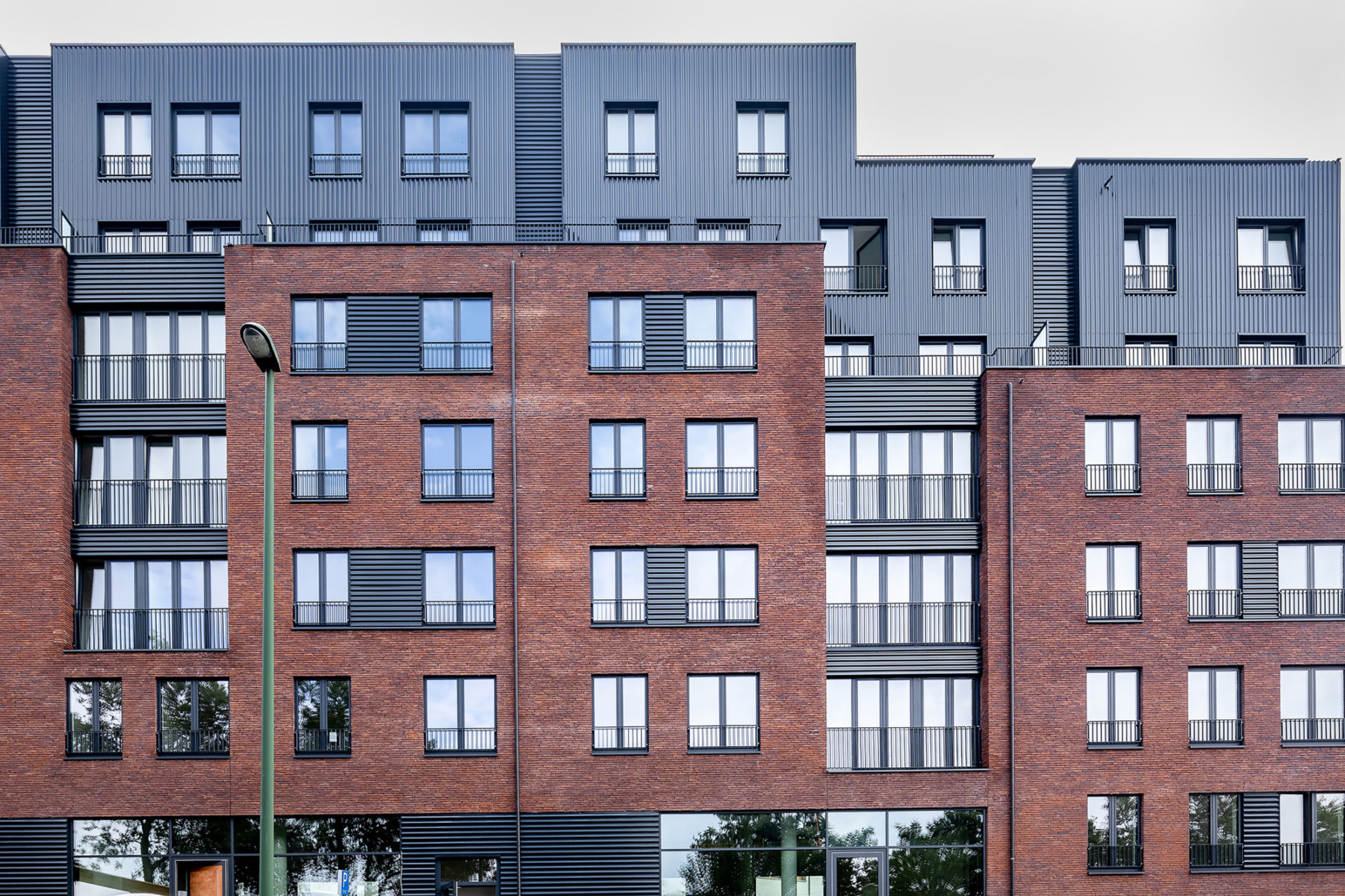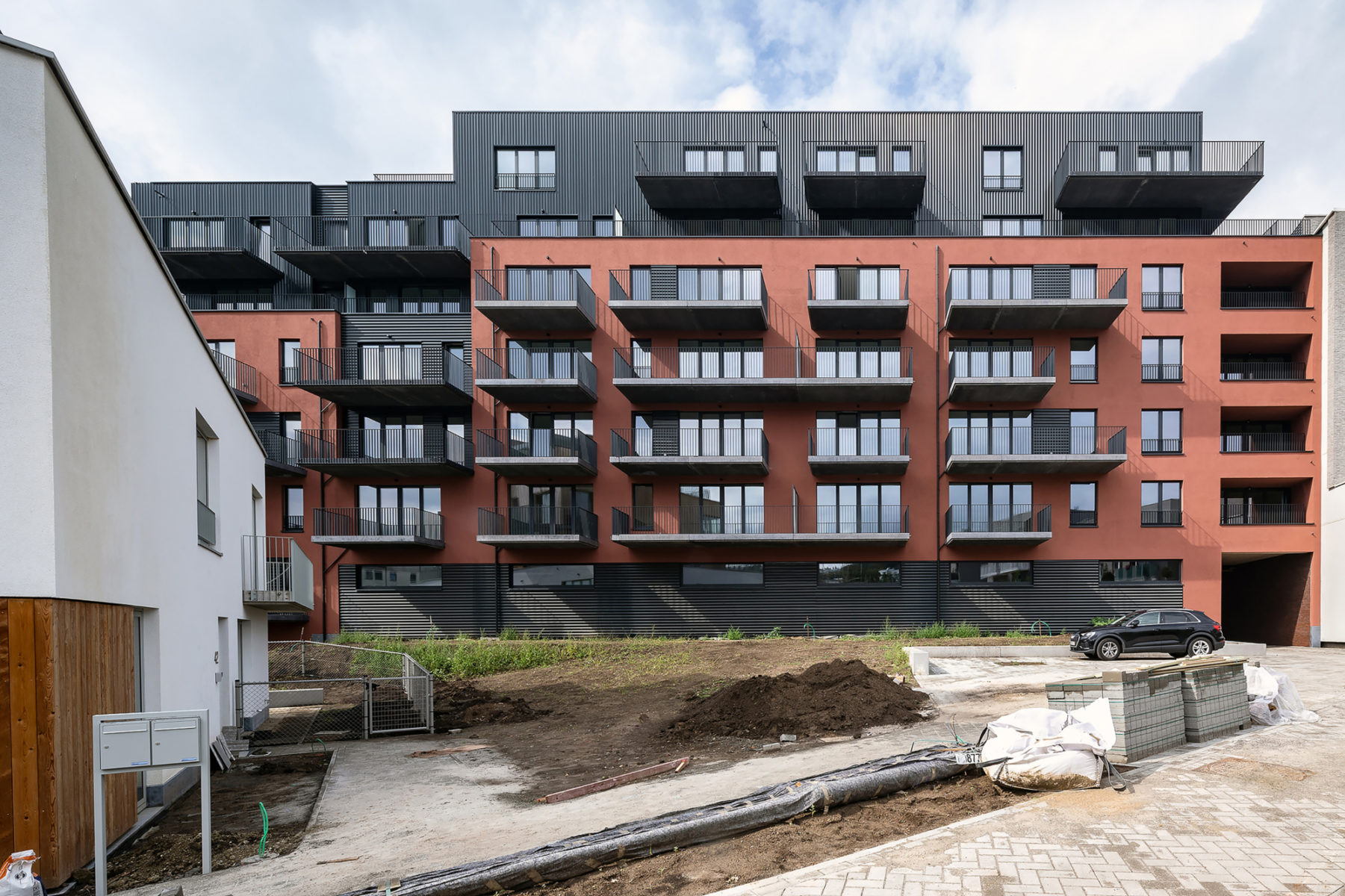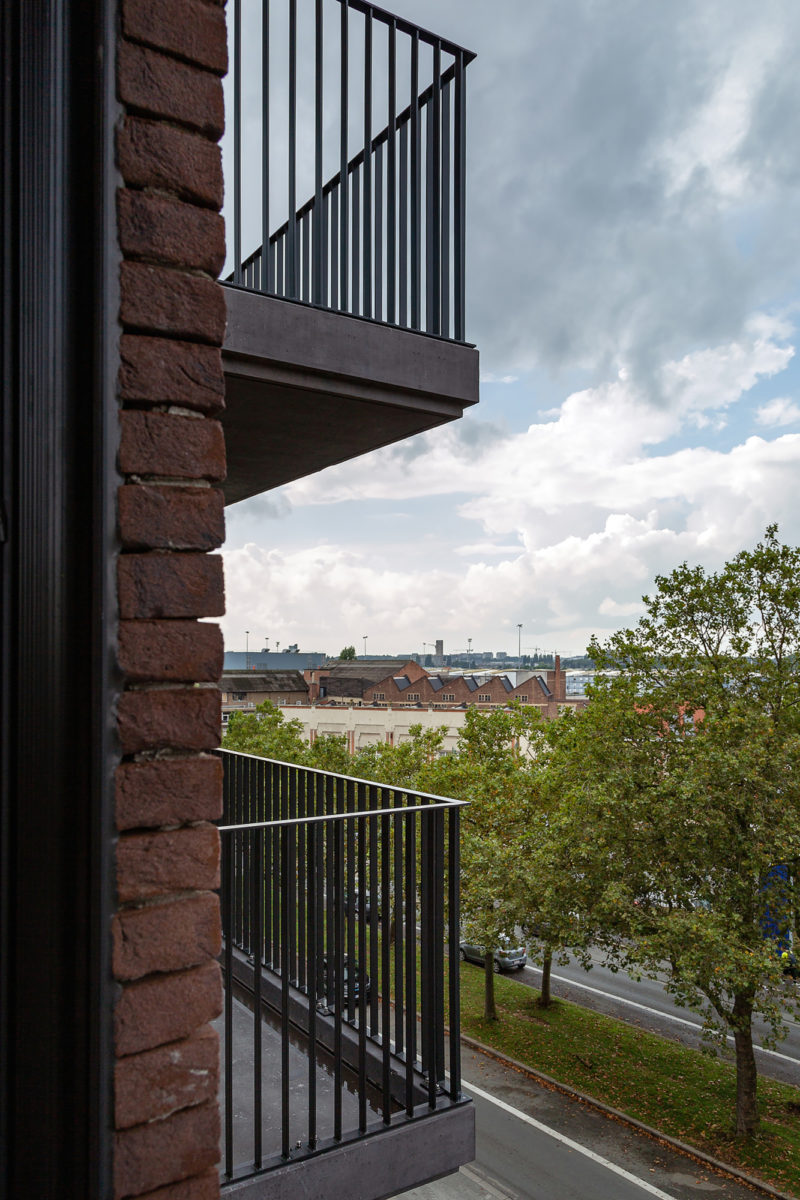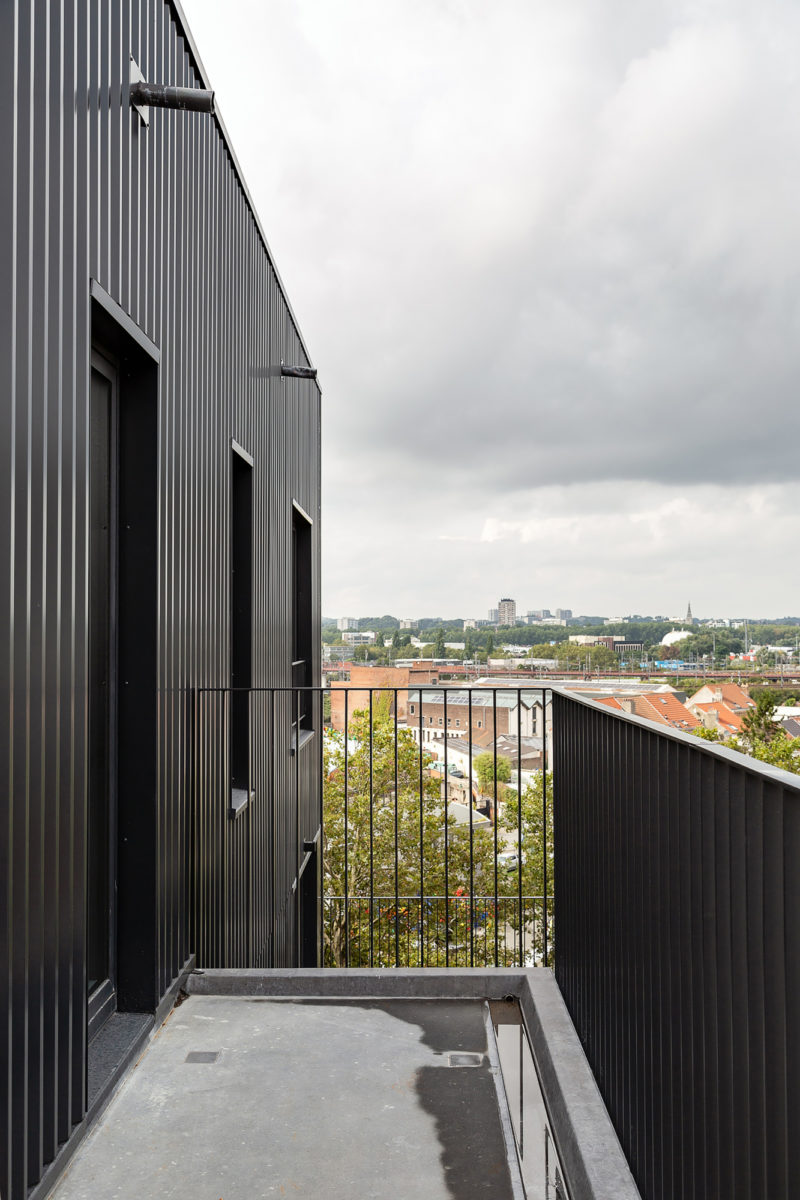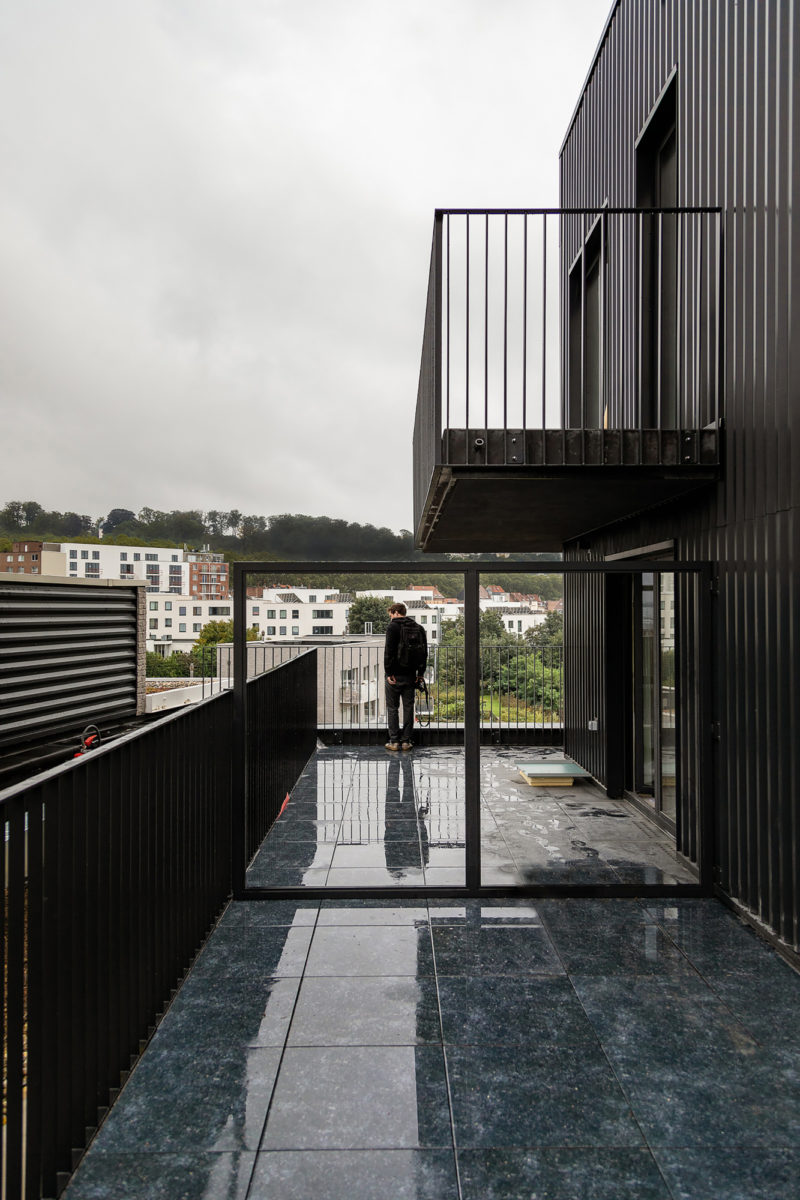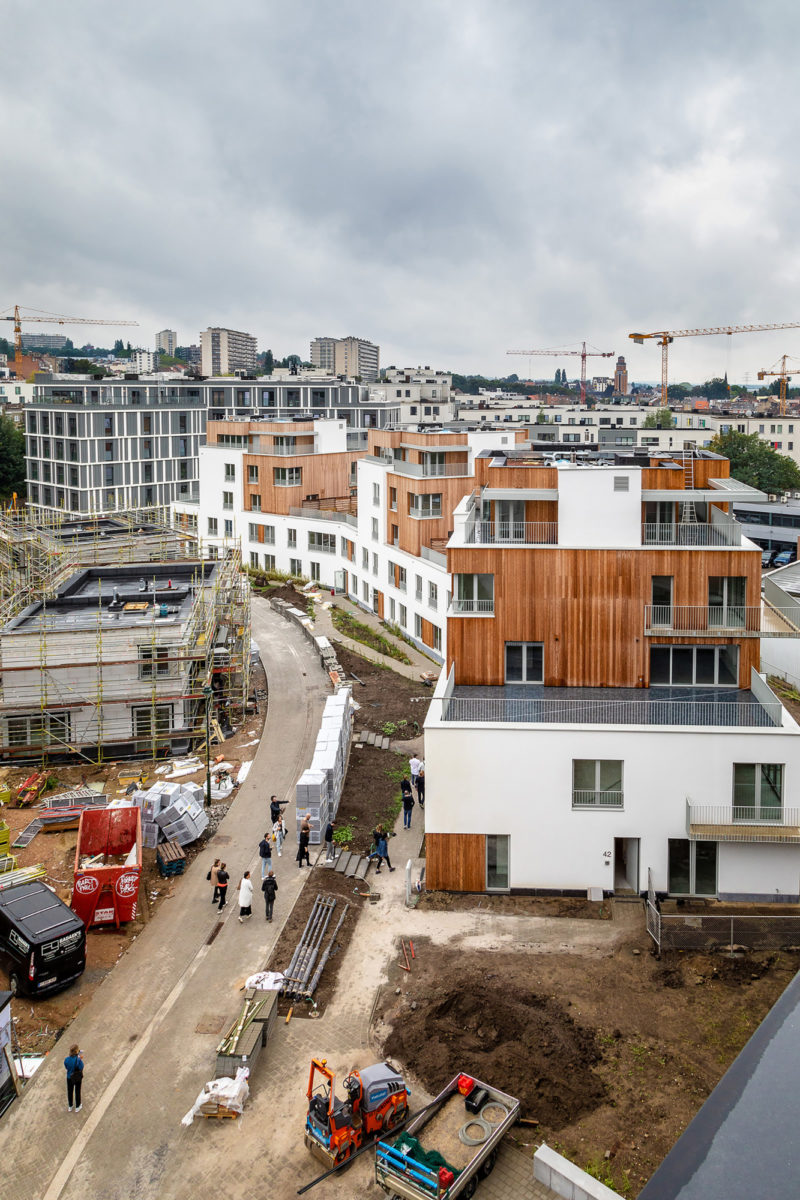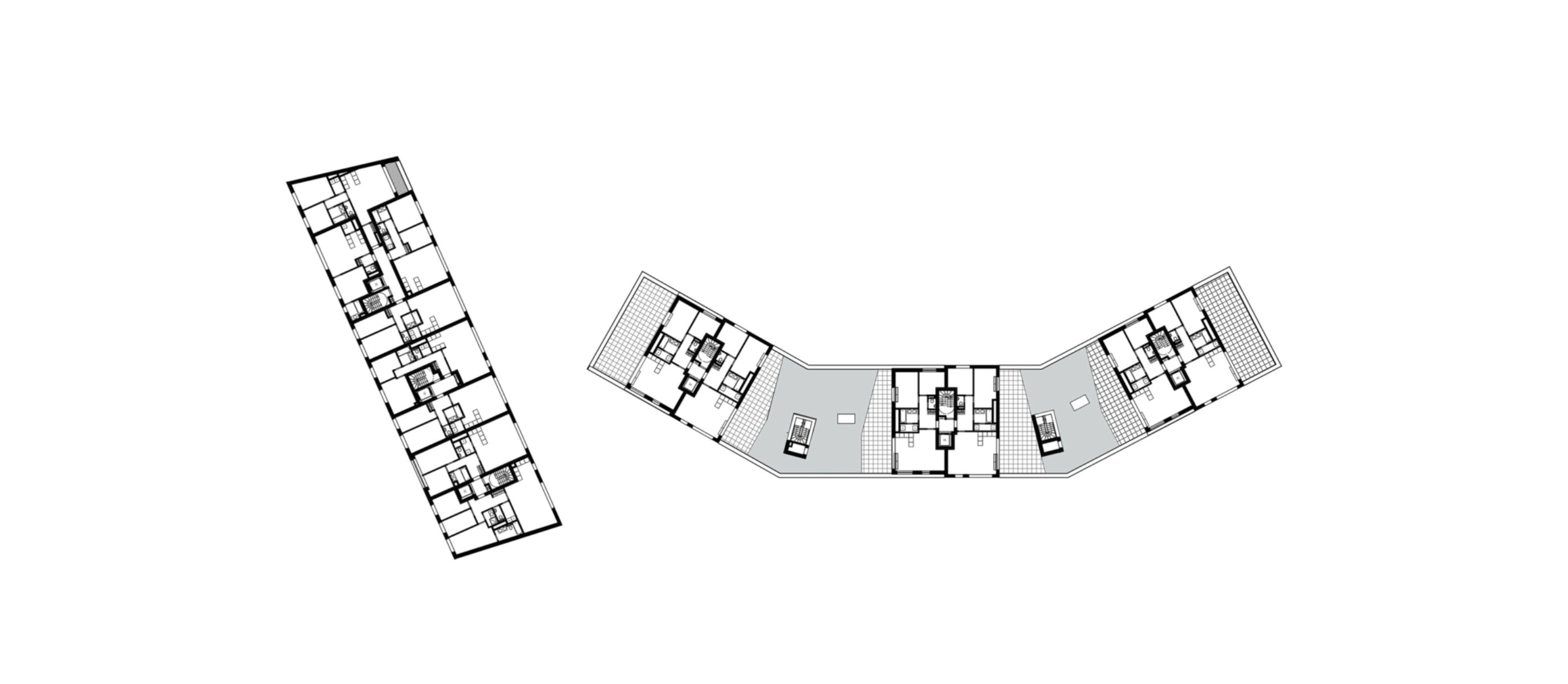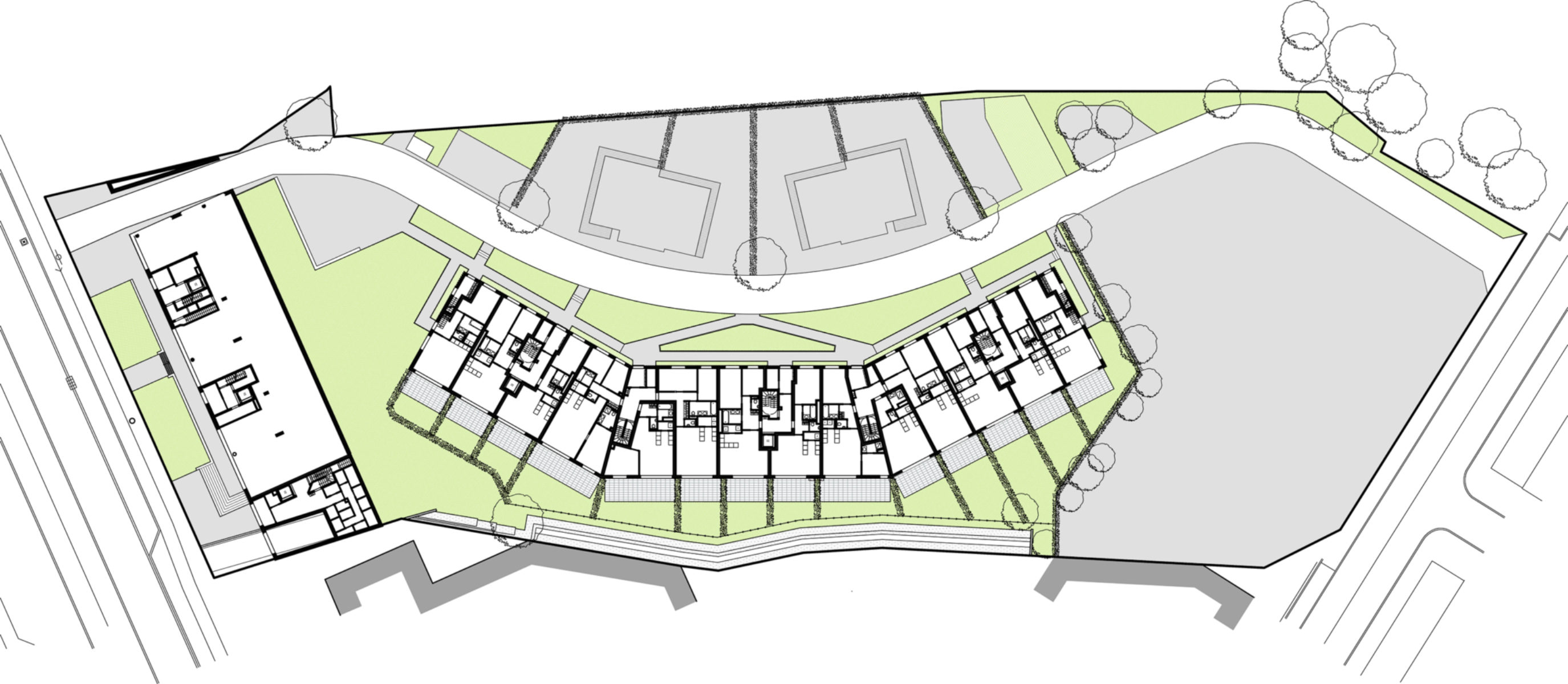 Contact
Interested in this project? Contact the project partner to get more information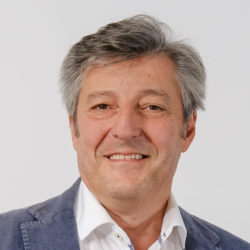 Luigi Bellello
Architect - Partner