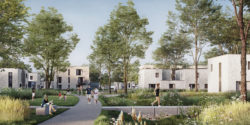 Project details
Located in the north of Mons city center, the SHAPE site includes, in addition to the headquarters of NATO forces, 600 housing units inhabited by military personnel of 30 different nationalities. This area offers them and their families a "mini-city in the city", in a green setting.
In February 2016, the Federal Public Service Finance launched a DBM (Design Build & Maintenance) public contract for the construction of these 600 new housing units. The SHAPE 2020 association (composed of the general contractor BPC, the architects DDS+, Archiwind, Axi(h)ome, Atelier MA+P, and the design offices Agora, BEL, ATS and Genie Tec) won this contract in April 2018.
One of the main challenges was that of keeping 600 housing units operational on site during the construction phase, involving ingenious and complex phasing. Another challenge was to rethink the overall urban planning and architecture of the site, to give it its own identity. The design of 600 dwellings required the development of a panel of diversified housing typologies, which are cleverly assembled. A constant interplay of architectural elements on the facades, as well as a diversity of materials, allows for a rich and varied landscape that allows each resident to affirm, "At SHAPE, I know where I live."
Technical information
Location

Mons, Belgium

Typology

Residential, Master planning

Client

SPF Finances

Size

92.000 m²

Status

Under construction

Timing

2020—2025

Expertises

Competition, New construction, New district
Download technical sheet
Images
© DDS+

1/18

© DDS+

2/18

© DDS+

3/18

© DDS+

4/18

© DDS+

5/18

© Pixelab

6/18

© Pixelab

7/18

© Pixelab

8/18

© Pixelab

9/18

© Pixelab

10/18

© Pixelab

11/18

© Pixelab

12/18

© Pixelab

13/18

© Pixelab

14/18

© Pixelab

15/18

16/18

17/18

18/18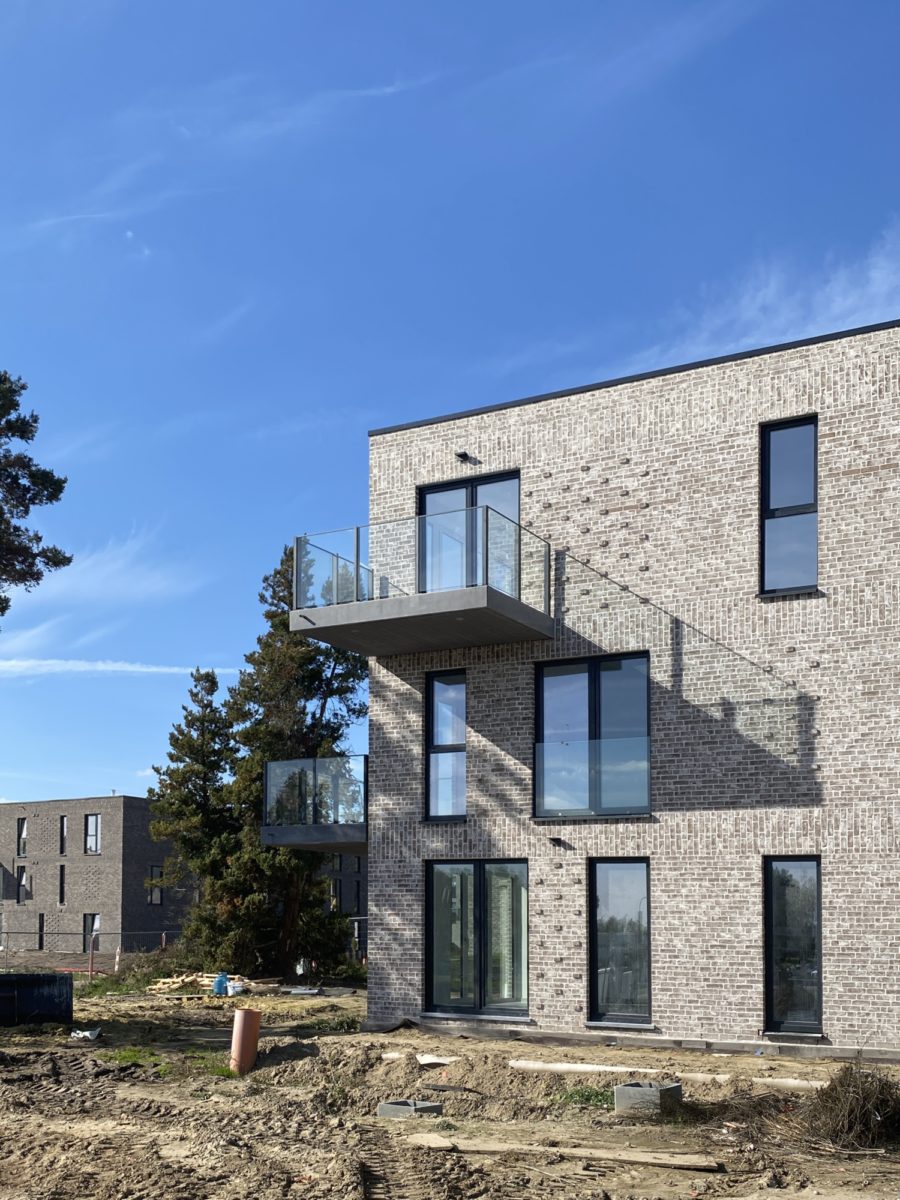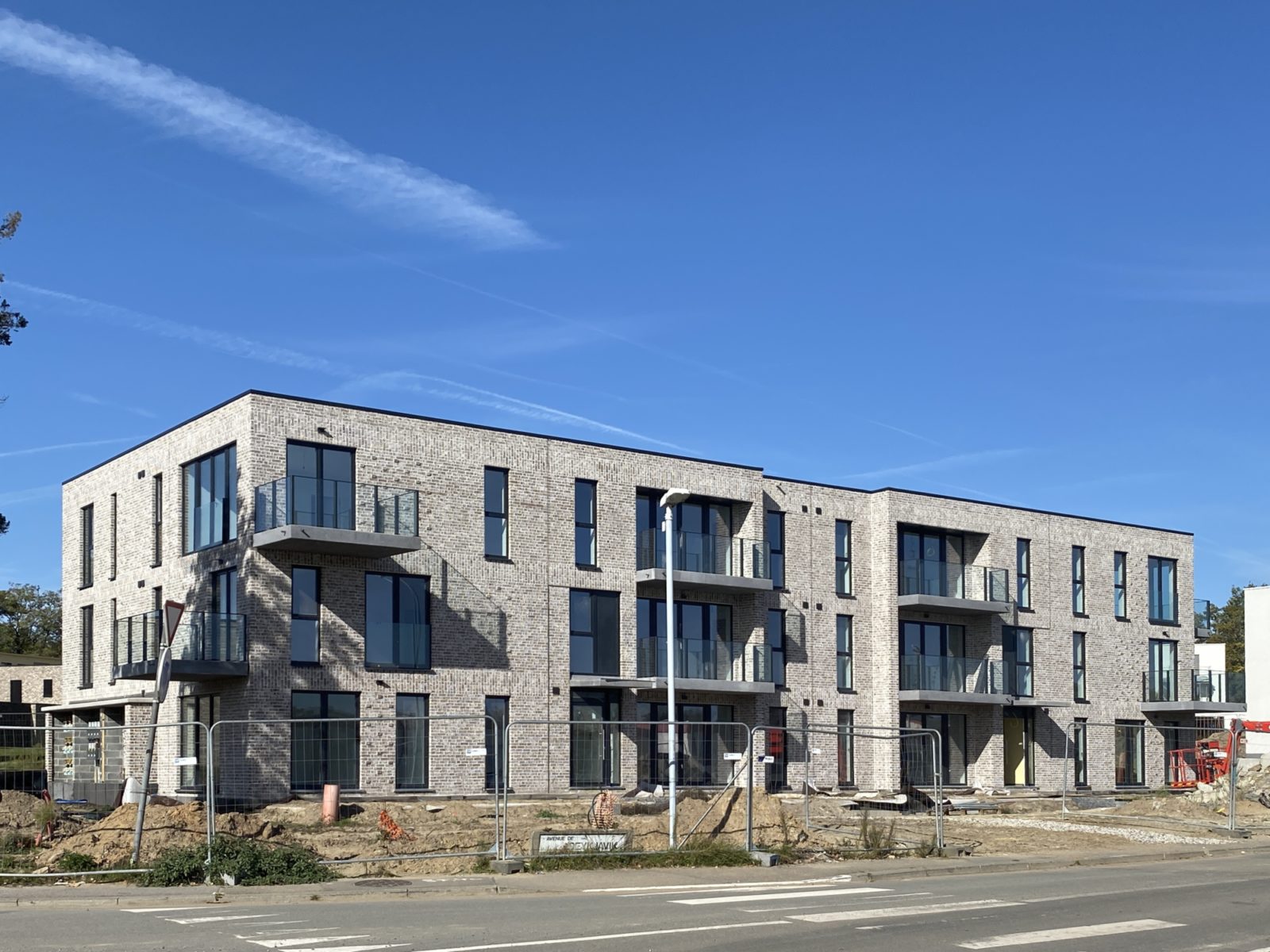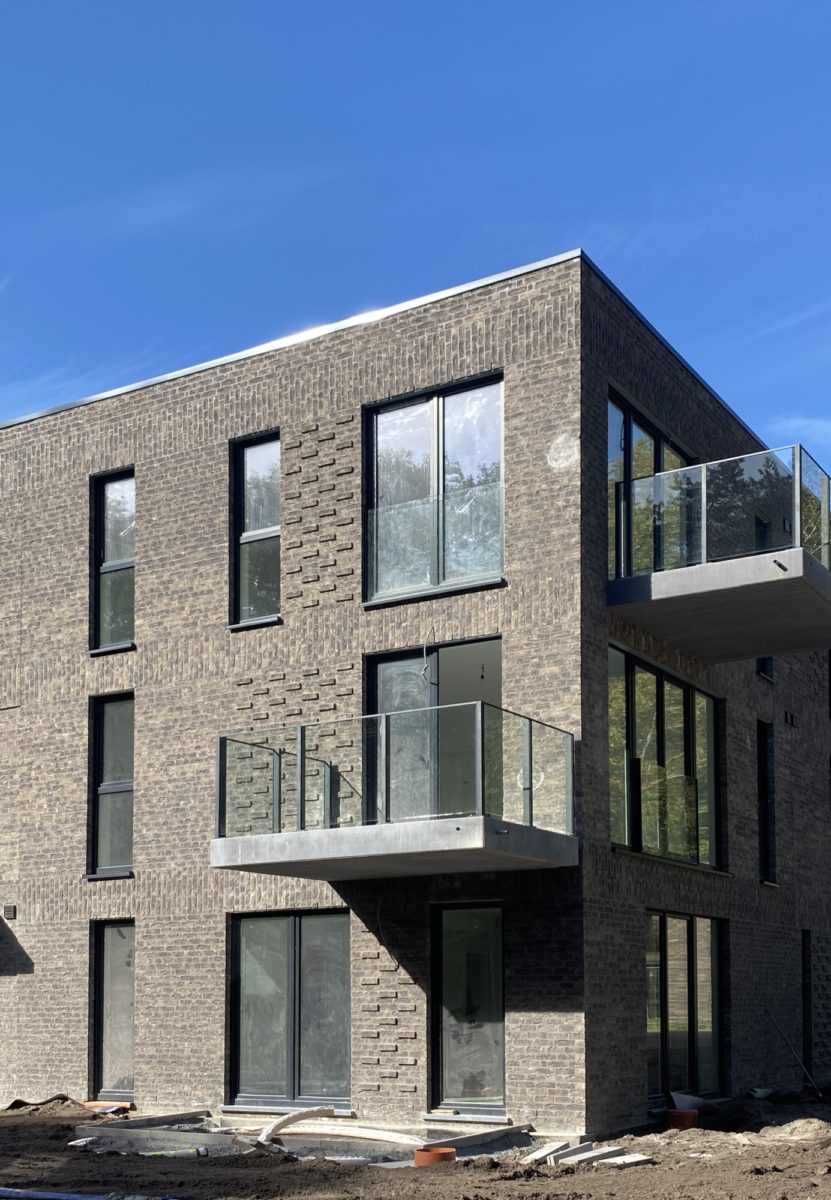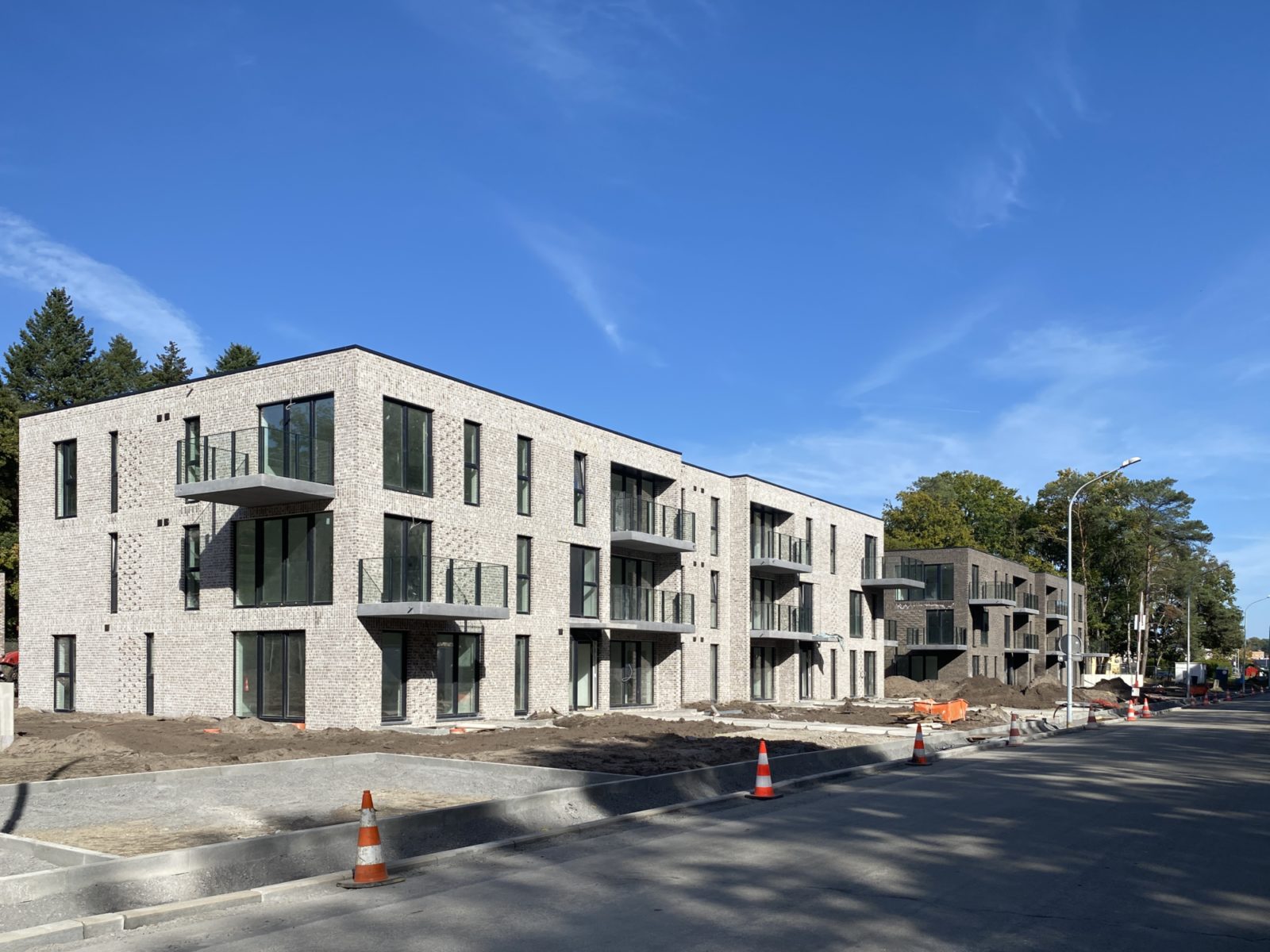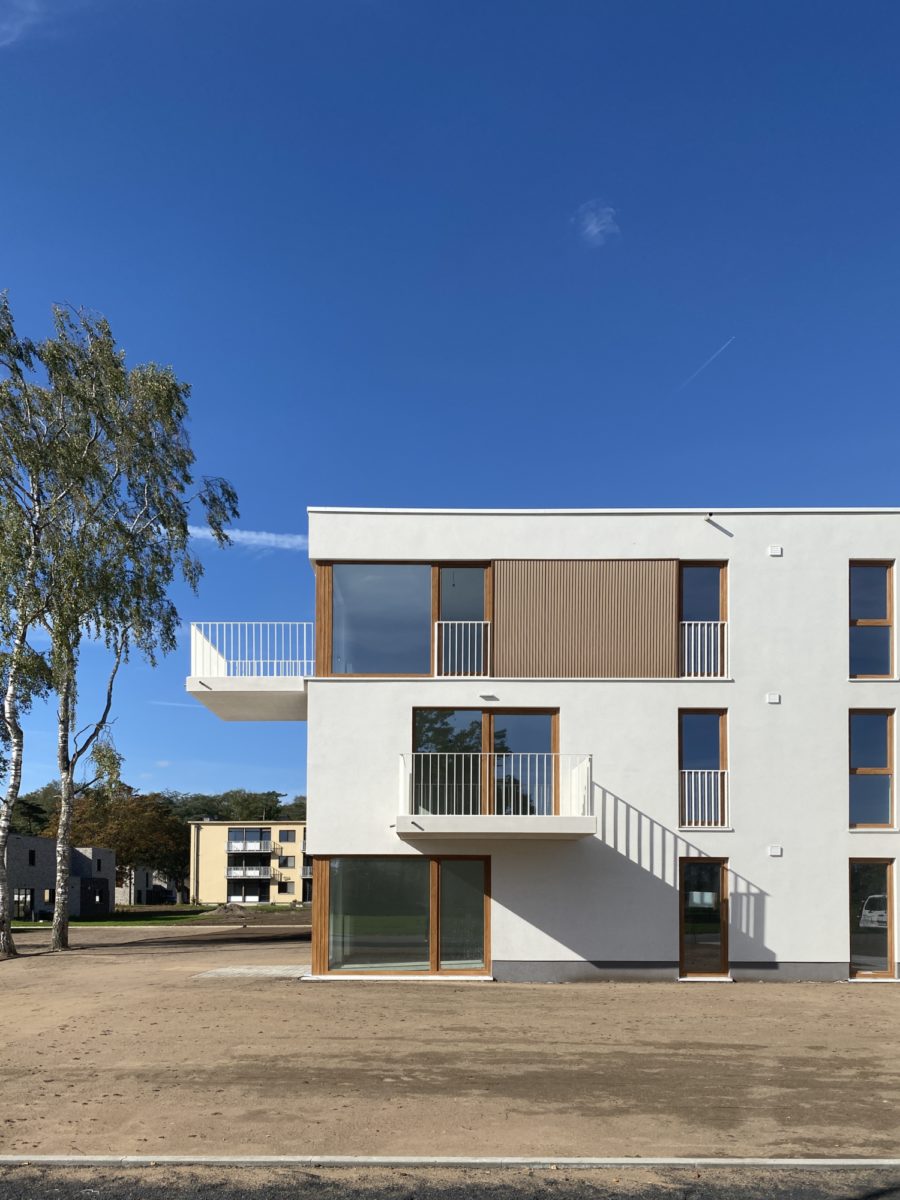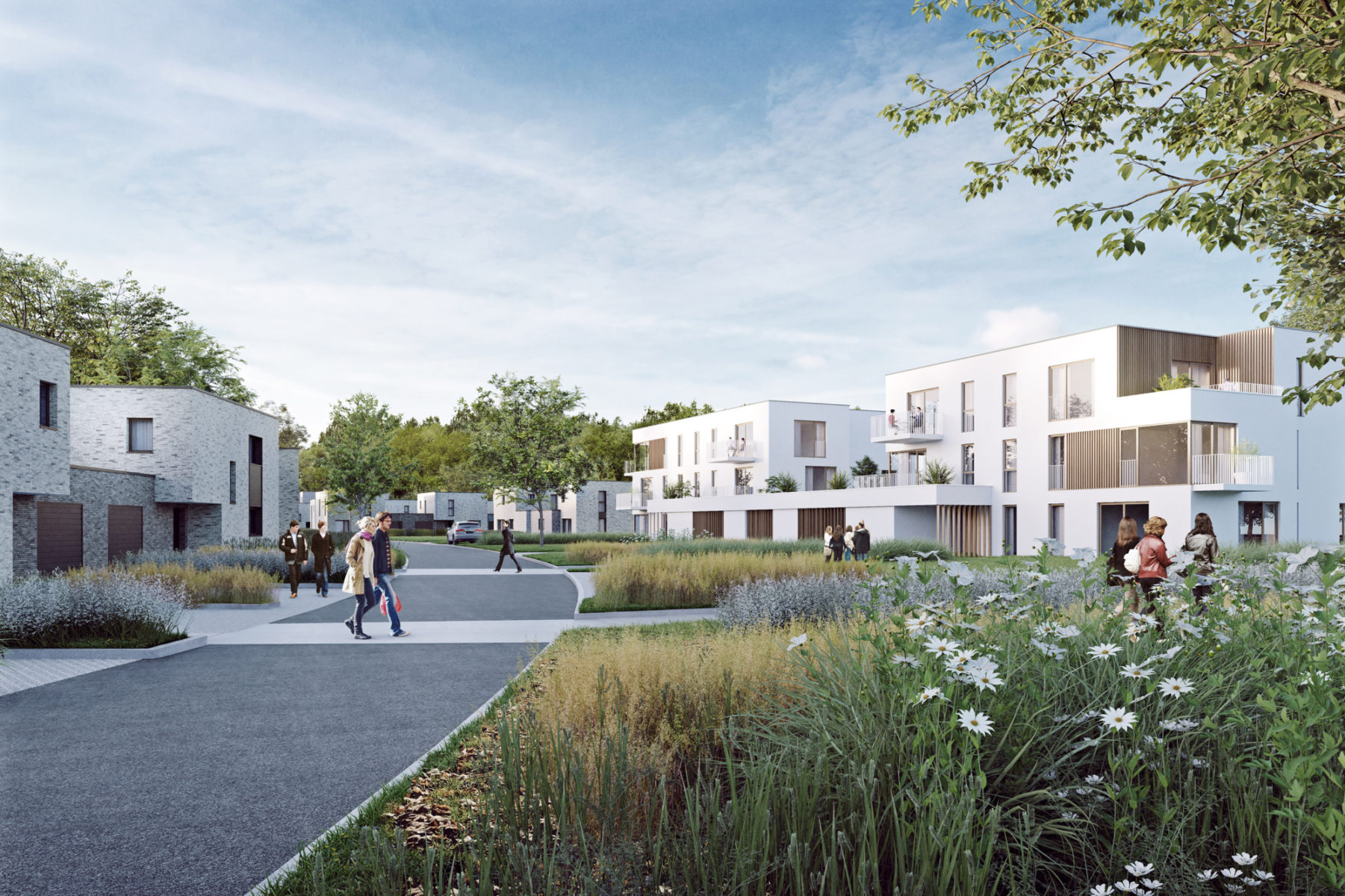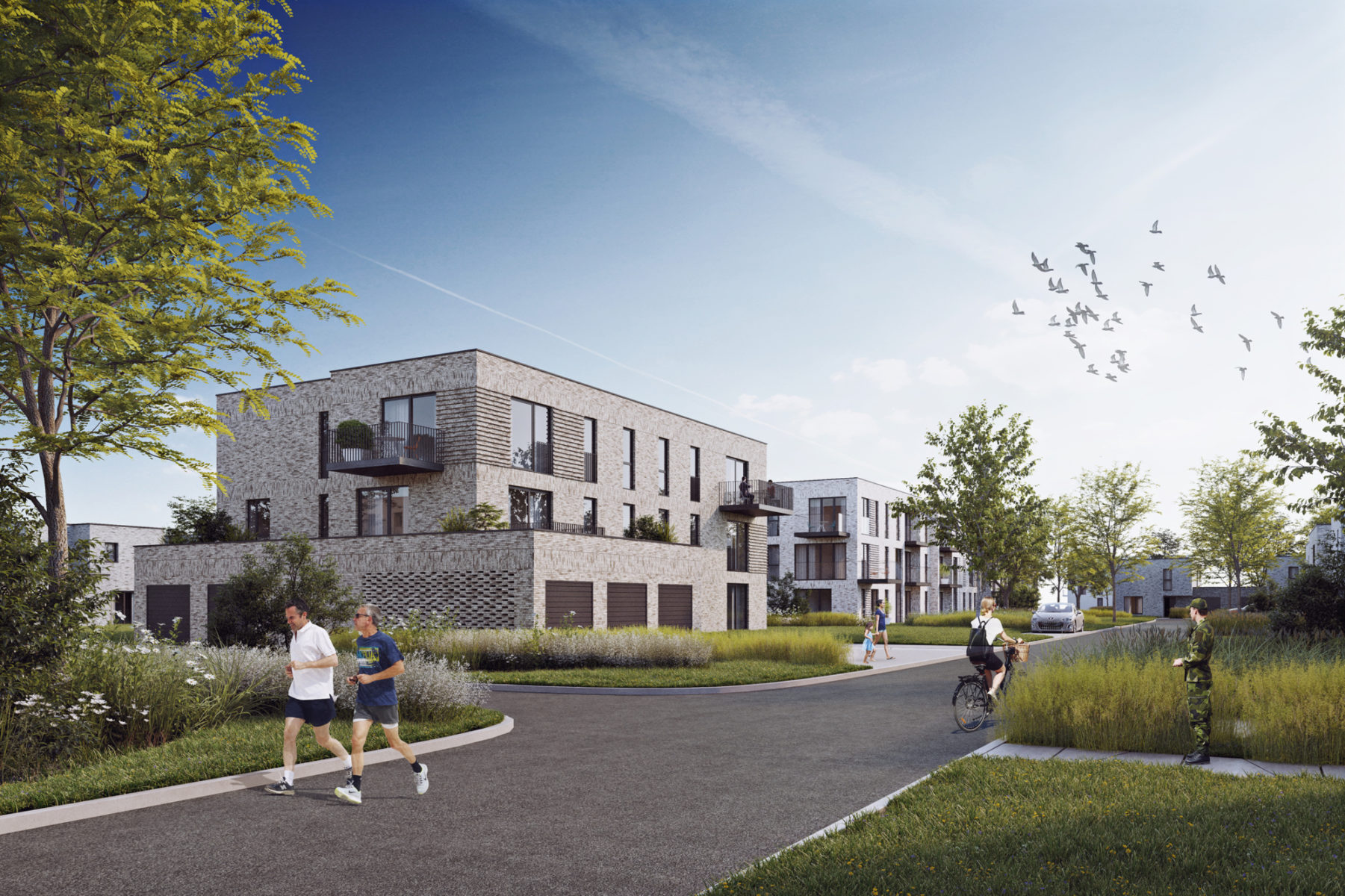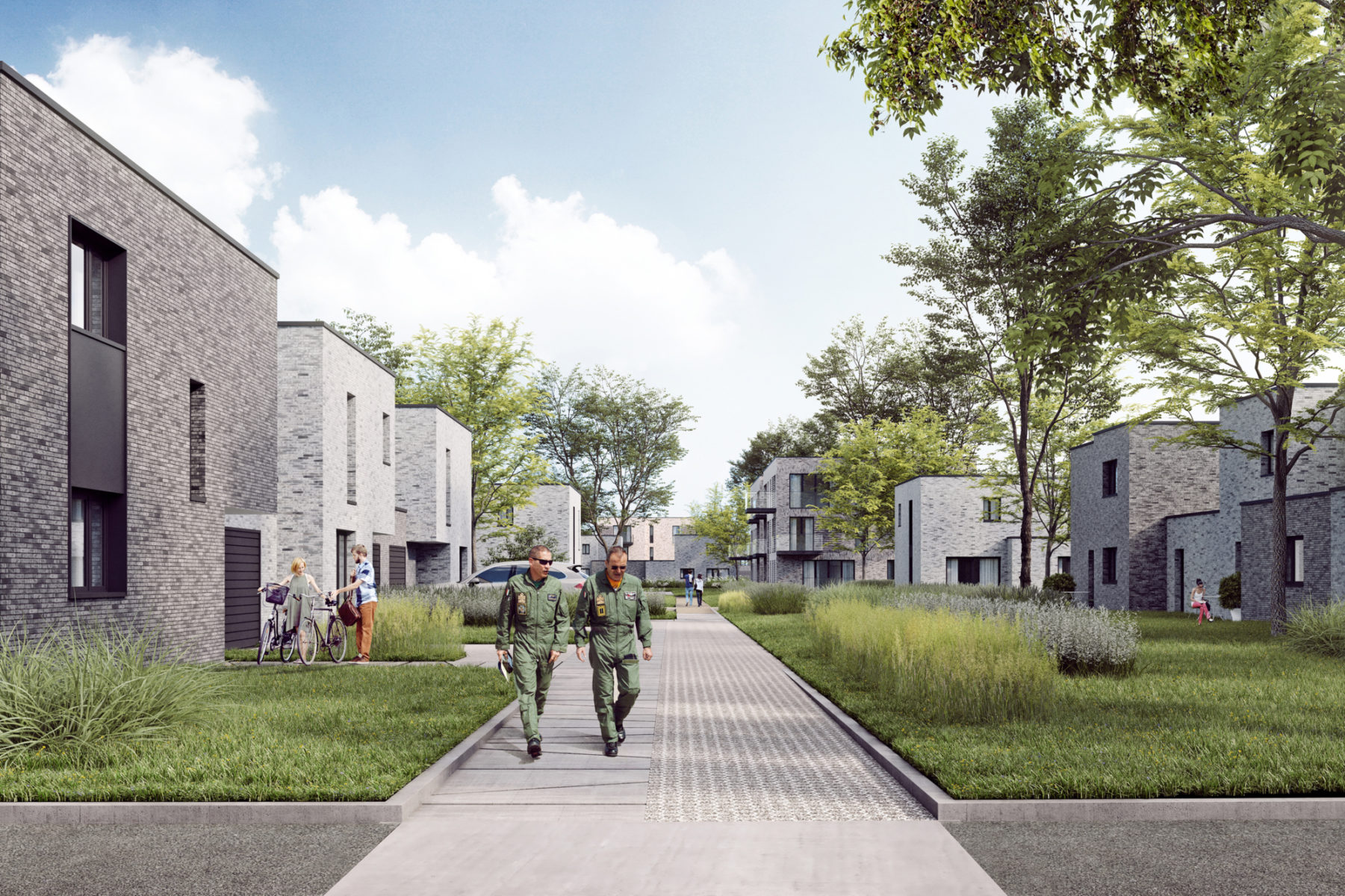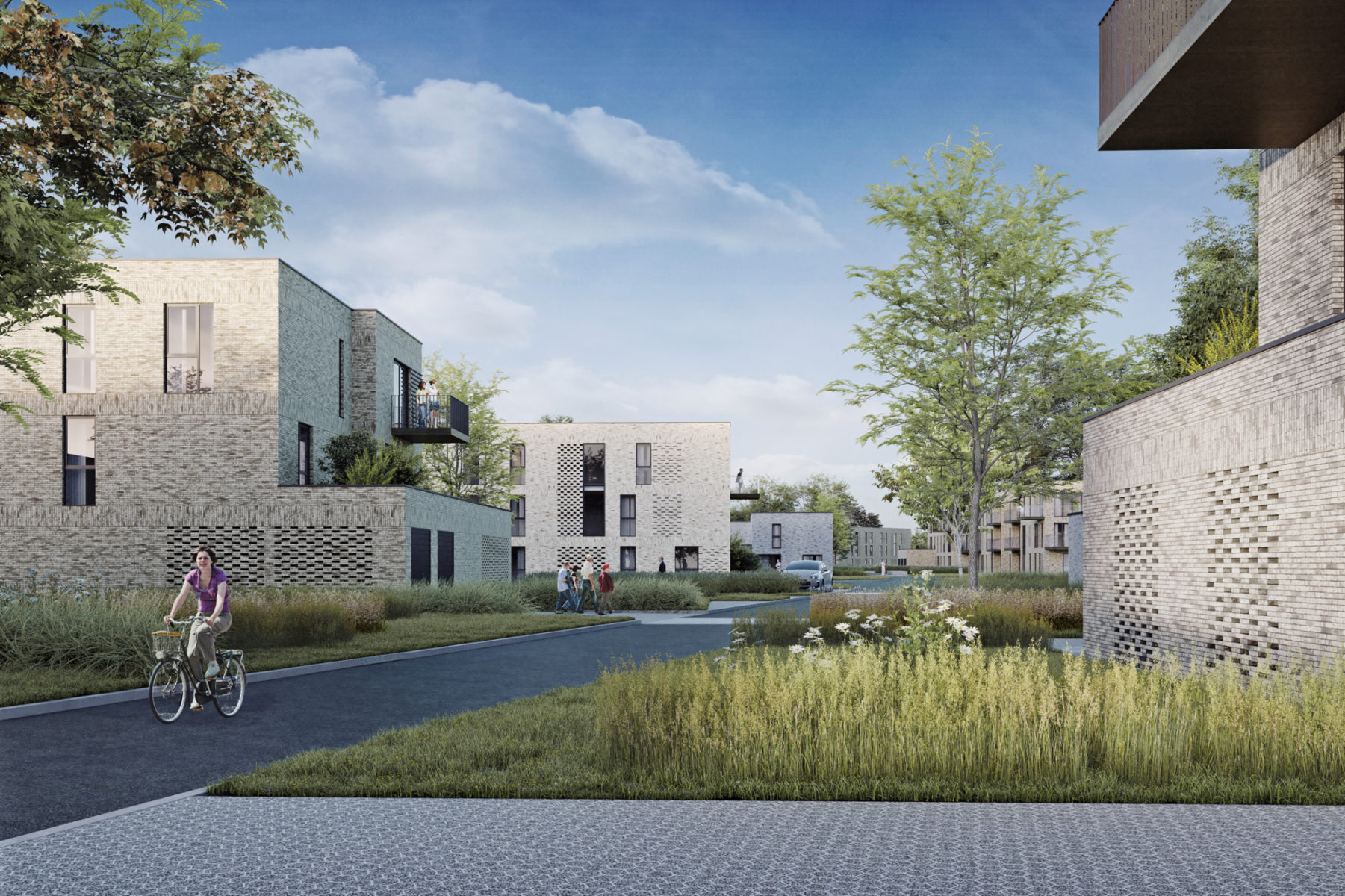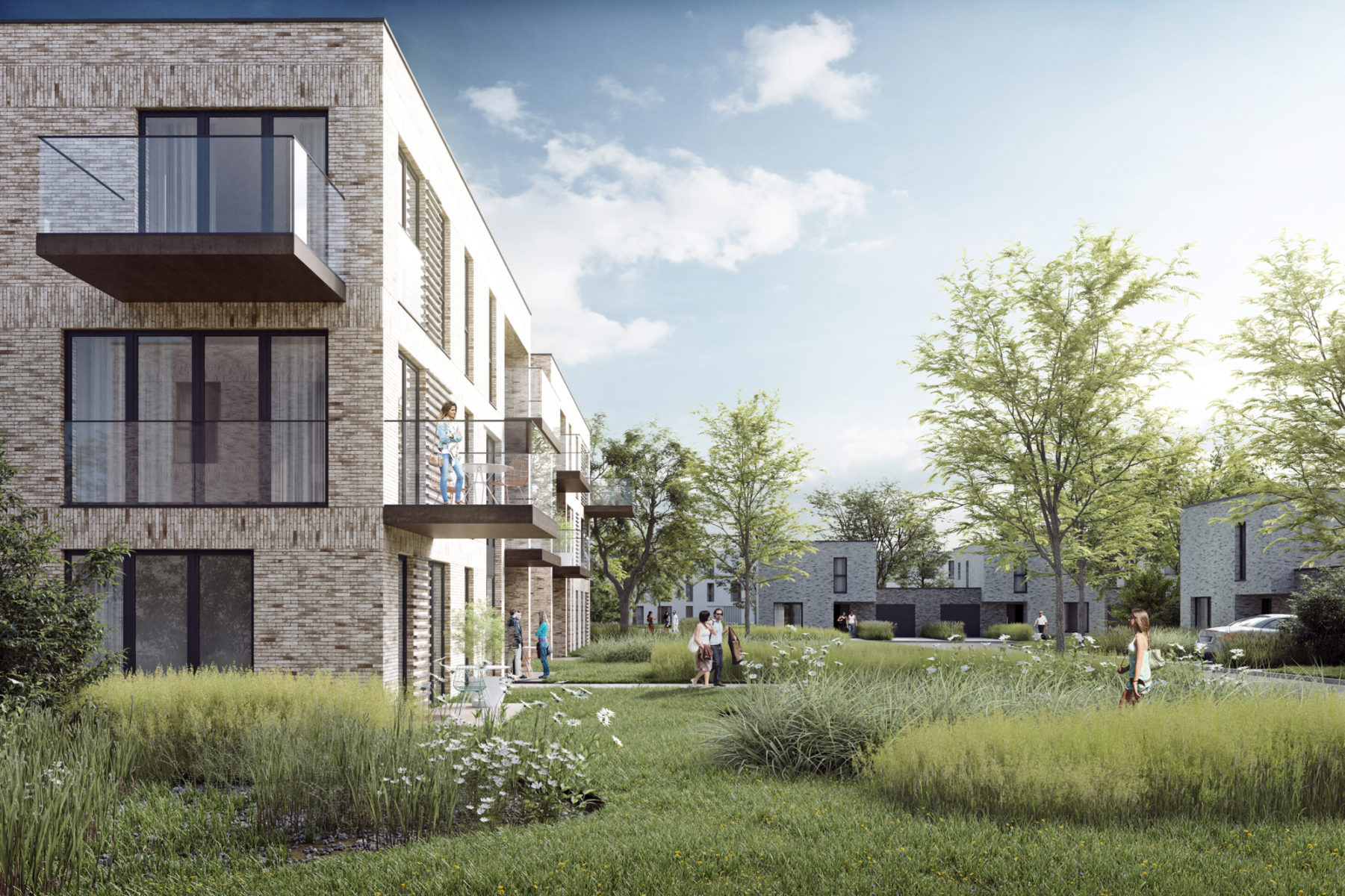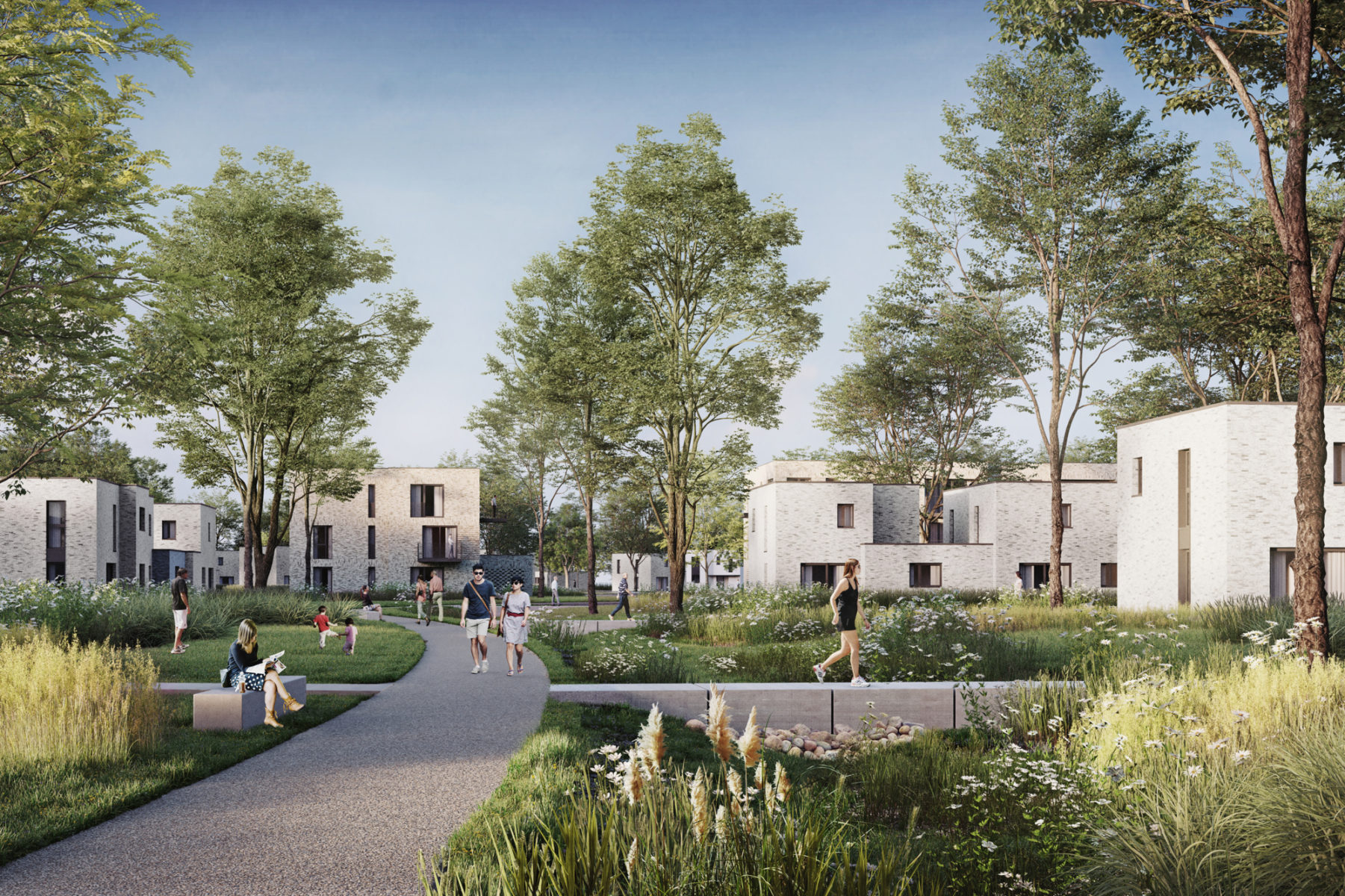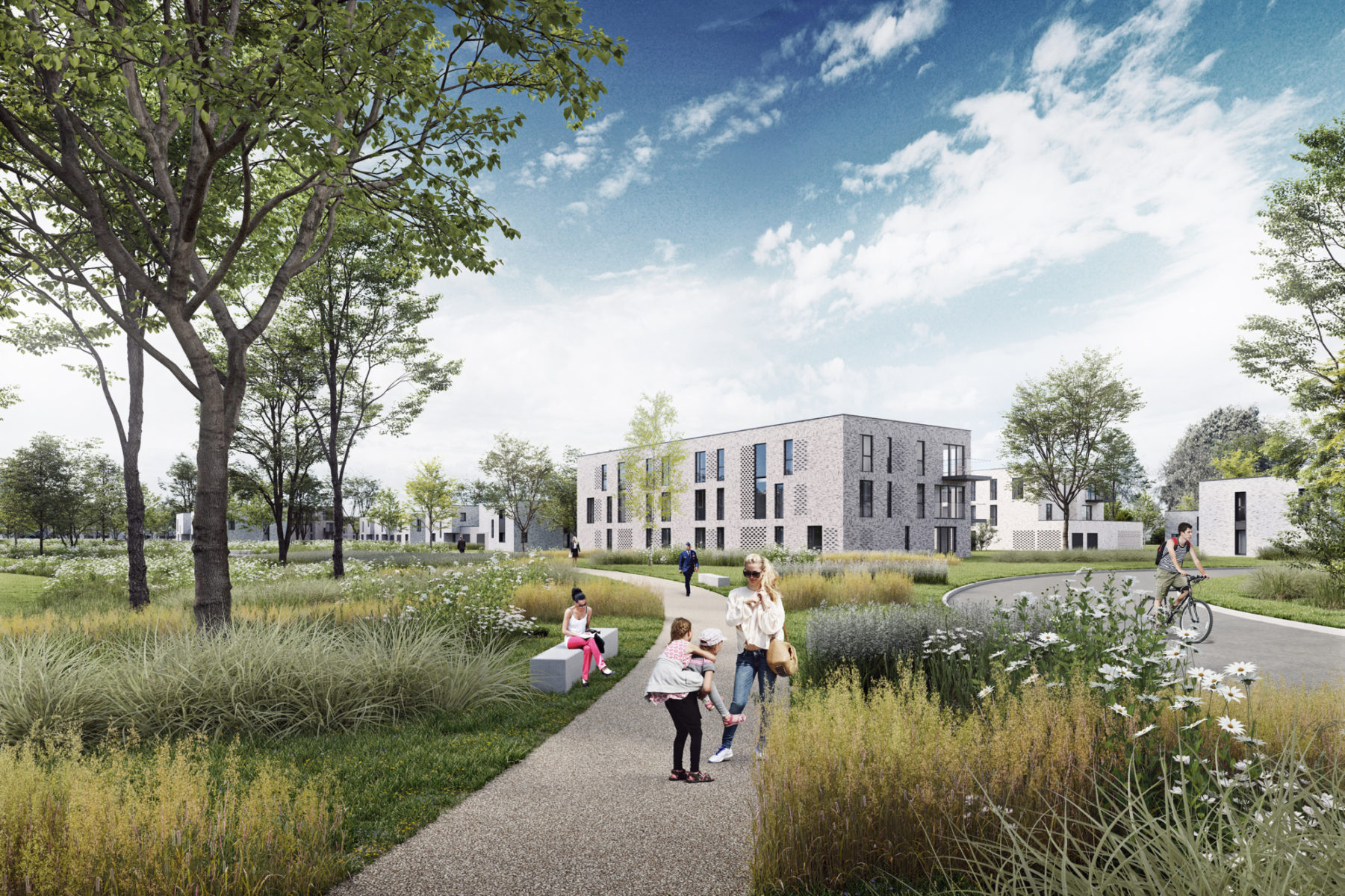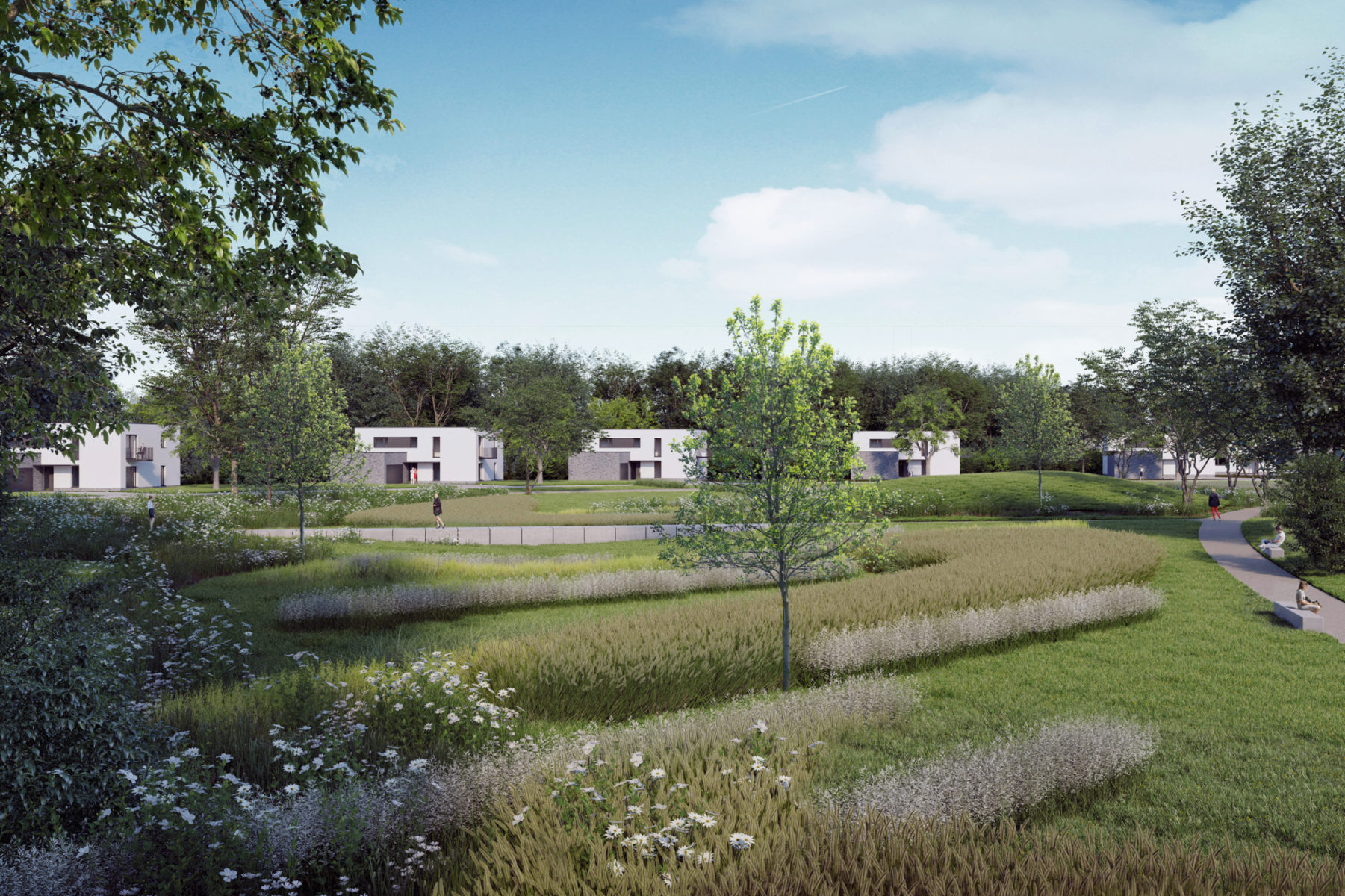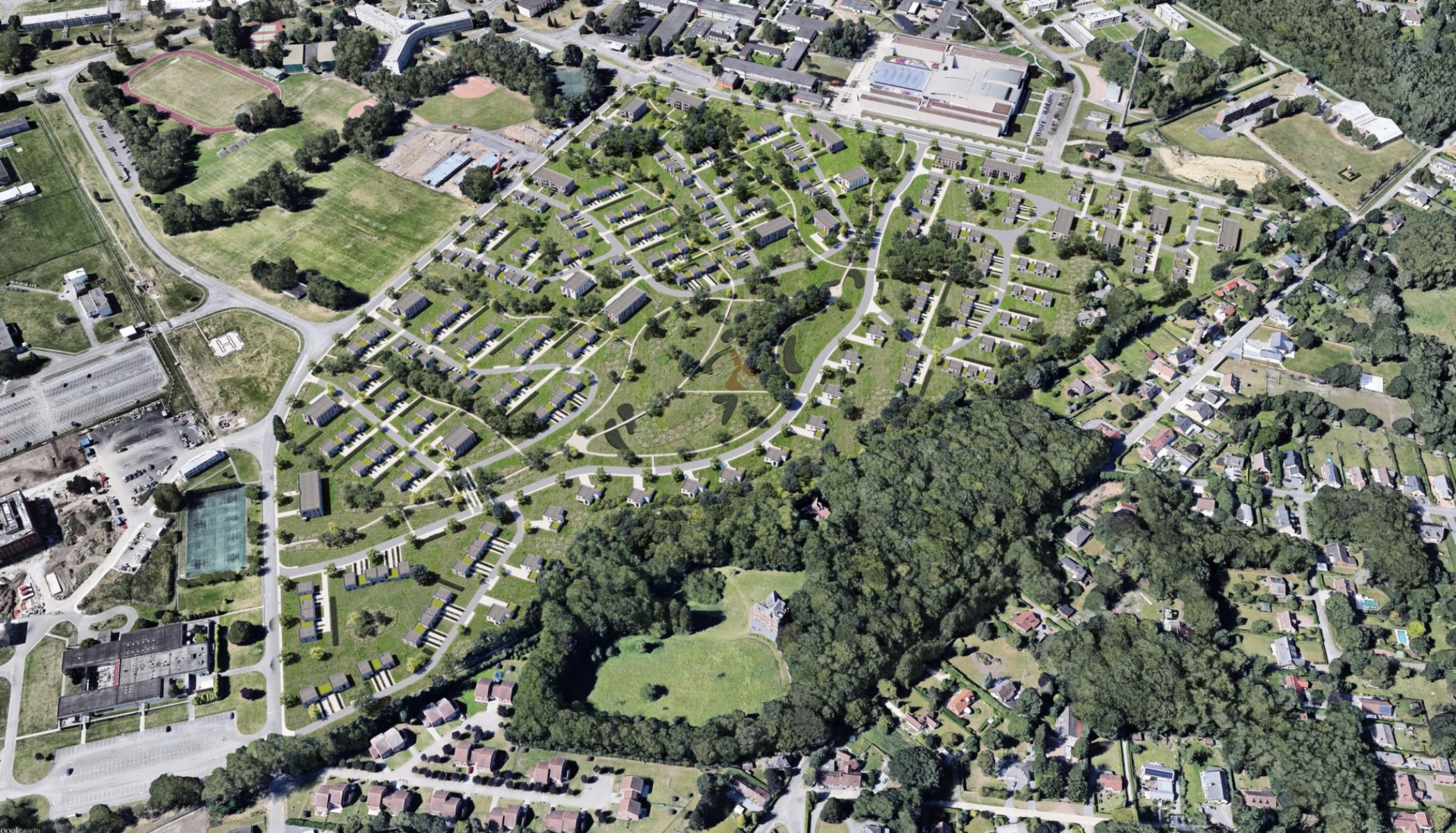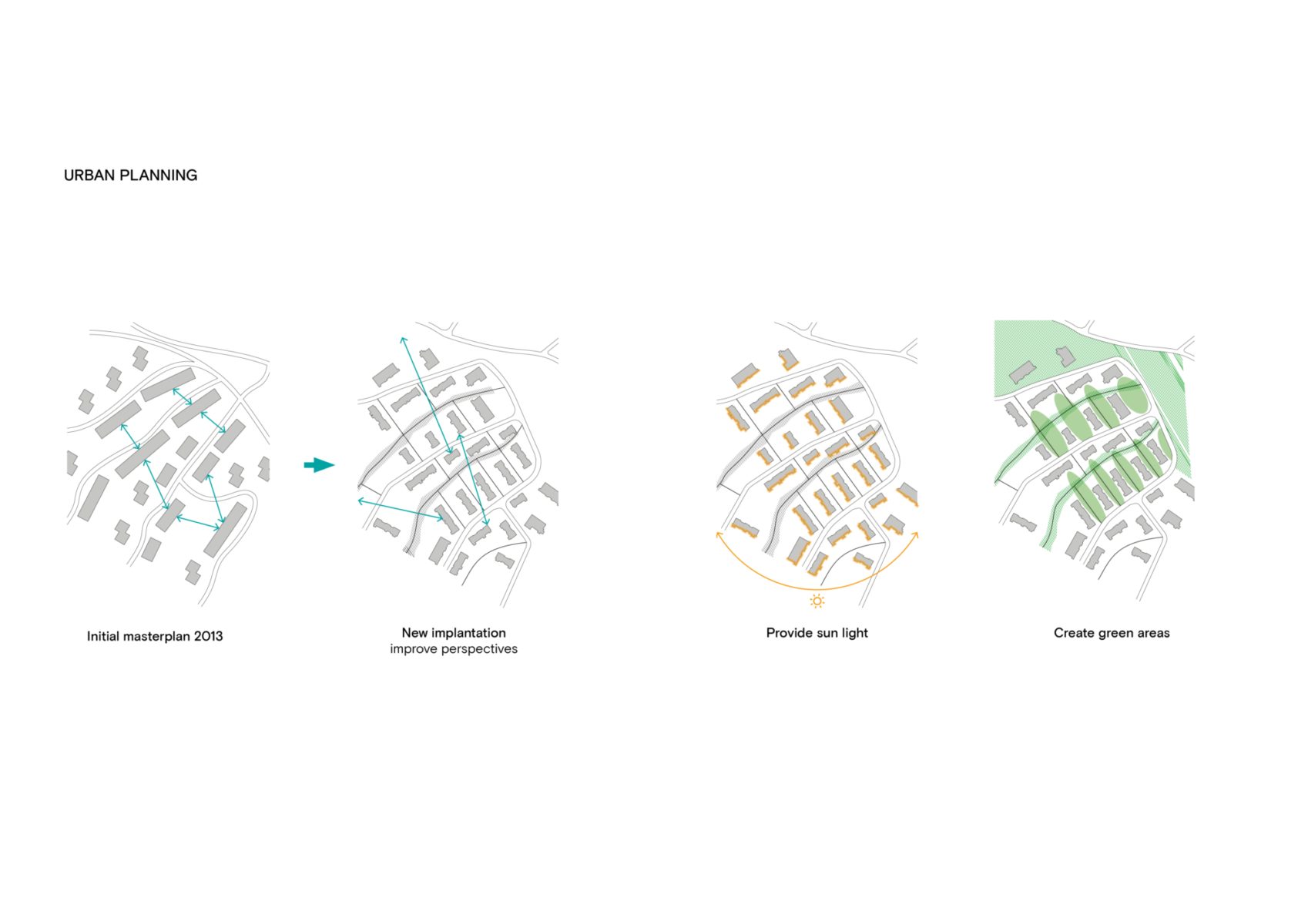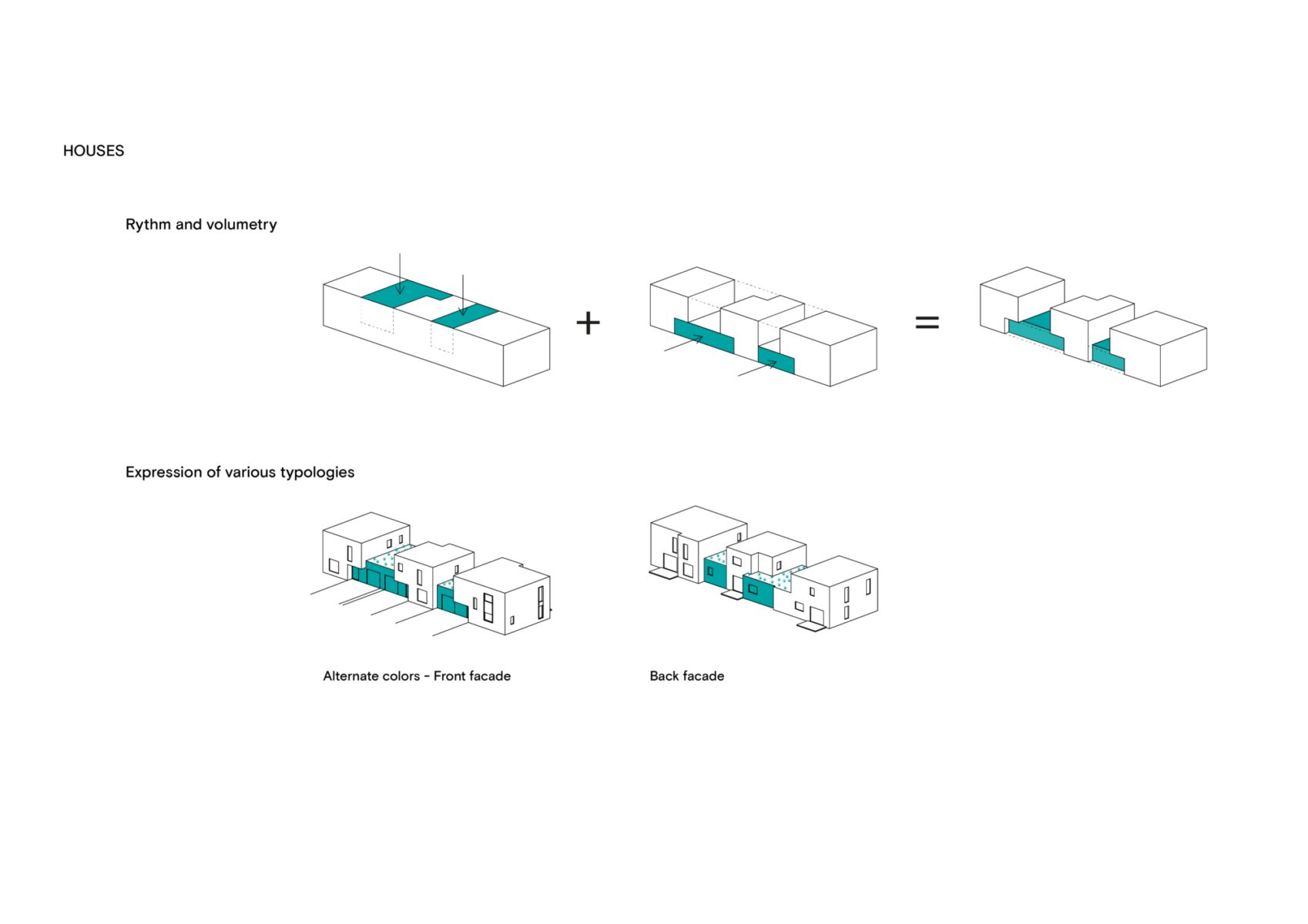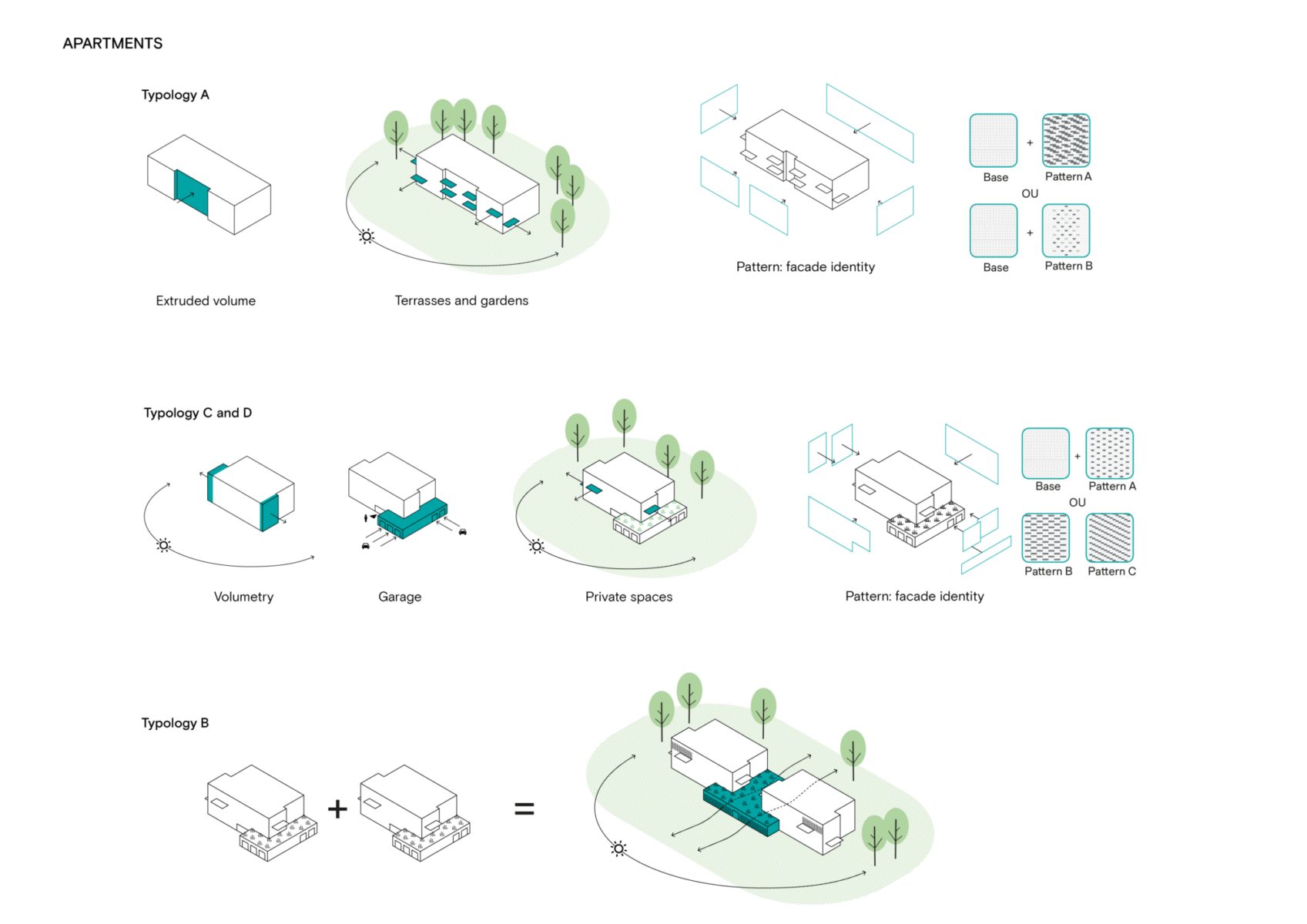 Contact
Interested in this project? Contact the project partner to get more information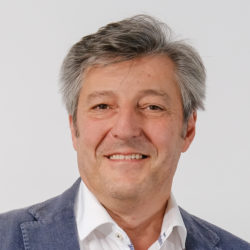 Luigi Bellello
Architect - Partner