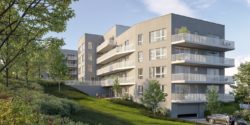 Project details
Located in Asse-Zellik, Garden View enjoys a rich location, between the dynamism of the city and the calm of the countryside. A few hundred meters outside the Brussels ring road, close to major traffic routes leading to the capital, this new construction takes place in a quiet residential area, close to downtown Zellik and its public square.
In harmony with this pleasant environment for families, young people, ... the project proposes a simple and elegant architecture, luminous by the chosen light grey and white colors. This building, forming an L shape, is articulated in its center around a common garden accessible to the residents and offers housing for promotional purposes. The tree-lined garden is accompanied by a water feature serving as a buffer tank for rainwater recovery.
The 87 apartments that make up the project offer a mix of typologies, from 1 to 3 bedrooms. These comfortable homes all offer private outdoor spaces: loggias, balconies, terraces or gardens (on the first floor). A setback and staggered levels break the monotony of the built front and offer a series of penthouses with large terraces.
A lateral alley, created within the framework of the project, allows to serve the 2 entrances of the parking lots located below on the back and lateral face of the building.
Technical information
Location

Zellik, Belgium

Typology

Residential

Client

Acasa

Size

7.679 m²

Status

Under construction

Timing

2020—2023

Expertises

New construction
Download technical sheet
Images
© G2 Architectural Graphics

1/10

© G2 Architectural Graphics

2/10

© G2 Architectural Graphics

3/10

© G2 Architectural Graphics

4/10

© G2 Architectural Graphics

5/10

© G2 Architectural Graphics

6/10

Site plan

7/10

Ground floor

8/10

Level +1

9/10

Section

10/10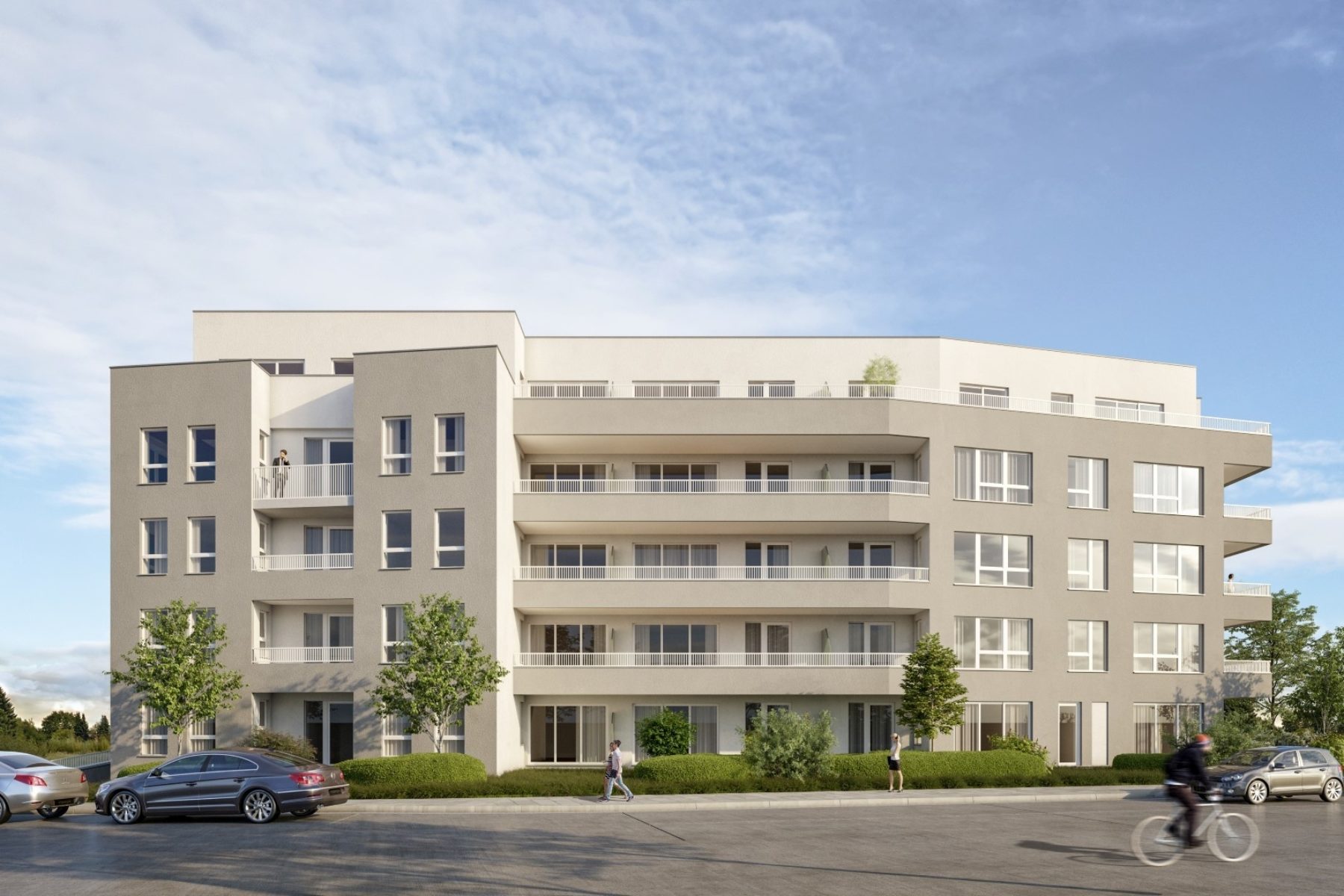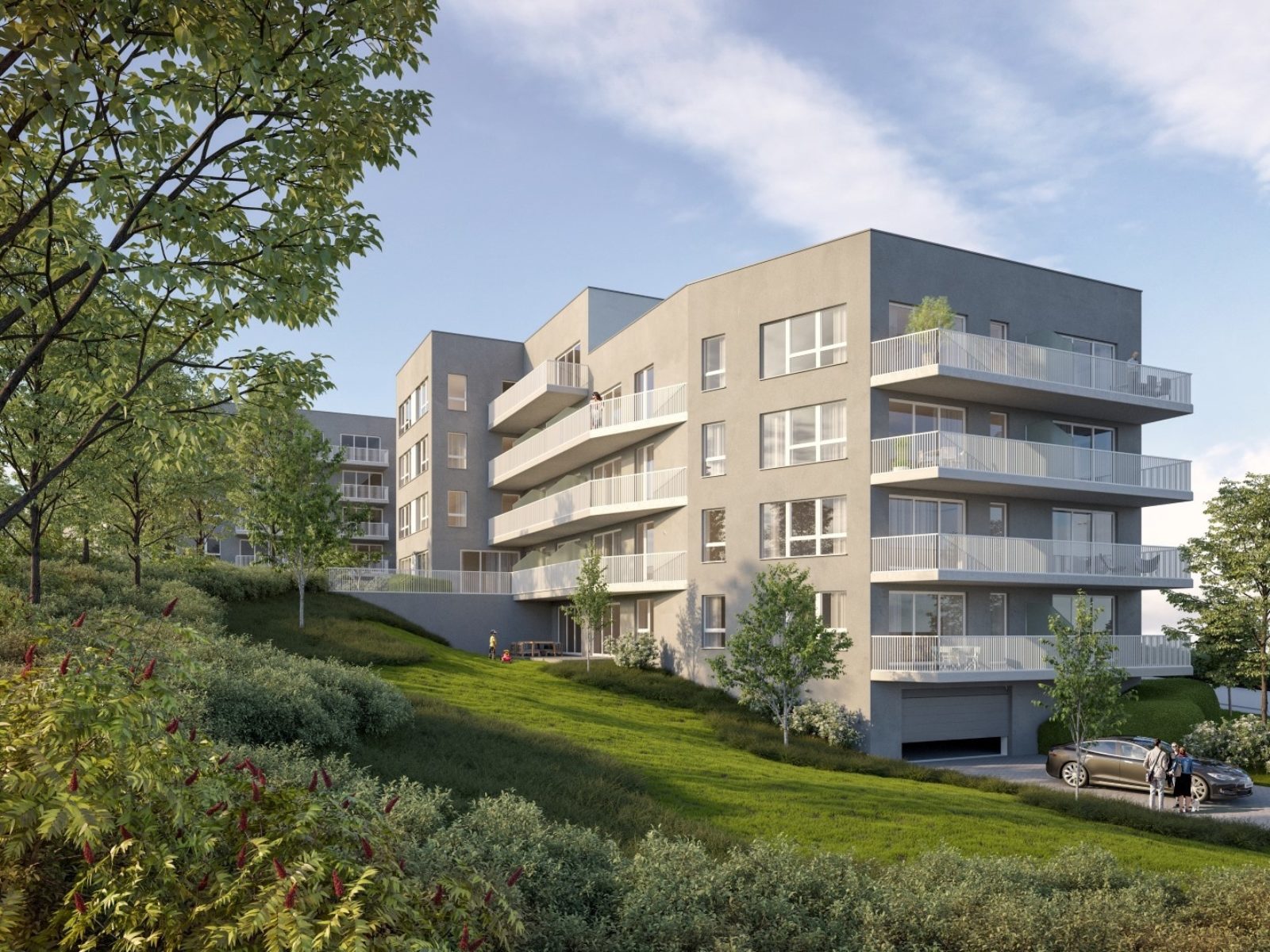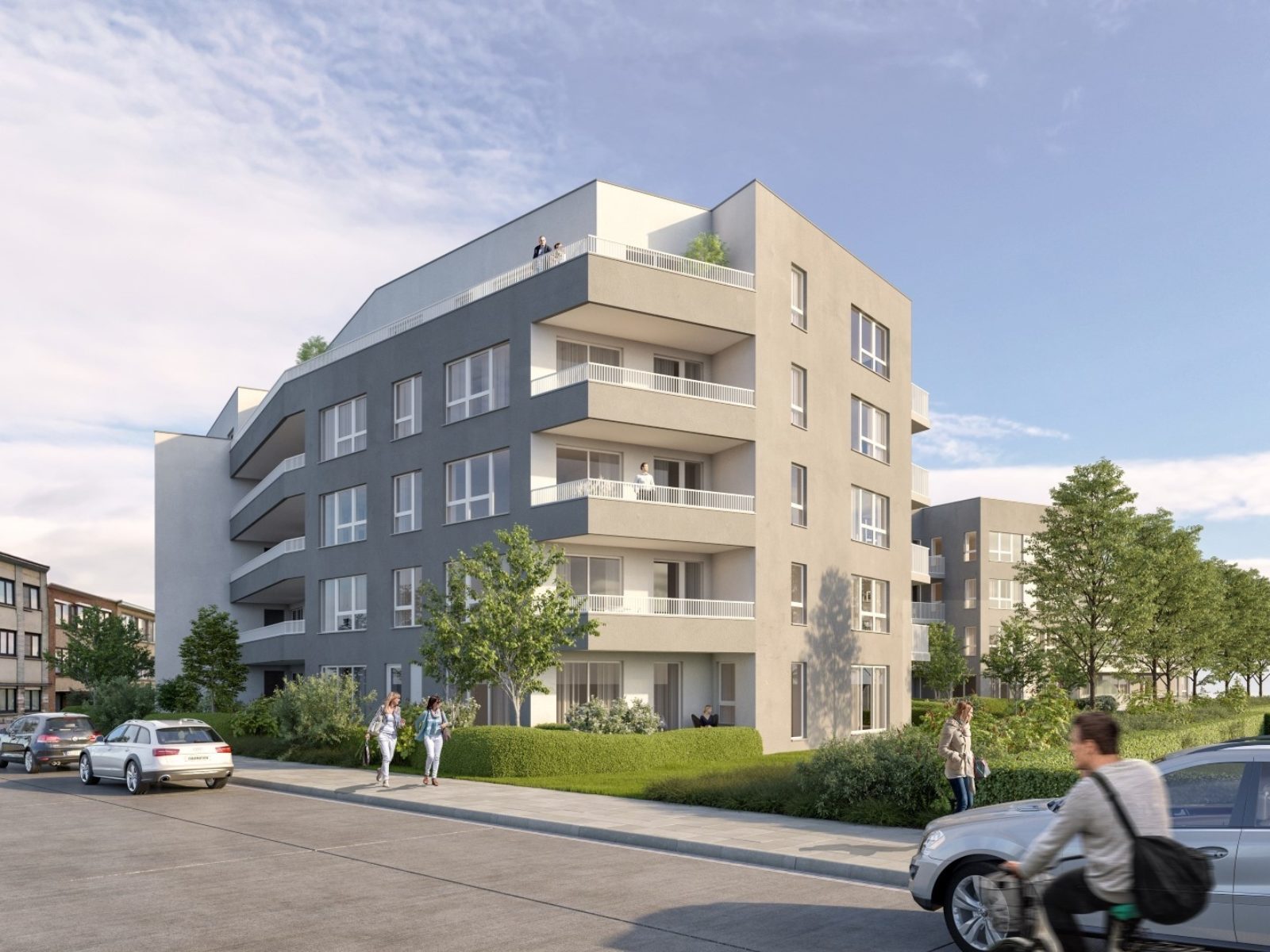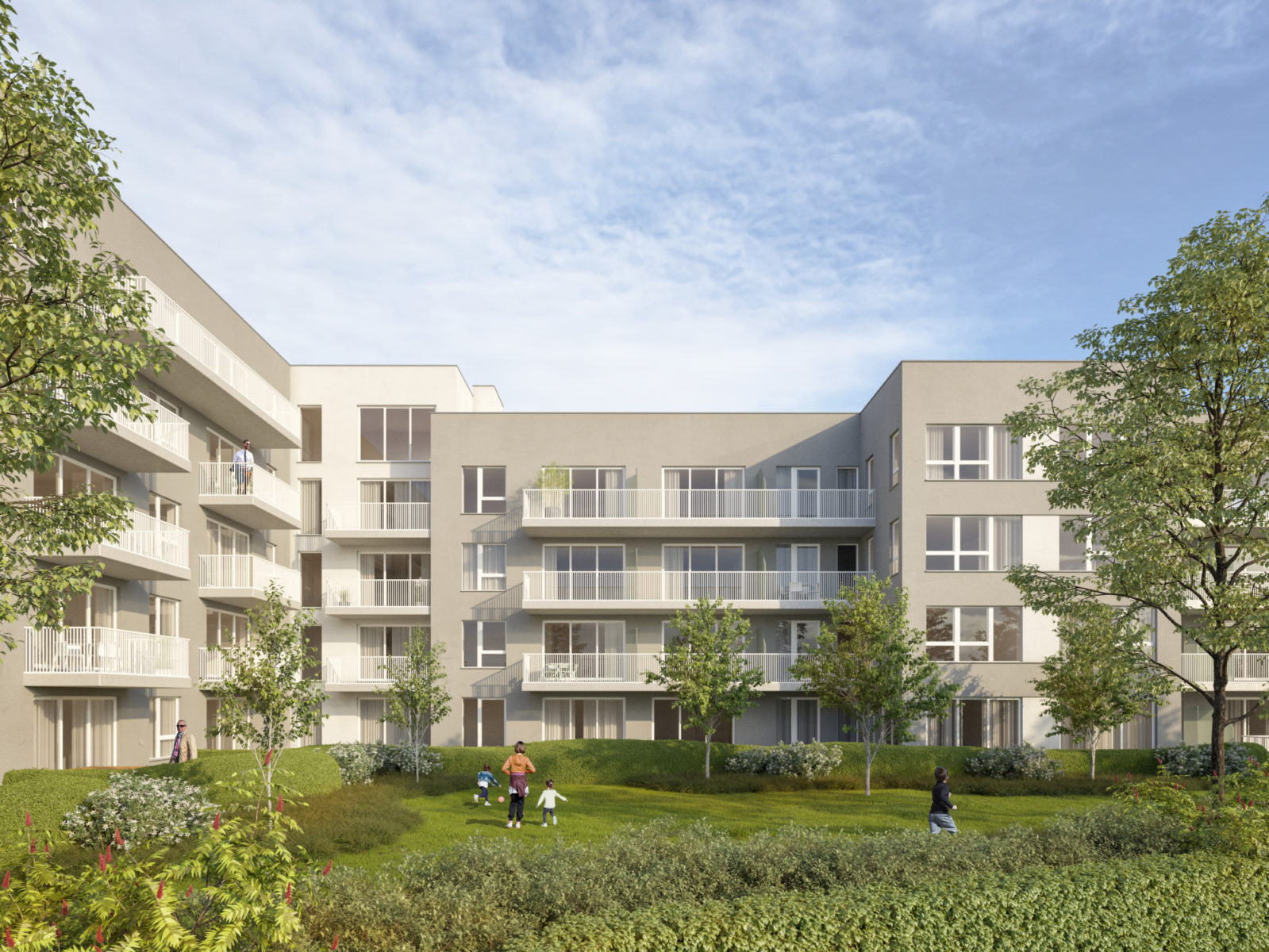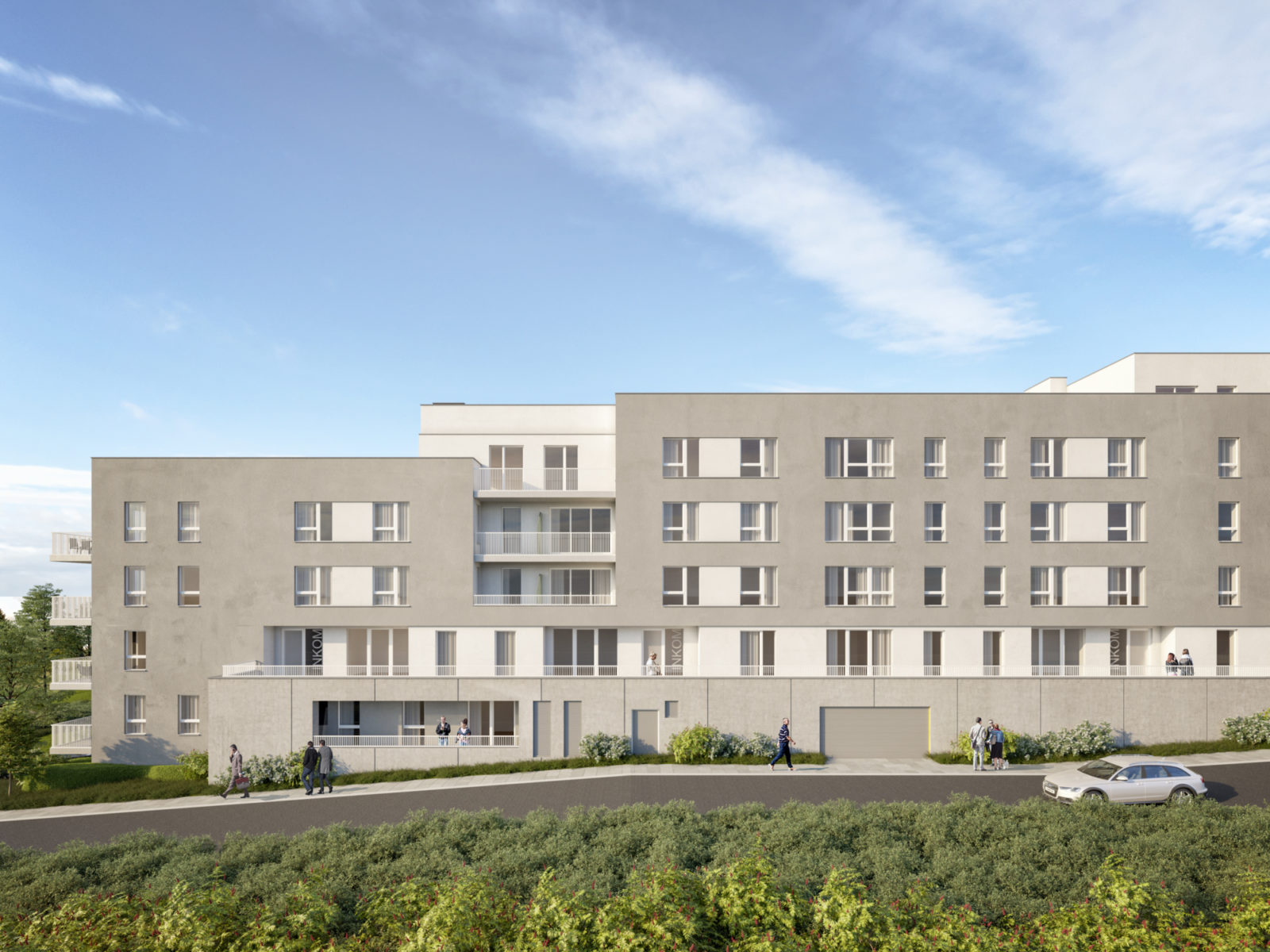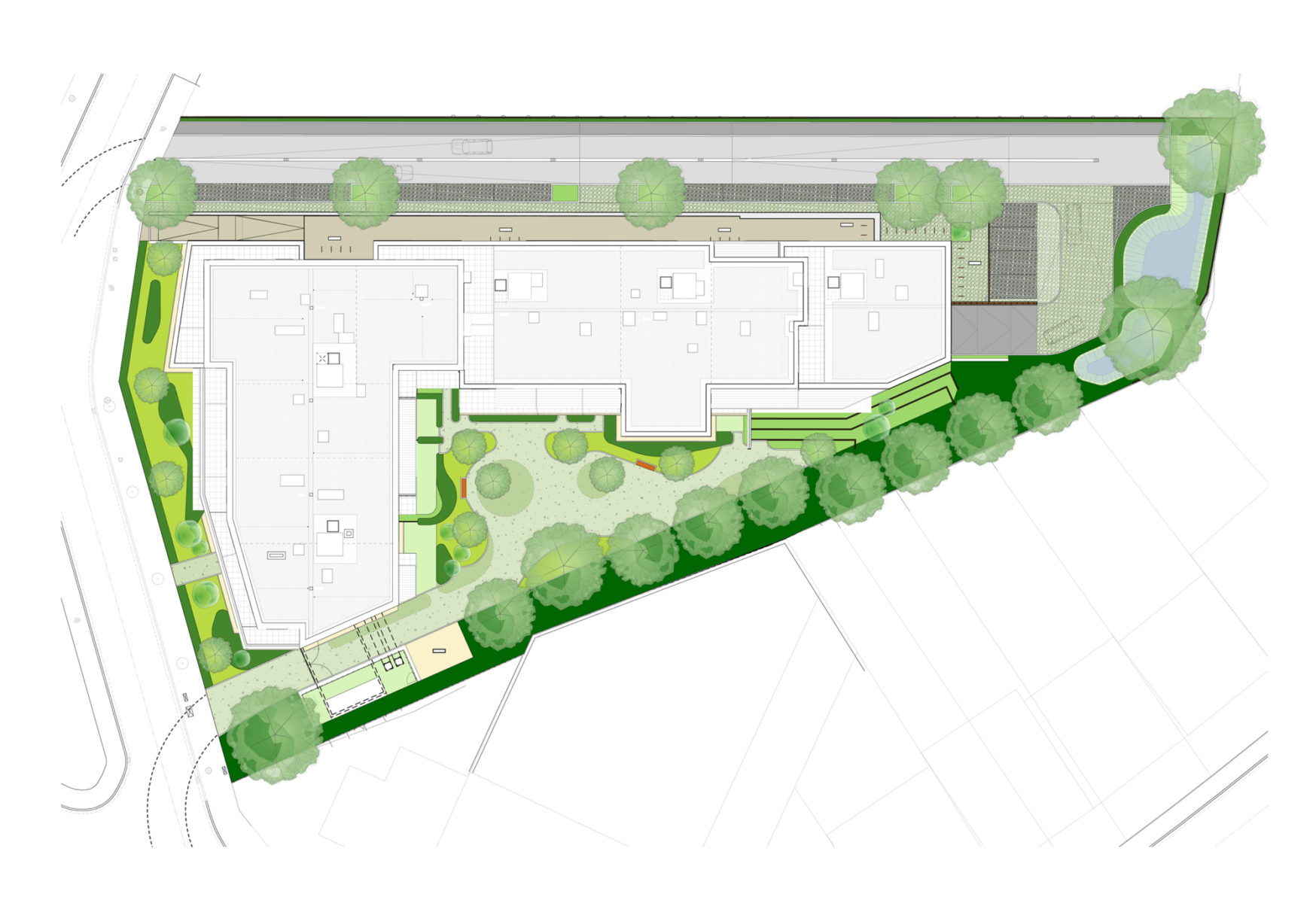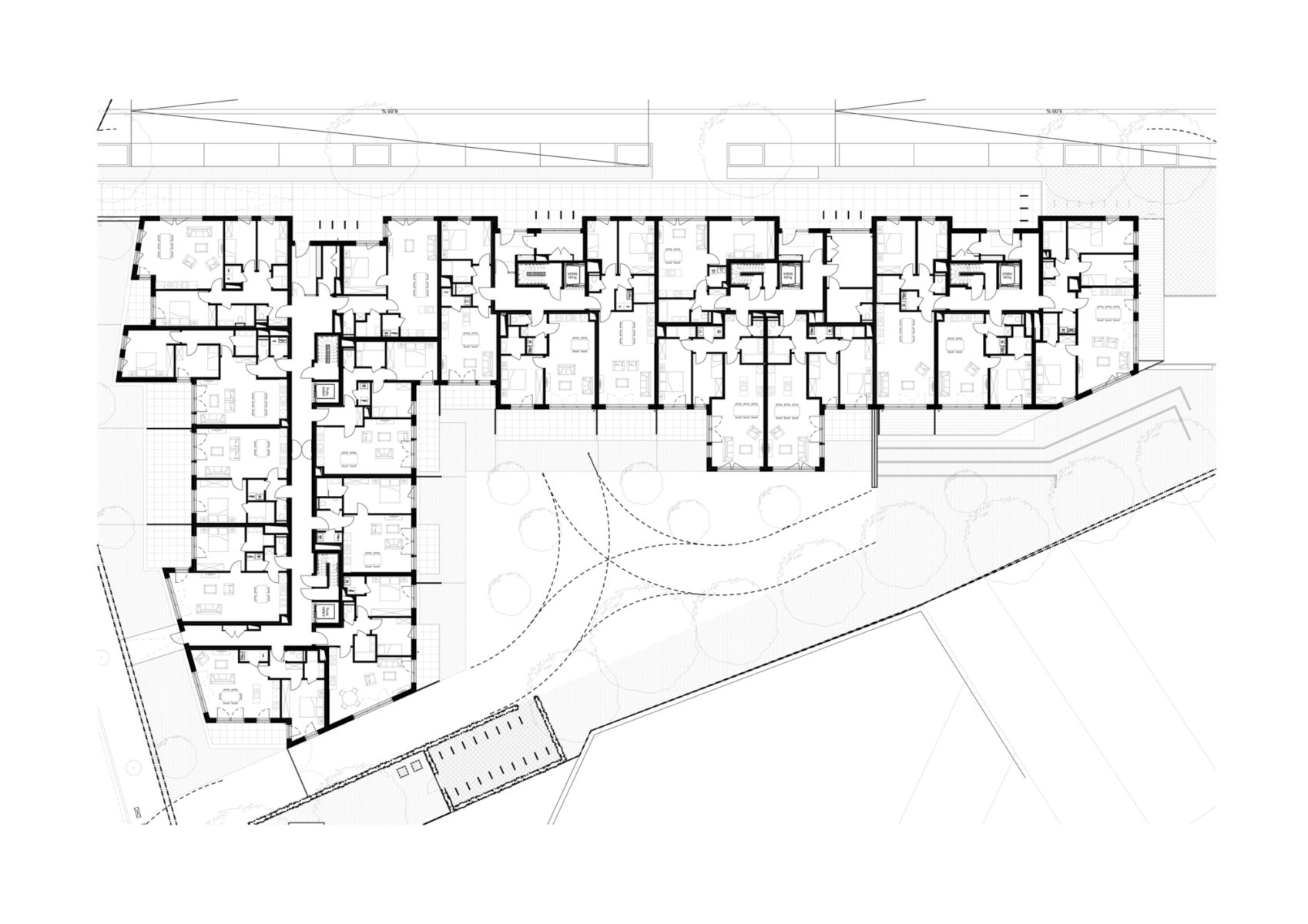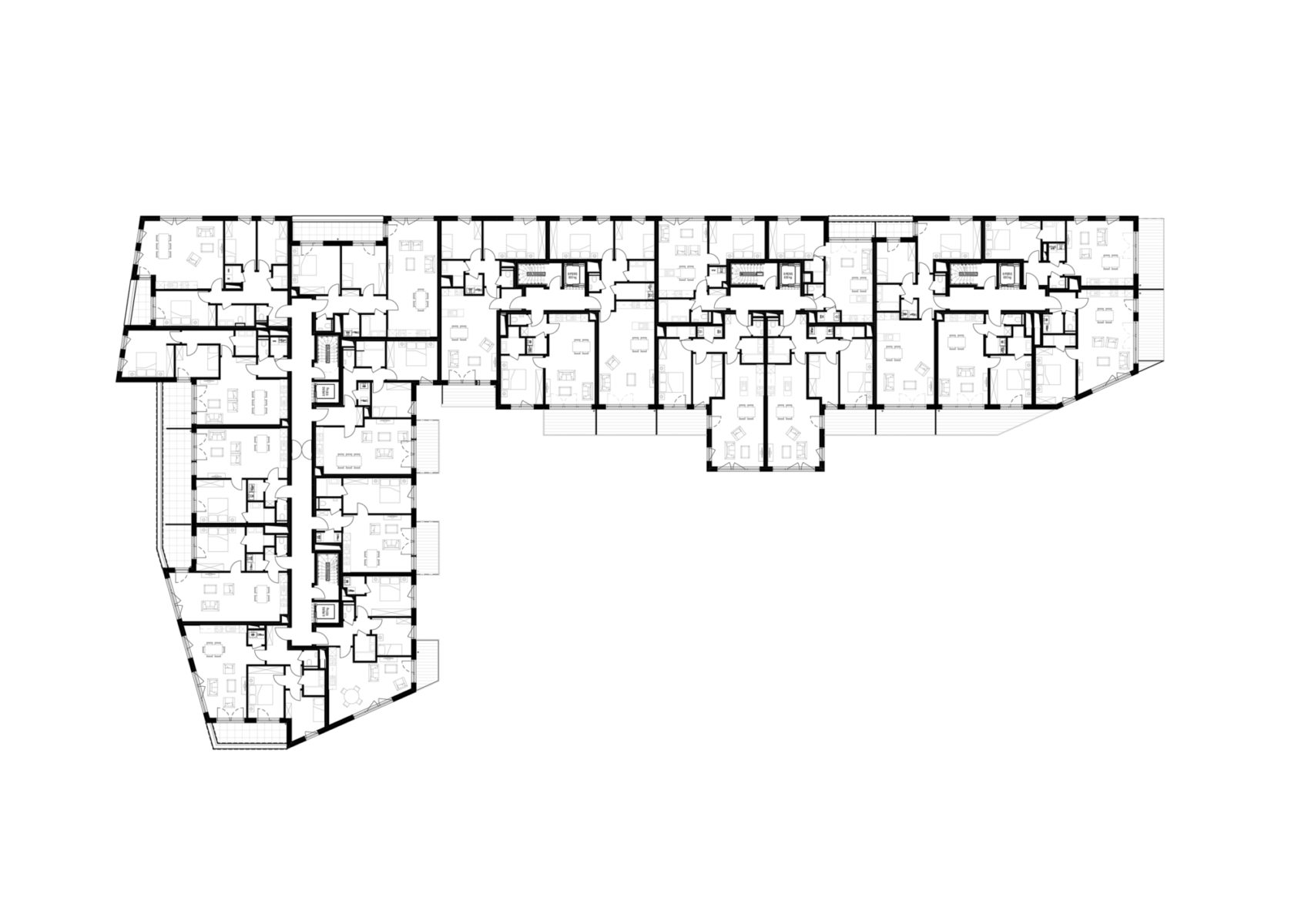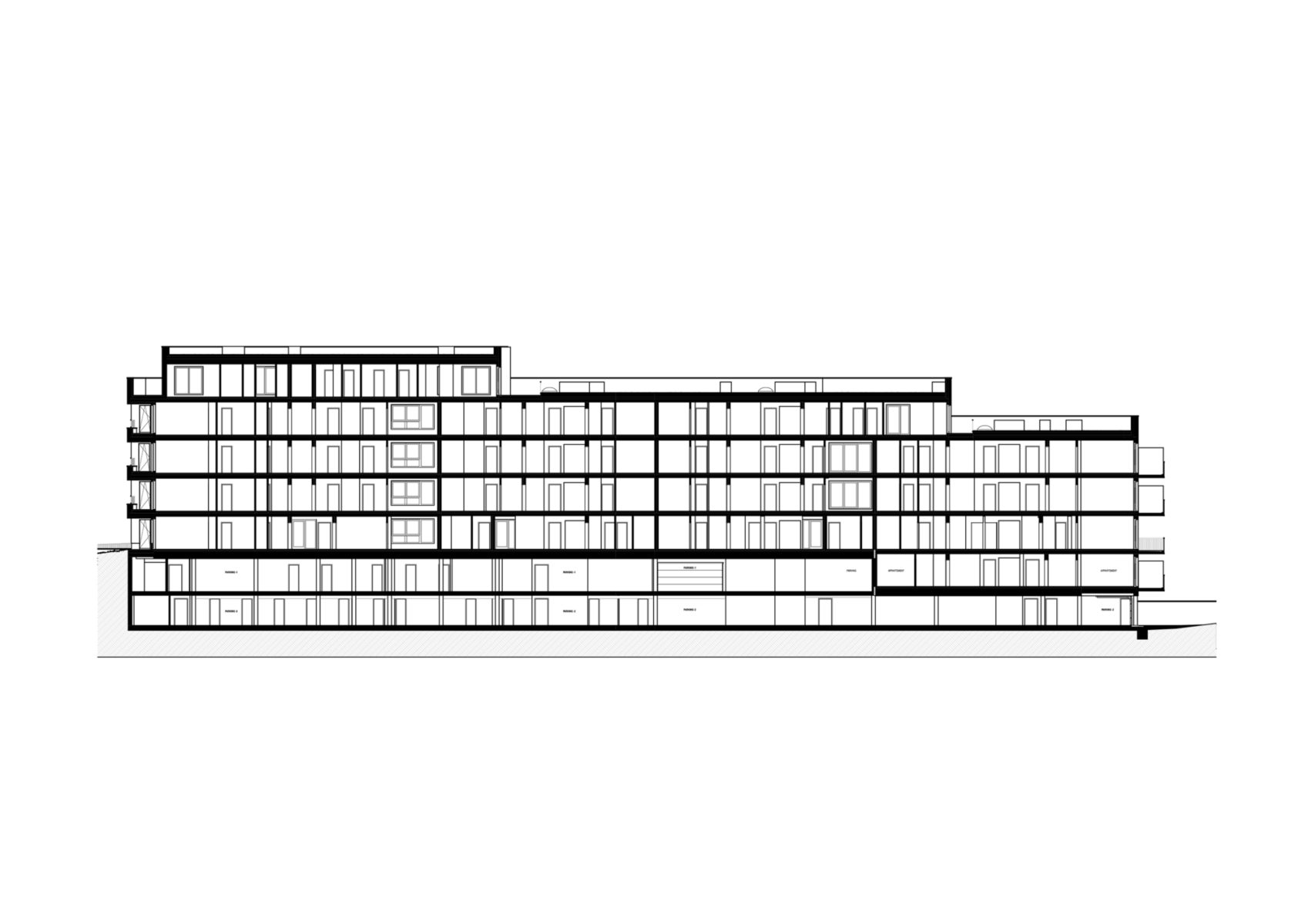 Team
Collaborations
Team DDS+
Contact
Interested in this project? Contact the project partner to get more information
Geert Vanoverschelde
Architect - Partner