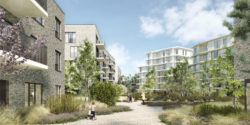 Project details
Located in Anderlecht, a few steps away from Cora, the Brussels ring, the historical district of La Roue and the J. Vives park, the Trèfles project (Lot 4) enjoys the proximity of many amenities and places of interest.
The 21,762 m2 plot of land on which it is being built, located in a highly mixed zone according to the regional land use plan, has been divided into 4 lots. The Trèfles project (lot 4), of 9334 m2, developed with Blue Stone Invest, will soon be under construction.
The project offers 5 new buildings creating a small neighborhood in connection with its environment. There is a great mix of housing; studios, 1 to 3 bedroom apartments, 4 to 6 bedroom collective housing and 2 single-family homes. In front of the rue des Trèfles, 2 commercial first floors mark the entrance to the site and create interactions with the exterior.
Technical information
Location

Brussels (Anderlecht), Belgium

Typology

Residential, Retail

Client

Bluestone Invest

Size

14.089 m²

Status

Under construction

Timing

2022—2025

Expertises

New construction, New district
Download technical sheet
Images
1/7

© DDS+

2/7

© DDS+

3/7

© DDS+

4/7

© DDS+

5/7

© DDS+

6/7

© DDS+

7/7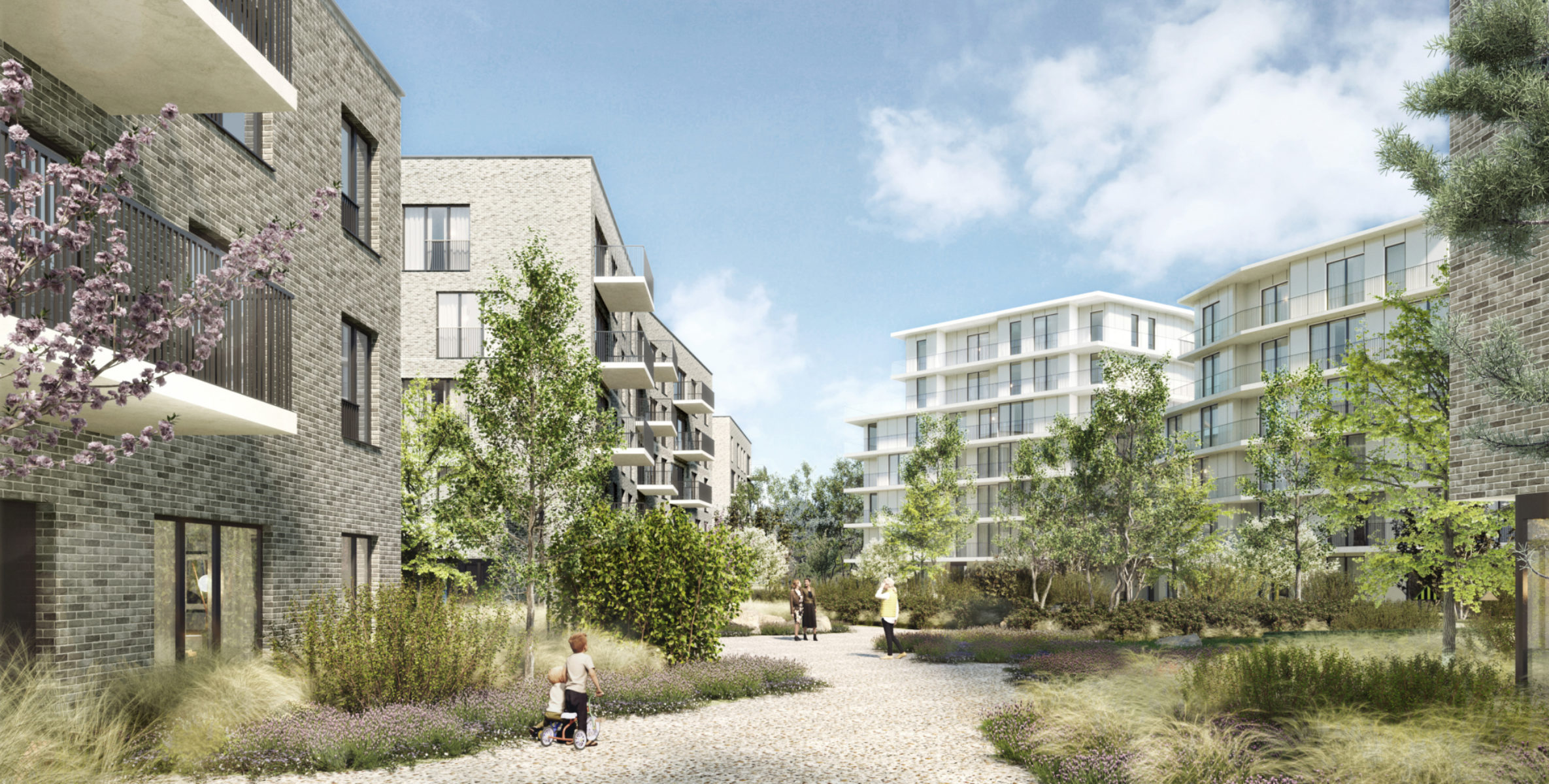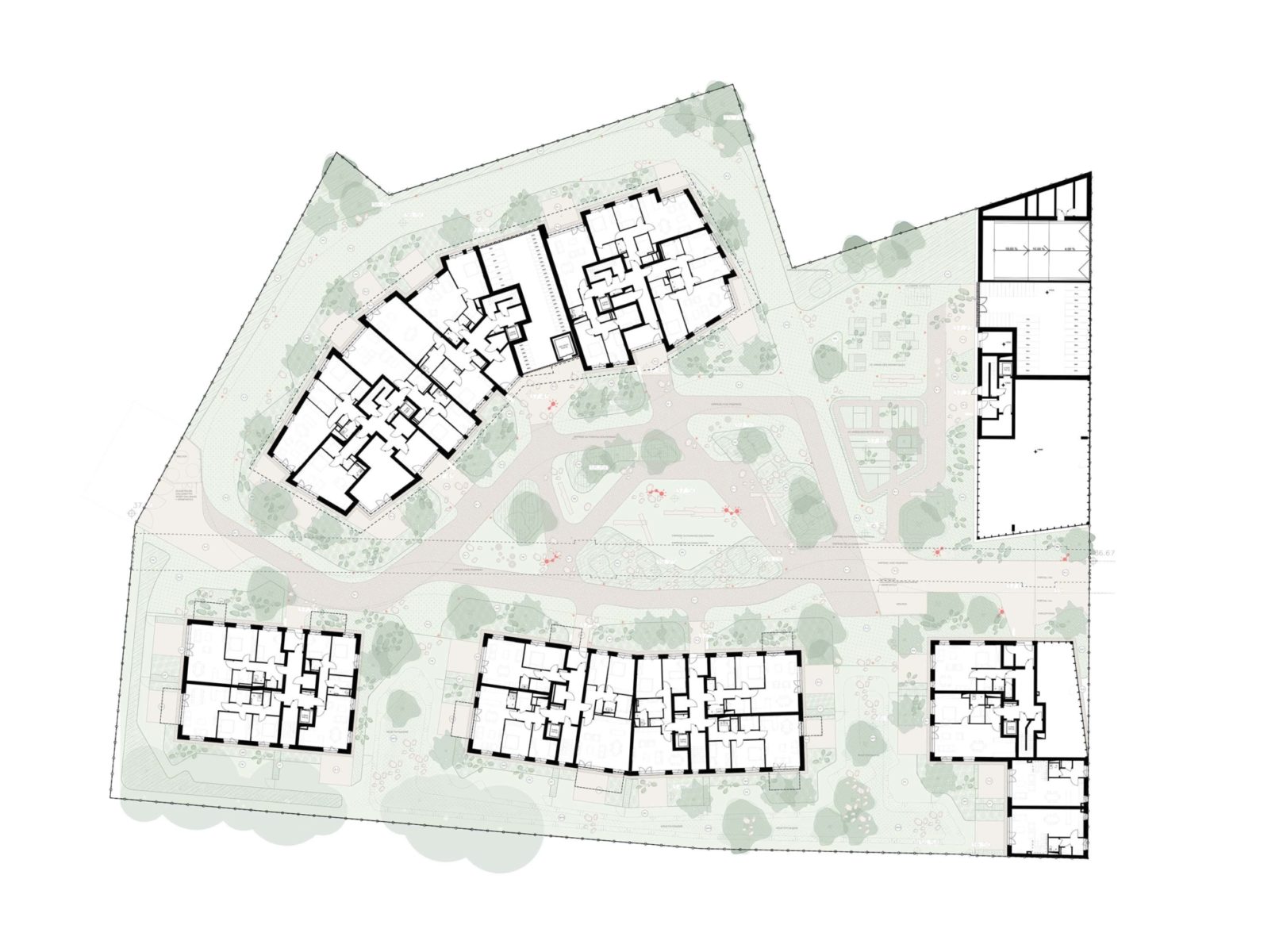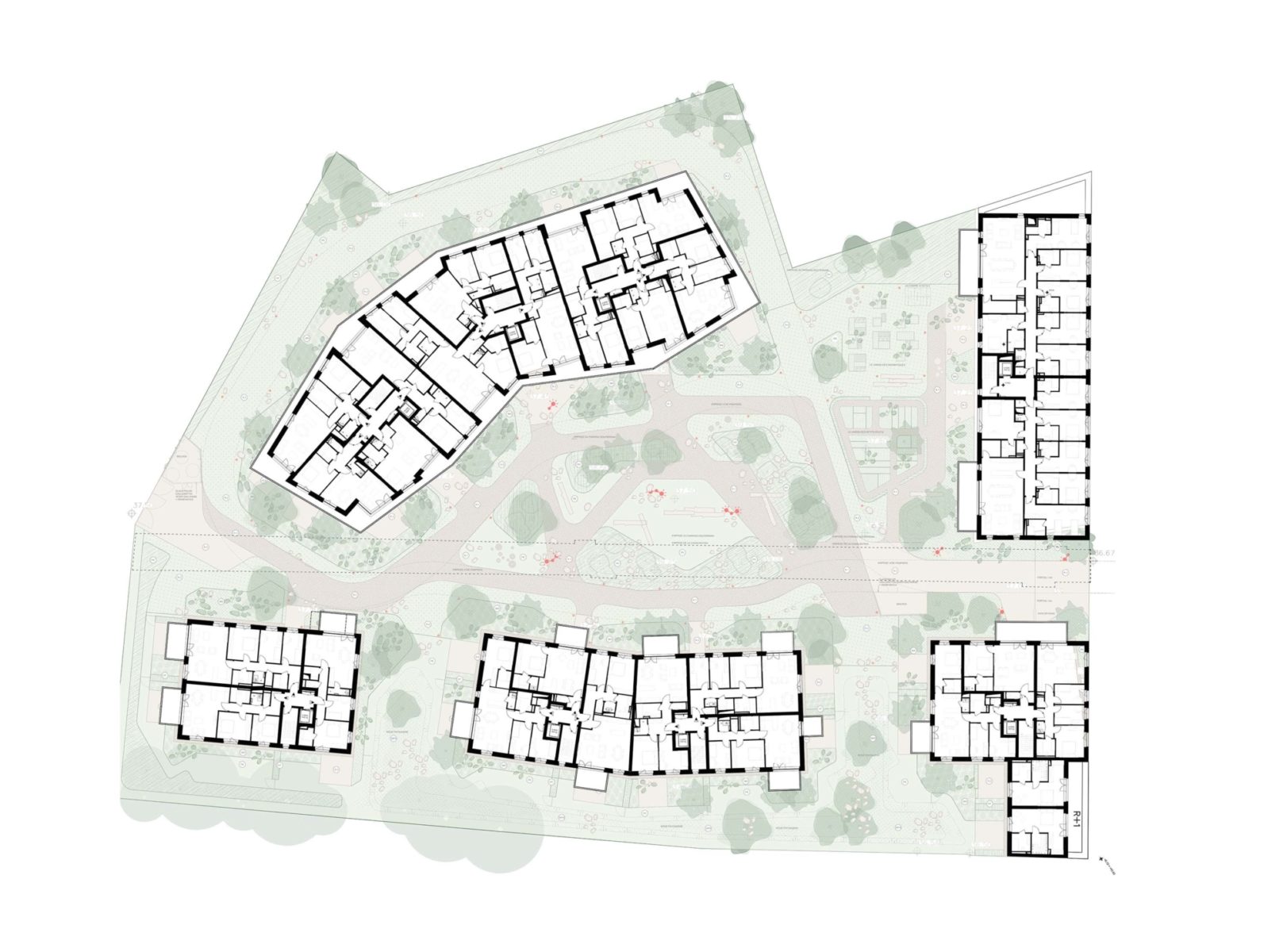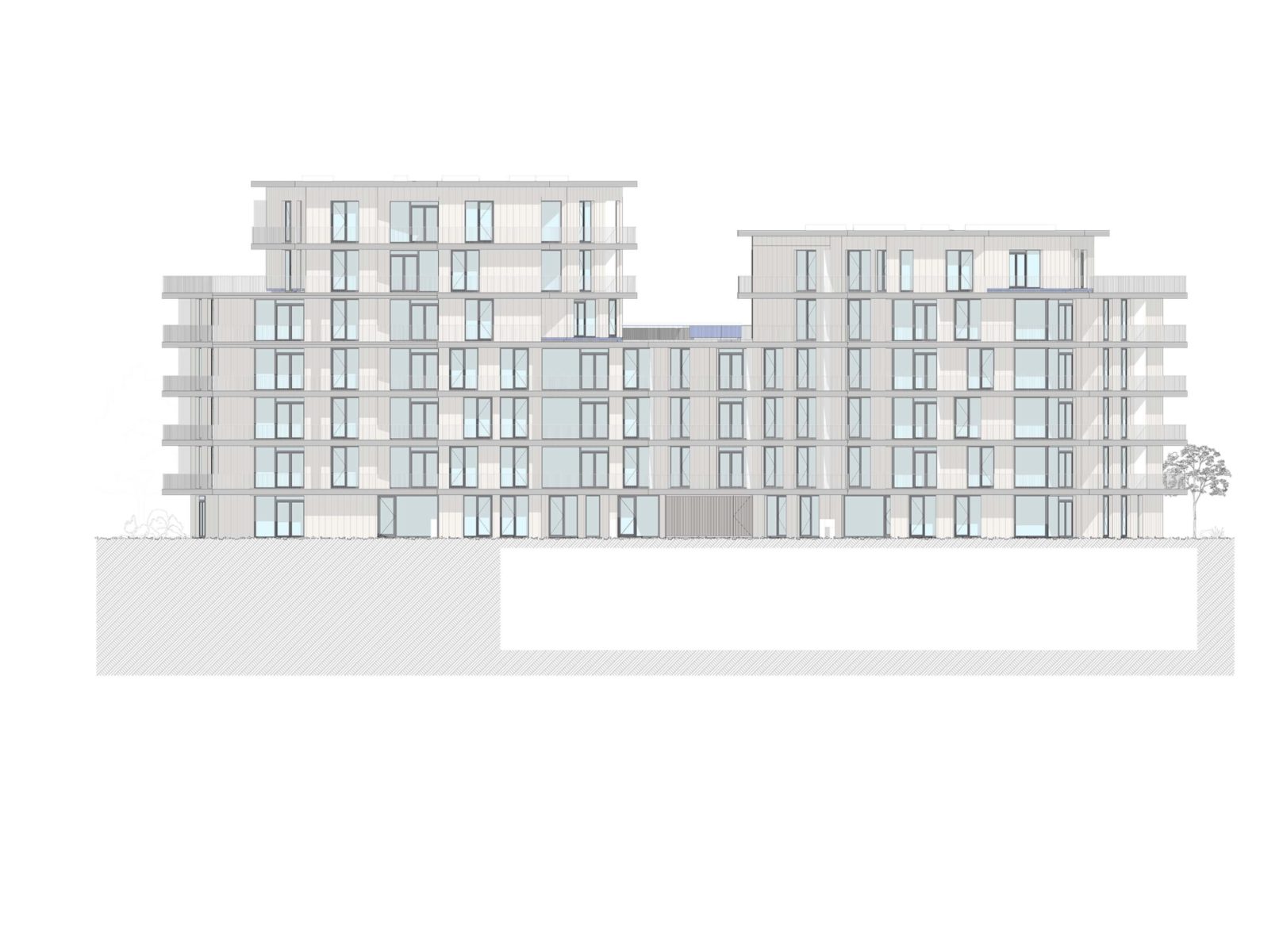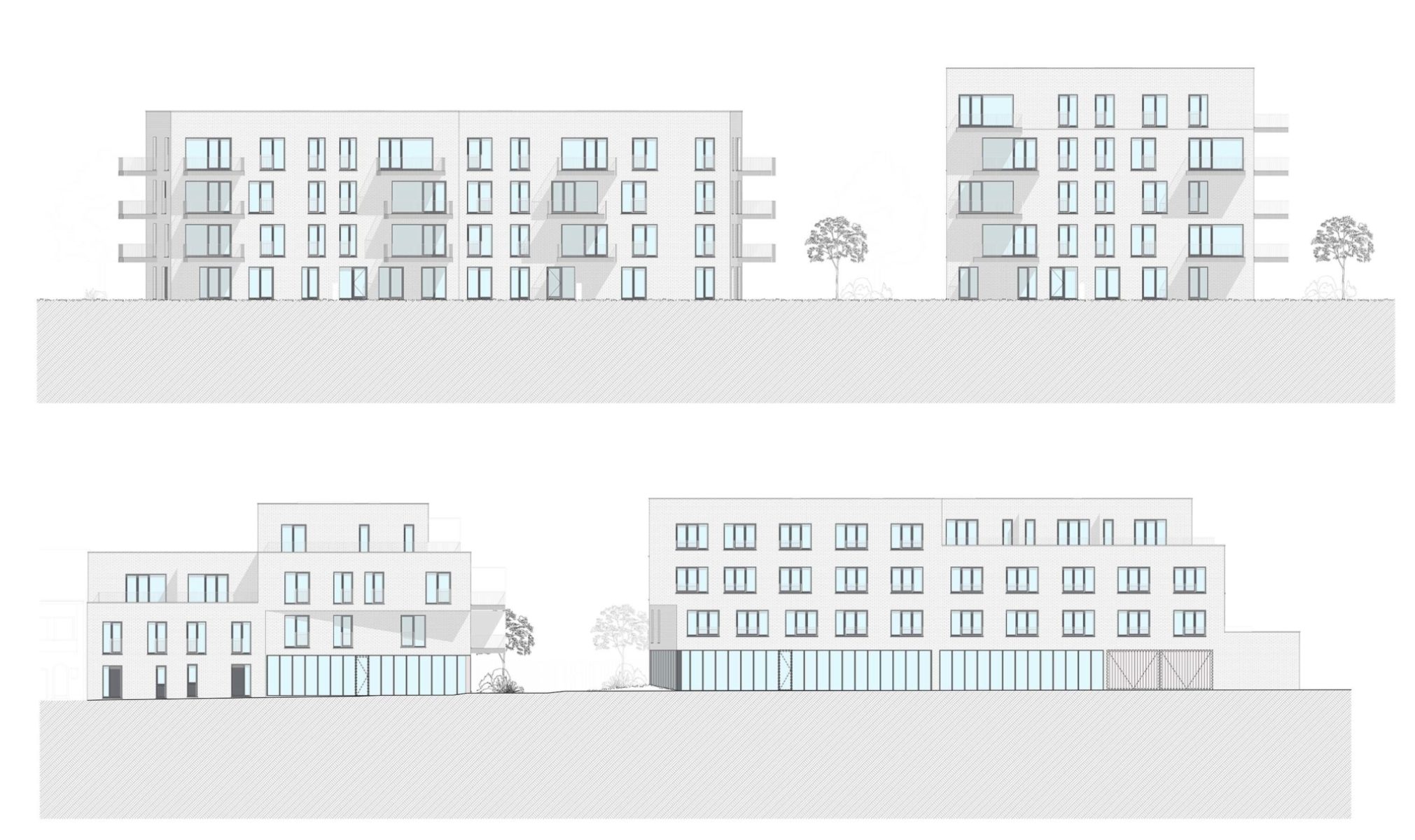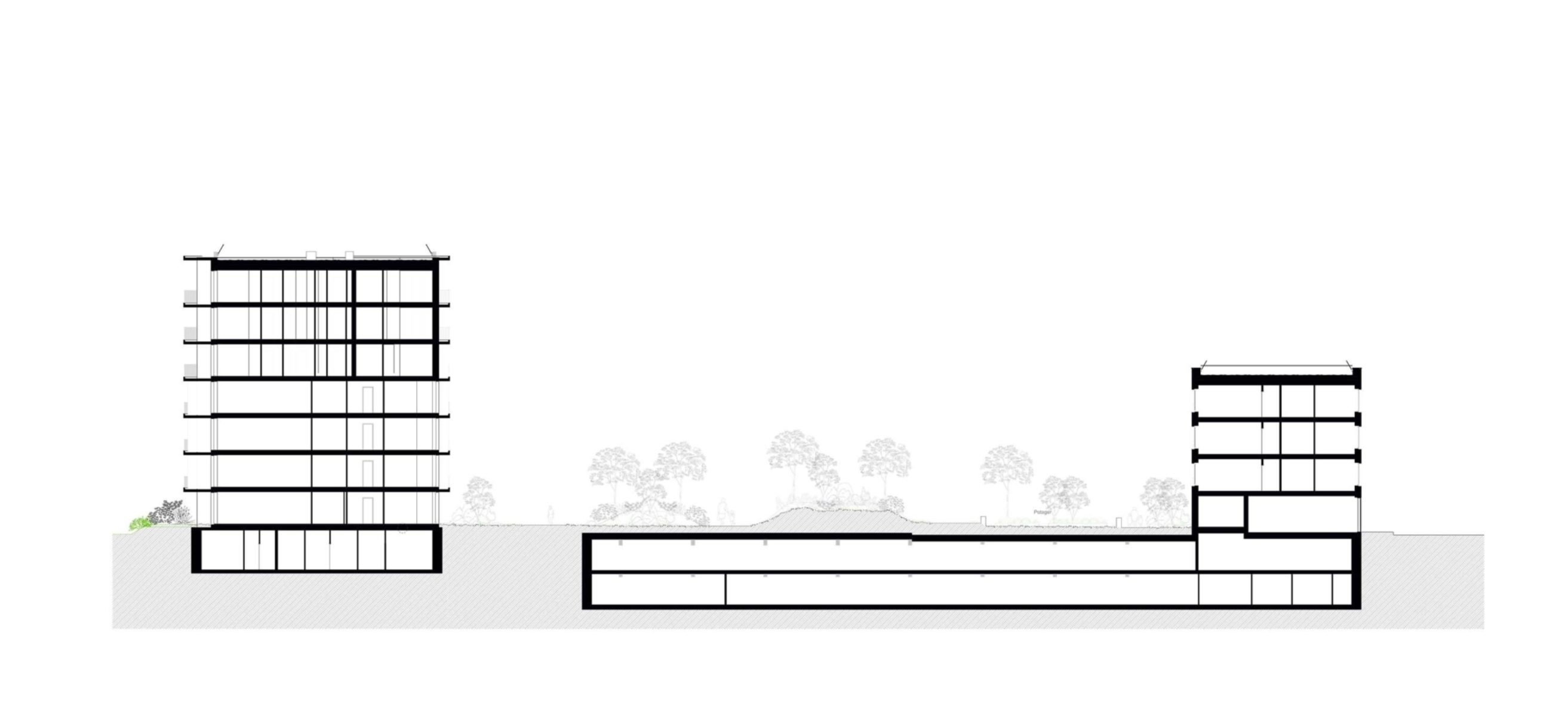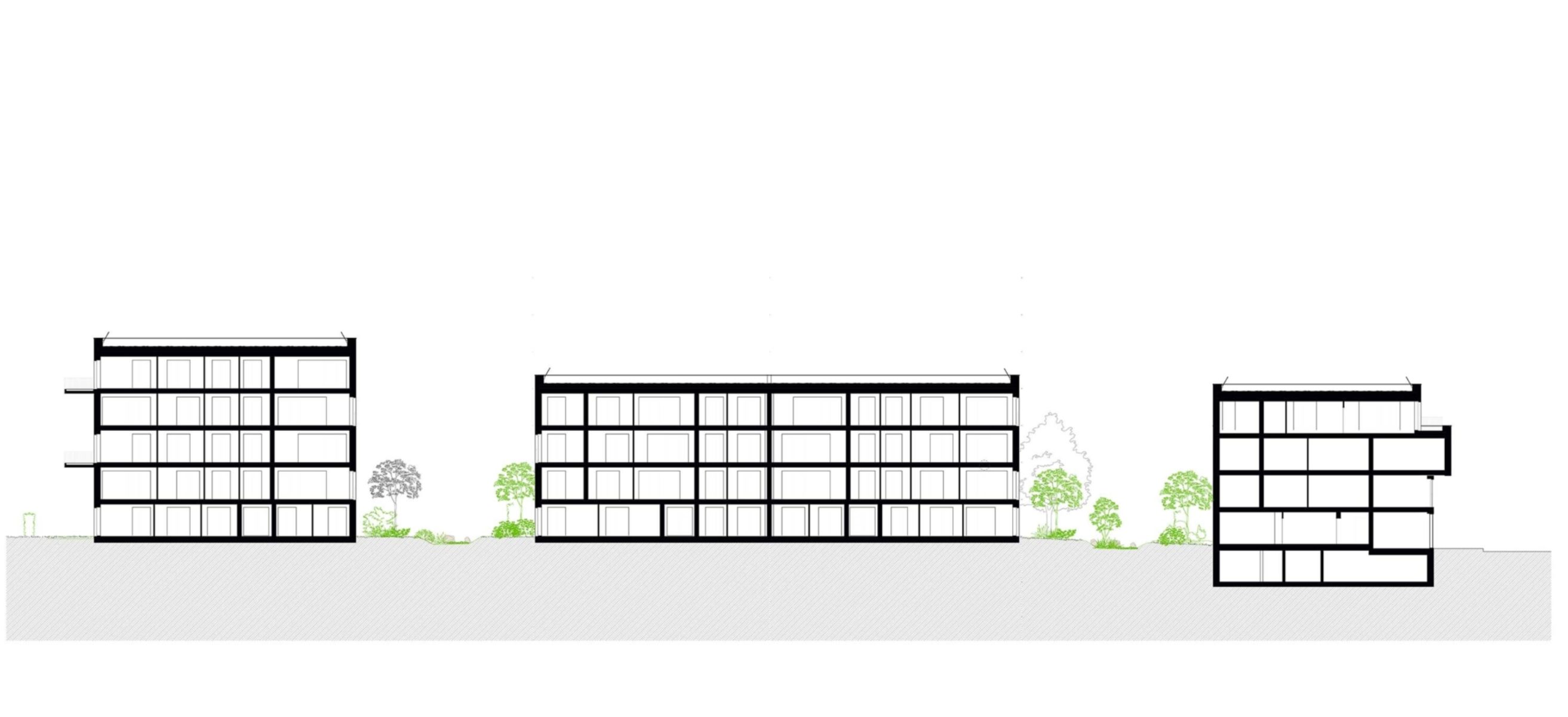 Team
Collaborations
Landscape Evolution

Landscape

Pluricité

M&E engineer & Health and safety coordinator

Thomas Goetghebuer

M&E engineer & Health and safety coordinator

Perihan Tulumoglu

BEP consultant
Contact
Interested in this project? Contact the project partner to get more information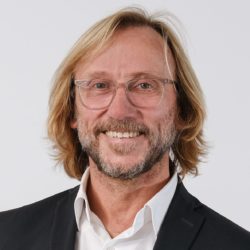 Geert Vanoverschelde
Architect - Partner