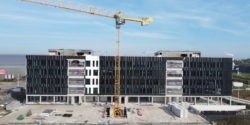 Project details
Located in the "Au Fil des Grands Près" project, Abel Dubois is at the heart of the future train station district in Mons. Linking the city's center to its periphery, the site encompasses multiple buildings out of which DDS+ has already developed a few residential ones. The Abel Dubois project offers two new office buildings intended to host the public services of the TEC, the ONEM and the Wallonia-Brussels federation.
With the Mons Grands Prés shopping center and the Lotto Mons Expo located near in the site, a particular area for attention is given to the urban surrounding in order to help create landmarks and promote the development of the neighborhood. A public square has been set up between the two office buildings to serve as a starting point for the path linking the site to the "La Haine" river.
Modern and sustainable (objective: NZEB), this project actively participates in the development of a new district committed to longevity and durability. Easily accessible from the train station, and only a stone's throw from the center of Mons, Abel Dubois is set to host major Belgian institutional actors.
Technical information
Location

Mons, Belgium

Typology

Office

Client

Atenor

Size

14.592 m²

Status

Under construction

Timing

2021—2023

Expertises

New construction
Download technical sheet
Images
February 2023 © DDS+

1/12

February 2023 © DDS+

2/12

February 2023 © DDS+

3/12

February 2023 © DDS+

4/12

February 2023 © DDS+

5/12

February 2023 © DDS+

6/12

© Dherte

7/12

© Dherte

8/12

© Dherte

9/12

© Dherte

10/12

© DDS+

11/12

© DDS+

12/12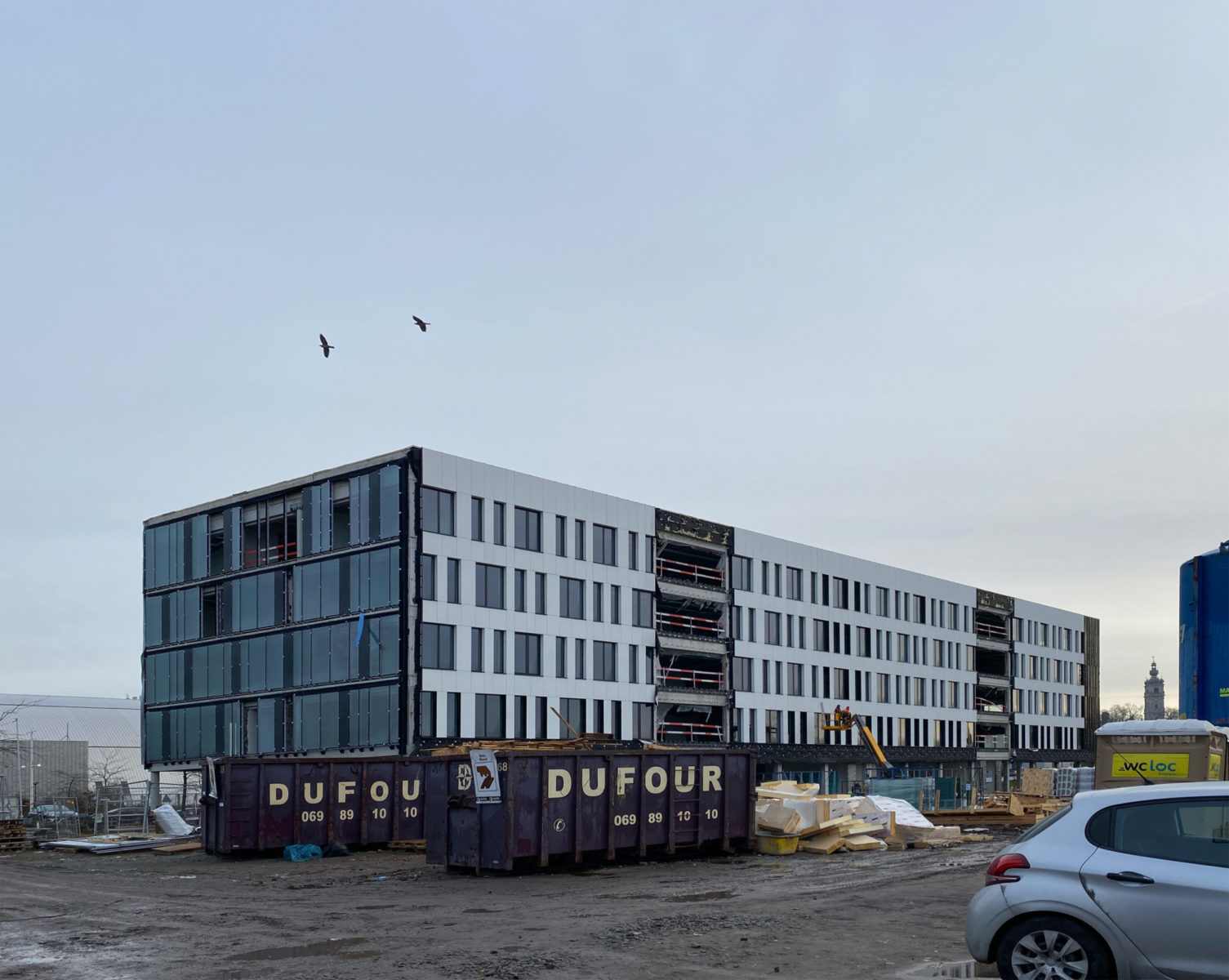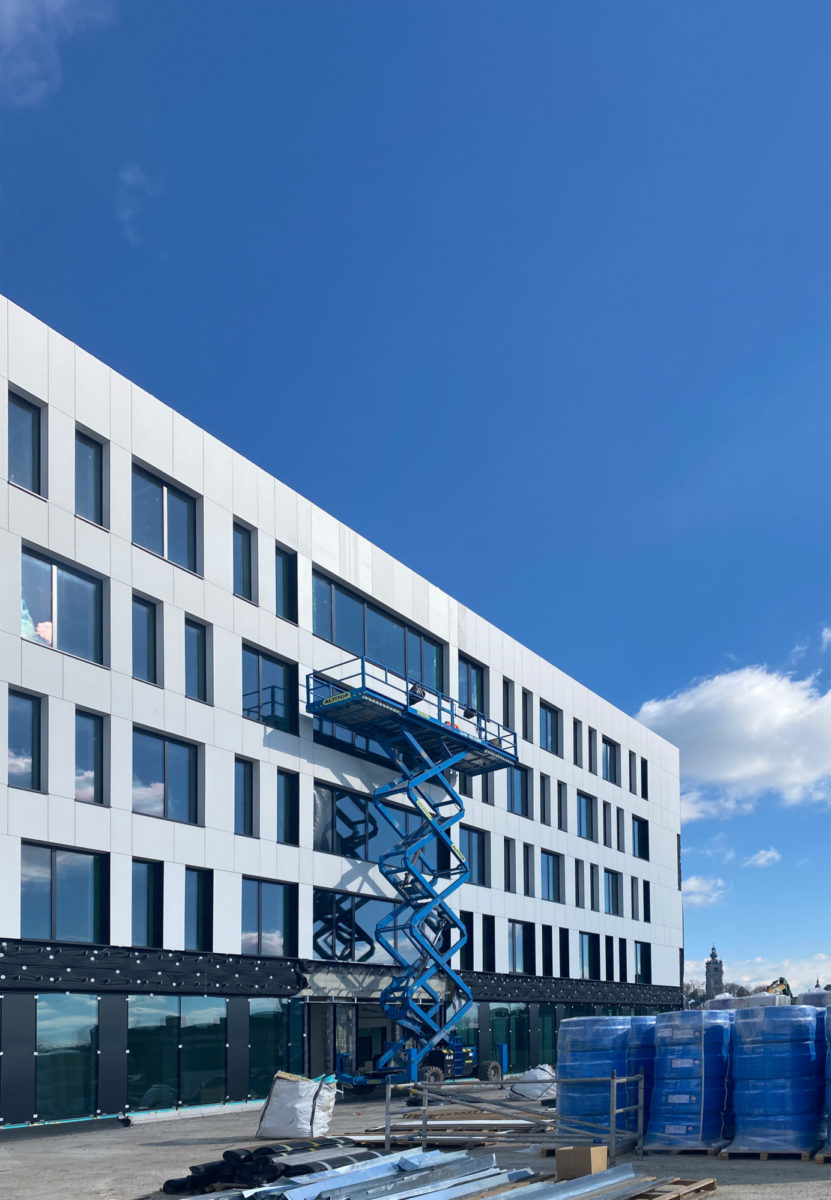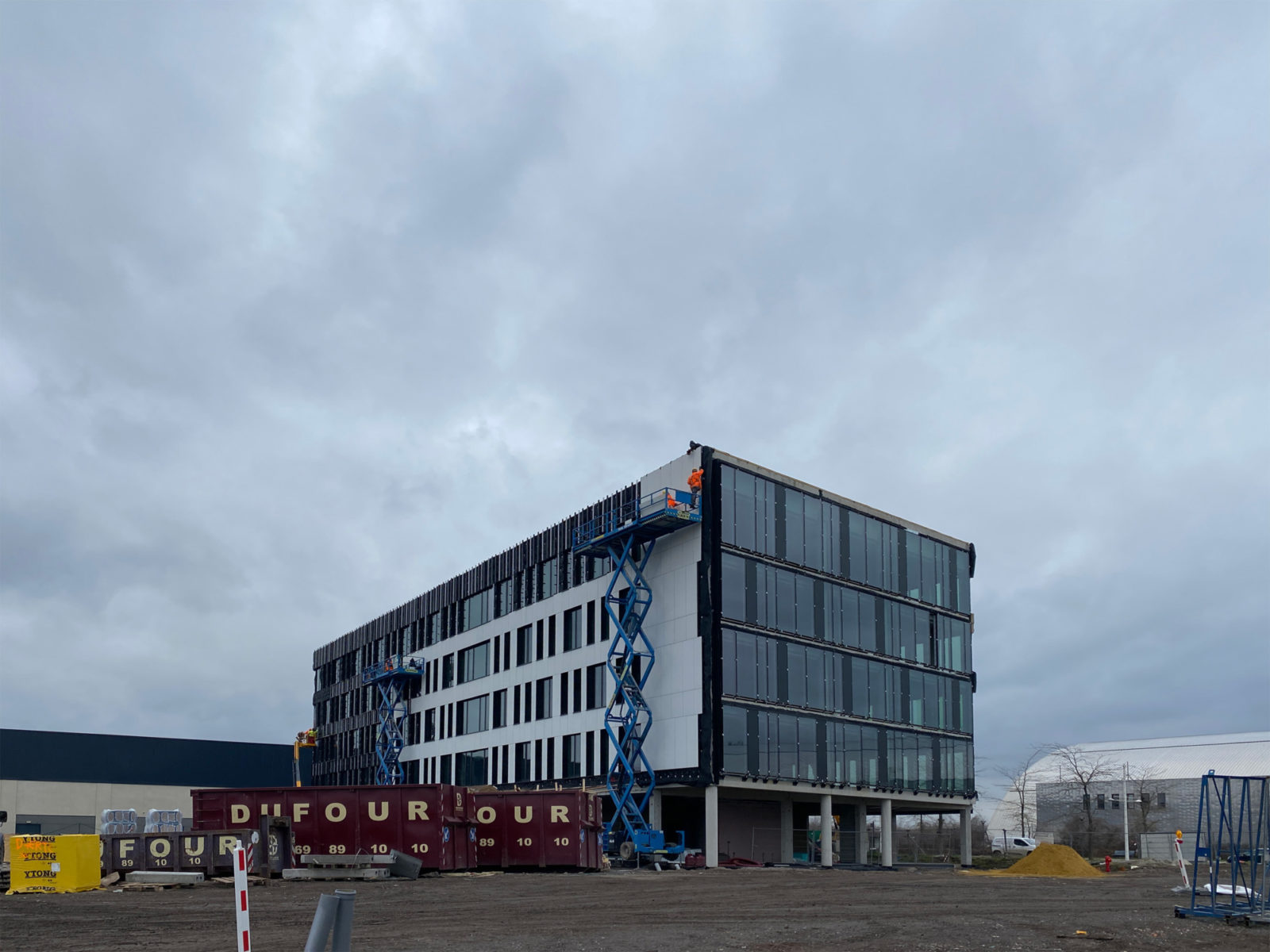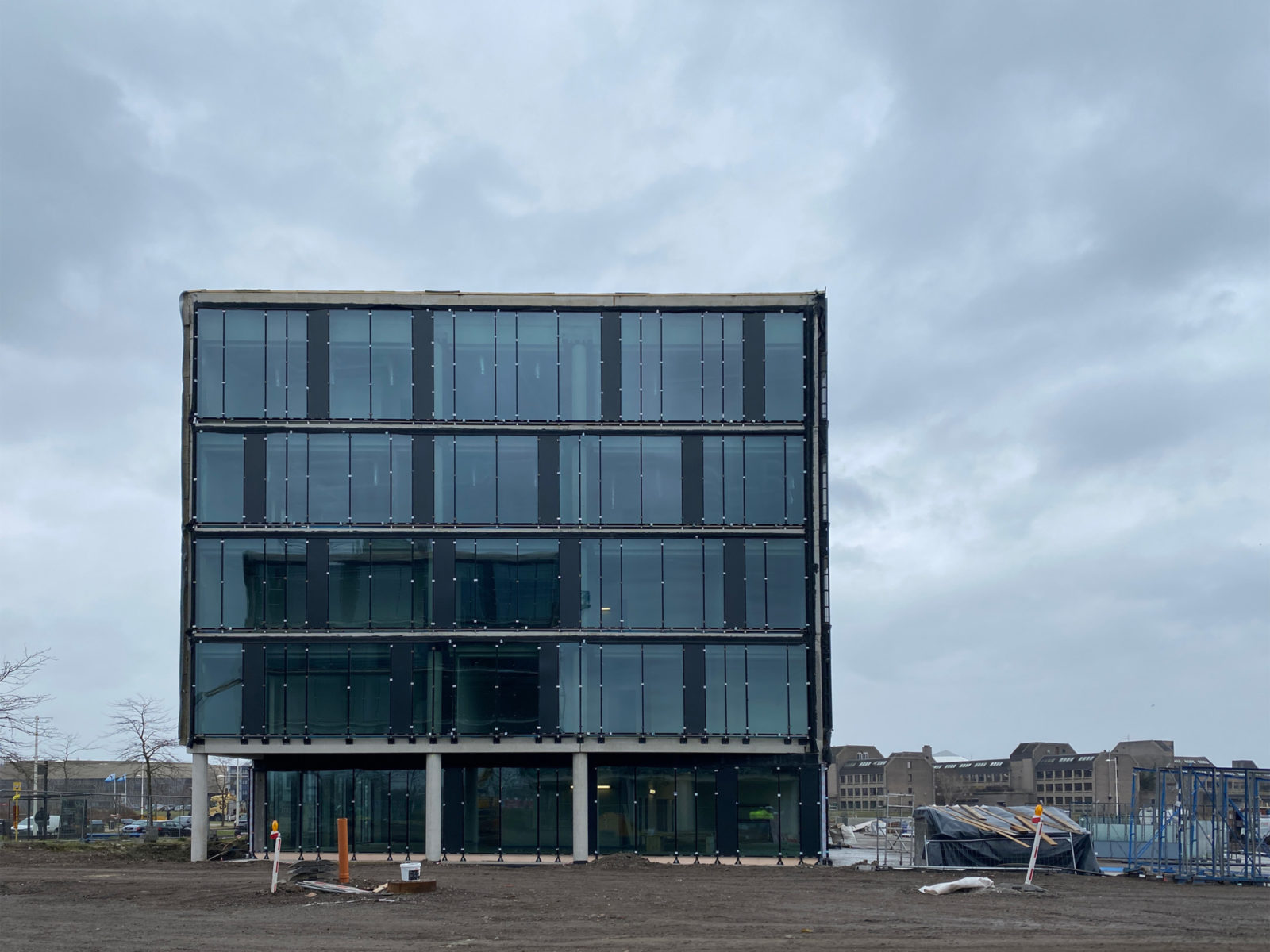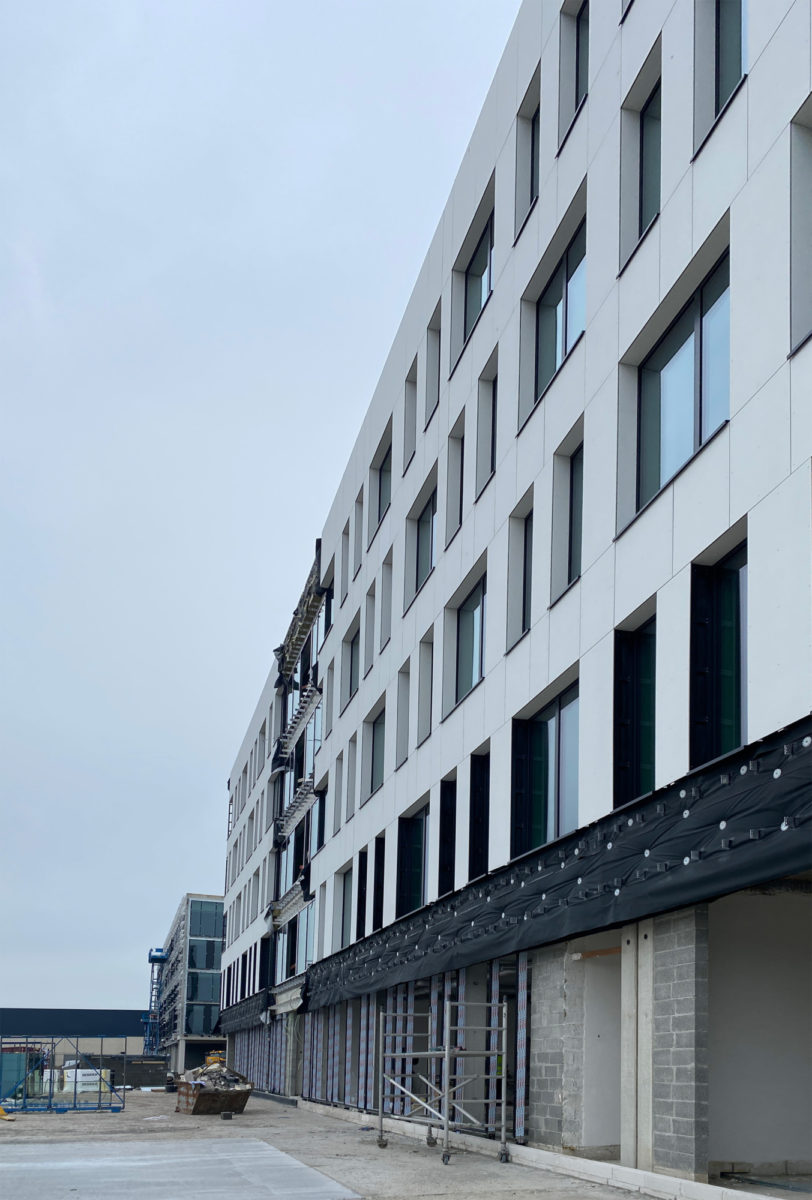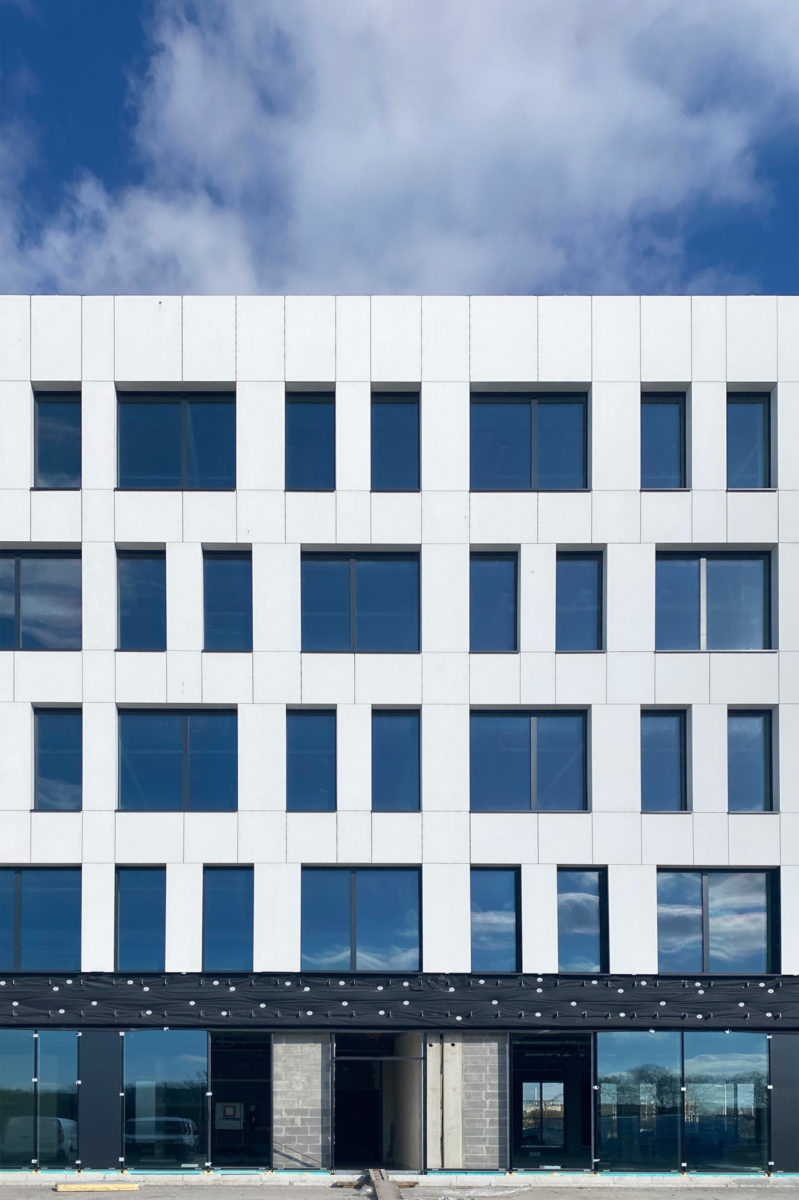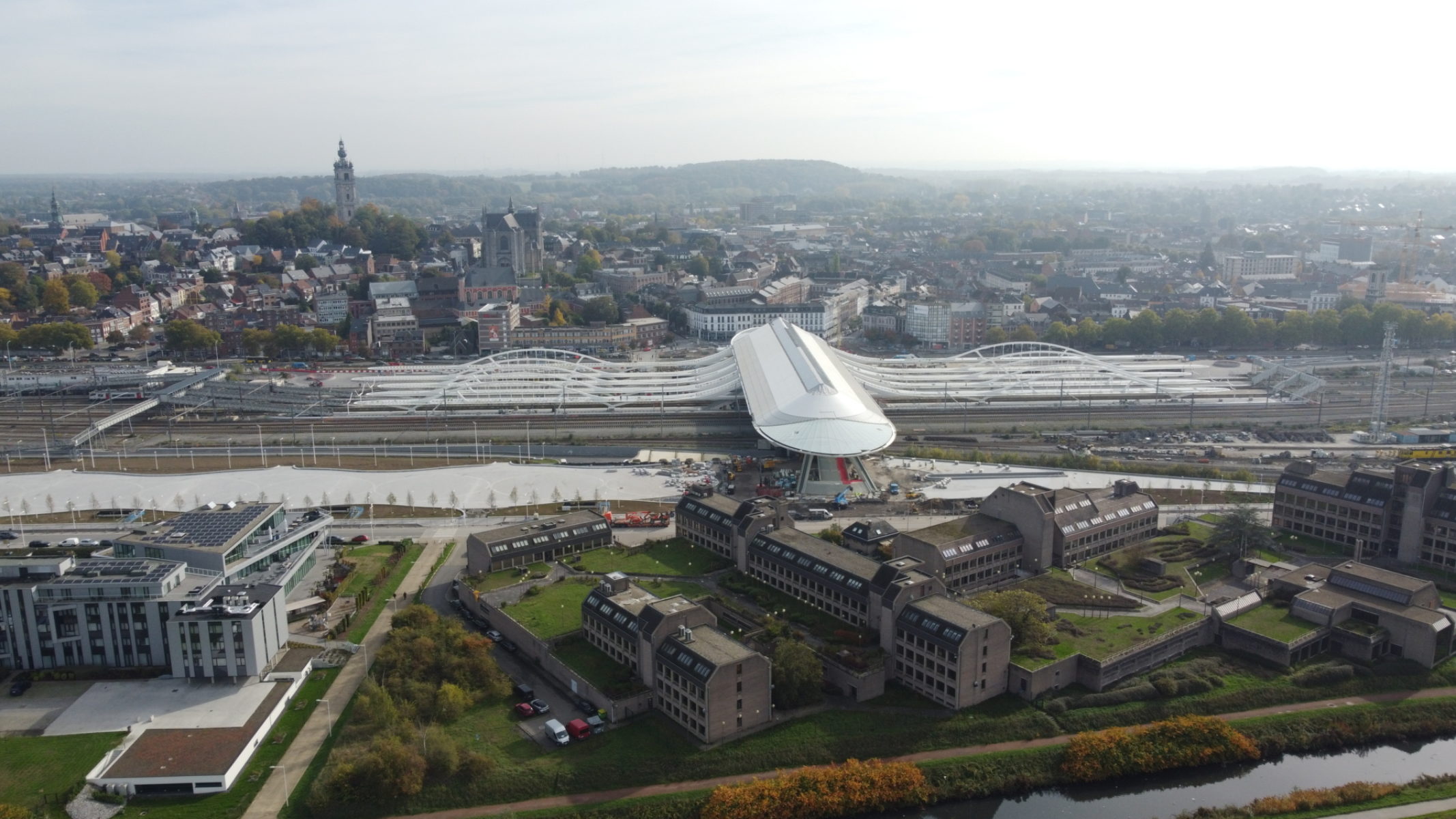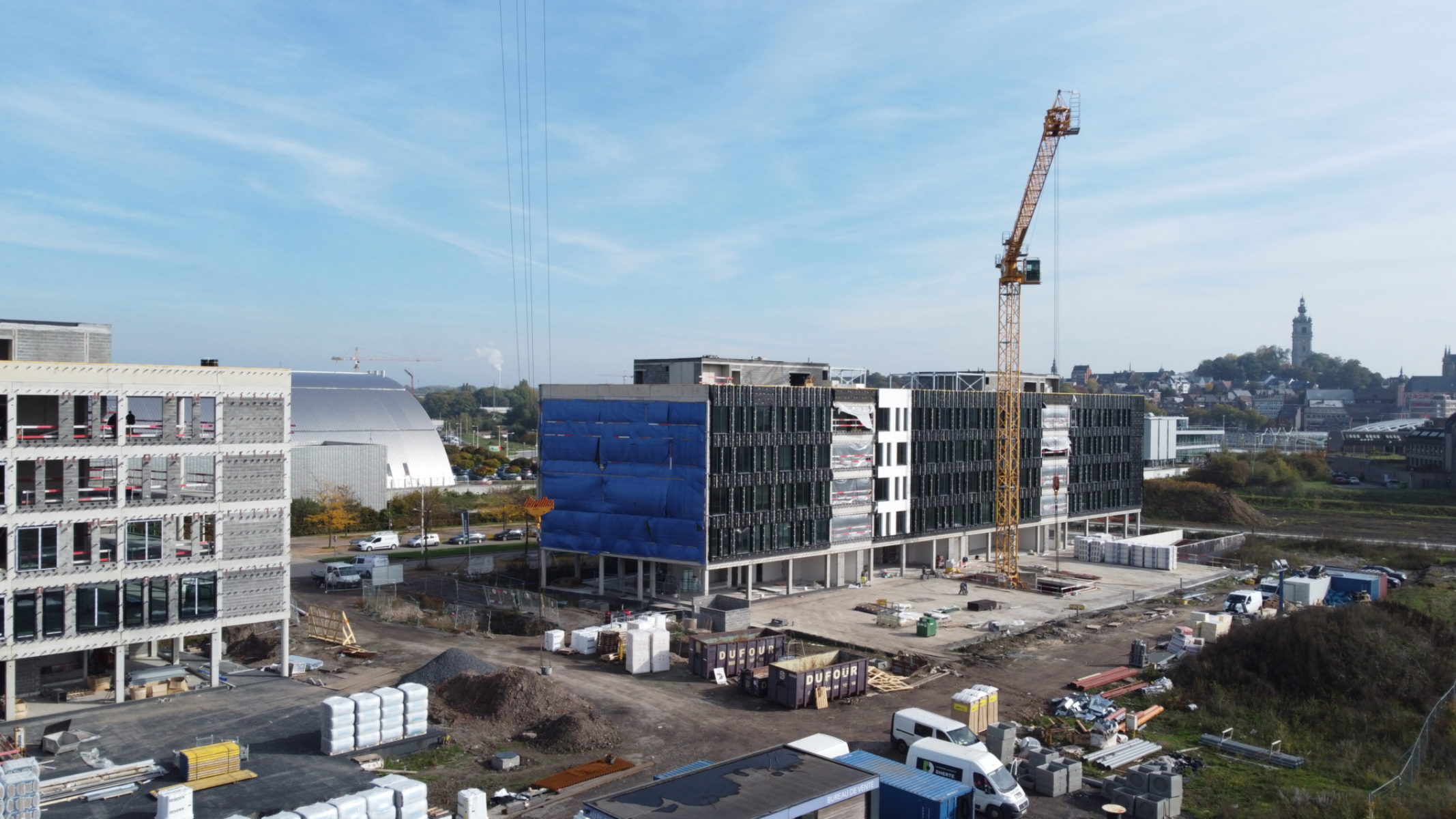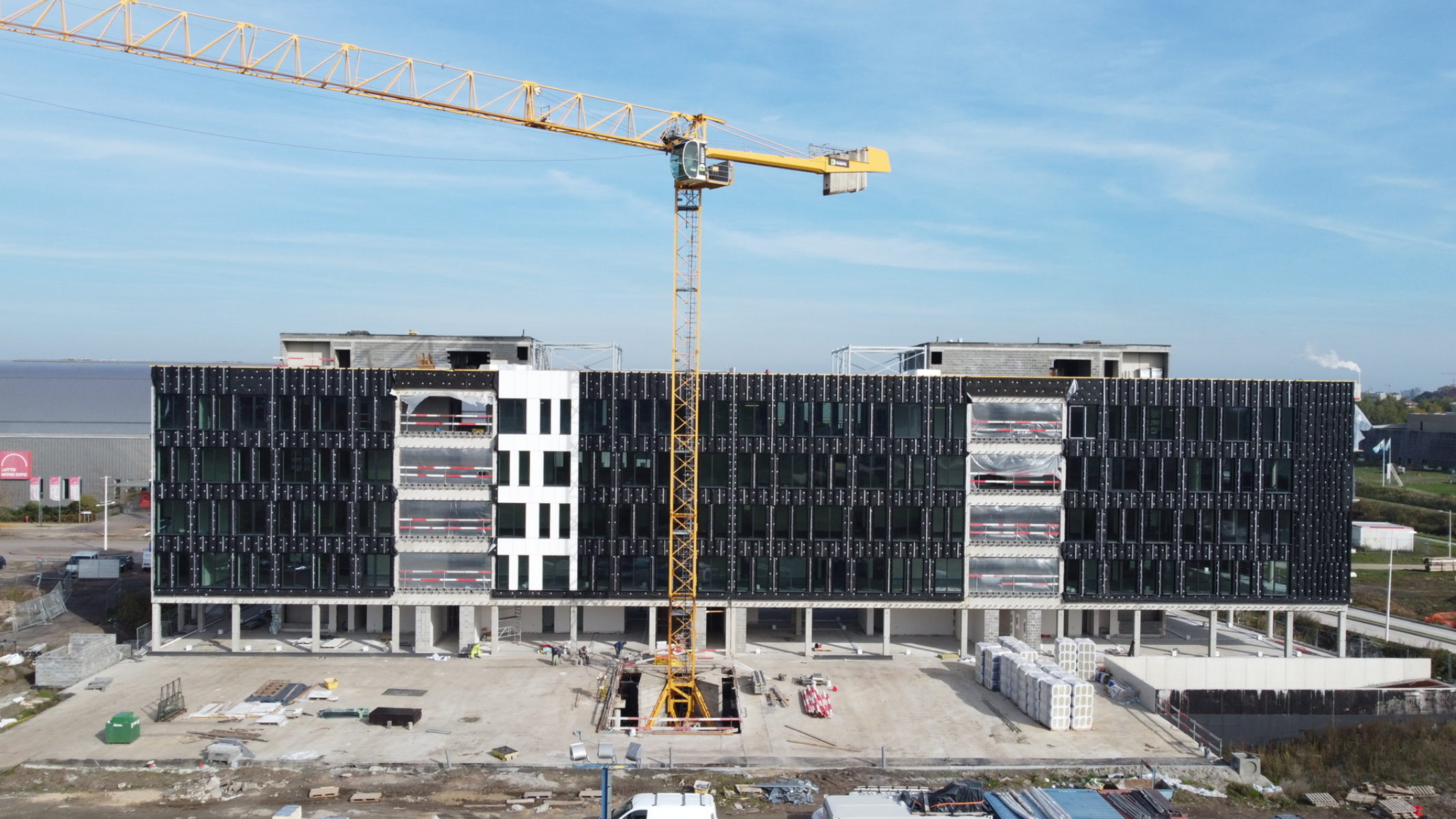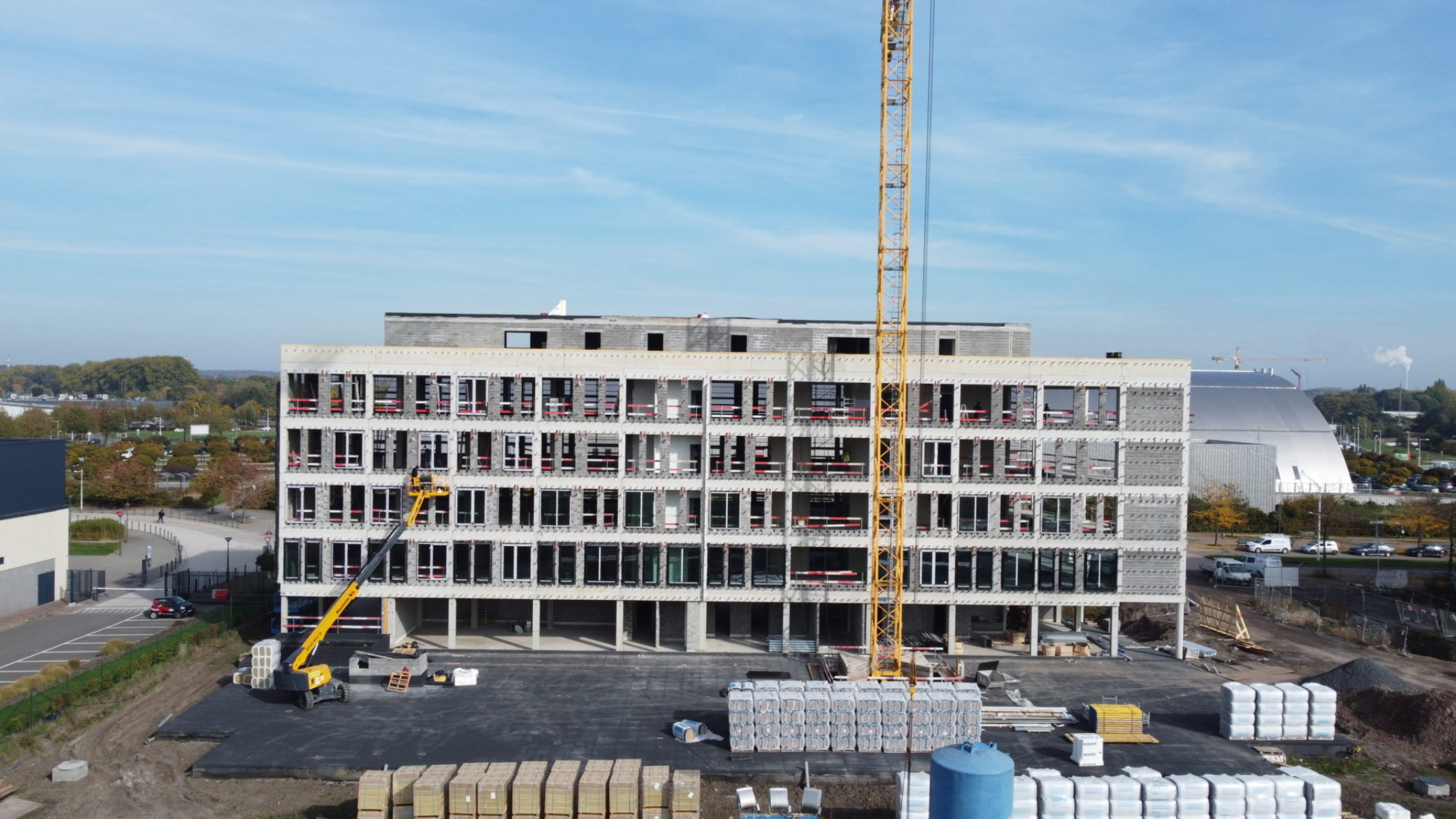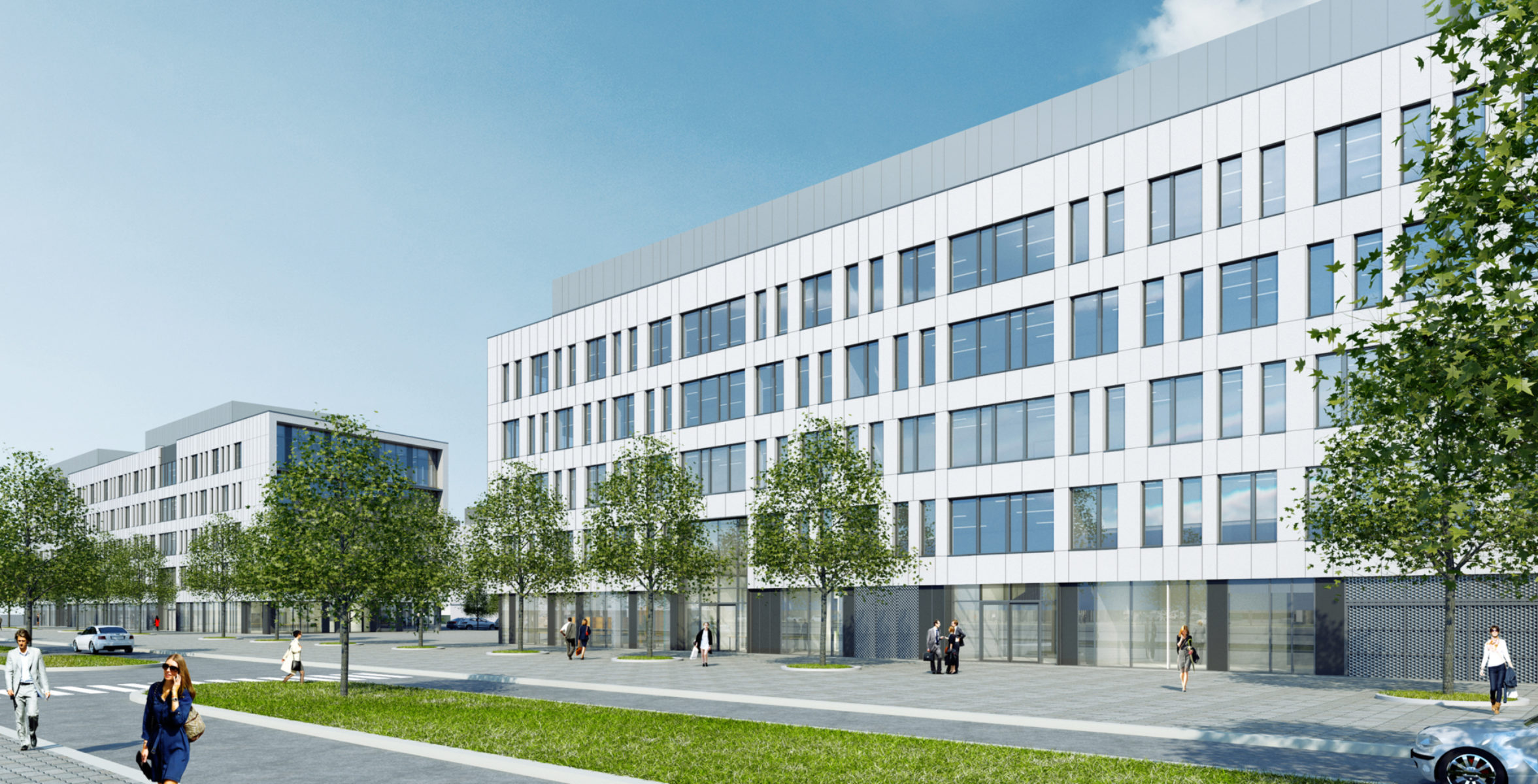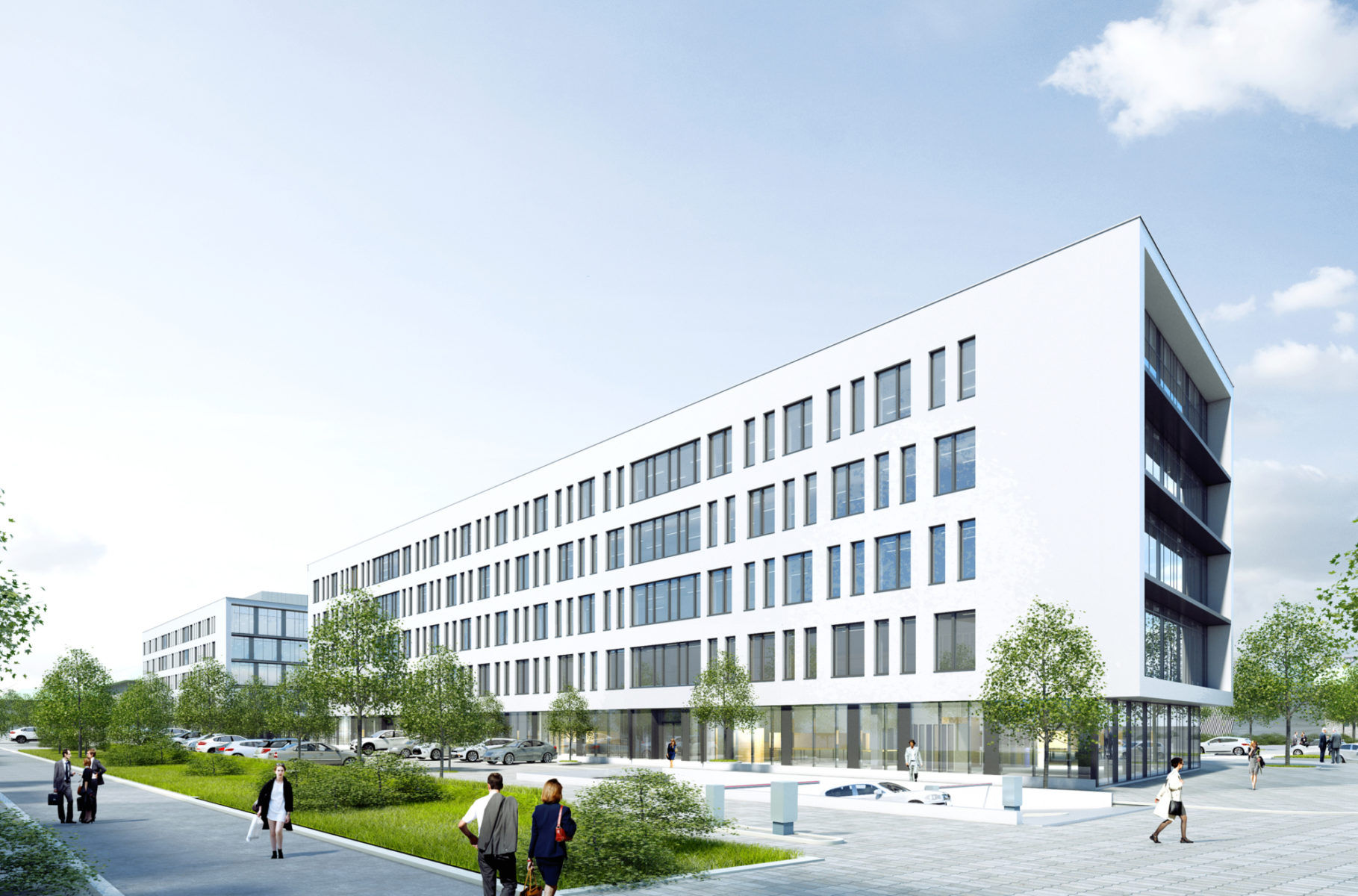 Contact
Interested in this project? Contact the project partner to get more information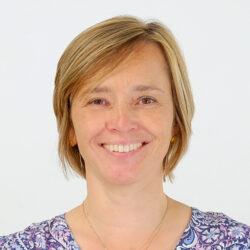 Bulle Leroy
Architect - Partner