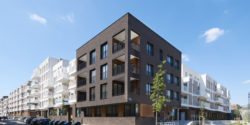 Project details
The 'Compas' residential project, which won the competition organised by Citydev.Brussels, is part of the urban renewal of the Canal Zone in Anderlecht.
This former industrial district will be the site for six new buildings with a total of 129 subsidised housing units, 69 of which are for rental (SLRB, the Brussels Regional Housing Corporation) and 60 for sale (Citydev.brussels), a nursery, car parks, urban amenities and landscaping.
This housing, with very diverse configurations and sizes, will foster social diversity and meet passive energy criteria. The interior of the block will consist of several public open spaces where gentler forms of mobility will be promoted. The project makes the most of the constraints of the site, the subdivision permit and the planning guidelines developed in the Lemmens neighbourhood contract (redevelopment of two streets and a landscaped open space in the context of enhancing the image of the neighbourhood). These three elements form the main guiding principles in the design of the volumes and the architecture.
Technical information
Location

Brussels (Anderlecht), Belgium

Typology

Residential, Equipment

Client

Kairos (BAM)

Size

18.335 m²

Status

Completed

Timing

2020

Expertises

Competition, New construction, Sustainable development, New district
Download technical sheet
Images
© Yvan Glavie

1/21

© Yvan Glavie

2/21

© Yvan Glavie

3/21

© Yvan Glavie

4/21

© Yvan Glavie

5/21

© Nathalie Van Eygen

6/21

© Nathalie Van Eygen

7/21

© Nathalie Van Eygen

8/21

© Nathalie Van Eygen

9/21

© Nathalie Van Eygen

10/21

© Nathalie Van Eygen

11/21

June 2018 © buildevolution.be

12/21

July 2018 © buildevolution.be

13/21

September 2018 © buildevolution.be

14/21

December 2018 © buildevolution.be

15/21

March 2019 © buildevolution.be

16/21

September 2019 © buildevolution.be

17/21

Facades

18/21

Ground floor

19/21

20/21

21/21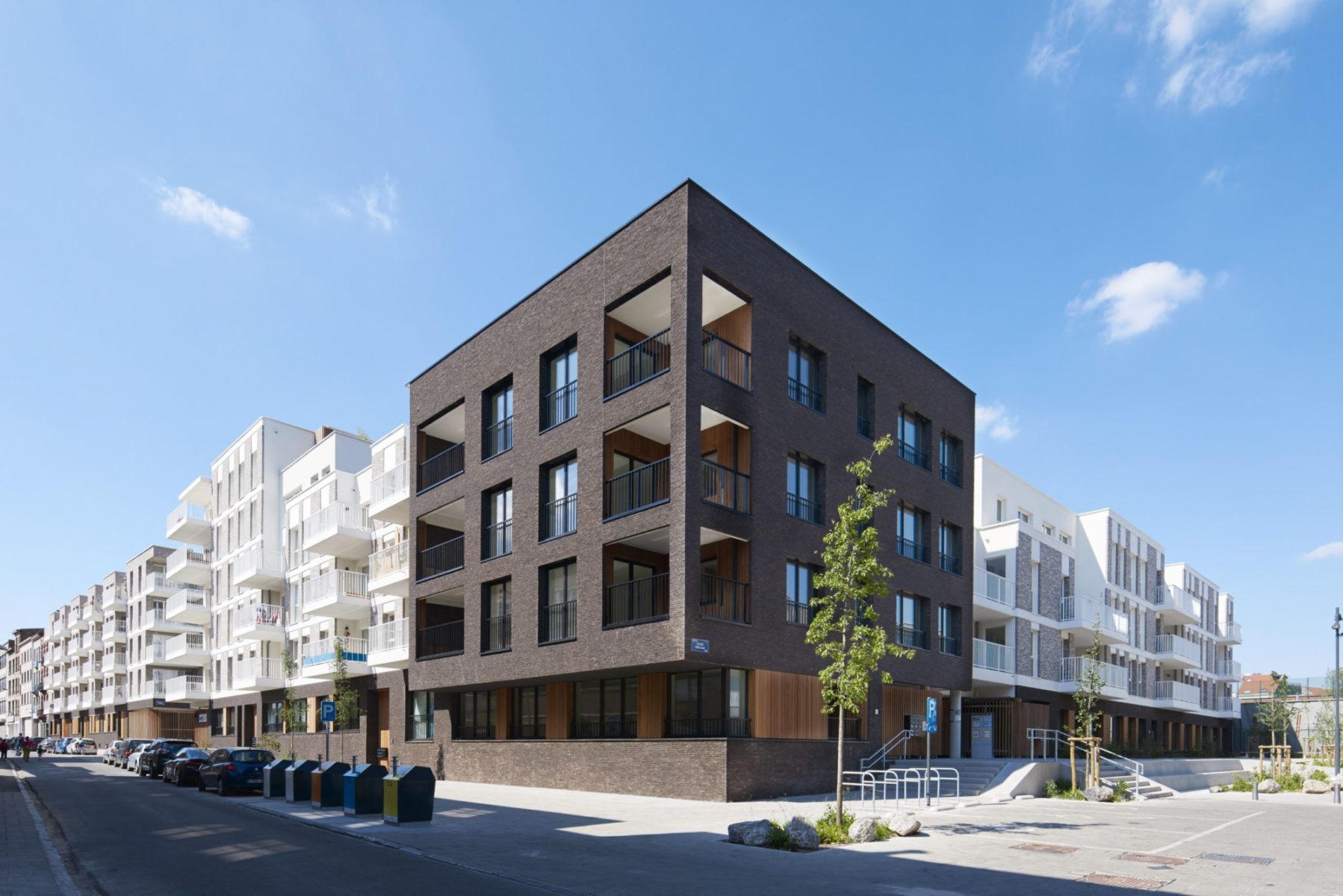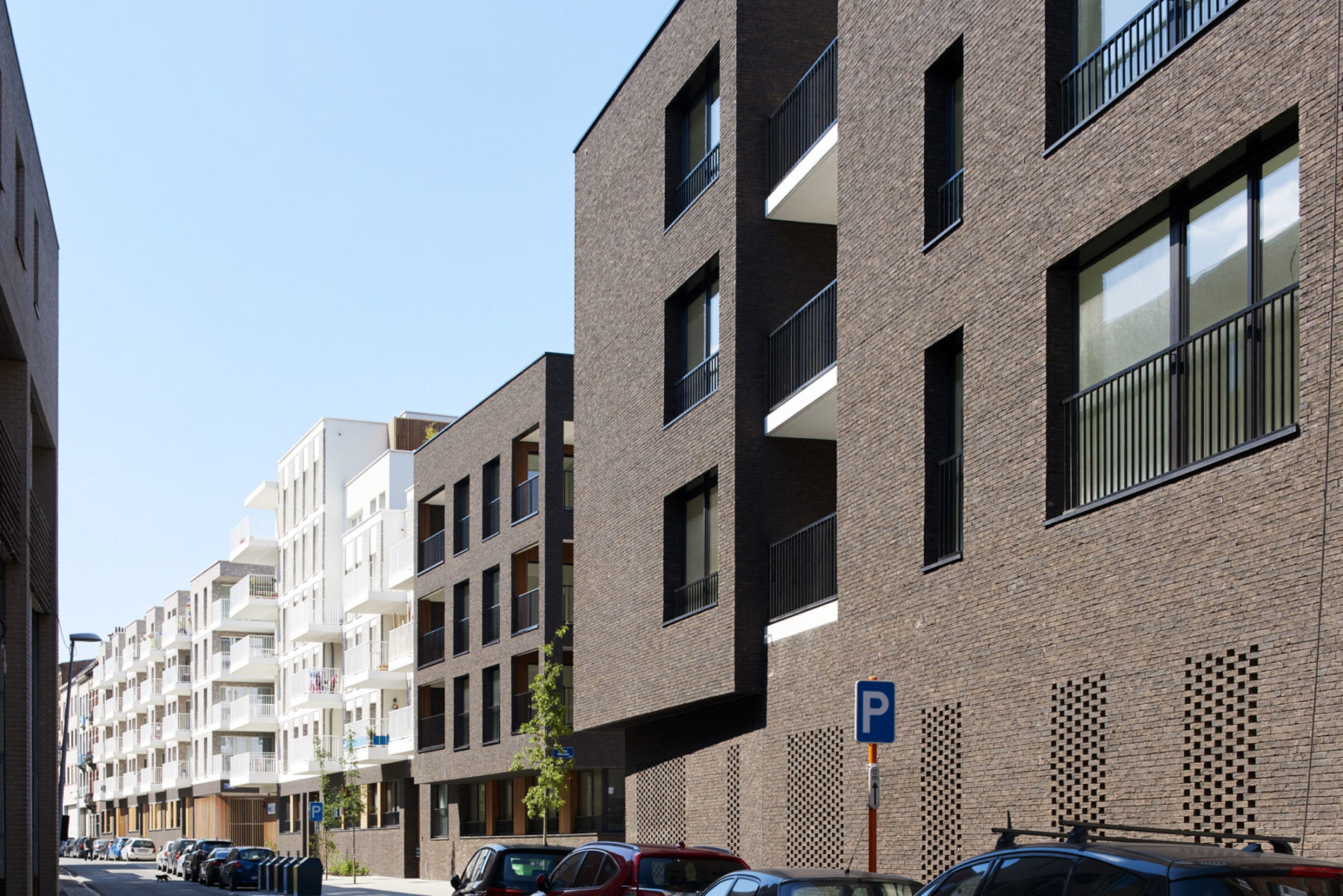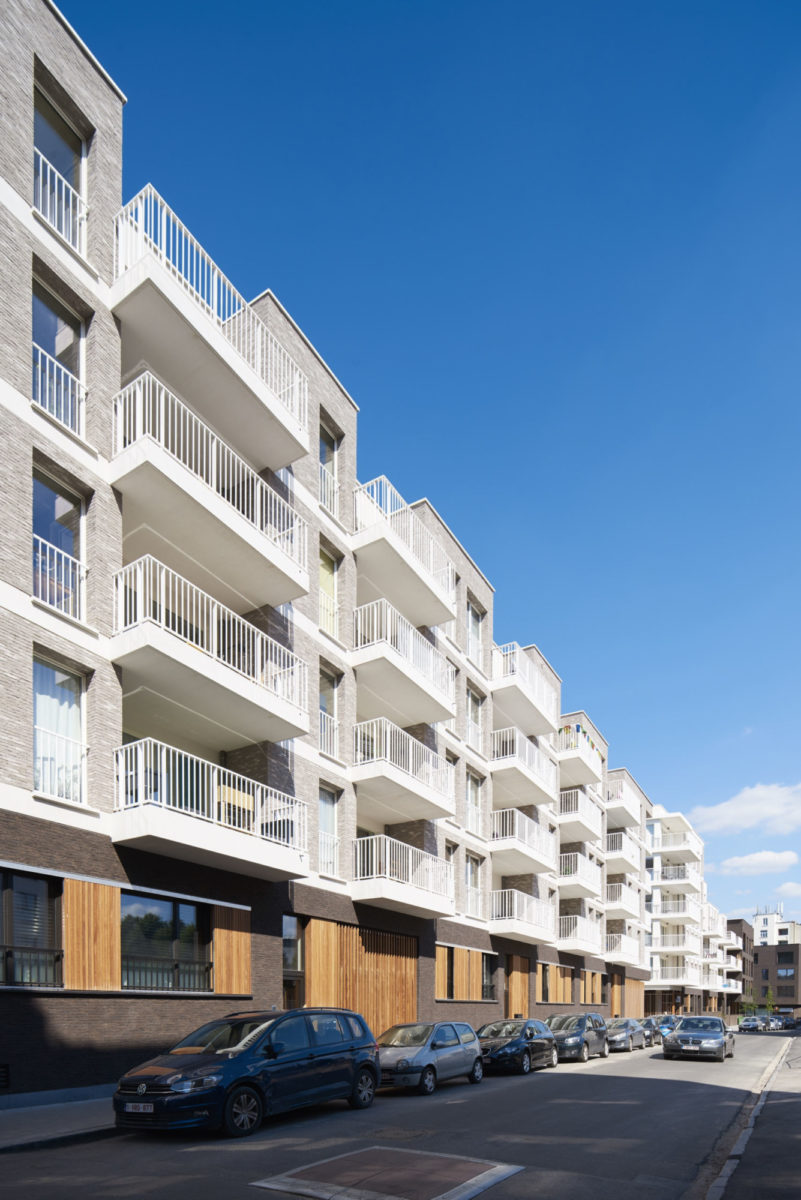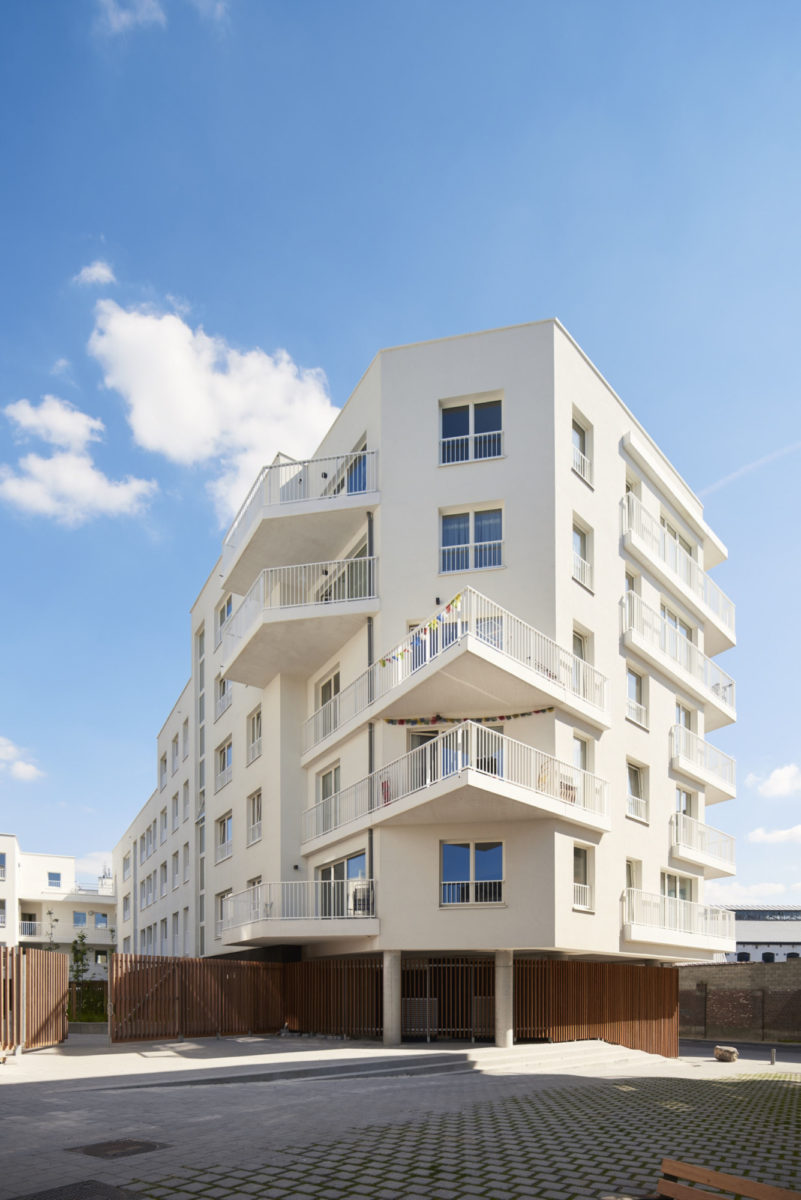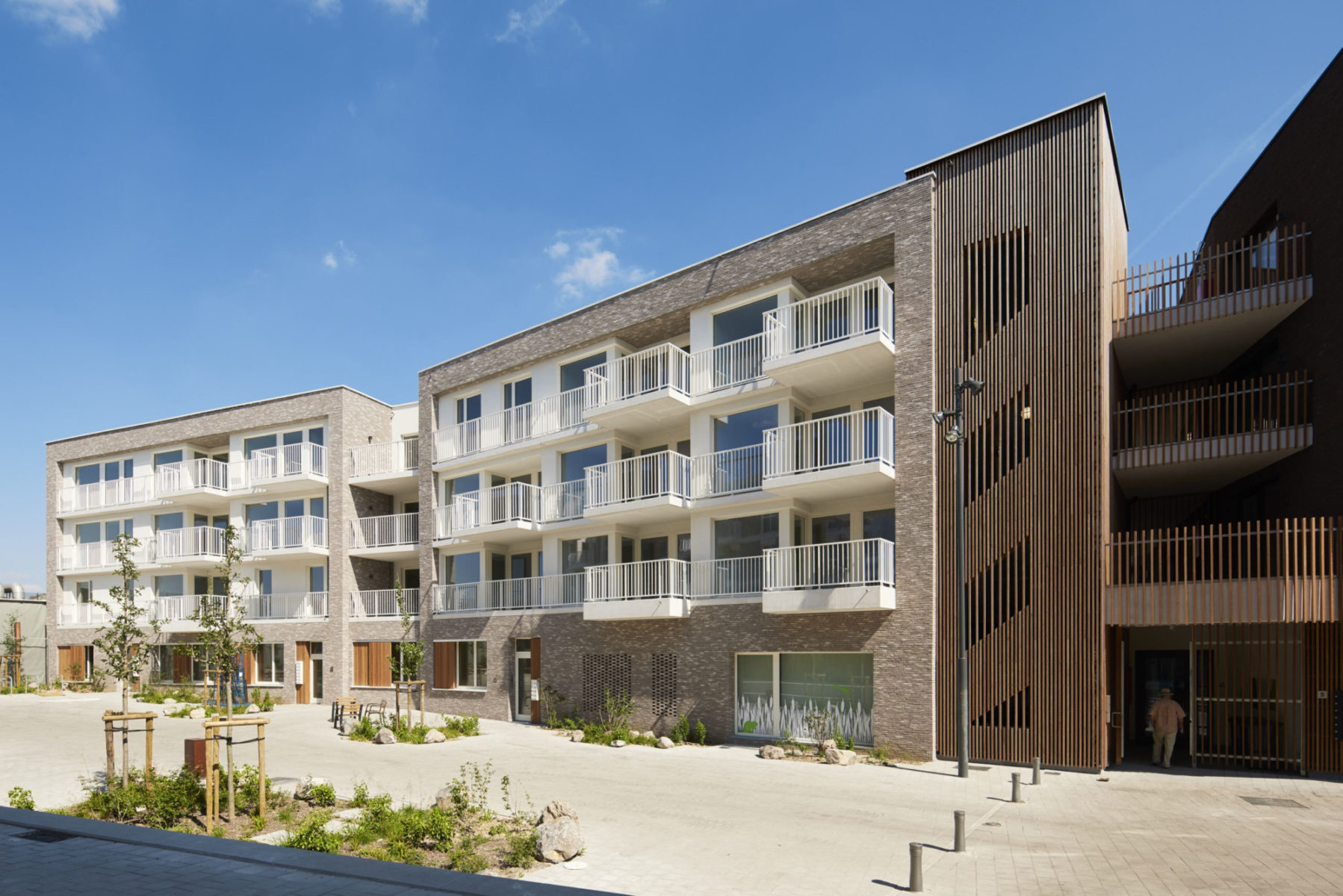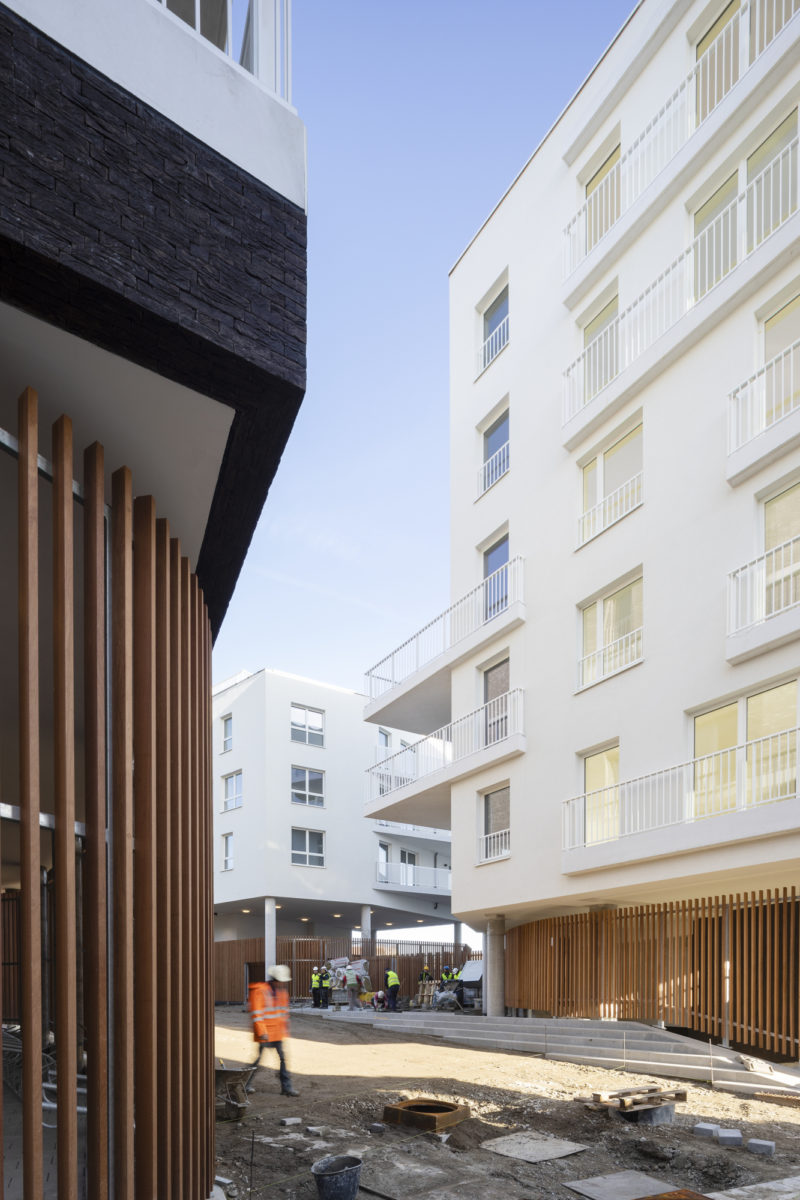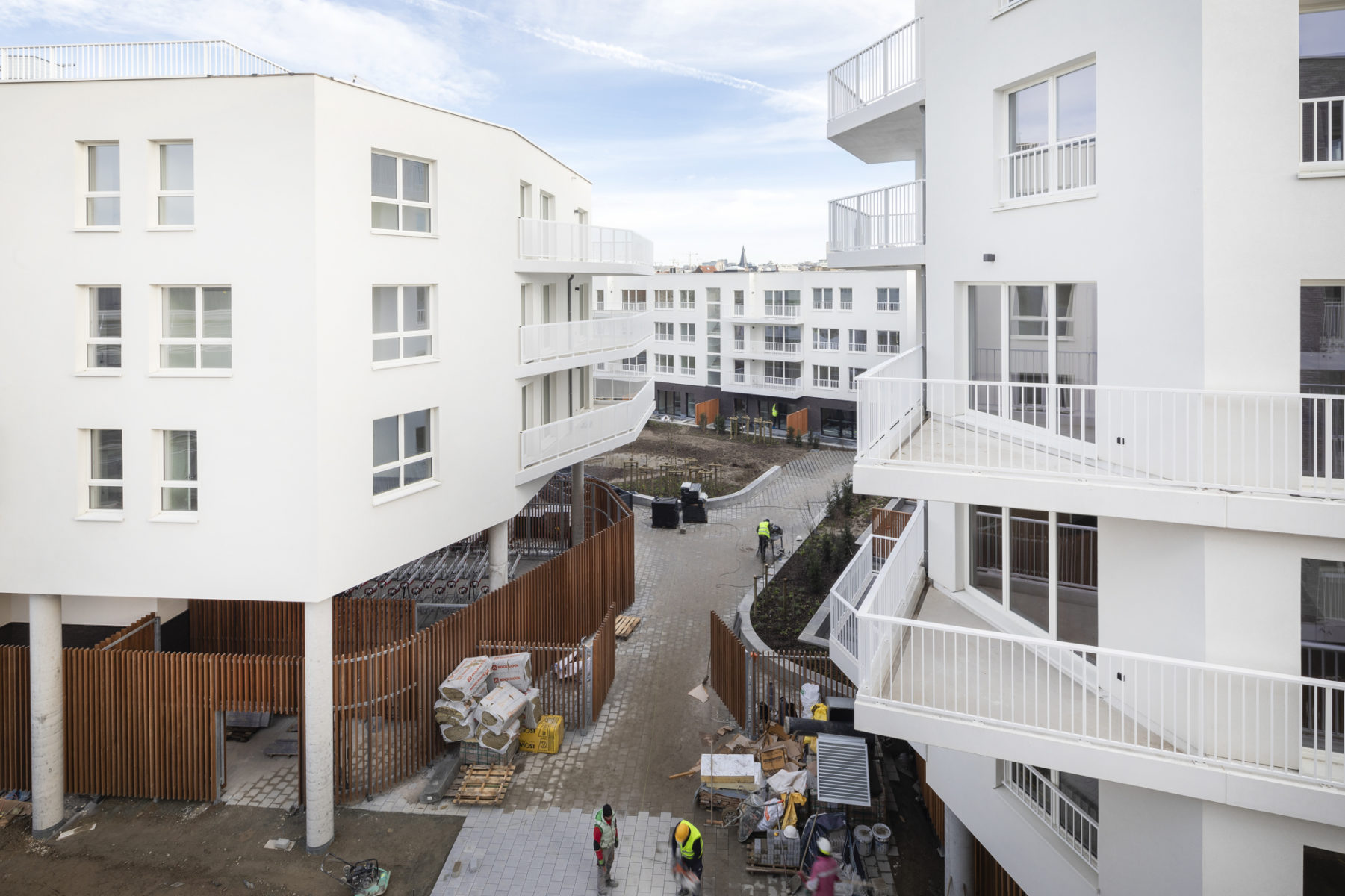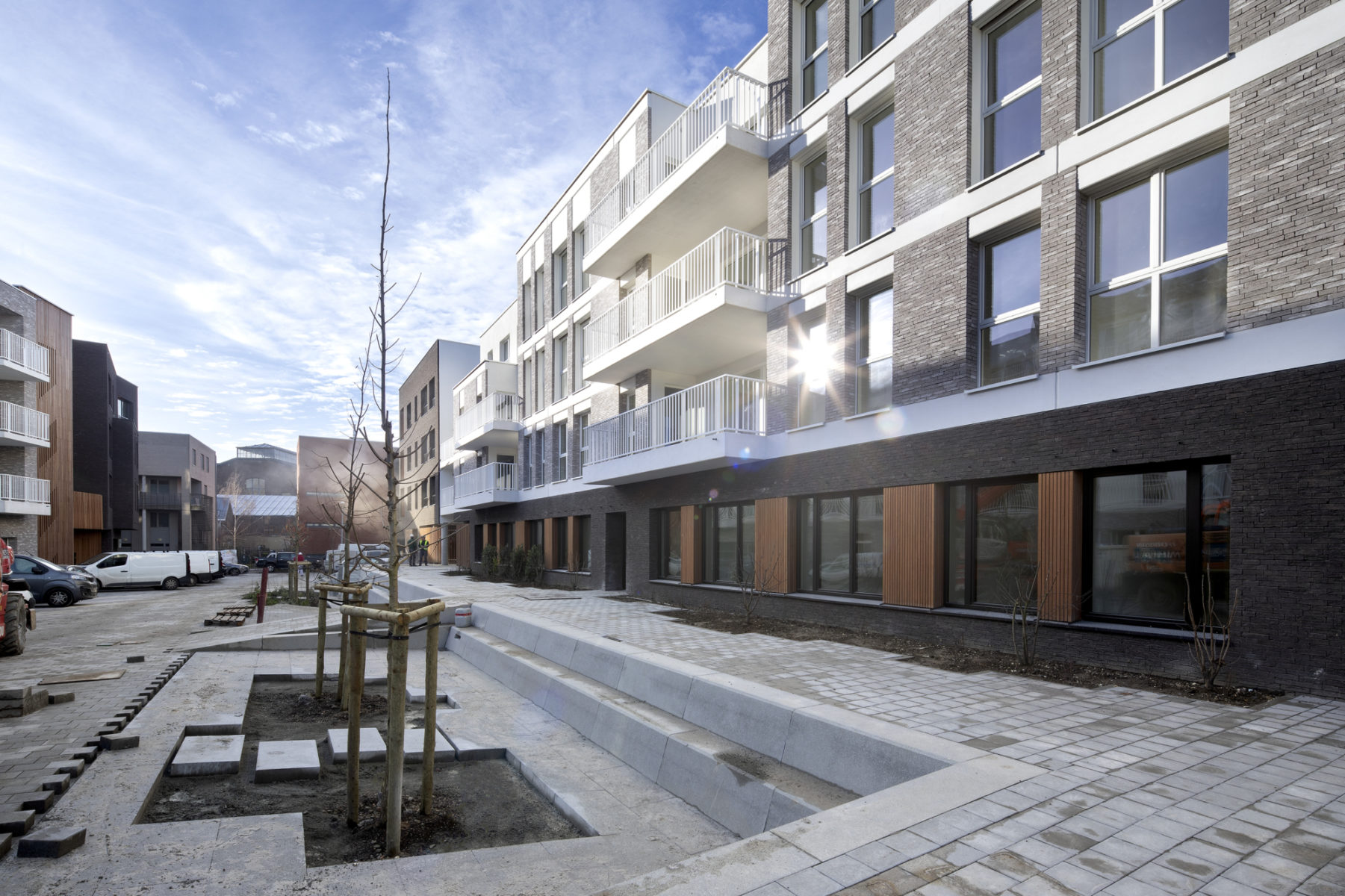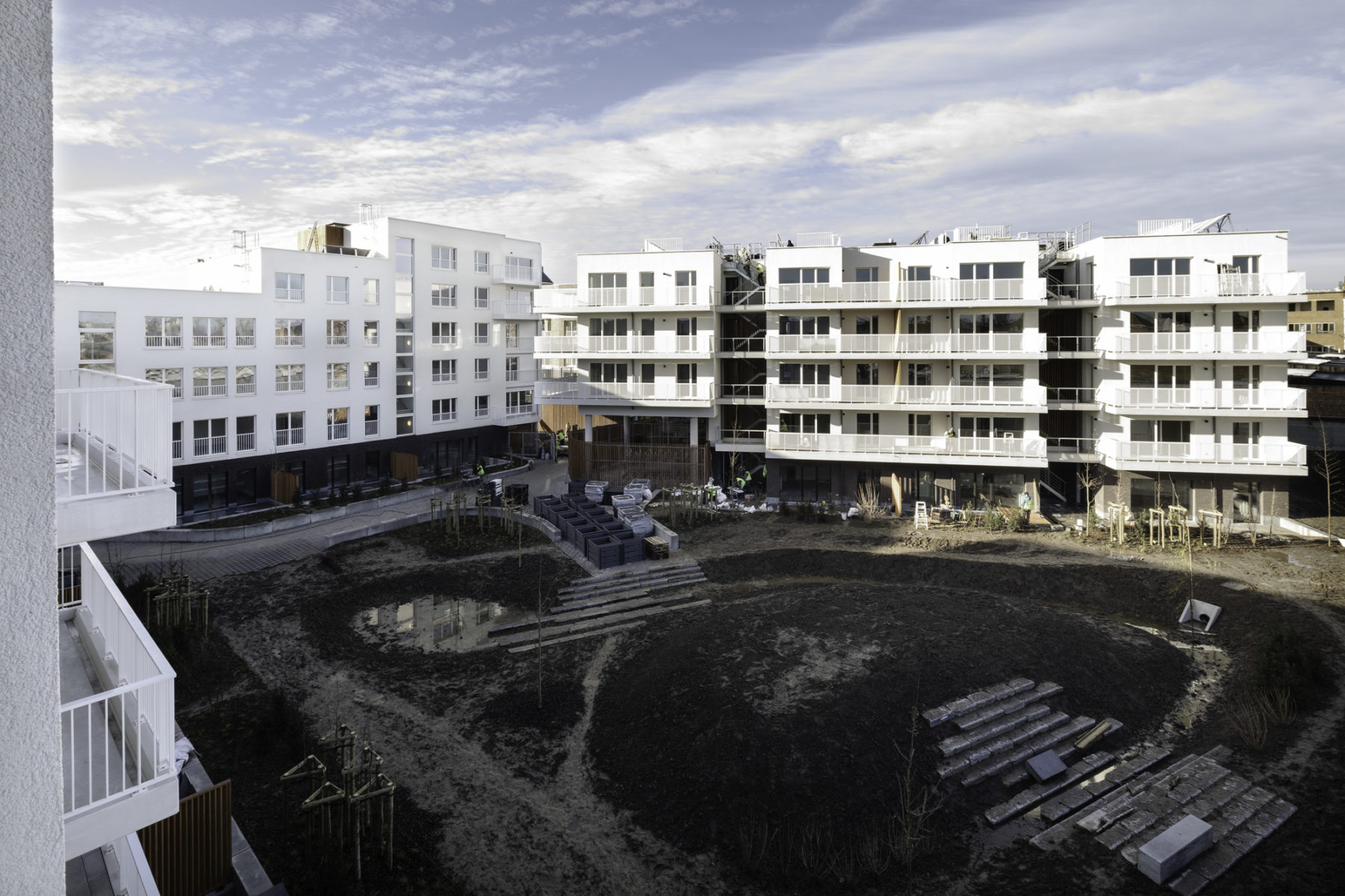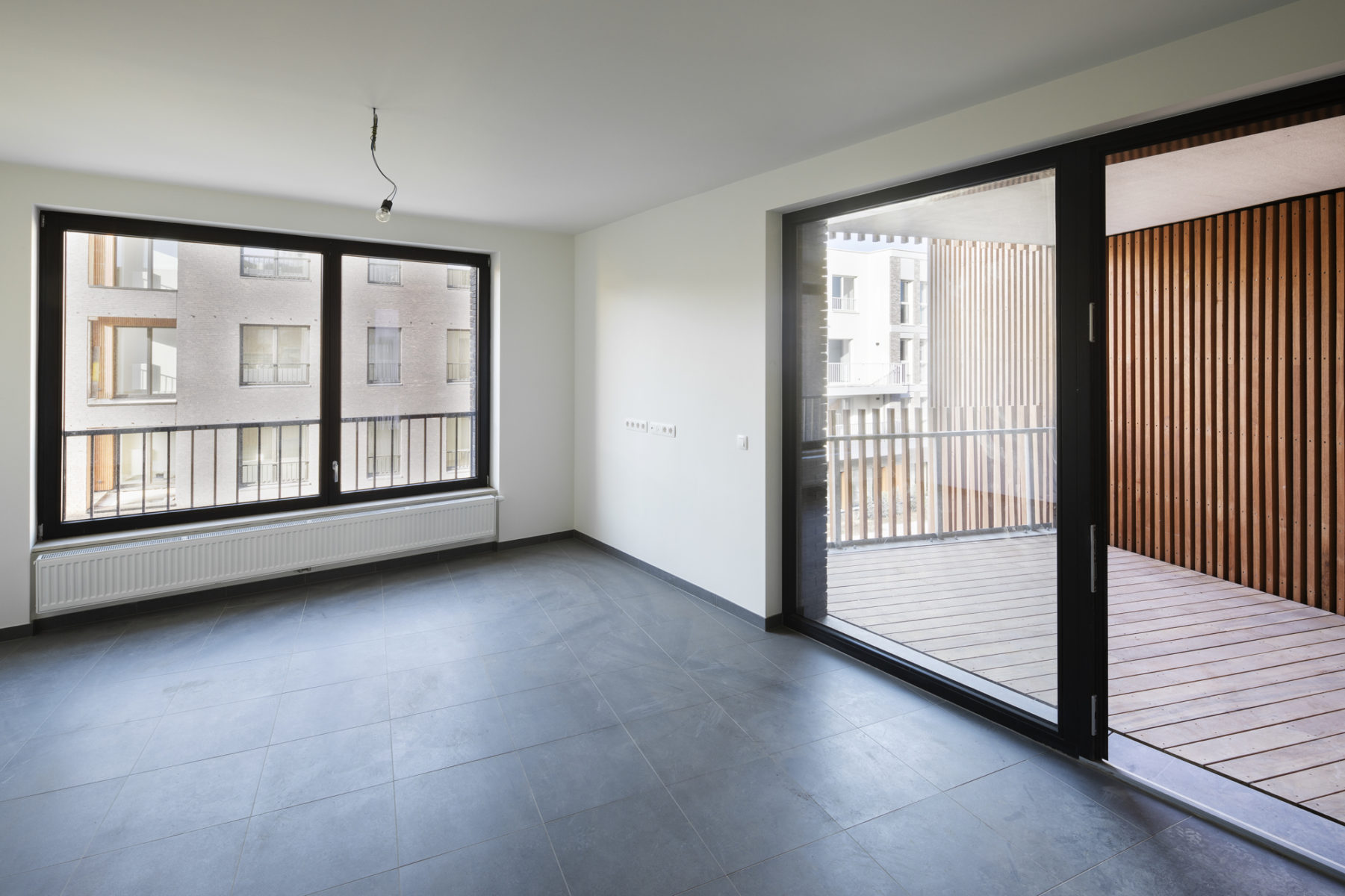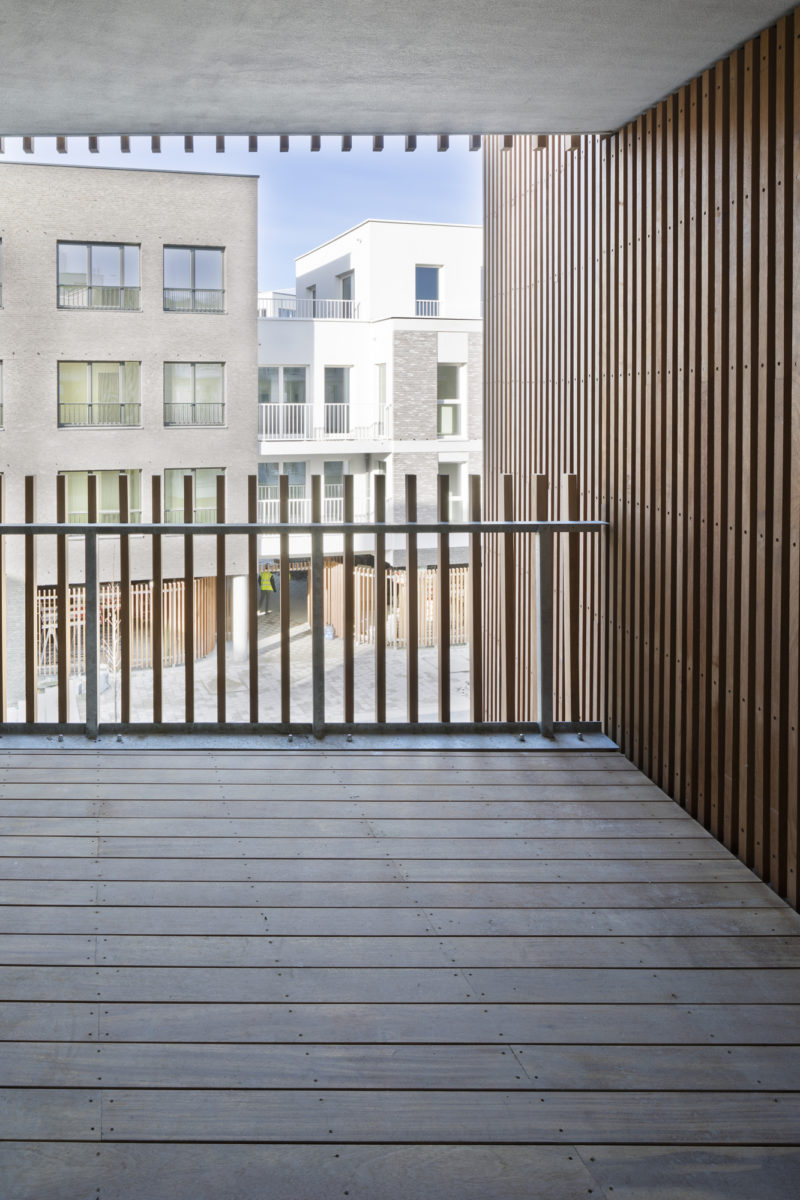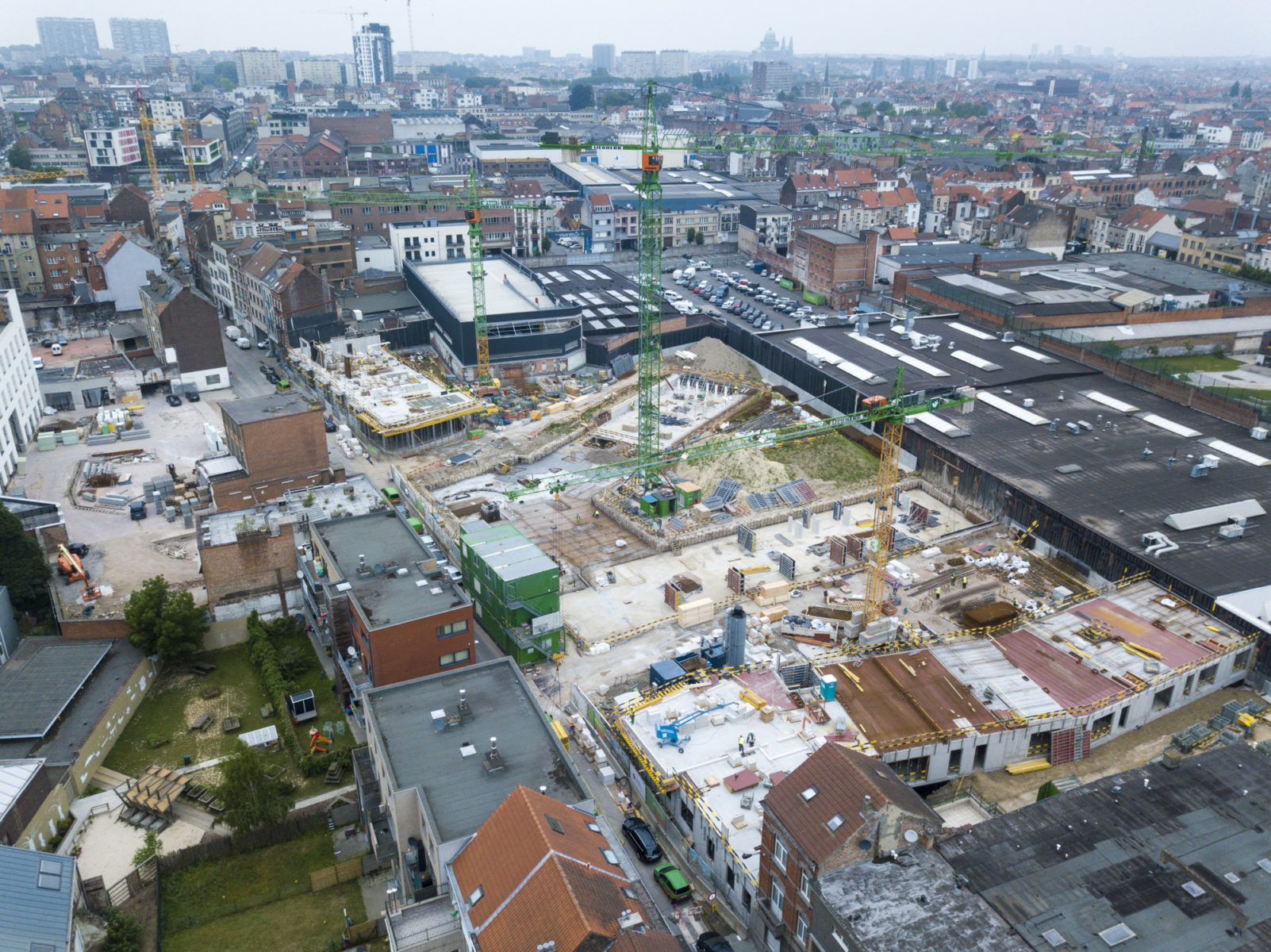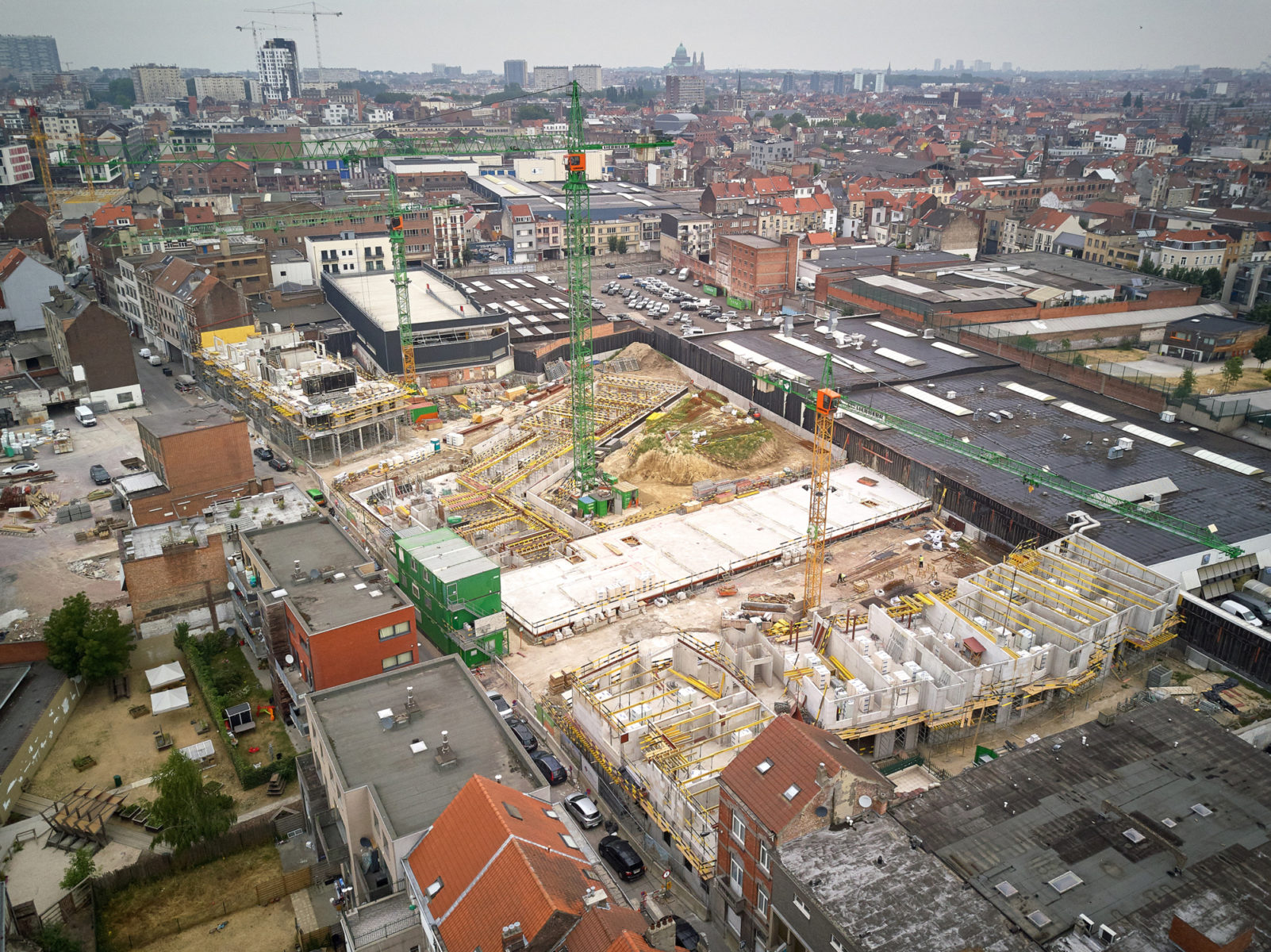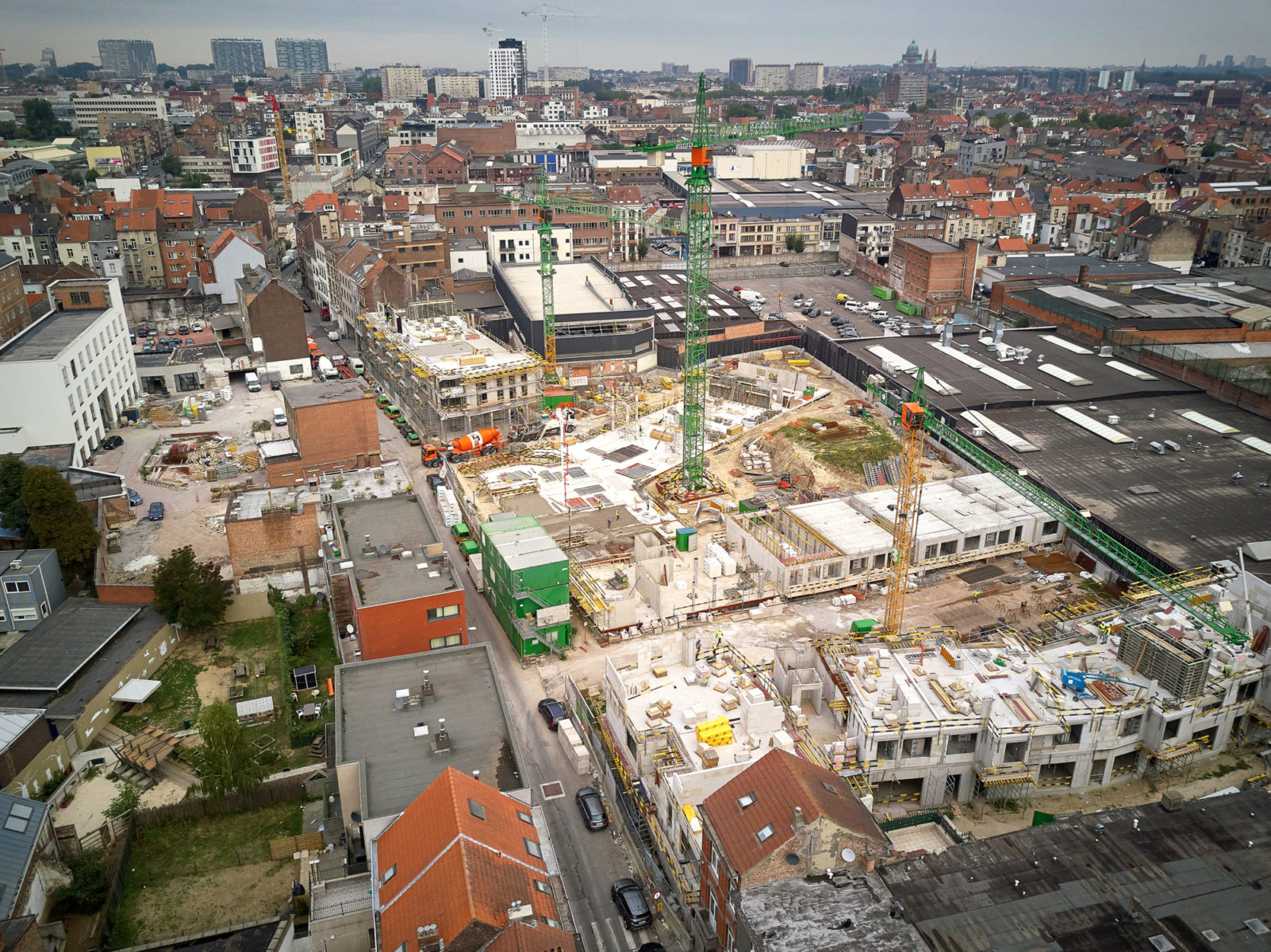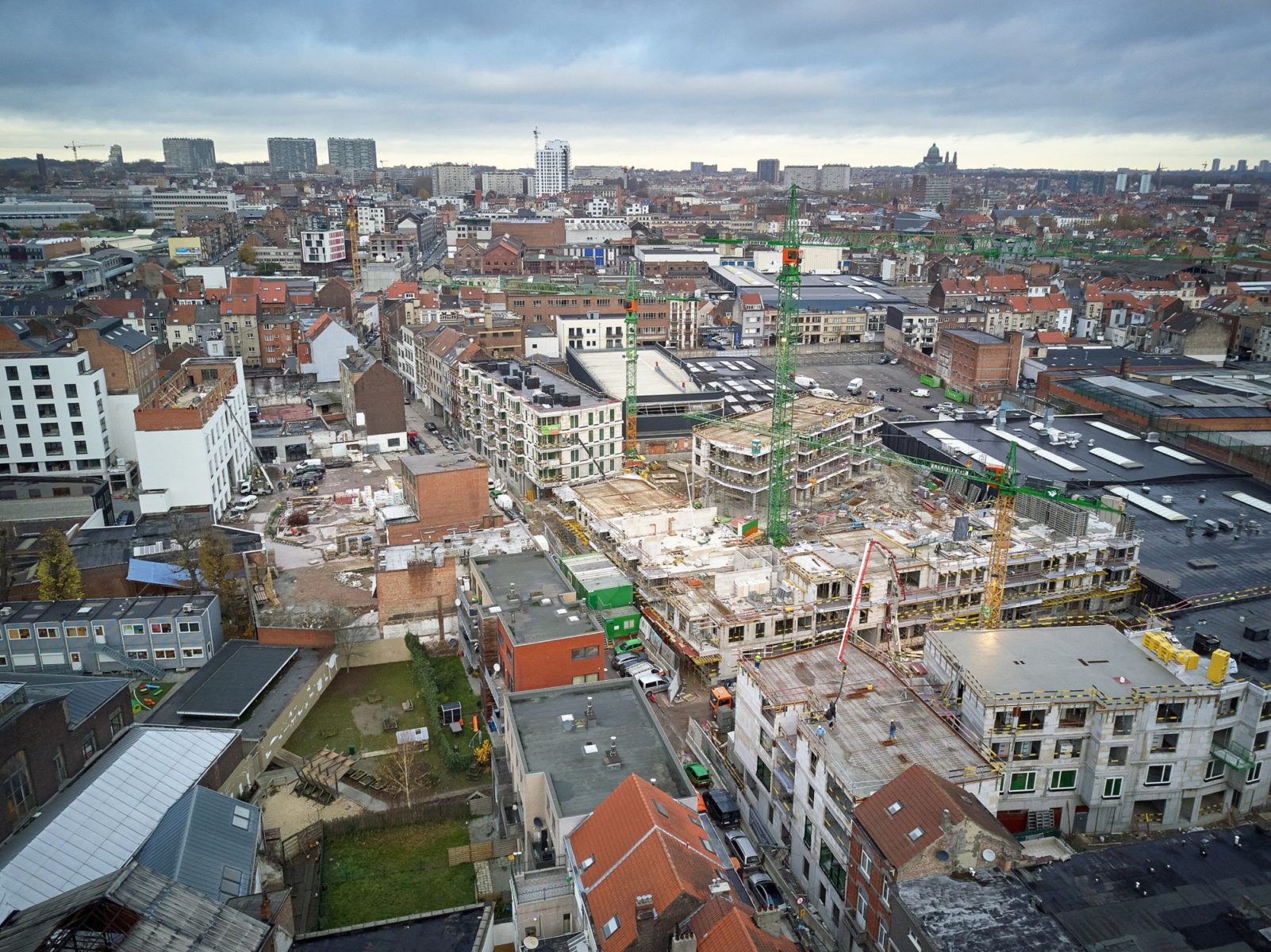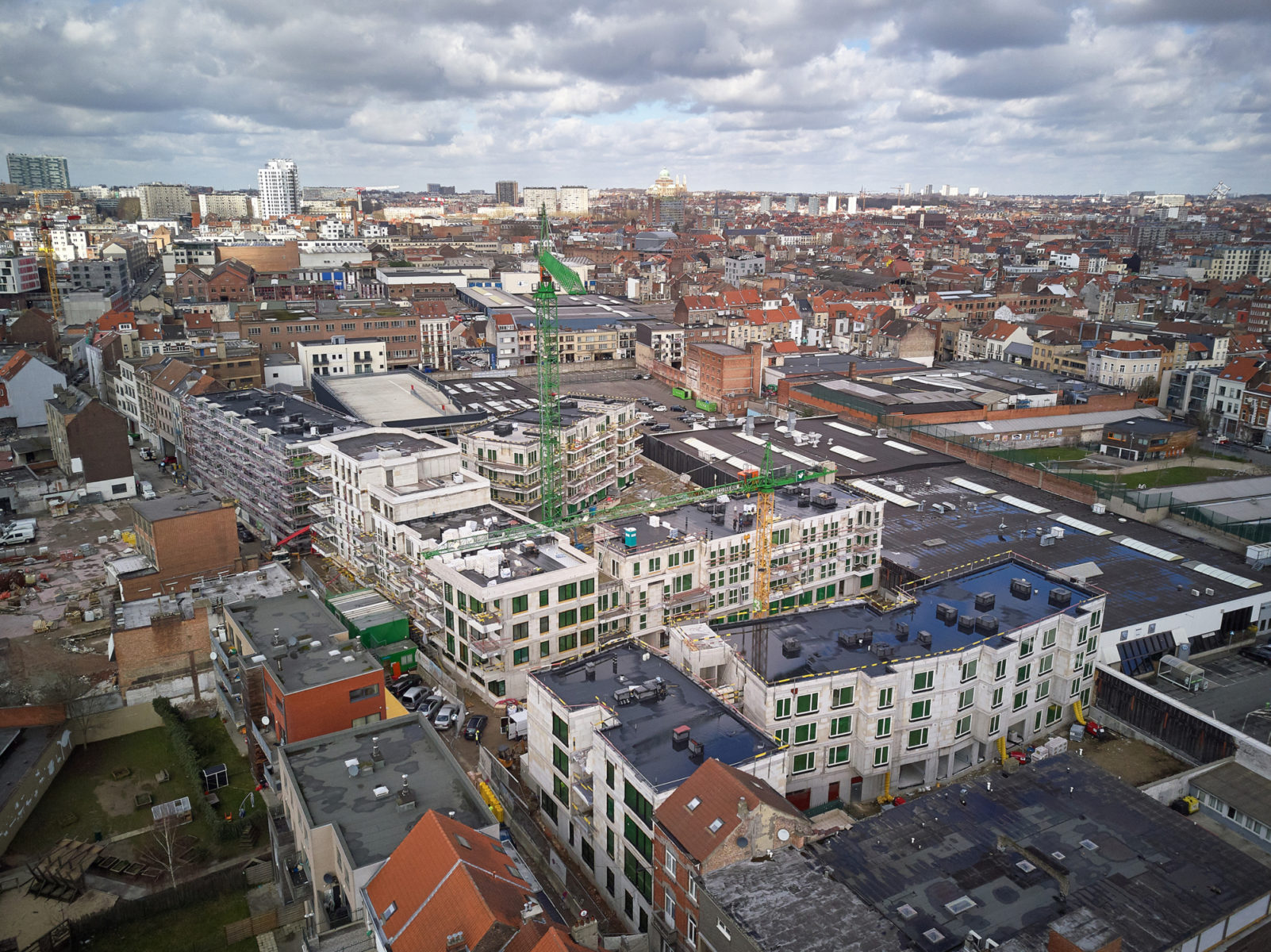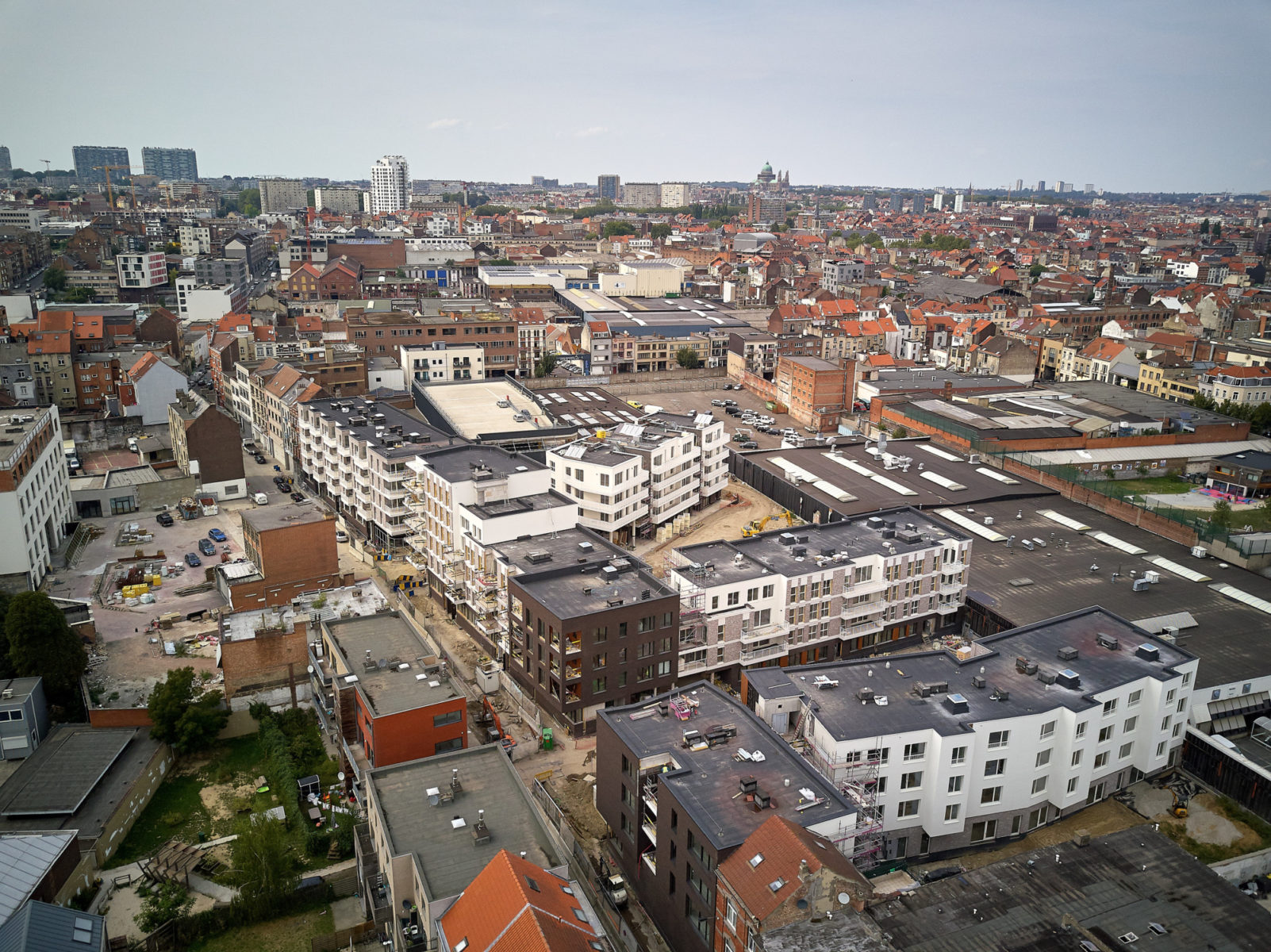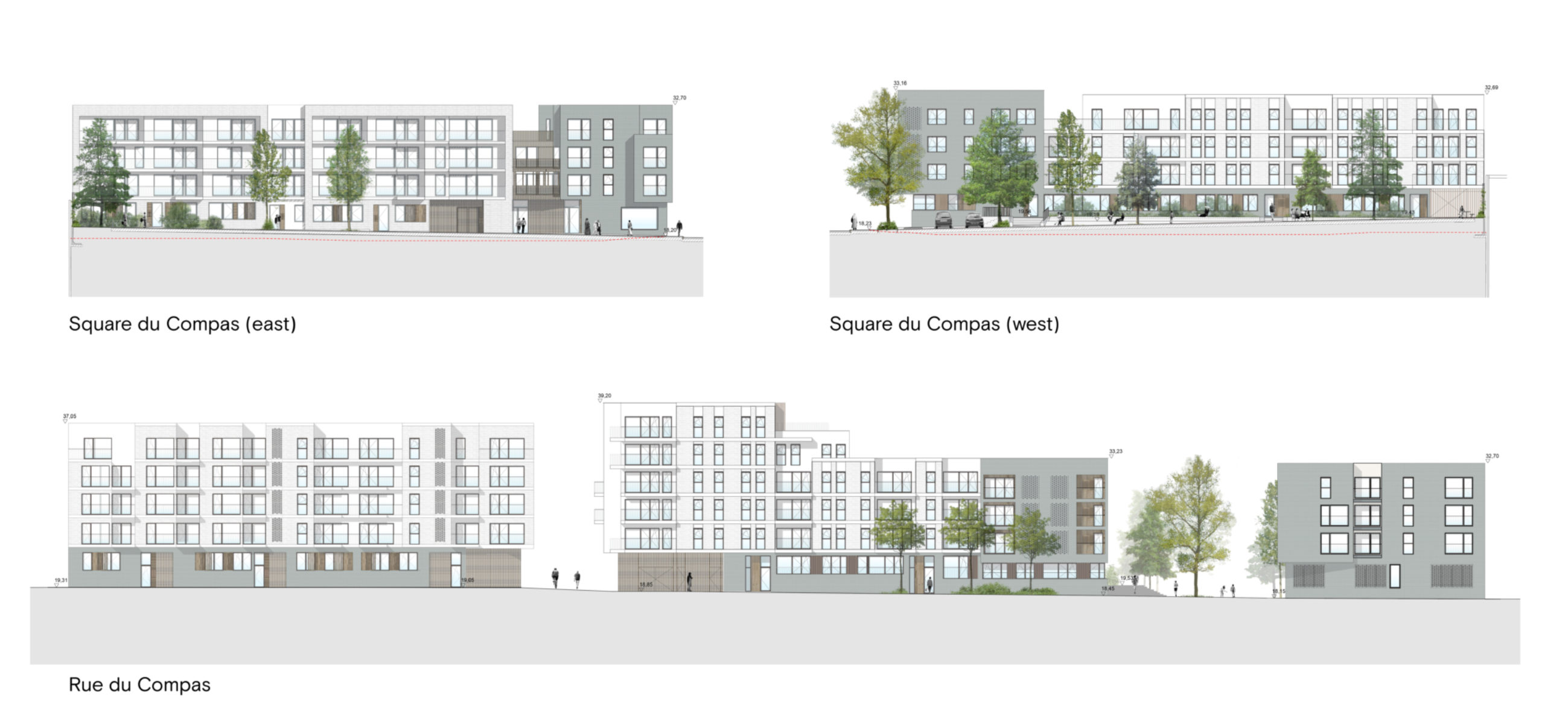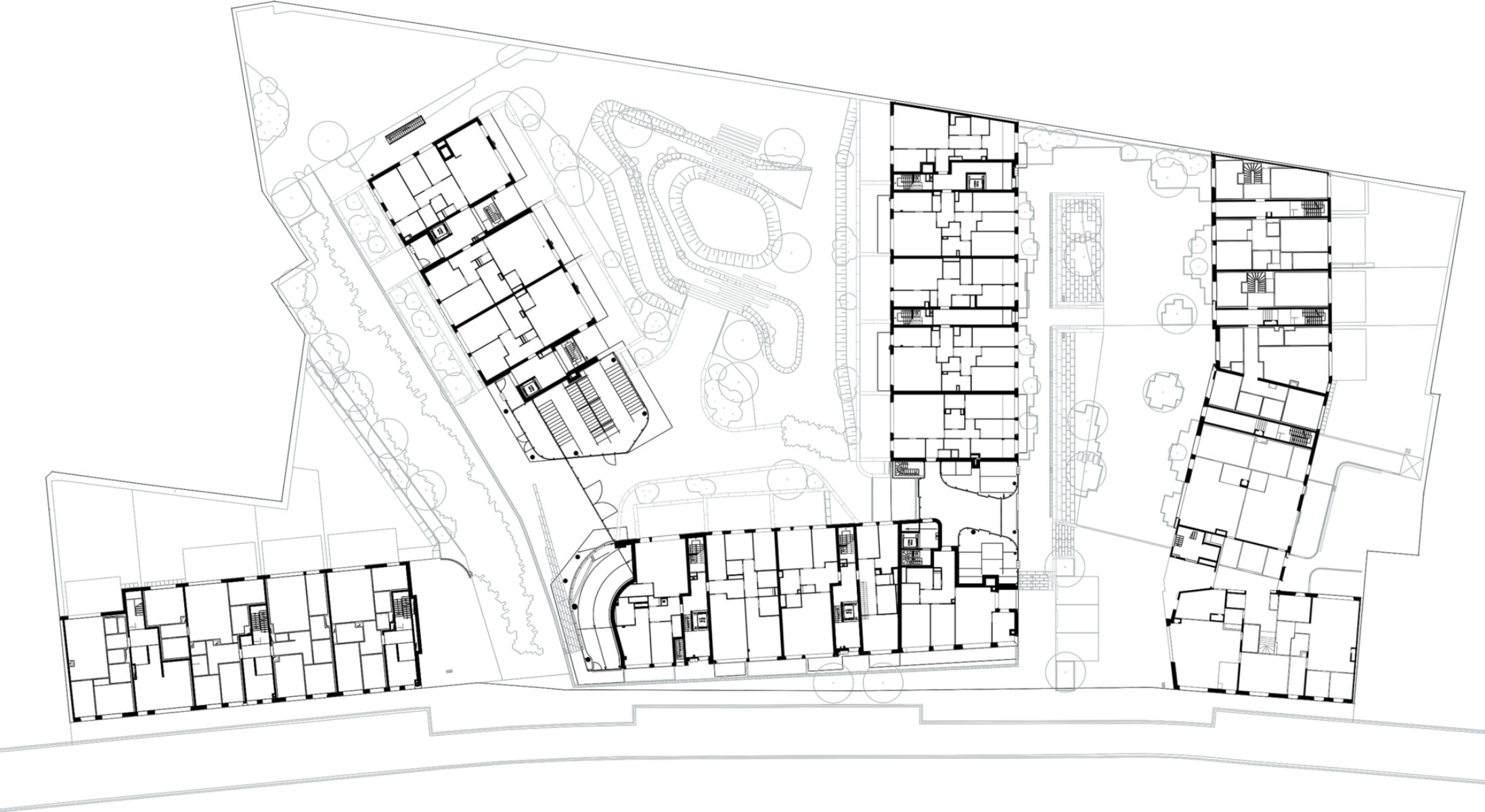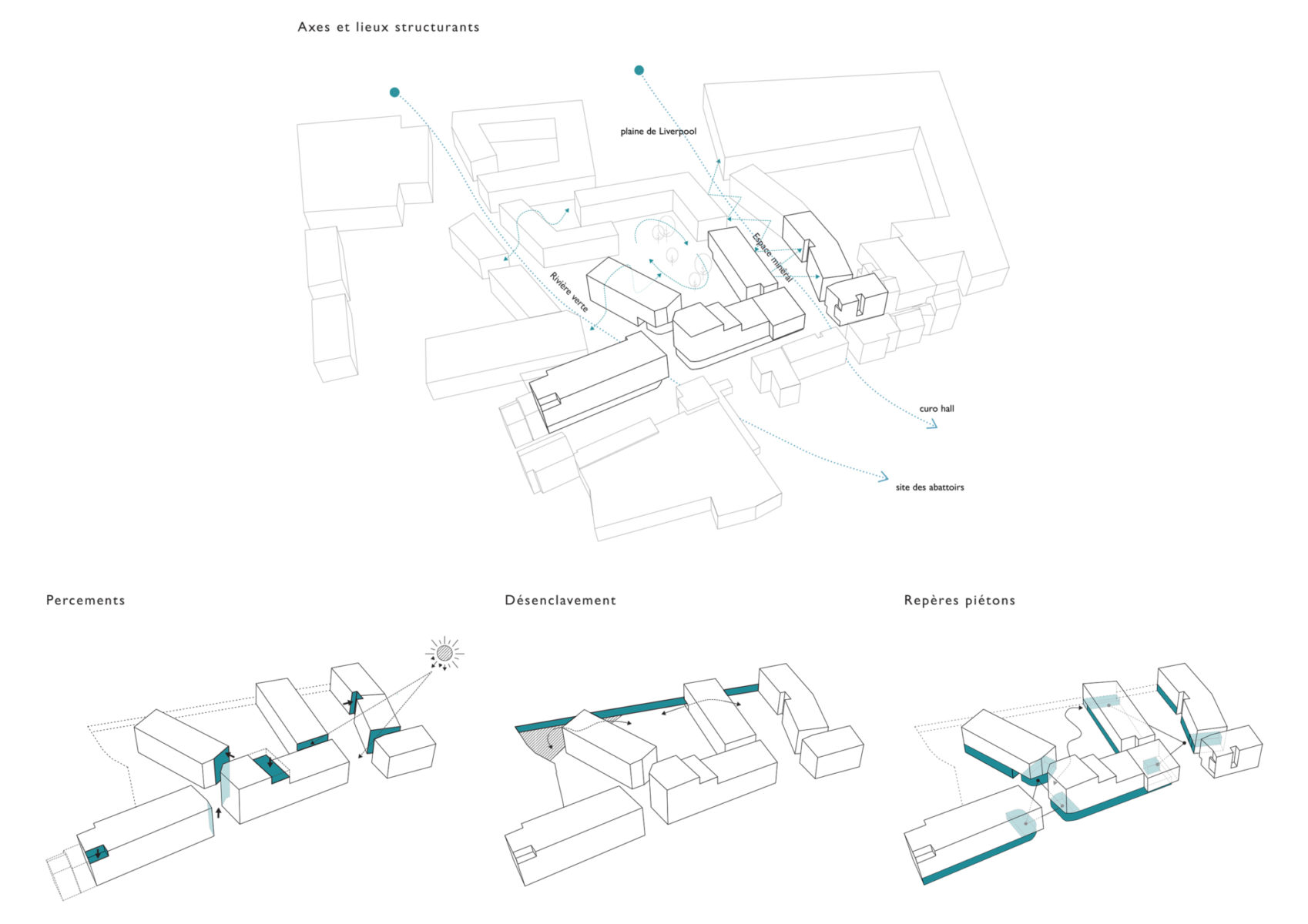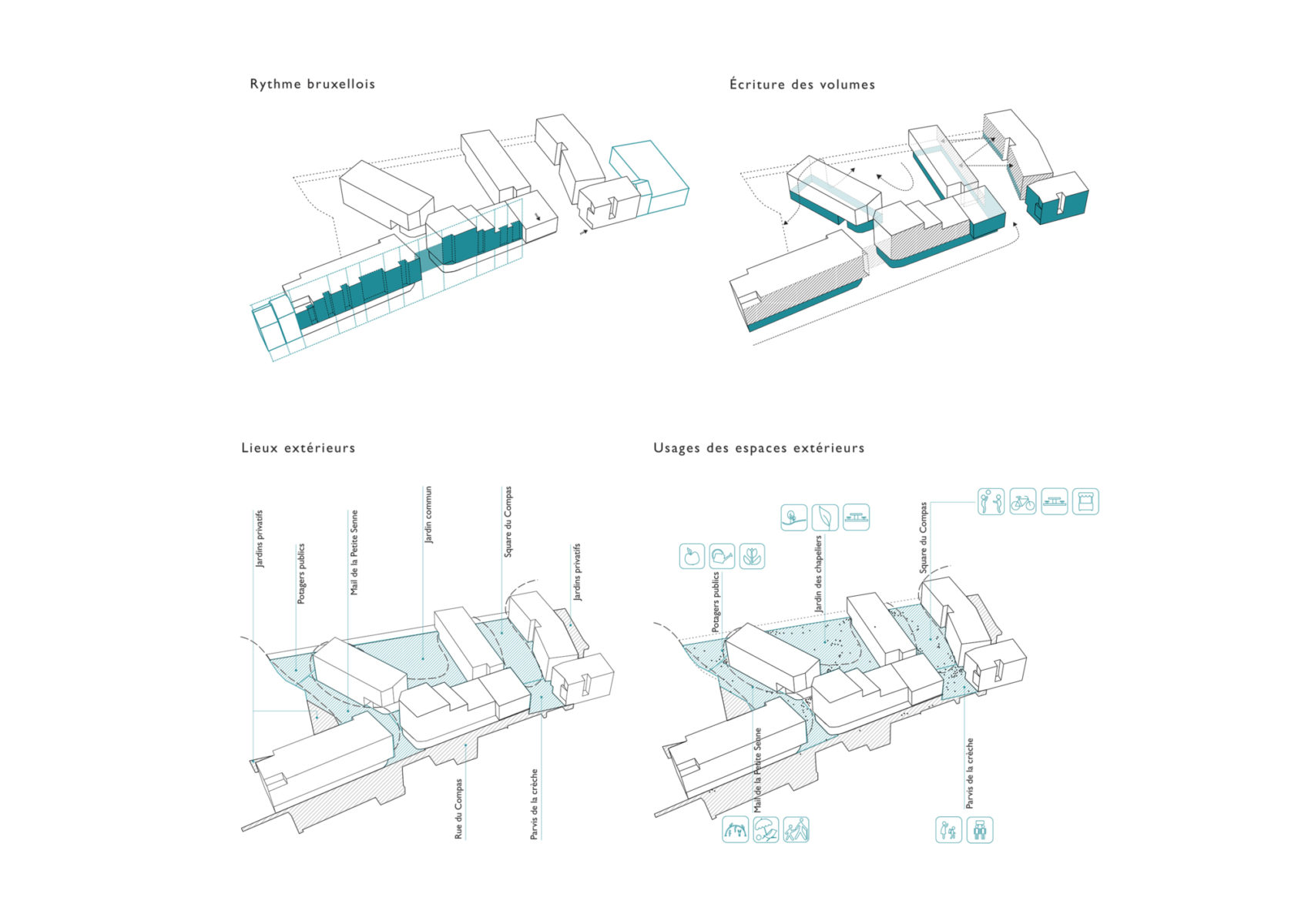 Contact
Interested in this project? Contact the project partner to get more information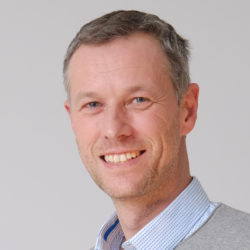 François Couvreur
Architect - Partner