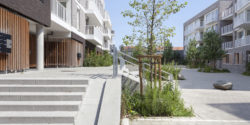 Project details
Winner of the competition launched by Citydev.Brussels, the Compas residential project is part of the urban redevelopment plan for the Canal area in Anderlecht (Brussels) and is part of the Lemmens and Compas "sustainable neighborhood contracts". The objective is to convert an unattractive former industrial site into a new sustainable neighborhood, which fits into a more general urban development dynamic, encourages social mix and meets the needs of different types of families.
Flexibility, diversity and community are the key words that guided the design of the project. The project includes 129 subsidized housing units, 69 of which are for rental use (SLRB) and 60 for purchase (Citydev.Brussels), as well as a crèche, which is at the heart of the district's development.
Dialogue and social interaction are encouraged by outdoor green spaces and a new urban square that promotes meetings between building residents and local residents. These collective spaces lend themselves to different activities and offer different atmospheres for both residents and local residents, while encouraging soft mobility.
The buildings are designed in perfect harmony with the landscaped areas they create. The aim is to create urban sequences with varied atmospheres, which call for progressive discovery (framing, perspectives, pathways) and lead to the conviviality of the new district. The pedestrian's route and perceptions have therefore guided our design from the start.
Technical information
Location

Brussels (Anderlecht), Belgium

Typology

Residential, Equipment

Client

Kairos (BAM)

Size

18.335 m²

Status

Completed

Timing

2020

Expertises

Competition, New construction, New district
Download technical sheet
Images
© Marie-Noëlle Dailly

1/42

© Marie-Noëlle Dailly

2/42

© Marie-Noëlle Dailly

3/42

© Marie-Noëlle Dailly

4/42

© Nathalie Van Eygen

5/42

© Nathalie Van Eygen

6/42

© Nathalie Van Eygen

7/42

© Marie-Noëlle Dailly

8/42

© Marie-Noëlle Dailly

9/42

© Marie-Noëlle Dailly

10/42

© Marie-Noëlle Dailly

11/42

© Marie-Noëlle Dailly

12/42

© Marie-Noëlle Dailly

13/42

© Marie-Noëlle Dailly

14/42

© Marie-Noëlle Dailly

15/42

© Marie-Noëlle Dailly

16/42

© Marie-Noëlle Dailly

17/42

© Marie-Noëlle Dailly

18/42

© Marie-Noëlle Dailly

19/42

© Marie-Noëlle Dailly

20/42

© Marie-Noëlle Dailly

21/42

© Marie-Noëlle Dailly

22/42

© Marie-Noëlle Dailly

23/42

© Marie-Noëlle Dailly

24/42

© Marie-Noëlle Dailly

25/42

© Nathalie Van Eygen

26/42

June 2018 © buildevolution.be

27/42

September 2019 © buildevolution.be

28/42

Site plan

29/42

Futures connexions

30/42

Pedestrian markers

31/42

Opening-up

32/42

Bring natural light

33/42

Brussels's facade rythm

34/42

Volumetry

35/42

Exterior spaces

36/42

Use of exterior spaces

37/42

Ground floor

38/42

Level +1

39/42

40/42

41/42

Facades

42/42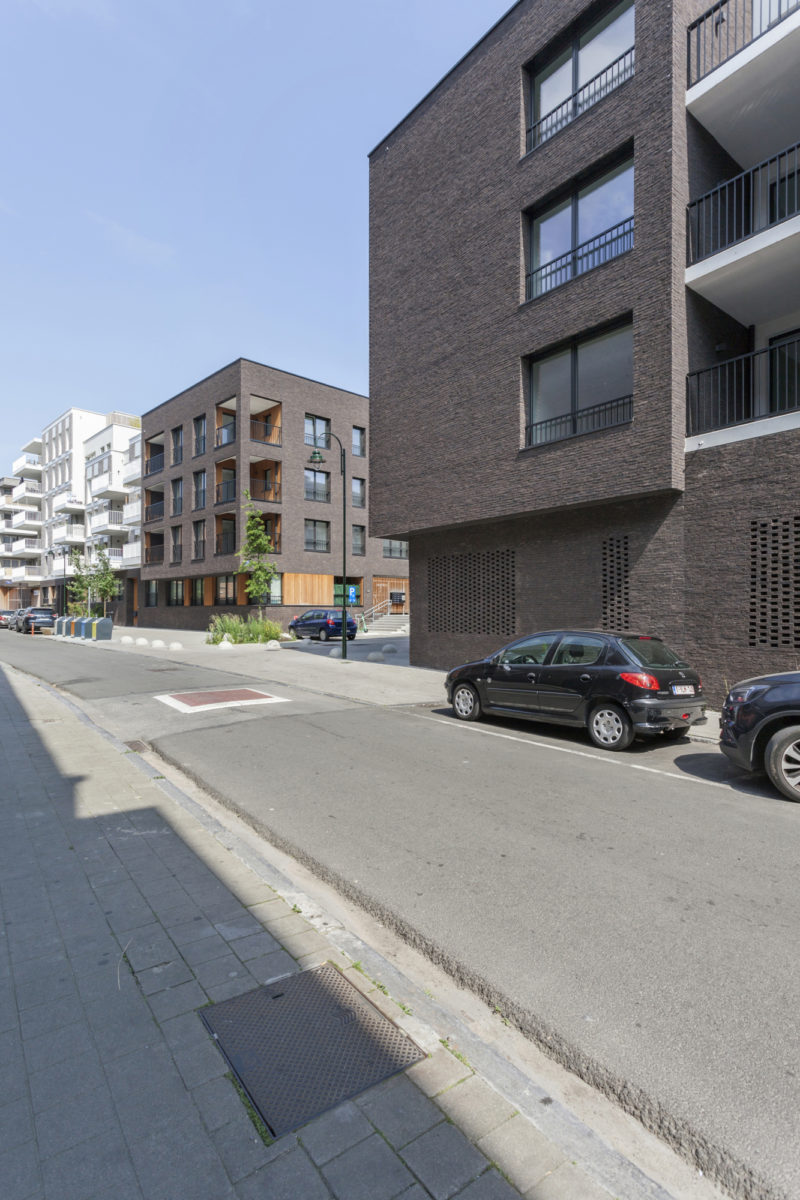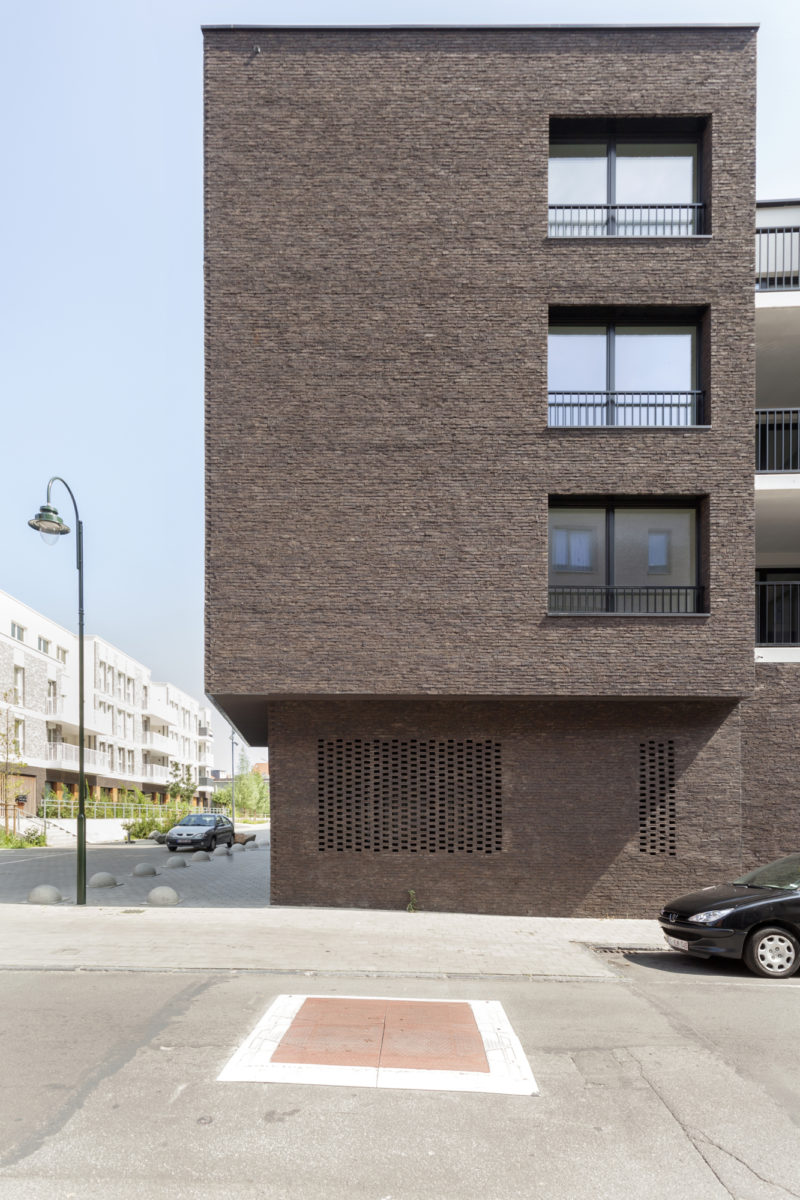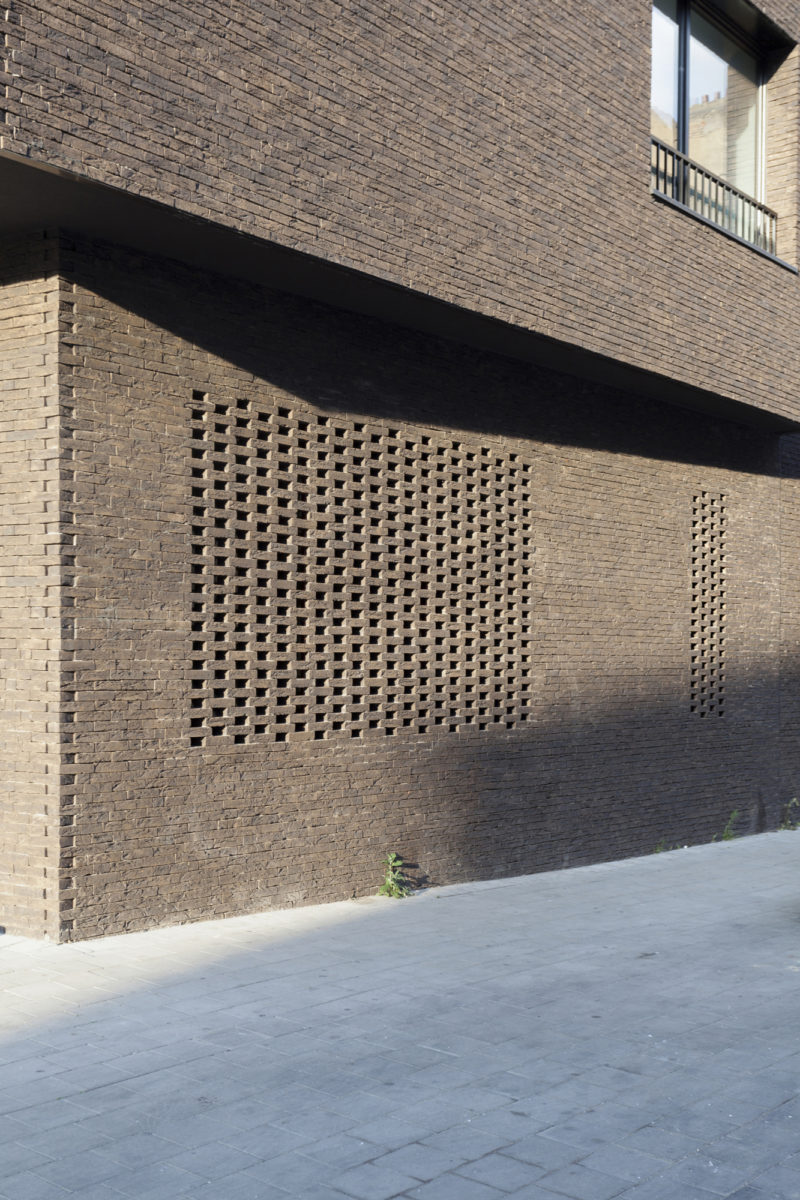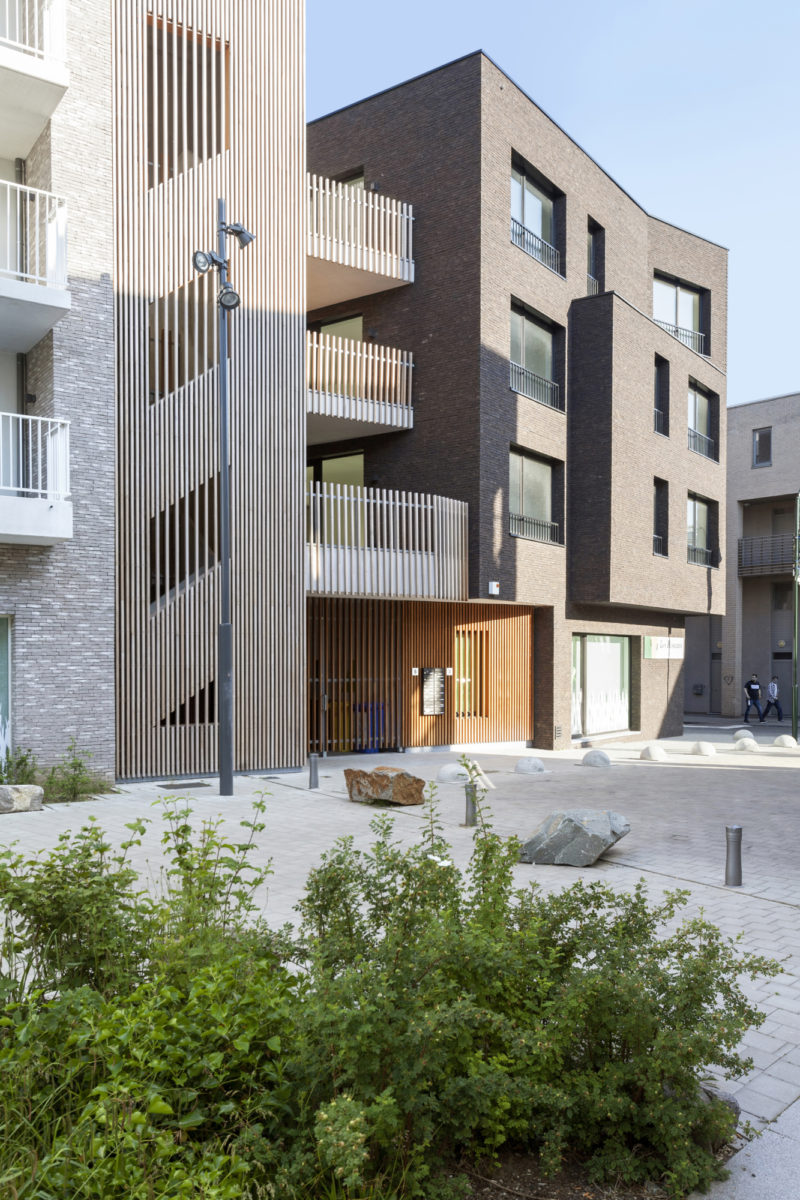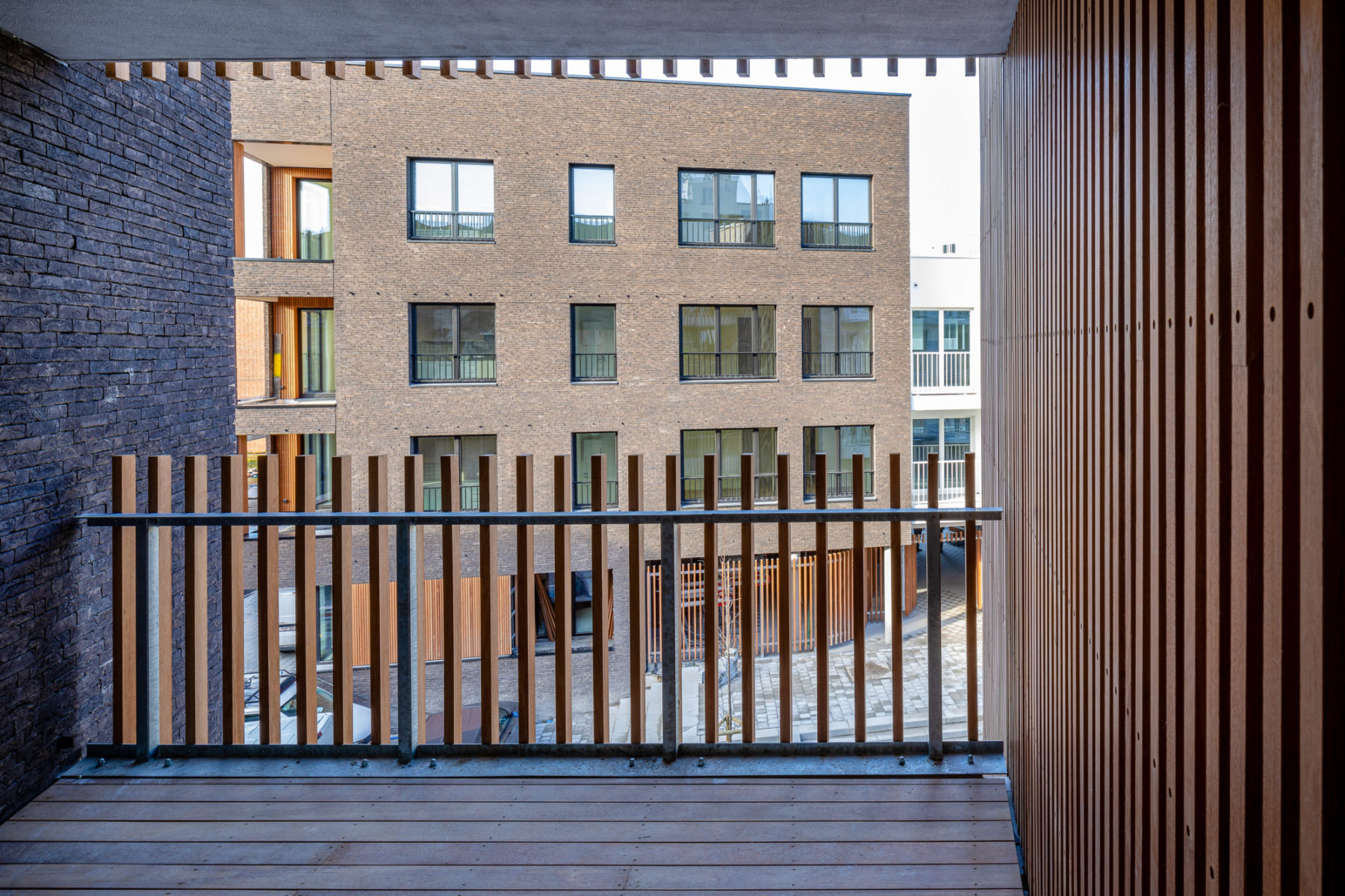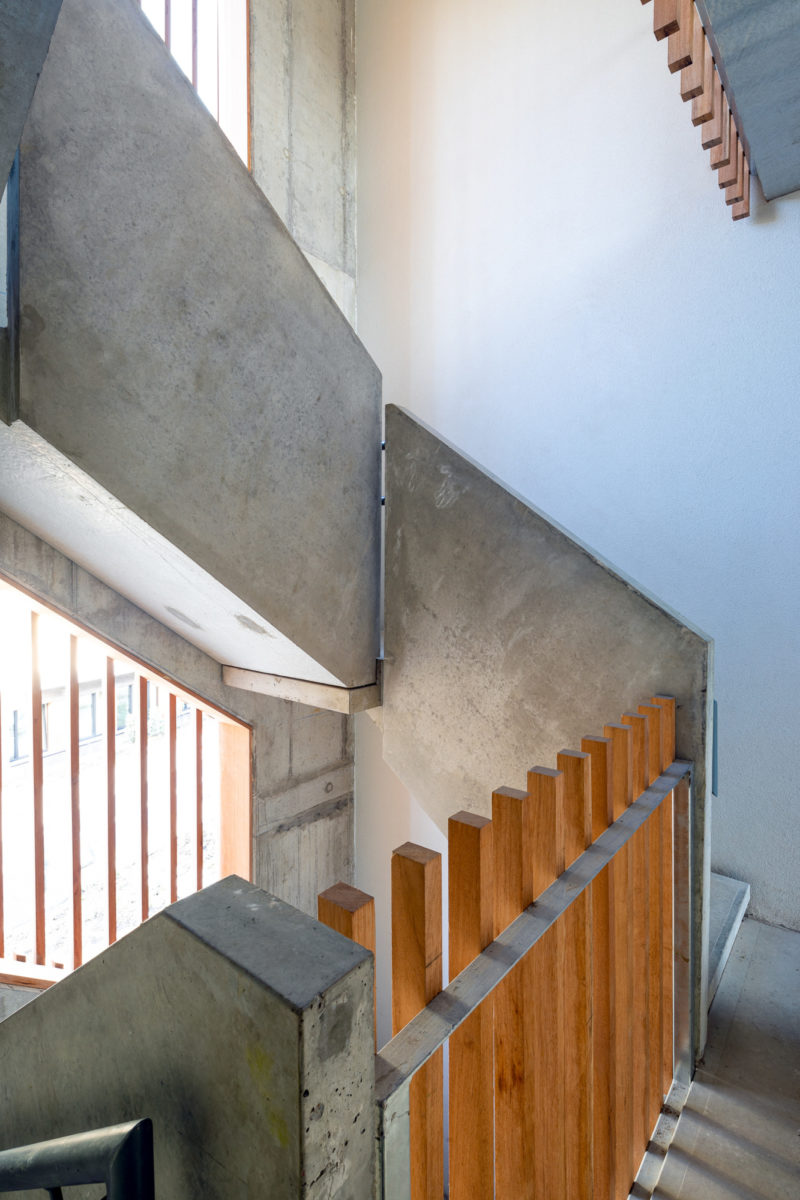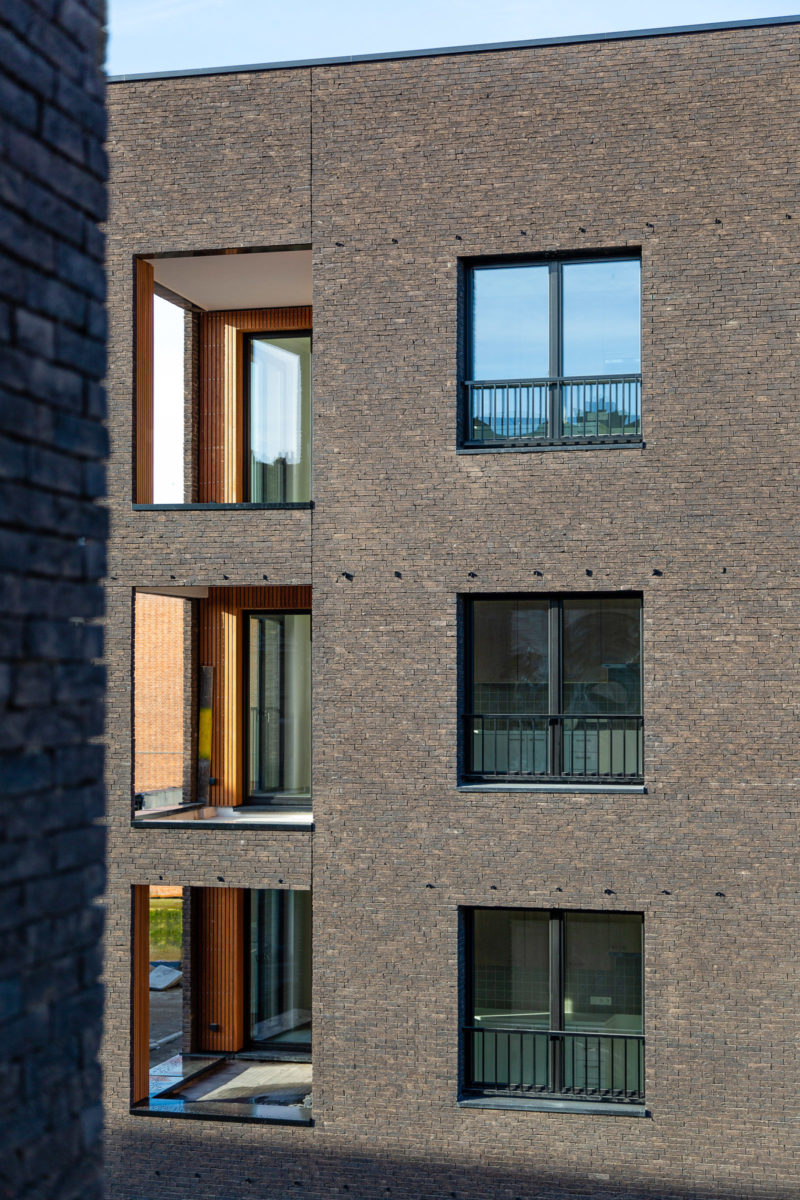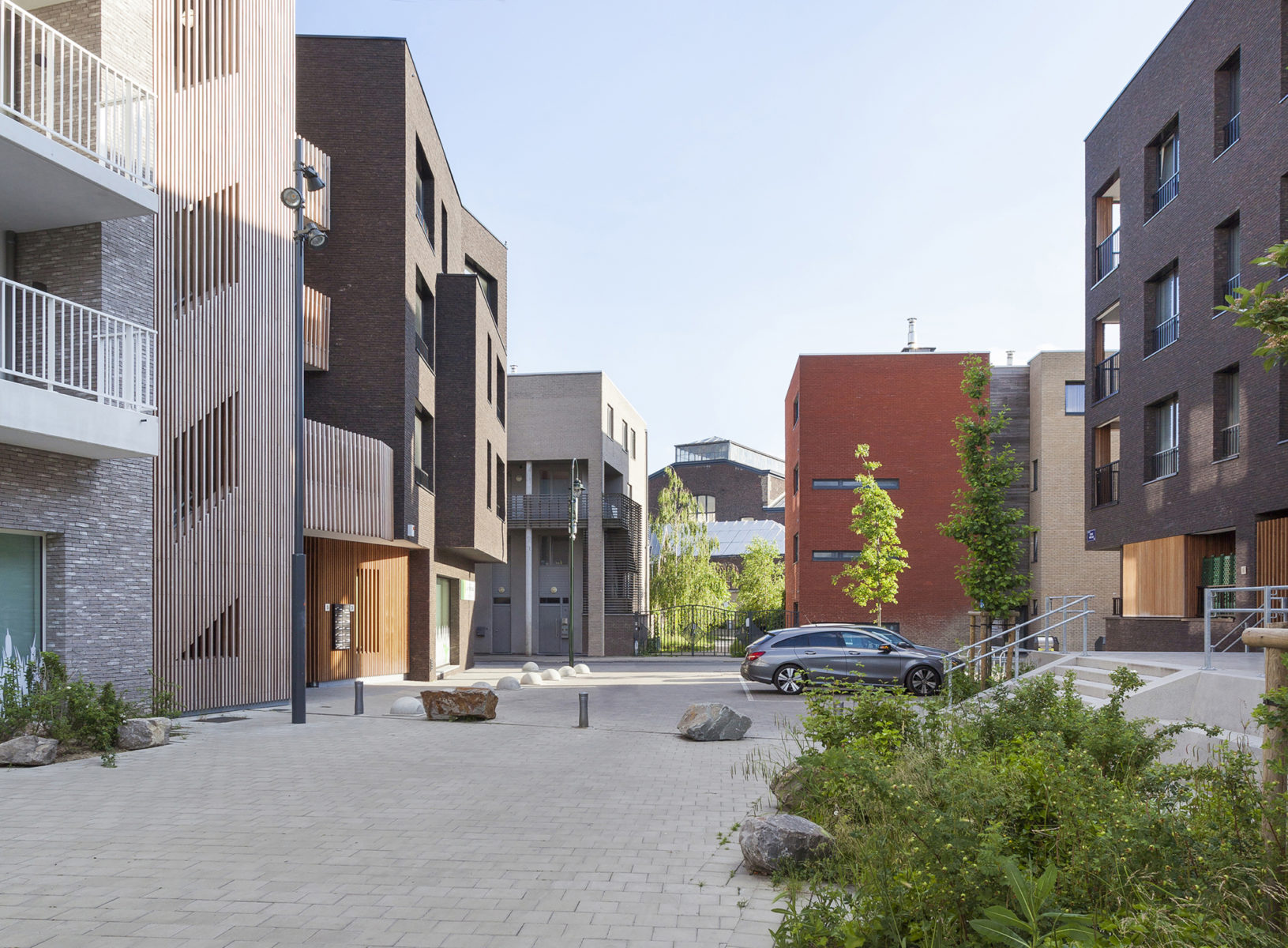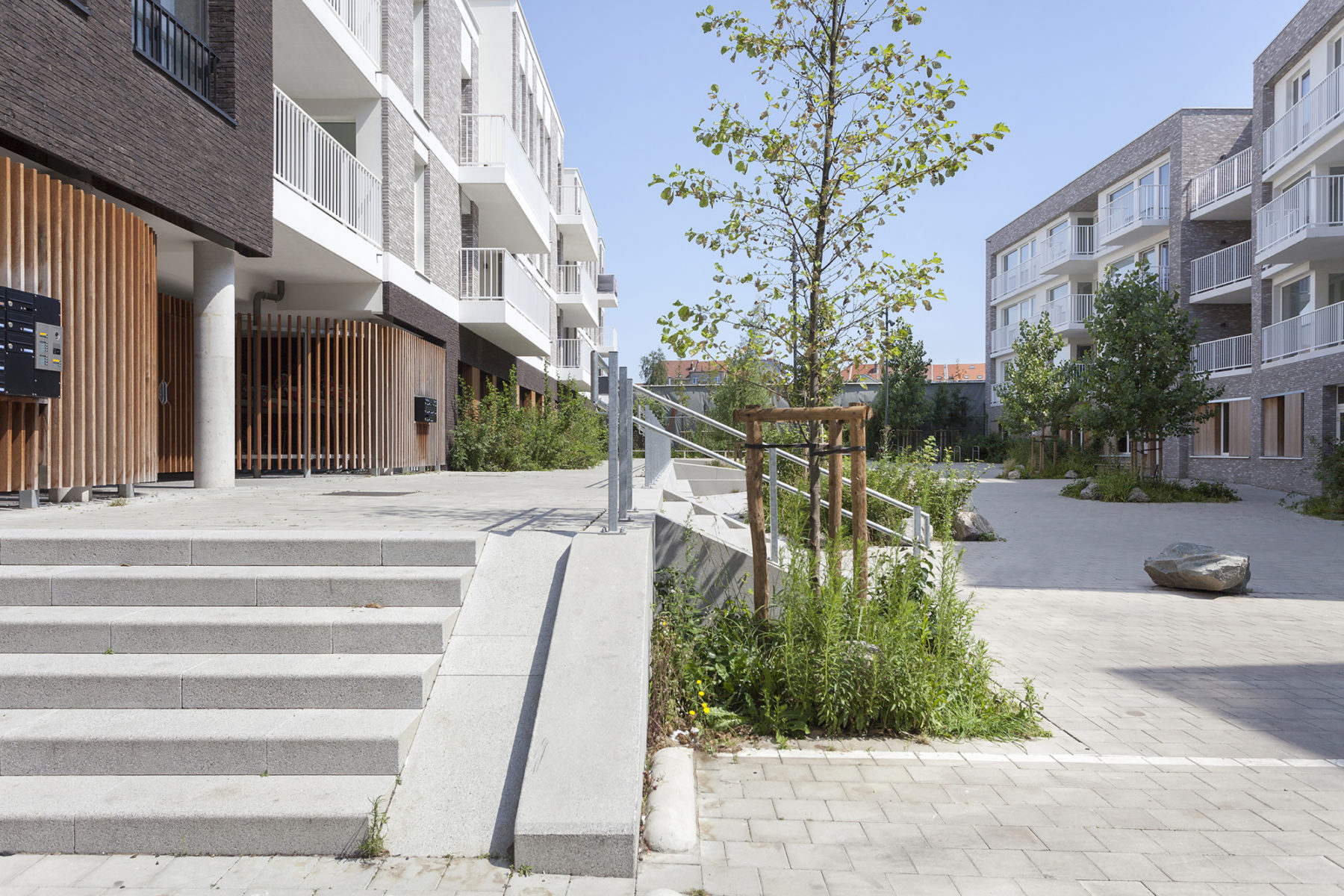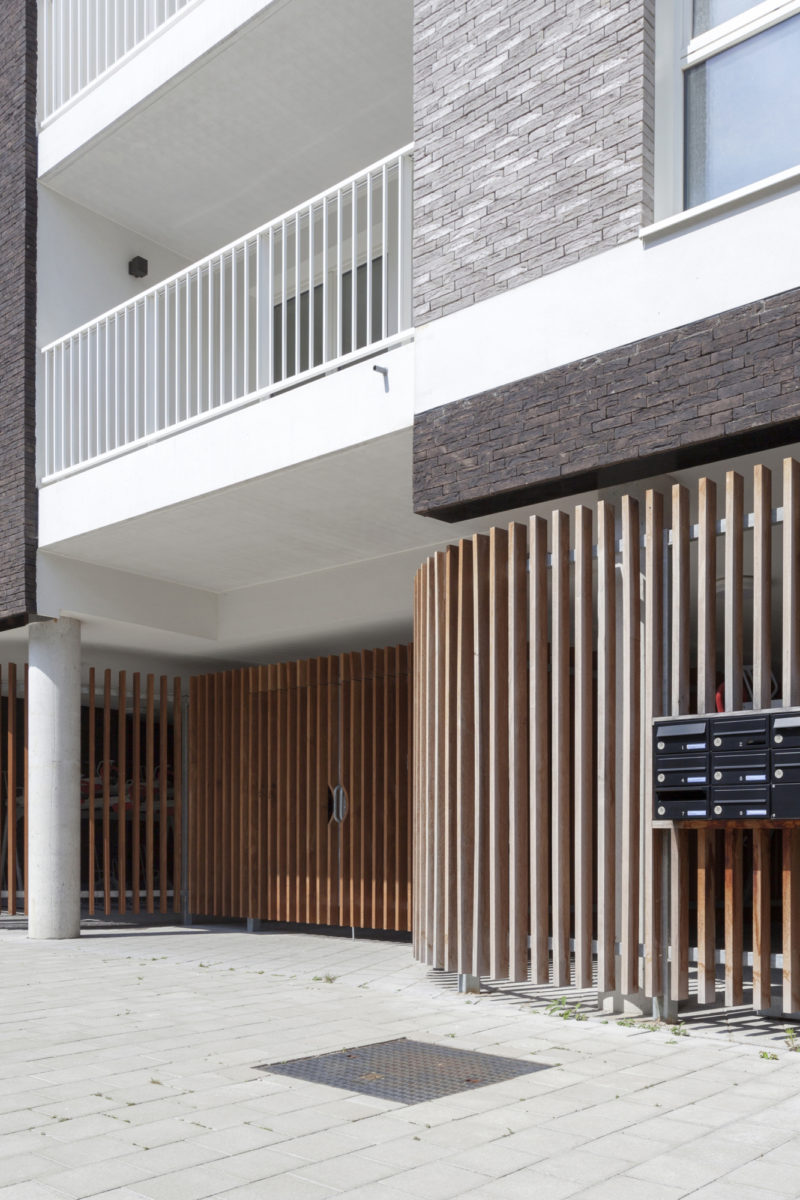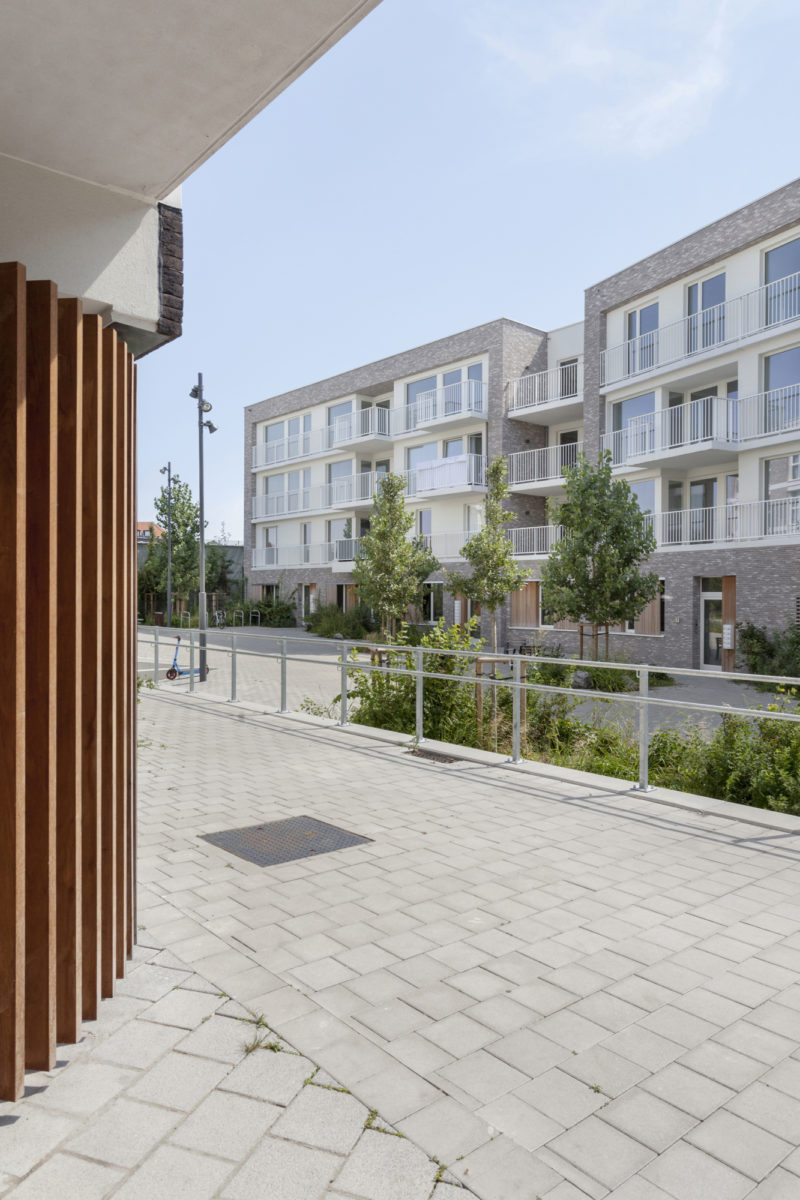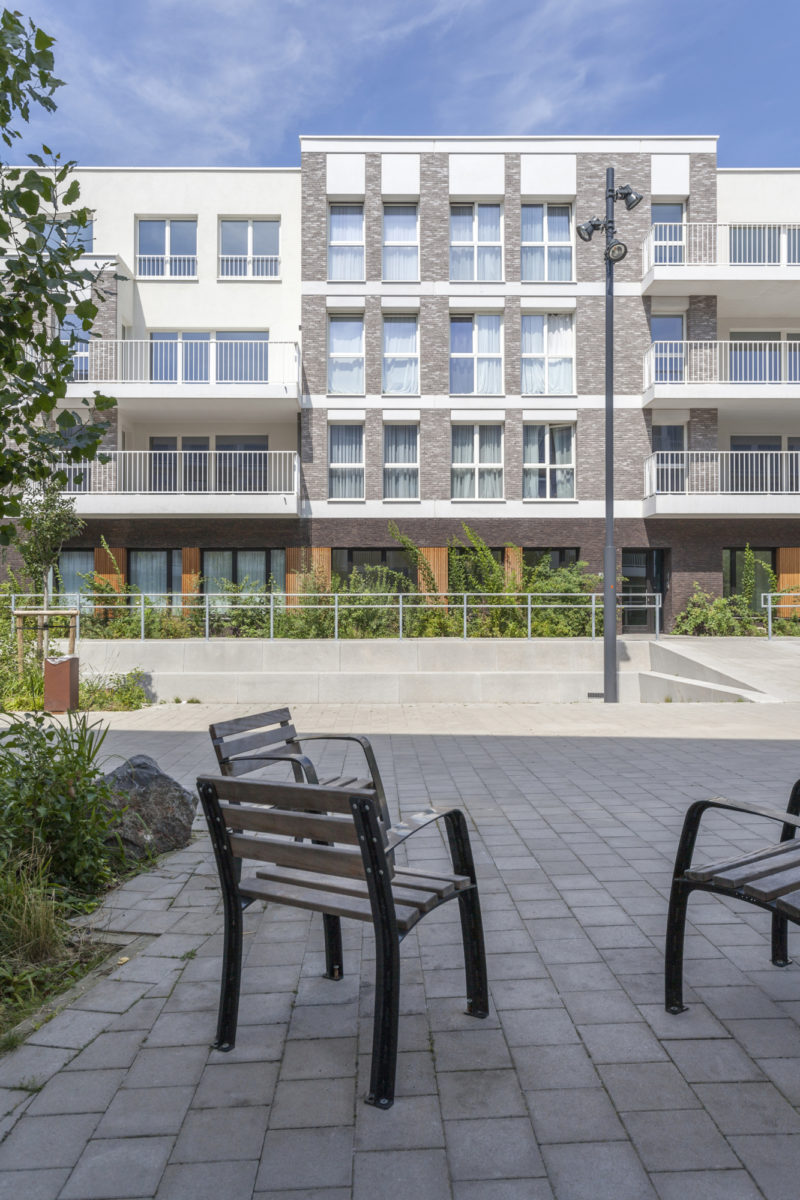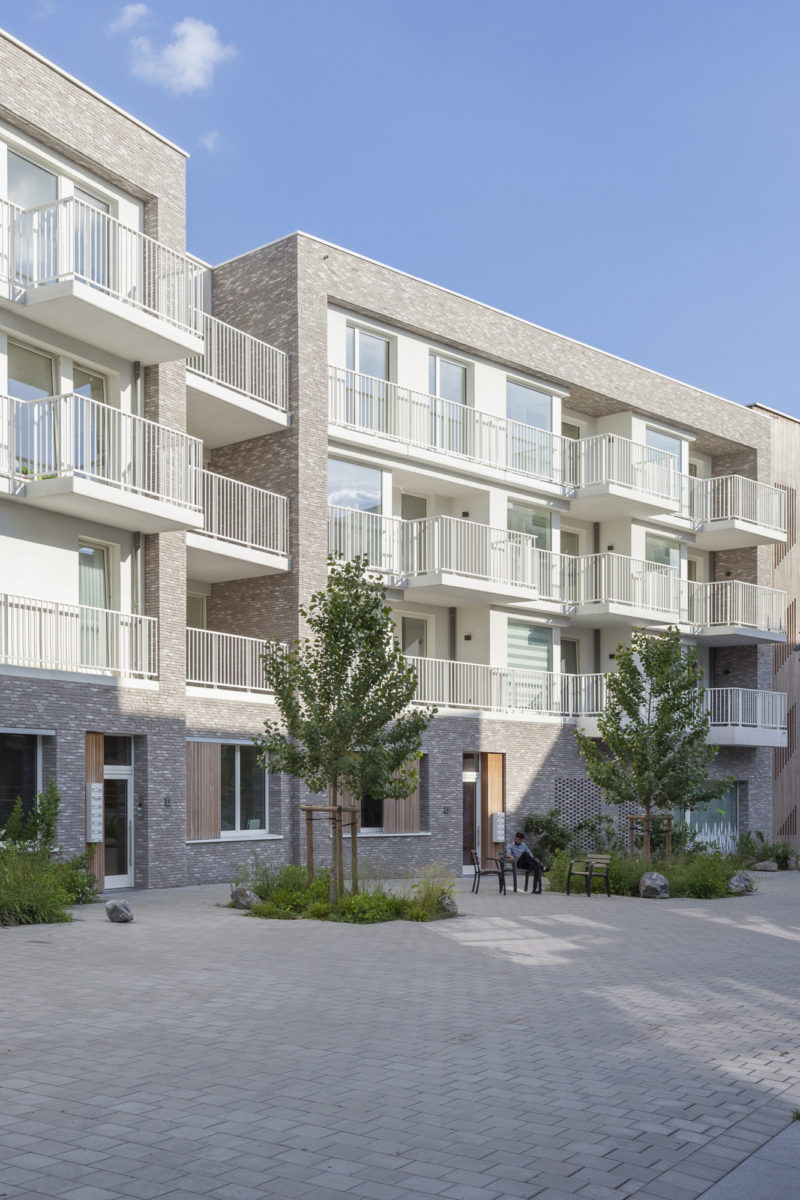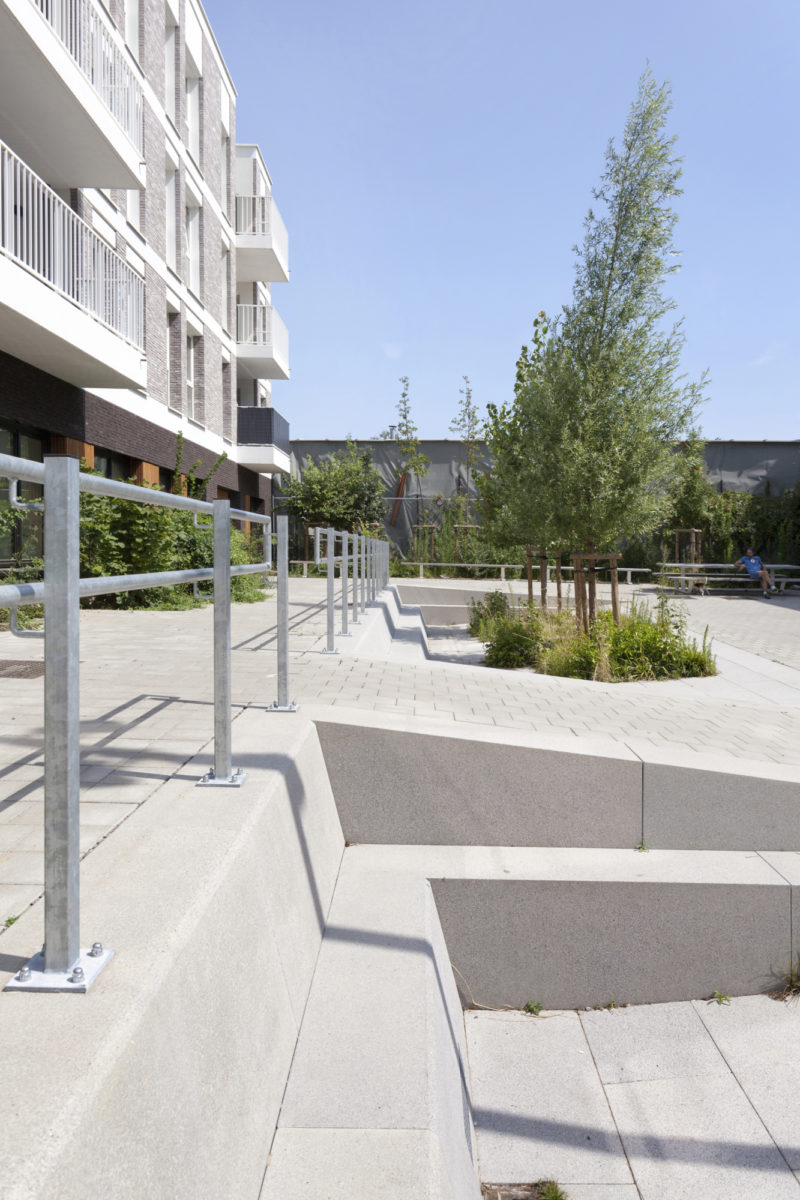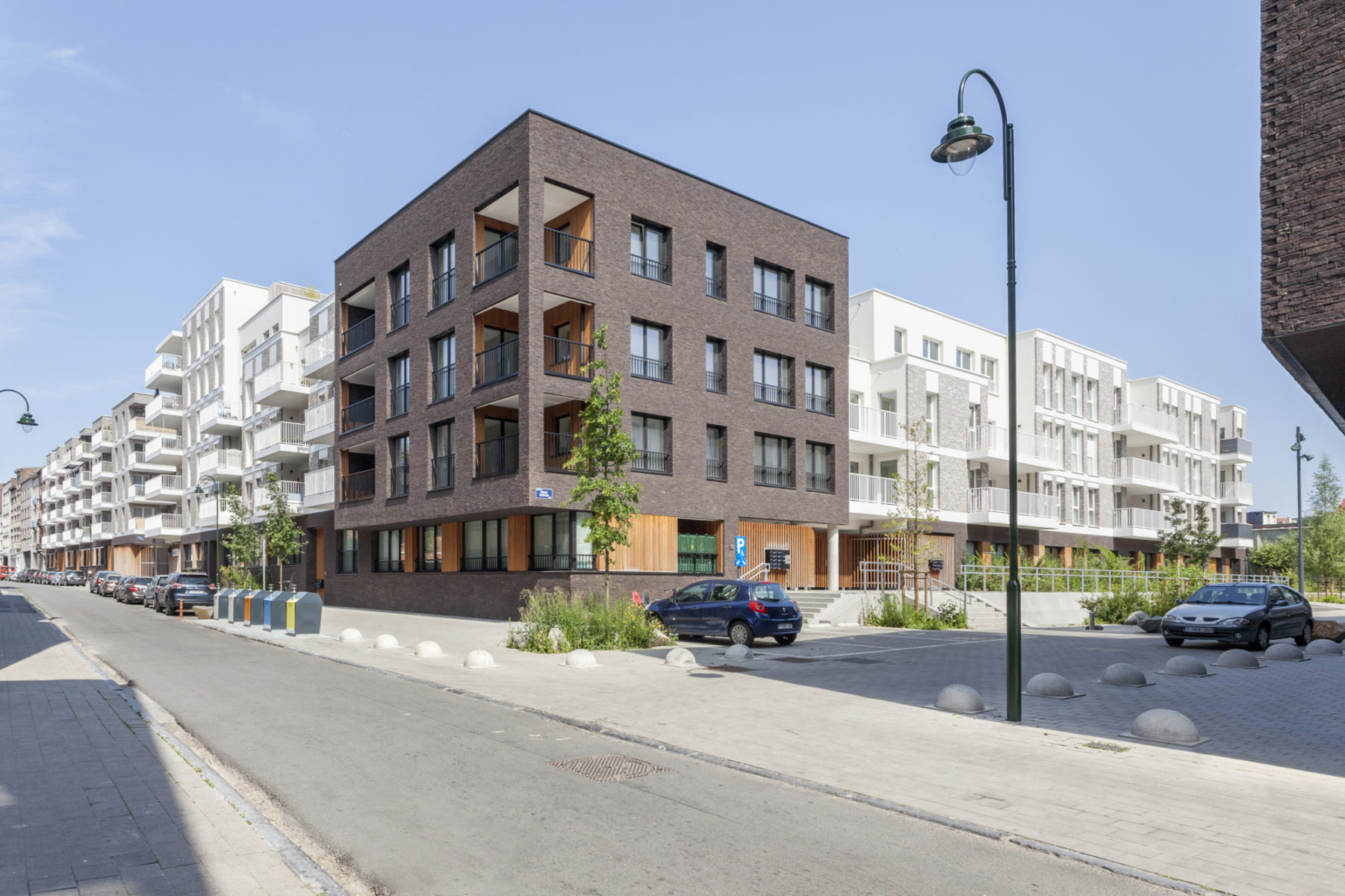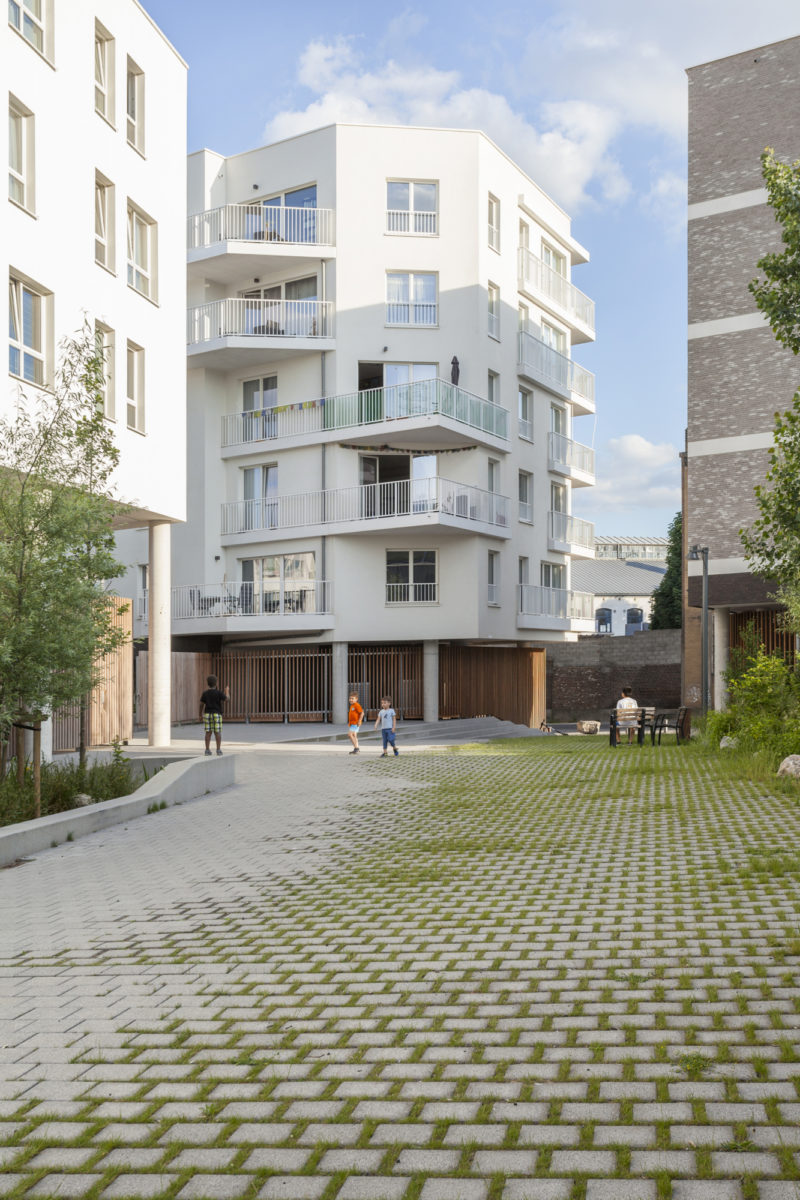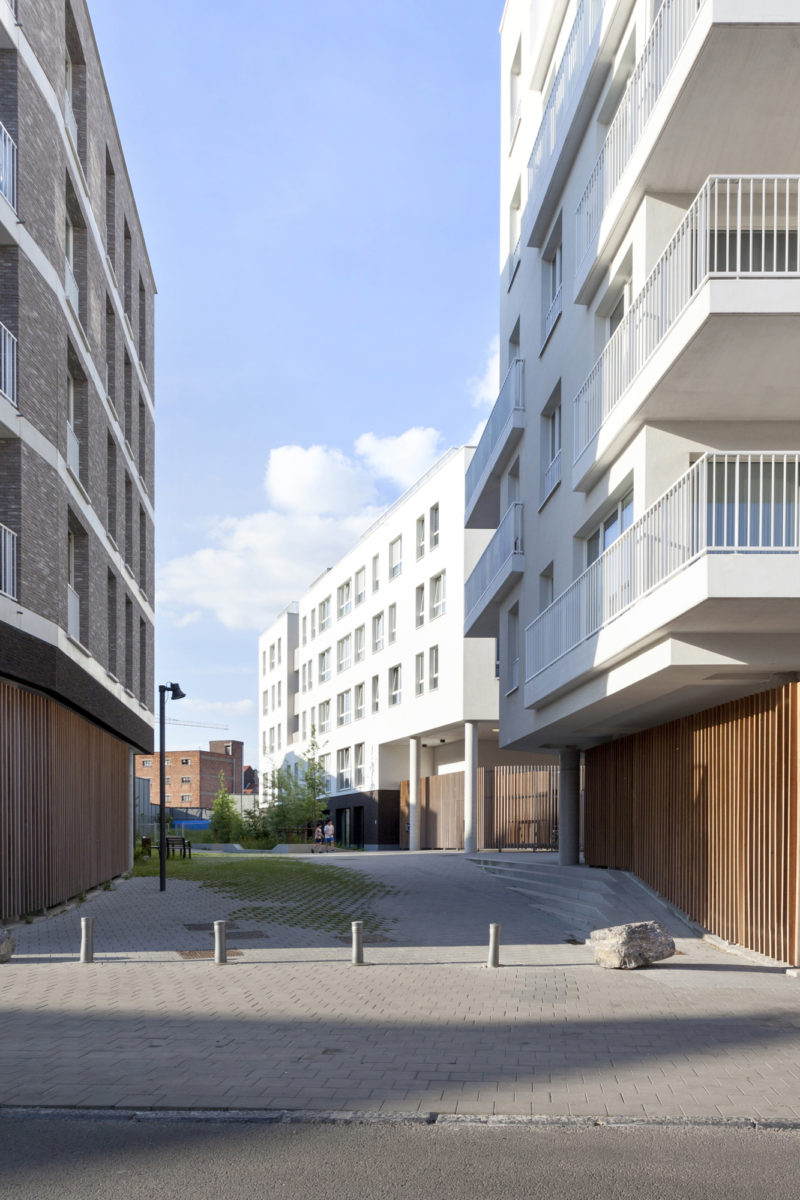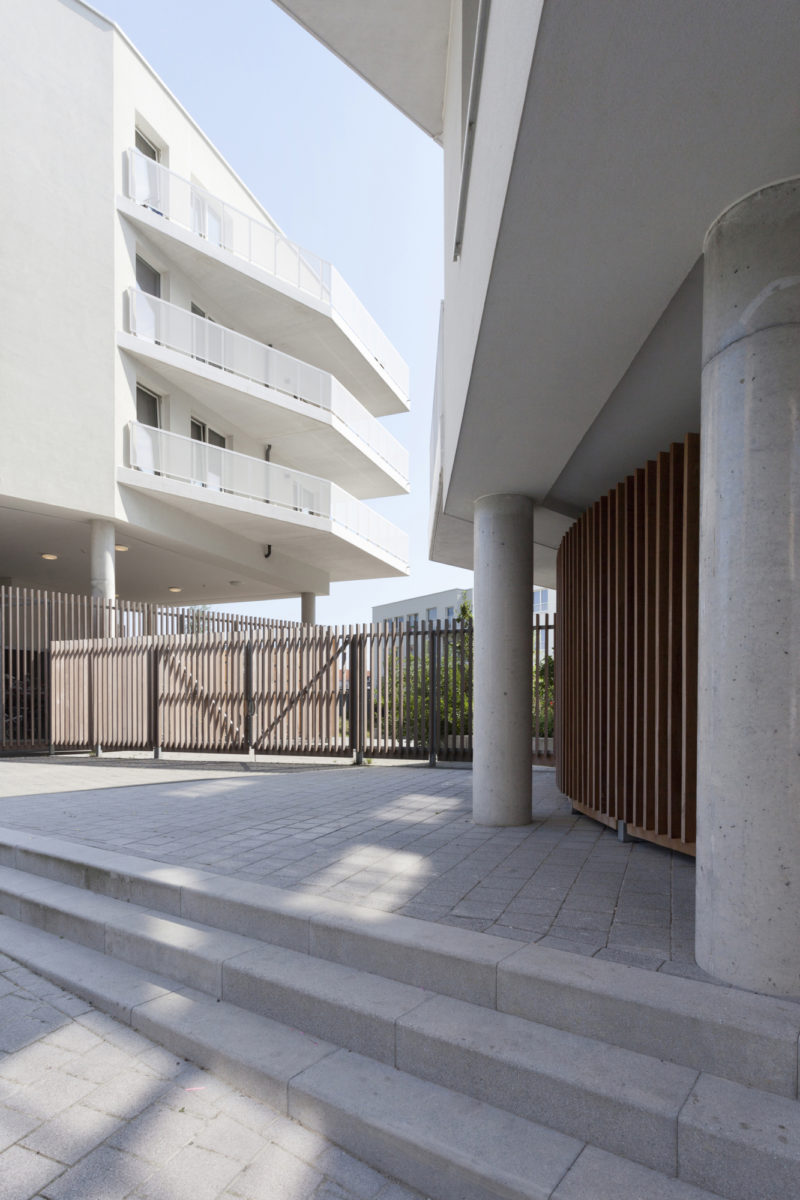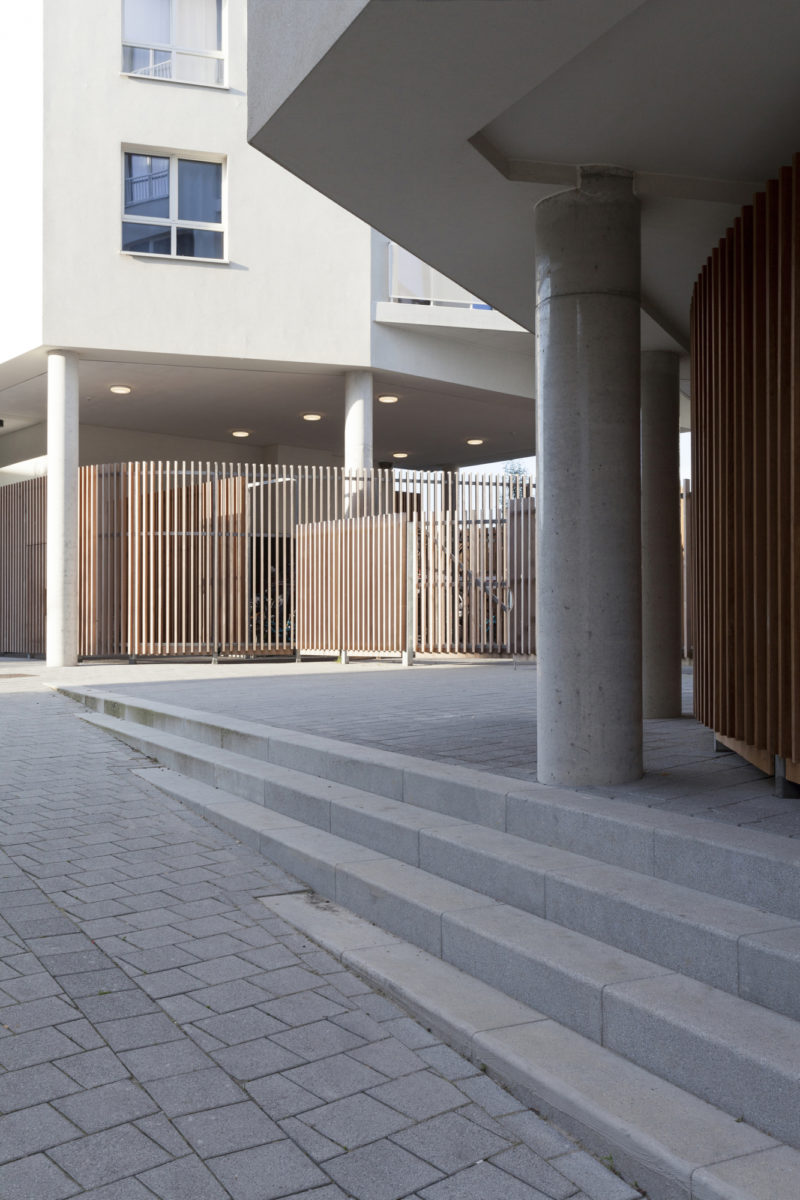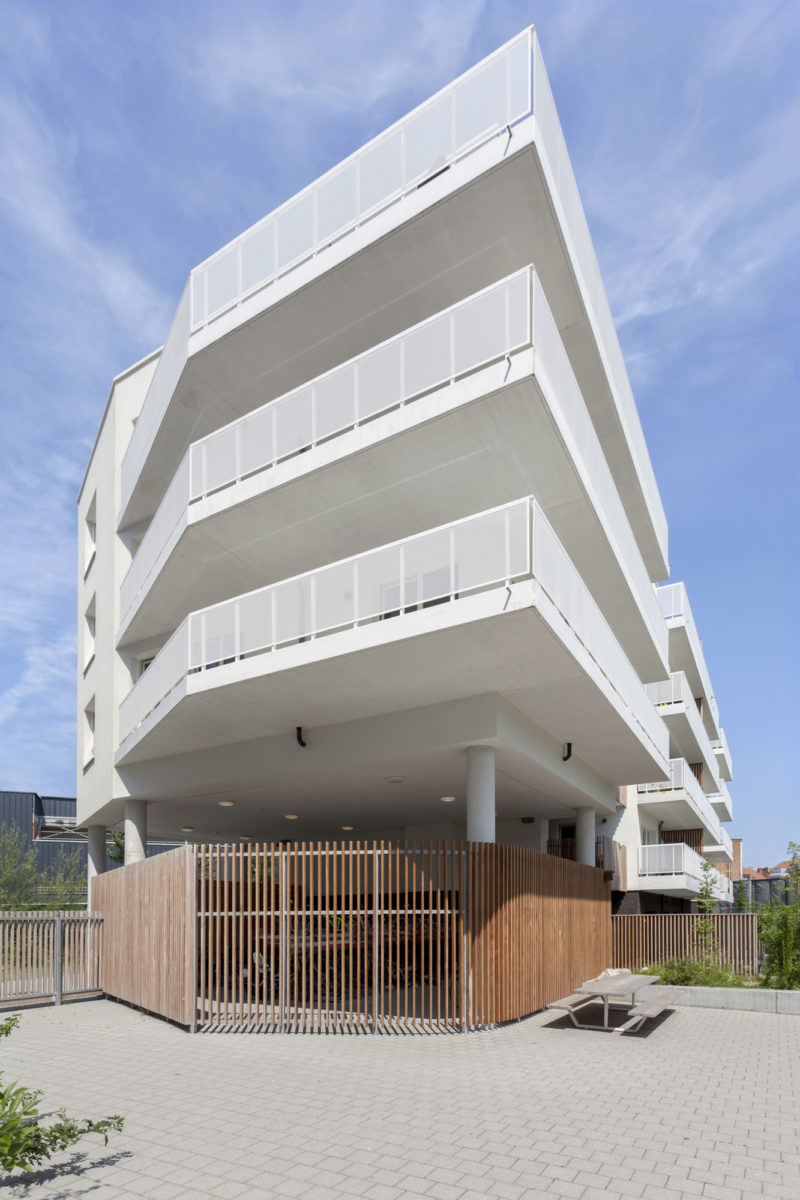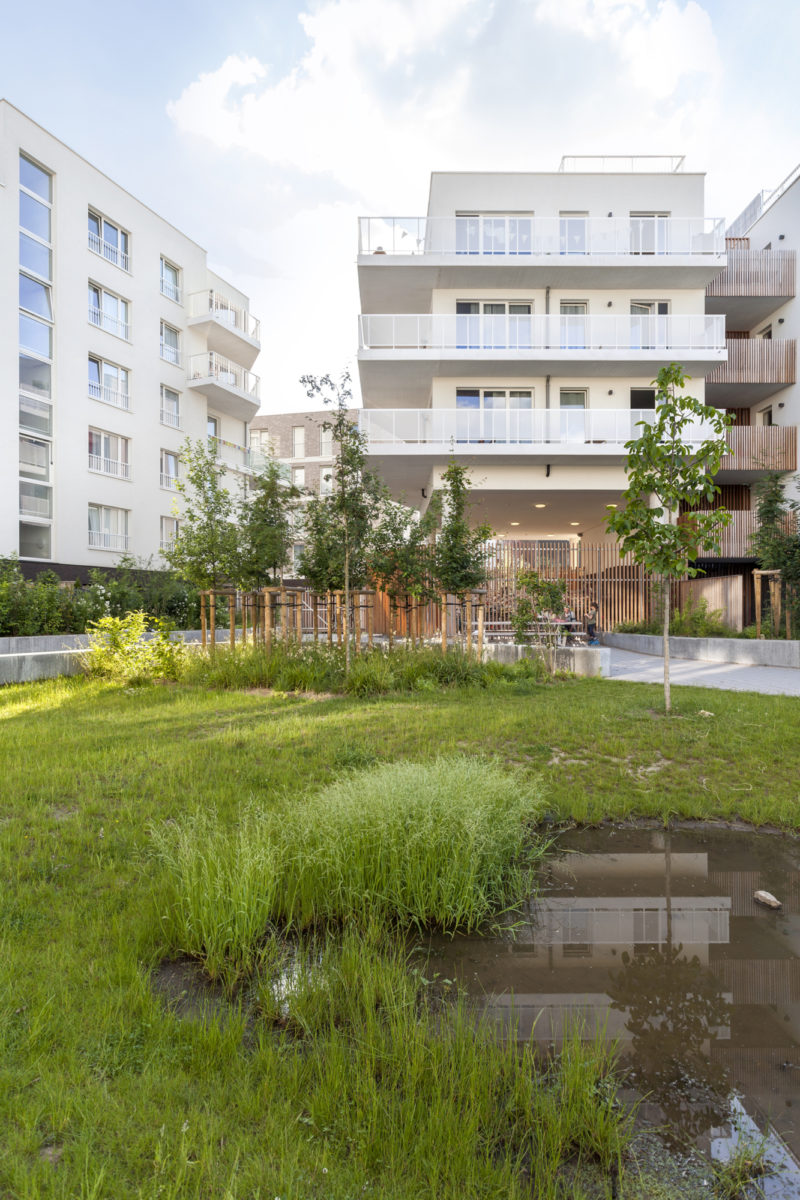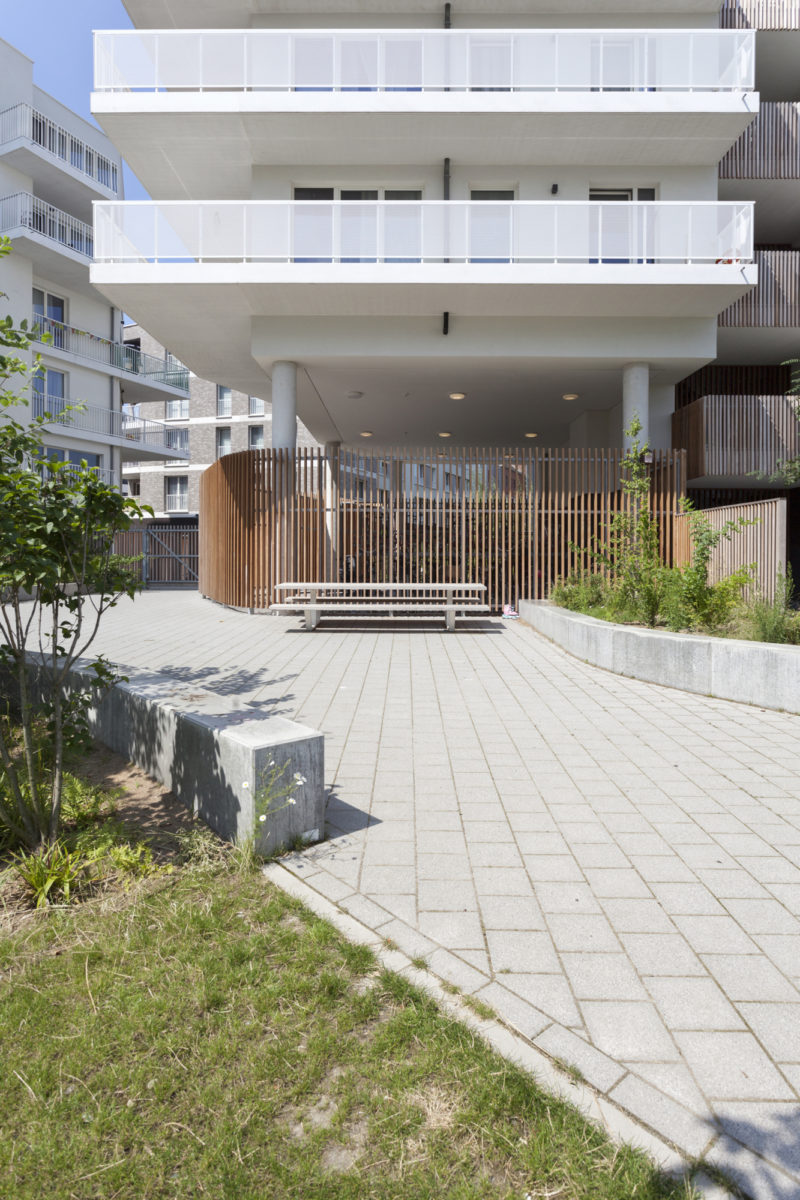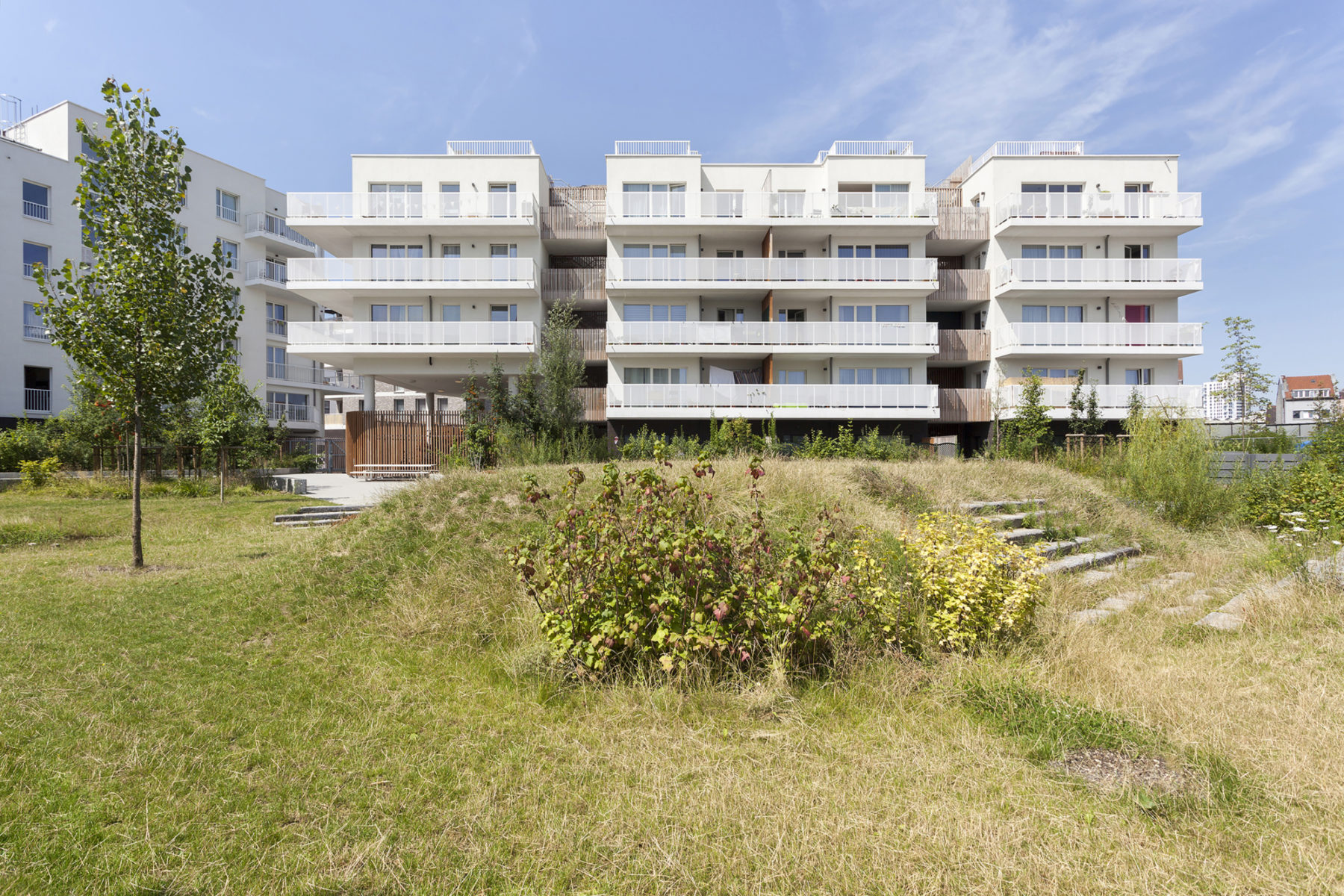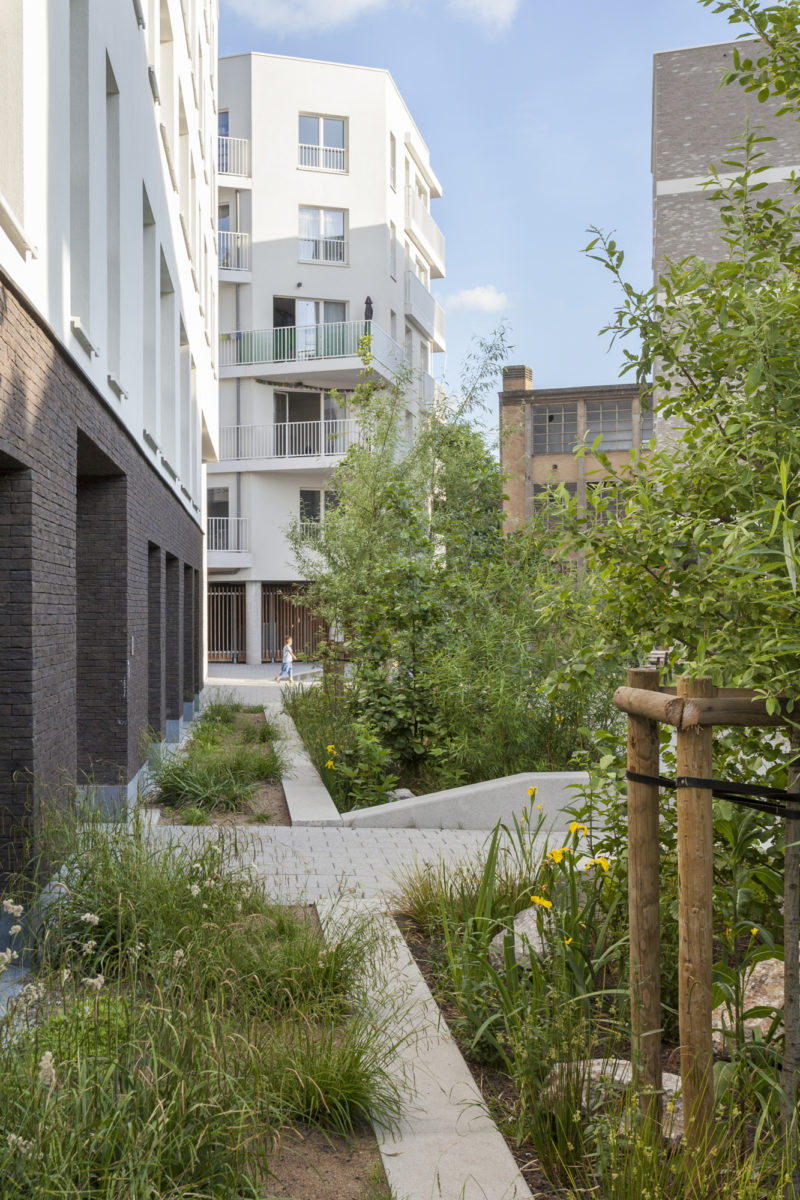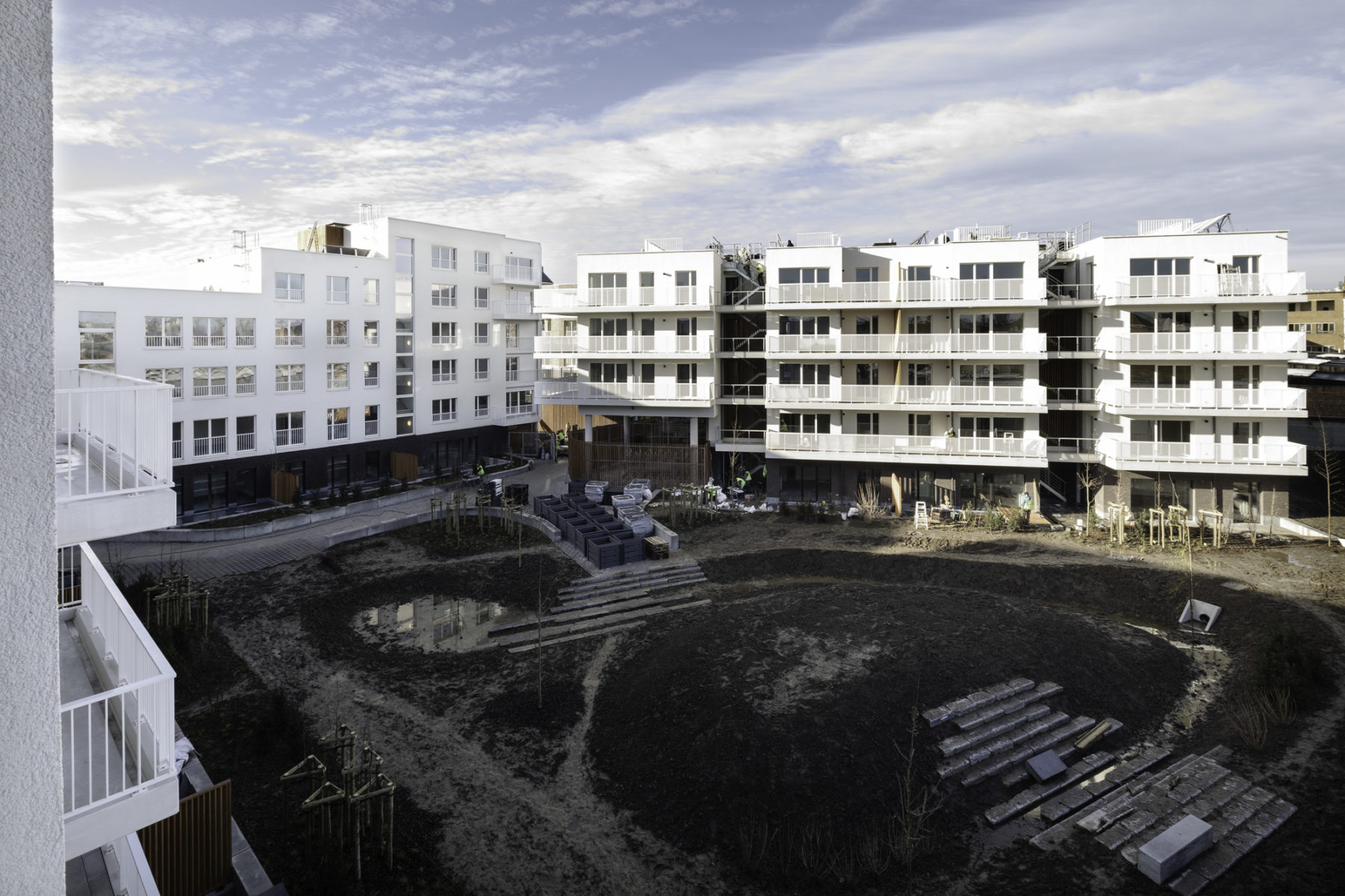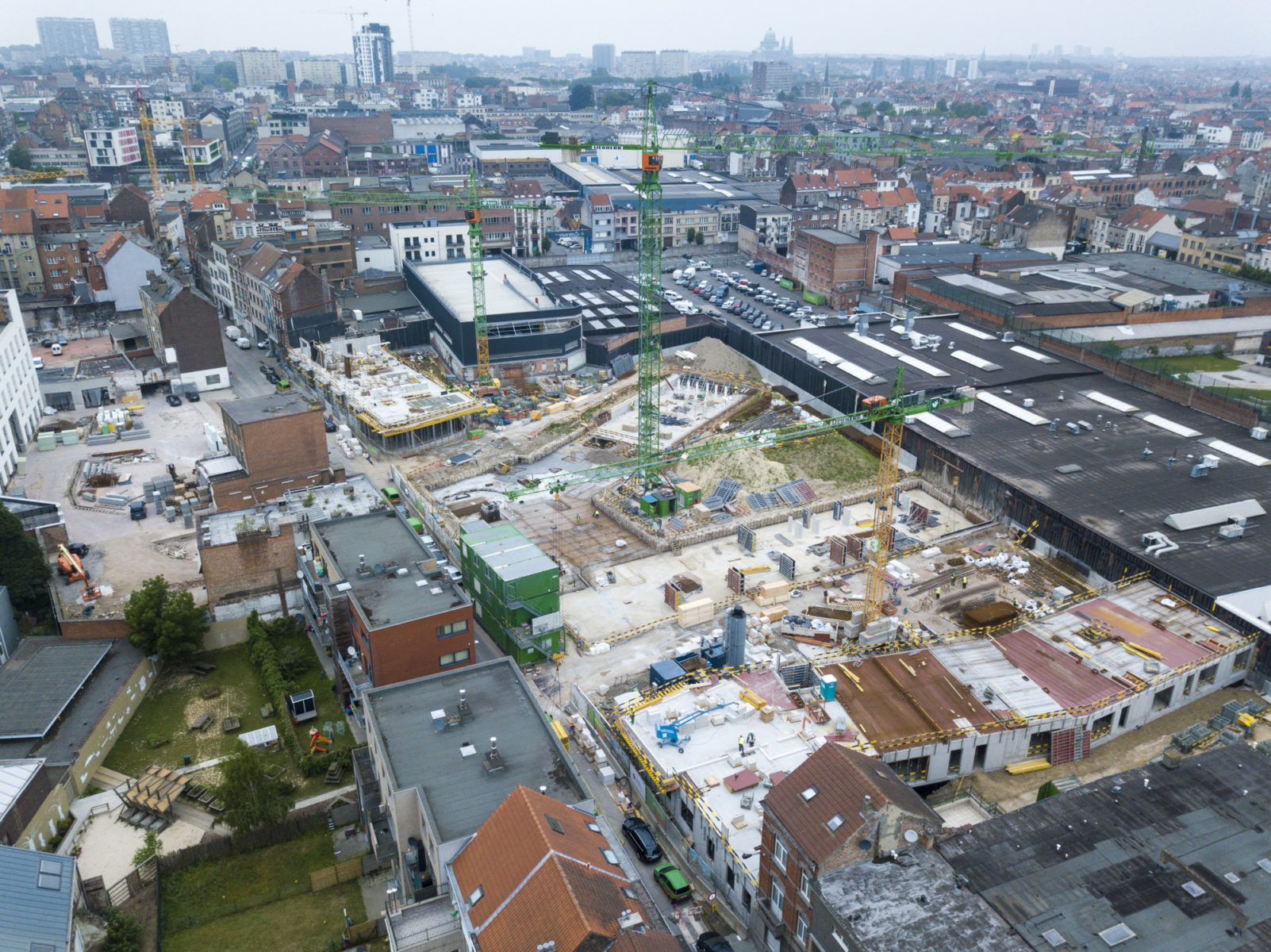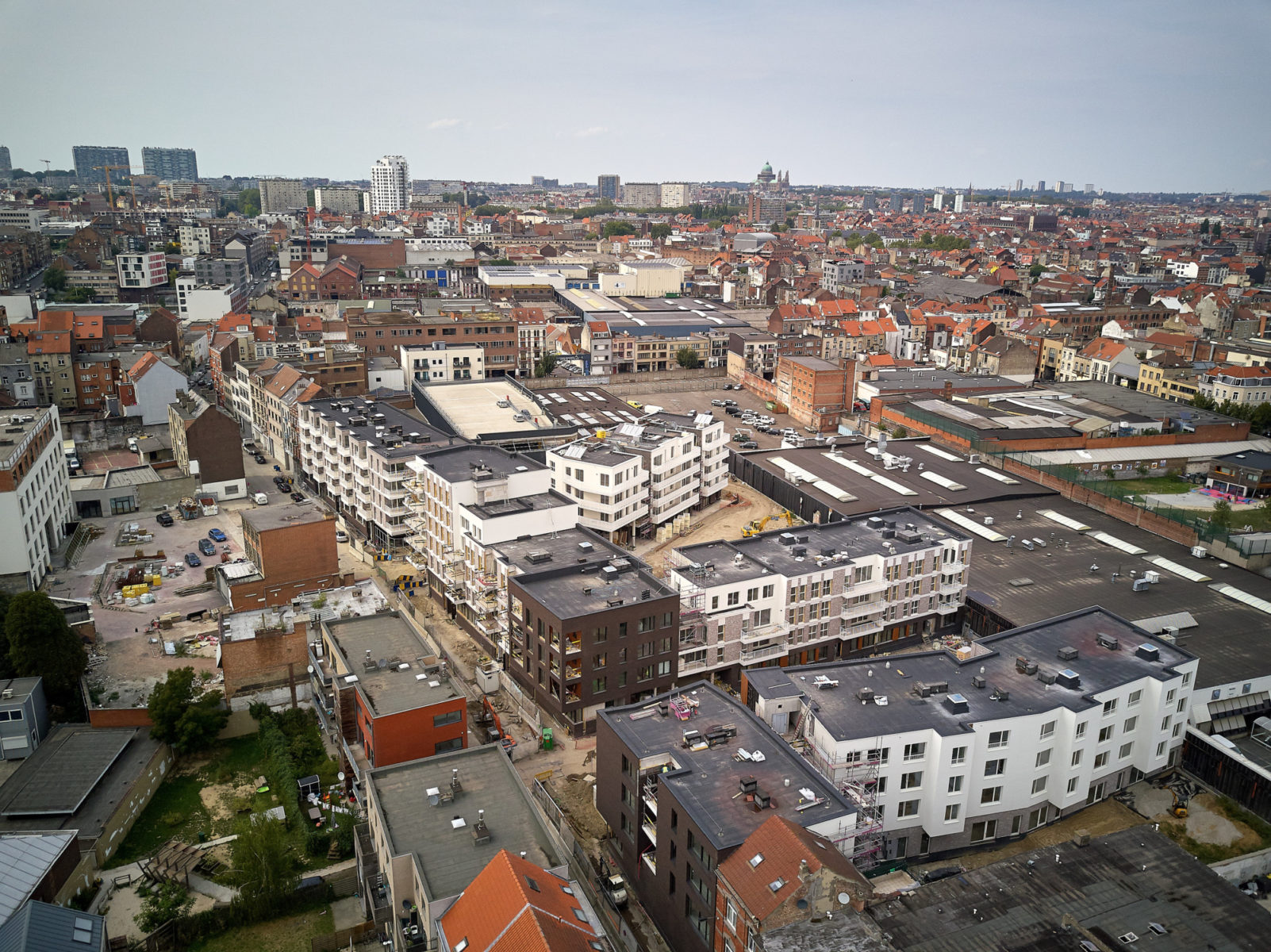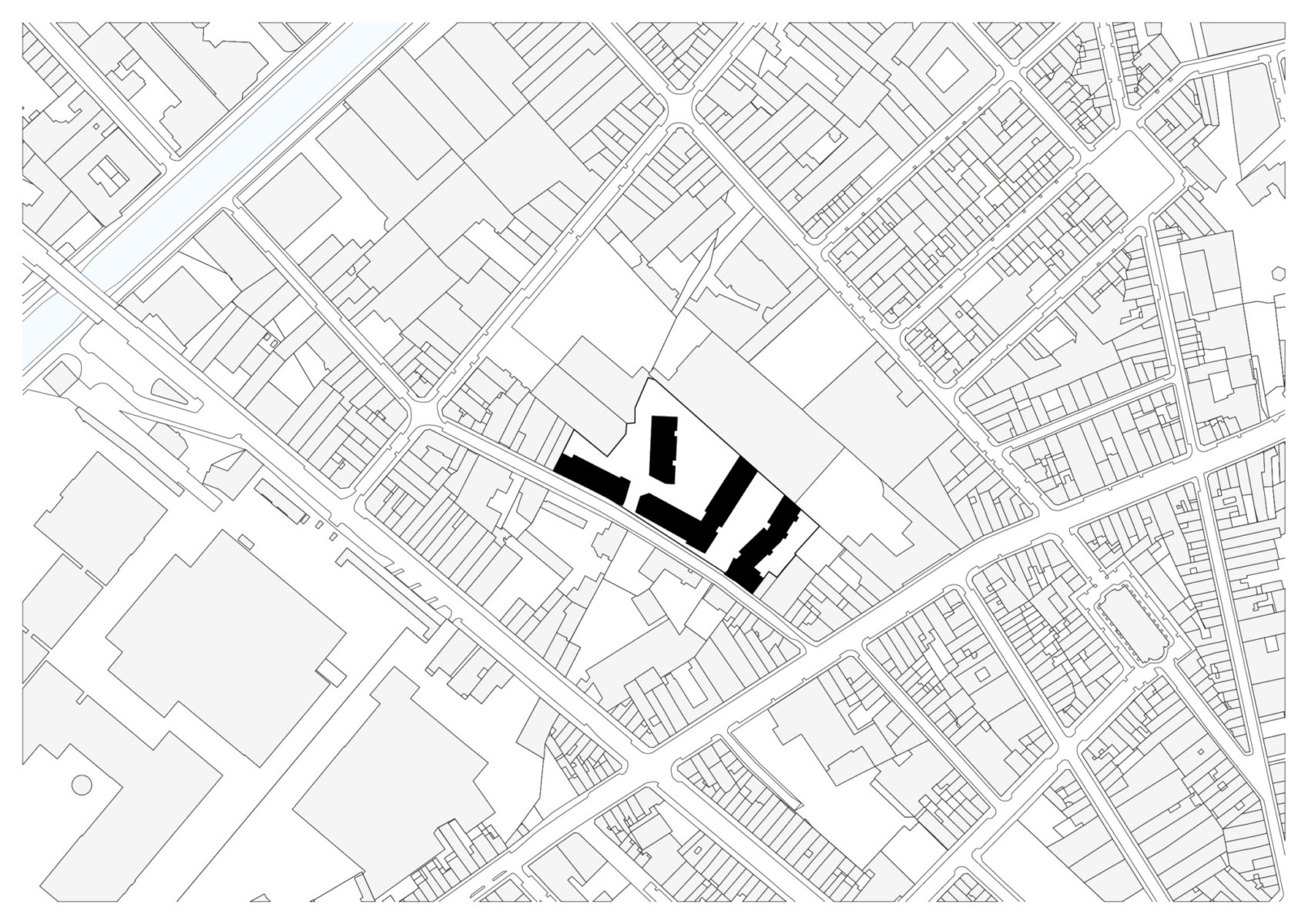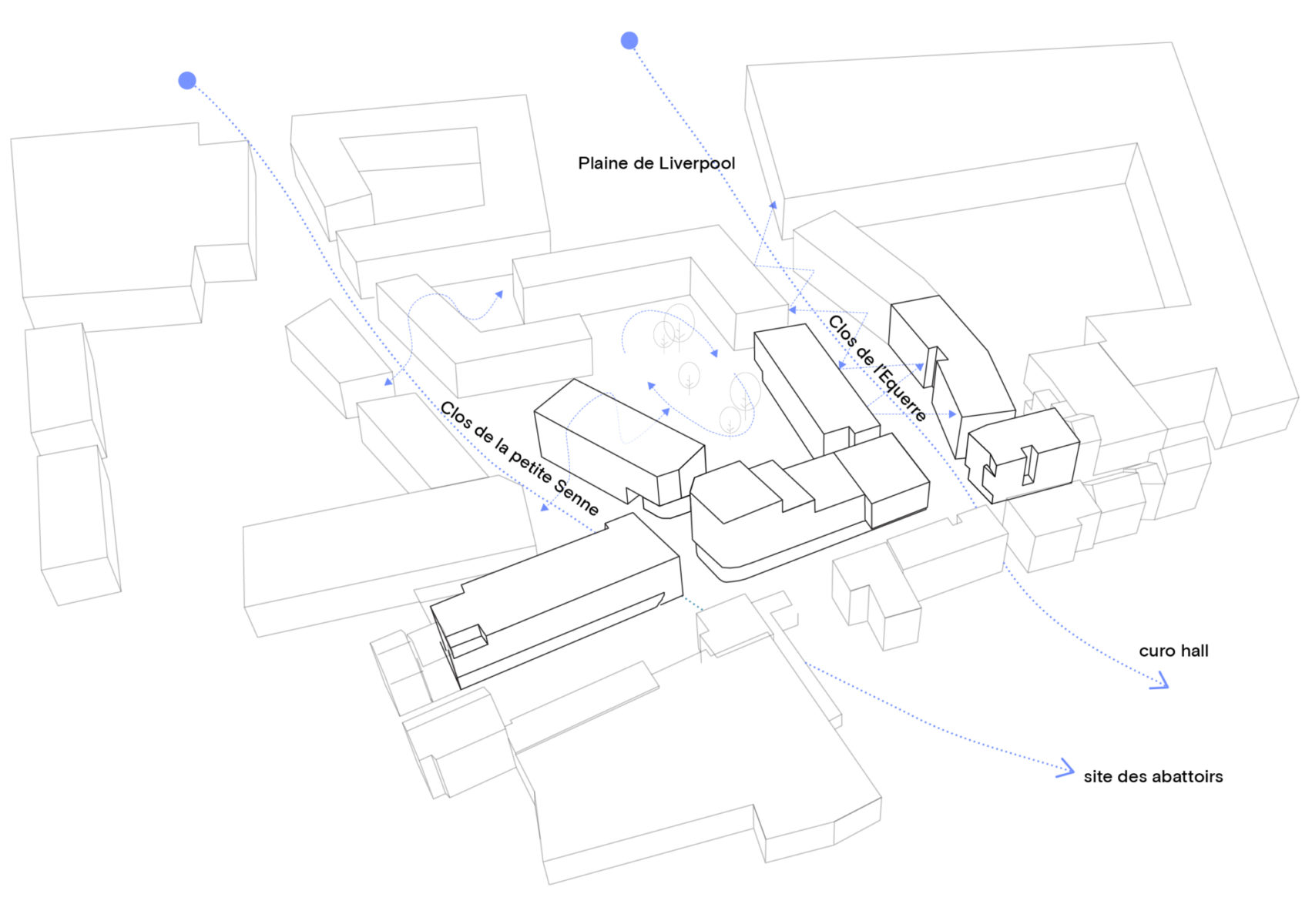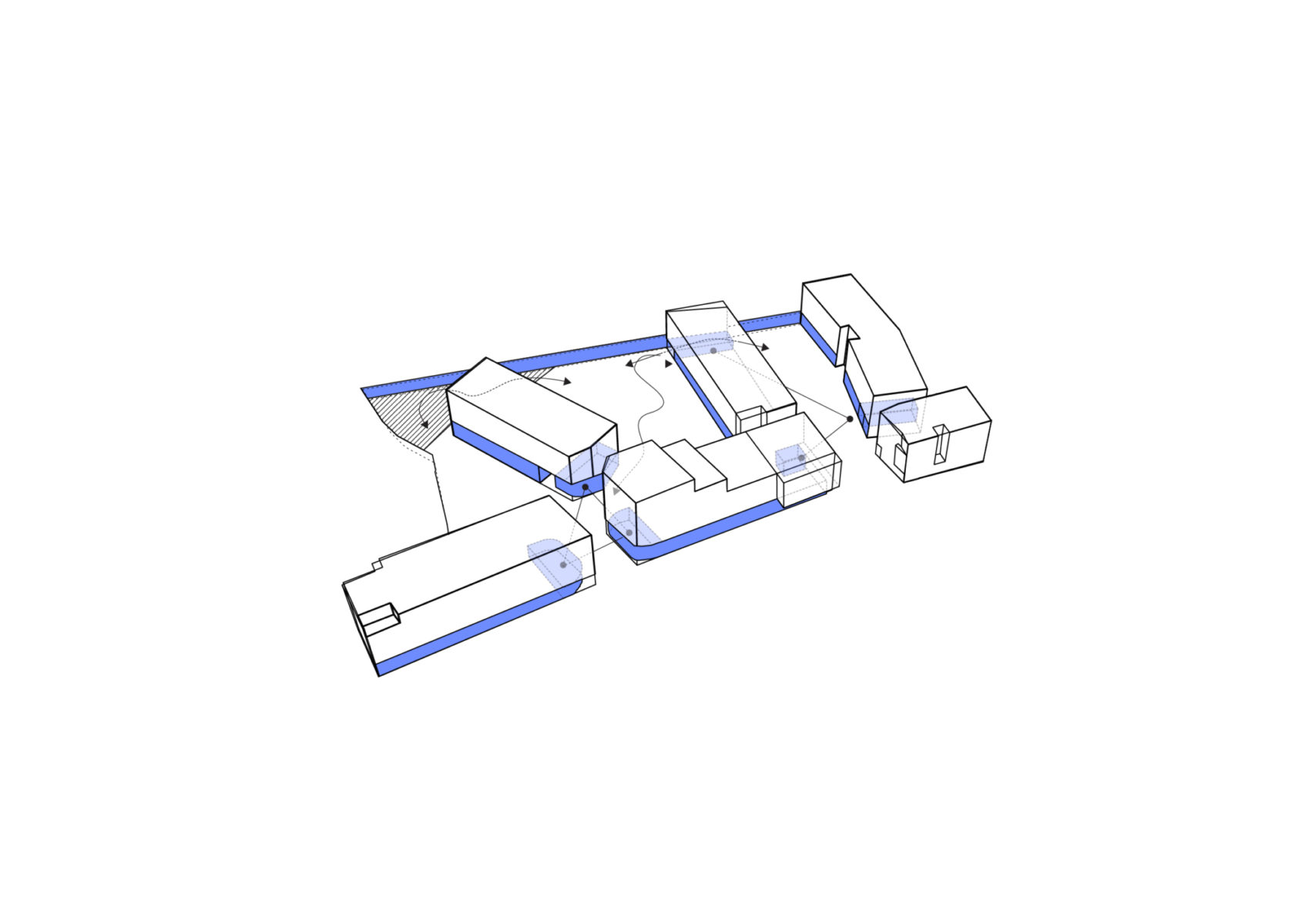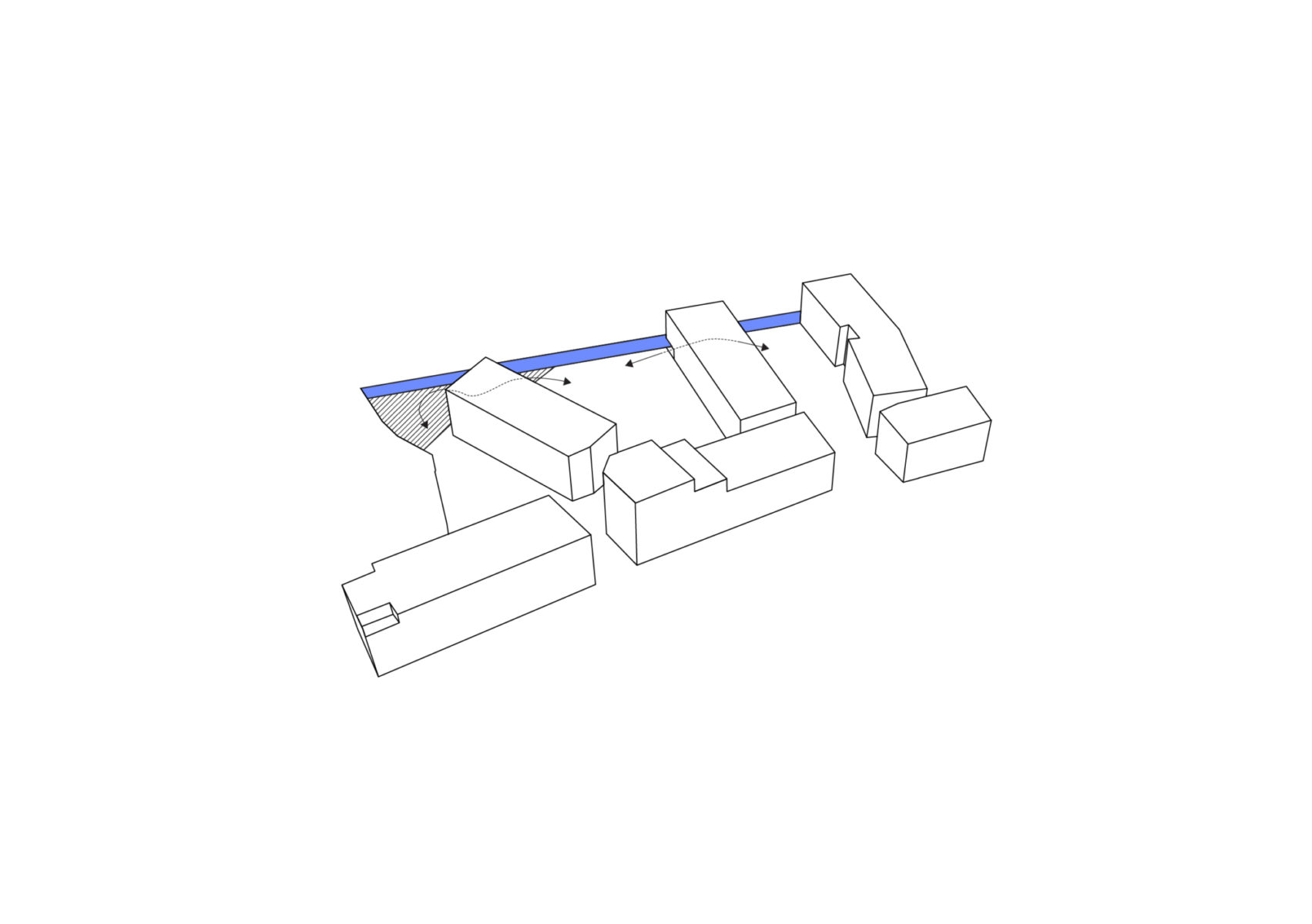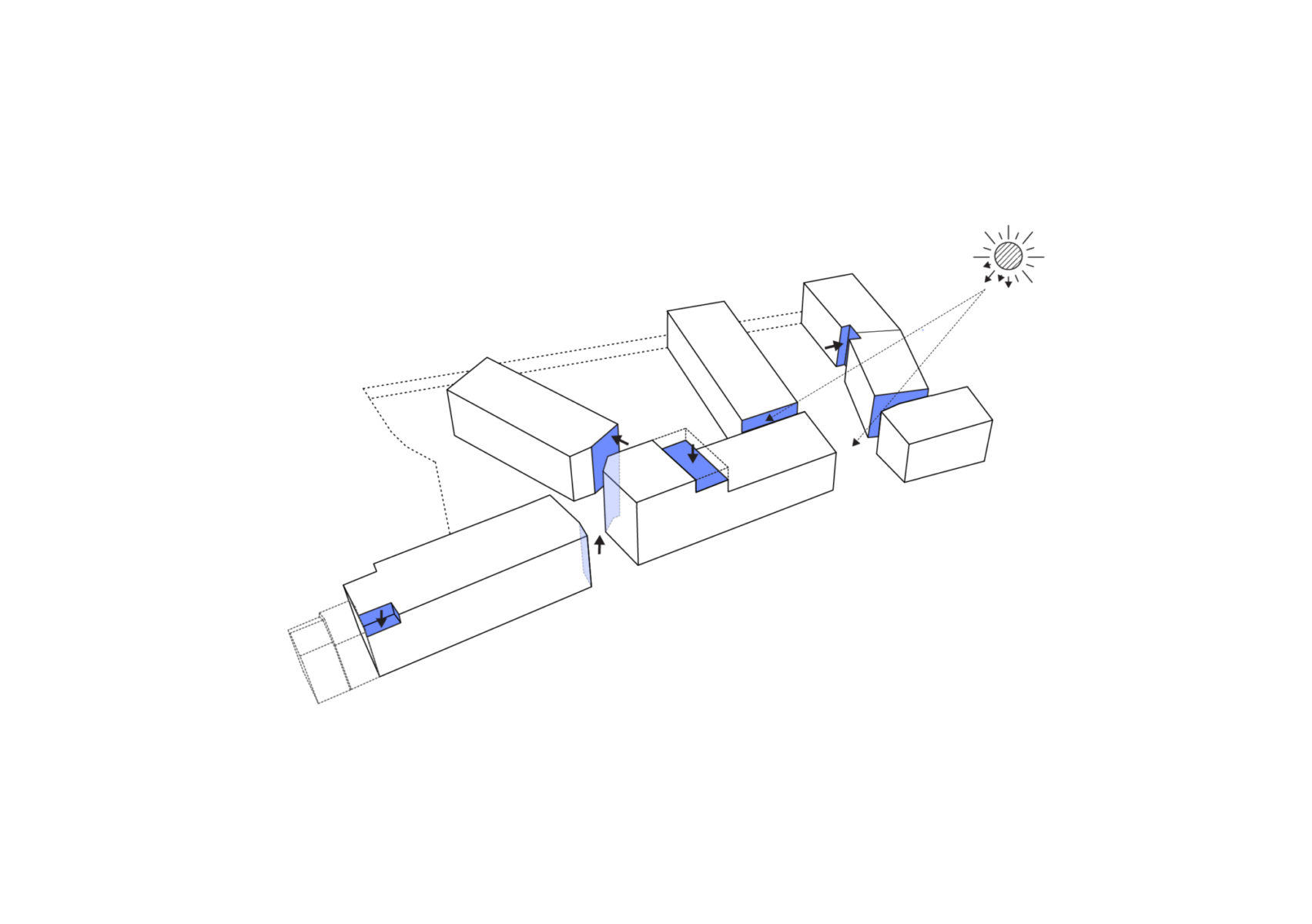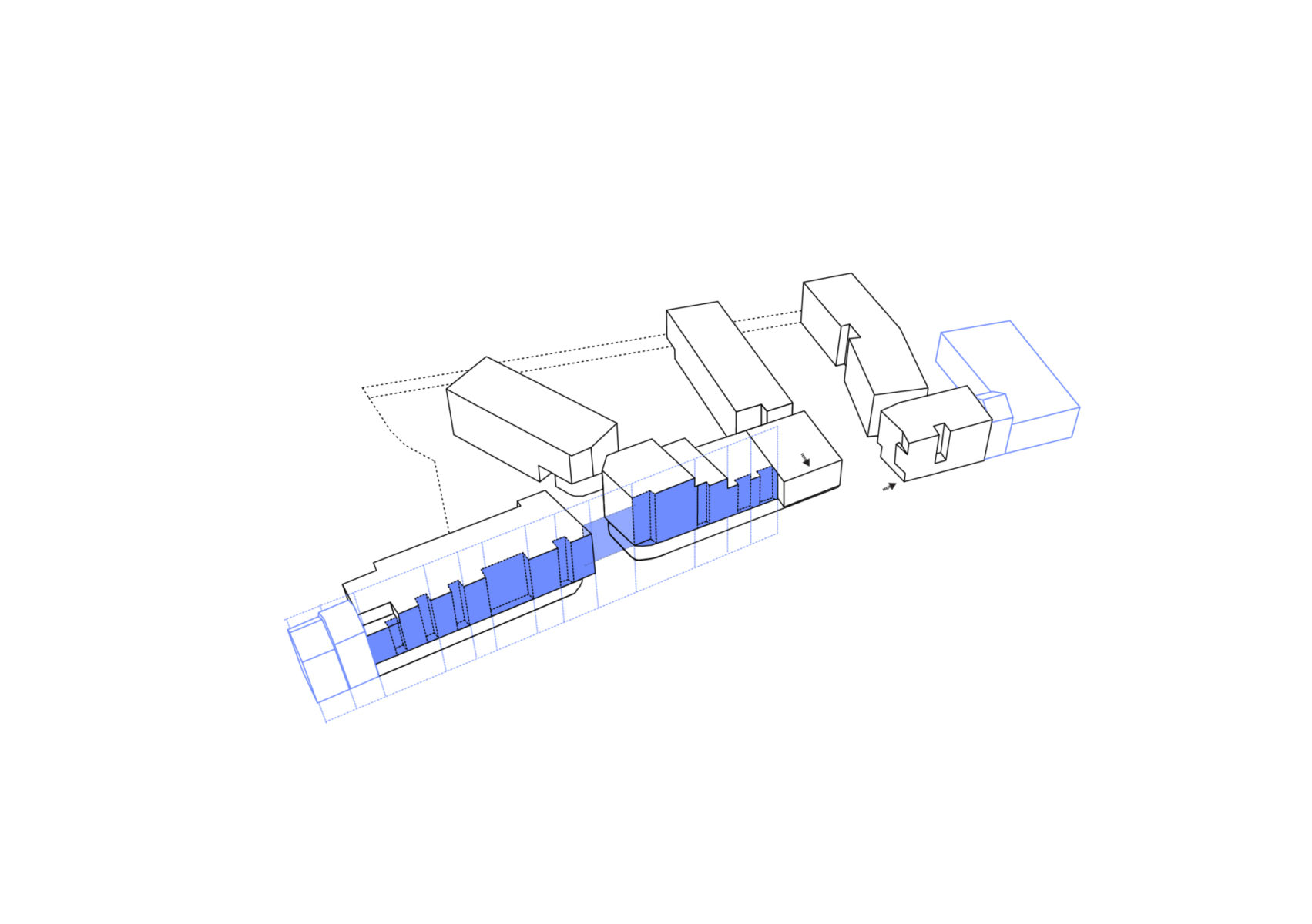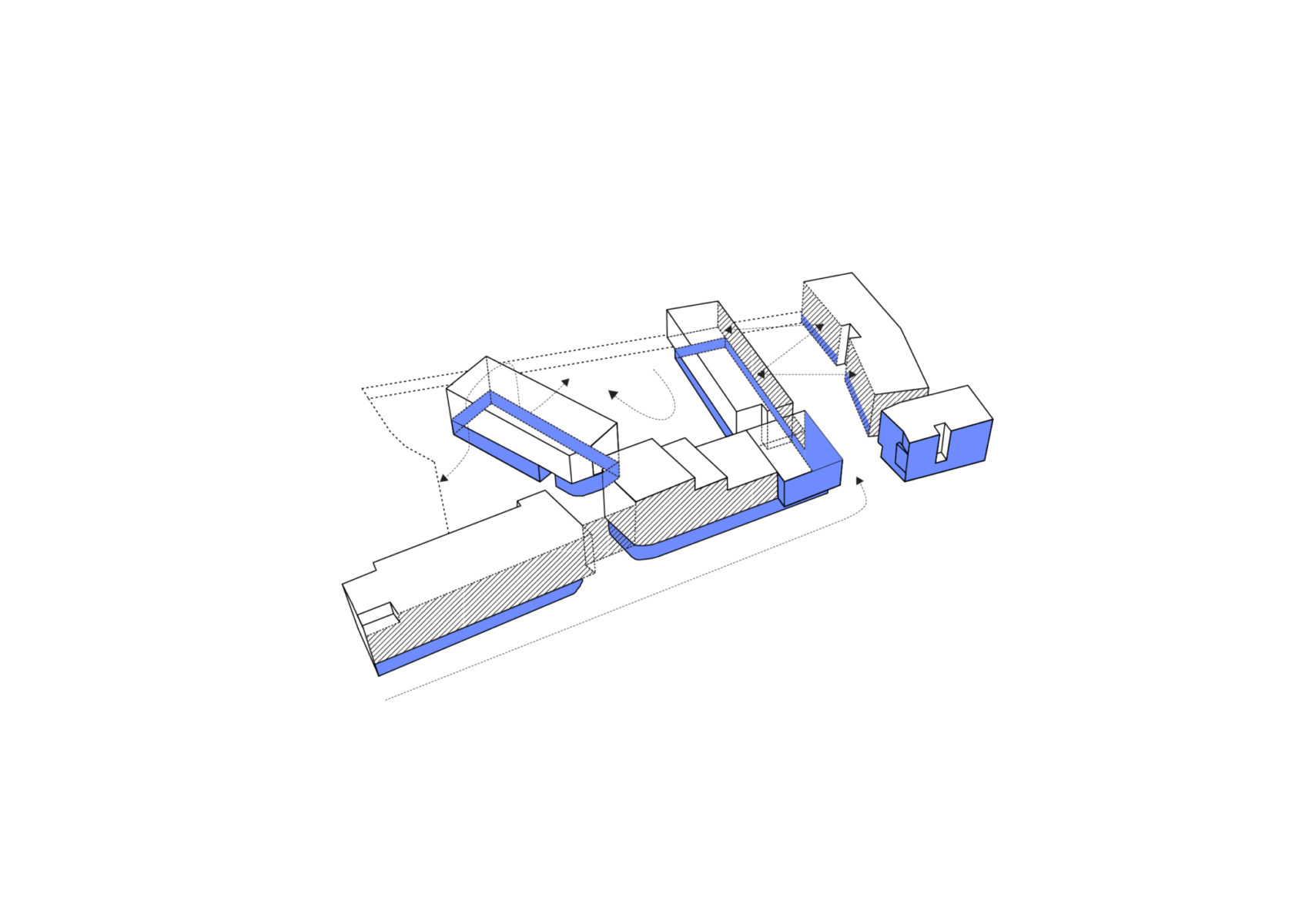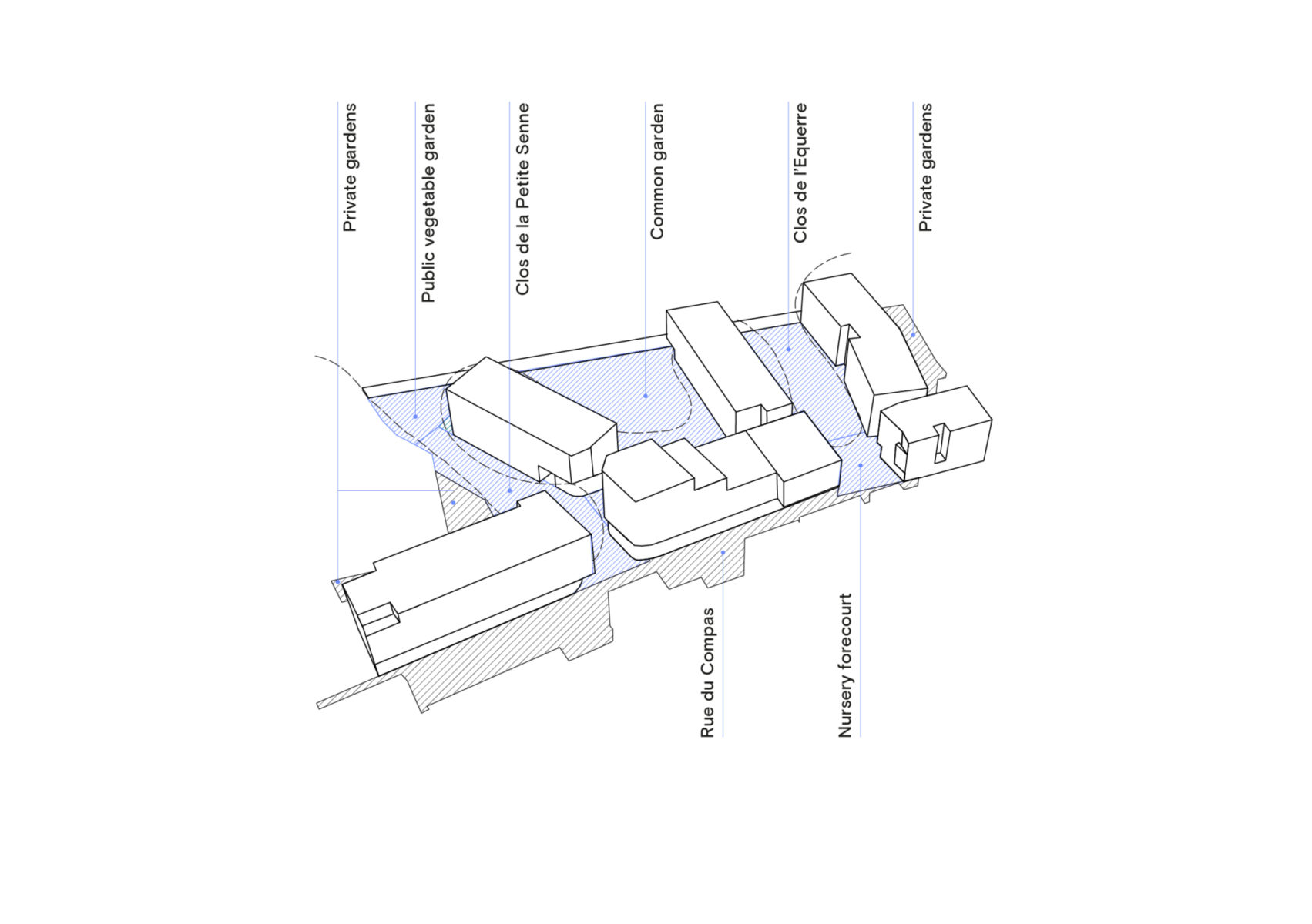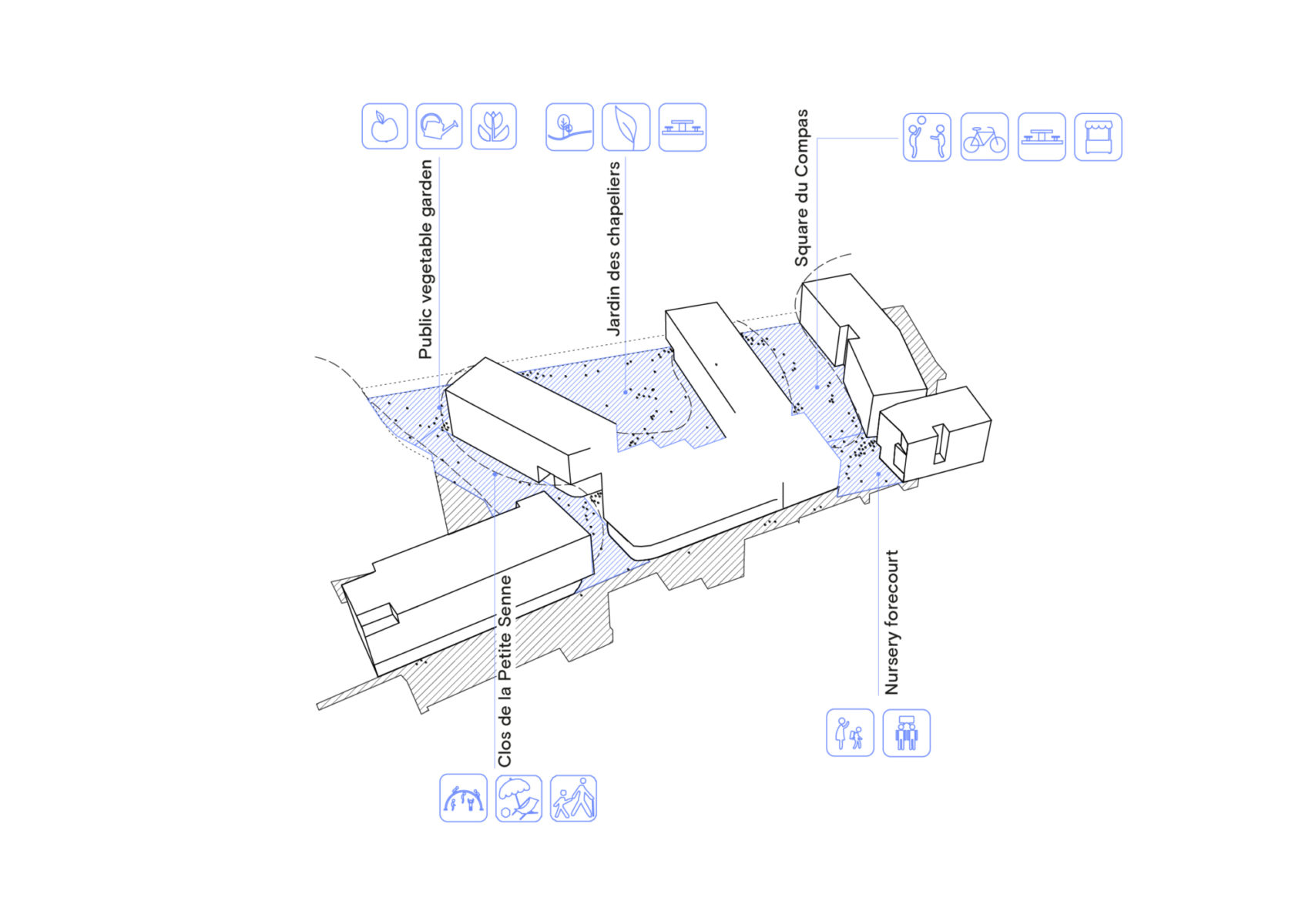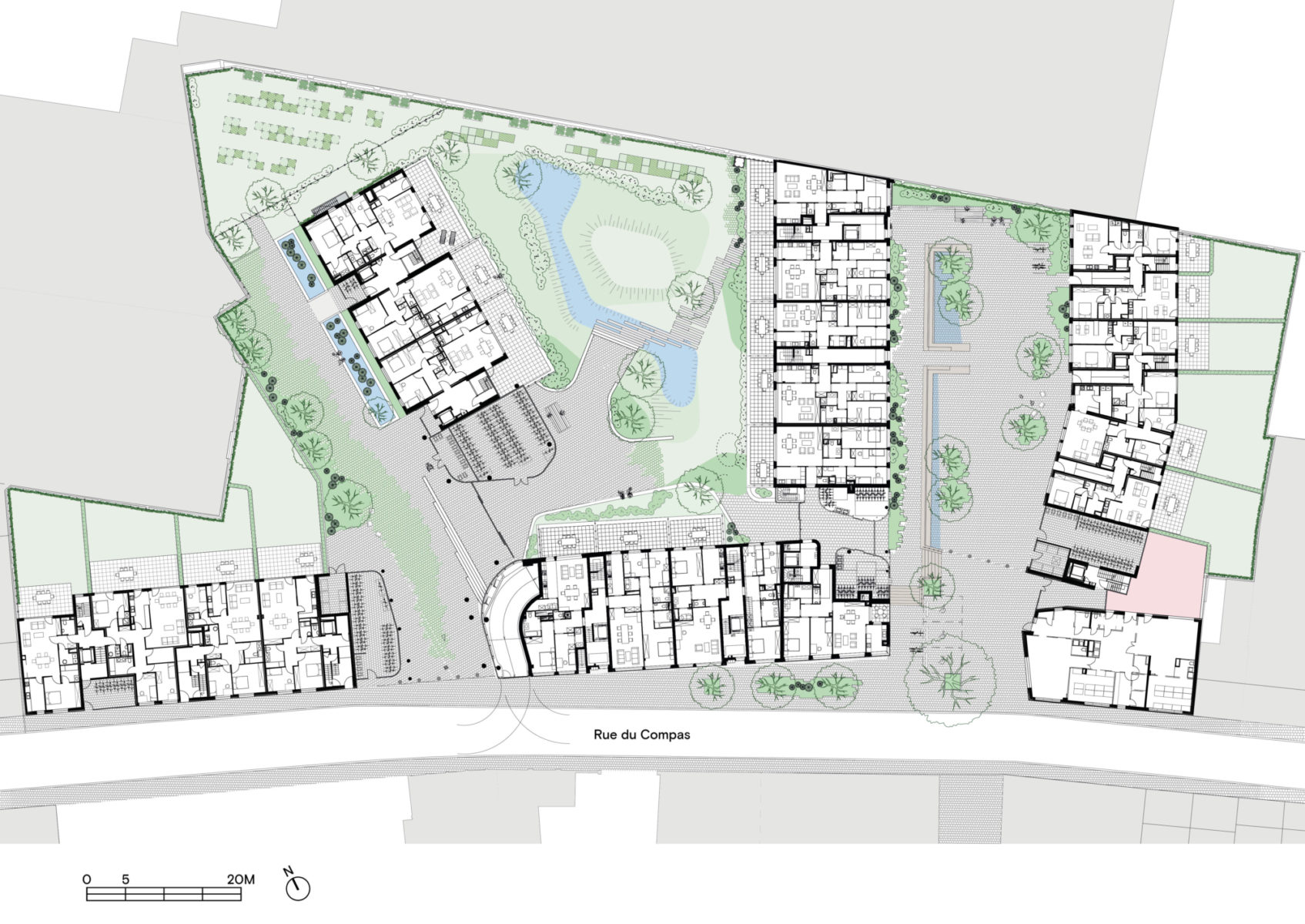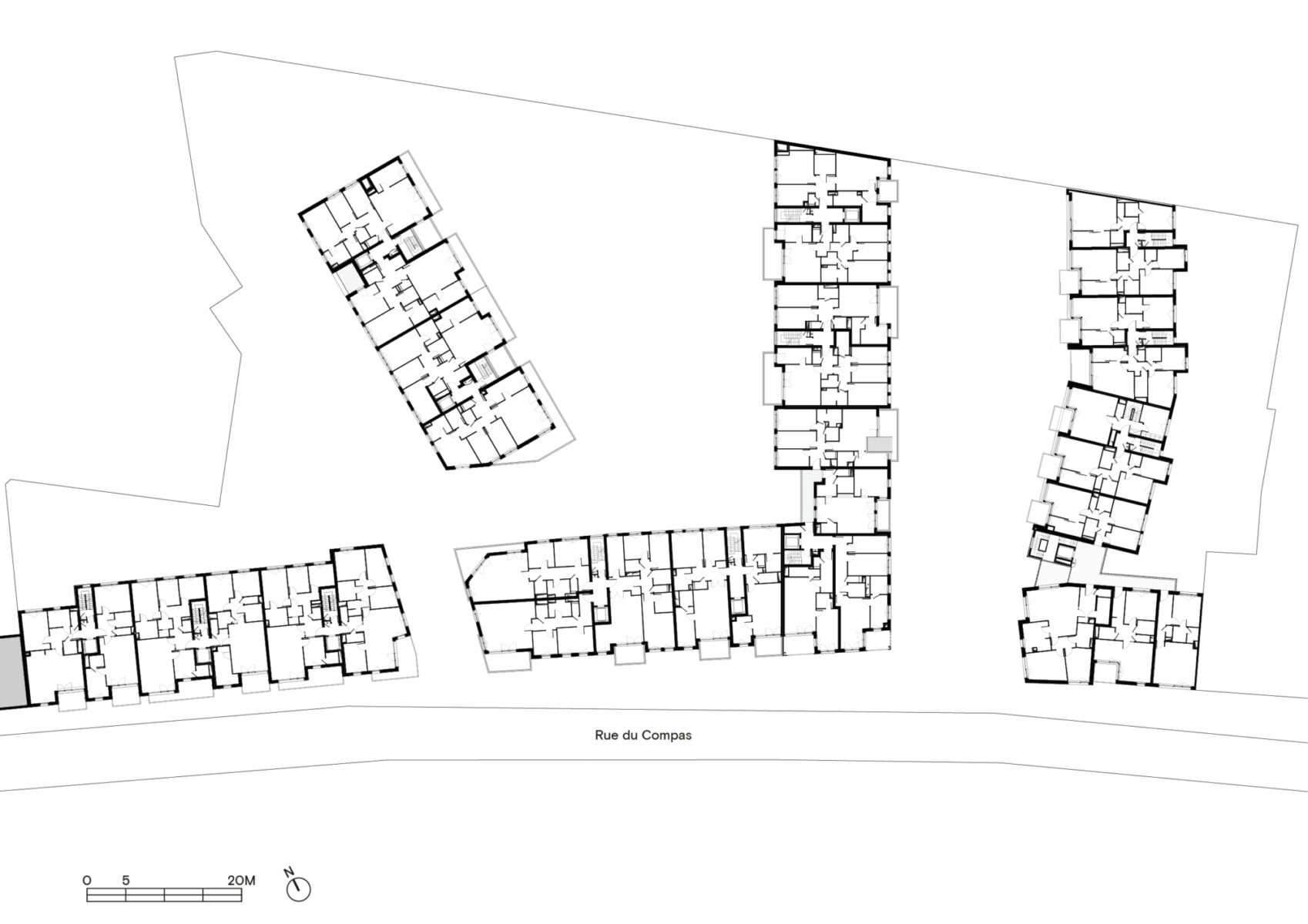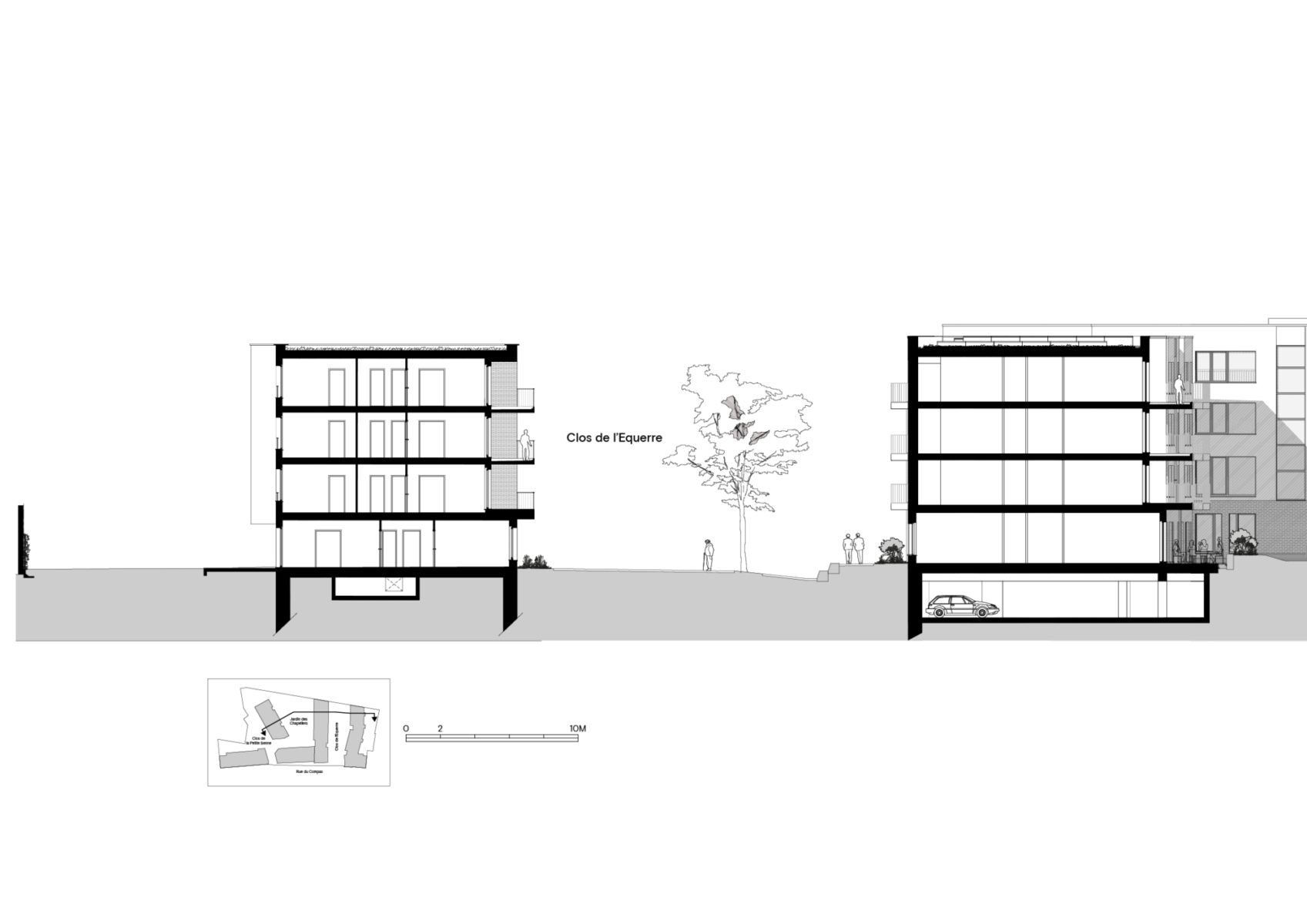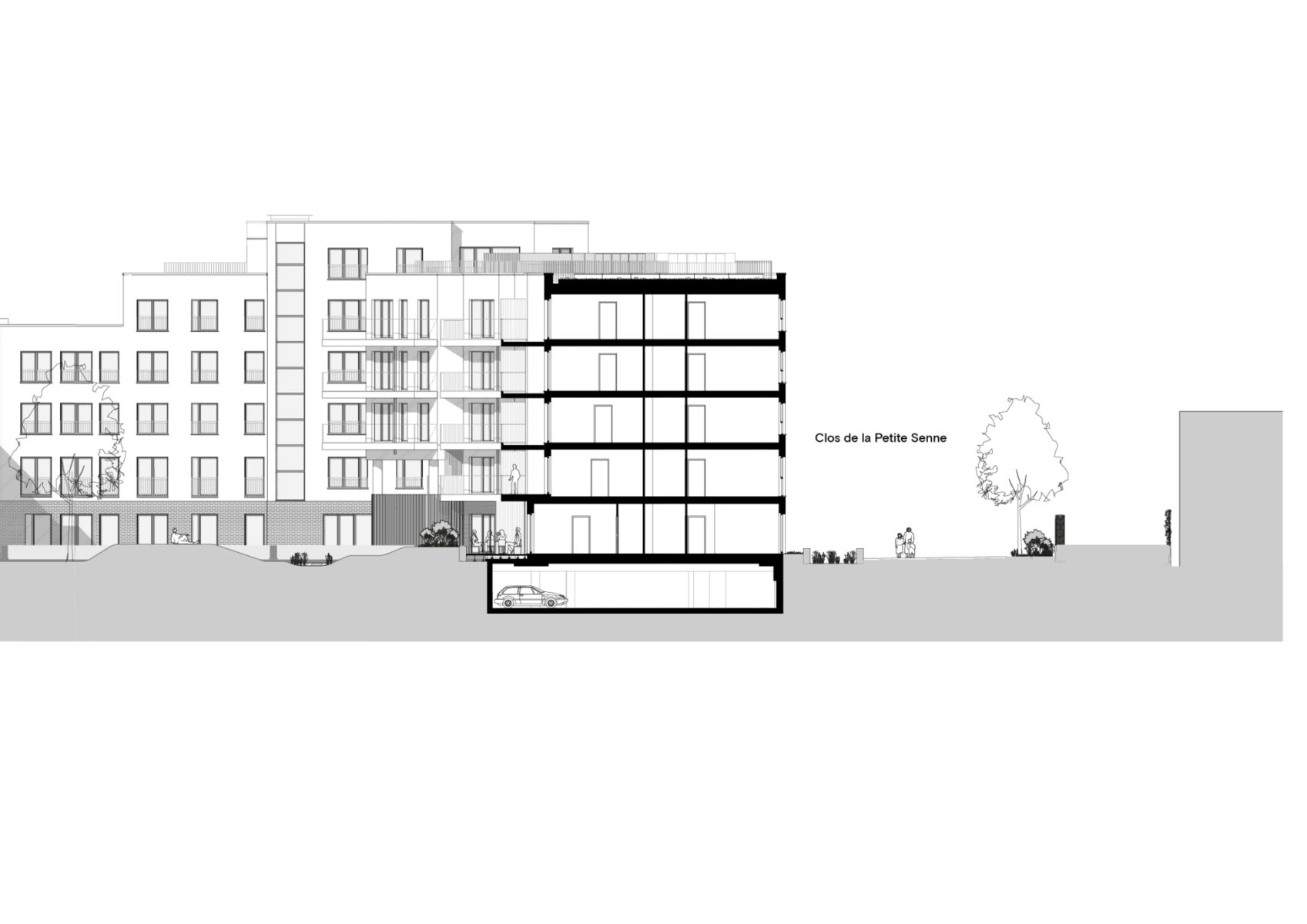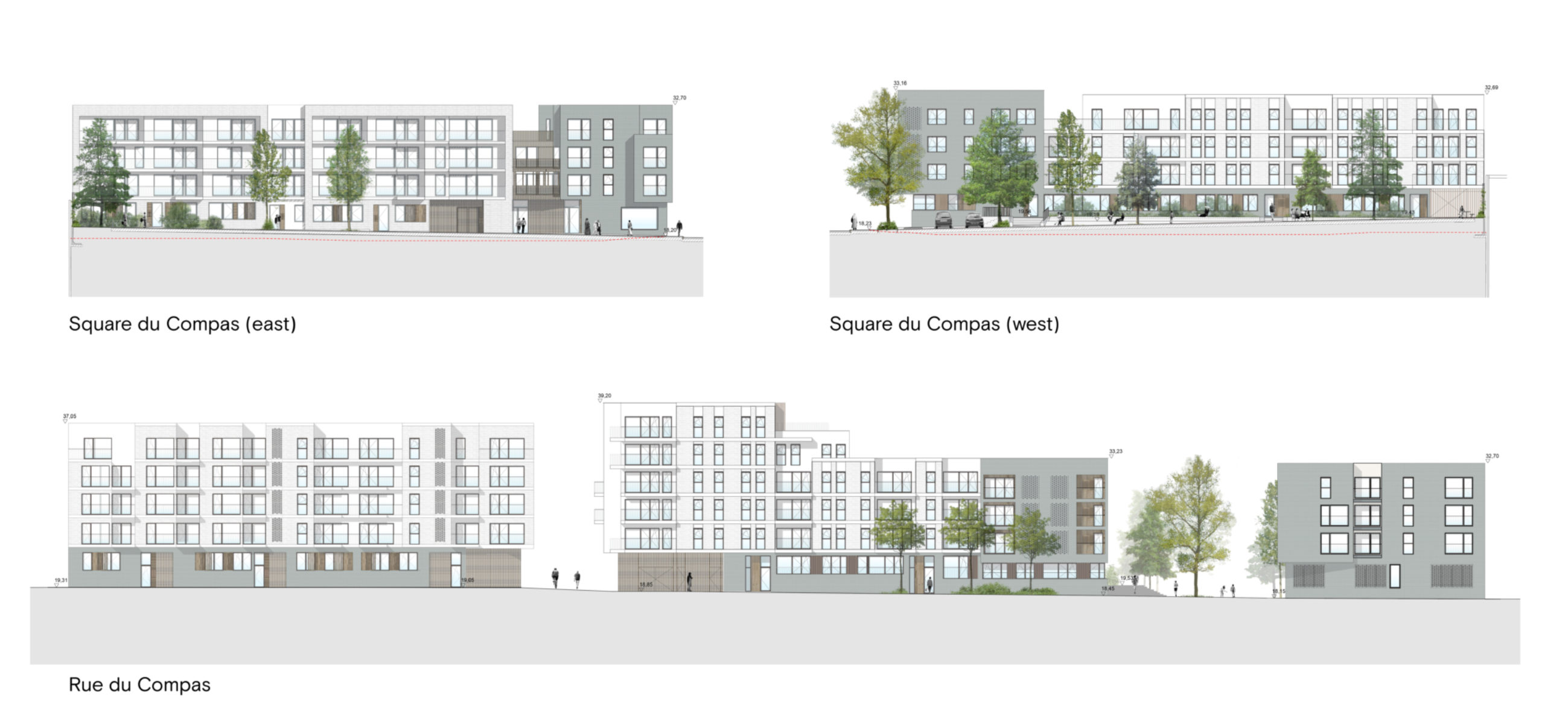 Contact
Interested in this project? Contact the project partner to get more information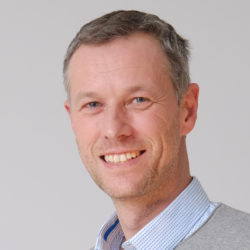 François Couvreur
Architect - Partner