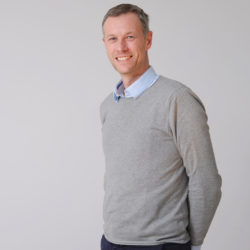 Biography
François is curious about the world around us and interested in seeking the answers to the questions of the future. He is passionate about complex, multifunctional projects combining urbanity, liveability and sustainability. He finds architecture to be a source of emotion and the quest for formal aesthetic solutions incorporating the various constraints of an architecture project is a challenge that enables him to respond to a constantly changing context: 'The fact that every project is unique allows perpetual renewal'.
François also loves landscapes and the history that creates them. Whether they are natural or urban, integrating every project into its context is something that he feels is self-evident. He has a particular fondness for the cities of Northern Europe or those connected with water.
He joined the DDS+ team in 2009.