Project details
From a mineral block's interior to a green lung, the LOOM project aims to transform 3 office buildings into a new urban ecosystem in the heart of the European quarter.
Its transparent façades and limited footprint stem from the desire to permeabilize particularly hermetic and introverted buildings. Designed to bring people and nature together, LOOM connects the public space to the interior of the block and encourages the presence of vegetation in a dense, mineral neighbourhood.
Sustainable in its design, through the materials (re)used and the place given to biodiversity, the project paves the way for open, lively and bright offices throughout the district.
Technical information
Location

Brussels, Belgium

Typology

Residential, Office

Client

Befimmo

Size

24.028 m²

Status

Conception

Timing

Building permit obtained in 2023

Expertises

Renovation
Images
Existing building Rue Joseph II

1/20

Existing building Rue de la Loi

2/20

© Make Me

3/20

© Make Me

4/20

© Make Me

5/20

Existing building

6/20

Existing building

7/20

© Make Me

8/20

© Make Me

9/20

© Make Me

10/20

© Make Me

11/20

© Make Me

12/20

© Make Me

13/20

© Make Me

14/20

15/20

16/20

© B-ILD

17/20

© B-ILD

18/20

© B-ILD

19/20

© B-ILD

20/20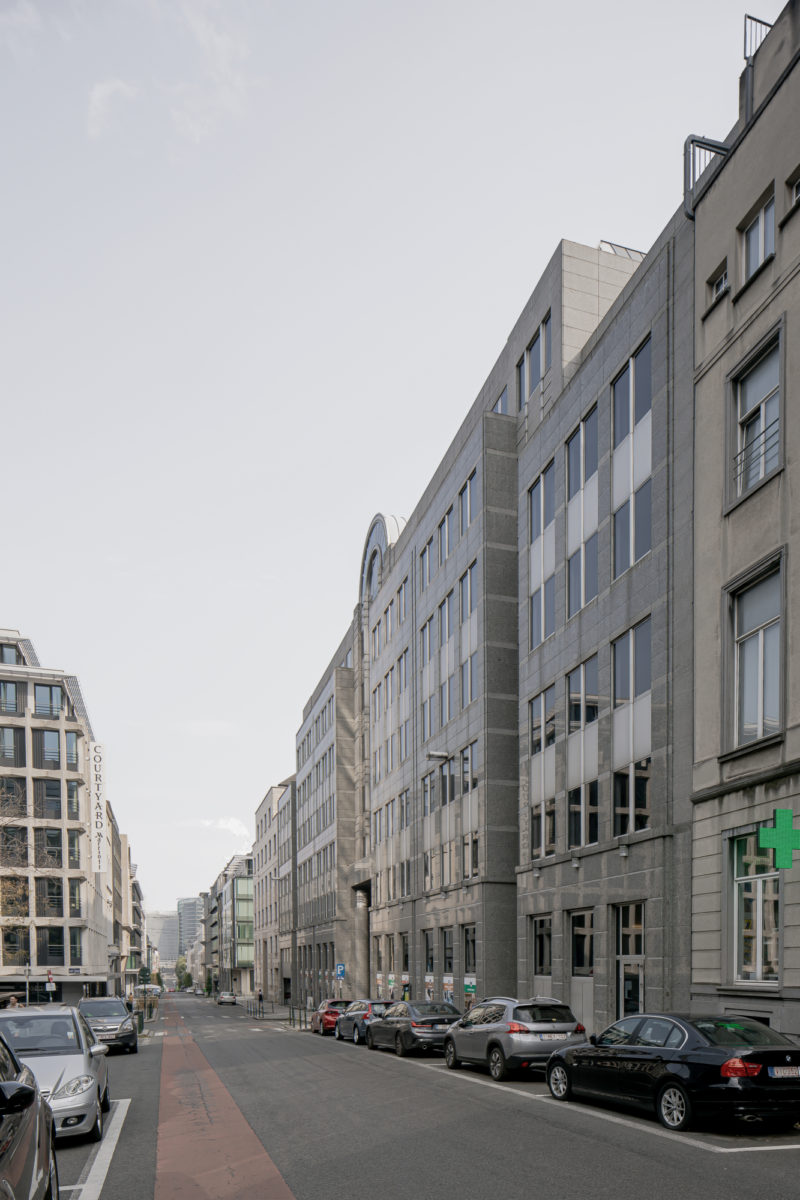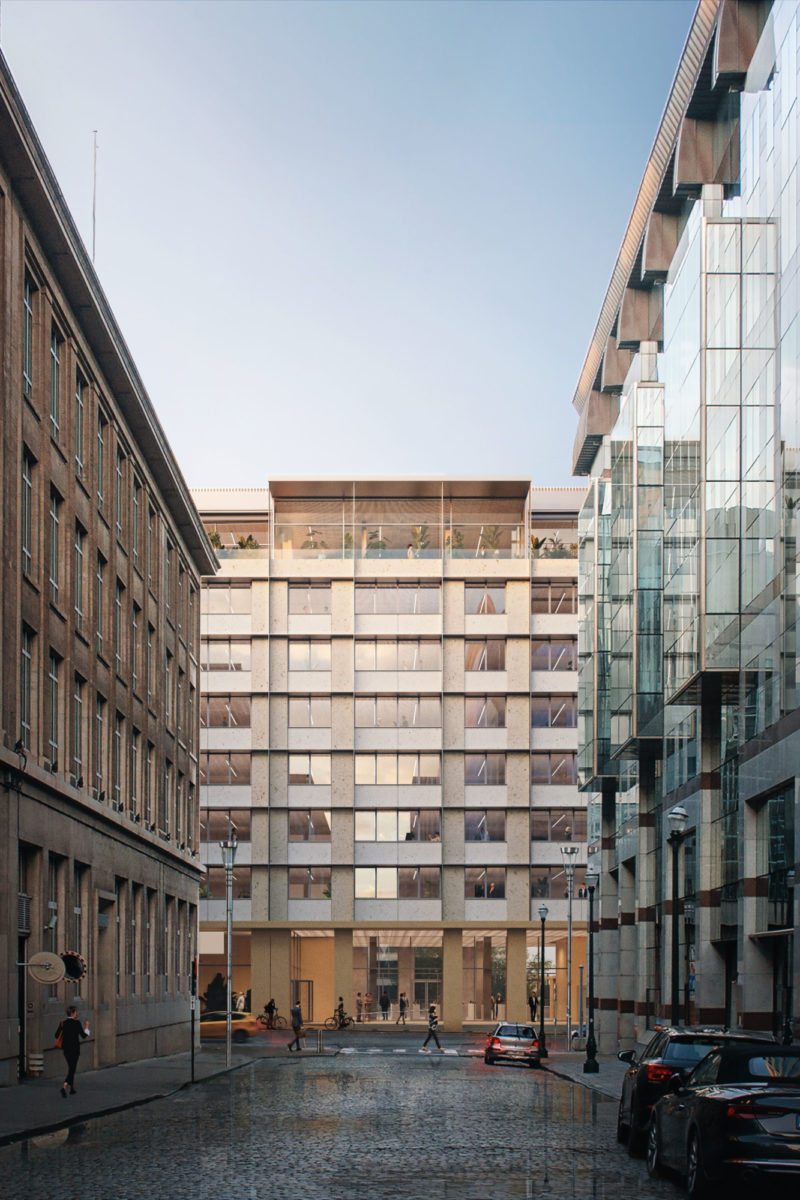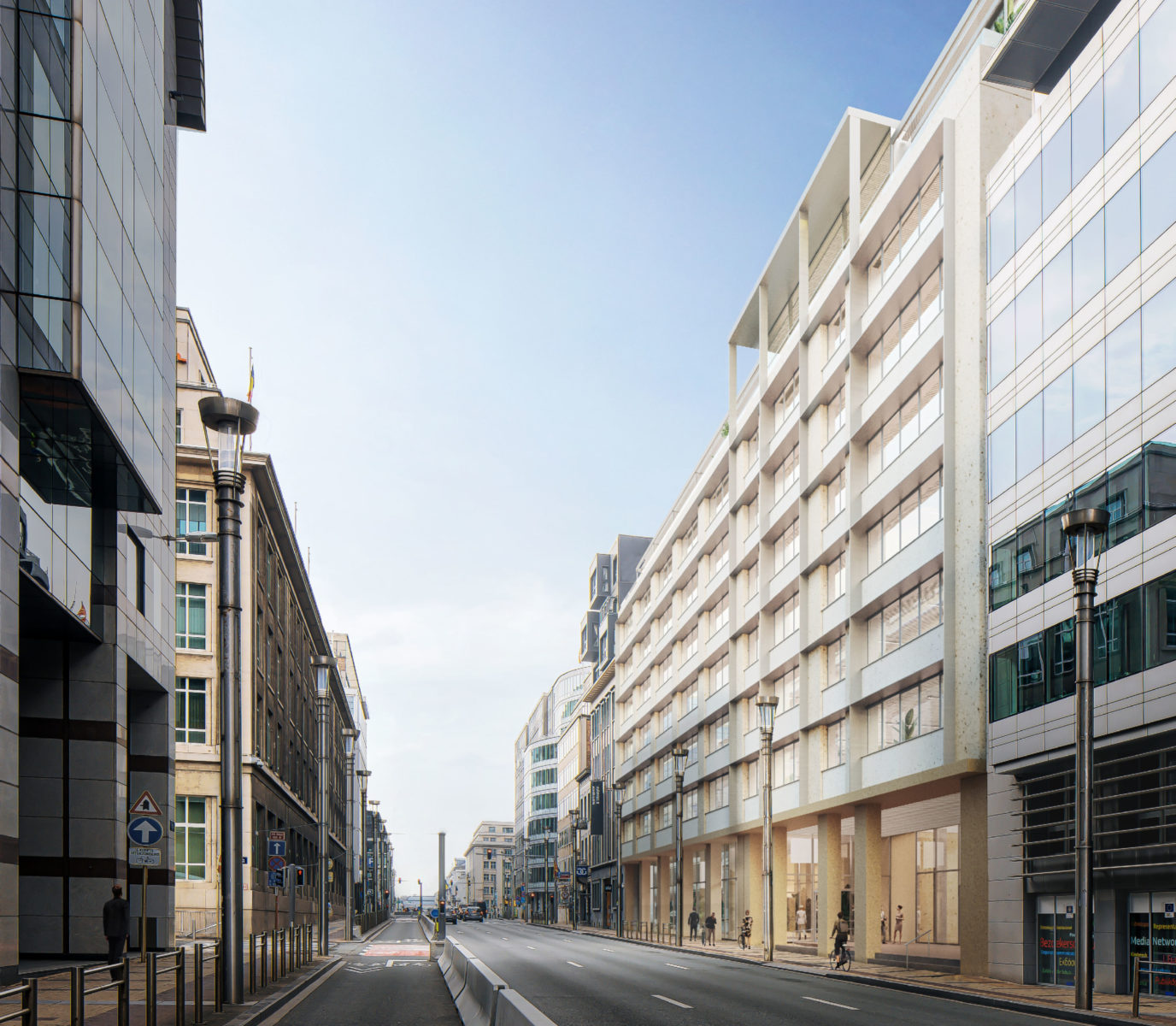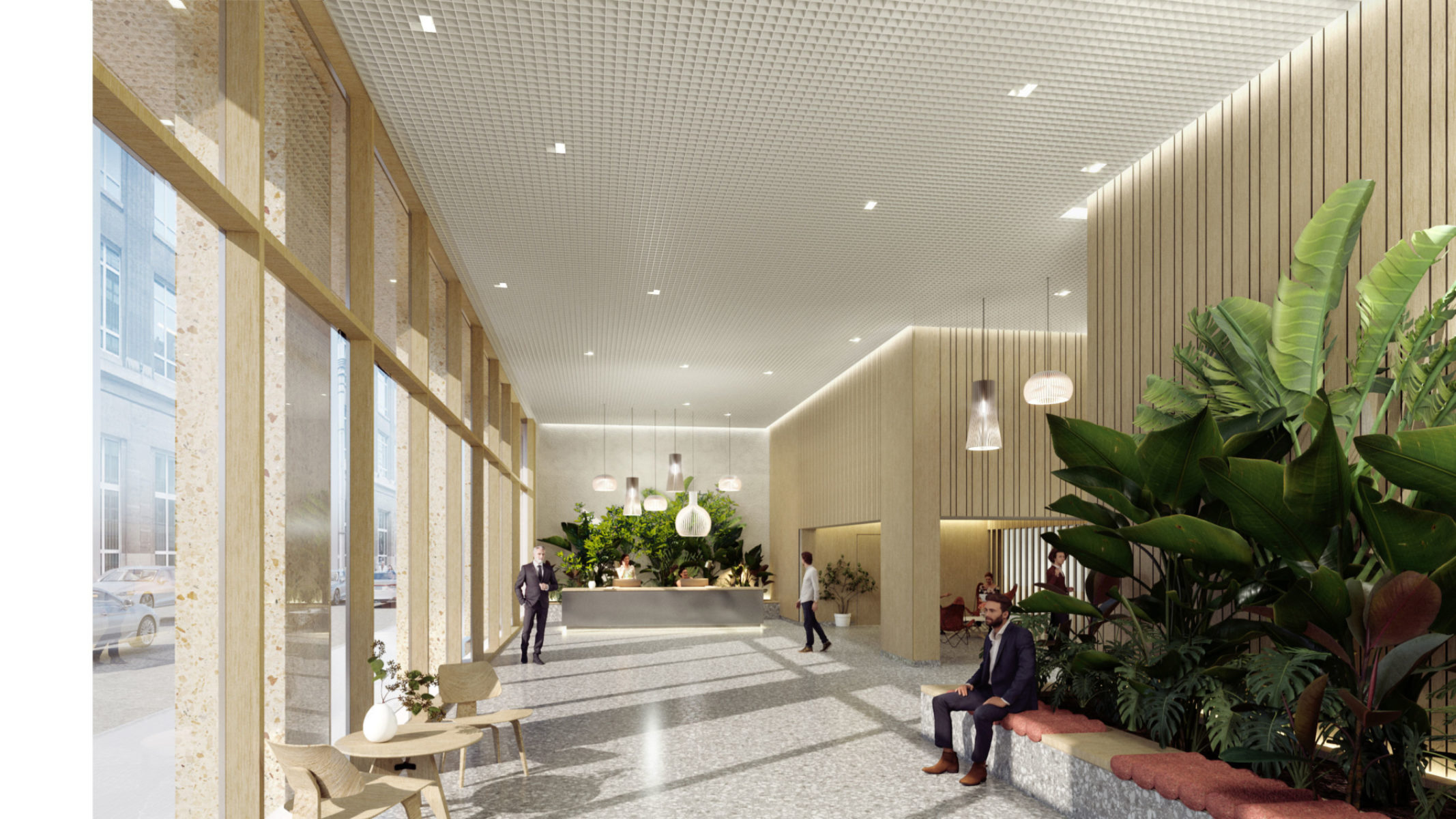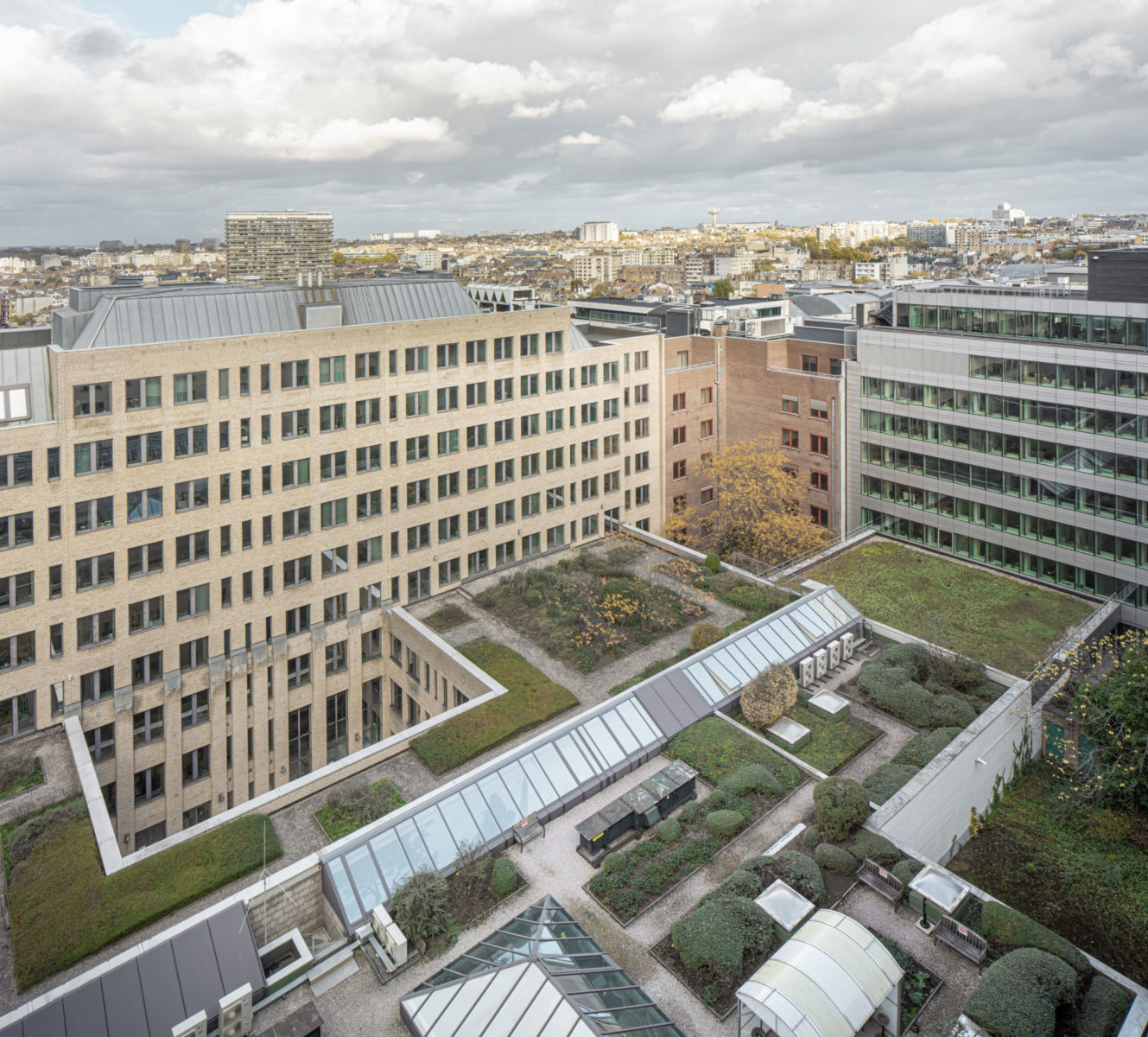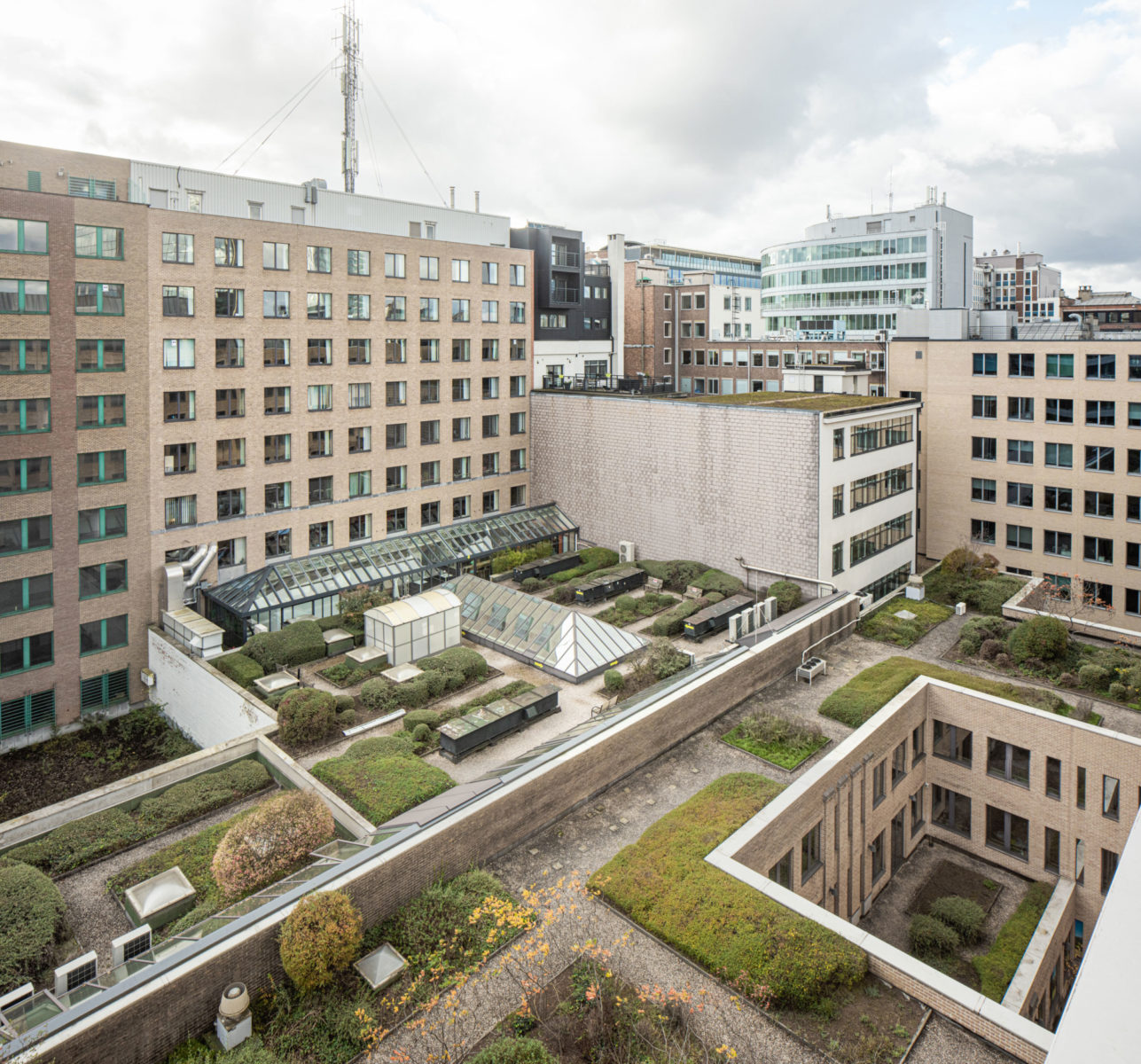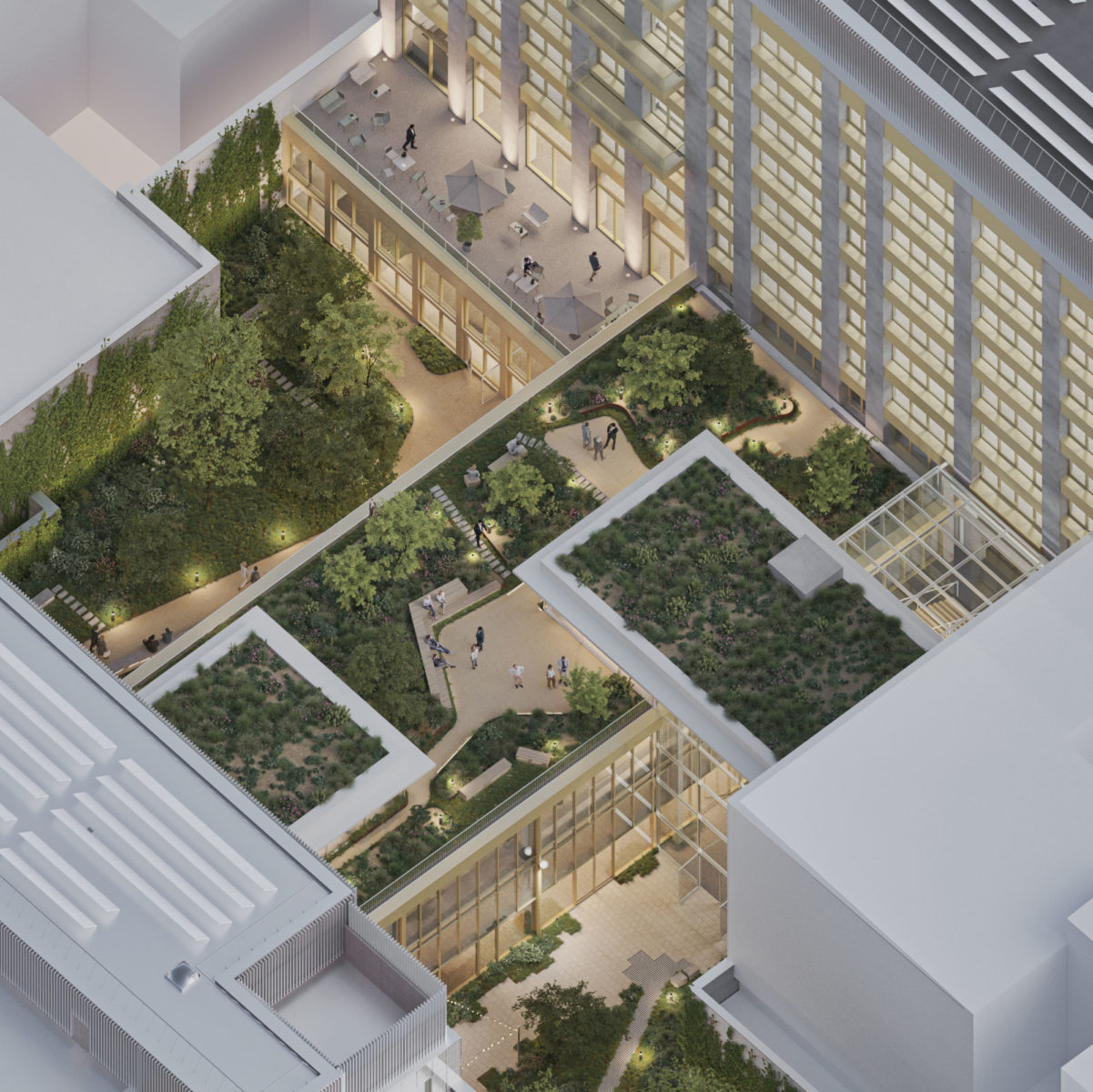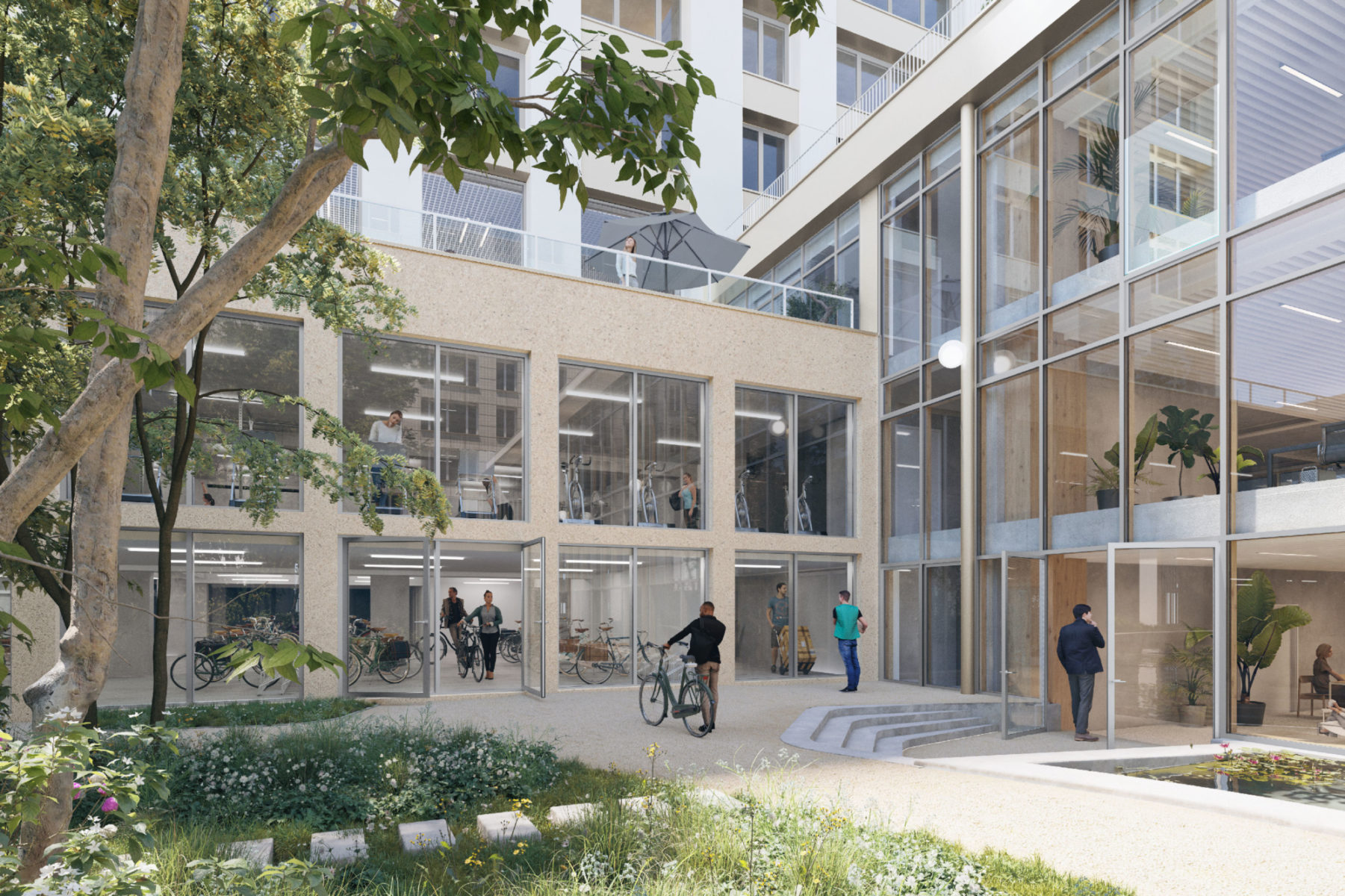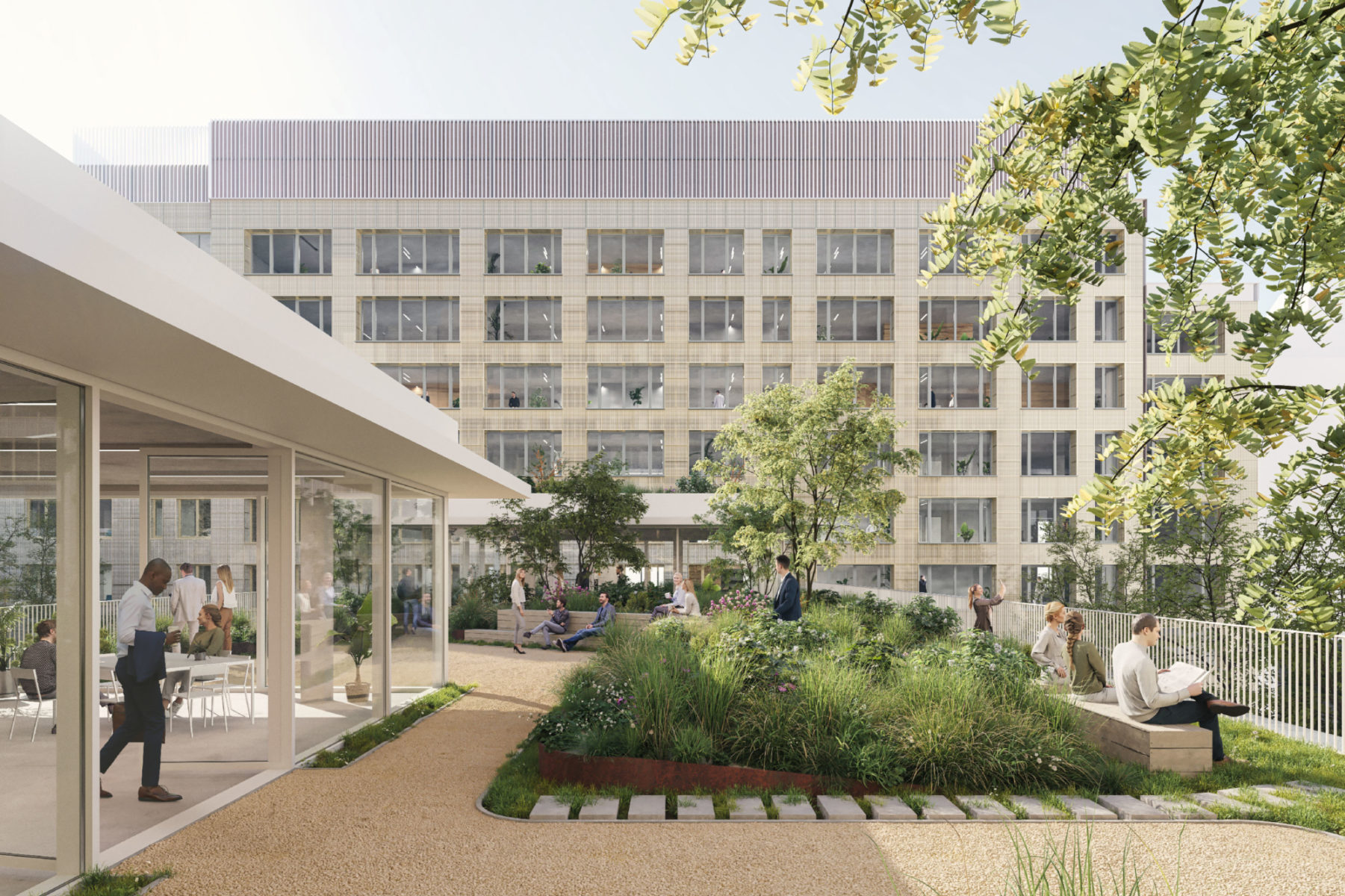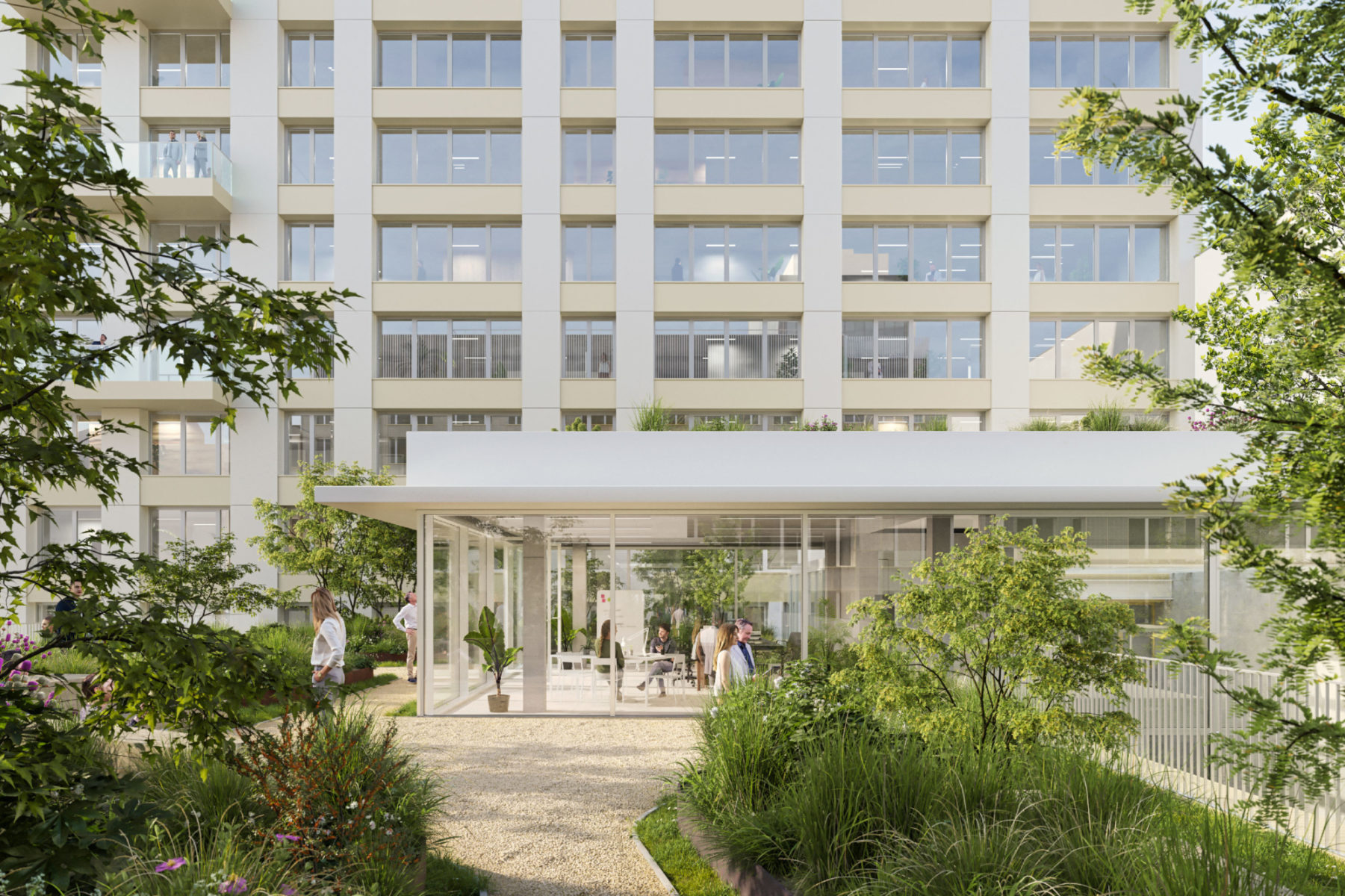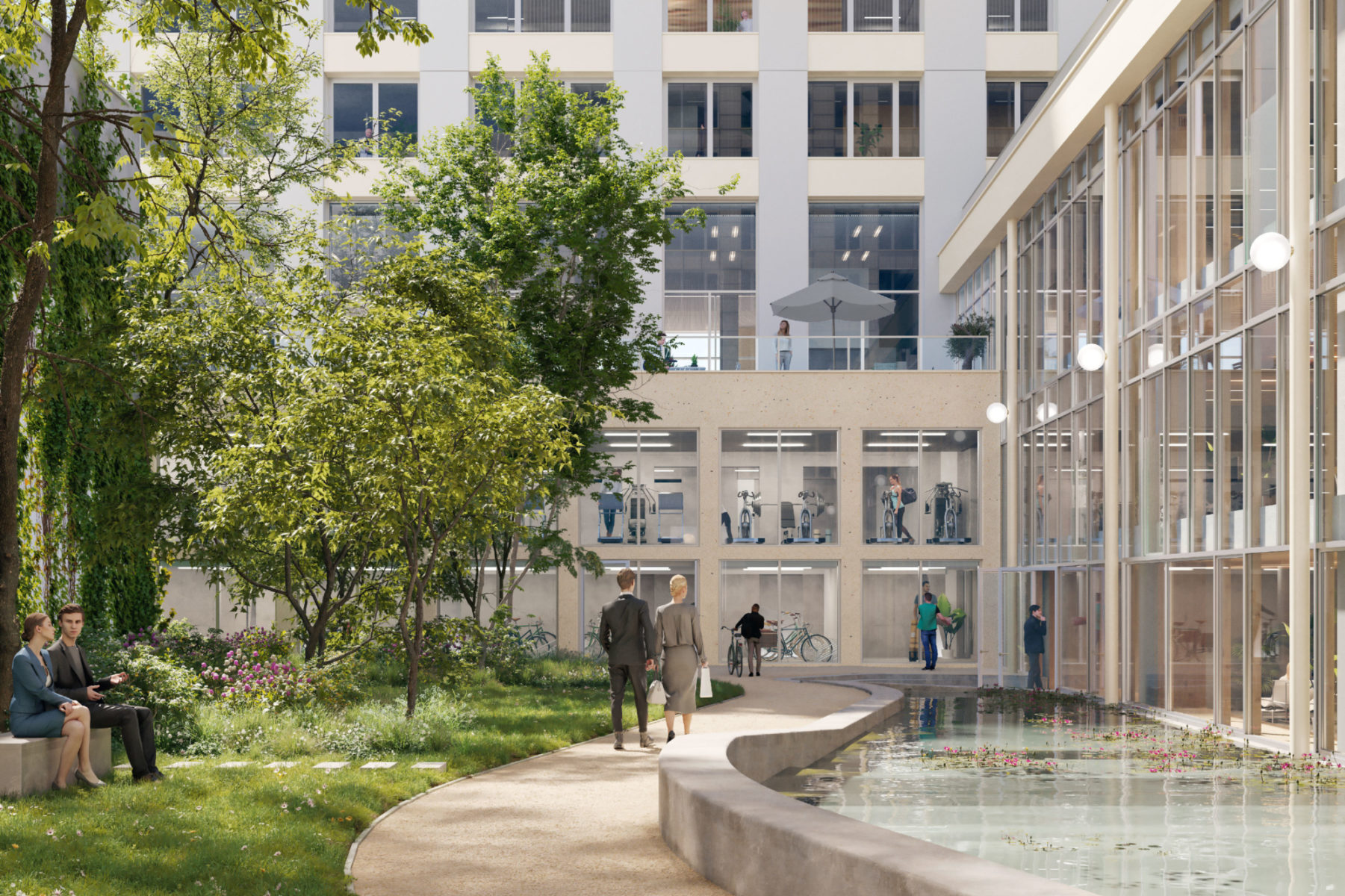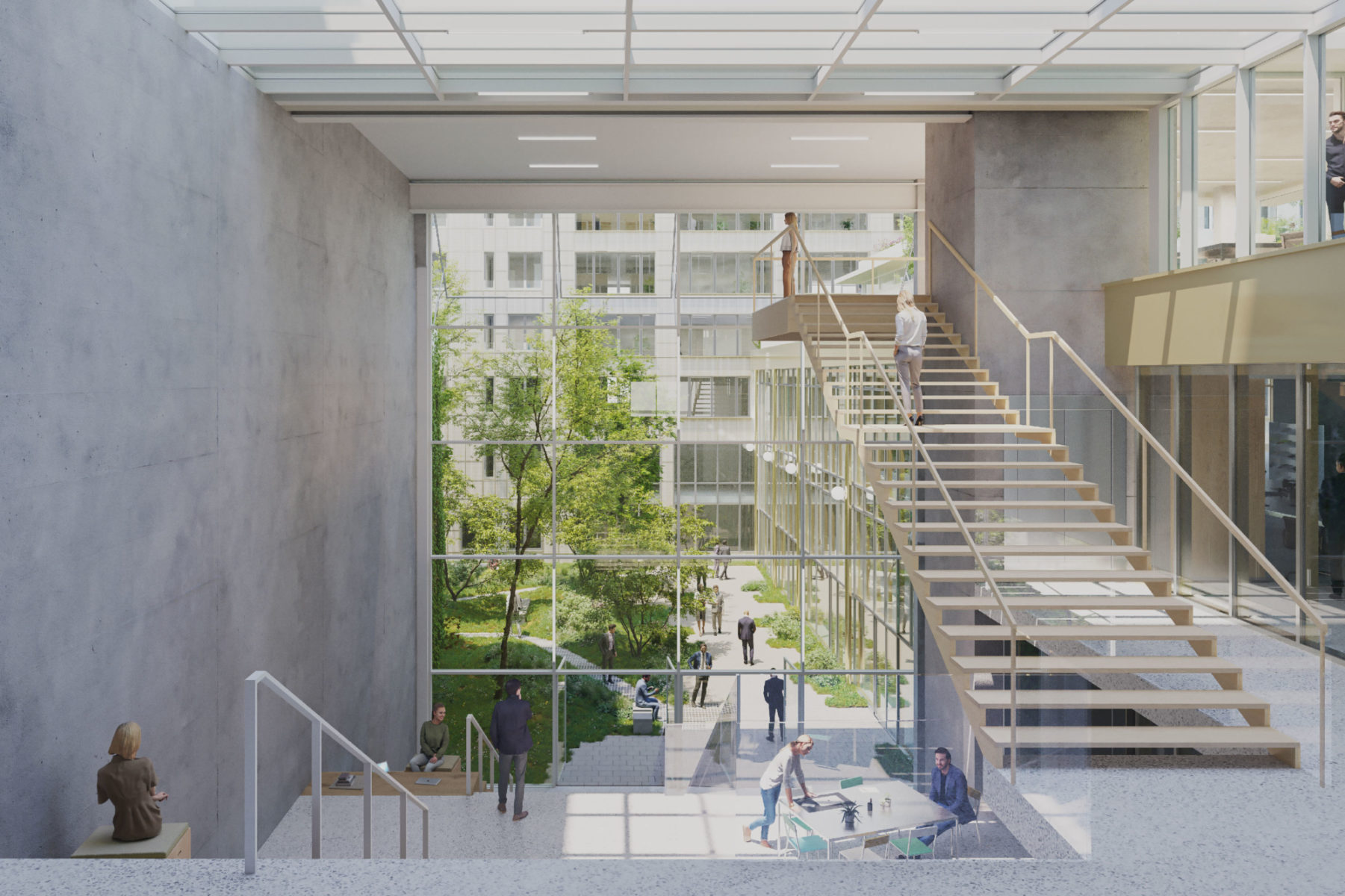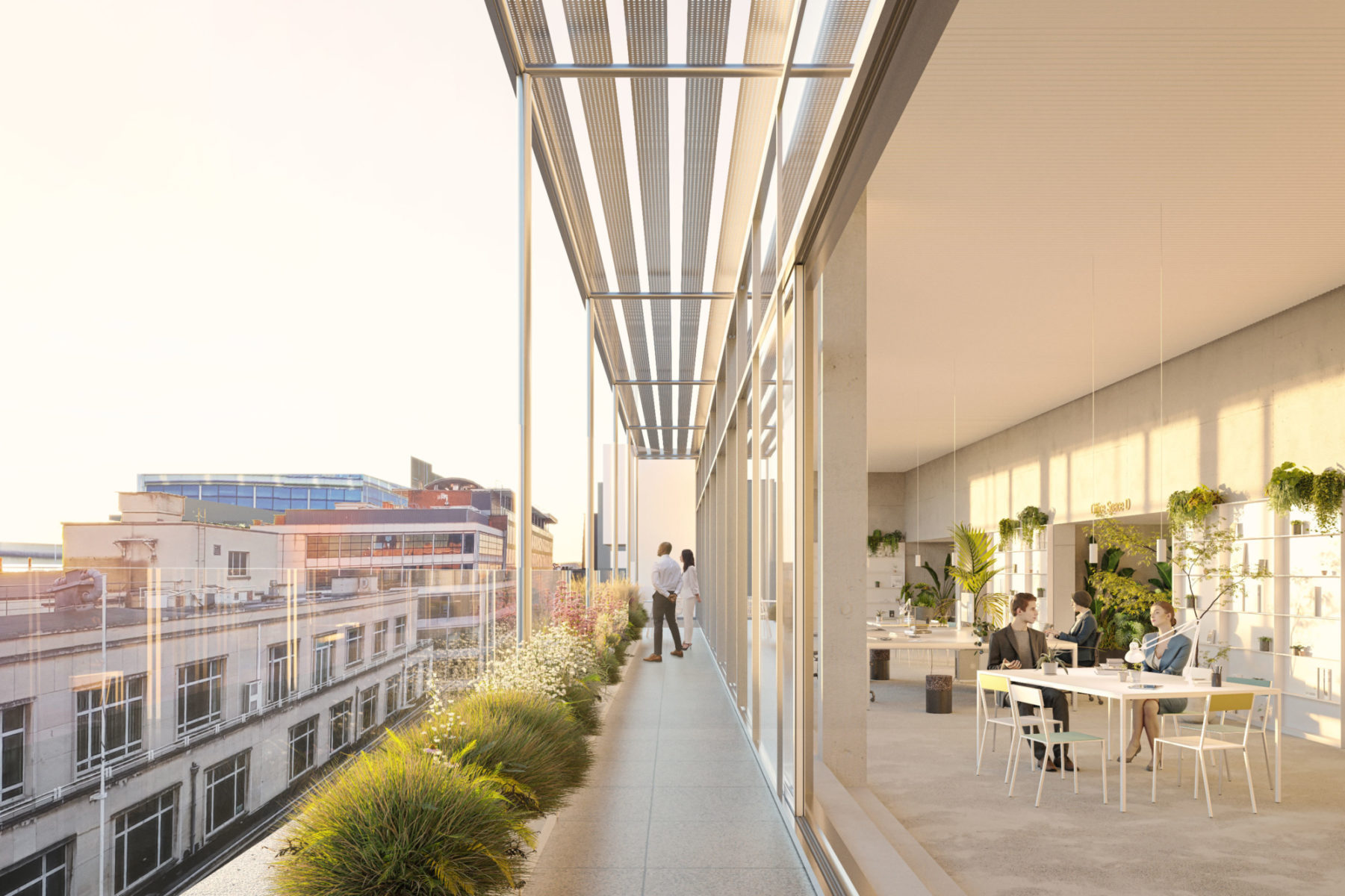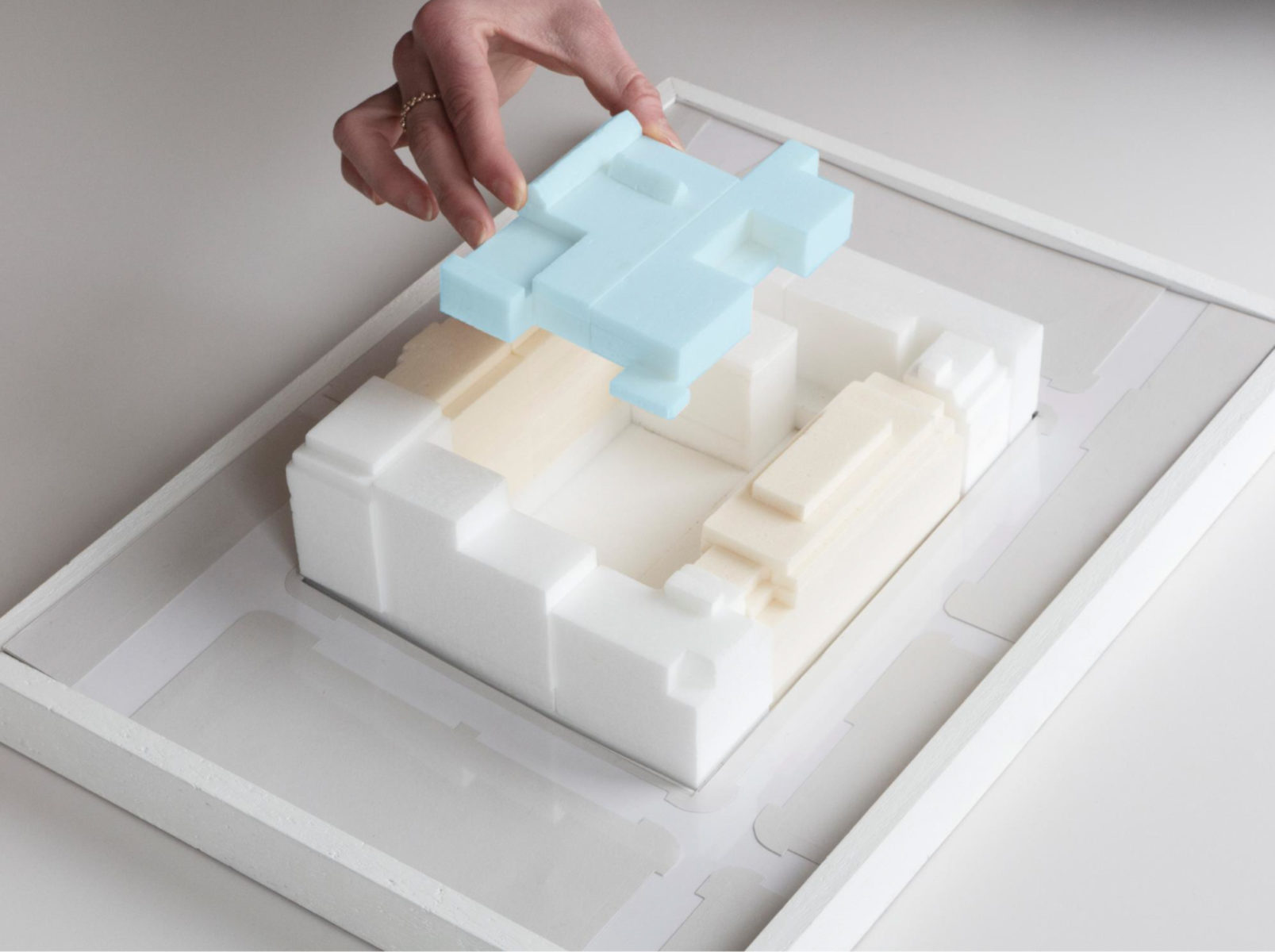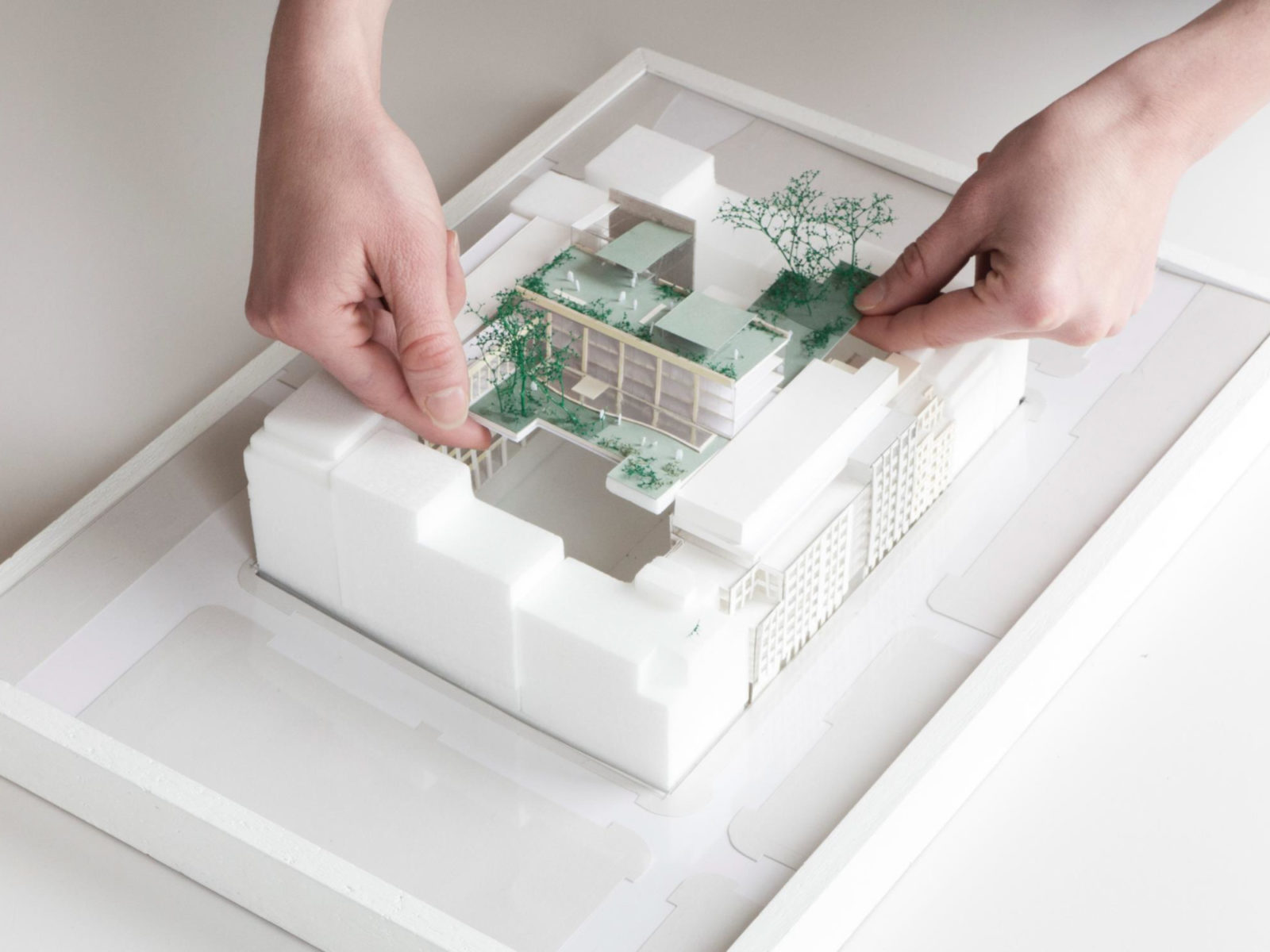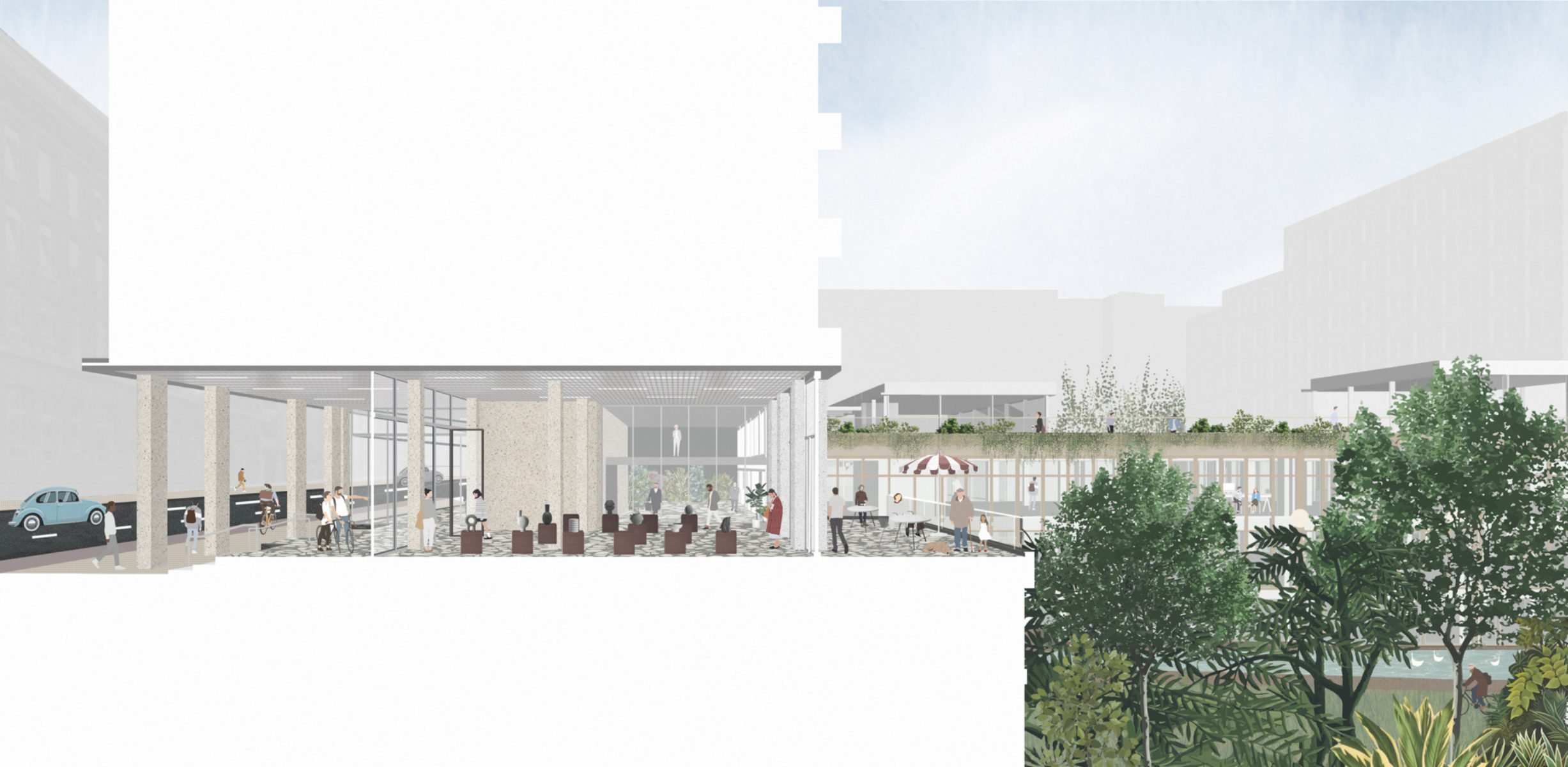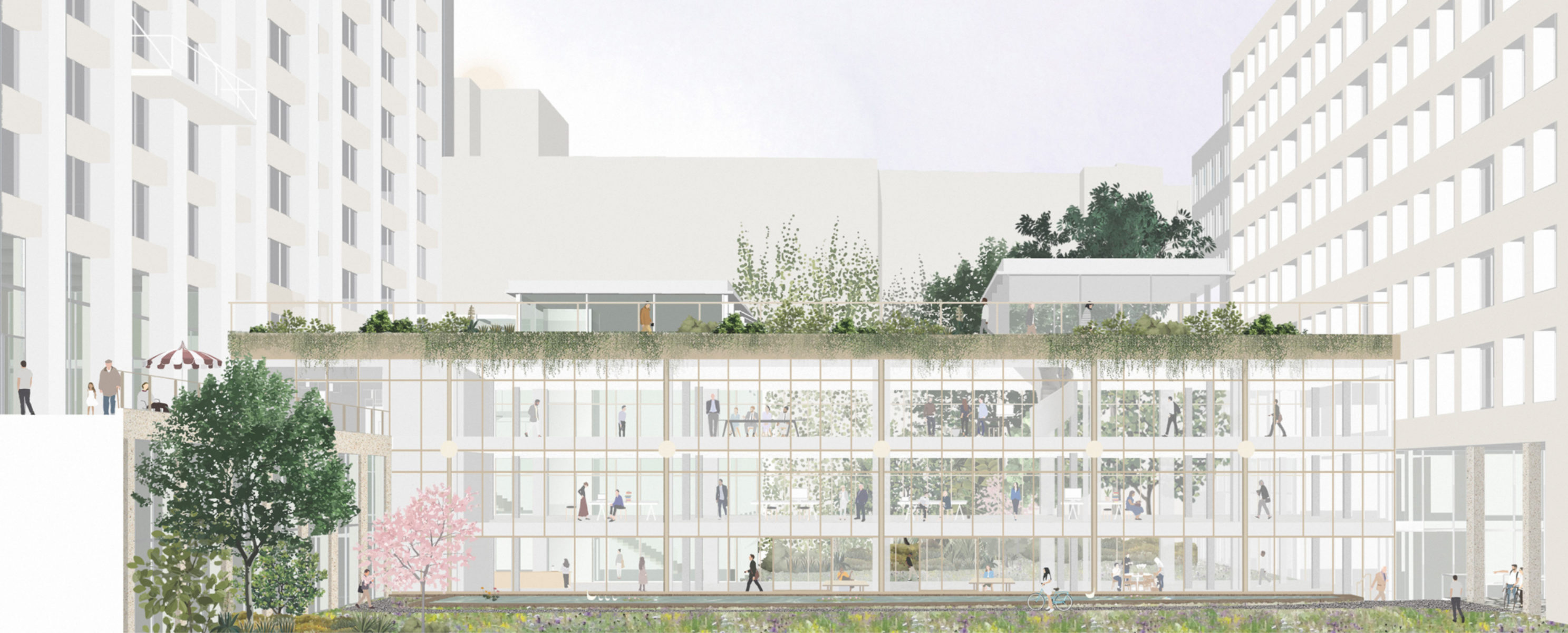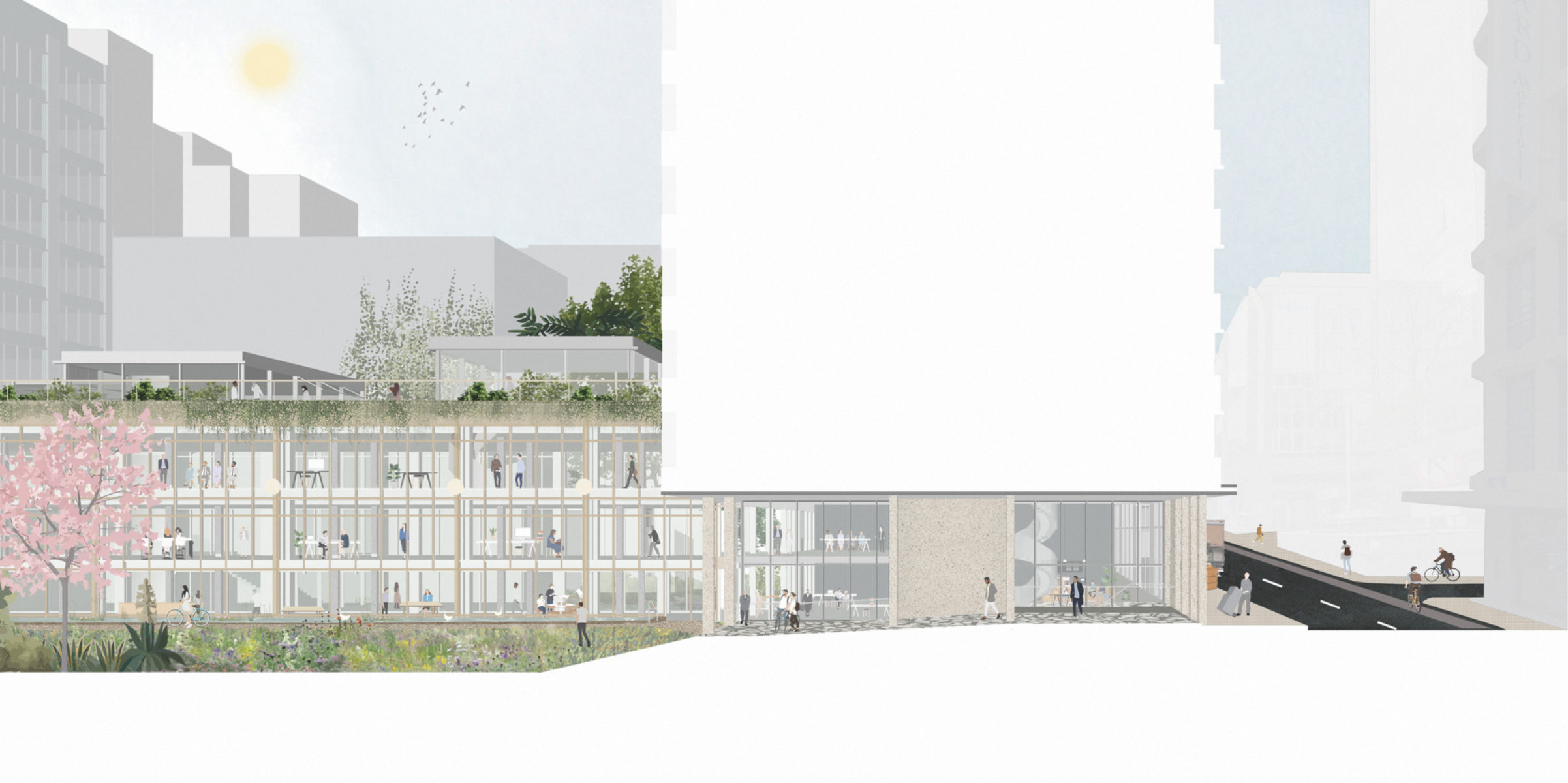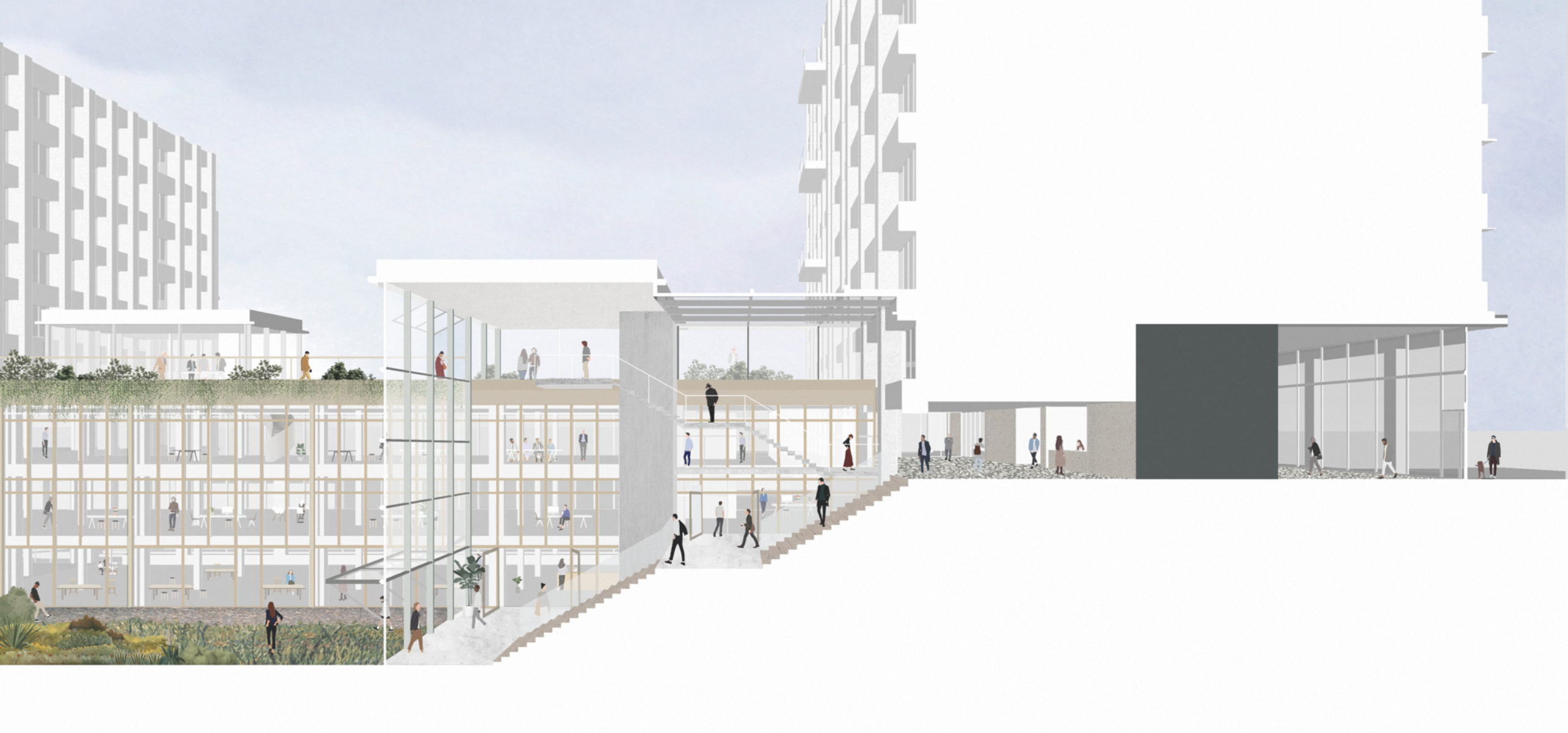 Contact
Interested in this project? Contact the project partner to get more information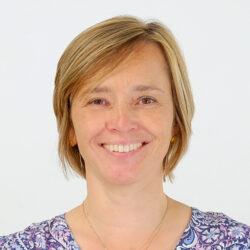 Bulle Leroy
Architect - Partner