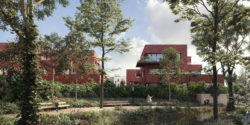 Project details
Îlot Saint-Roch, a former industrial site on about 3 hectares of land in Nivelles, is being converted into a sustainable neighbourhood. The site is ideally situated, adjacent to the historic centre and the Ravel hiking and cycle path, and directly connected to the railway station.
On an industrial wasteland, polluted and unoccupied for 30 years, a new street, two small squares and a tree-lined promenade will connect the site to the surrounding neighbourhood. With the creation of new footpaths and an urban park, the exterior space becomes a green open space to meet or enjoy peace and quiet, an oasis of greenery as you enter the town, where gentler forms of mobility are actively encouraged. The new neighbourhood stands out from more traditional property developments by its mix of functions, and its quest for new ways of 'living in town'. There is a diversified offering in terms of housing types and budget, and it meets the needs of all kind of household.
Around the new public spaces, 16 different types of buildings will be built. 'Families' of buildings with different volumes and materials have been designed to diversify the living environment and create a mixed neighbourhood that is coherent and well-integrated in its environment. Three shades of brick, flat and gabled roofs are among the elements inspired by the architectural style of the surrounding built environment.

Îlot Saint-Roch has been designed with the environment in mind. Particular attention has been paid to the construction, the use of sustainable materials like bricks, insulation, water management, waste and energy management.
Technical information
Location

Nivelles, Belgium

Typology

Residential, Retail, Mixed-use, Equipment

Client

Immobel

Size

33.145 m²

Status

Under construction

Timing

2021—2025

Expertises

New construction, New district
Download technical sheet
Images
April 2023 © Nathalie Van Eygen

1/26

April 2023 © Nathalie Van Eygen

2/26

January 2023 © Nathalie Van Eygen

3/26

January 2023 © Nathalie Van Eygen

4/26

January 2023 © Nathalie Van Eygen

5/26

January 2023 © Nathalie Van Eygen

6/26

August 2022 © Nathalie Van Eygen

7/26

August 2022 © Nathalie Van Eygen

8/26

August 2022 © Nathalie Van Eygen

9/26

August 2022 © Nathalie Van Eygen

10/26

August 2022 © Nathalie Van Eygen

11/26

August 2022 © Nathalie Van Eygen

12/26

August 2022 © Nathalie Van Eygen

13/26

© Nanopixel

14/26

© Nanopixel

15/26

© Nanopixel

16/26

© Nanopixel

17/26

© Nanopixel

18/26

© Nanopixel

19/26

© Nanopixel

20/26

© Nanopixel

21/26

© Nanopixel

22/26

© Nanopixel

23/26

© Nanopixel

24/26

© Nanopixel

25/26

26/26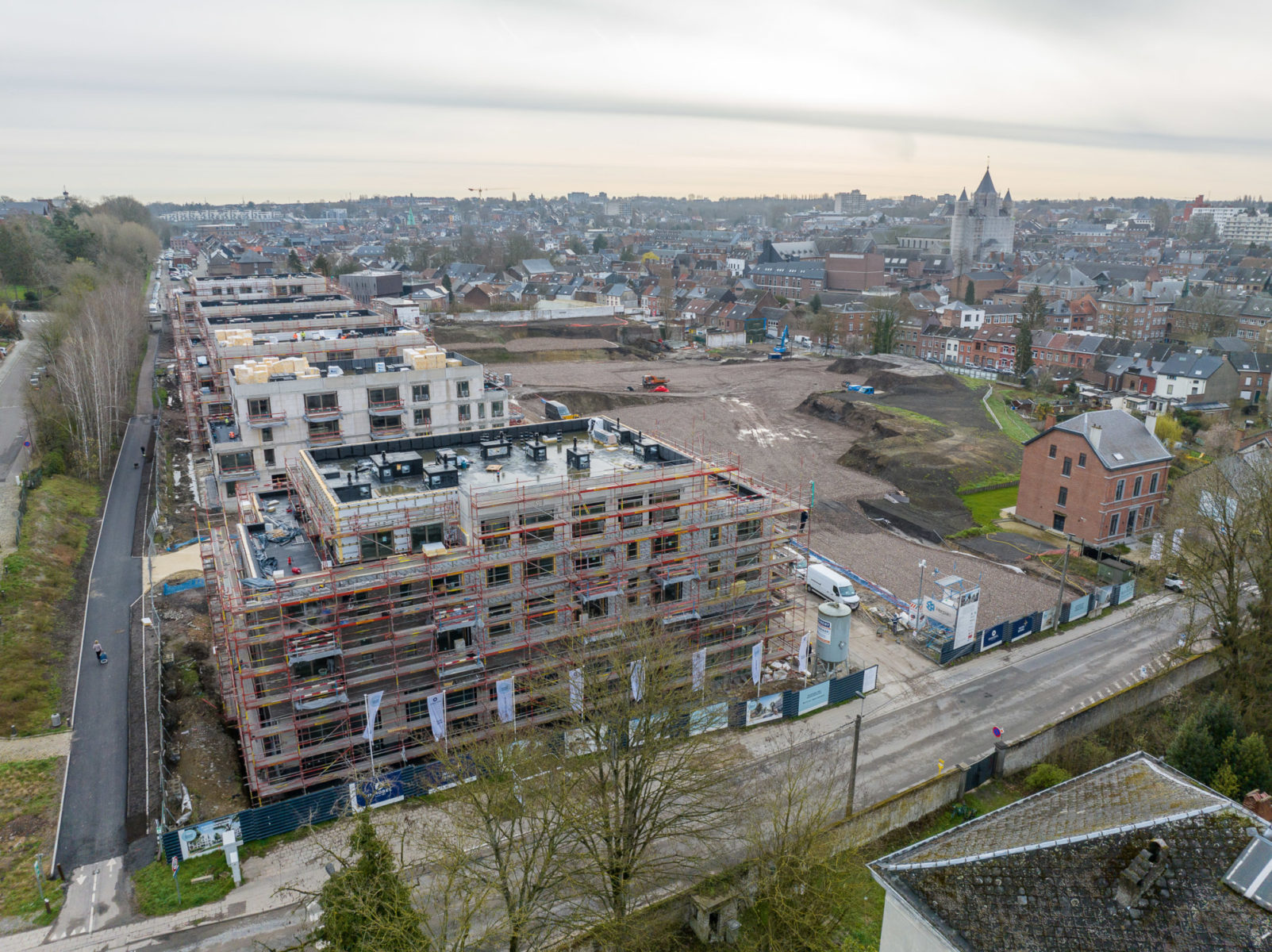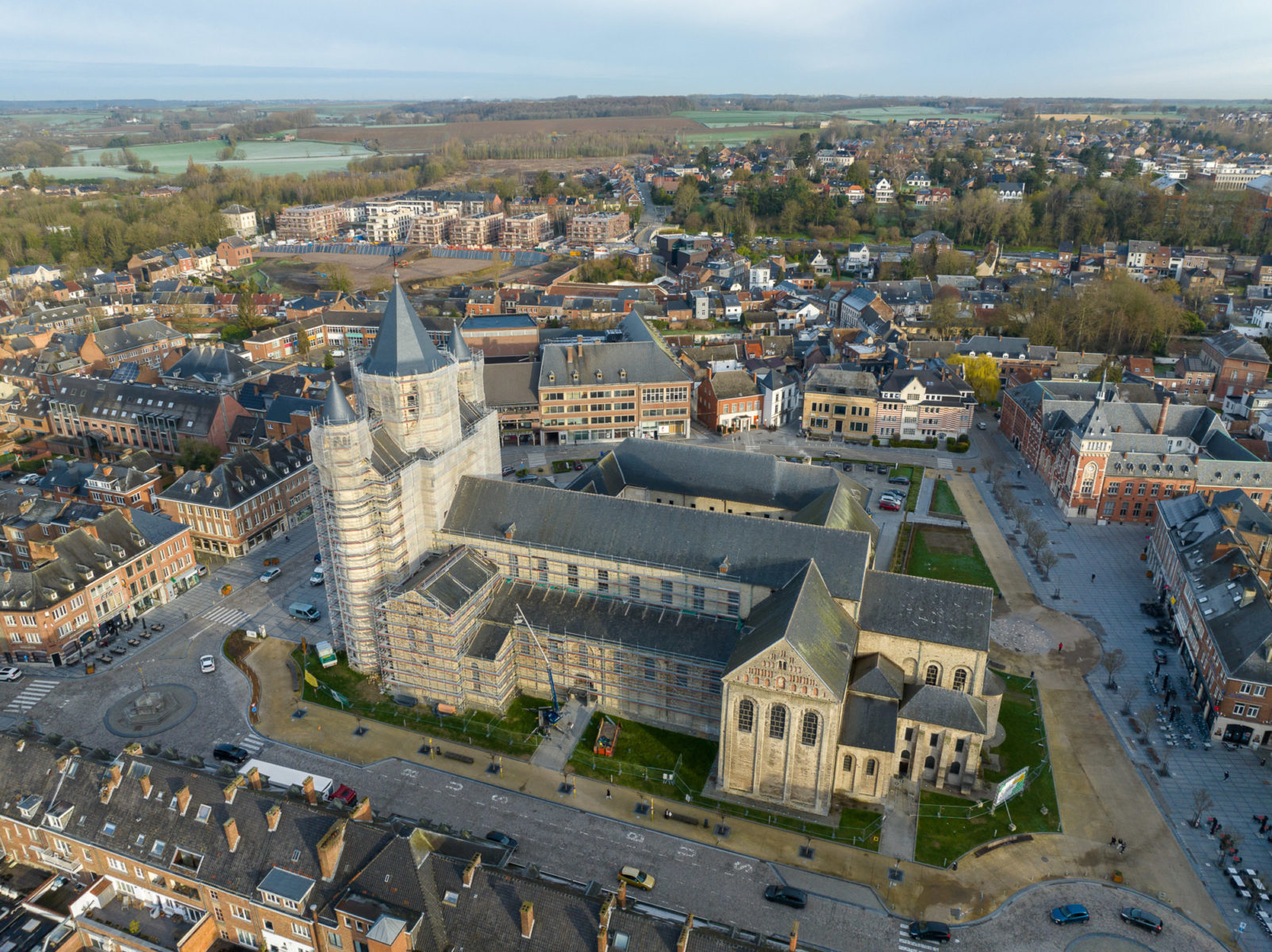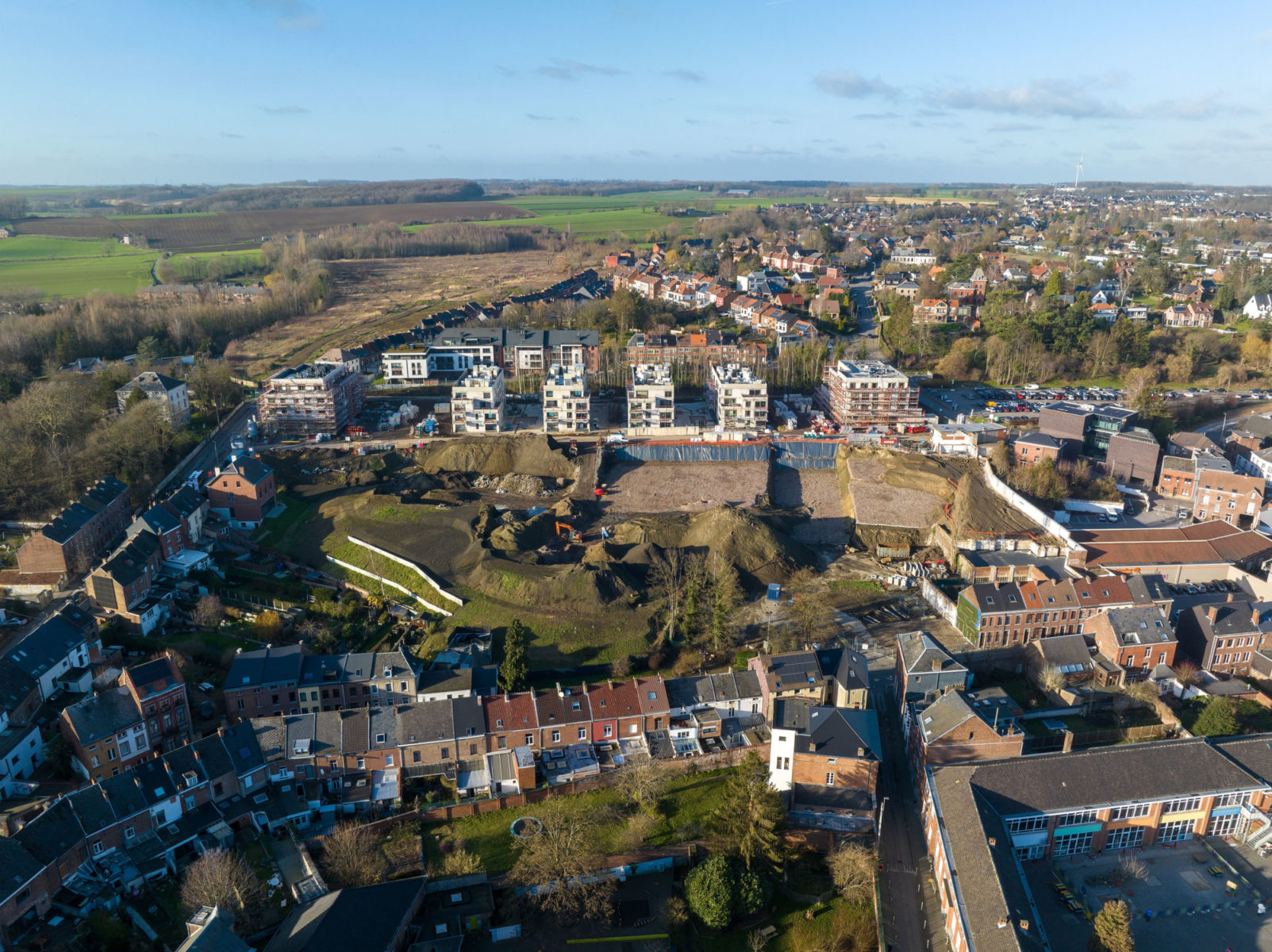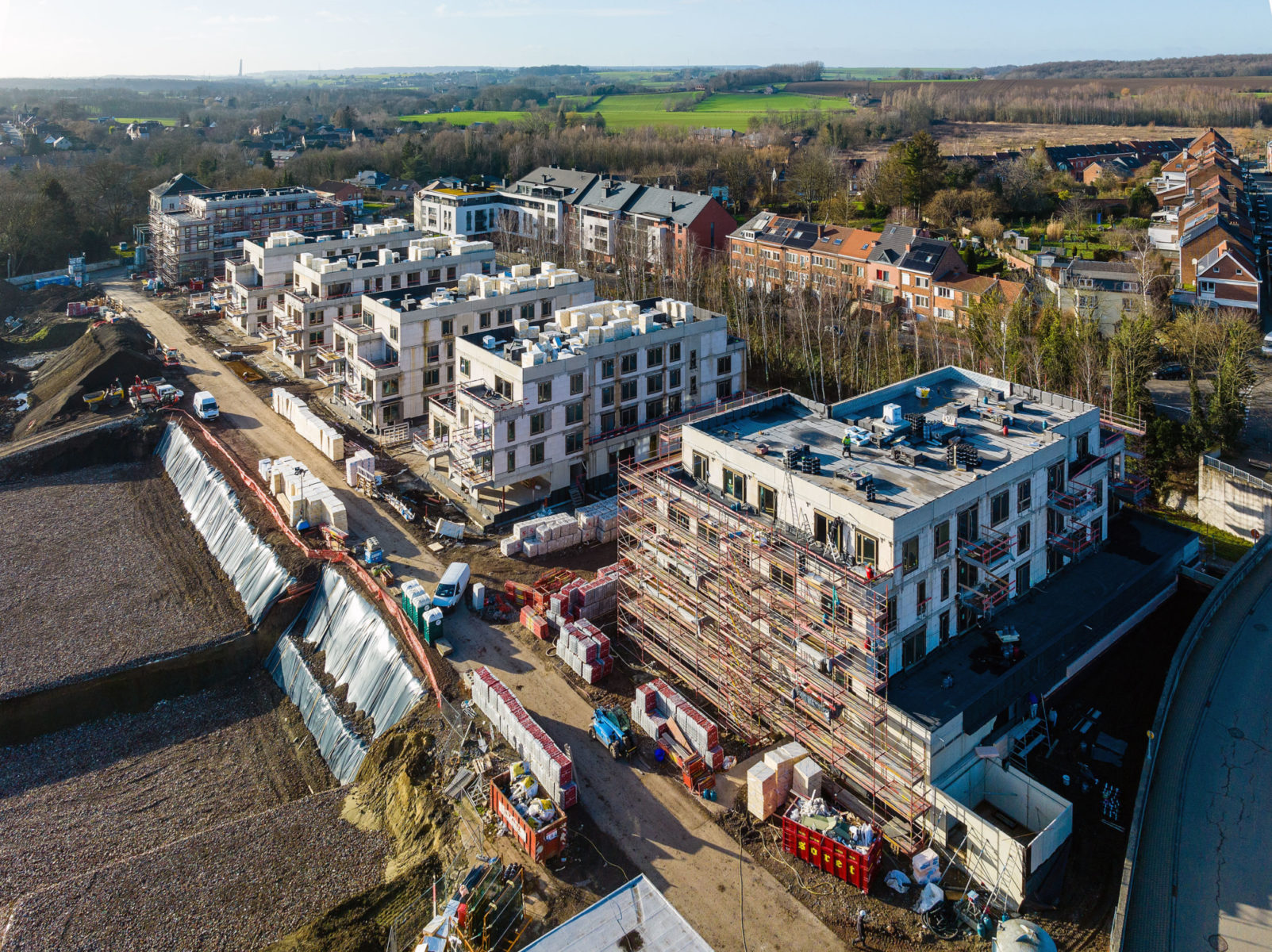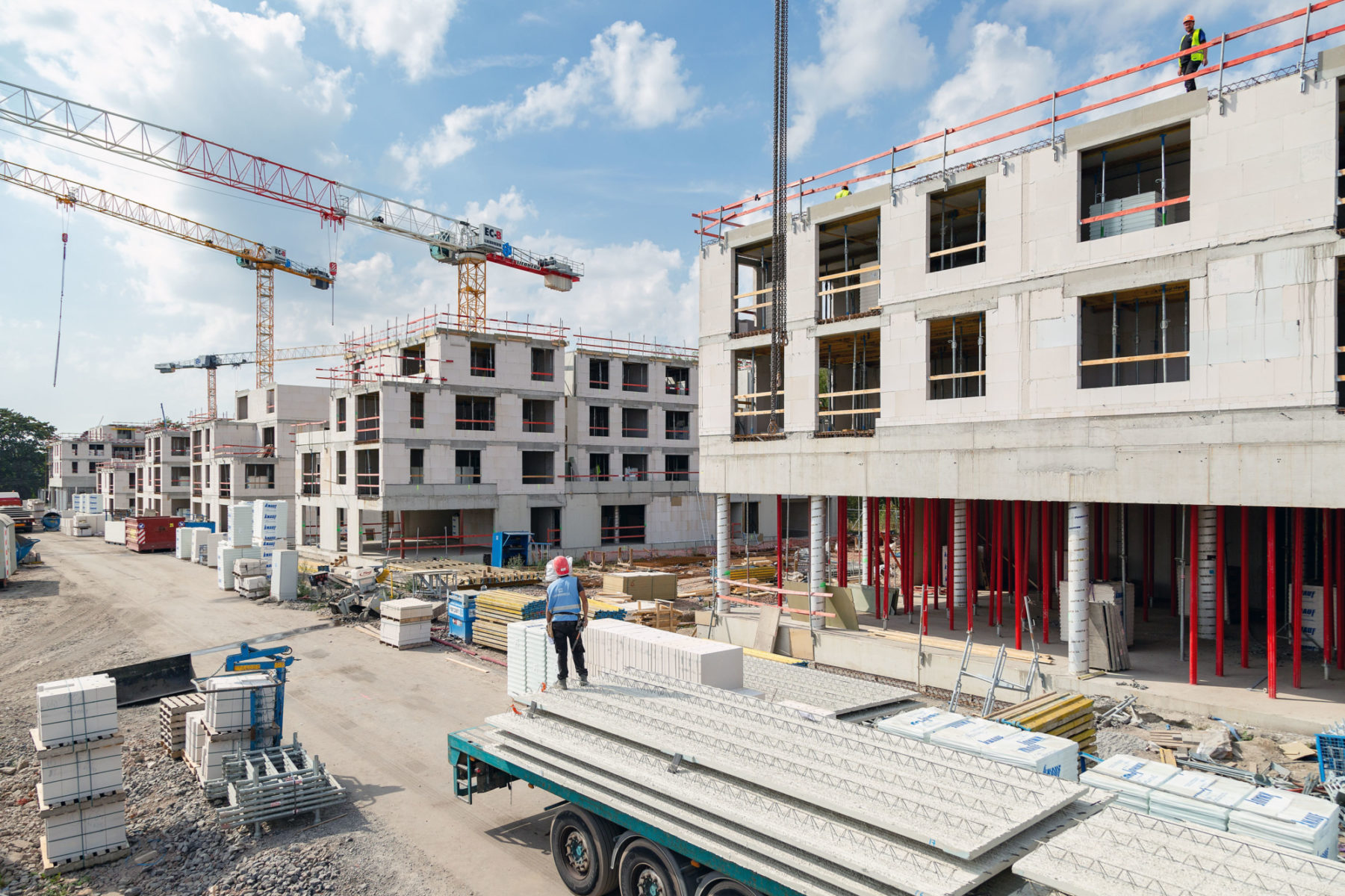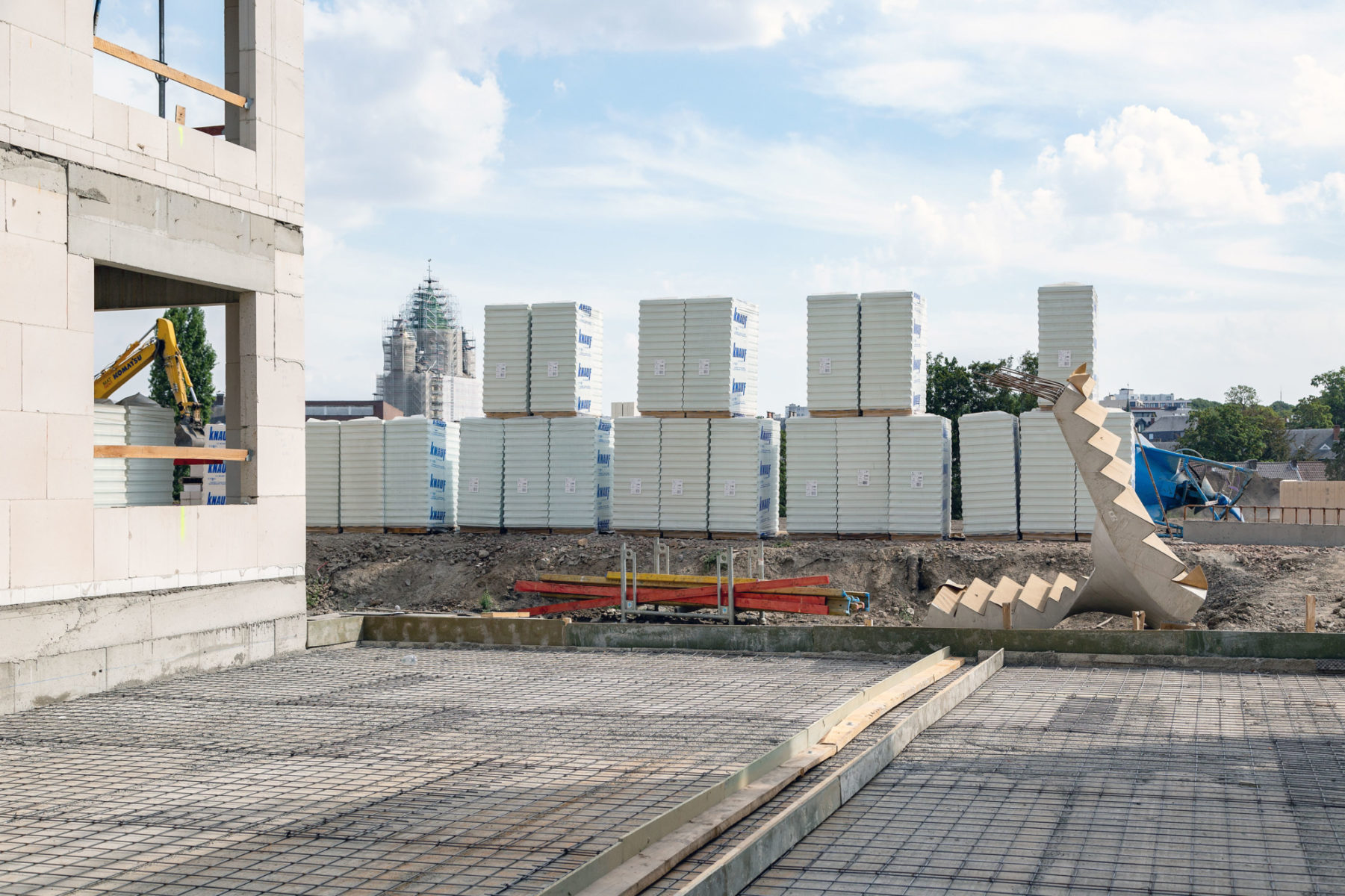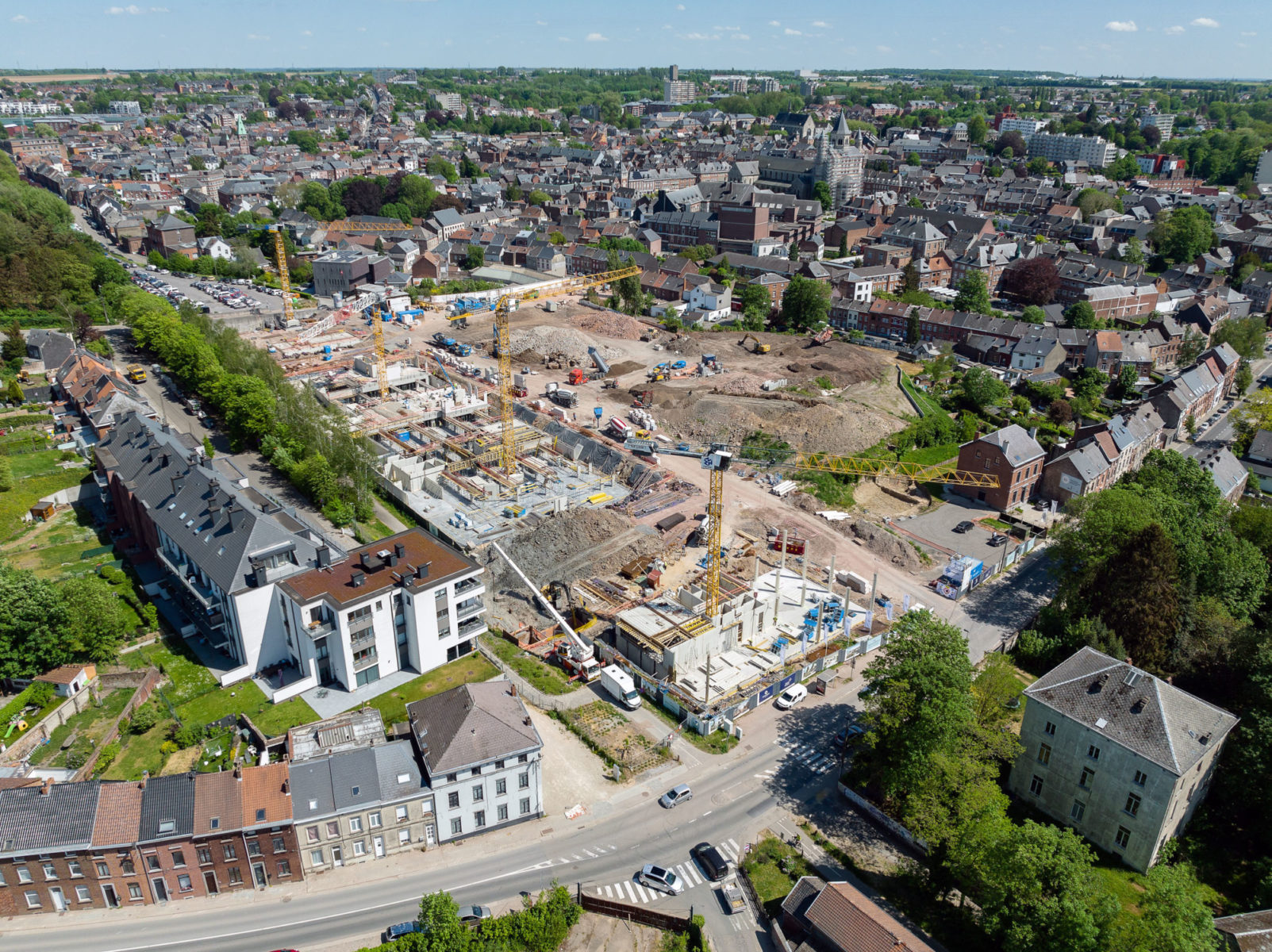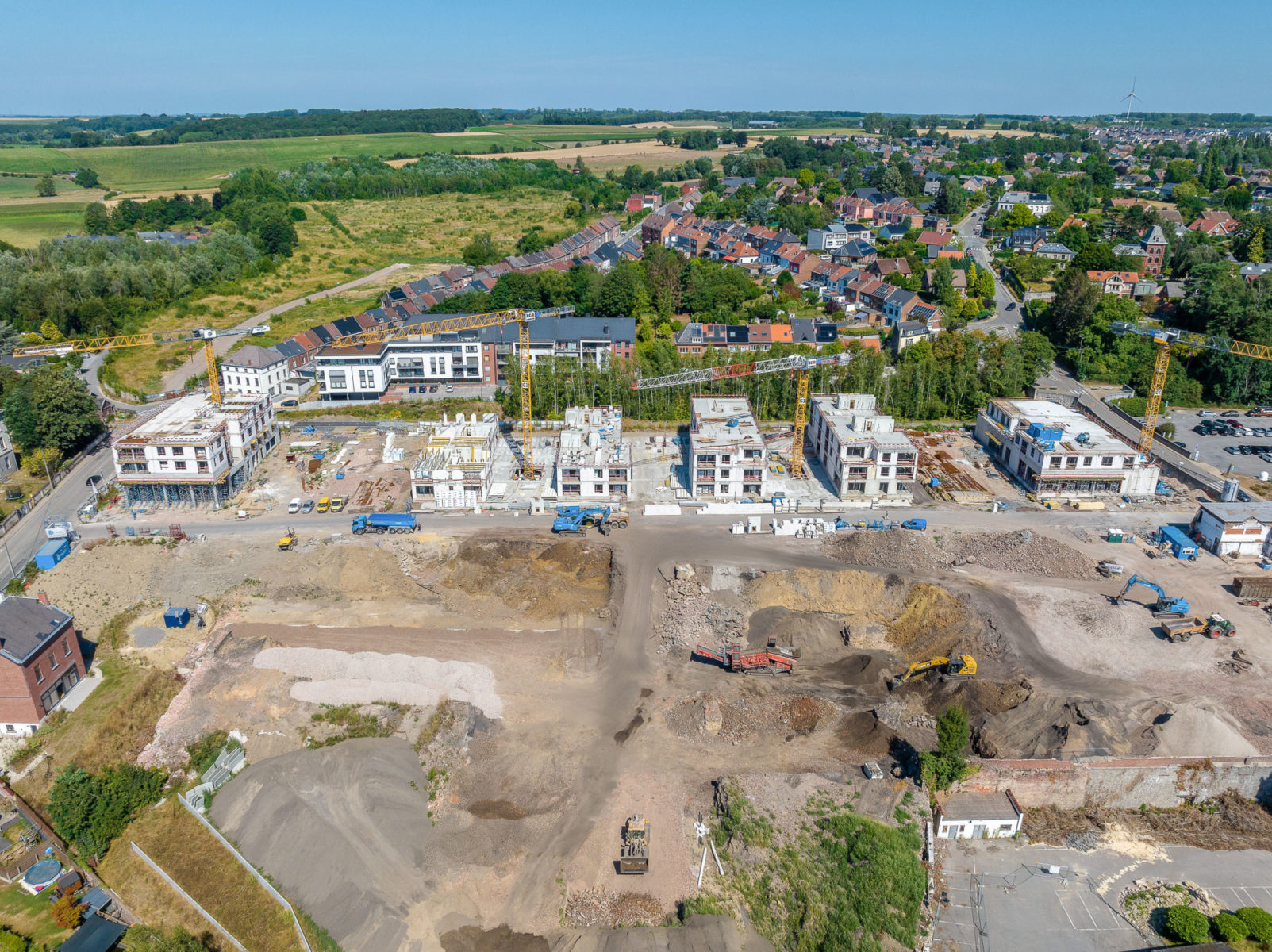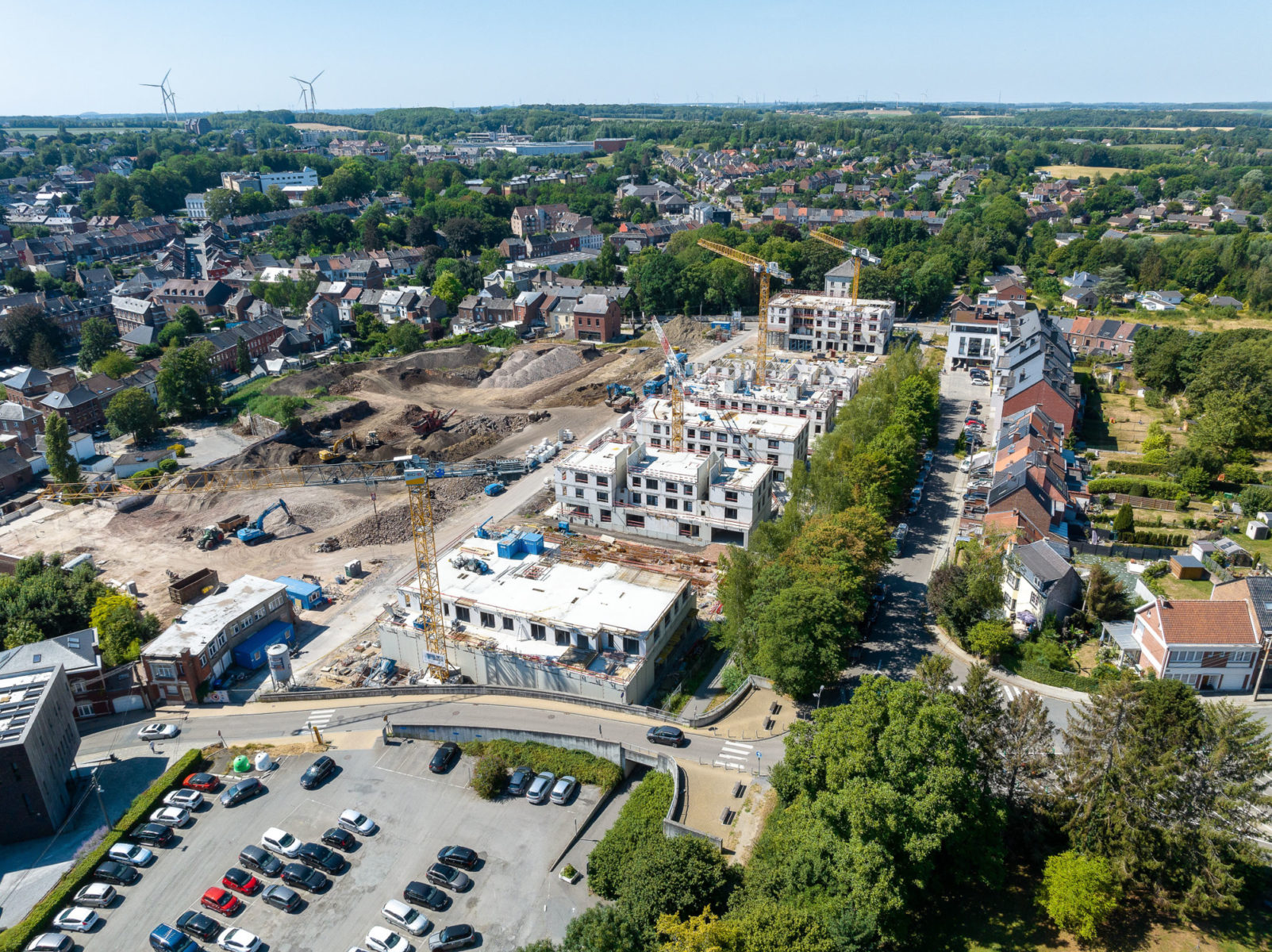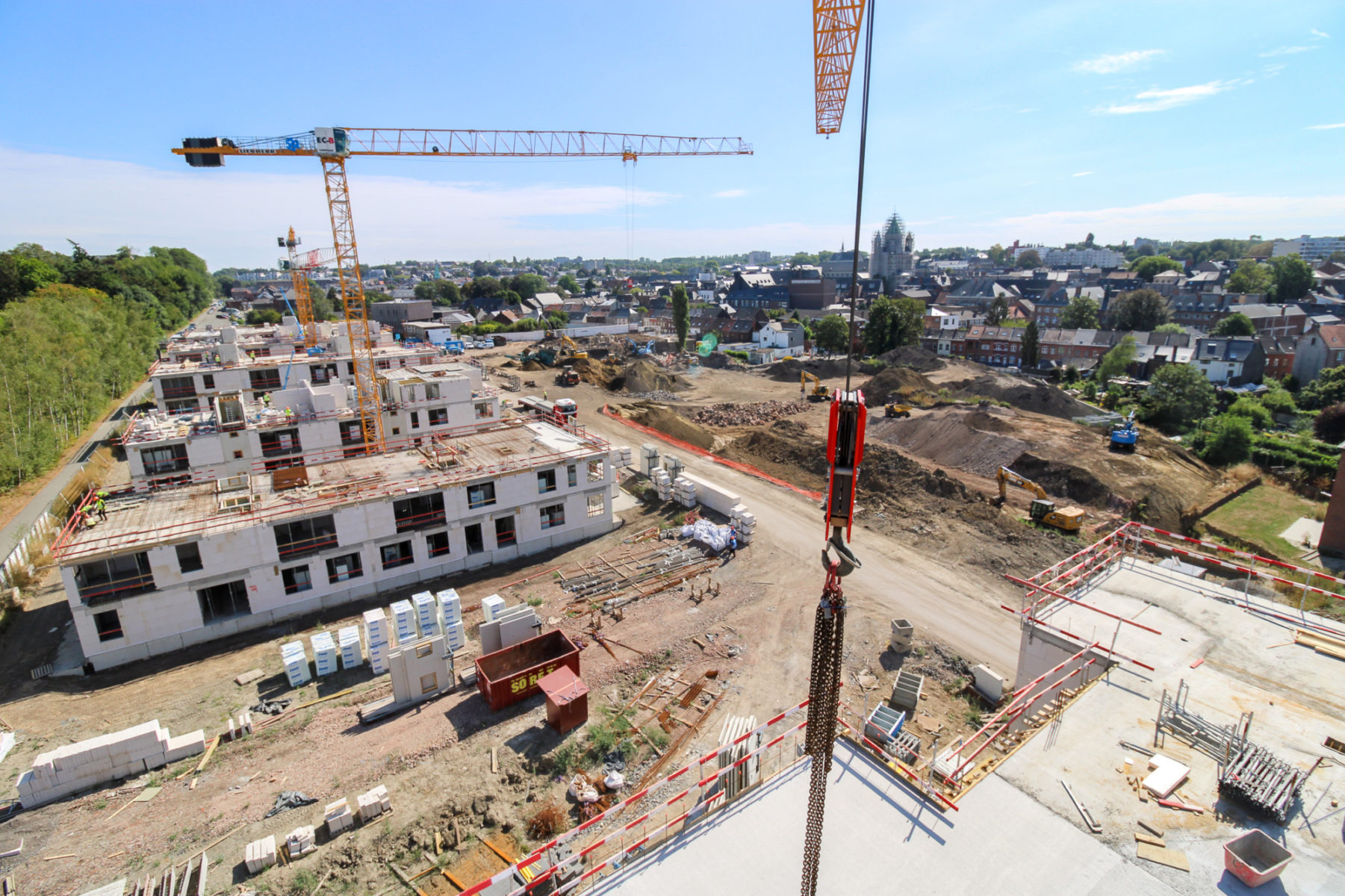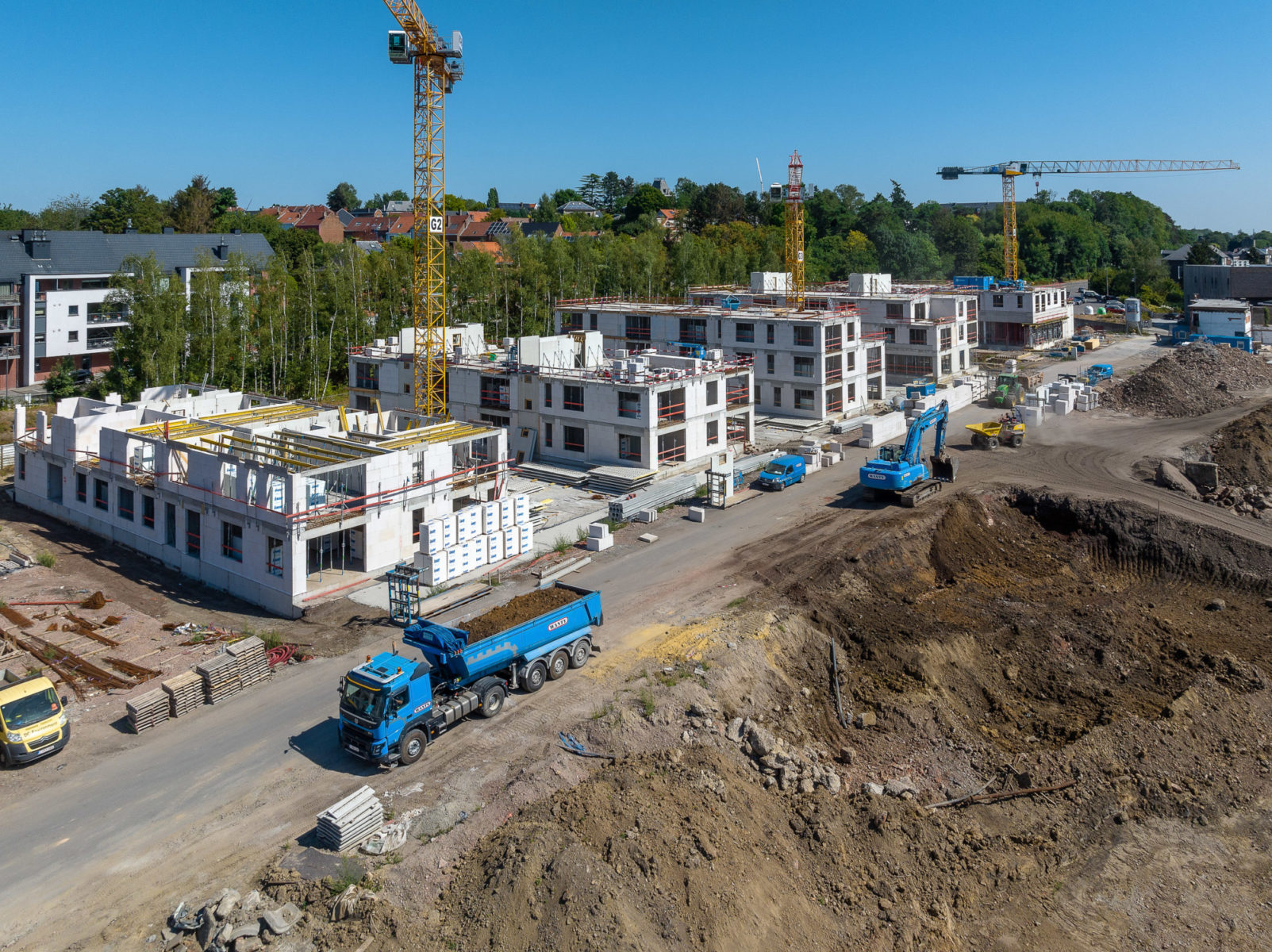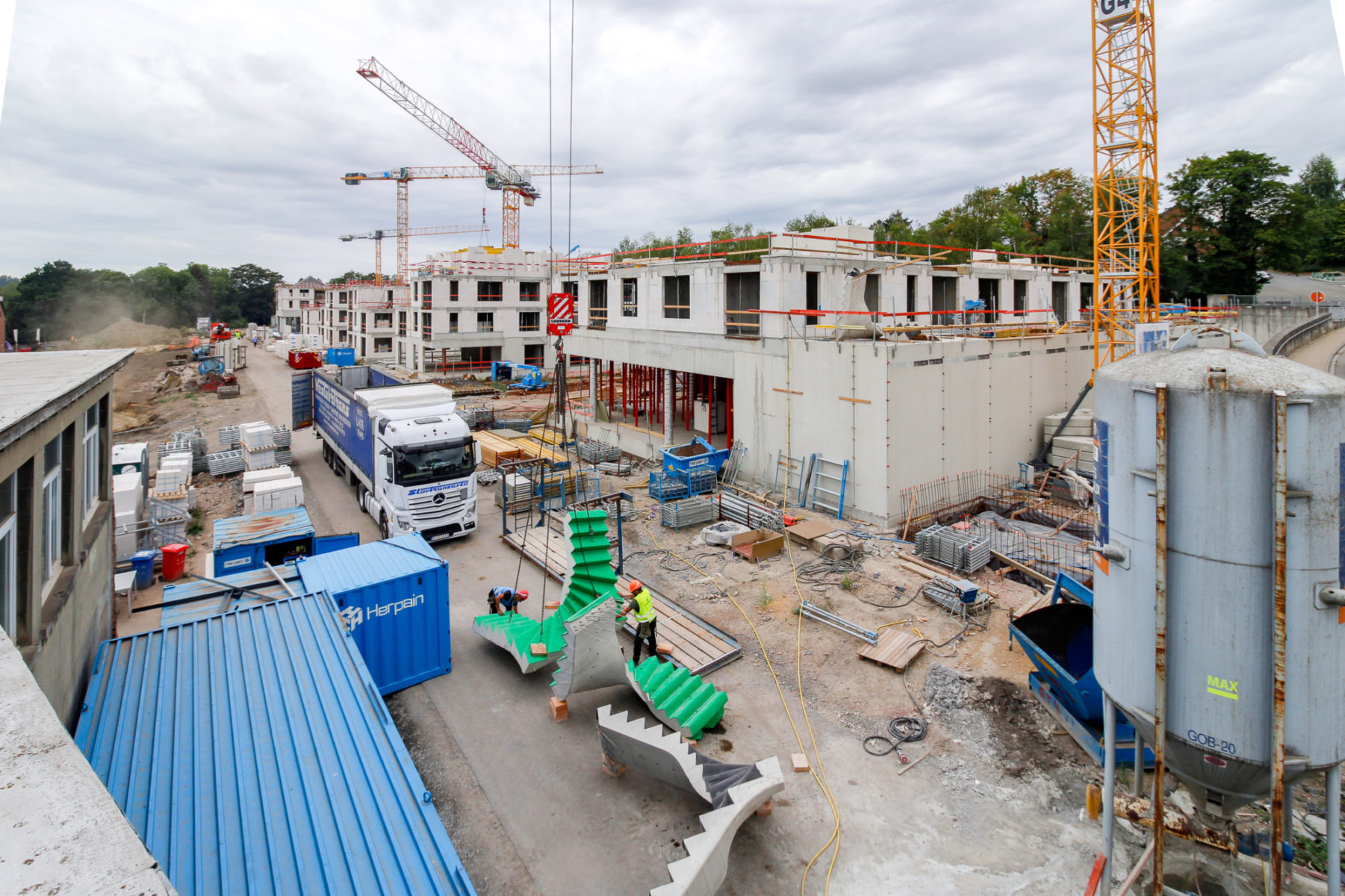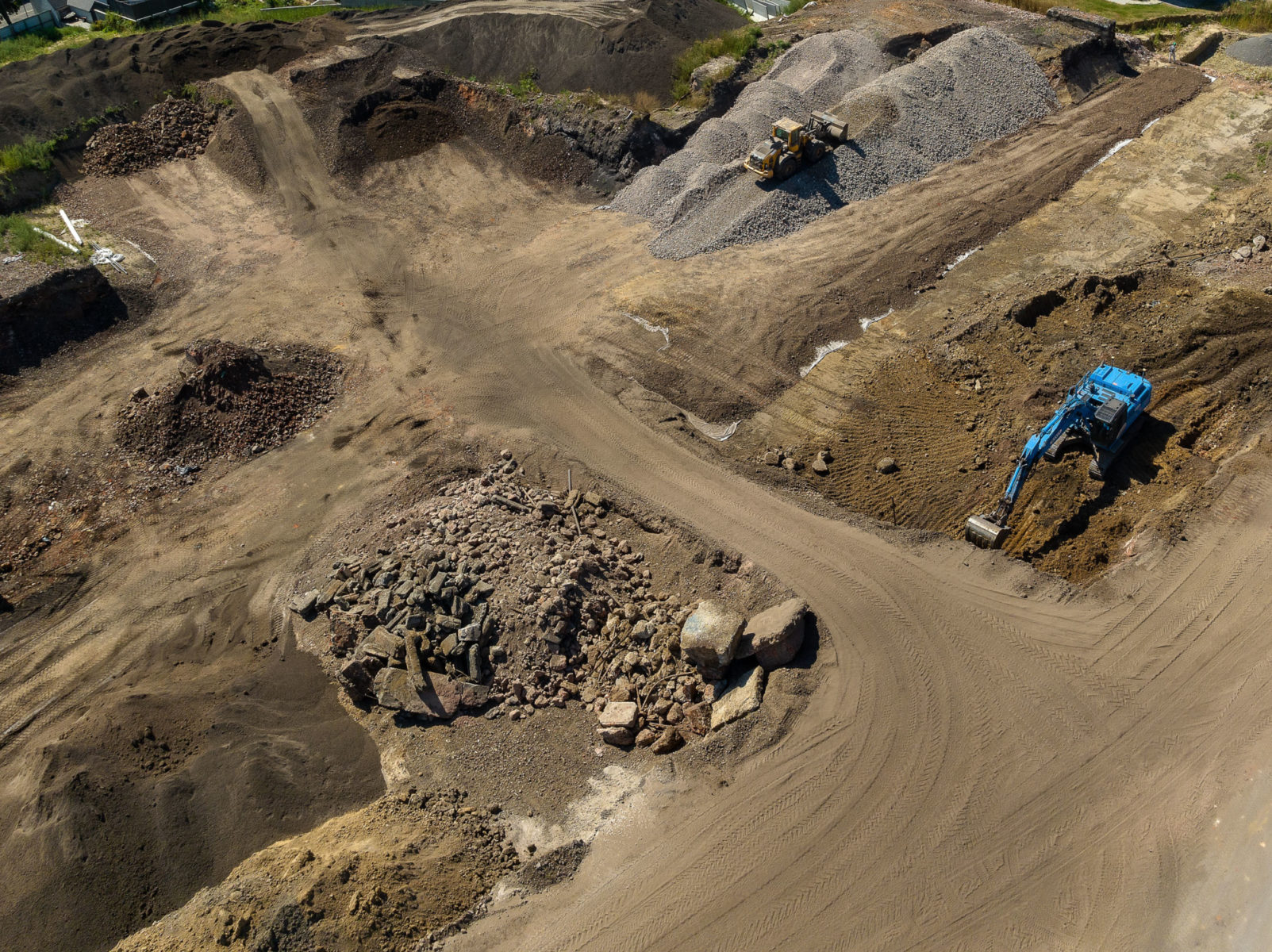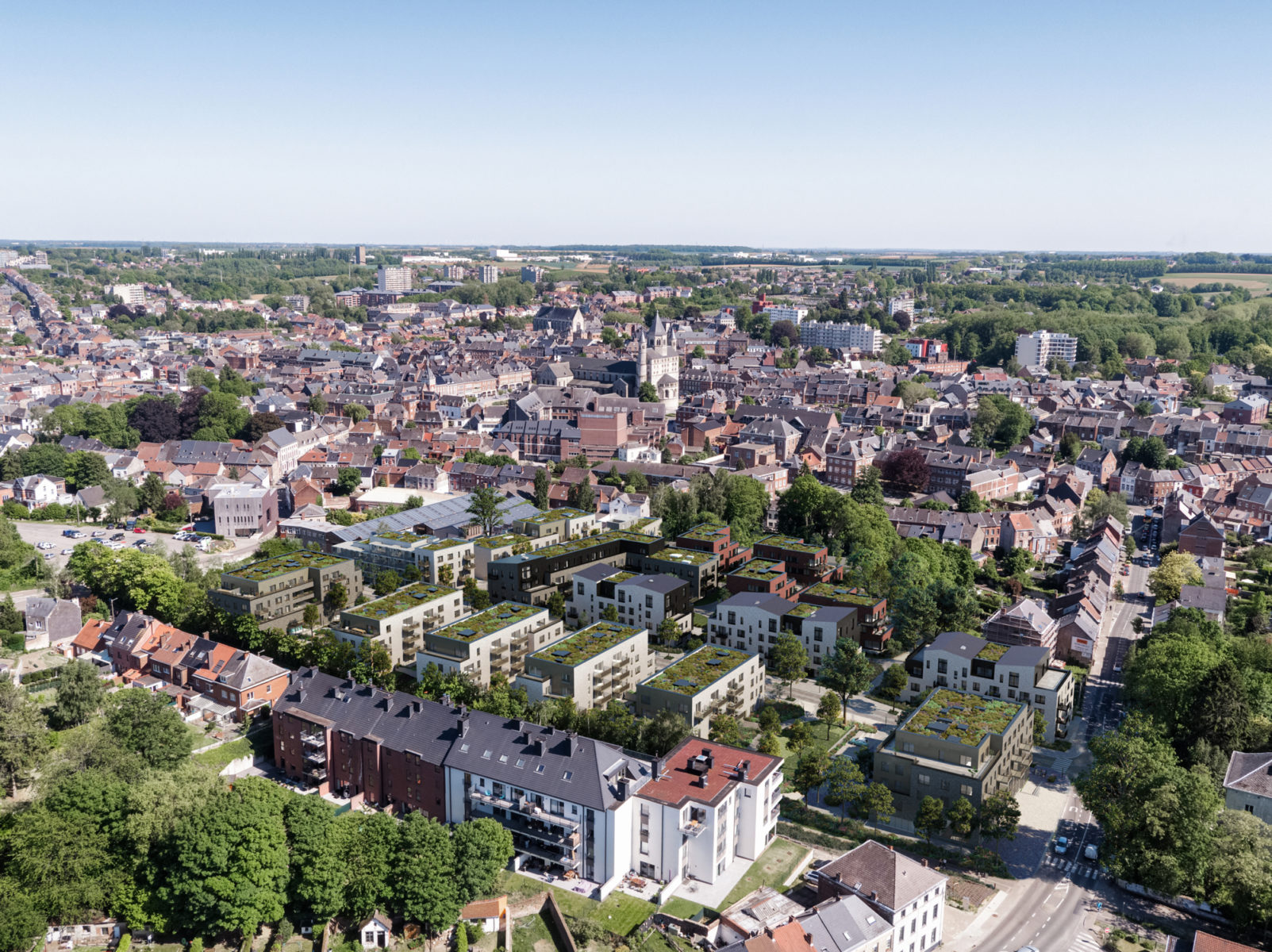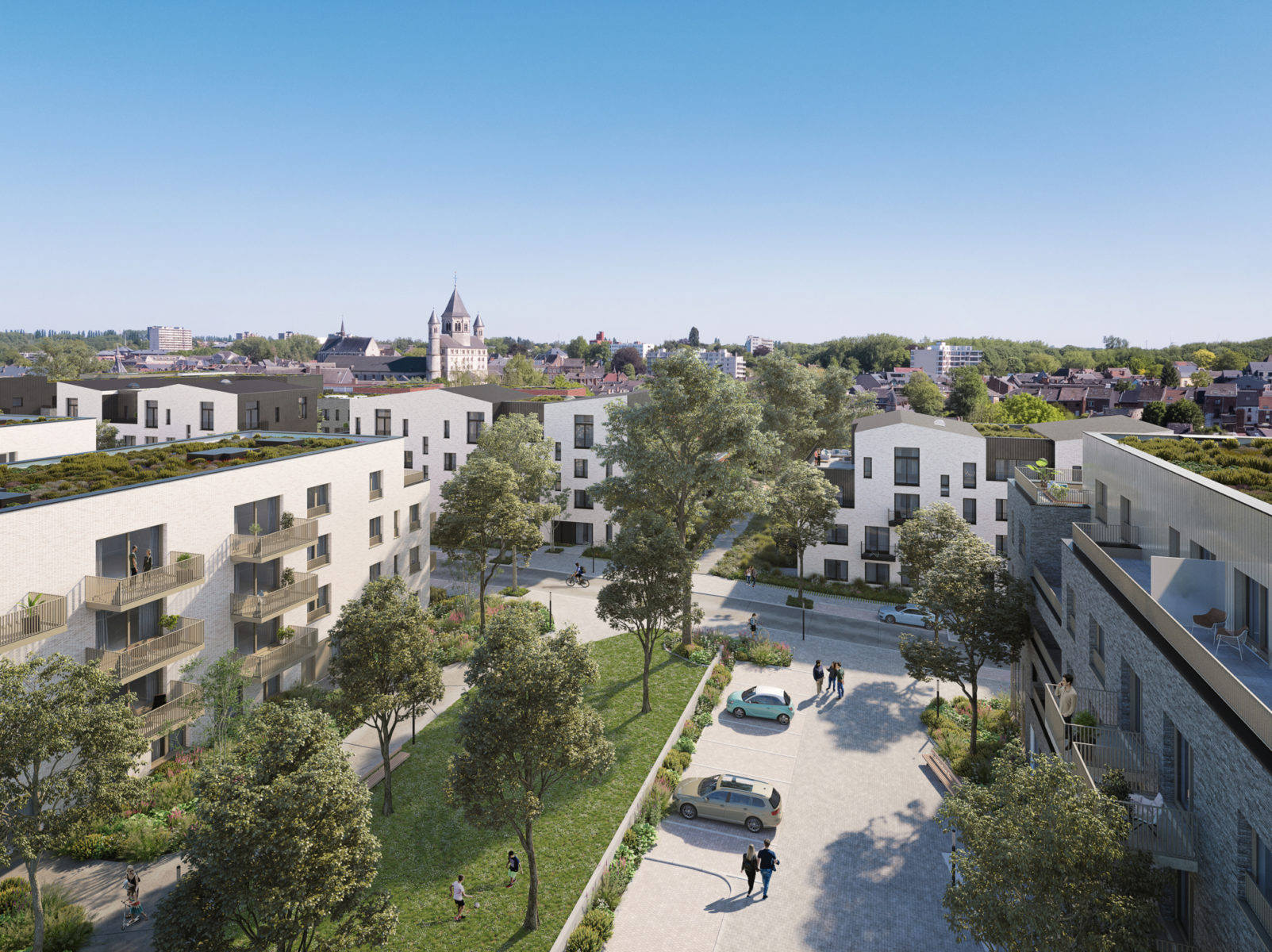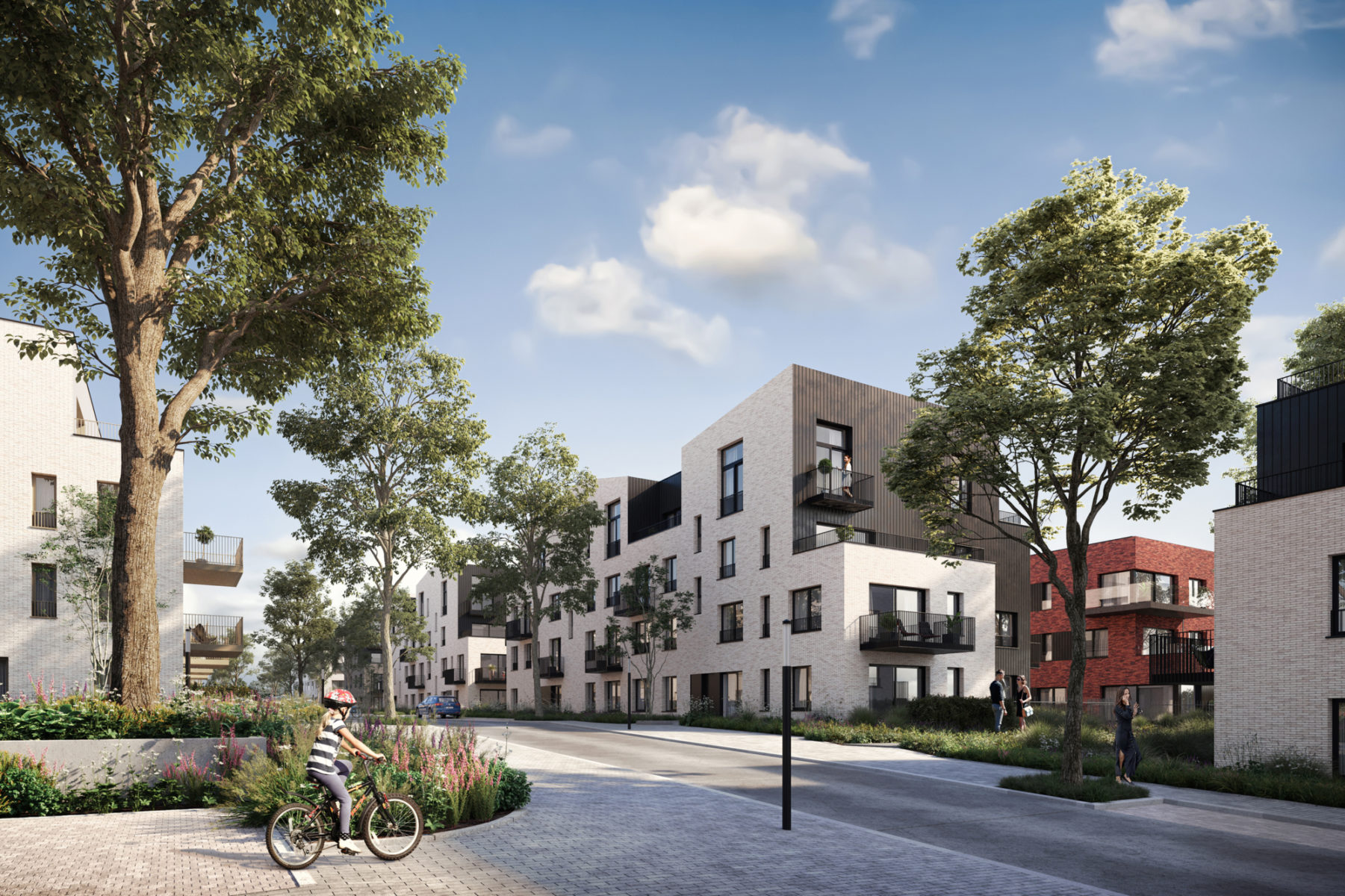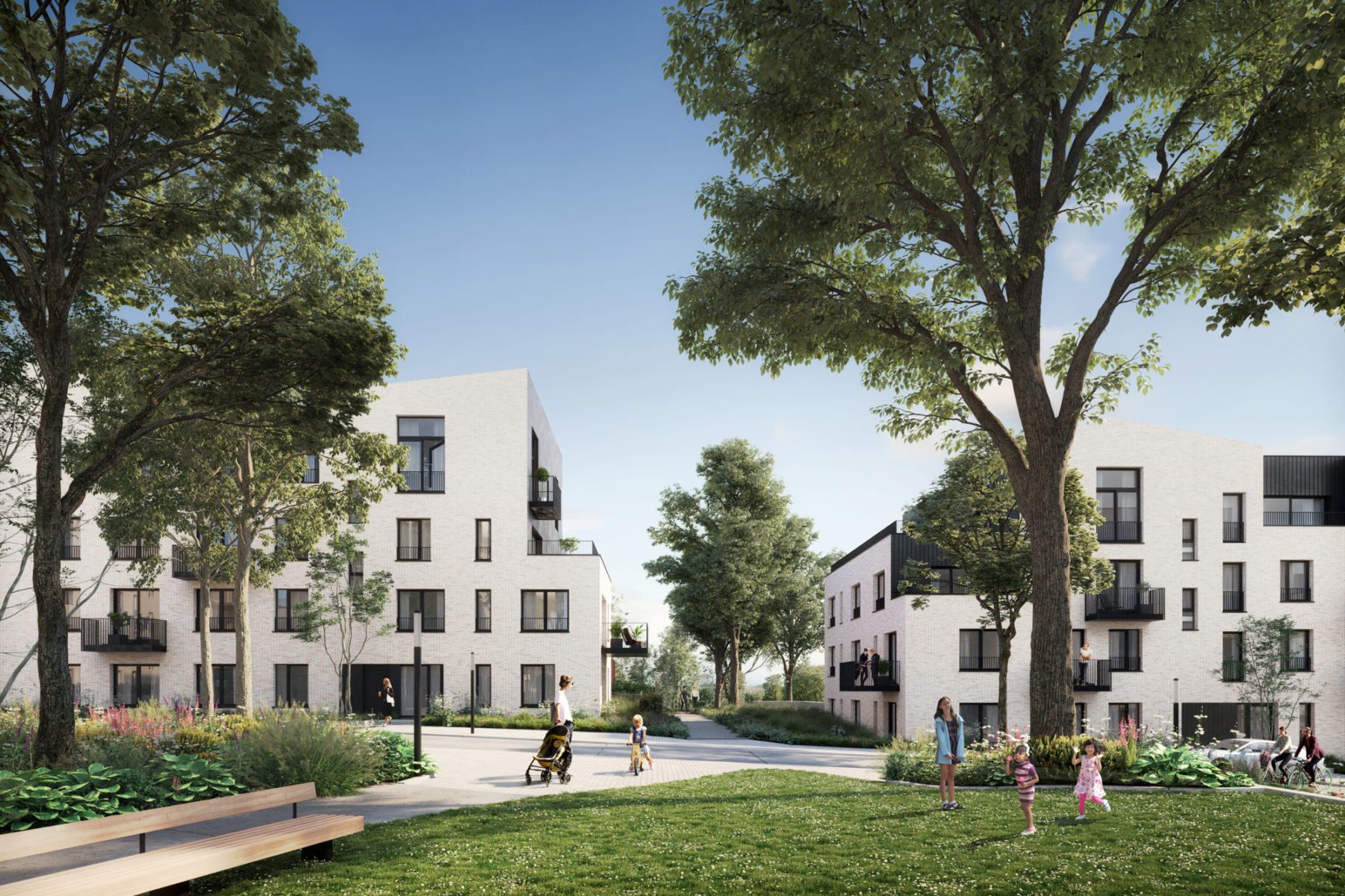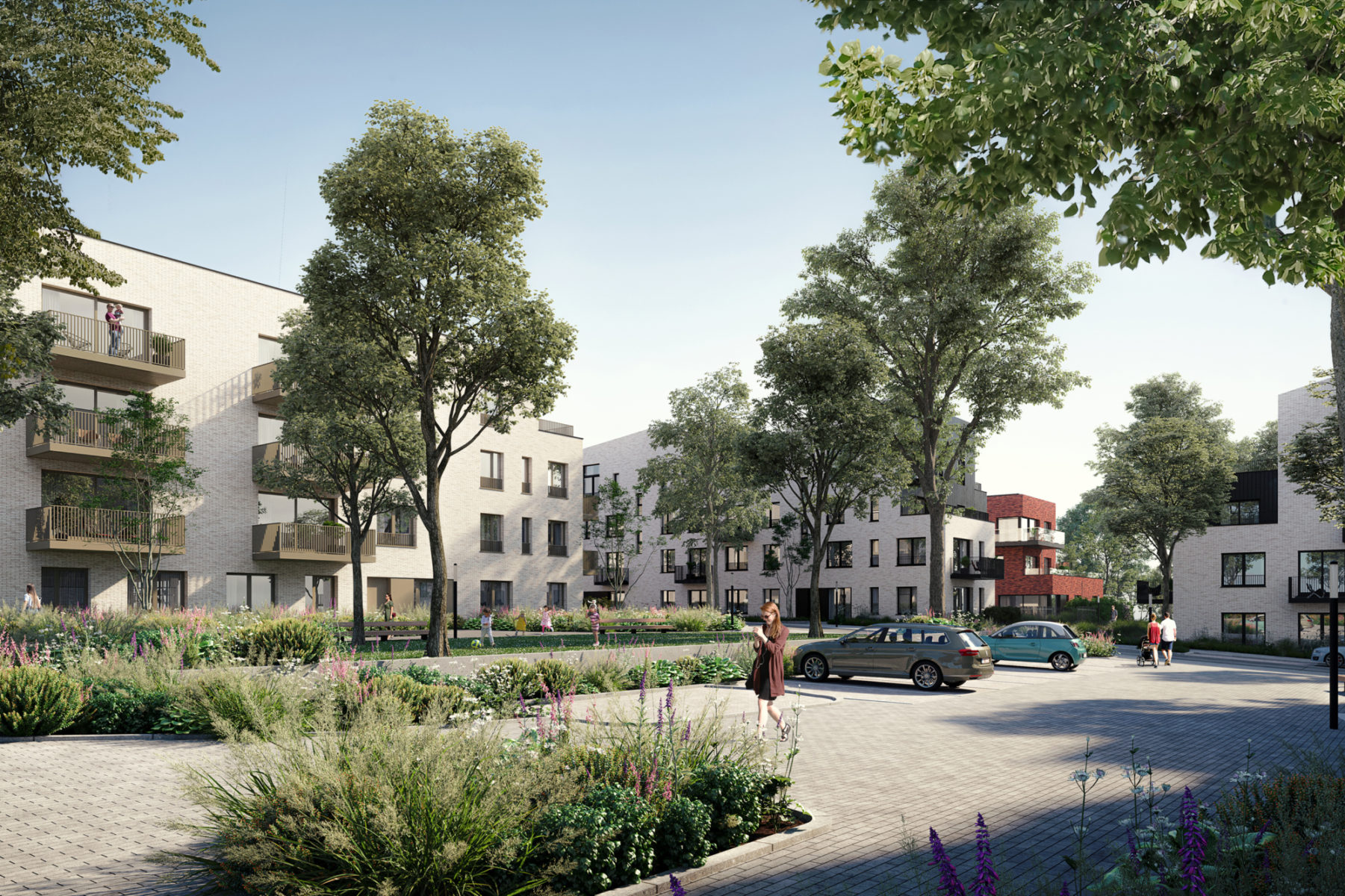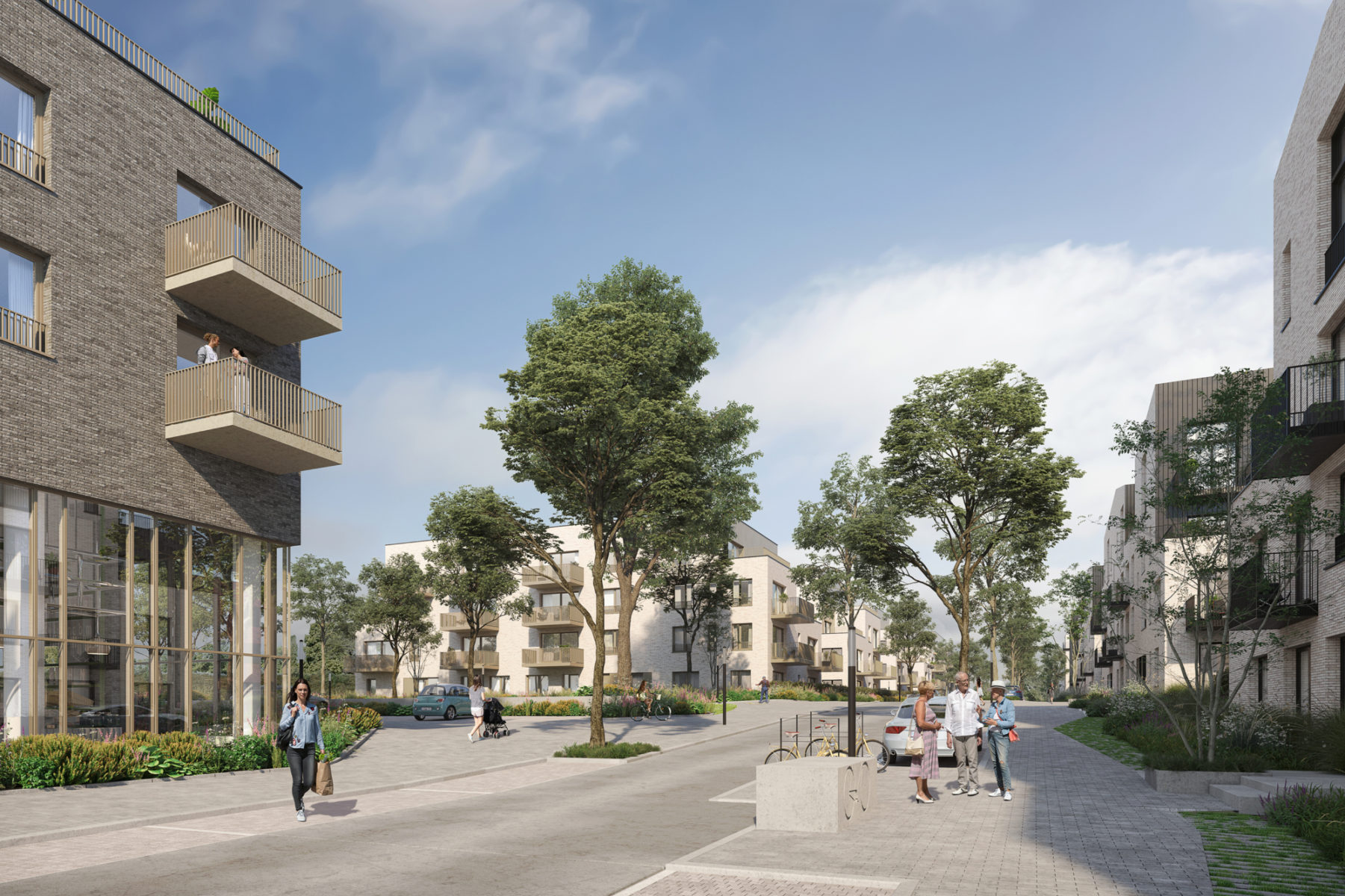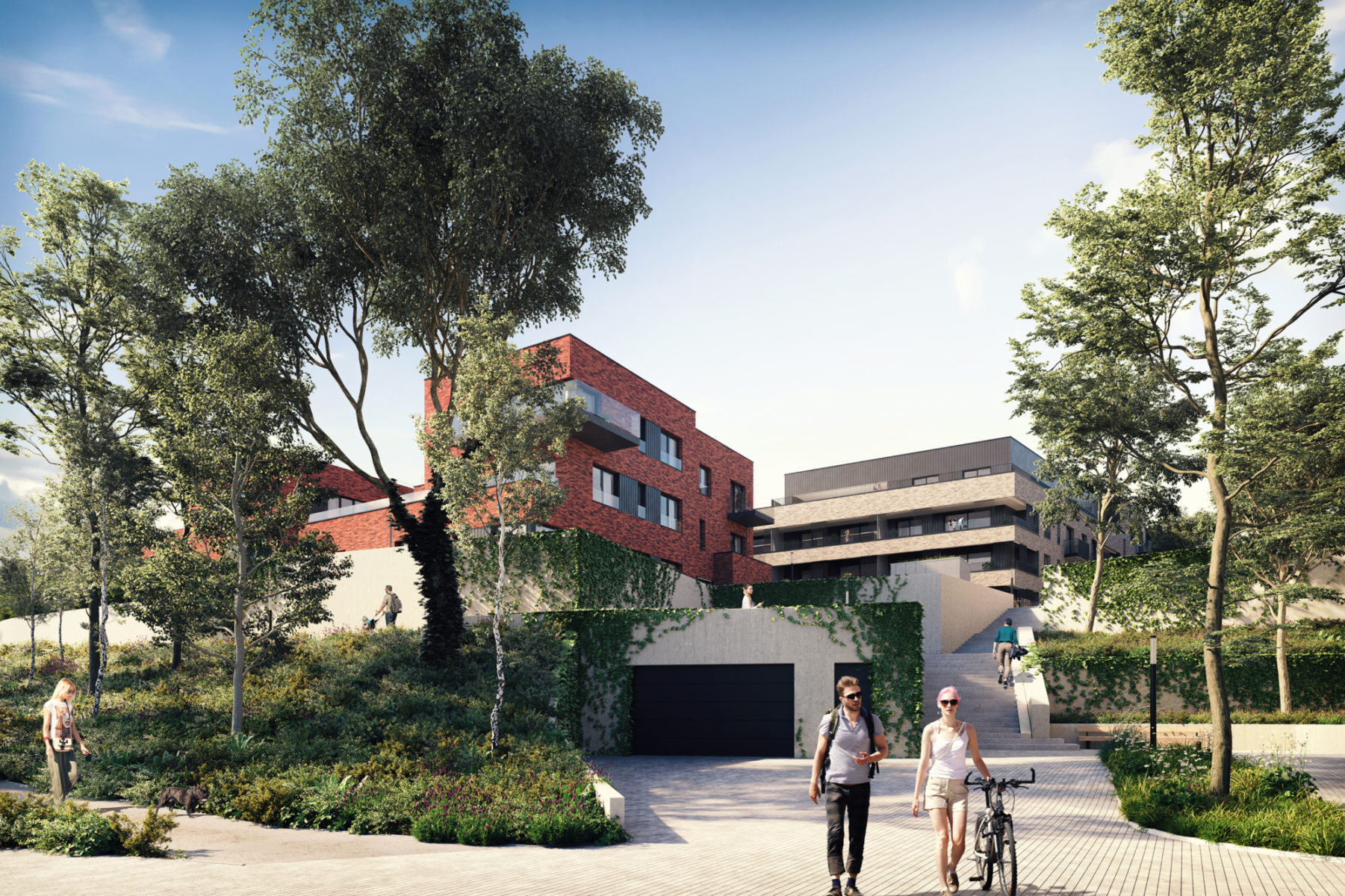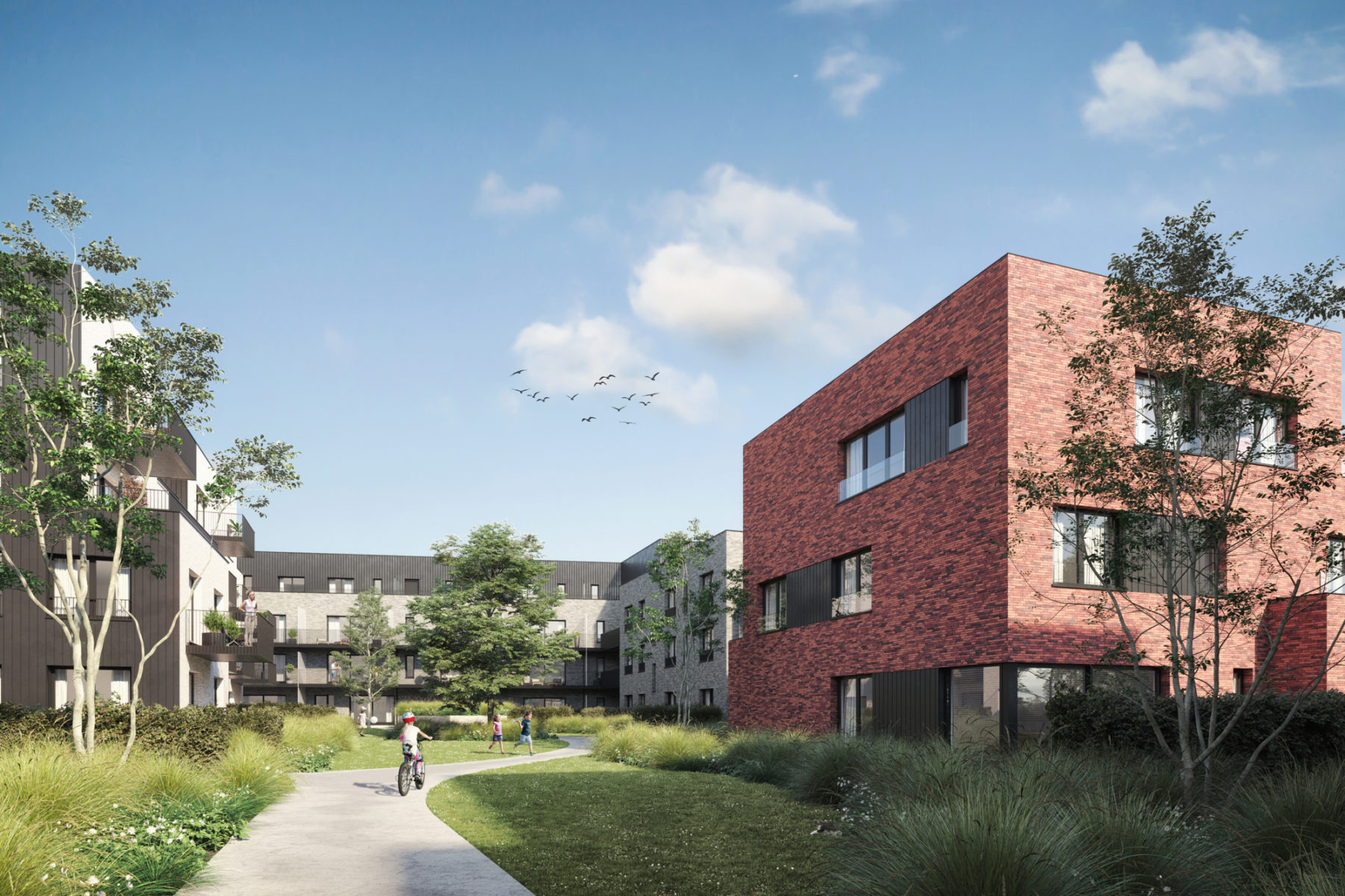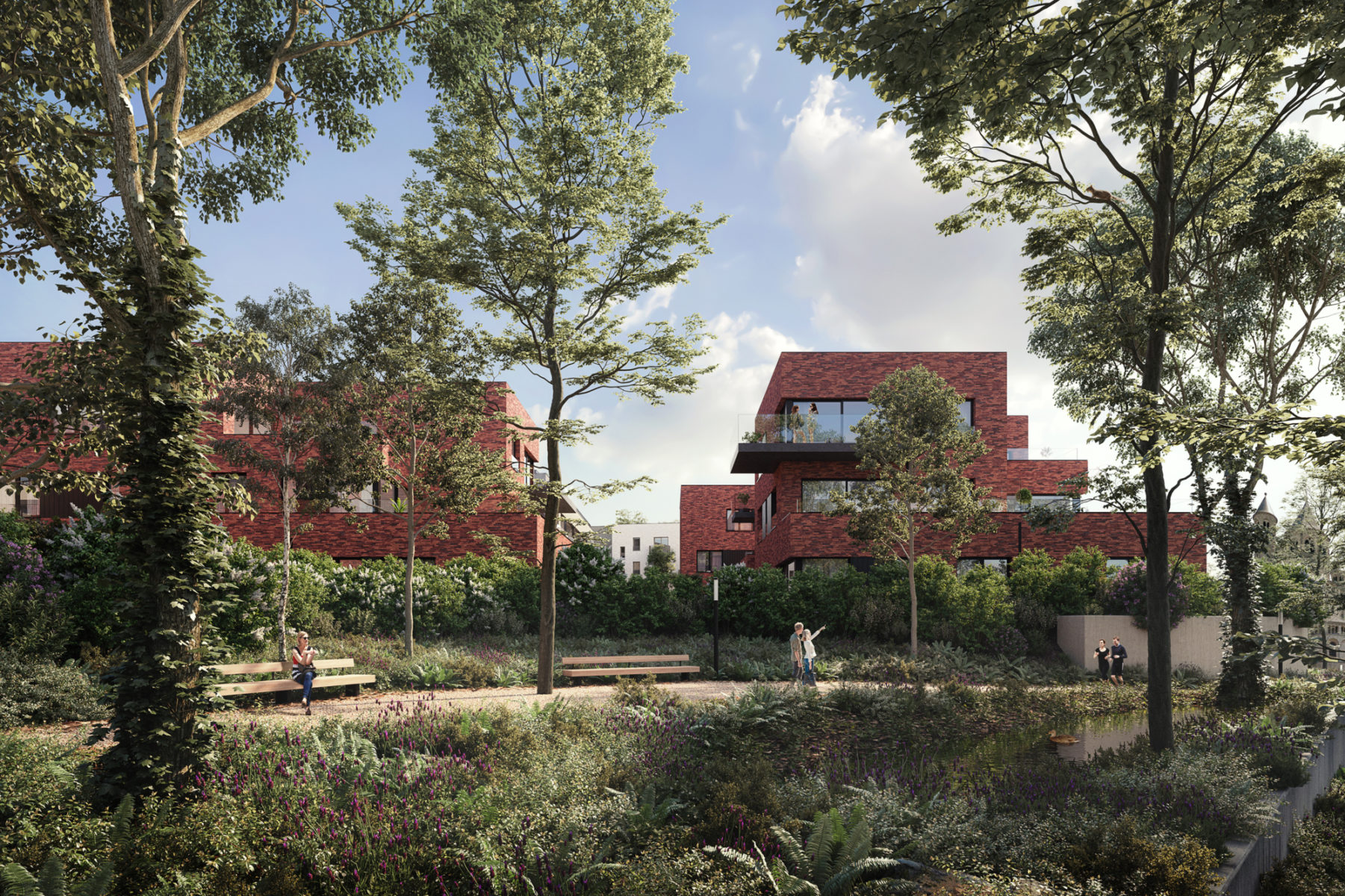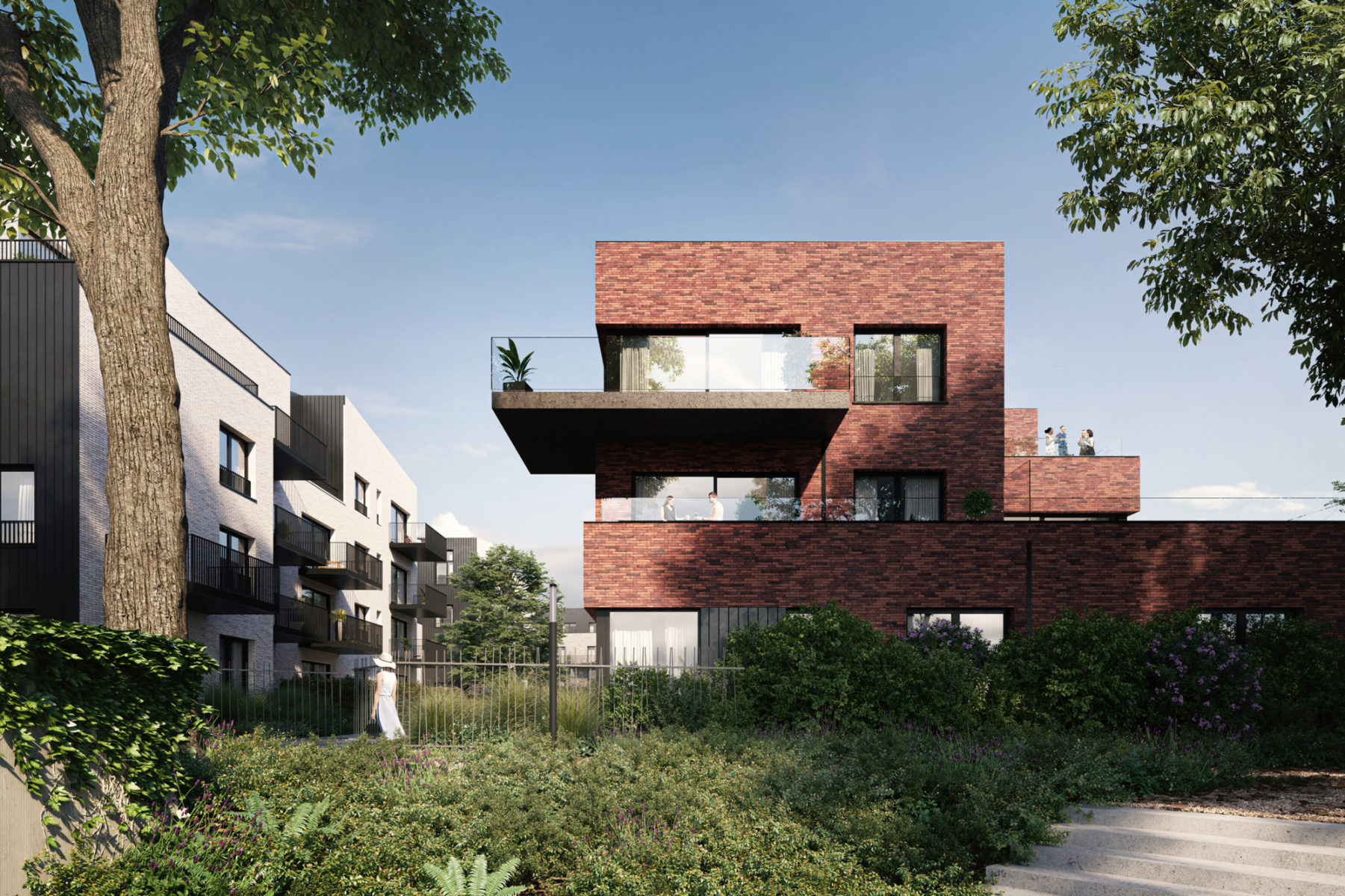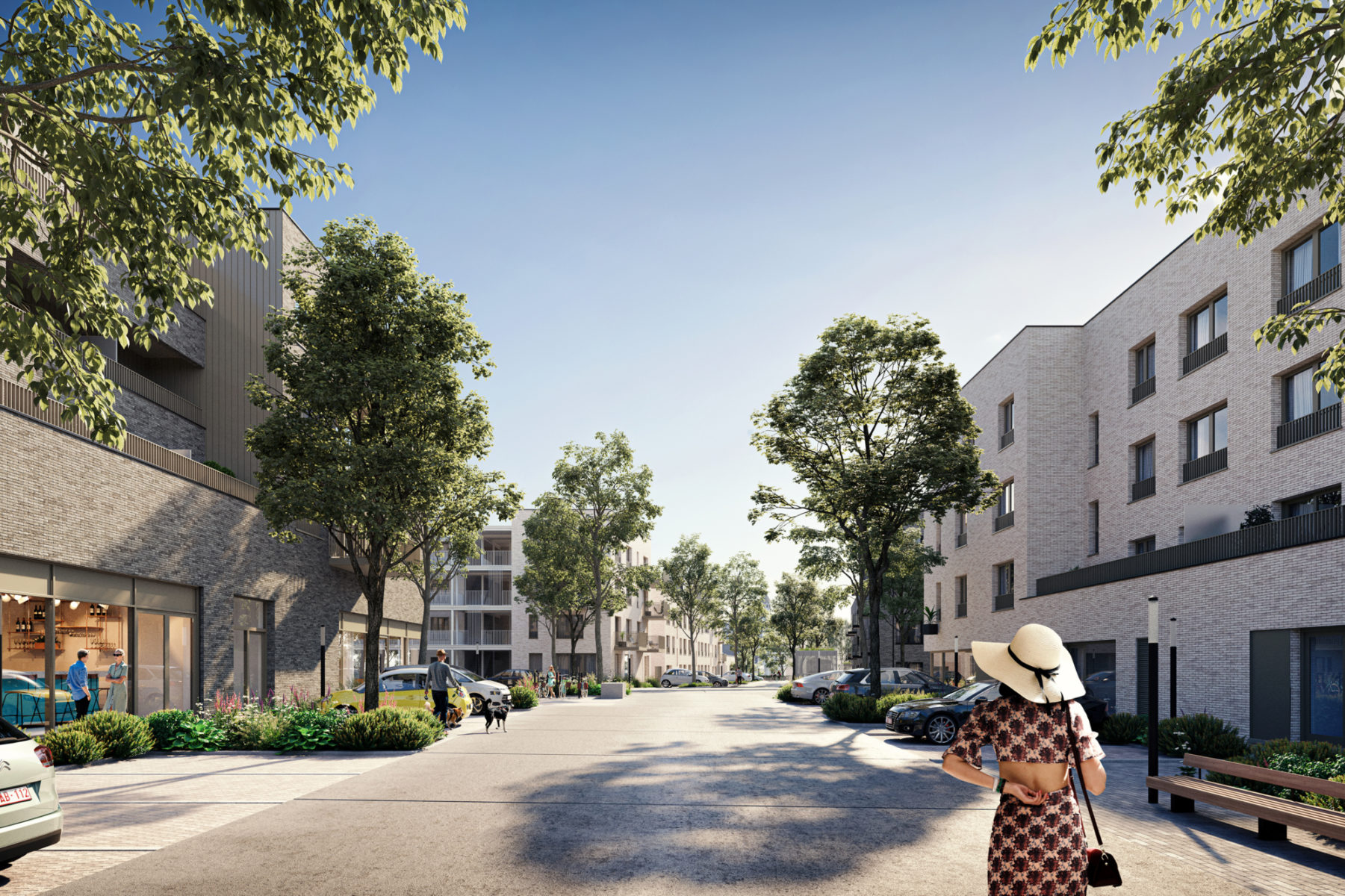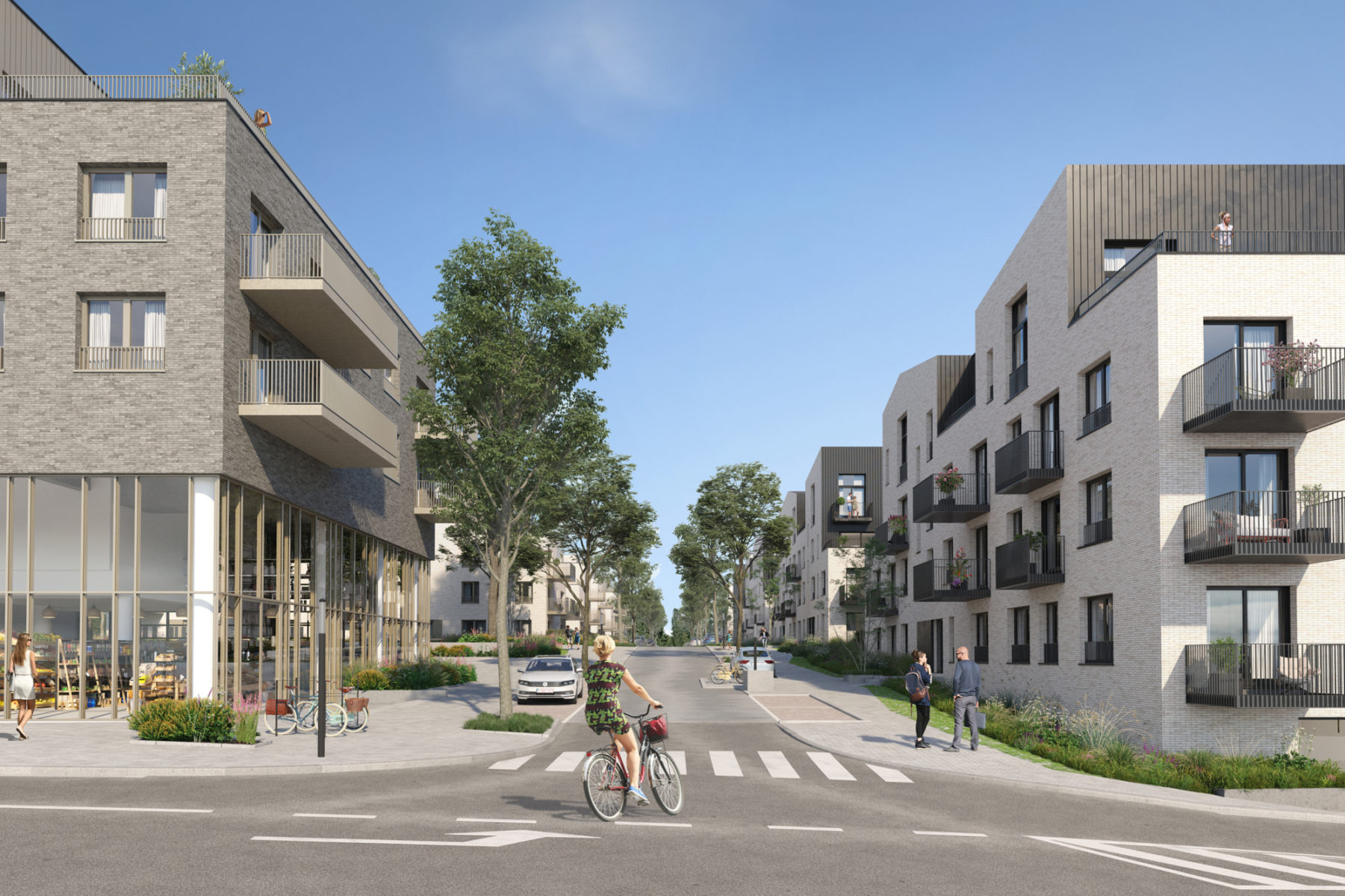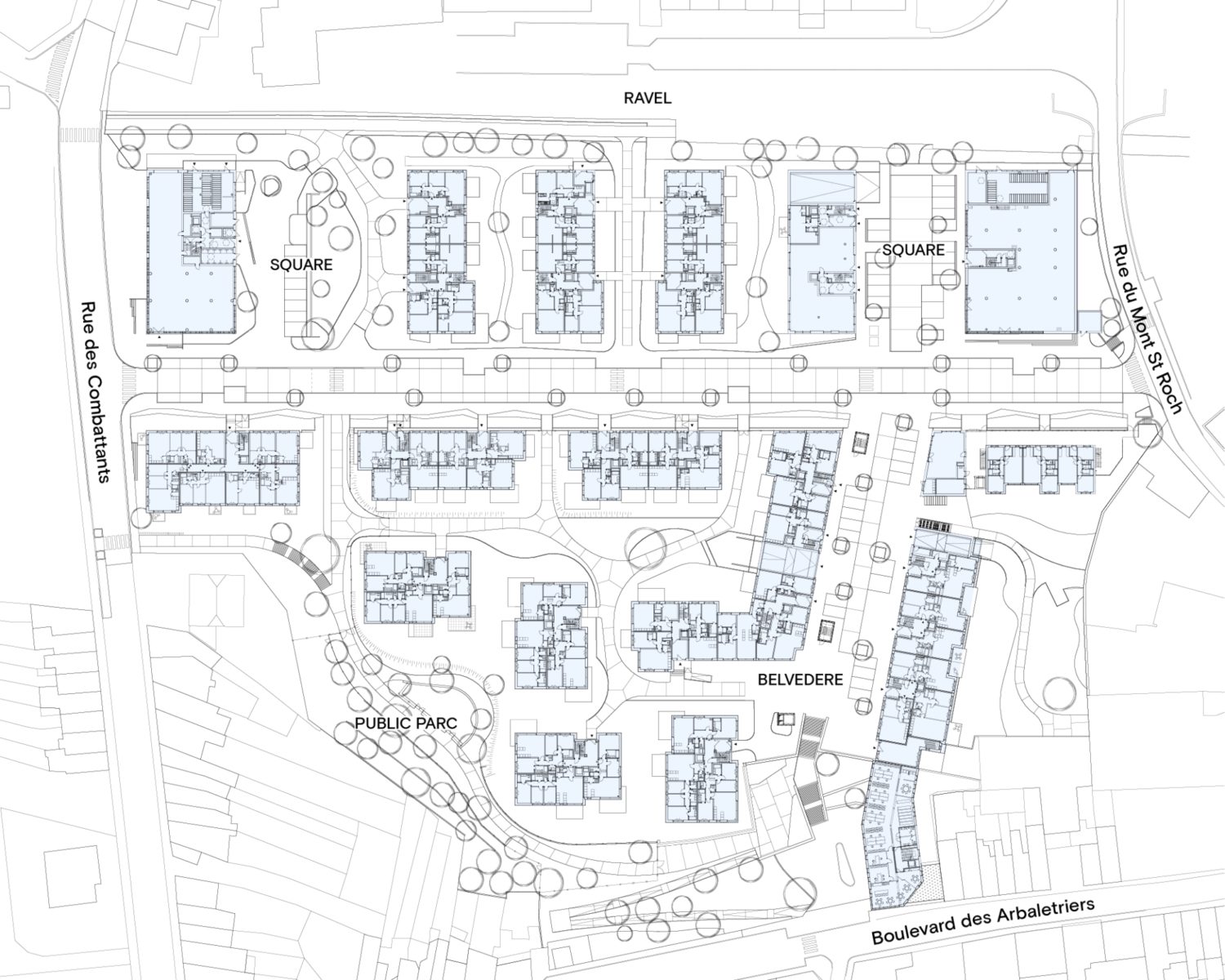 Contact
Interested in this project? Contact the project partner to get more information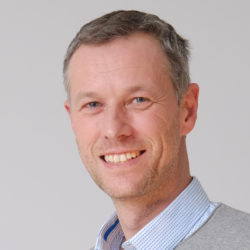 François Couvreur
Architect - Partner