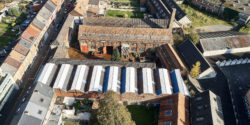 Project details
Located in the immediate vicinity of the Nivelles city centre; less than 500 meters from the Grand Place, the shopping promenade and the new train station, the project will host 5 single-family houses, 61 flat units (from studios to 3-bedroom flats) as well as spaces dedicated to liberal professions.
The industrial occupation of the site dates back to the former "Edmond Chantrenne" factory, built at the end of the 19th century, where until the beginning of the 21st century machines for paper mills were manufactured. The site is now at the end of its useful life.
The old, worn out warehouses will be replaced by five new buildings. The Chantrenne project will thus enable the conversion of this former industrial site into a residential area, reviving the existing urban fabric. Entering from a large underpass on Rue Roblet, a new shared street will cross the site and connect the new homes to the neighbourhood.
A strategy of recovering existing materials (bricks, furniture, etc.) will be applied to the new constructions with a view to sustainability, circularity and the conservation of the historical identity of the site. The bricks of the industrial buildings will be recovered (in part) on the facades and the furniture will be integrated into the neighbours' room.
The creation of a multifunctional neighbours' room and communal vegetable gardens reinforce the social dimension of the project. These spaces will allow sharing, exchange and meeting for the inhabitants.
Technical information
Location

Nivelles, Belgium

Typology

Residential

Client

REDEV

Size

10.713 m²

Status

Conception

Timing

Building permit in 2021

Expertises

New construction
Download technical sheet
Images
Existing site © Vincent Duterne

1/19

Existing site © Vincent Duterne

2/19

Existing building © Vincent Duterne

3/19

Existing building © Vincent Duterne

4/19

Existing building © Vincent Duterne

5/19

Existing building © Vincent Duterne

6/19

Existing building © Vincent Duterne

7/19

Existing building © Vincent Duterne

8/19

Existing building © Vincent Duterne

9/19

Existing site © Vincent Duterne

10/19

© DDS+

11/19

© DDS+

12/19

13/19

Ground floor

14/19

Level +1

15/19

Level +1

16/19

Section

17/19

Section

18/19

Facade

19/19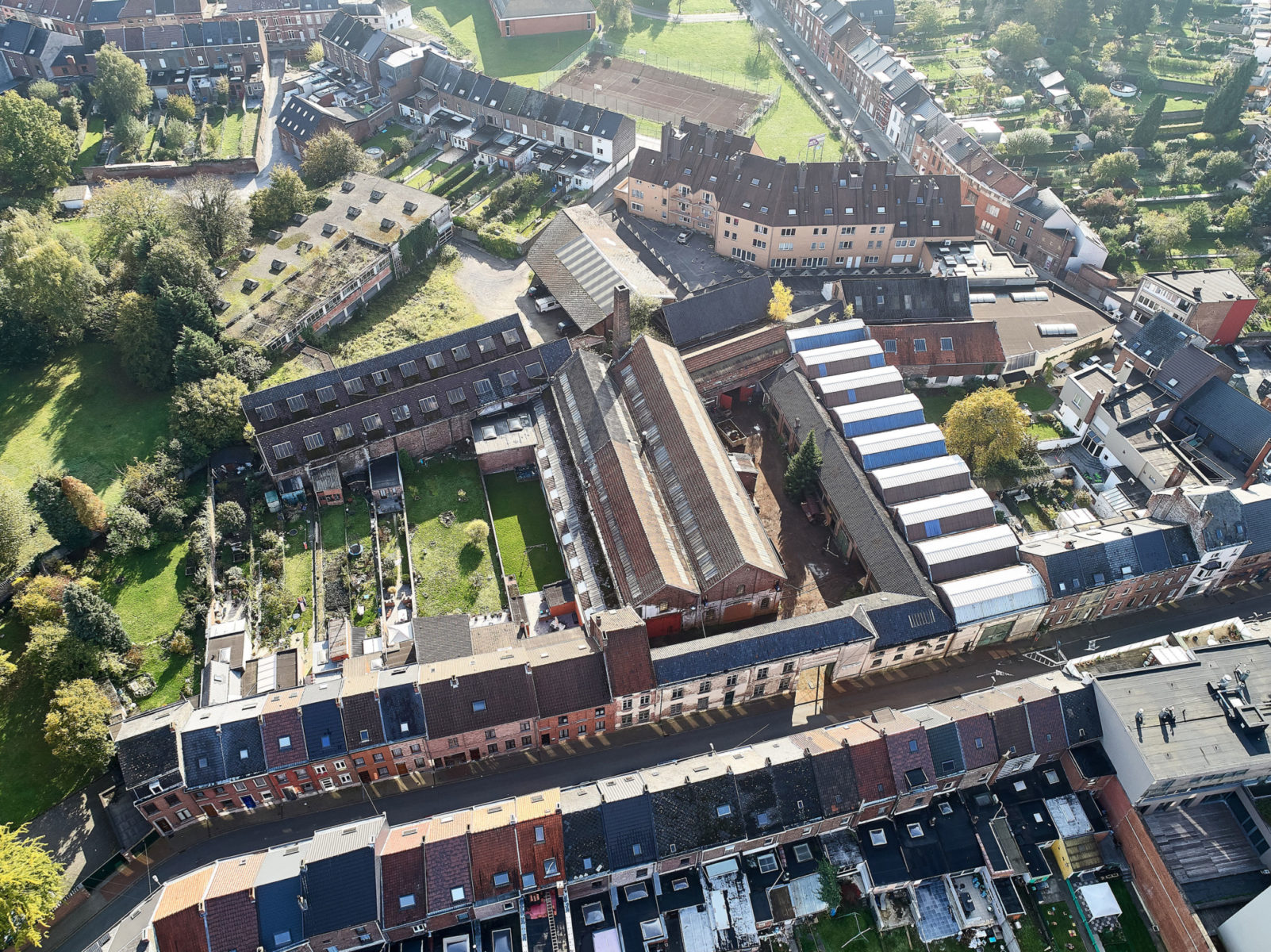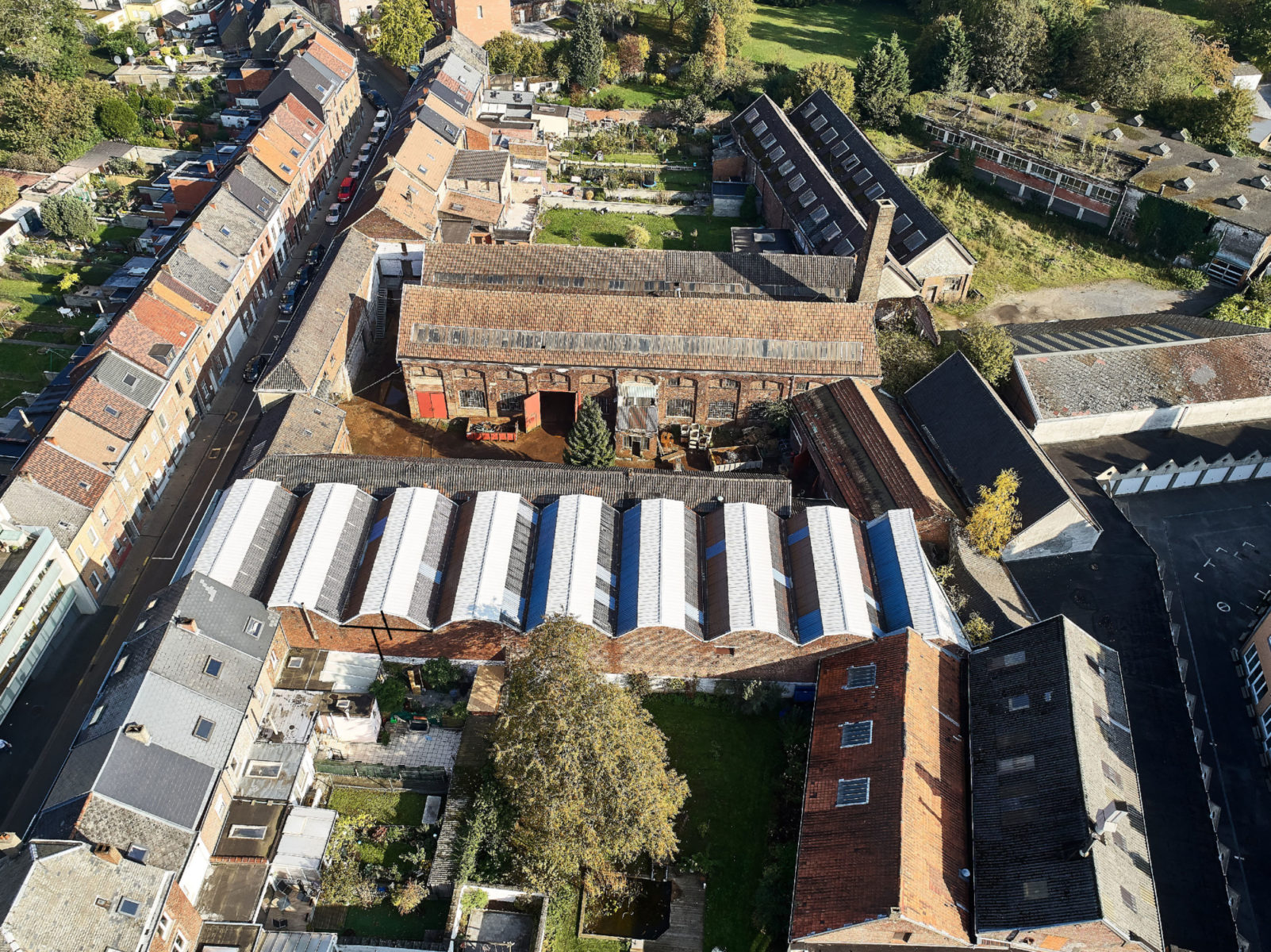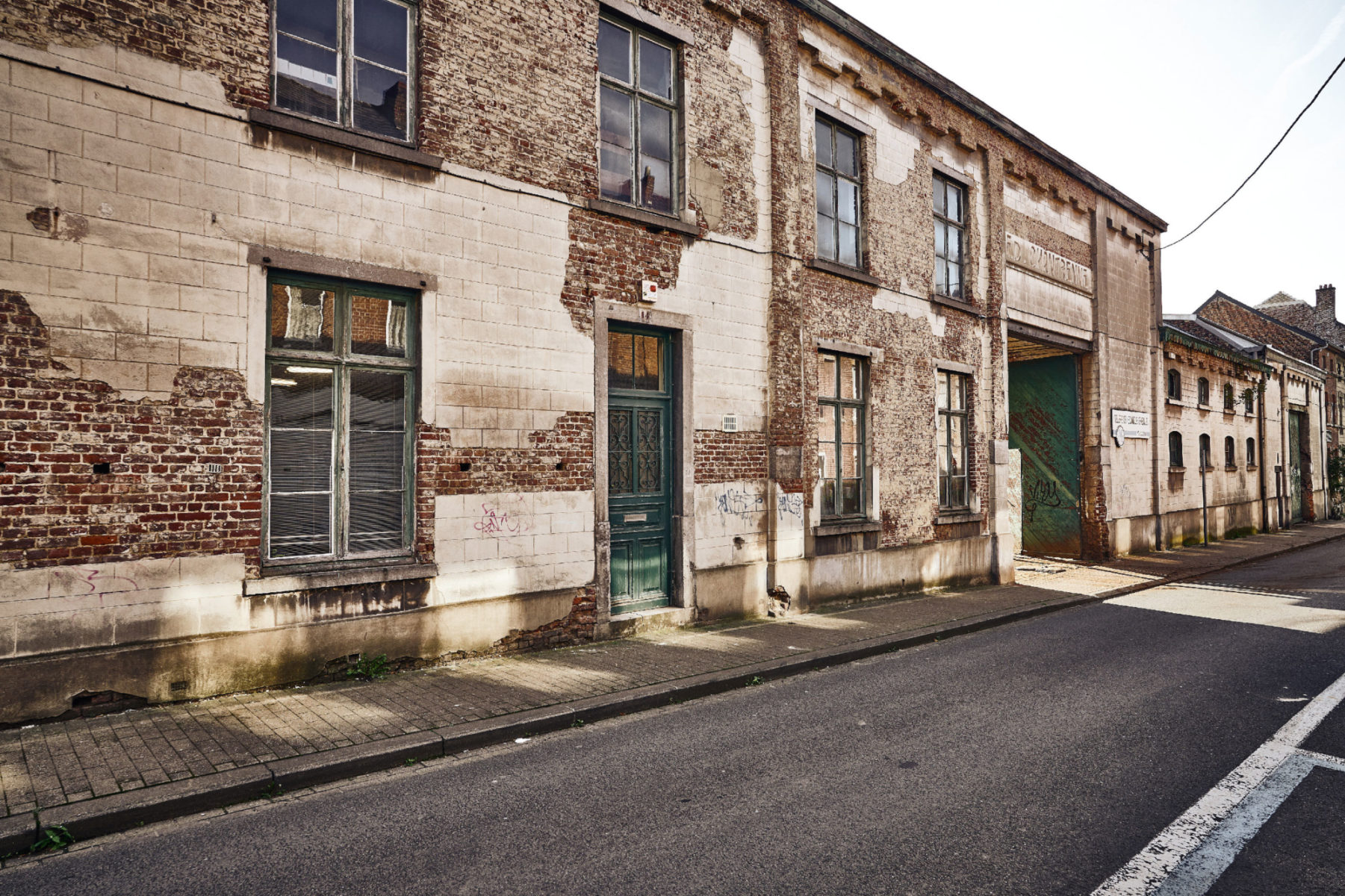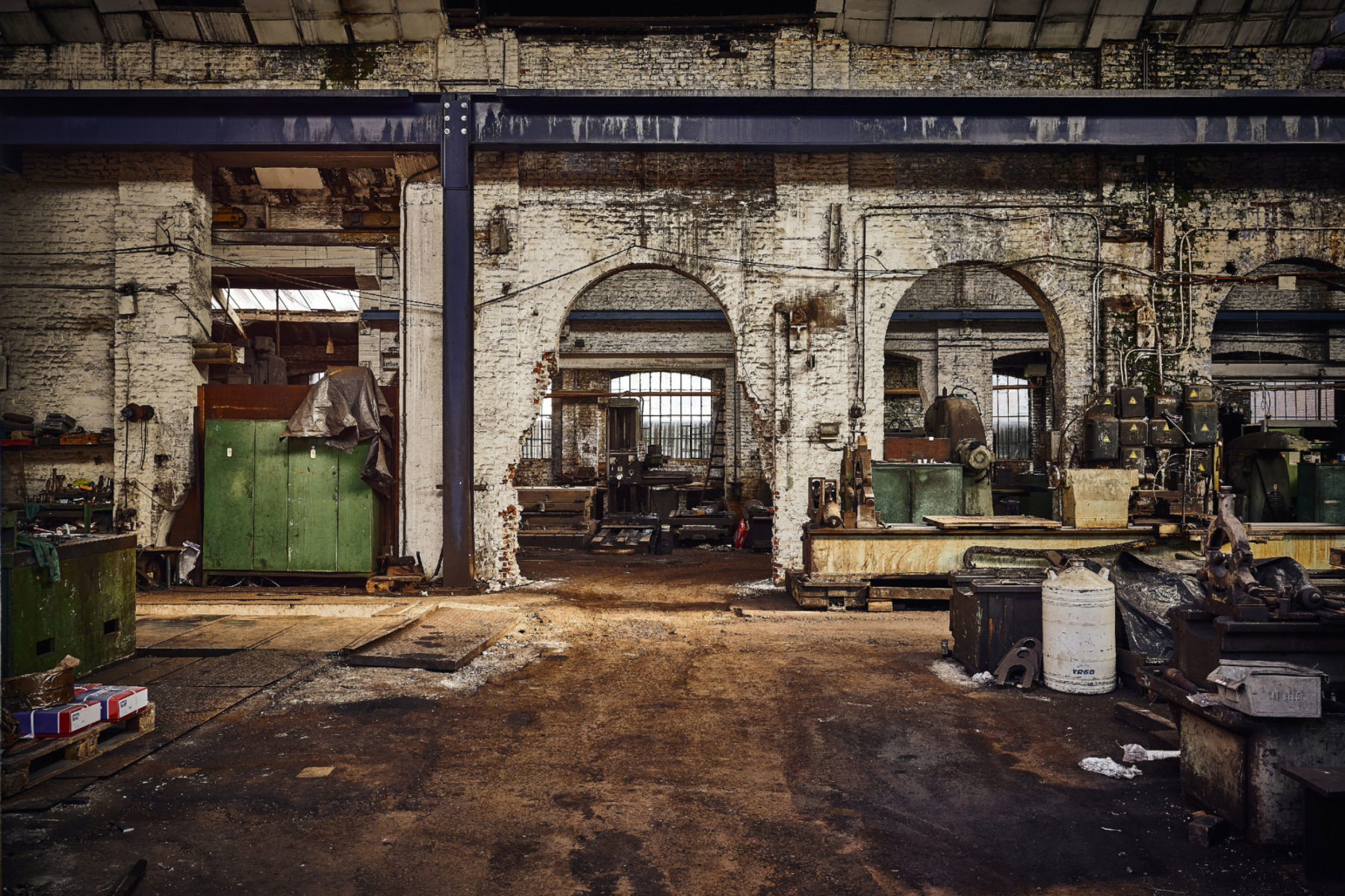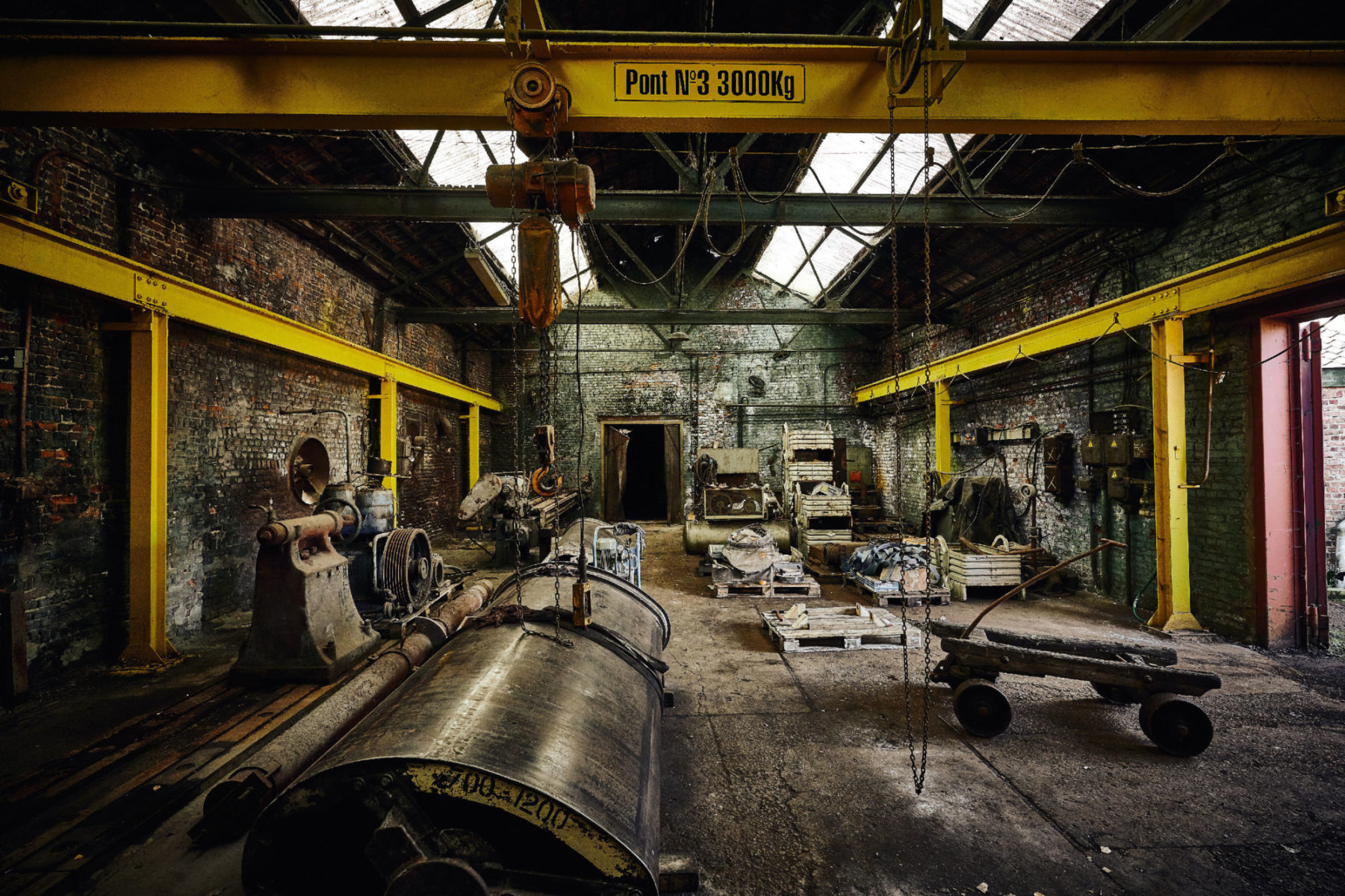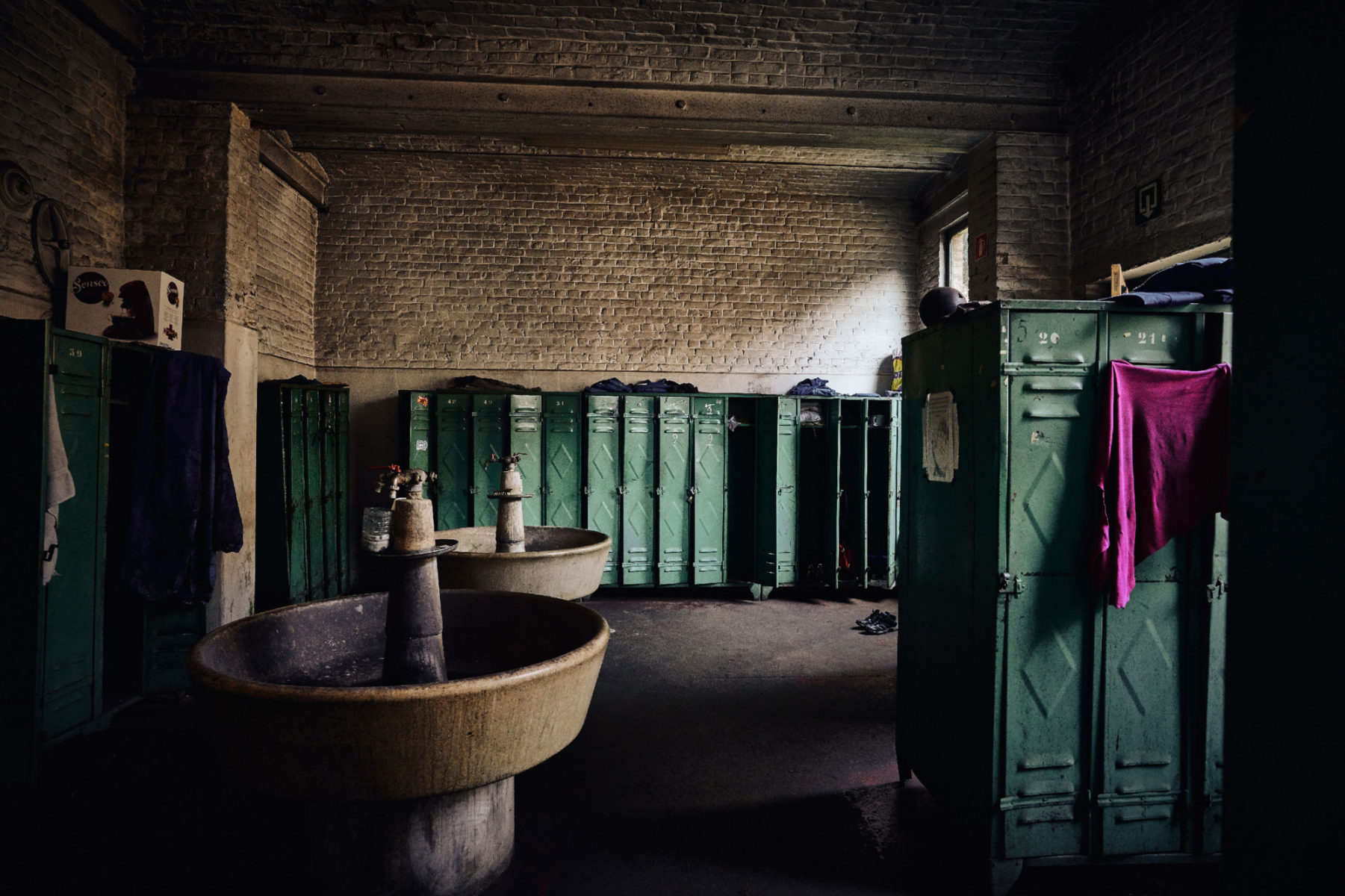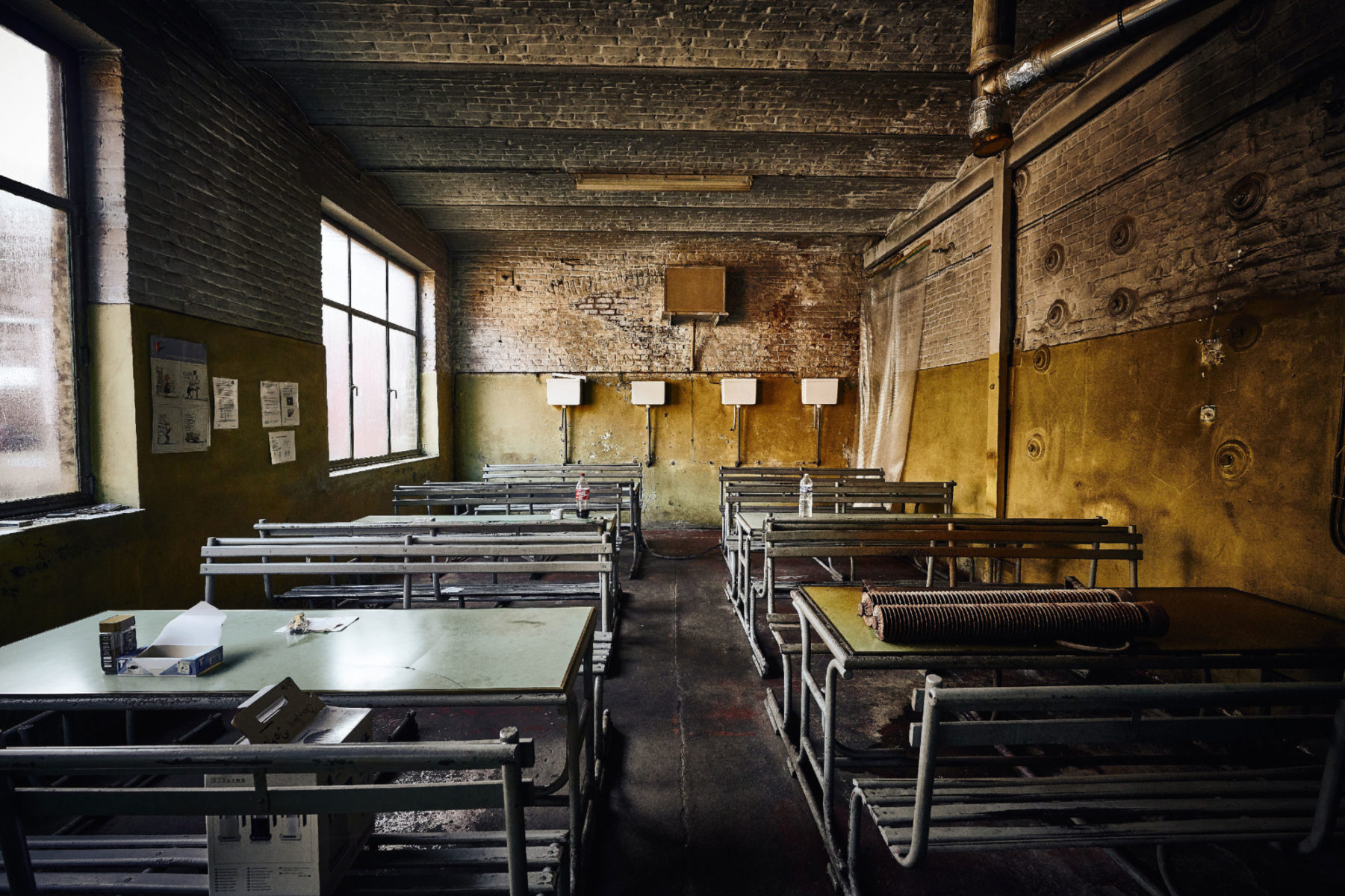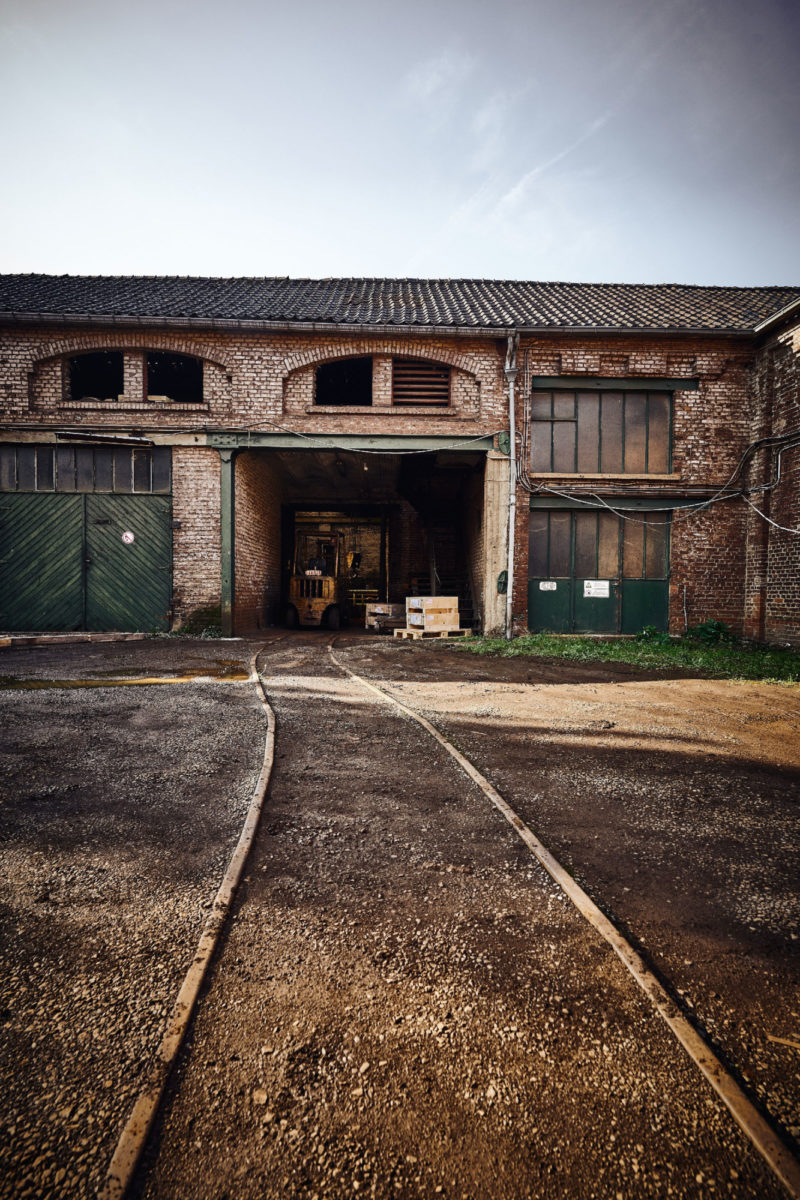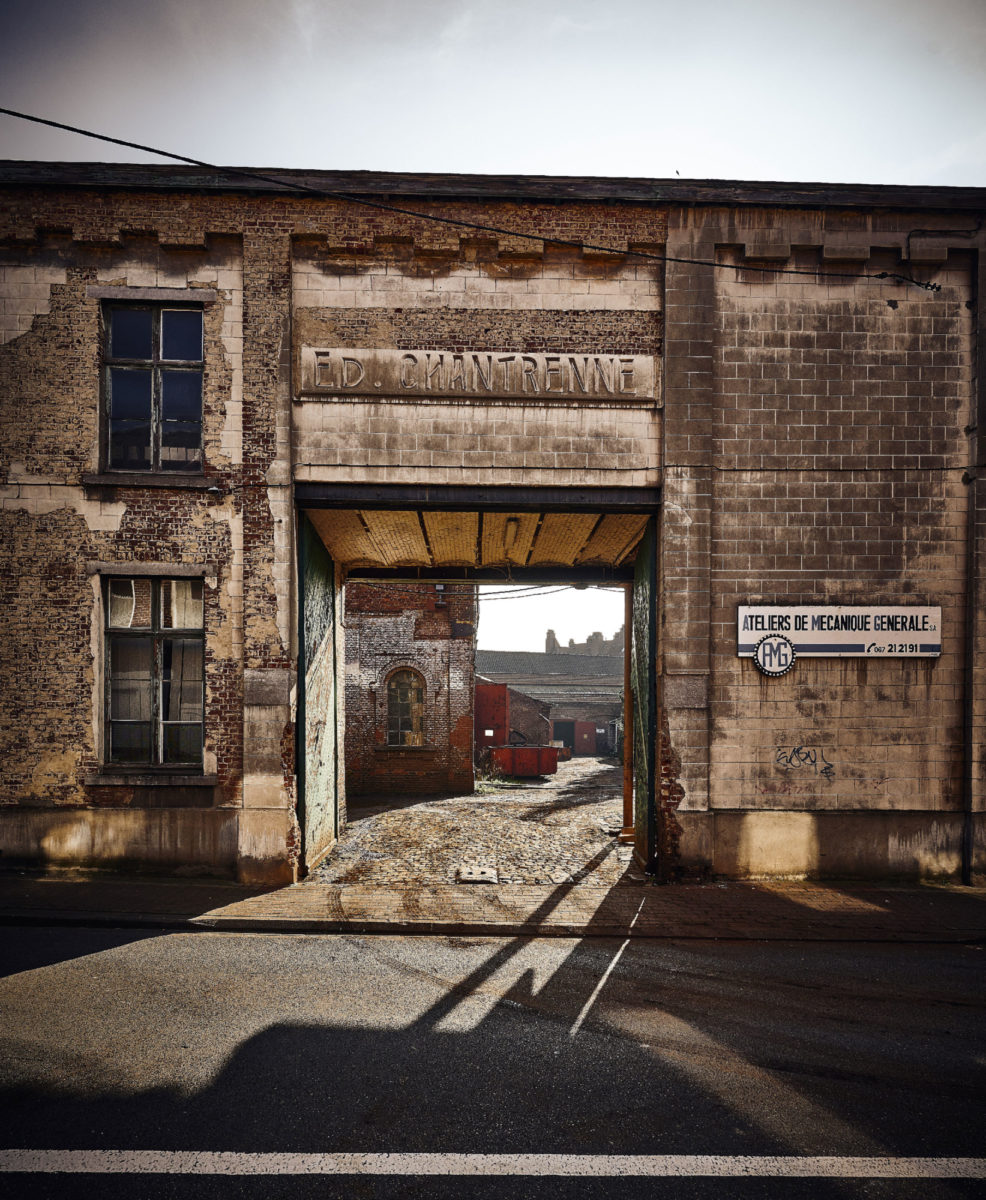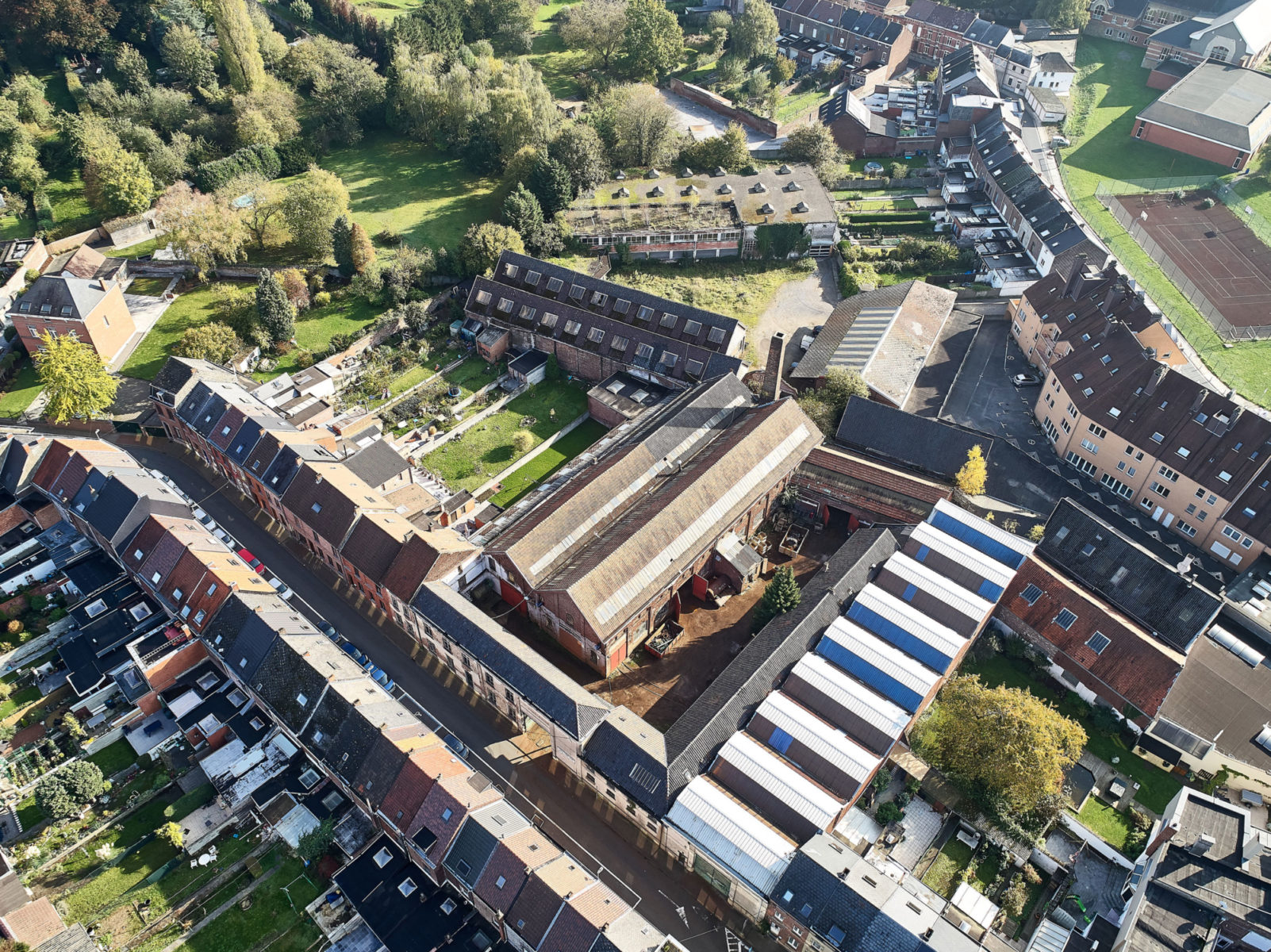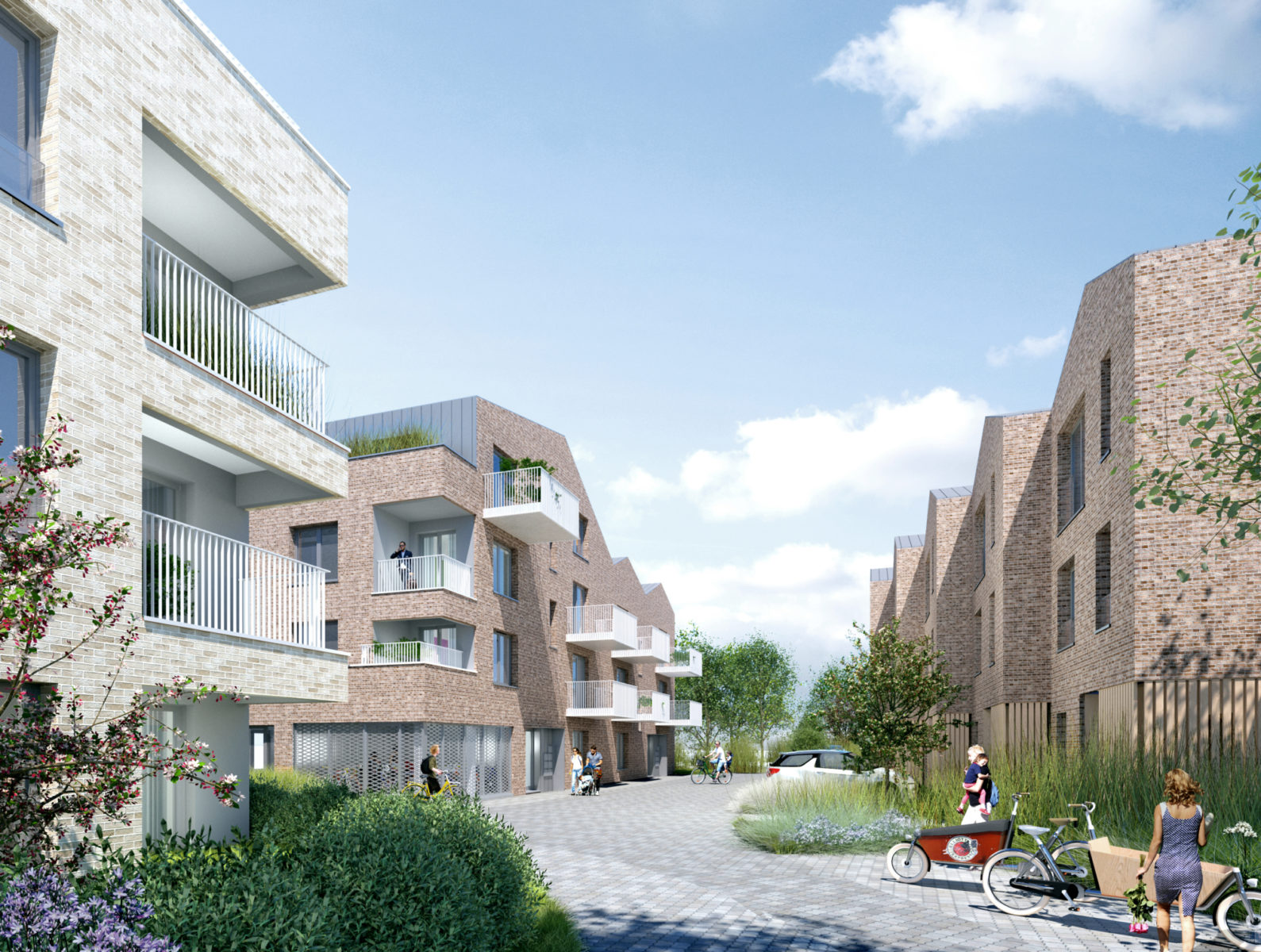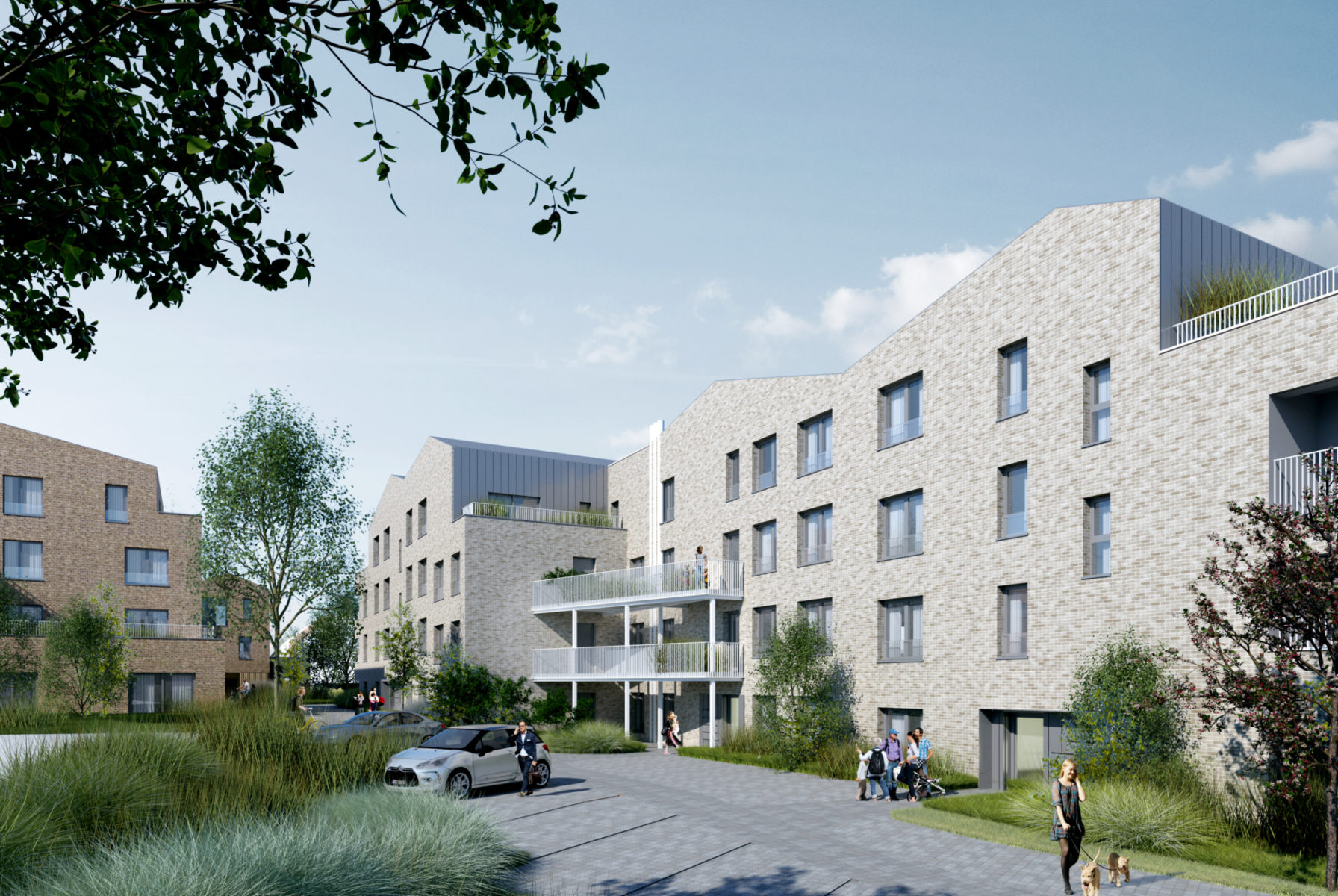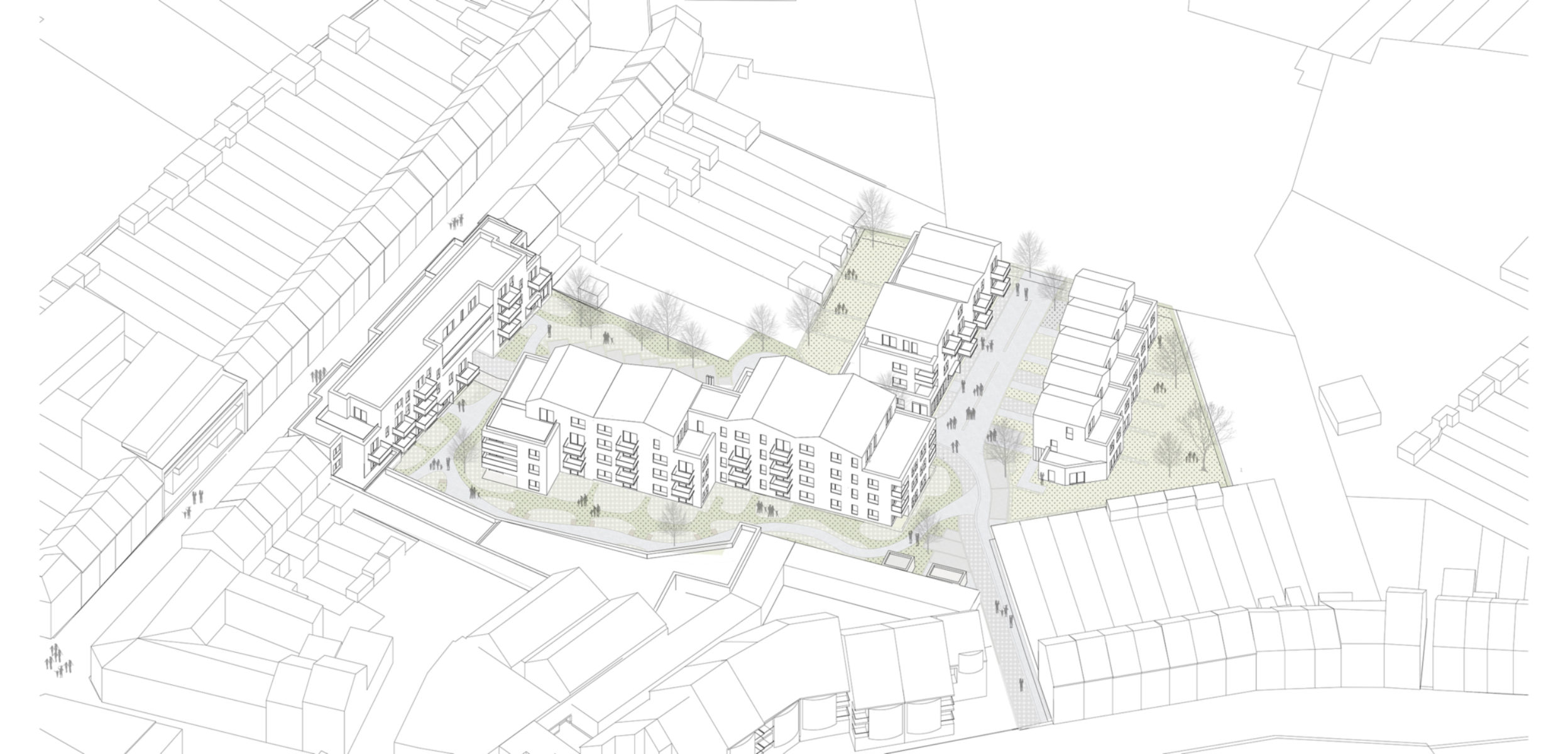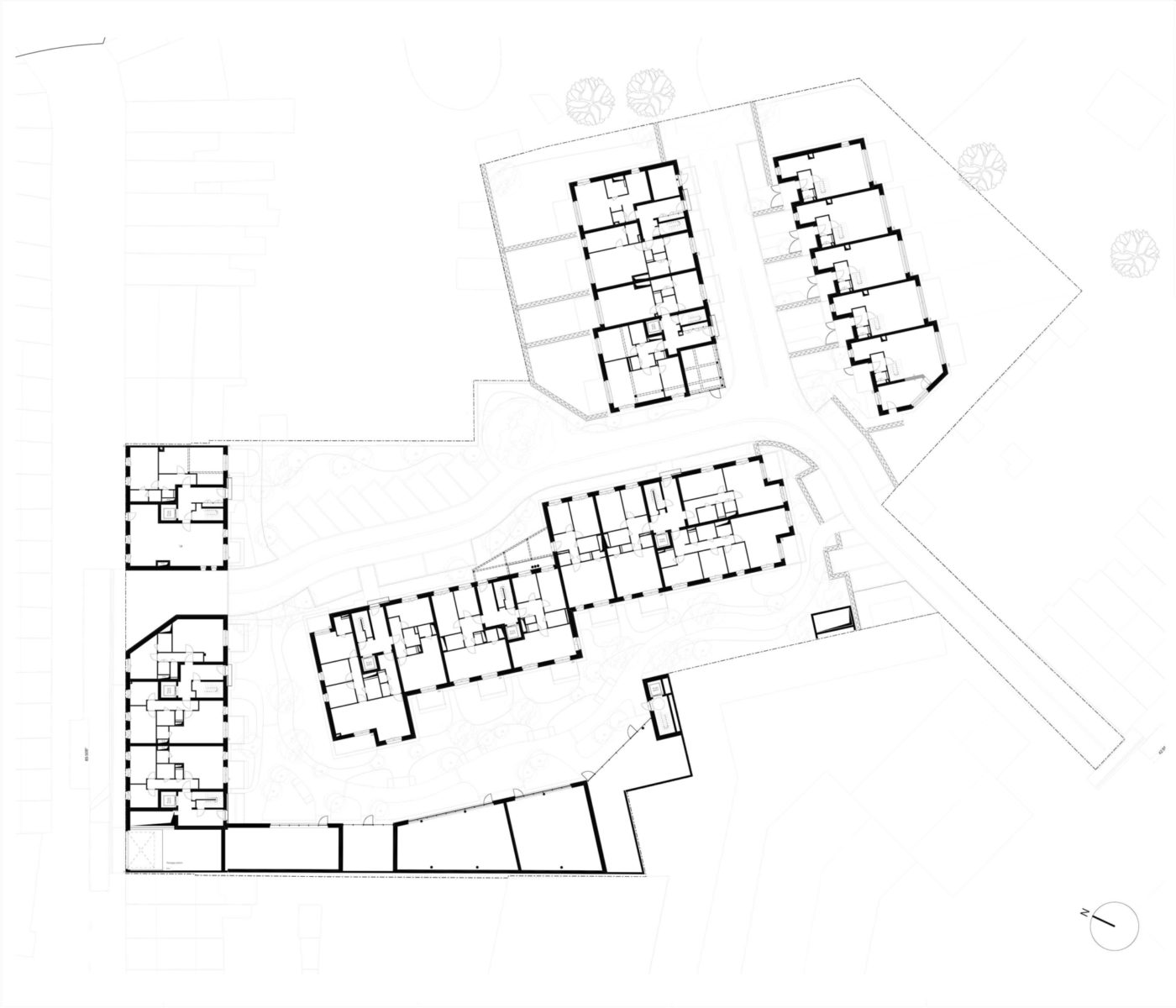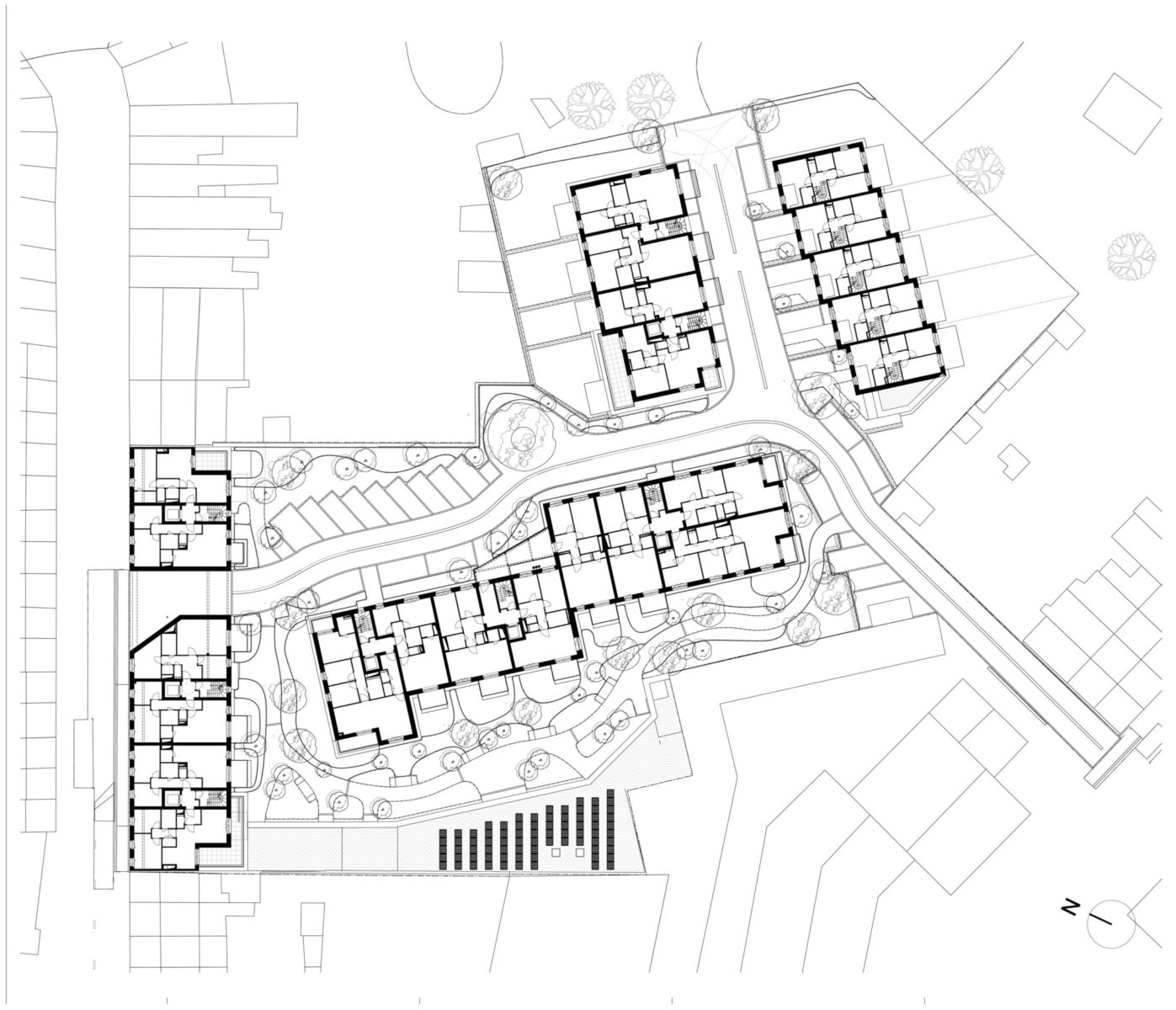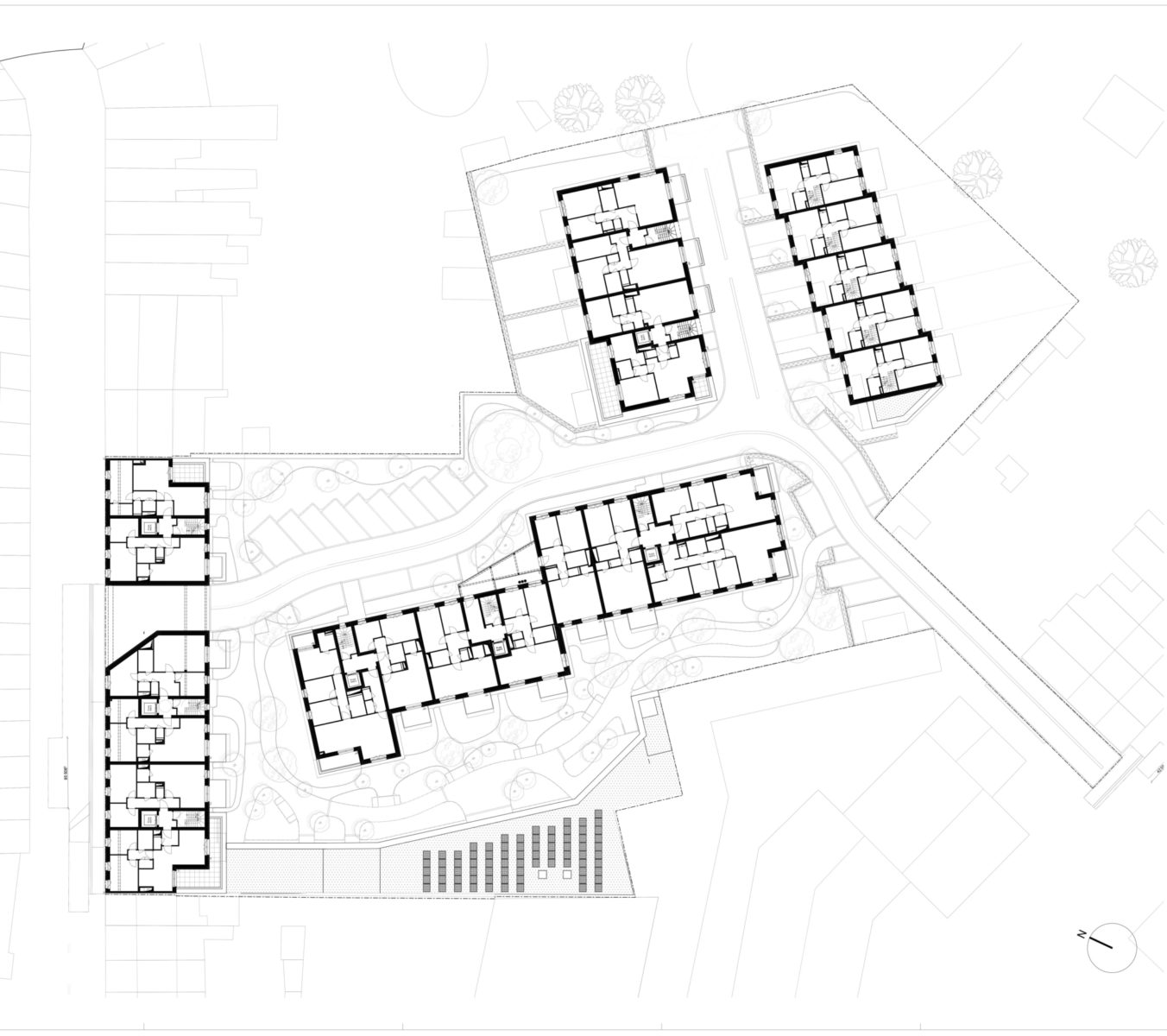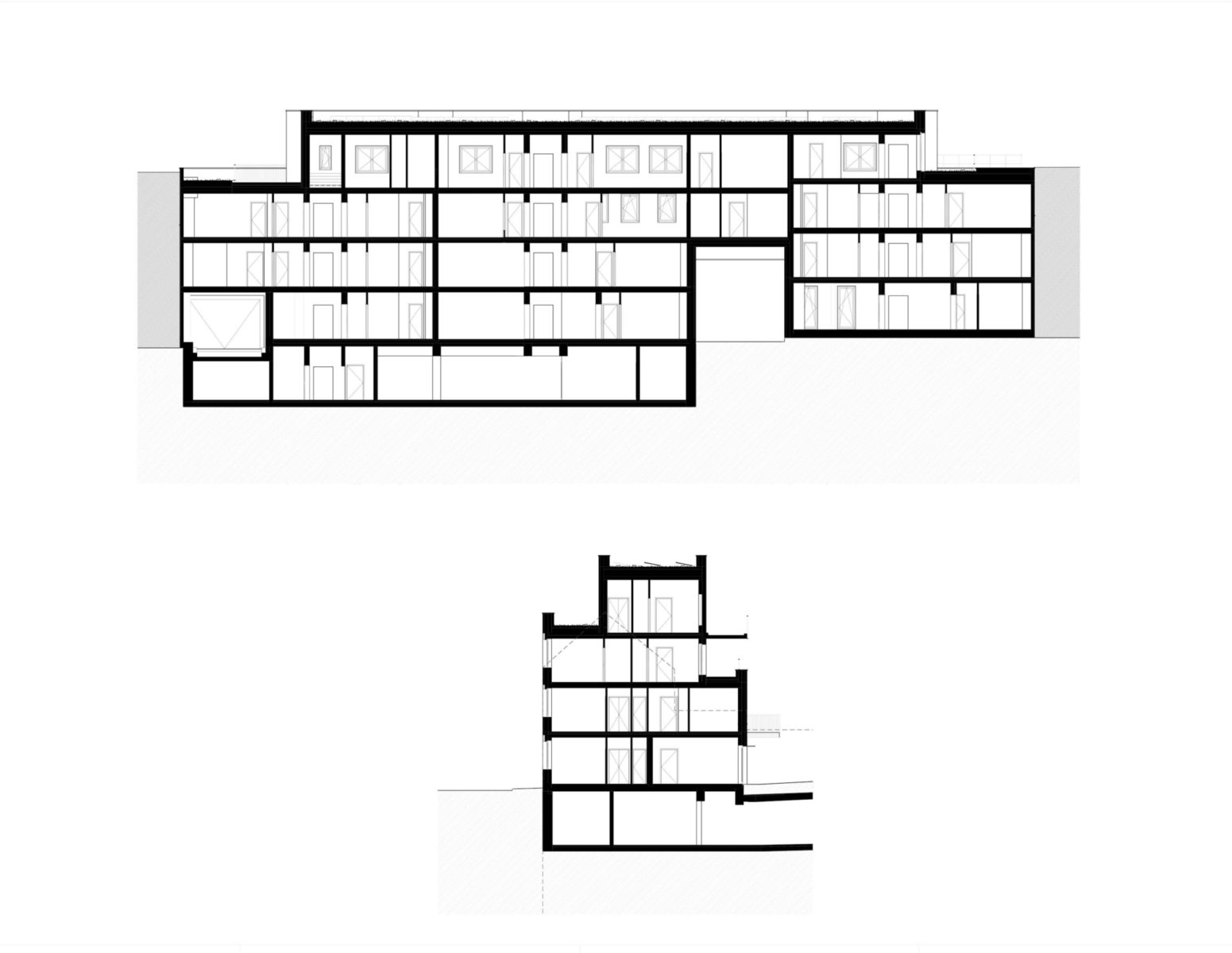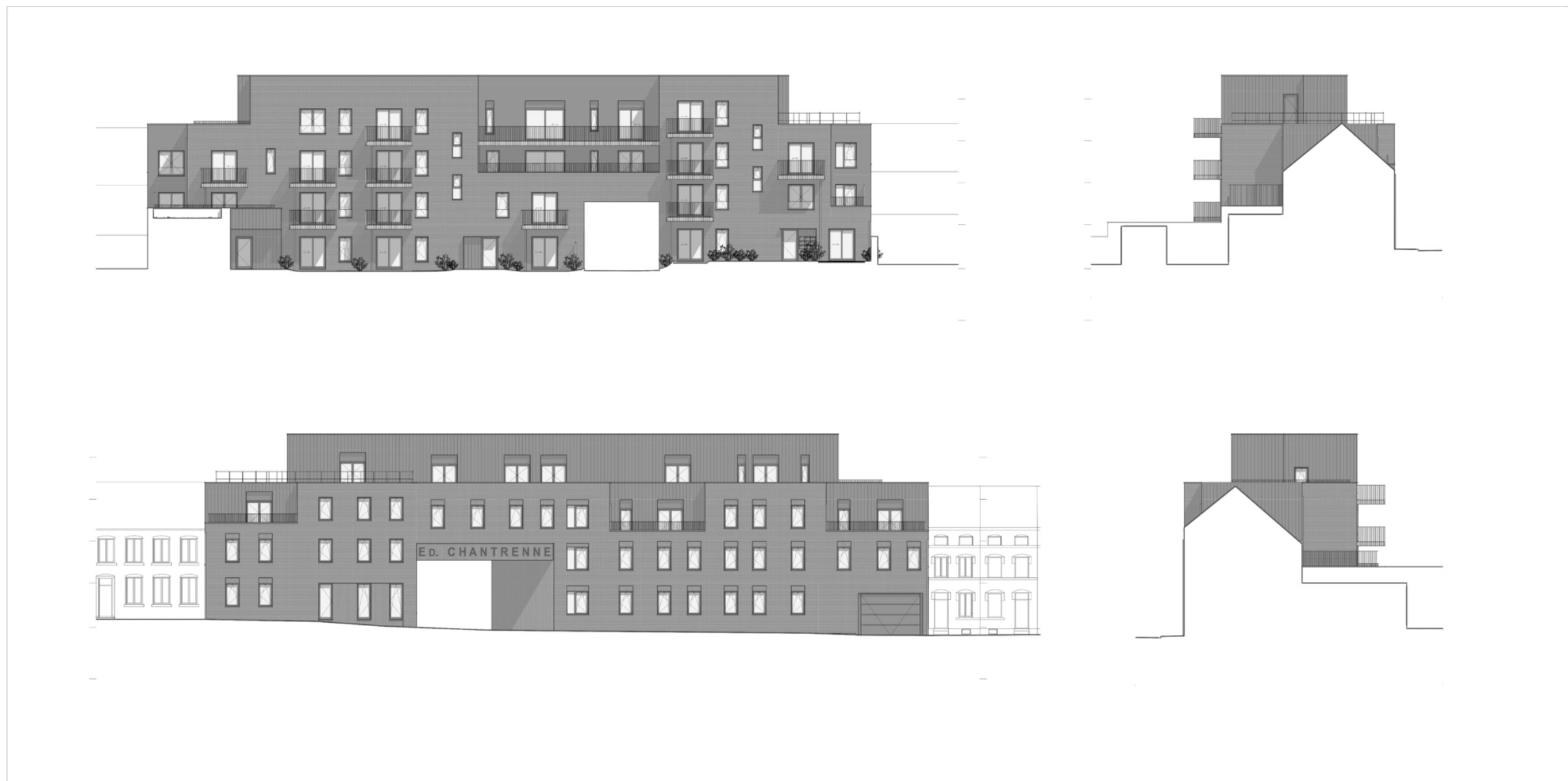 Contact
Interested in this project? Contact the project partner to get more information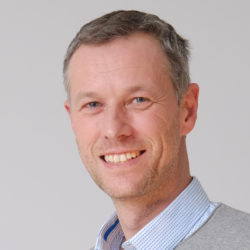 François Couvreur
Architect - Partner