Project details
Situated in a prime location of Brussels' center, the existing AXA office building is partially demolished, restructured and rebuilt to match today's way of working.
The visually permeable base offers a connection with the outside space. The architecture has been designed to meet the demands of users in terms of the versatility of spaces. They allow a variety of different scenarios, suiting for today and tomorrow's needs. Particular attention is paid to the comfort of the building's occupants and its sustainability.
This new building allows to discover a new way of living in the office where interactions and exchanges are encouraged and where flexibility of needs is foreseen.
Technical information
Location

Brussels, Belgium

Typology

Office

Client

Axa REIM Belgium

Size

12.788 m²

Status

Under construction

Timing

2022—2024

Expertises

New construction, Renovation
Download technical sheet
Images
© Marc Detiffe

1/19

Existing building © Marc Detiffe

2/19

© Marc Detiffe

3/19

© Marc Detiffe

4/19

March 2023 © Min Huy

5/19

March 2023 © Min Huy

6/19

March 2023 © Min Huy

7/19

© MOA

8/19

© MOA

9/19

© NCBHAM

10/19

© NCBHAM

11/19

© MOA

12/19

13/19

Site Plan

14/19

Ground floor

15/19

Level +1

16/19

Level +5

17/19

Section

18/19

Section

19/19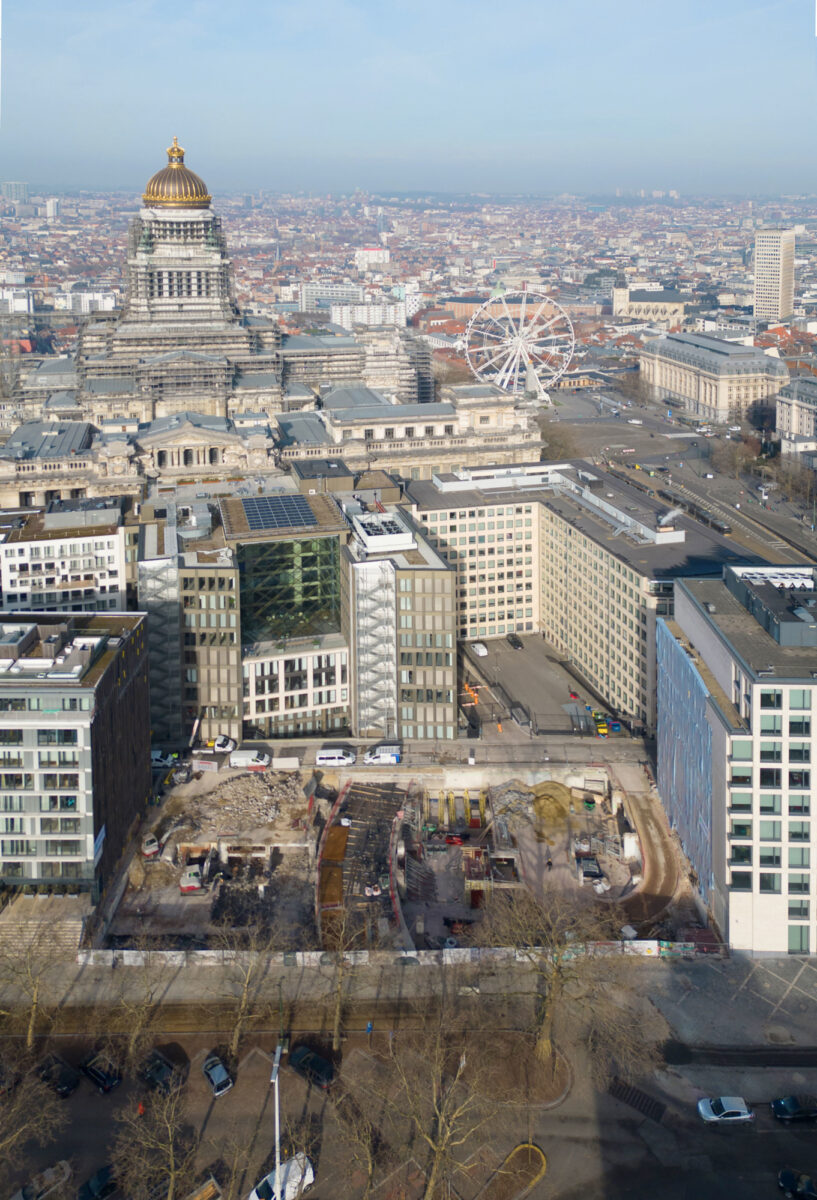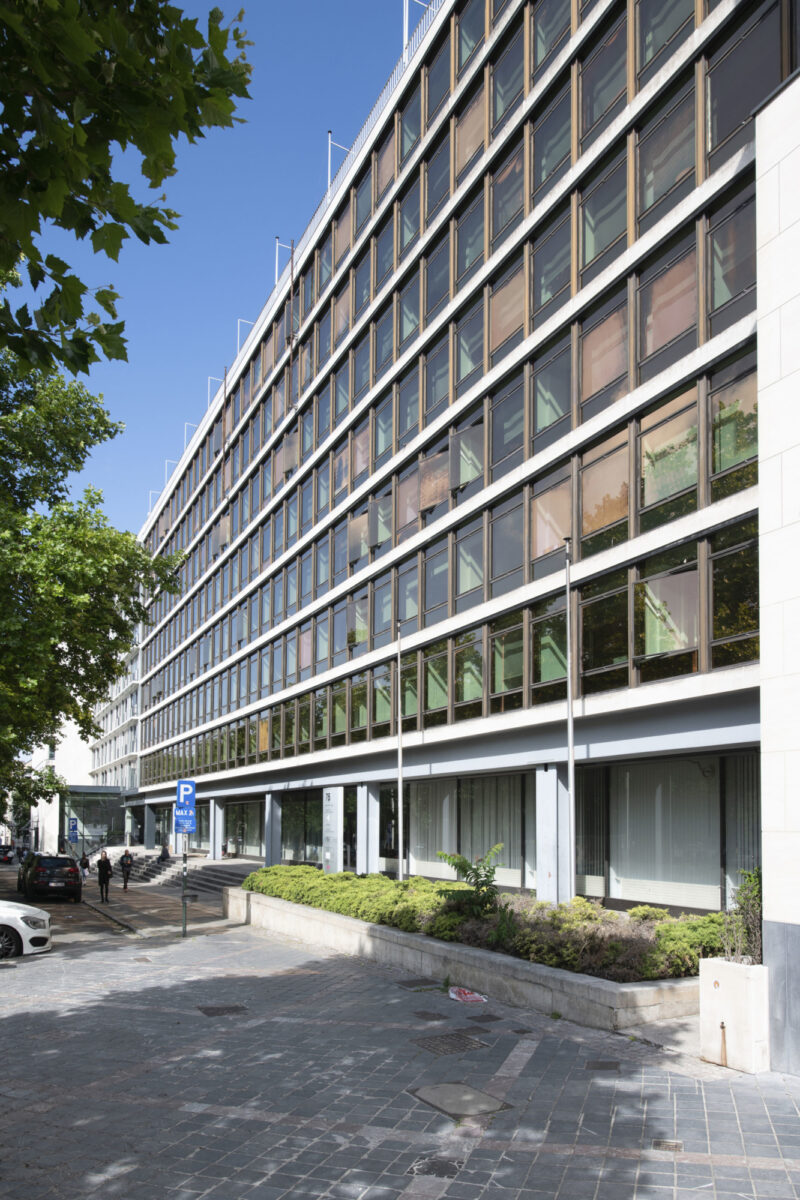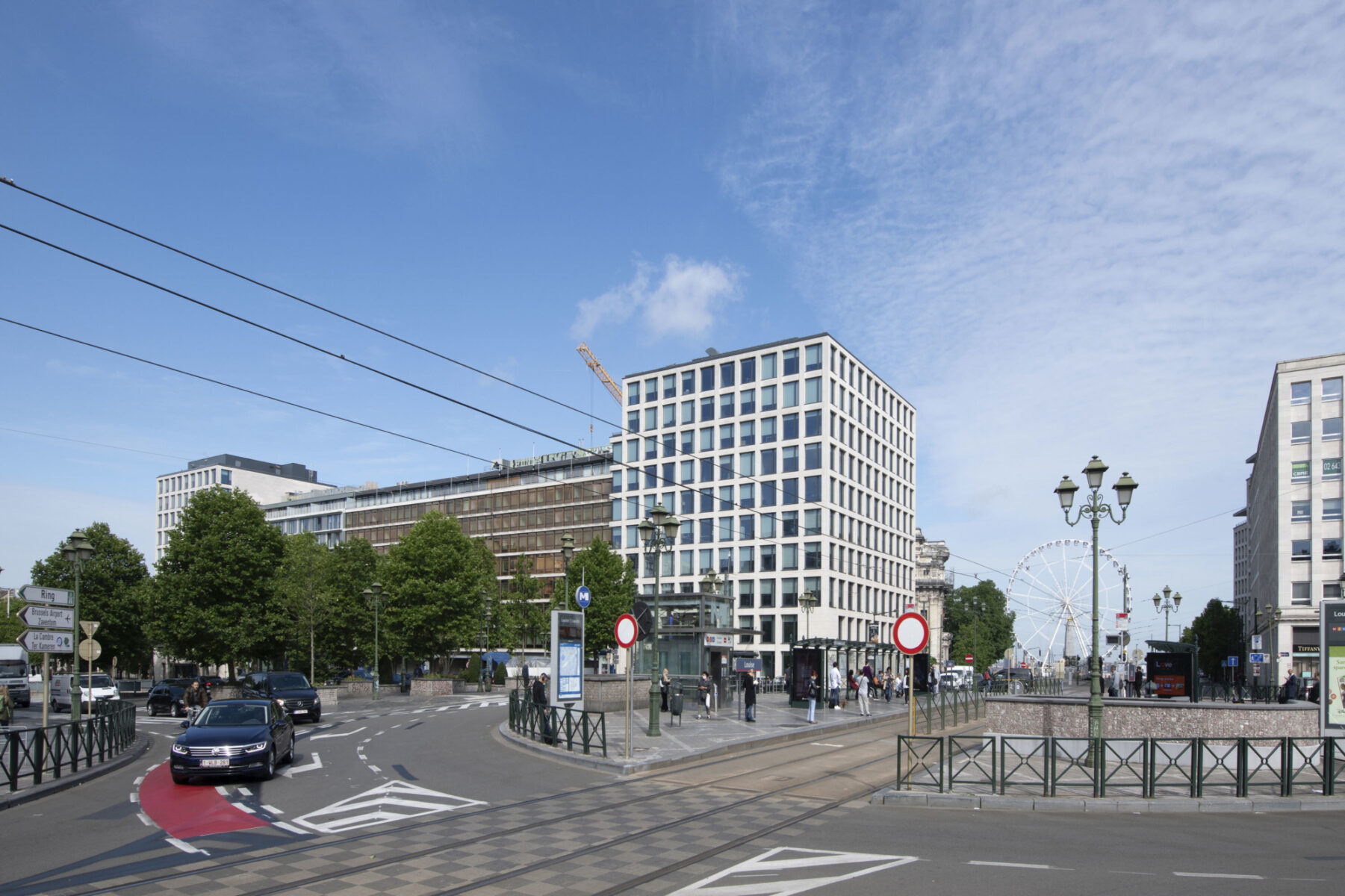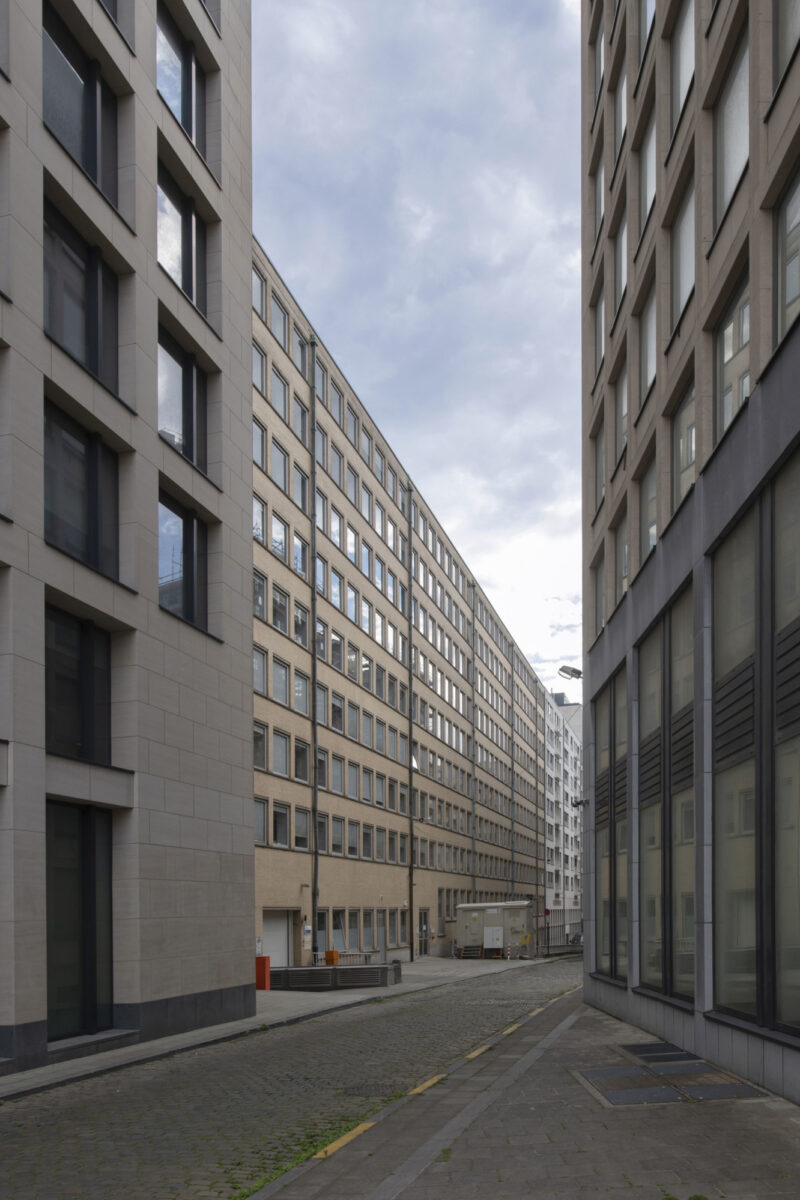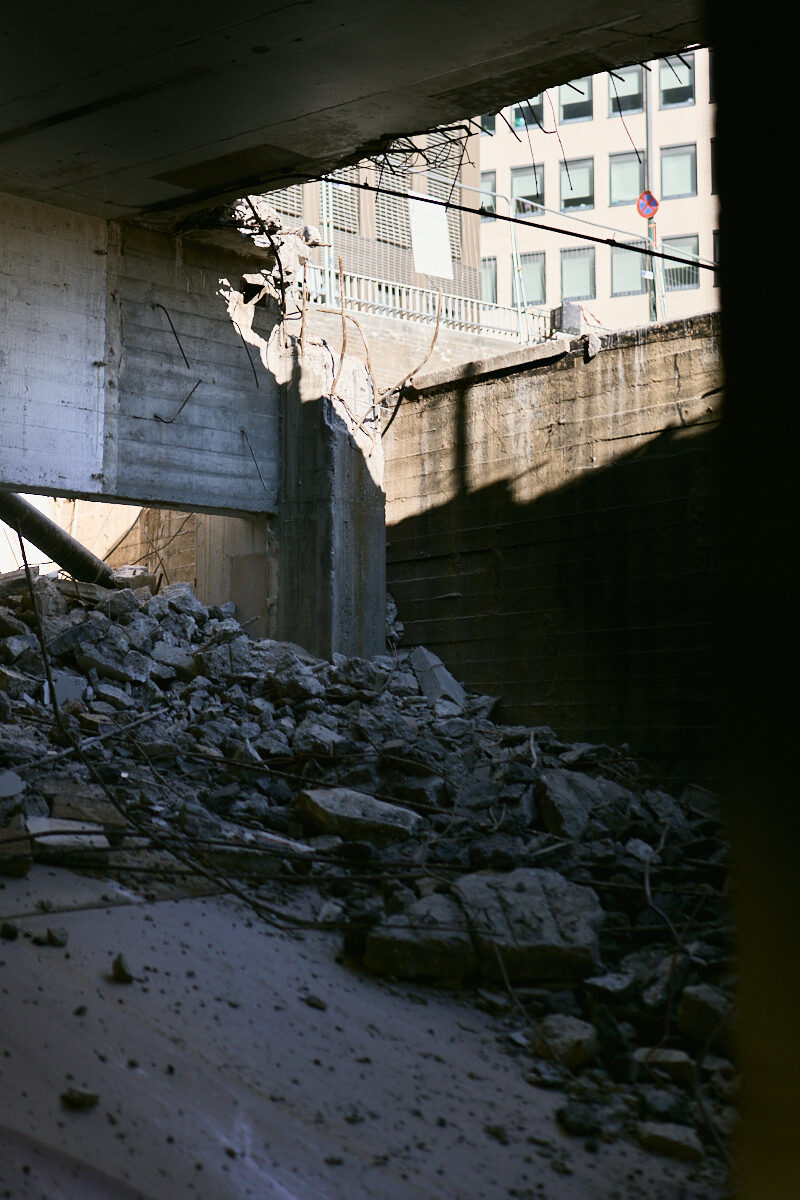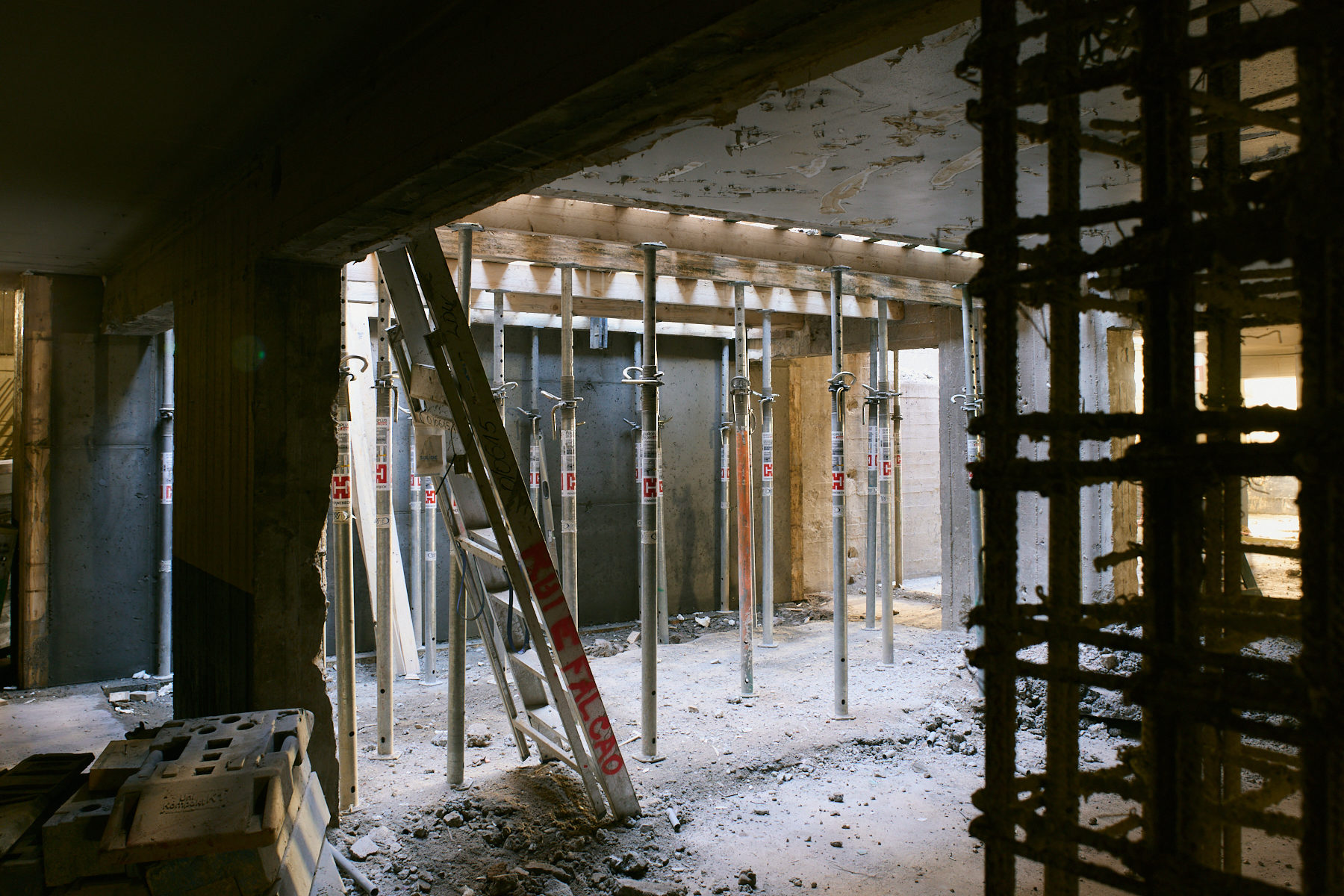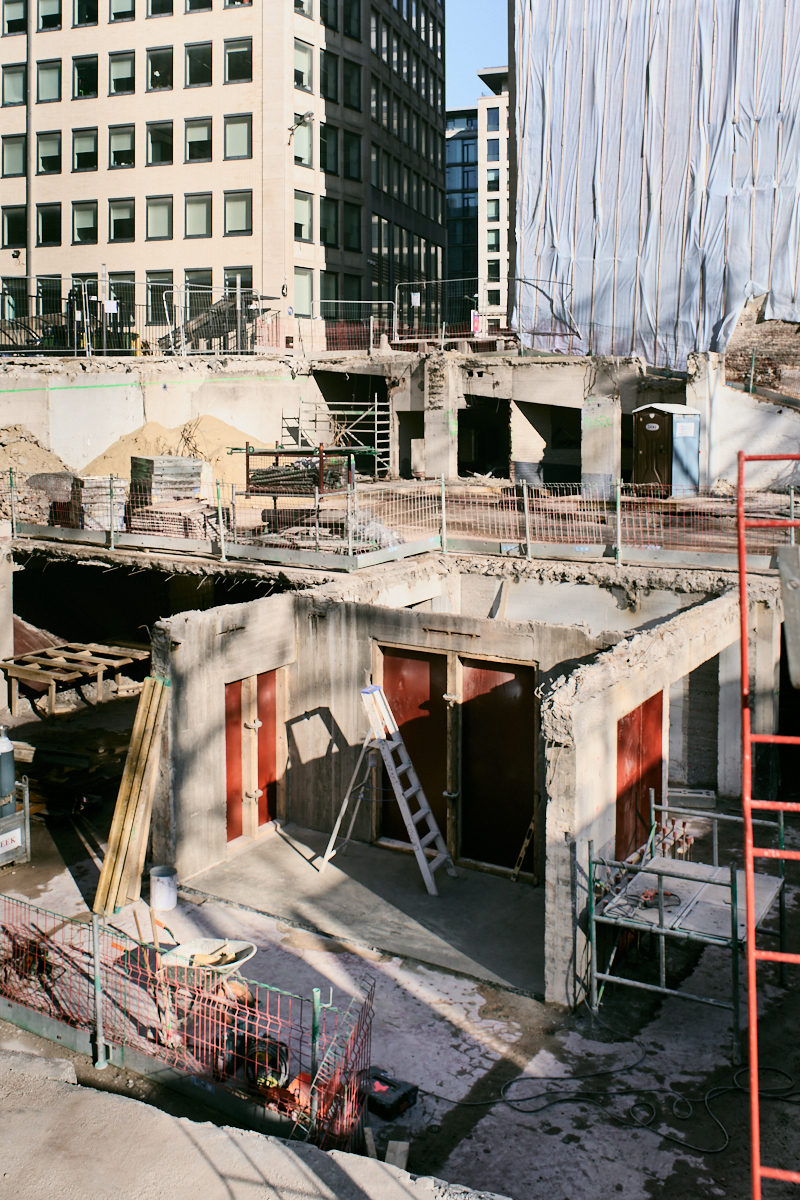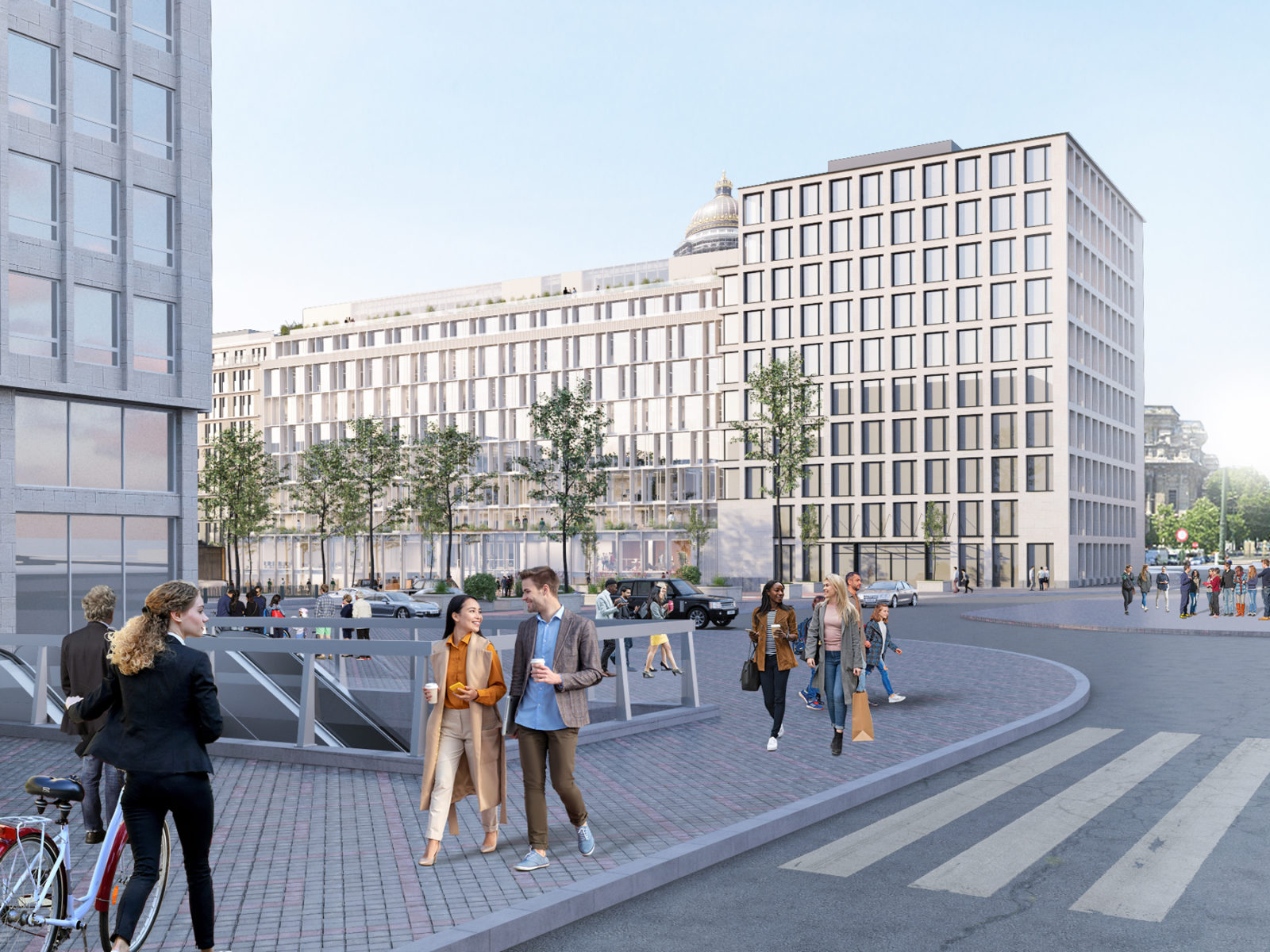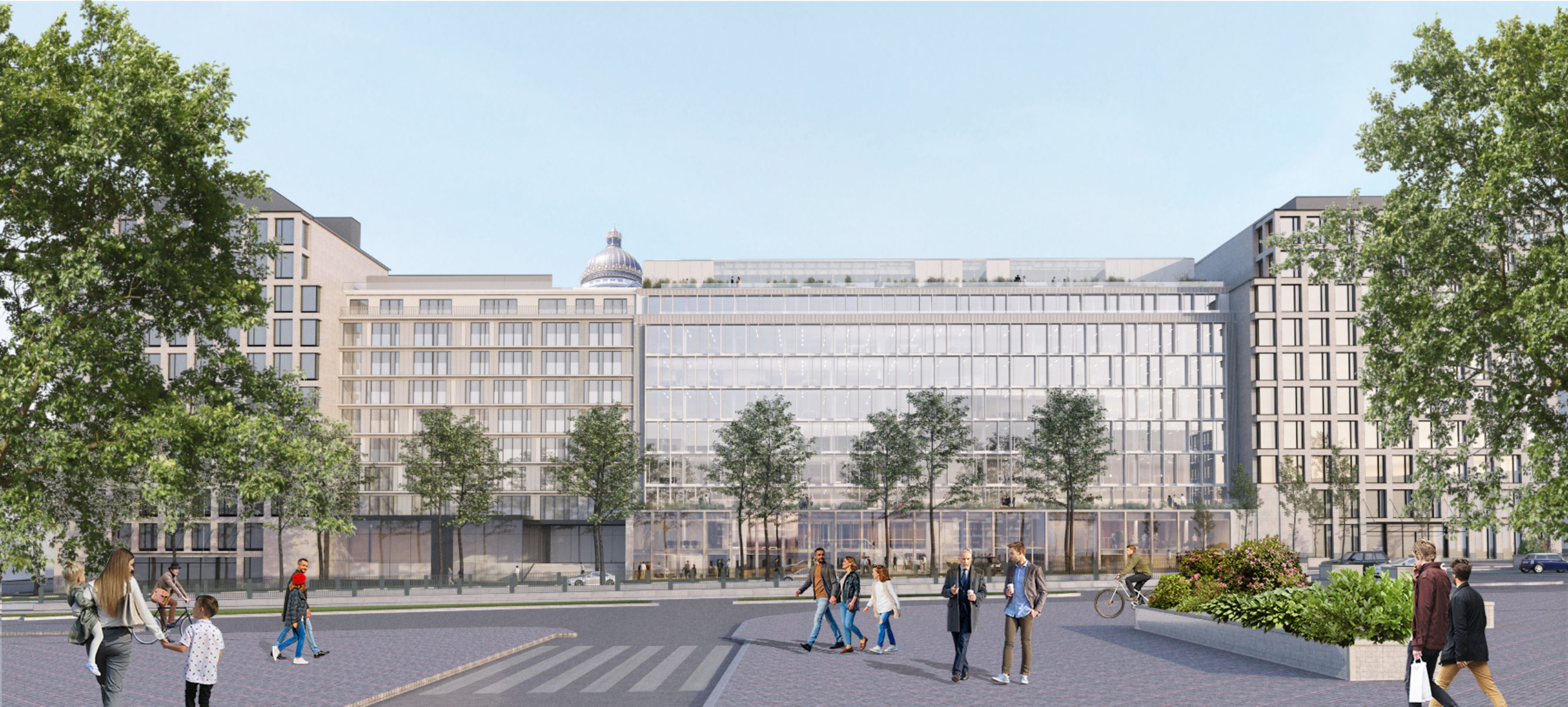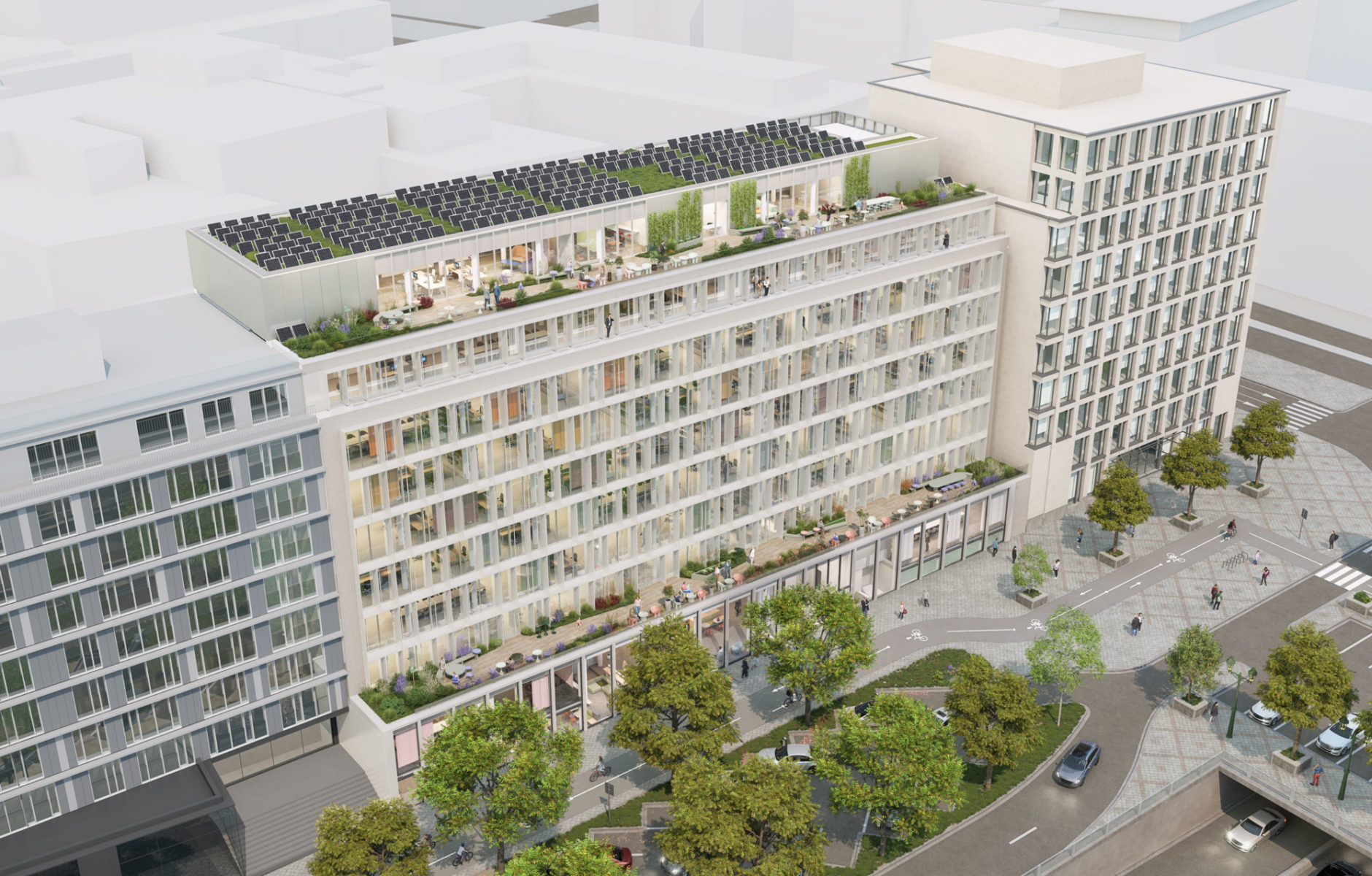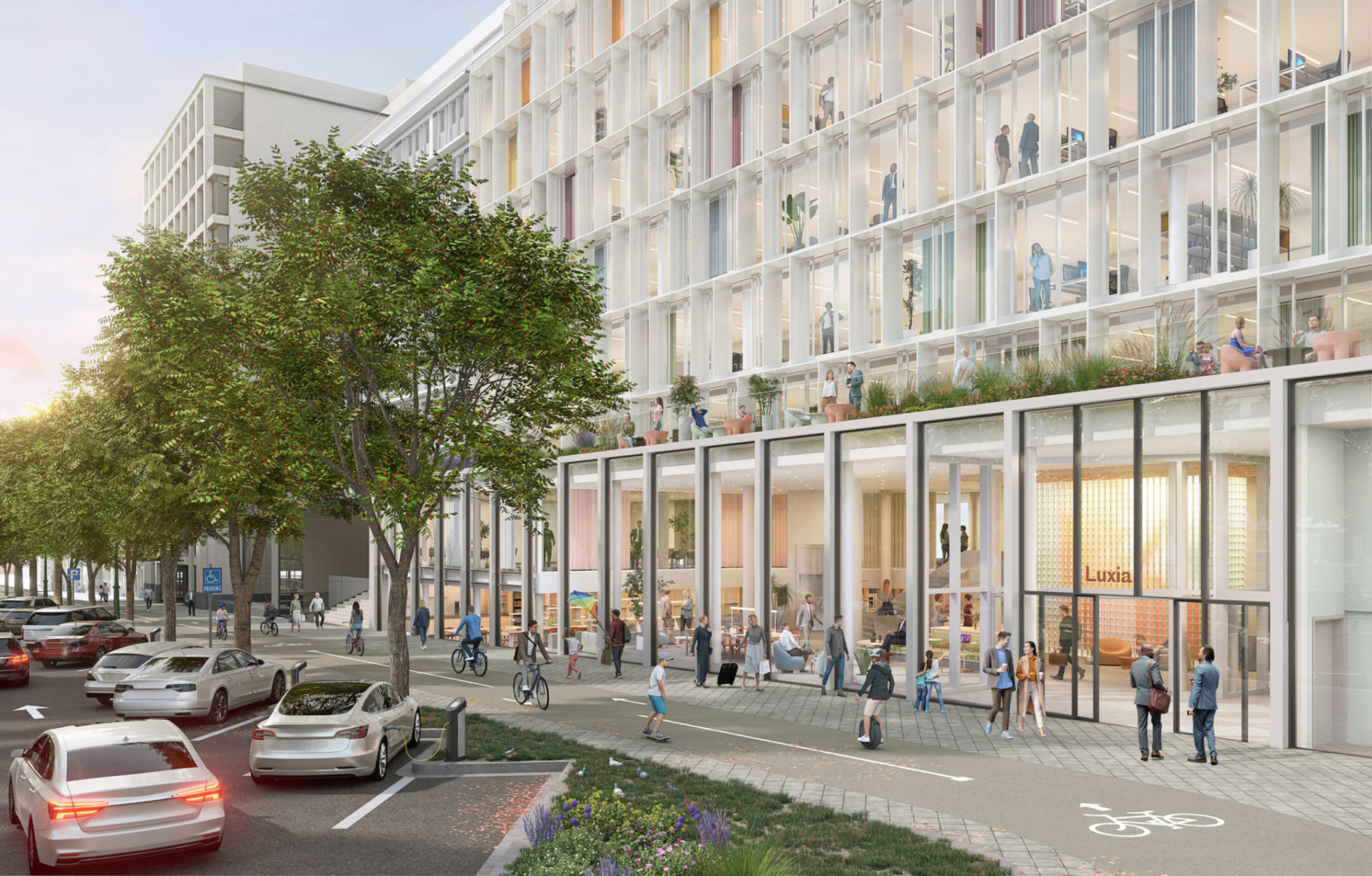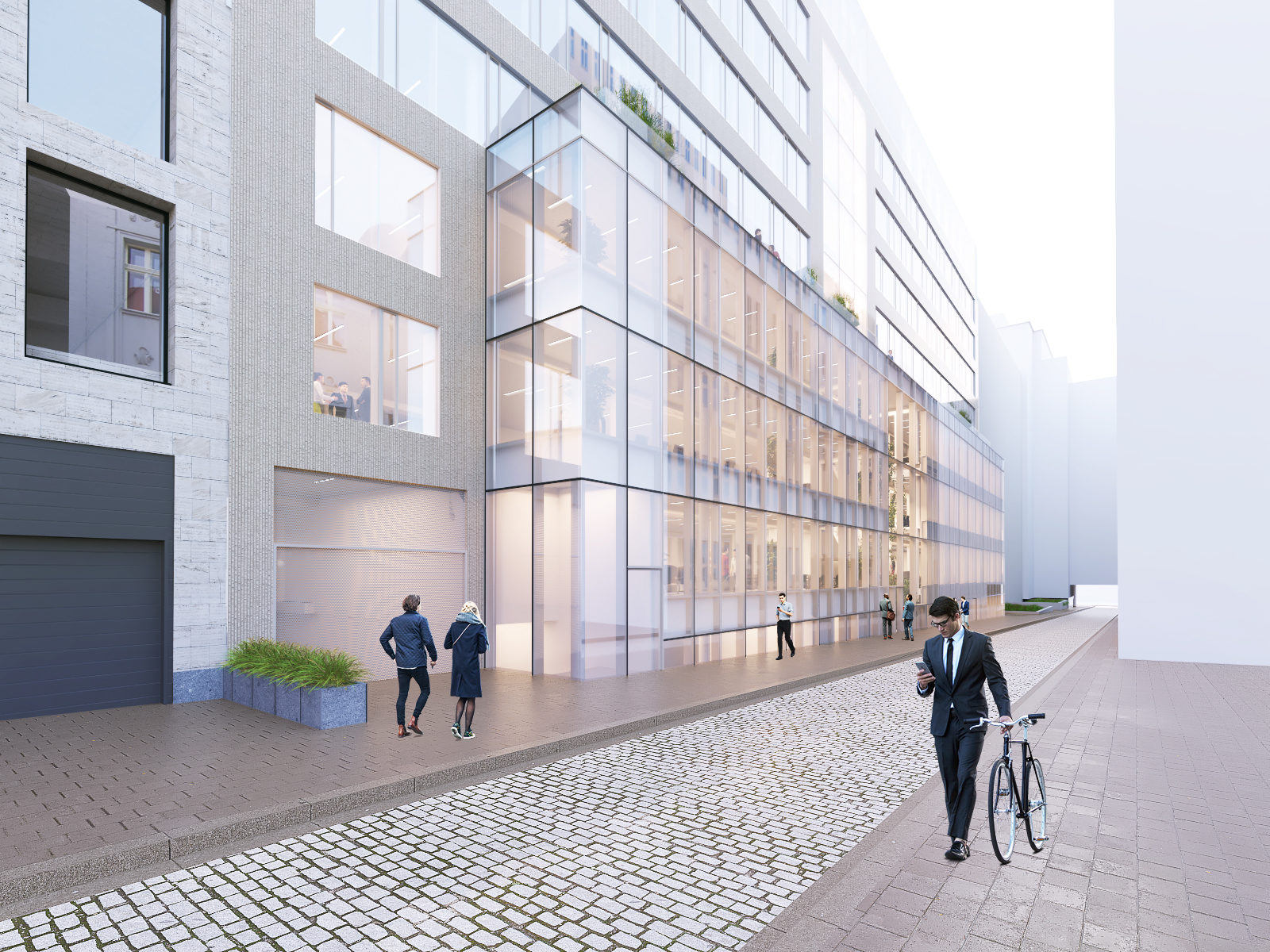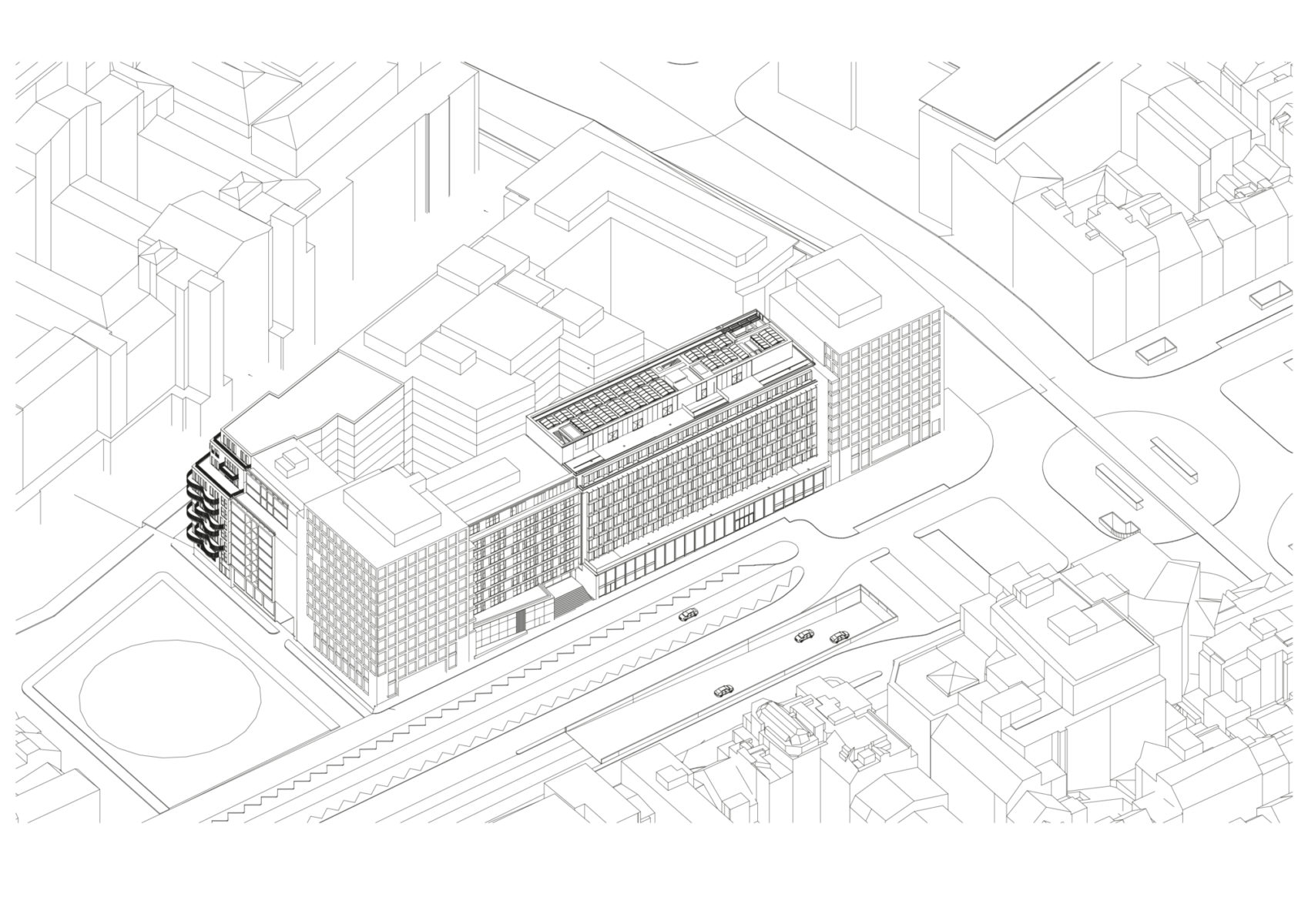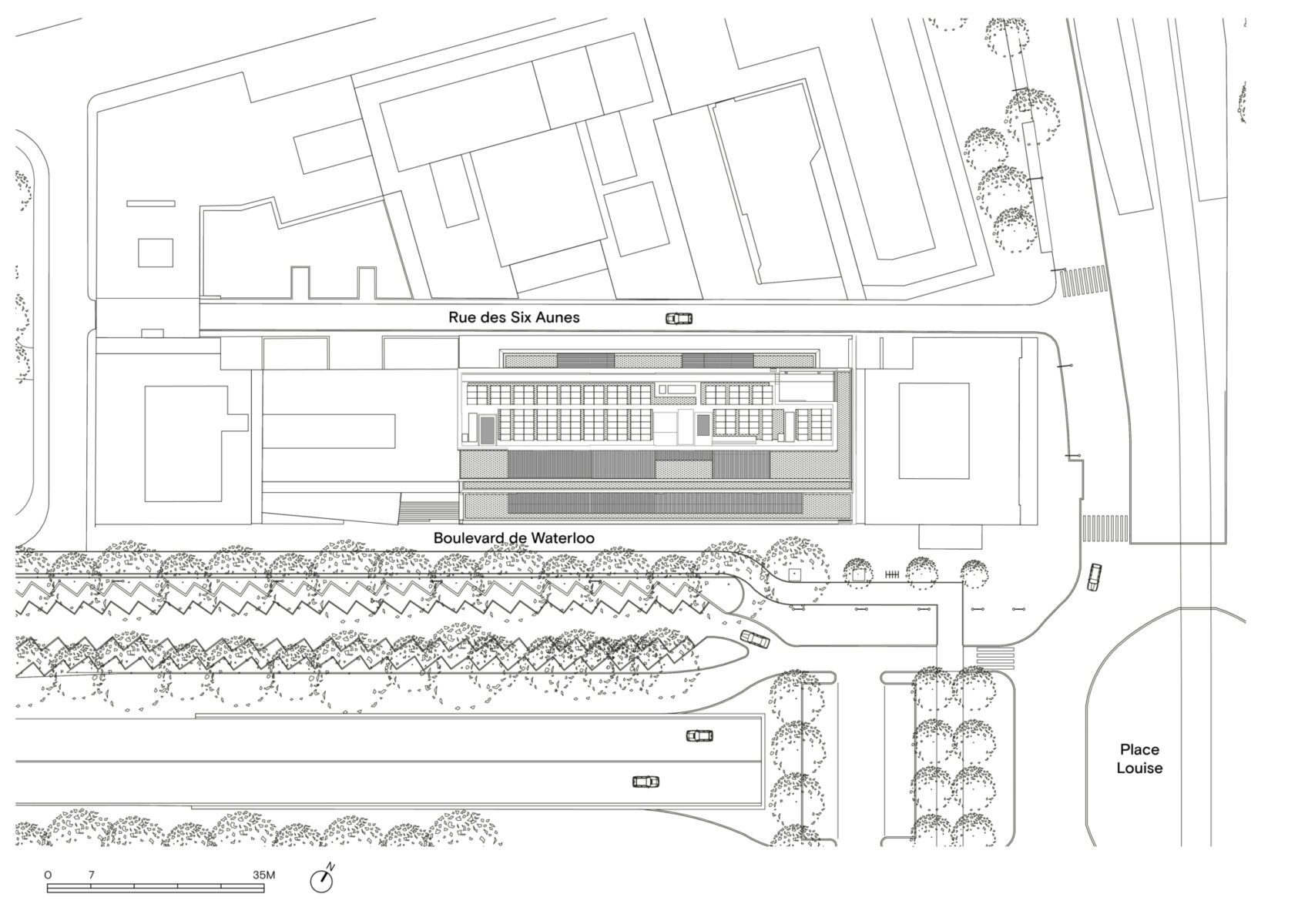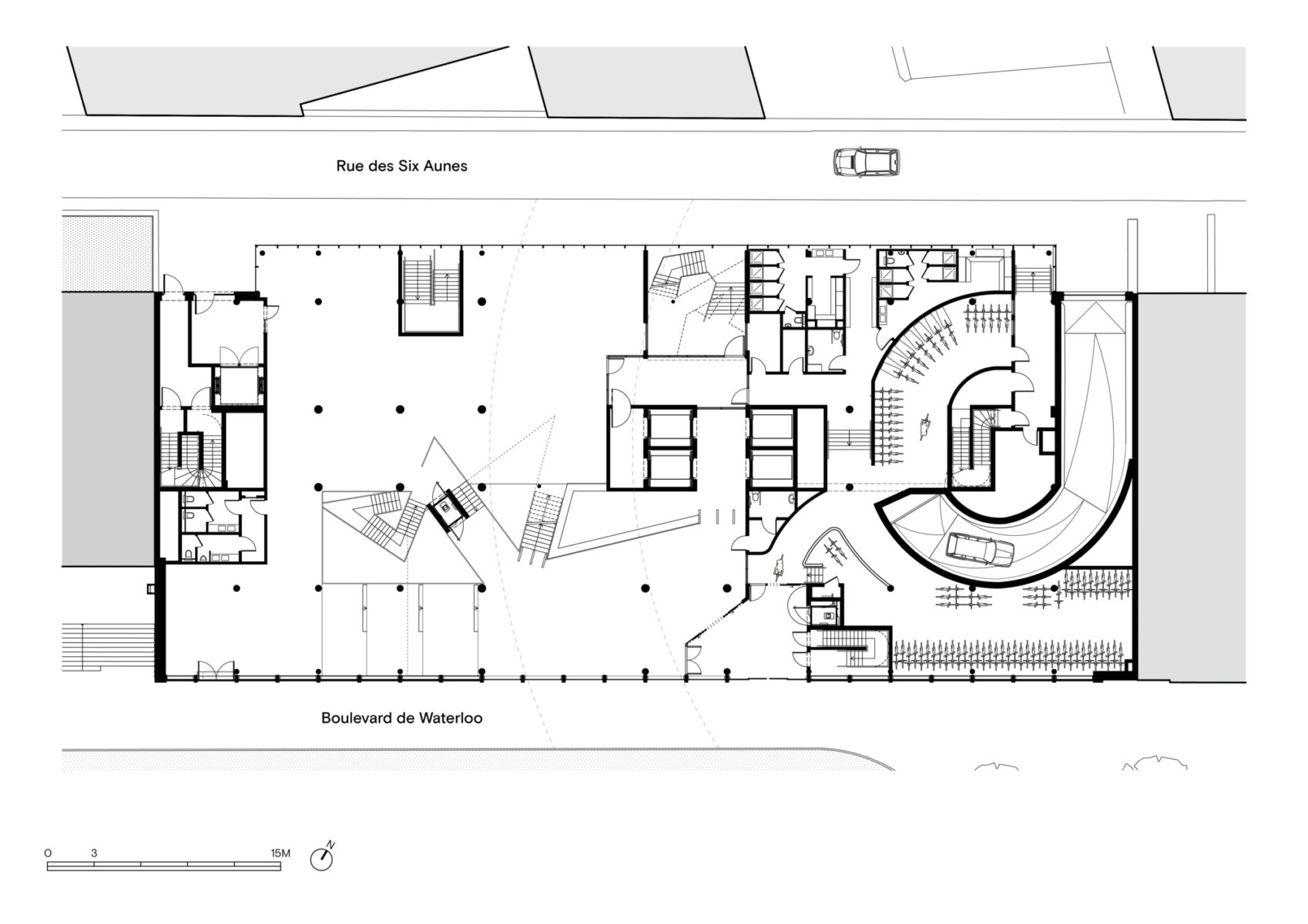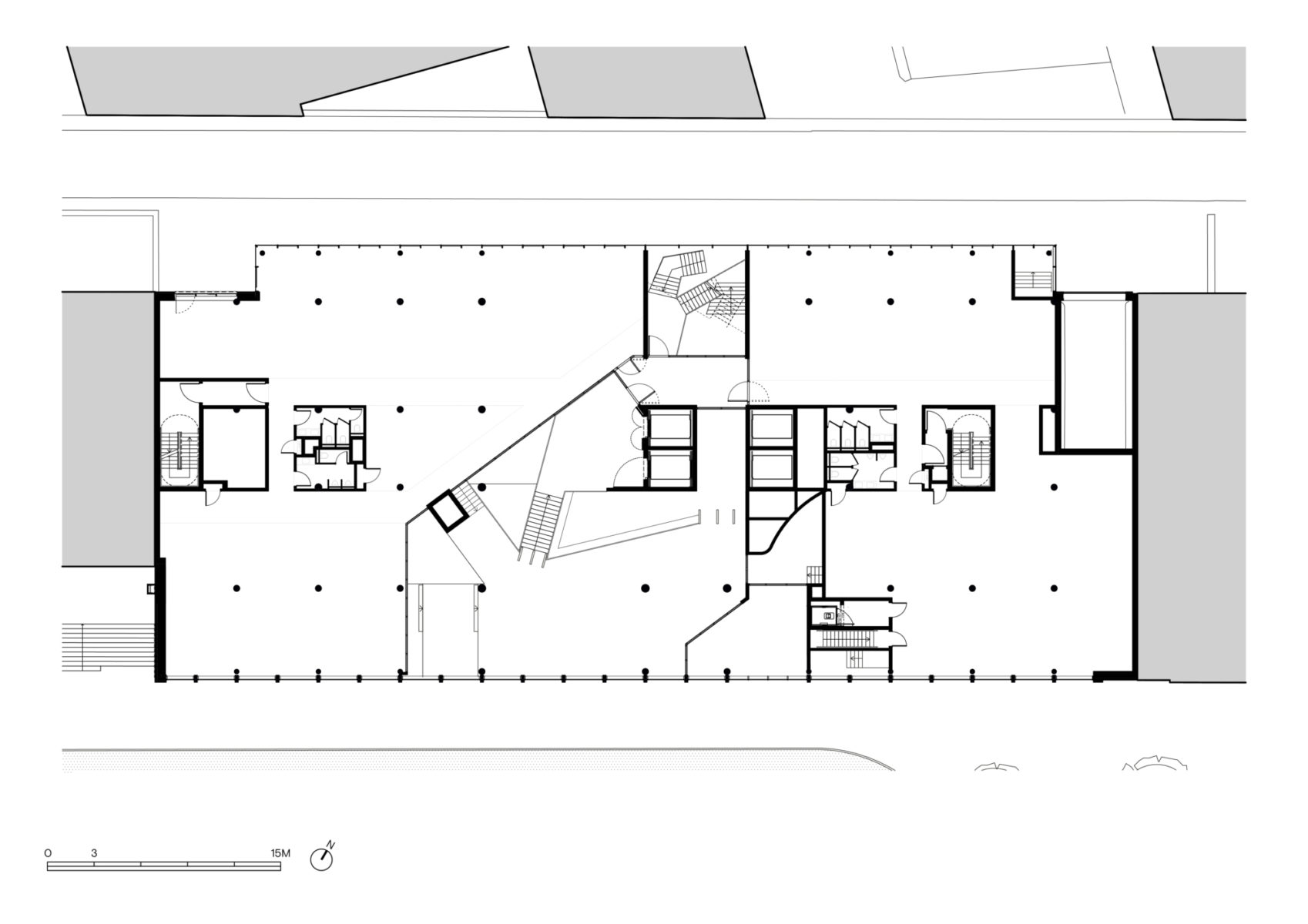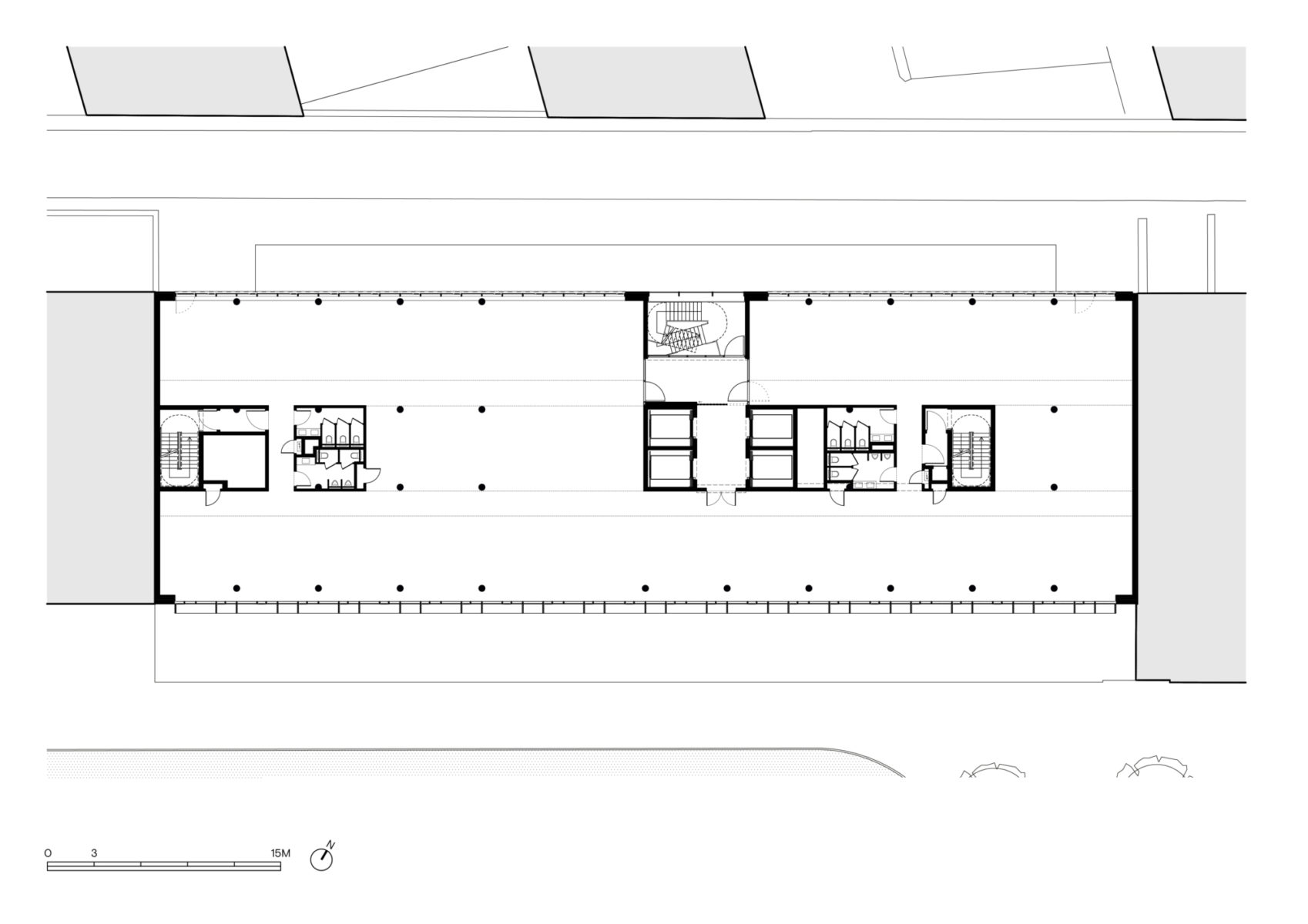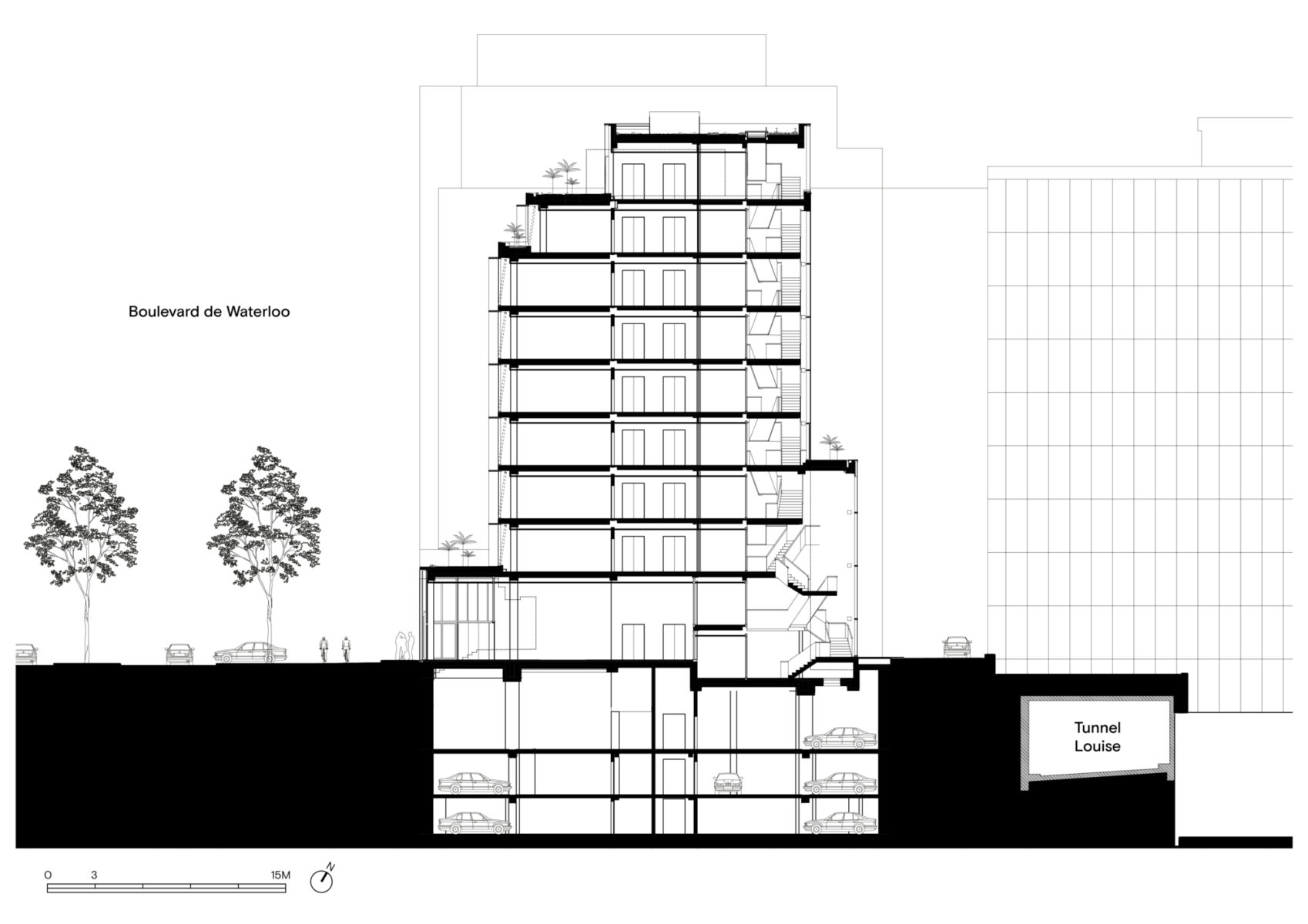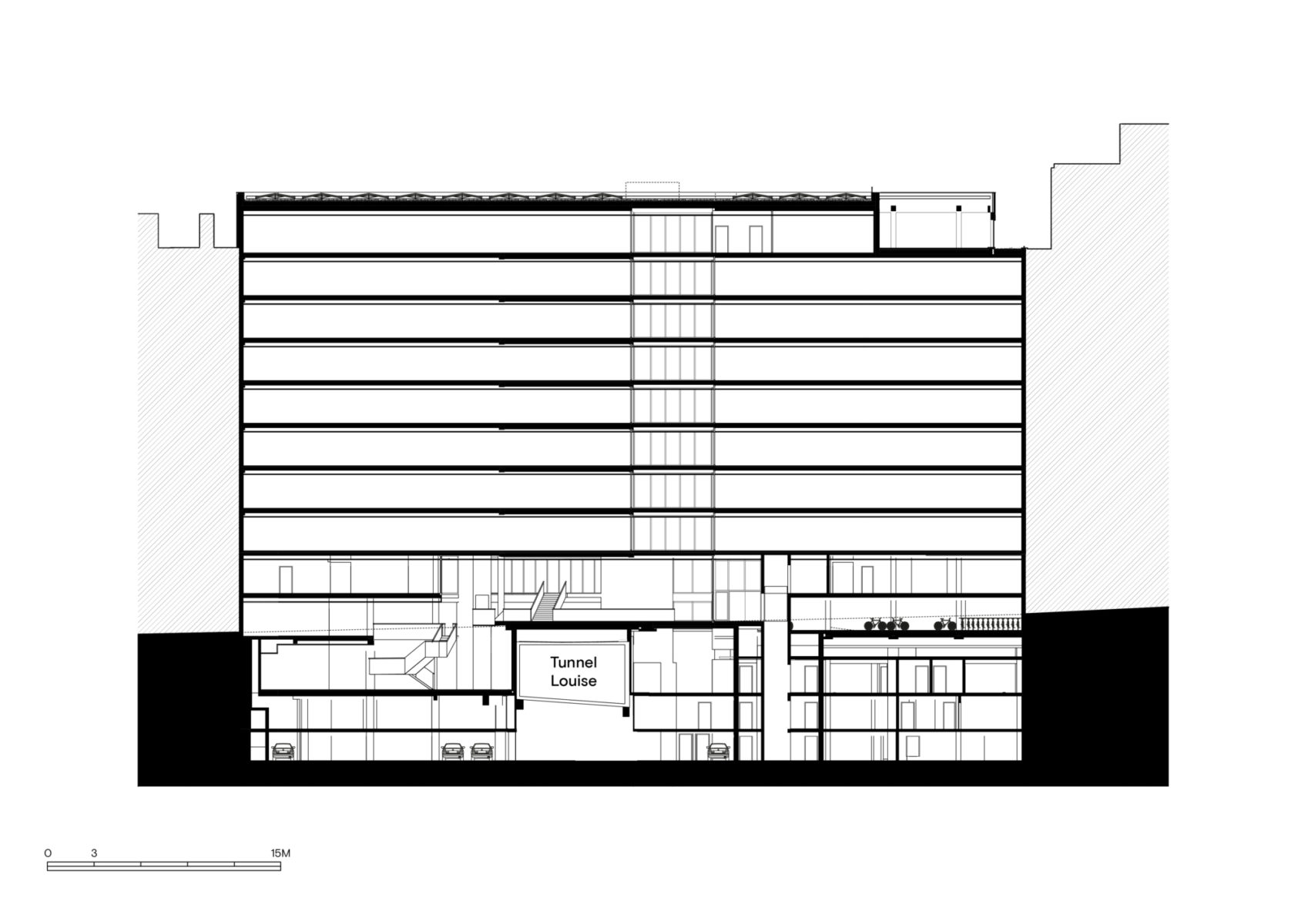 Contact
Interested in this project? Contact the project partner to get more information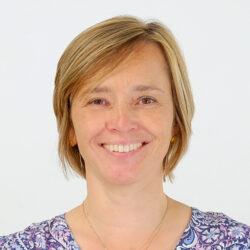 Bulle Leroy
Architect - Partner