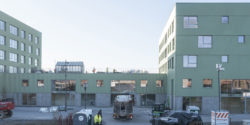 Project details
The last 'intra-Ring' wasteland that bears witness to the marshy nature of western Brussels, NovaCity is located in Anderlecht, at the crossroads of several major communication axes (railroad, Ring and Chaussée de Mons).
The project considers the overlapping of functions as an opportunity for mixed use. In this new district, the emphasis is placed on exchanges and interactions as much at the level of the SMEs thanks to the creation of an internal street, as by the innovative implantation of the housing units around convivial spaces. The superimposed programs interact with each other through a porosity of functions and through the collective spaces developed.
On the first floor, the SME workshops are distributed on either side of an active street, which constitutes a backbone for daily interactions between the various users. In direct relation to the workshops, a double height of retail and office space provides a transitive interface with the neighborhood, and shares an address with the residential buildings.
A skyline - composed of volumes of varying heights - emerges, animating the visual sequence in the new pedestrian street. In order to limit the amount of excavation, the entire project follows the existing slope of the land as much as possible. The remaining housing is divided into 4 distinct volumes located perpendicular to the road. The elevation of a part of the r+4 templates allows to minimize the footprint of these buildings and to reserve large openings on an axis favorable to the sunshine of the public spaces and the neighboring dwellings.
The identity of this new district is expressed by its unitary materiality. The housing units are intended to be linked to the productive functions on the first floor, to make the unity of the project visible on the scale of the district and the city, and thus to allow the transversal links between the two functions to be seen.
On the slab, at ground level, the open spaces created between the buildings allow for the creation of a series of collective private spaces for the residents of the apartments.
NovaCity is the winner of the 2019 Be.Exemplary Award - Public buildings category.
Technical information
Location

Brussels (Anderlecht), Belgium

Typology

Residential, Mixed-use, Equipment

Client

Kairos, citydev.brussels

Size

15.422 m²

Status

Under construction

Timing

2020—2023

Expertises

Competition, New construction, Sustainable development
Download technical sheet
Images
© Laurian Ghinitoiu

1/43

2/43

© Laurian Ghinitoiu

3/43

© Laurian Ghinitoiu

4/43

© Laurian Ghinitoiu

5/43

© Laurian Ghinitoiu

6/43

© Laurian Ghinitoiu

7/43

© Laurian Ghinitoiu

8/43

9/43

August 2022 © Bogdan & Van Broeck

10/43

November 2022 © Bogdan & Van Broeck

11/43

November 2022 © Bogdan & Van Broeck

12/43

November 2022 © Bogdan & Van Broeck

13/43

August 2022 © Bogdan & Van Broeck

14/43

March 2022 © Bogdan & Van Broeck

15/43

March 2022 © Bogdan & Van Broeck

16/43

March 2022 © Bogdan & Van Broeck

17/43

March 2022 © Bogdan & Van Broeck

18/43

March 2022 © Bogdan & Van Broeck

19/43

January 2022 © Bogdan & Van Broeck

20/43

January 2022 © Bogdan & Van Broeck

21/43

January 2022 © Bogdan & Van Broeck

22/43

January 2022 © Bogdan & Van Broeck

23/43

January 2022 © Bogdan & Van Broeck

24/43

January 2022 © Bogdan & Van Broeck

25/43

January 2022 © Bogdan & Van Broeck

26/43

January 2022 © Bogdan & Van Broeck

27/43

January 2022 © Bogdan & Van Broeck

28/43

January 2022 © Bogdan & Van Broeck

29/43

January 2022 © Bogdan & Van Broeck

30/43

January 2022 © Bogdan & Van Broeck

31/43

January 2022 © Bogdan & Van Broeck

32/43

© Pixelab

33/43

© Pixelab

34/43

© Pixelab

35/43

© Pixelab

36/43

© Pixelab

37/43

Architectural principle: On the ground floor, the workshops of the SME's, above this plinth the housing and diverse collective spaces.

38/43

39/43

Level +1

40/43

Level +3

41/43

Section

42/43

Facades

43/43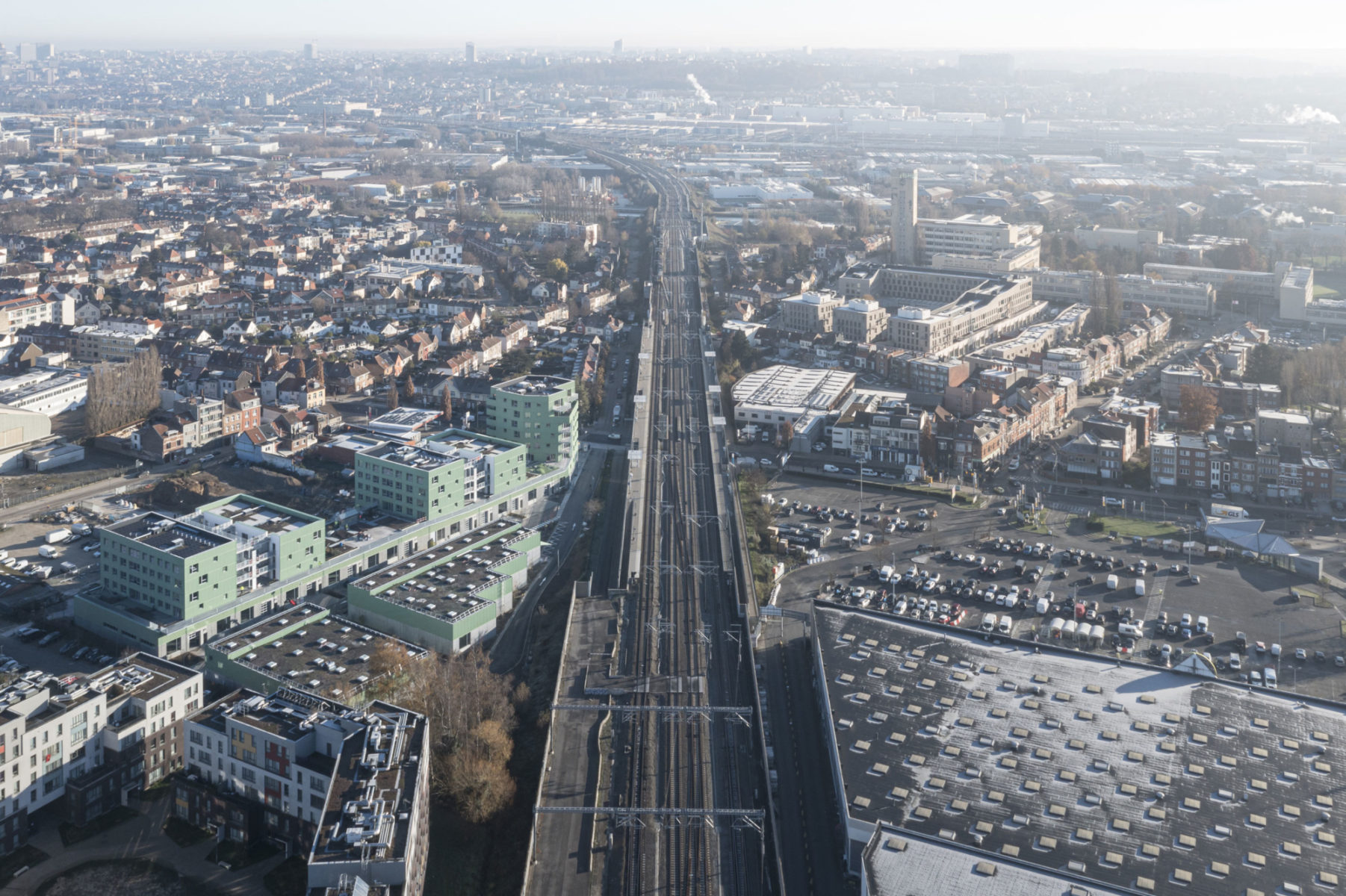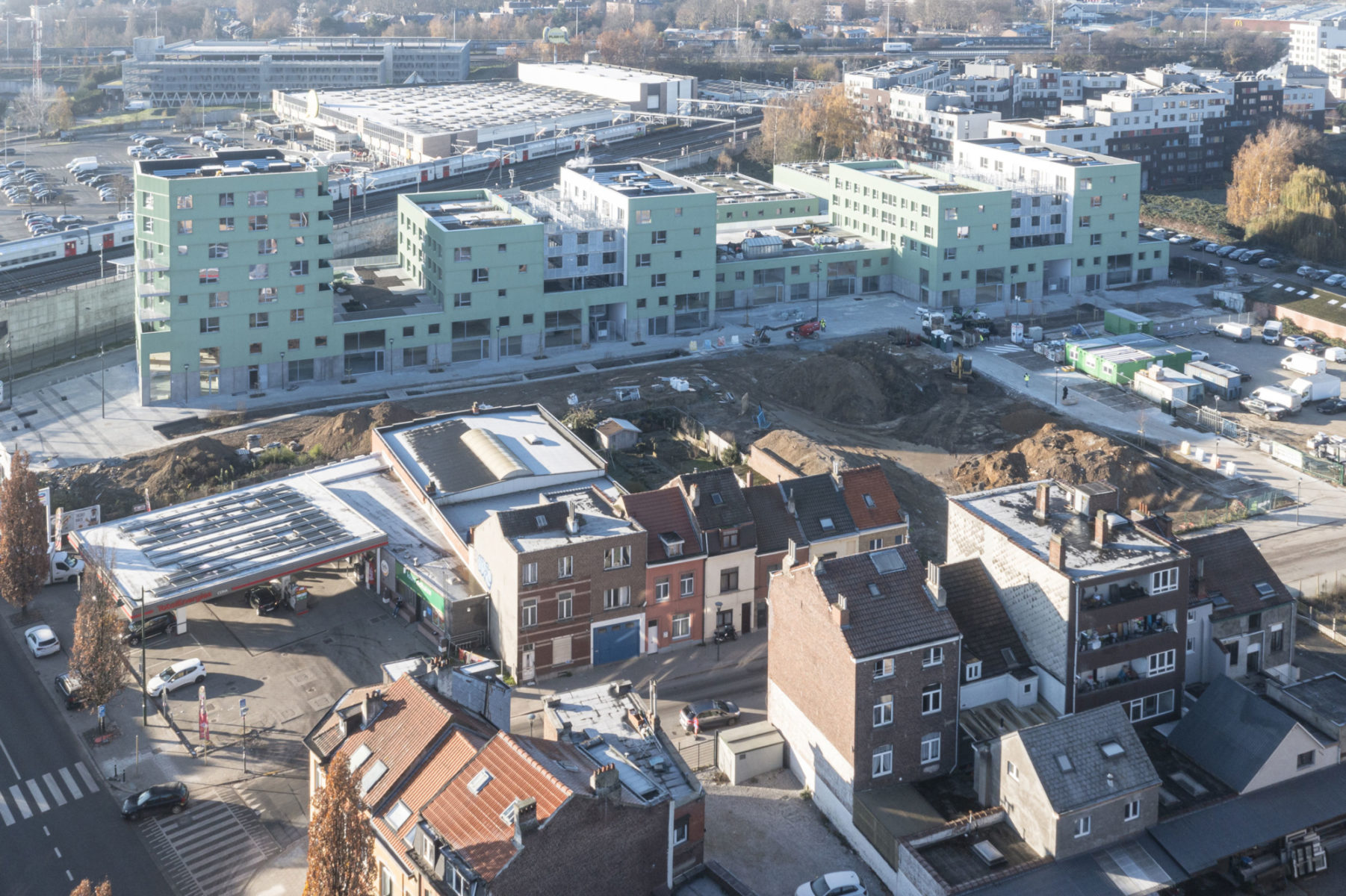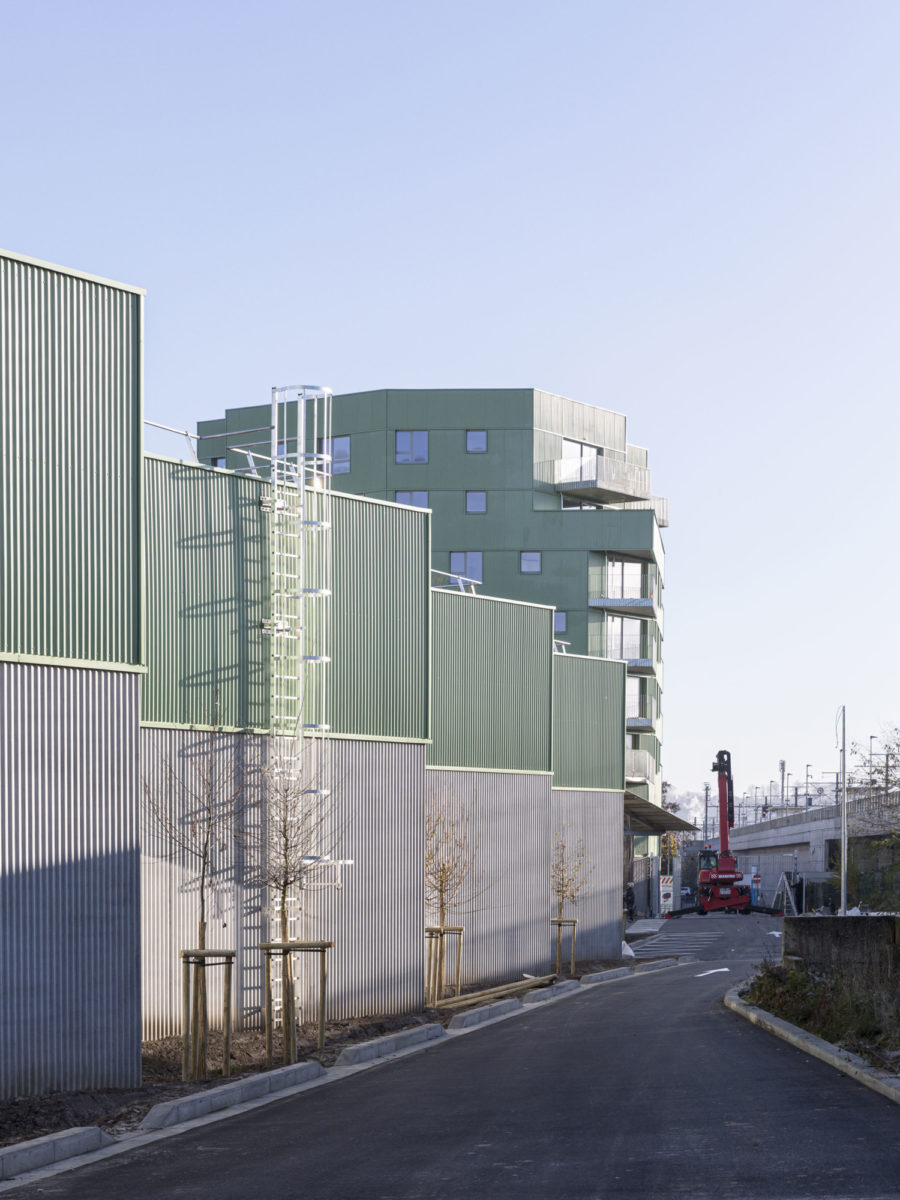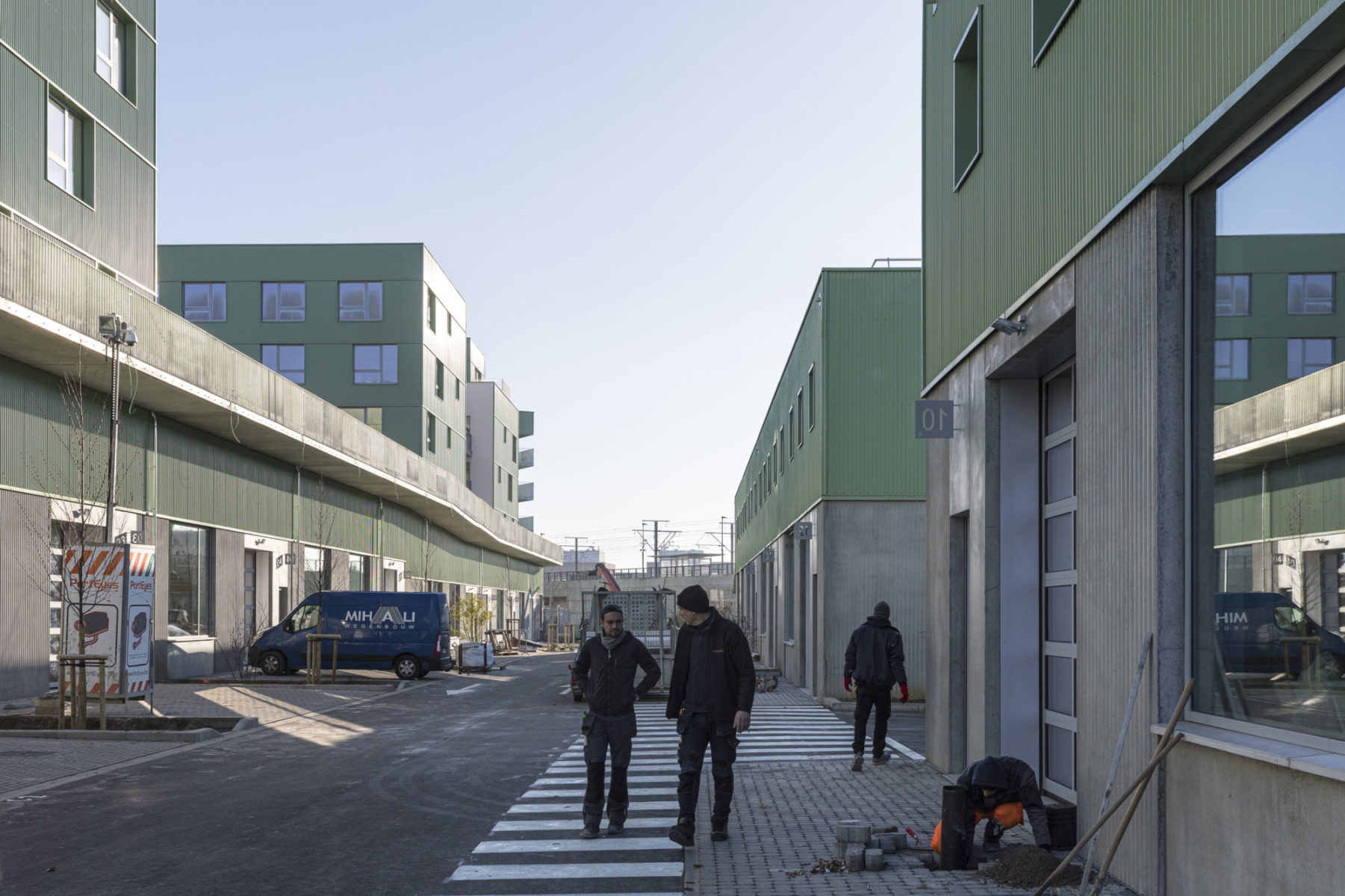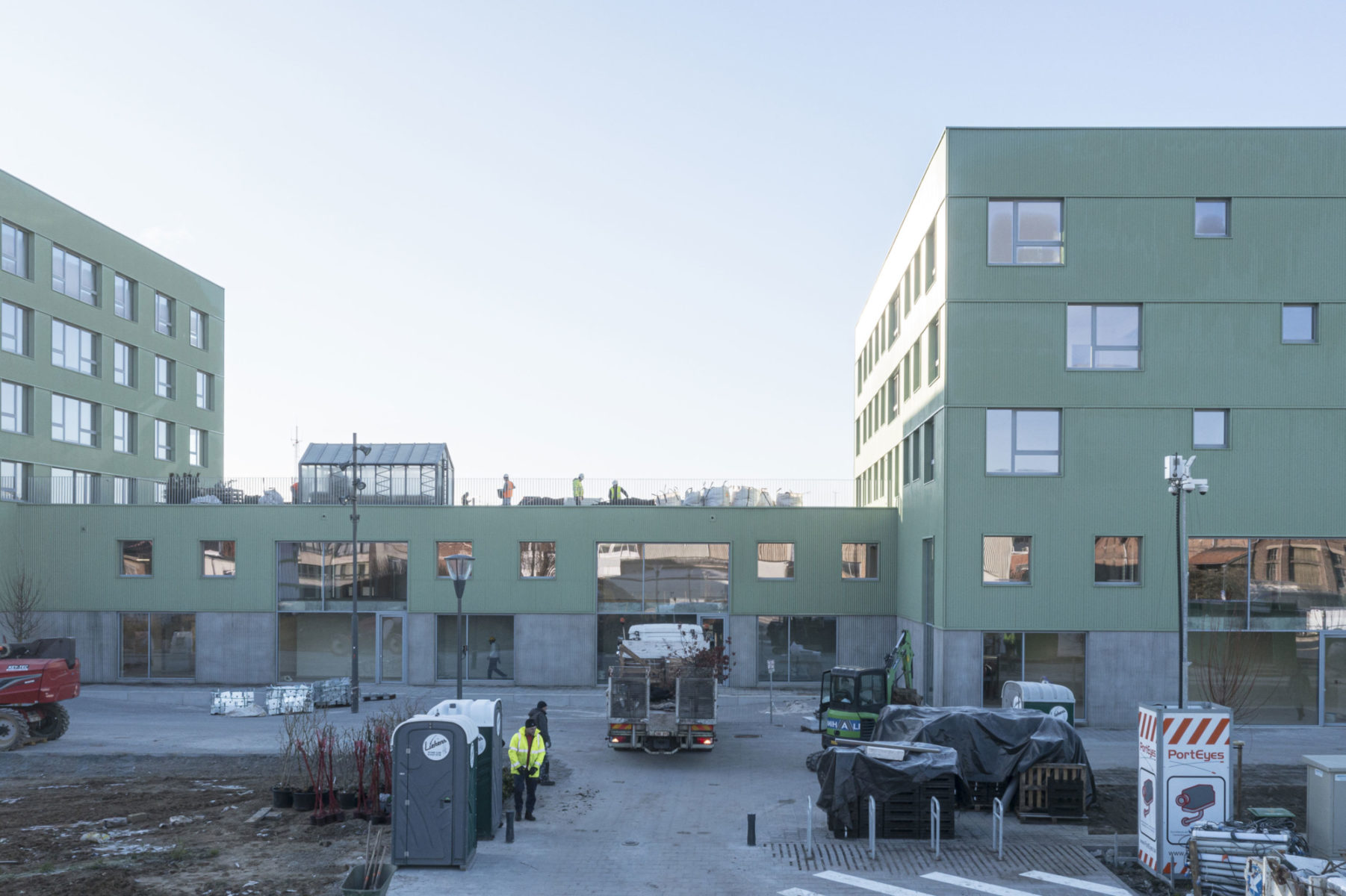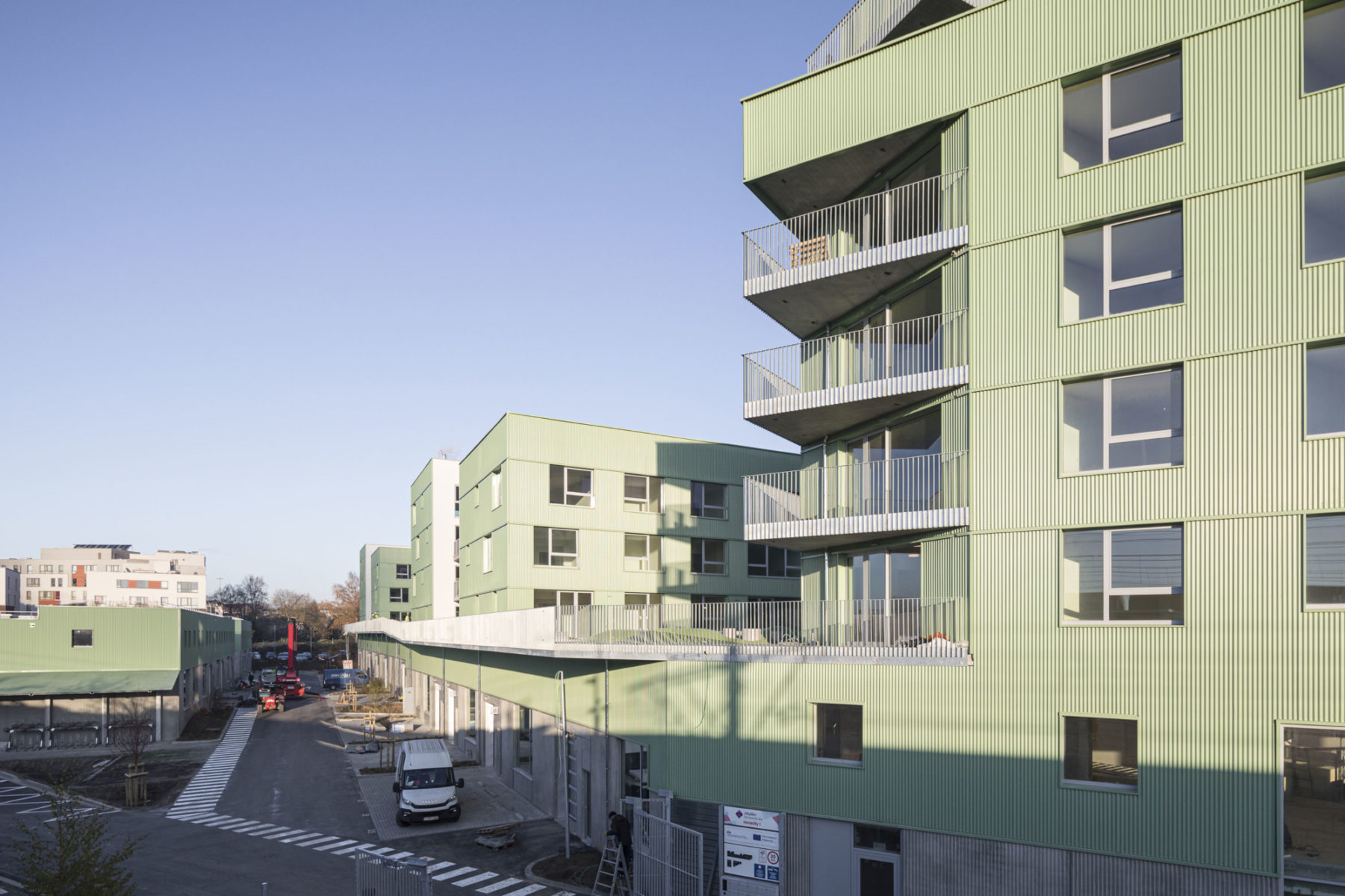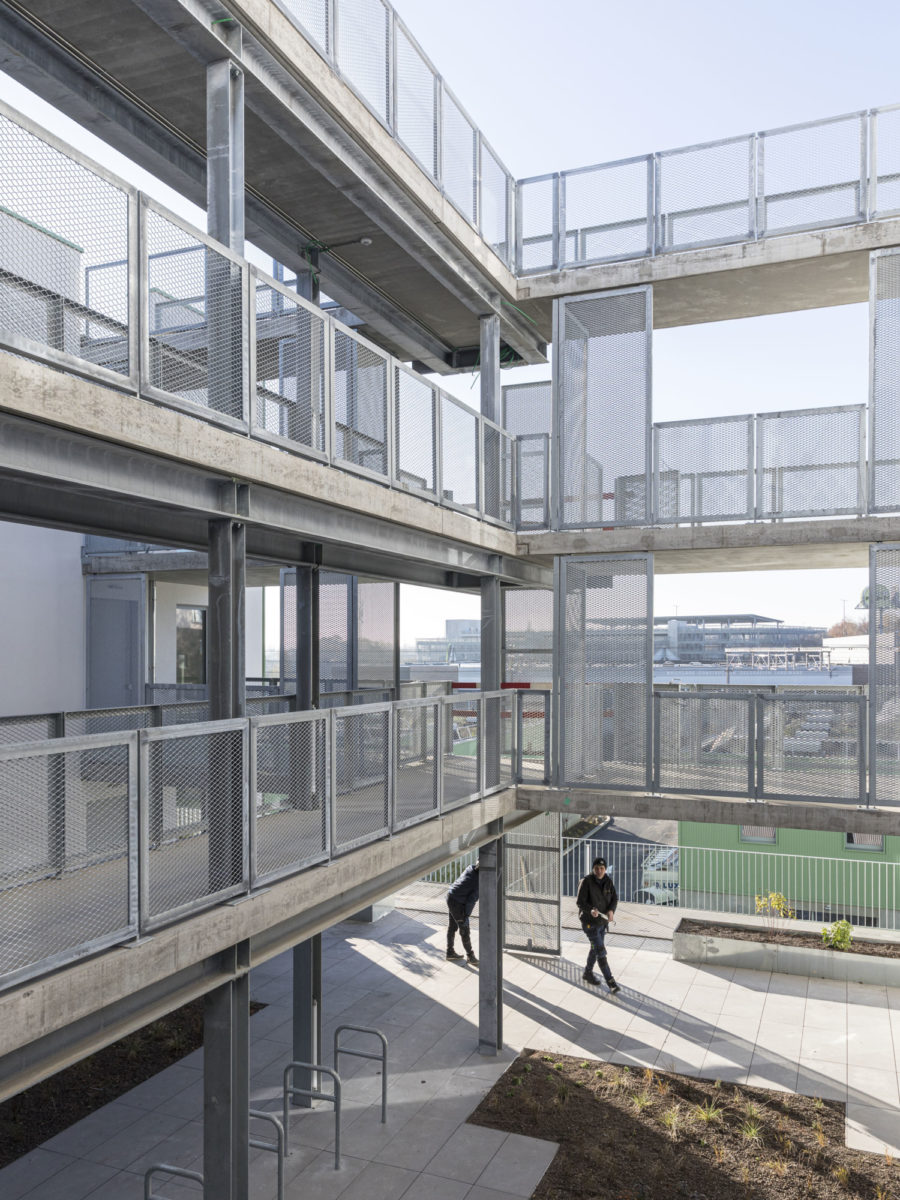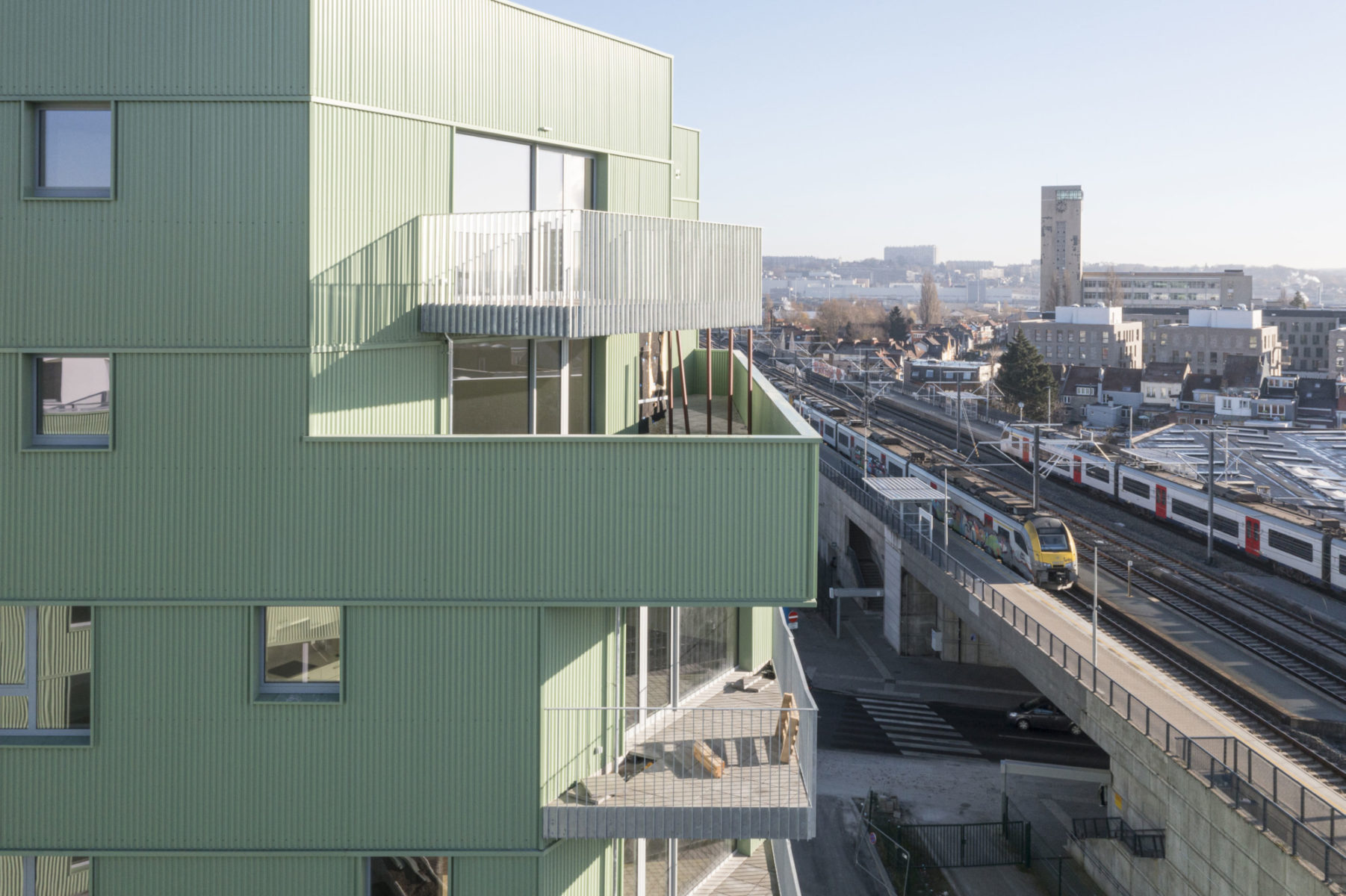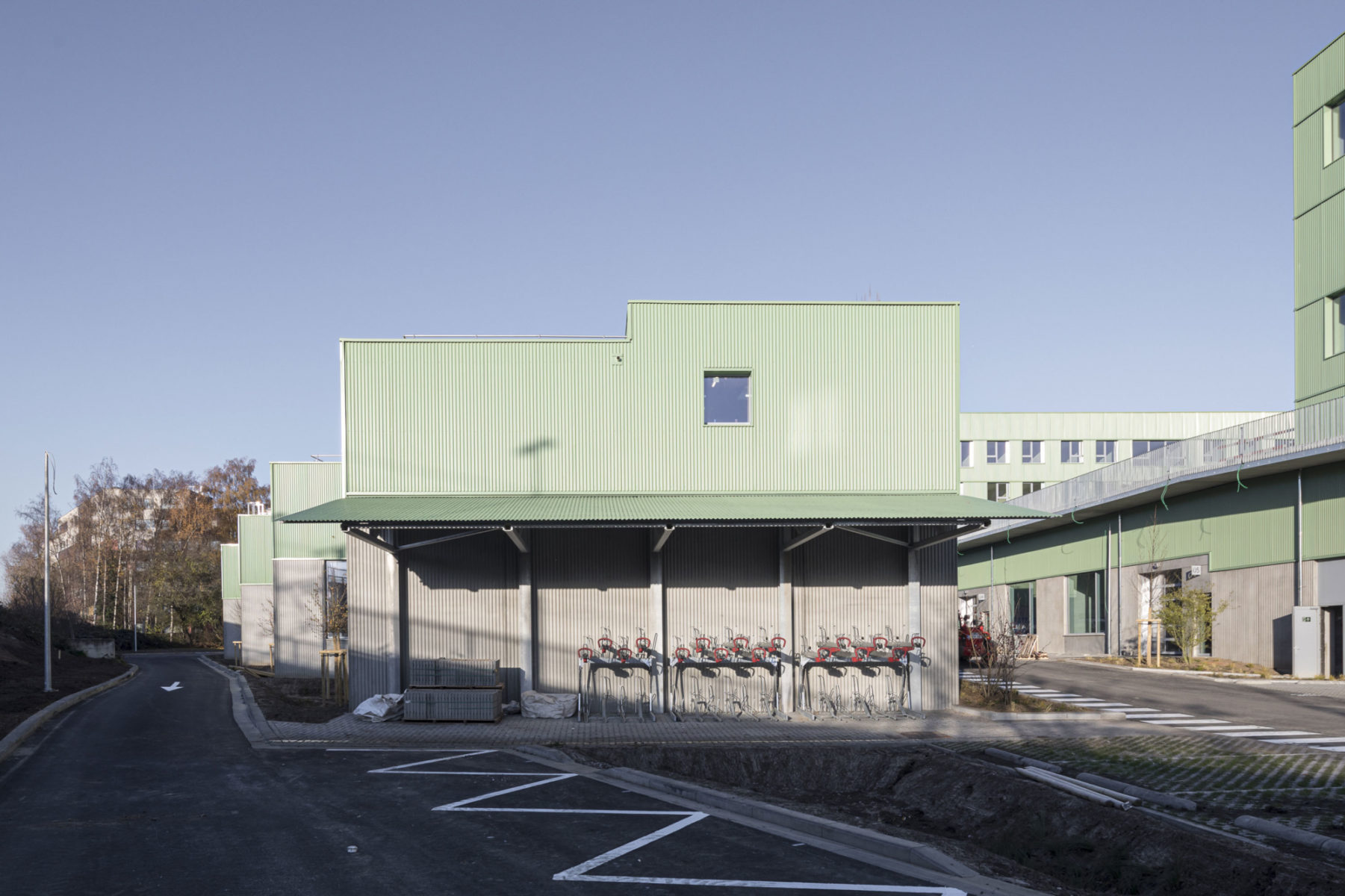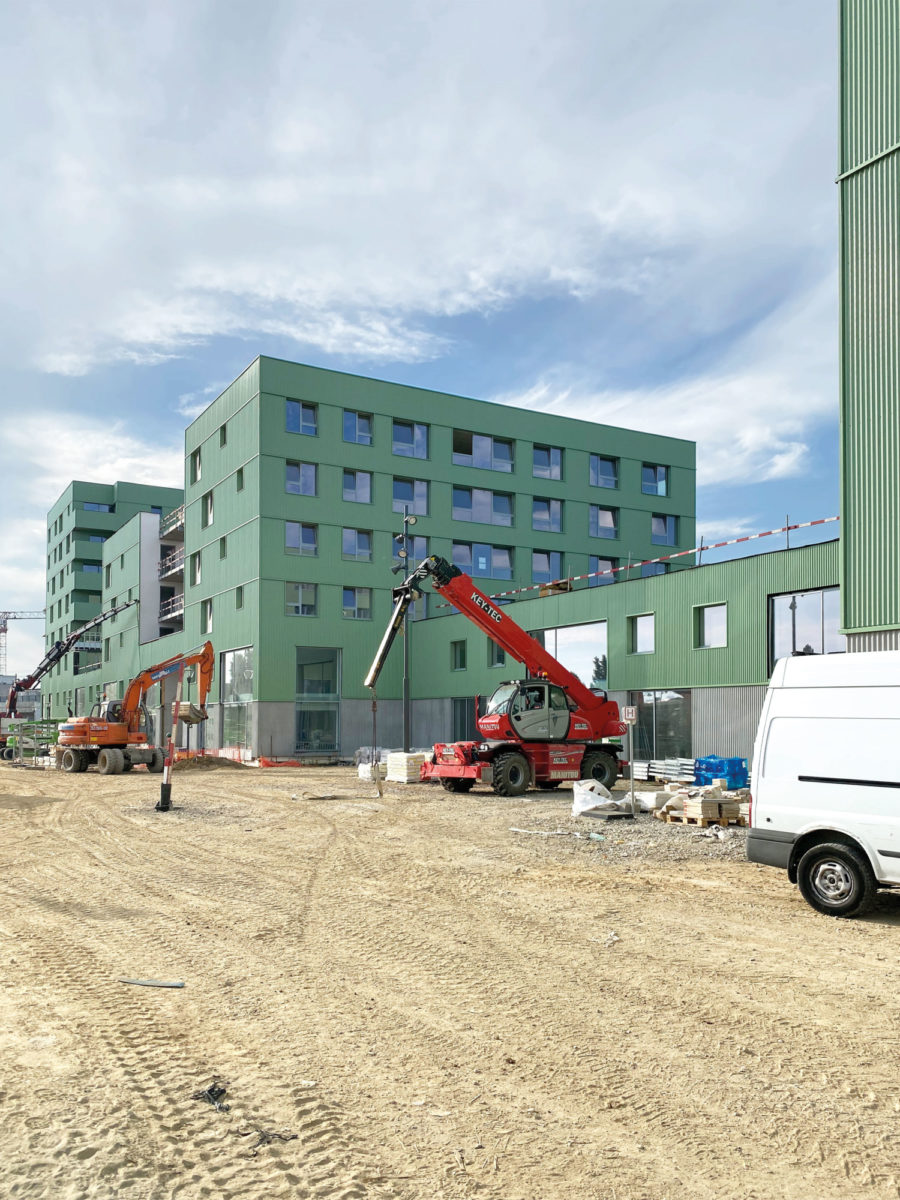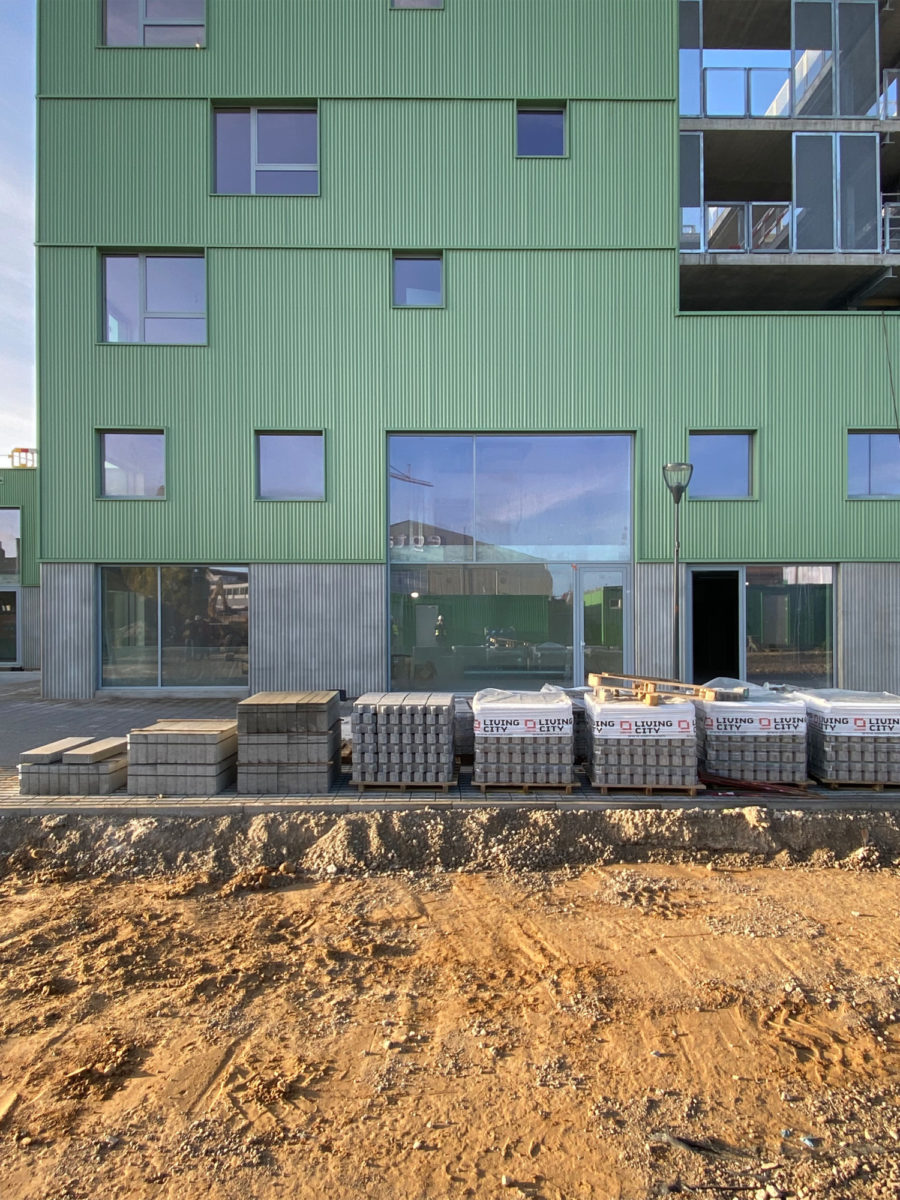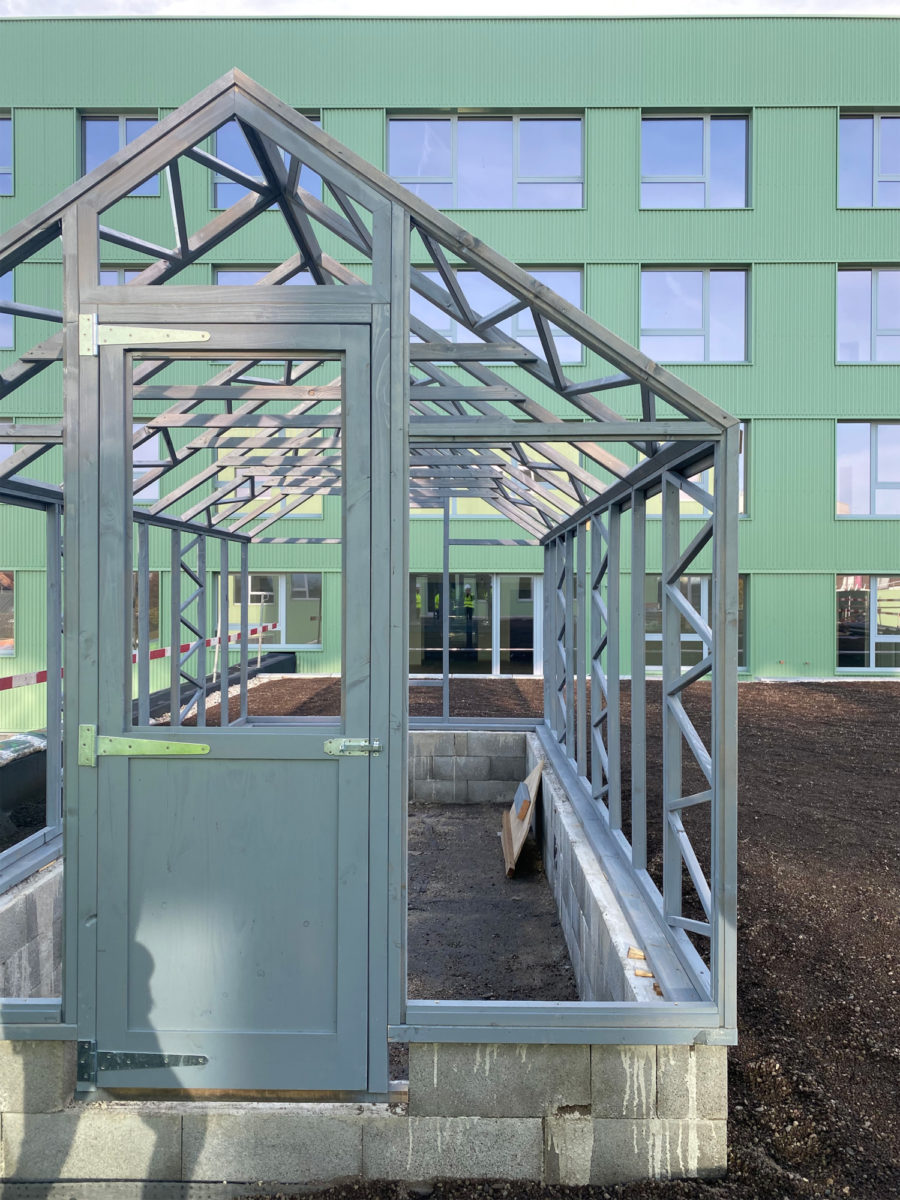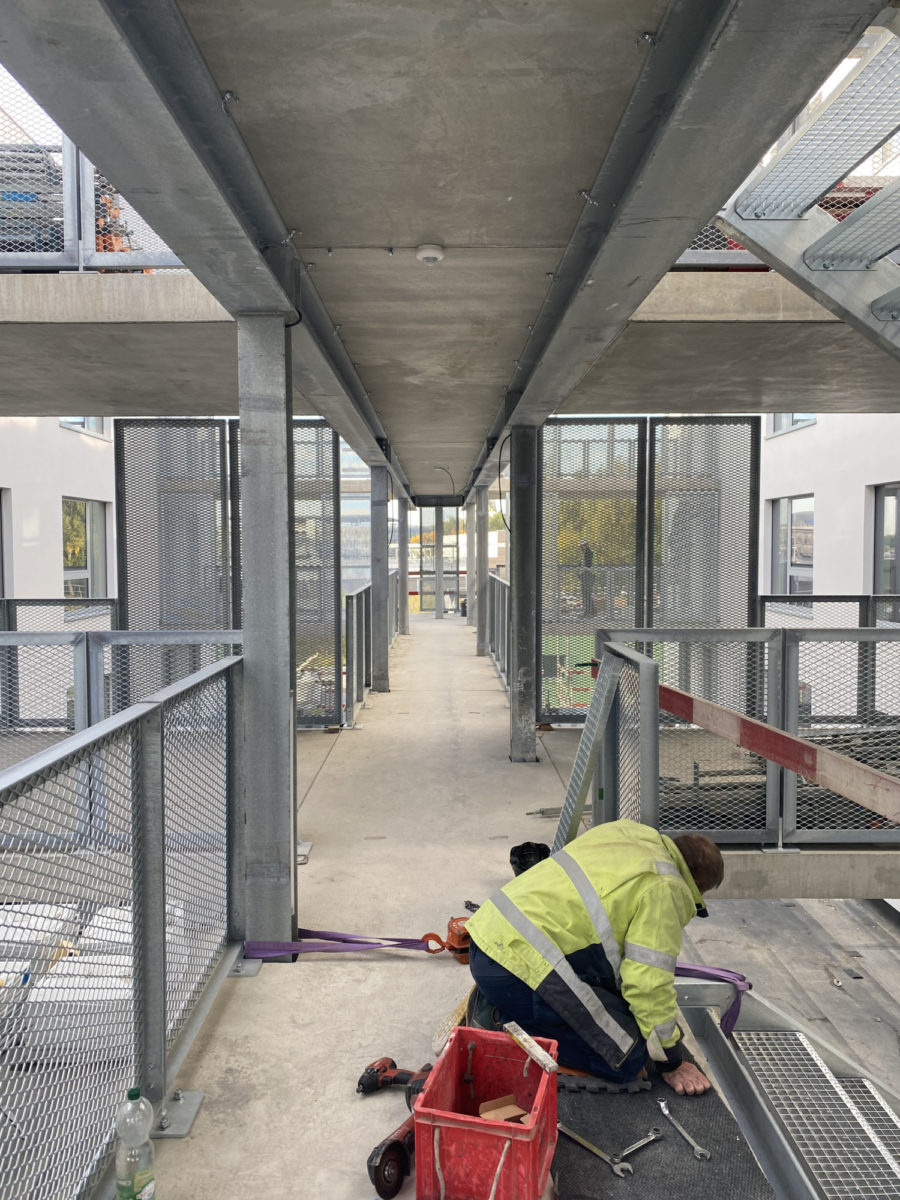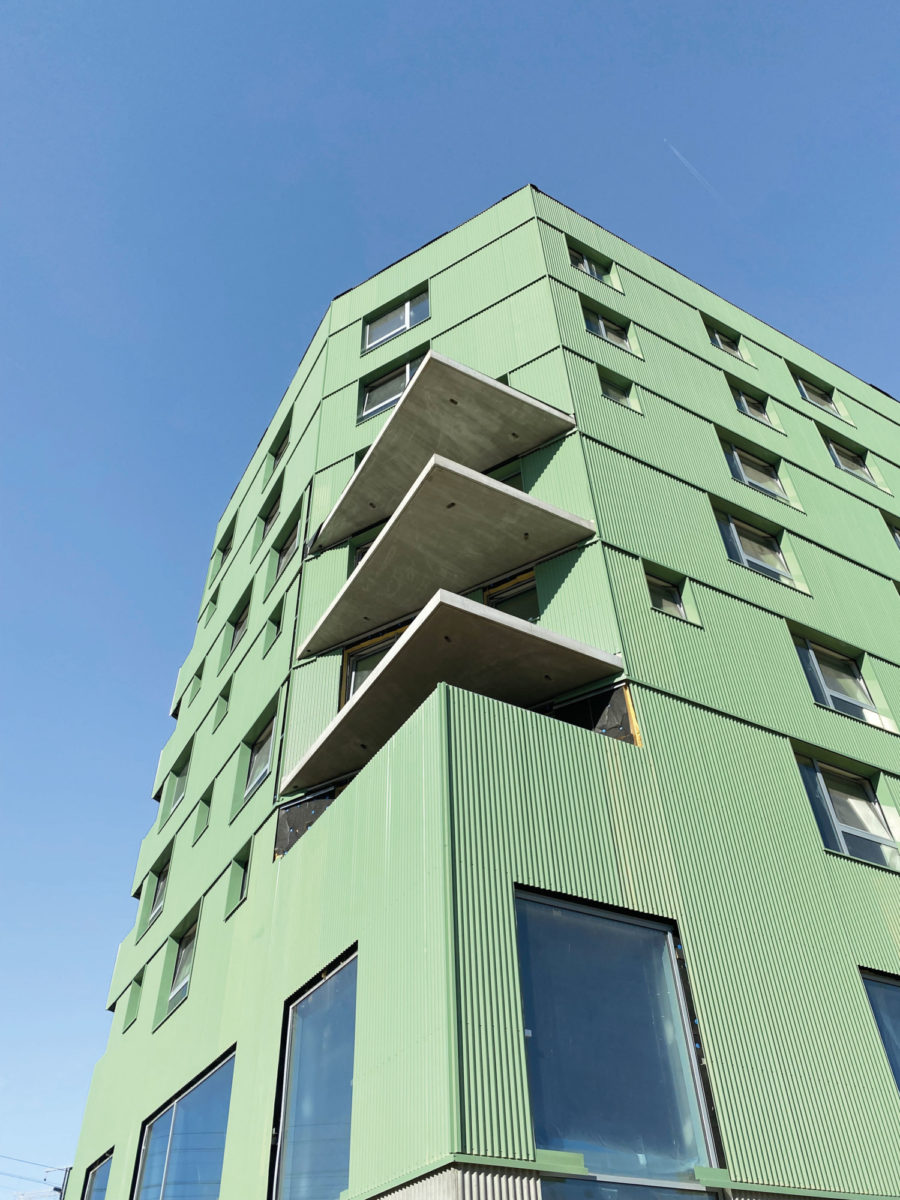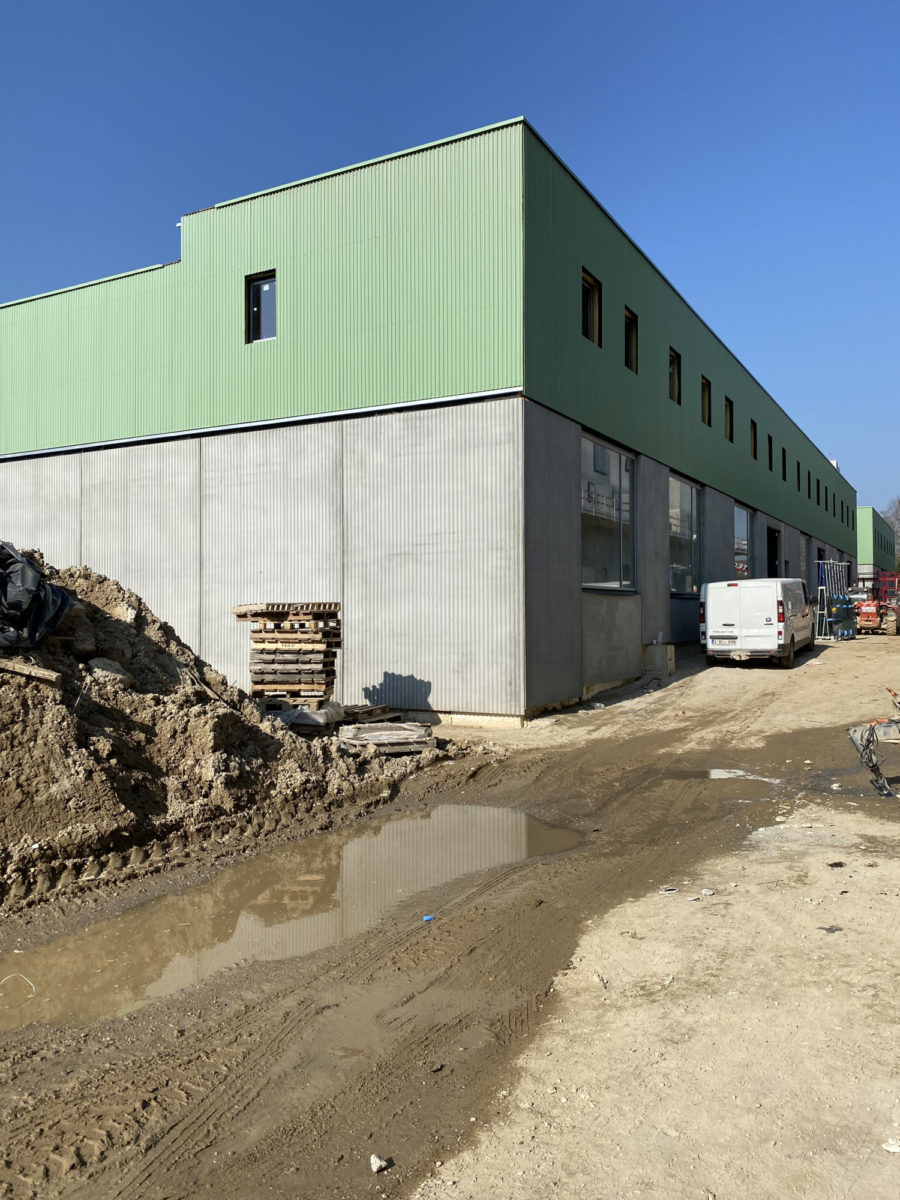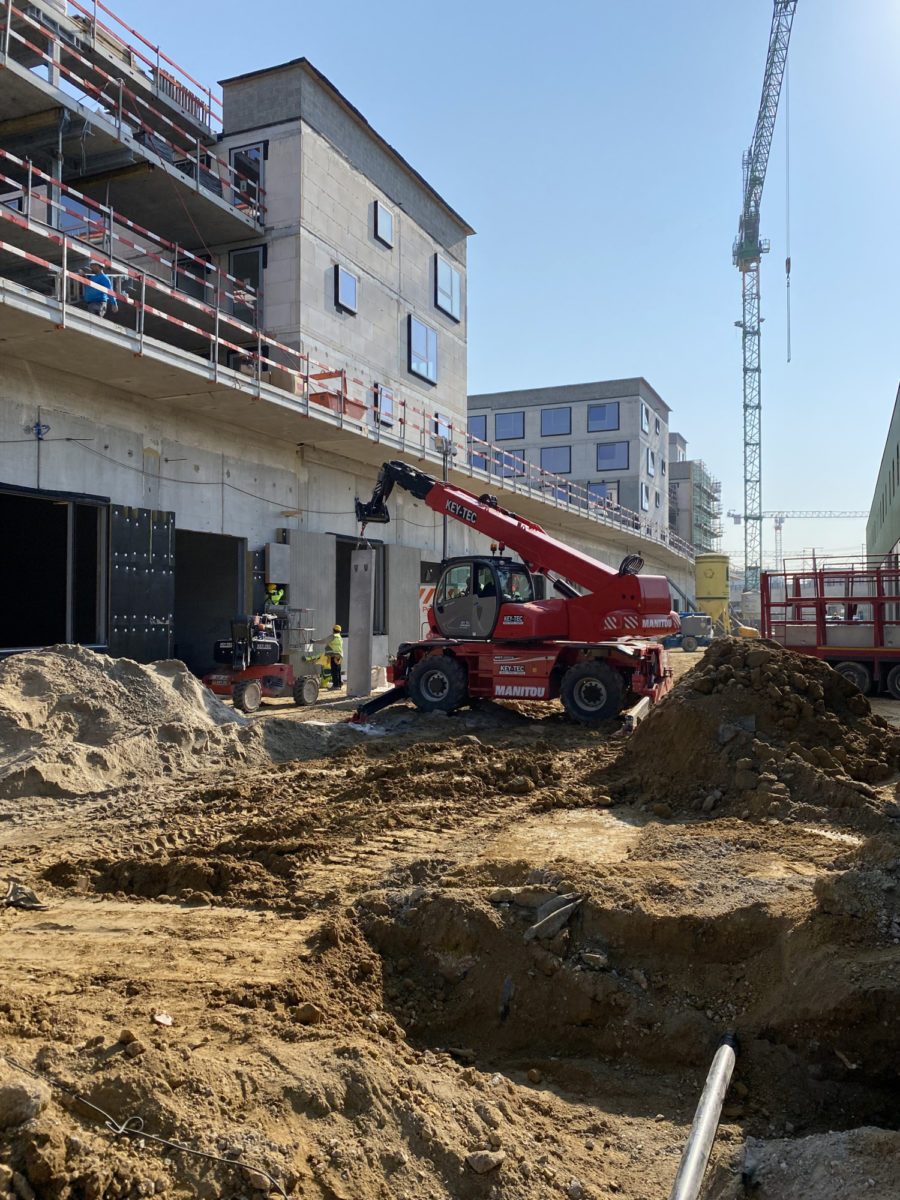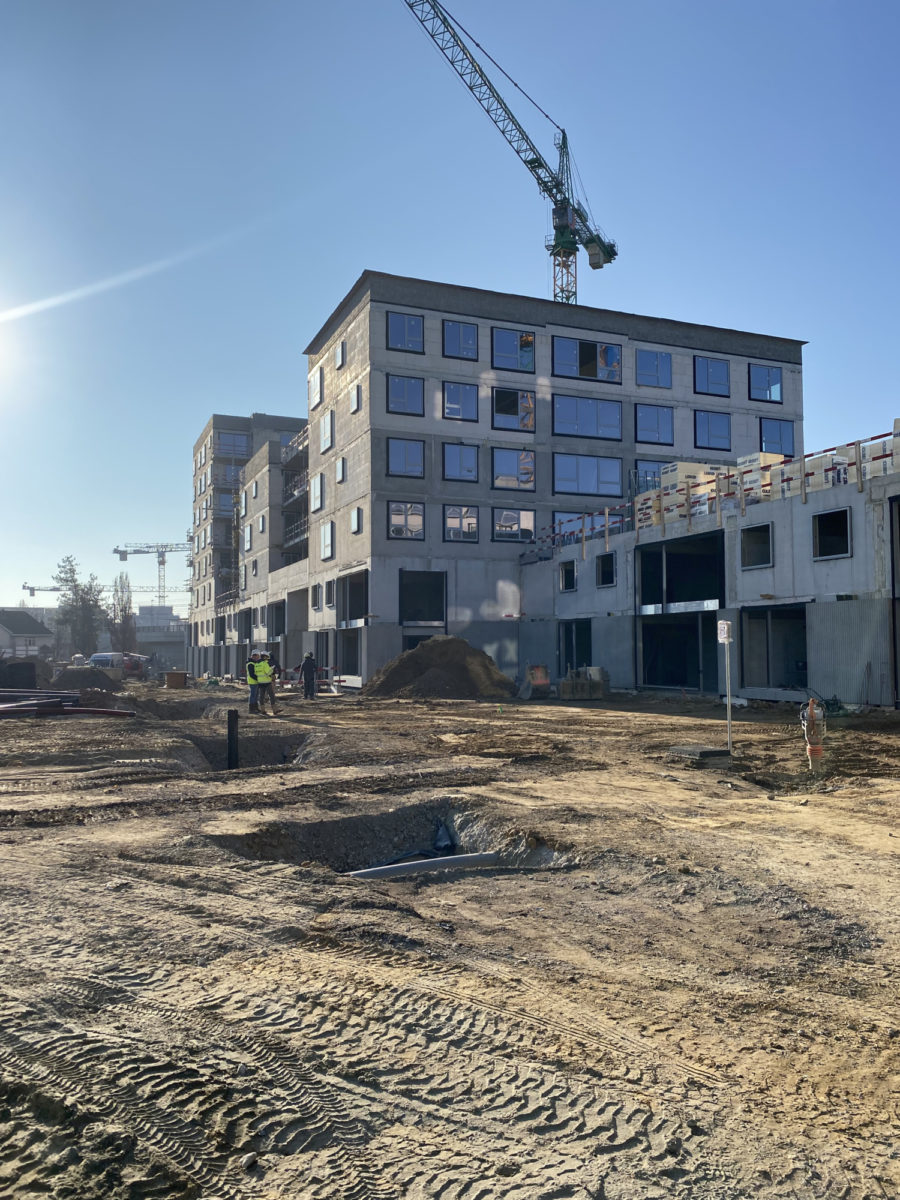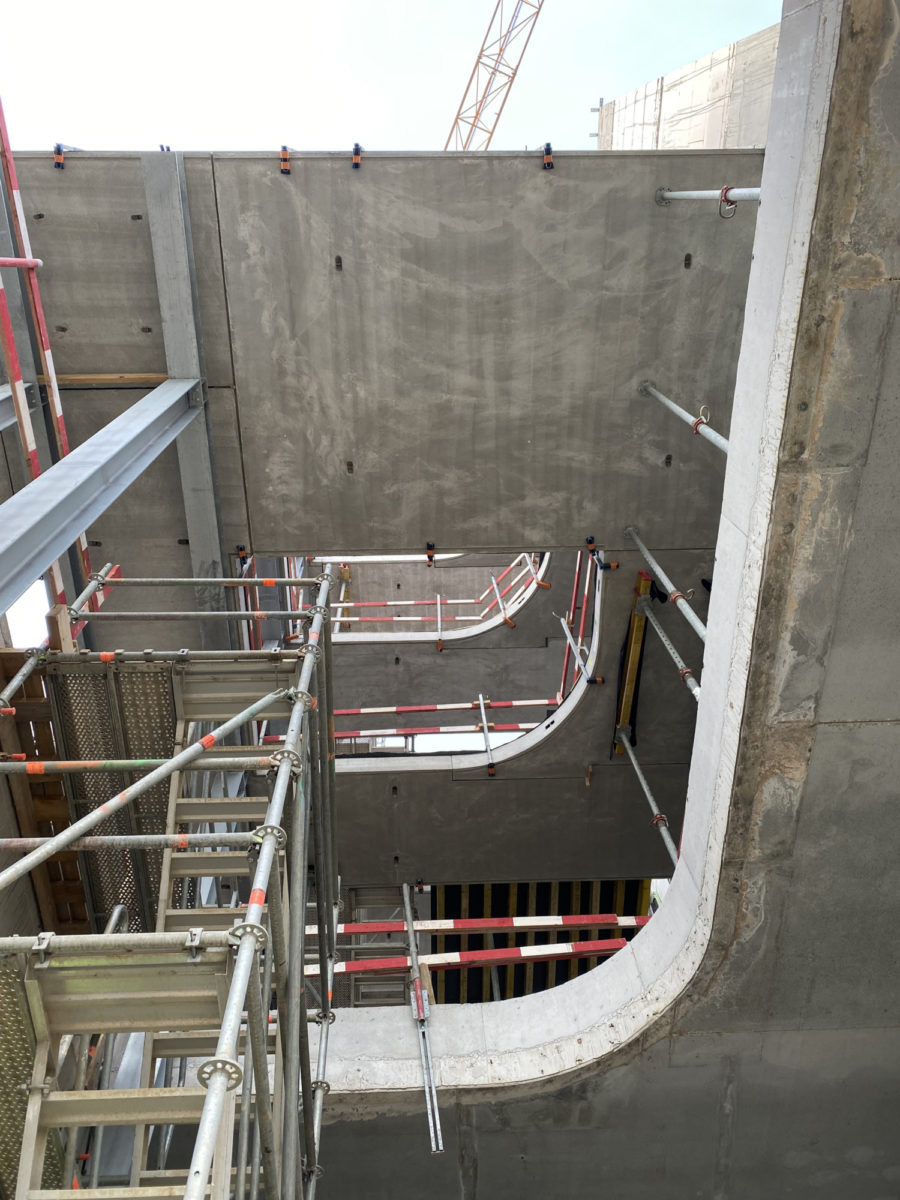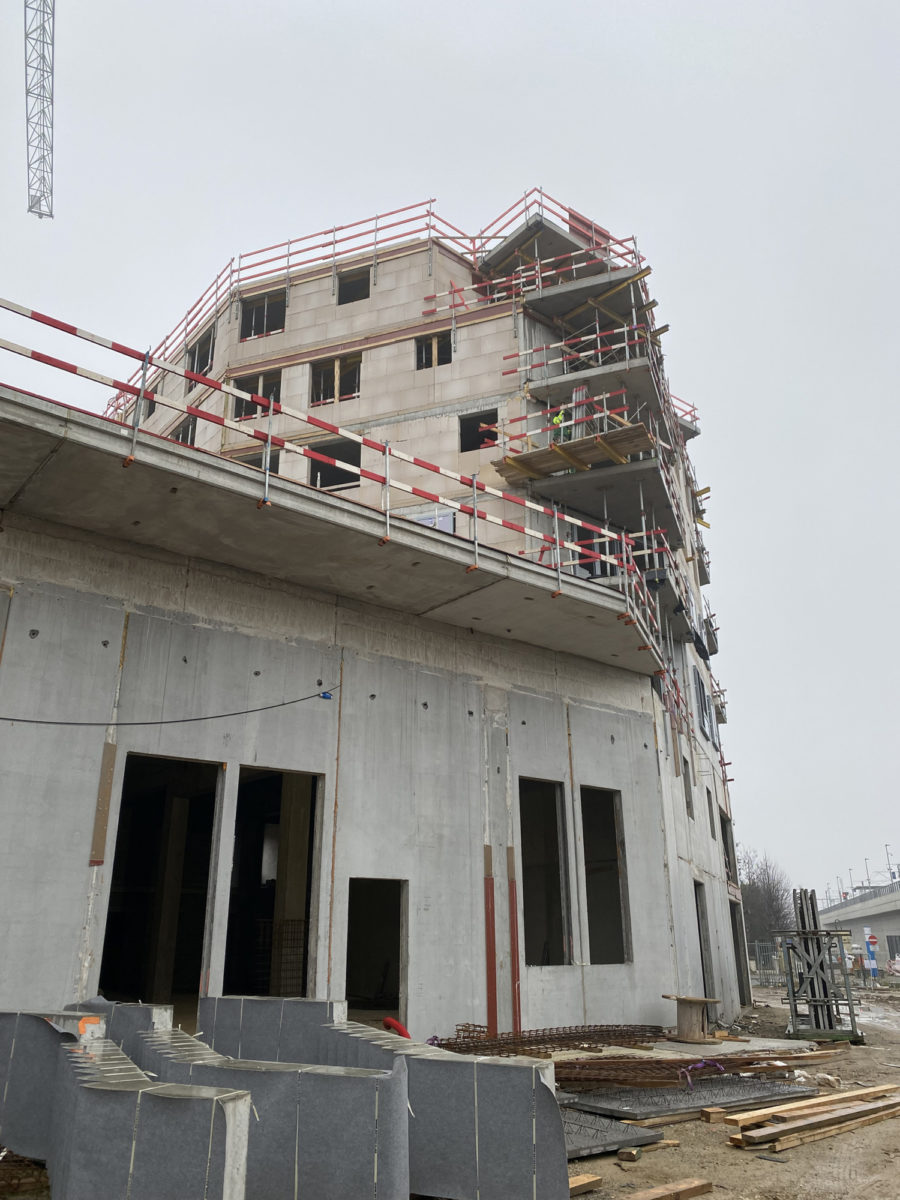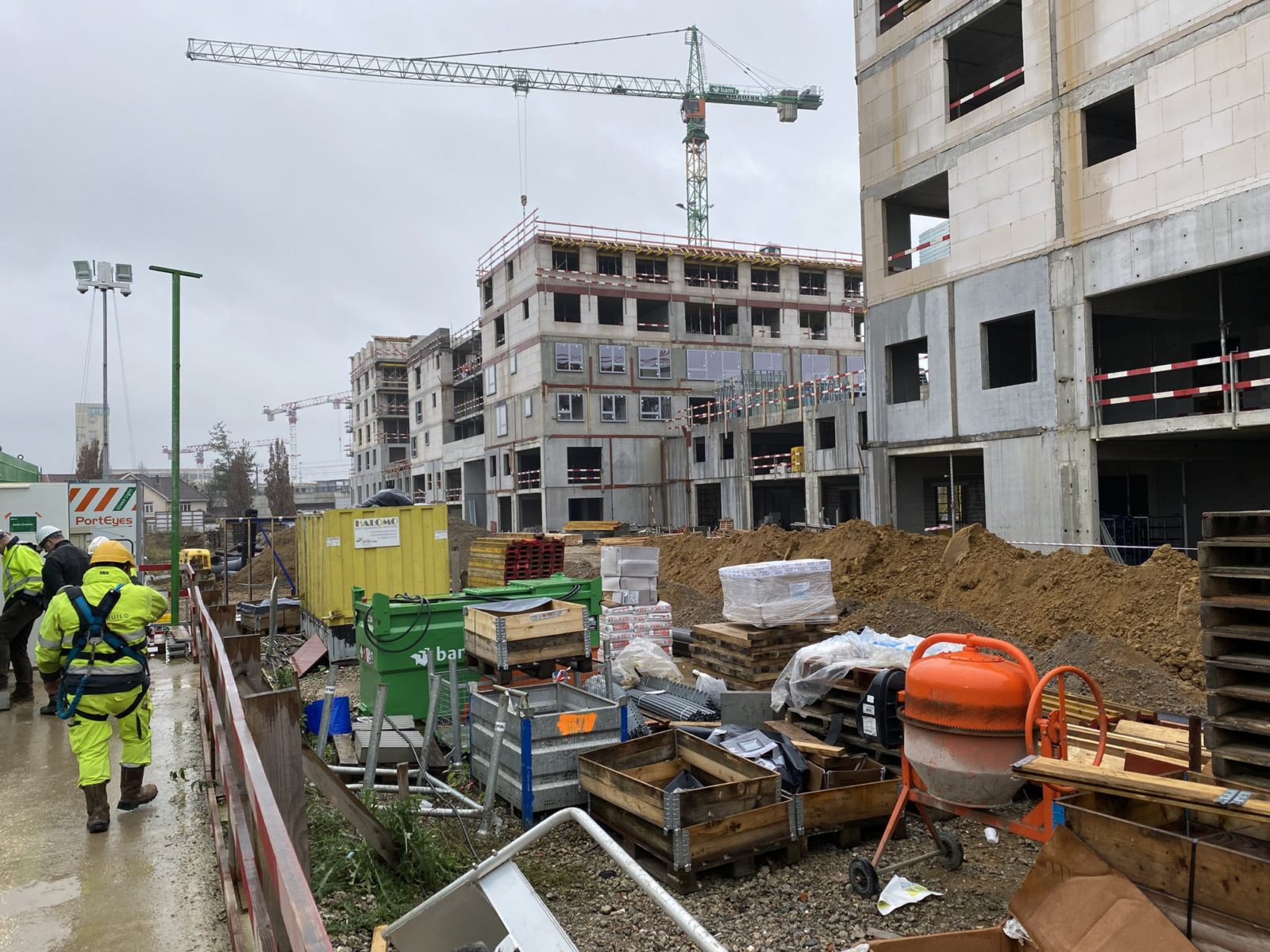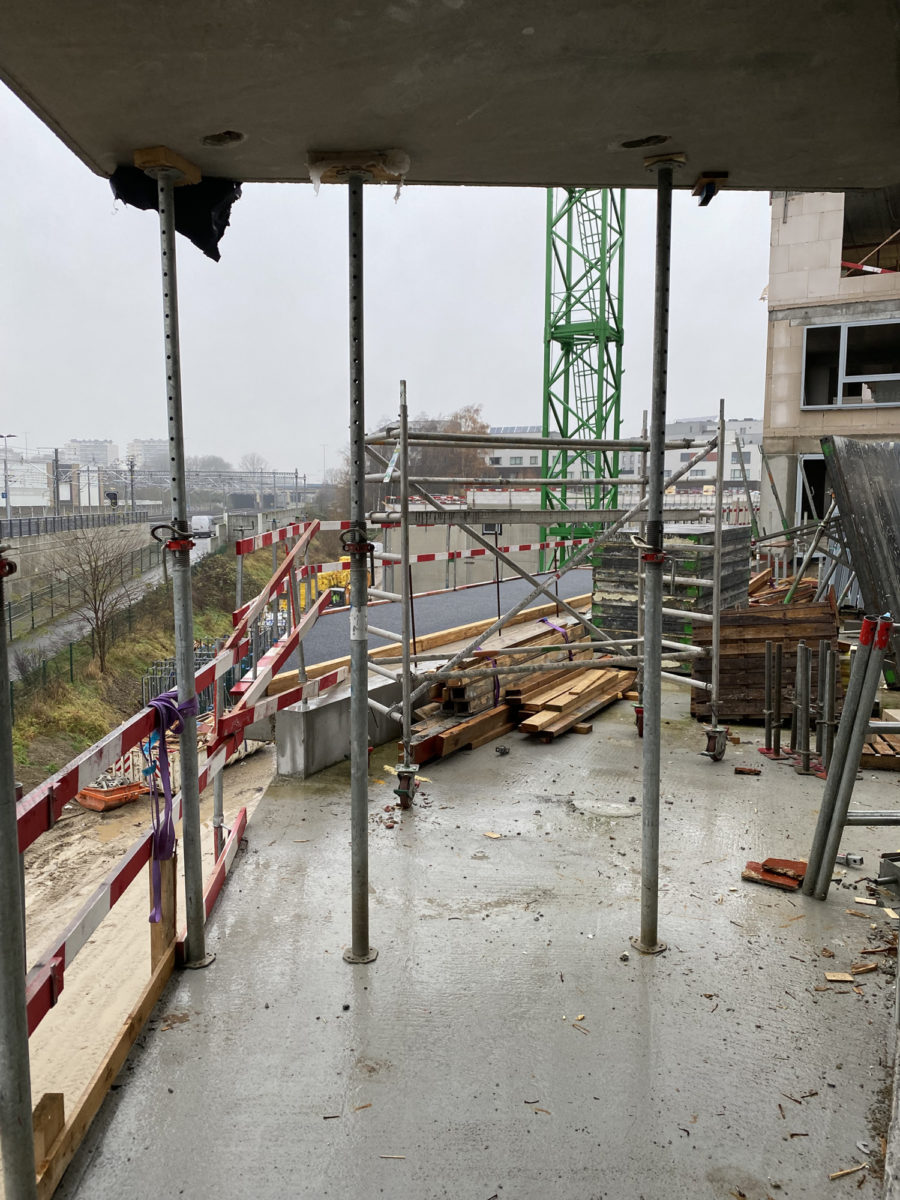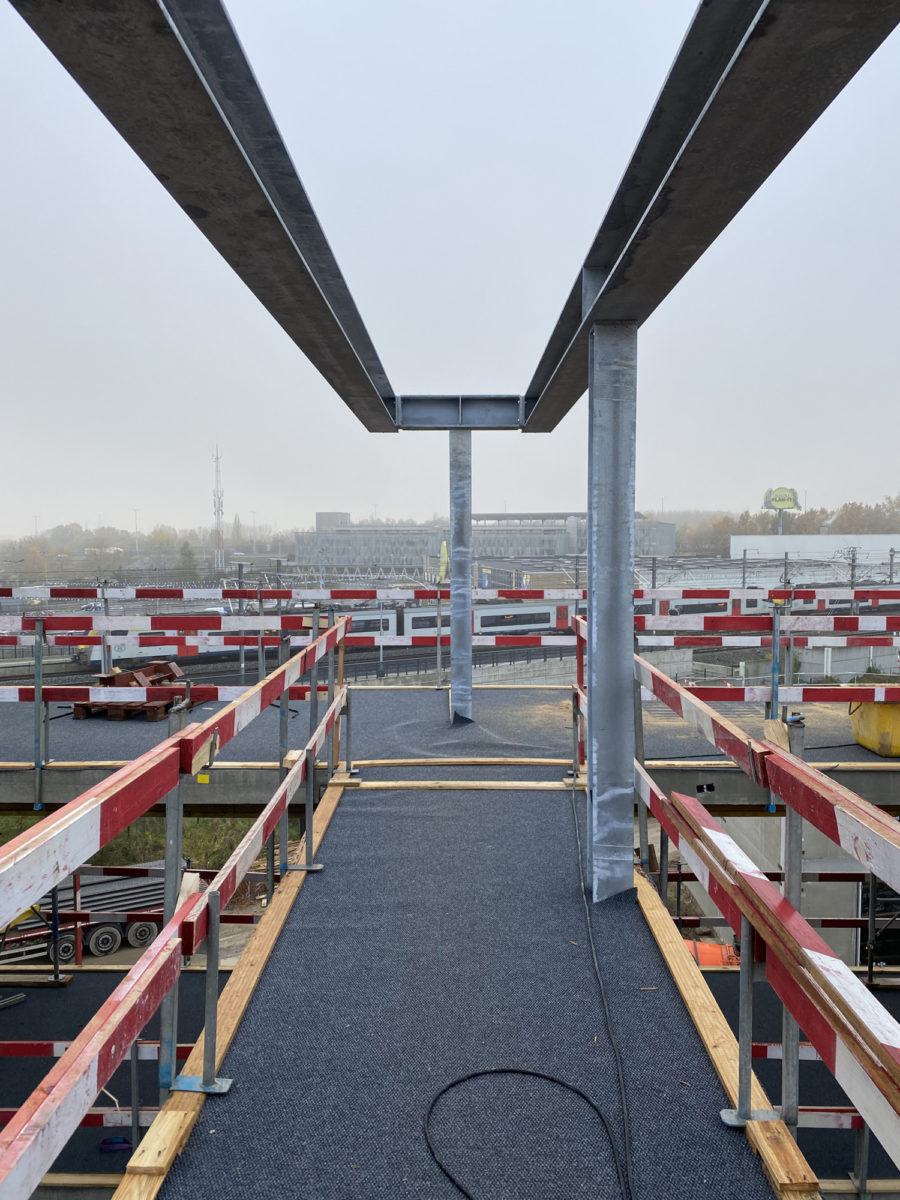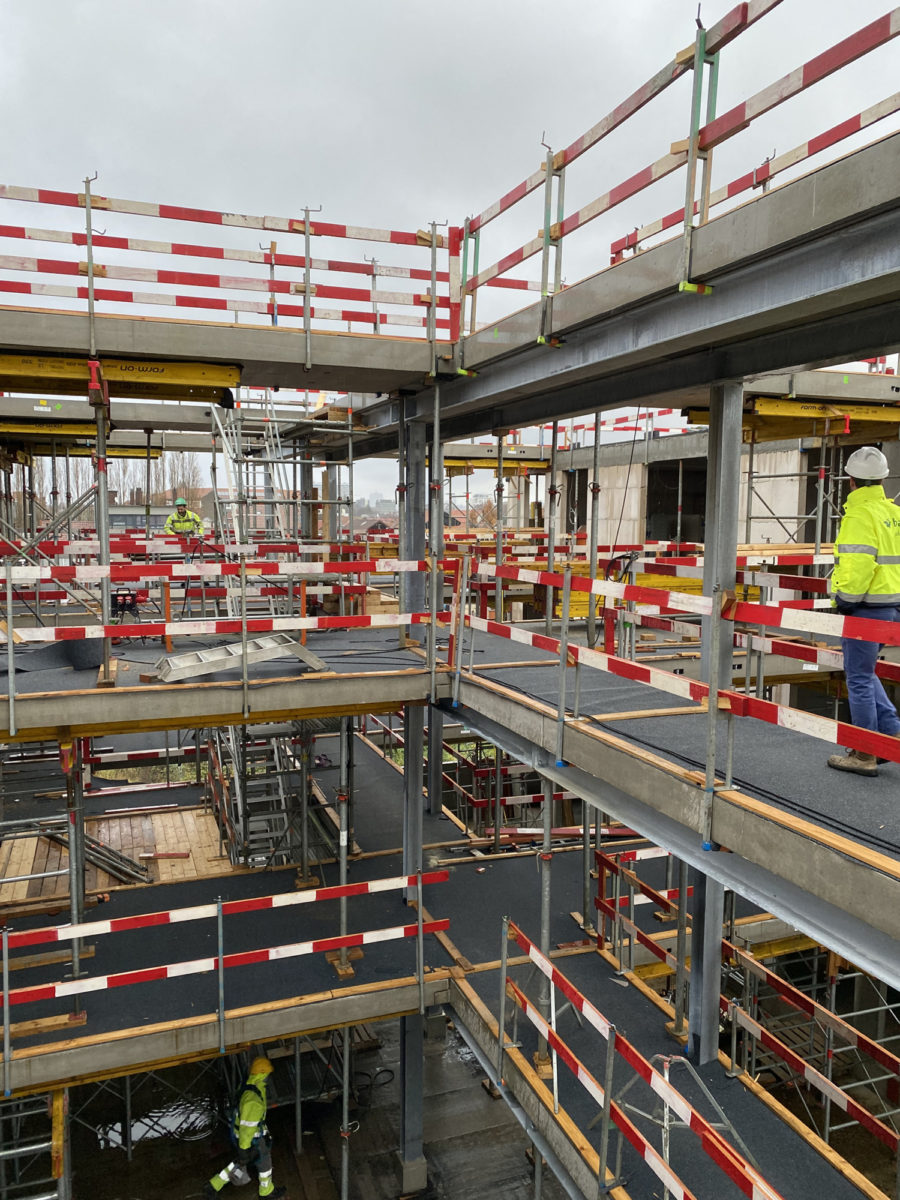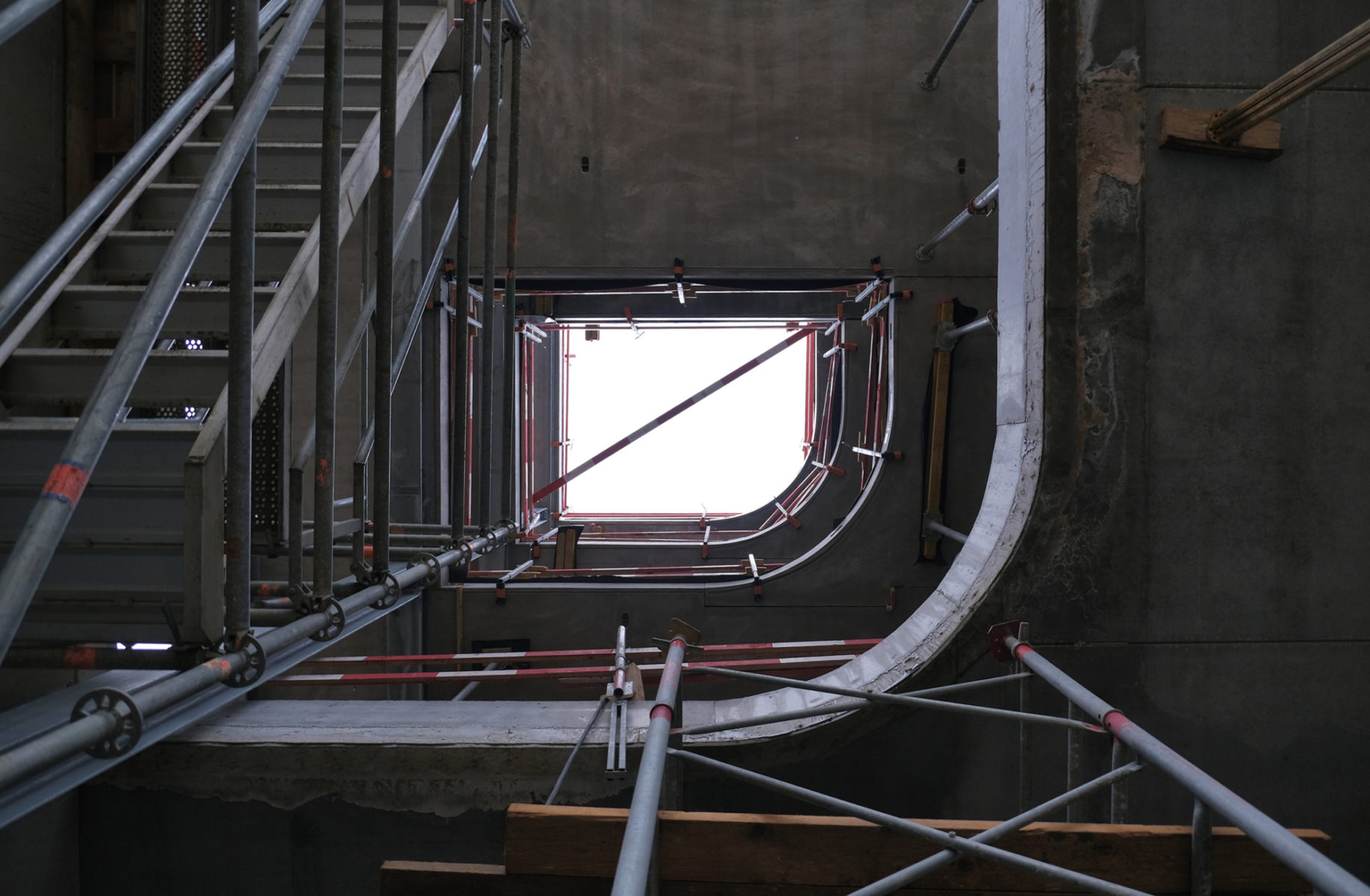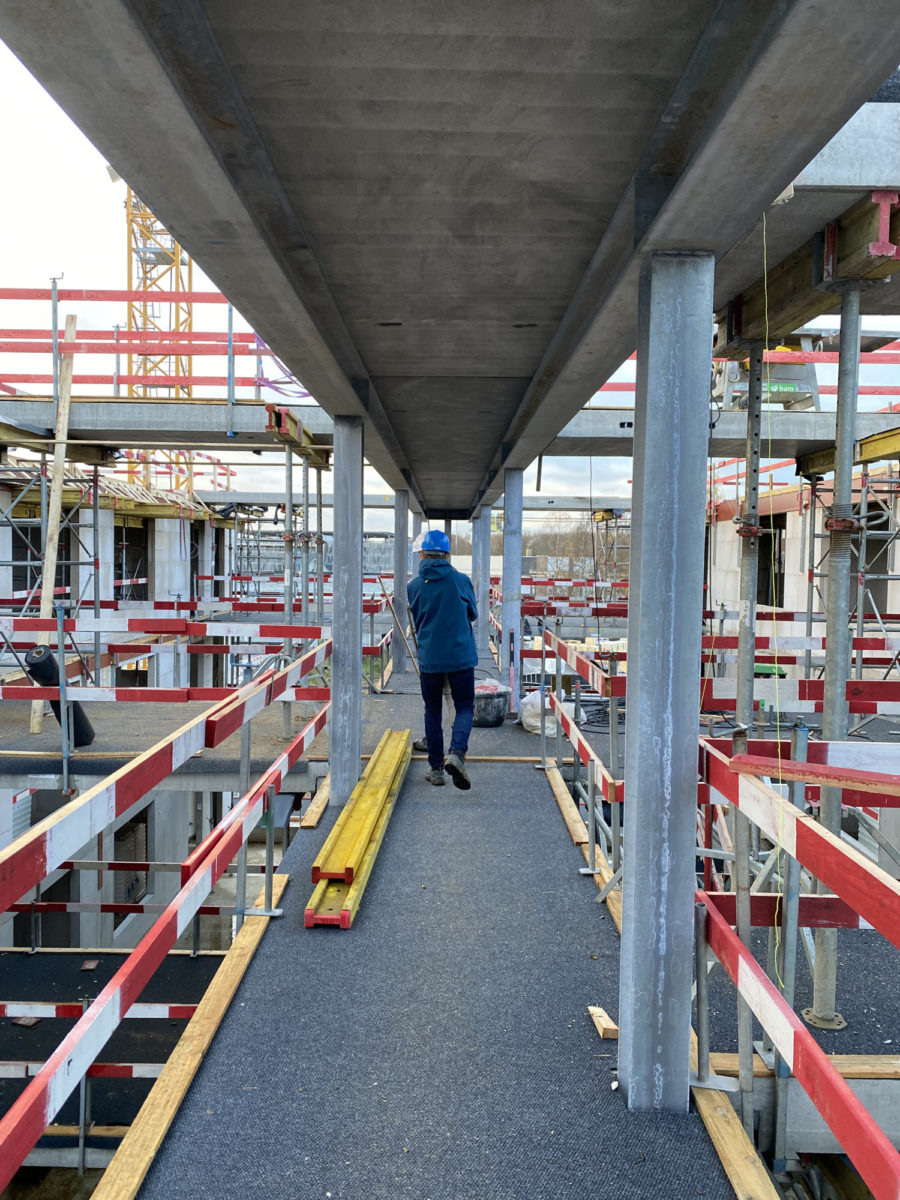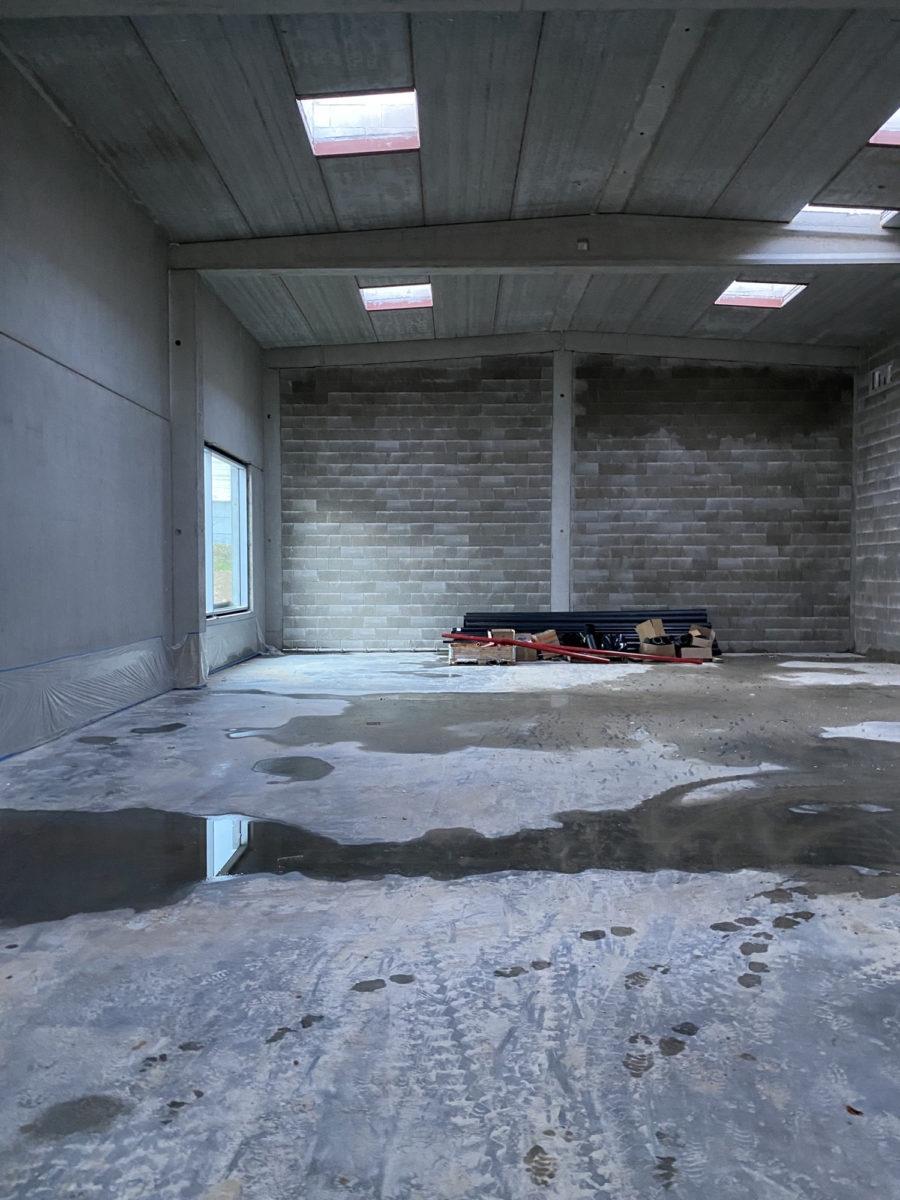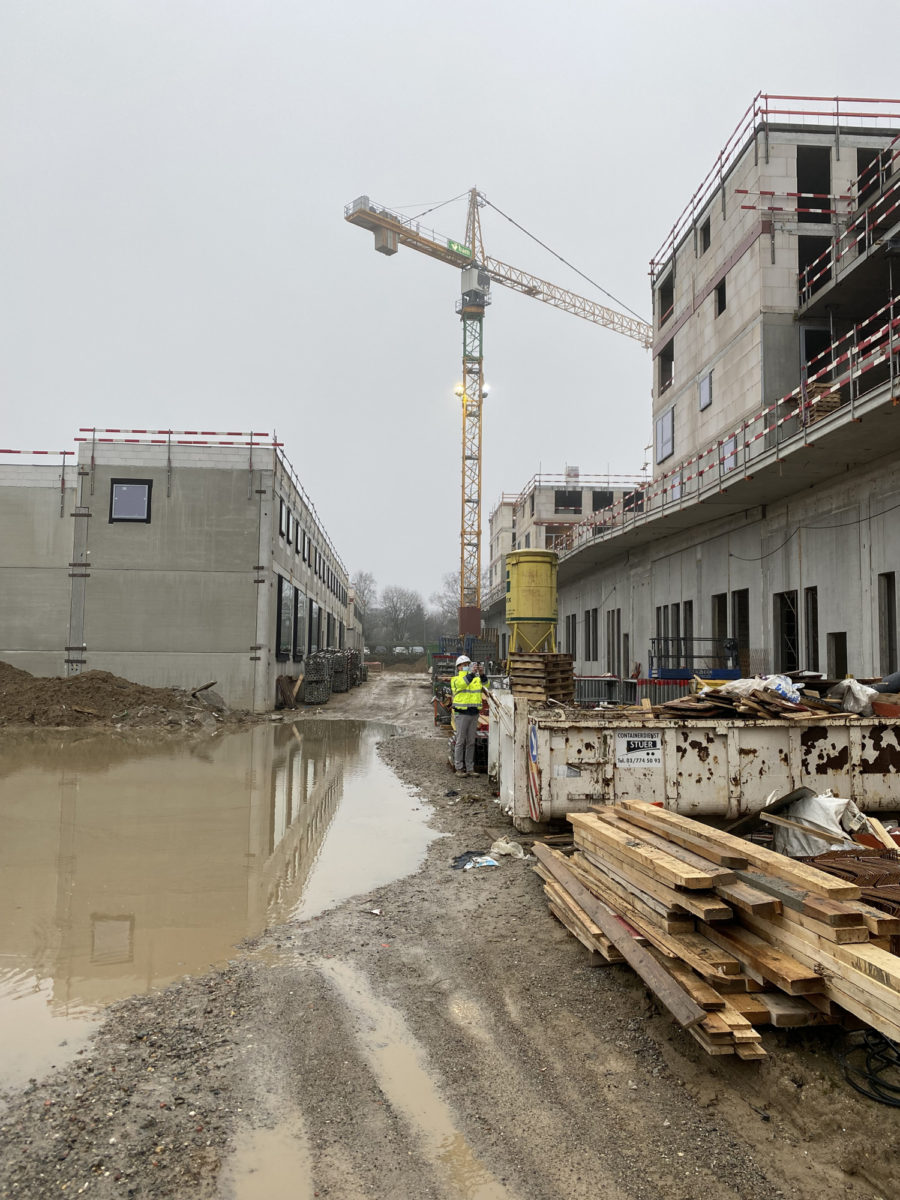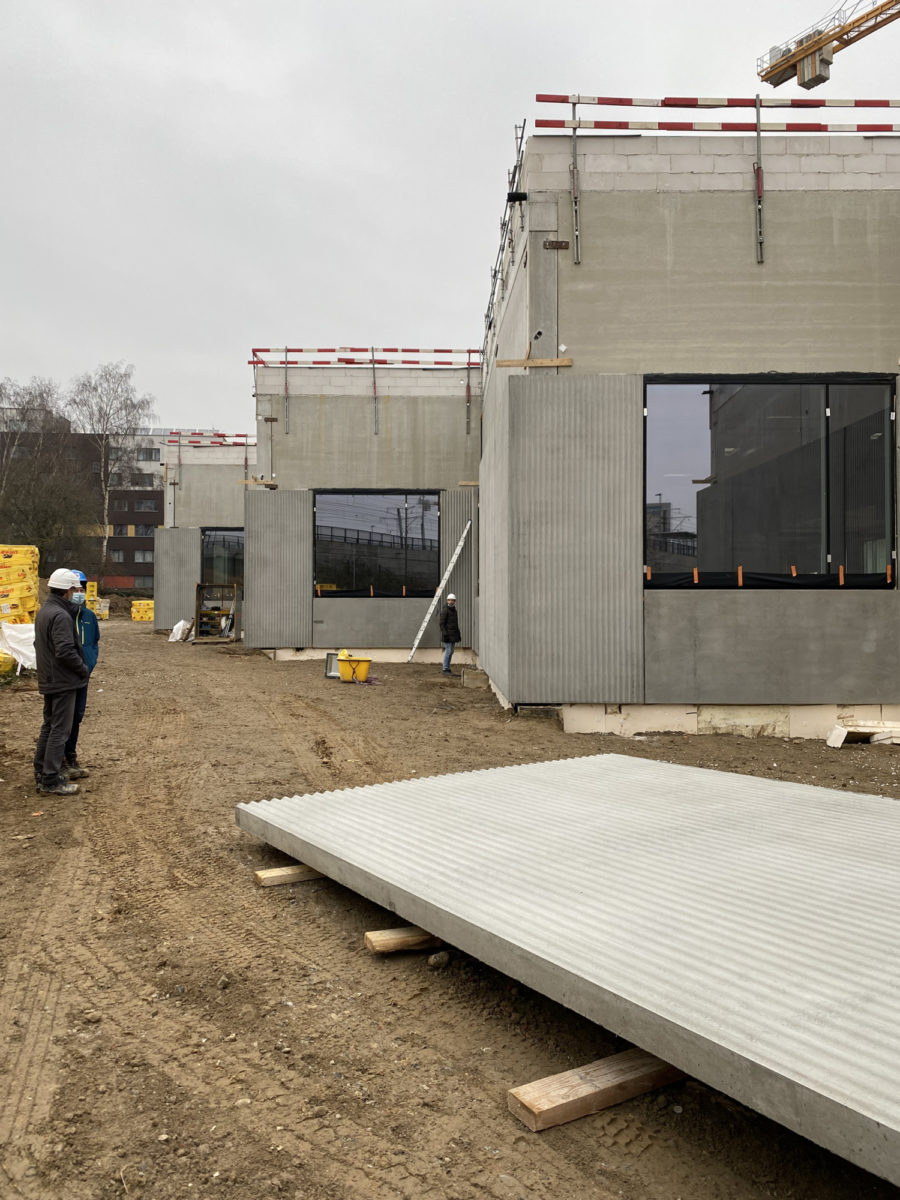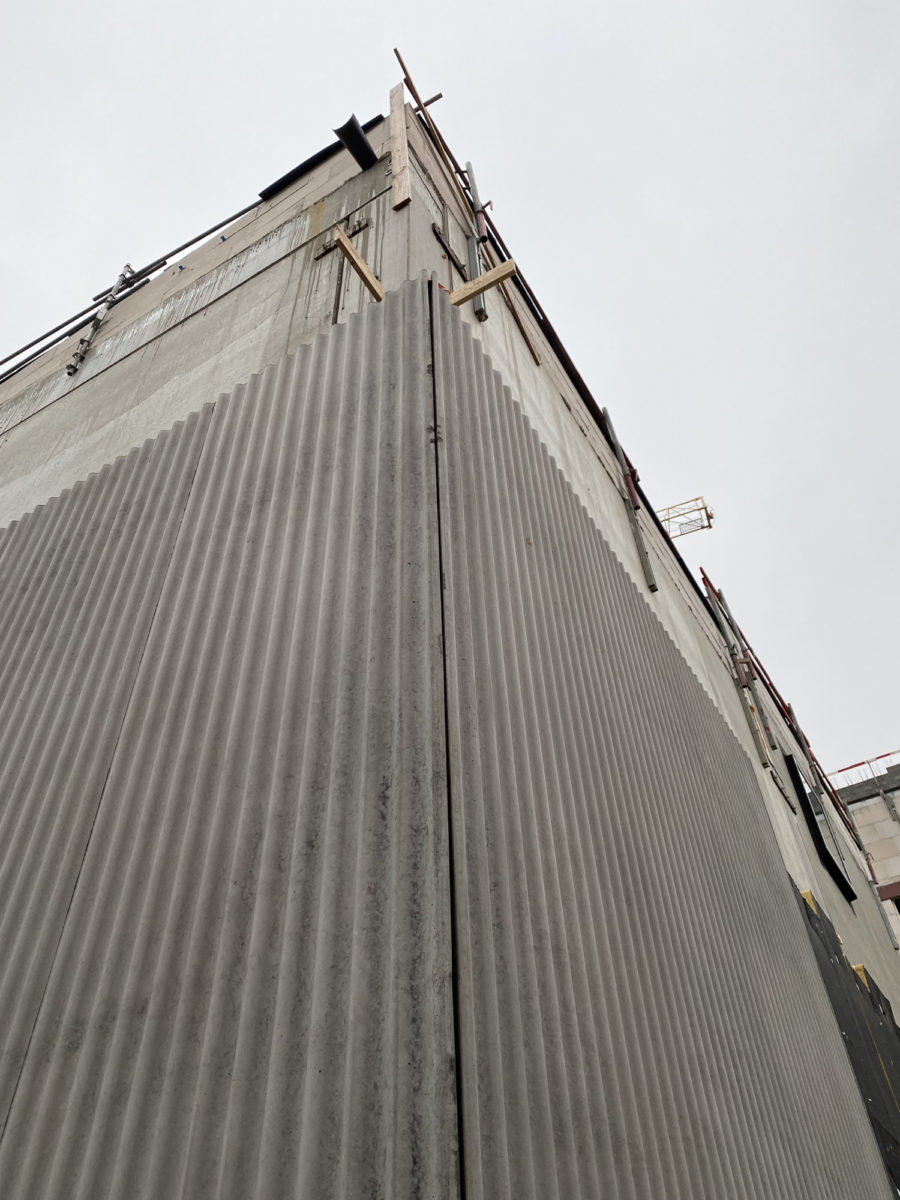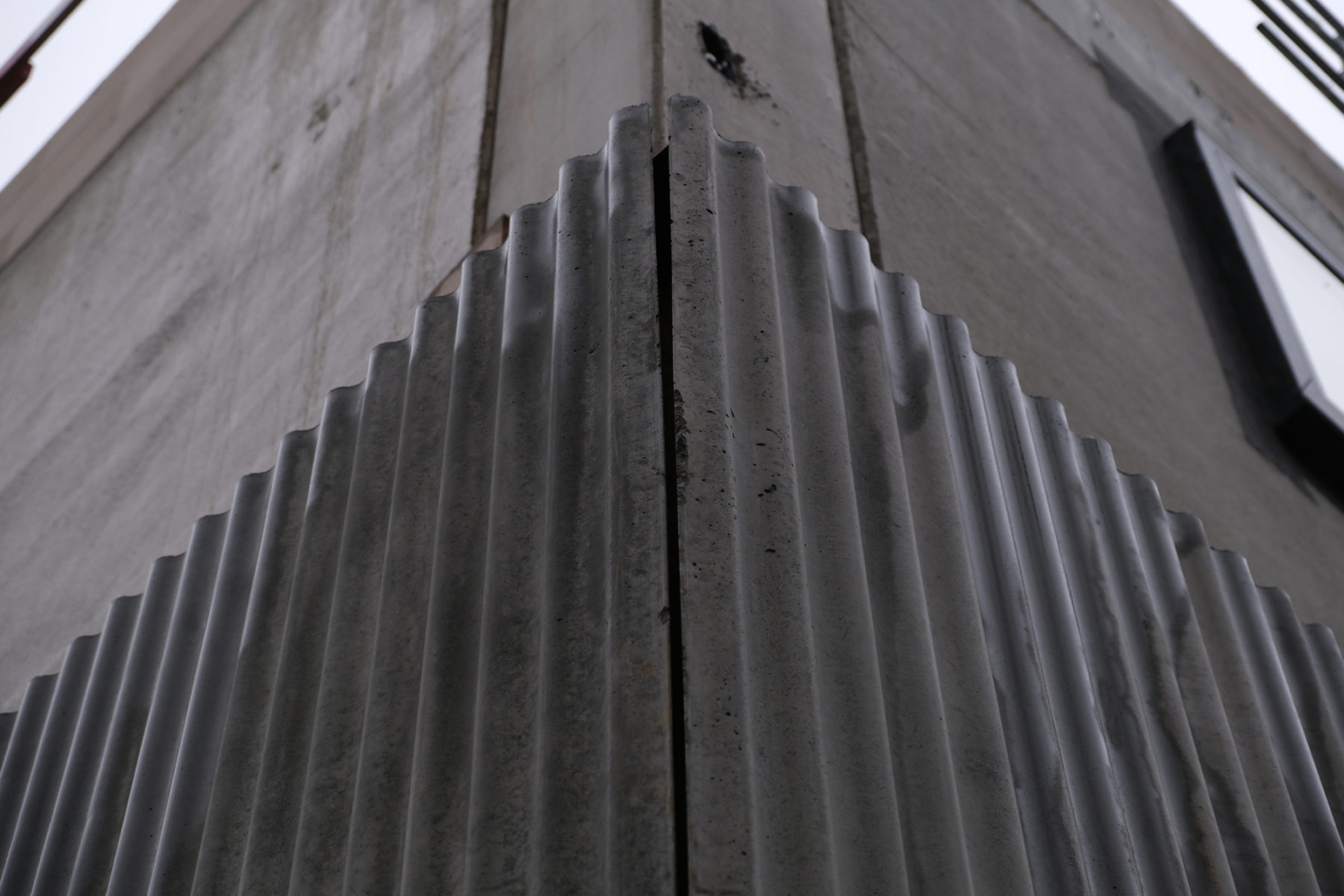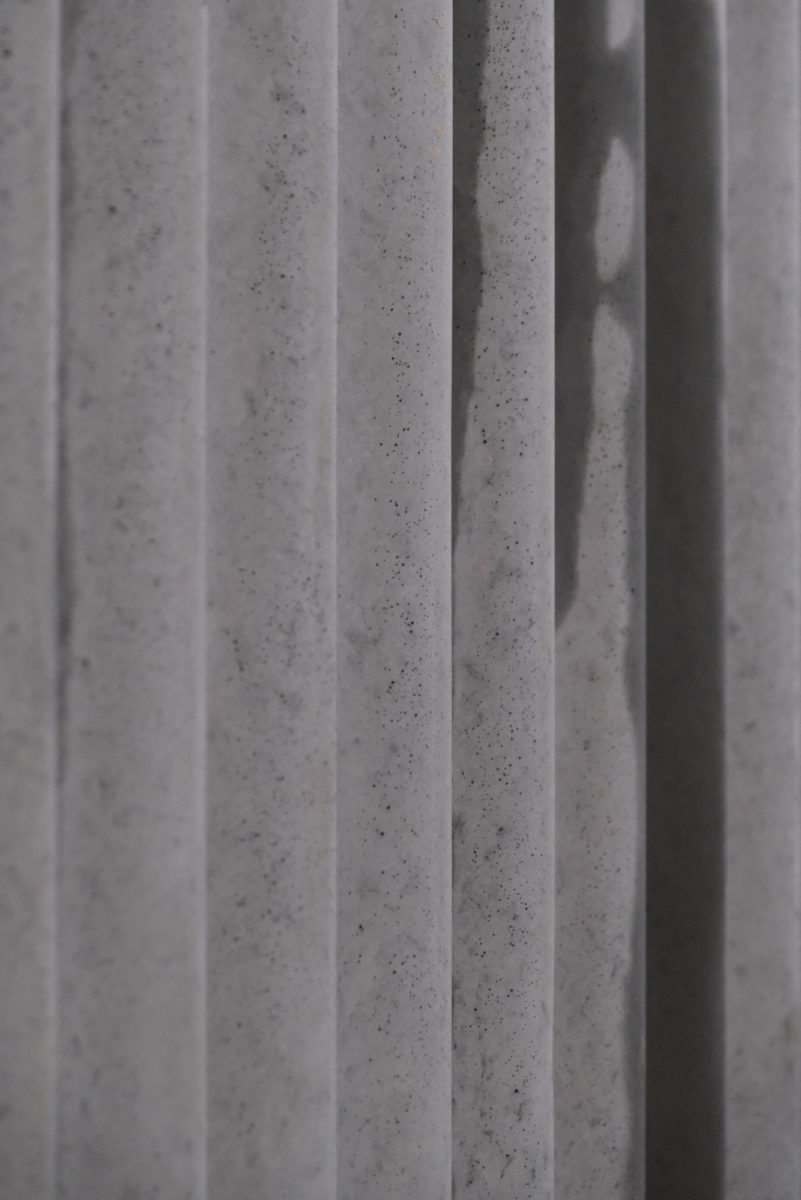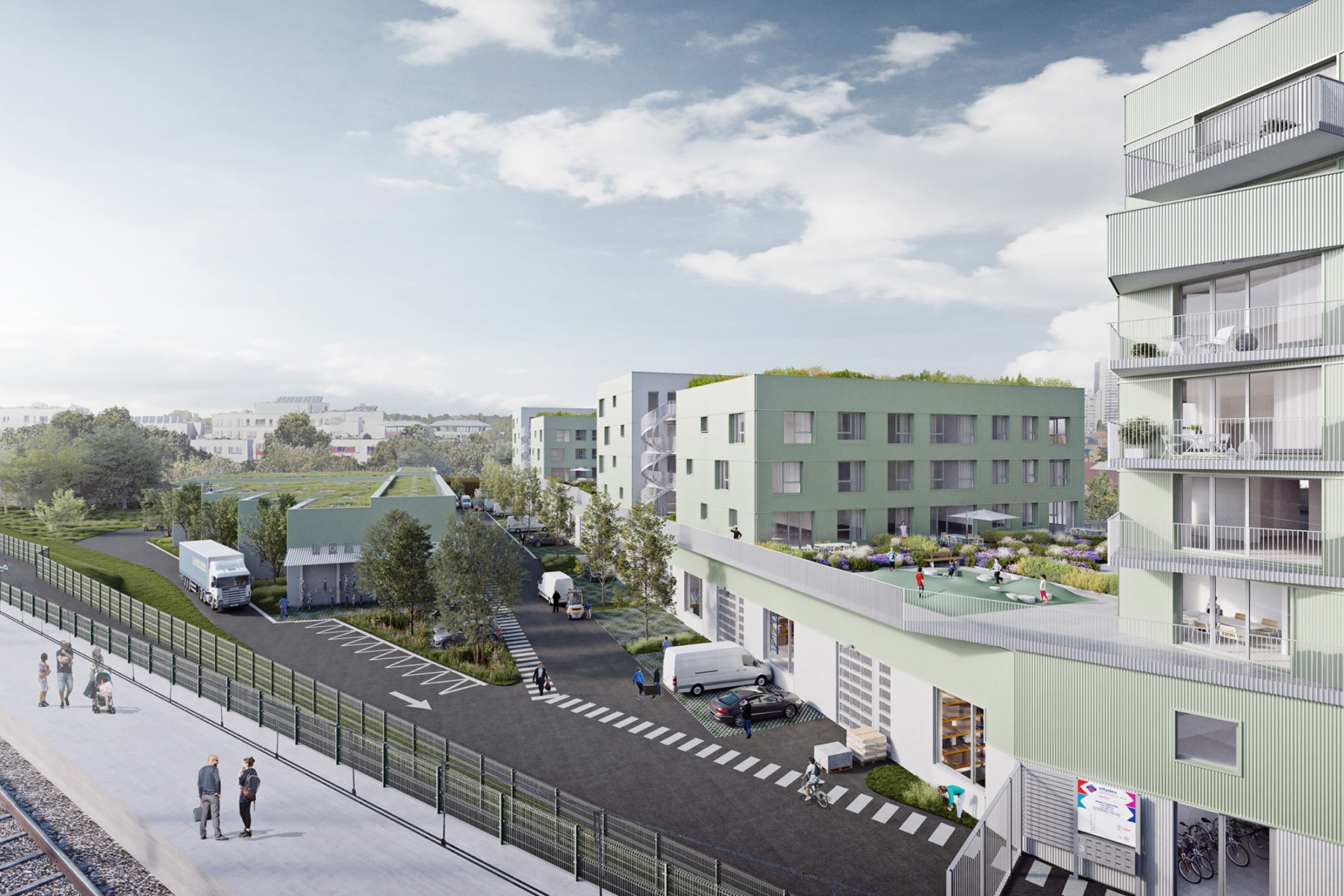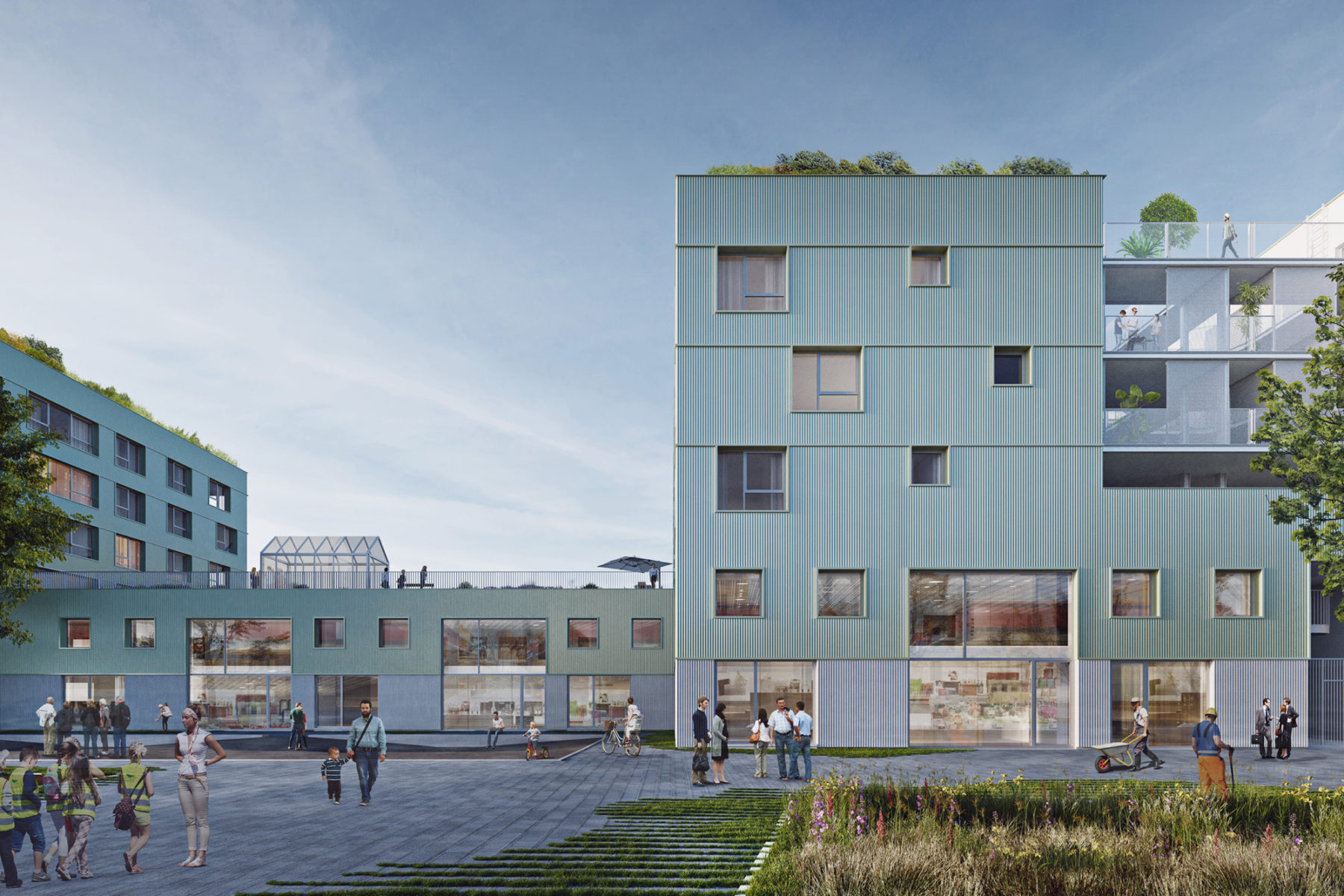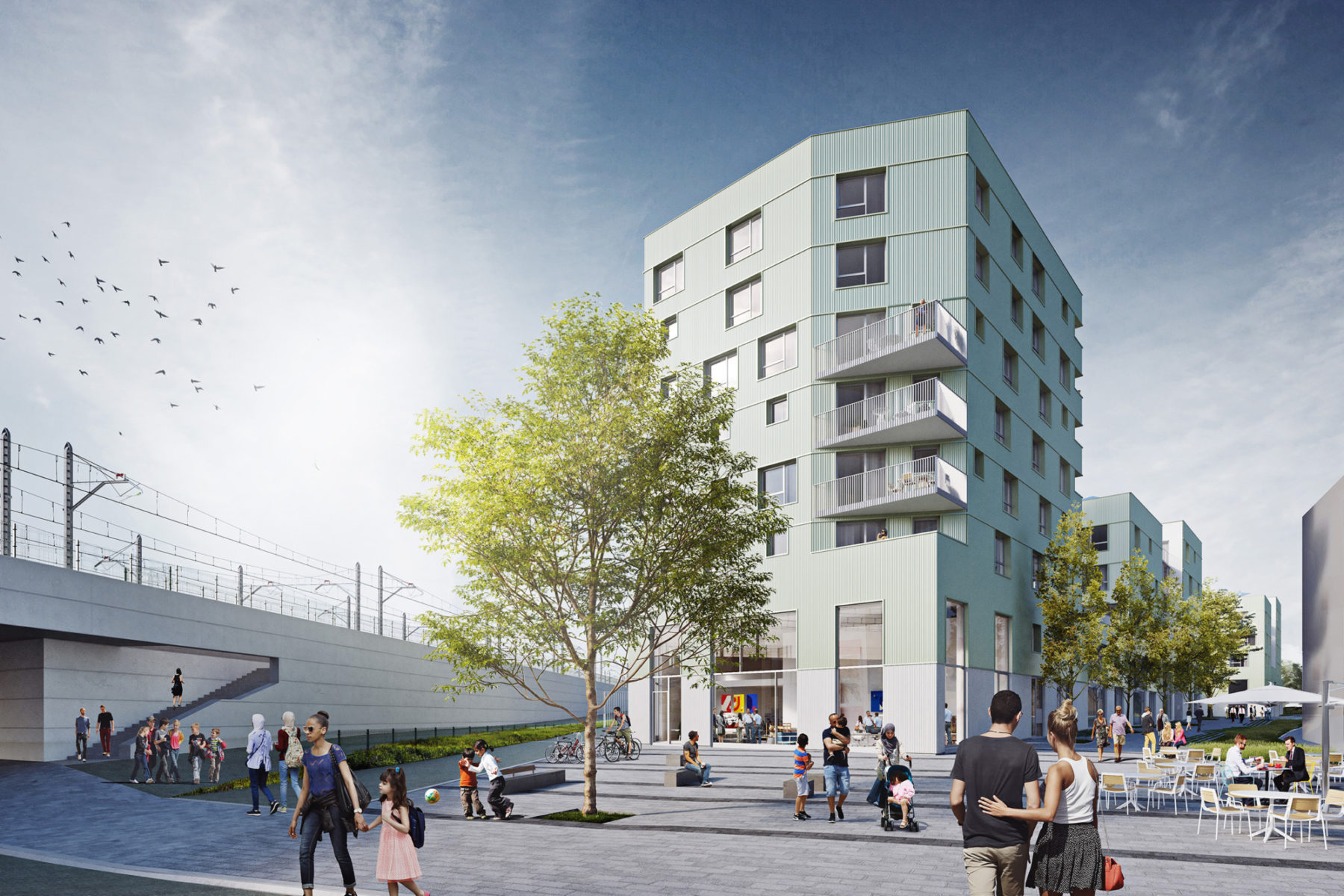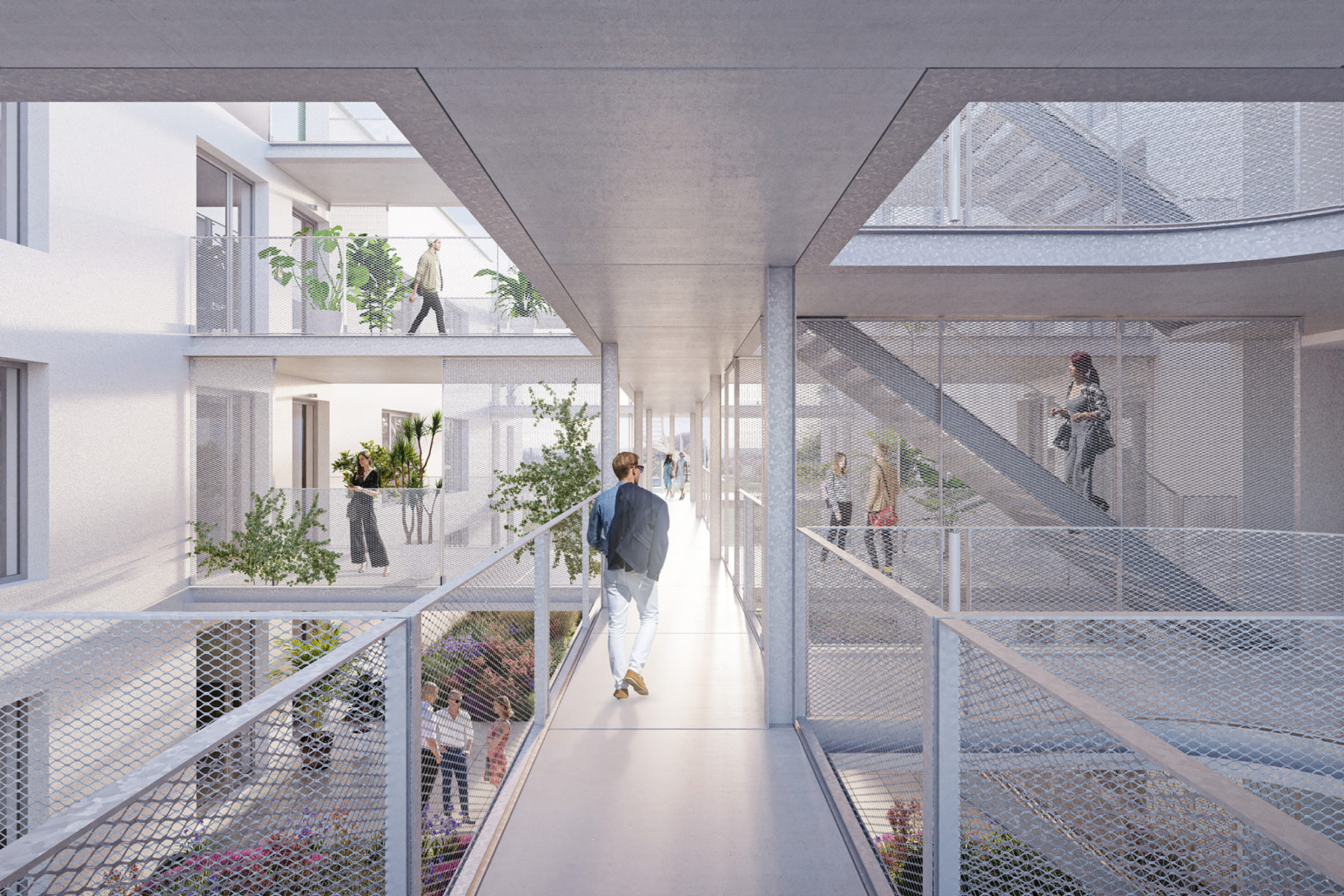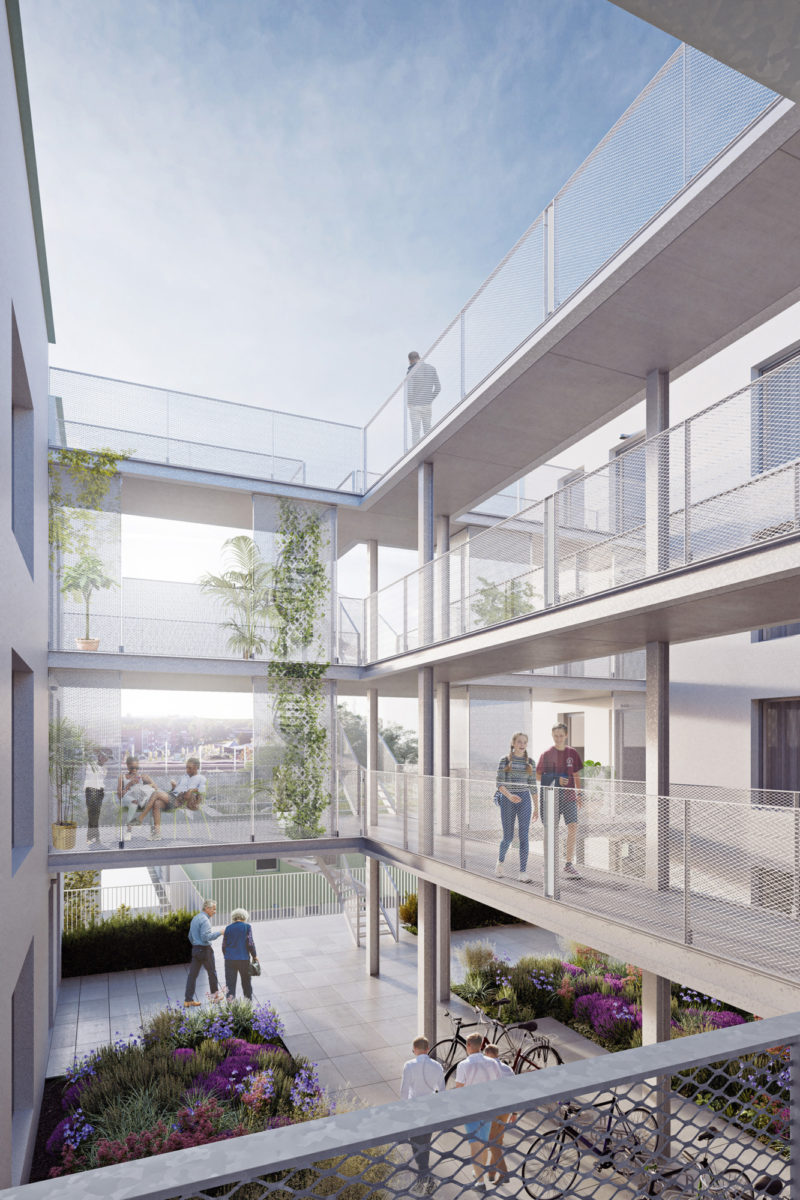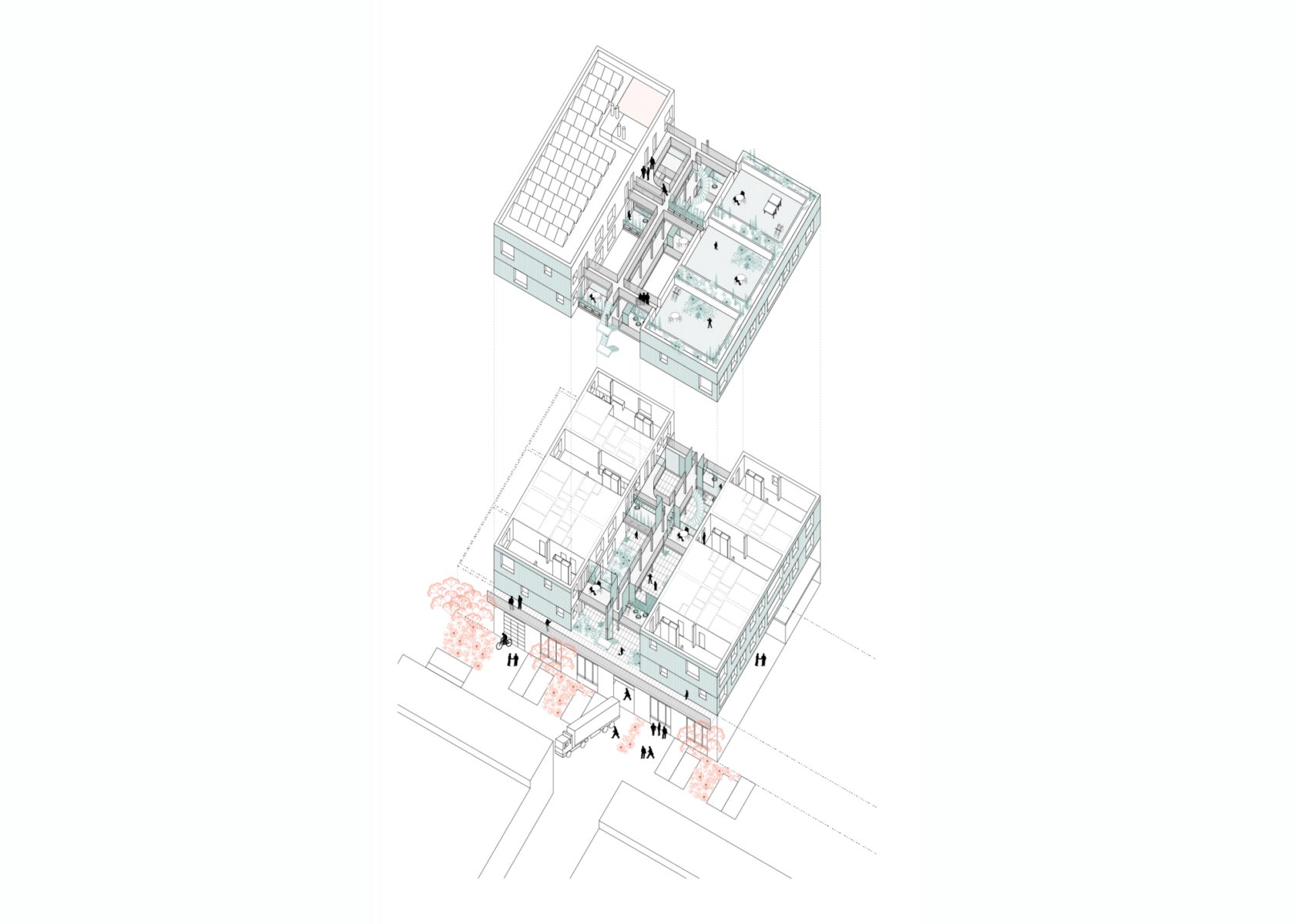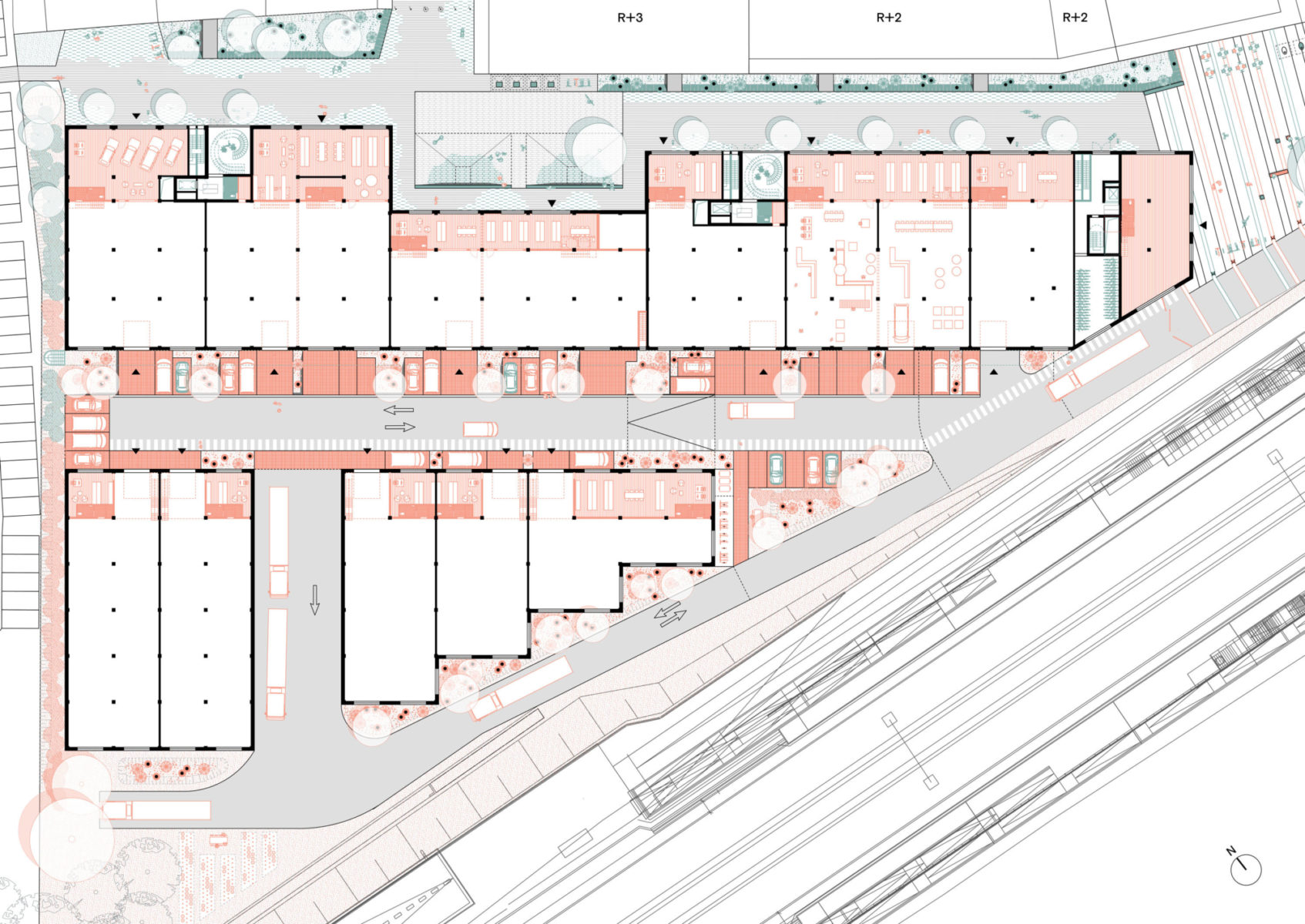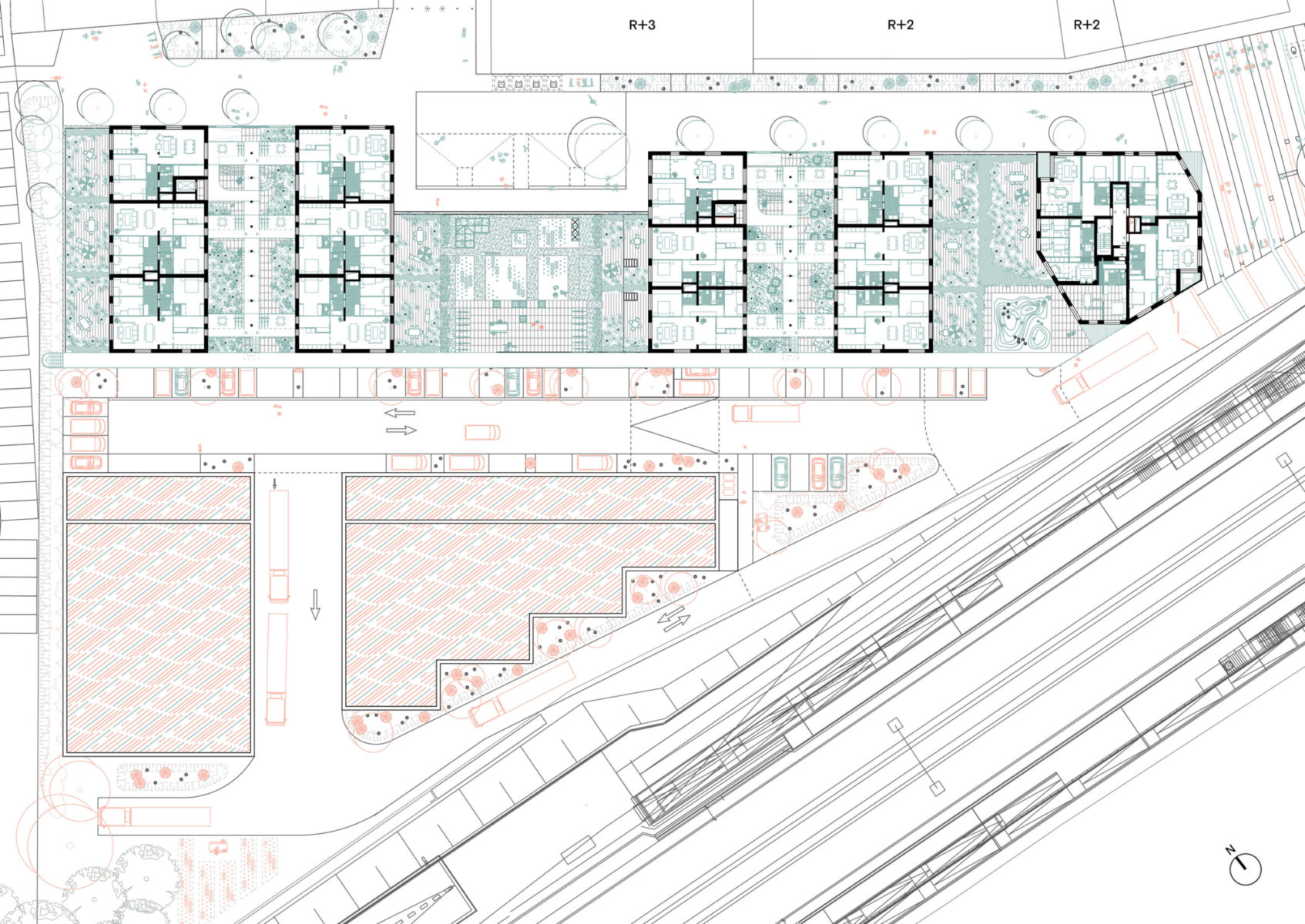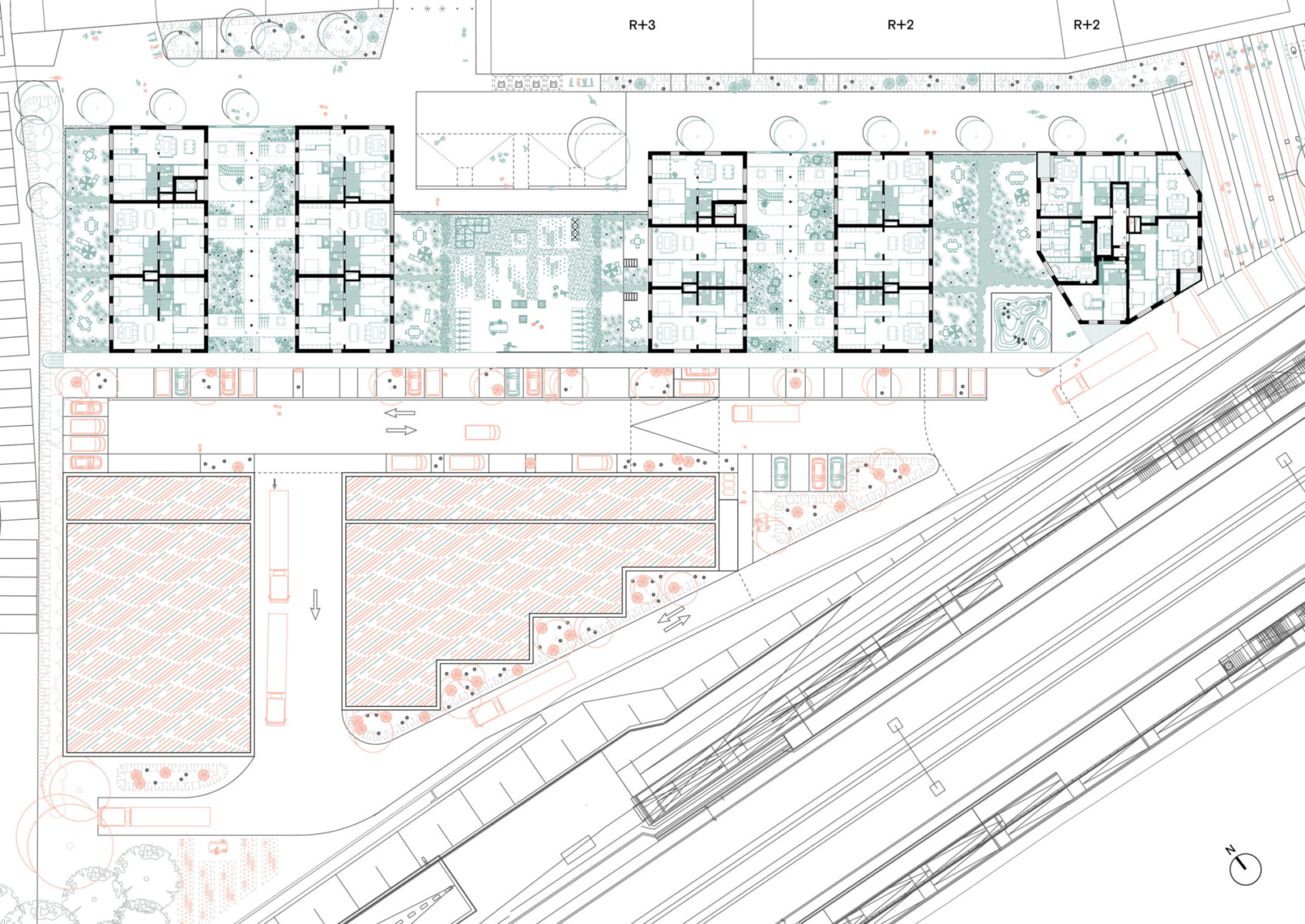 Contact
Interested in this project? Contact the project partner to get more information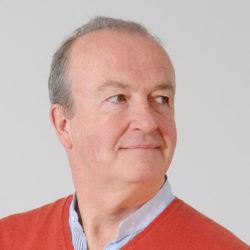 Dirk Bigaré
Architect - Partner