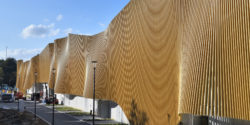 Project details
The Westland shopping center in Anderlecht is one of the first shopping centers built in Belgium in the early 1970s. Apart from a cosmetic renovation in 2000, the shopping center has not undergone major changes since its construction.
Nevertheless, the socio-demographic context has evolved strongly: important demographic and economic growth in the catchment area and strong development of commercial activity in general. The current patchwork of its facades, the multiplicity of its entrances and its introverted character, are all elements that blur the legibility of its commercial function in its urban context. A revitalization project was necessary to meet the expectations of users in terms of interior and exterior design.
The renovation aims to regenerate the architectural reading of the shopping center, to improve its visibility and its attractiveness on a peri-urban scale, but also to improve the urban dialogue and the vis-à-vis with its close environment, in particular towards boulevard Sylvain Dupuis and rue Adolphe Willemyns.
The renovation concept integrates a new treatment of the facades in order to have a more coherent reading. The different entrances to the shopping center have been clarified. Two main entrances, in identical architectural grammars, form landmarks to the east and west of the site. Extended by canopies housing qualitative catering facilities, they open Westland to the outside and reinforce the conviviality of the site. In addition to the renovation of the existing volumes and the treatment of their facades, two new extensions have been built to the north and south of the project. As for the development of the surroundings, the concept is based on the desire to allow nature to reclaim its rights over the existing building and the vast asphalt parking lot.
The renovation also aimed to improve the energy performance of the building. The entire project was awarded a BREEAM "Excellent" label.
Technical information
Location

Brussels (Anderlecht), Belgium

Typology

Retail

Client

Shopimmo S. A. (AG Real Estate)

Size

62.739 m²

Status

Completed

Timing

2023

Expertises

New construction, Renovation
Download technical sheet
Images
© Georges De Kinder

1/31

© Georges De Kinder

2/31

© Georges De Kinder

3/31

© Georges De Kinder

4/31

© Georges De Kinder

5/31

© Georges De Kinder

6/31

© Georges De Kinder

7/31

© Georges De Kinder

8/31

© Georges De Kinder

9/31

© Georges De Kinder

10/31

© Georges De Kinder

11/31

© Georges De Kinder

12/31

© Georges De Kinder

13/31

© Georges De Kinder

14/31

© Georges De Kinder

15/31

© Georges De Kinder

16/31

© Georges De Kinder

17/31

© Georges De Kinder

18/31

© Georges De Kinder

19/31

© Georges De Kinder

20/31

21/31

22/31

23/31

24/31

25/31

26/31

27/31

28/31

29/31

30/31

31/31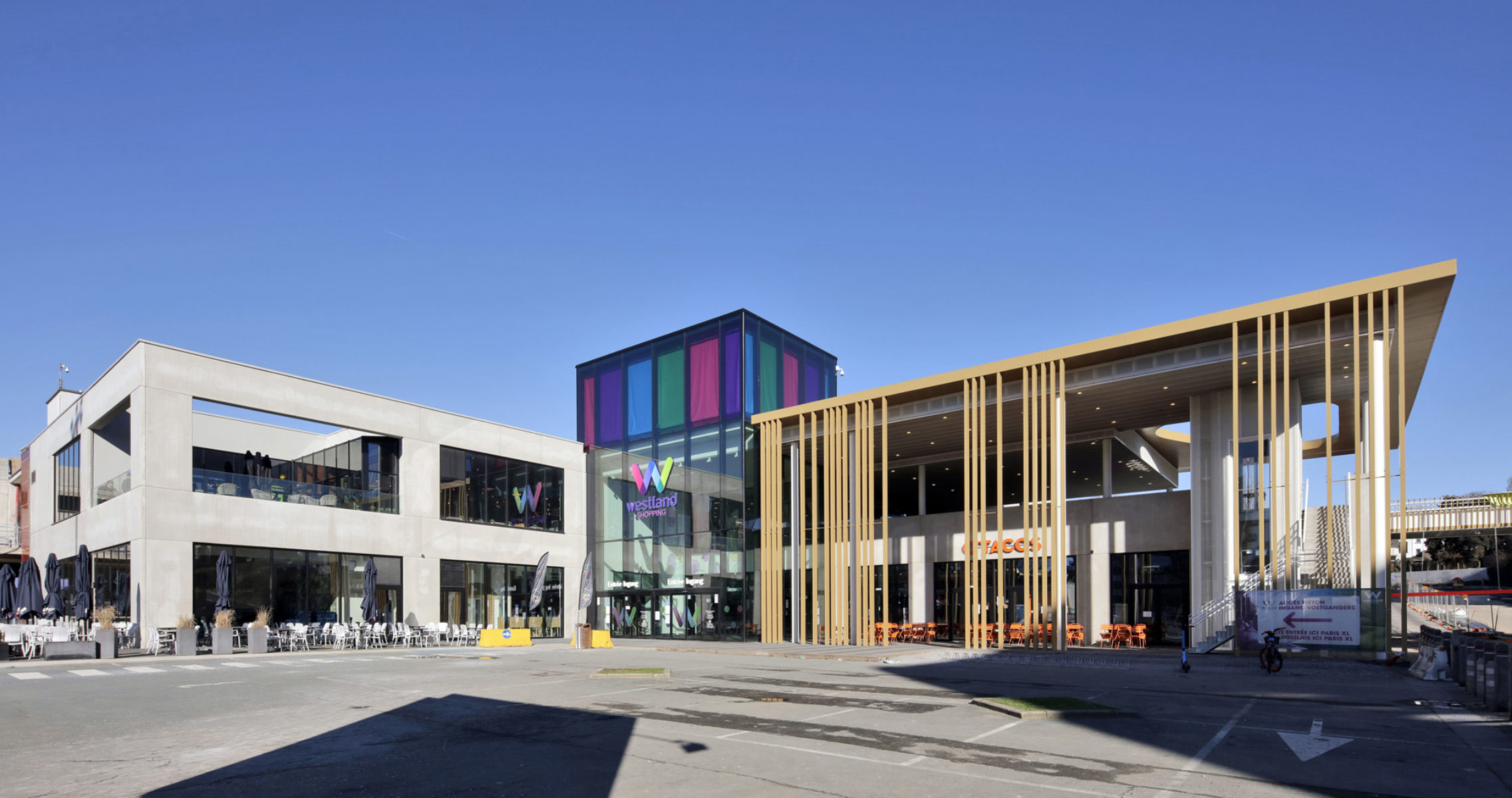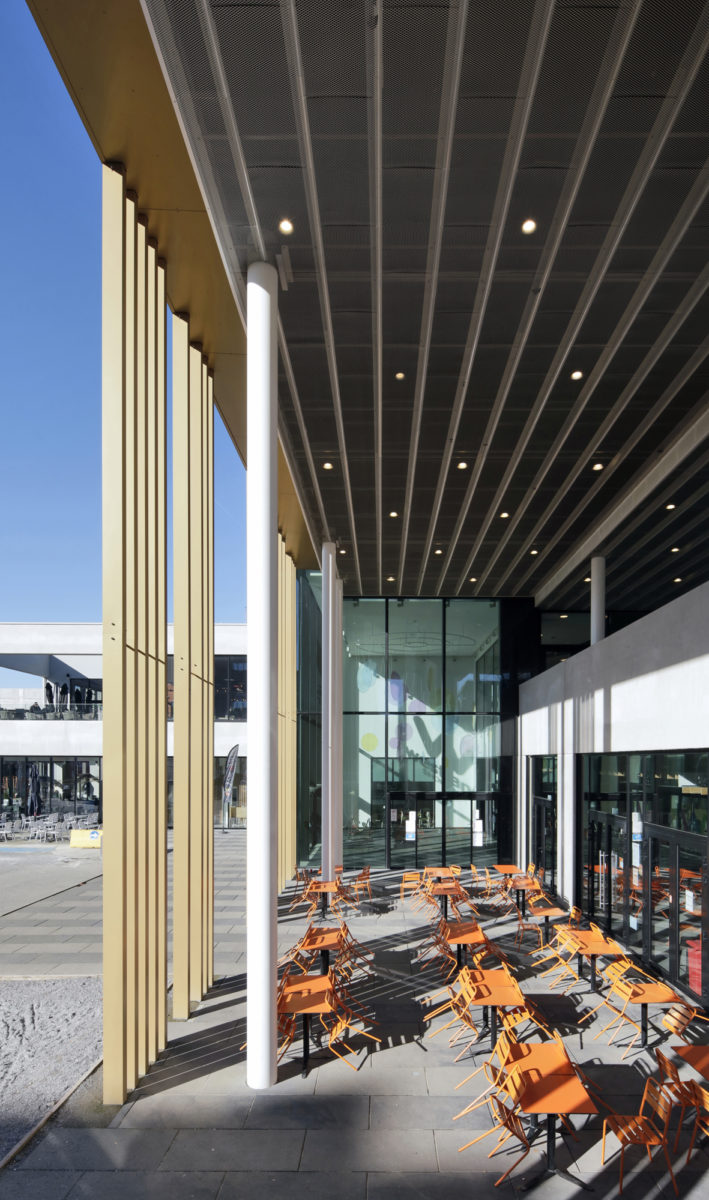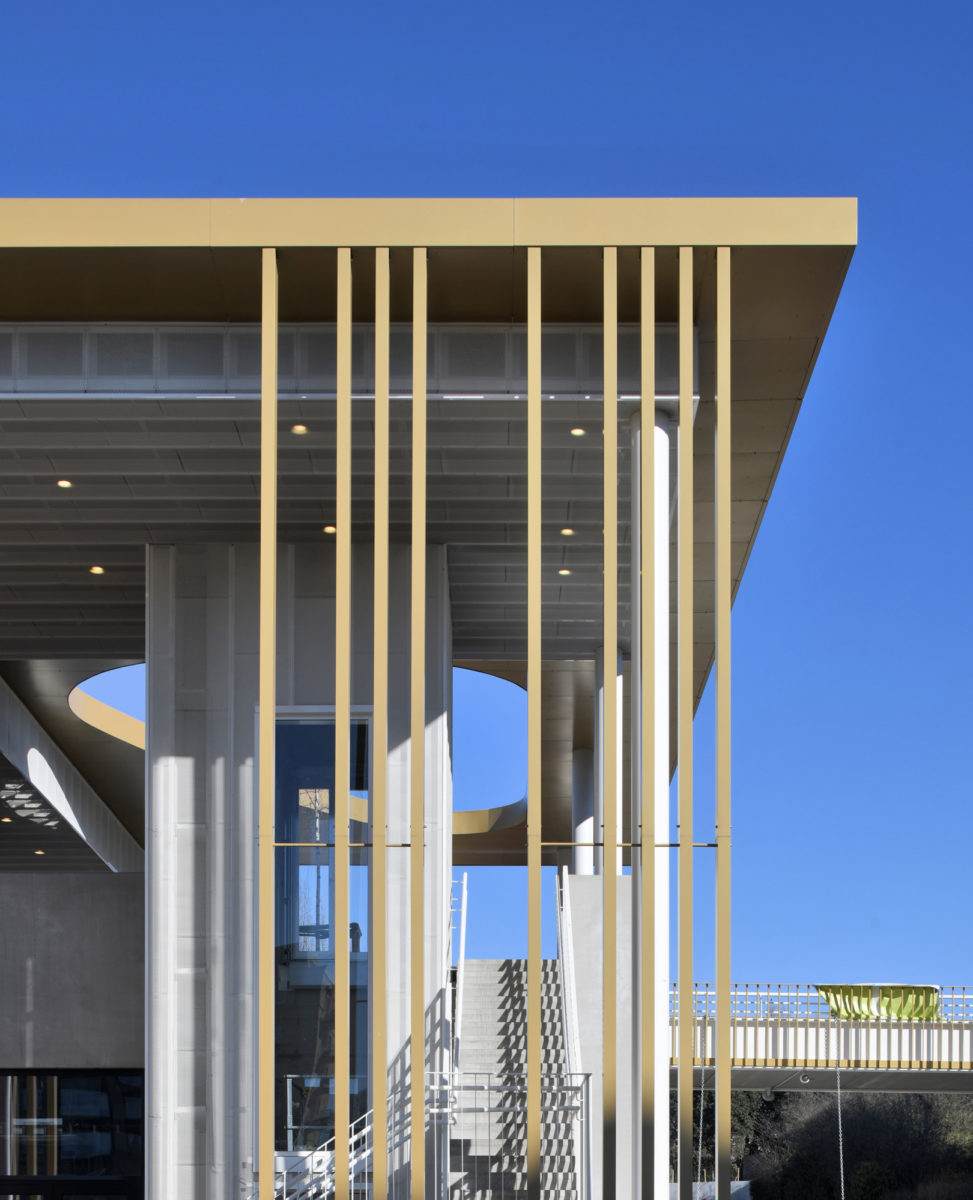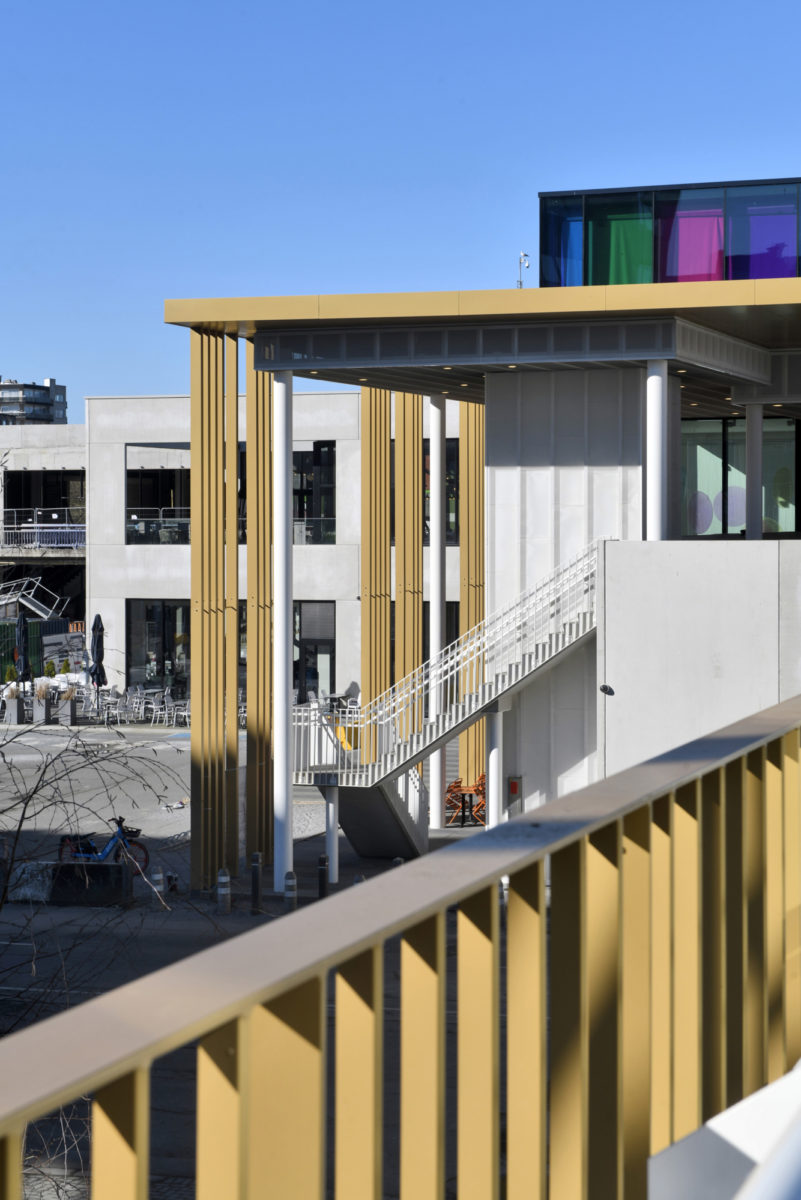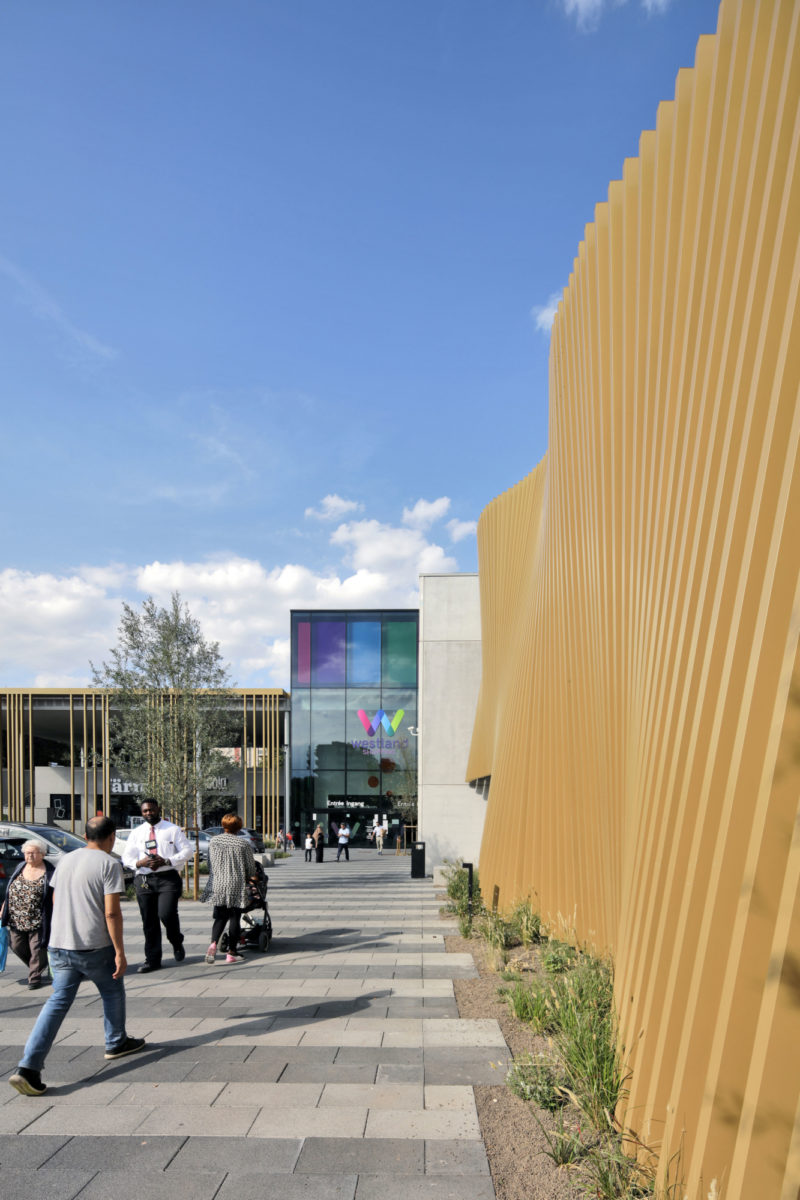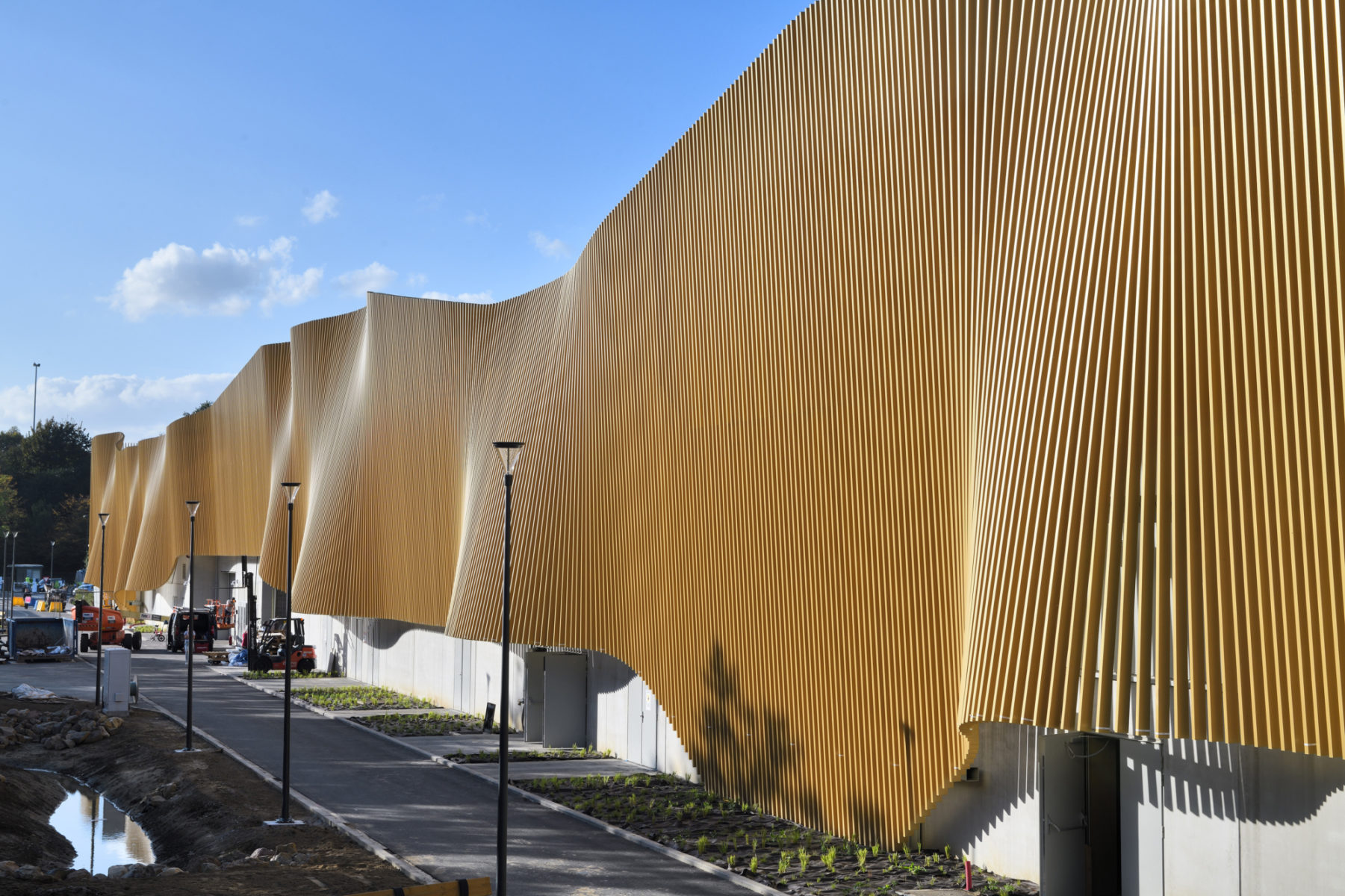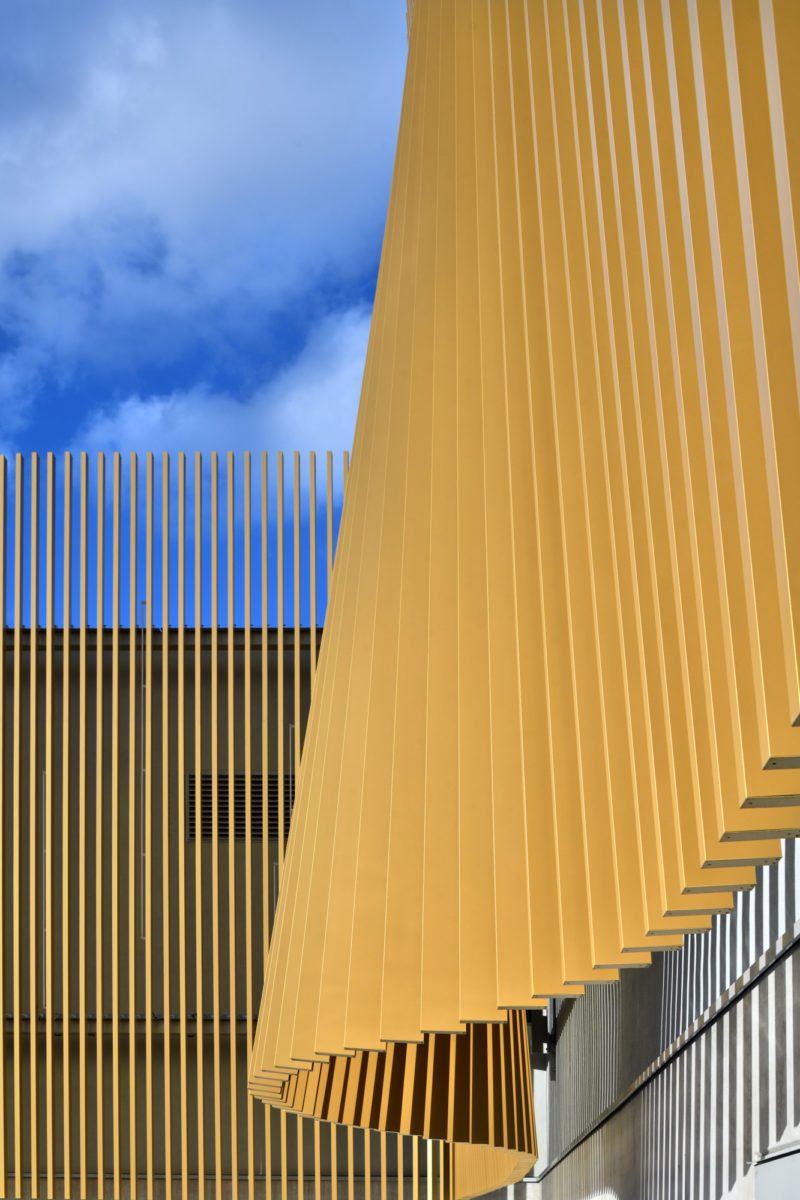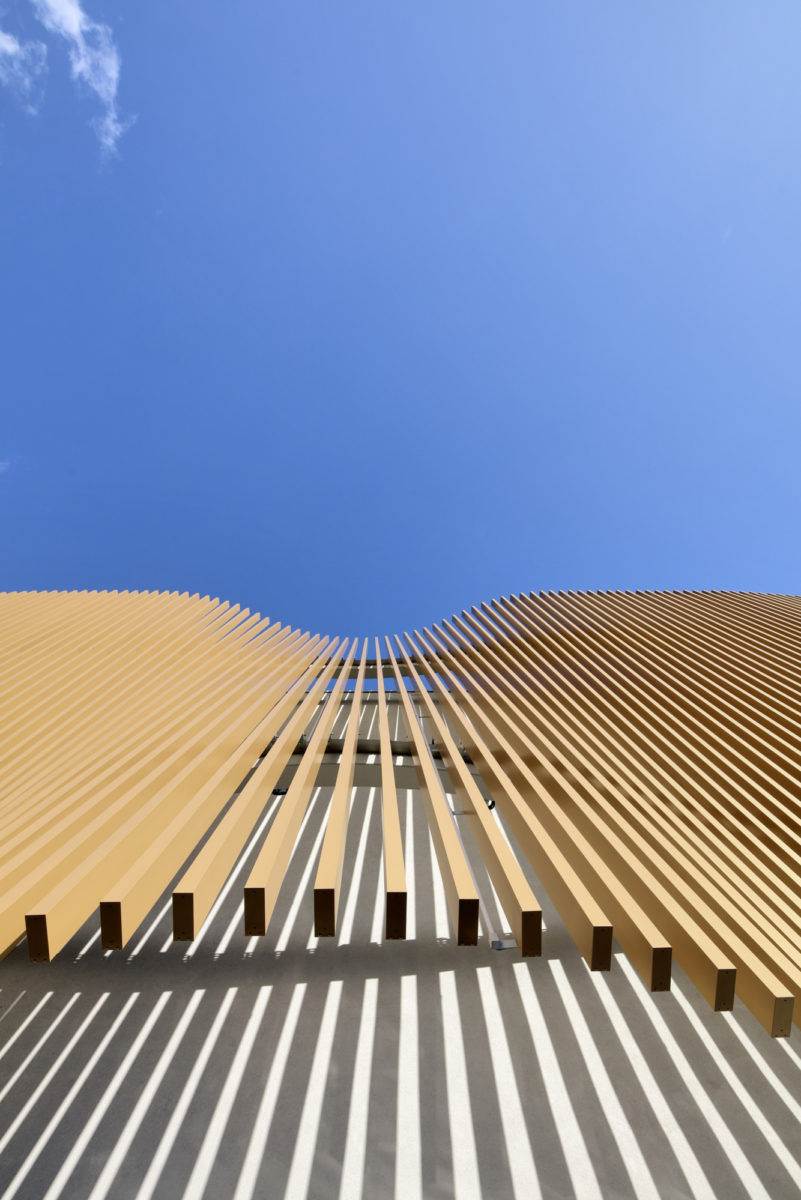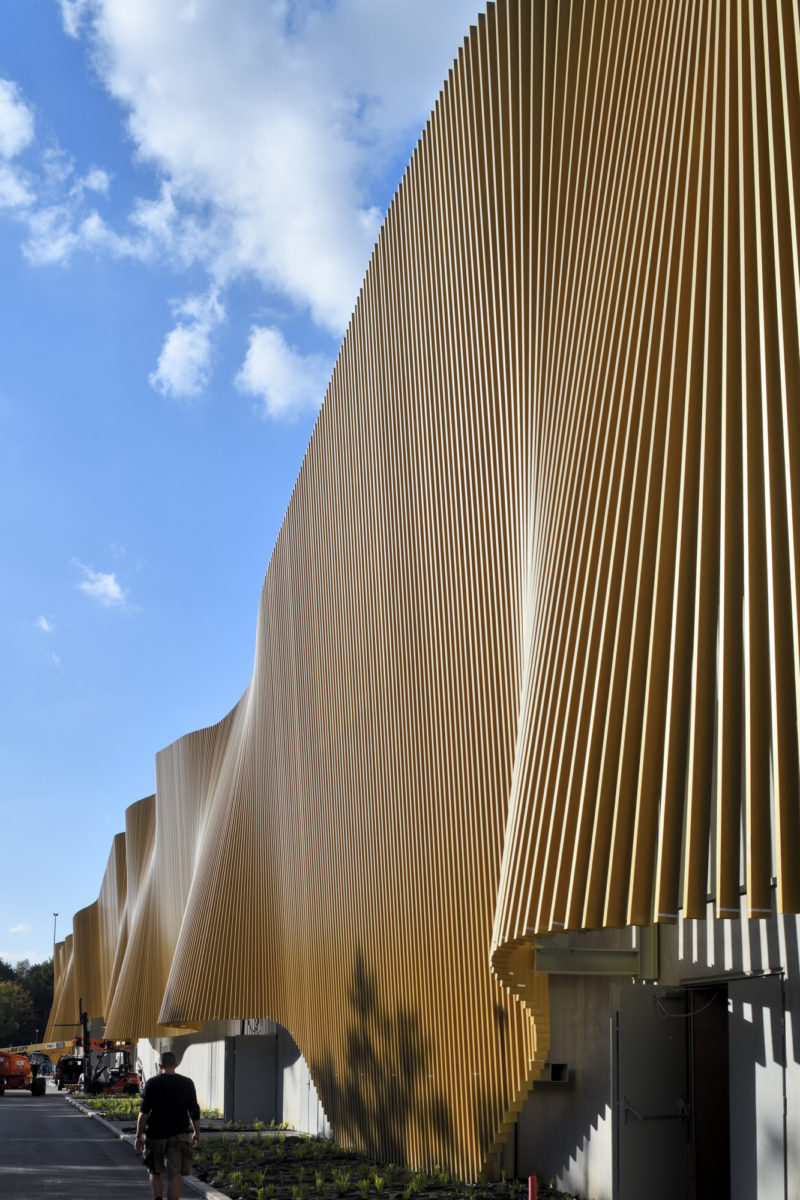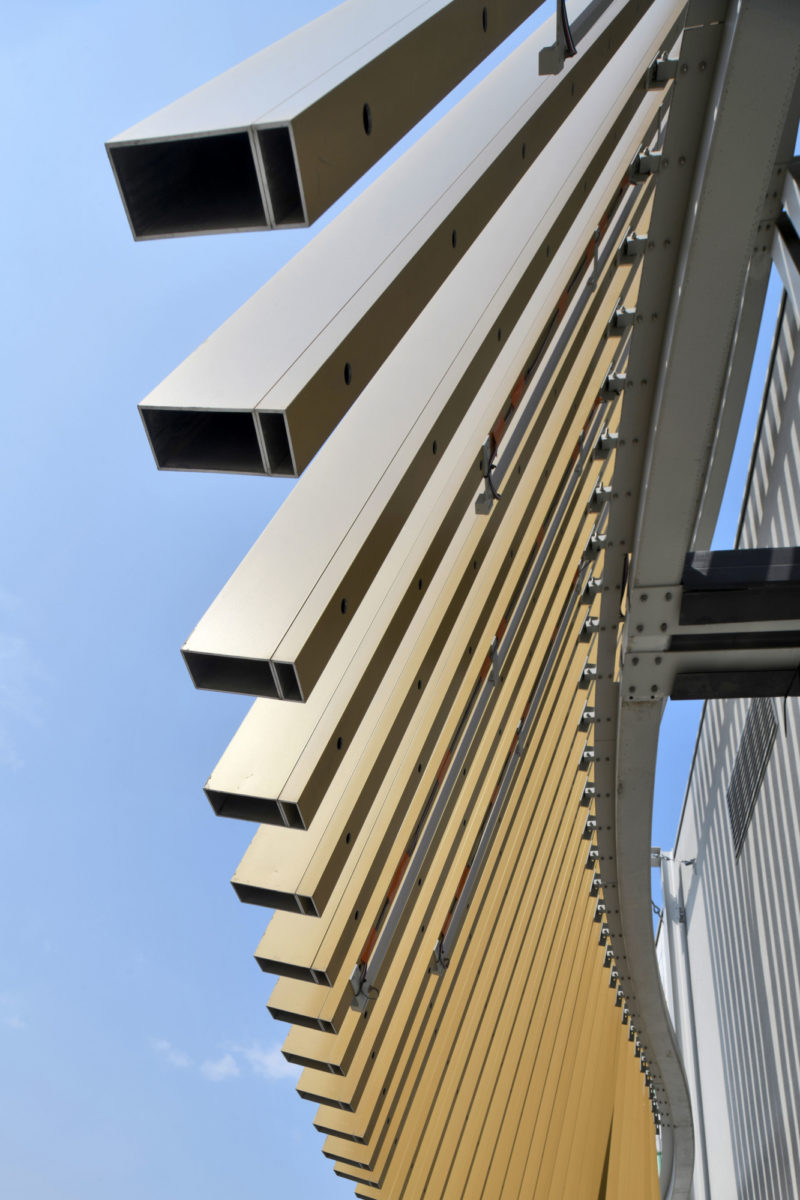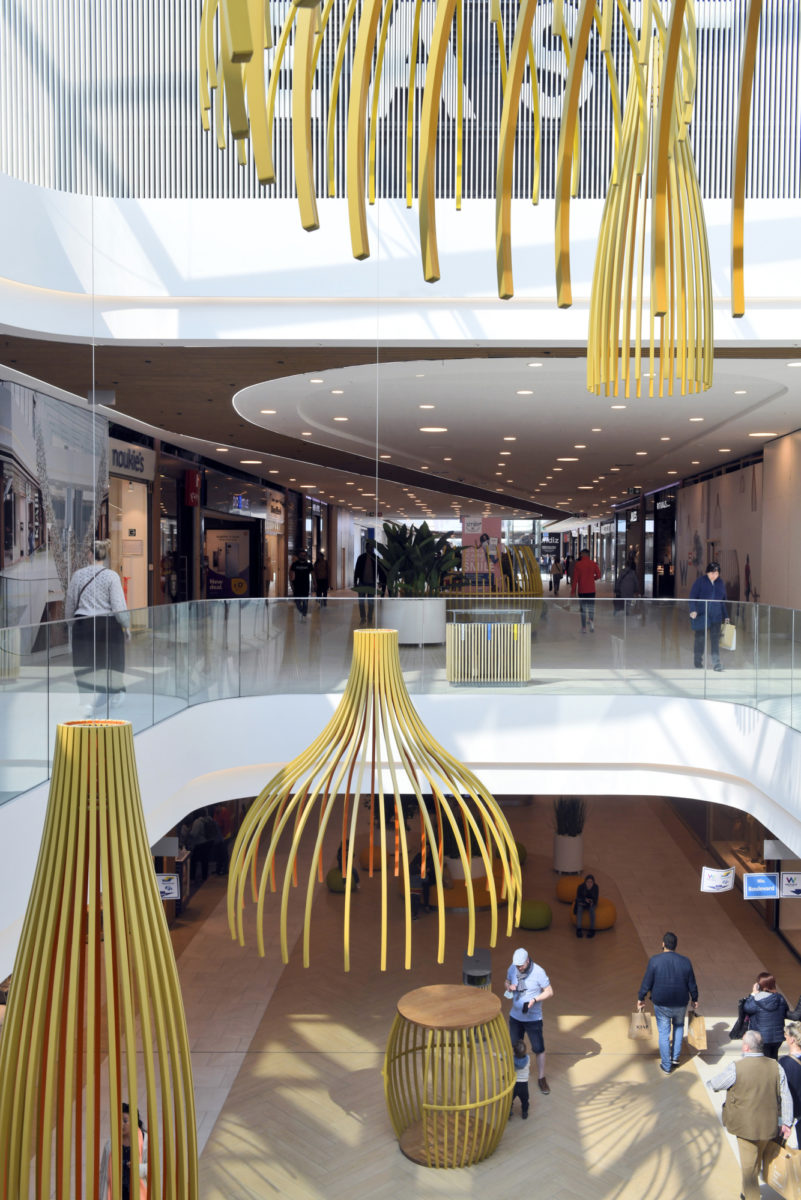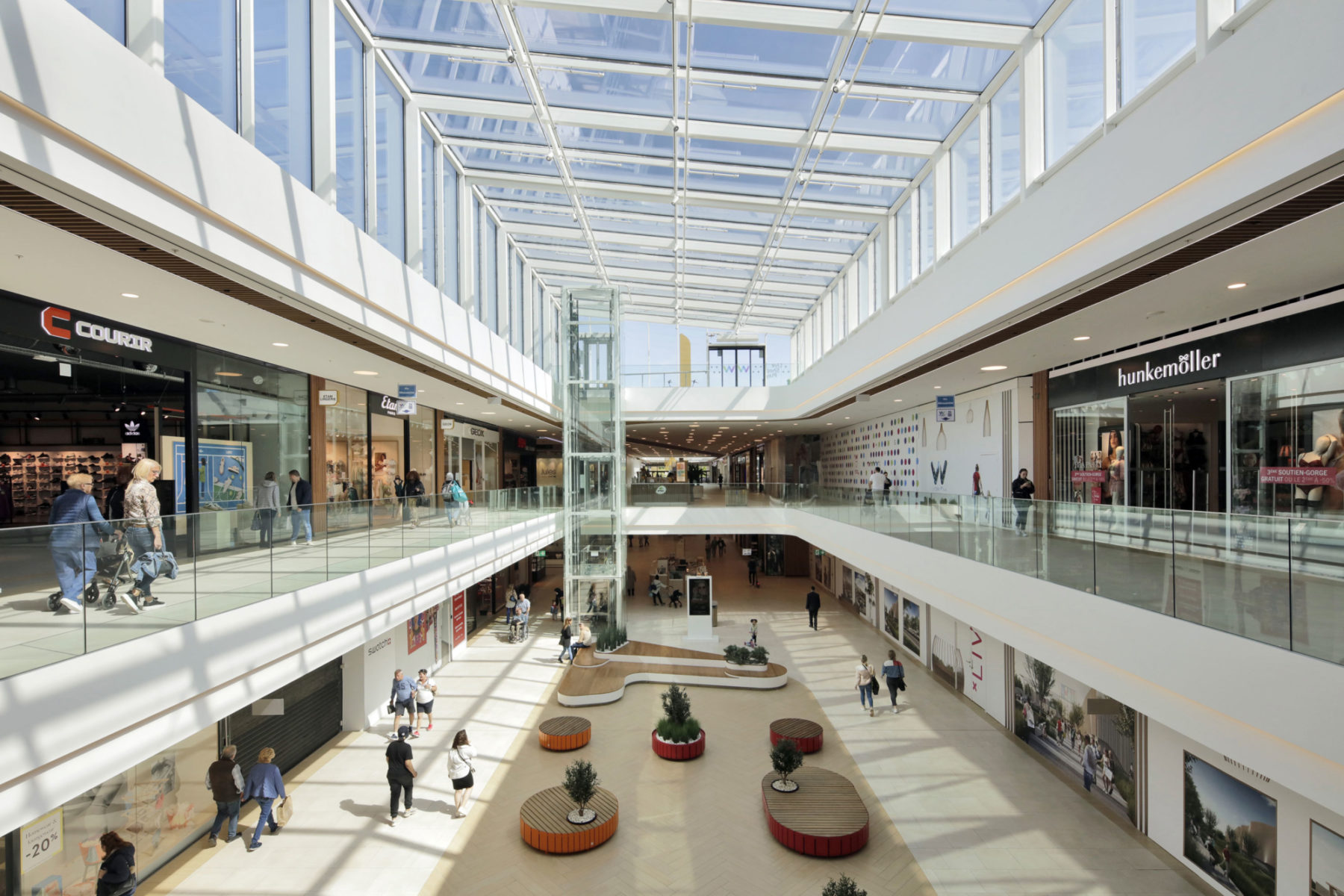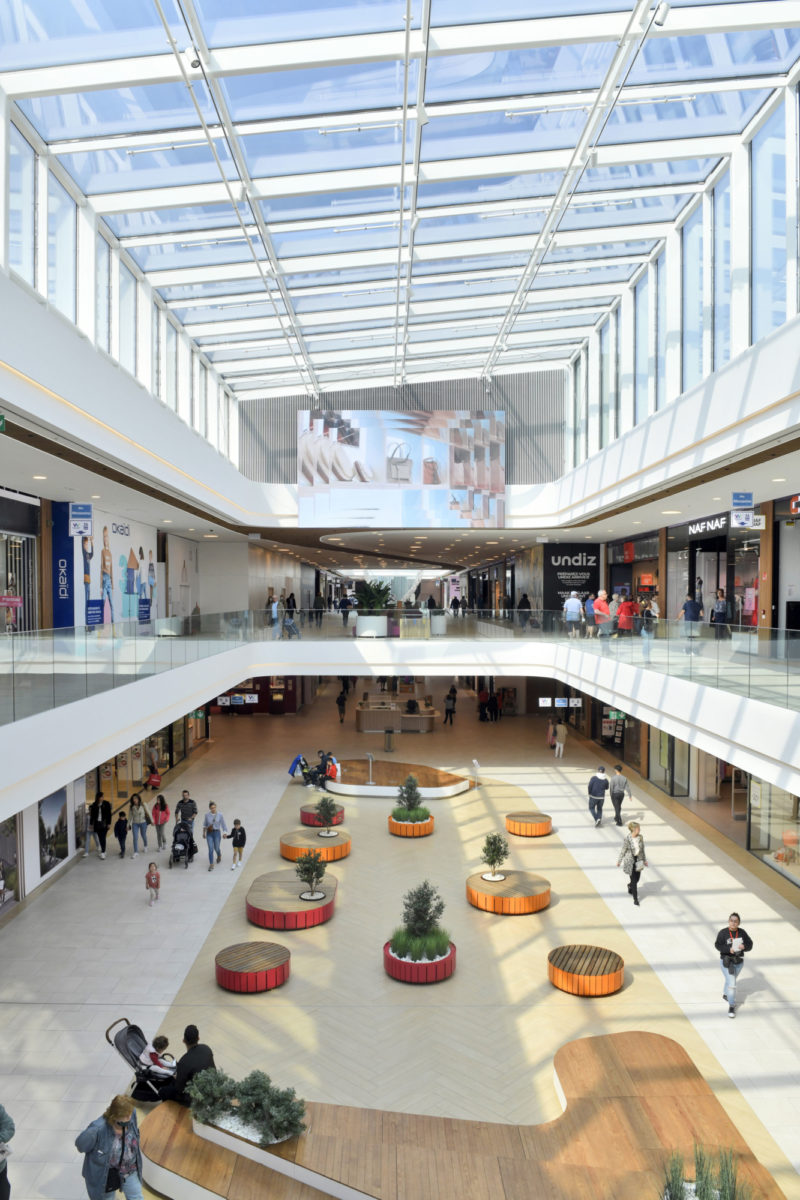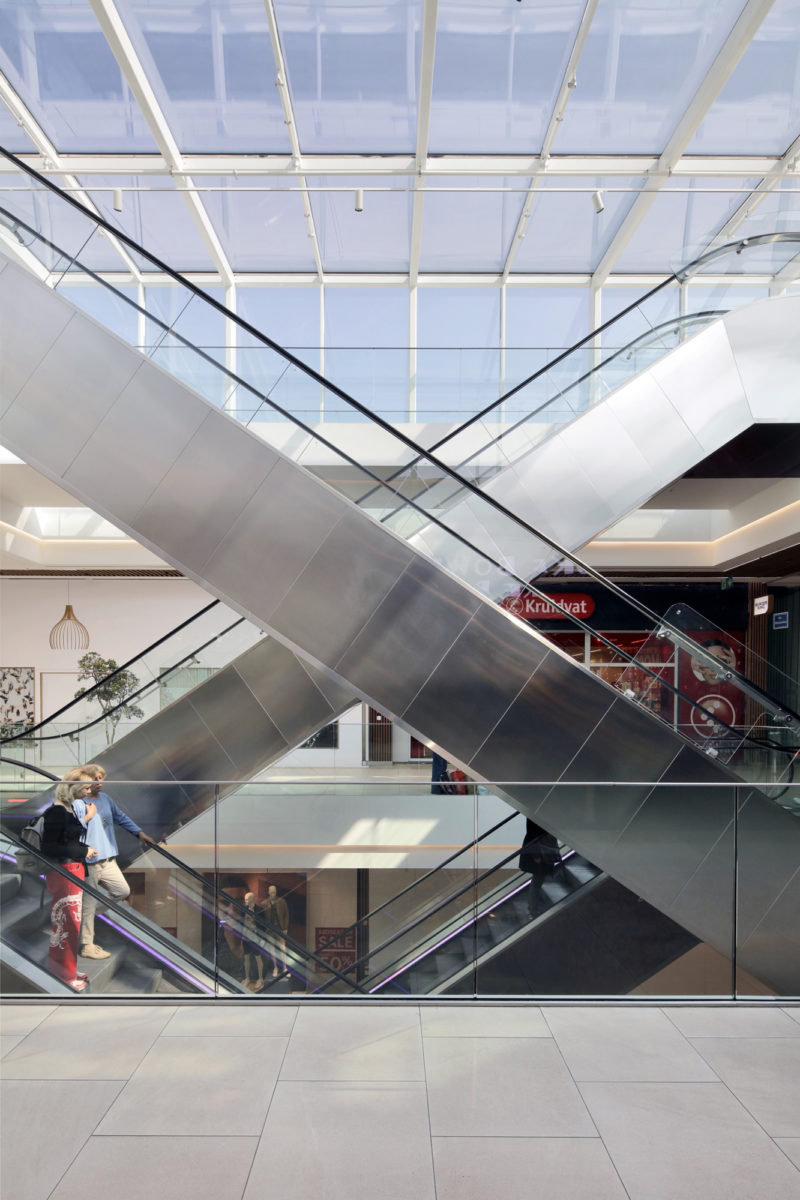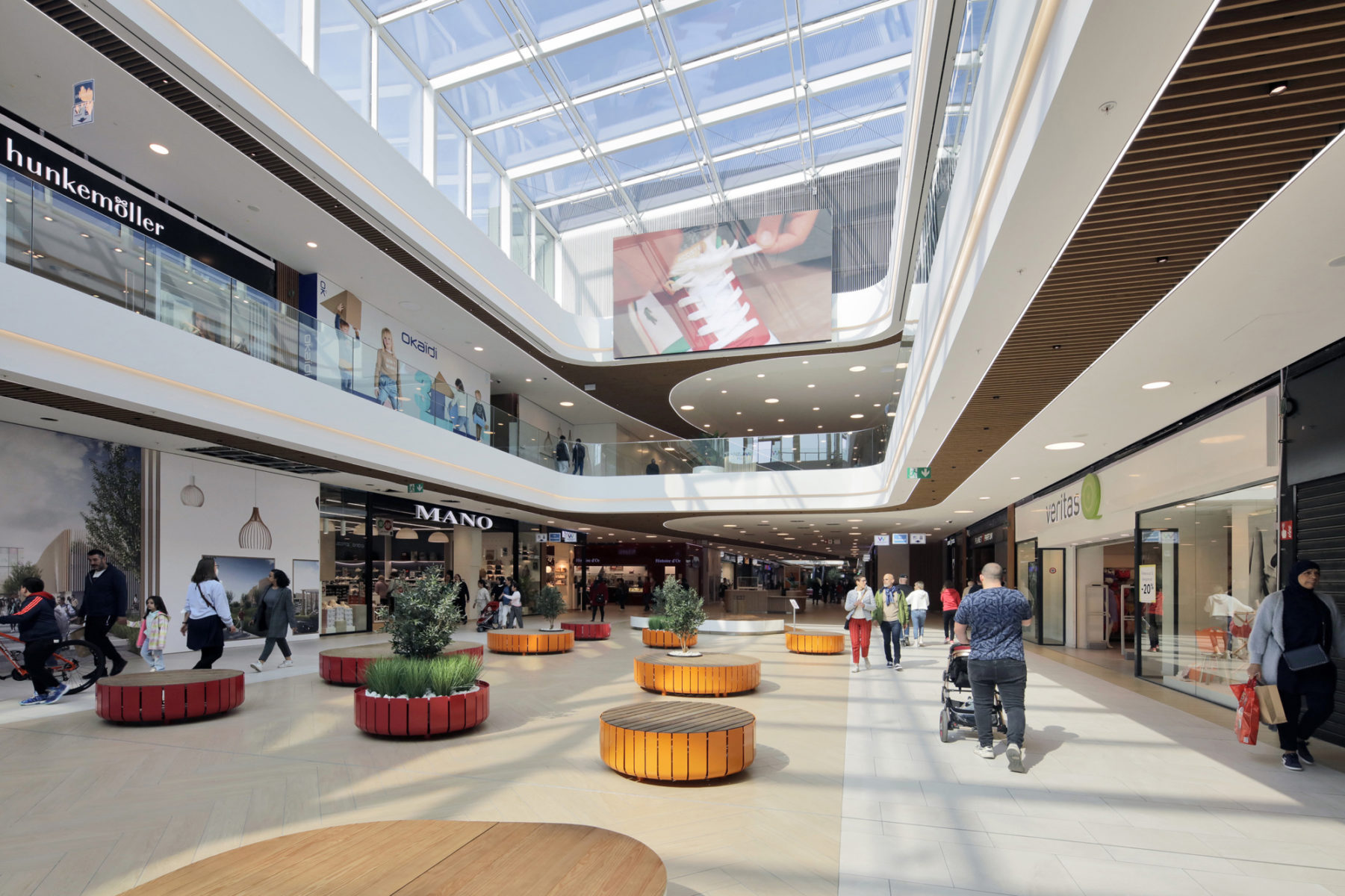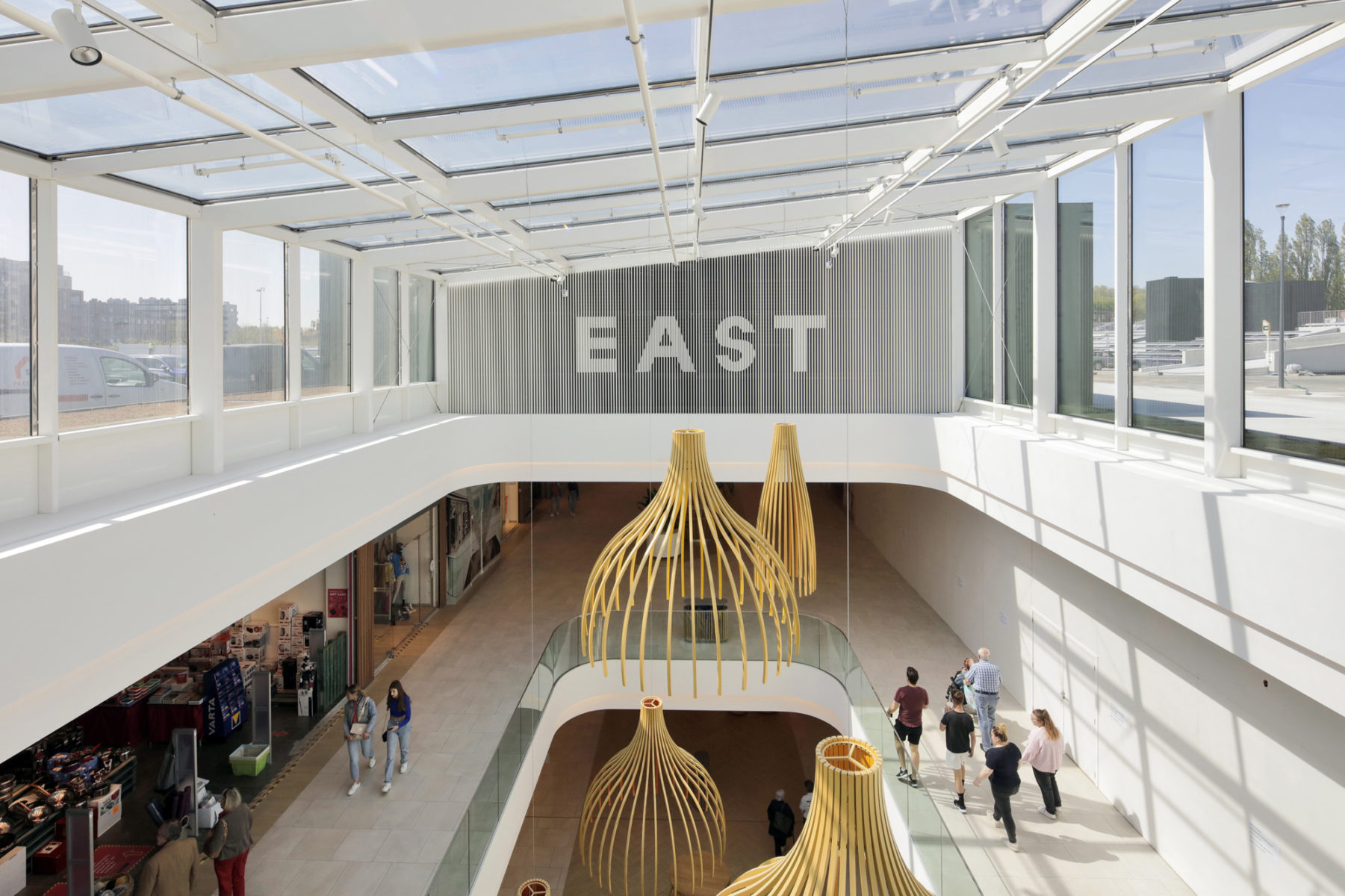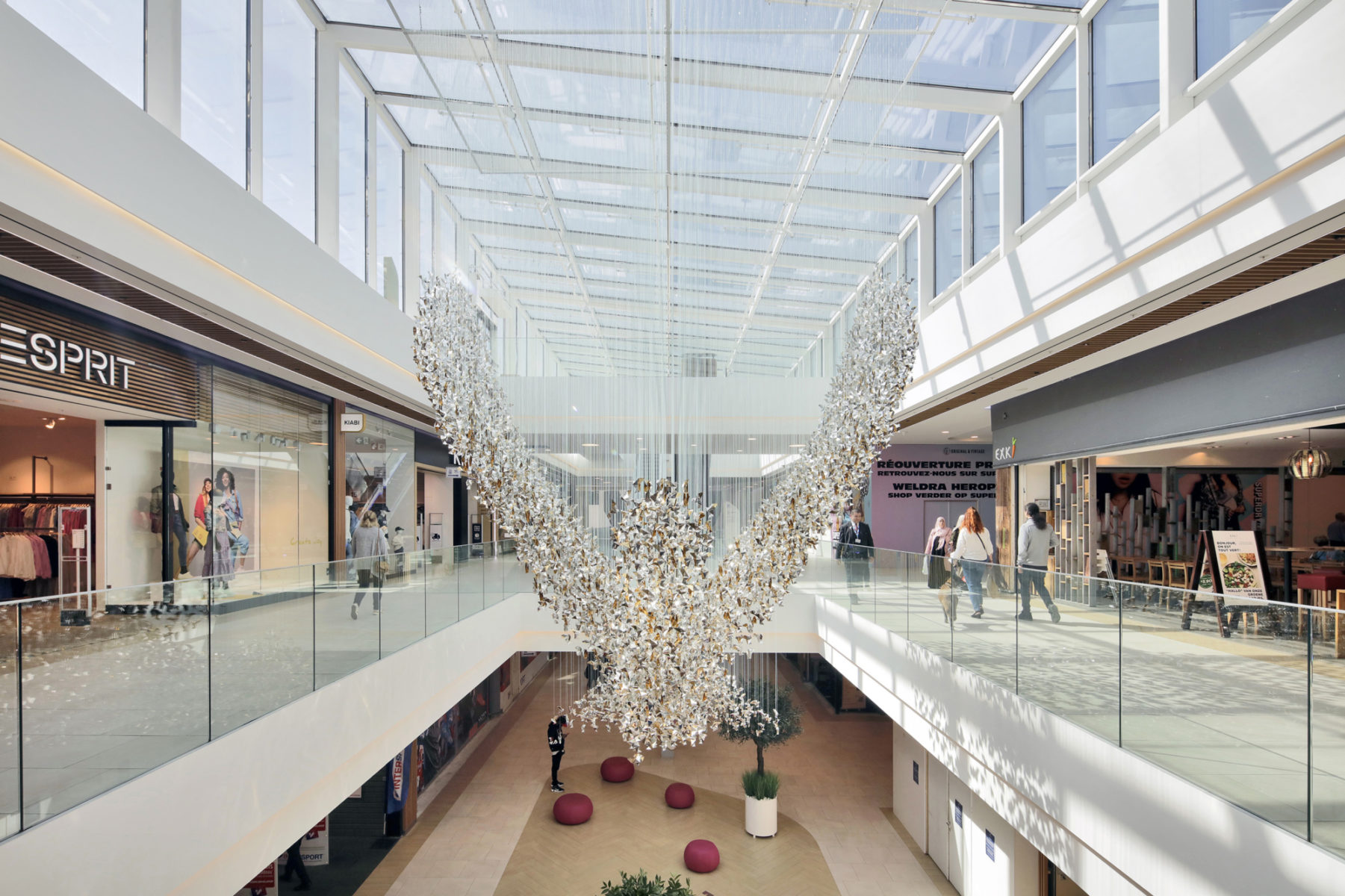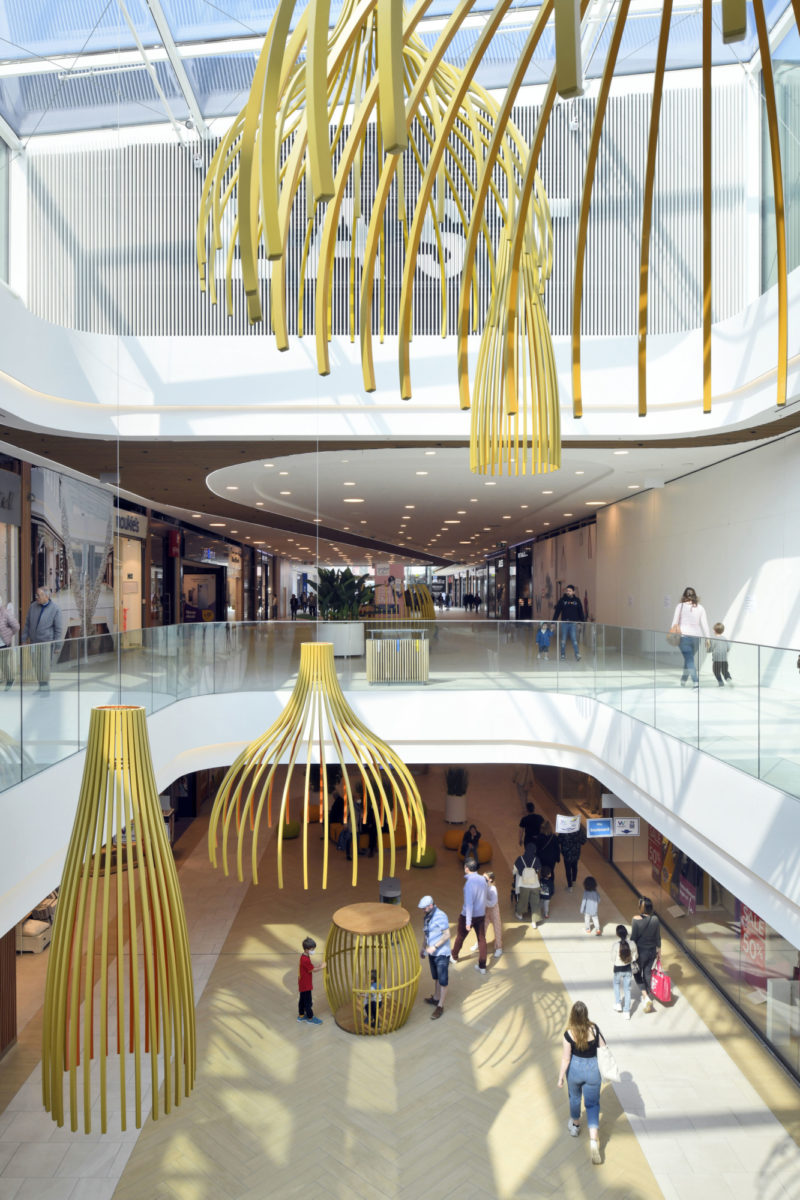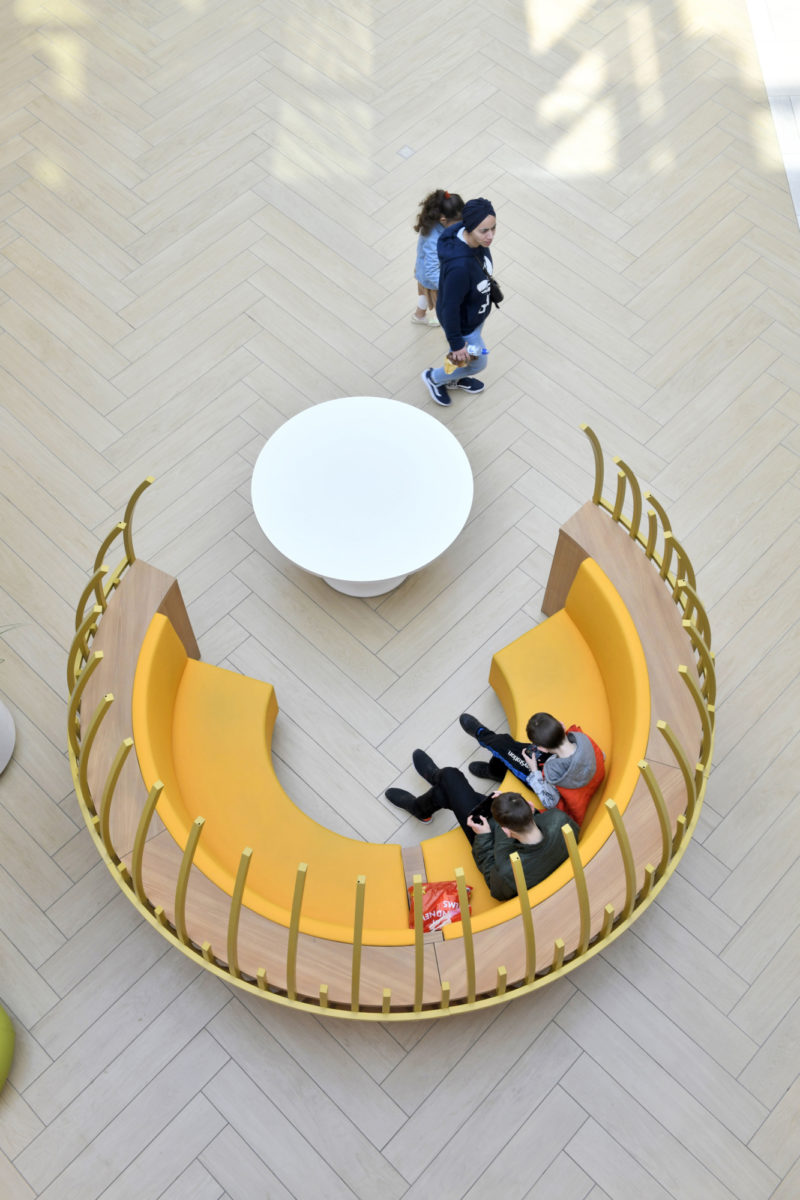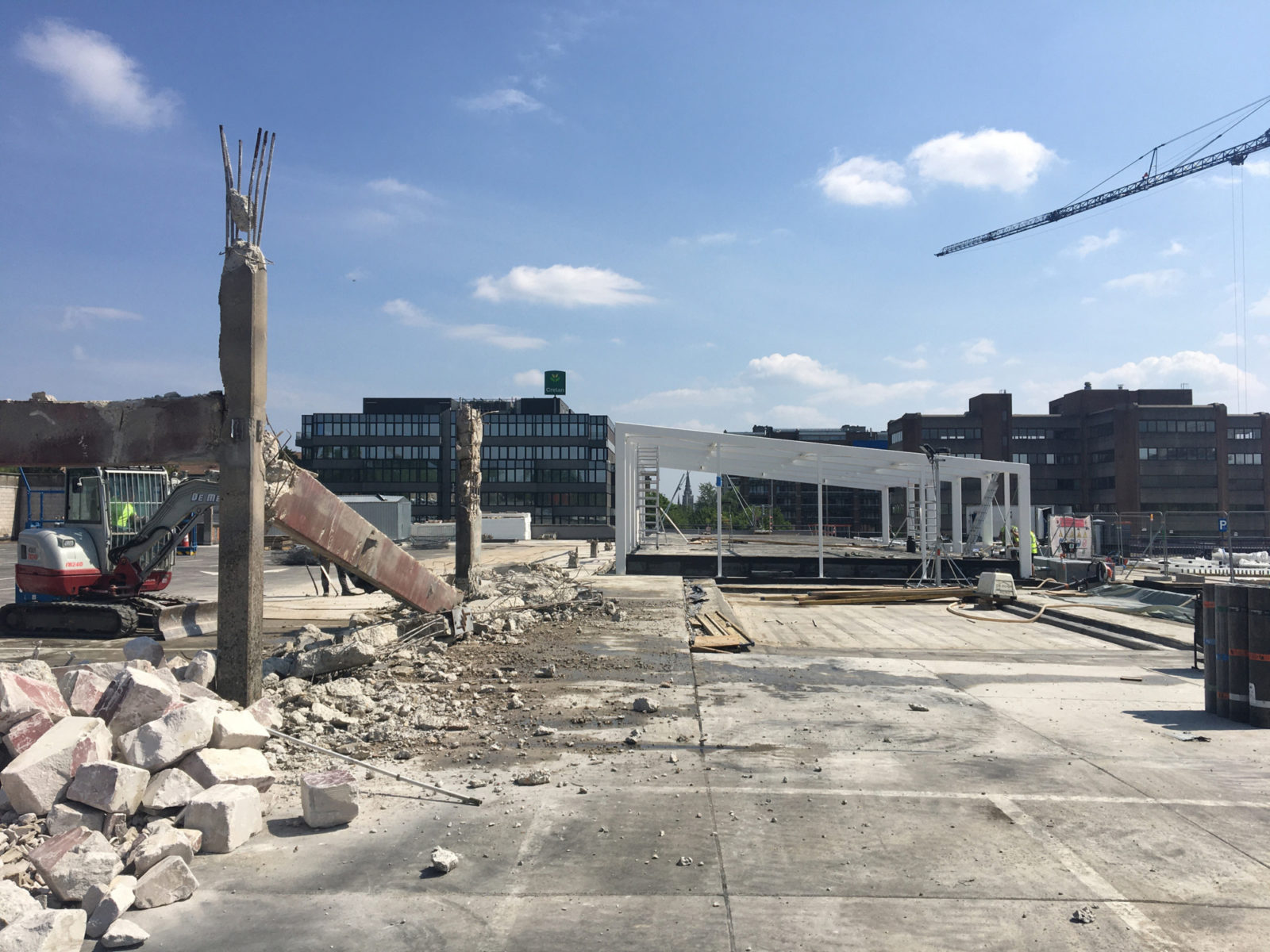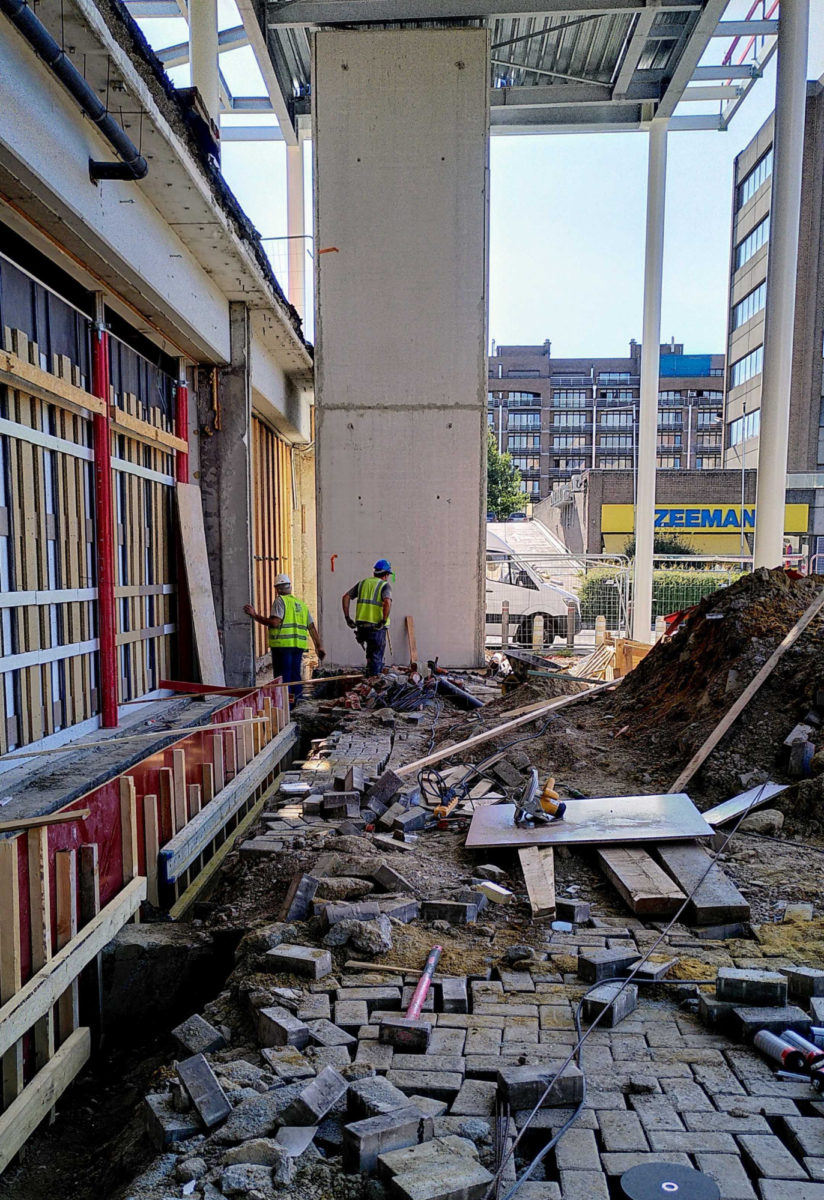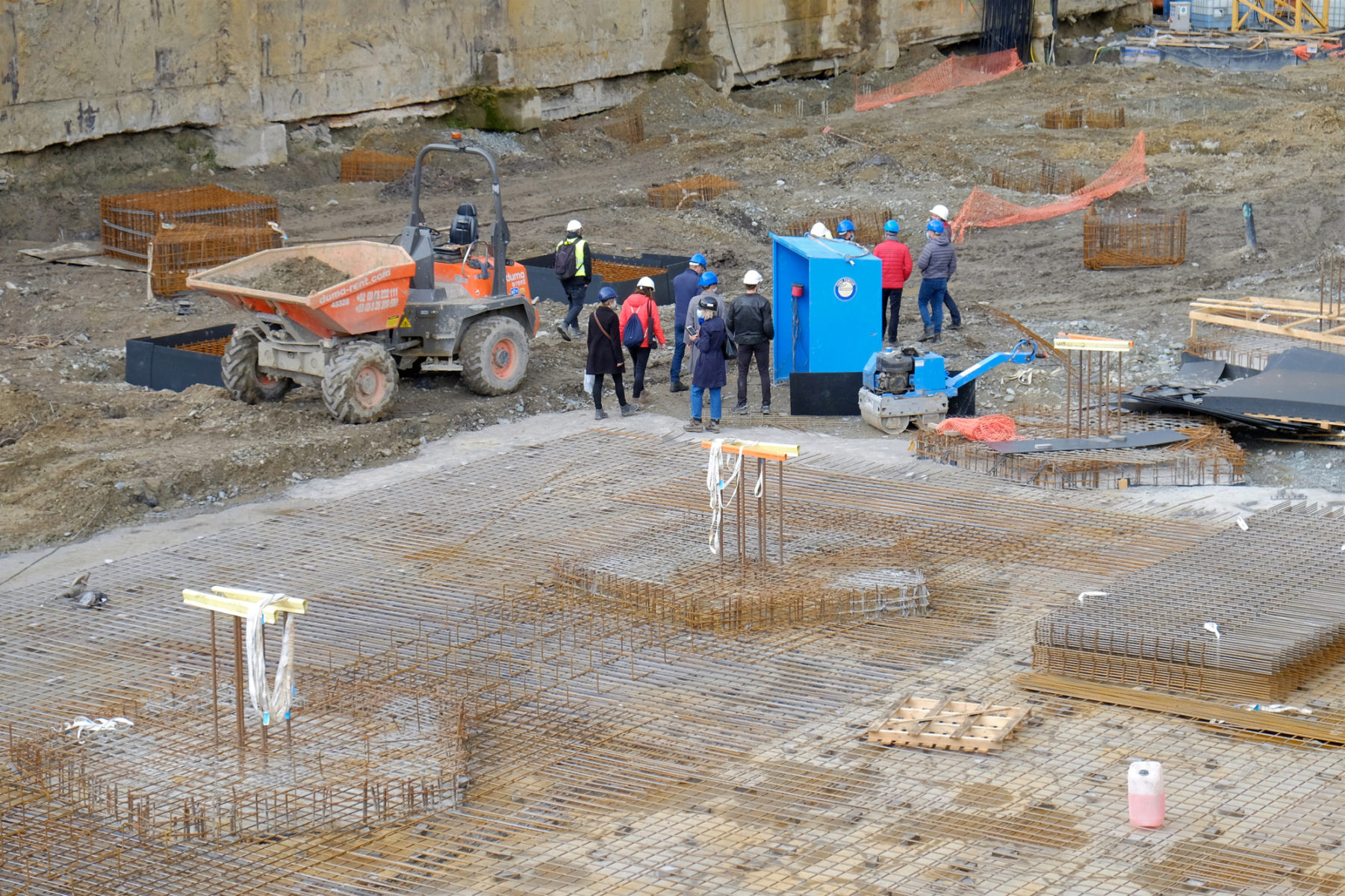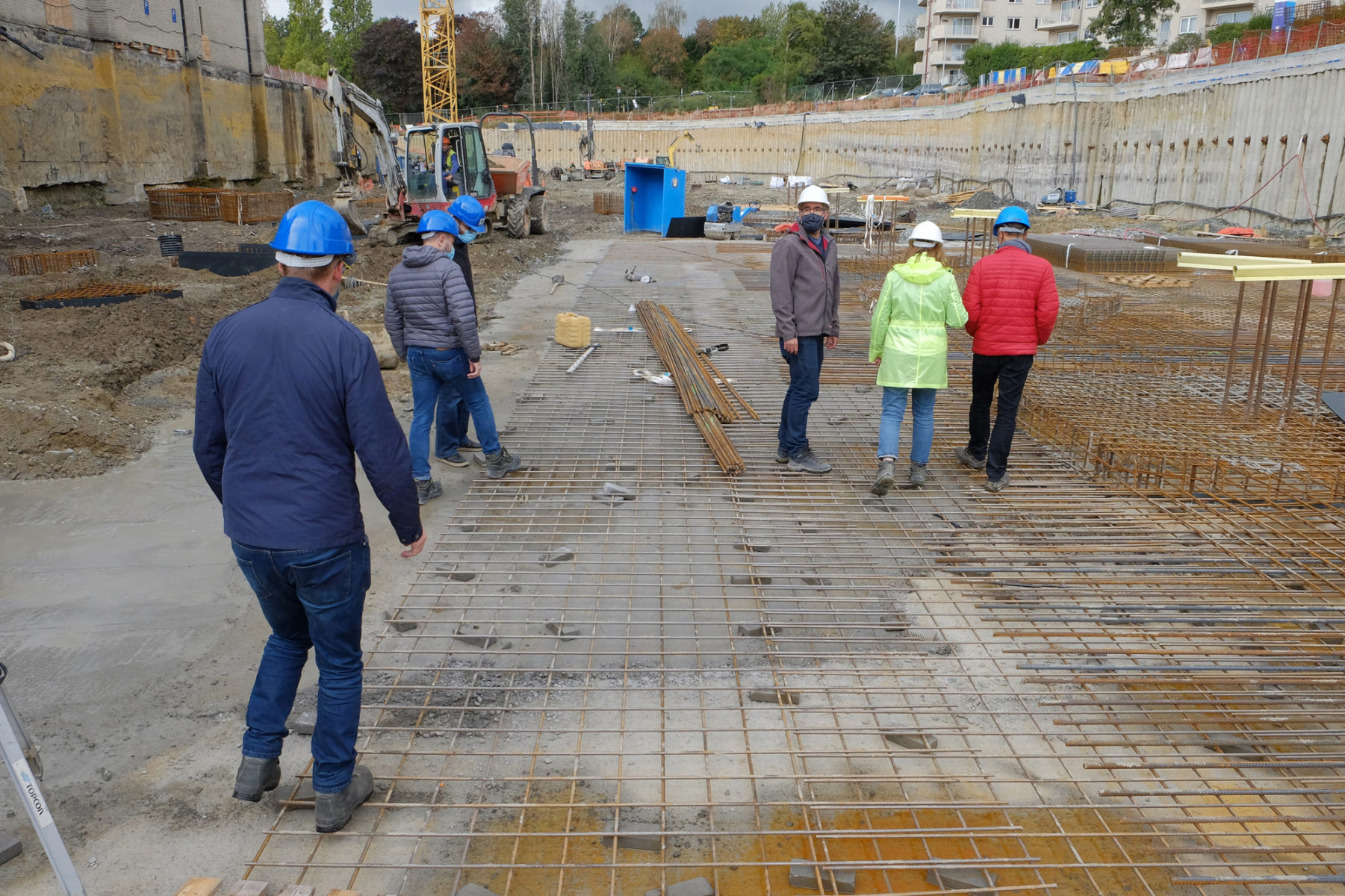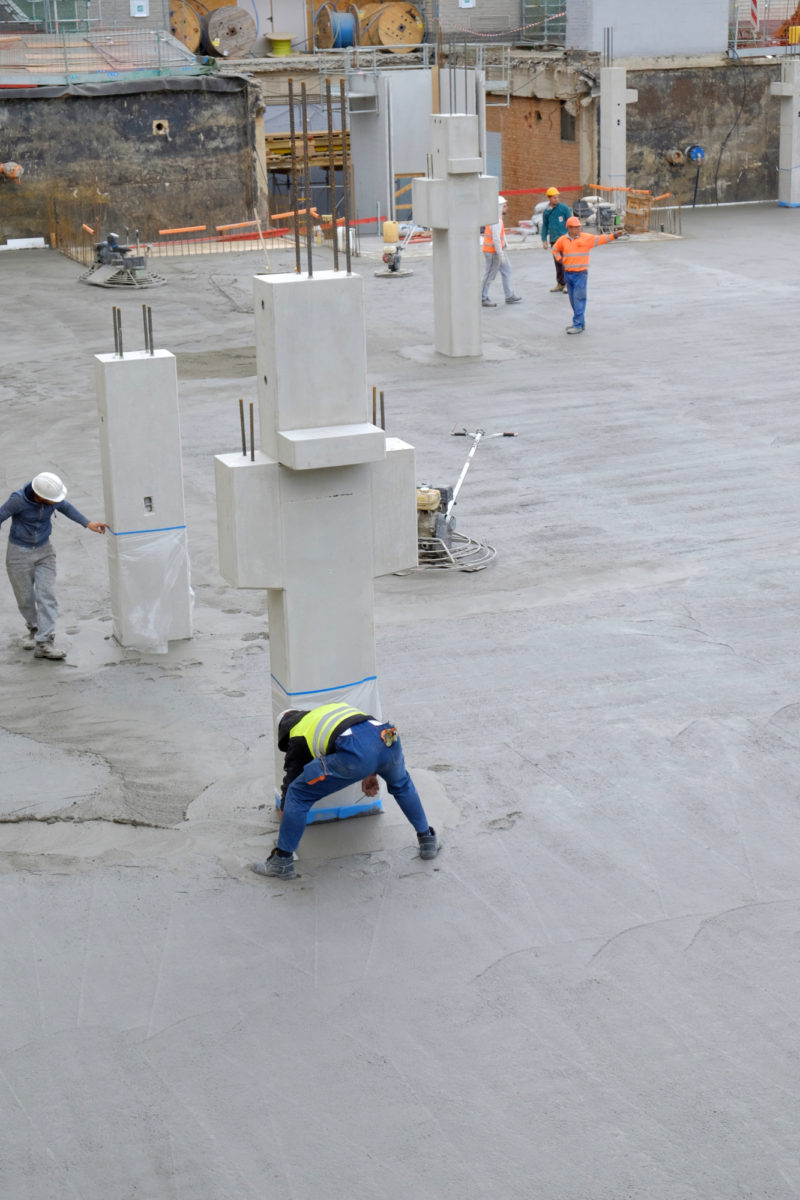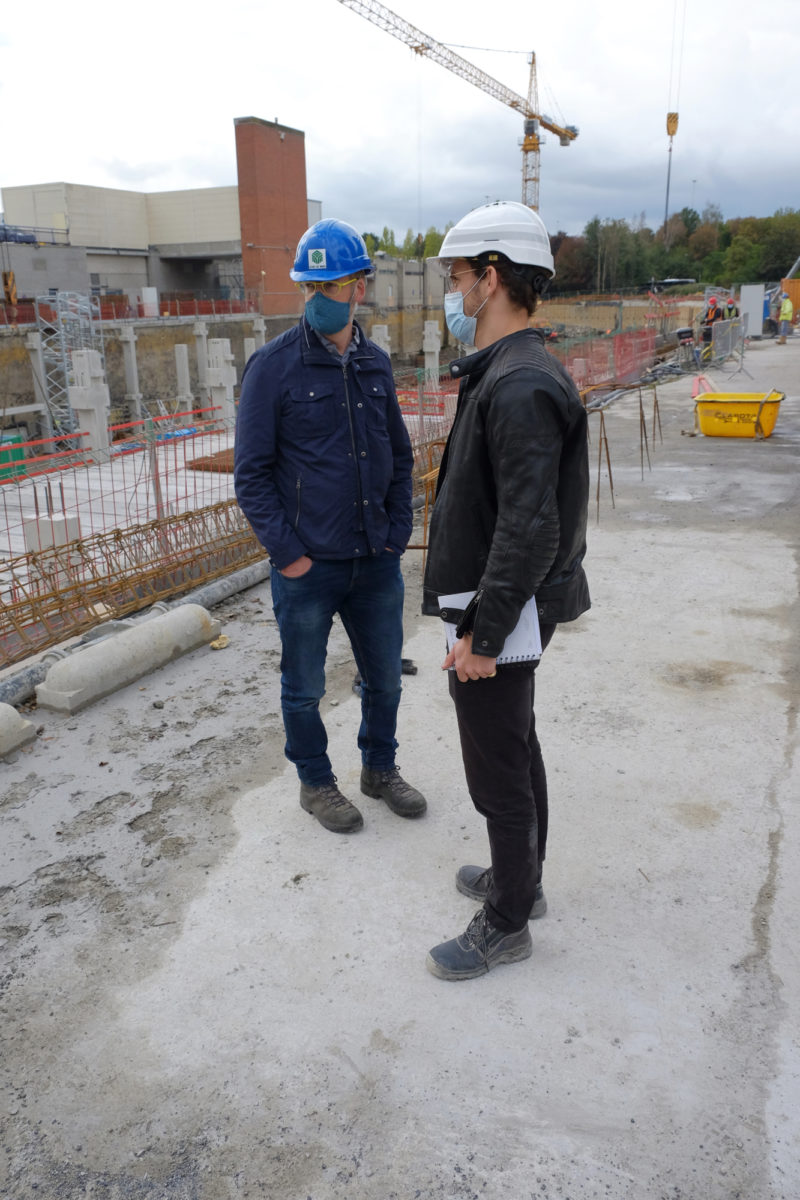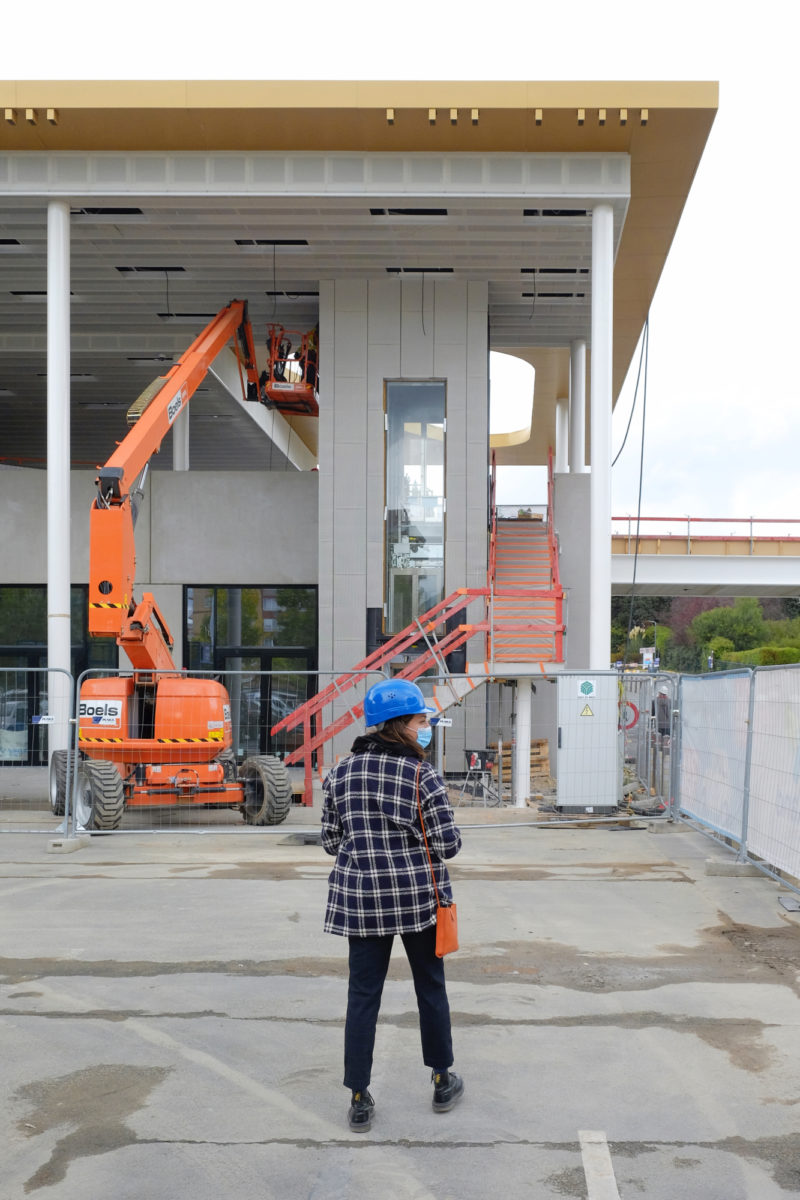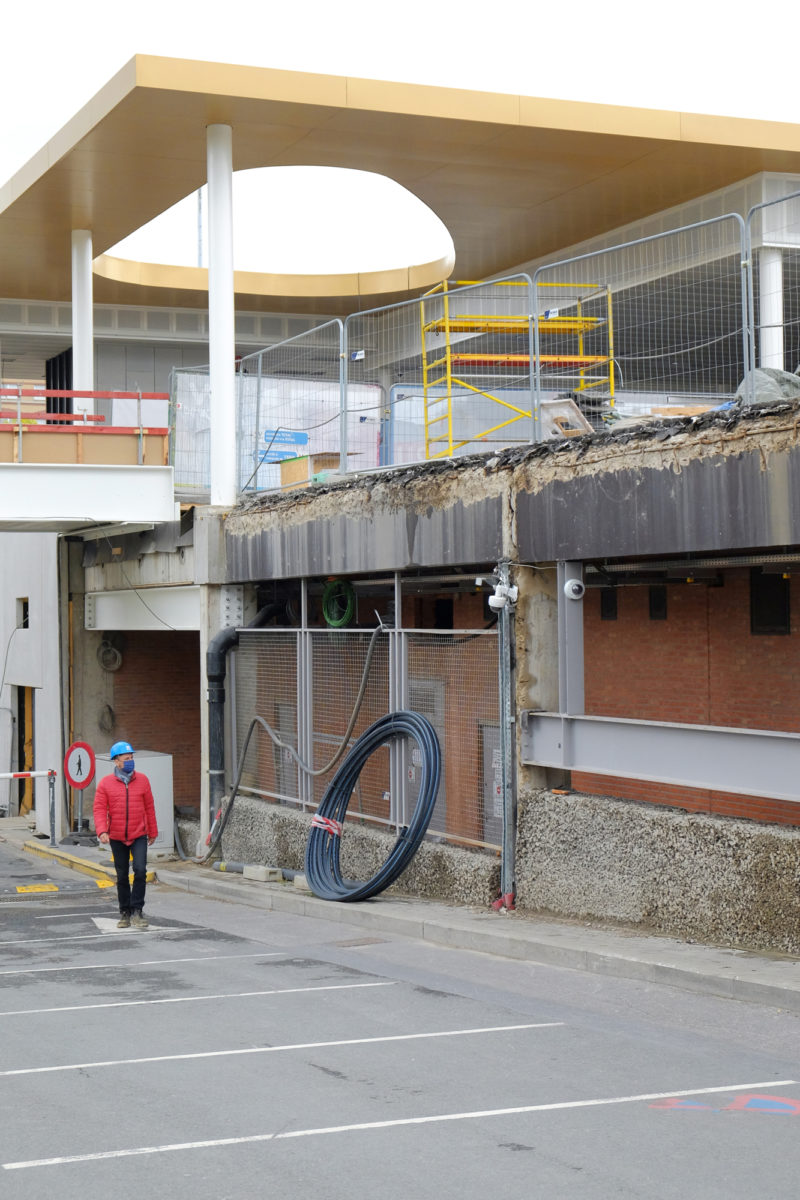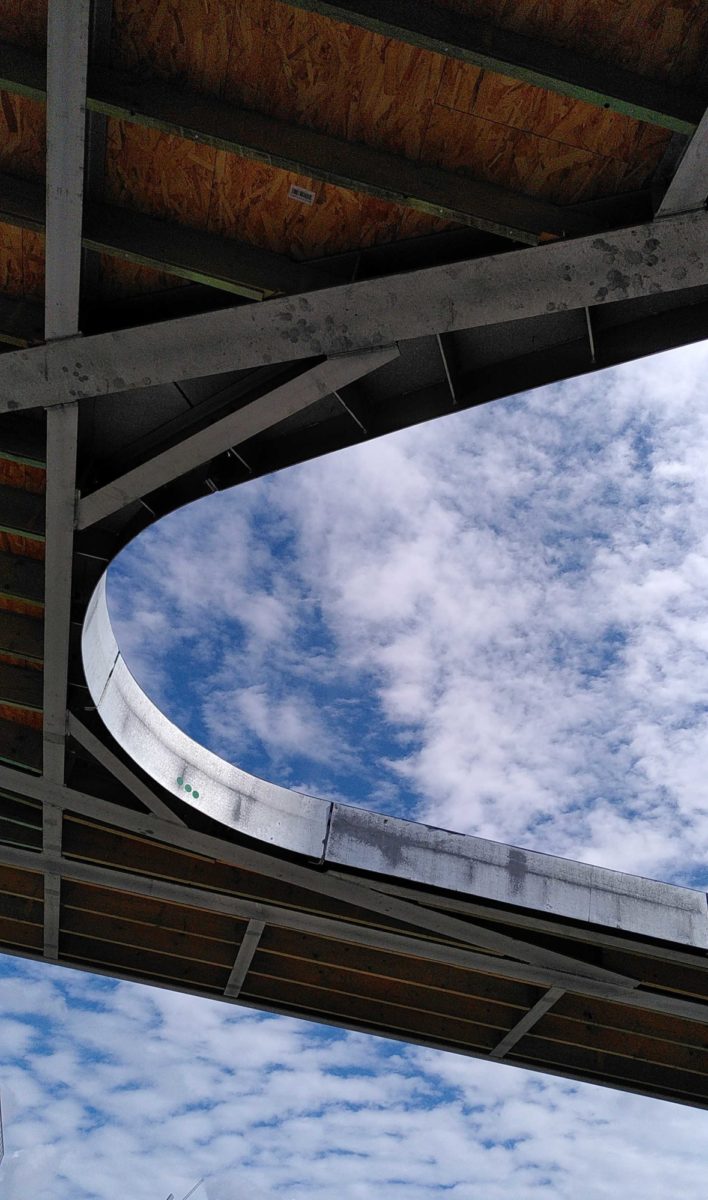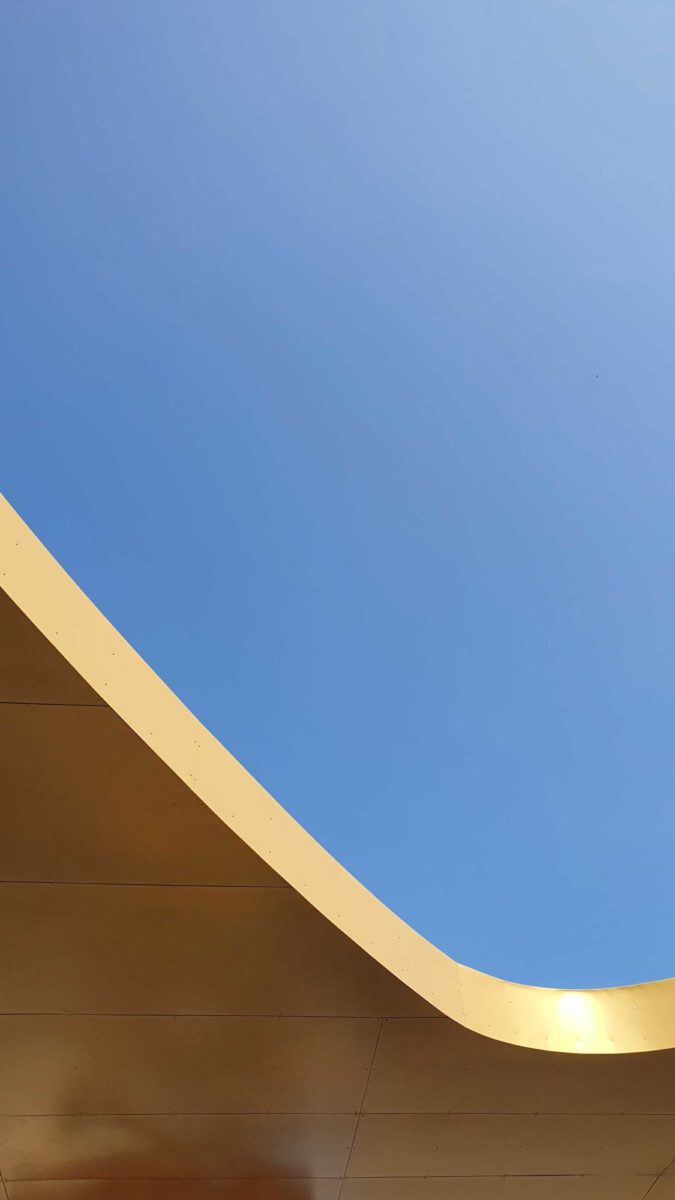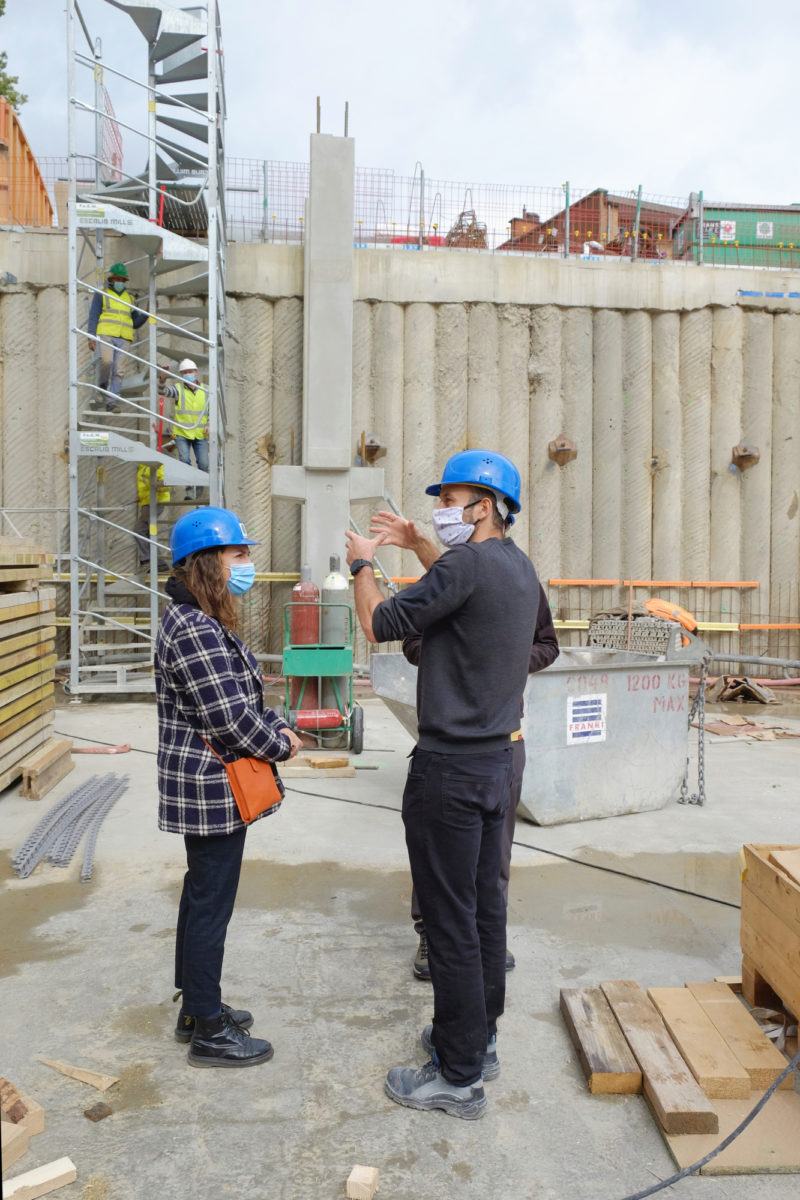 Contact
Interested in this project? Contact the project partner to get more information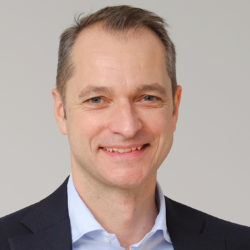 Didier Peremans
Architect - Partner