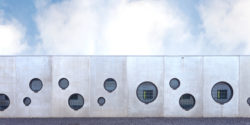 Project details
The building of a new prison in Leuze-en-Hainaut is part of an overall plan for more humane living in prison, fostering rehabilitation of offenders, and whose objectives were defined in the Prison Master Plan.
Security, functionality and social responsibility are the concepts underpinning the design of the building. The architecture and the organisation are based on the absence of blind spots and maximum visibility of the premises, strictly separated itineraries for the staff, prisoners and visitors, and readily identifiable clusters in order to make the complex more comprehensible and controllable.
Particular attention was paid to the integration of environmental measures (choice of materials, use of rainwater, solar panels, integration into the landscape...). Leuze Prison is one of the first buildings of this type to benefit from BREEAM certification, and is rated 'very good'.
Several works of art by George De Decker and Franca Ravet, including sculptures, paintings, frescoes and stained glass, are integrated into the complex.
Technical information
Location

Leuze-en-Hainaut, Belgium

Typology

Equipment

Client

Cofinimmo, Cordeel, Willemen

Size

28.500 m²

Status

Completed

Timing

2013

Expertises

Competition, New construction, Sustainable development
Download technical sheet
Images
© Marc Detiffe

1/22

© Marc Detiffe

2/22

© Marc Detiffe

3/22

© Marc Detiffe

4/22

© Marc Detiffe

5/22

© Marc Detiffe

6/22

© Marc Detiffe

7/22

© Marc Detiffe

8/22

© Marc Detiffe

9/22

© Marc Detiffe

10/22

© Marc Detiffe

11/22

© Marc Detiffe

12/22

© Marc Detiffe

13/22

© Marc Detiffe

14/22

© Marc Detiffe

15/22

© Marc Detiffe

16/22

© Marc Detiffe

17/22

© Marc Detiffe

18/22

© Marc Detiffe

19/22

© Marc Detiffe

20/22

© Marc Detiffe

21/22

Site plan

22/22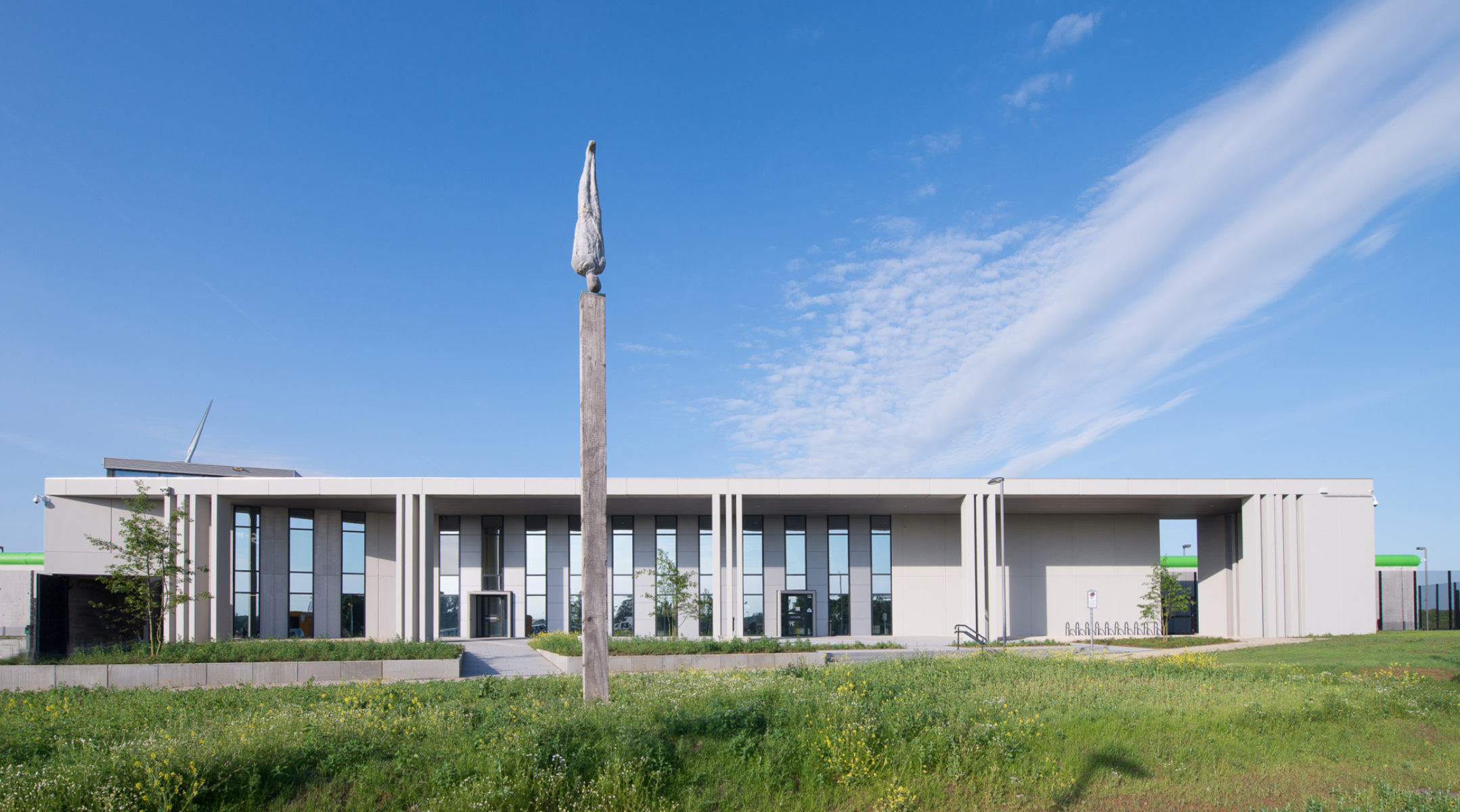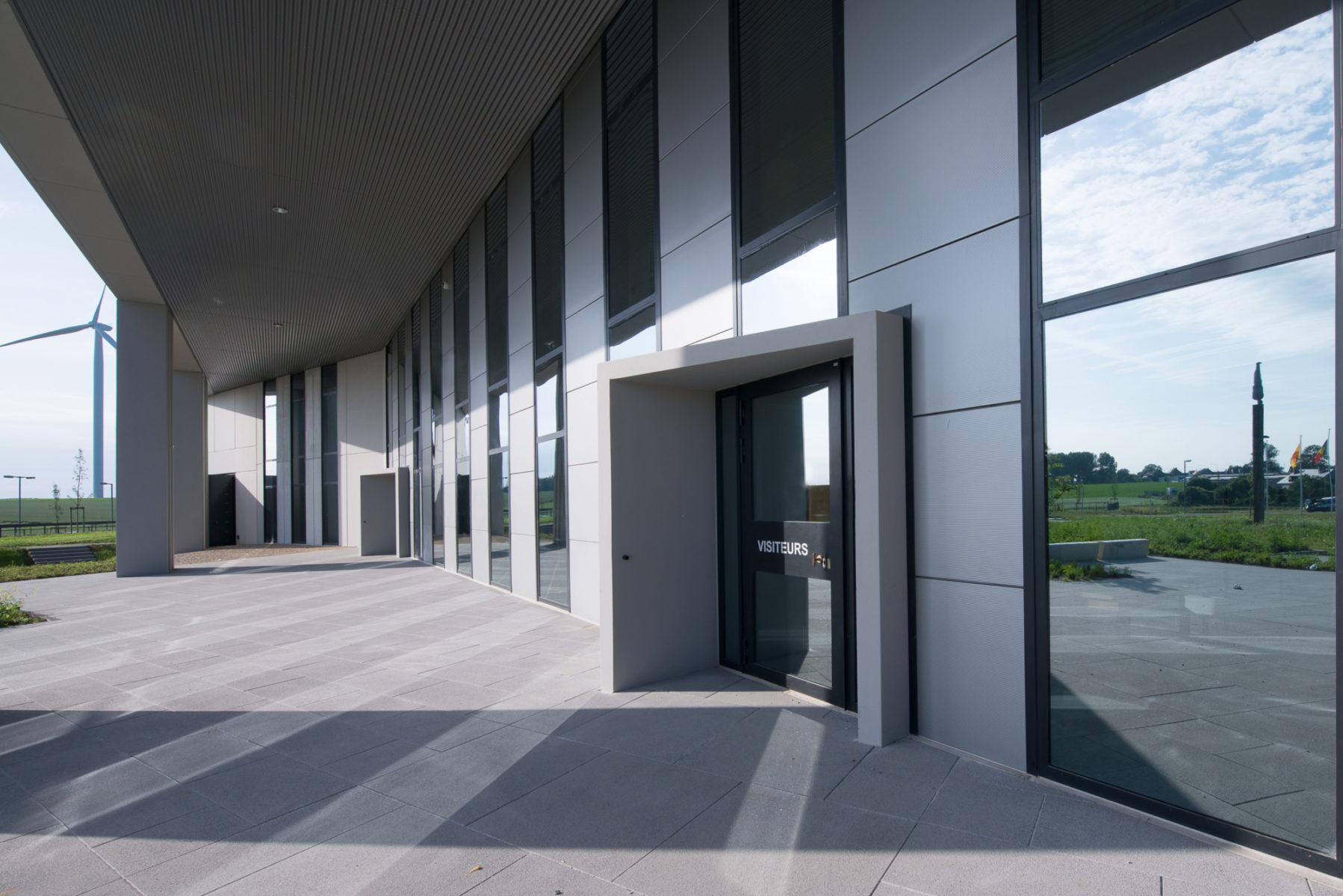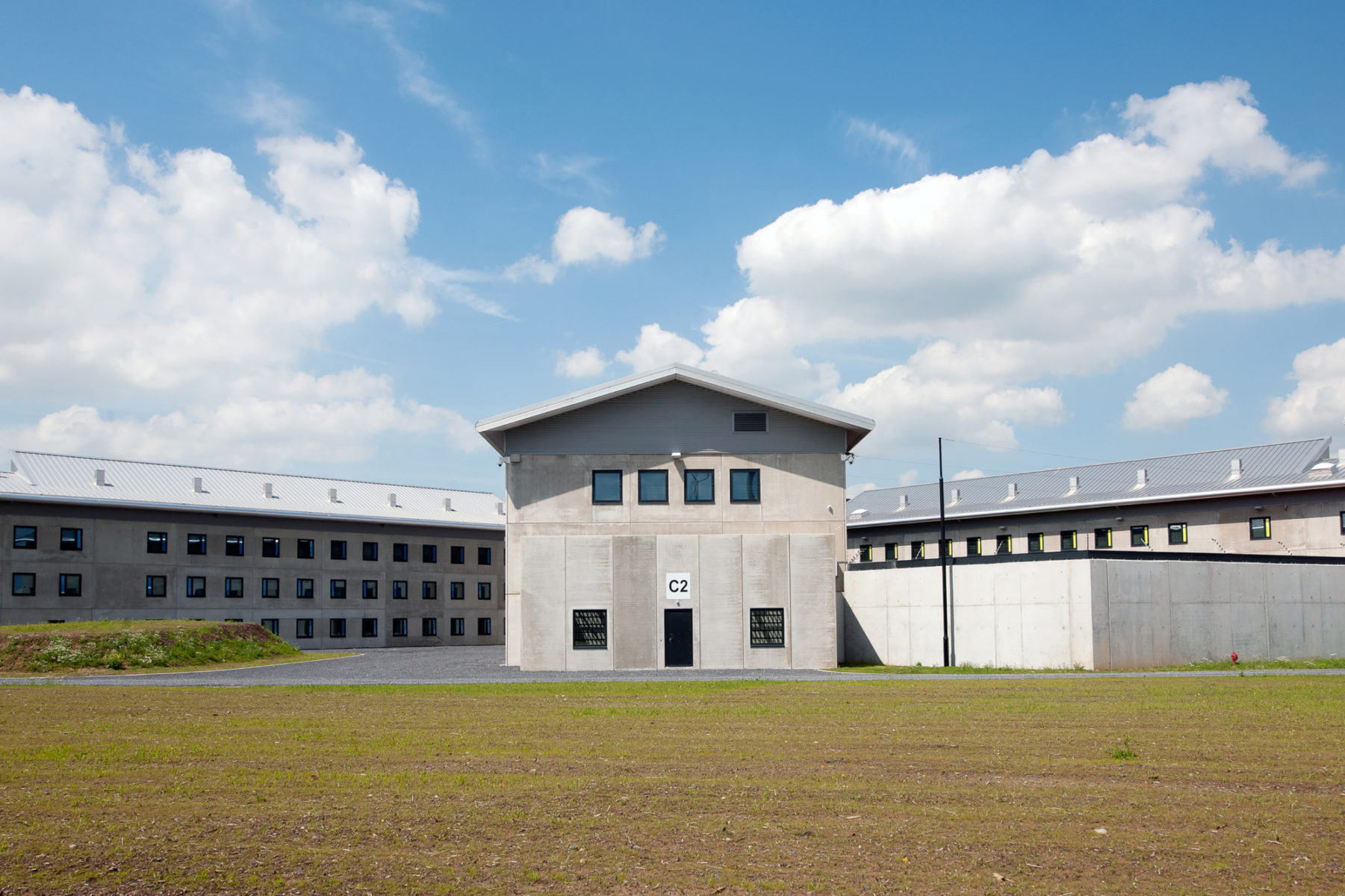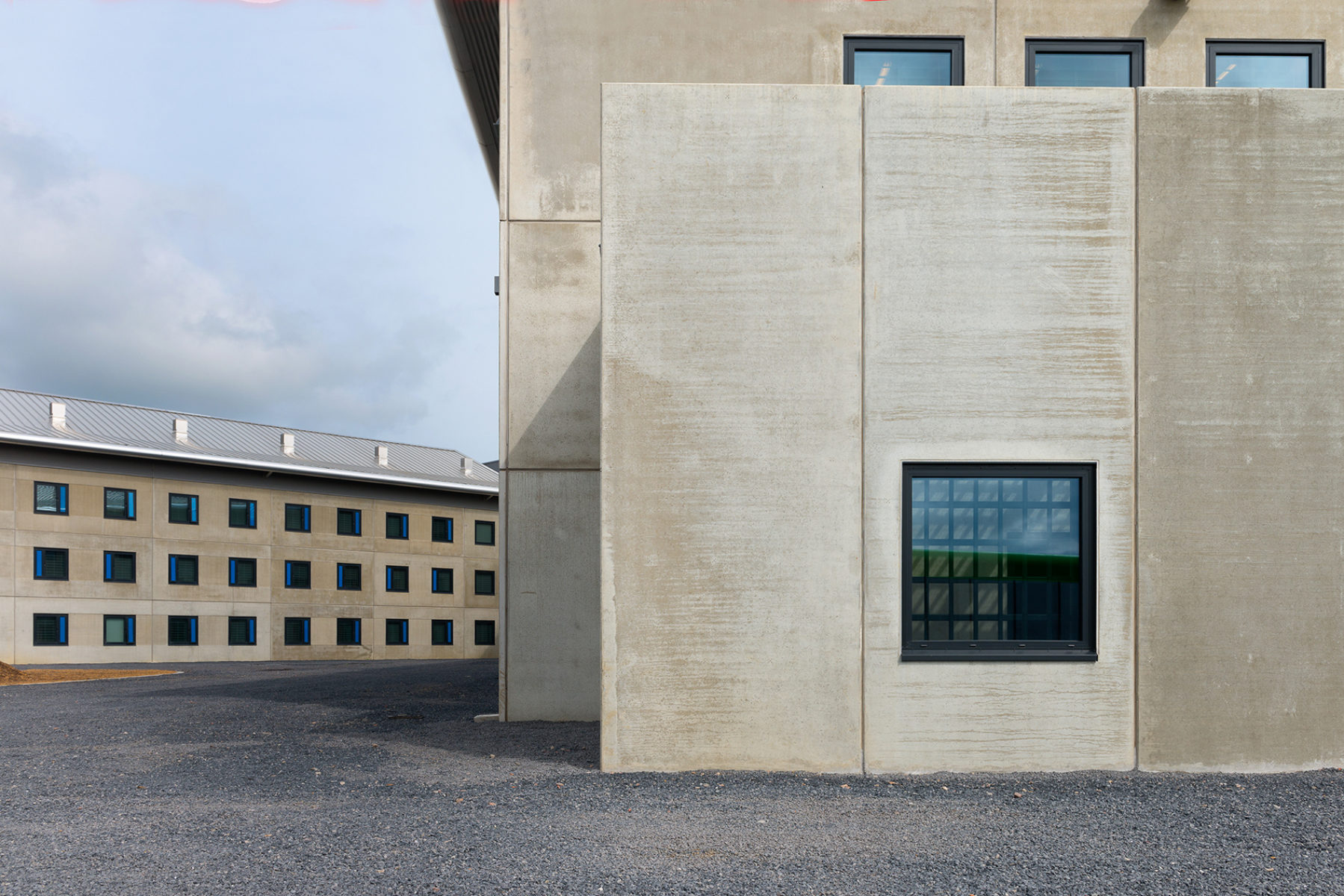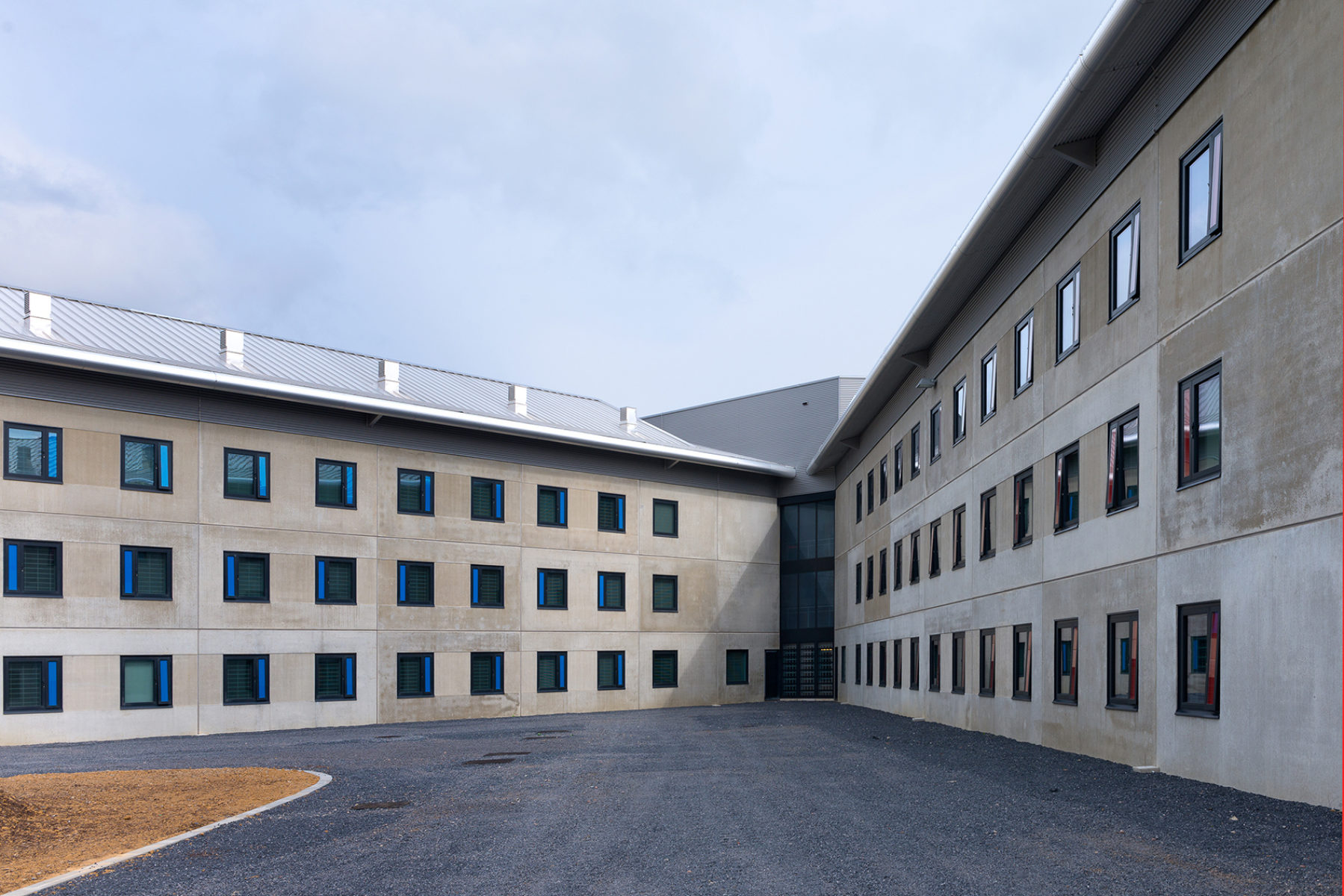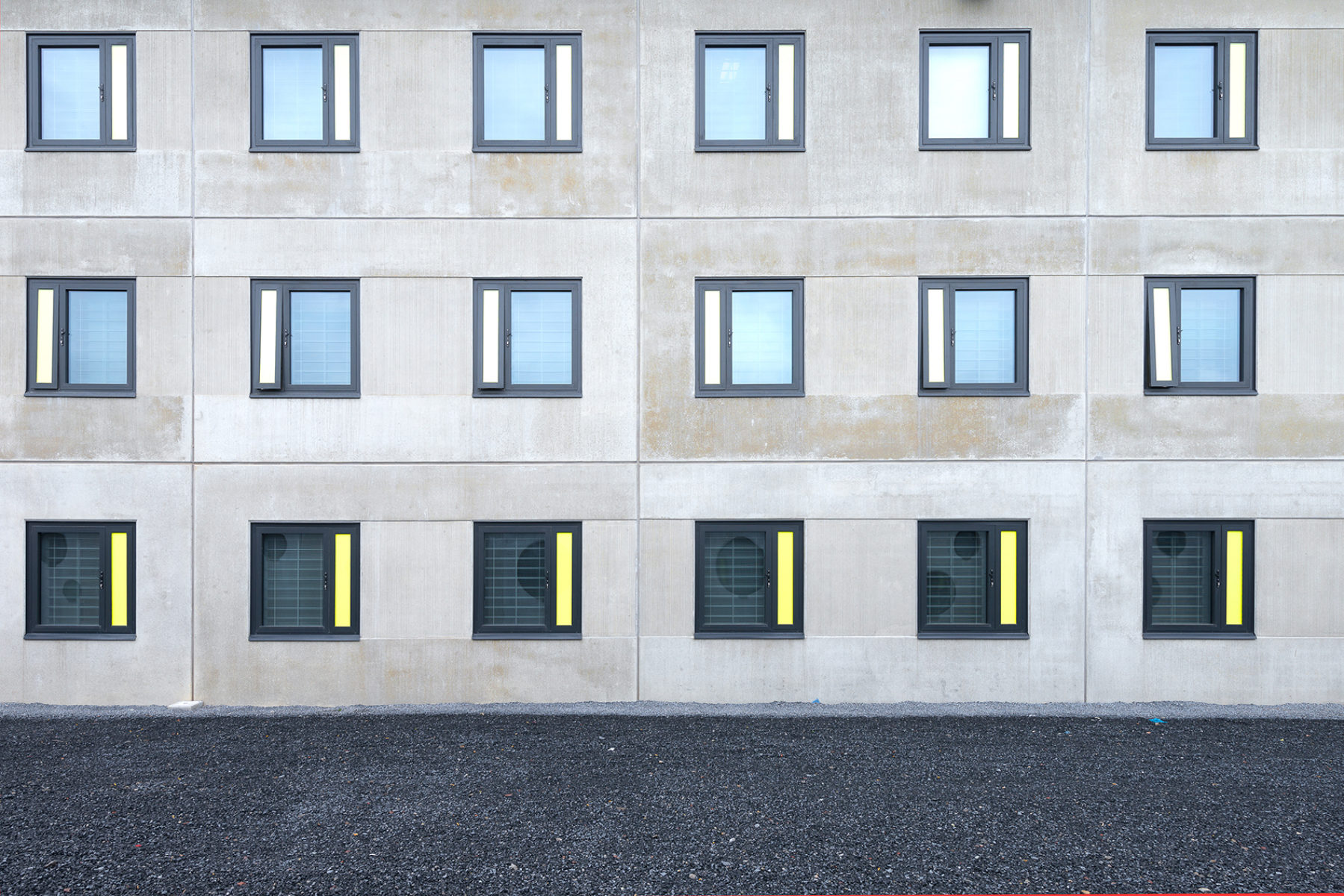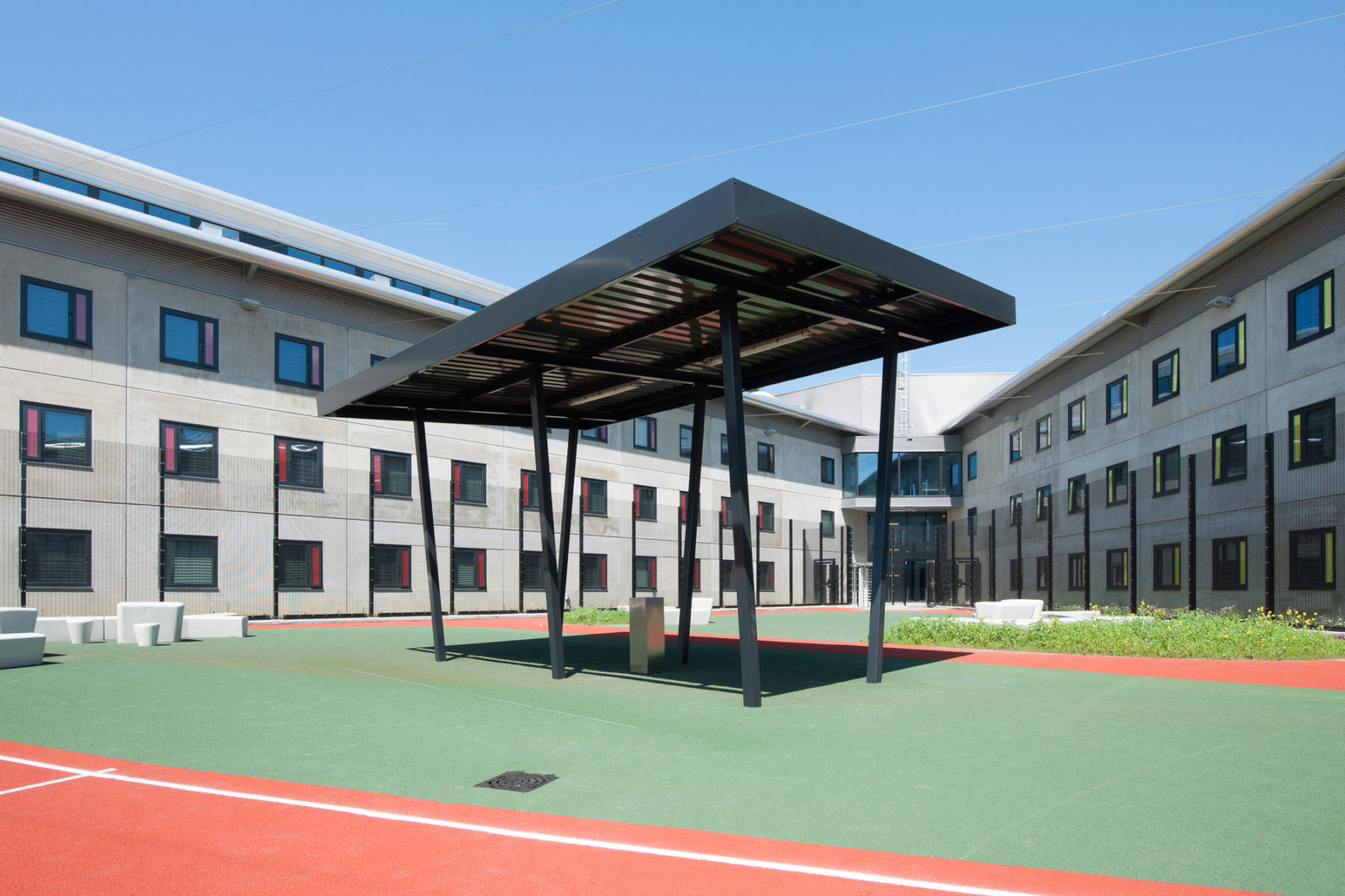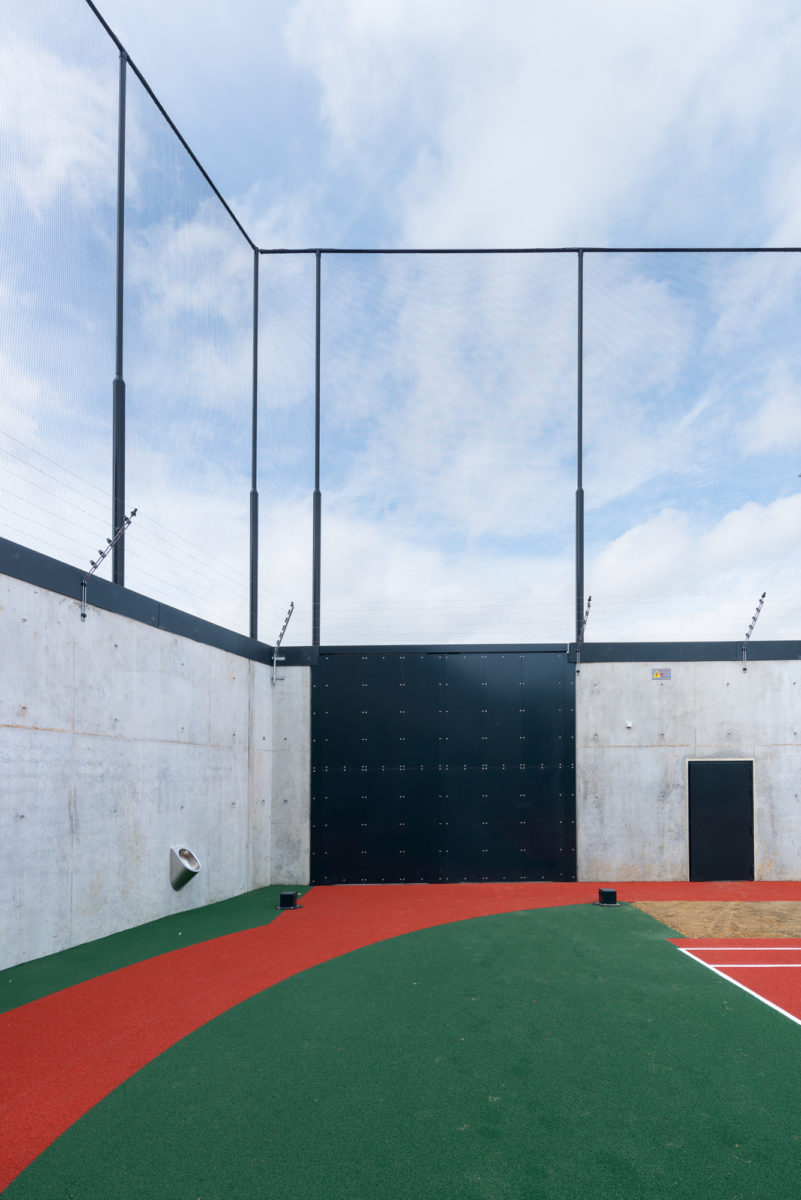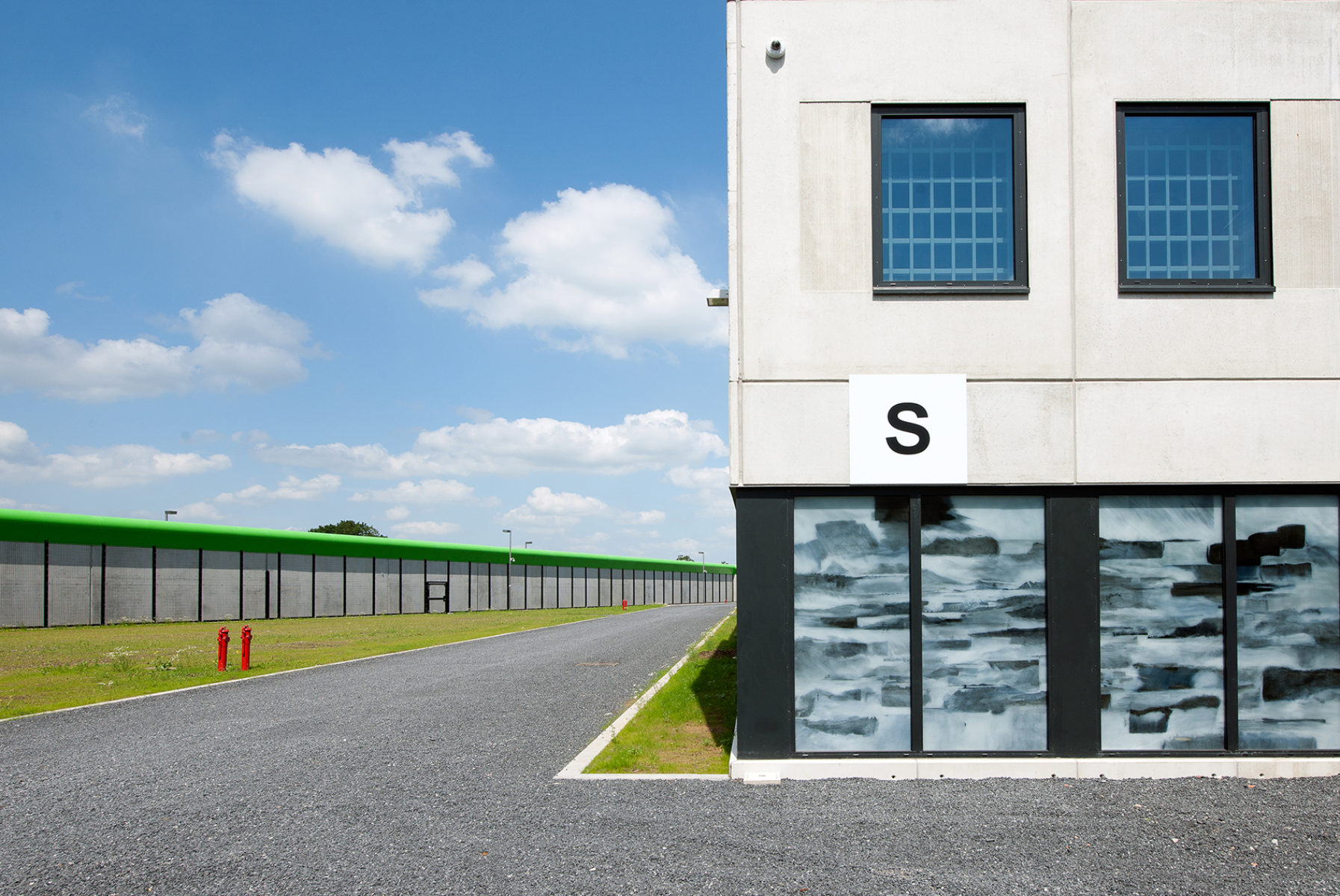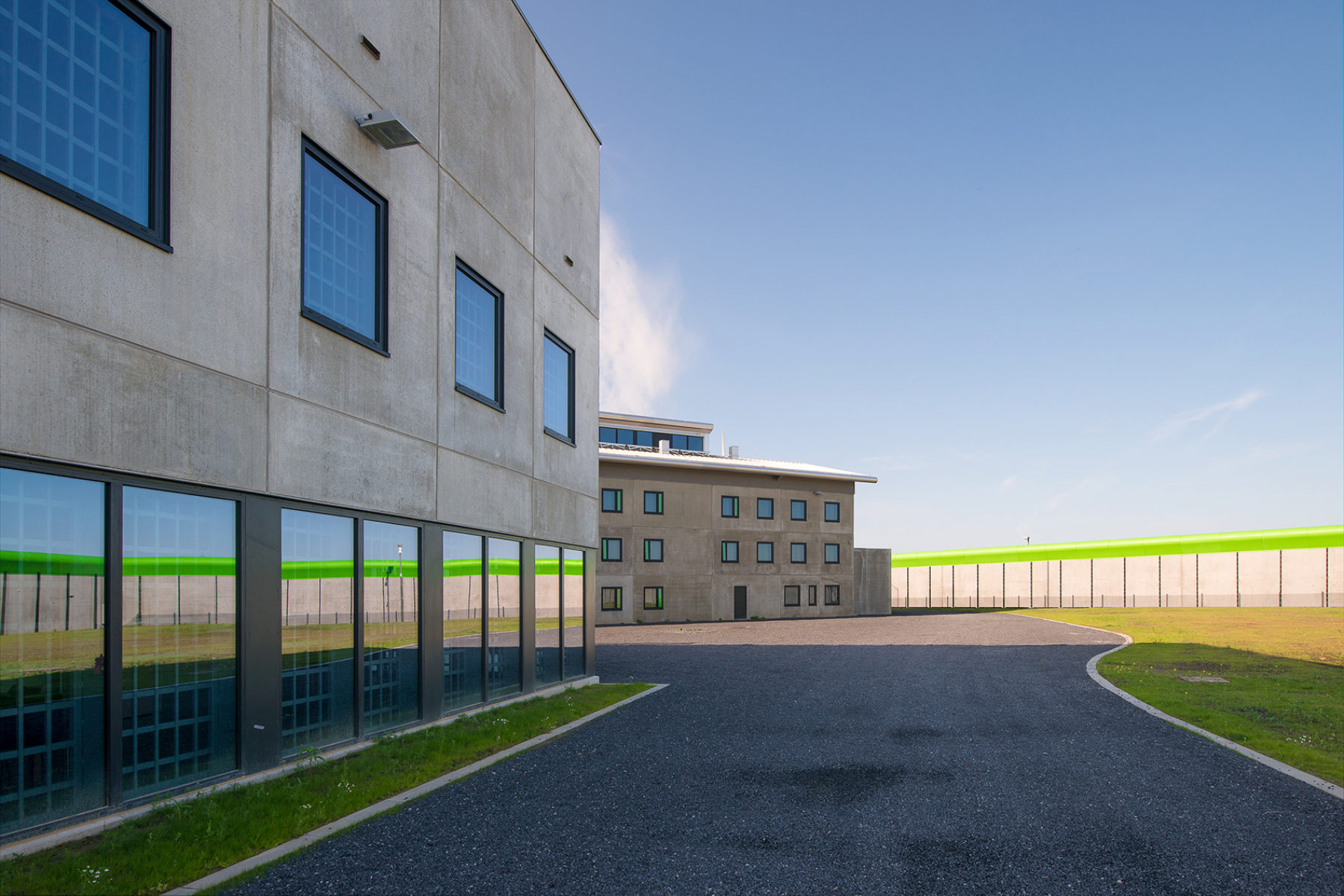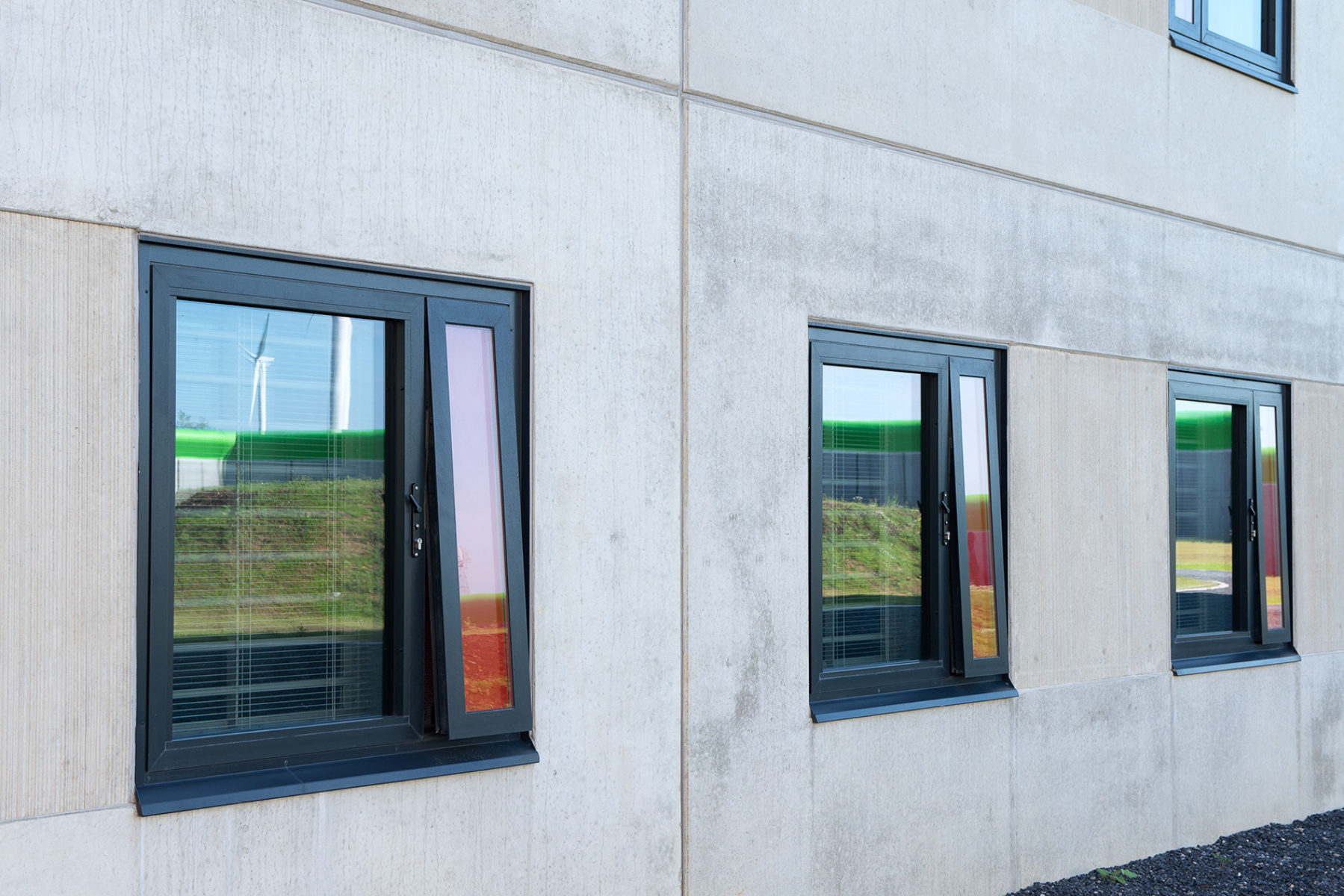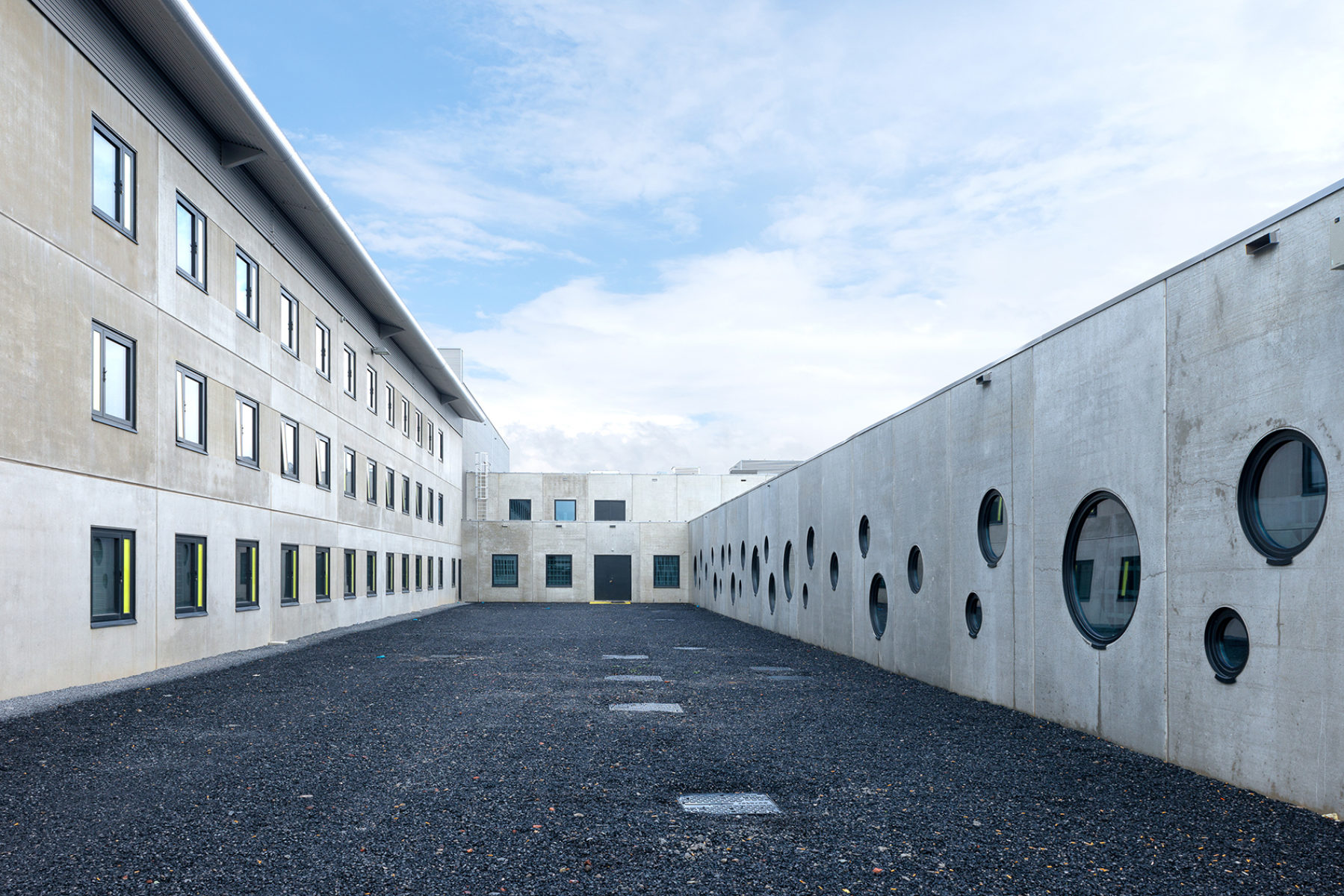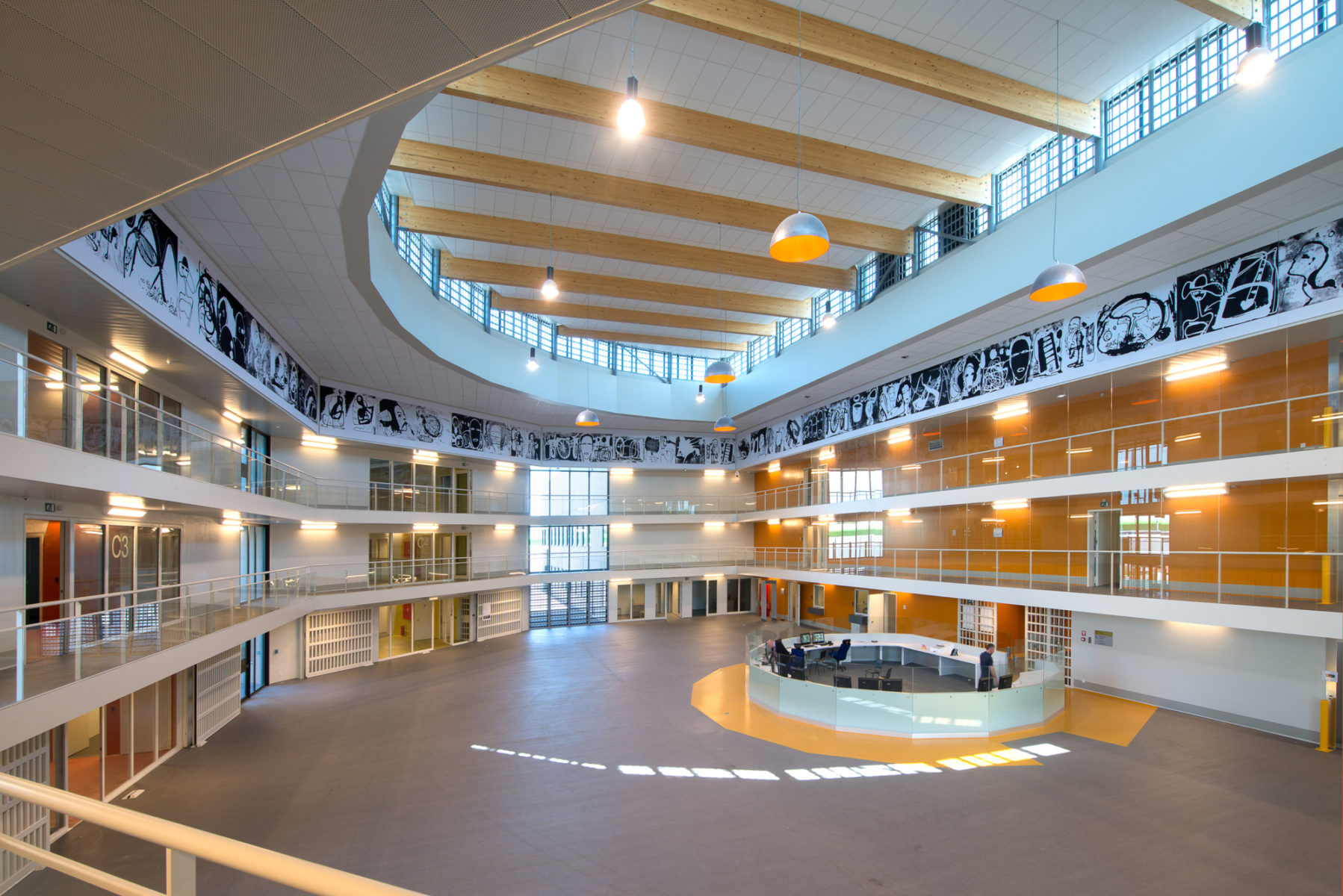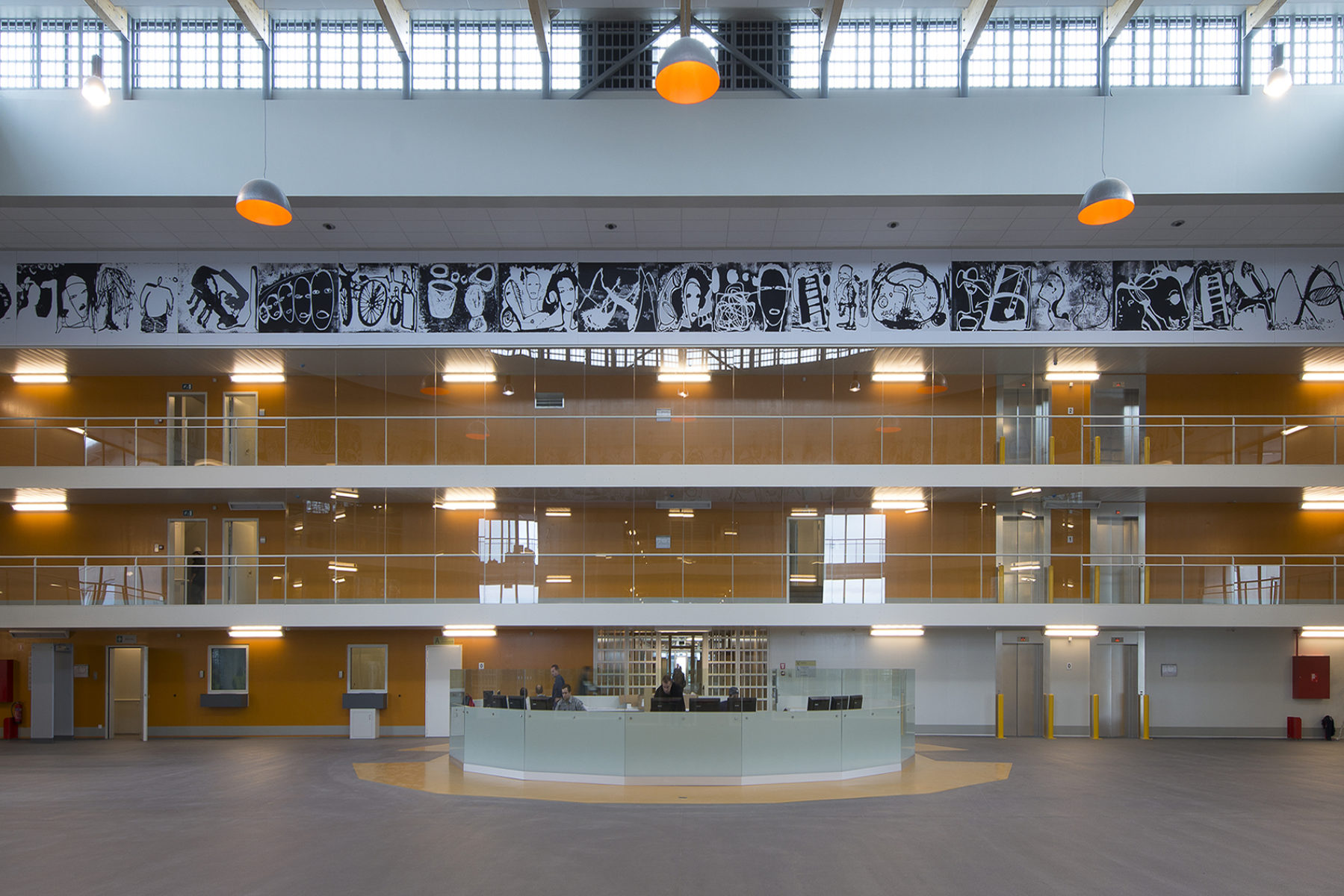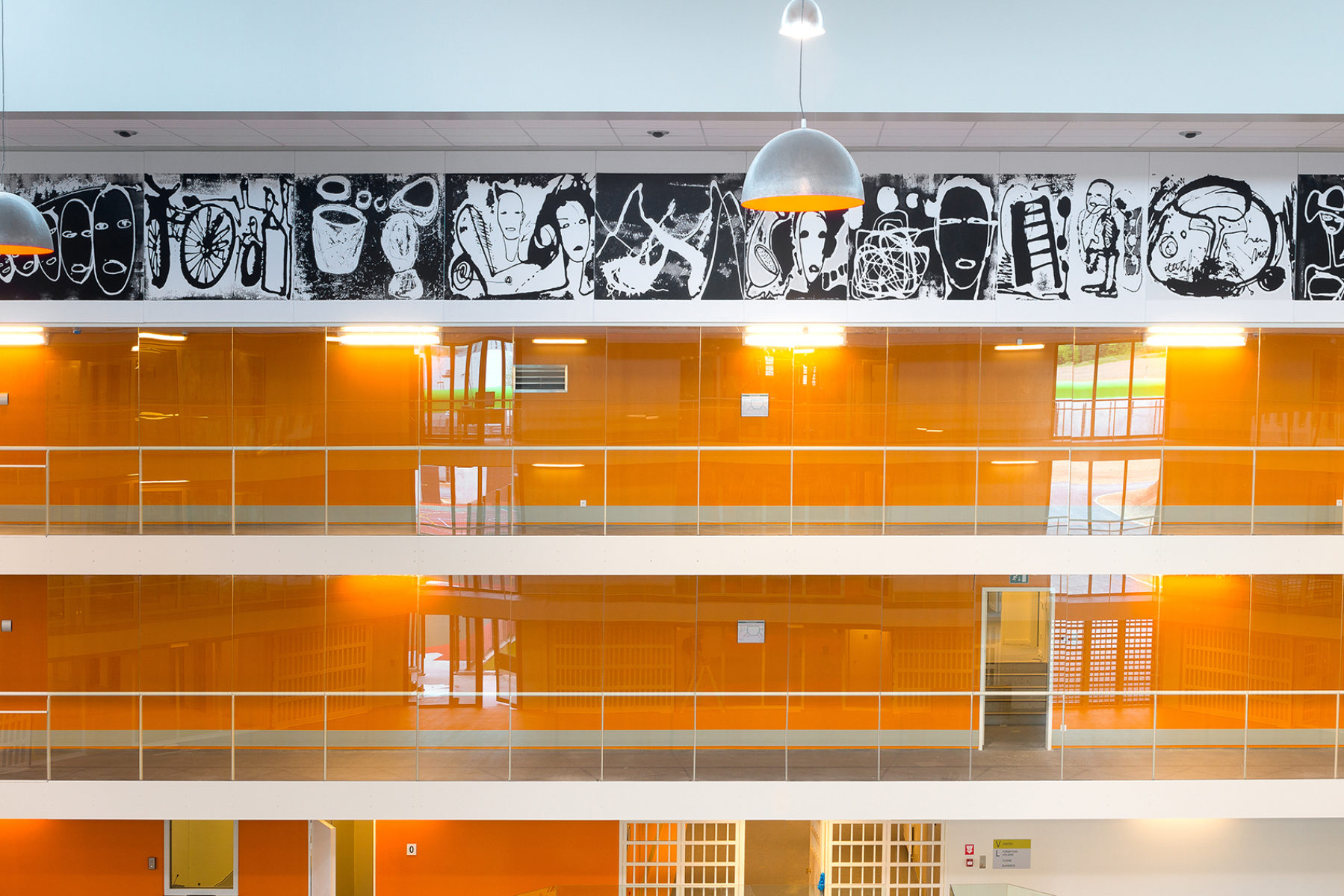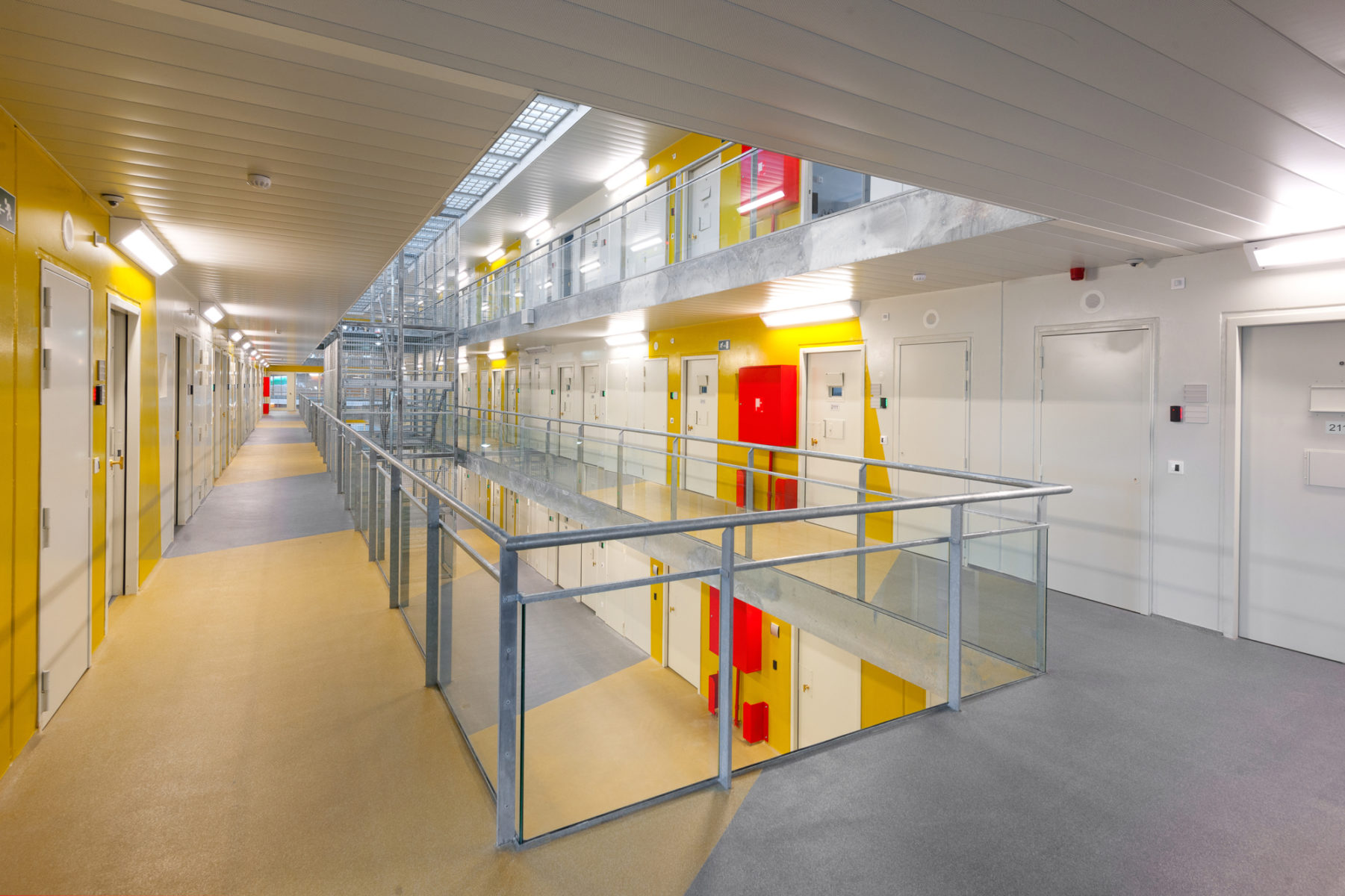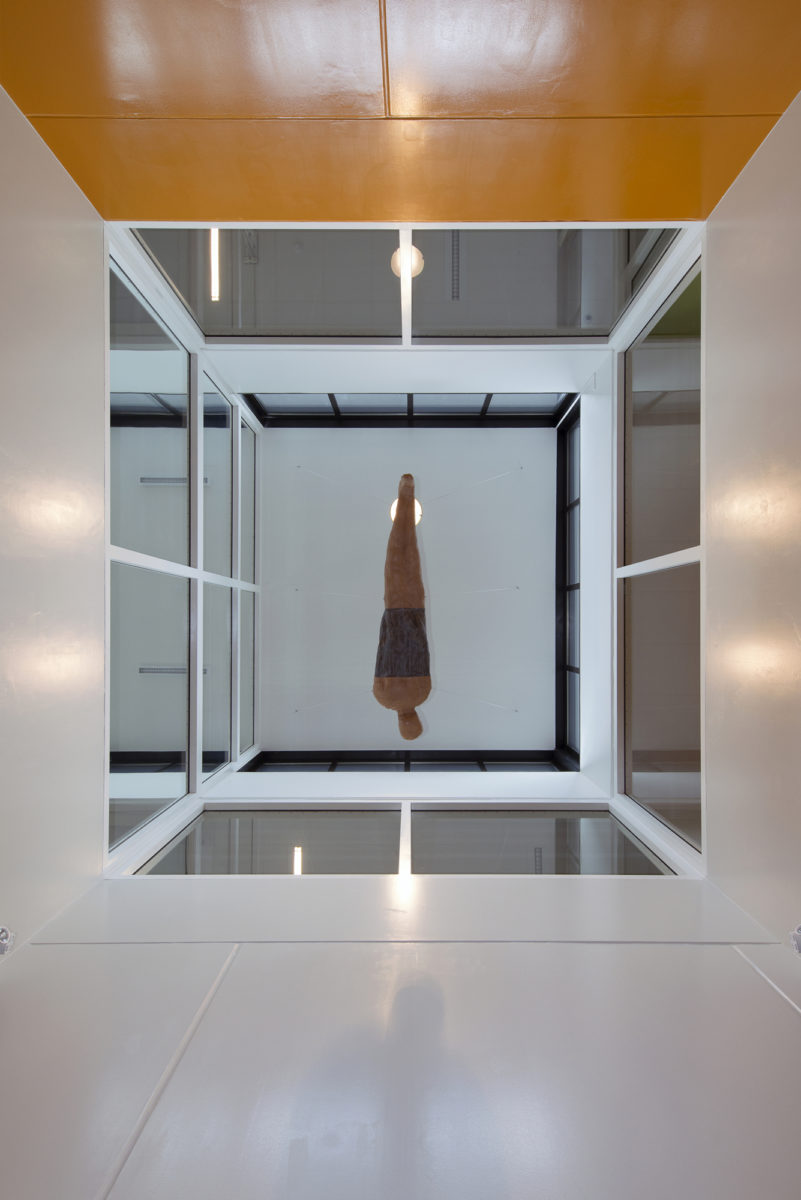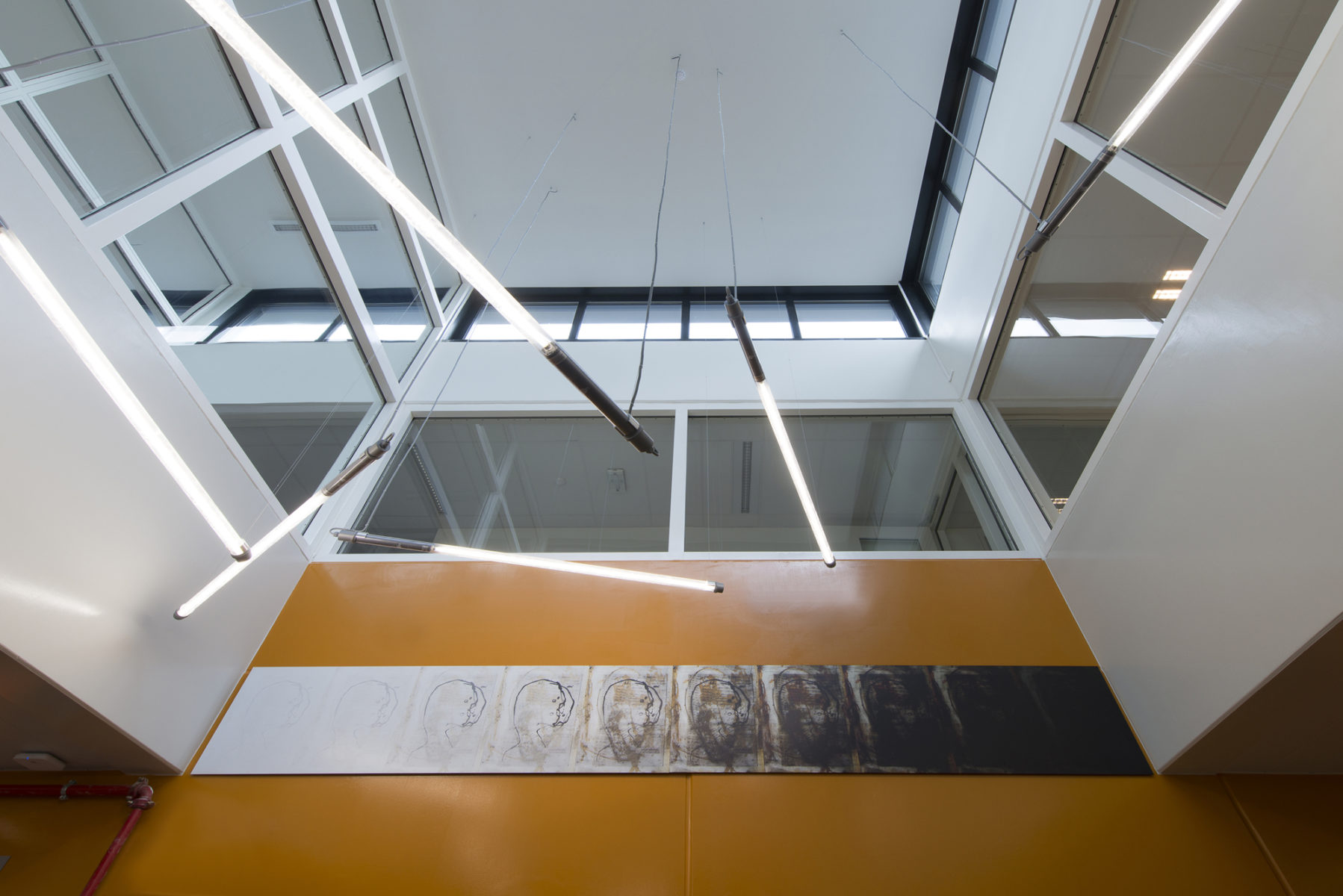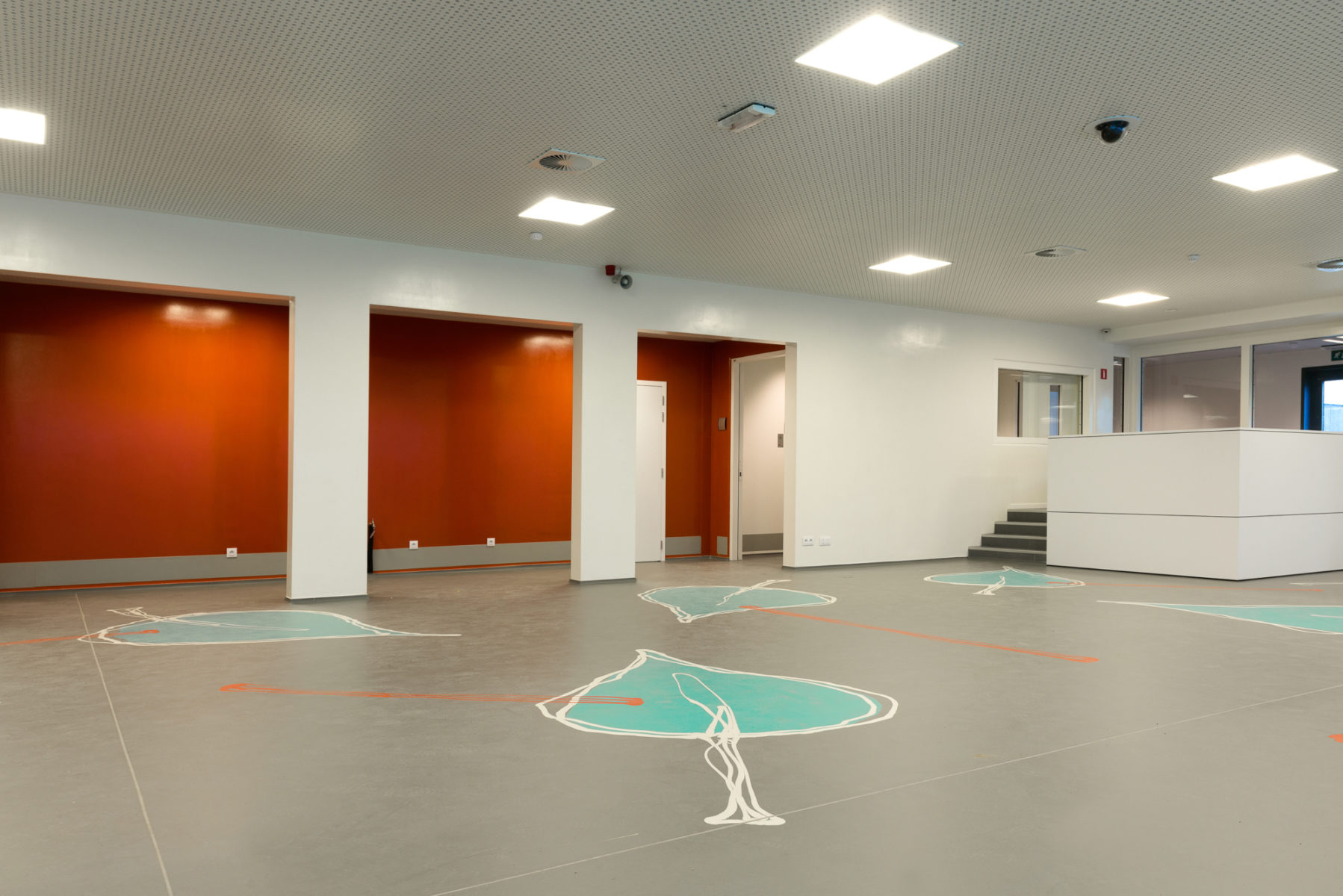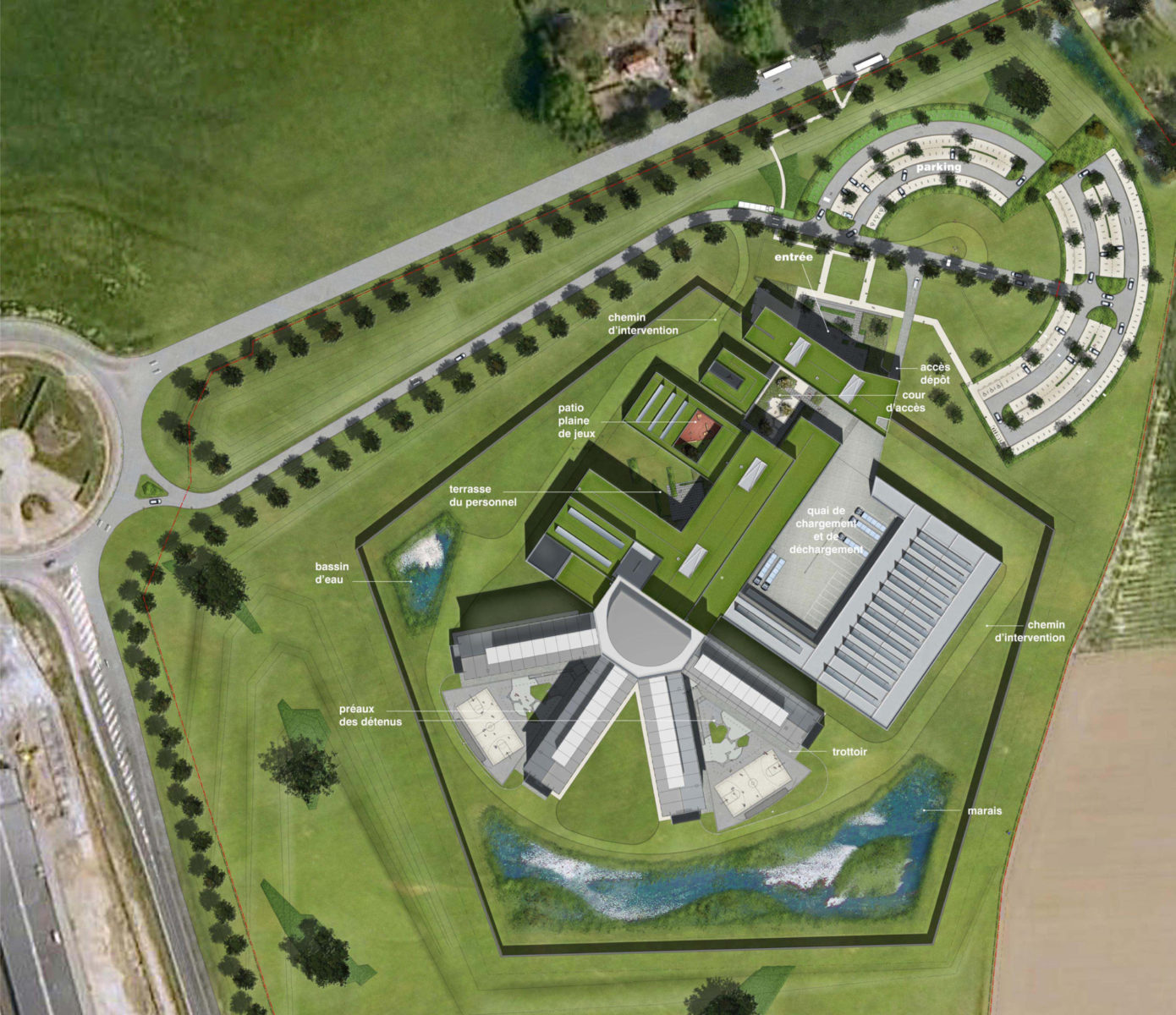 Contact
Interested in this project? Contact the project partner to get more information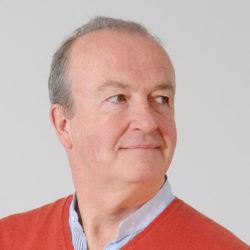 Dirk Bigaré
Architect - Partner