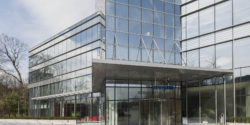 Project details
The project consists of the major renovation of the glass building known as "de Hertoghe" that is located at the southern edge of Antwerp. The architectural component seeks to conserve and highlight the building's current forms, namely a triangular tower on a three-storey base.
The tower facades consist of a curtain wall without visible profiles, with reflective glazing to ensure a uniformity between the Vision glazing and the non-Vision glazing that covers the spandrel panels. The base, with more details so as to be on the same scale as passers-by, is worked into an interplay of horizontals and verticals.
The entrance is highlighted by a slightly overhanging awning in clear glass. The building housing the Vivium company is also designed such that multiple leases would be possible.
Technical information
Location

Antwerp, Belgium

Typology

Office

Client

Kairos (BAM), Parfinim, Vivium

Size

18.000 m²

Status

Completed

Timing

2013

Expertises

Renovation, Sustainable development
Download technical sheet
Images
1/14

© Marc Detiffe

2/14

© Marc Detiffe

3/14

© Marc Detiffe

4/14

© Marc Detiffe

5/14

© Marc Detiffe

6/14

© Marc Detiffe

7/14

© DDS+

8/14

© DDS+

9/14

© DDS+

10/14

© DDS+

11/14

© DDS+

12/14

© DDS+

13/14

Site plan and facade

14/14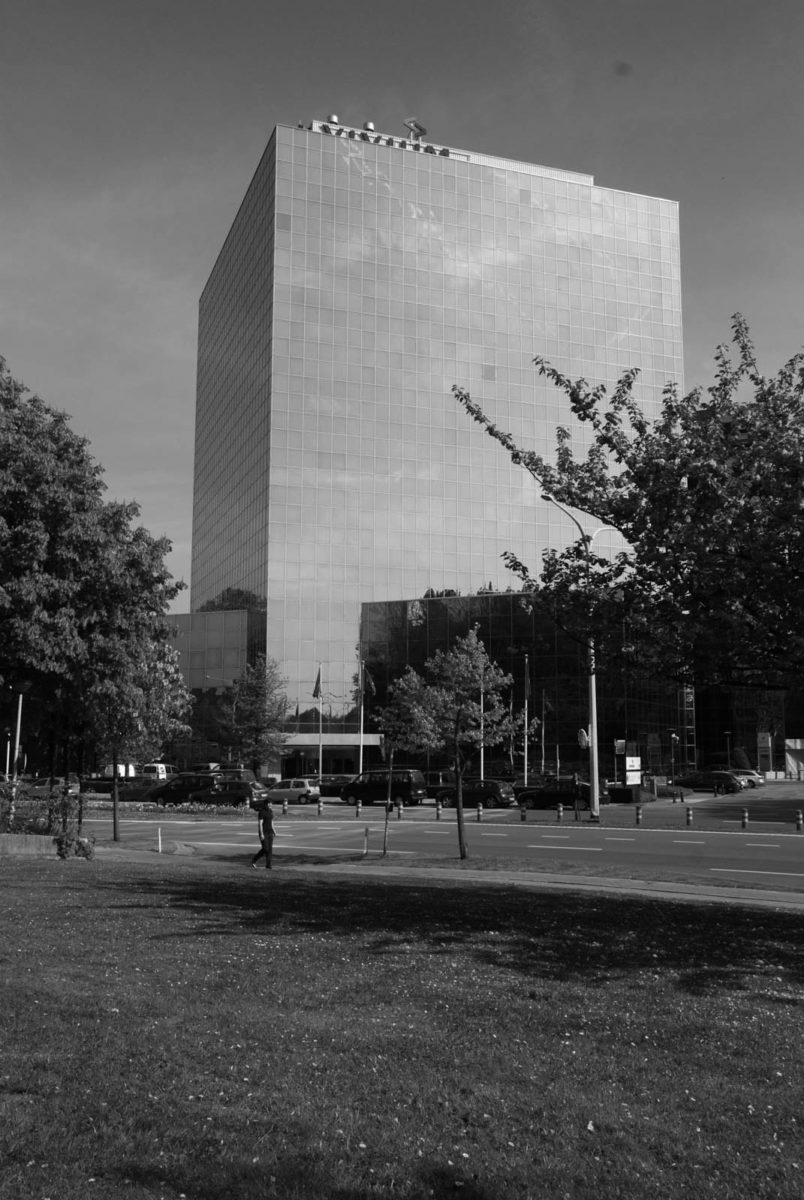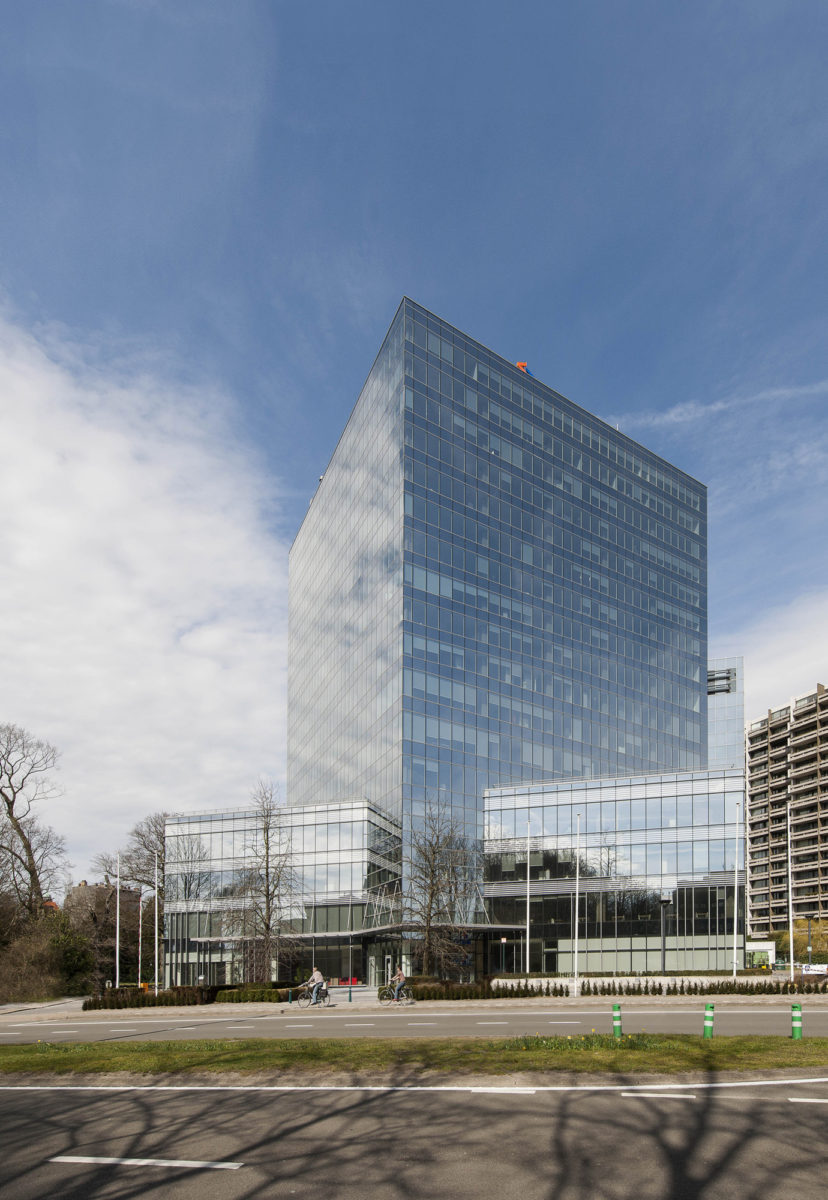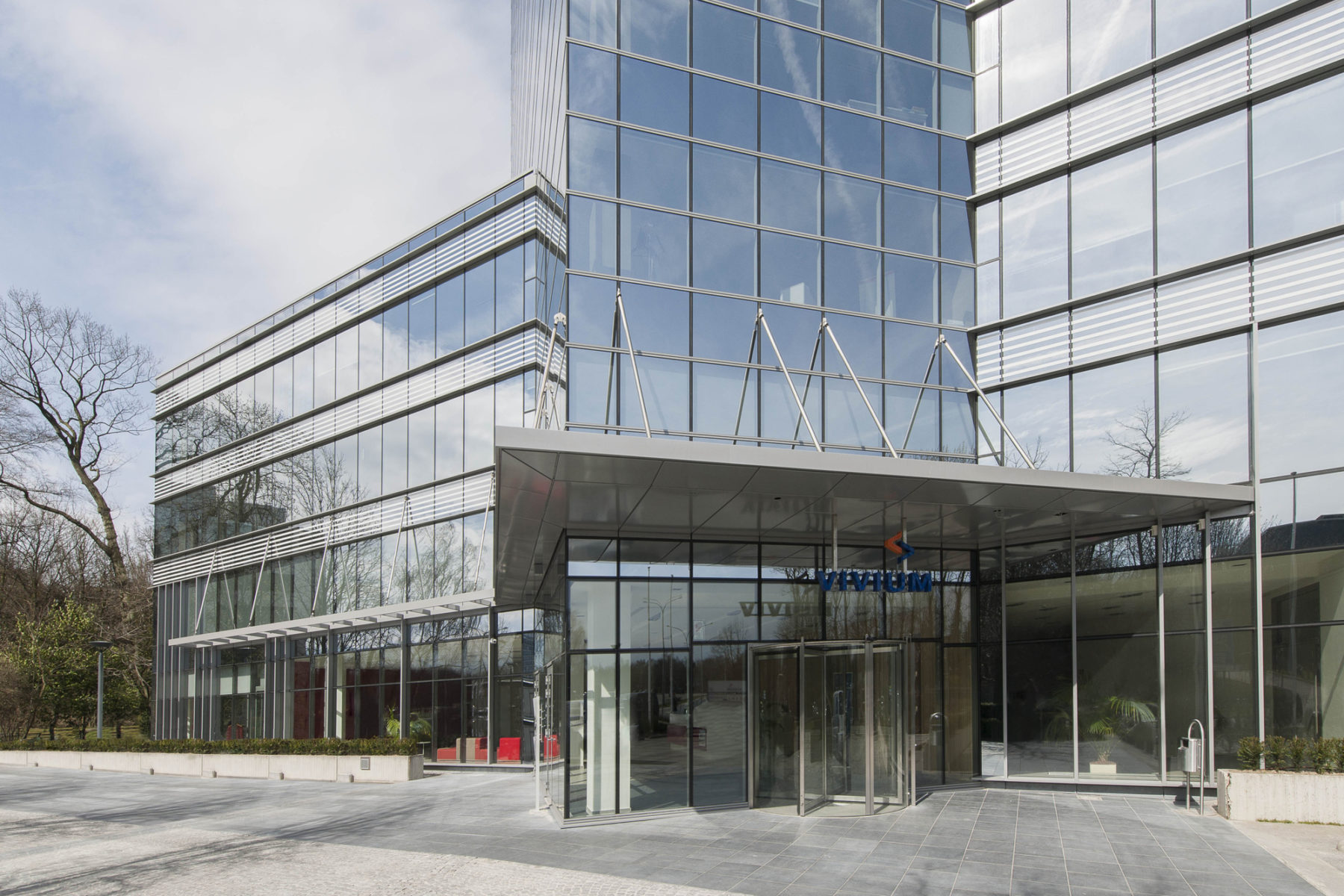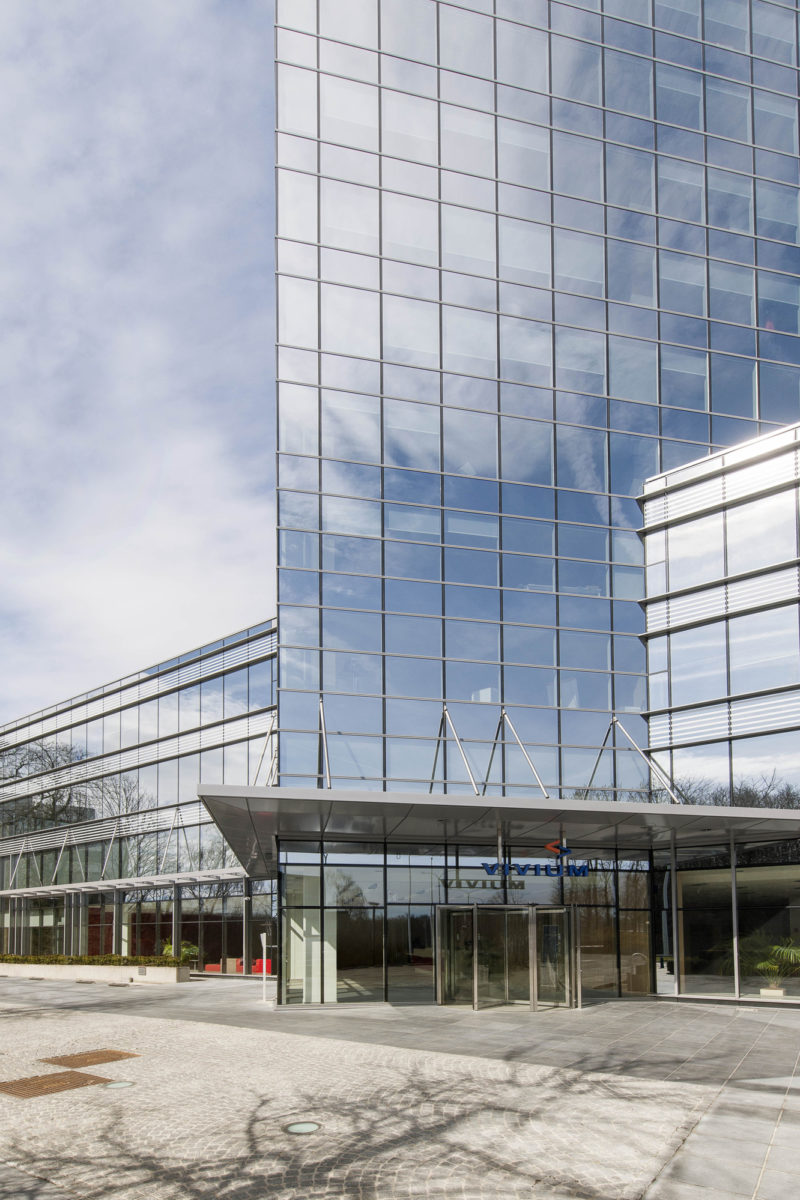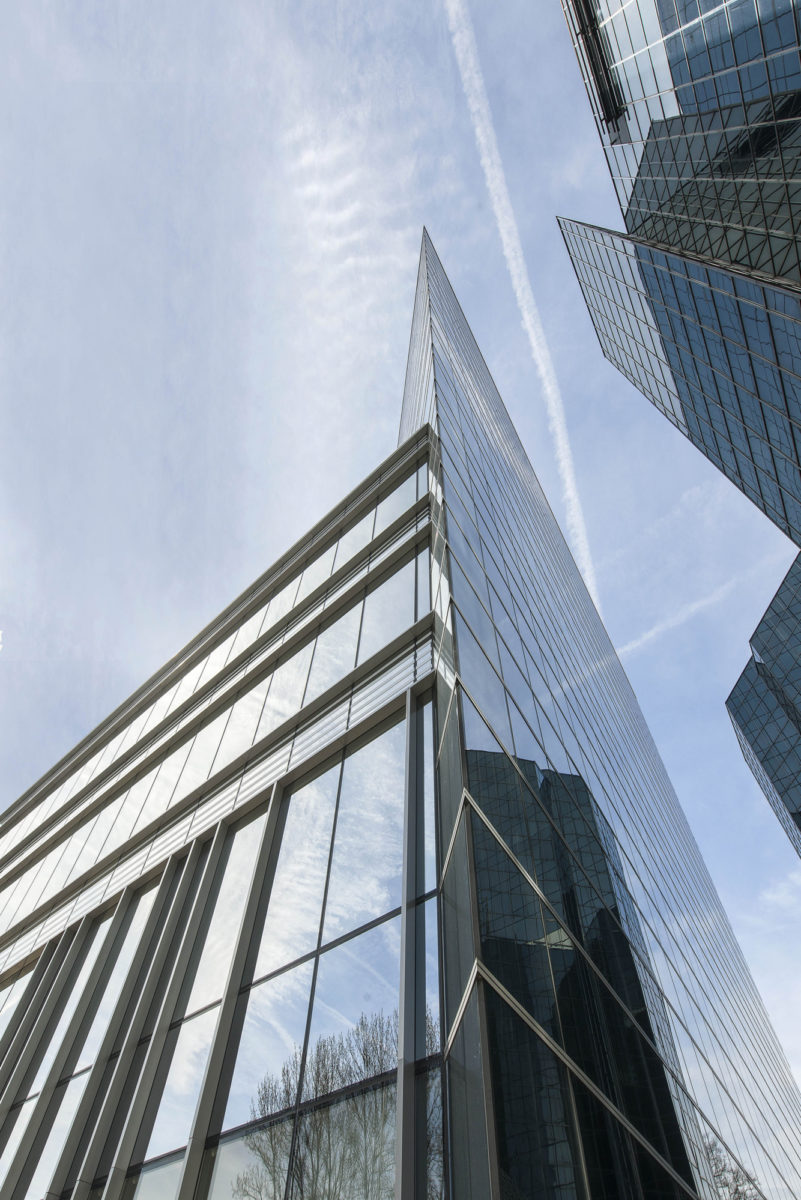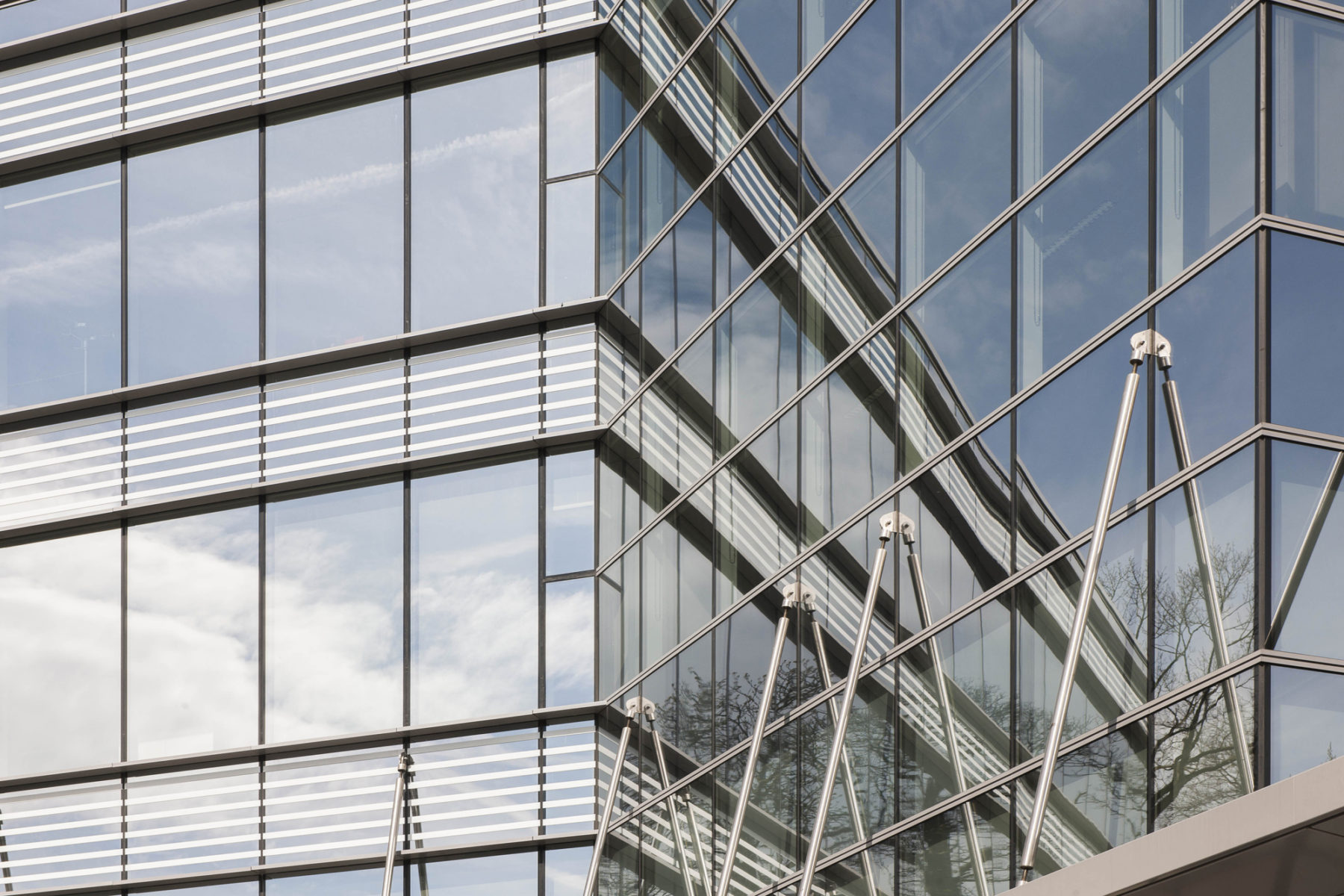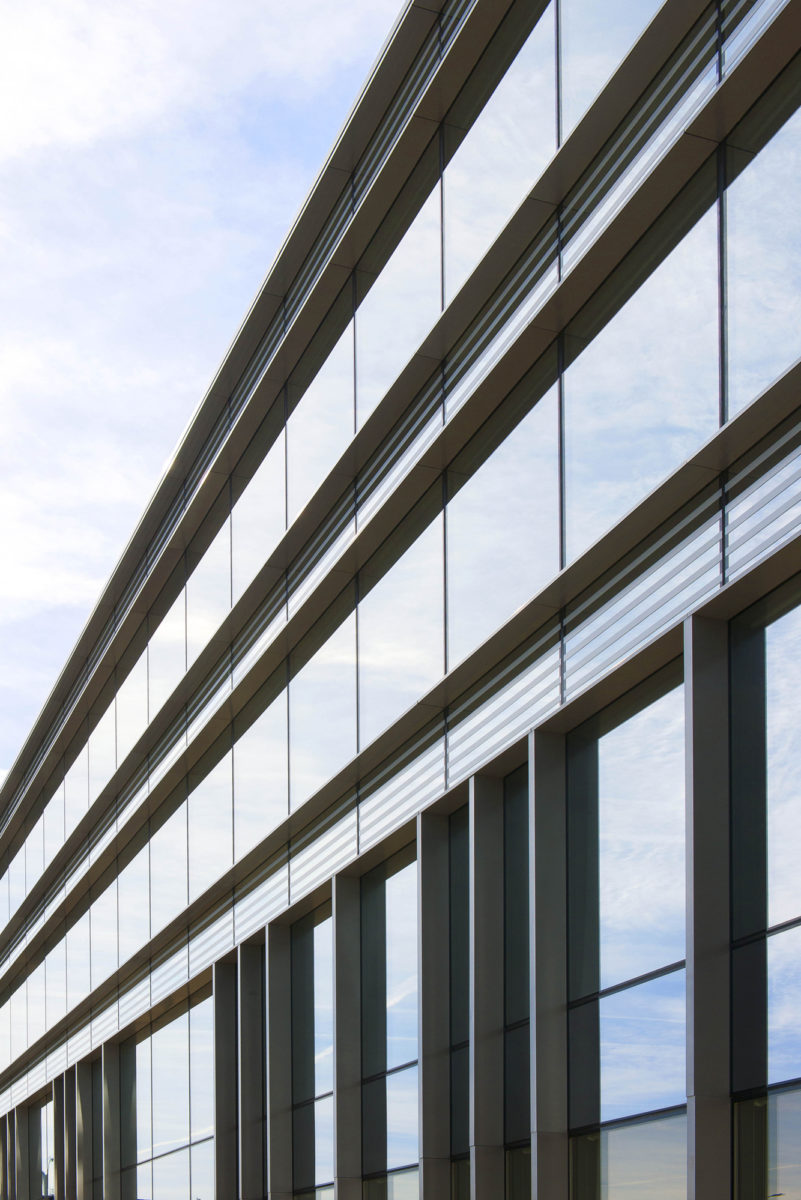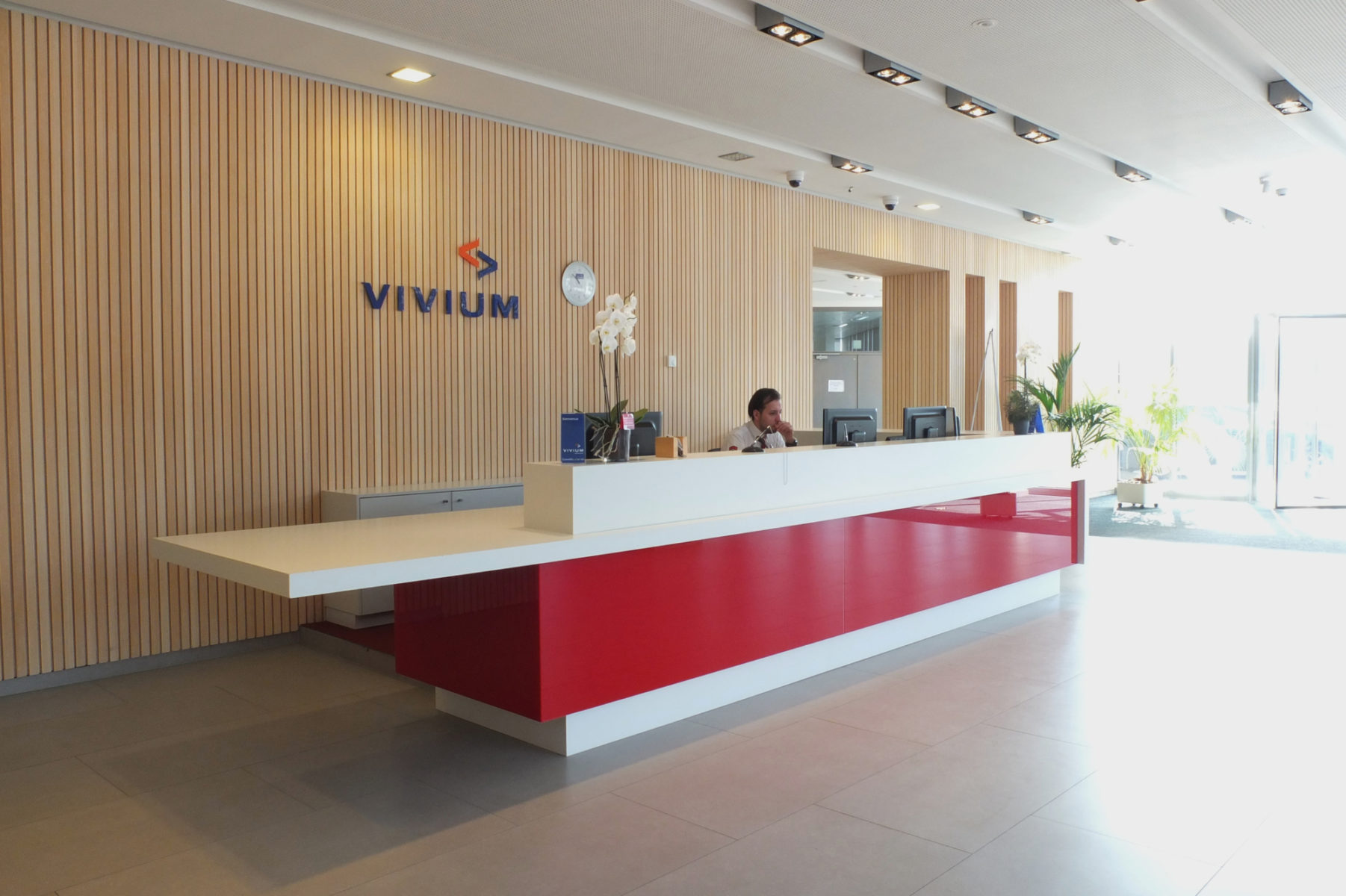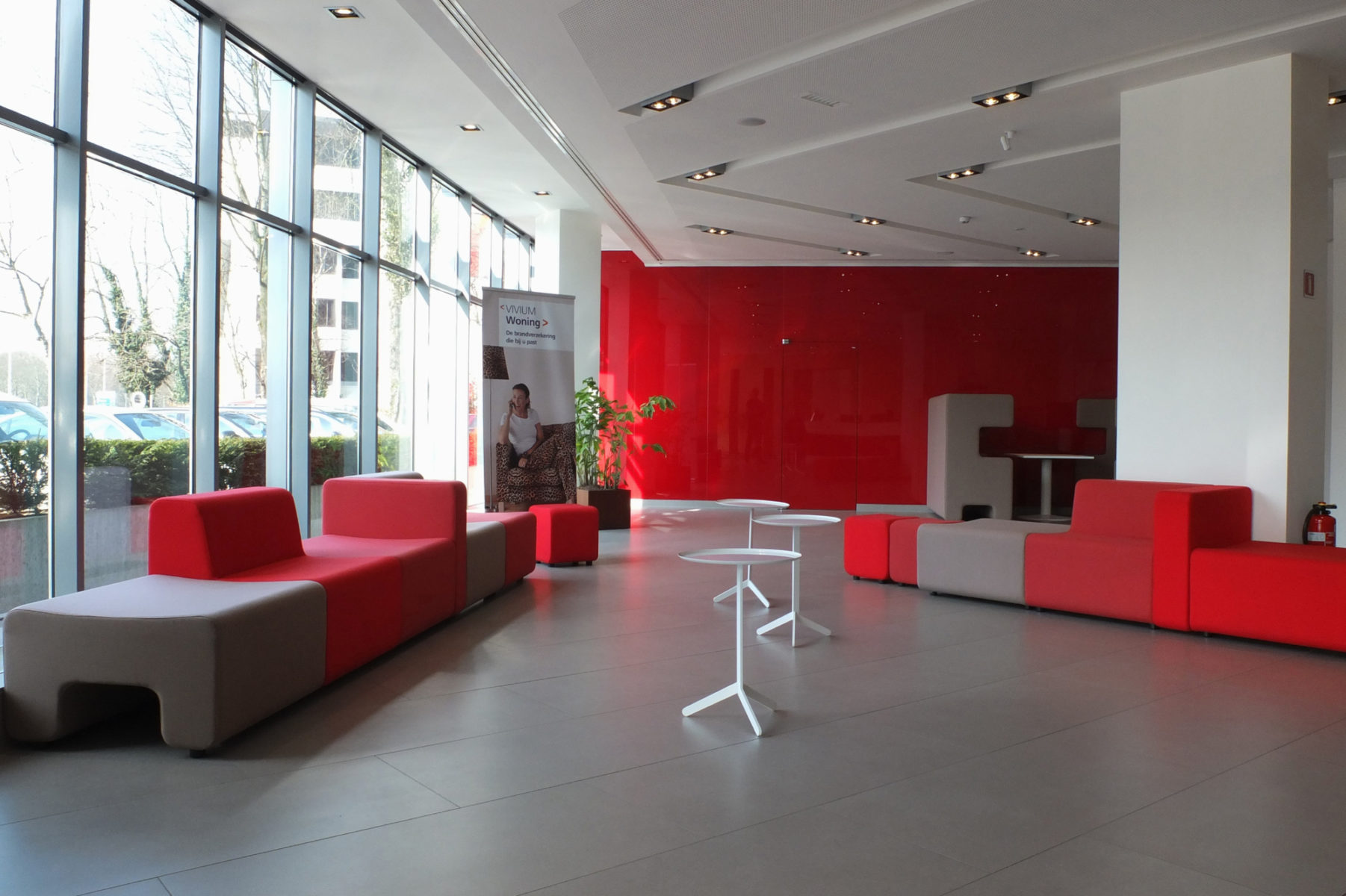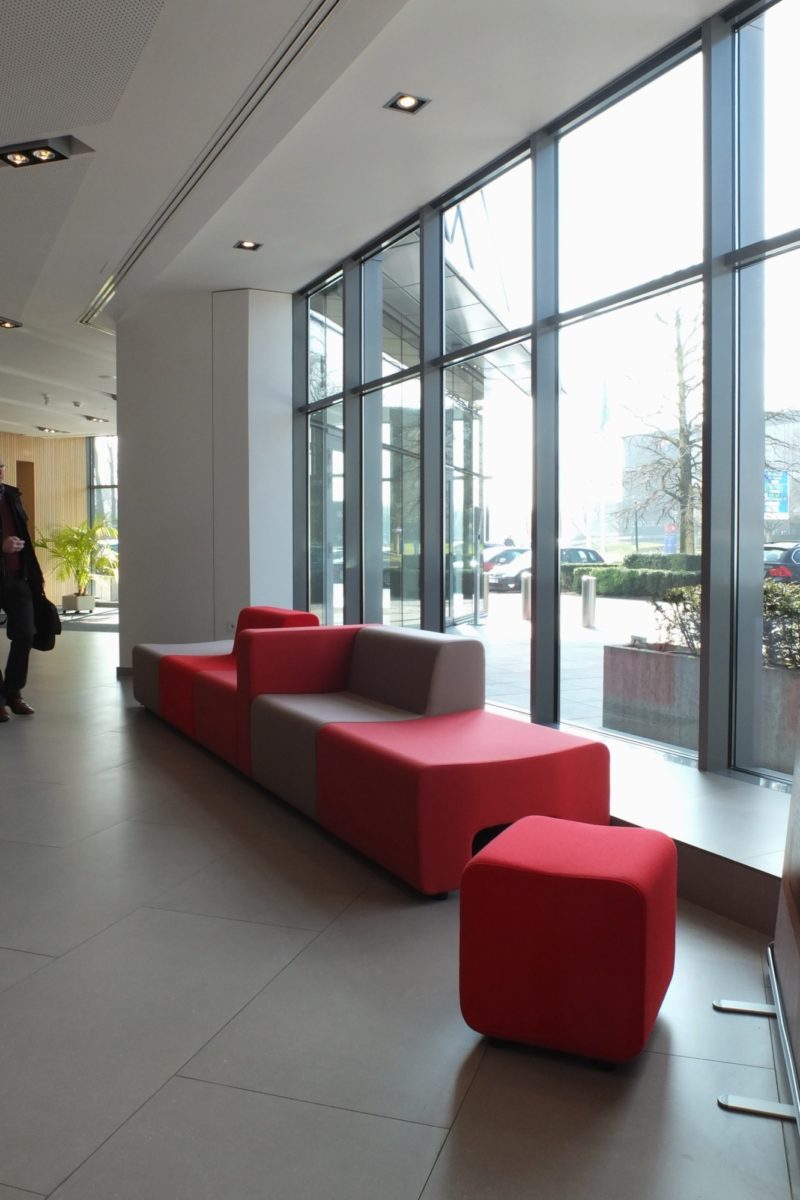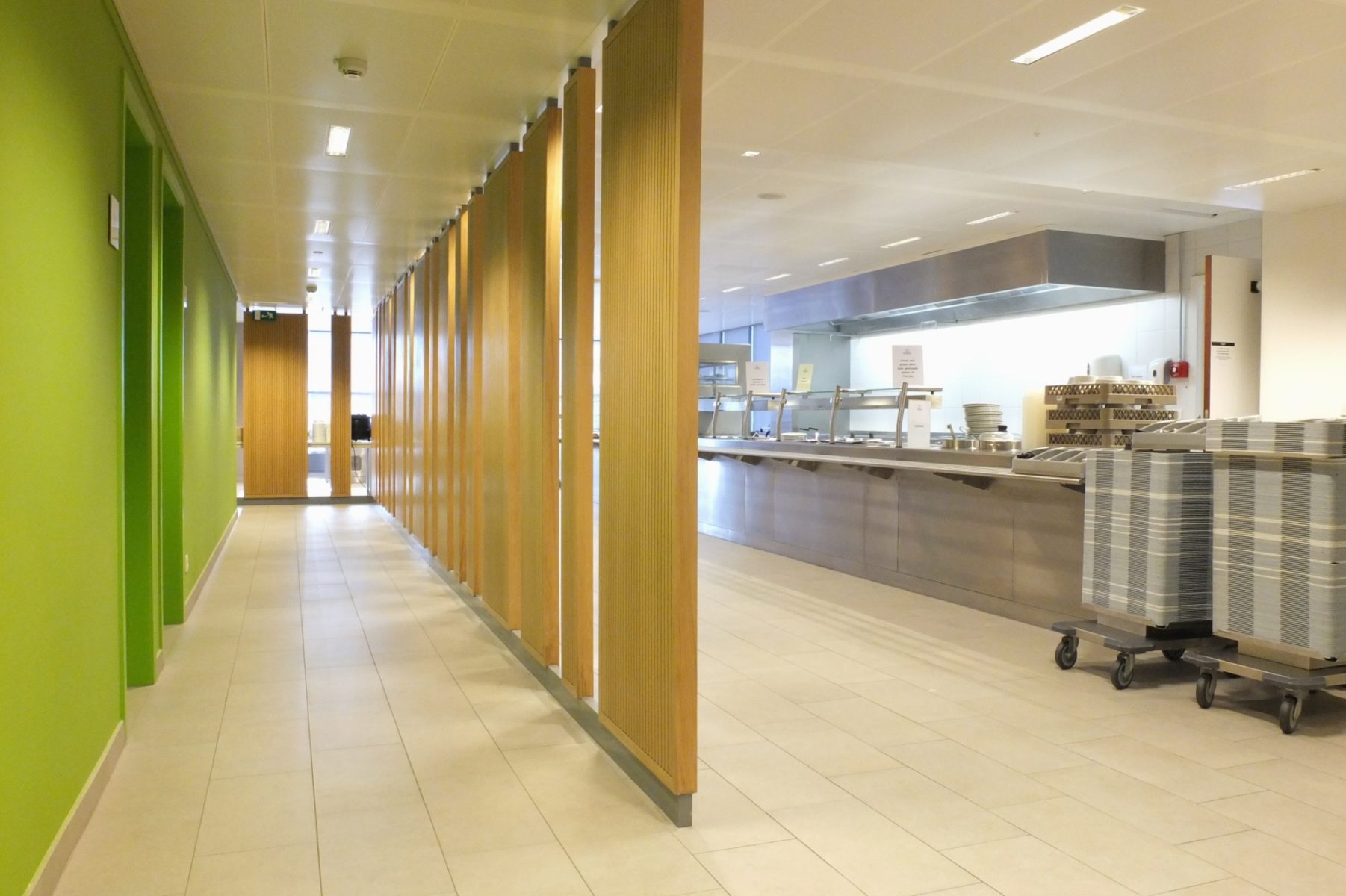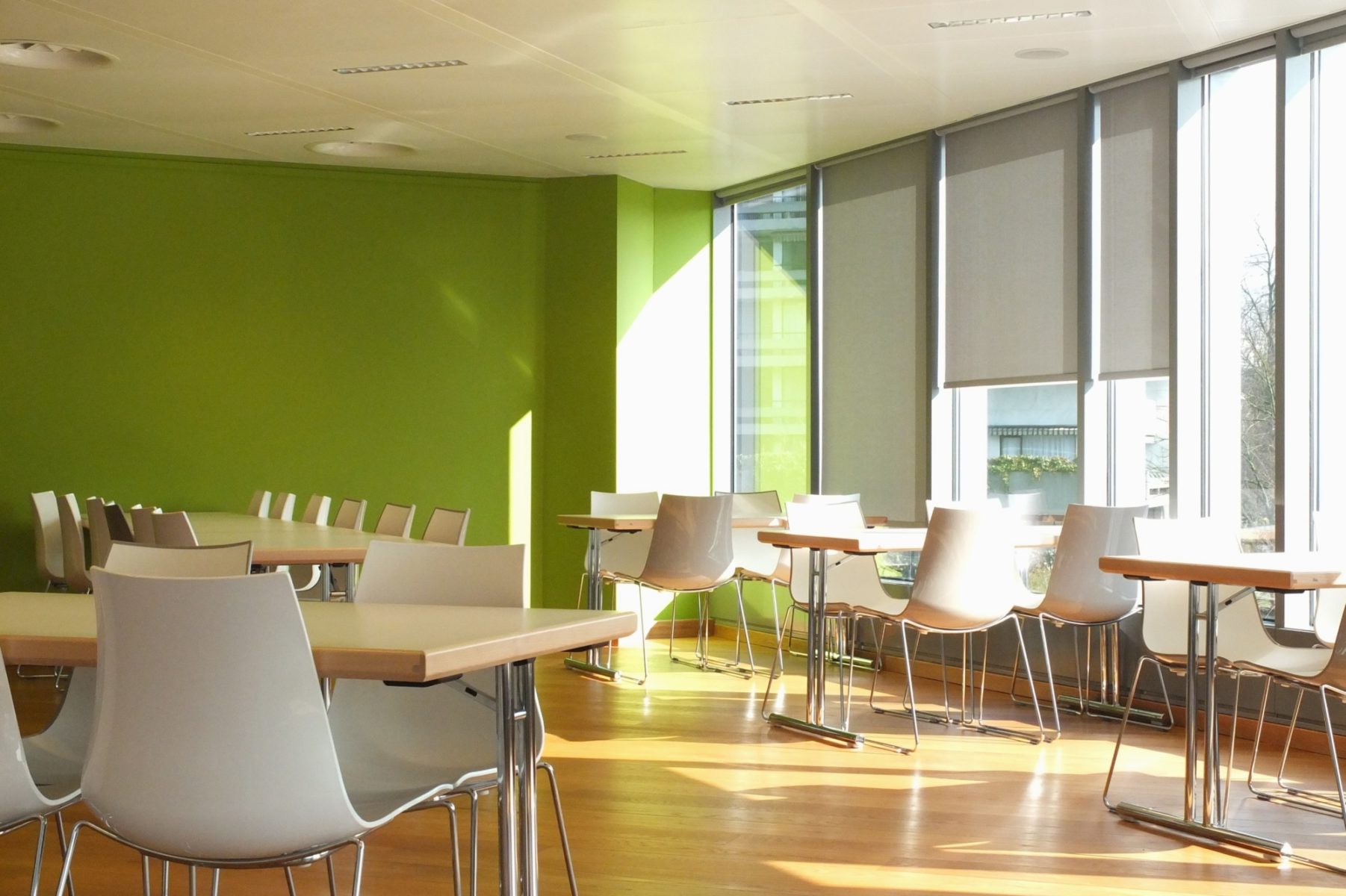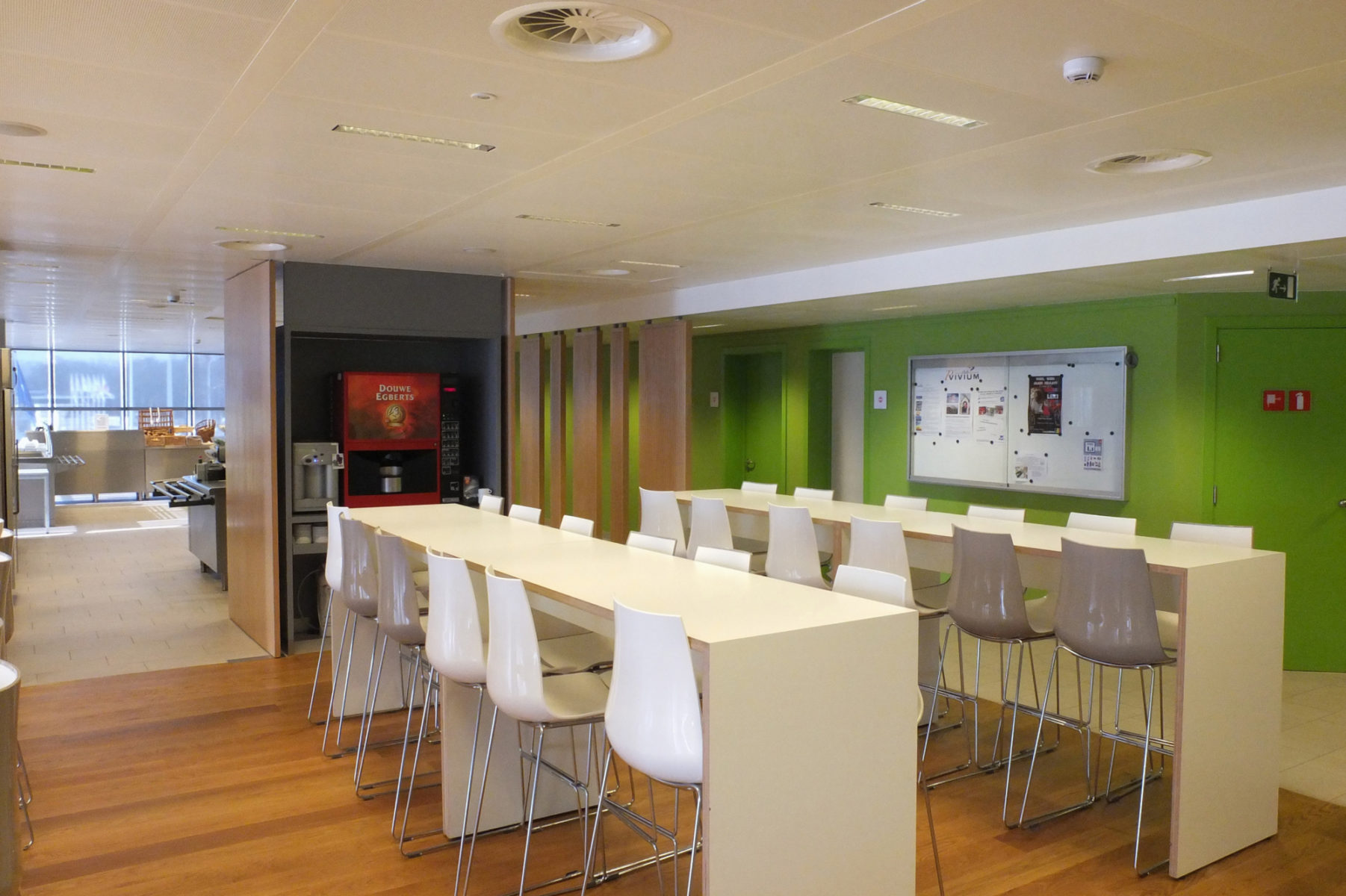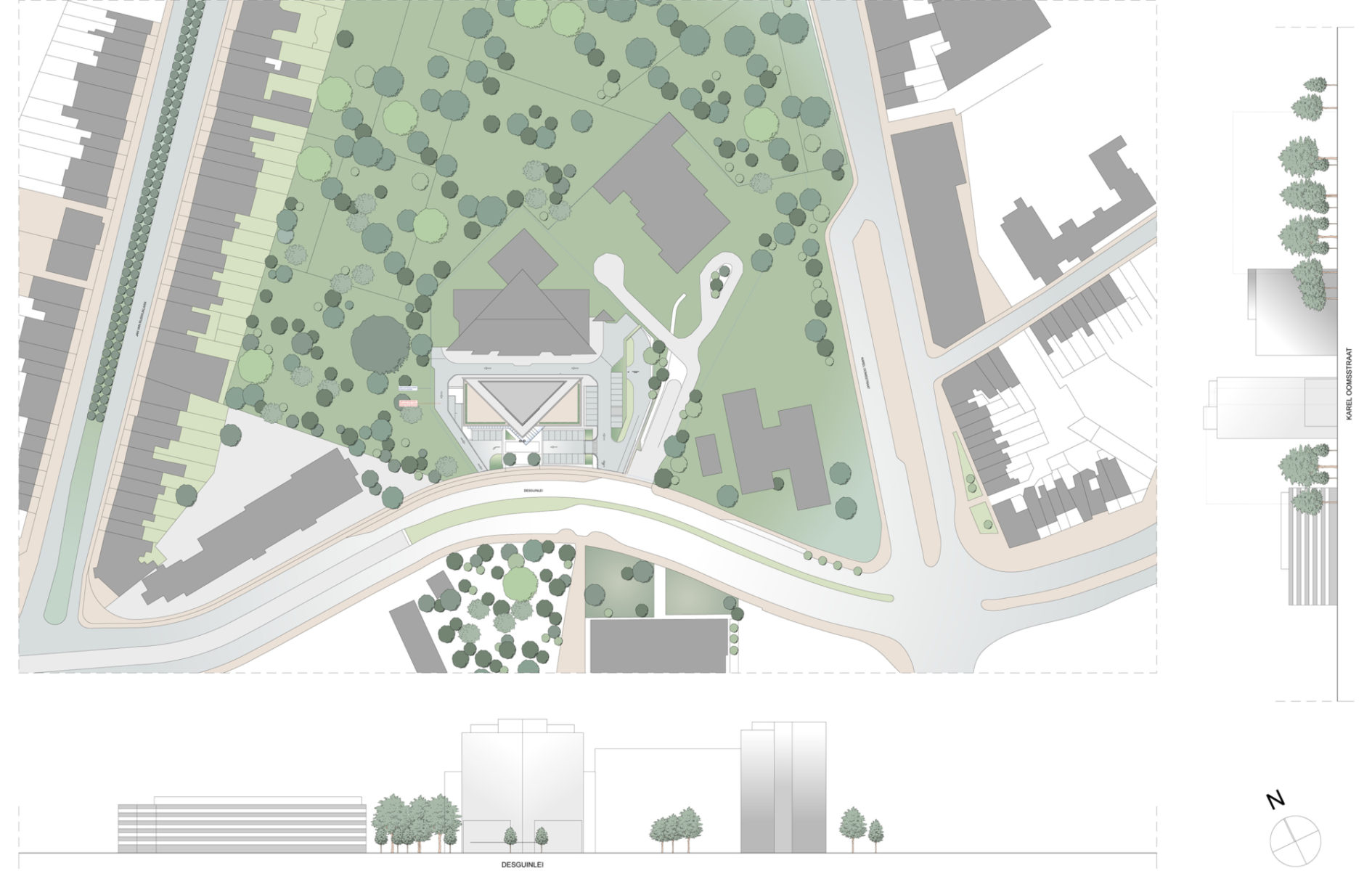 Contact
Interested in this project? Contact the project partner to get more information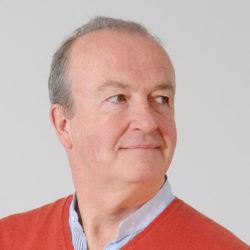 Dirk Bigaré
Architect - Partner