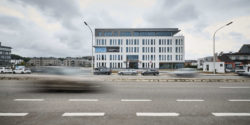 Project details
The 'Aquilis' project forms part of a mixed property development on a 3.2 hectare site in Jambes. Located at the entrance gate of the city of Namur, on the boundary between the densely built-up area along avenue du Prince de Liège and the residential area of rue d'Enhaive, the project fits into a heterogeneous built environment.
The implementation of this mixed project is an eloquent illustration of the advantages of a sustainable neighbourhood through its dialogue between the buildings, the green open spaces and the environment.
Three office buildings are located along avenue du Prince de Liège, creating a rampart along this noisy route into town; along rue d'Enhaive, there is an exclusively residential area, which matches its immediate surroundings. This new pivotal neighbourhood is intended to facilitate circulation by pedestrians and cyclists, enabling a link to be created between two contrasting adjacent zones. The routes through it are rendered more pleasant by views through to high-quality landscaped spaces, and provide a green open space in the heart of the block, creating enjoyable walks.
Technical information
Location

Namur, Belgium

Typology

Office

Client

Eaglestone

Size

20.500 m²

Status

Completed

Timing

2021

Expertises

New construction, New district
Download technical sheet
Images
© K-pture (for Eaglestone)

1/20

© K-pture (for Eaglestone)

2/20

© K-pture (for Eaglestone)

3/20

© K-pture (for Eaglestone)

4/20

© K-pture (for Eaglestone)

5/20

© K-pture (for Eaglestone)

6/20

© K-pture (for Eaglestone)

7/20

© K-pture (for Eaglestone)

8/20

© K-pture (for Eaglestone)

9/20

© K-pture (for Eaglestone)

10/20

© K-pture (for Eaglestone)

11/20

Site plan

12/20

Level -1

13/20

Ground floor

14/20

Level +1

15/20

Level +2

16/20

Level +3

17/20

Section

18/20

Facade

19/20

Facade

20/20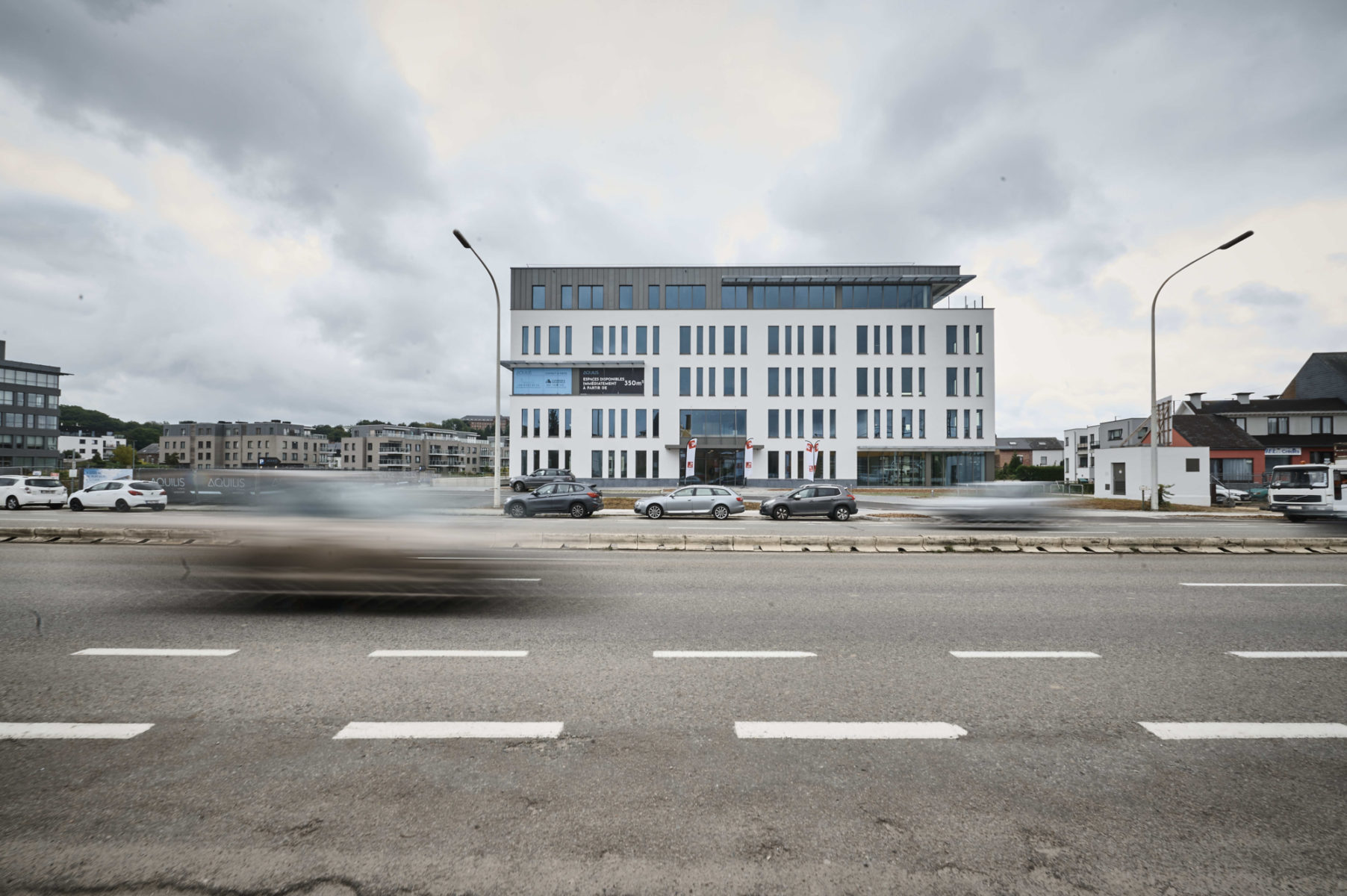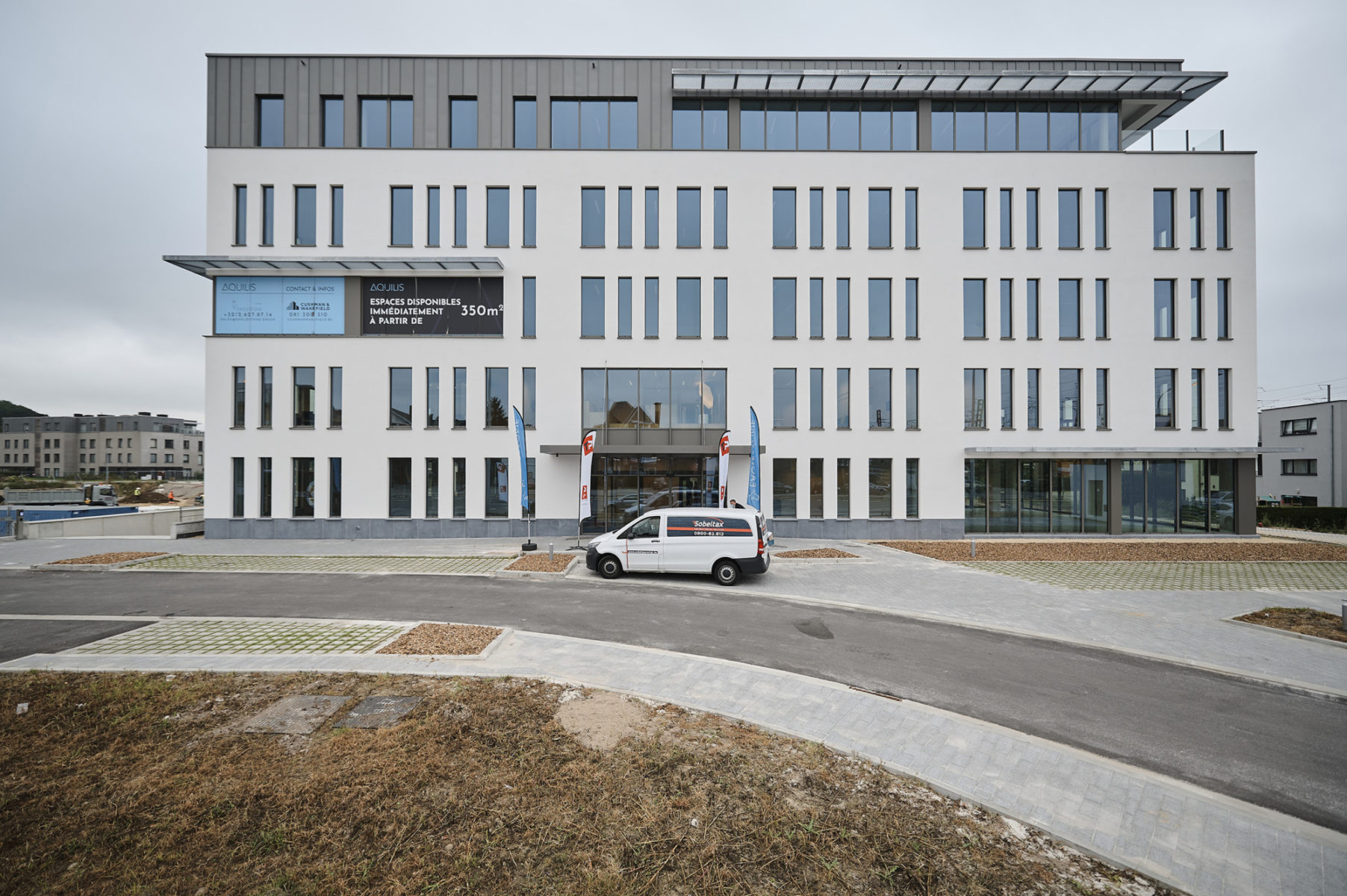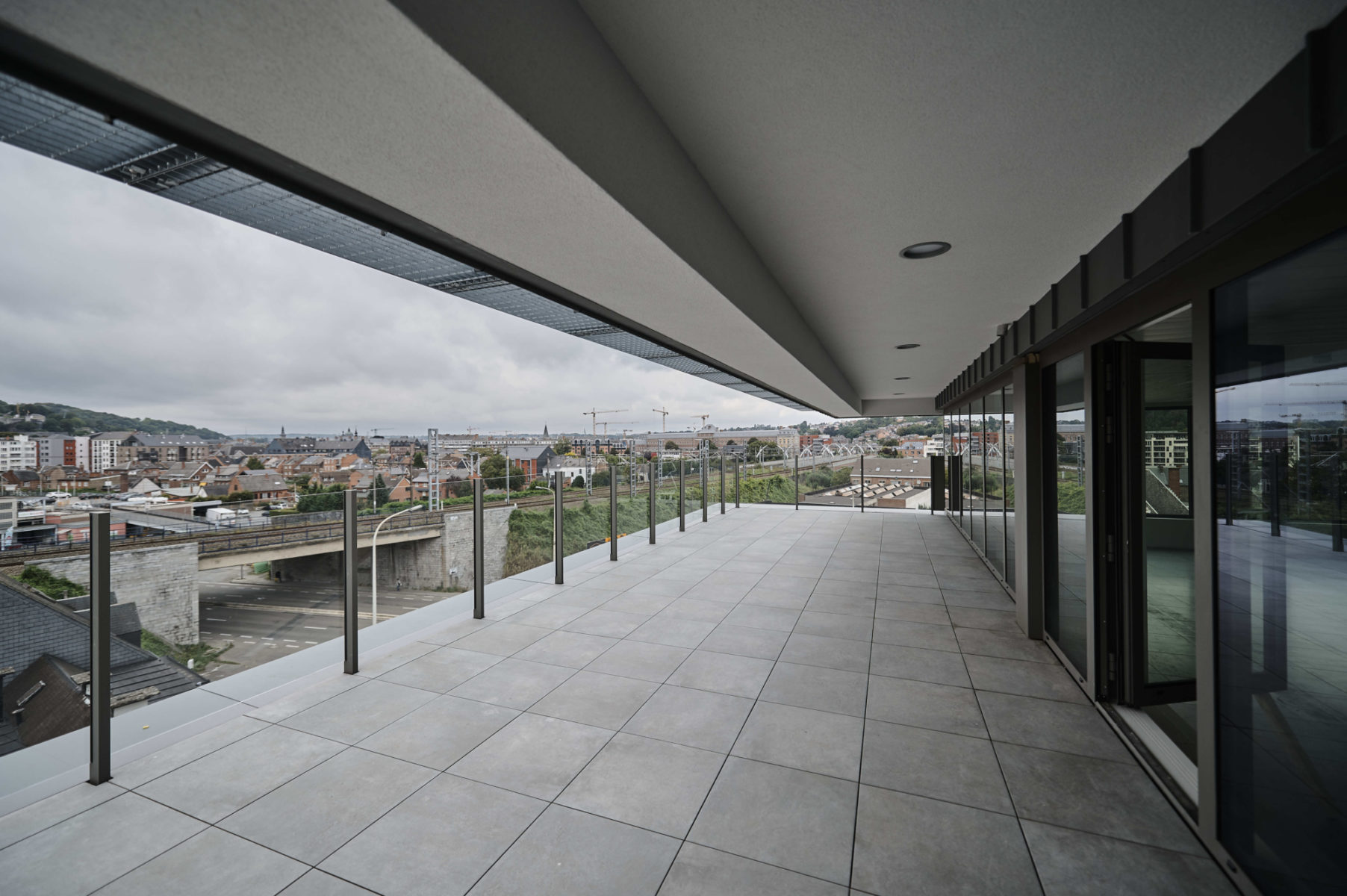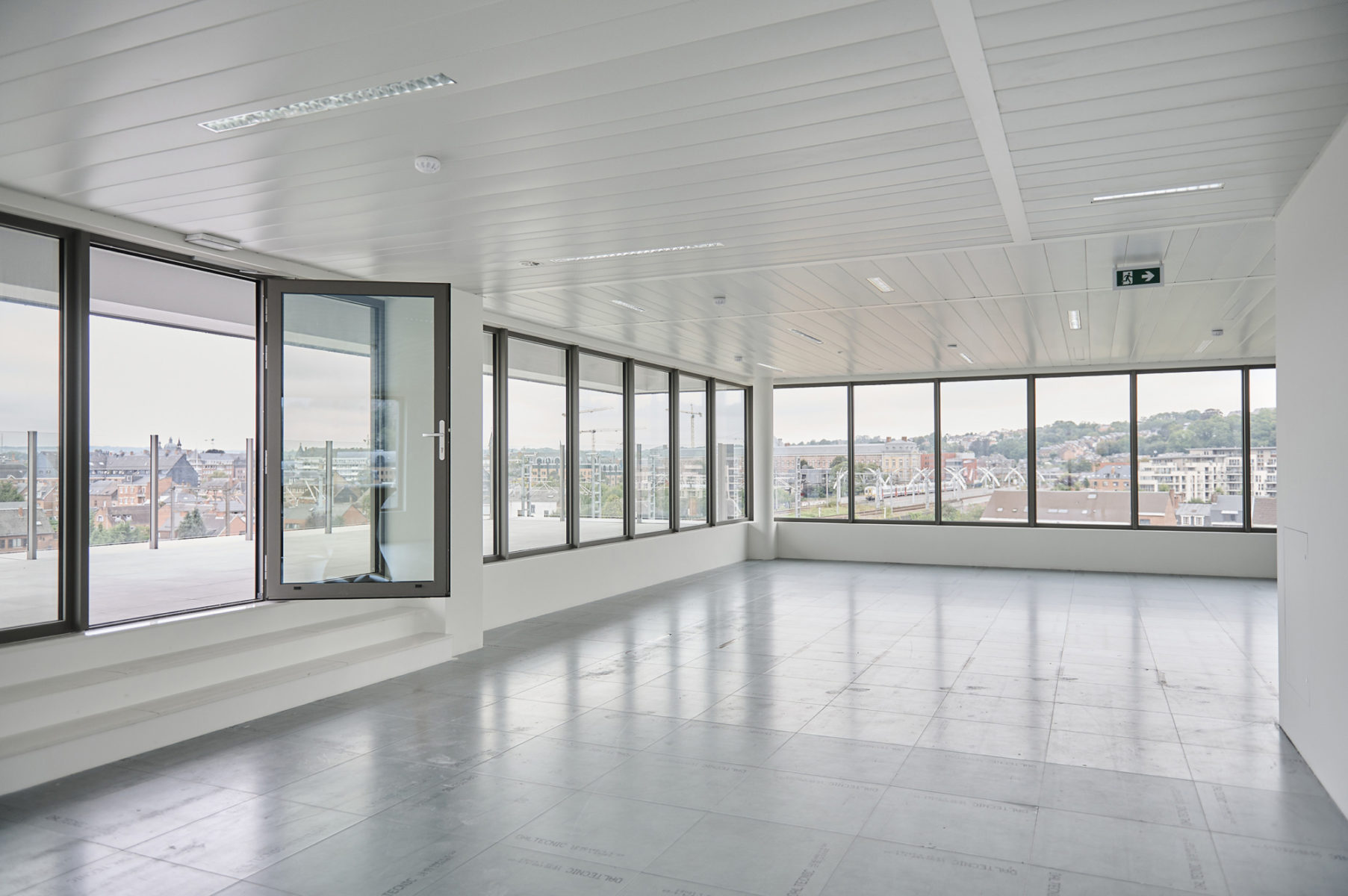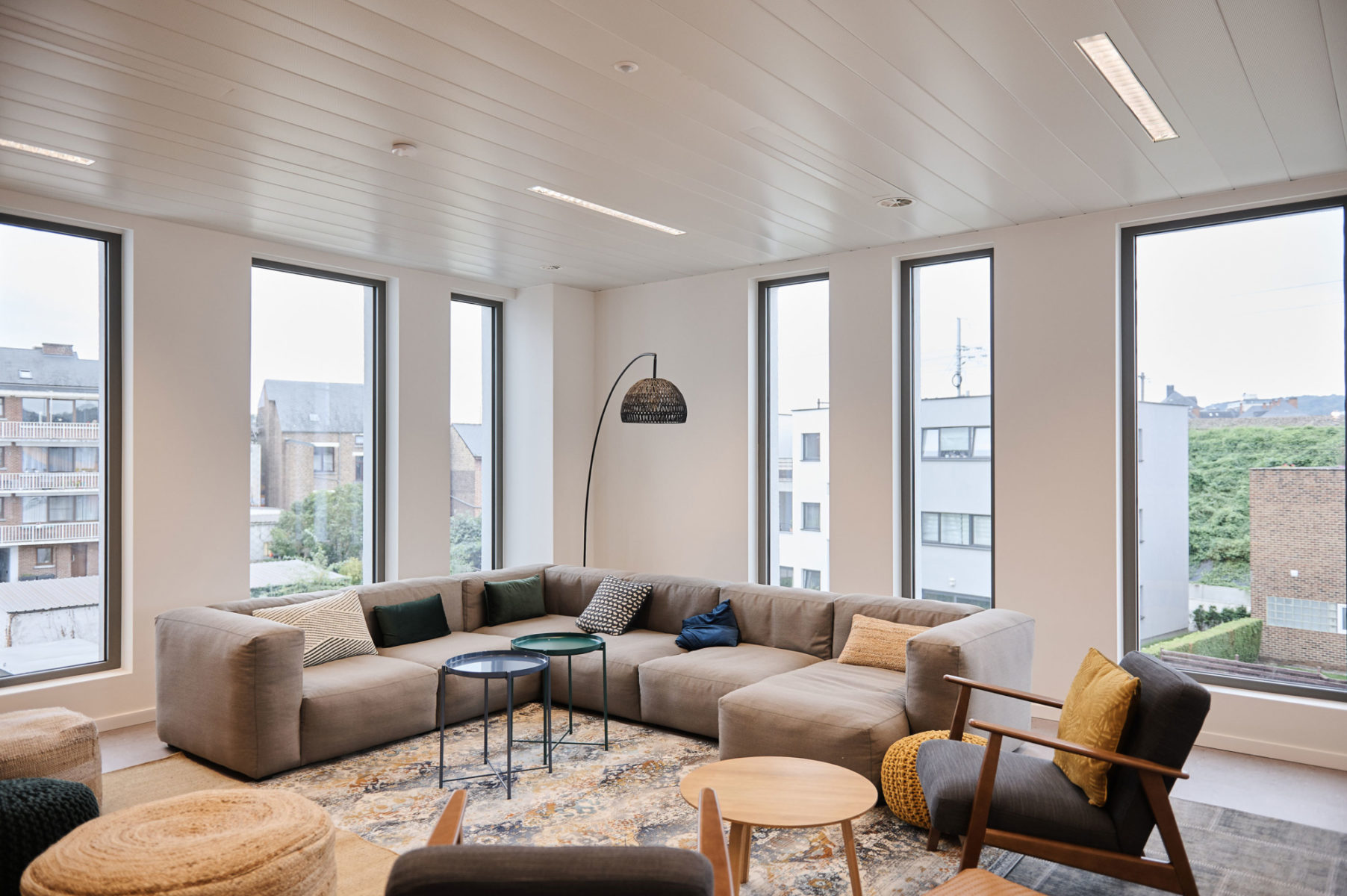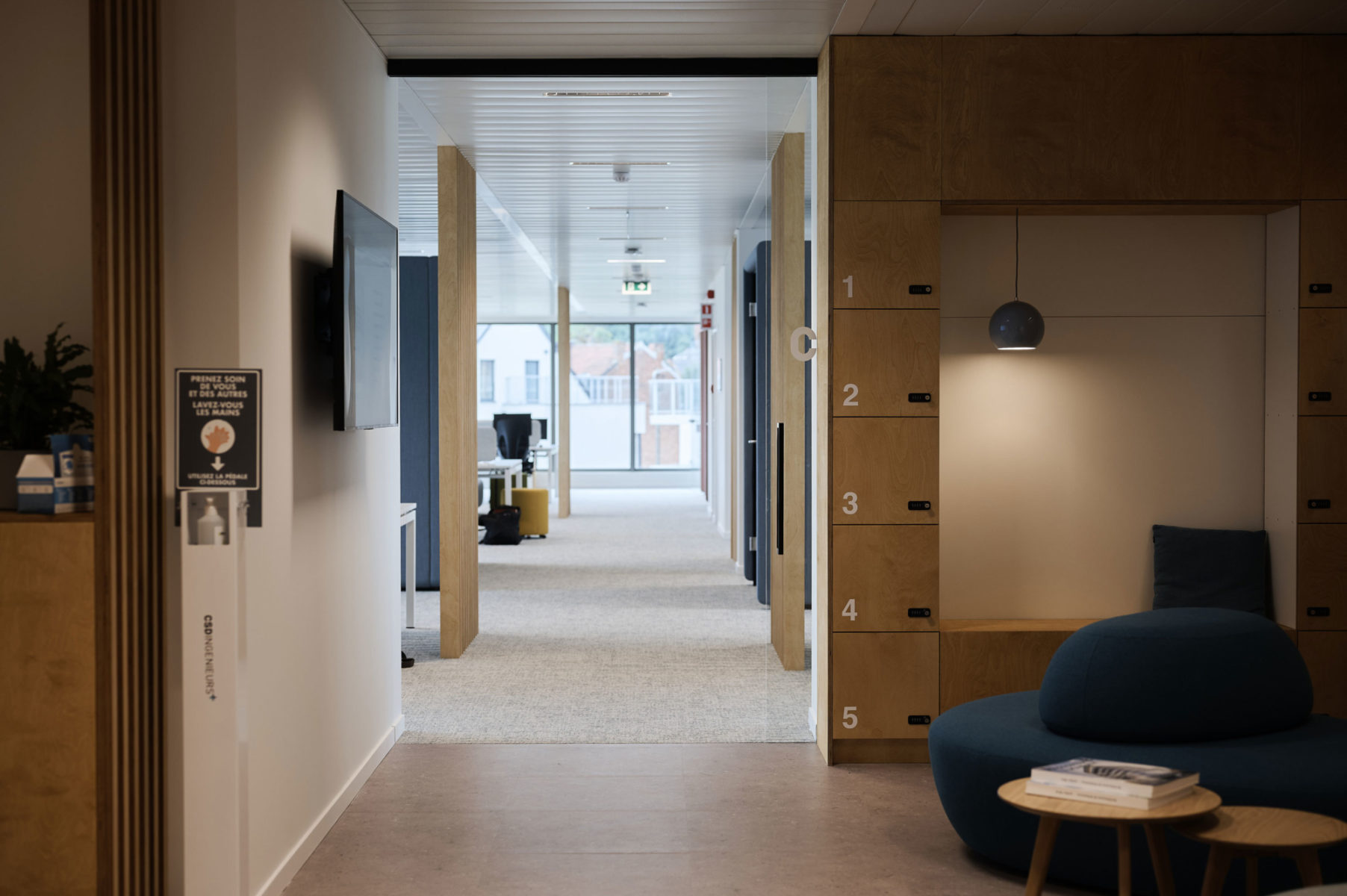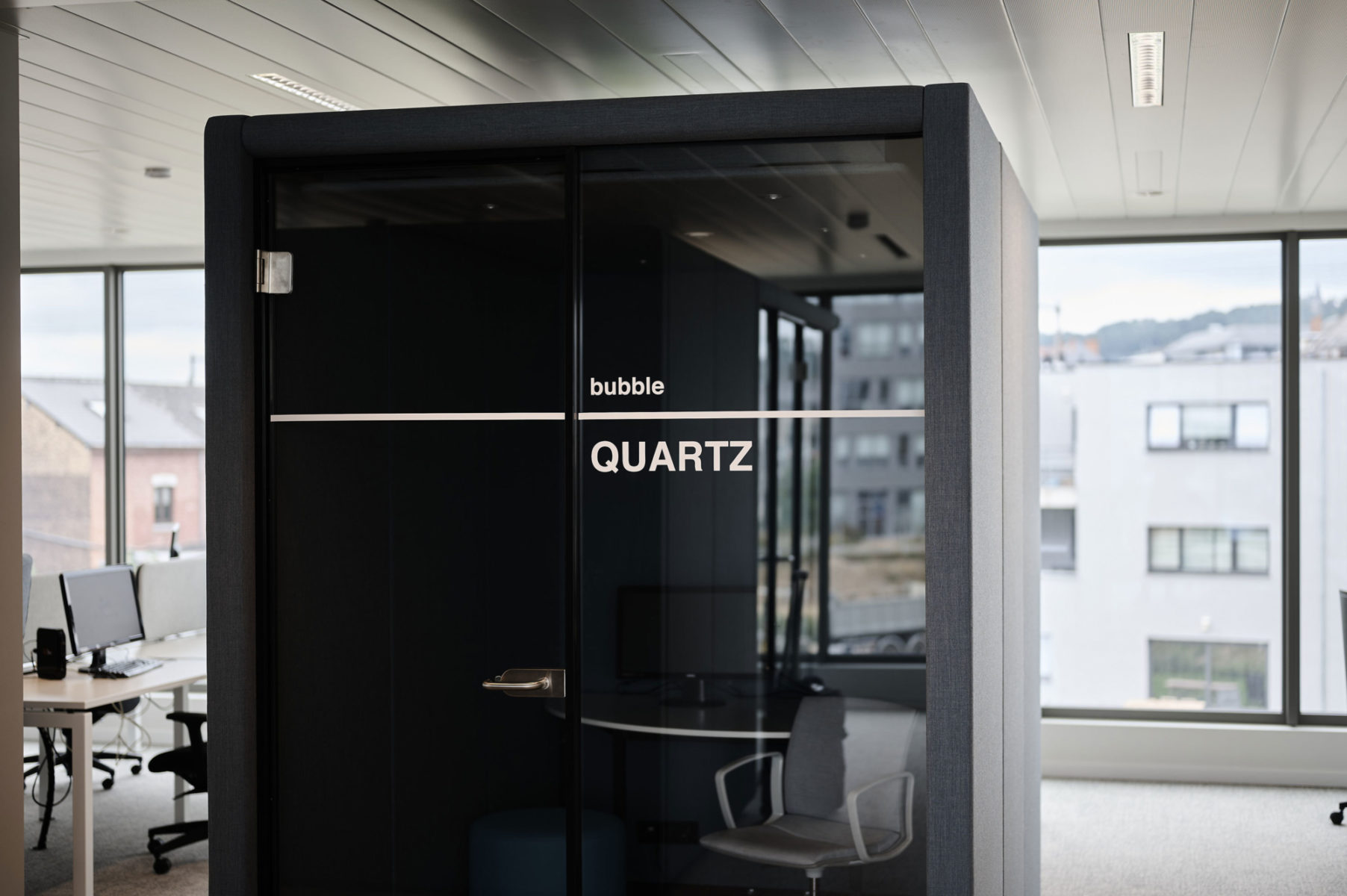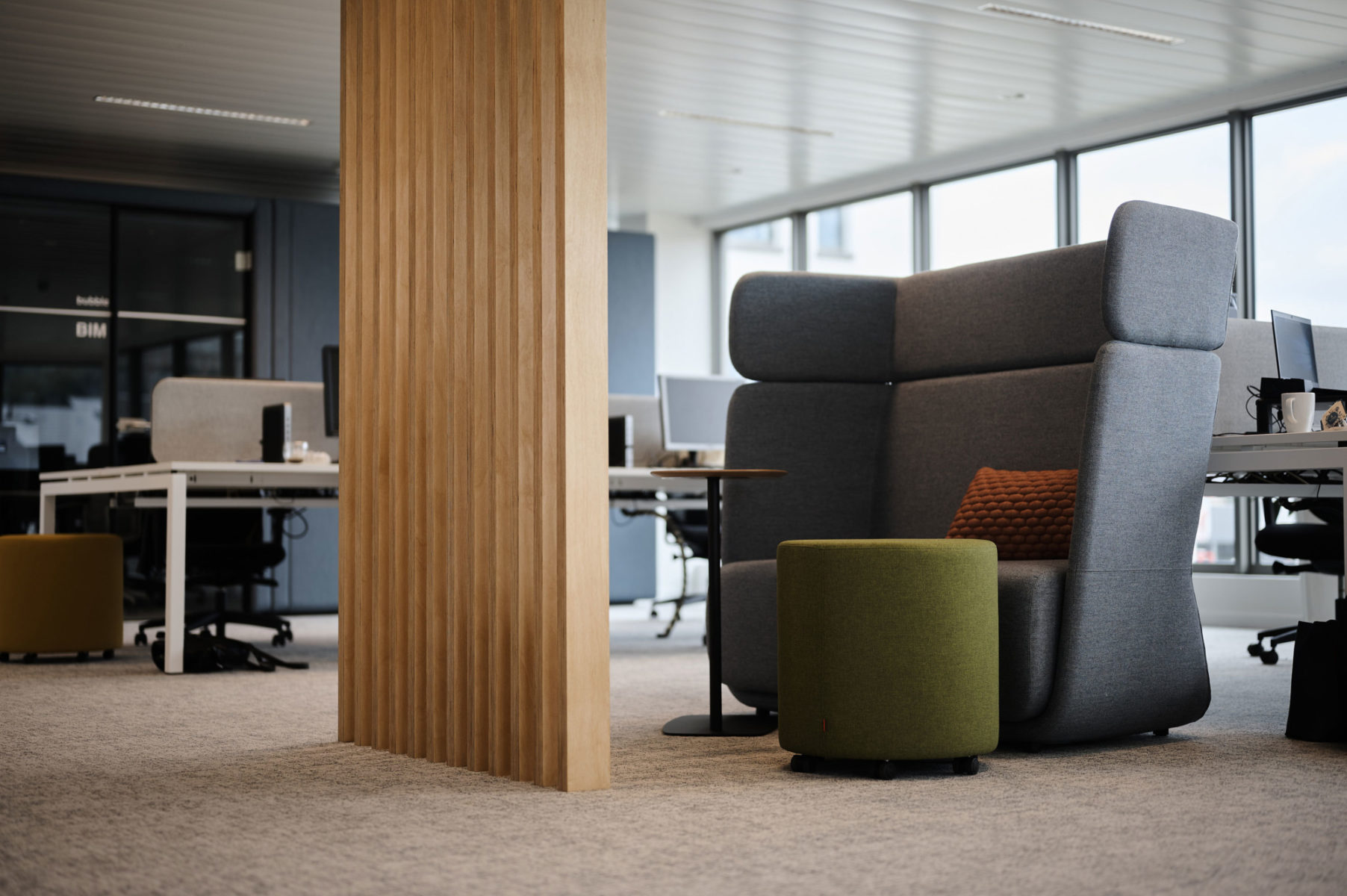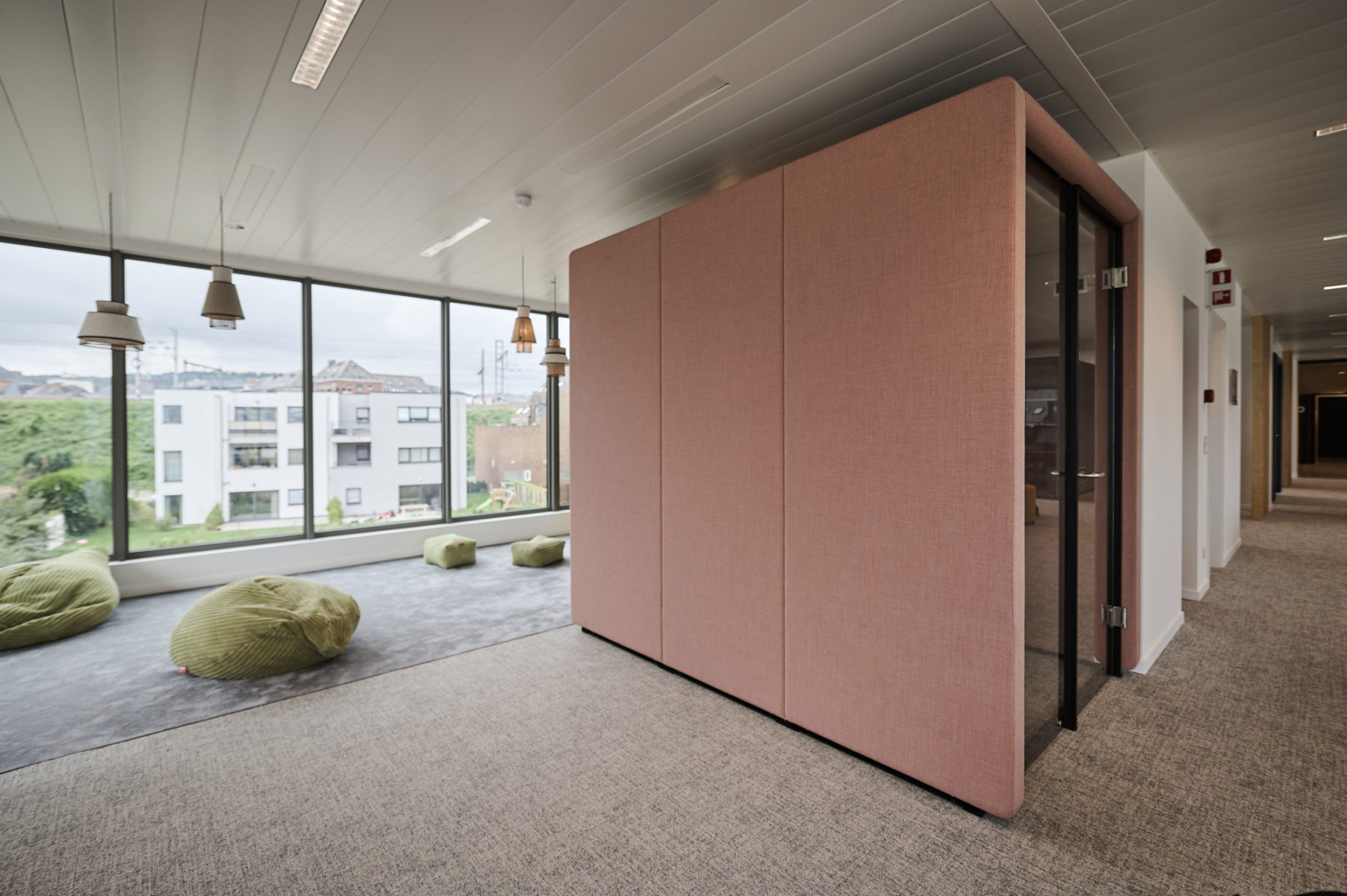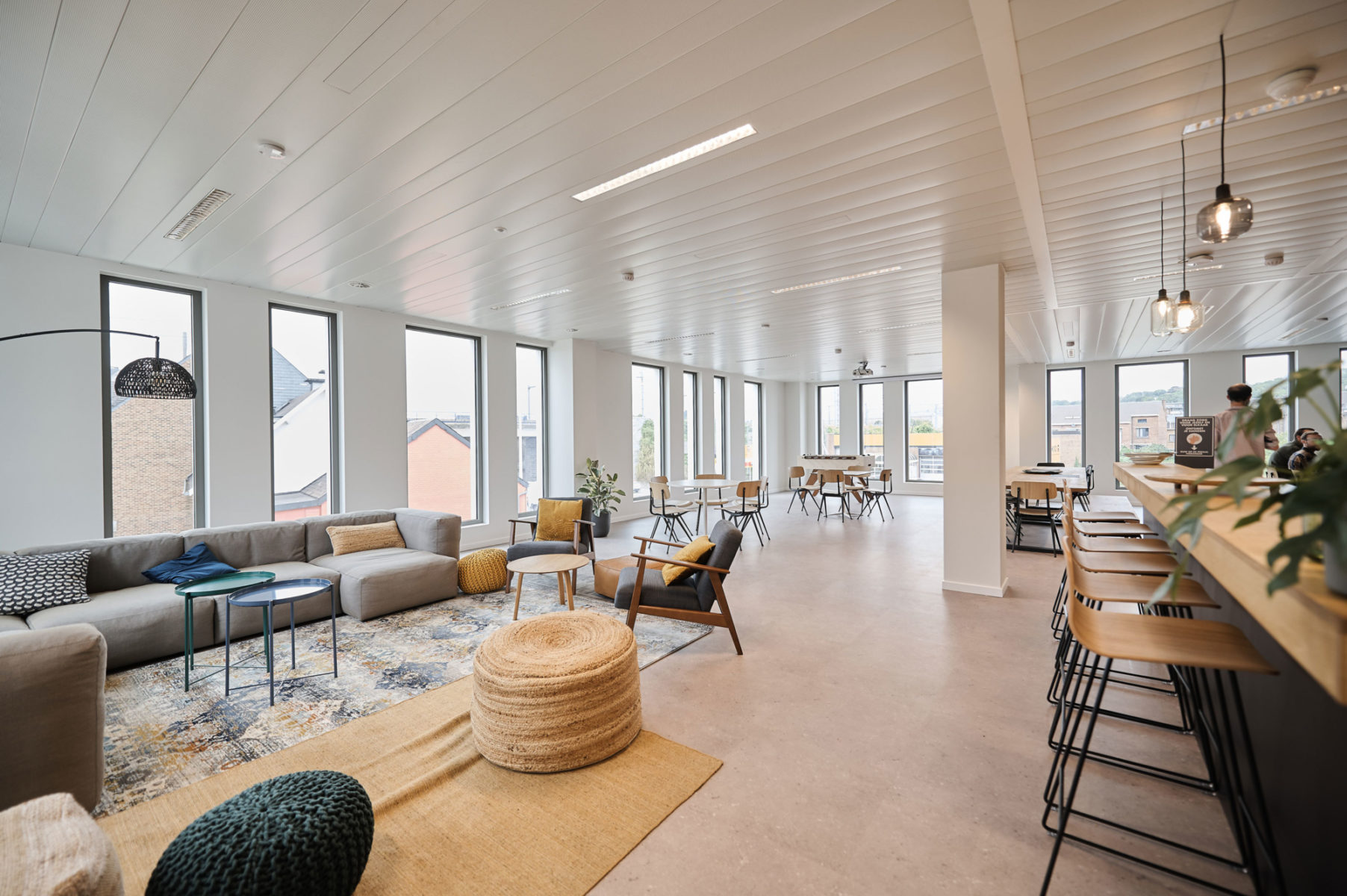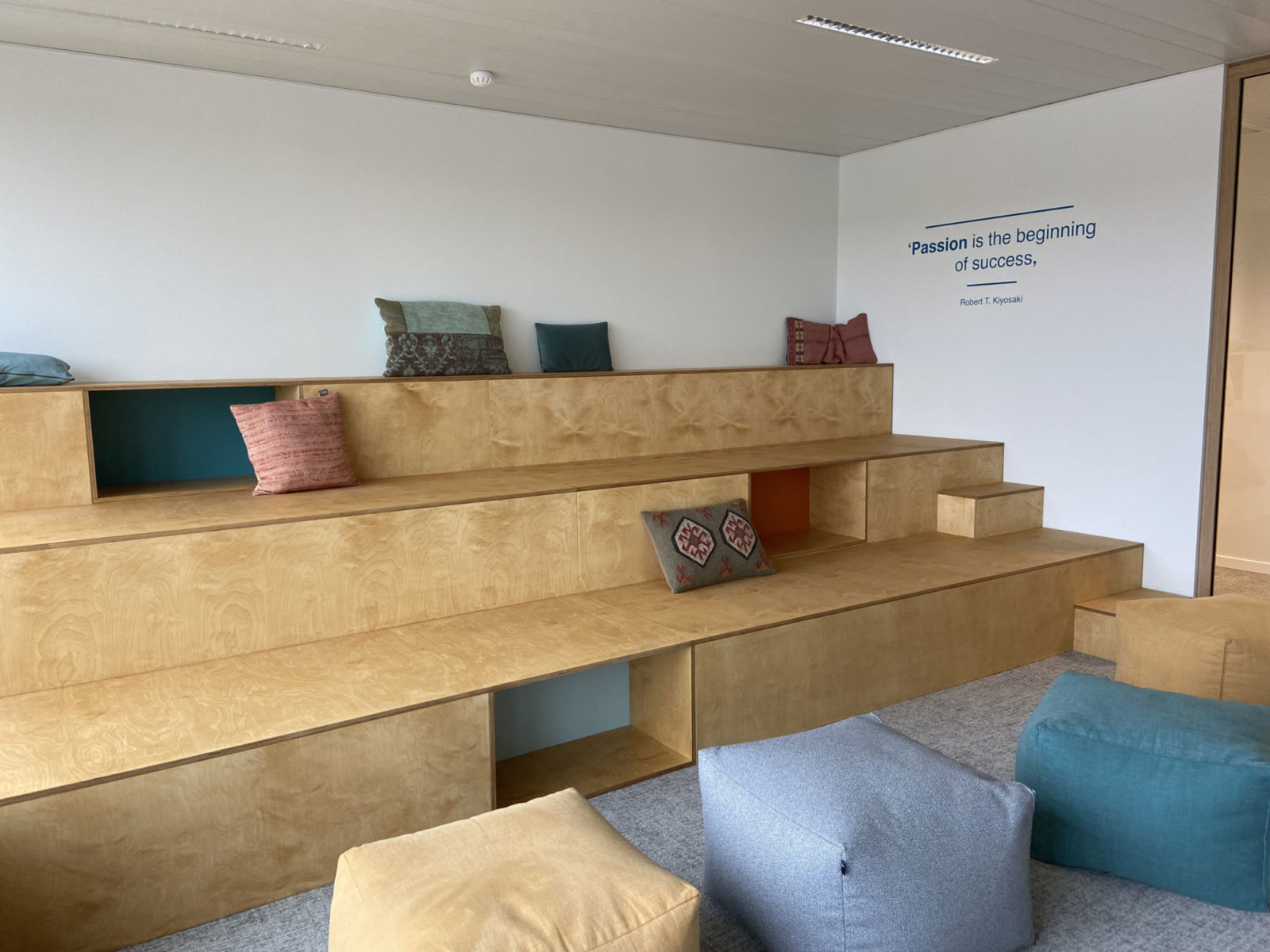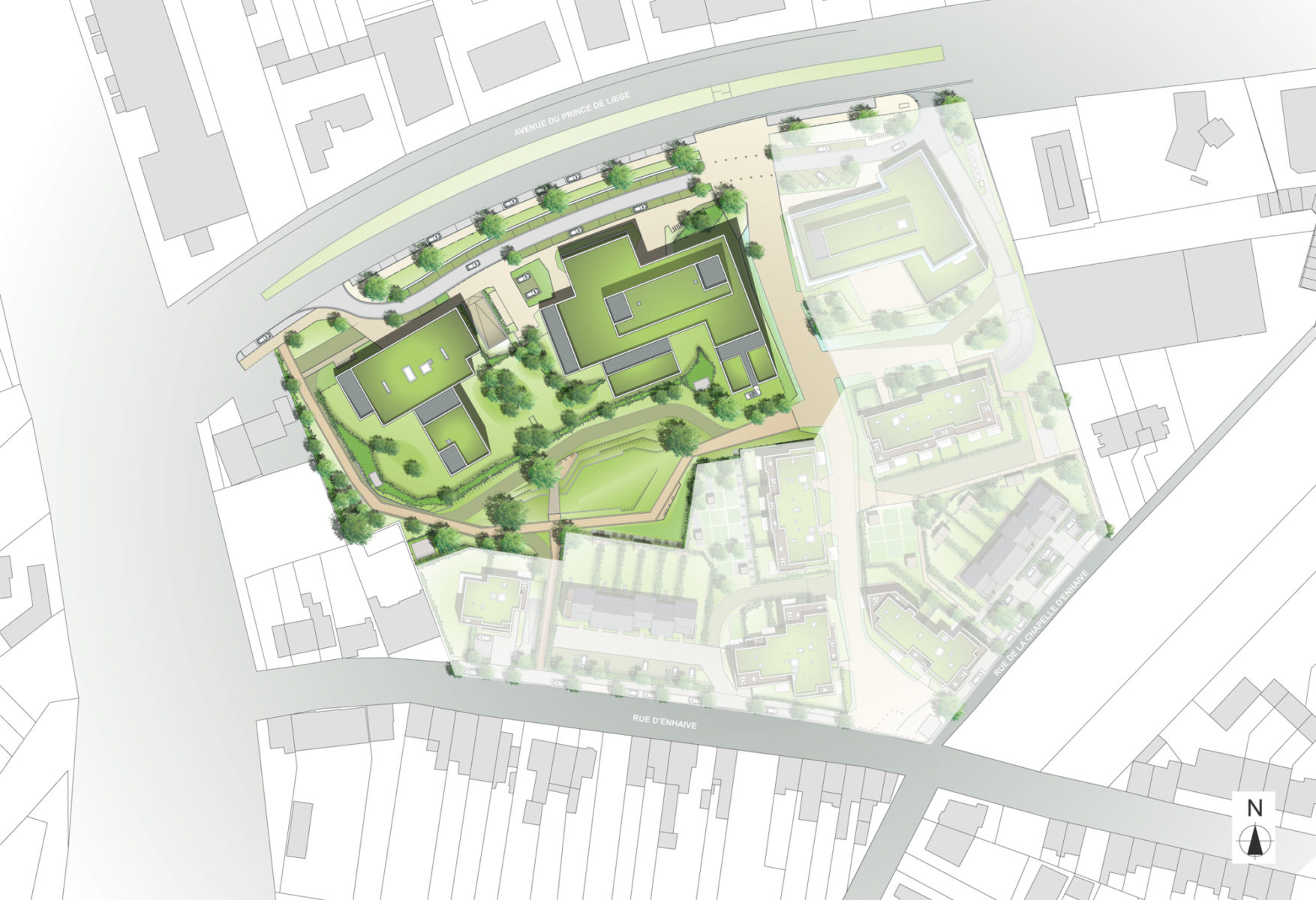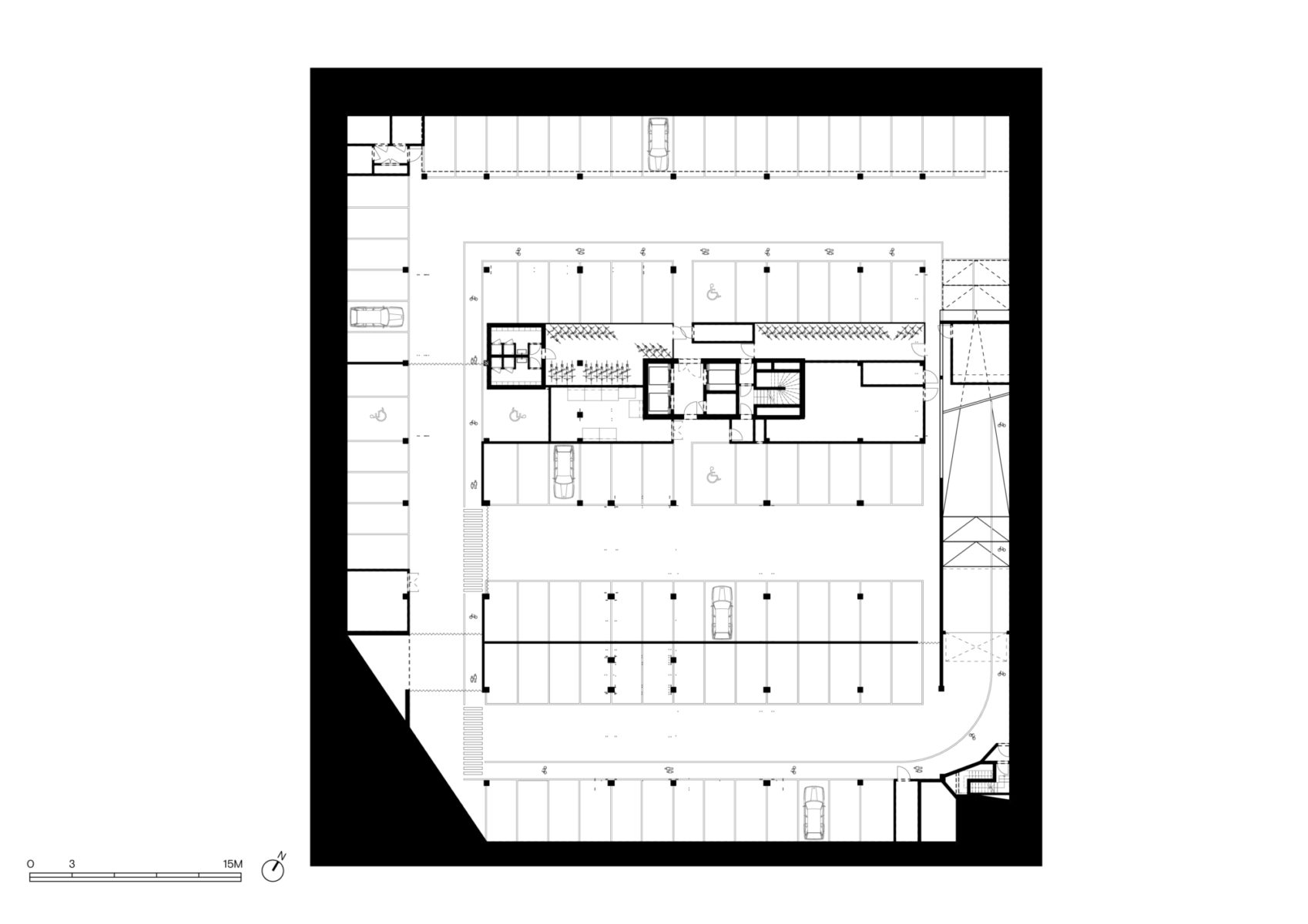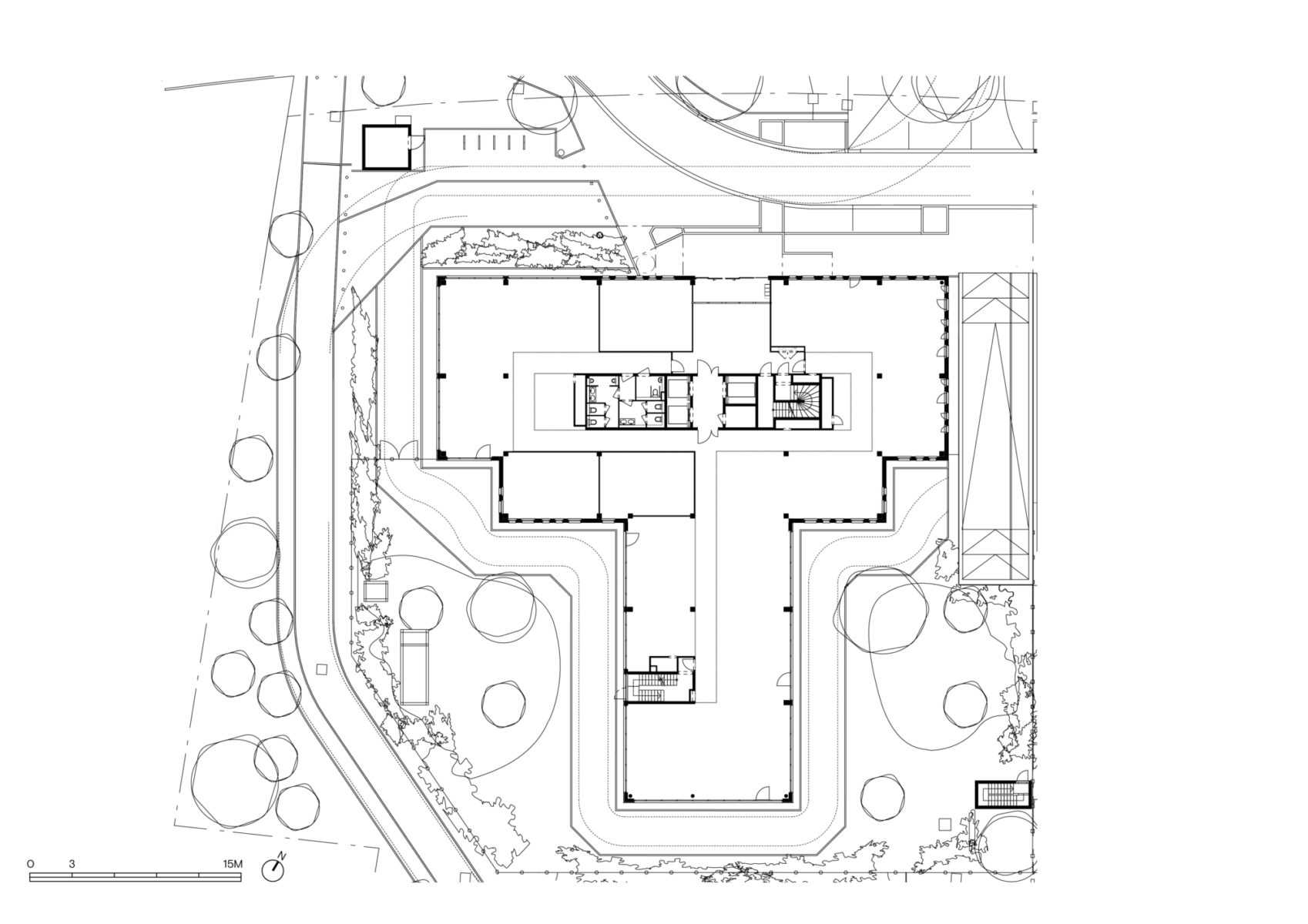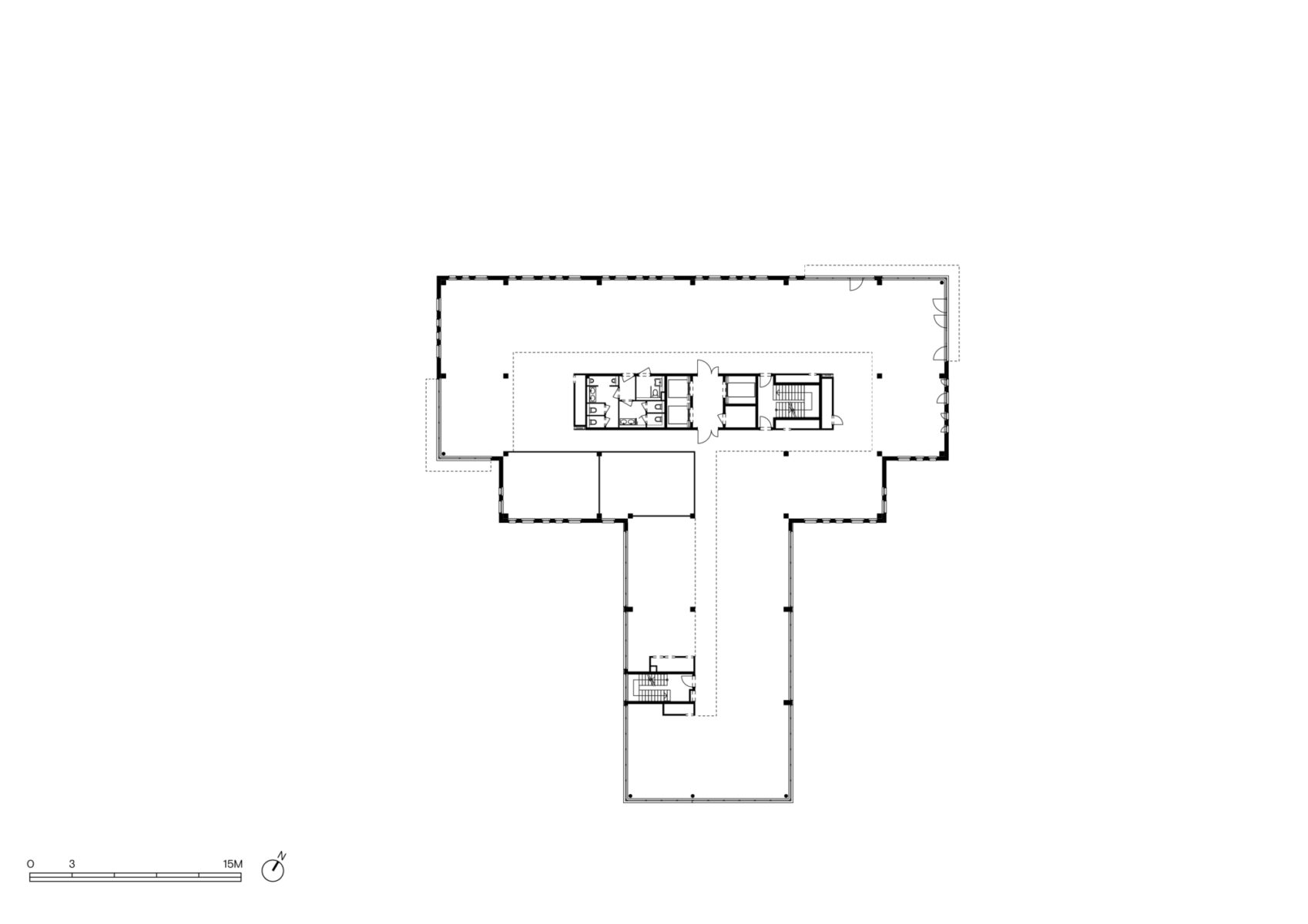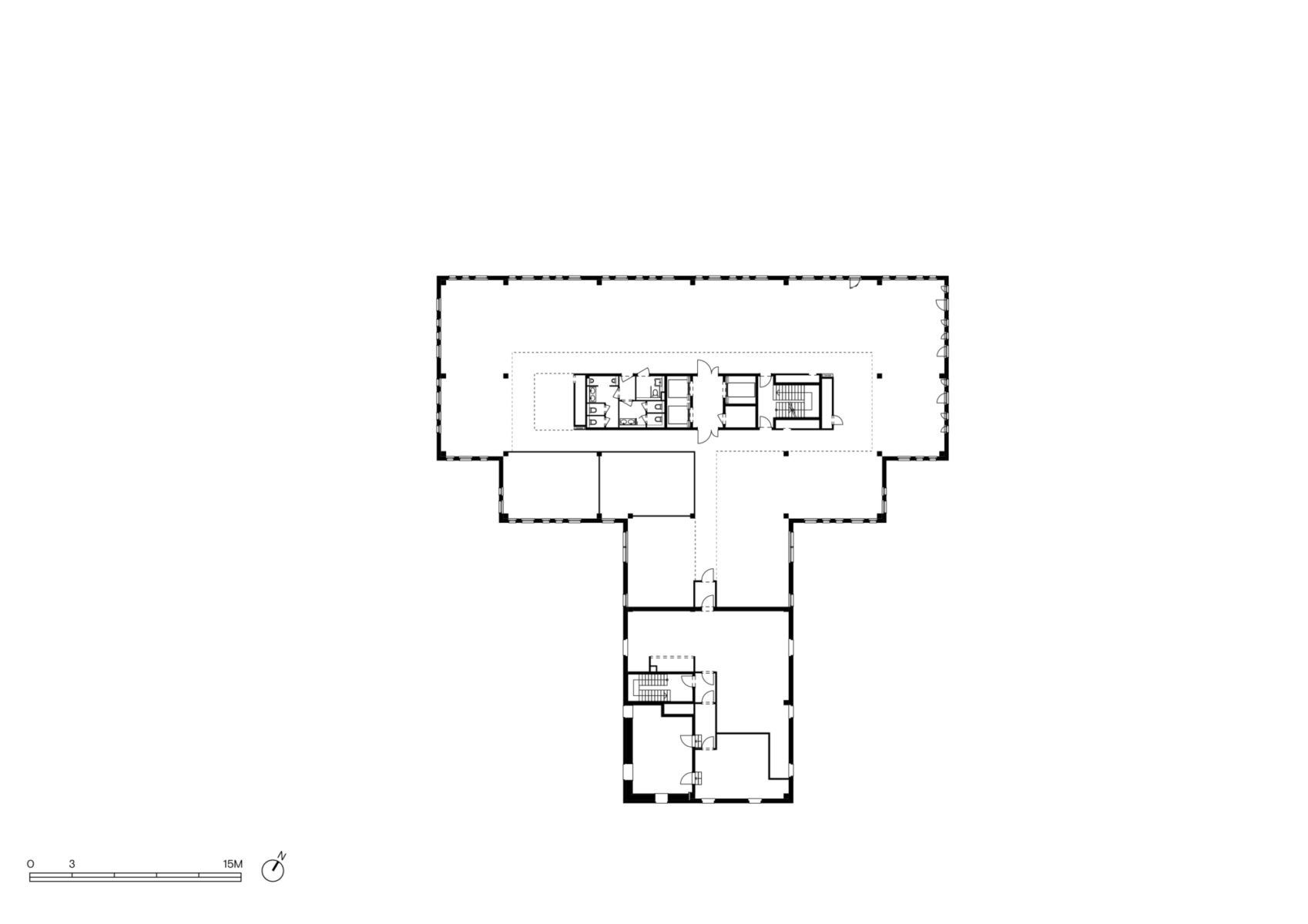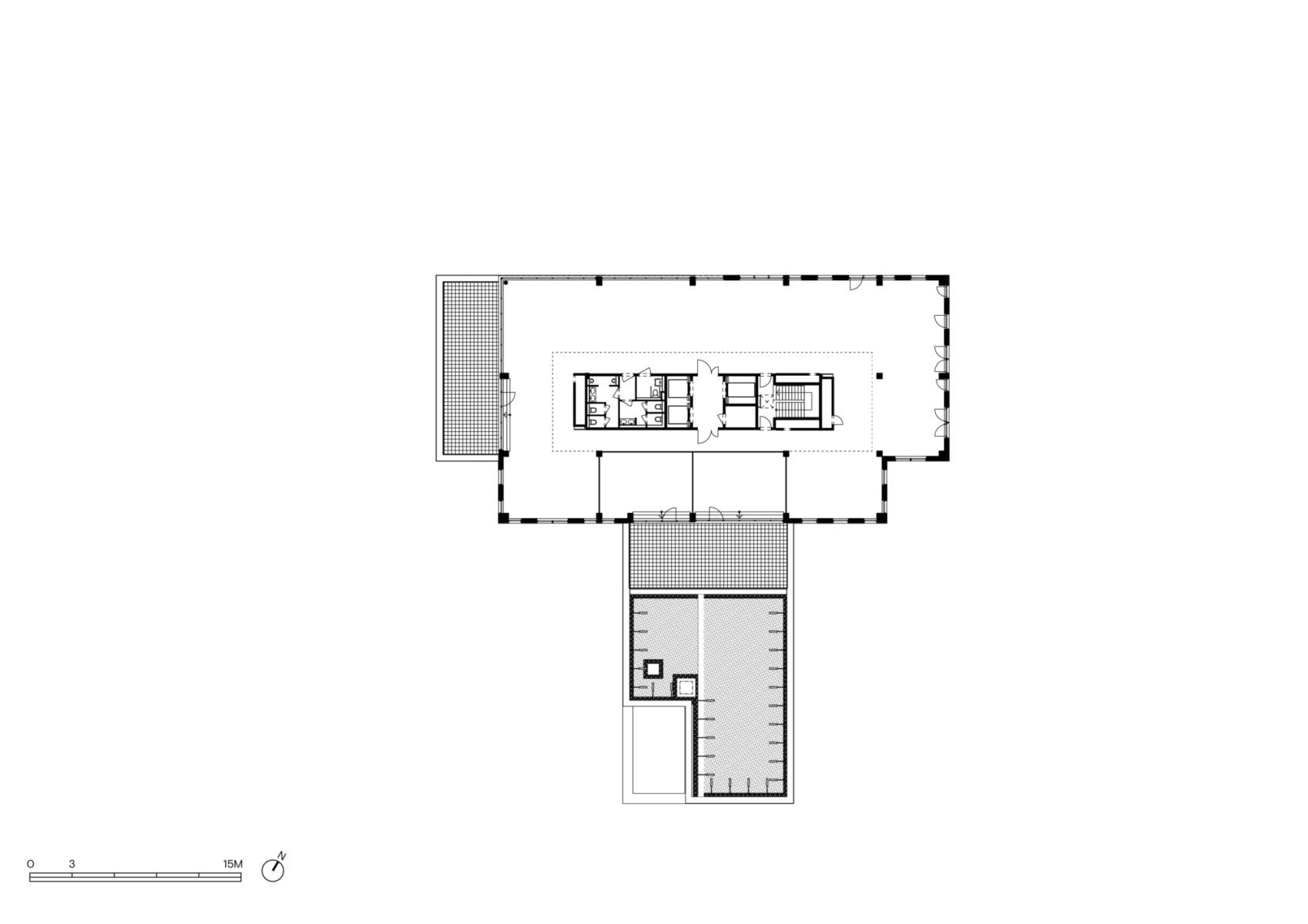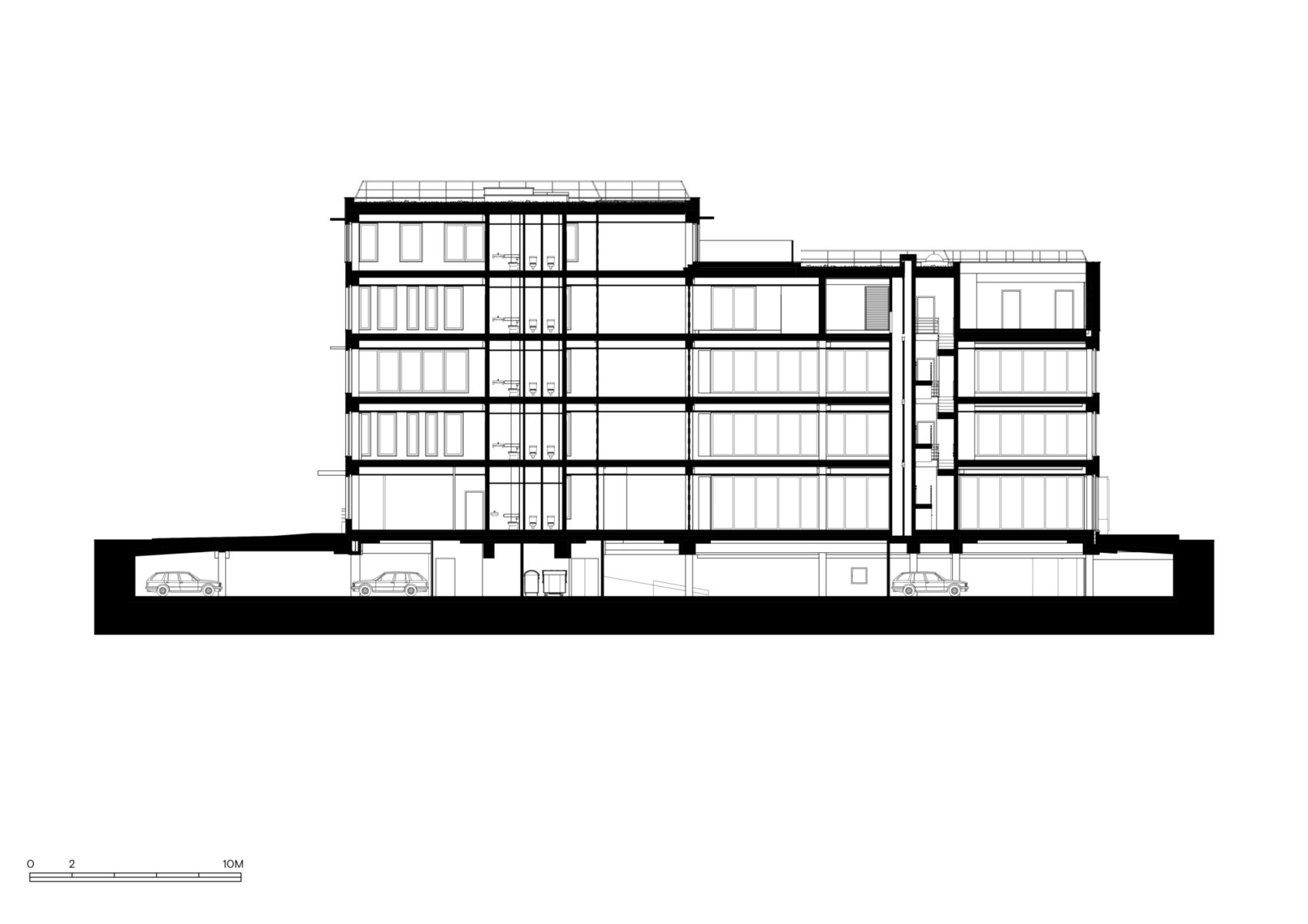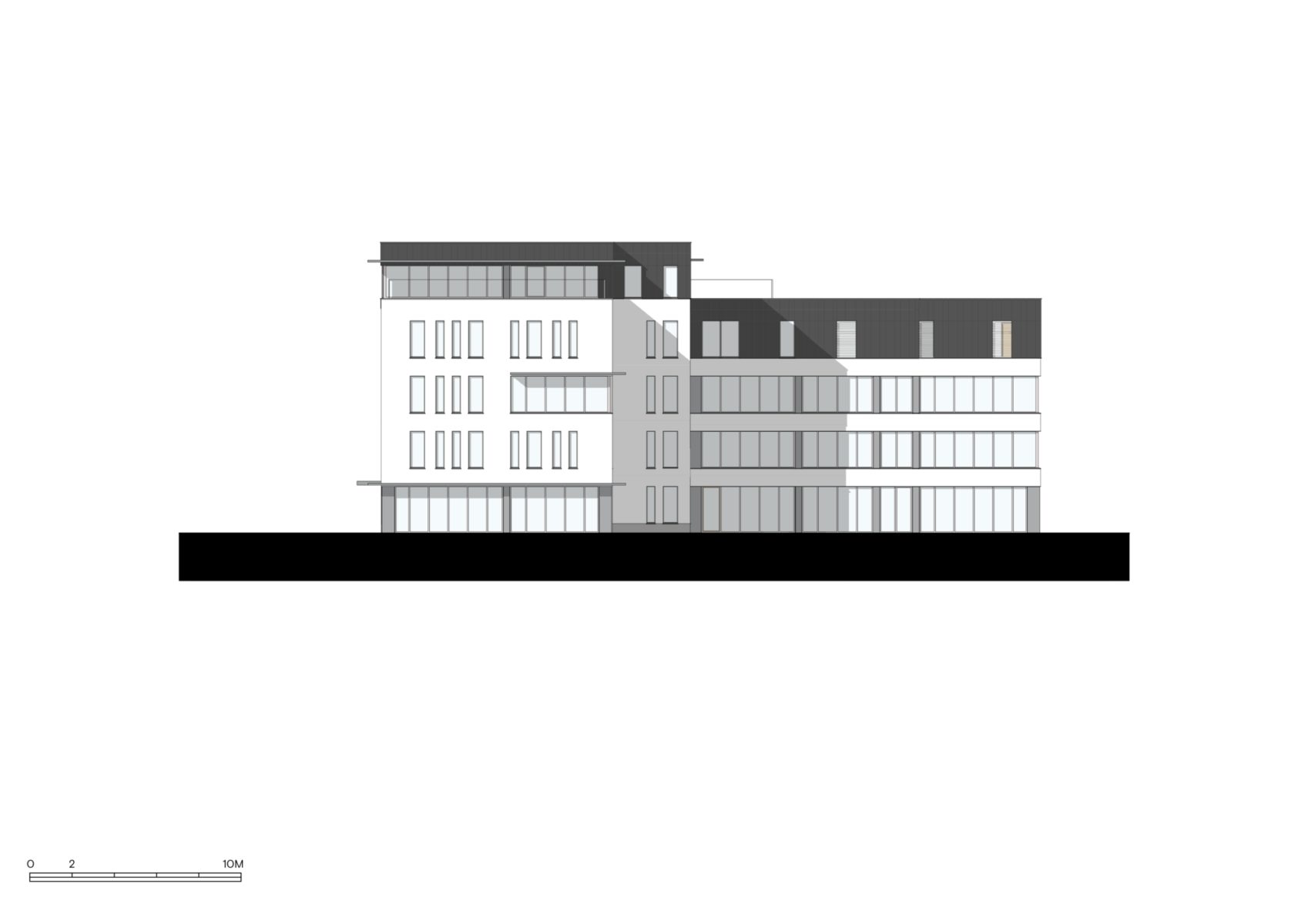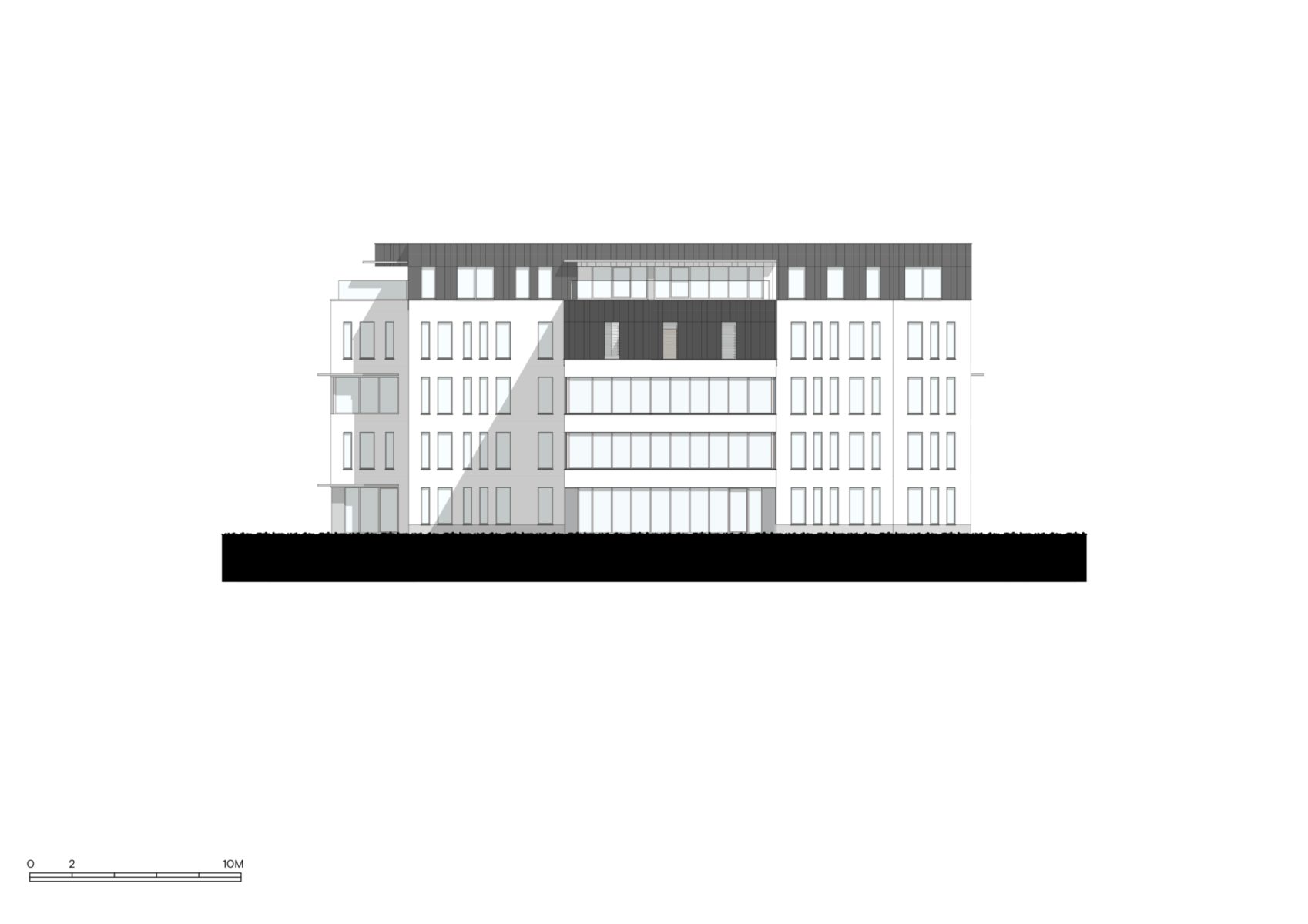 Contact
Interested in this project? Contact the project partner to get more information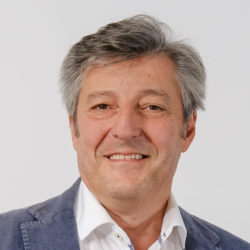 Luigi Bellello
Architect - Partner