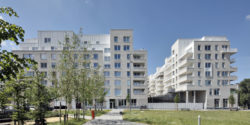 Project details
Located in a still highly industrialized area of Brussels, in the municipality of Anderlecht, the future City Dox district is part of the "Canal Plan" master plan and, more specifically, of the PPAS Biestebroeck, which aims at the rurbanization of the area. This district will thus propose a set of new buildings offering a mix of functions such as housing, offices, shops, etc.
In order to offer a green environment to the residents, workers and local residents of the future district, the landscaping of the entire plot has been treated harmoniously by the same landscape designer. Private gardens as well as parks and common wooded areas, together create a particular visual scheme.
It is within this new City Dox district that our block, composed of three buildings connected by a common base, will be built. On the one hand, two residential buildings will be located at the edges of the quieter streets, with their living spaces turned towards the tree-lined interior of the block. On the other hand, an office building, called "The White Angle", will serve as a sound and visual barrier between the apartments and the rest of the industrial area. The latter has been treated according to a contemporary architecture offering a particular western façade, serving as an entrance to the site. The common base will offer large surfaces for productive activities as well as some commercial spaces.
The City Dox project is the transformation and rurbanization of an industrialized area of Brussels into a green and pleasant district, offering a mix of functions specific to cities.
Technical information
Location

Brussels (Anderlecht), Belgium

Typology

Residential, Office, Retail, Mixed-use

Client

Immobilière de la Petite Ile (Atenor)

Size

41.300 m²

Status

Completed

Timing

2021

Expertises

Competition, New construction, Sustainable development
Download technical sheet
Images
© Serge Brison

1/20

© Serge Brison

2/20

© Georges De Kinder

3/20

© Georges De Kinder

4/20

© Georges De Kinder

5/20

© Georges De Kinder

6/20

© Georges De Kinder

7/20

© Georges De Kinder

8/20

© Georges De Kinder

9/20

© Georges De Kinder

10/20

© Serge Brison

11/20

© Serge Brison

12/20

© Serge Brison

13/20

14/20

© DDS+

15/20

16/20

17/20

© DDS+

18/20

19/20

Site plan

20/20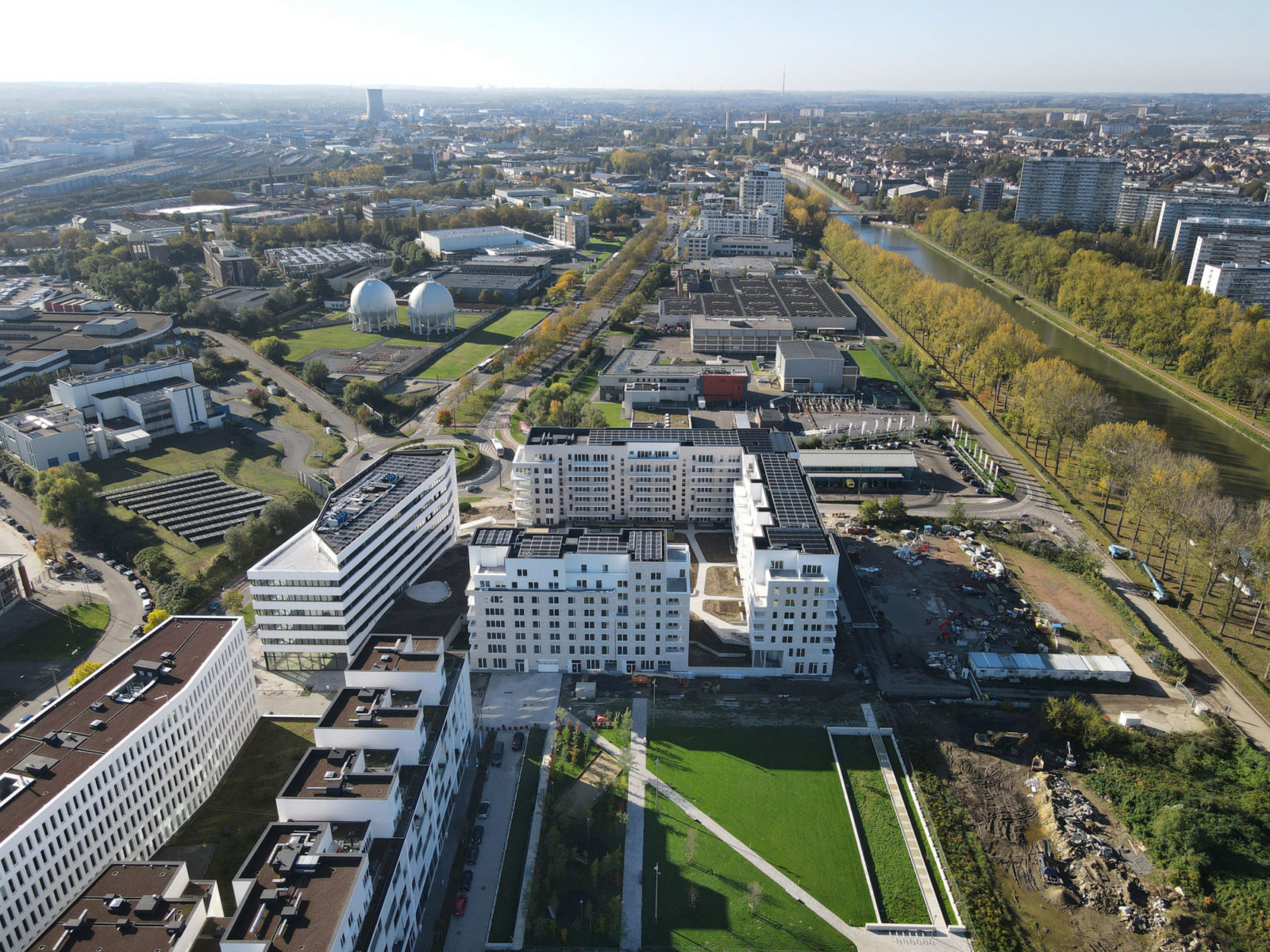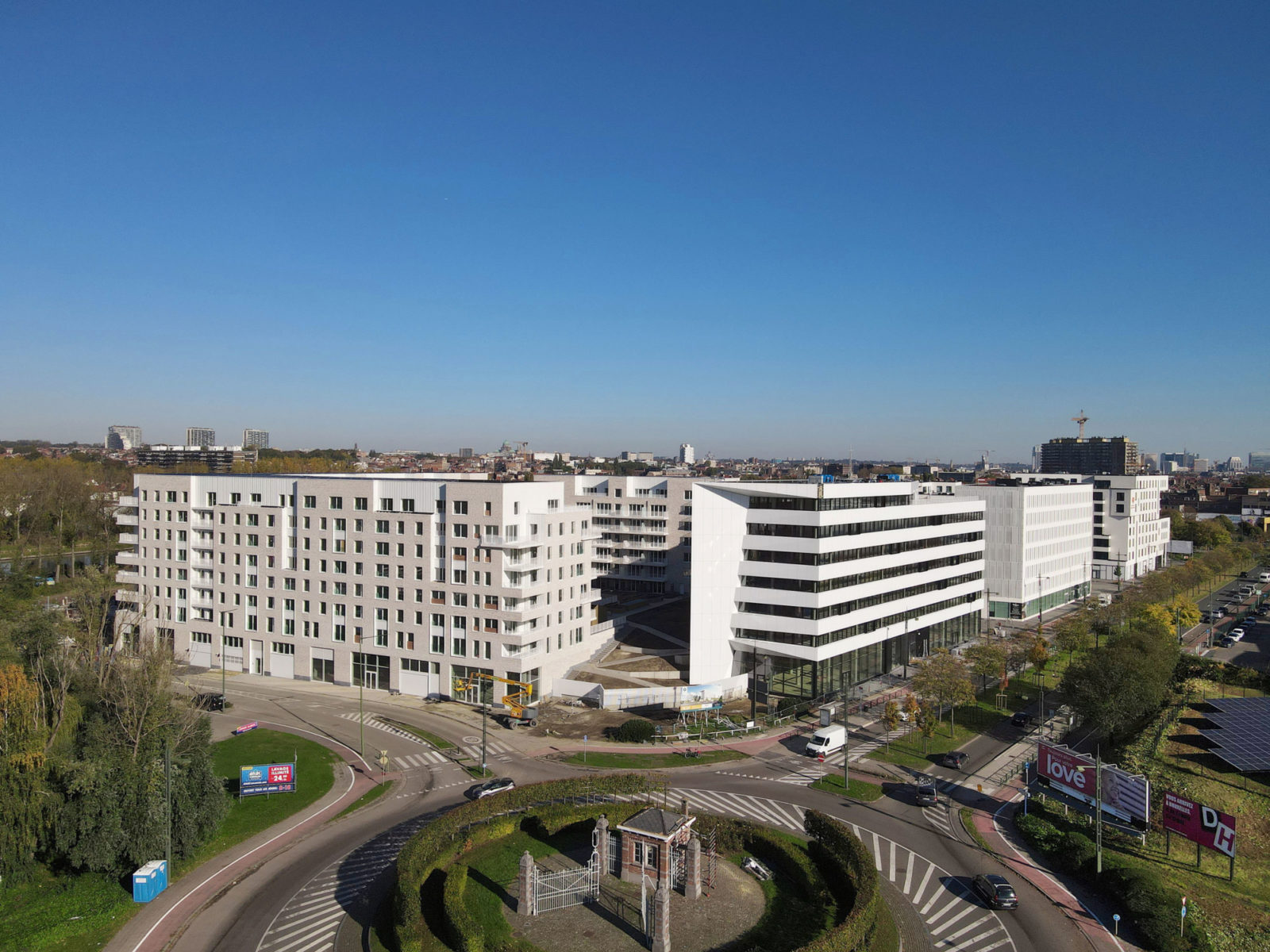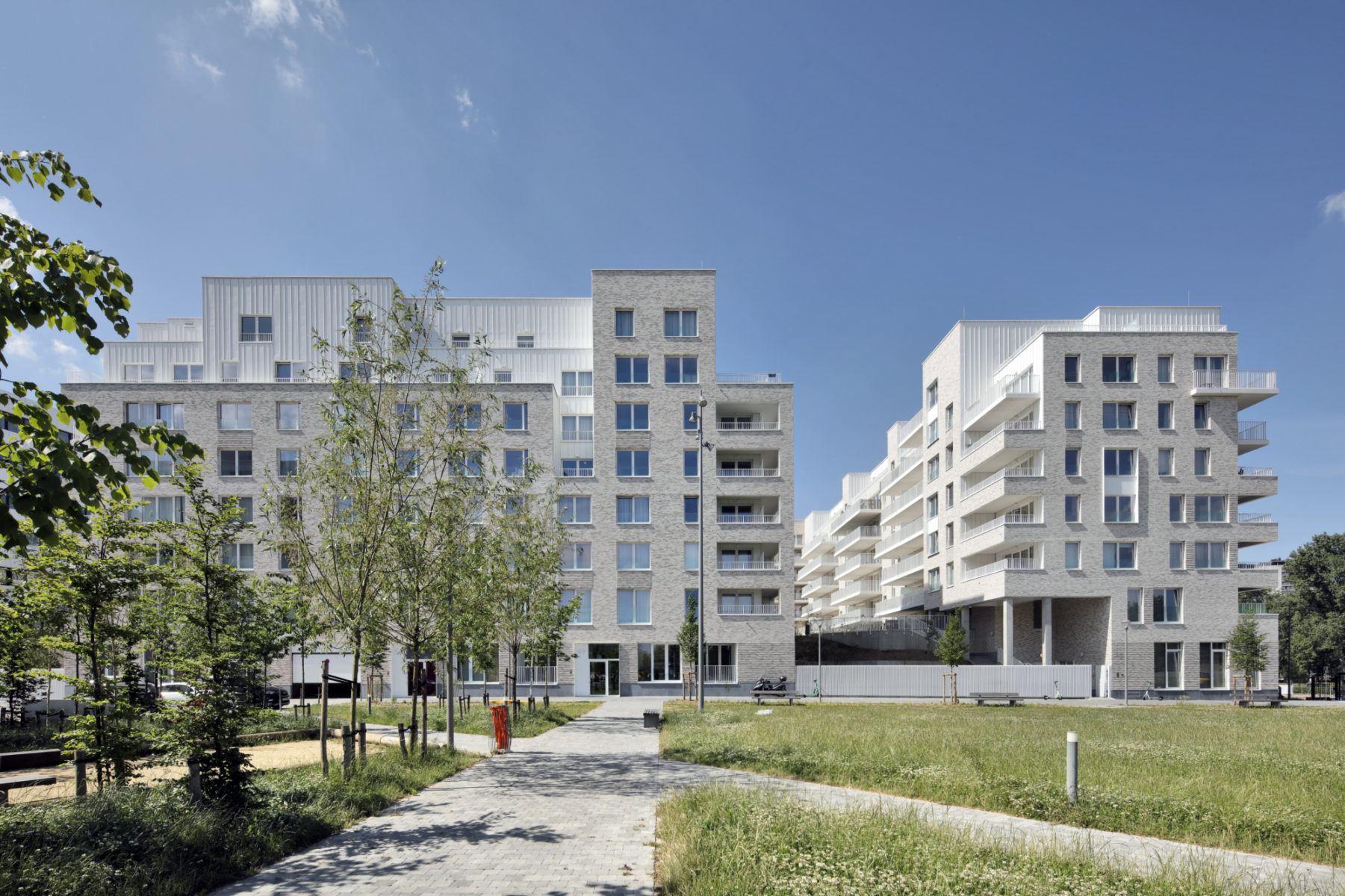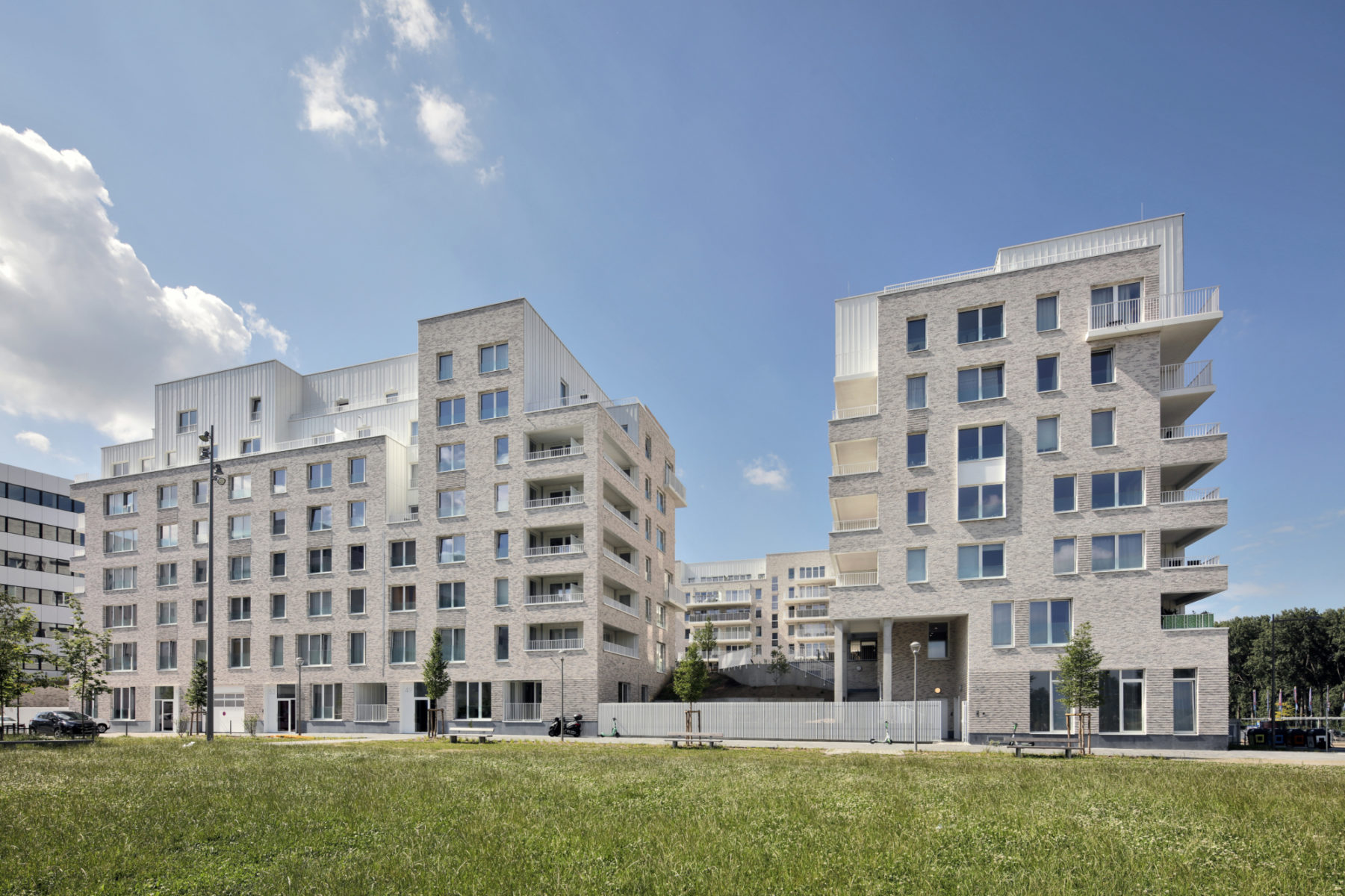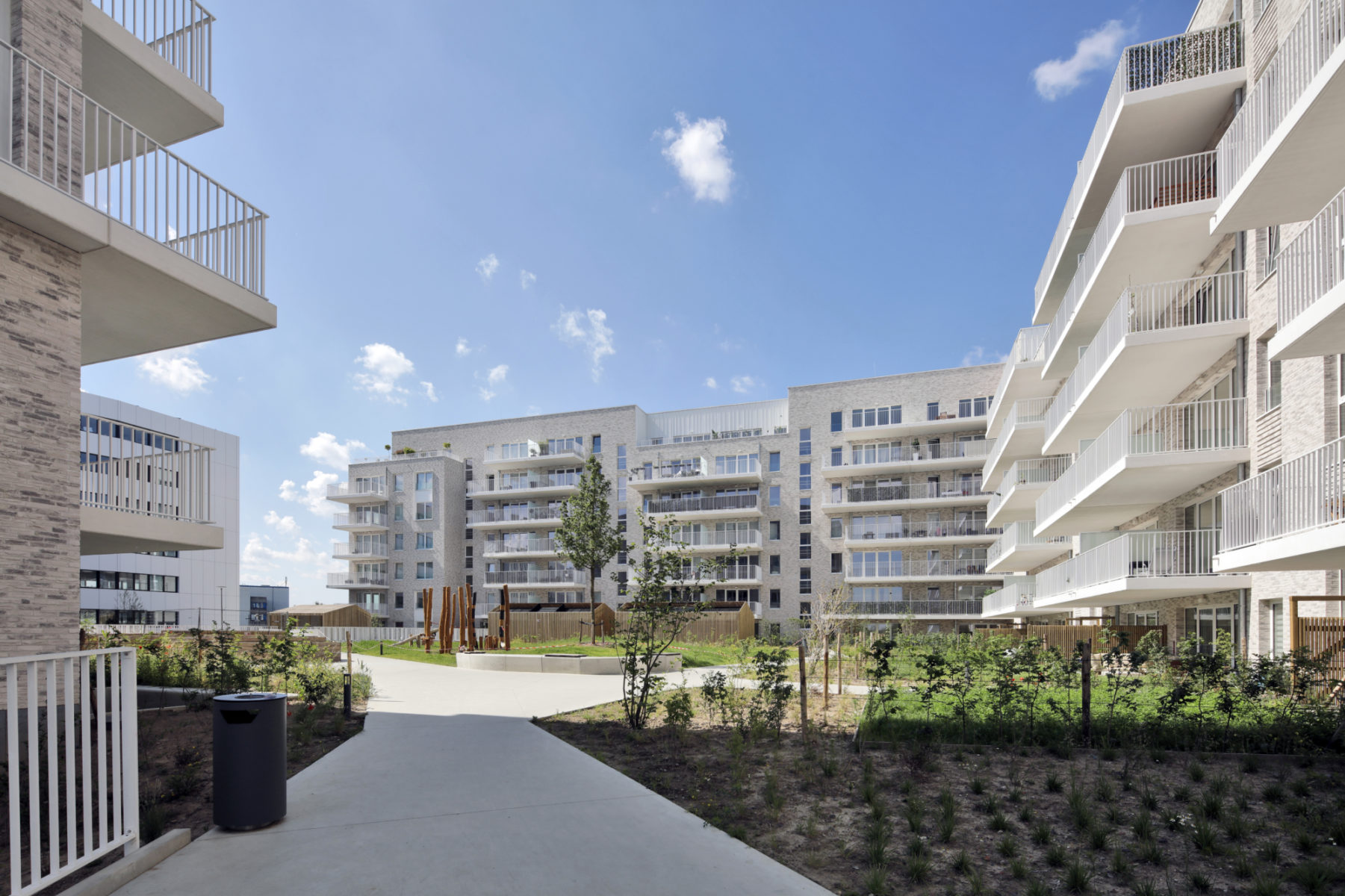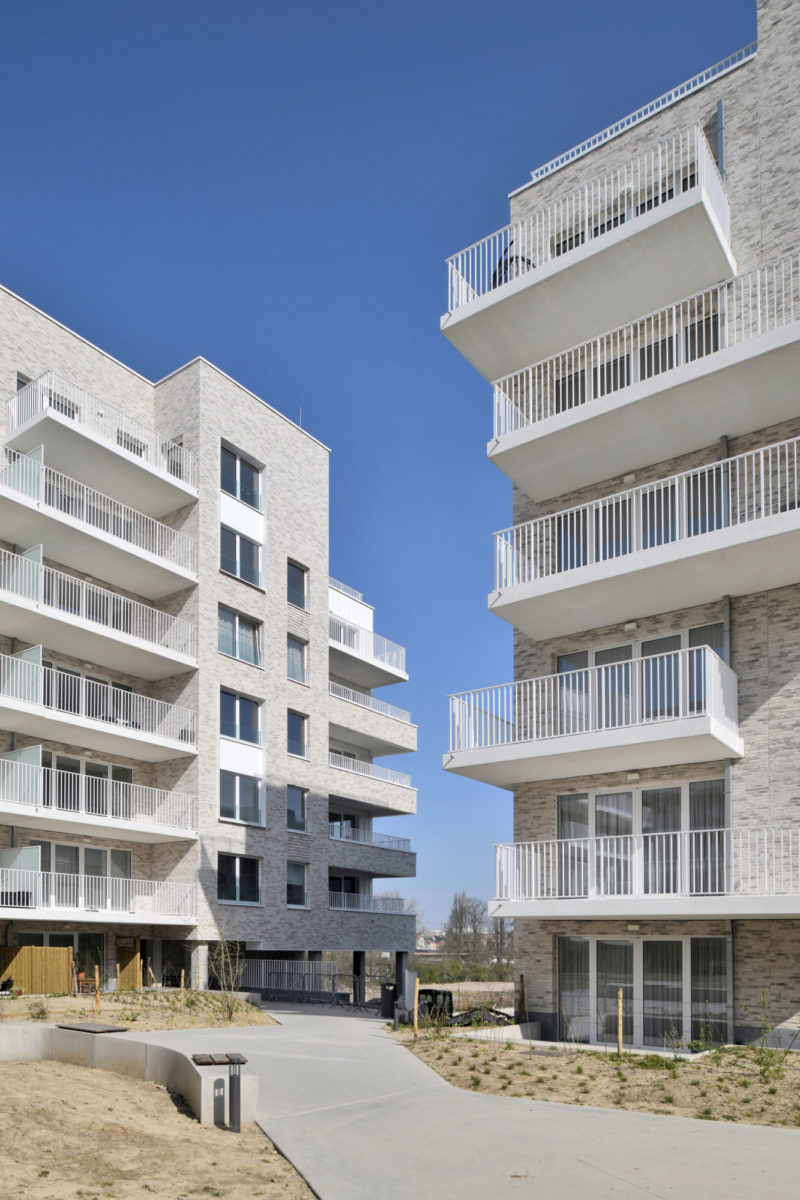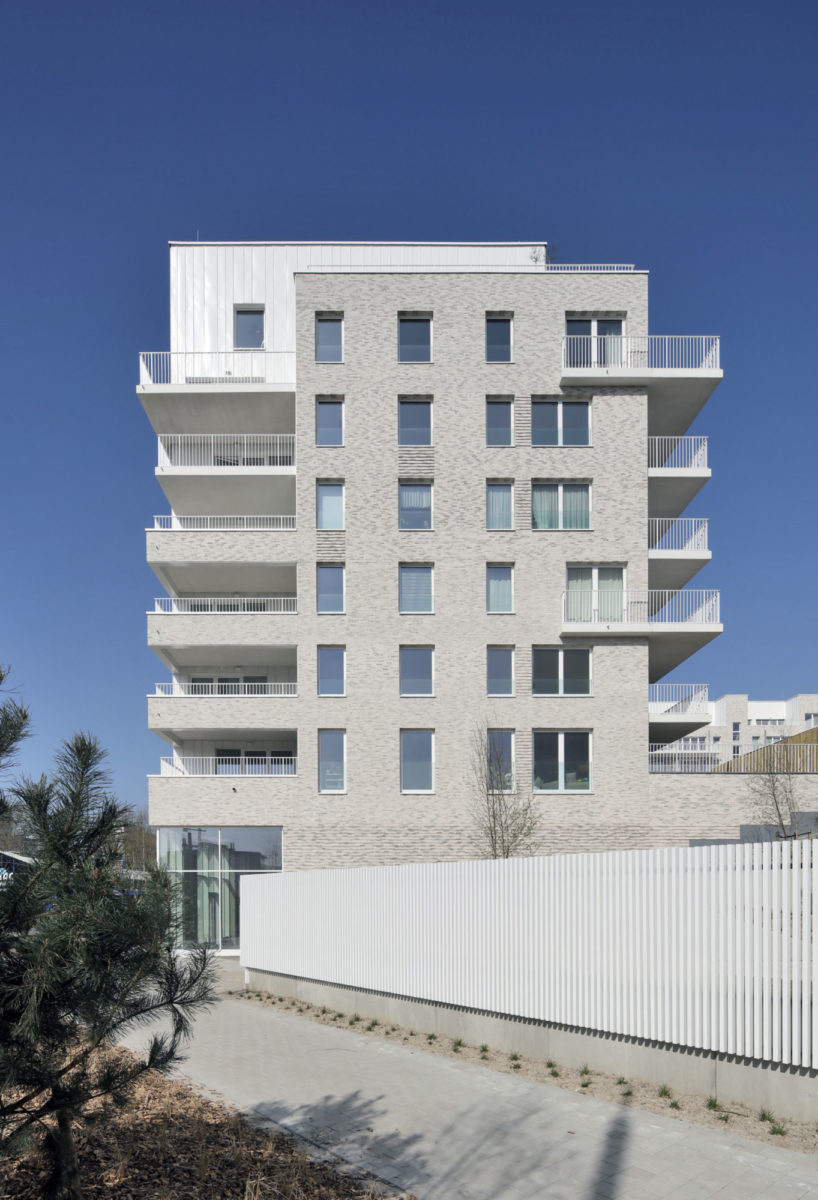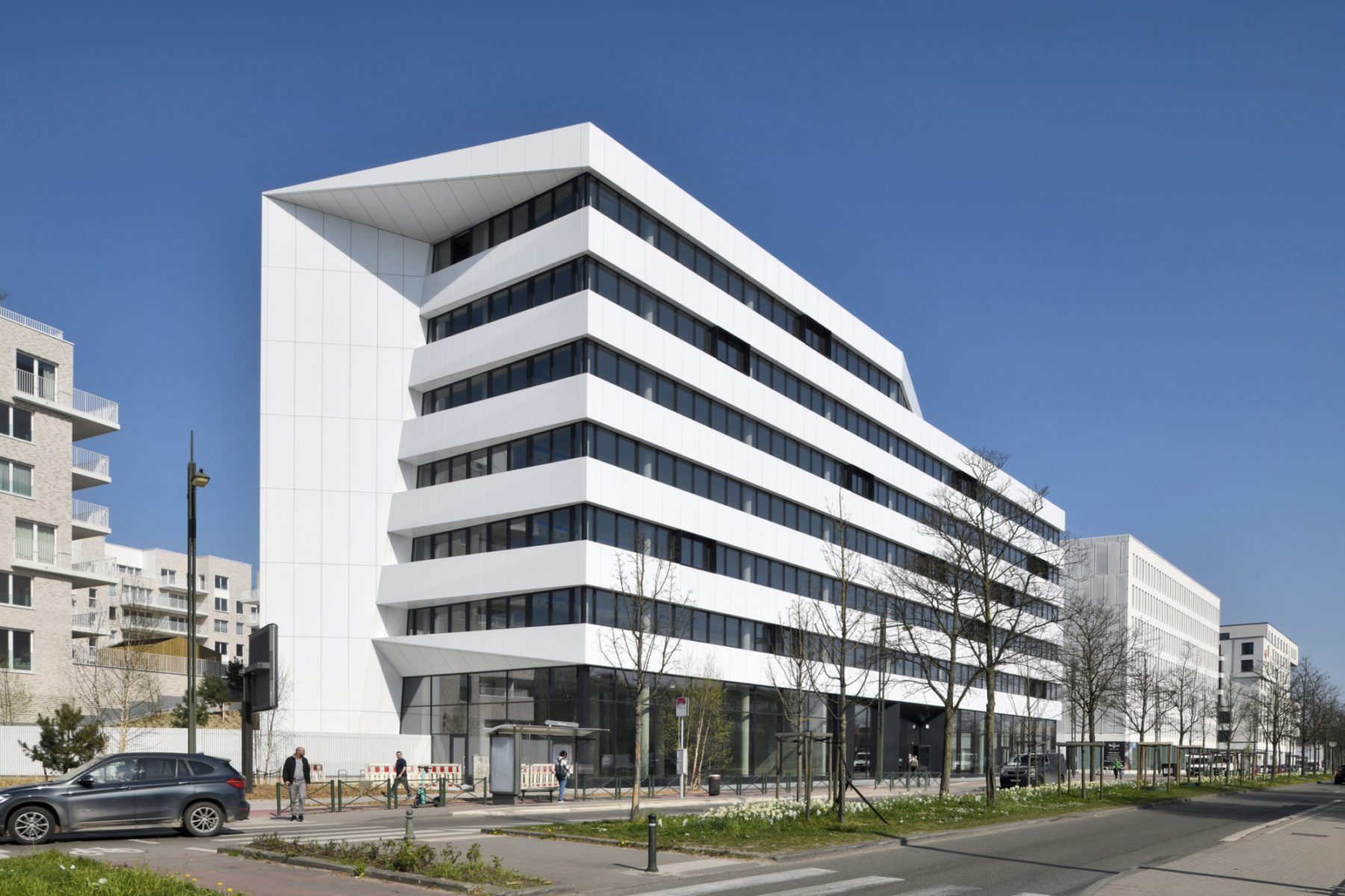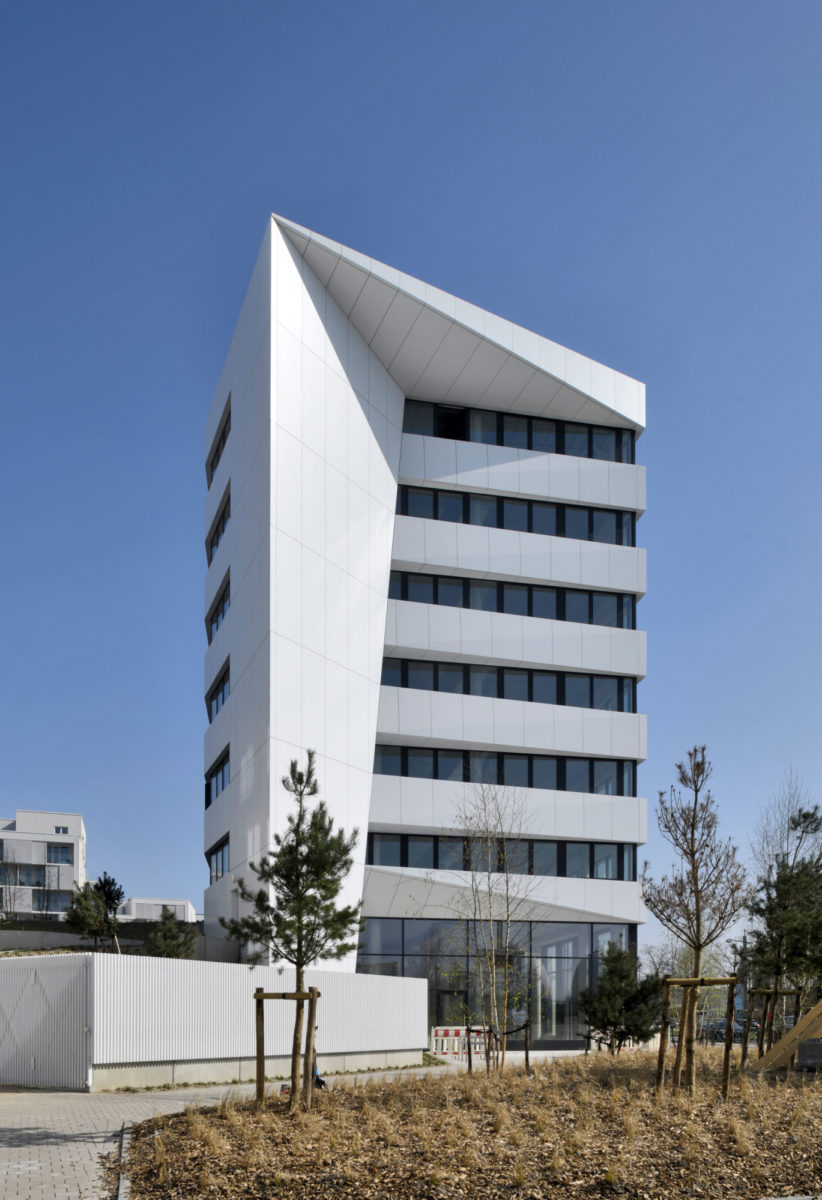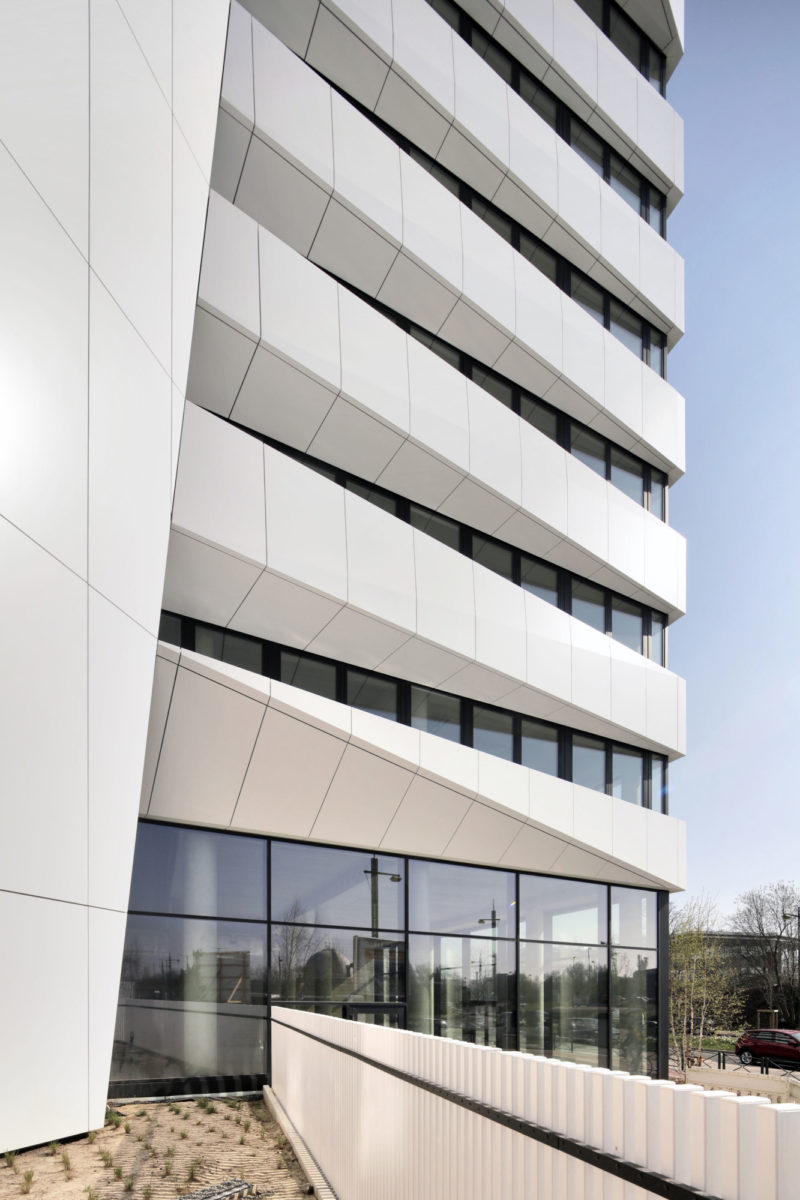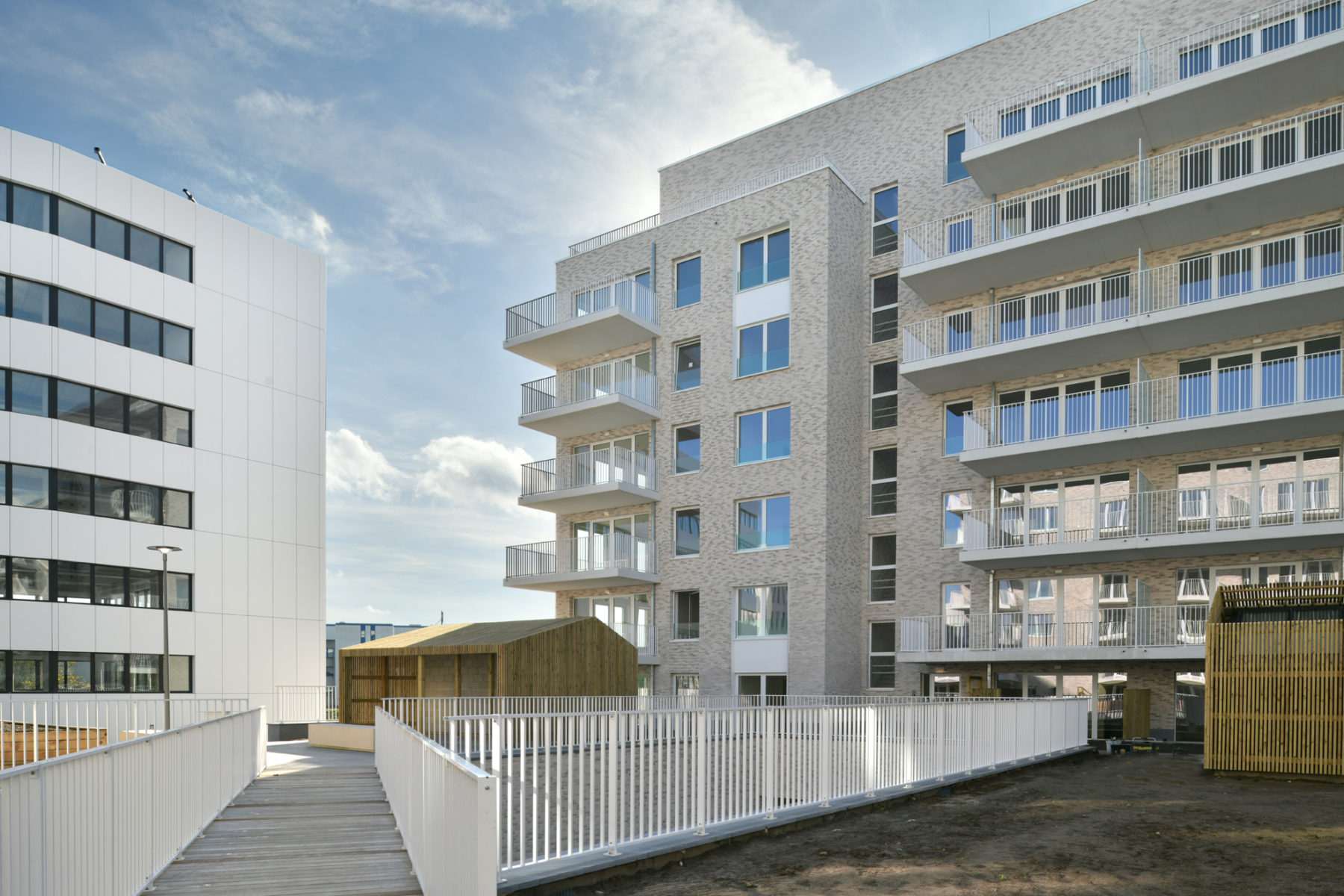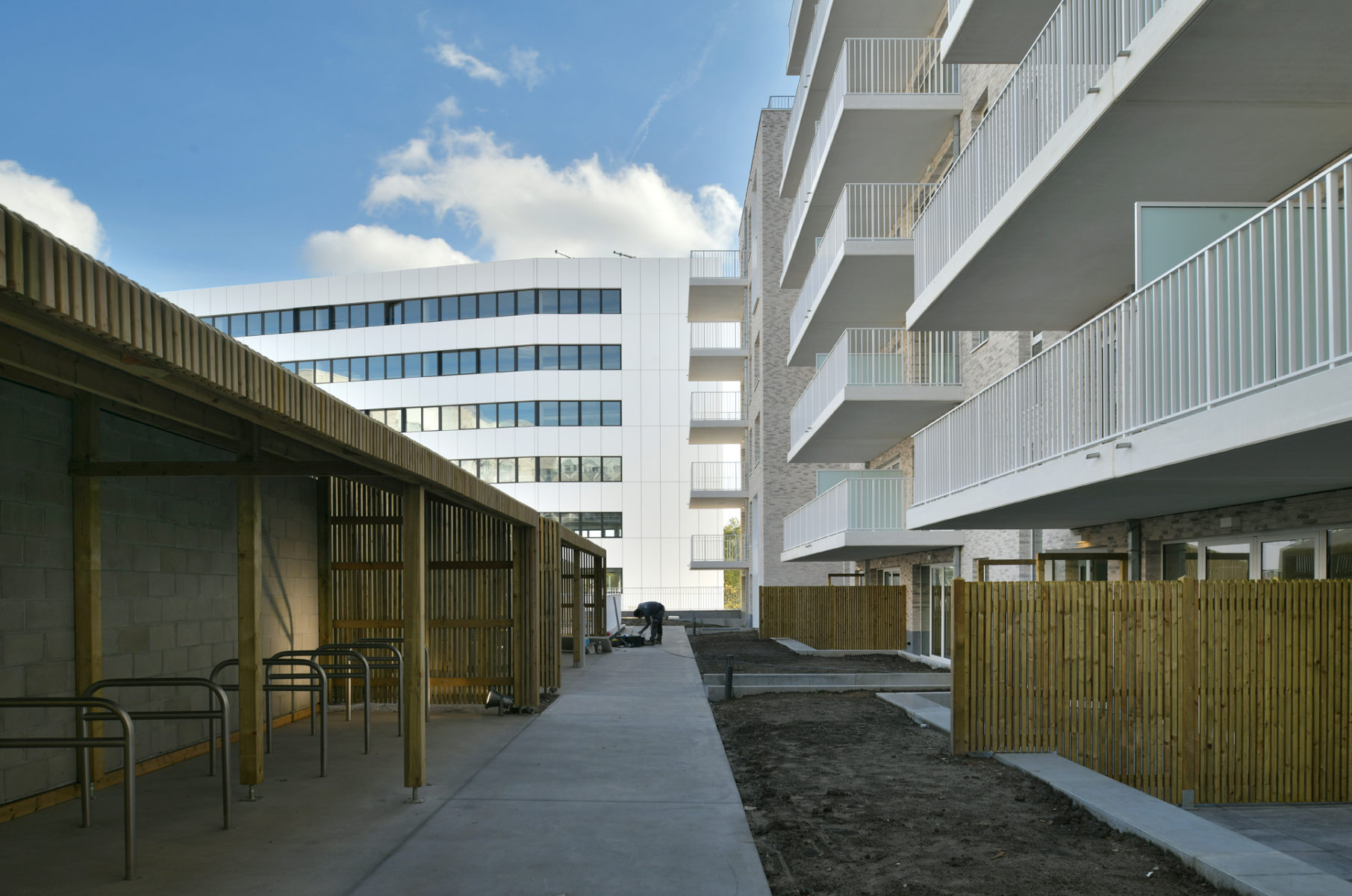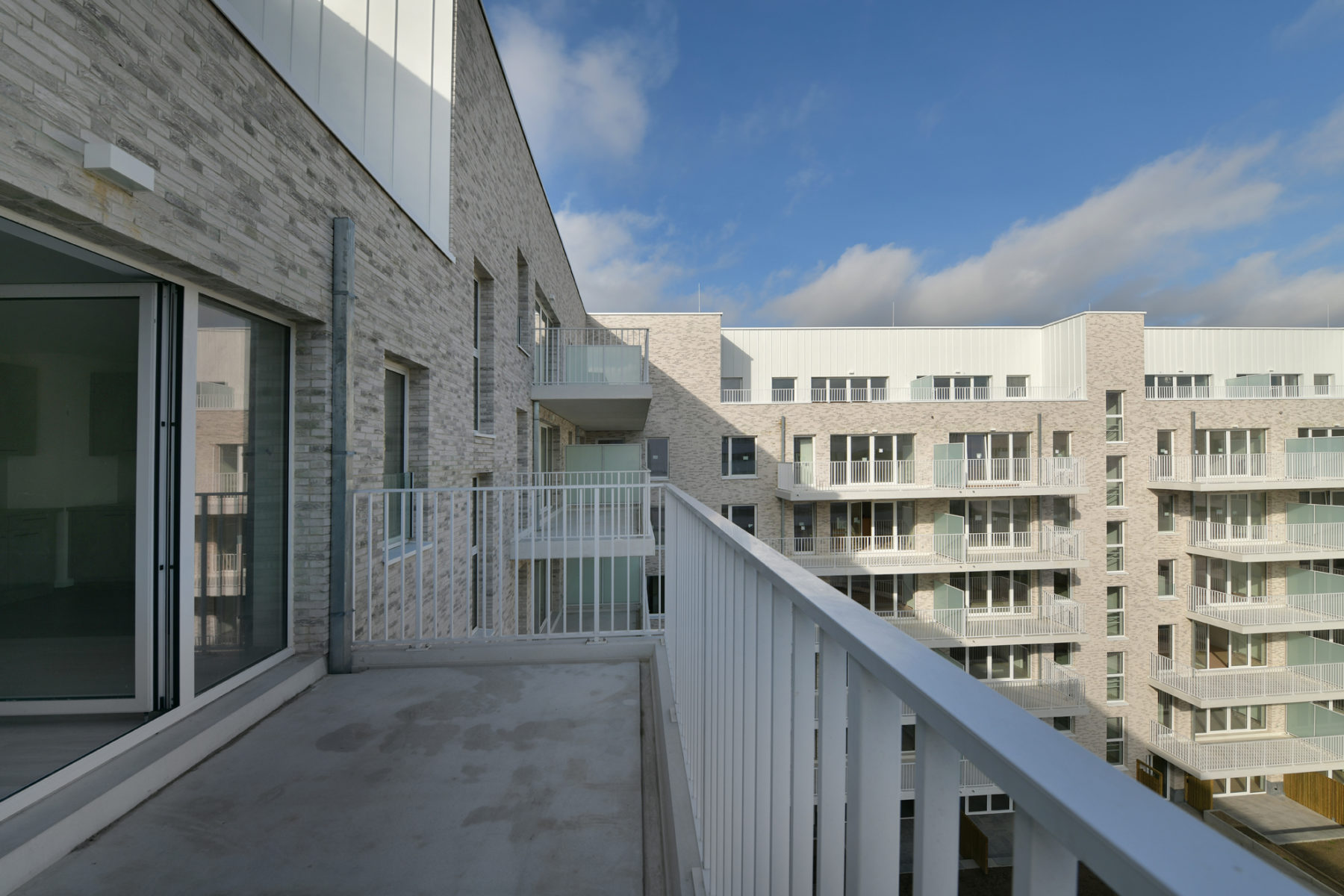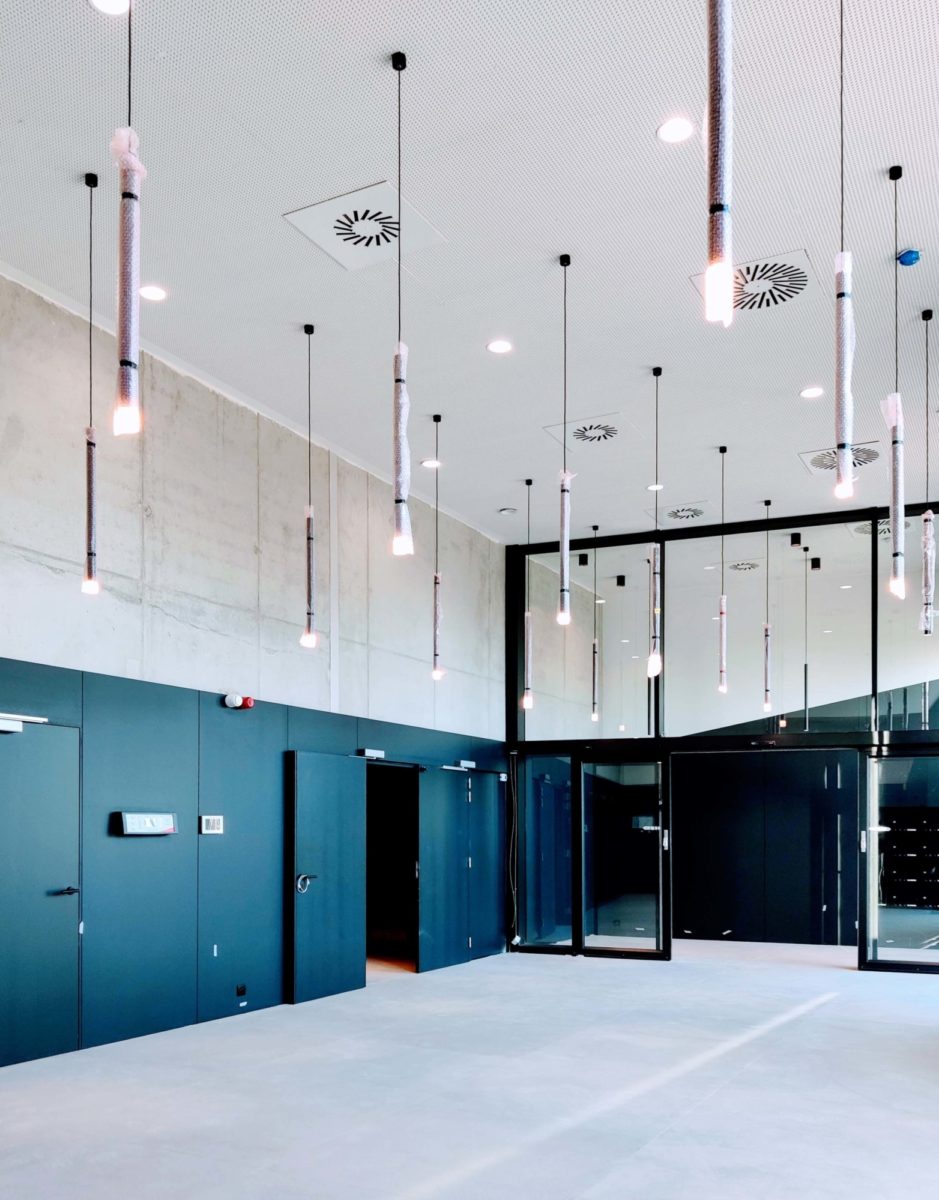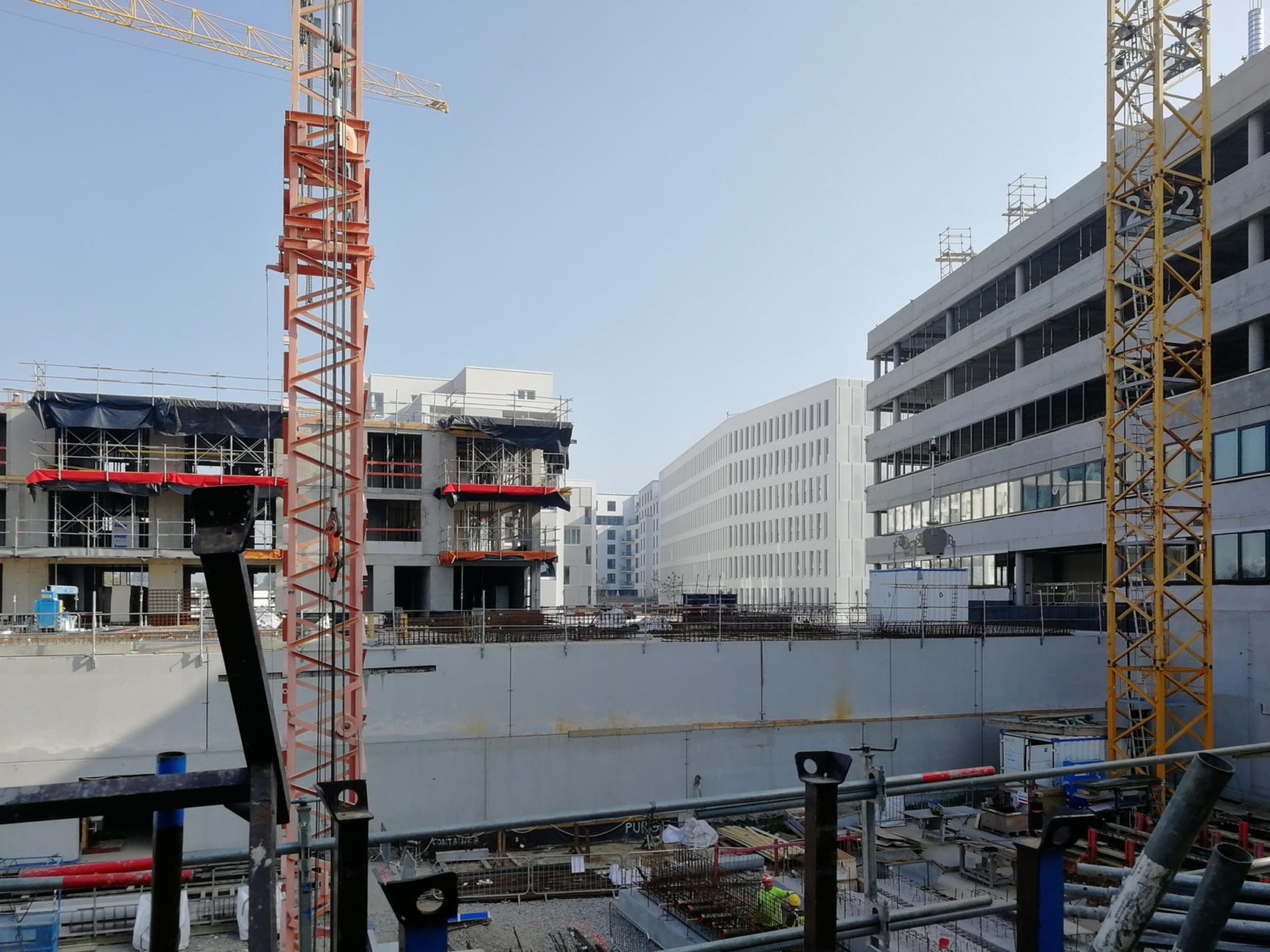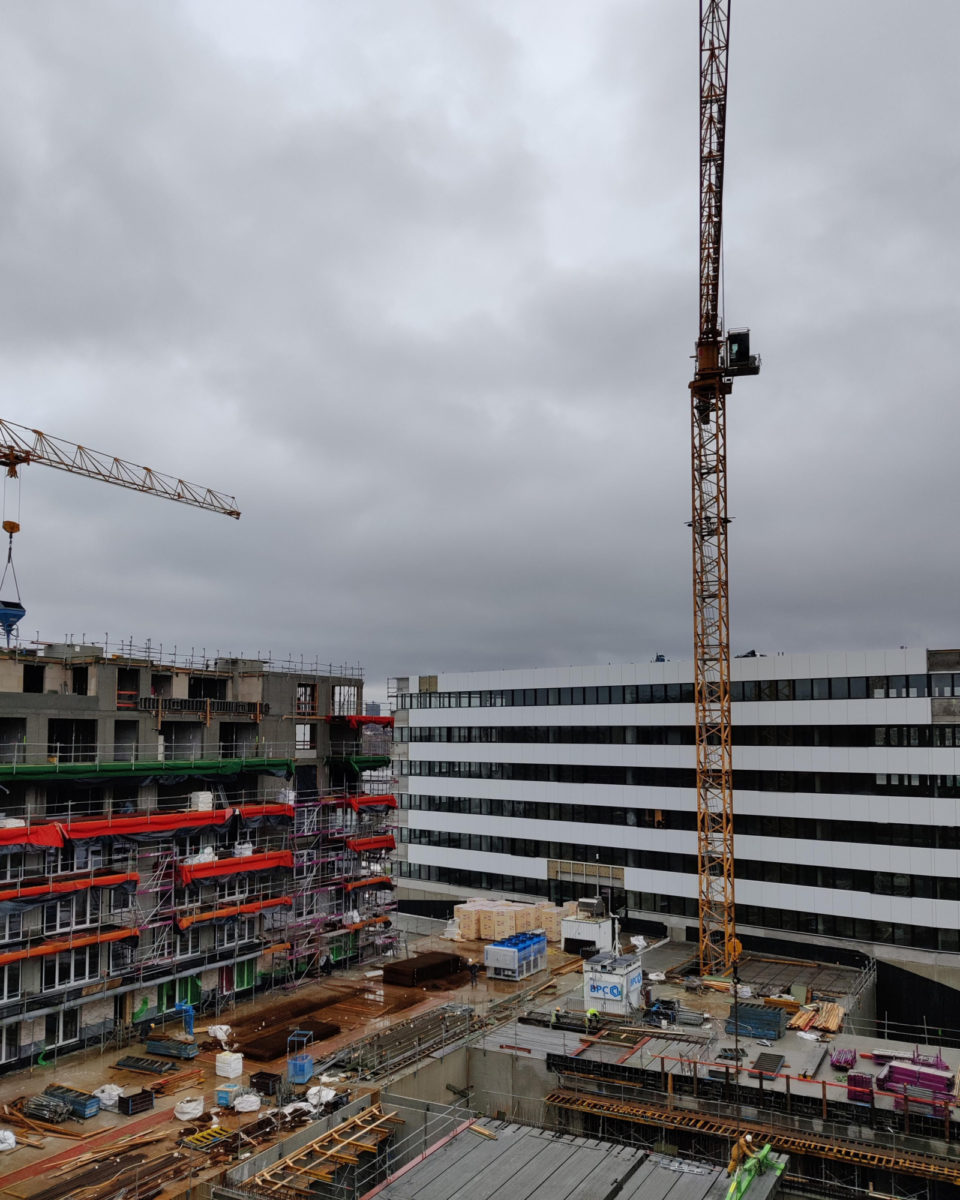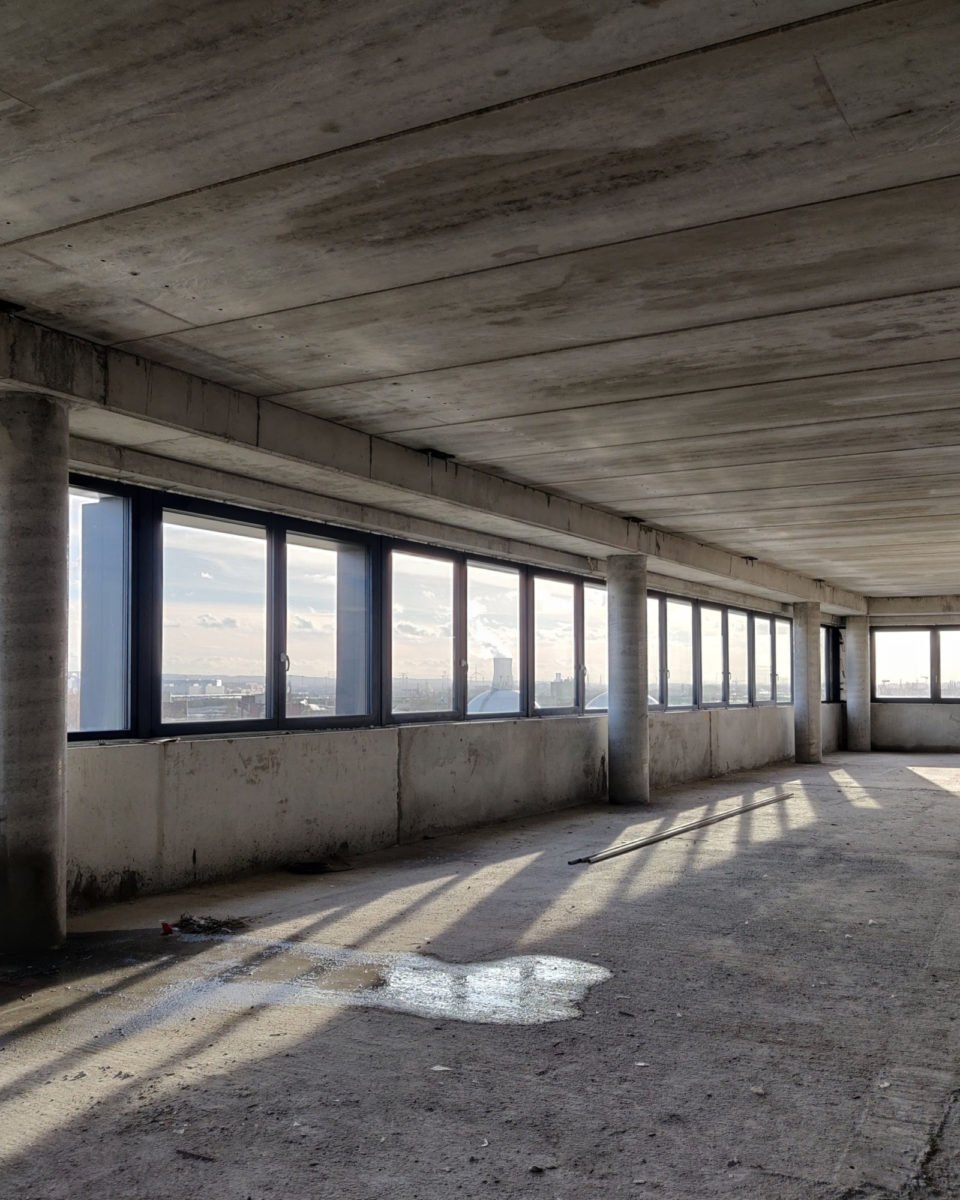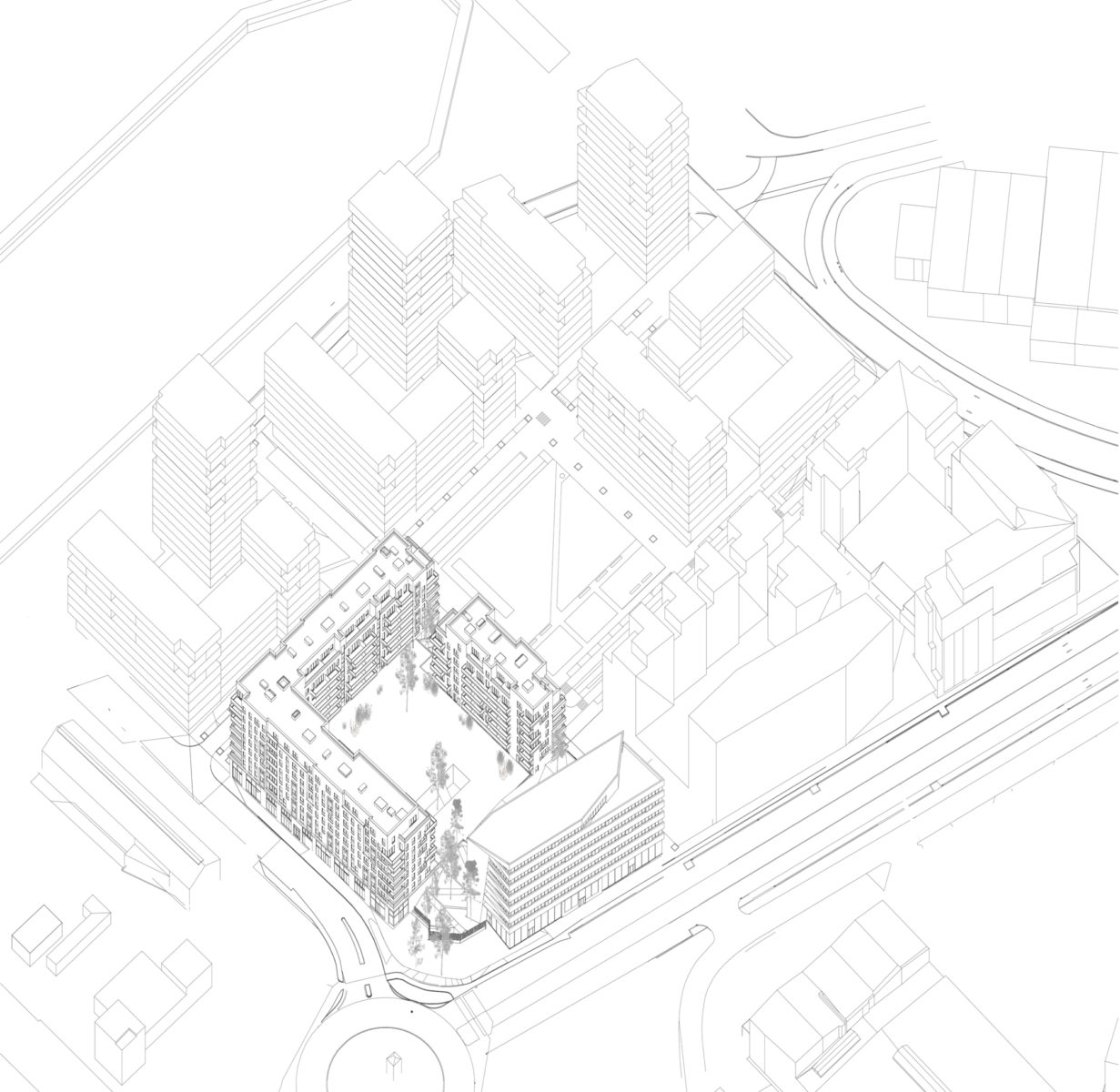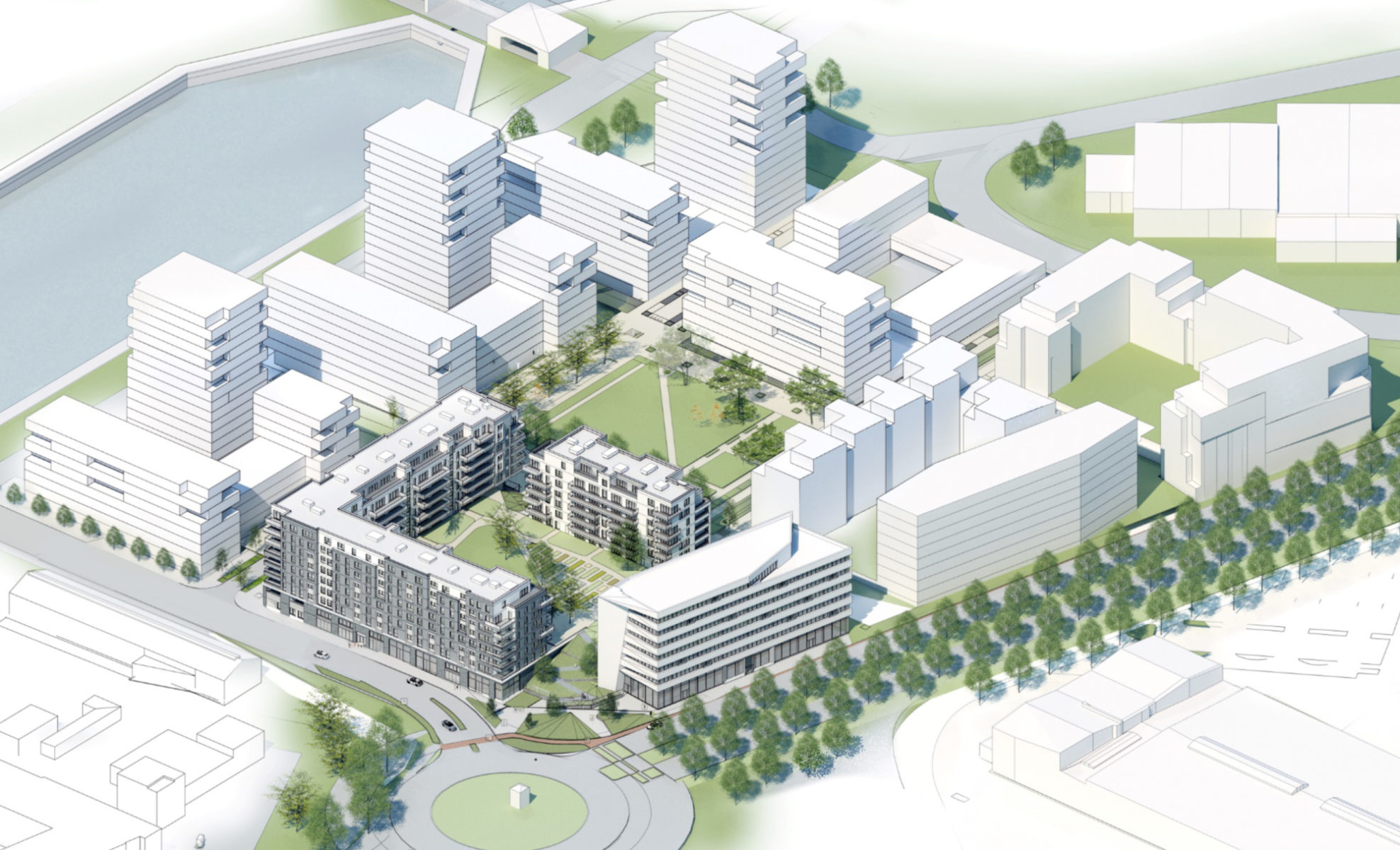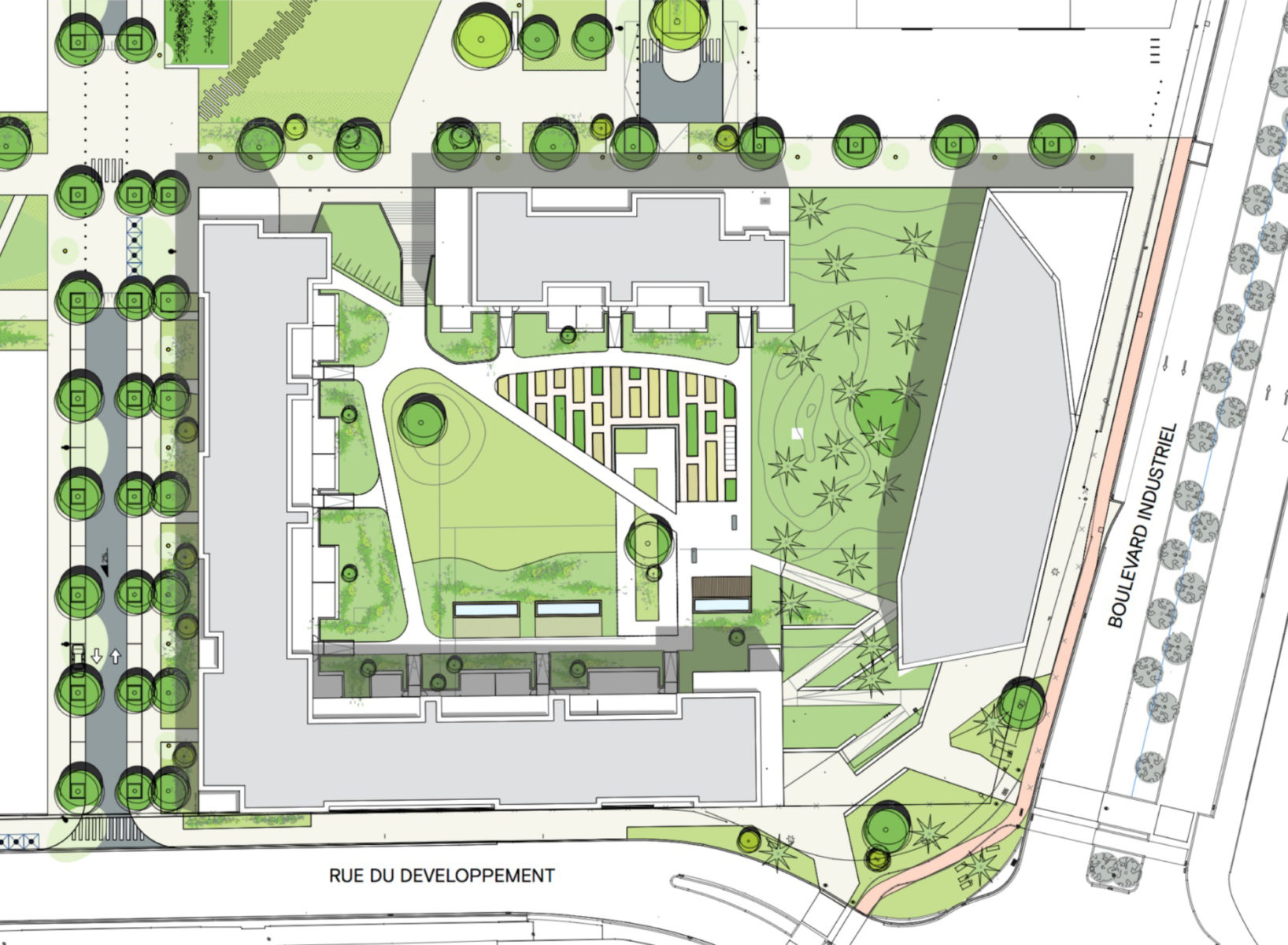 Contact
Interested in this project? Contact the project partner to get more information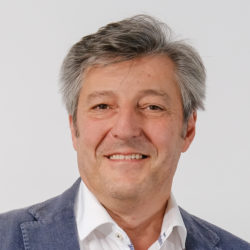 Luigi Bellello
Architect - Partner