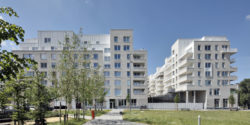 Project details
From industrial to residential, City Dox breathes a new life into a district on the right bank of the canal. Located in the municipality of Anderlecht, the site is part of the Canal Plan, and more specifically the PPAS Biestebroeck rurbanization project. Through several buildings that include housing, offices, shops and wooded common areas, City Dox offers its future occupants a mix of functions in a green setting.
Composed of three buildings, the designated block includes two residential buildings and one office building. Called "The White Angle", the office building serves as a sound and visual barrier between the apartments - located on the edges of quieter streets - and the rest of the industrial zone. The base, common to all three buildings, offers large surfaces for productive activities as well as some commercial spaces.
Making the transition between public and private spaces, parking lots, productive areas, shops, housing and offices, vegetation acts as a binding element in City Dox and creates an exemplary model of function mixing within a changing urban environment.
Technical information
Location

Brussels (Anderlecht), Belgium

Typology

Residential, Office, Retail, Mixed-use

Client

Immobilière de la Petite Ile (Atenor)

Size

41.300 m²

Status

Completed

Timing

2021

Expertises

Competition, New construction
Download technical sheet
Images
© Serge Brison

1/29

© Serge Brison

2/29

© Georges De Kinder

3/29

© Georges De Kinder

4/29

© Georges De Kinder

5/29

© Georges De Kinder

6/29

© Georges De Kinder

7/29

© Georges De Kinder

8/29

© Georges De Kinder

9/29

© Georges De Kinder

10/29

© Serge Brison

11/29

© Serge Brison

12/29

© Serge Brison

13/29

14/29

© DDS+

15/29

© DDS+

16/29

© DDS+

17/29

© DDS+

18/29

© DDS+

19/29

© DDS+

20/29

© DDS+

21/29

© DDS+

22/29

© DDS+

23/29

© DDS+

24/29

25/29

26/29

© DDS+

27/29

28/29

Site plan

29/29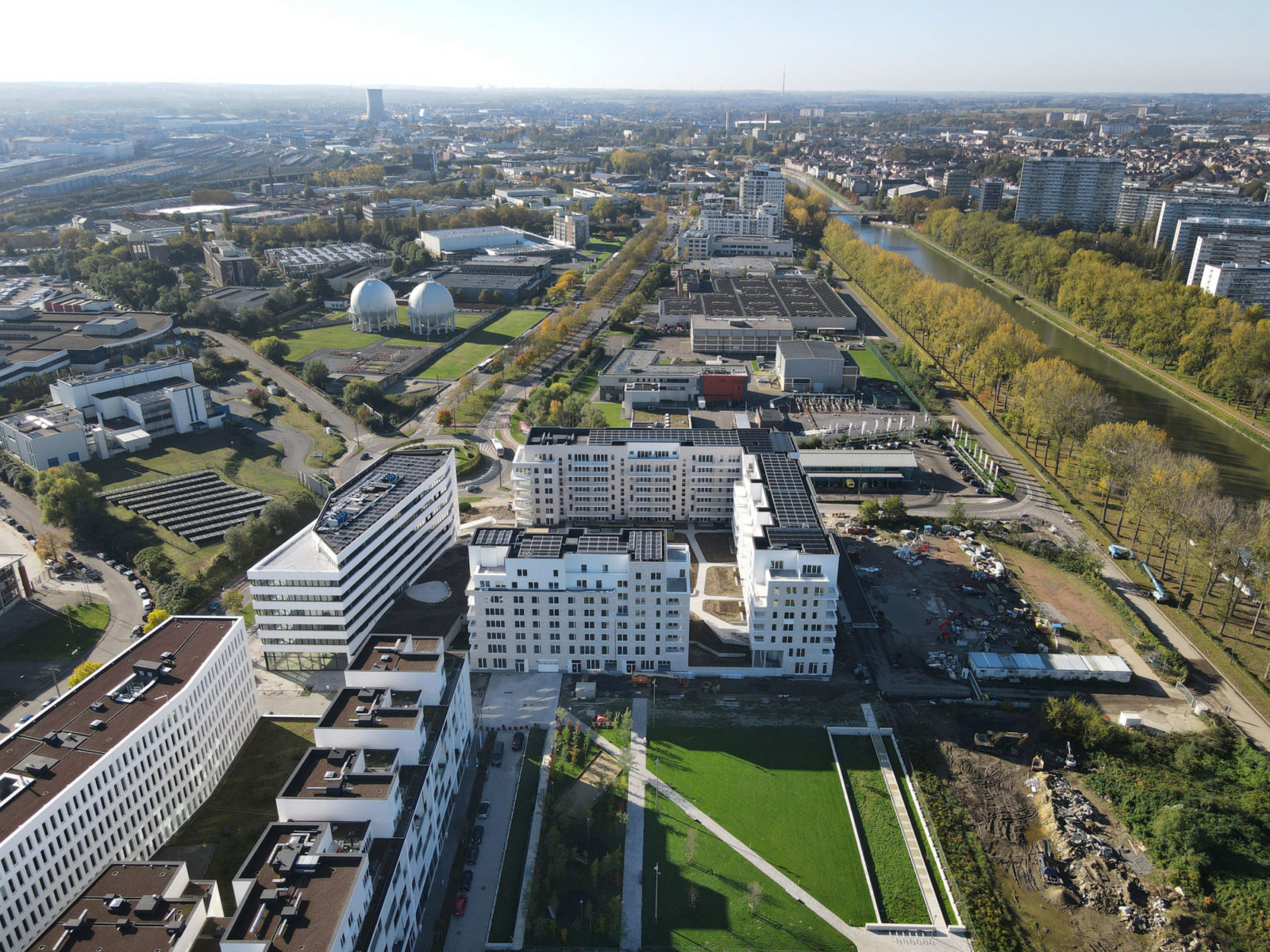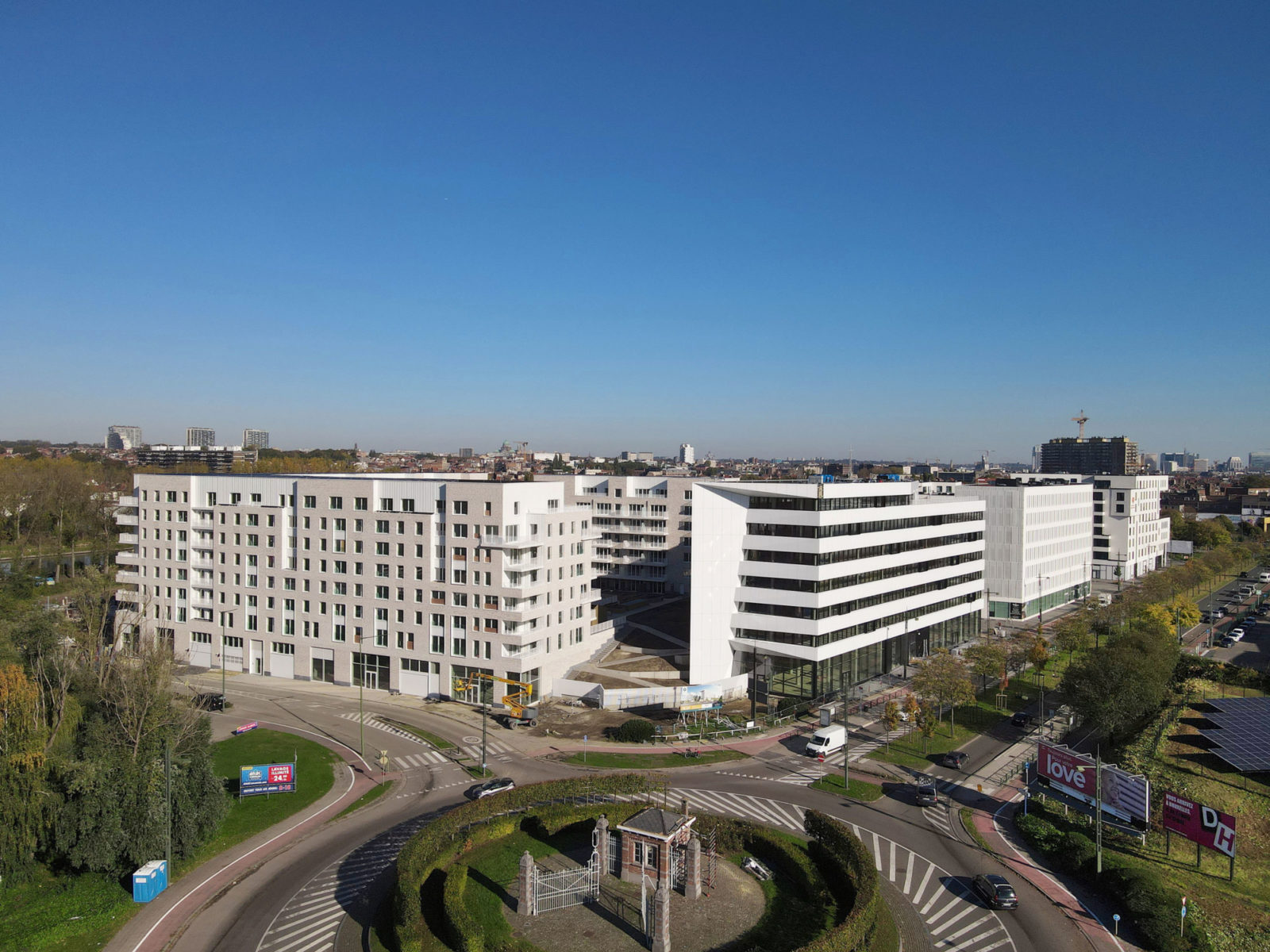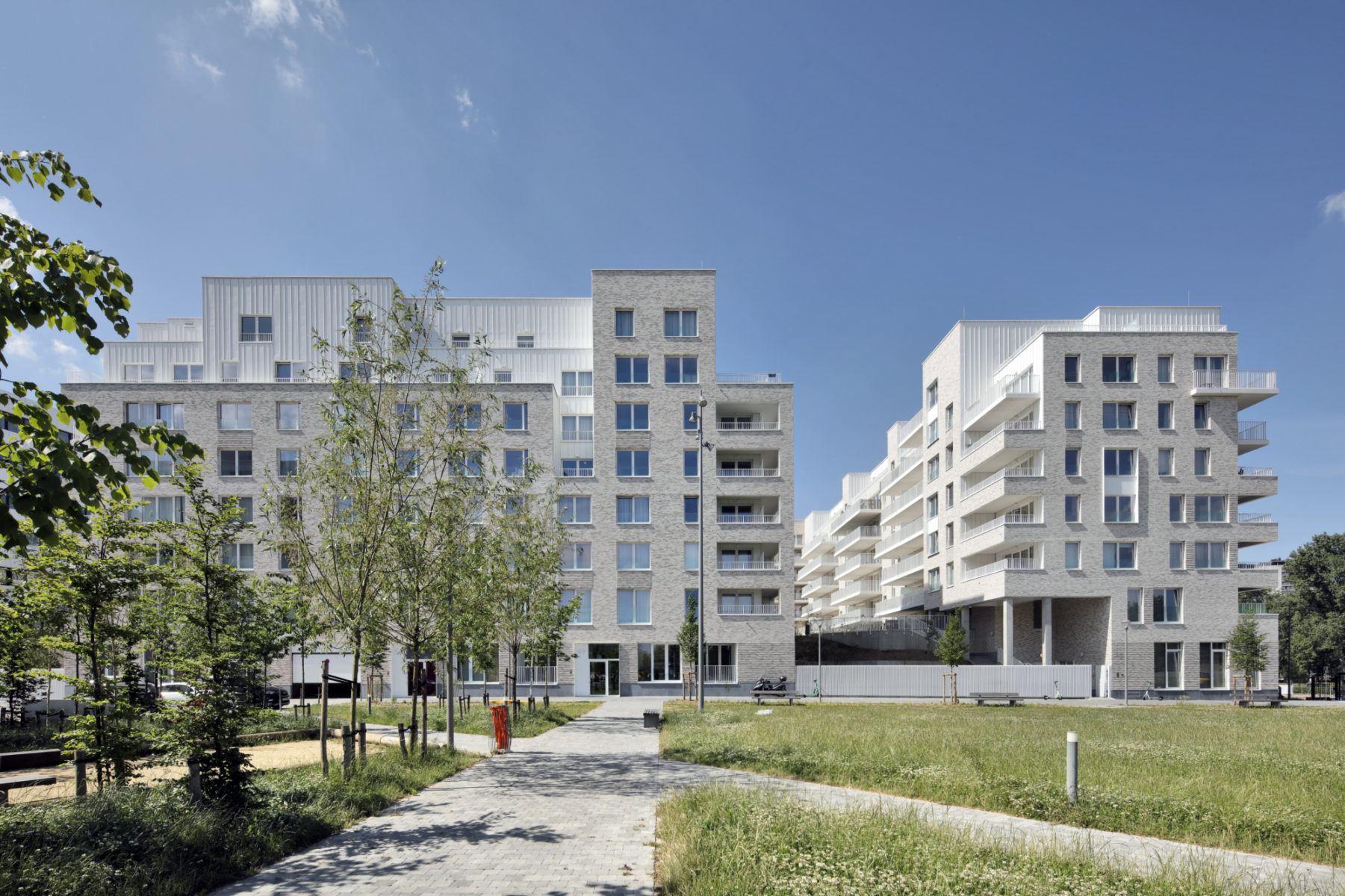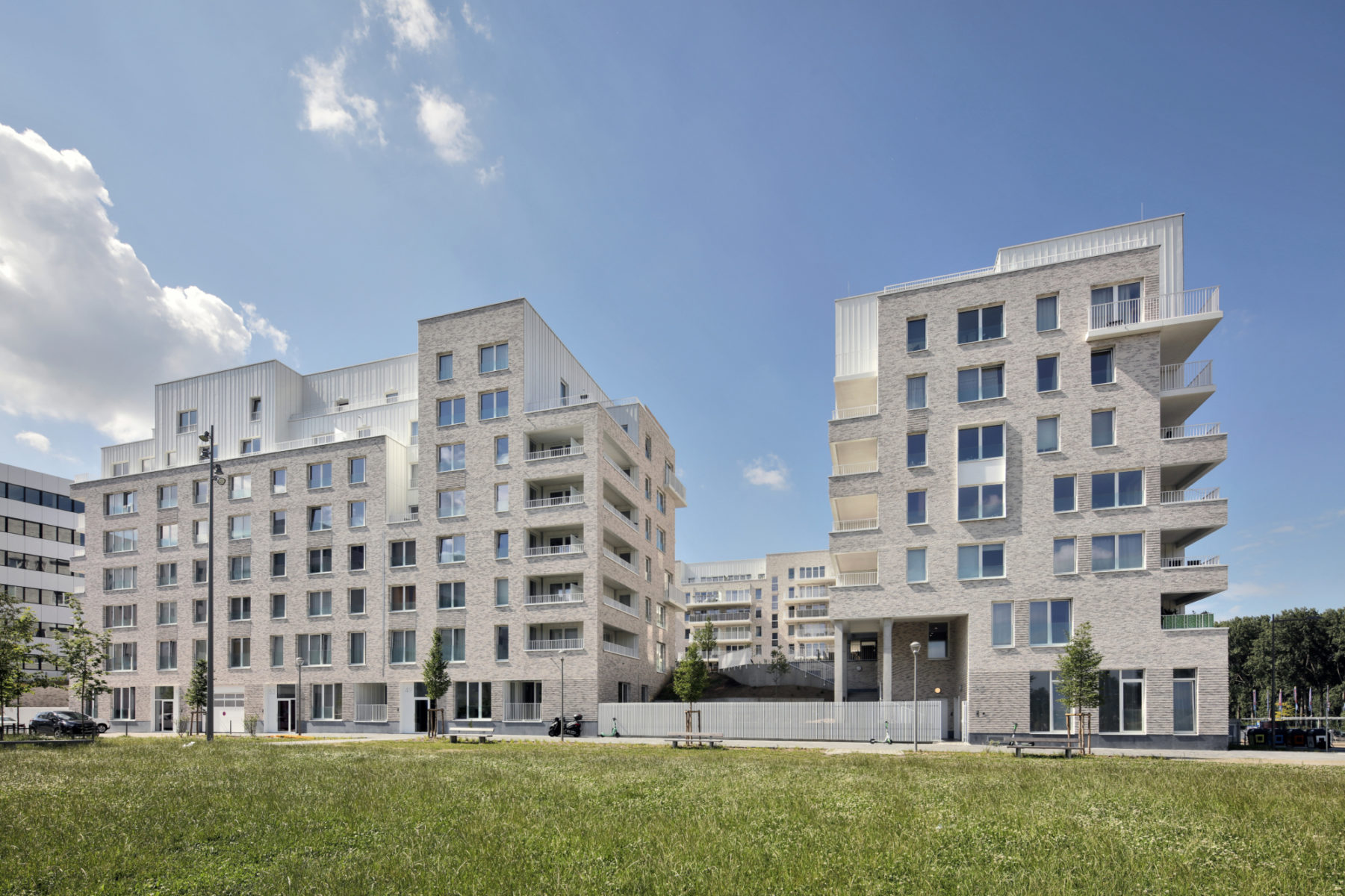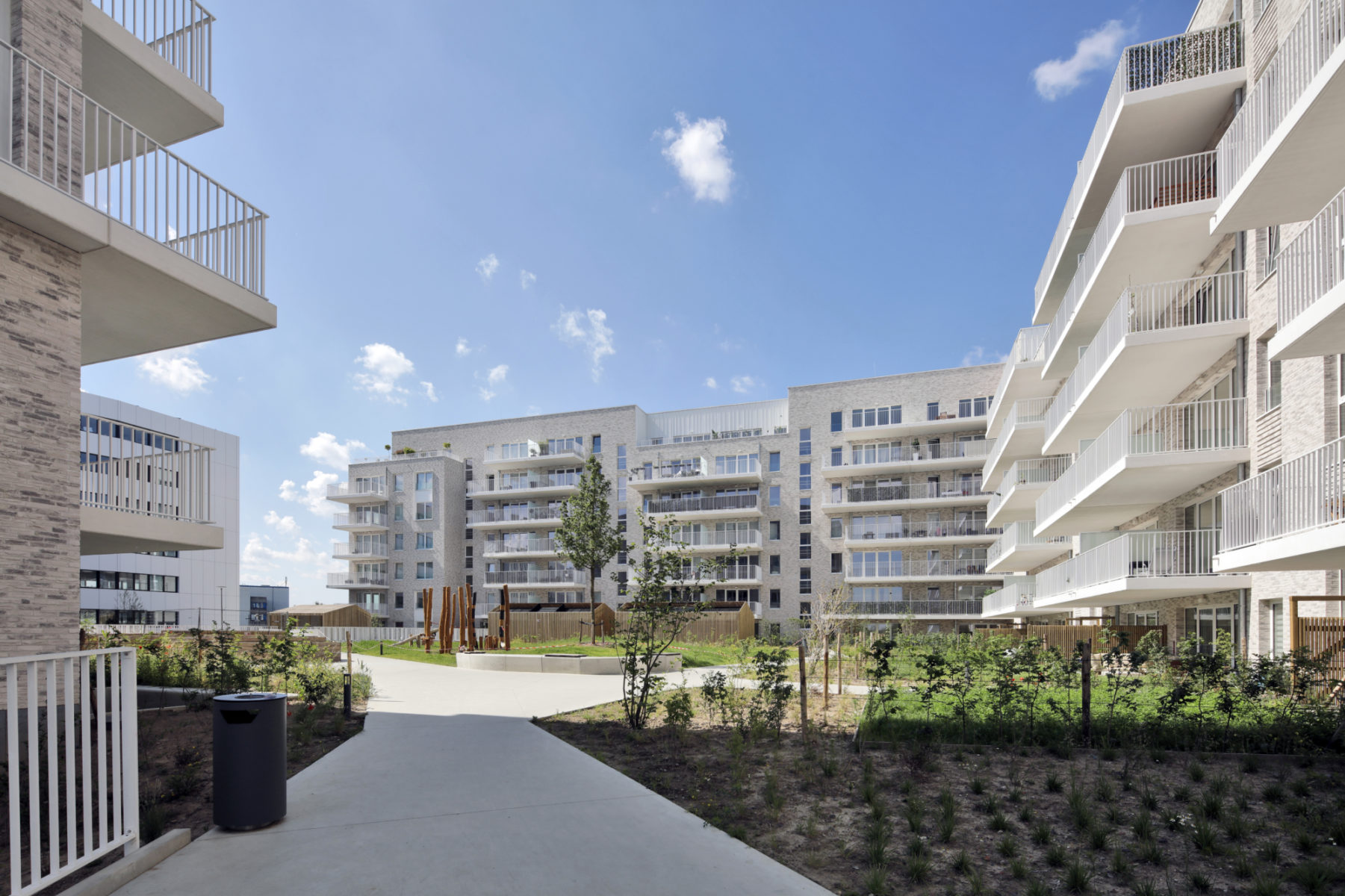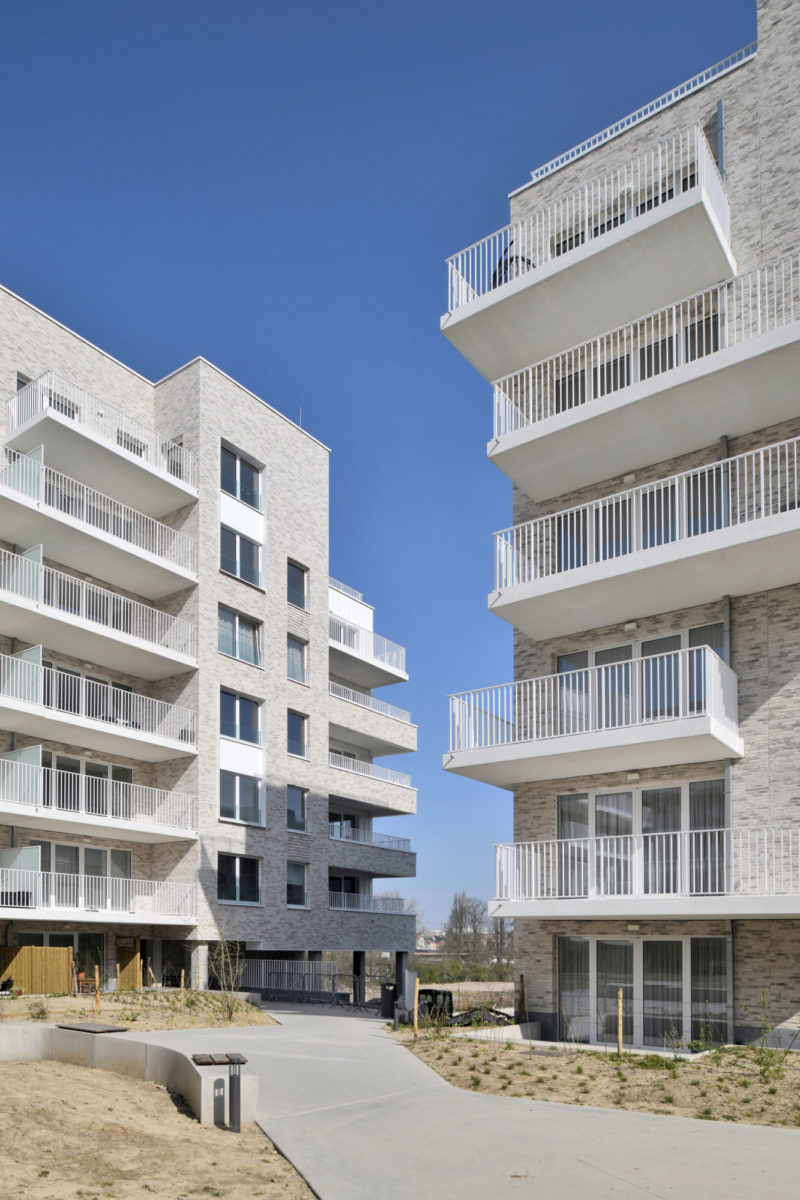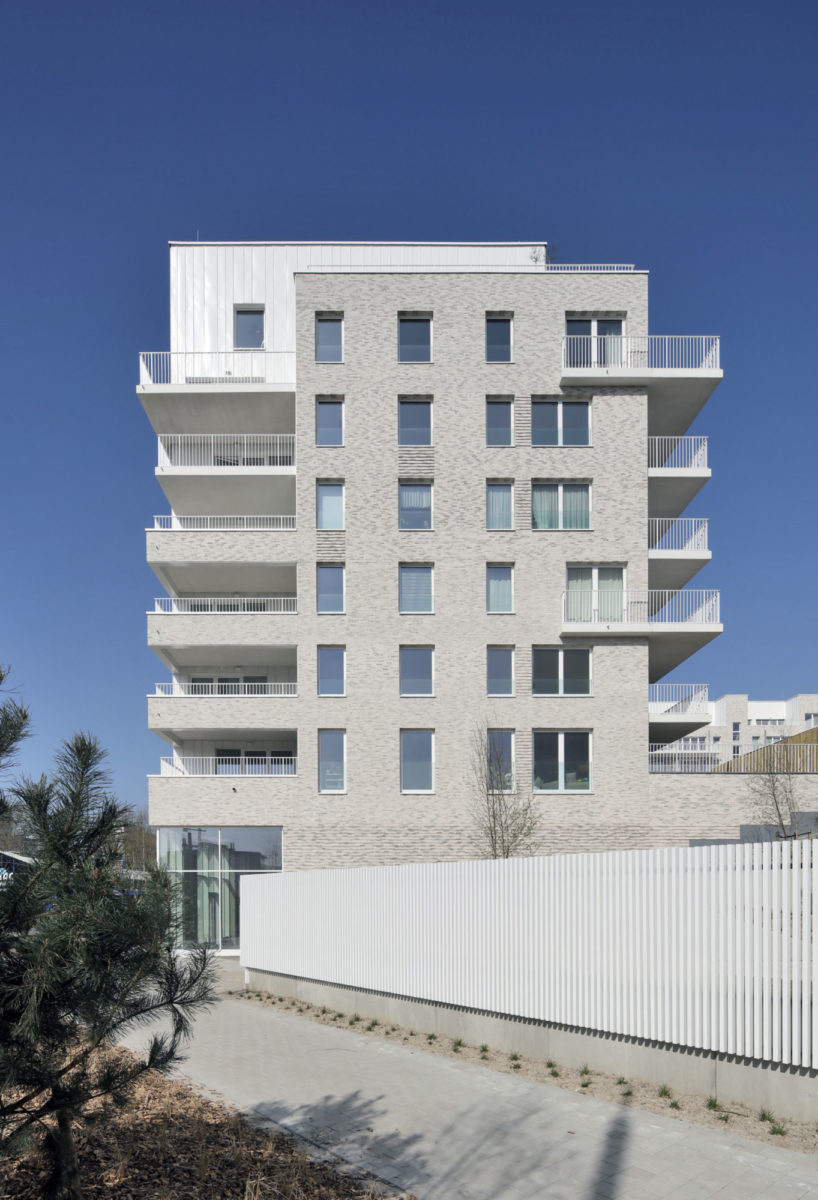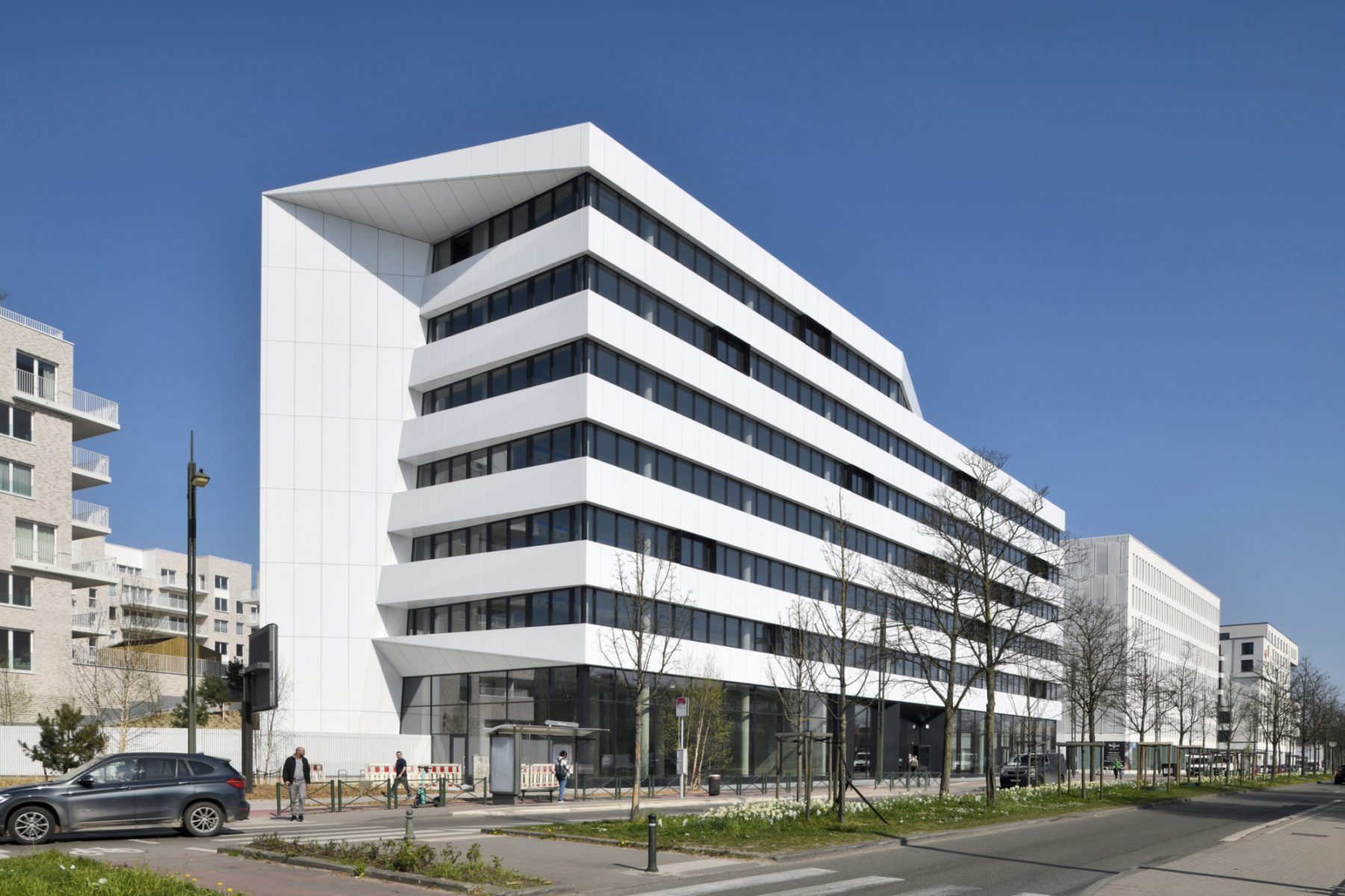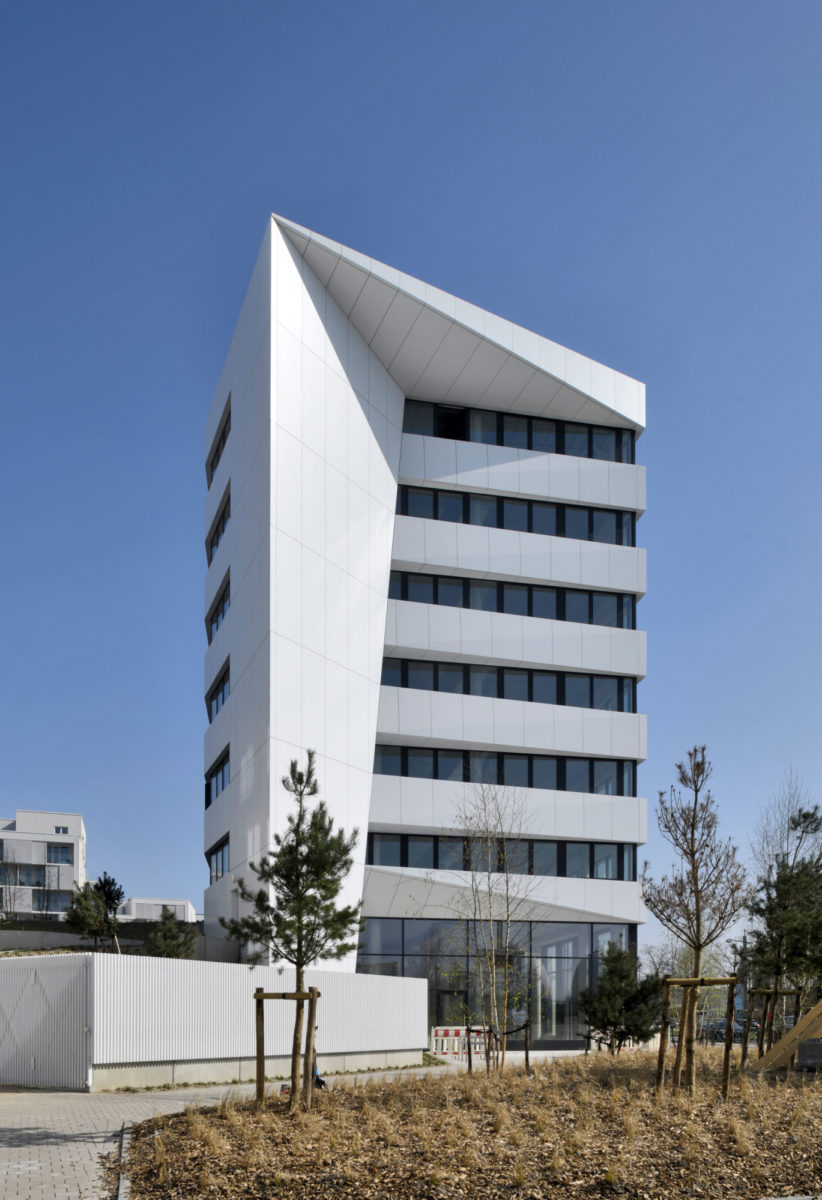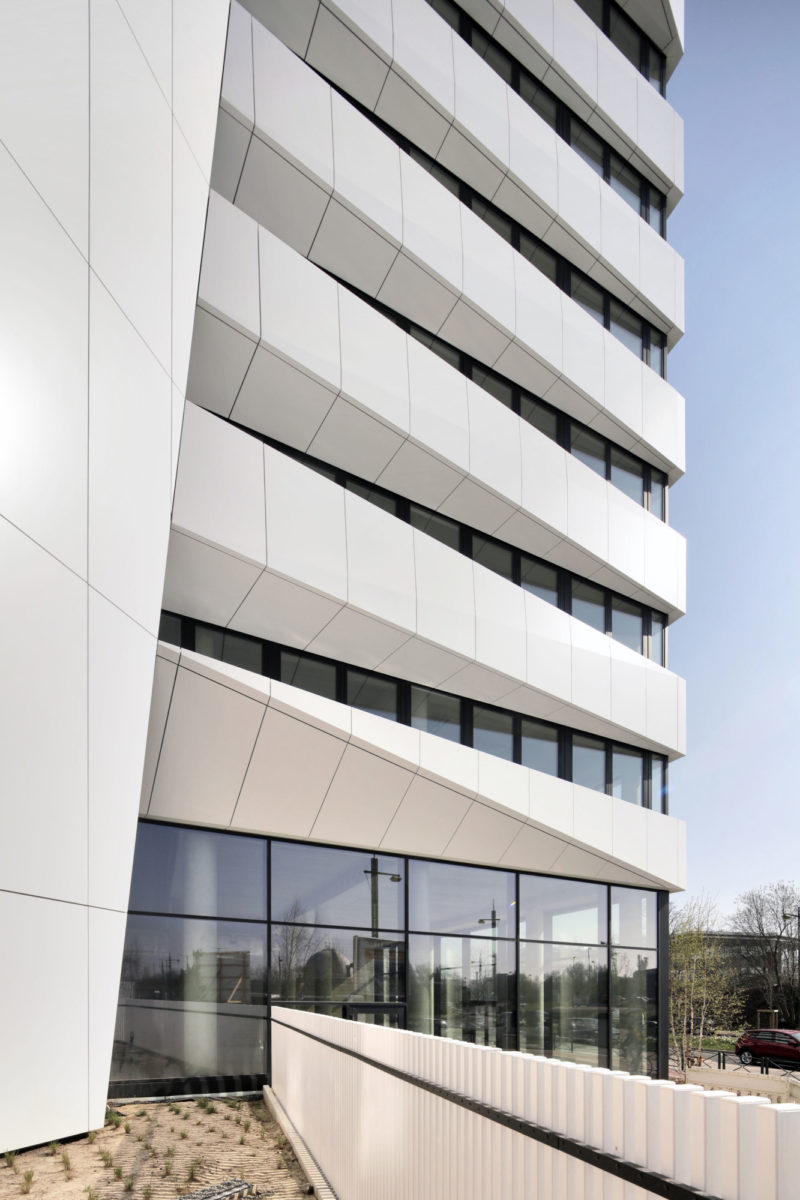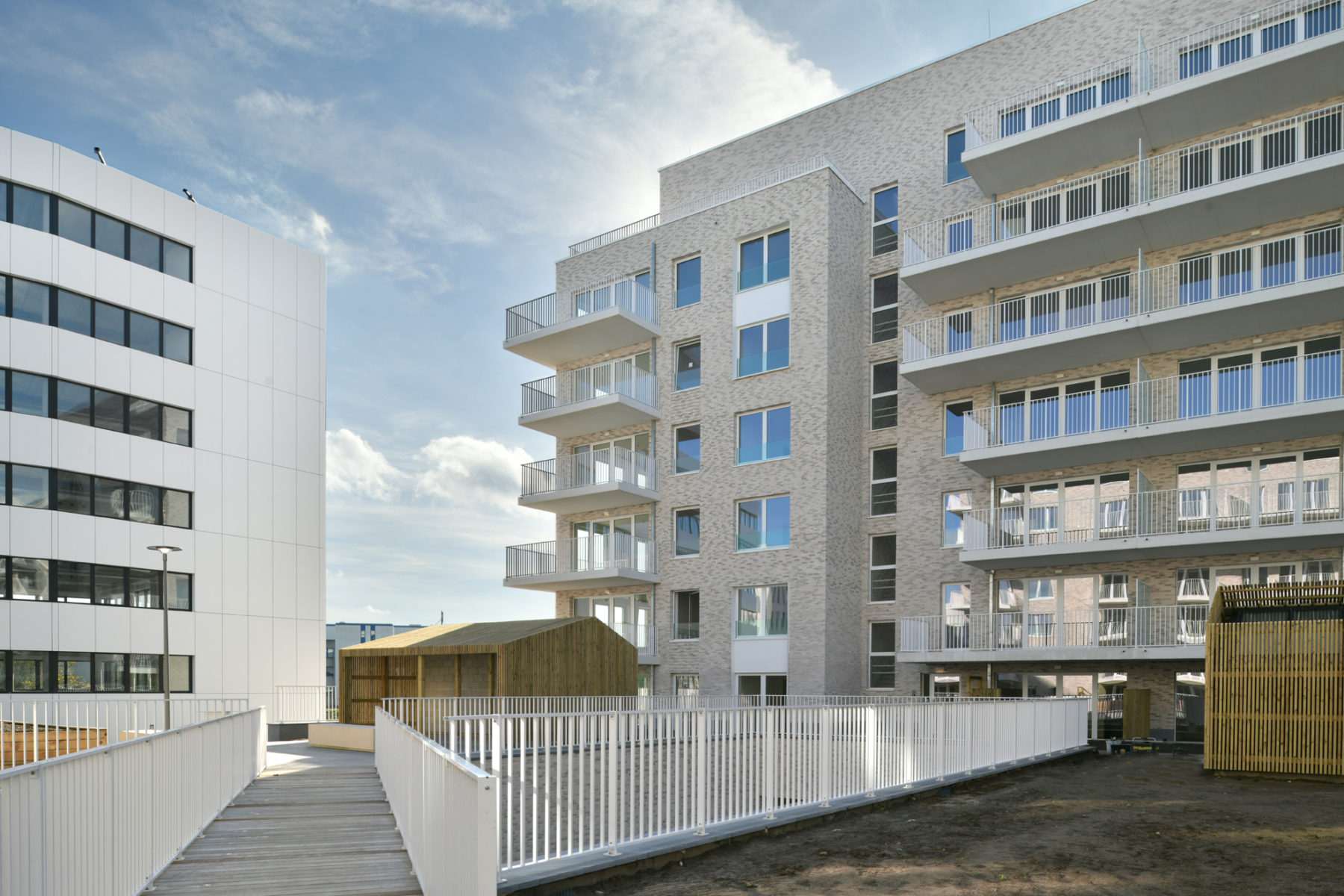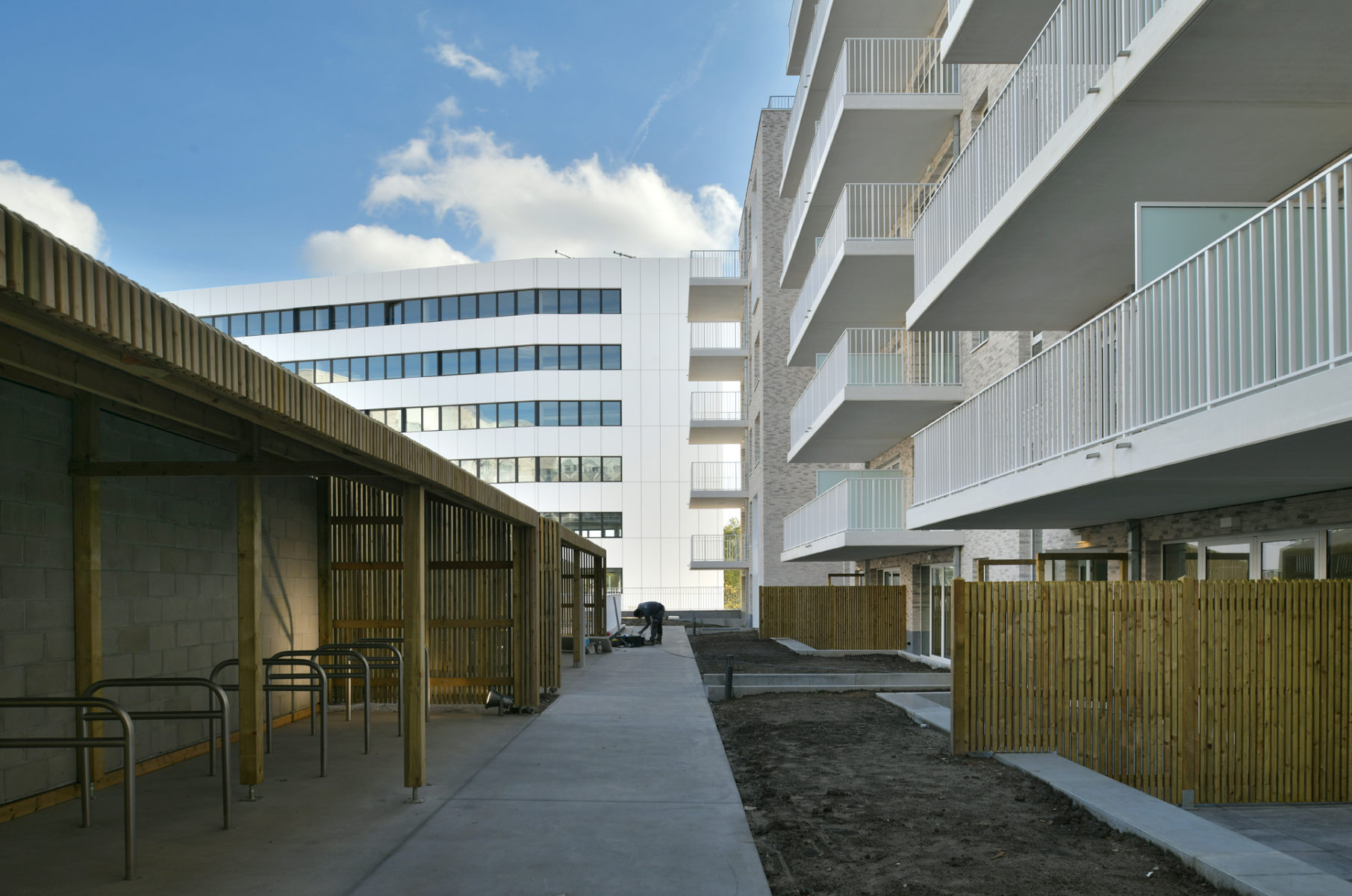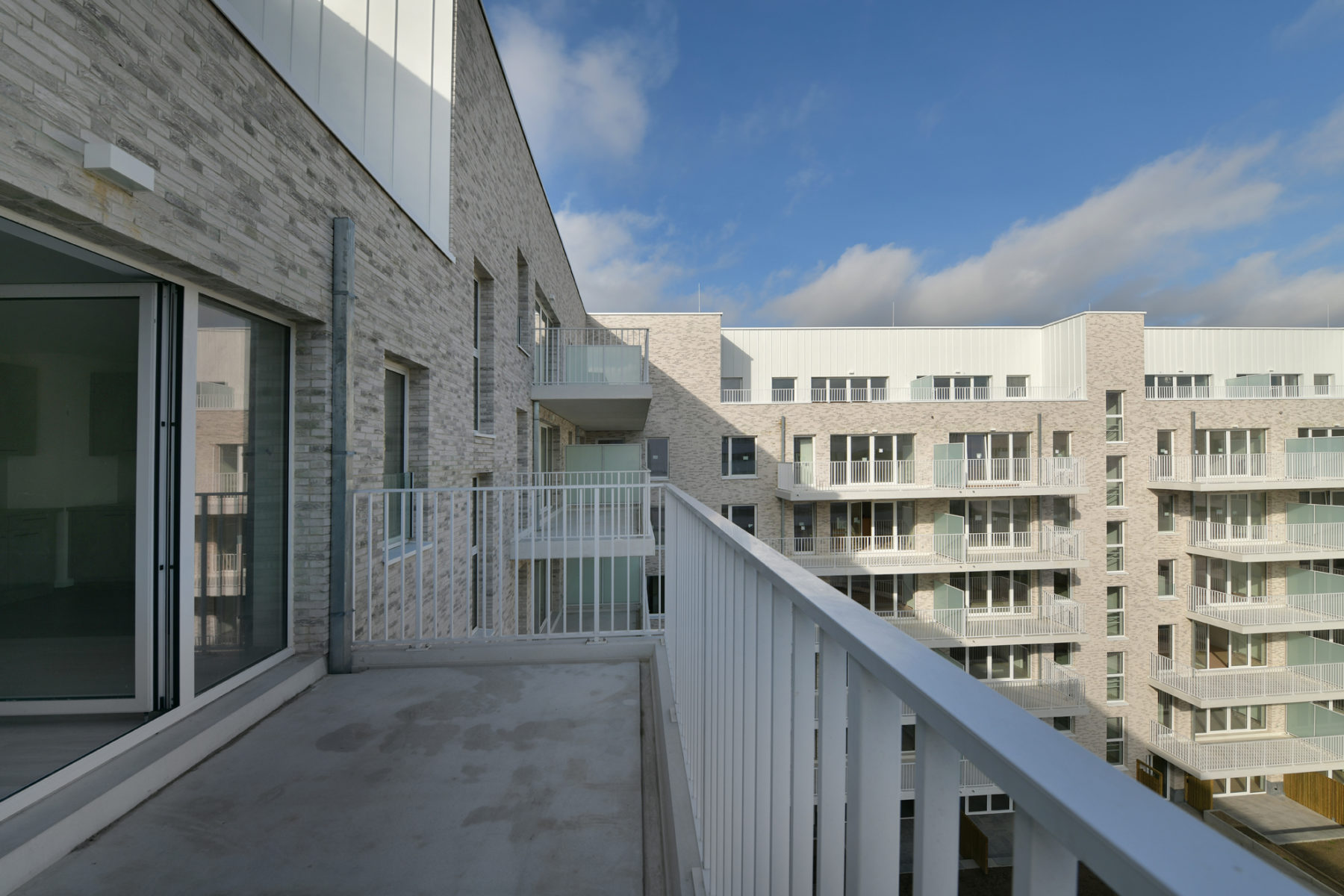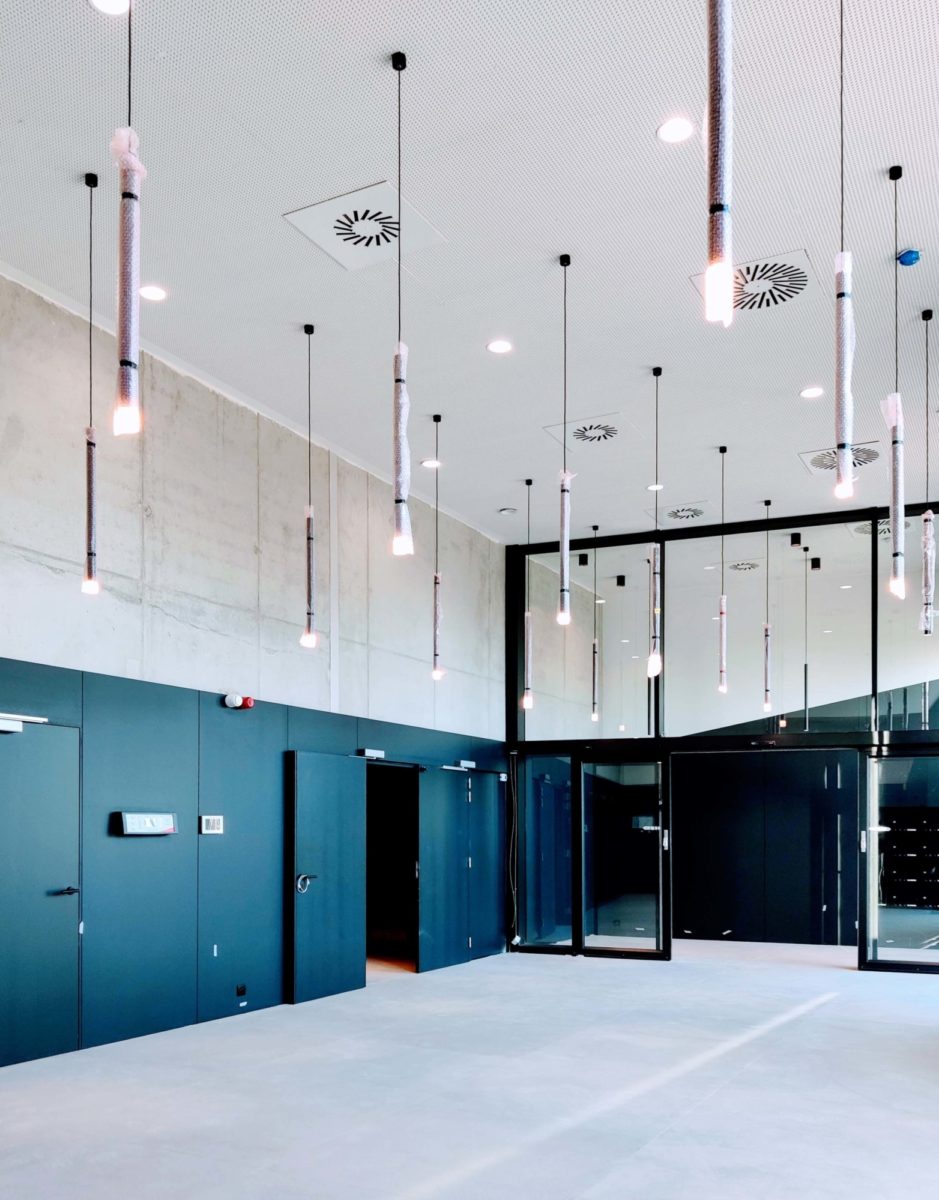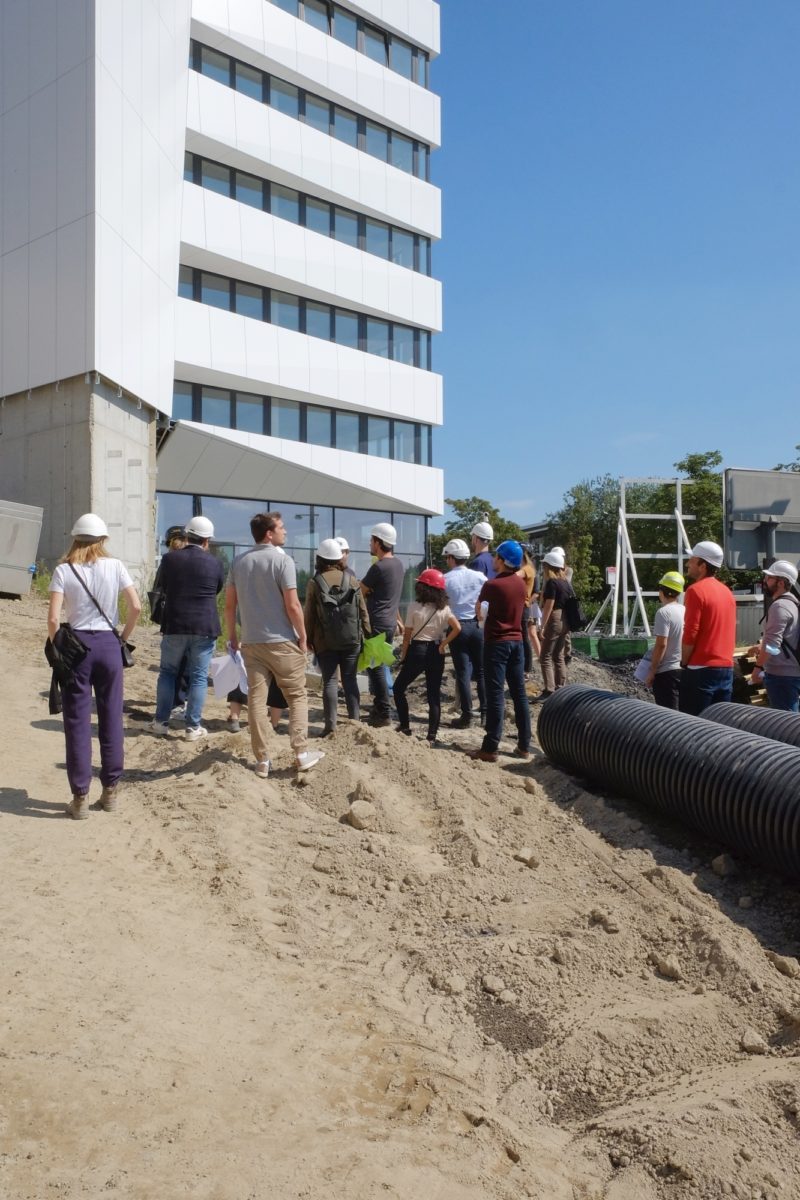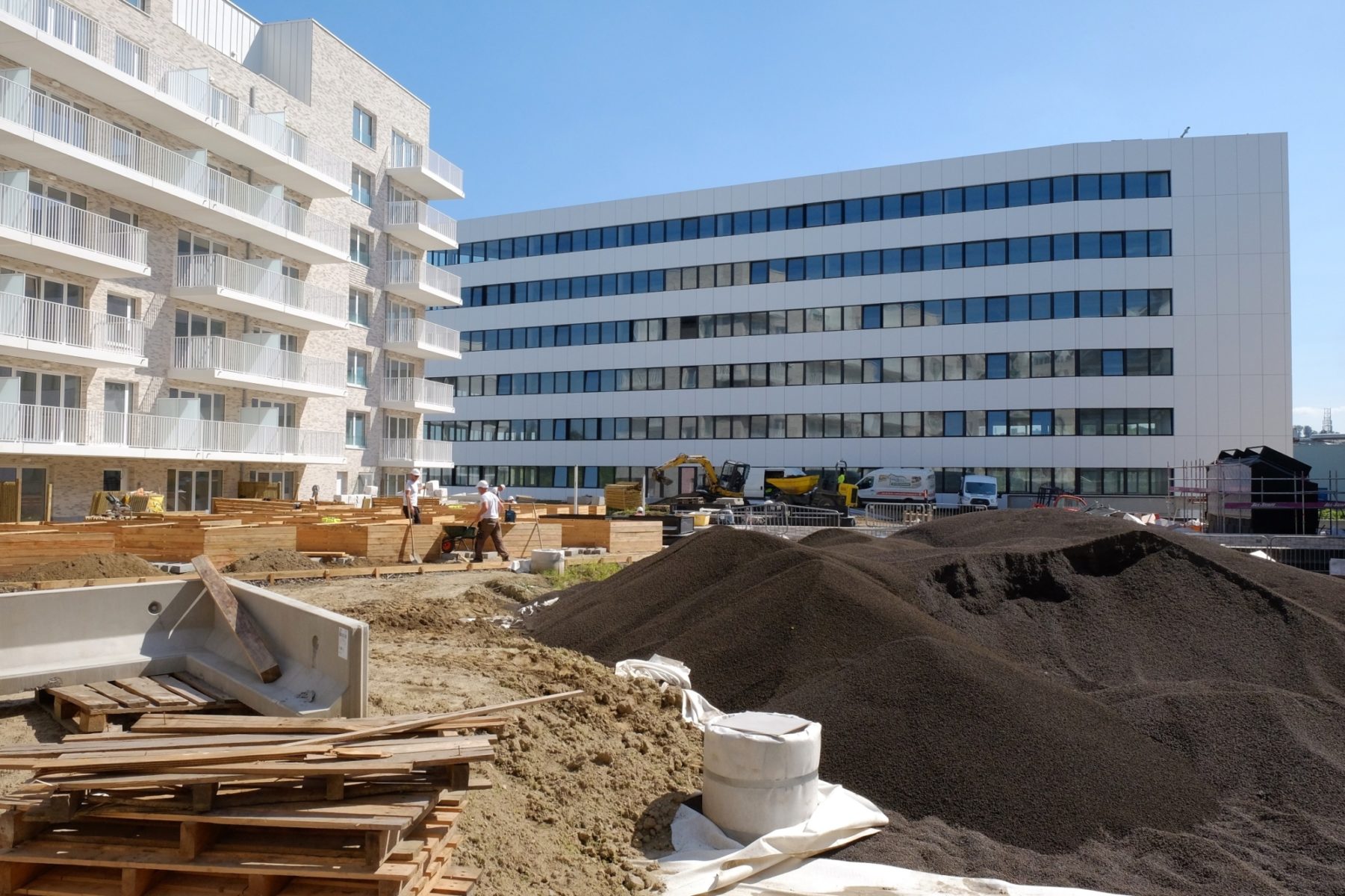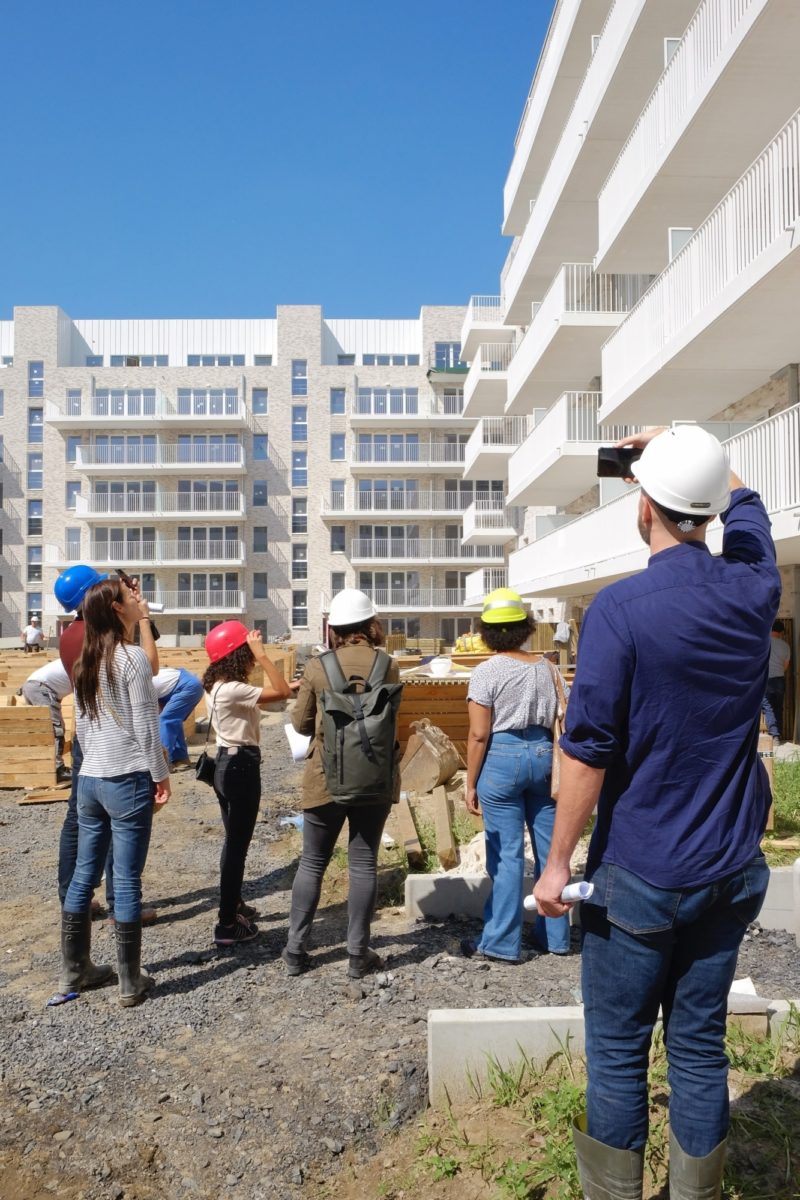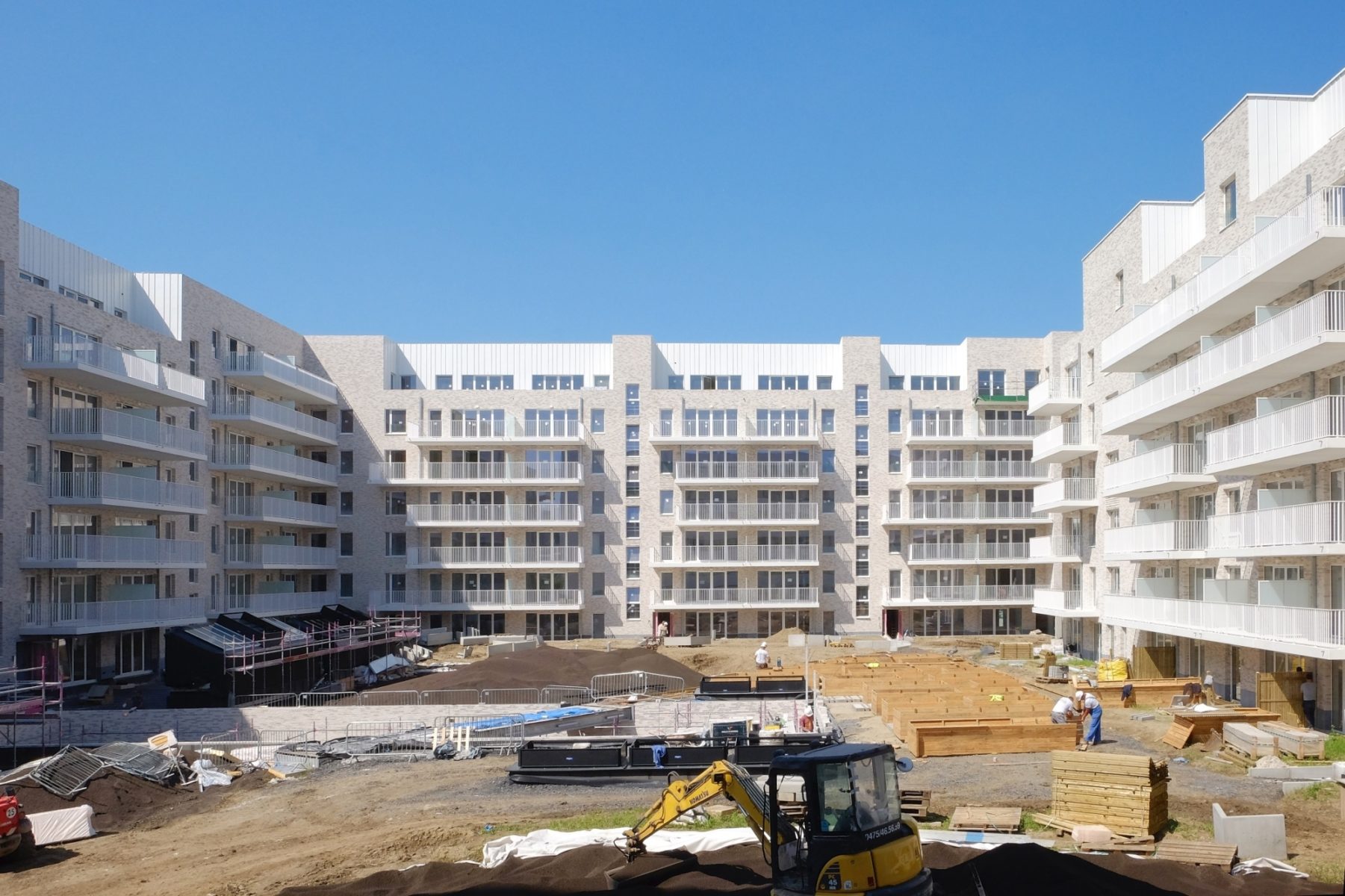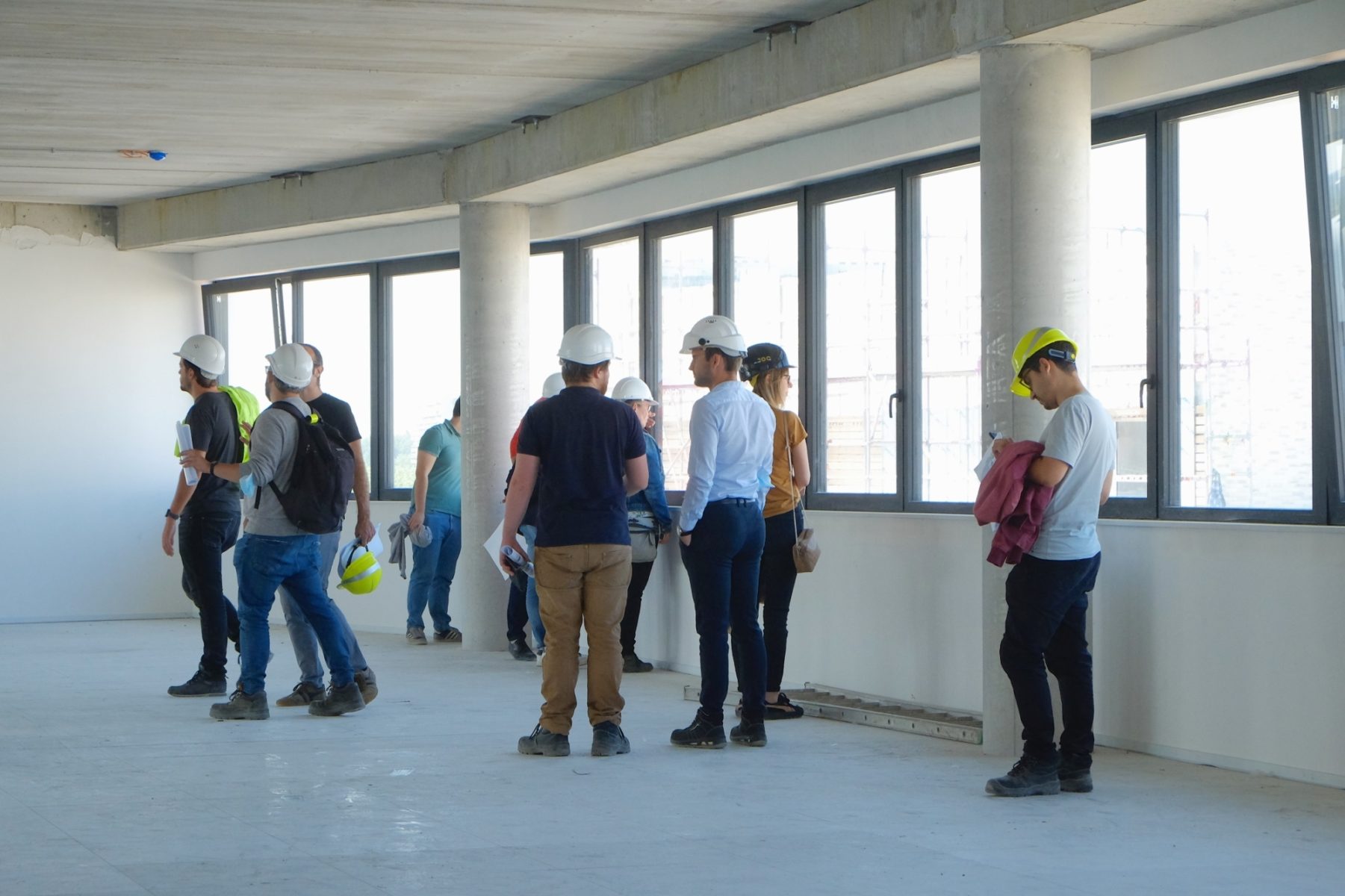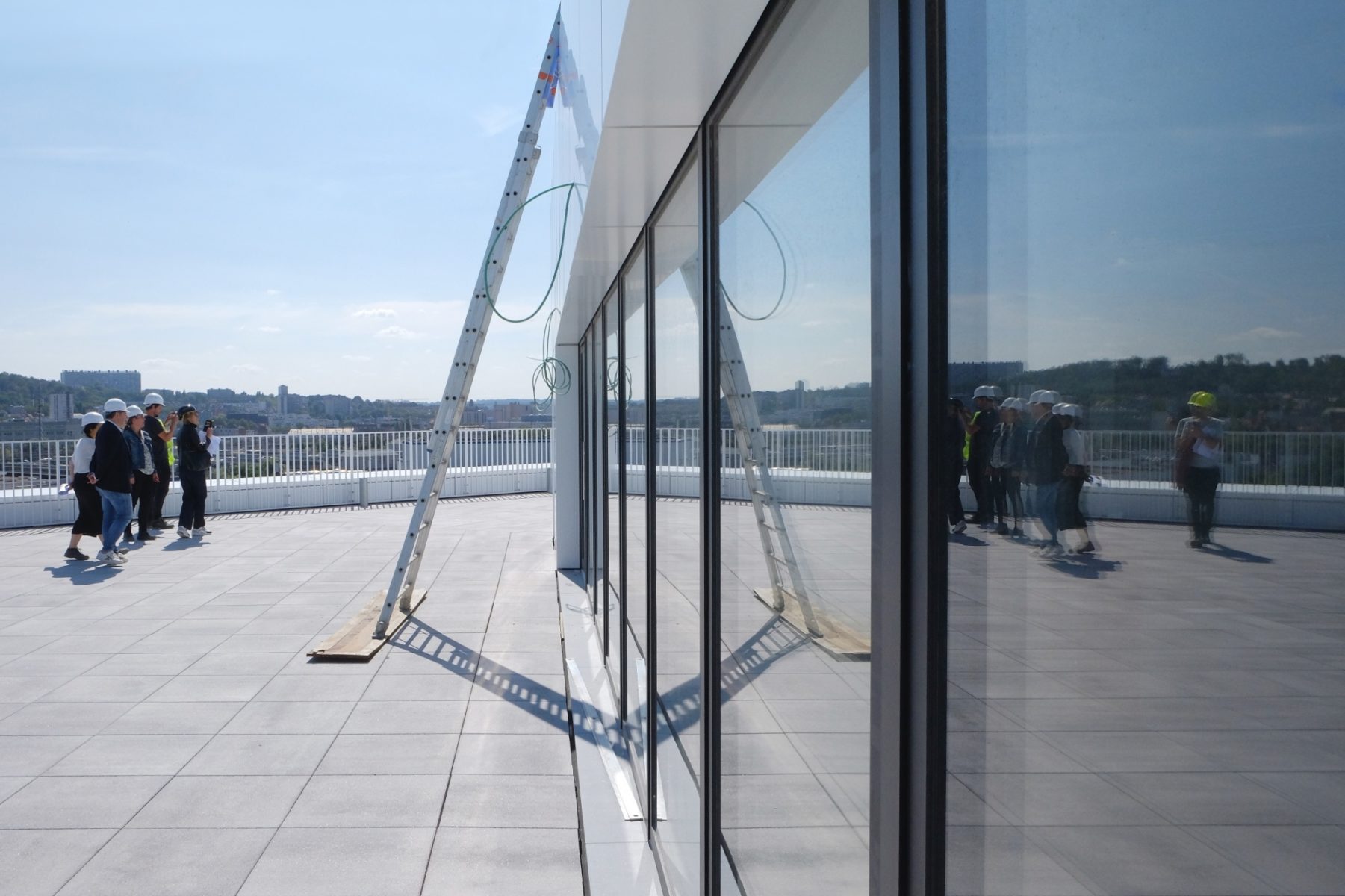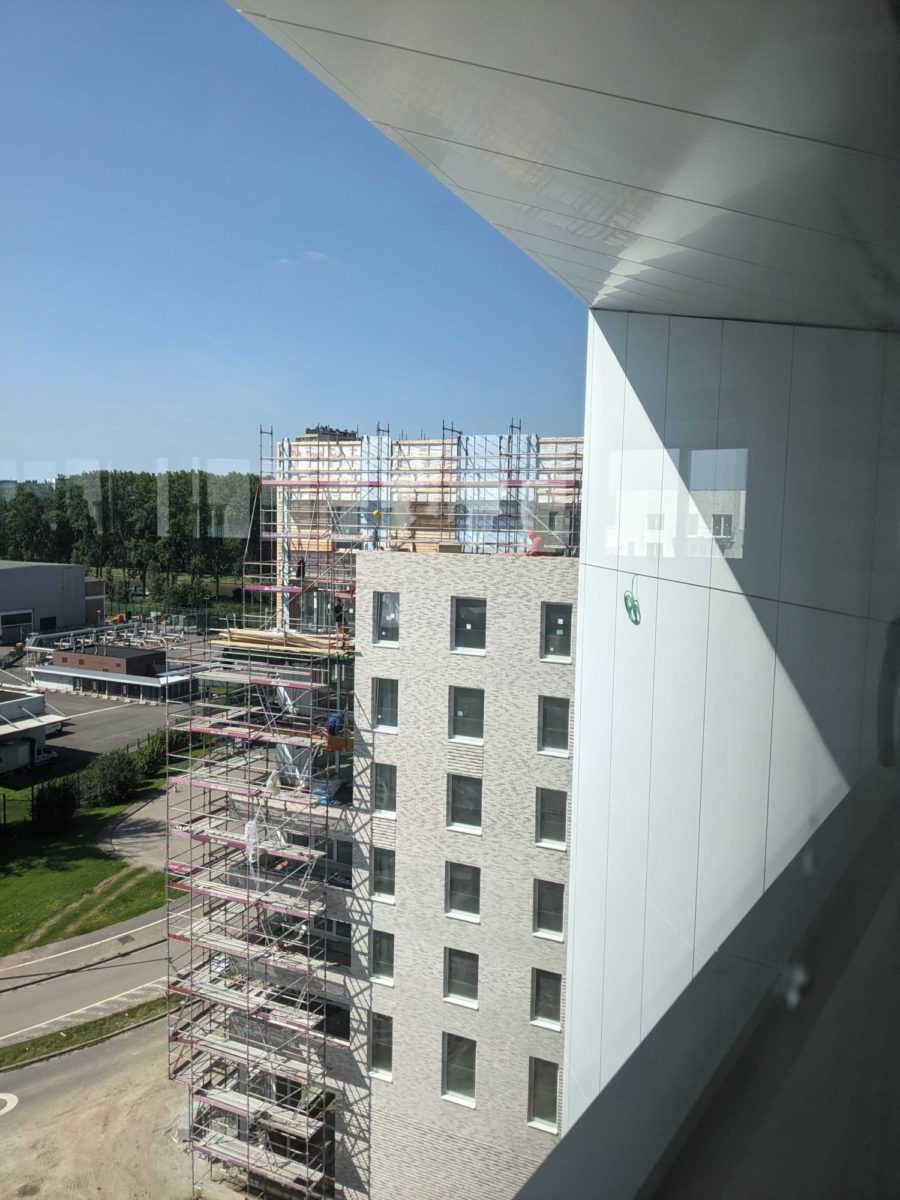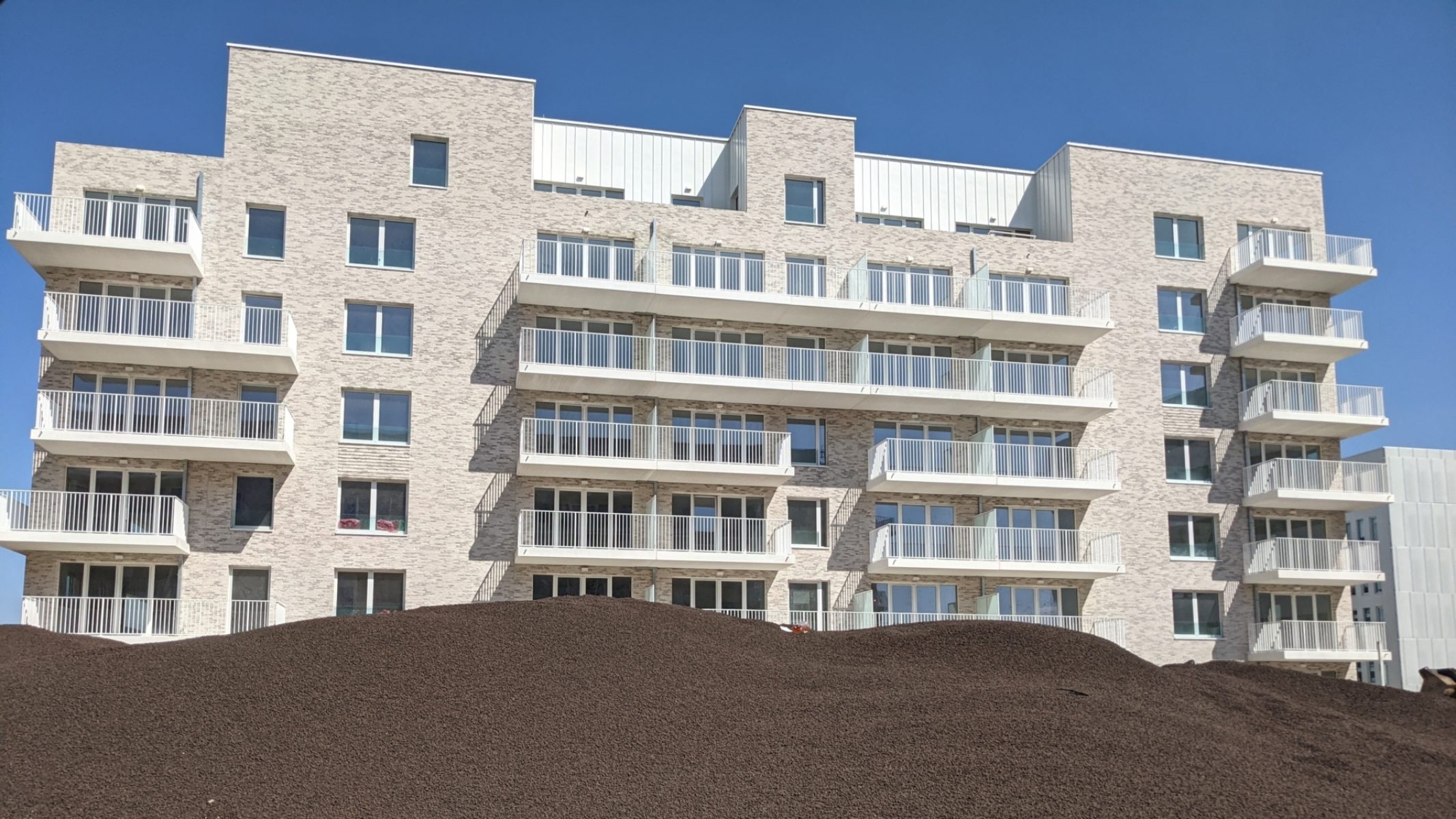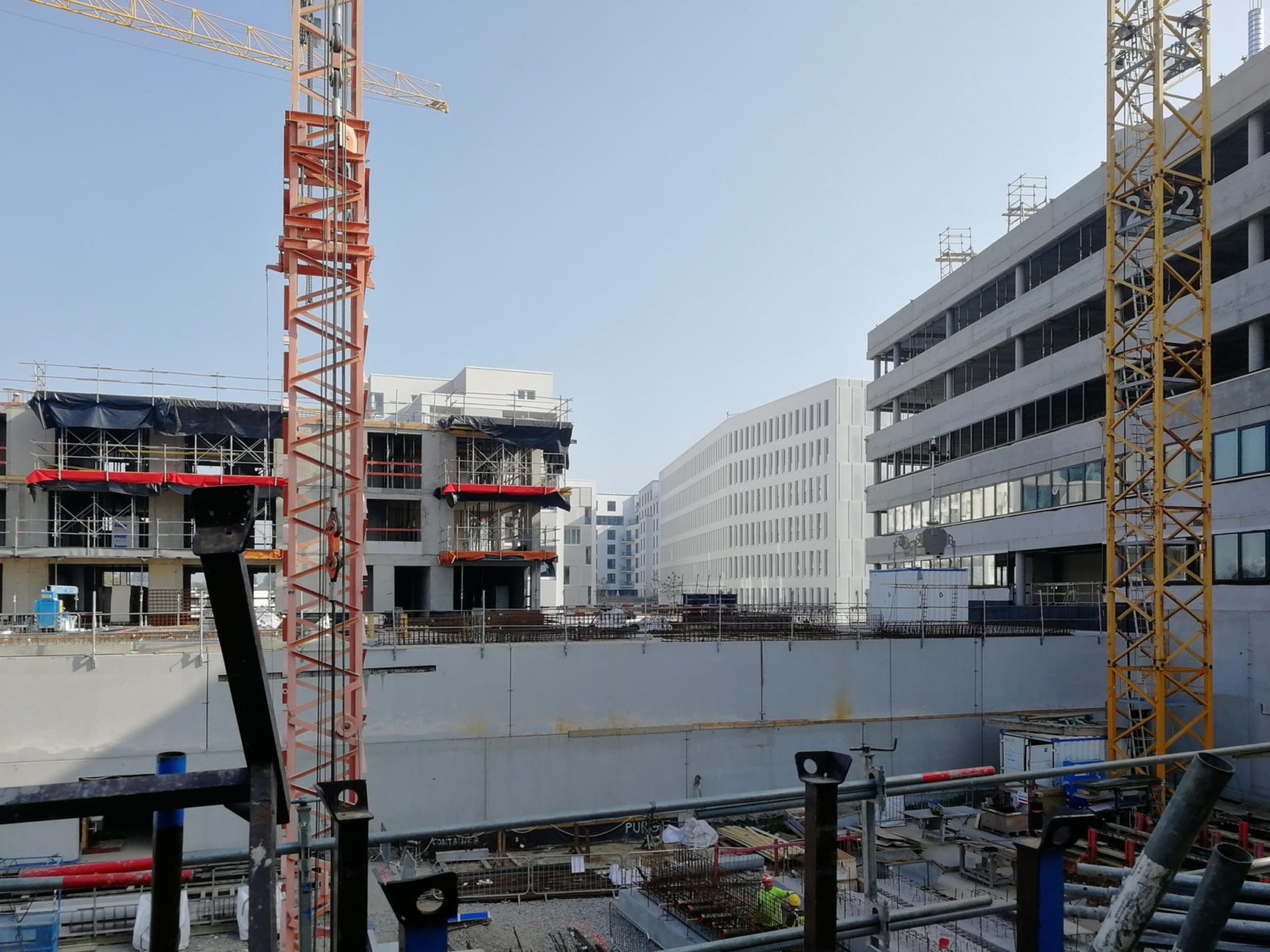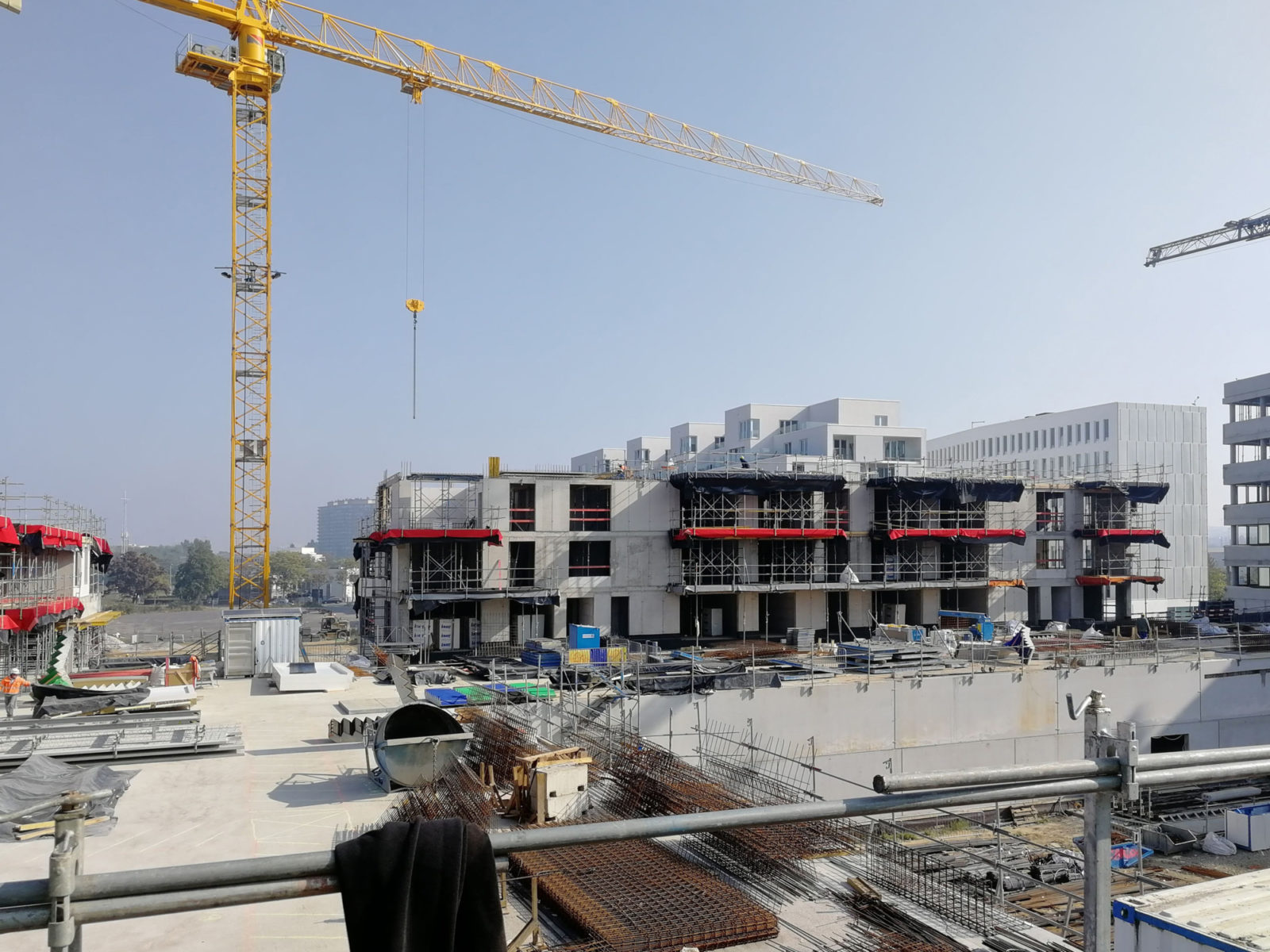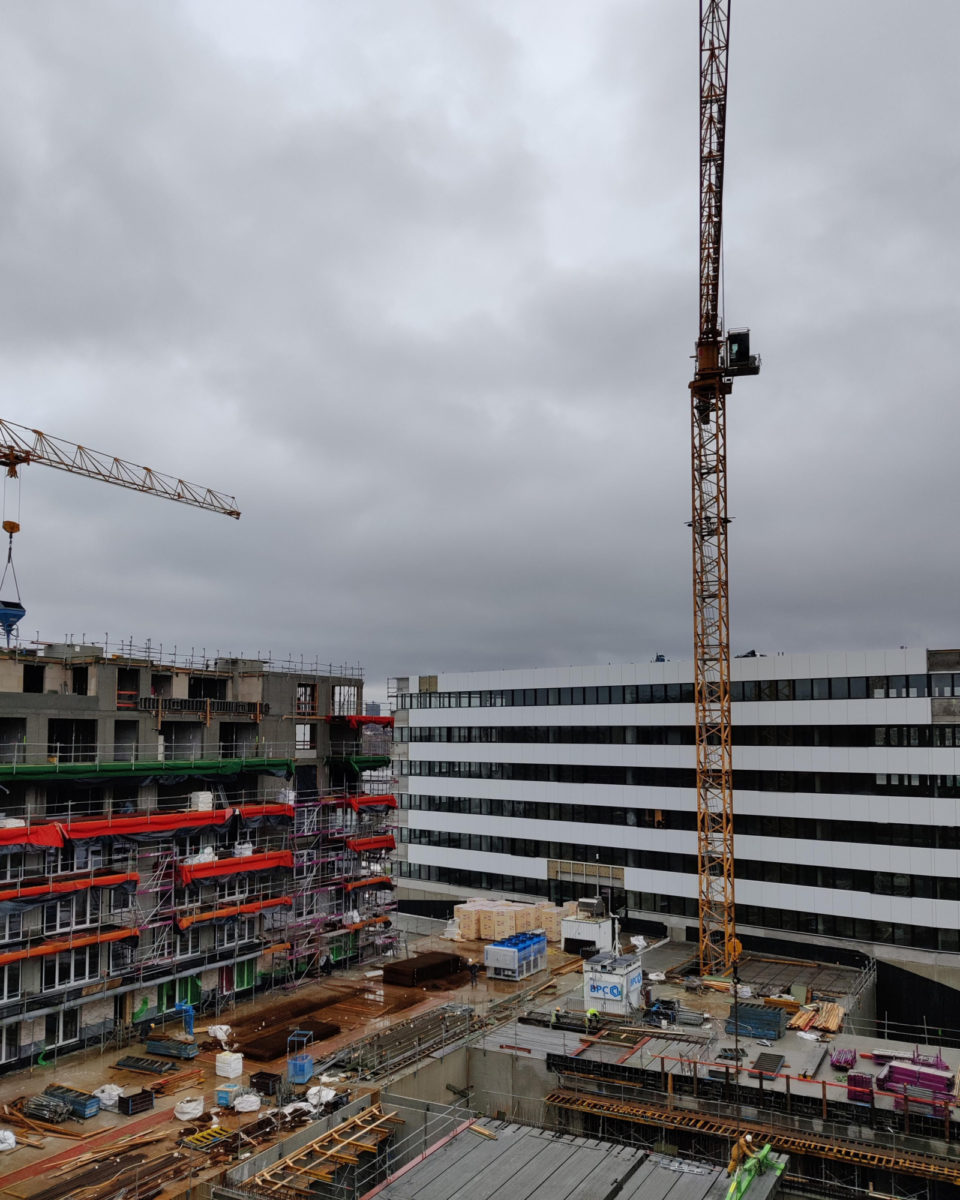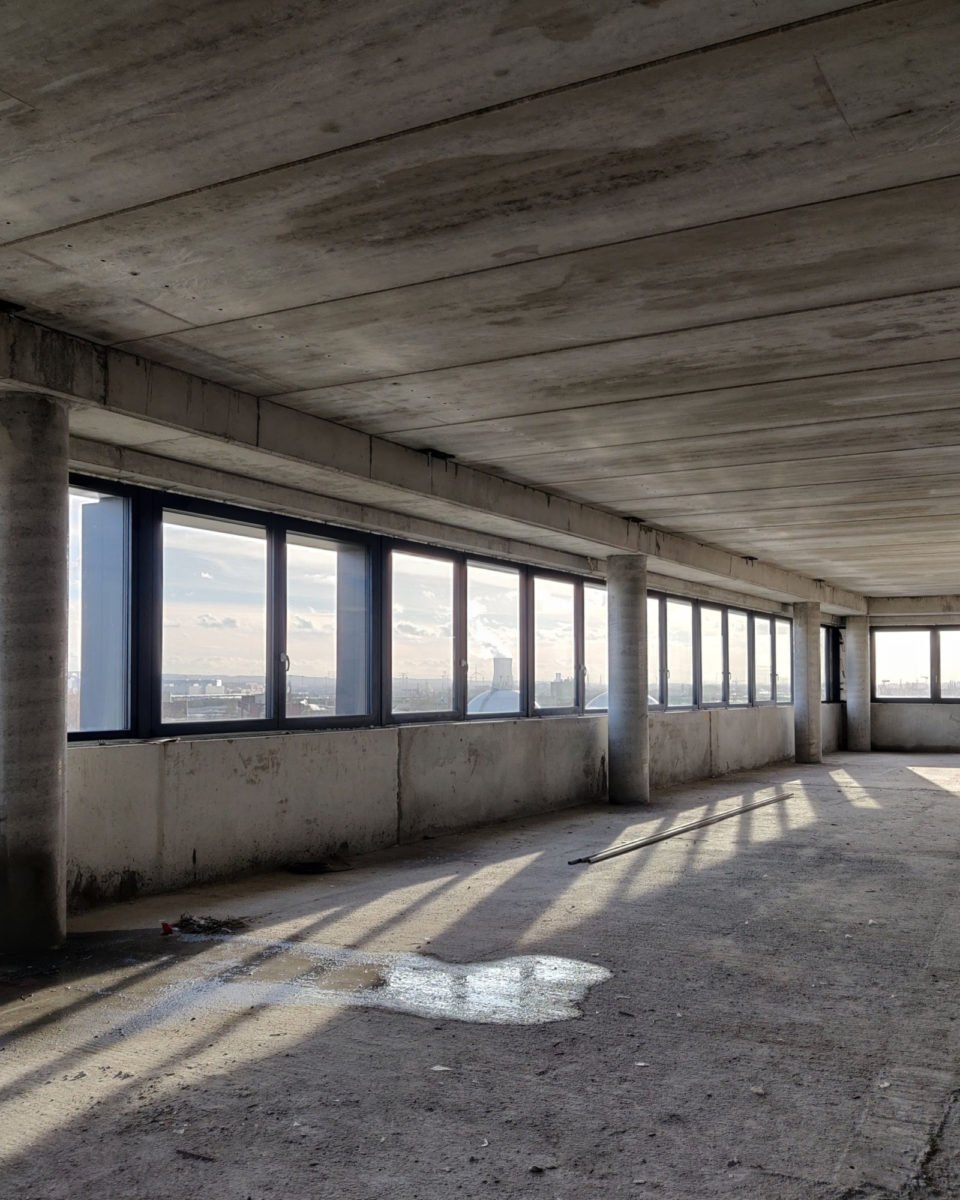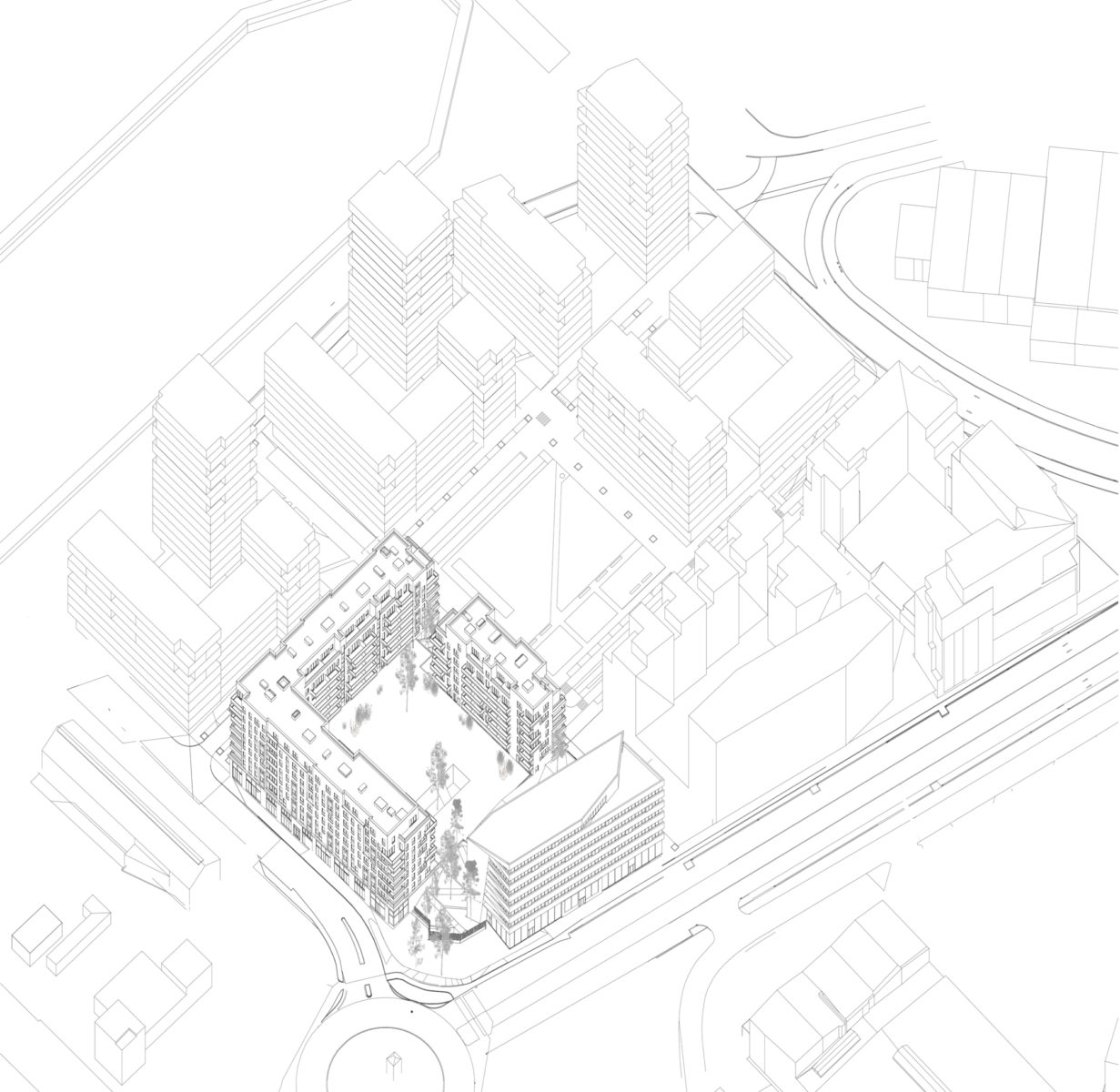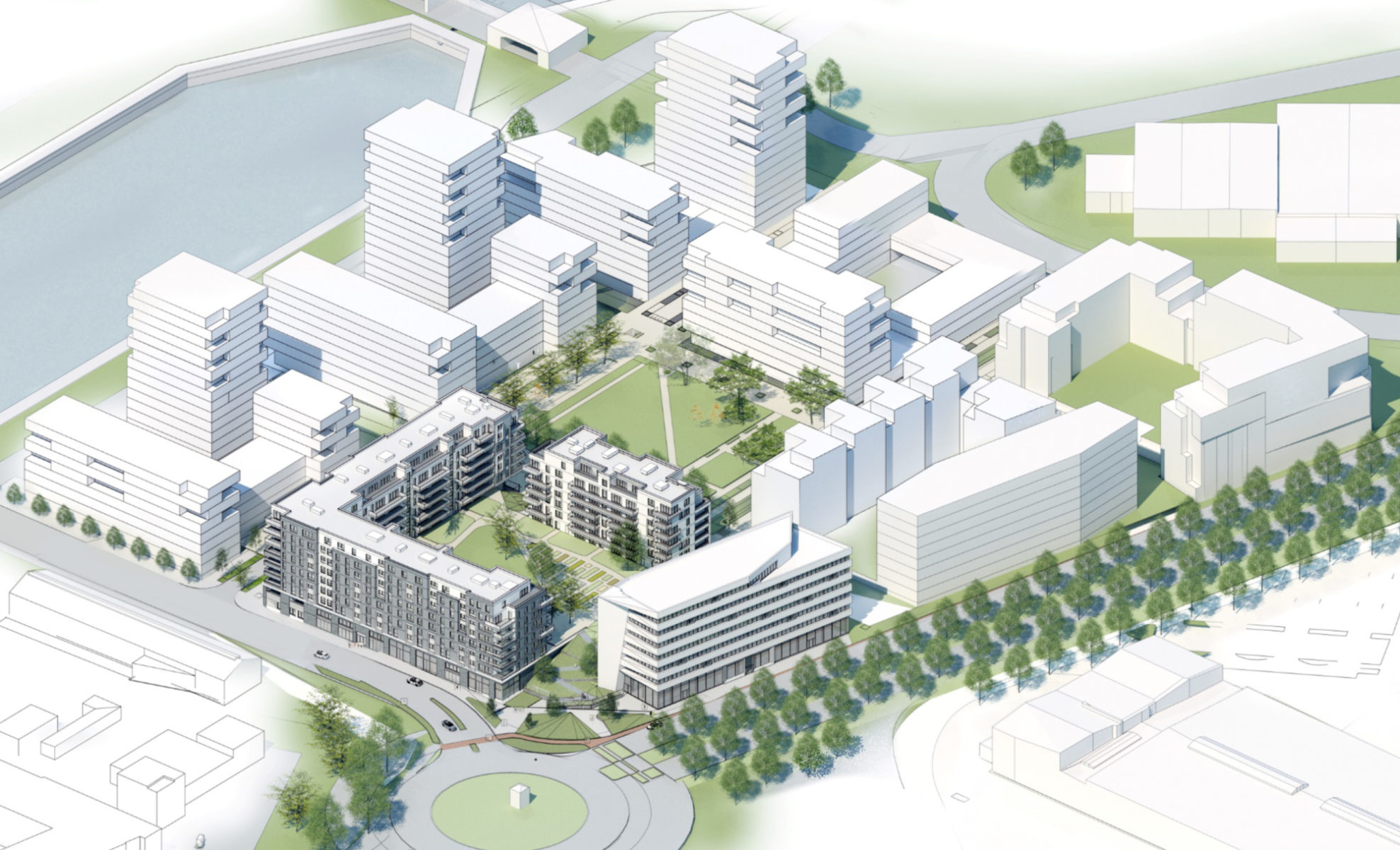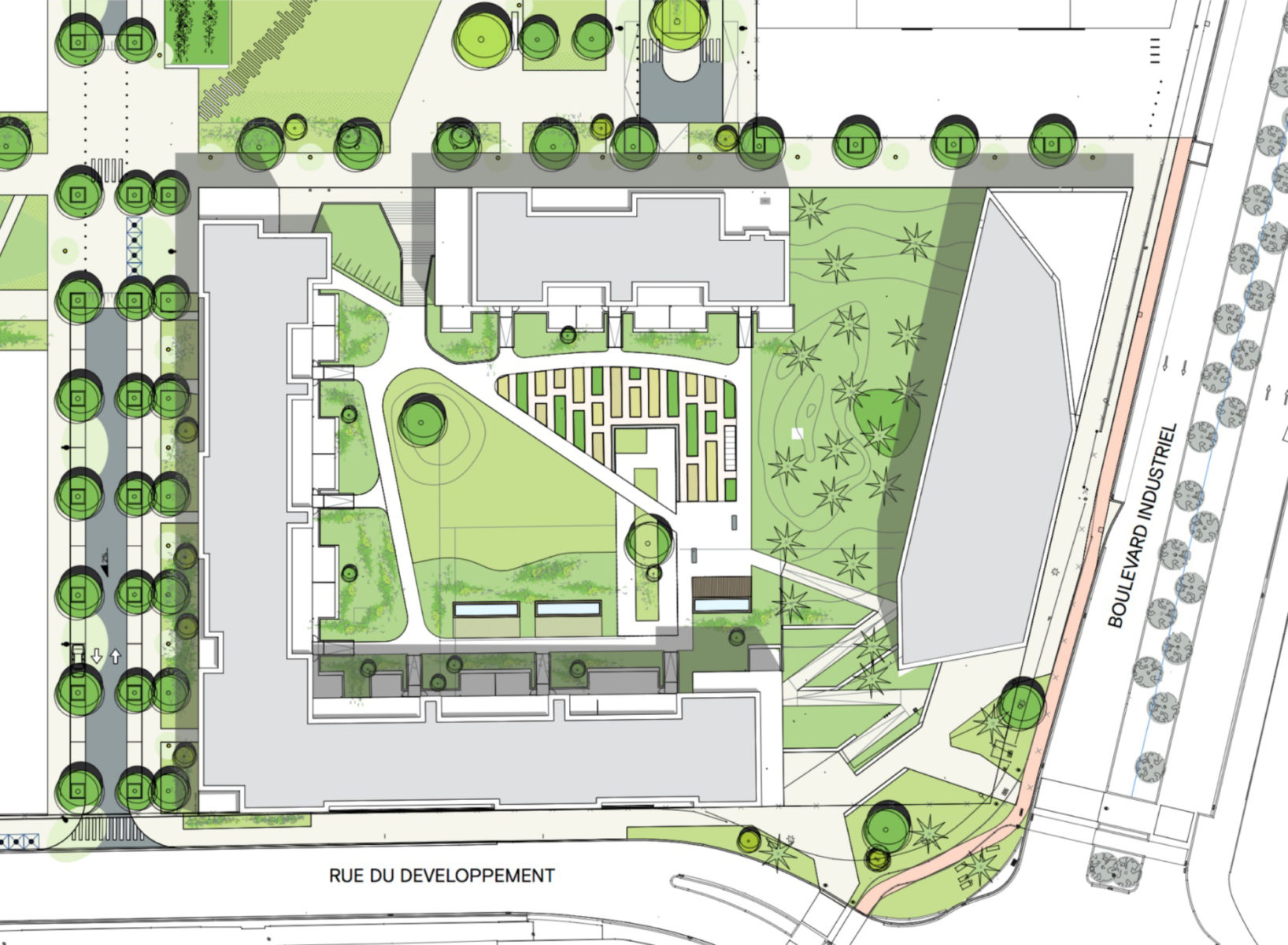 Contact
Interested in this project? Contact the project partner to get more information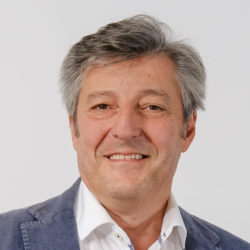 Luigi Bellello
Architect - Partner