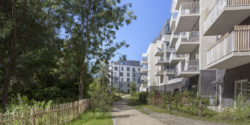 Project details
The new district of La Laiterie enjoys a special location that allows it to offer its residents an ideal combination of the calm of nature and the dynamism of the city. Indeed, the site is at the junction between Anderlecht and Molenbeek-Saint-Jean, a stone's throw from the historic center of Brussels. But it is also located a few steps from a protected marsh, the last vestige of the marshy past of the city of Brussels, which became a Natura 2000 zone in 2002, between the rue de la Laiterie and the rue de la Semence.
La Laiterie rehabilitates a former degraded marshy area that had become an illegal waste dump over the years, by creating a new, pleasant, and green district. It also allows for the development of an area that had been left fallow, in contrast to the highly urbanized surroundings, by reallocating urban residential functions to it. Finally, it allows for the revaluation of the protected marshland and the creation of a framework that preserves the nature and biodiversity that resides there.
The project was carried out in two phases, " Laiterie I" and " Laiterie 2", which were conceived as a coherent whole. The whole project offers a total of 214 apartments distributed in 6 buildings.
Technical information
Location

Brussels (Anderlecht), Belgium

Typology

Residential

Client

Cores Development

Size

12.000 m²

Status

Completed

Timing

2021

Expertises

New construction, New district
Download technical sheet
Images
© Marie-Noëlle Dailly

1/17

© Marie-Noëlle Dailly

2/17

© Marie-Noëlle Dailly

3/17

© Marie-Noëlle Dailly

4/17

© Marie-Noëlle Dailly

5/17

© Marie-Noëlle Dailly

6/17

© Marie-Noëlle Dailly

7/17

© Marie-Noëlle Dailly

8/17

© Marie-Noëlle Dailly

9/17

10/17

11/17

La Laiterie, Anderlecht

12/17

Site plan

13/17

Ground floor

14/17

Facades

15/17

Facades

16/17

Section

17/17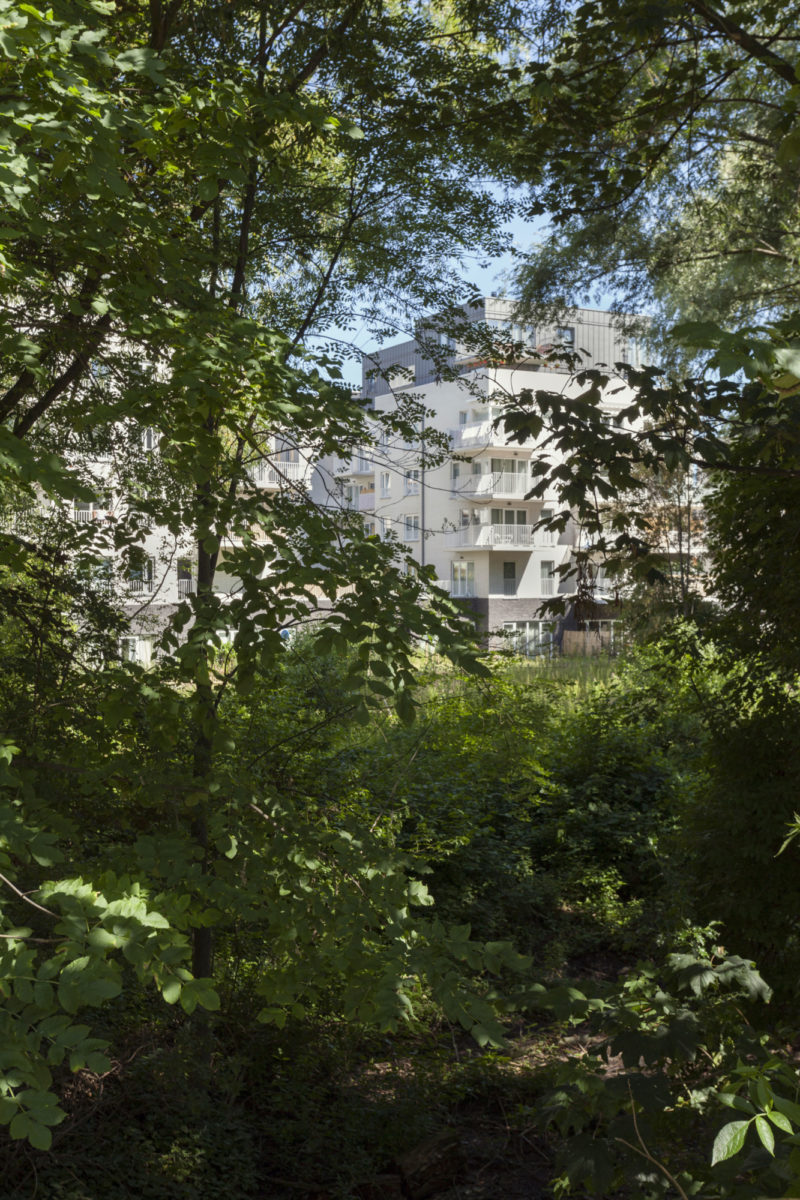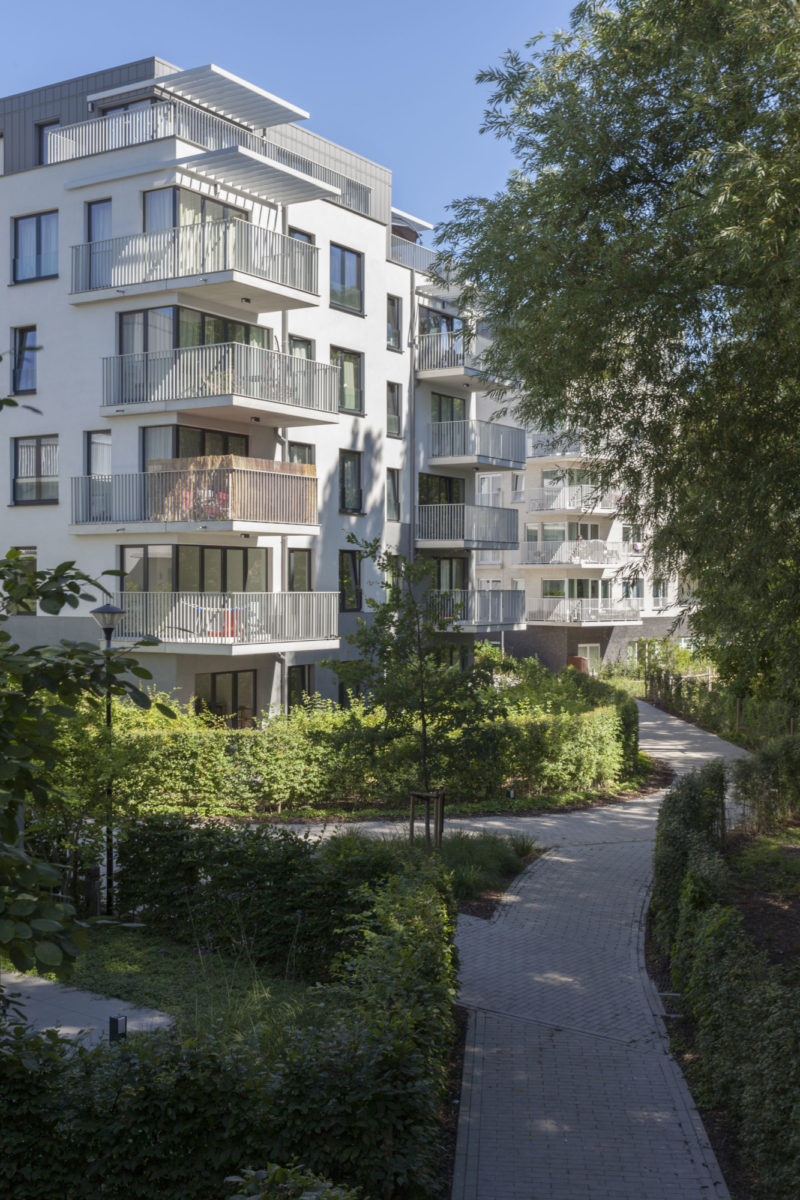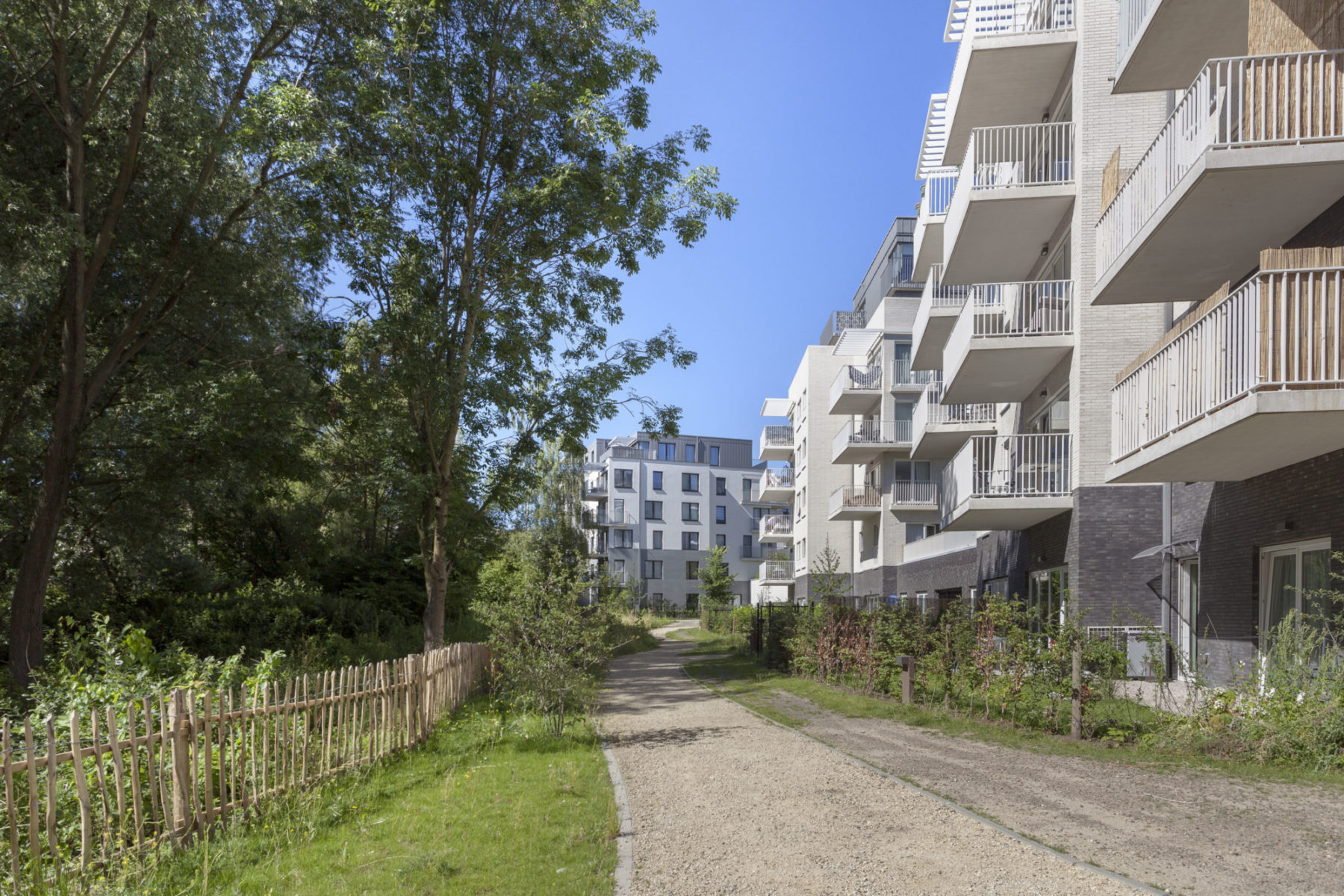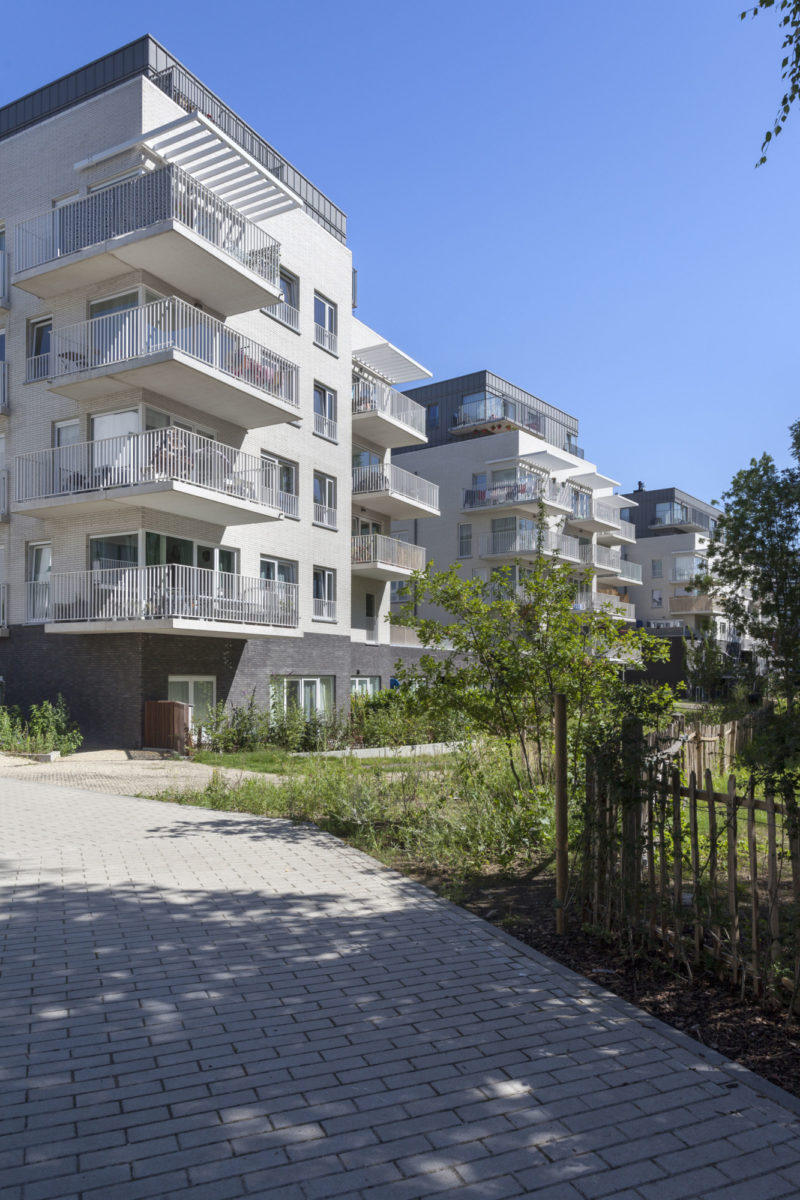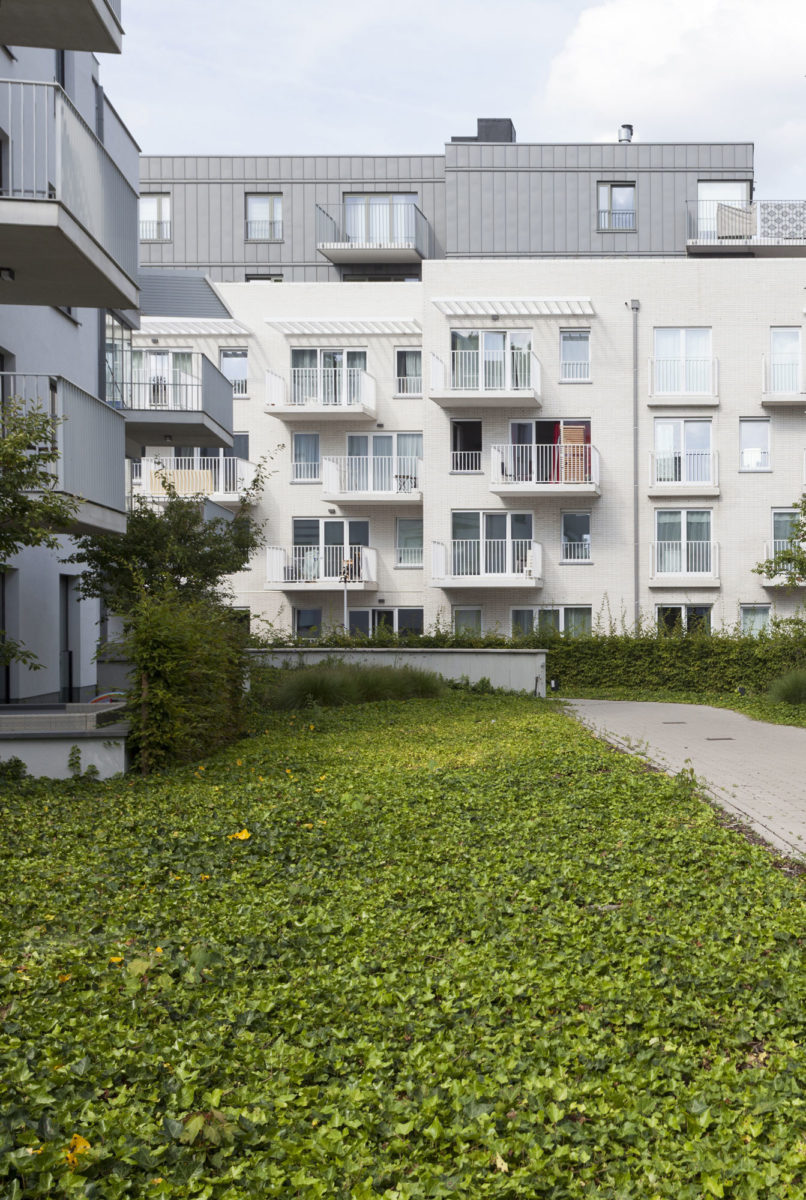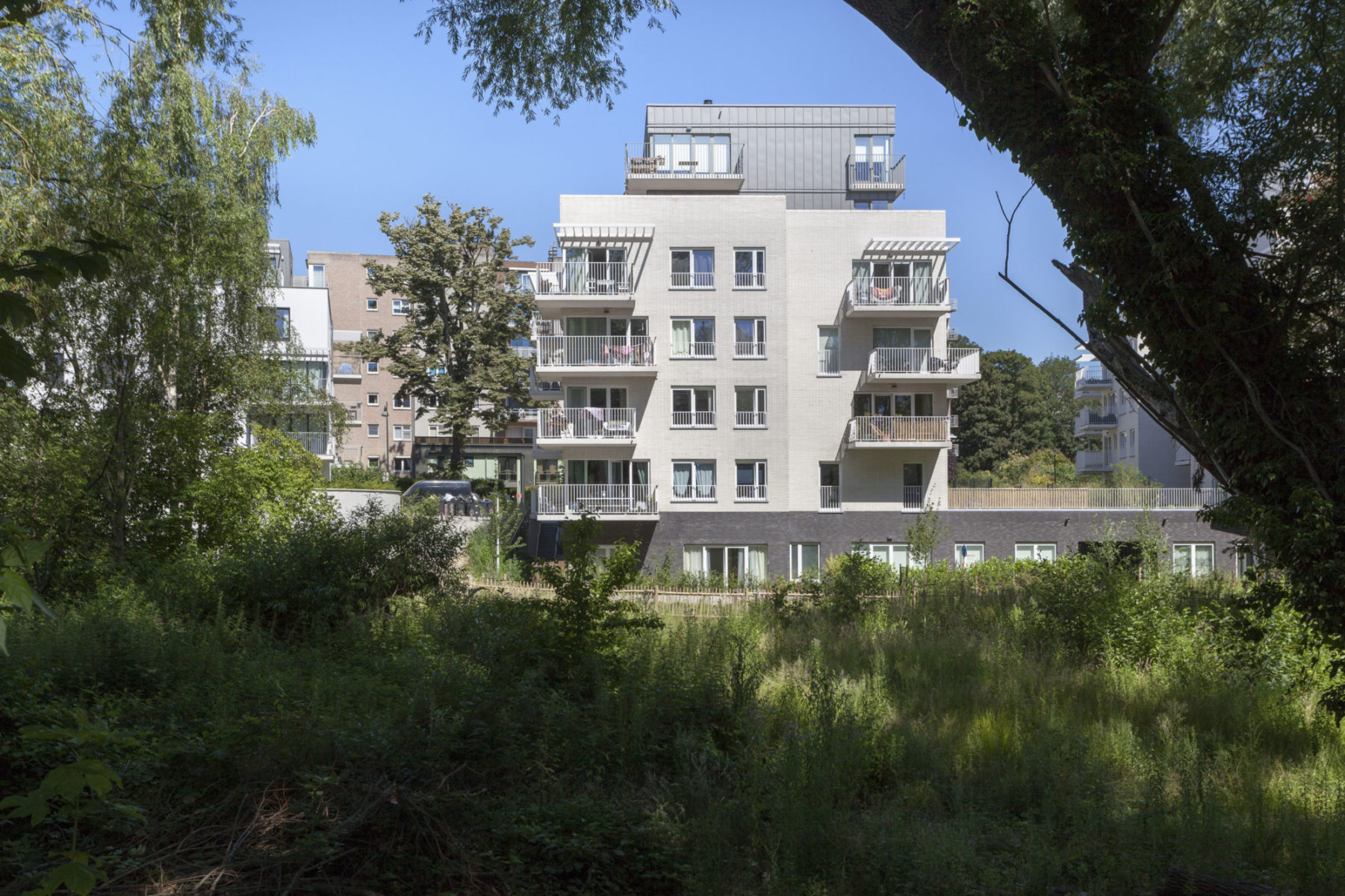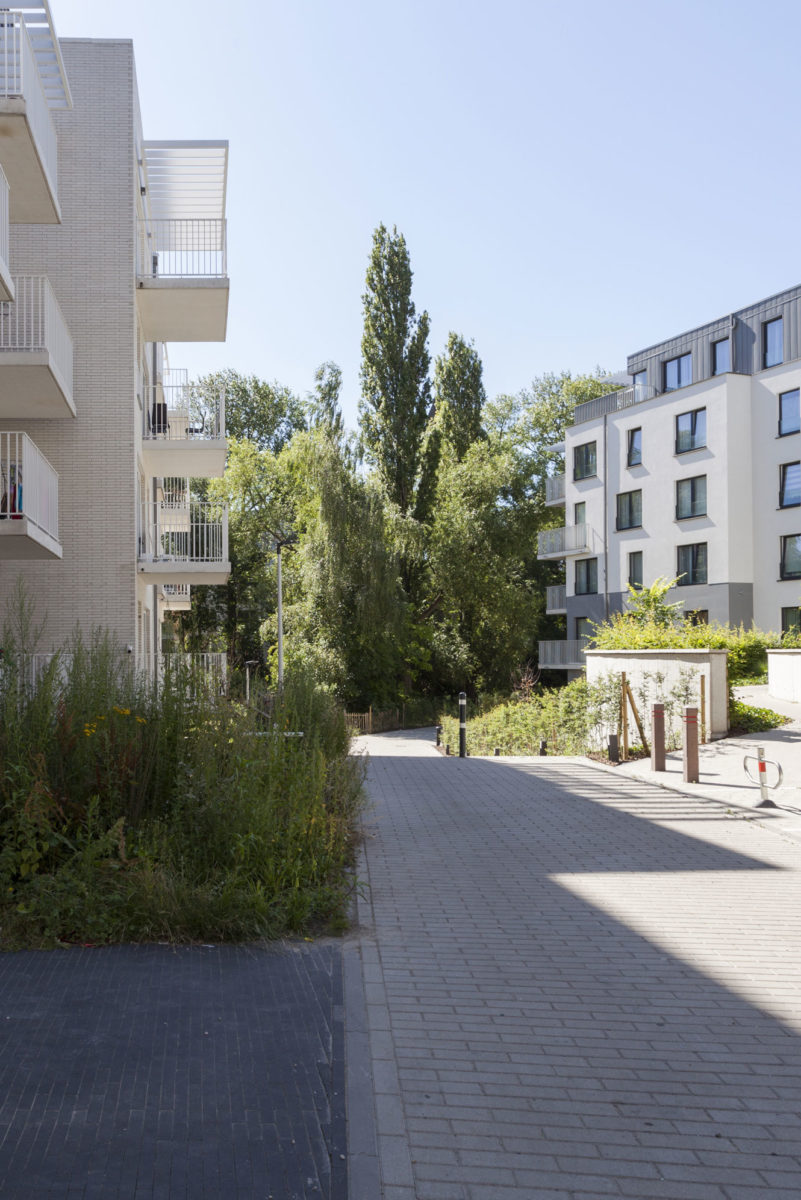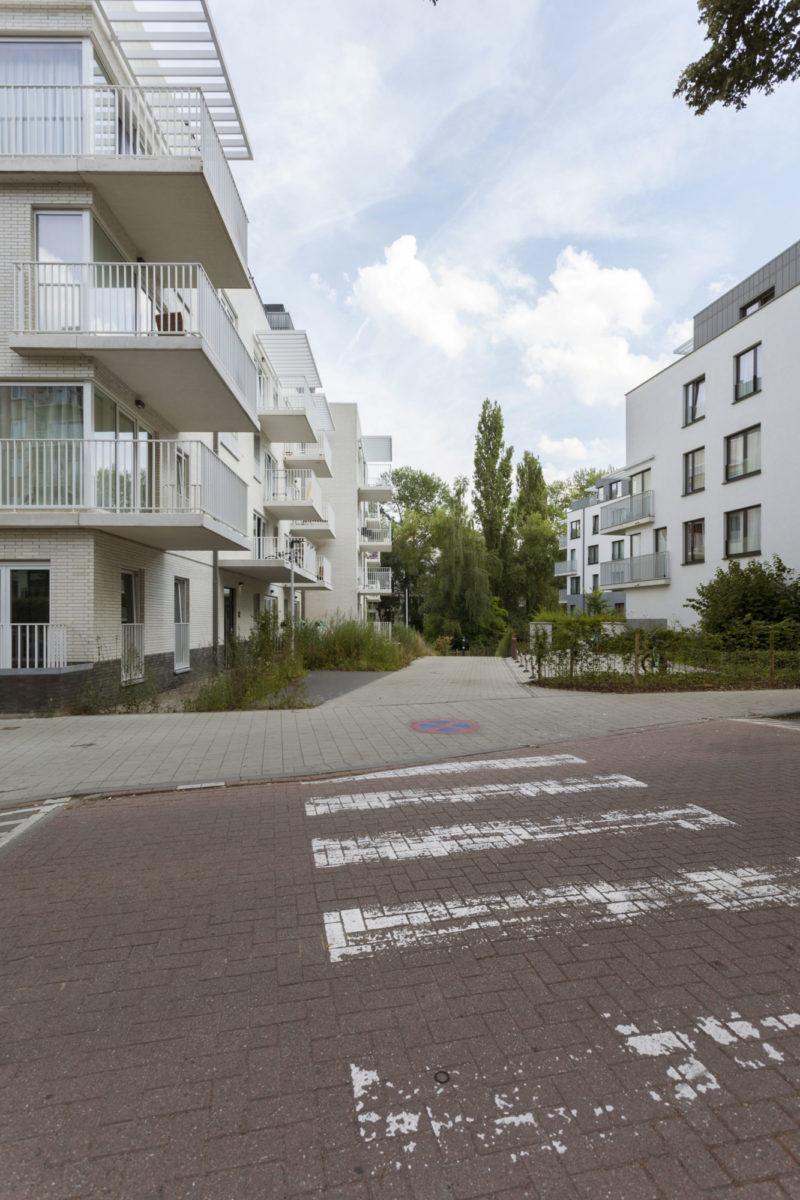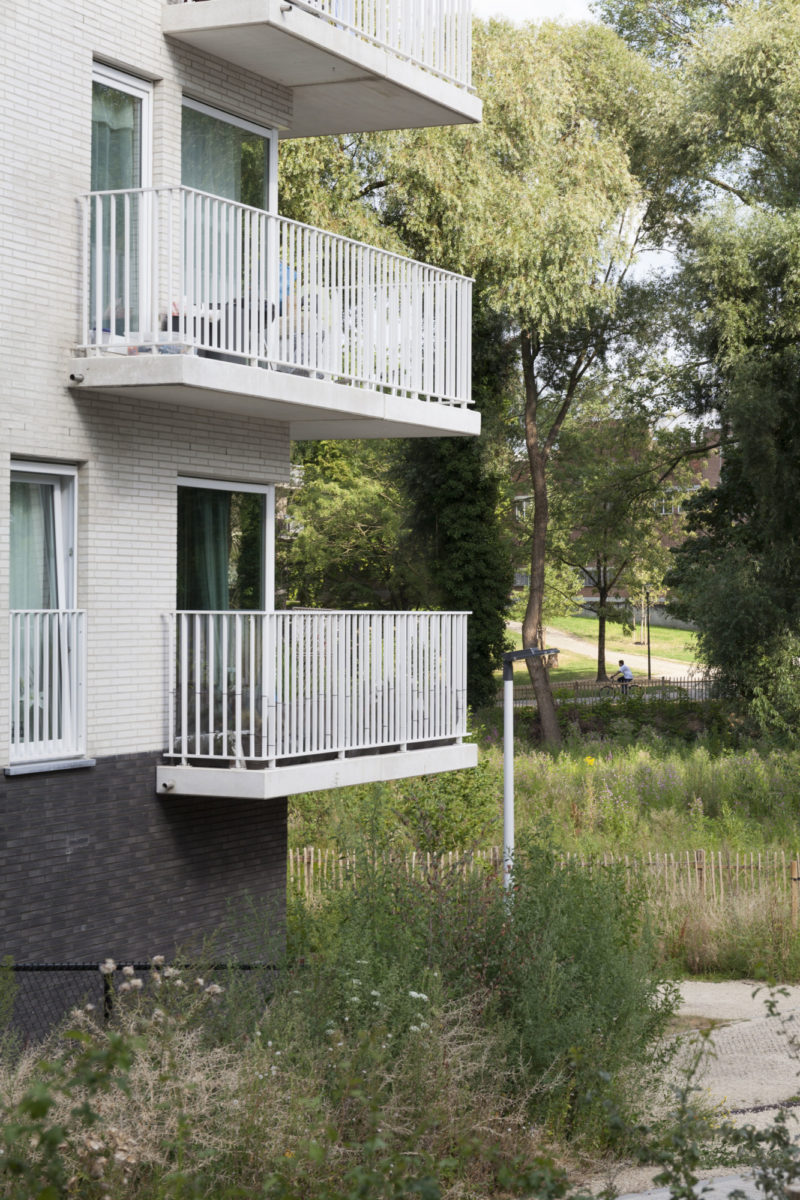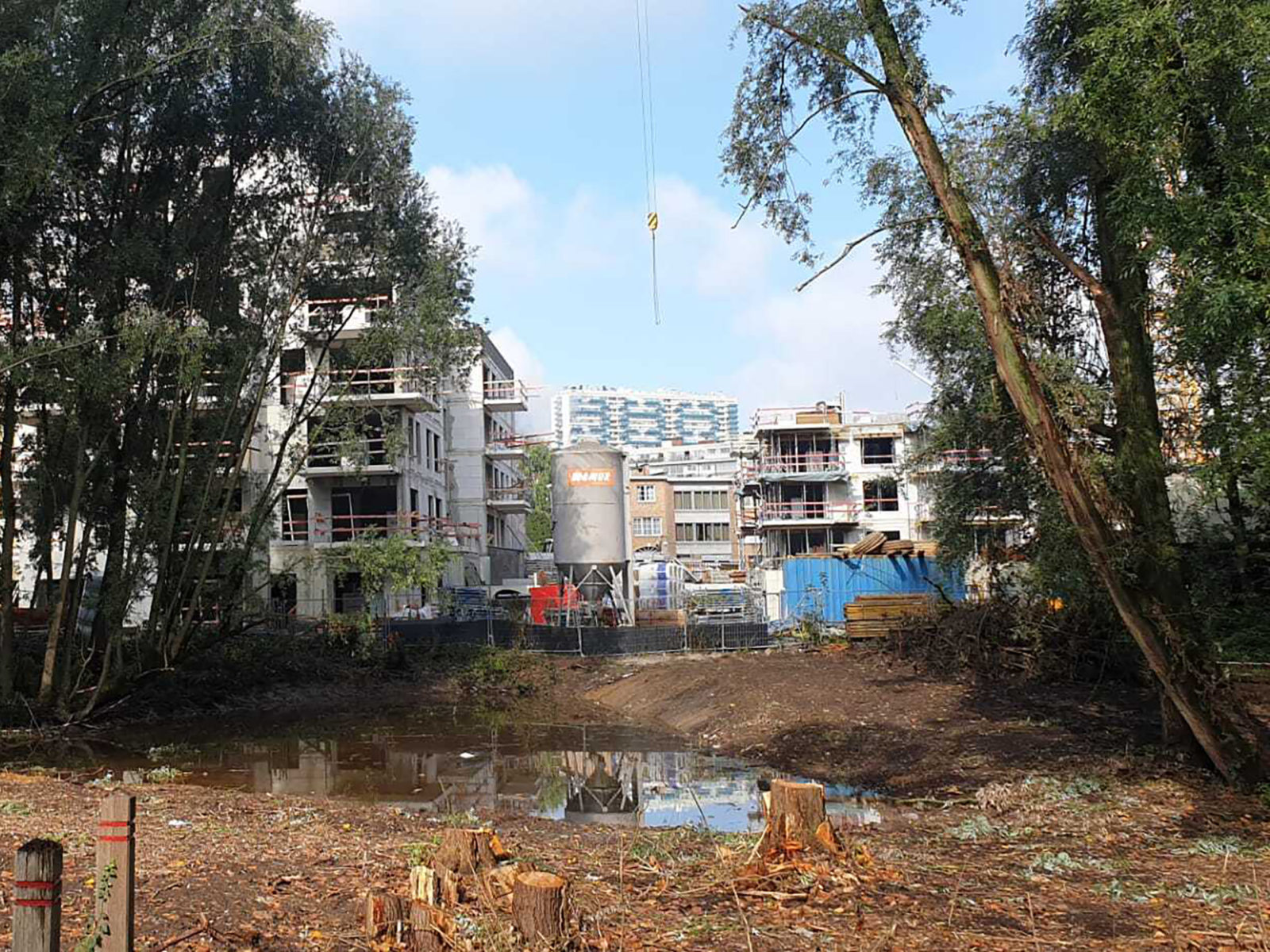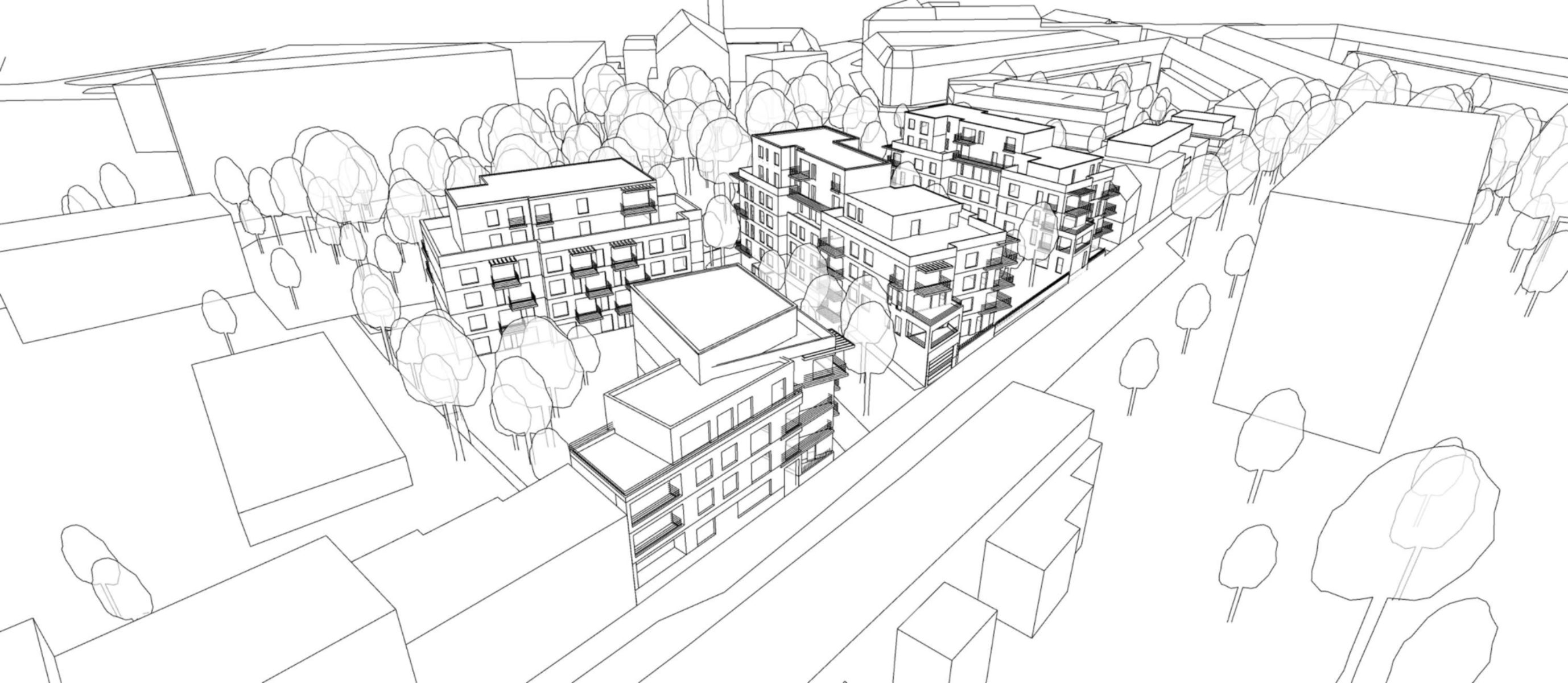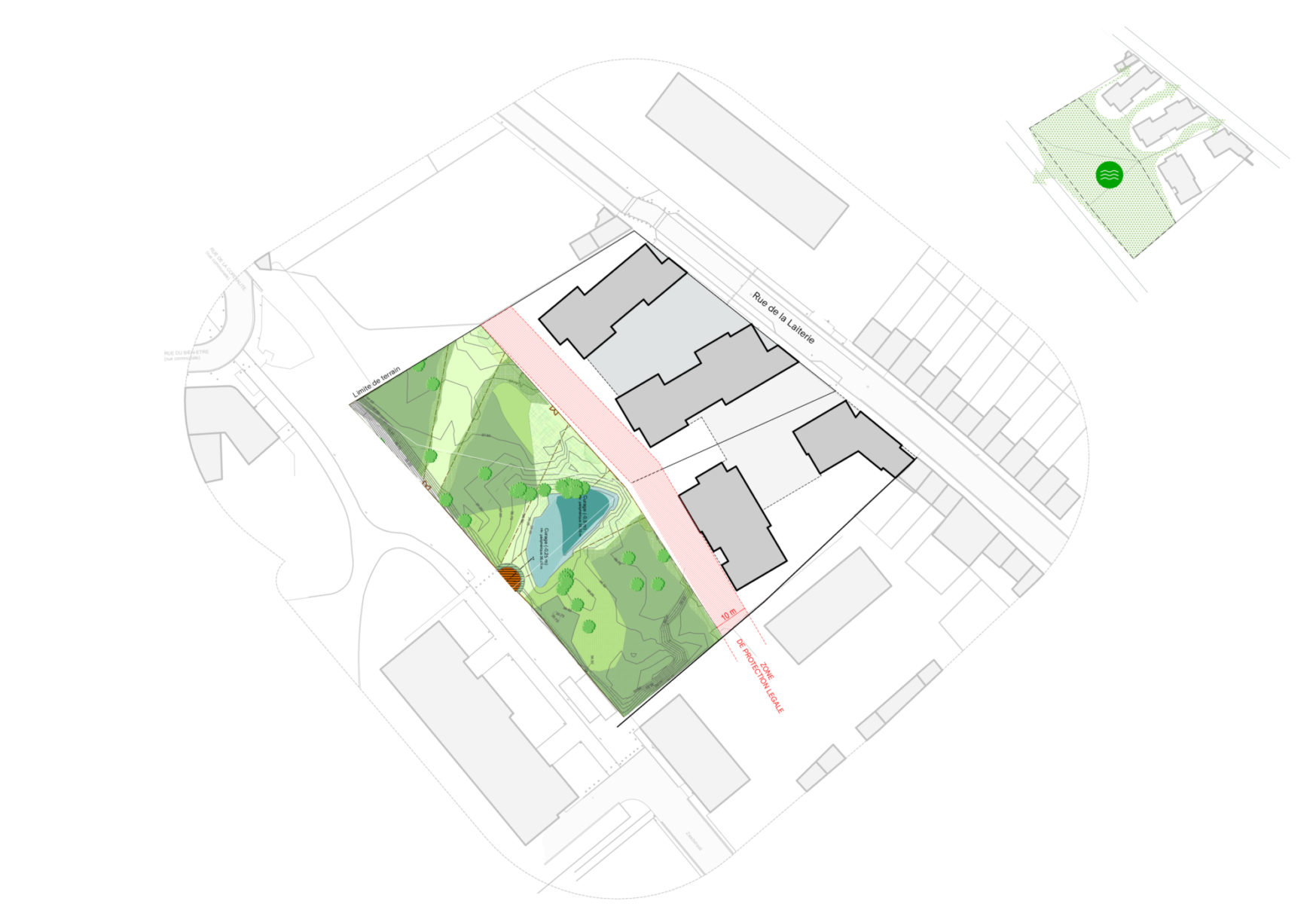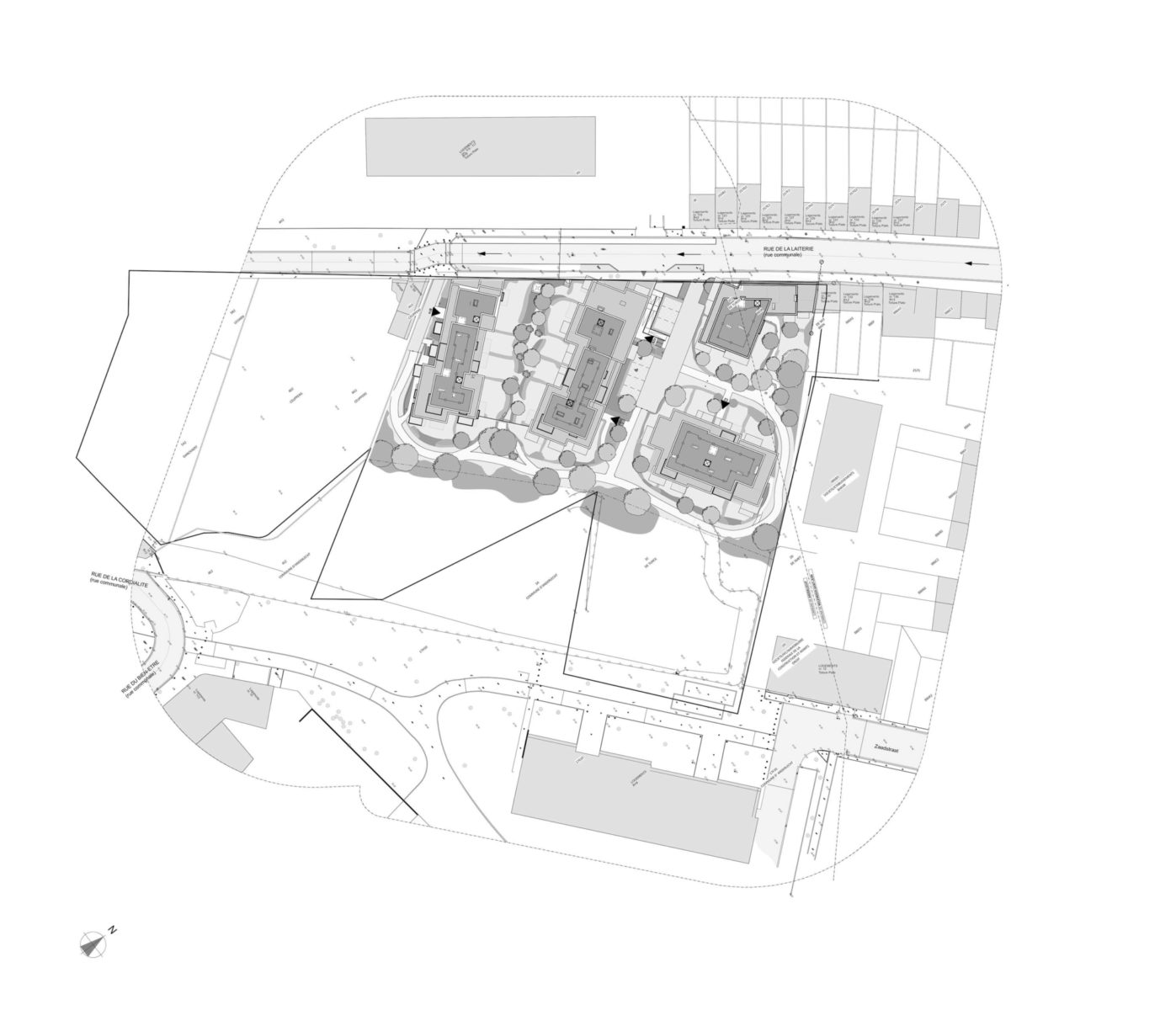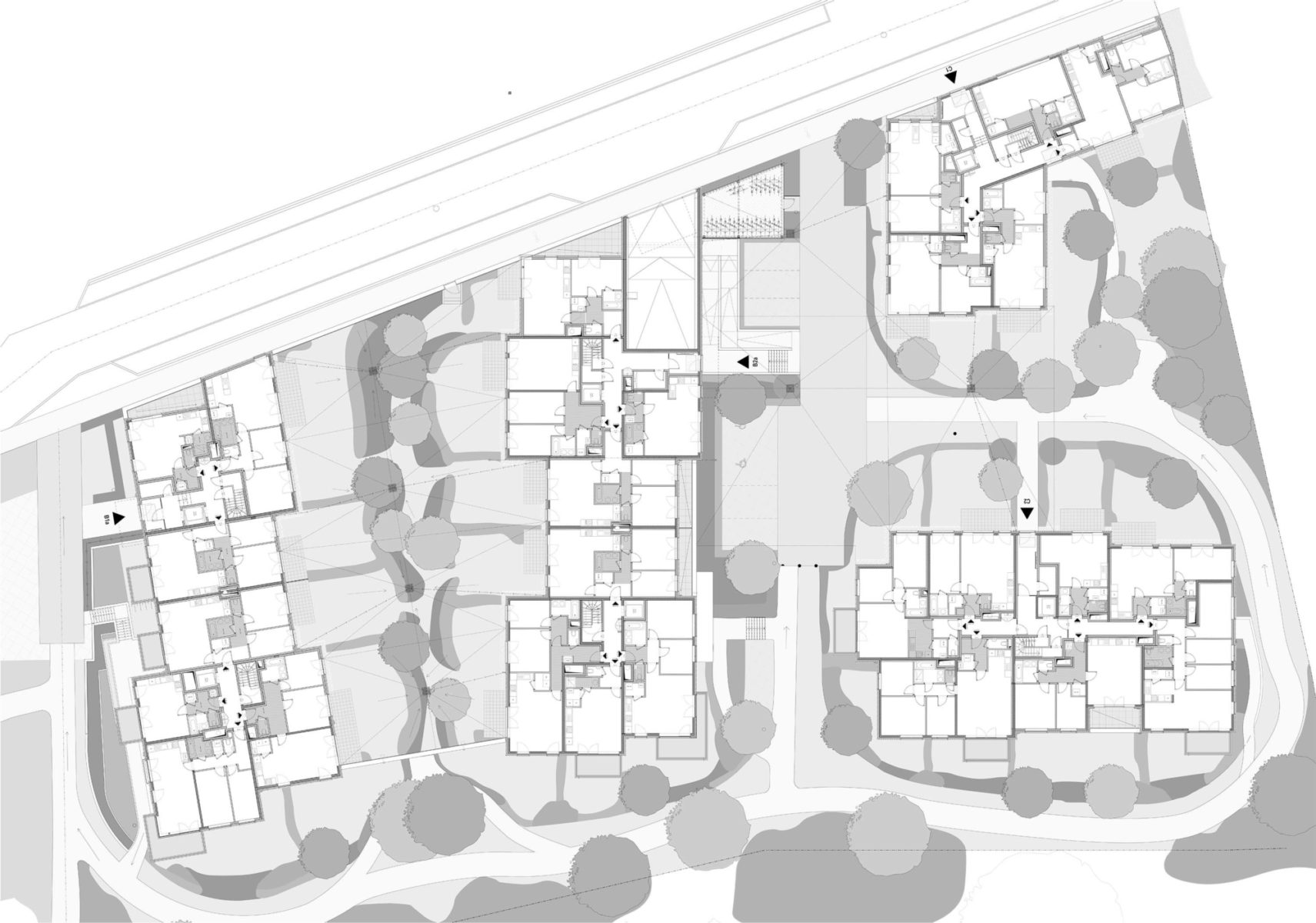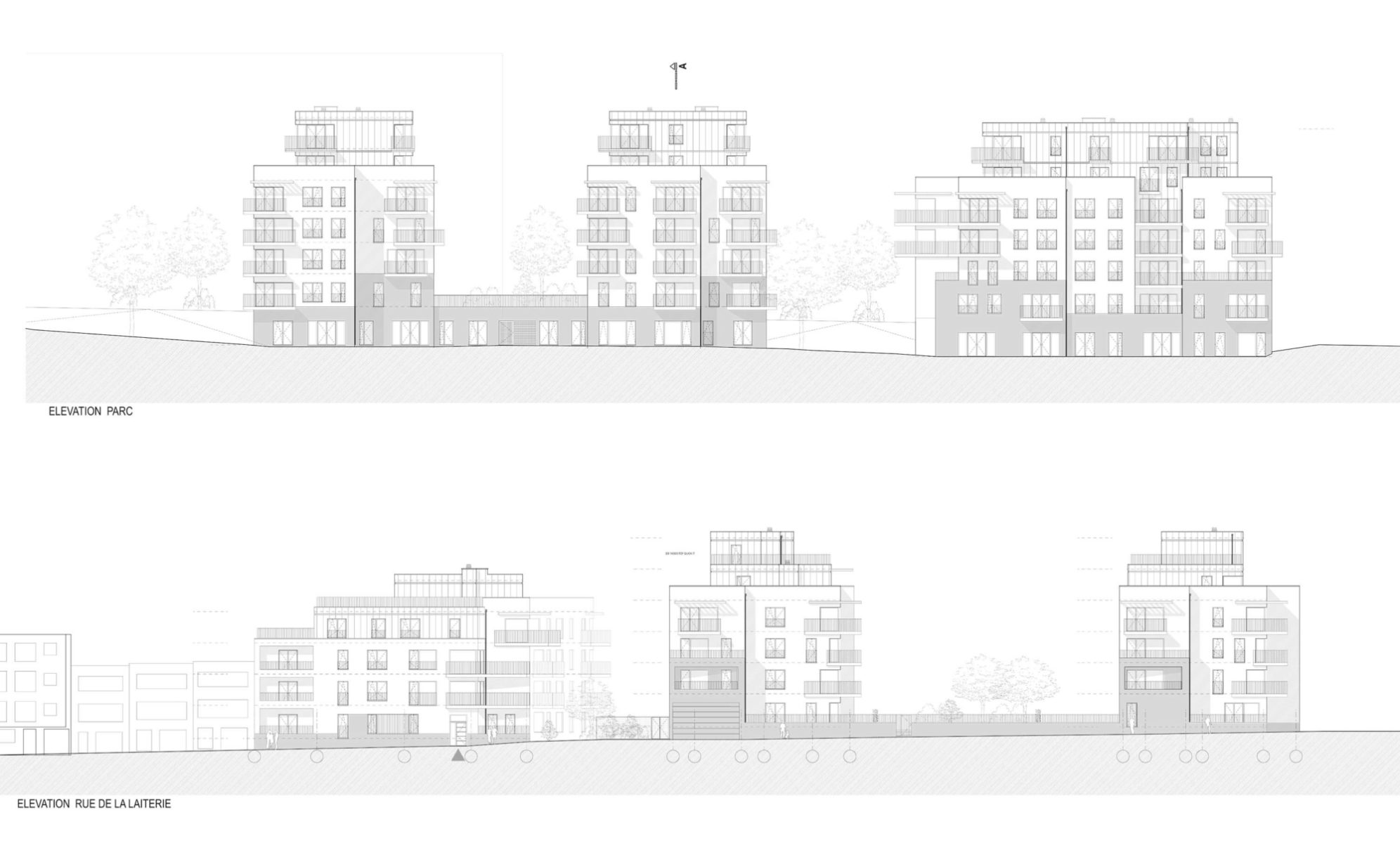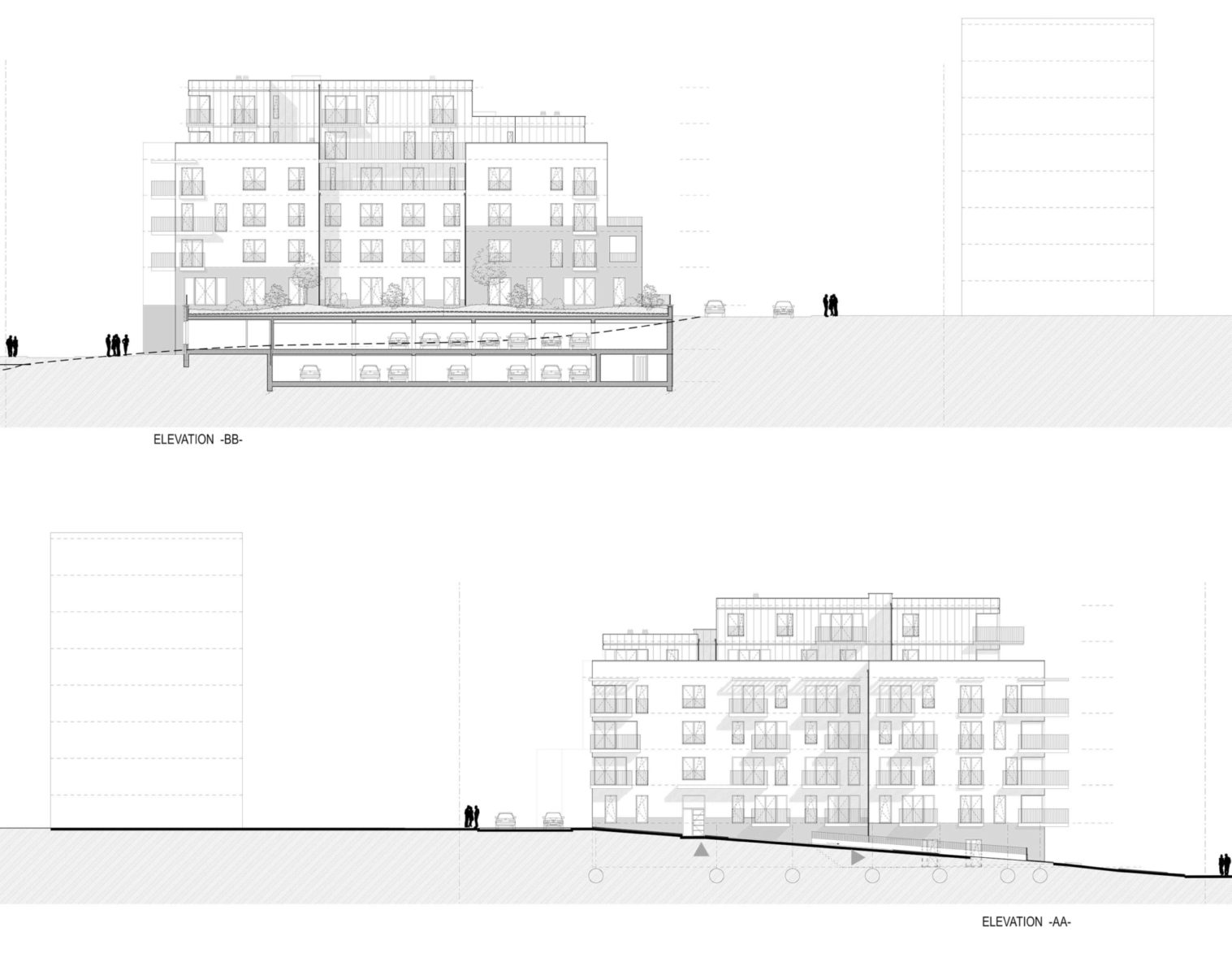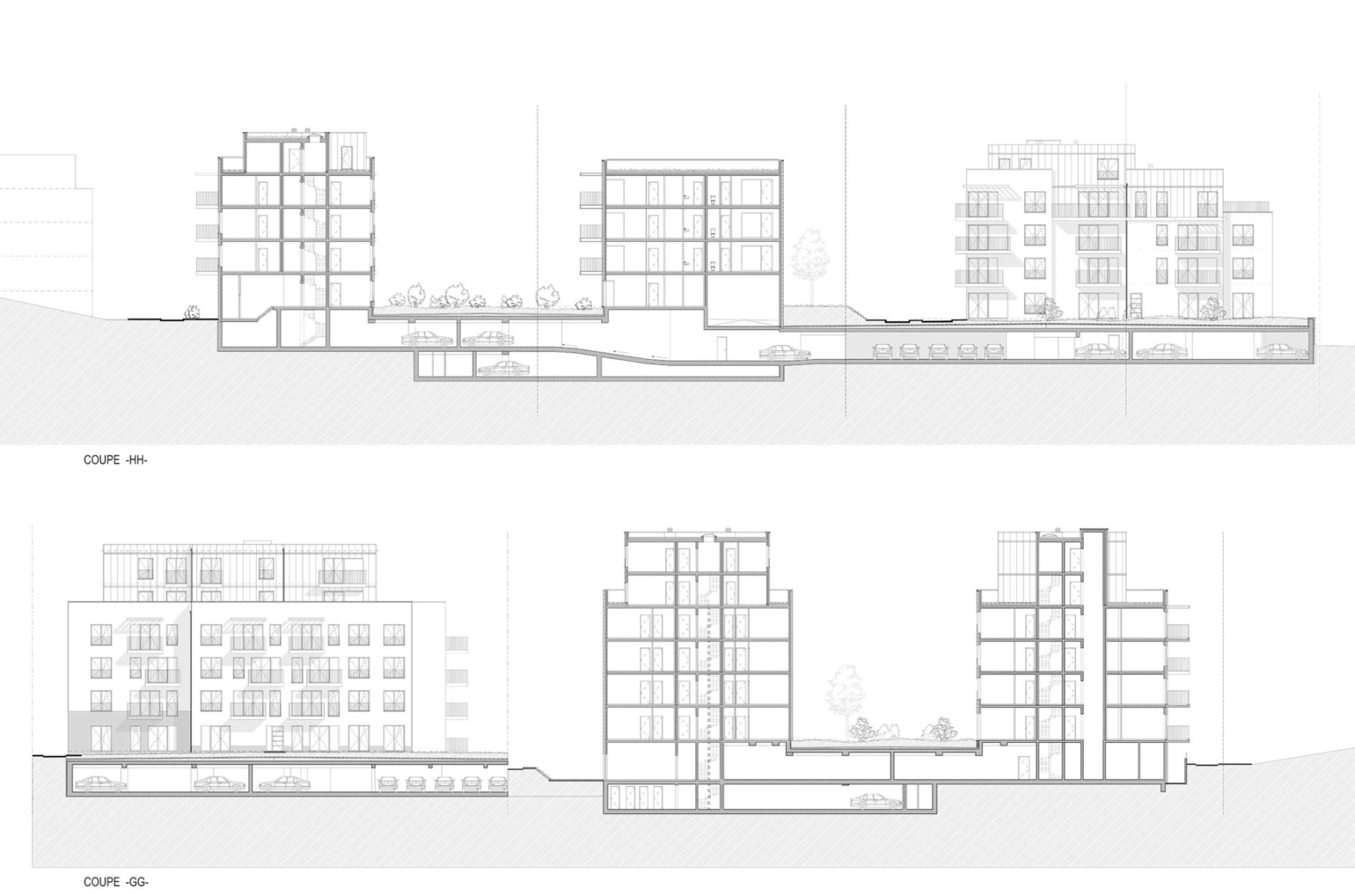 Contact
Interested in this project? Contact the project partner to get more information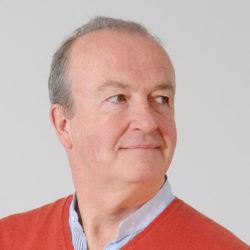 Dirk Bigaré
Architect - Partner