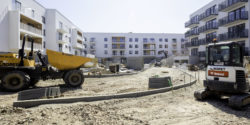 Project details
Located in the center of Court-Saint-Étienne, in the province of Walloon Brabant, Domitys project is part of the more general context of the reconversion of the disused Henricot 2 economic activity site. This site is the subject of a Municipal Development Plan, the objective of which is to carry out a real estate development mainly oriented towards multigenerational housing, introducing new active and living spaces. On the one hand, a residence for the elderly, with a capacity of 119 units, is being developed by DDS+ with a view to being operated by the company Domitys. On the other hand, a residential building, with a capacity of 18 dwellings, is being developed for the Province of Walloon Brabant by the architectural firm ABR.
The architectural will being to create a connection with the existing village, the whole project wants to be permeable and open on the district. This is reflected in the layout of the building, which is built around gardens shared by the residence and offering an unobstructed view from the street, as well as in the treatment of the first floor of the service residence. The first floor is designed as a lively space, housing the majority of the residence's common rooms (lounge, restaurant, bar, swimming pool, gym, treatment rooms, etc.), which is largely glazed and open towards the gardens and the street.
Particular attention has been paid to outdoor spaces. The apartments have gardens on the ground floor, terraces and loggias on the upper floors, offering residents comfortable outdoor spaces sheltered from the elements. The orientation of the buildings maximizes the amount of natural light in the living spaces.
Technical information
Location

Court Saint-Etienne, Belgium

Typology

Residential, Equipment

Client

Nexity

Size

10.164 m²

Status

Under construction

Timing

2020—2023

Expertises

New construction
Download technical sheet
Images
© Nathalie Van Eygen

1/16

© Nathalie Van Eygen

2/16

© Nathalie Van Eygen

3/16

© Nathalie Van Eygen

4/16

© Nathalie Van Eygen

5/16

© Nathalie Van Eygen

6/16

© Nathalie Van Eygen

7/16

© Nathalie Van Eygen

8/16

© Nathalie Van Eygen

9/16

© Nathalie Van Eygen

10/16

© Nathalie Van Eygen

11/16

© Nathalie Van Eygen

12/16

13/16

Site plan

14/16

Level +1

15/16

Facades

16/16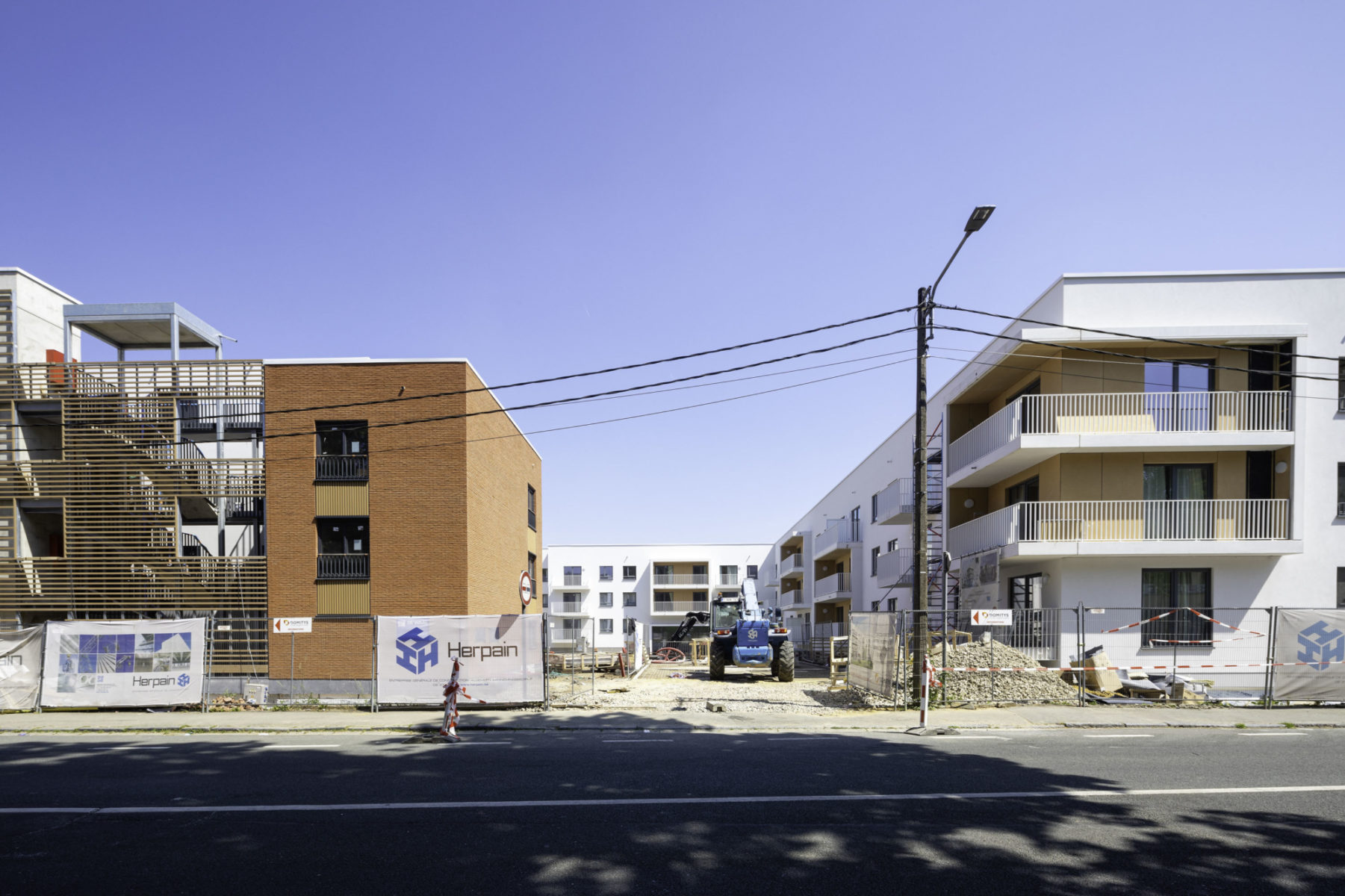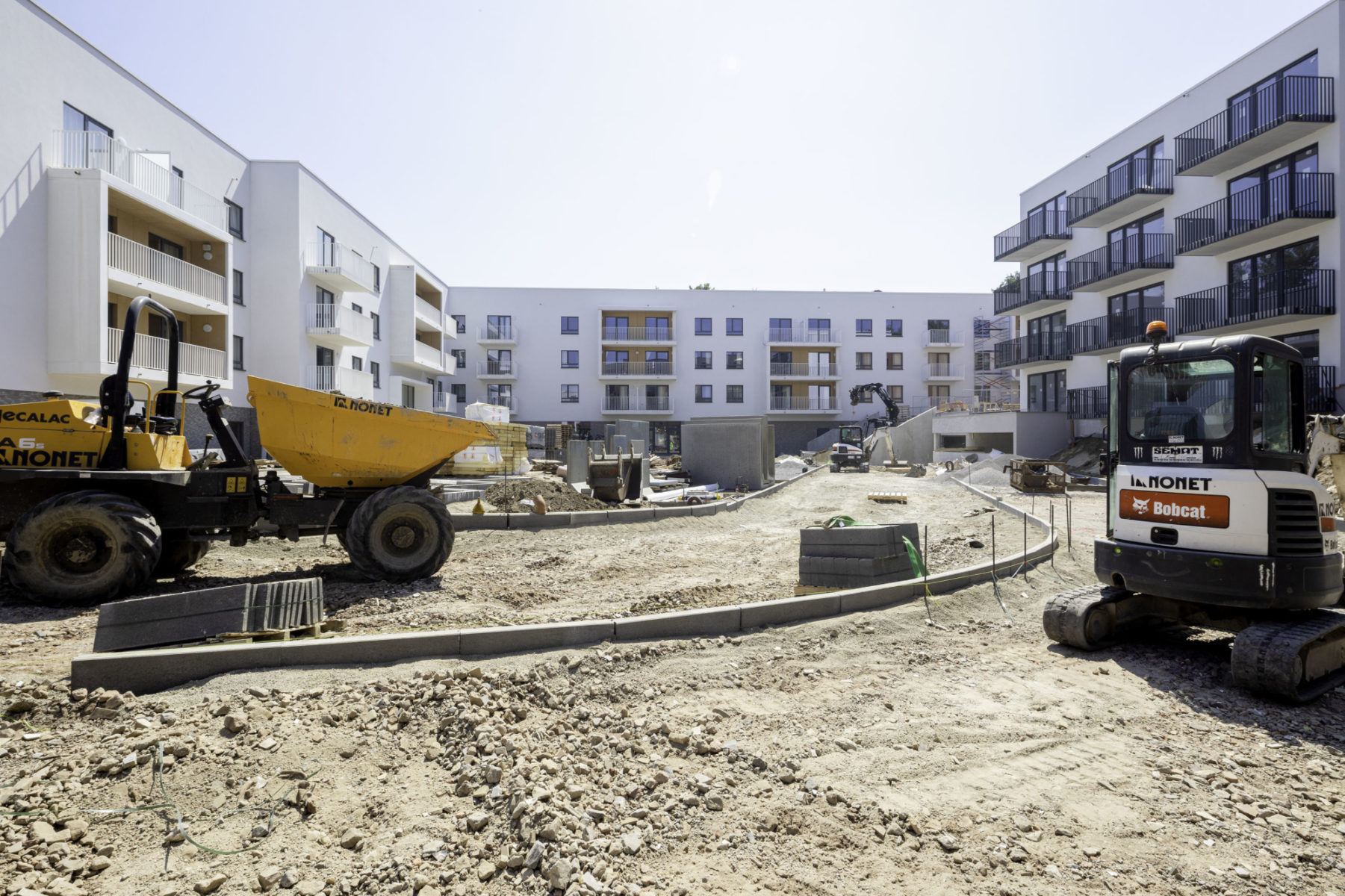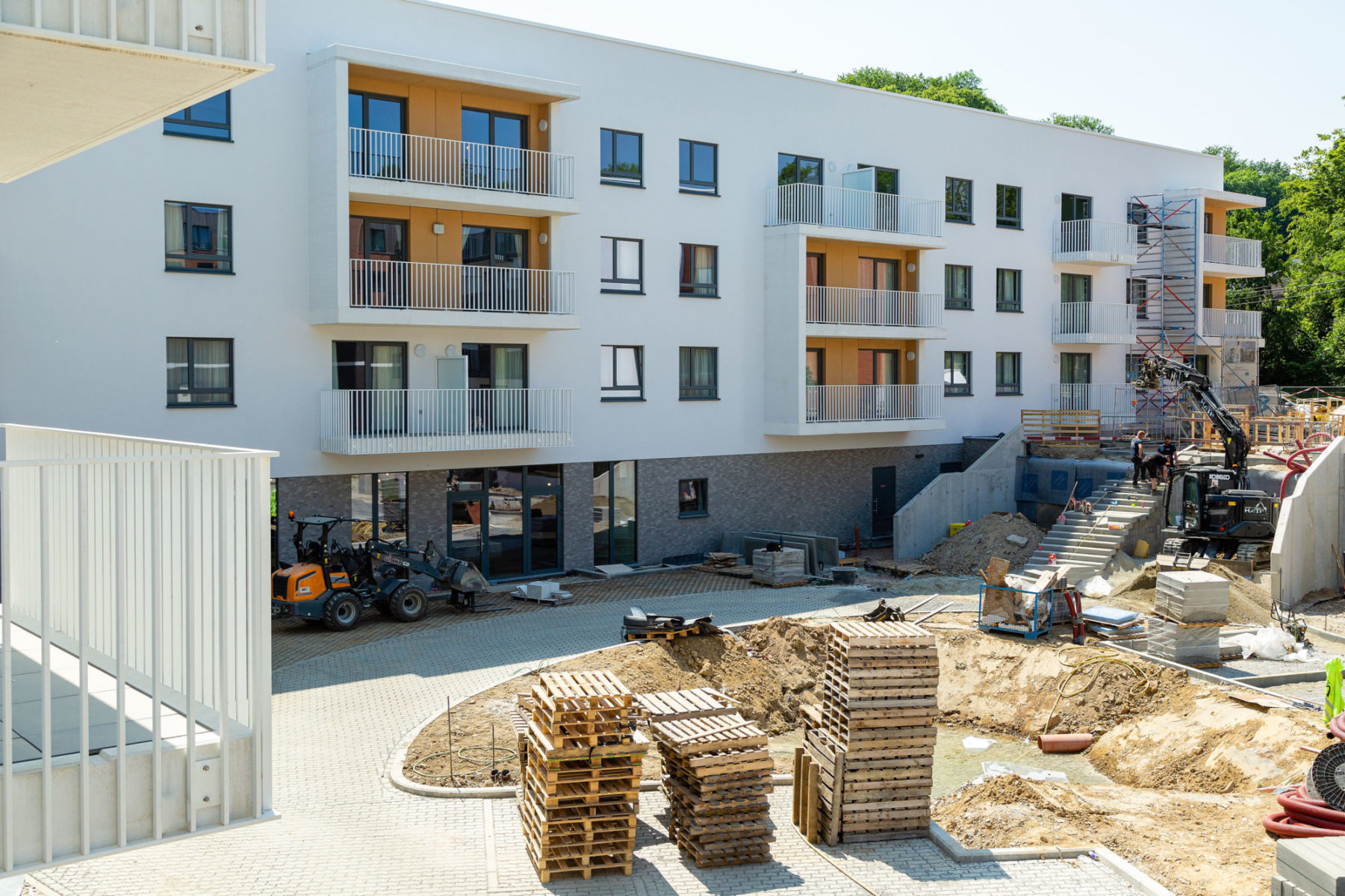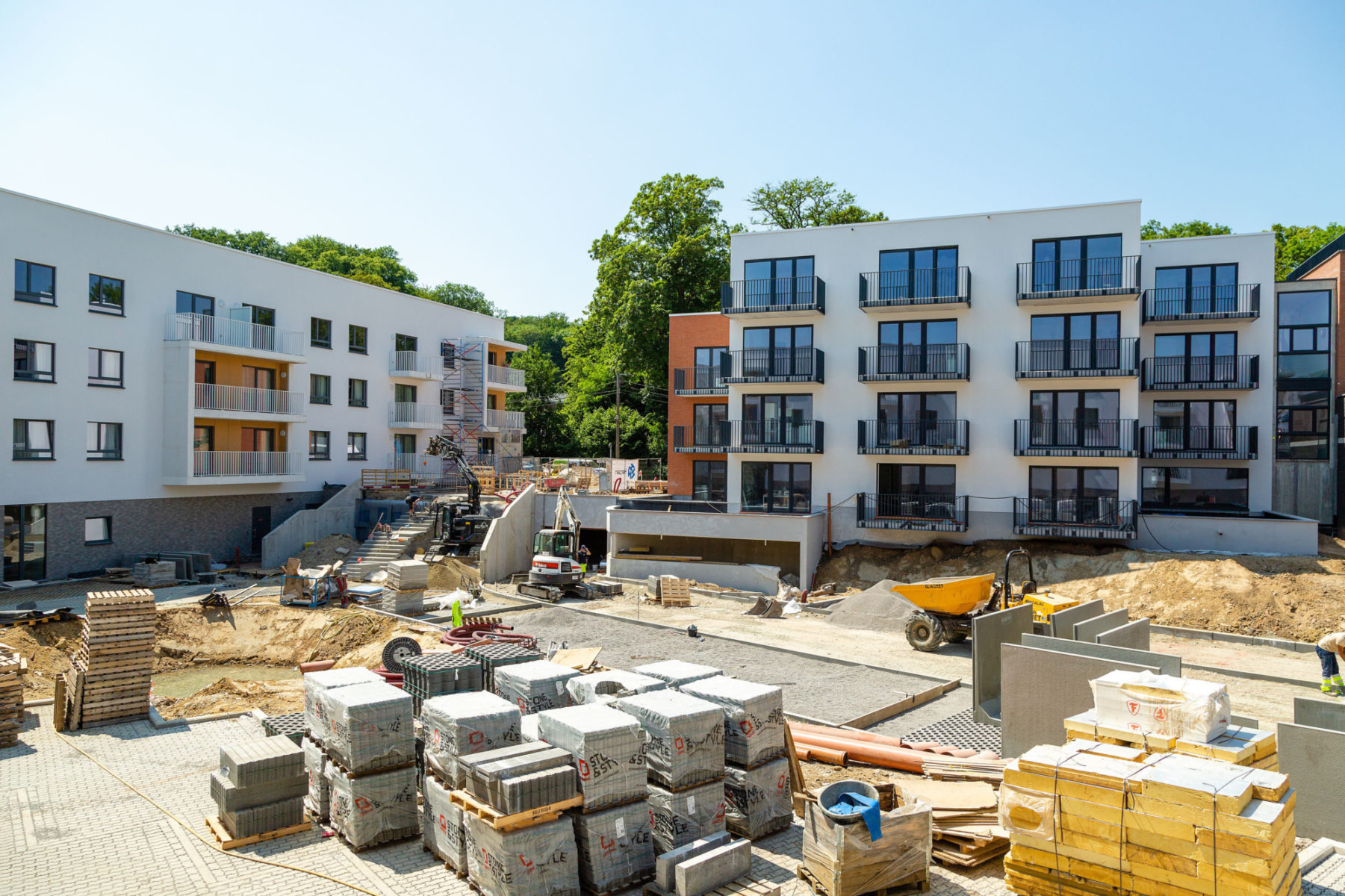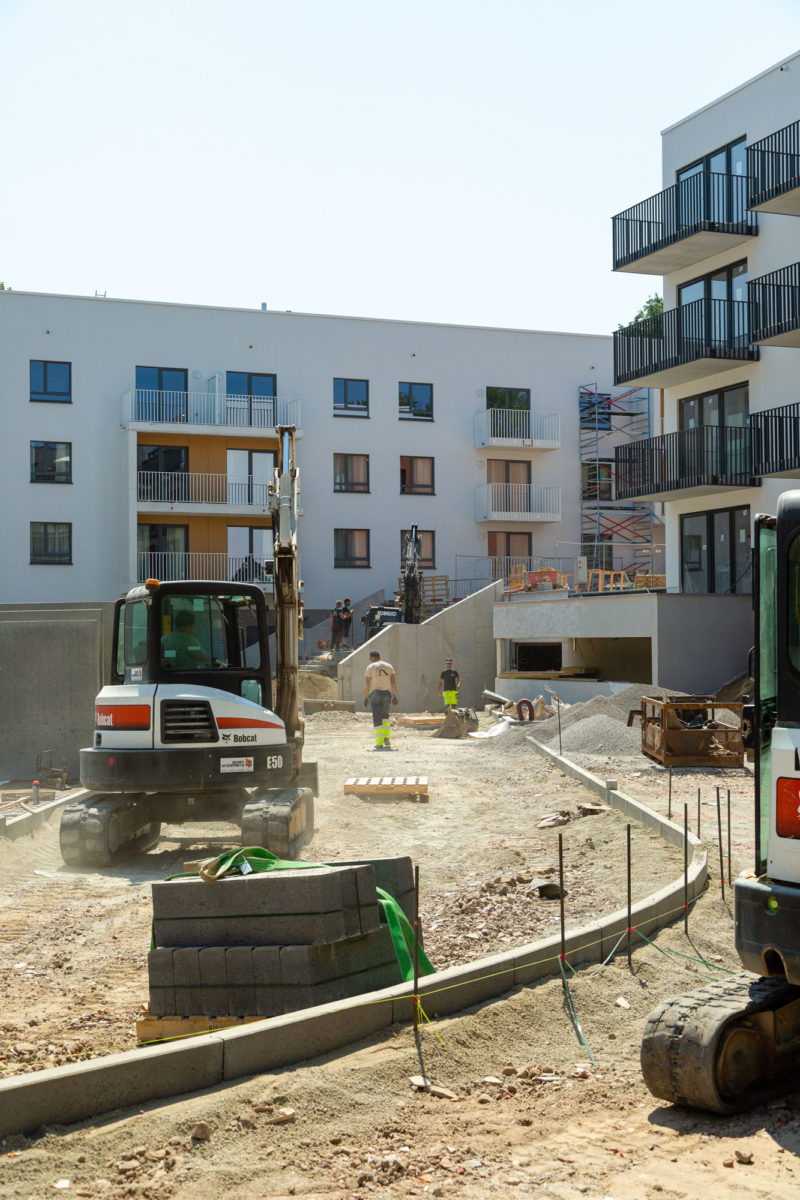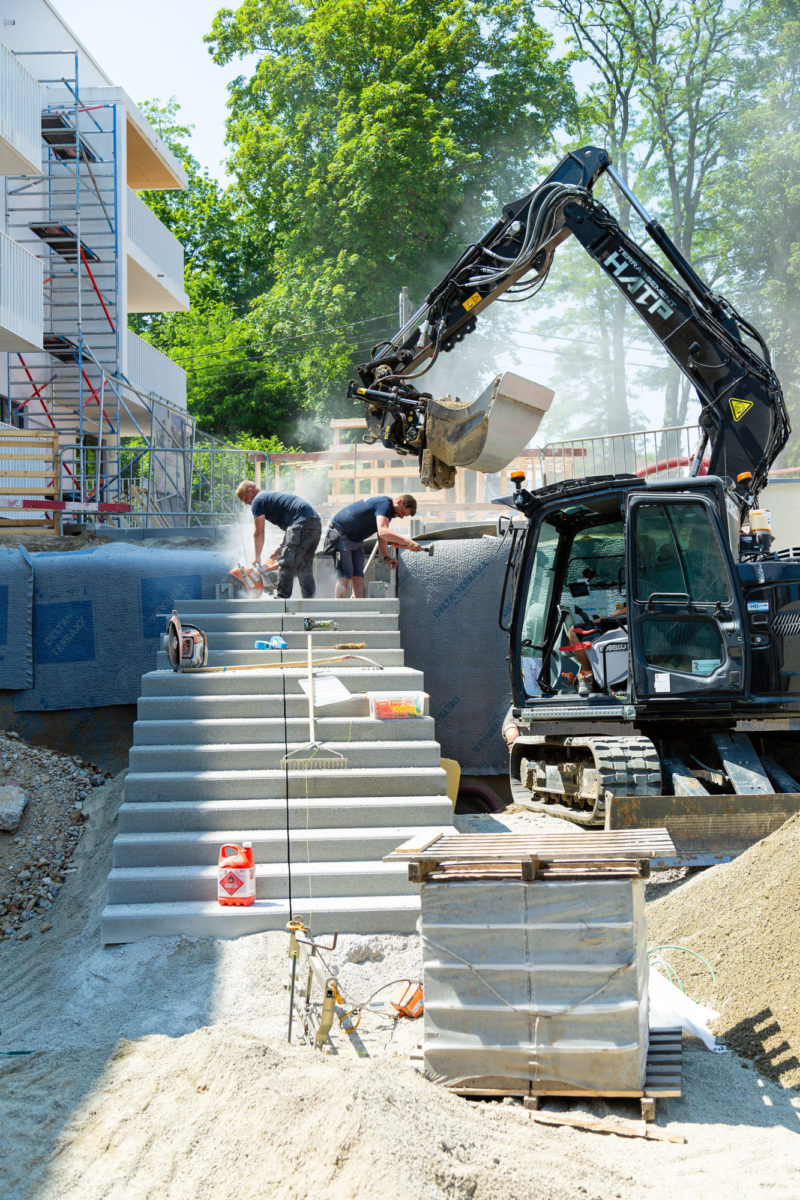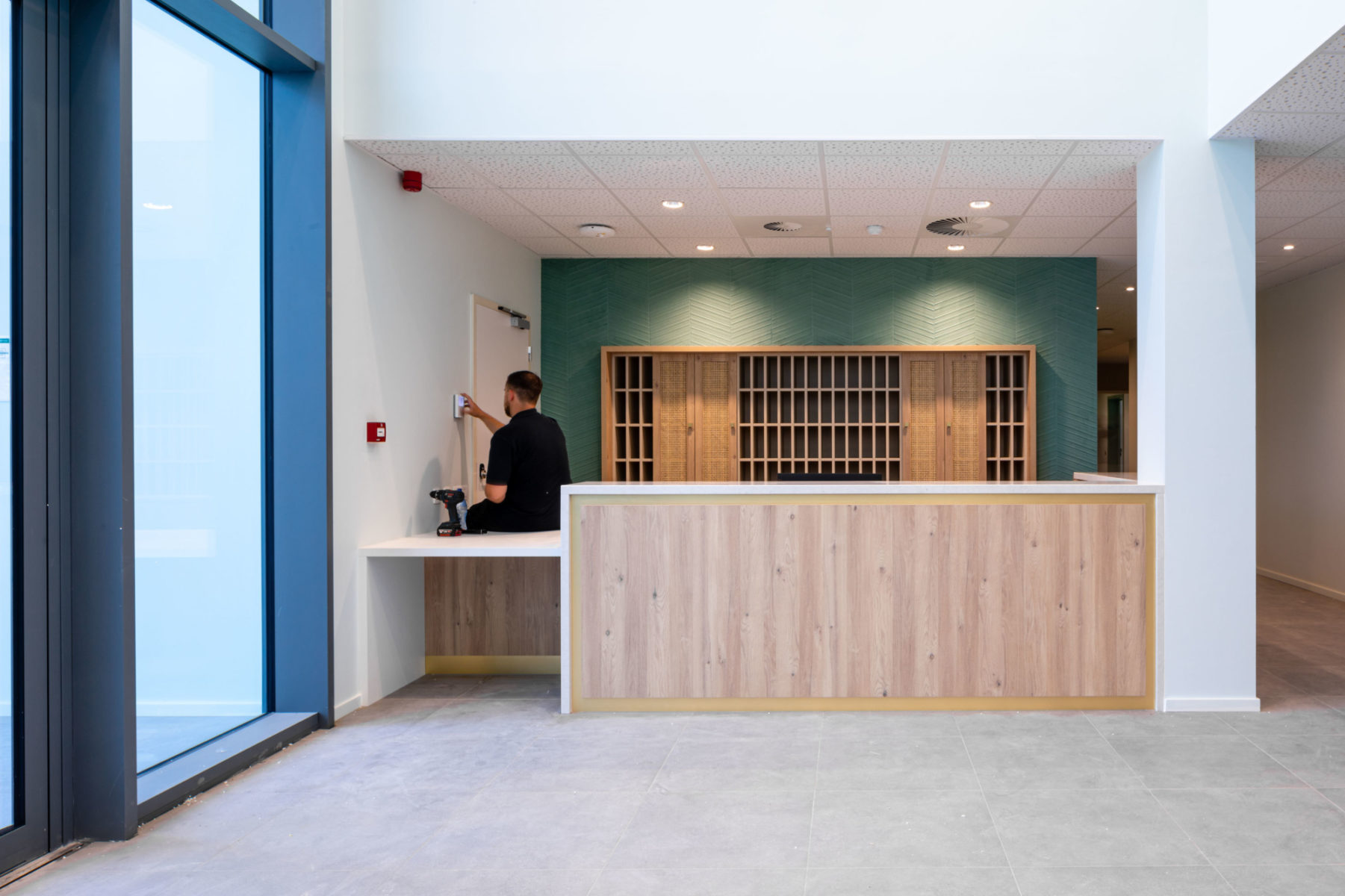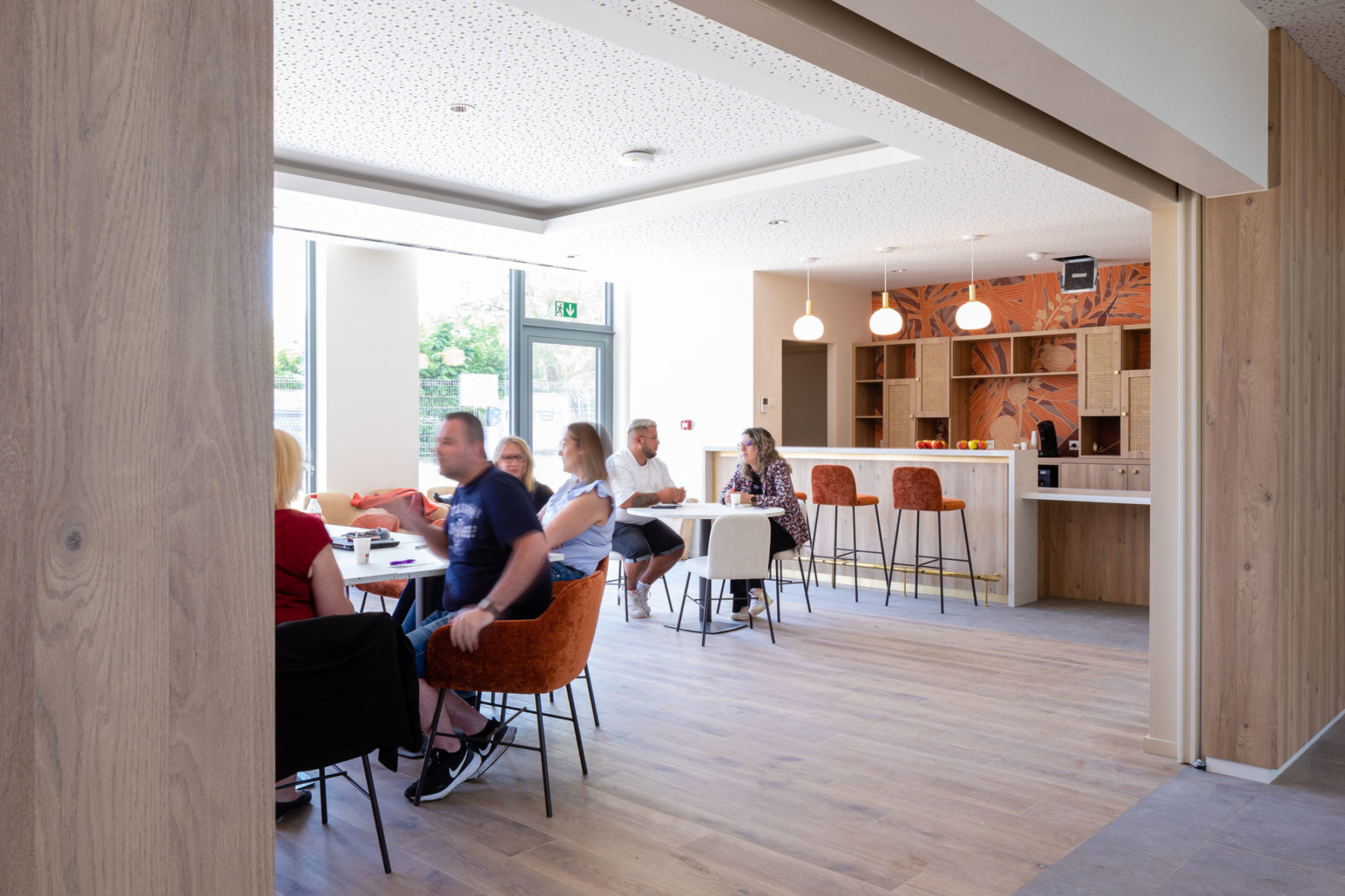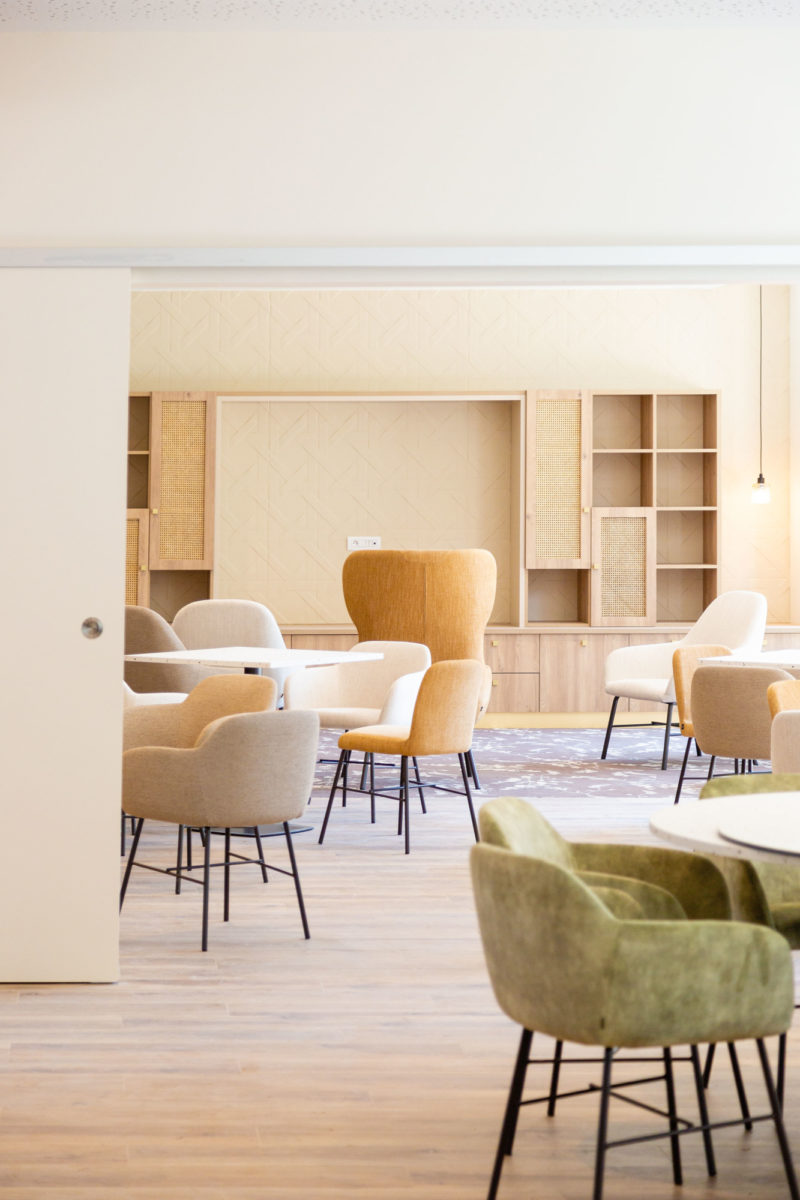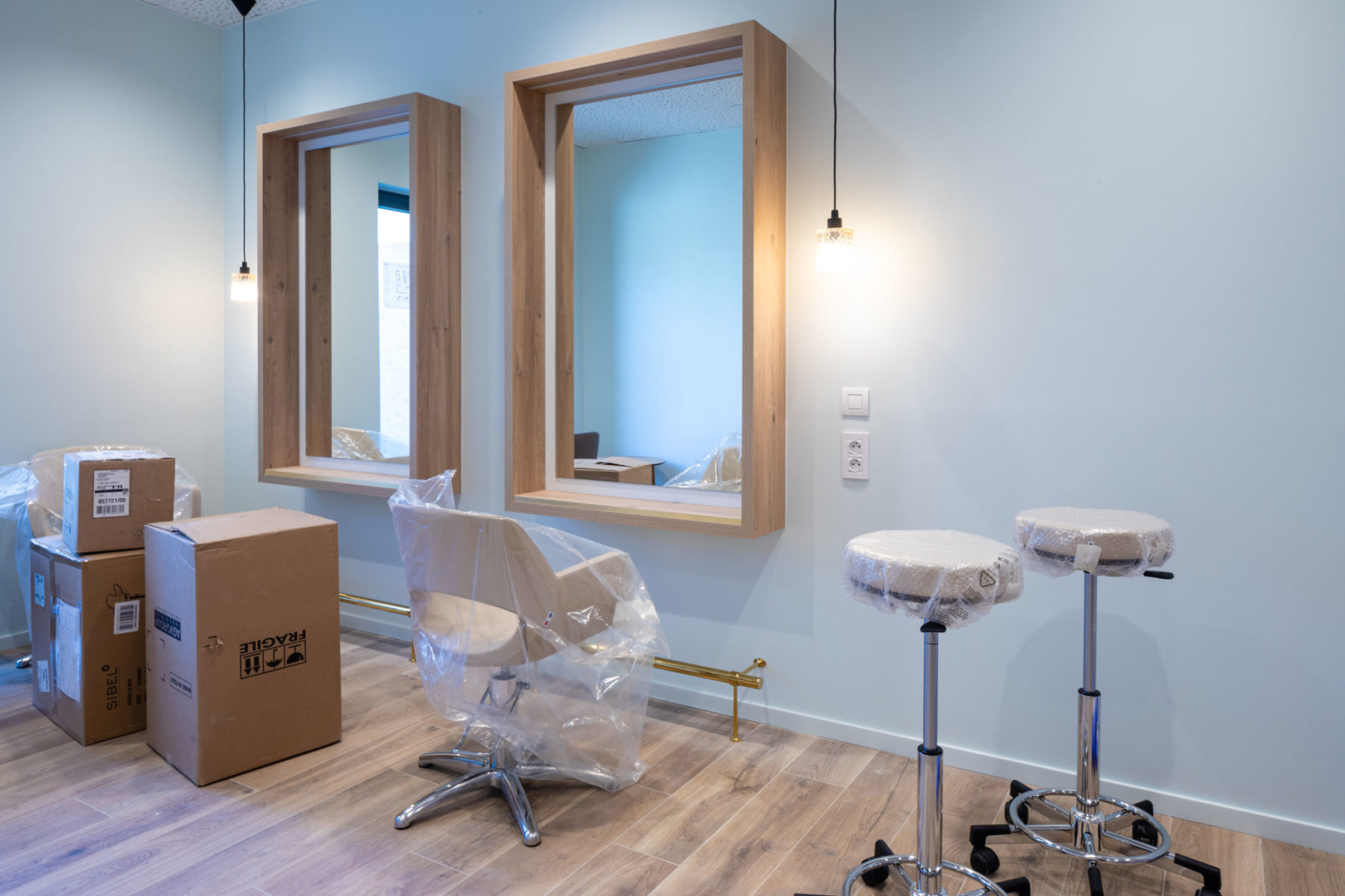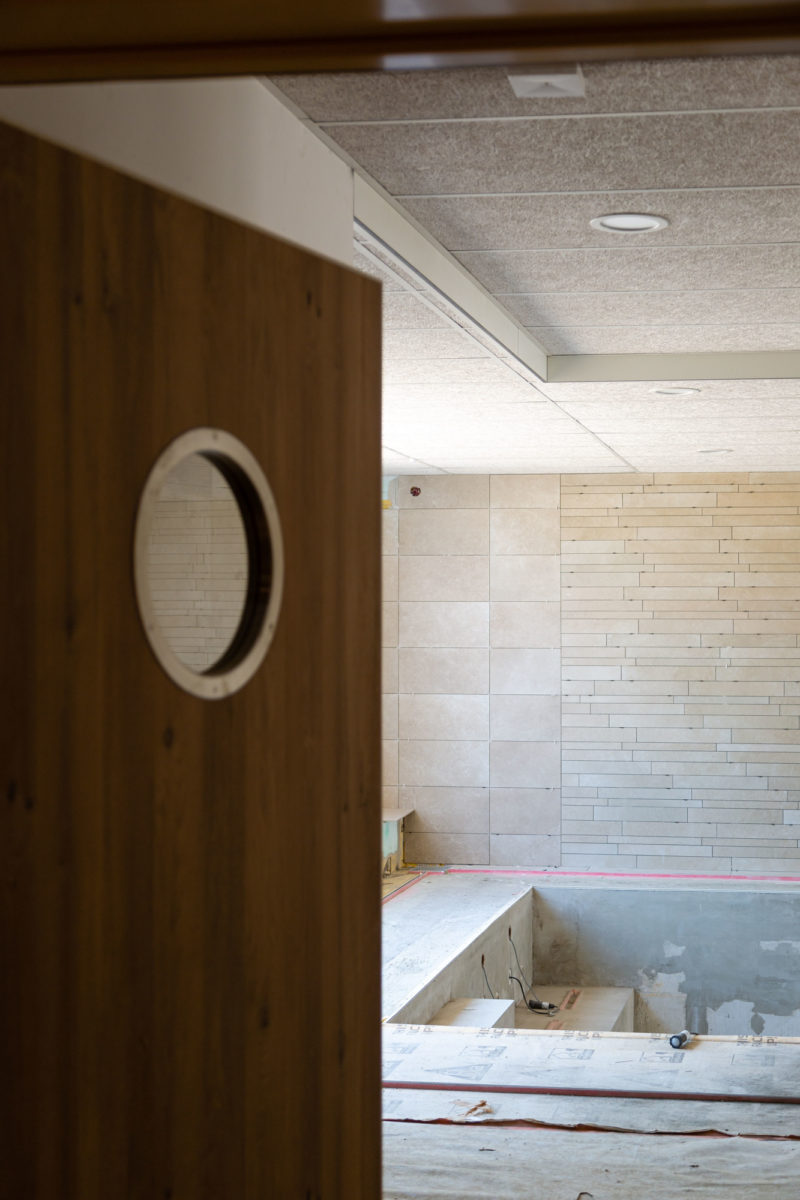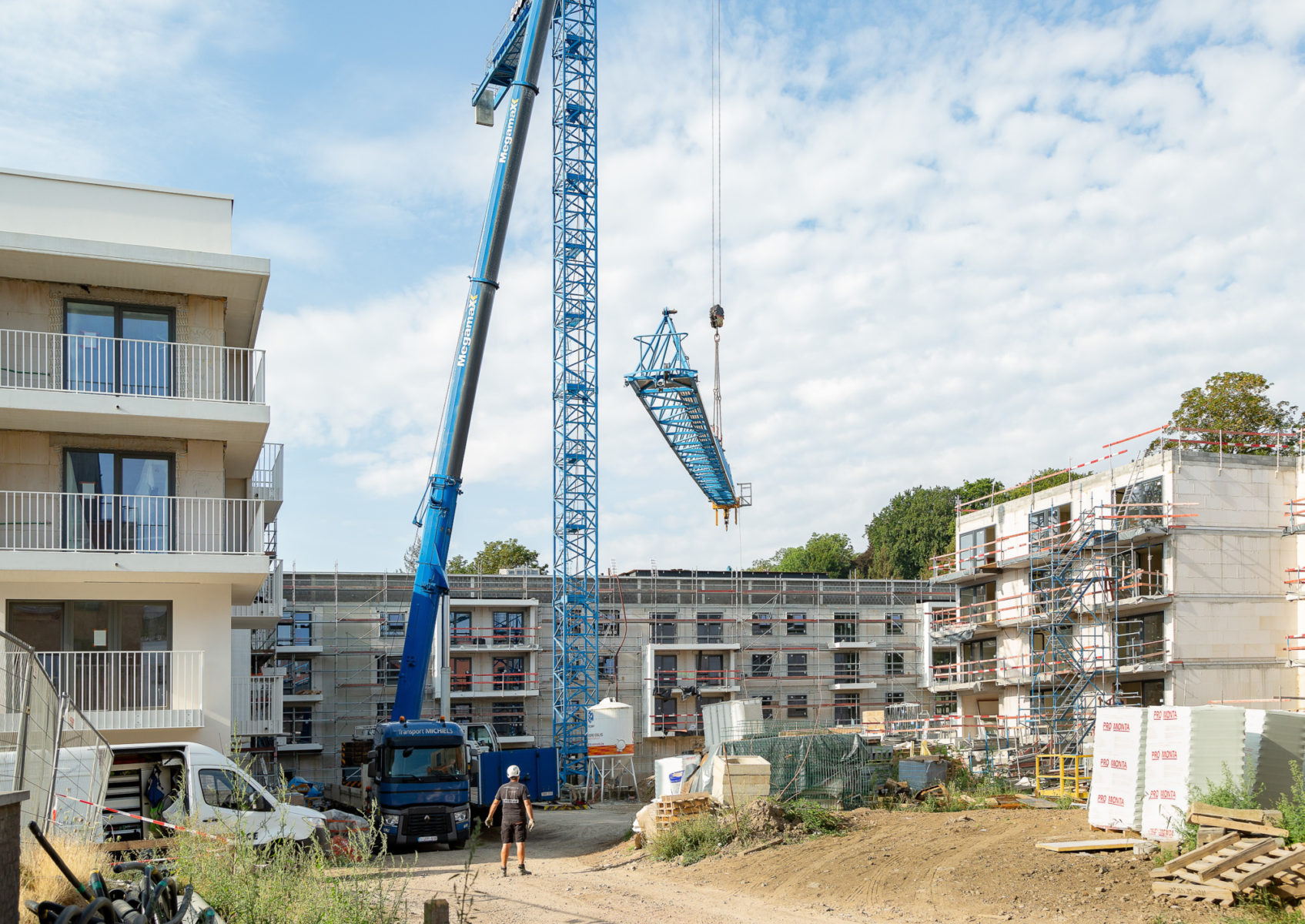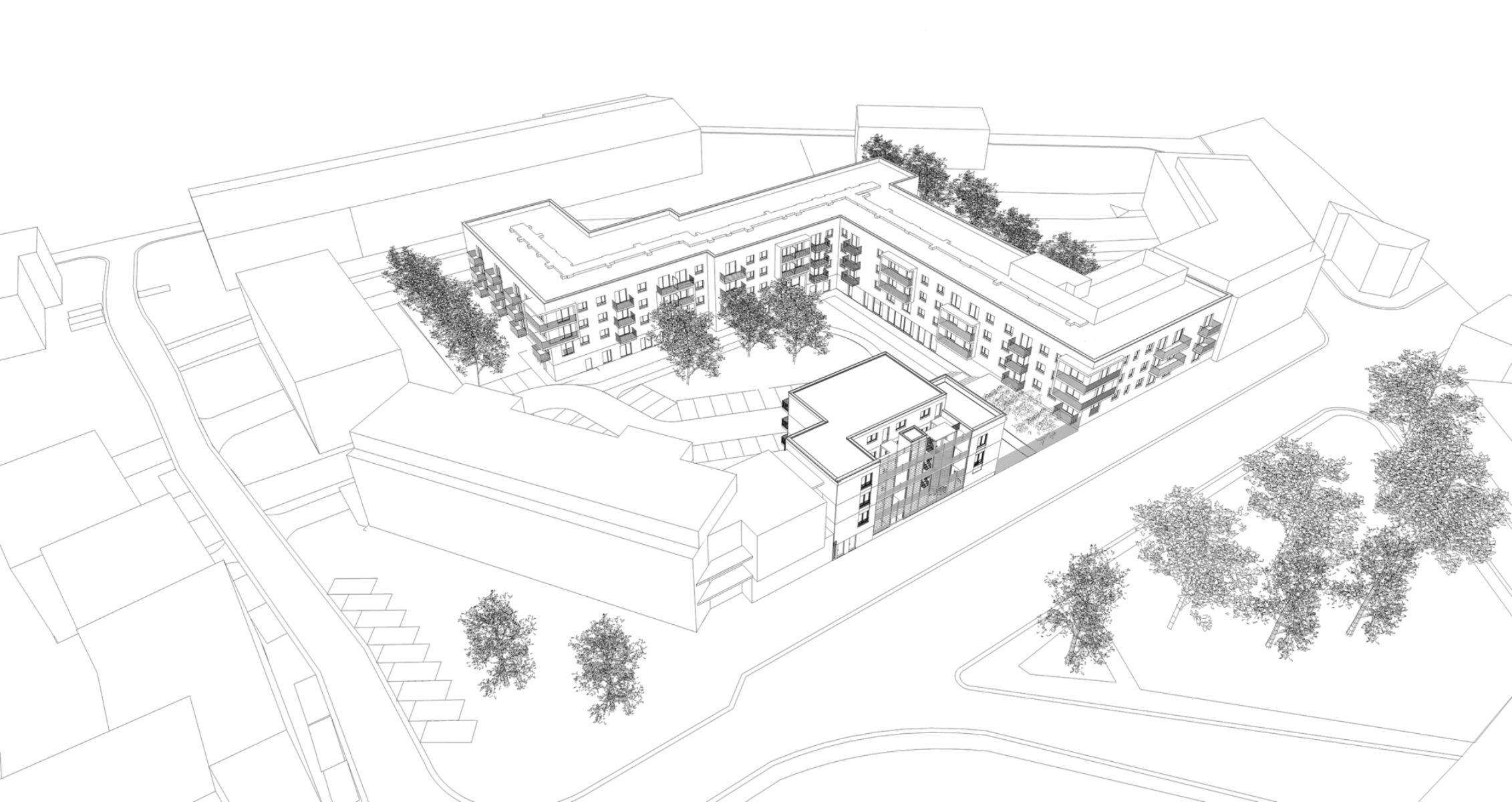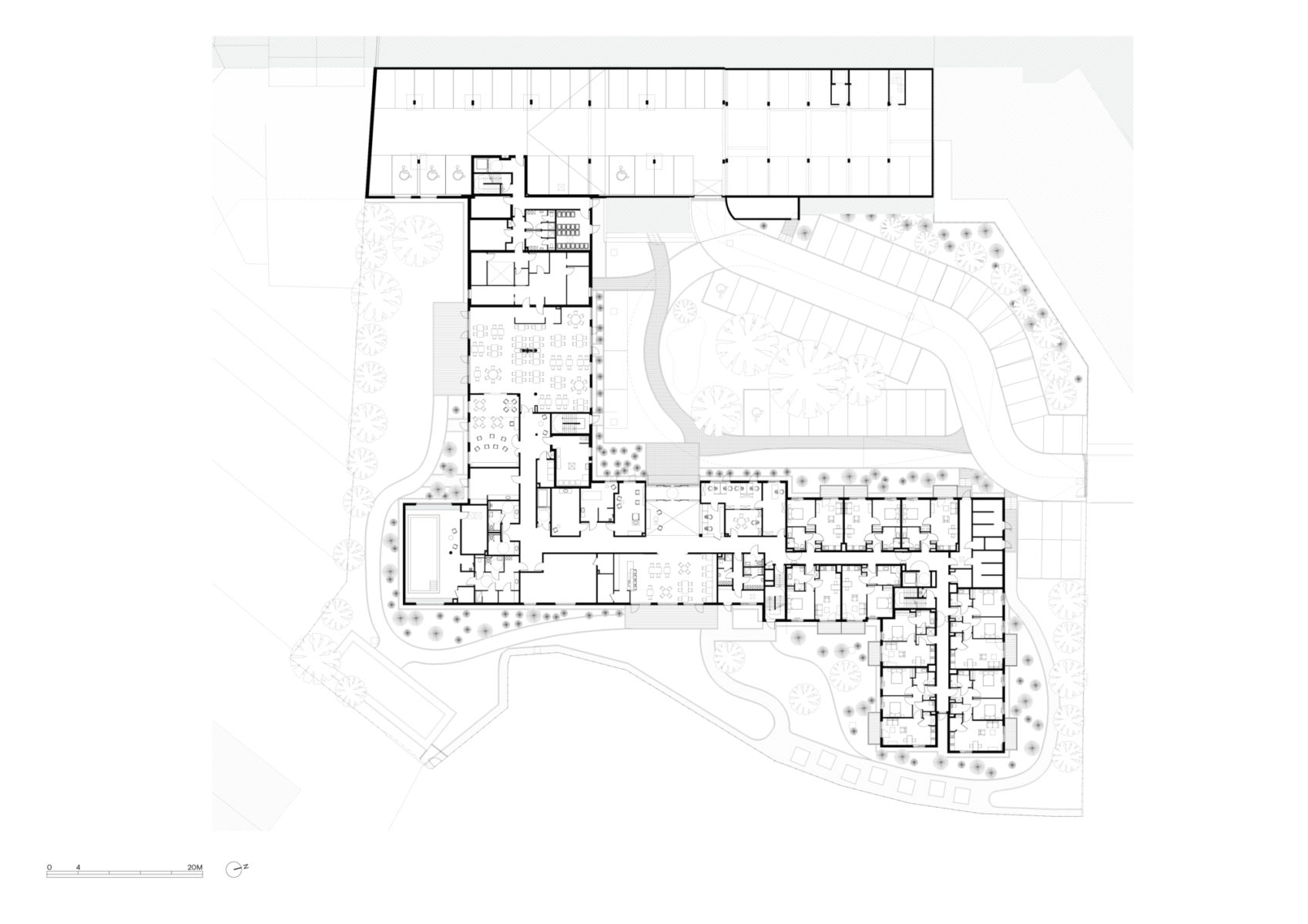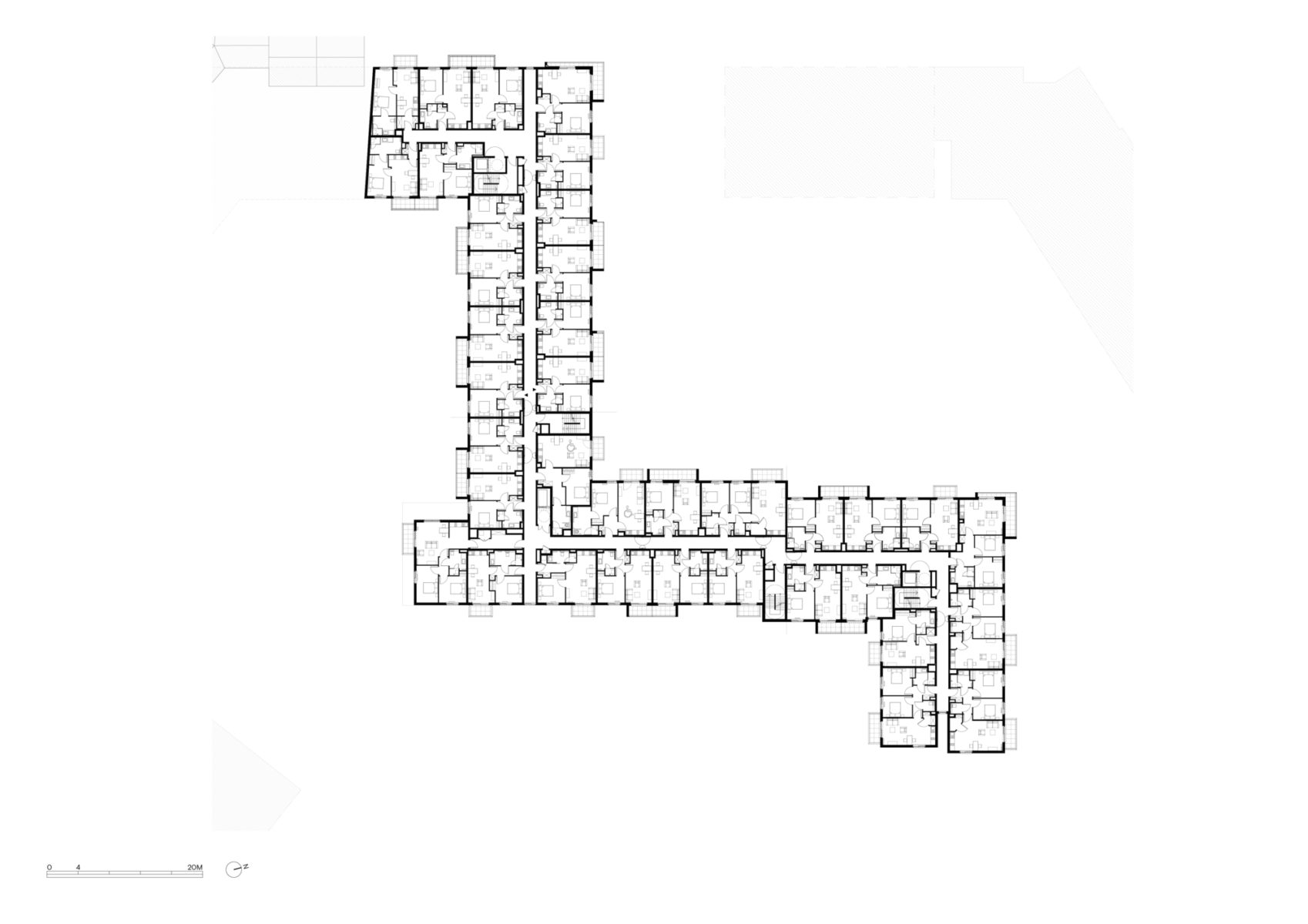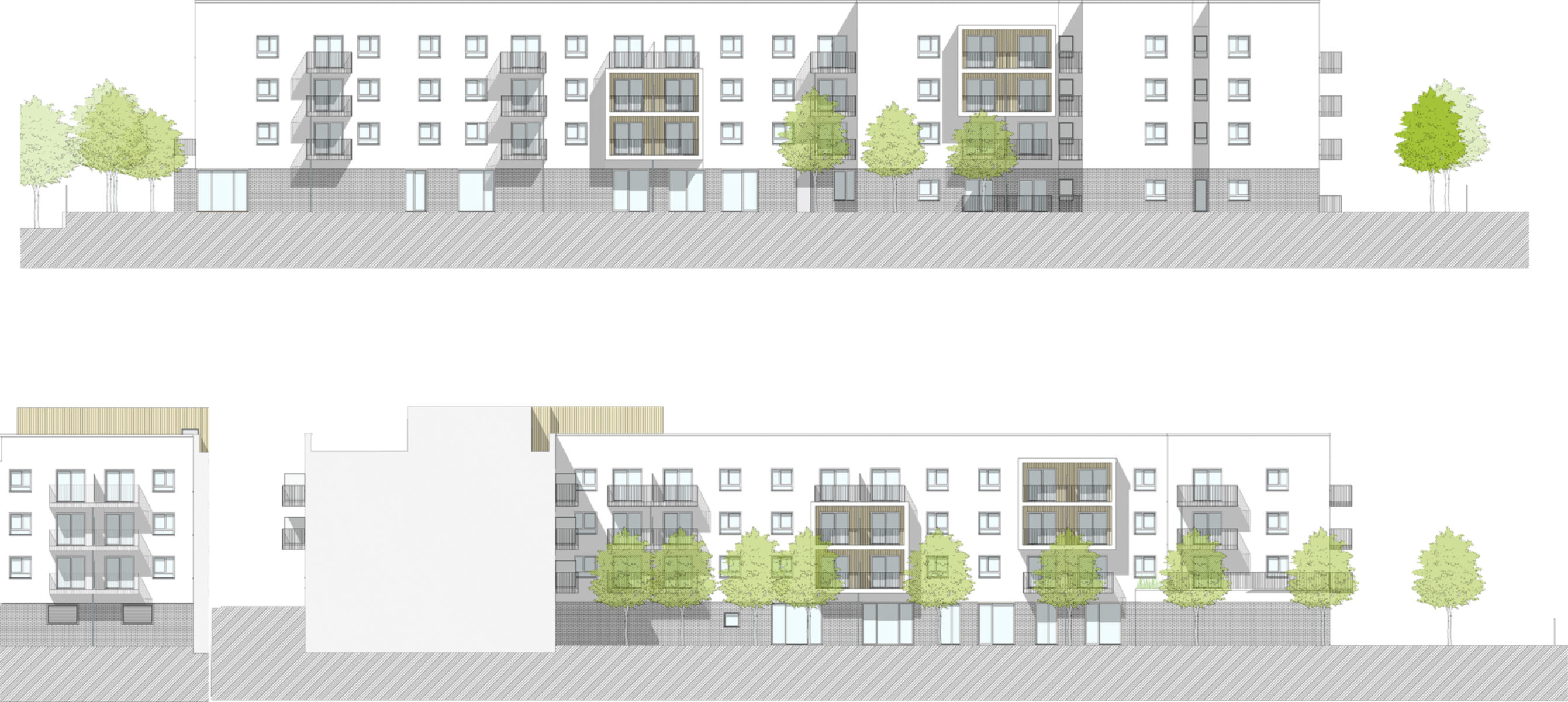 Contact
Interested in this project? Contact the project partner to get more information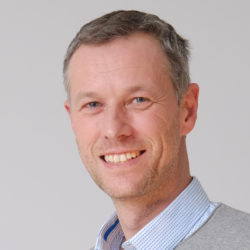 François Couvreur
Architect - Partner