Project details
Located in the municipality of Molenbeek-Saint-Jean, close to a main access to the Brussels city center and a few steps away from the Scheutbosch Park, "M-Square" is a new neighborhood of 30,000 m2 housing 250 residential units as well as a crèche and a nursing home.
The plot of land on which this new district is being built, bounded by Louis Mettewie Boulevard and Condor Avenue, is the subject of a Regional Land Use Plan, called PPAS 8a-ter-mod. This PPAS provides for the division of the land into 8 lots (A, B, C, D, E, F, G and H) as well as the creation of 2 public passages reserved for pedestrians. The global project responds to the housing deficit that the municipality is experiencing and offers several vegetated areas serving as playgrounds, vegetable gardens, places of relaxation and intergenerational meetings.
Lots A, C, D, E and G, entrusted to DDS+, house 5 new buildings composed of 24, 63, 63, 45 and 34 residential units respectively, as well as a crèche located on the first floor in lot A. The different lots are separated by green spaces and by the two pedestrian paths, accessible to the public, connecting Mettewie Boulevard to Condor Avenue.
Residents benefit from a quiet, quality habitat in a green environment, combined with the advantages of proximity and accessibility offered by the city.
Technical information
Location

Brussels (Molenbeek Saint-Jean), Belgium

Typology

Residential, Equipment

Client

Burco, Thomas & Piron

Size

31.061 m²

Status

Completed

Timing

2022

Expertises

New construction
Download technical sheet
Images
Lot C-D-E © Serge Brison

1/25

Lot C-D-E © Serge Brison

2/25

Lot C-D-E © Serge Brison

3/25

Lot C-D-E © Serge Brison

4/25

Lot C-D-E © Serge Brison

5/25

Lot C-D-E © Serge Brison

6/25

Lot C-D-E © Serge Brison

7/25

Lot C-D-E © Serge Brison

8/25

Lot C-D-E © Serge Brison

9/25

Lot C-D-E © Serge Brison

10/25

Lot C-D-E © Serge Brison

11/25

Lot C-D-E © Serge Brison

12/25

Lot C-D-E © Serge Brison

13/25

Lot C-D-E © Serge Brison

14/25

© Nathalie Van Eygen

15/25

© Nathalie Van Eygen

16/25

© Nathalie Van Eygen

17/25

© Nathalie Van Eygen

18/25

© Nathalie Van Eygen

19/25

© Nathalie Van Eygen

20/25

21/25

Lot A © DDS+

22/25

Lot A © DDS+

23/25

Site plan (Lot A)

24/25

Level +2 (Lot A)

25/25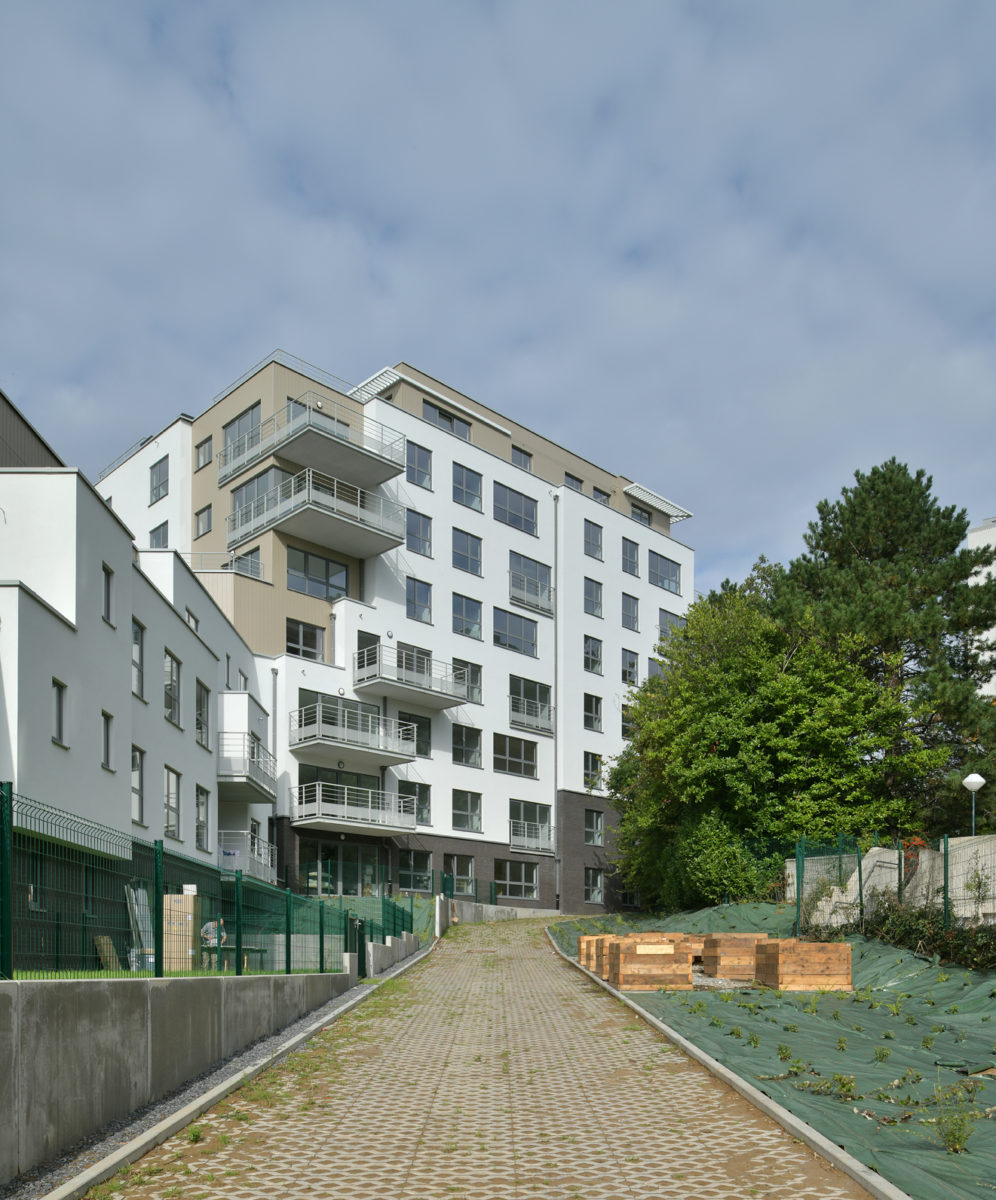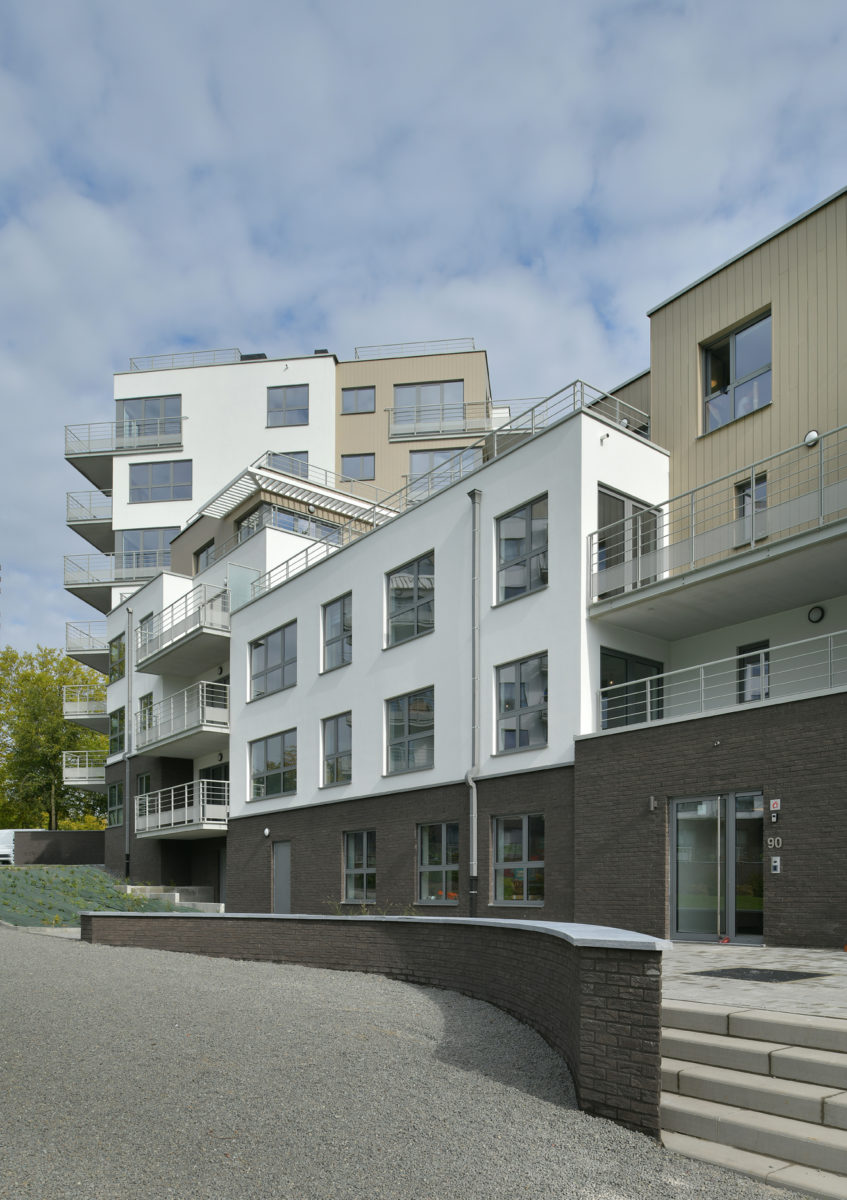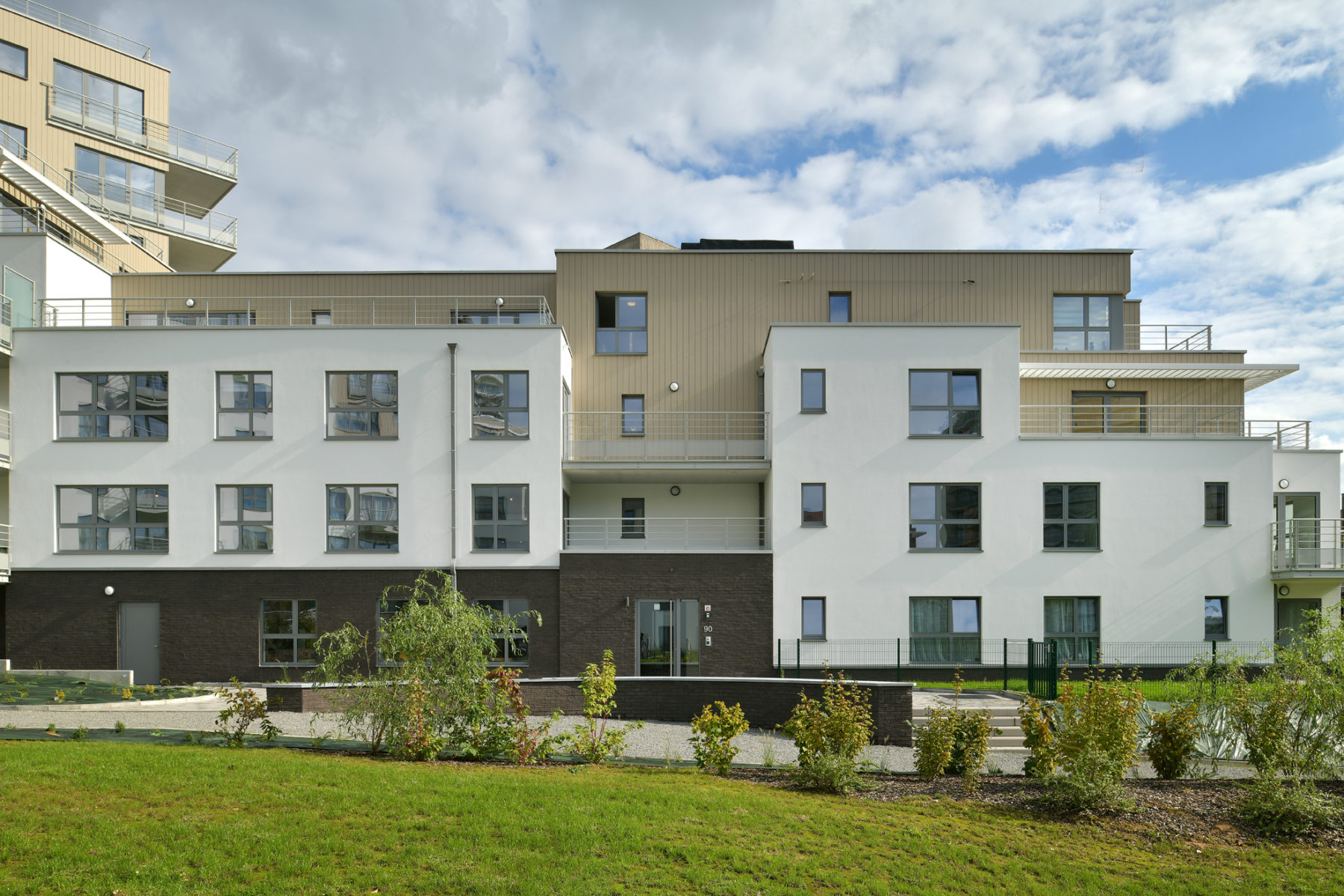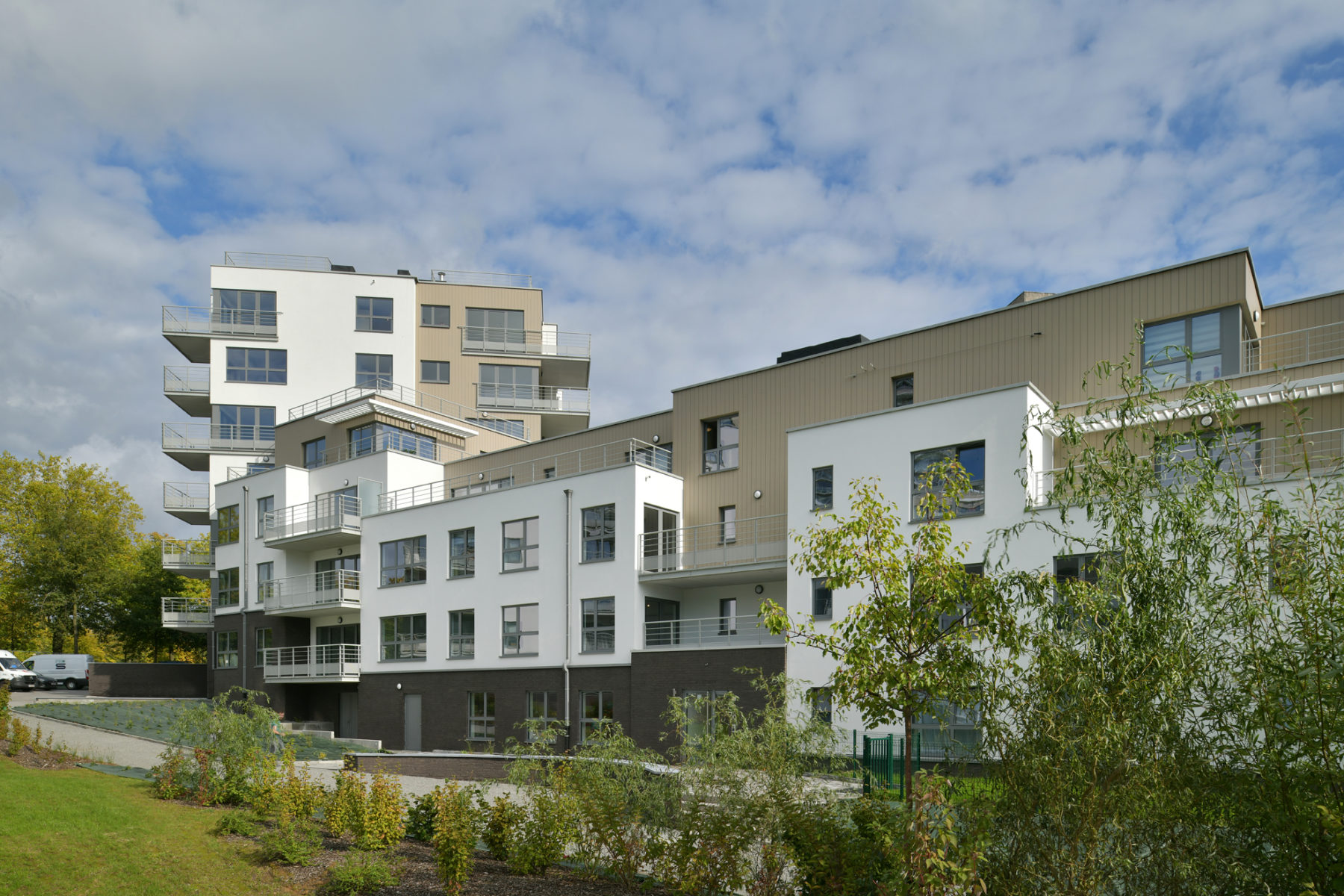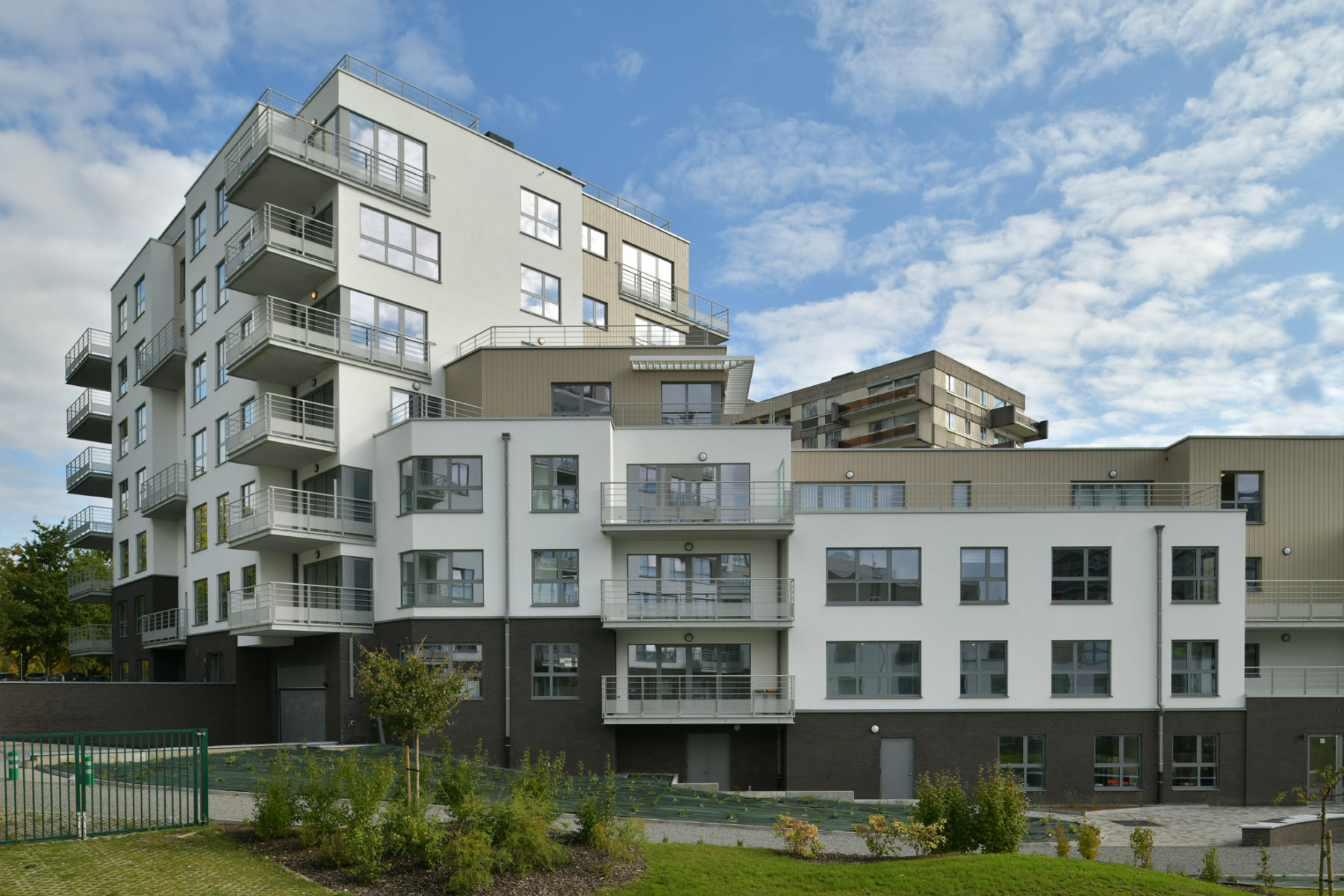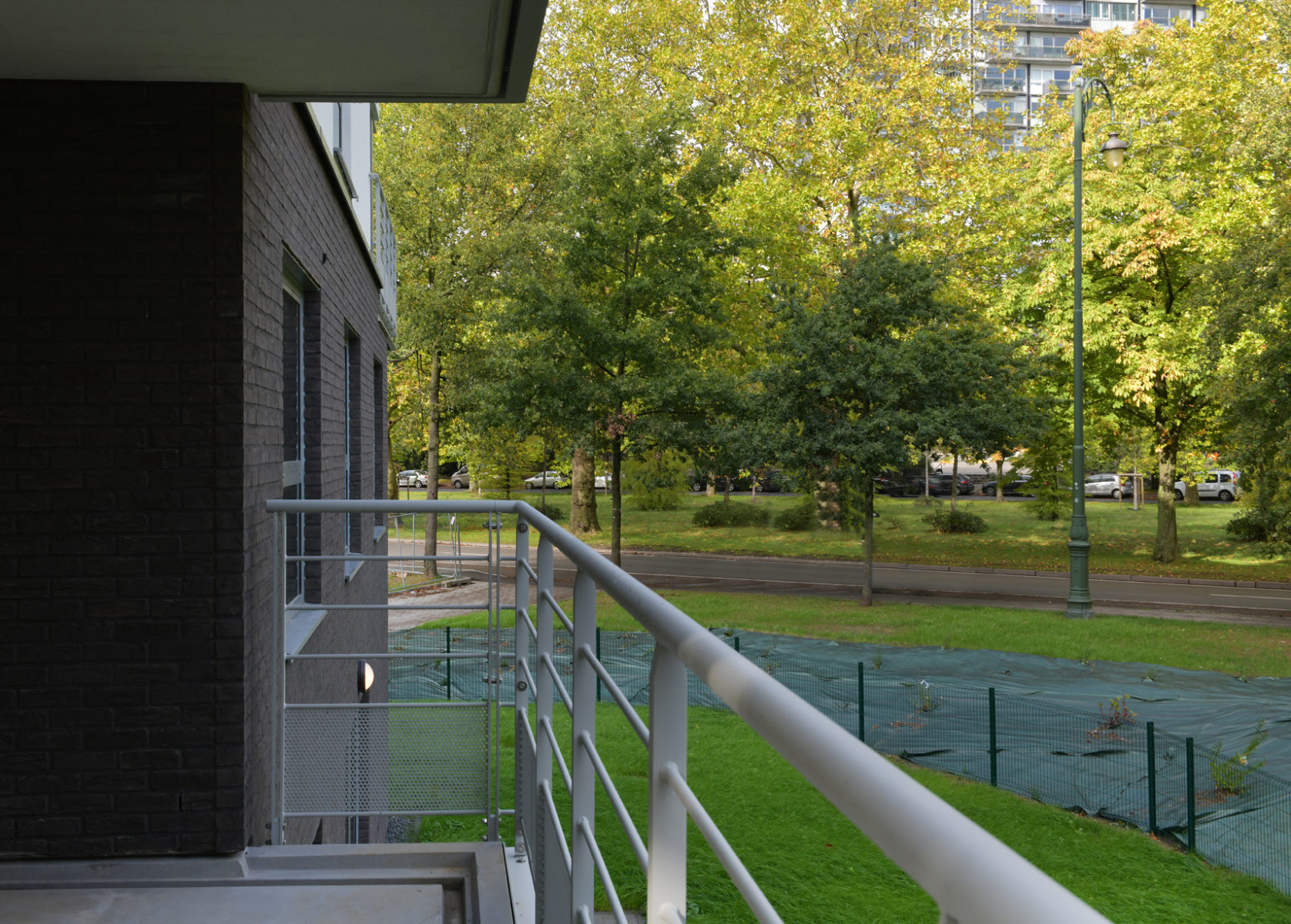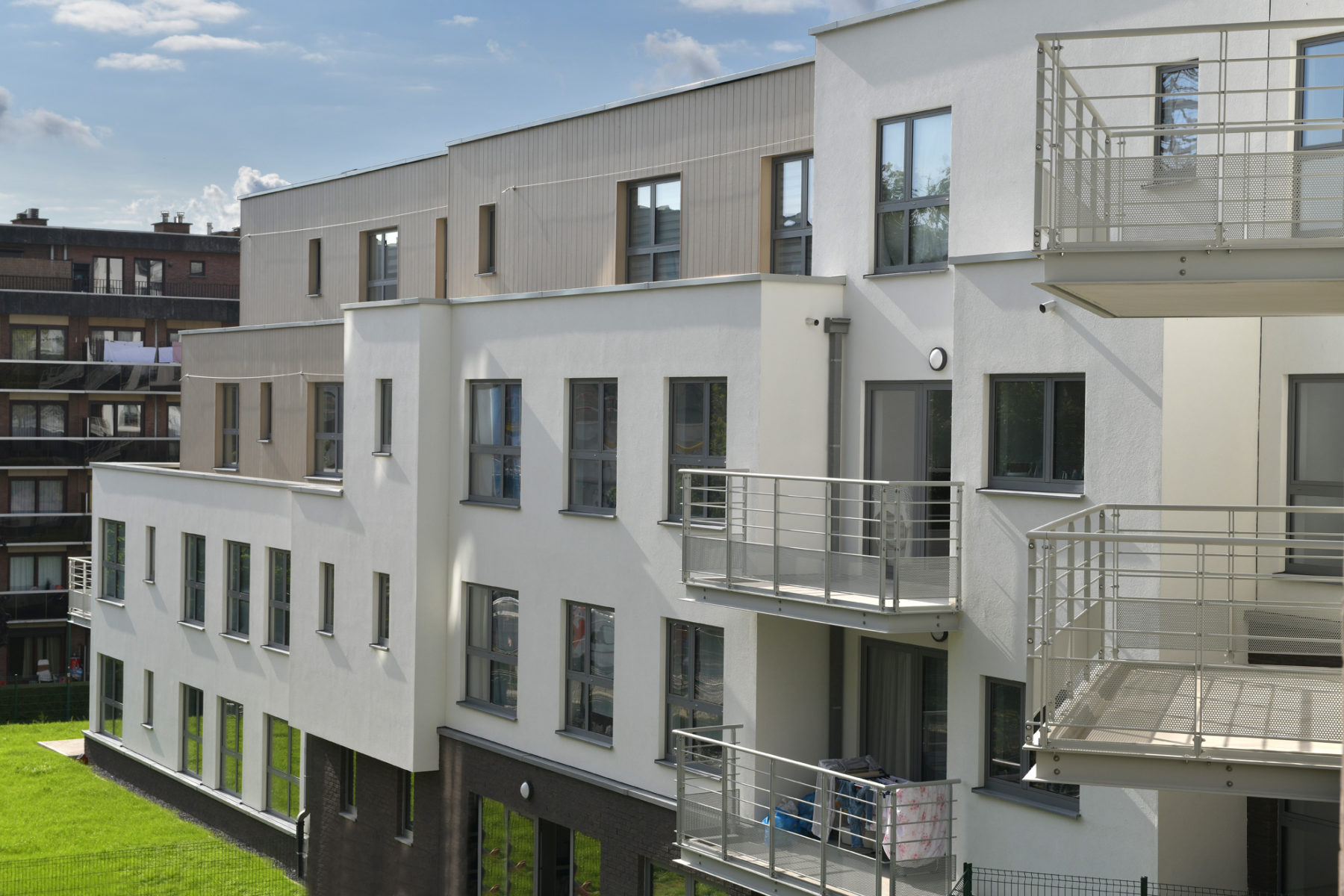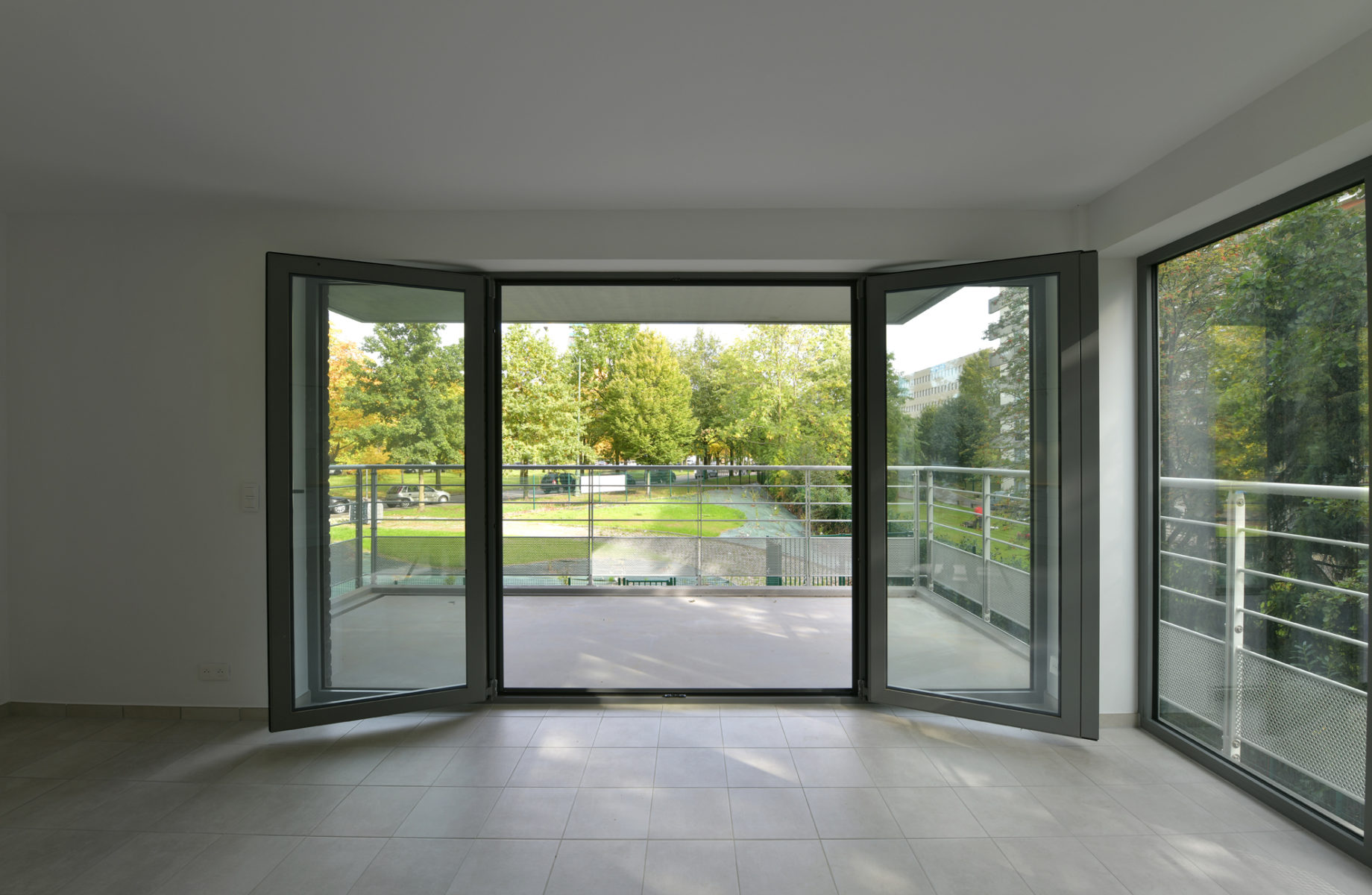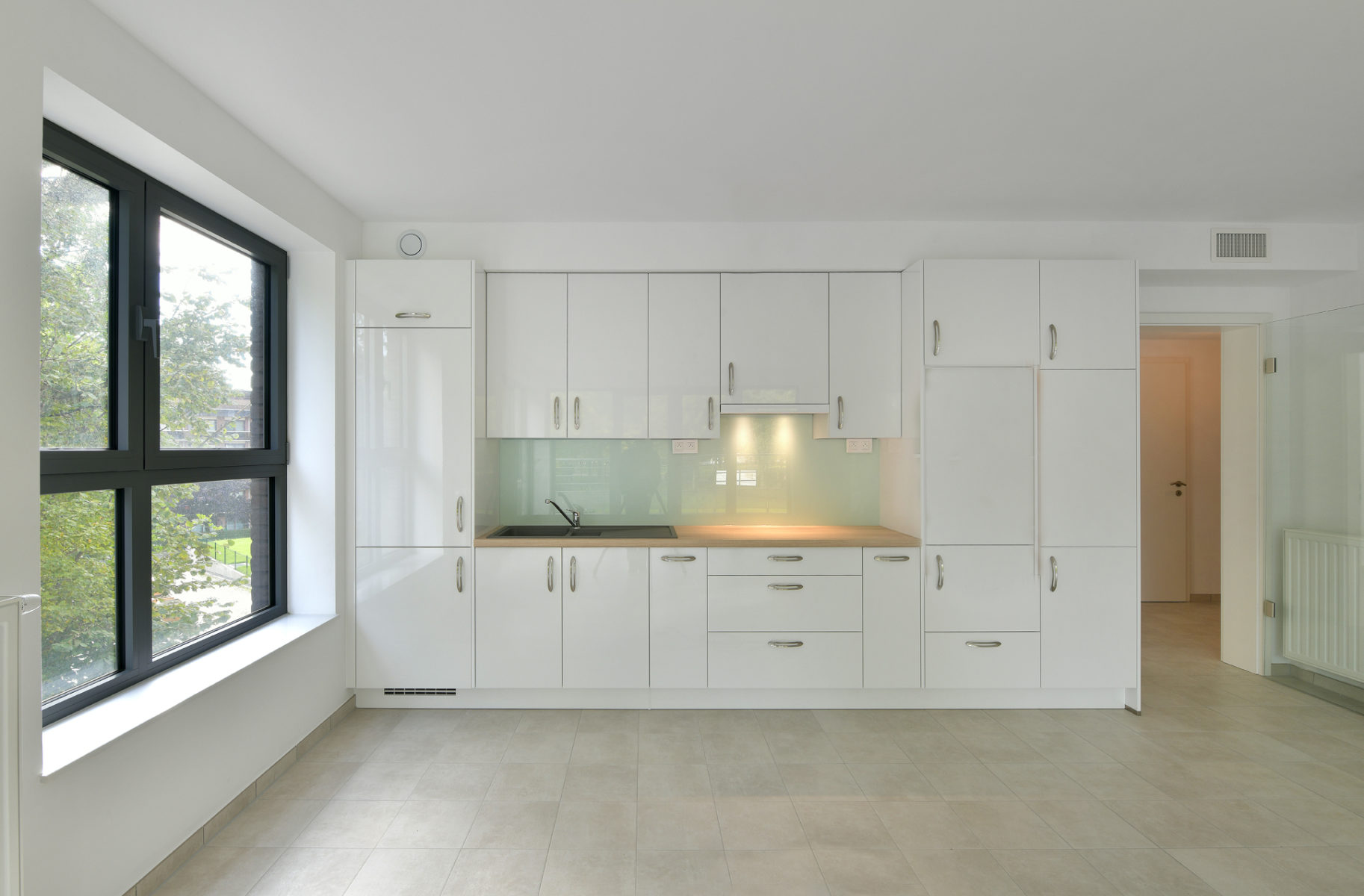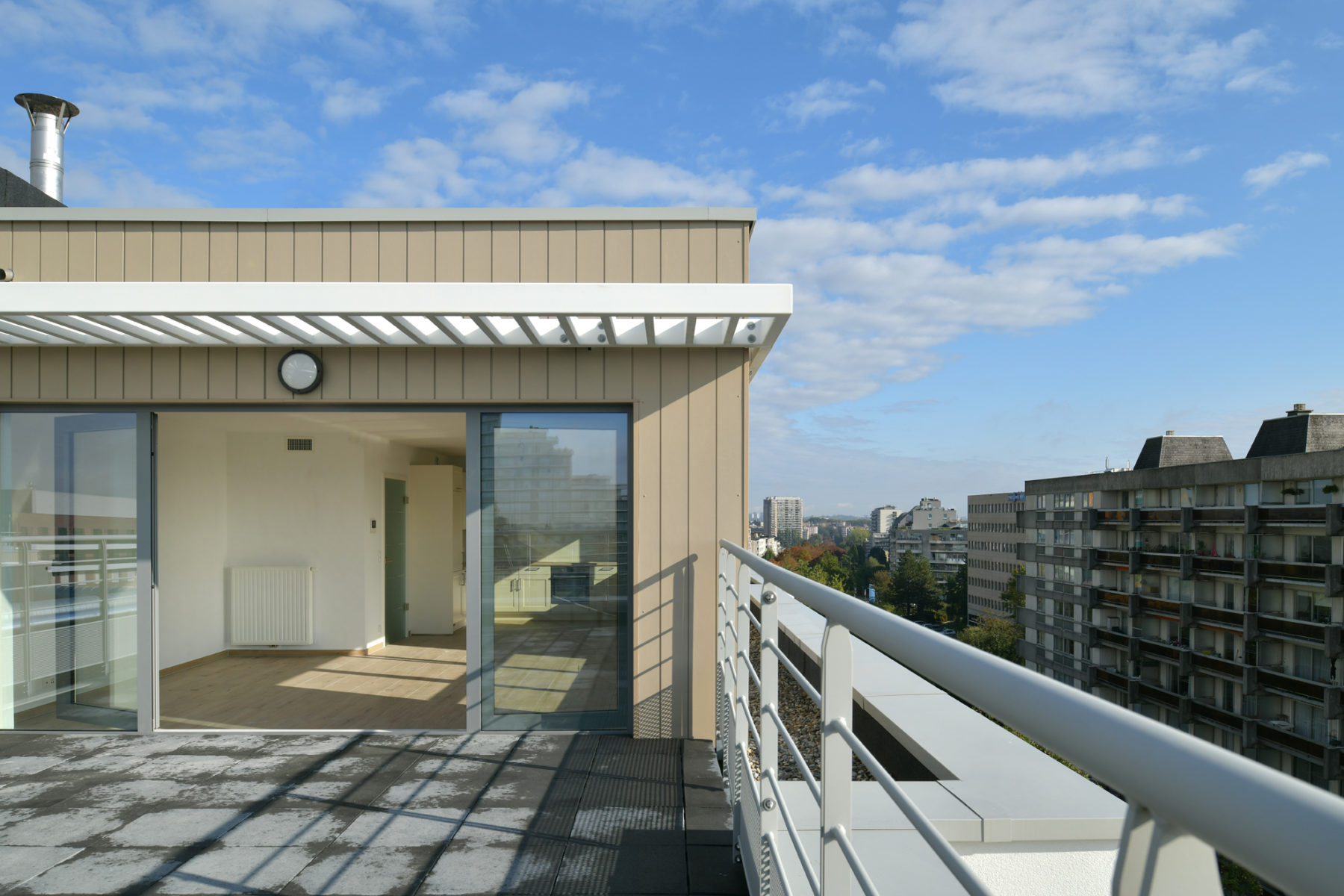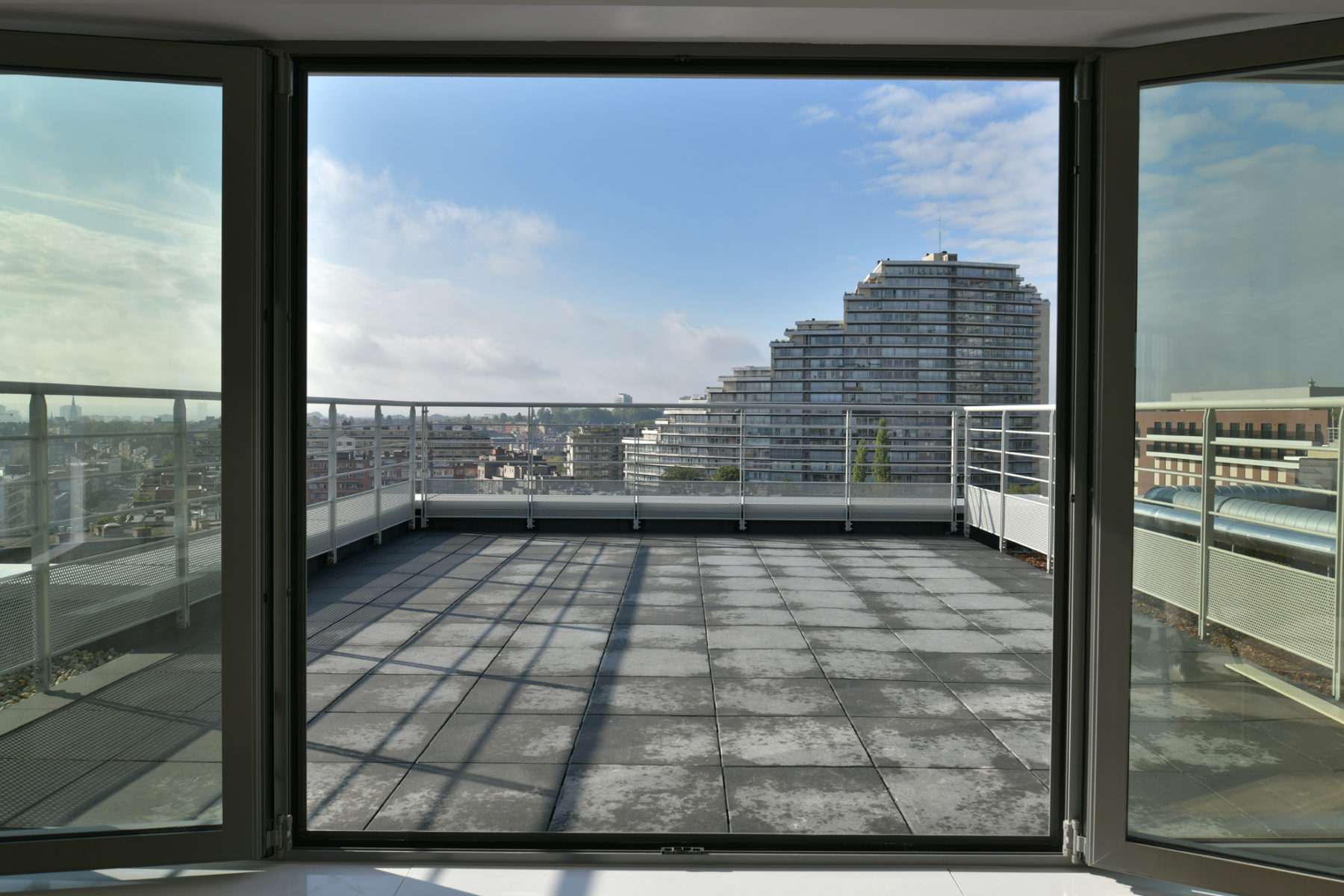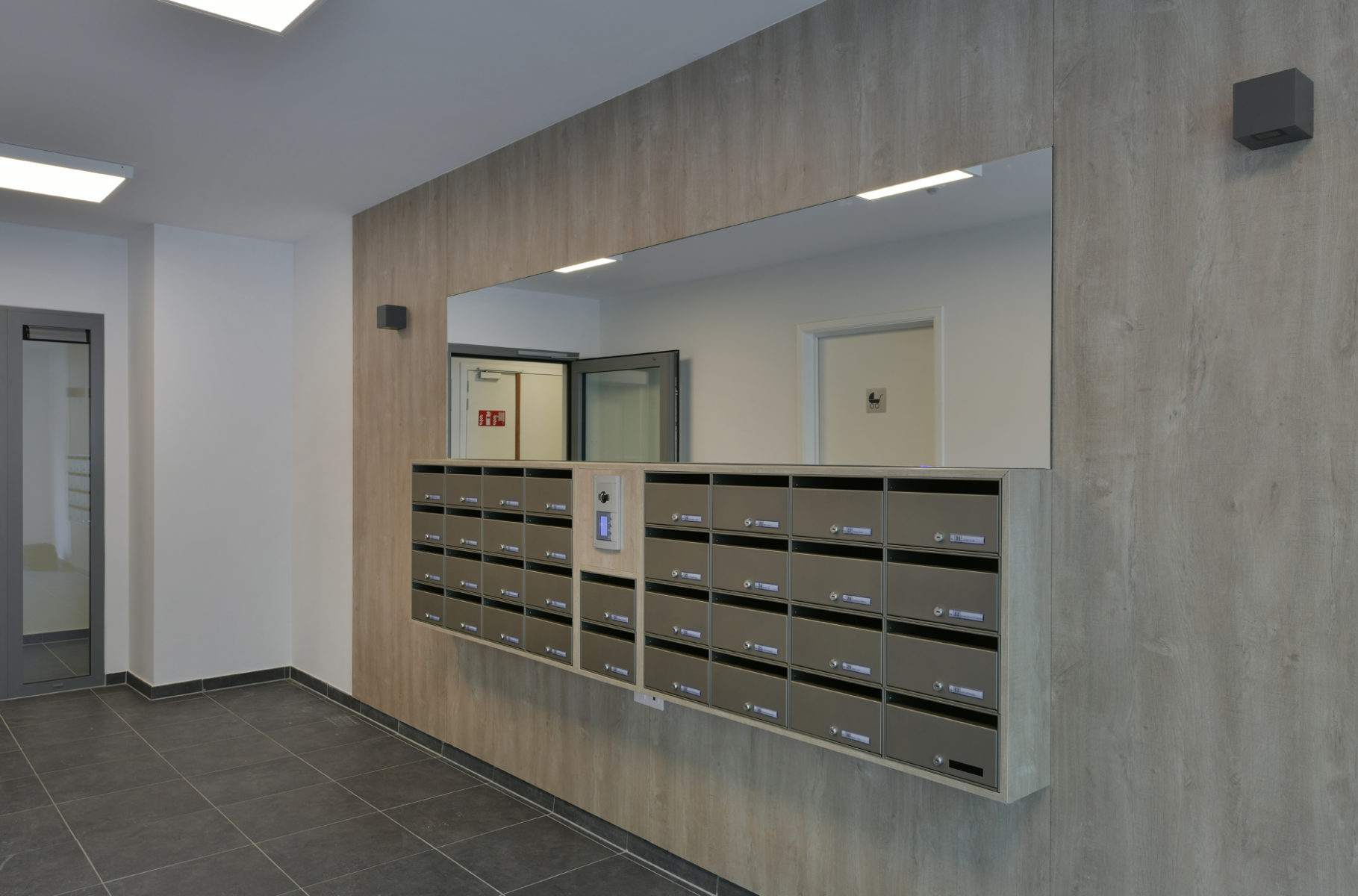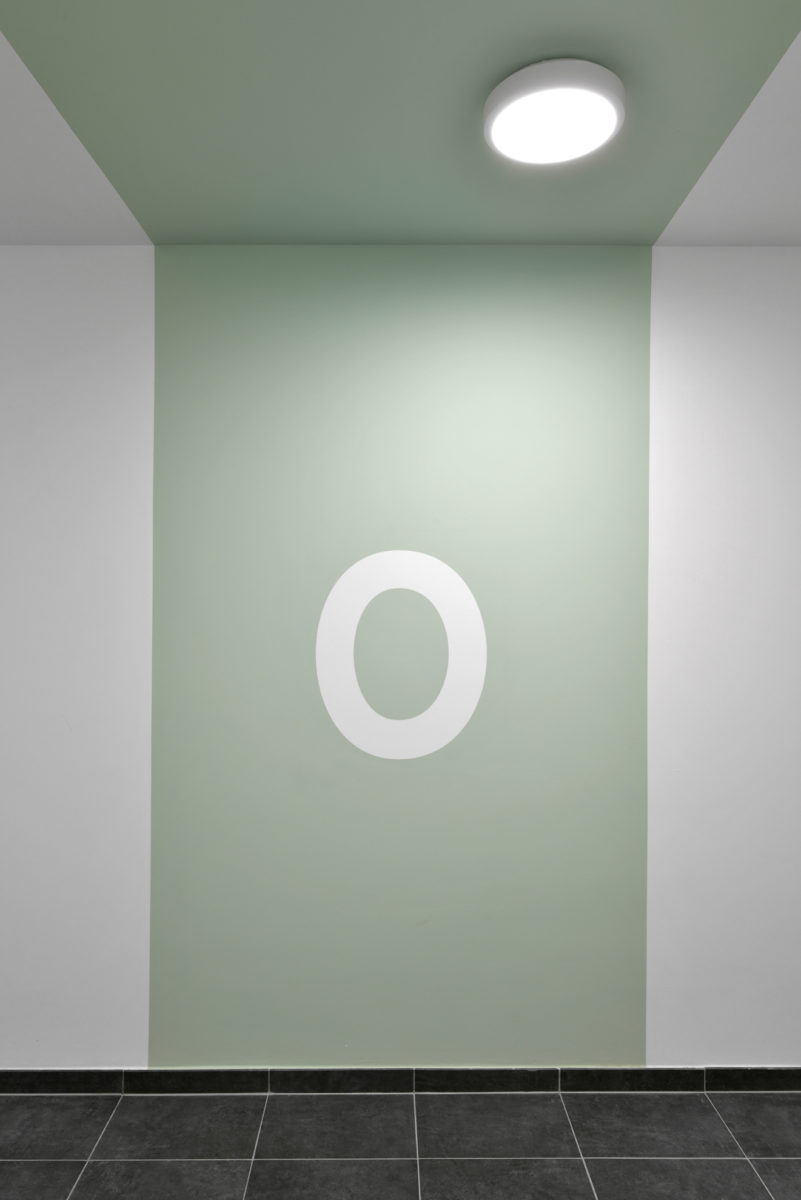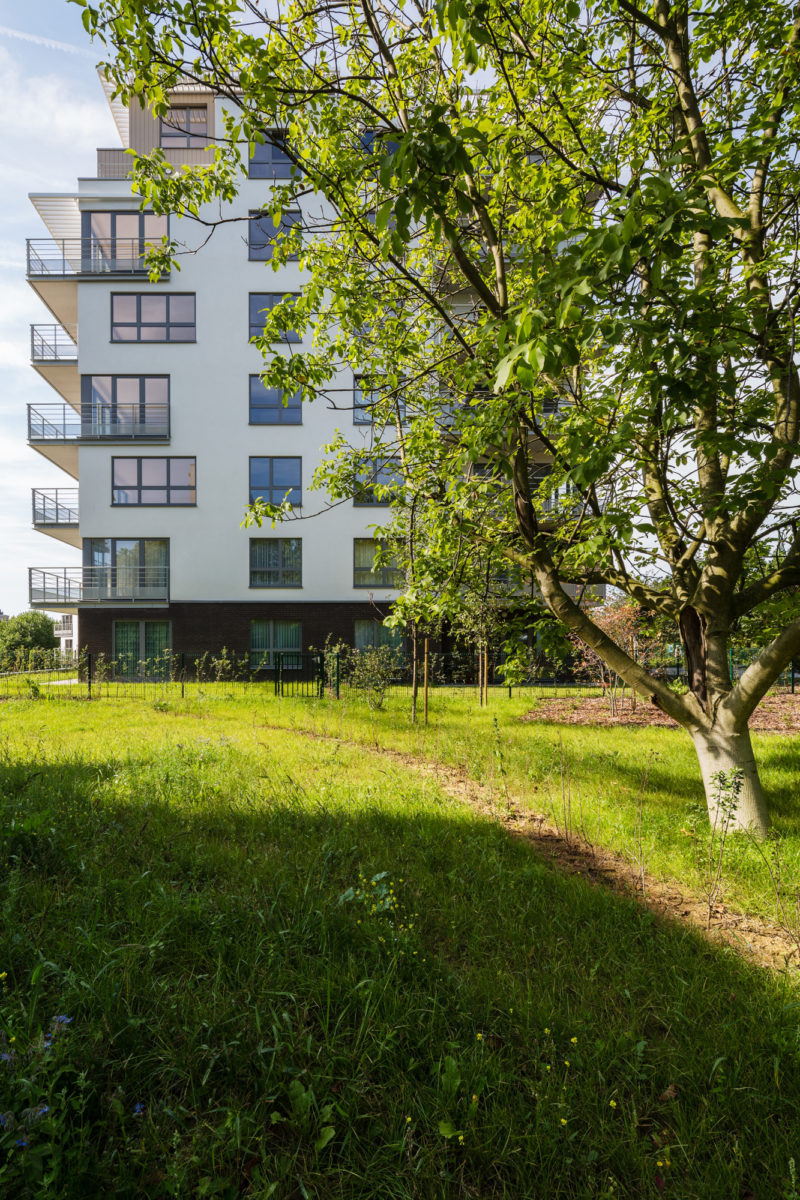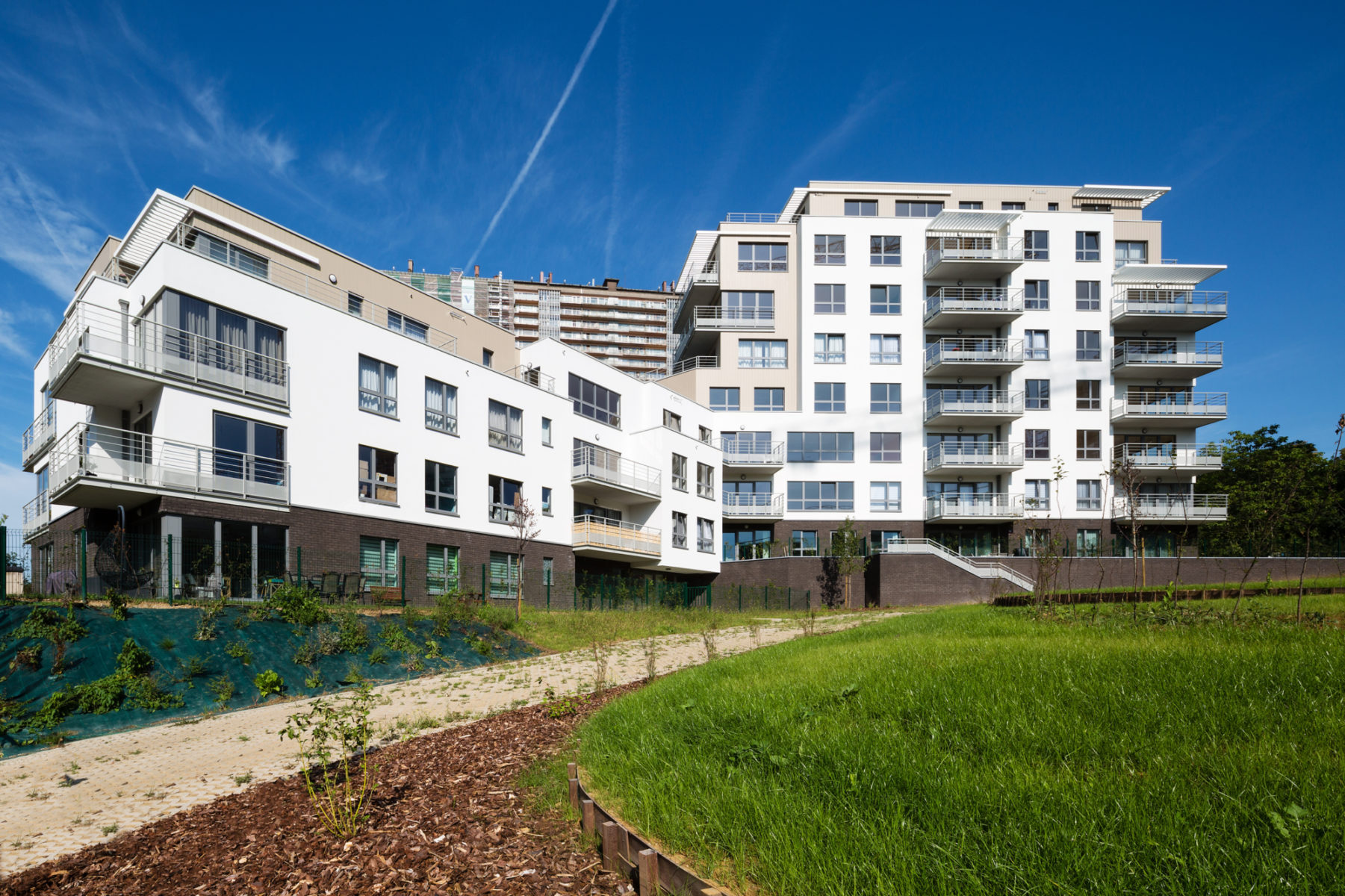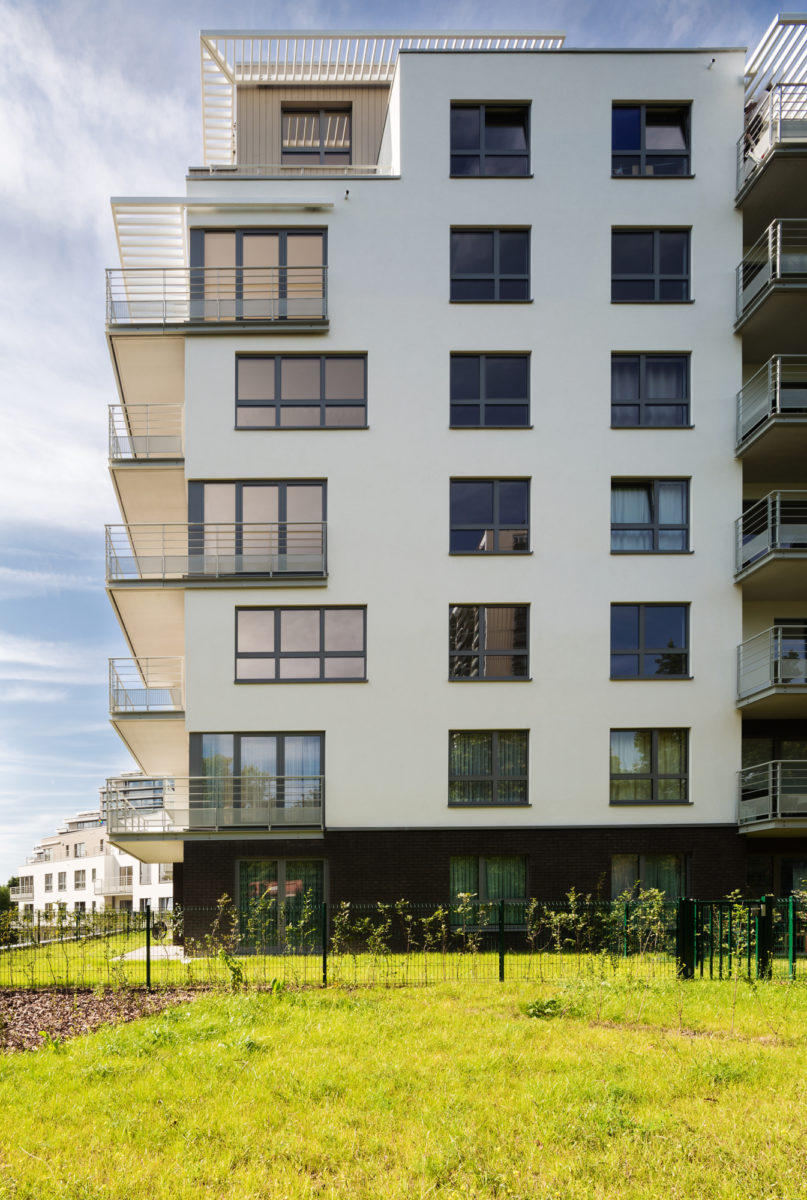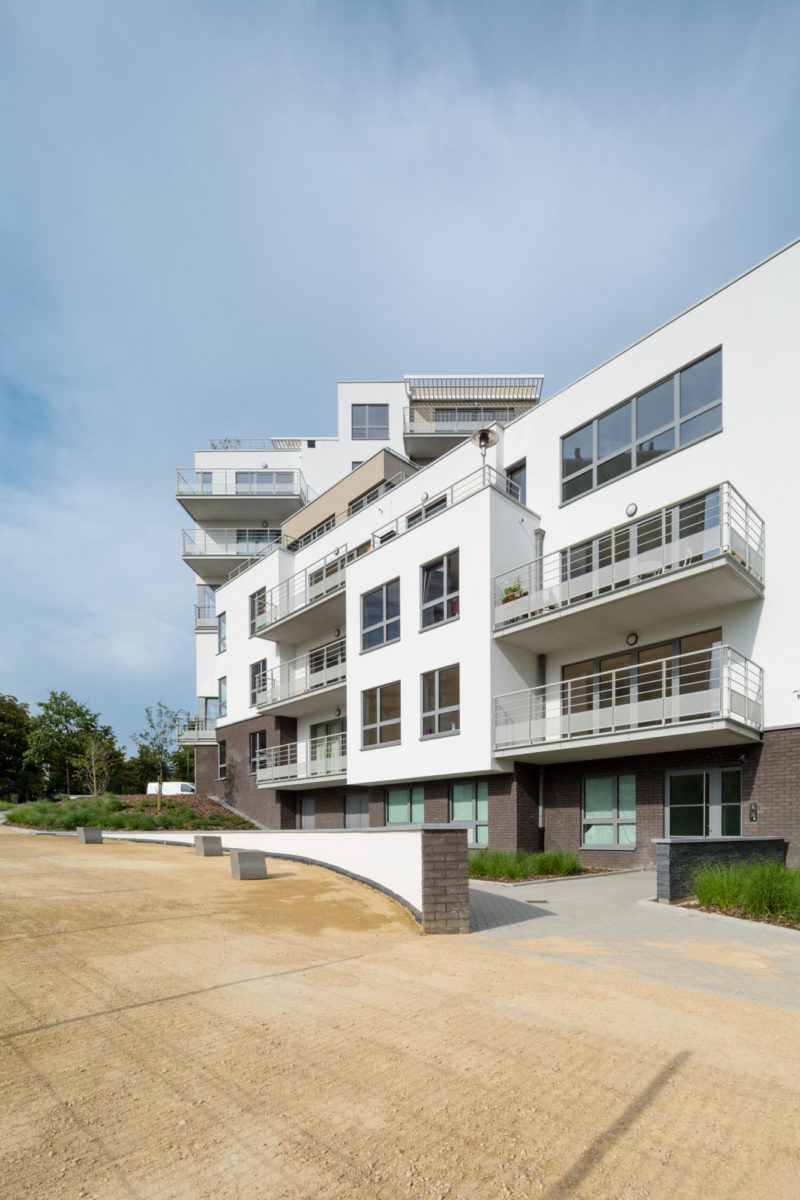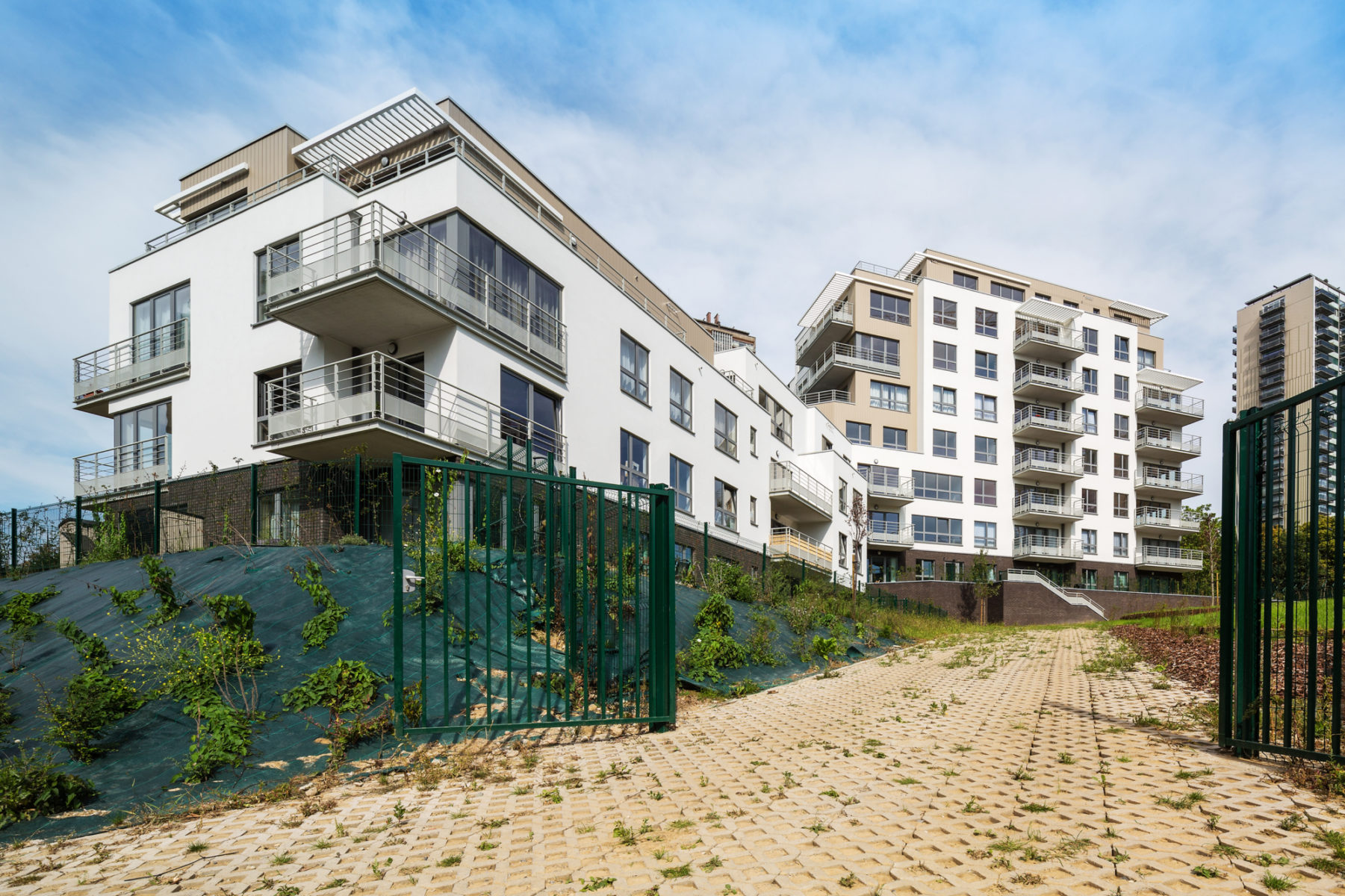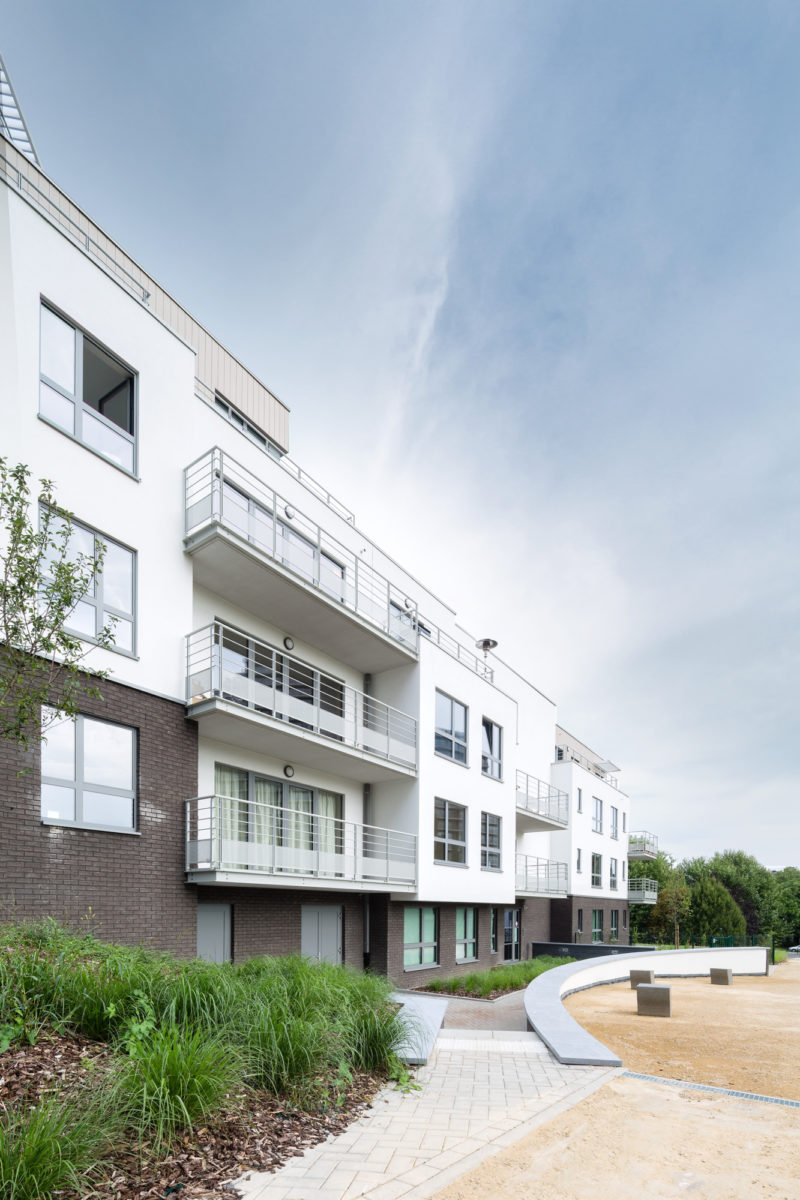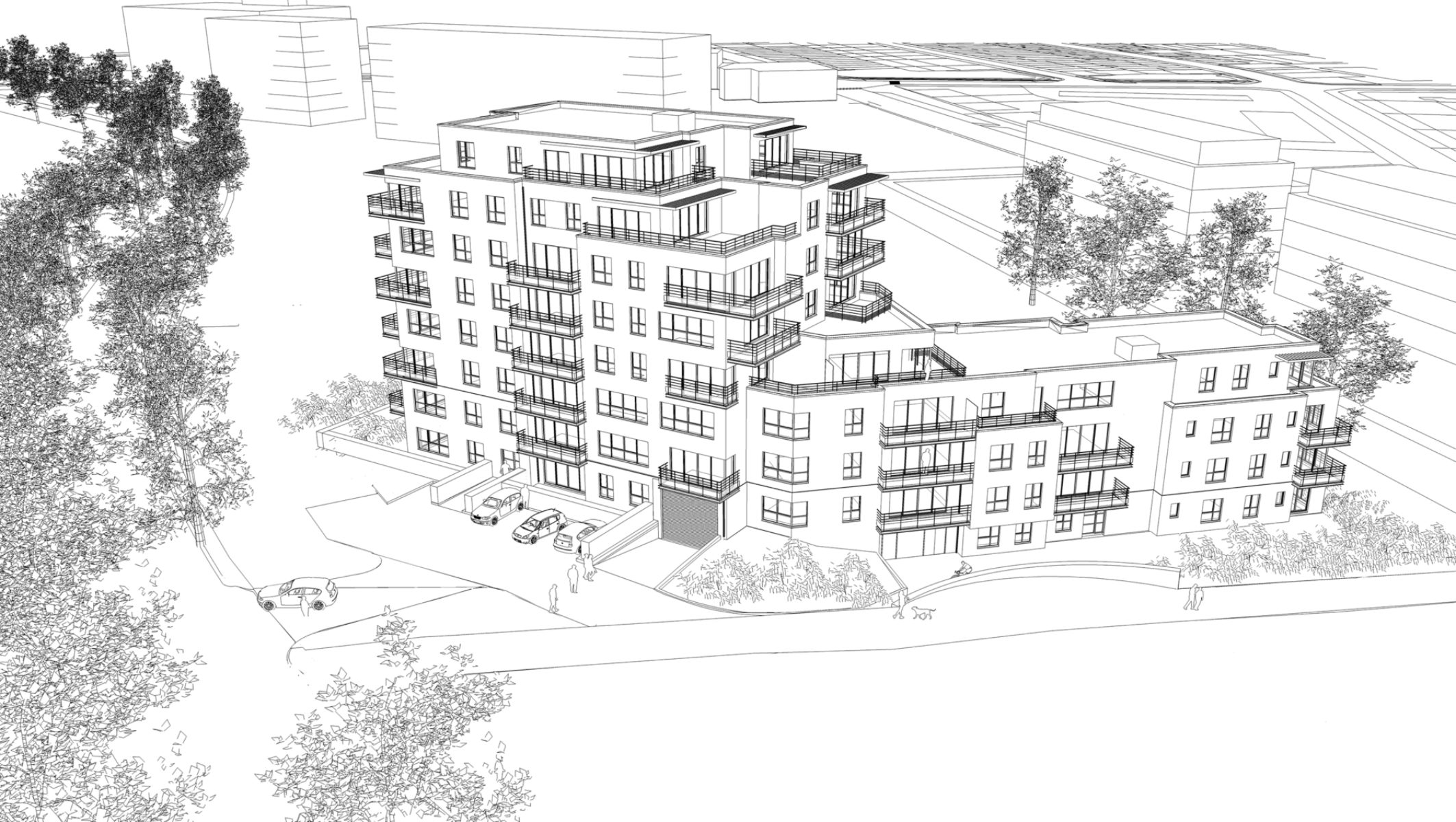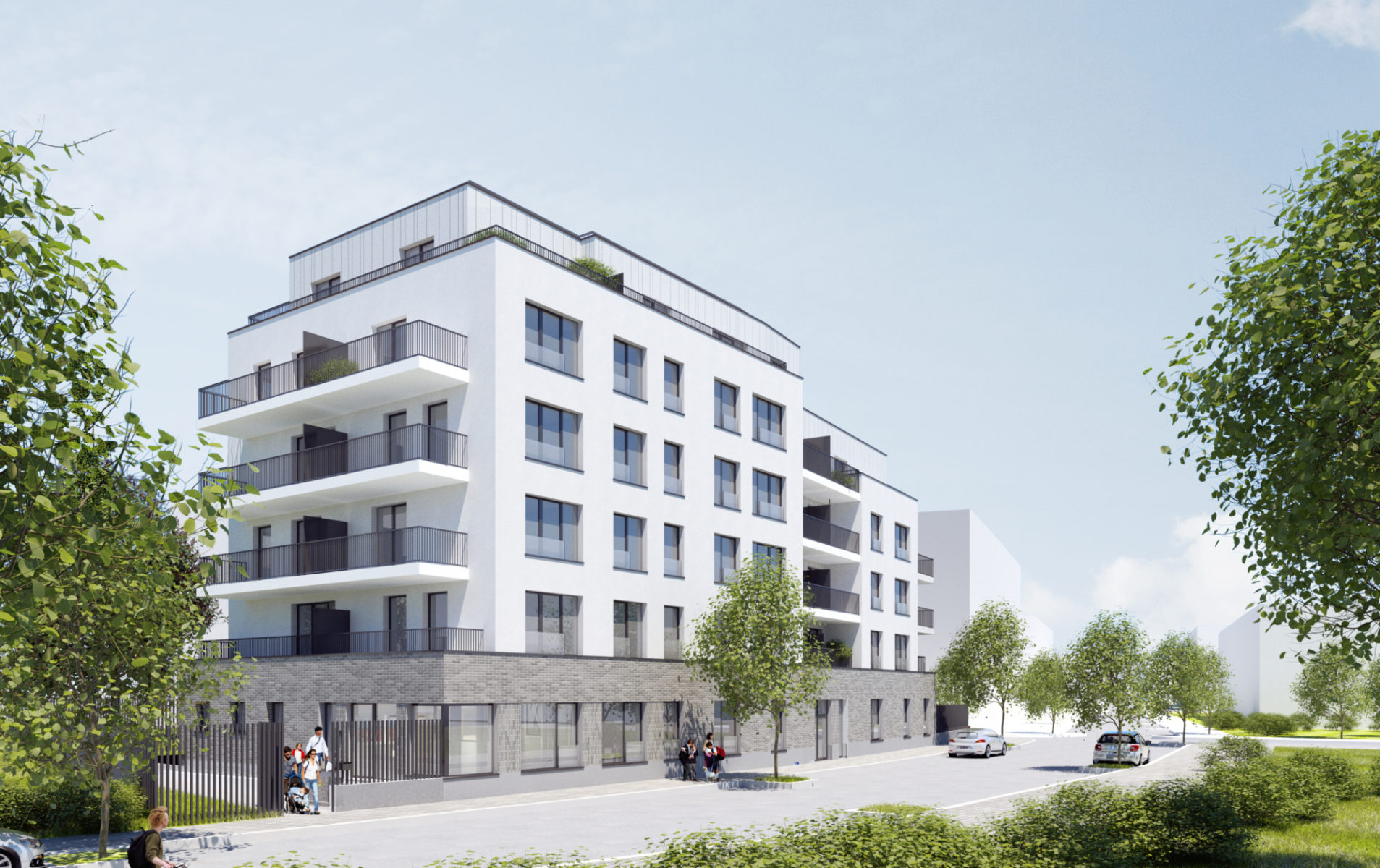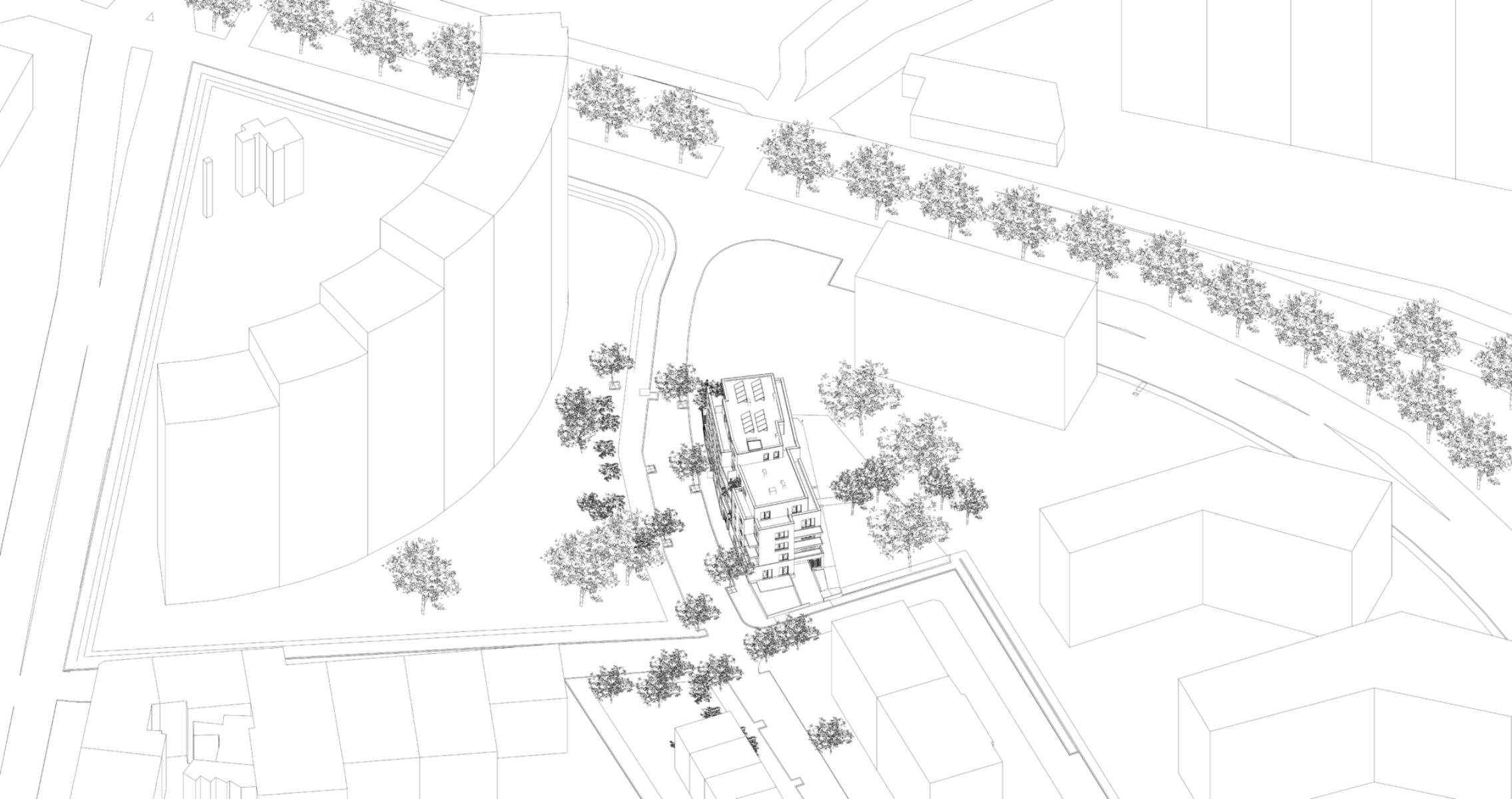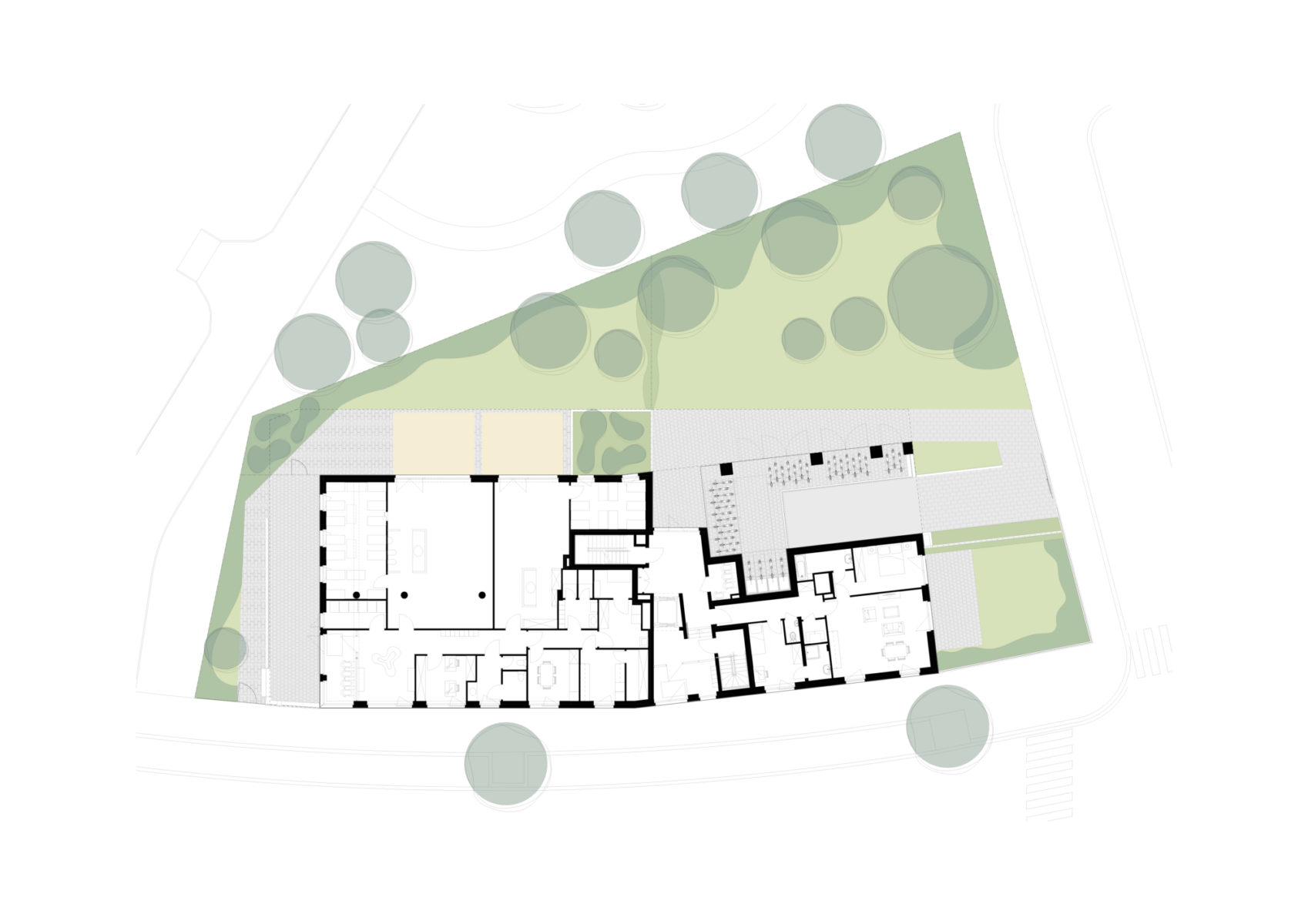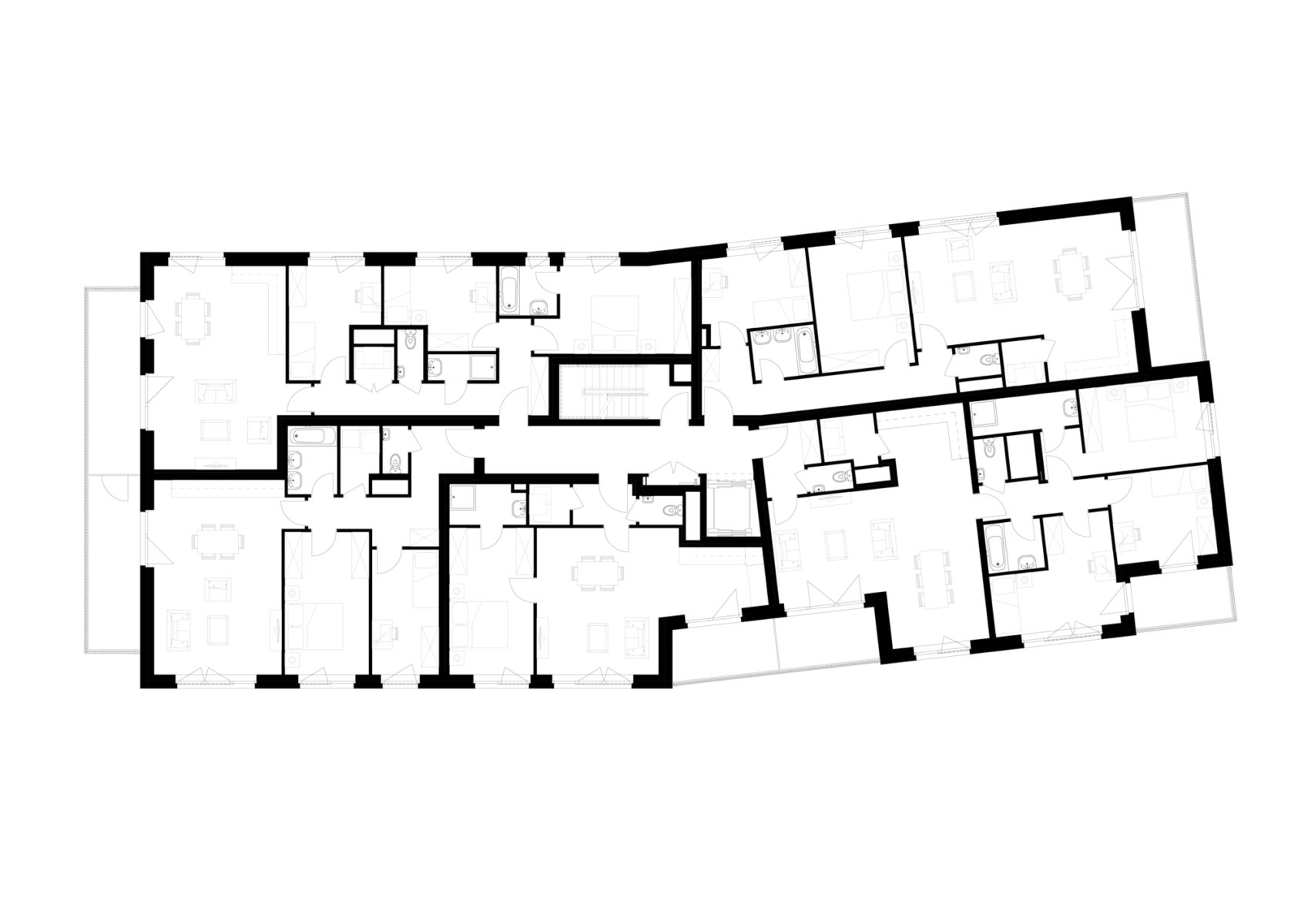 Contact
Interested in this project? Contact the project partner to get more information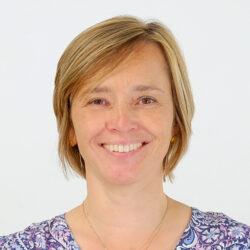 Bulle Leroy
Architect - Partner