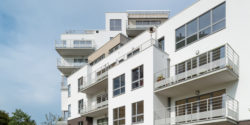 Project details
The 'M Square' project is located in the municipality of Molenbeek-Saint-Jean, near the main access routes to Brussels. The site is within easy walking distance of schools, shops and sports facilities and the Scheutbos Park.
The site is the subject of a local land use plan, which provides for it to be subdivided into 8 lots, with the creation of two pedestrian rights of way. Via six successive phases of construction, the 30 000 m² site will accommodate approximately 250 residential units, a nursery and a retirement home. The overall project is intended to help meet the housing shortage in the local authority area, and offers shared green open spaces which will be used for playgrounds, places for relaxation, allotments and a place for meetings between the generations. Lots C, D and E are allocated to buildings with 63 residential units each, separated by a green space and a public footpath connecting boulevard Mettewie to avenue du Condor.
The project links quiet housing in high quality buildings with a verdant environment and the advantages of living in town from the viewpoint of proximity and accessibility.
Technical information
Location

Brussels (Molenbeek Saint-Jean), Belgium

Typology

Residential

Client

Burco, Thomas & Piron

Size

31.061 m²

Status

Under construction

Timing

2015 — 2020

Expertises

New construction
Download technical sheet
Images
© Nathalie Van Eygen

1/8

© Nathalie Van Eygen

2/8

© Nathalie Van Eygen

3/8

© Nathalie Van Eygen

4/8

© Nathalie Van Eygen

5/8

© Nathalie Van Eygen

6/8

© Immeractive

7/8

8/8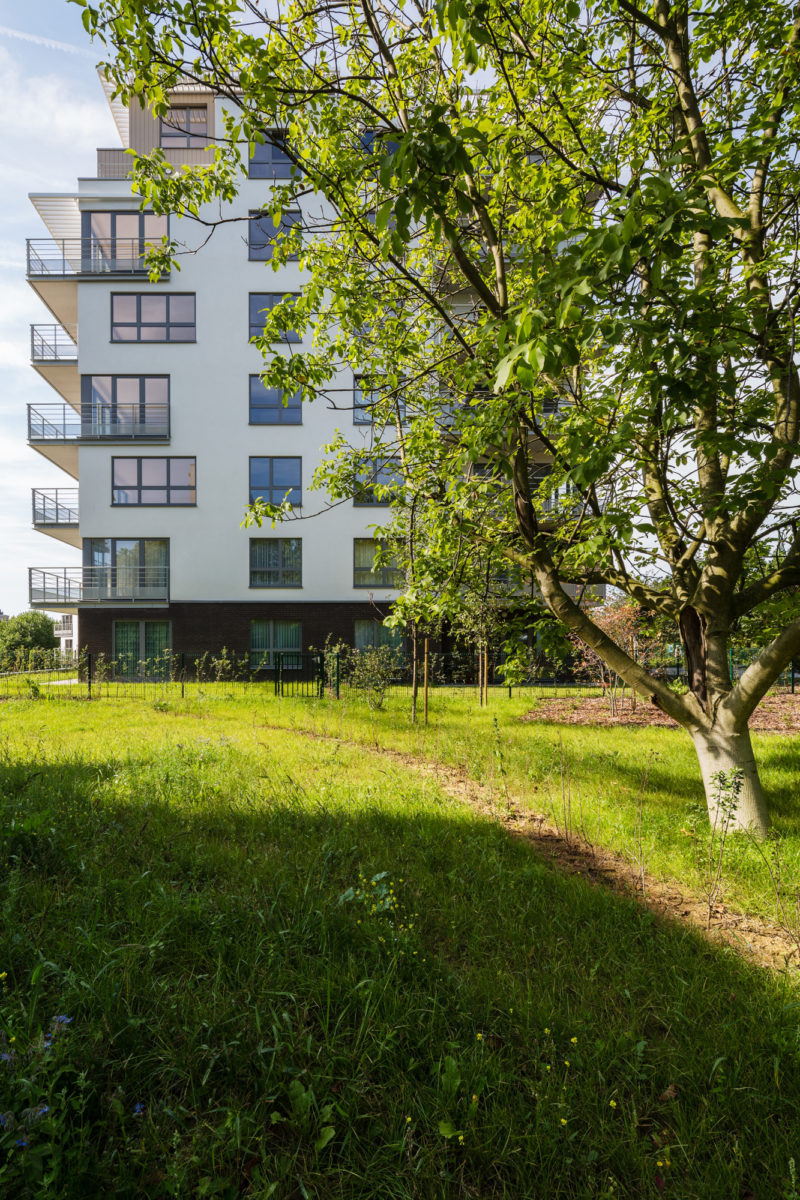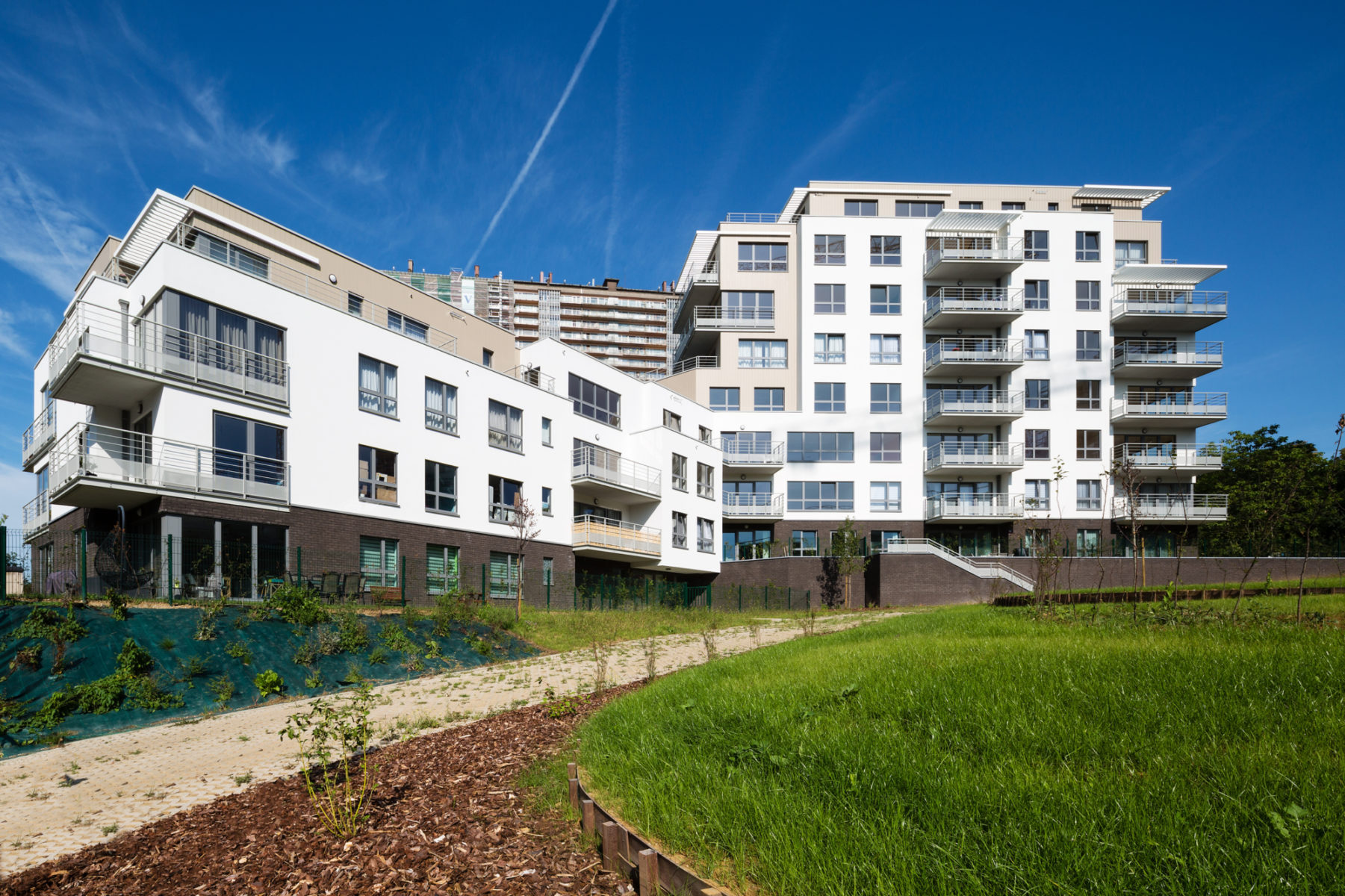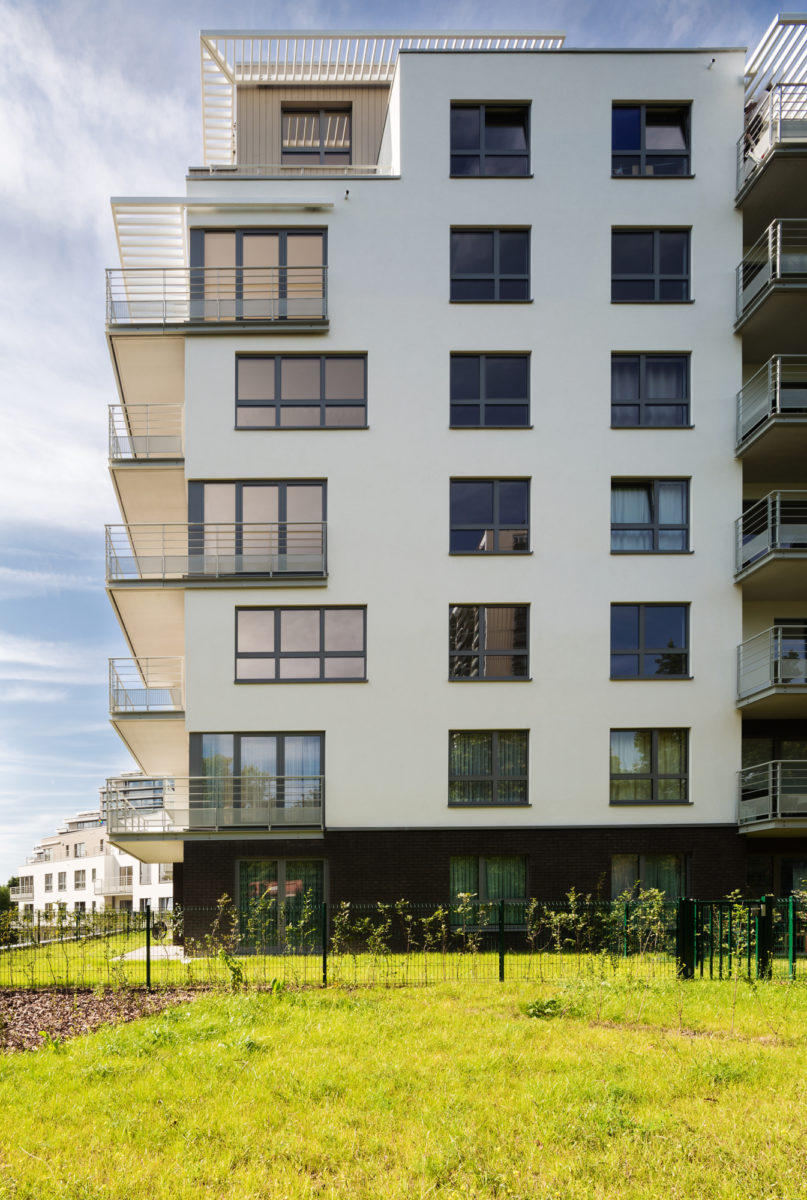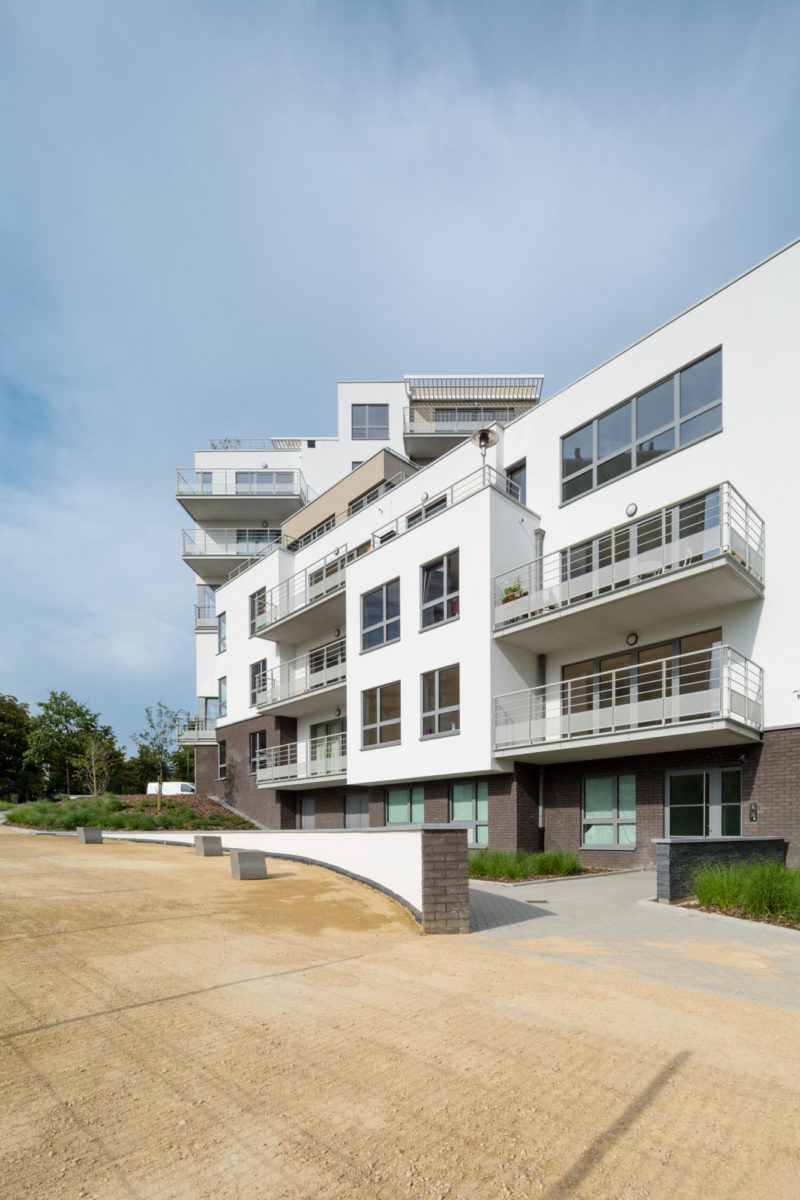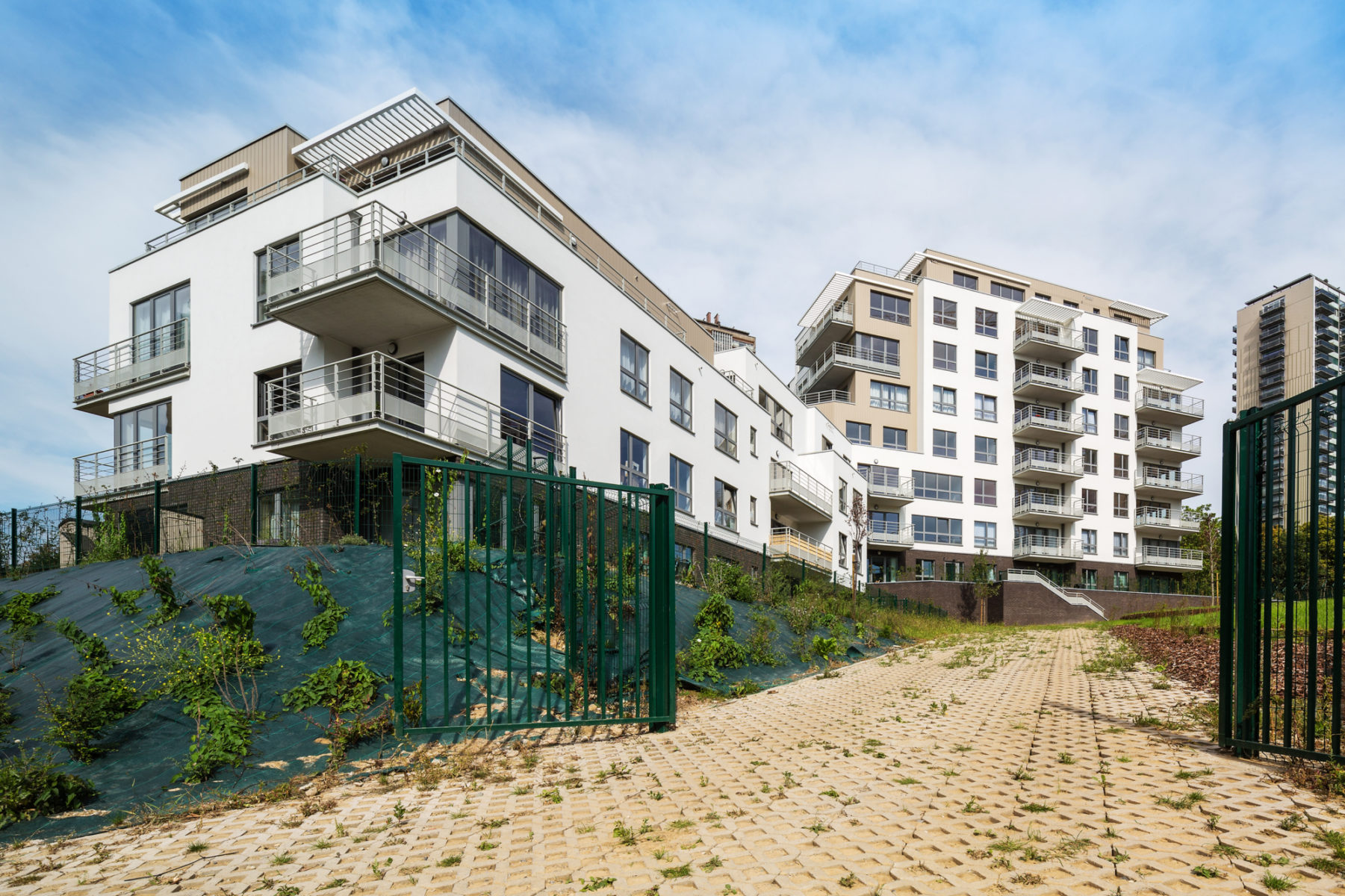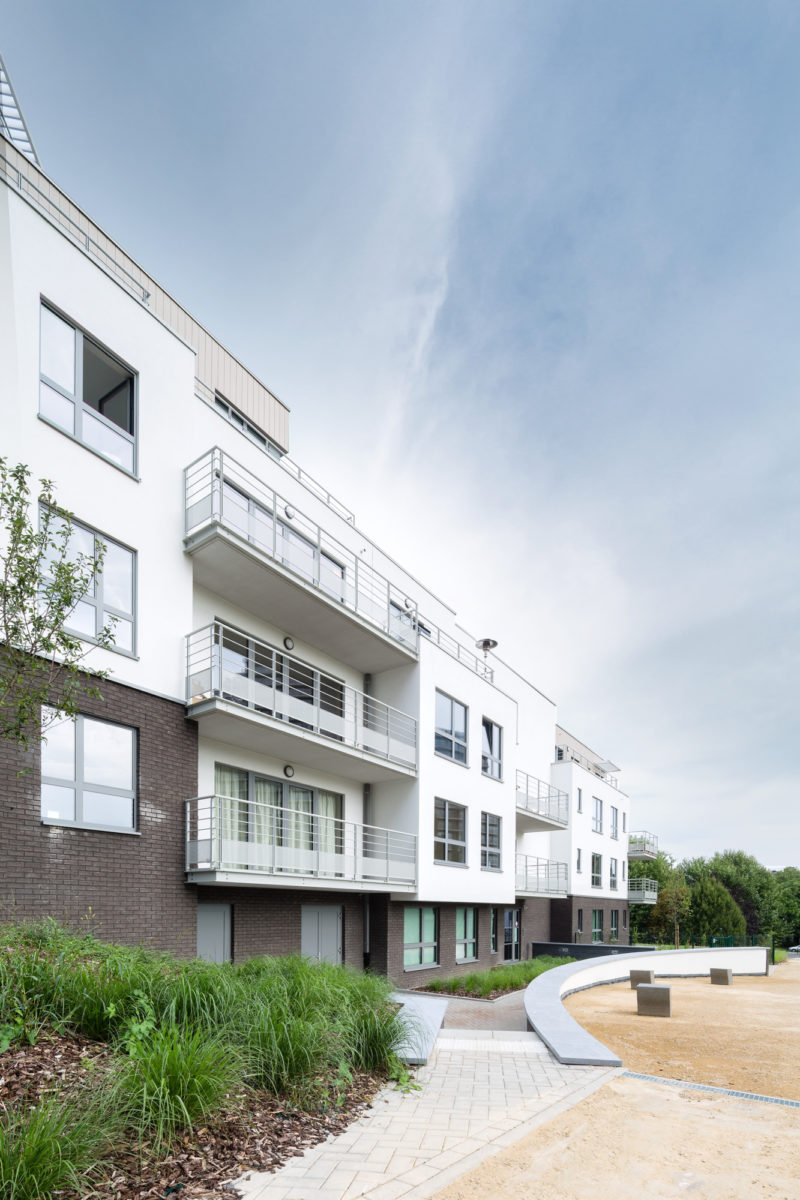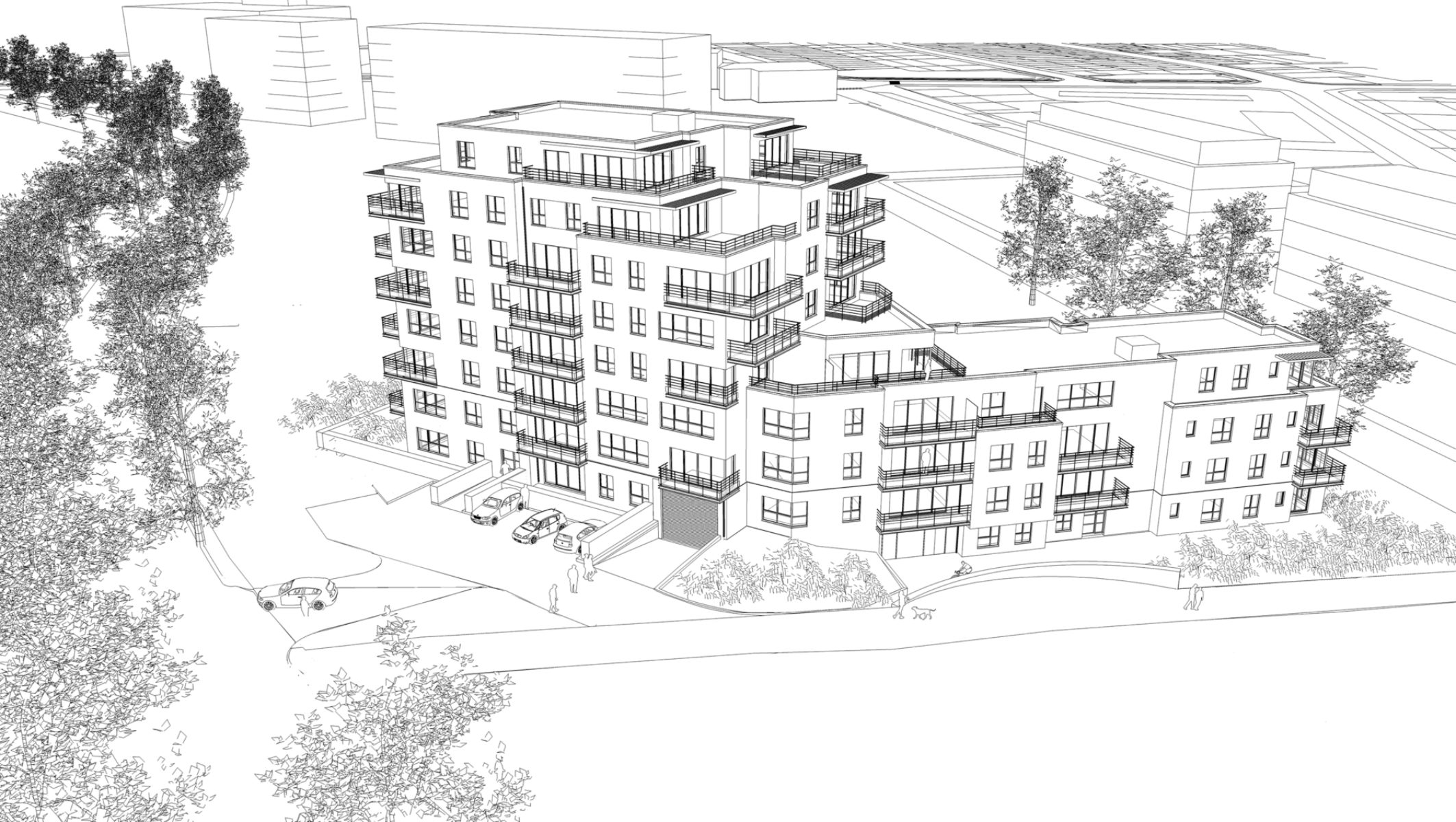 Contact
Interested in this project? Contact the project partner to get more information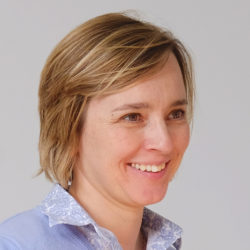 Bulle Leroy
Architect - Partner