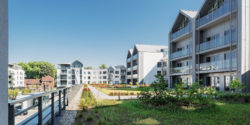 Project details
Ideally located between the city center of Genval and a "Natura 2000" zone, "Les papeteries de Genval" is located on a wasteland formerly occupied by the Genval Paper Mill industry. This large site, which had been abandoned for many years, was the subject of a master plan conducted by the city's municipal authorities in 2008. Shops creating a pleasant shopping promenade as well as housing, a residence for the elderly and a space dedicated to a liberal profession are now bringing this plot of land back to life.
Quality public spaces have been created. There are relaxation spaces in various places around the devoured Lasne; benches, trees, games, ... as well as a "forum" space have been placed there. Other spaces for walking and entertainment are located next to the Natura 2000 area in the form of a park.
Throughout the project, a consistency of materials, templates and morphology has been maintained. Sloping roofs are used to echo the old industrial sheds of the neighboring buildings. These roofs frame and structure the site at the level of its entrances, public spaces, etc. The first floors are identical in order to create a pleasant and coherent "commercial walk". Only the residential first floors, located on the side of the Natura 2000 zone, are differentiated. The upper floors are plastered and the roof floors are cladding. The roofs are zinc. Finally, the "villa apartments" are differentiated by their size but also by their materials.
Technical information
Location

Rixensart, Belgium

Typology

Residential, Retail, Mixed-use, Equipment

Client

Equilis

Size

105.802 m²

Status

Completed

Timing

2022

Expertises

New construction, New district
Download technical sheet
Images
© Nathalie Van Eygen

1/30

© Nathalie Van Eygen

2/30

© Bart Gosselin

3/30

© Bart Gosselin

4/30

© Nathalie Van Eygen

5/30

© Bart Gosselin

6/30

© Nathalie Van Eygen

7/30

© Nathalie Van Eygen

8/30

© Nathalie Van Eygen

9/30

© Nathalie Van Eygen

10/30

Phase 1 © Nathalie Van Eygen

11/30

© Nathalie Van Eygen

12/30

© Nathalie Van Eygen

13/30

© Nathalie Van Eygen

14/30

Phase 2 © Nathalie Van Eygen

15/30

Phase 2 © Nathalie Van Eygen

16/30

Phase 2 © Nathalie Van Eygen

17/30

Phase 2 © Nathalie Van Eygen

18/30

Phase 2 © Nathalie Van Eygen

19/30

Phase 2 © Nathalie Van Eygen

20/30

Site plan

21/30

22/30

Ground floor (Lot 9)

23/30

Section (Lot 9)

24/30

Ground floor (Lot 1)

25/30

Level +1 (Lot 1)

26/30

Section (Lot 1)

27/30

Level +2 (Lot 7)

28/30

Facade (Lot 7)

29/30

Section (Lot 7)

30/30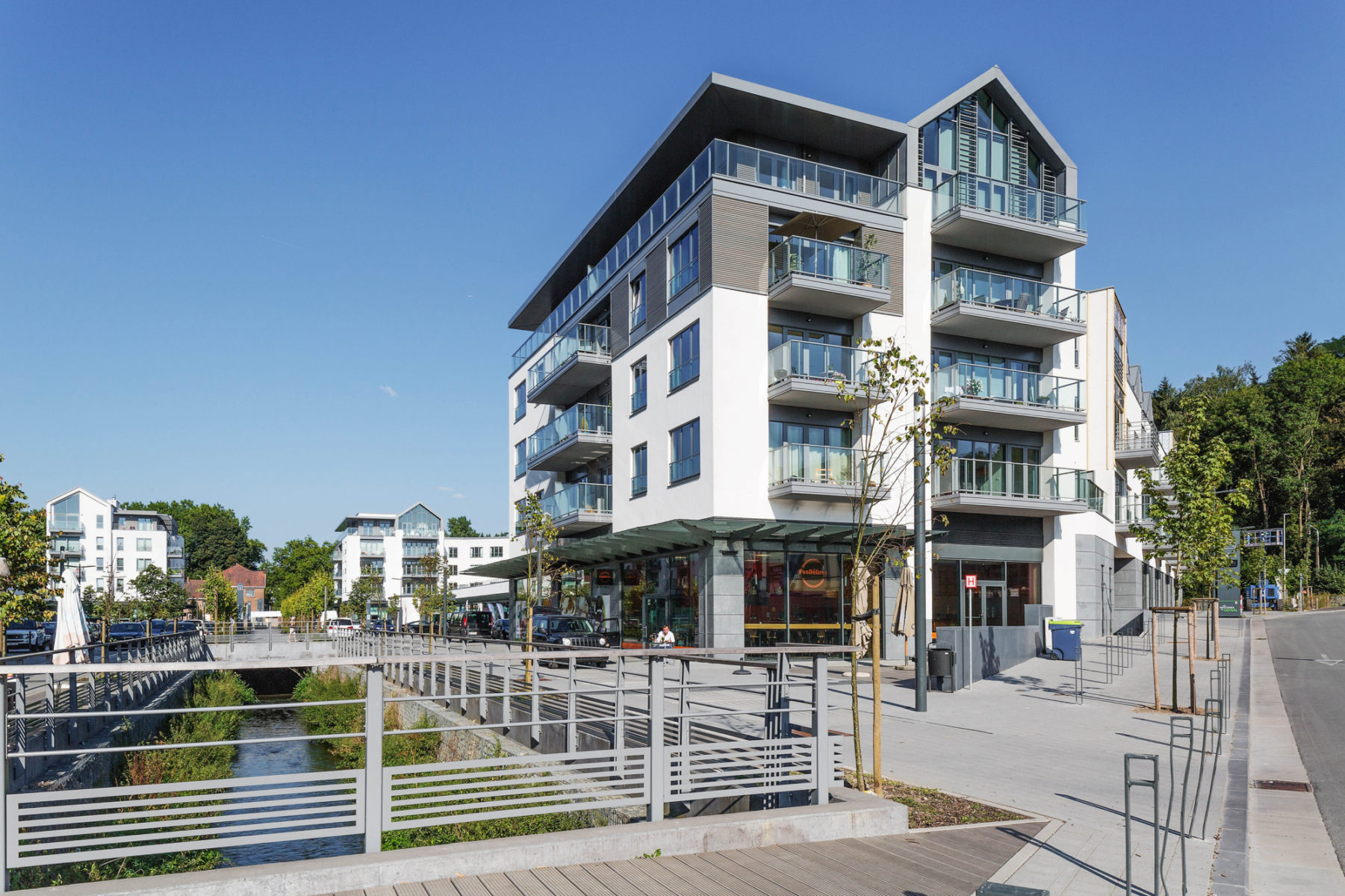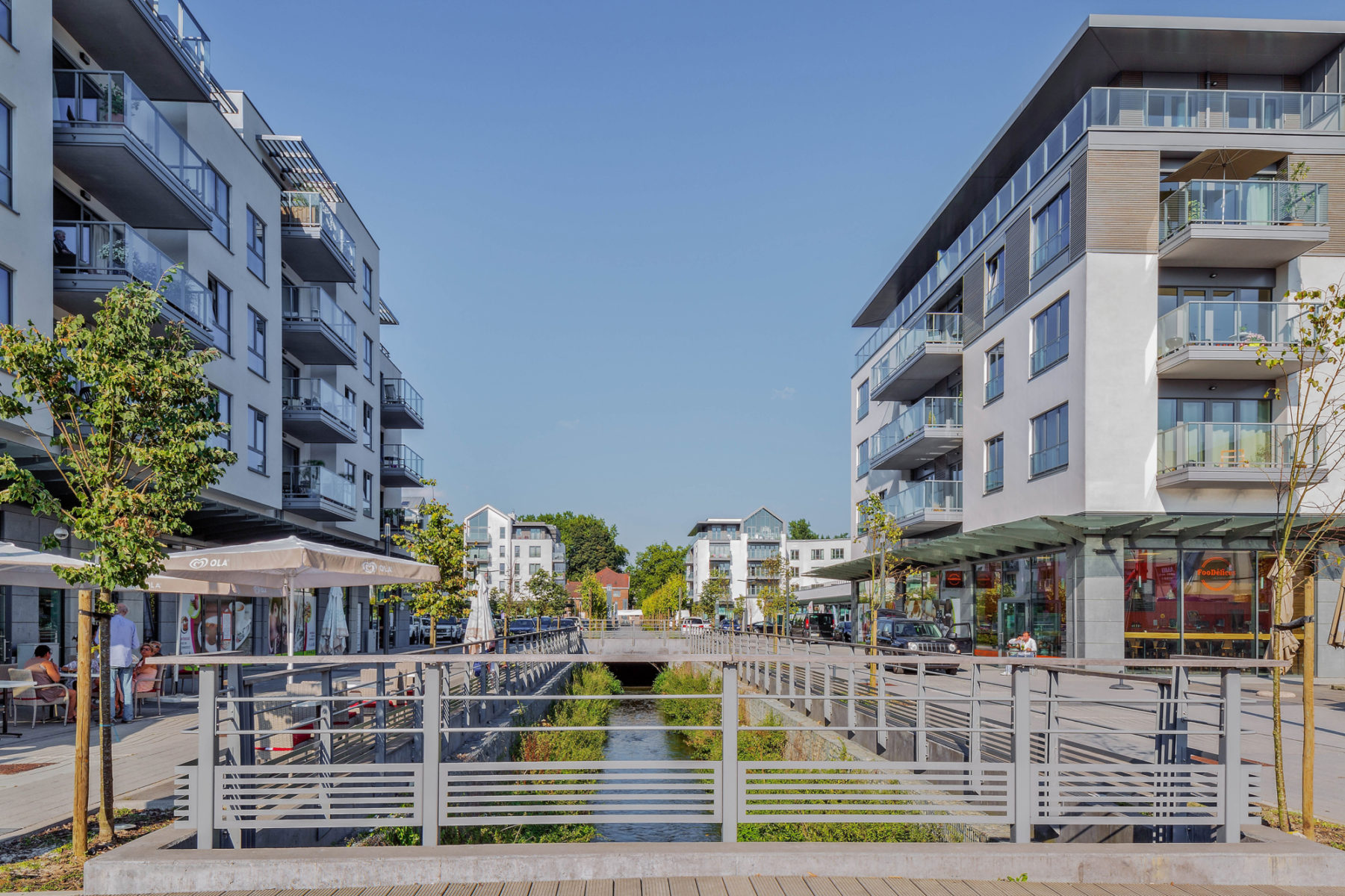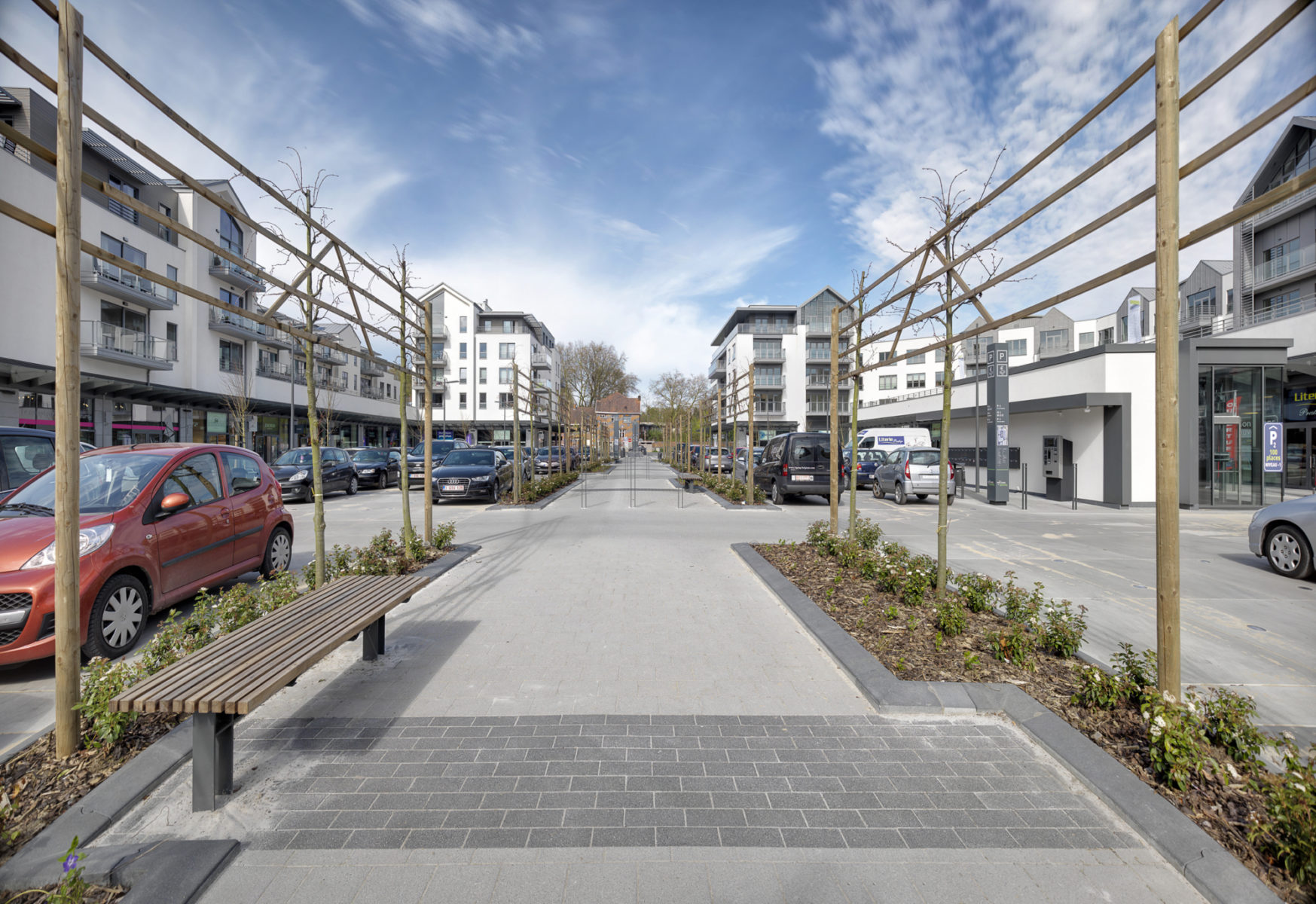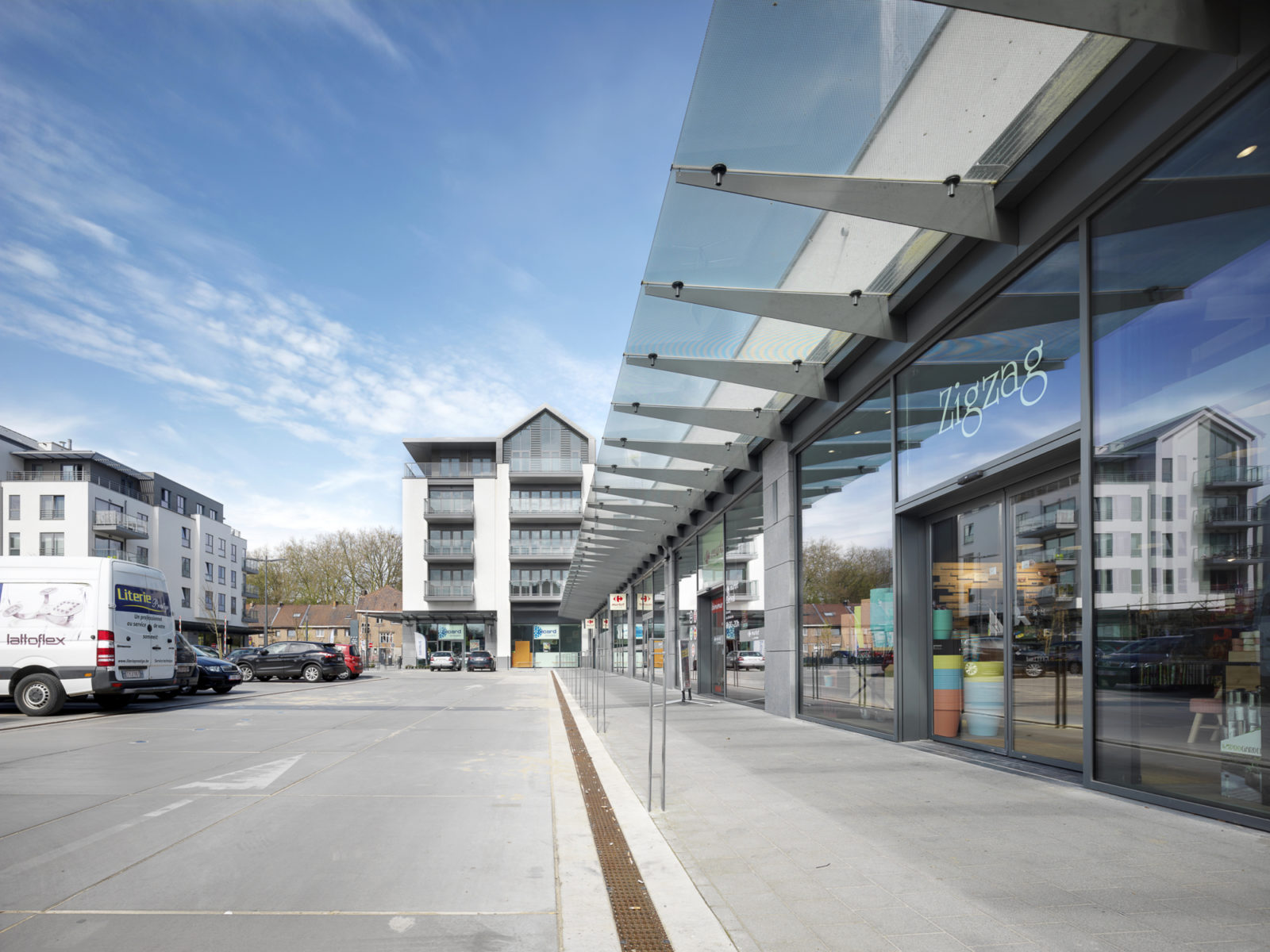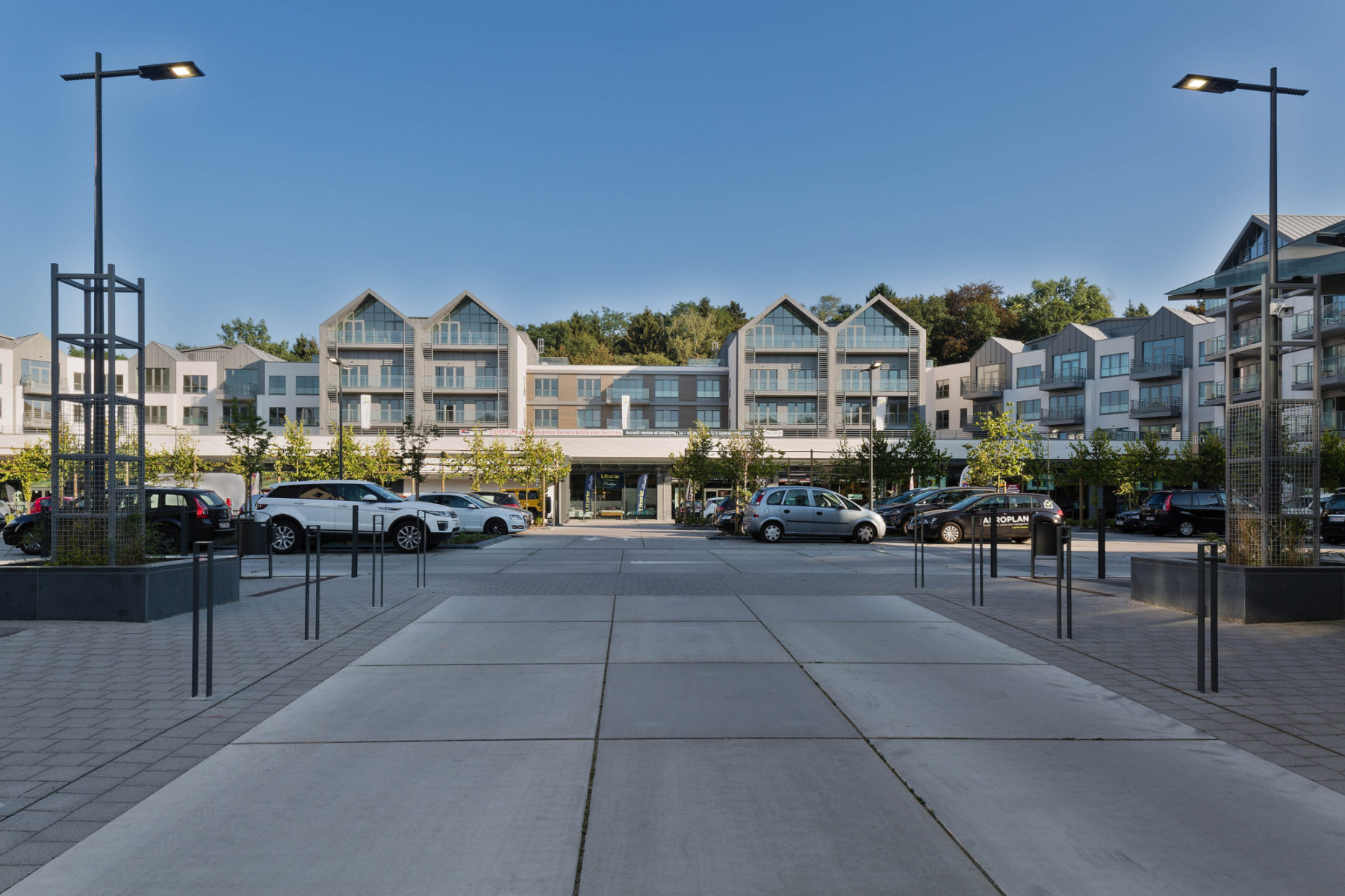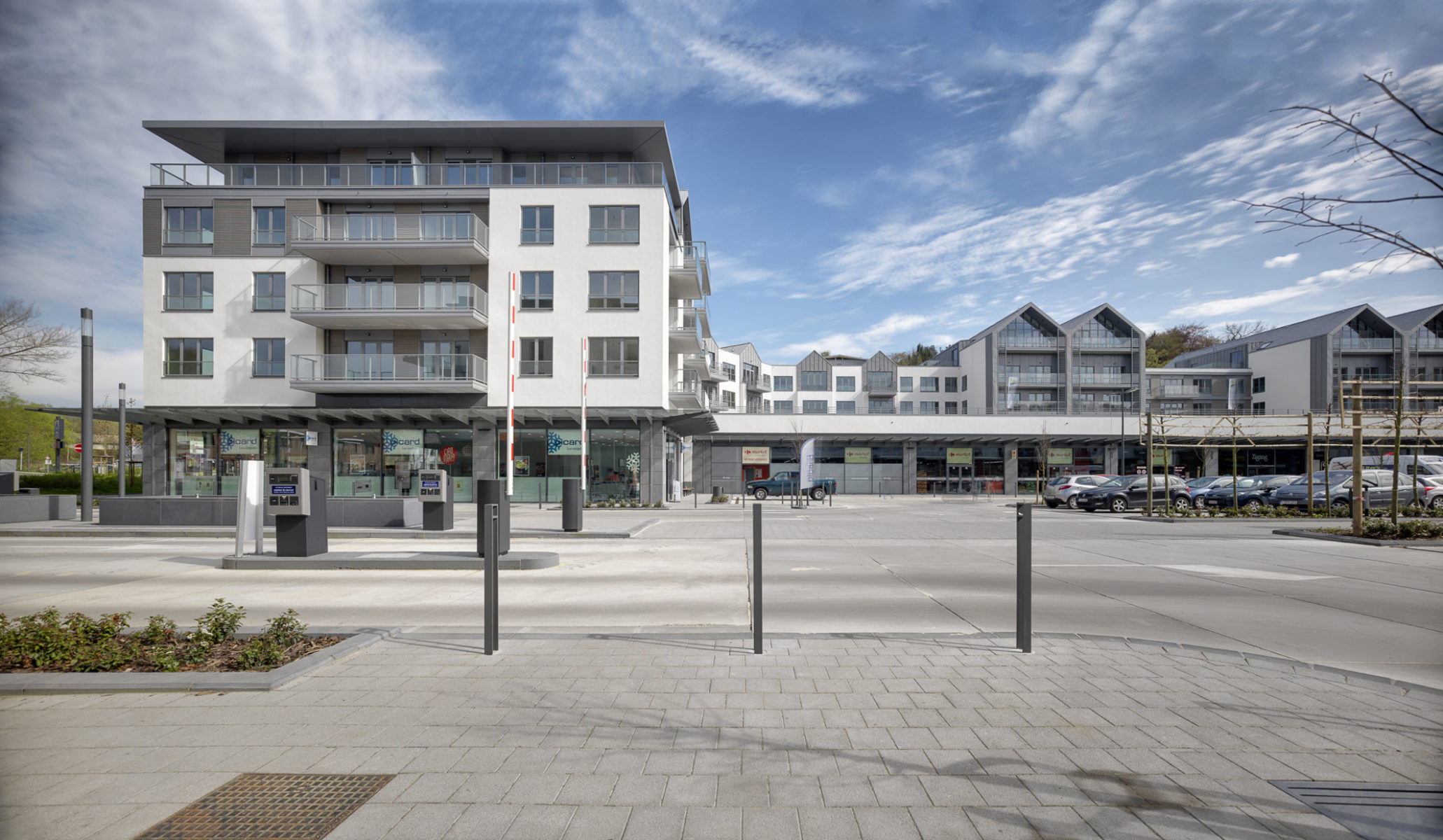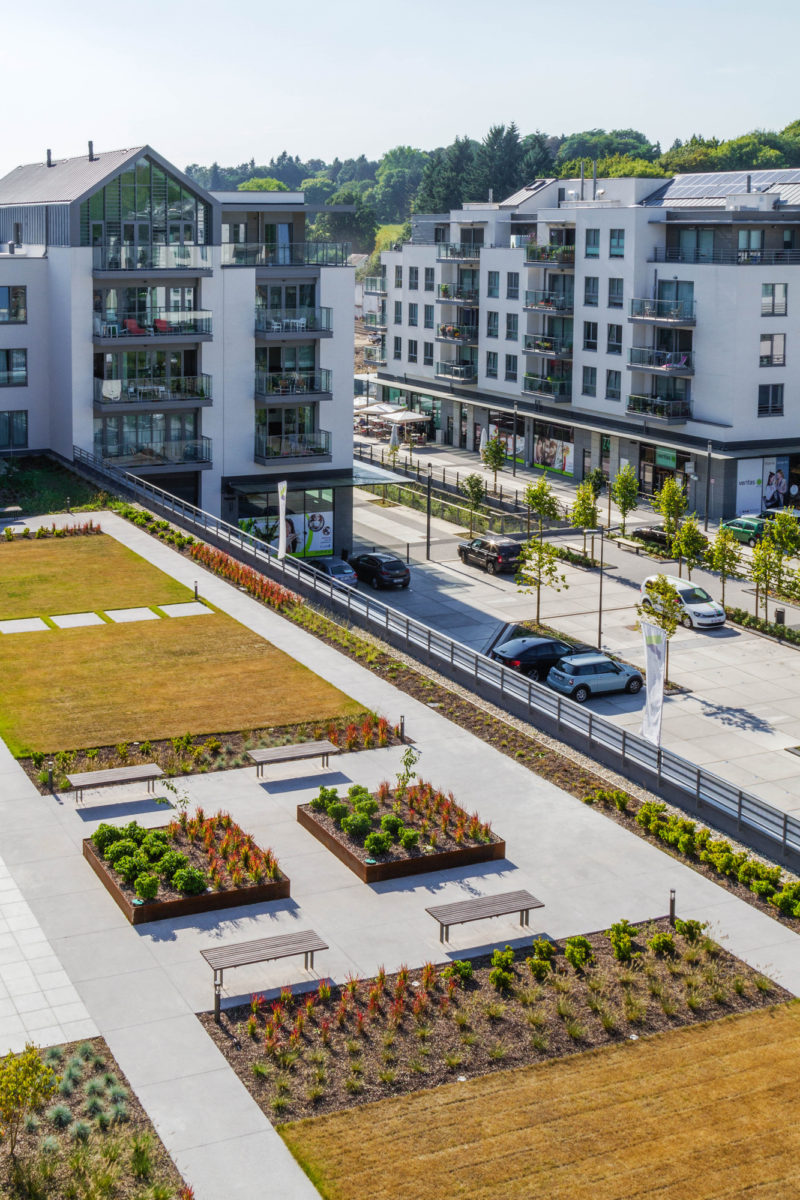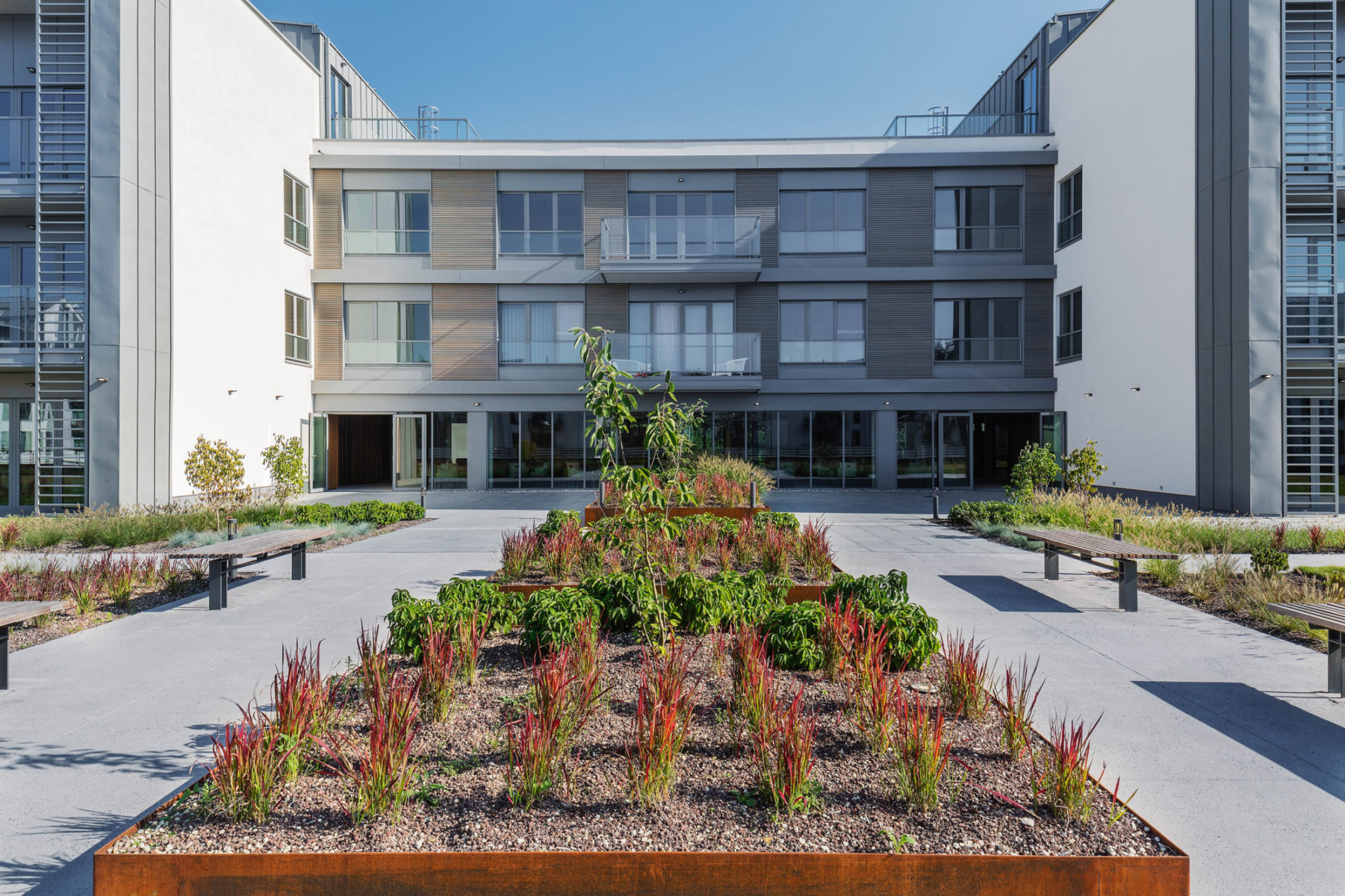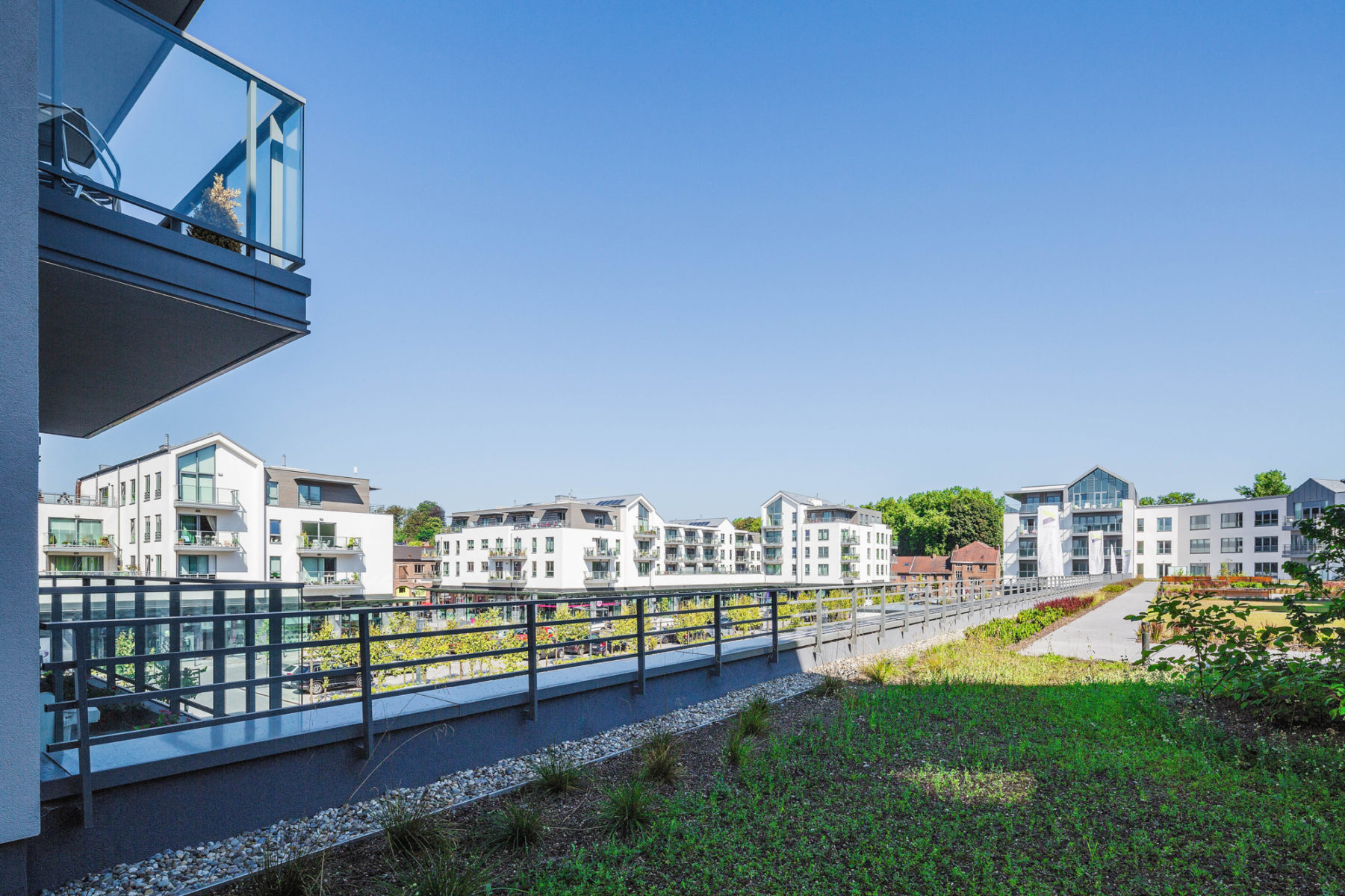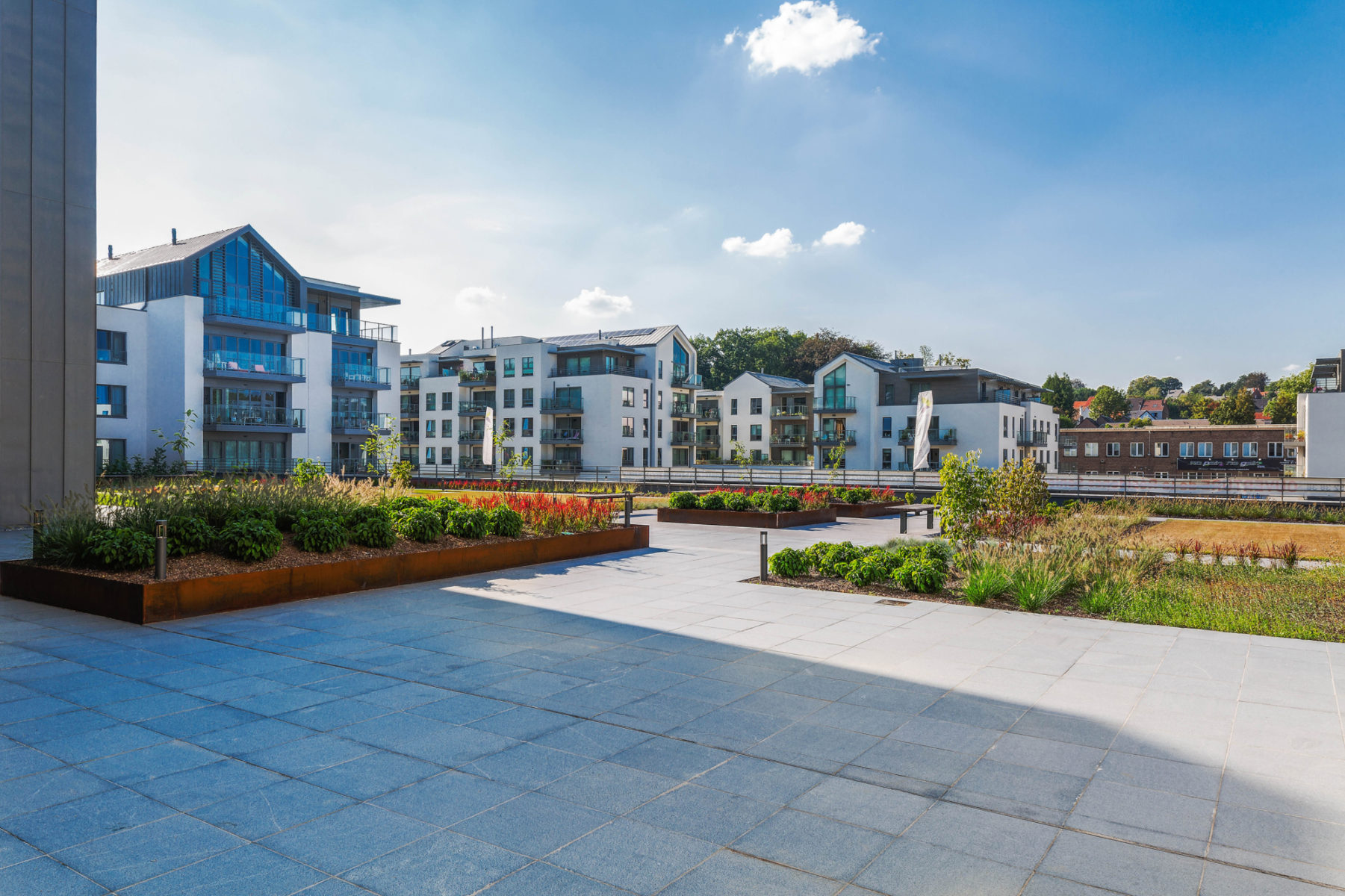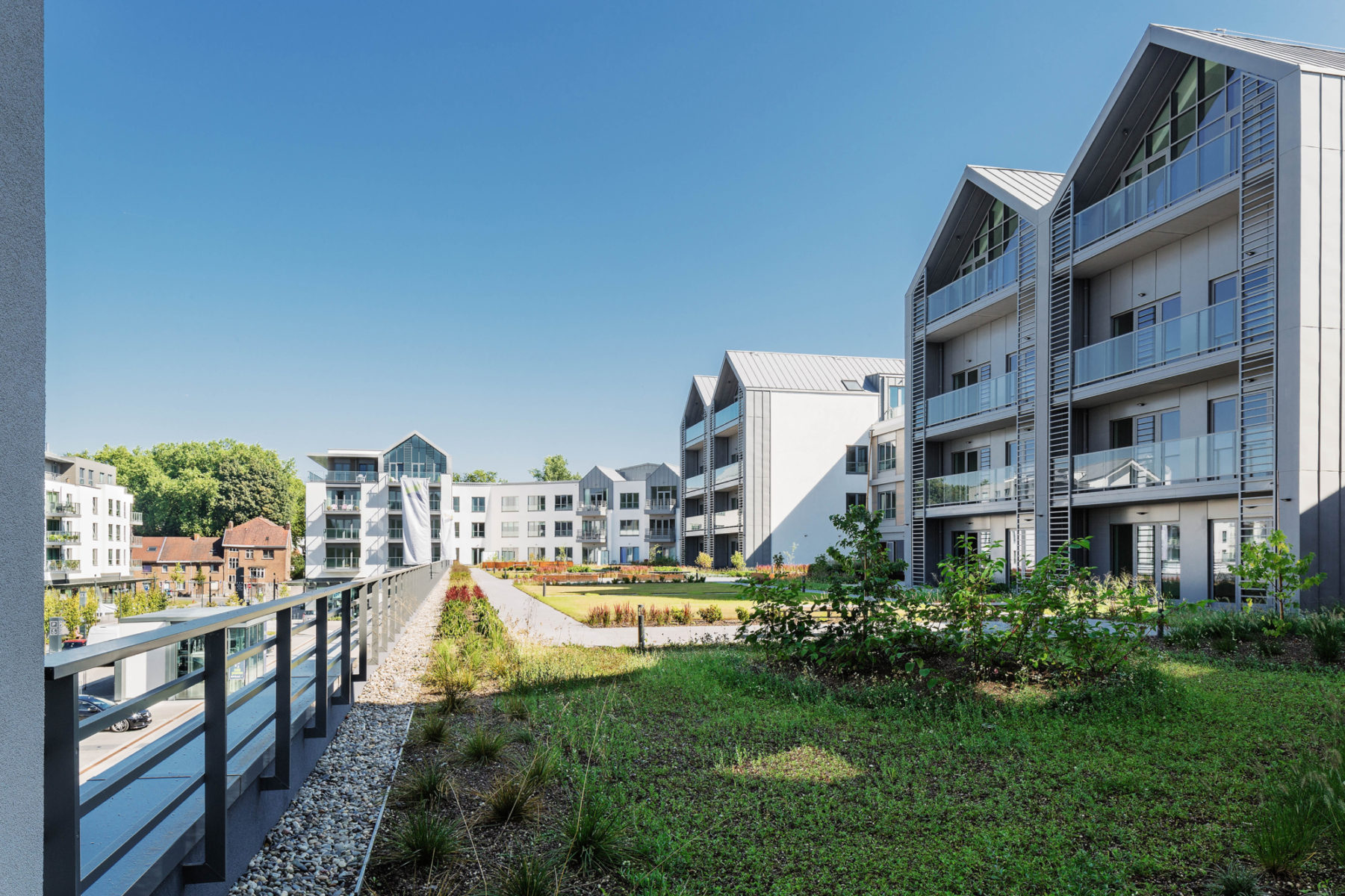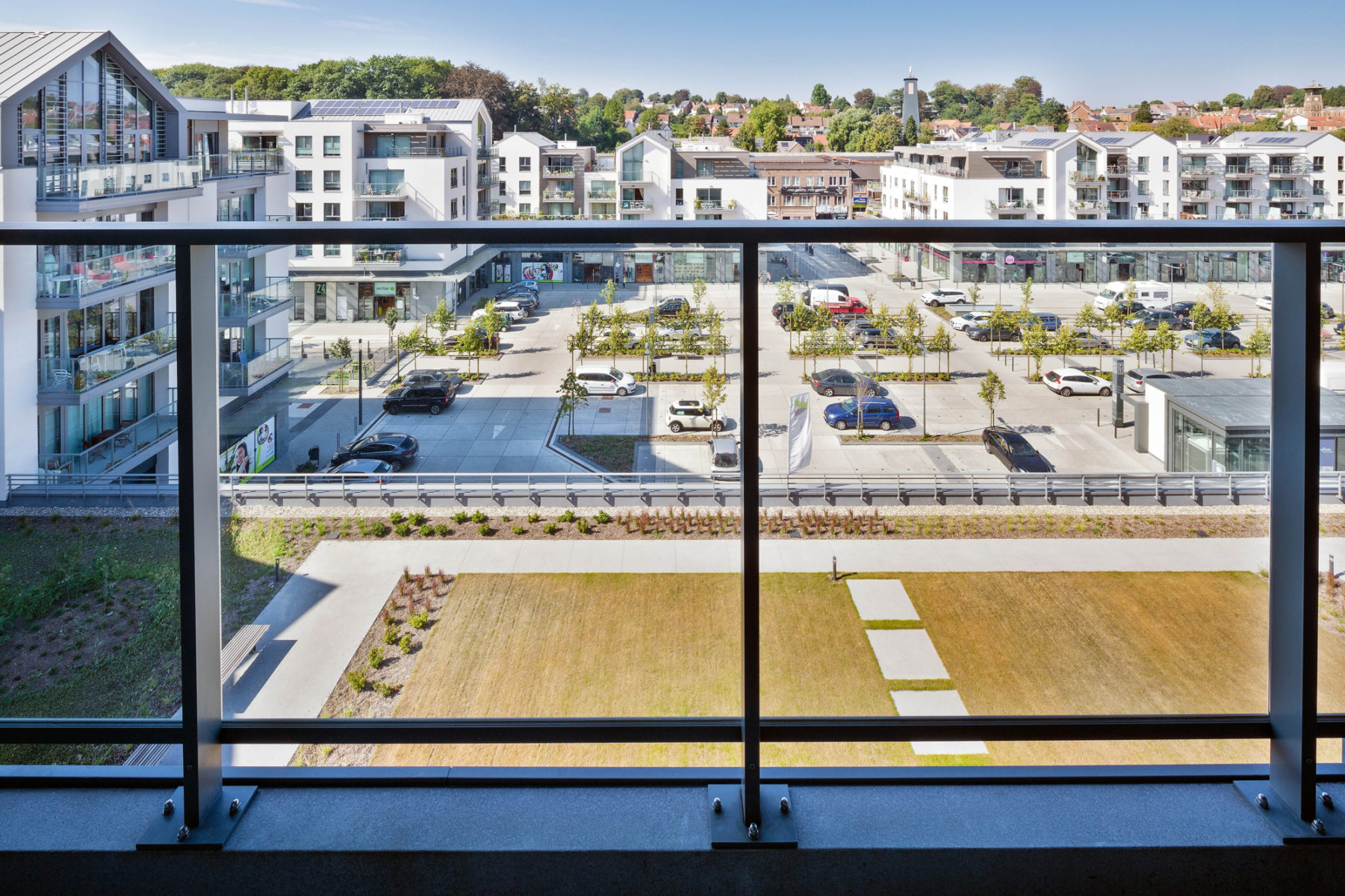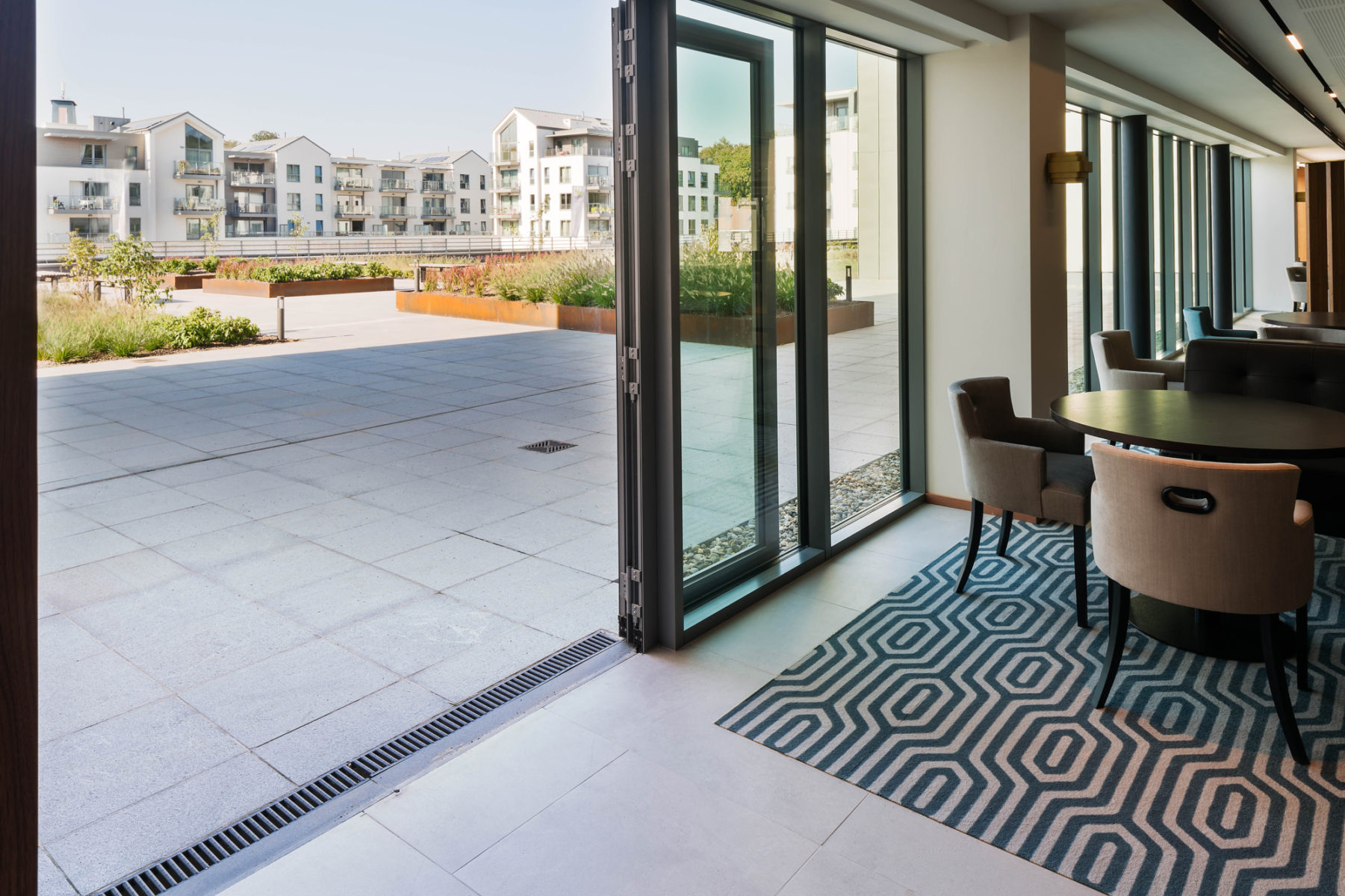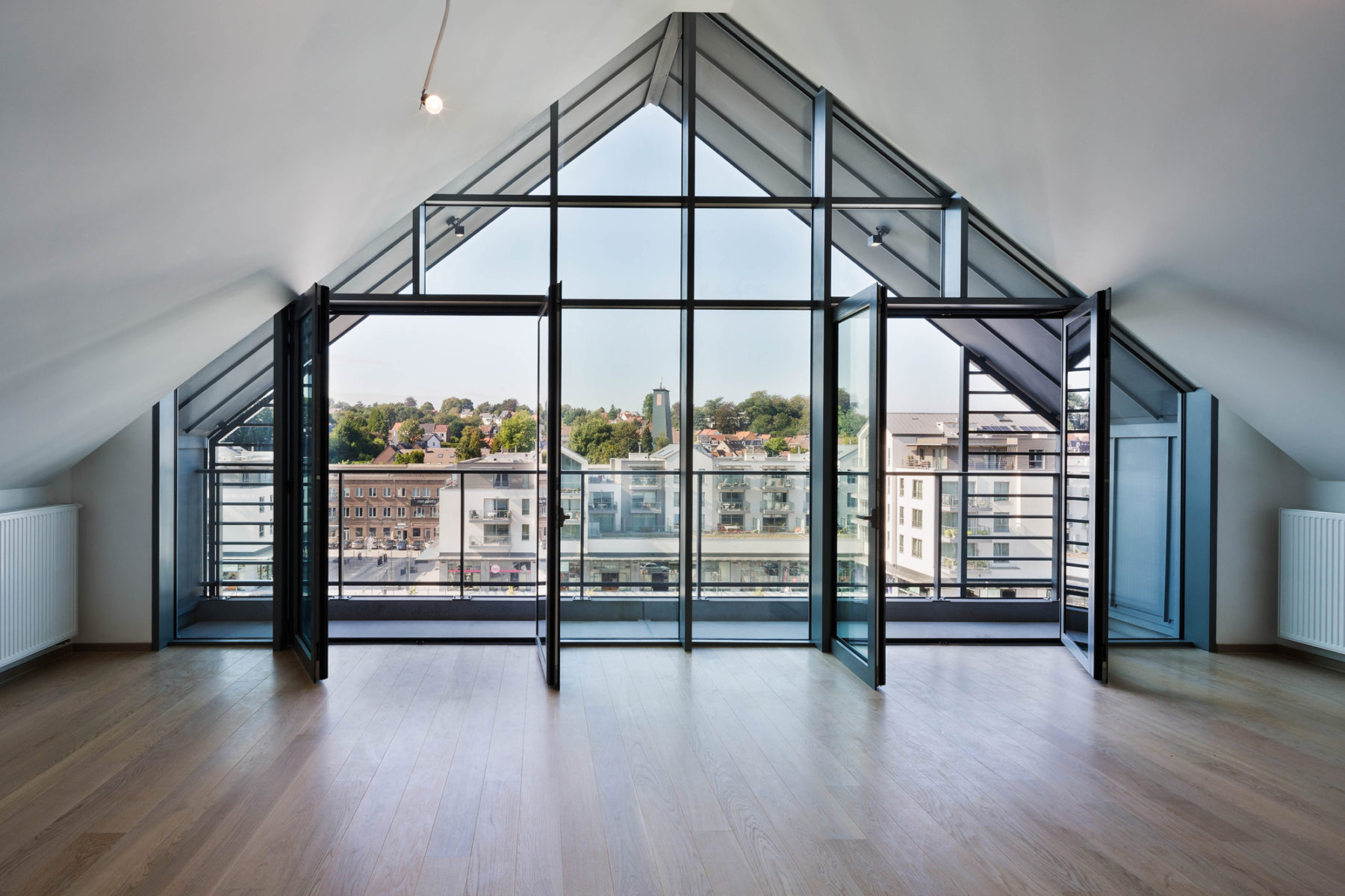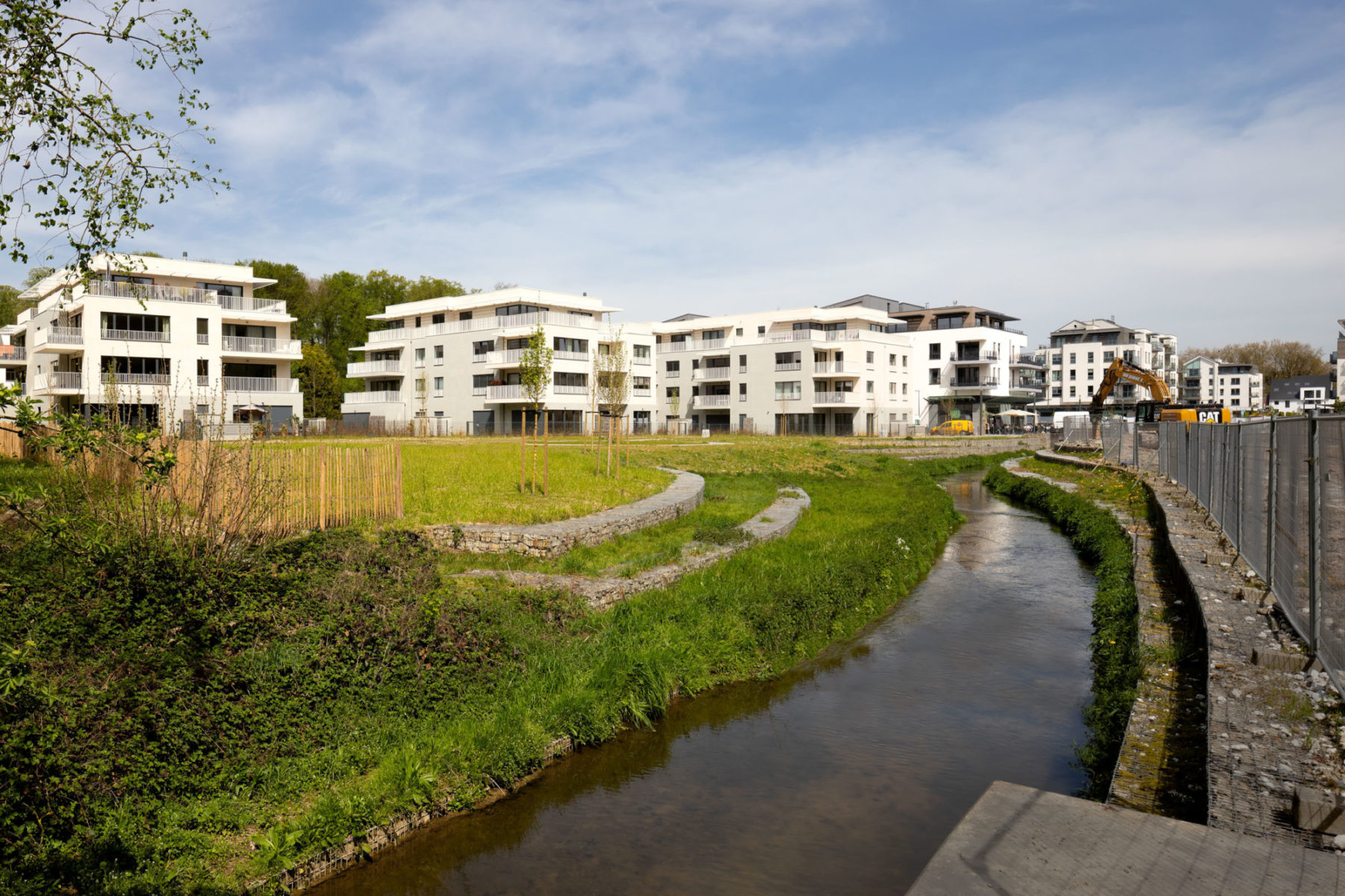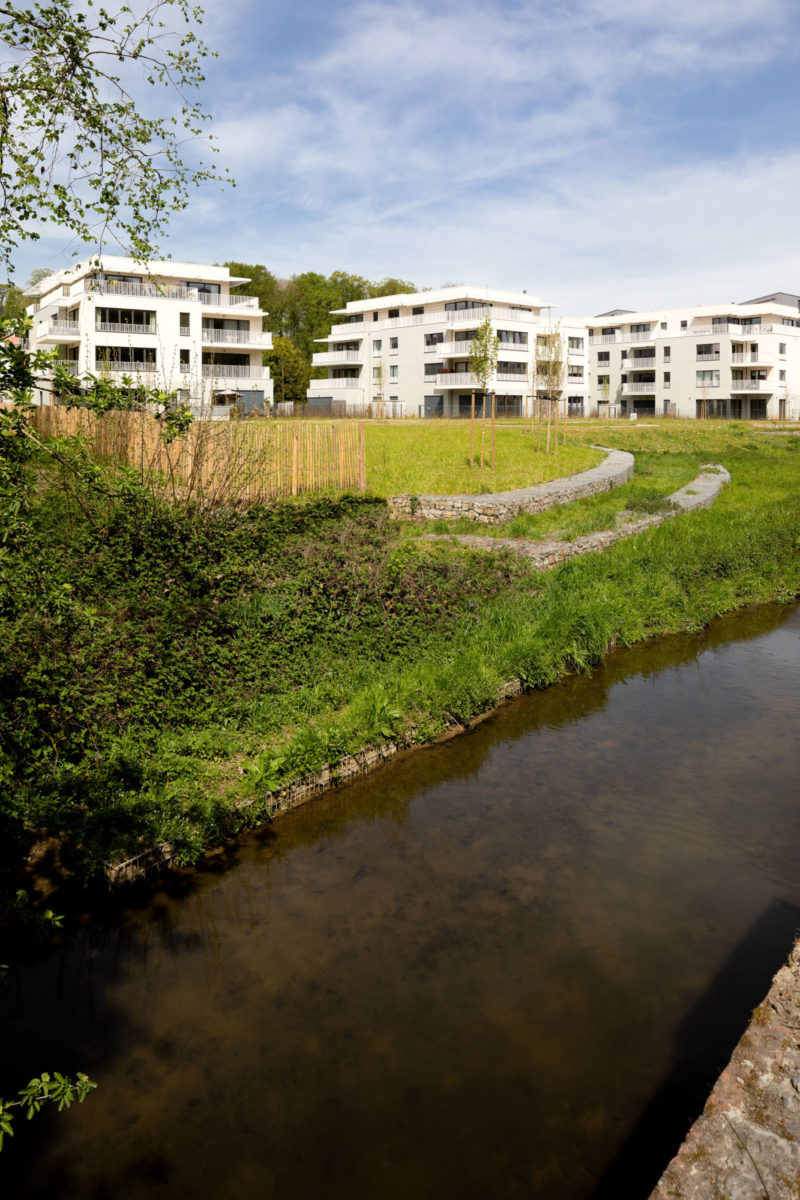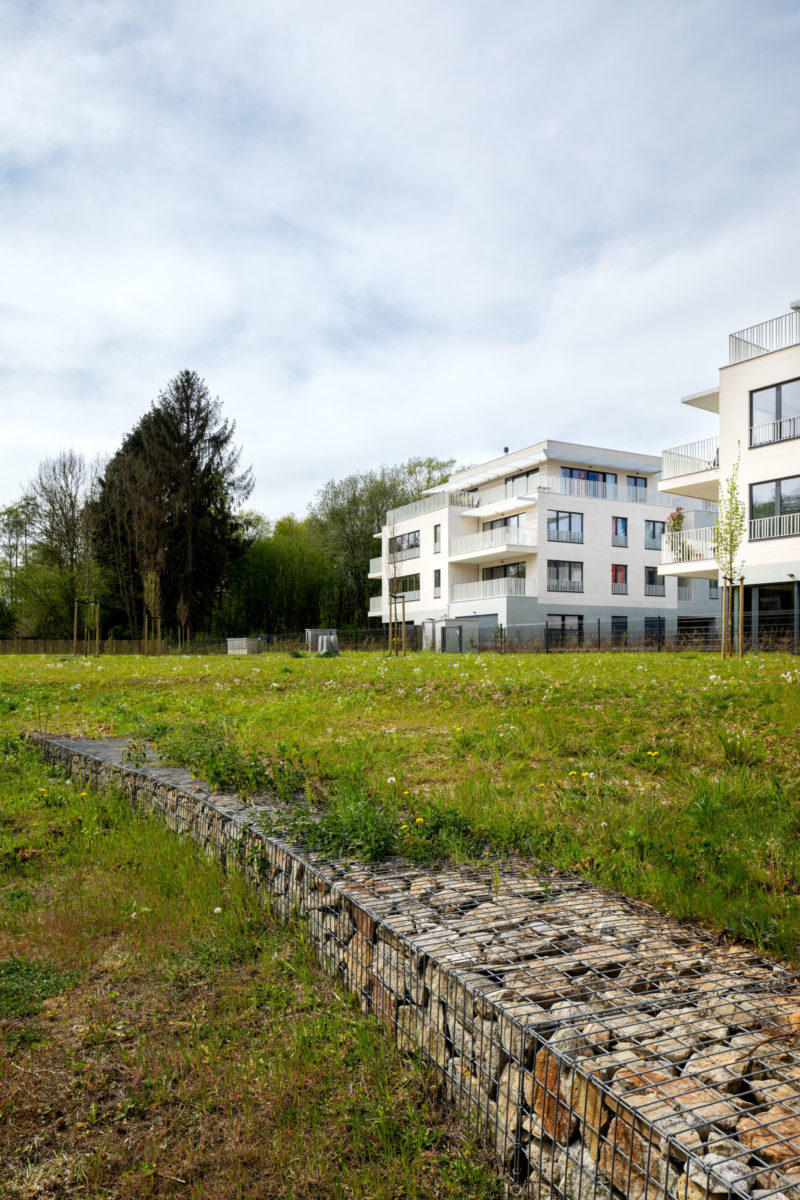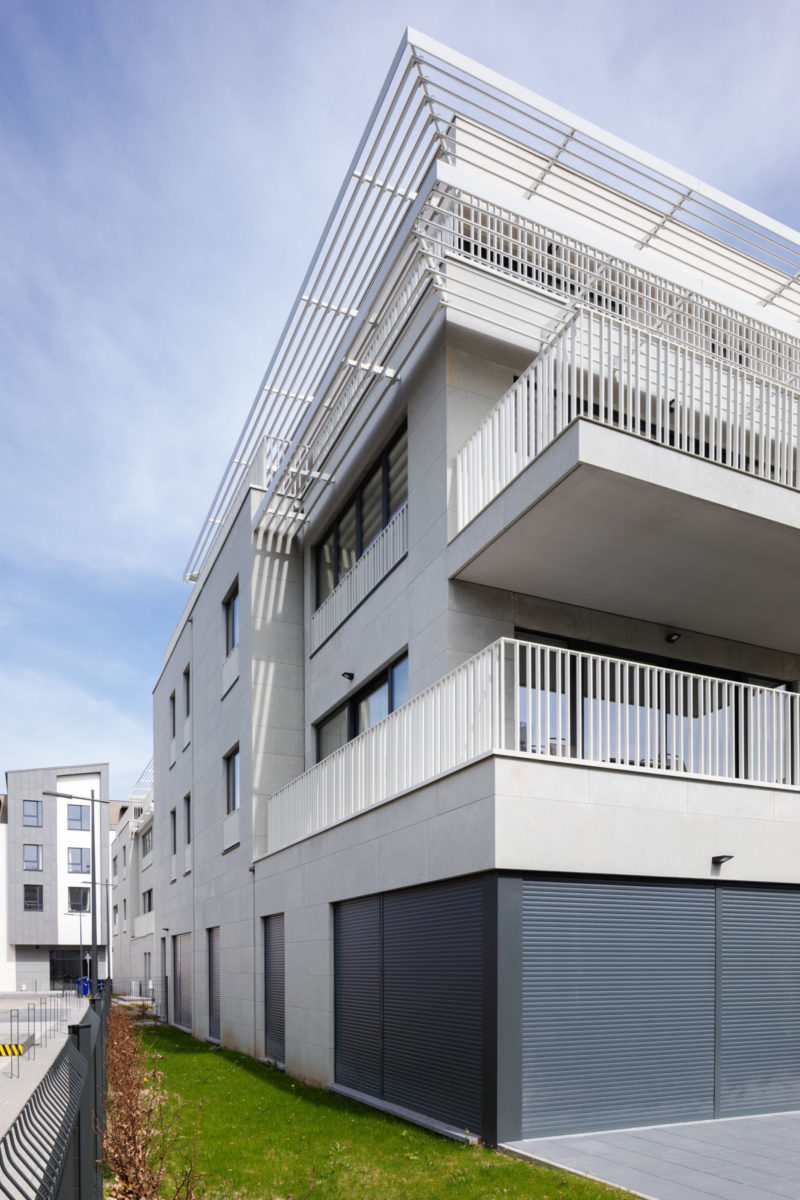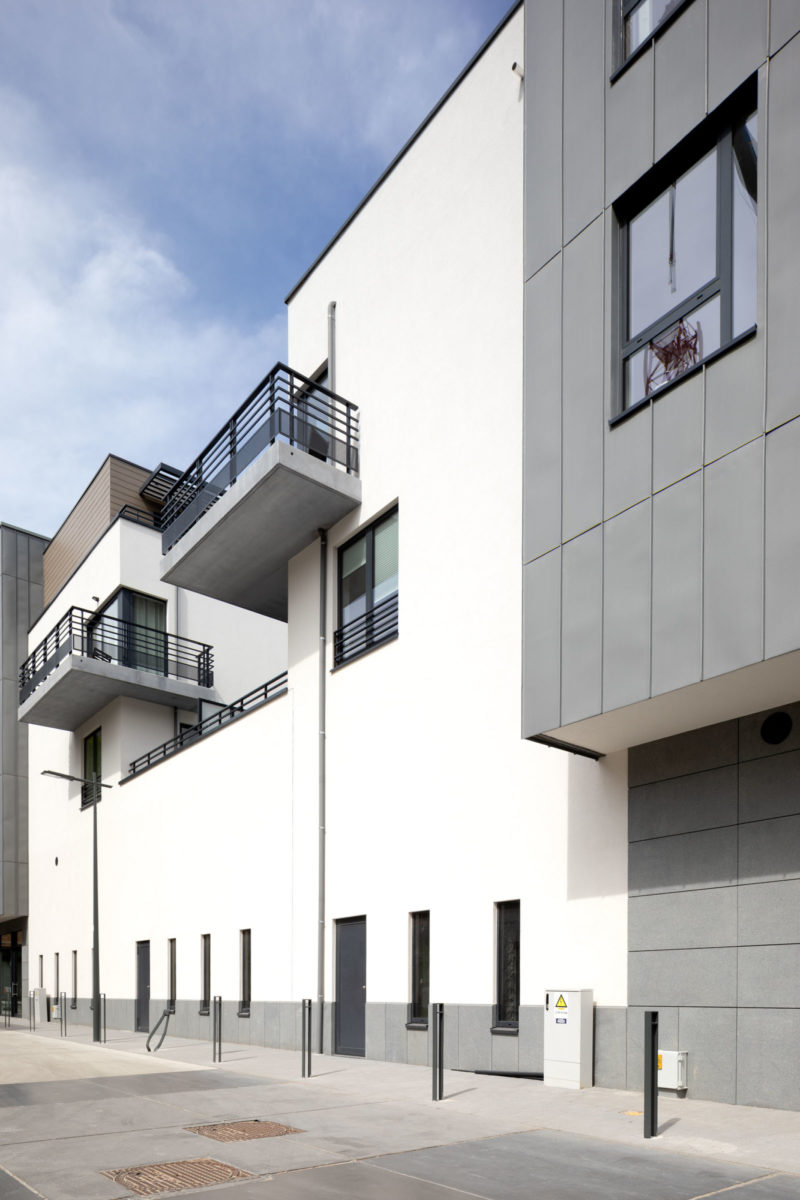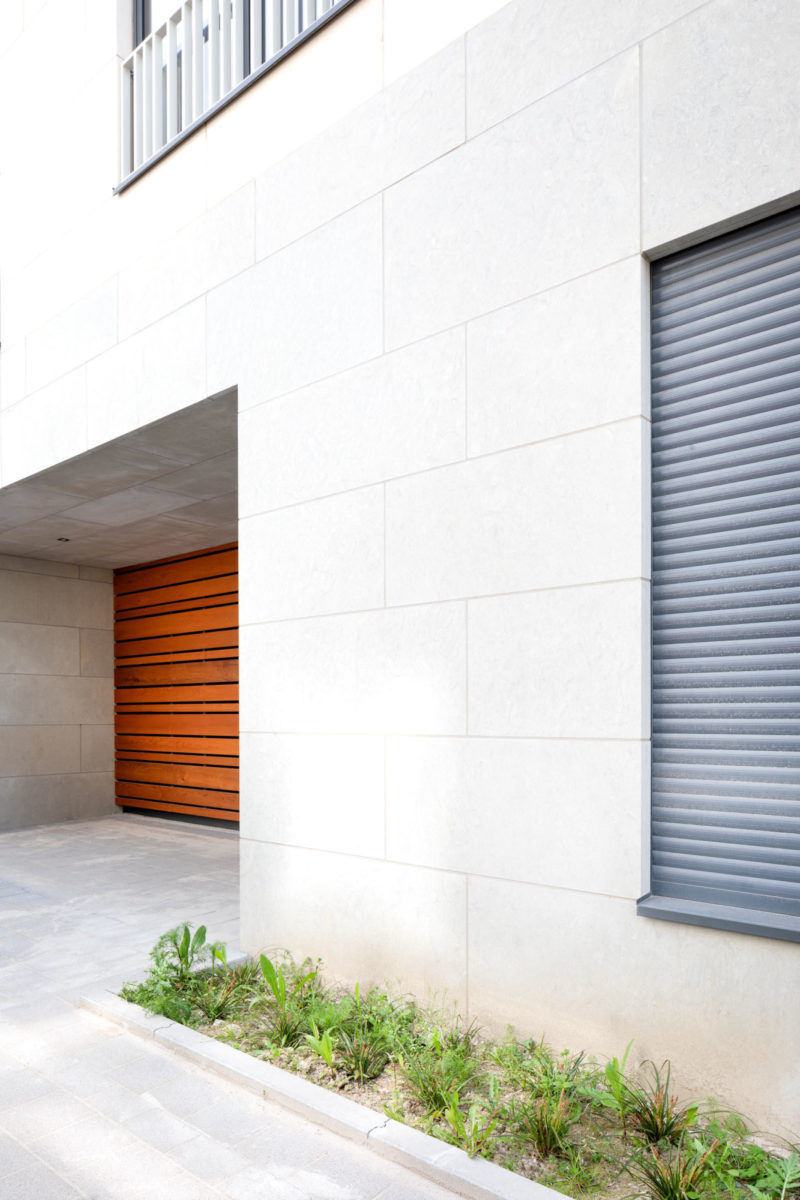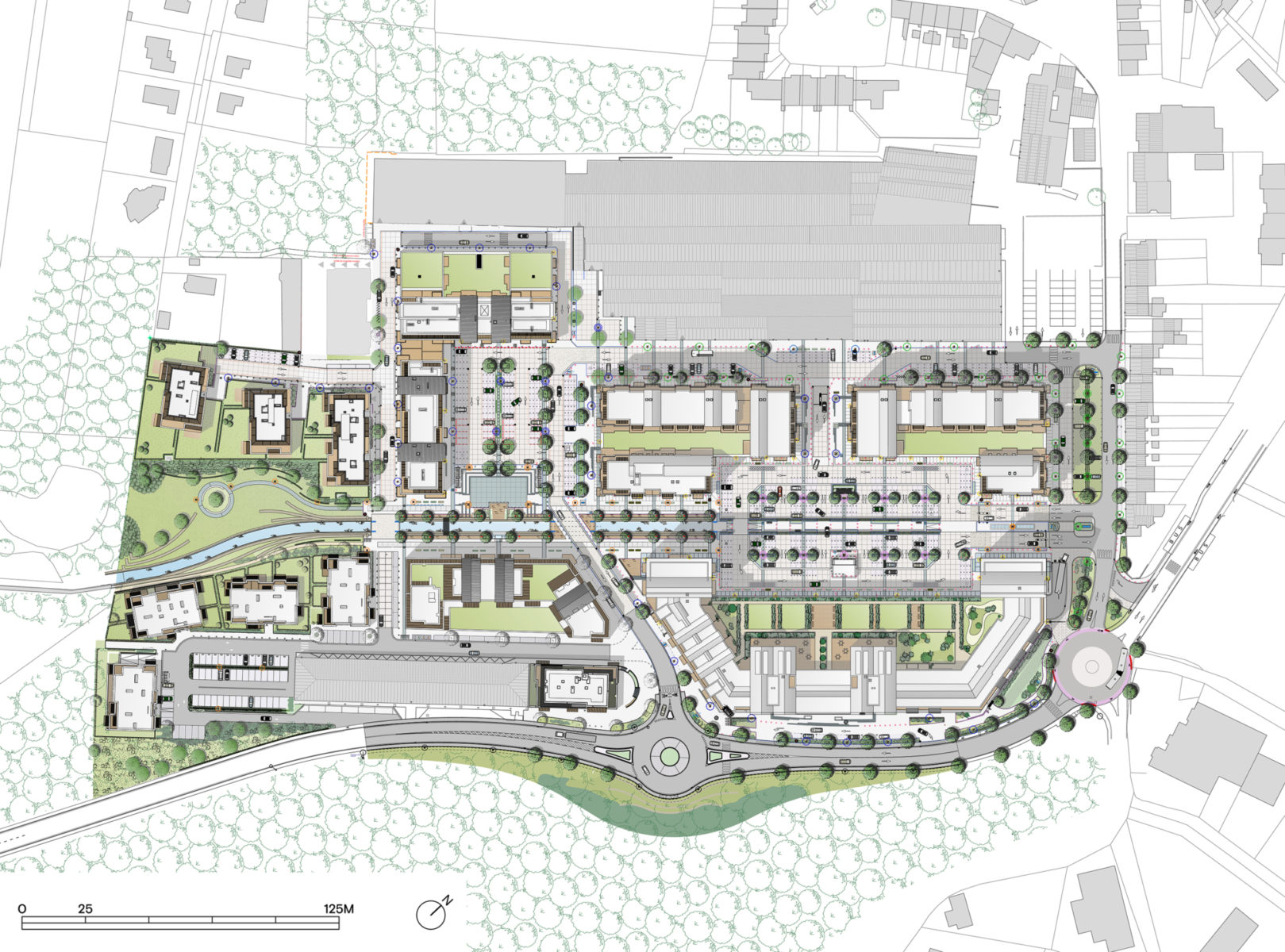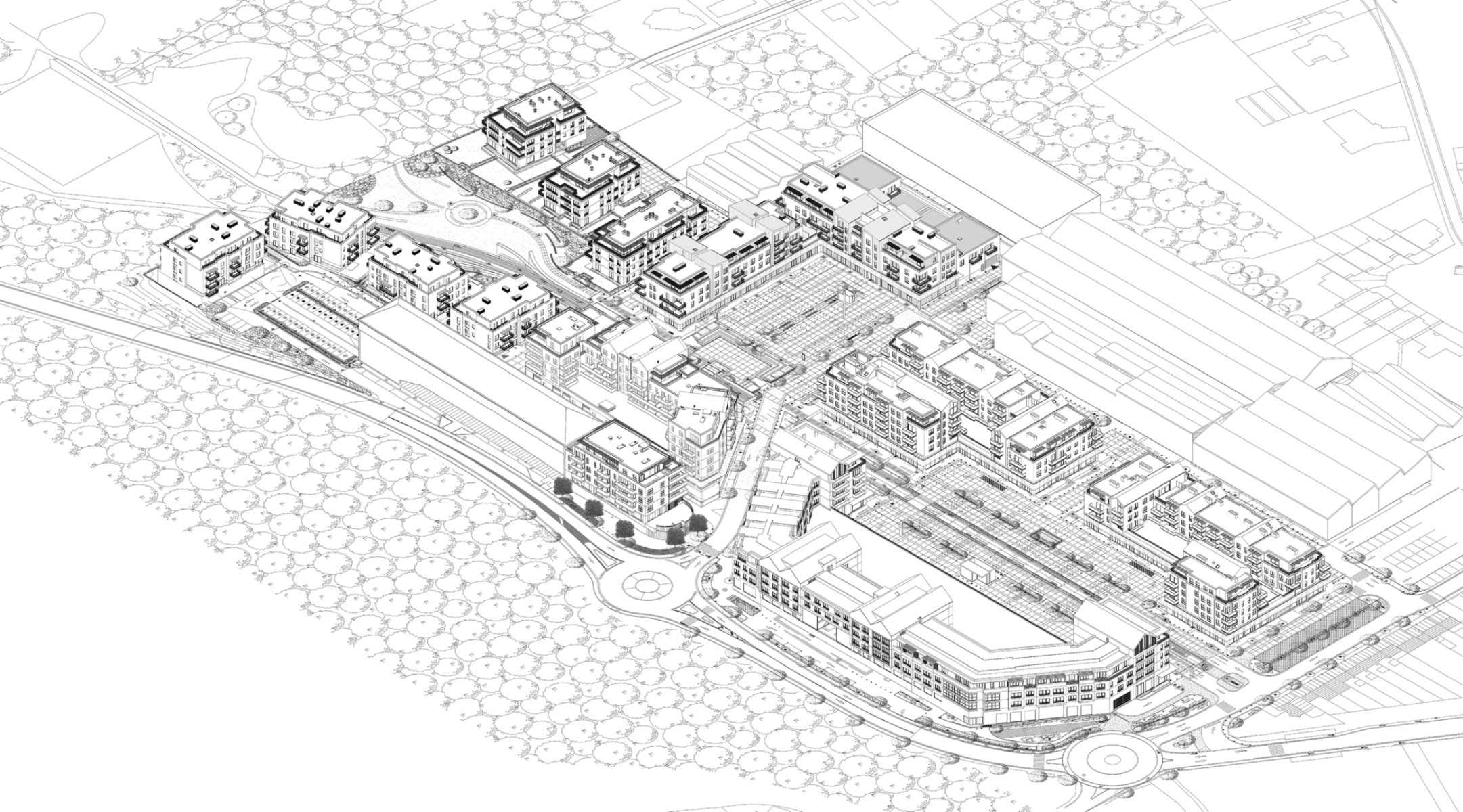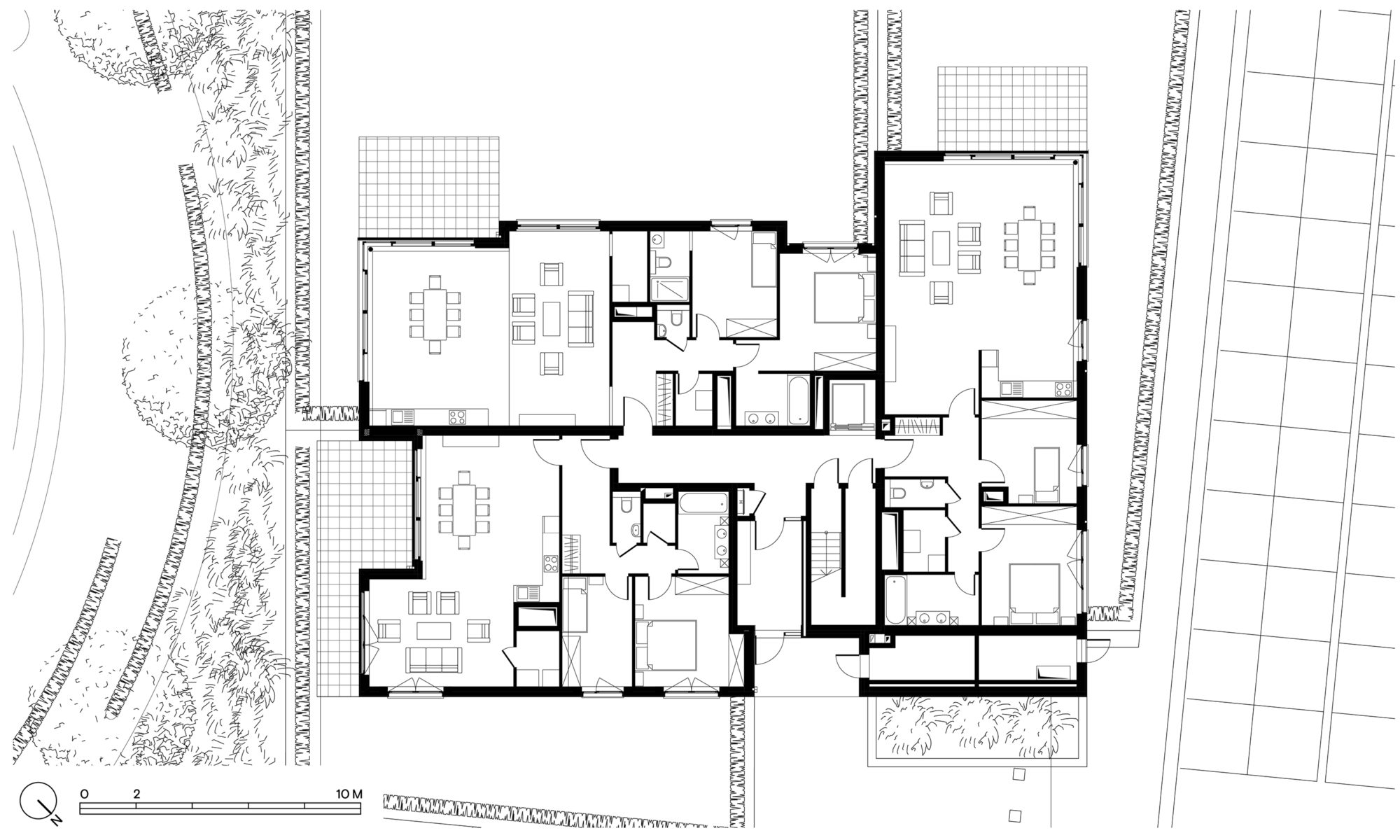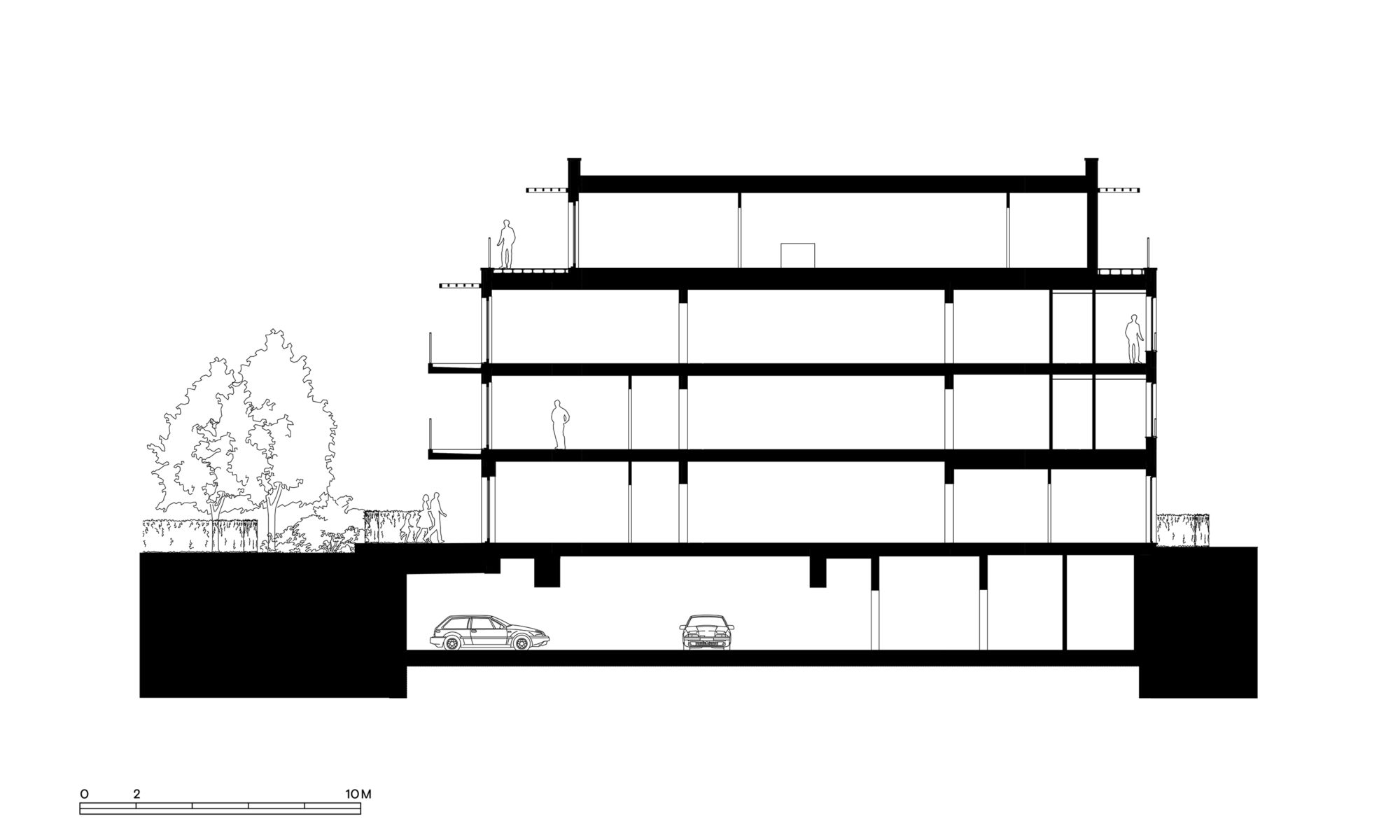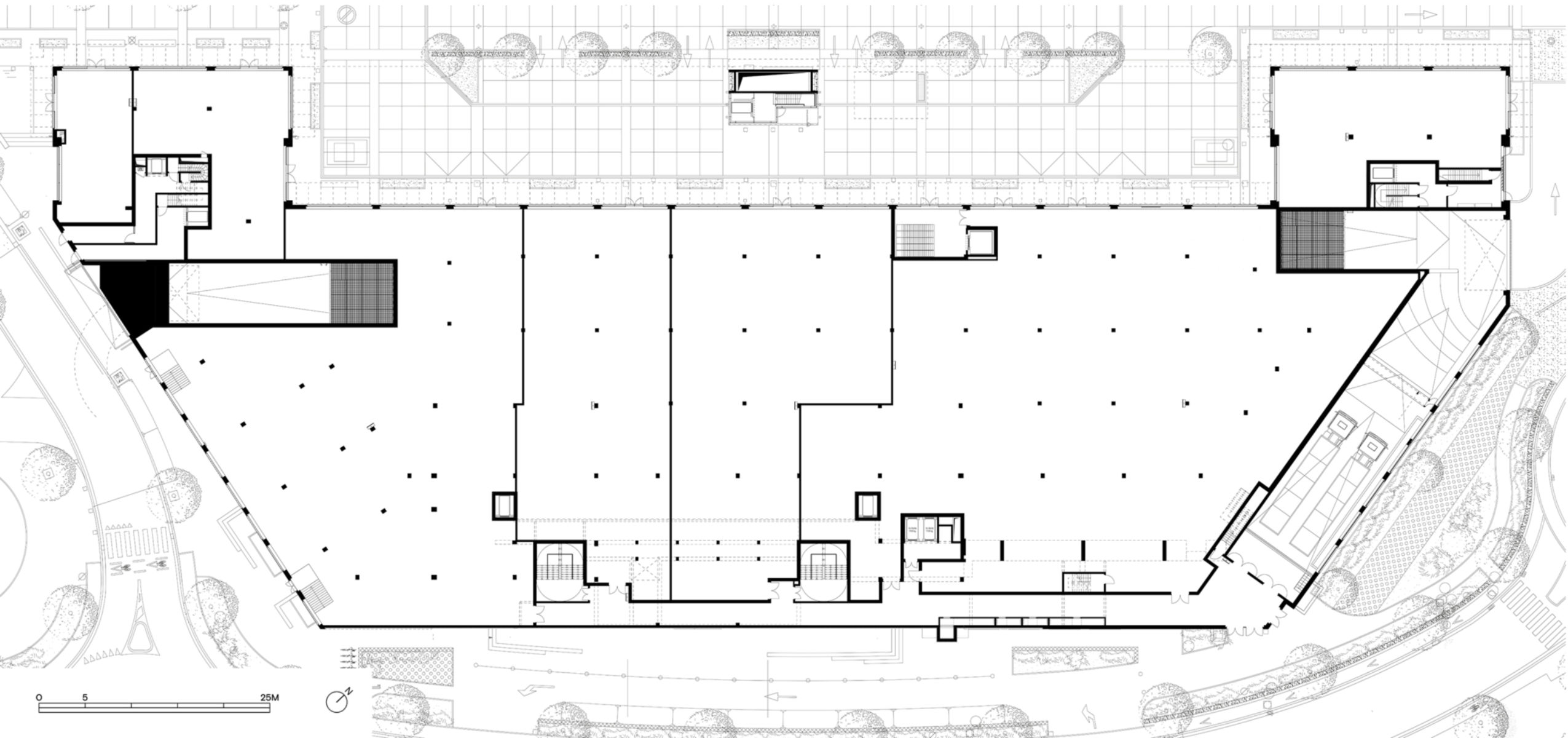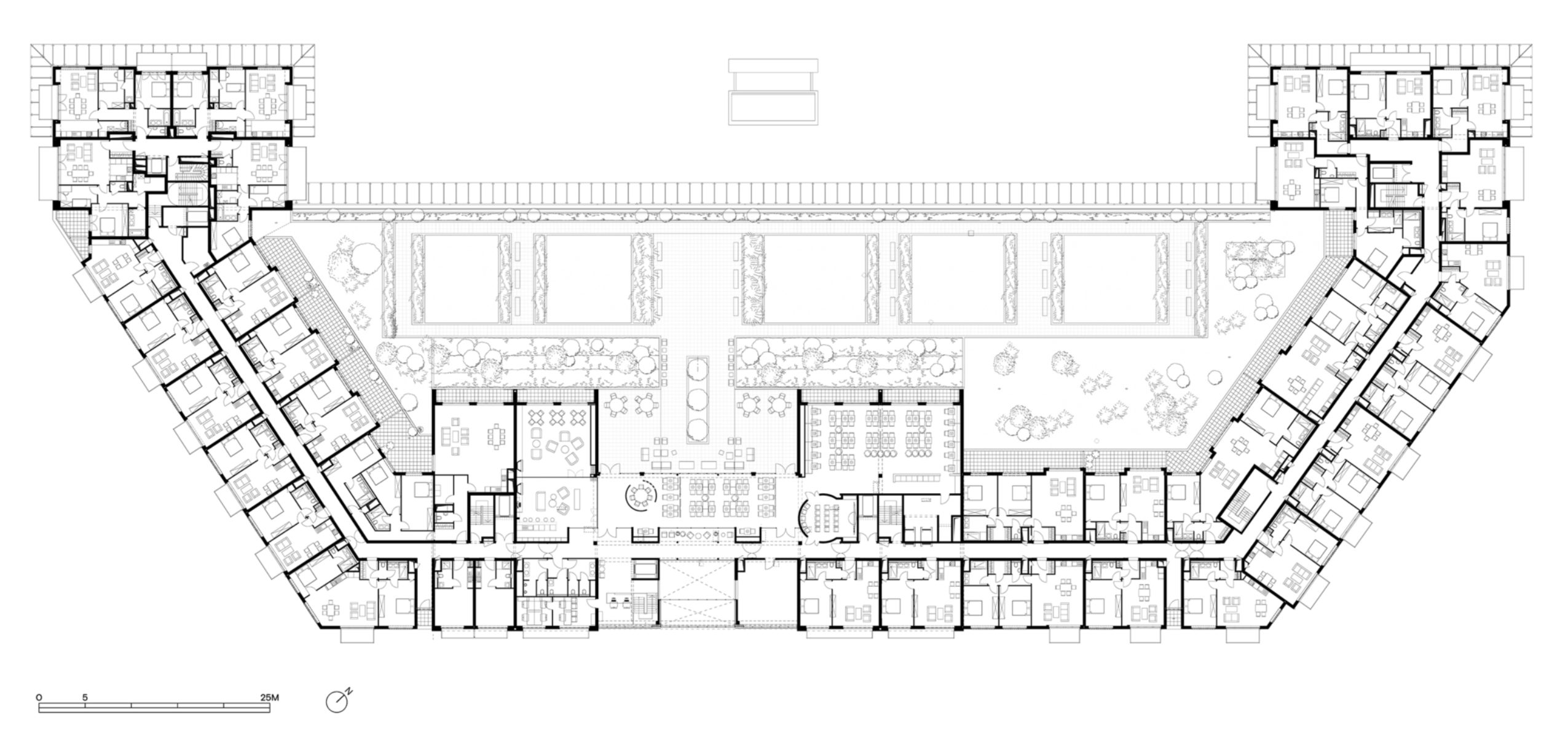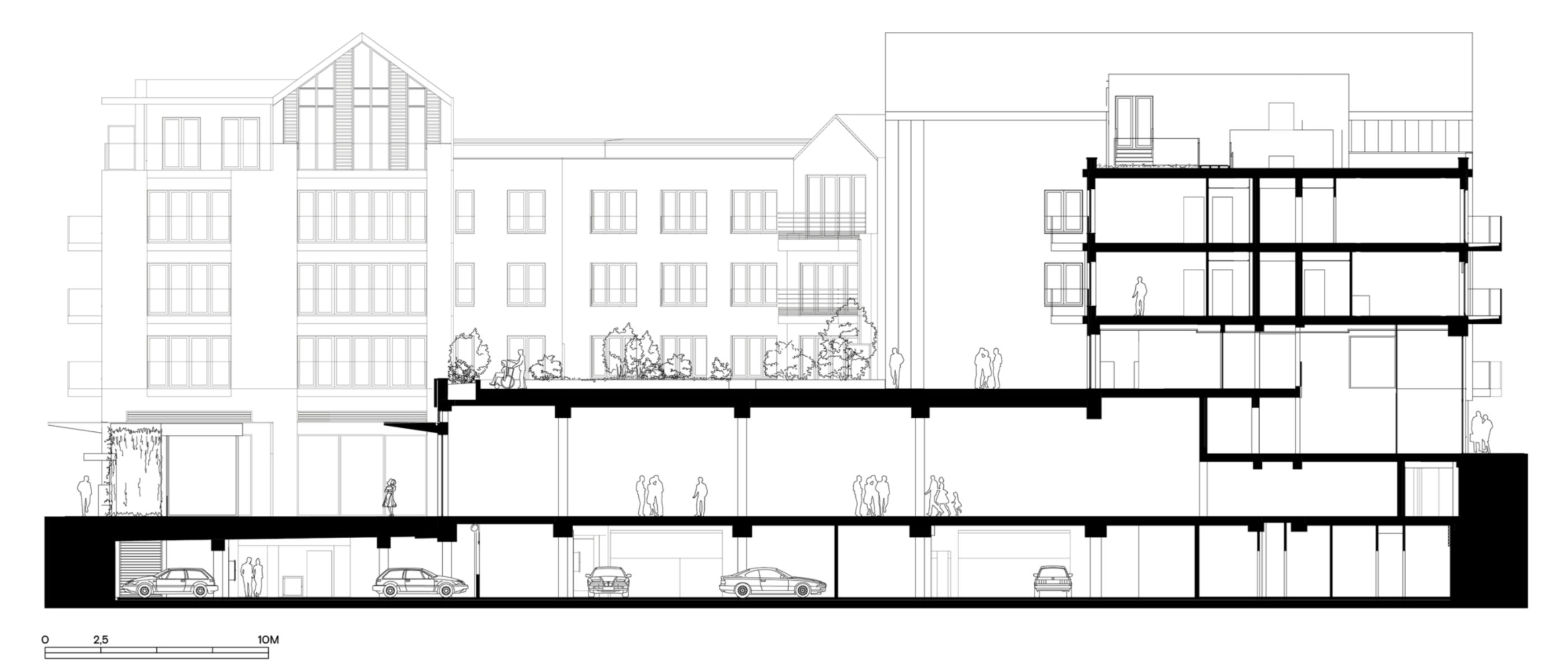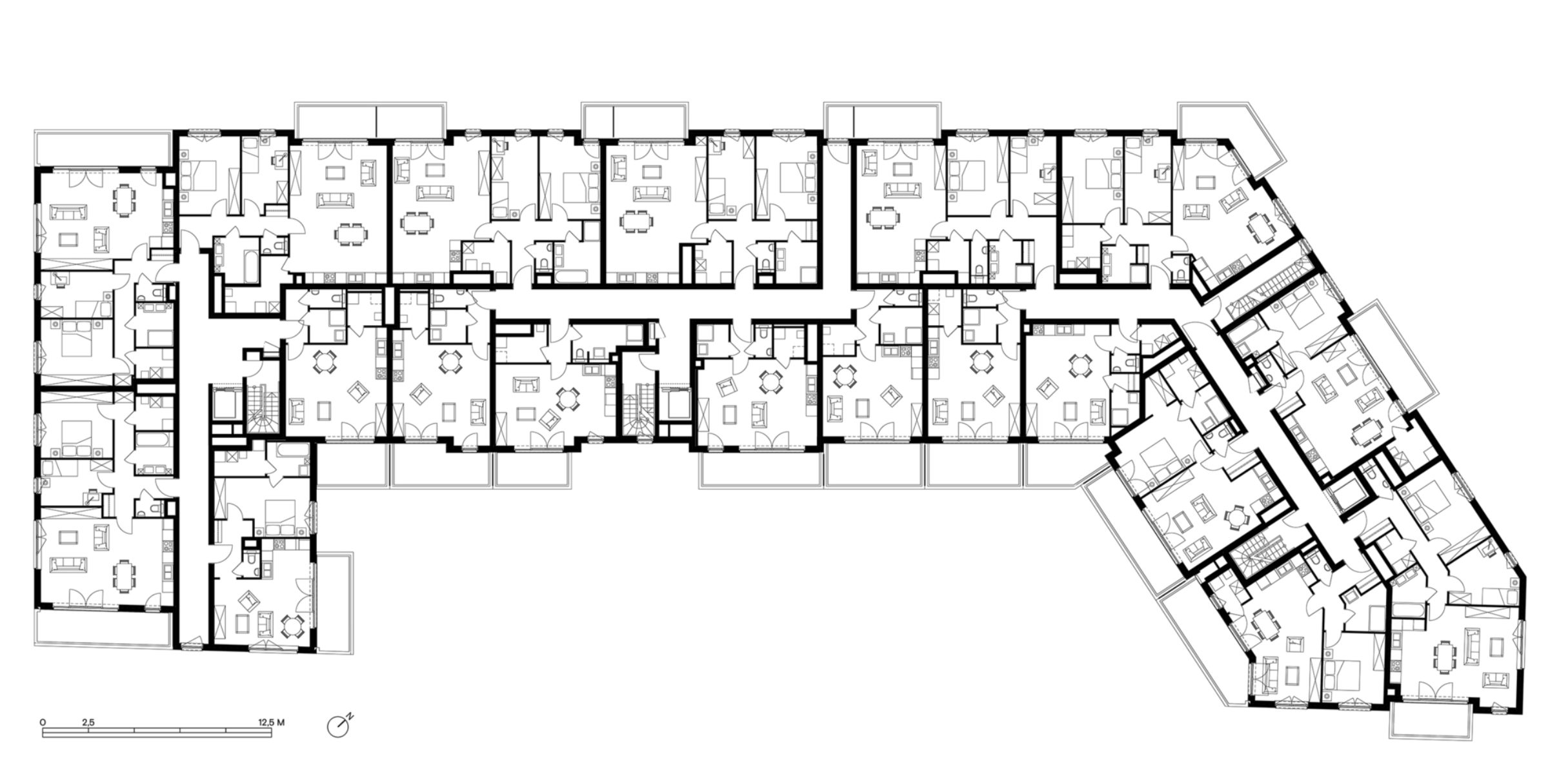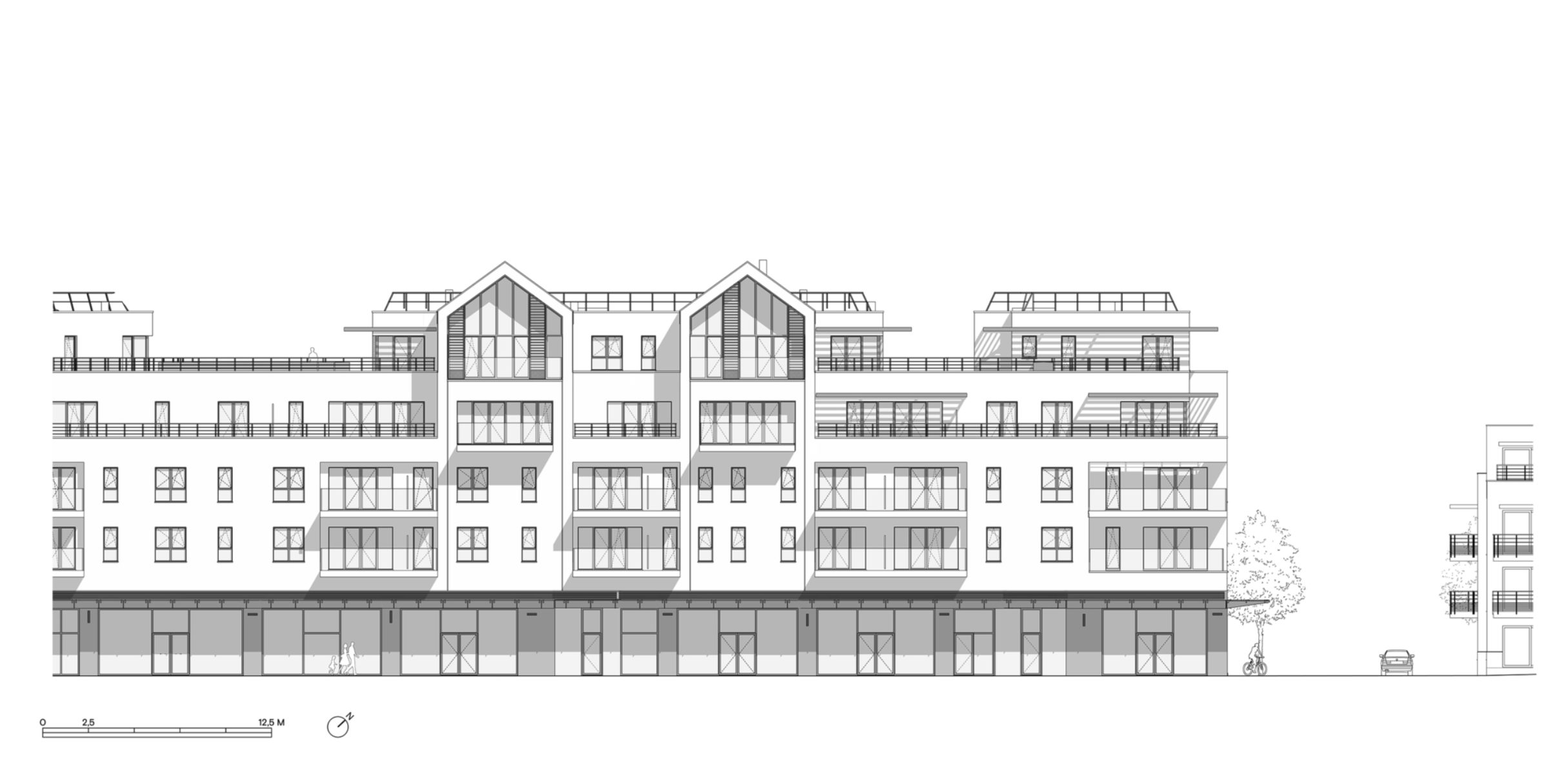 Contact
Interested in this project? Contact the project partner to get more information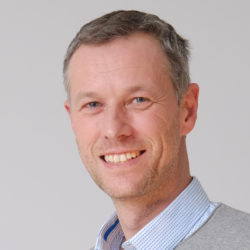 François Couvreur
Architect - Partner