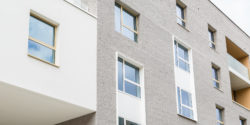 Project details
Located in the municipality of Molenbeek, this new building is on the site of a former printing works that has been disused. It thus allows the reallocation of the plot, the renovation of the urban fabric around Brunfaut and Fin streets and the revaluation of the residential market of the district.
Located at the corner of a public square which has also been renovated by Home Invest Belgium, the building forms an L shape with a pleasant common garden inside. The building gradually rises to an R+6 in order to fit harmoniously into the existing urban fabric and to offer 93 dwellings, as well as commercial spaces on the first floor.
In terms of architecture, the light and cold colors used in the facade contrast with the ochre colors of the frames which bring a warm note to the building. The play of loggias on the front façade and loggias and balconies on the rear façade provides a quality outdoor space for each unit.
Particular attention has been paid to the durability of the project; Home Invest Belgium wanted a building that would last over time, both in terms of the ageing of the materials and through the use of high-performance technical installations (stormwater basins, solar panels, green roofs, etc.).
Technical information
Location

Brussels (Molenbeek-Saint-Jean), Belgium

Typology

Residential

Client

Home Invest

Size

12.240 m²

Status

Completed

Timing

2020

Expertises

New construction
Download technical sheet
Images
© Nathalie Van Eygen

1/20

© Nathalie Van Eygen

2/20

© Nathalie Van Eygen

3/20

© Nathalie Van Eygen

4/20

© Nathalie Van Eygen

5/20

© Nathalie Van Eygen

6/20

© Nathalie Van Eygen

7/20

© Nathalie Van Eygen

8/20

© Nathalie Van Eygen

9/20

© DDS+

10/20

© Nathalie Van Eygen

11/20

© Nathalie Van Eygen

12/20

© Nathalie Van Eygen

13/20

© Nathalie Van Eygen

14/20

Site plan

15/20

Ground floor

16/20

Level +2

17/20

Sections

18/20

Facade

19/20

Facade

20/20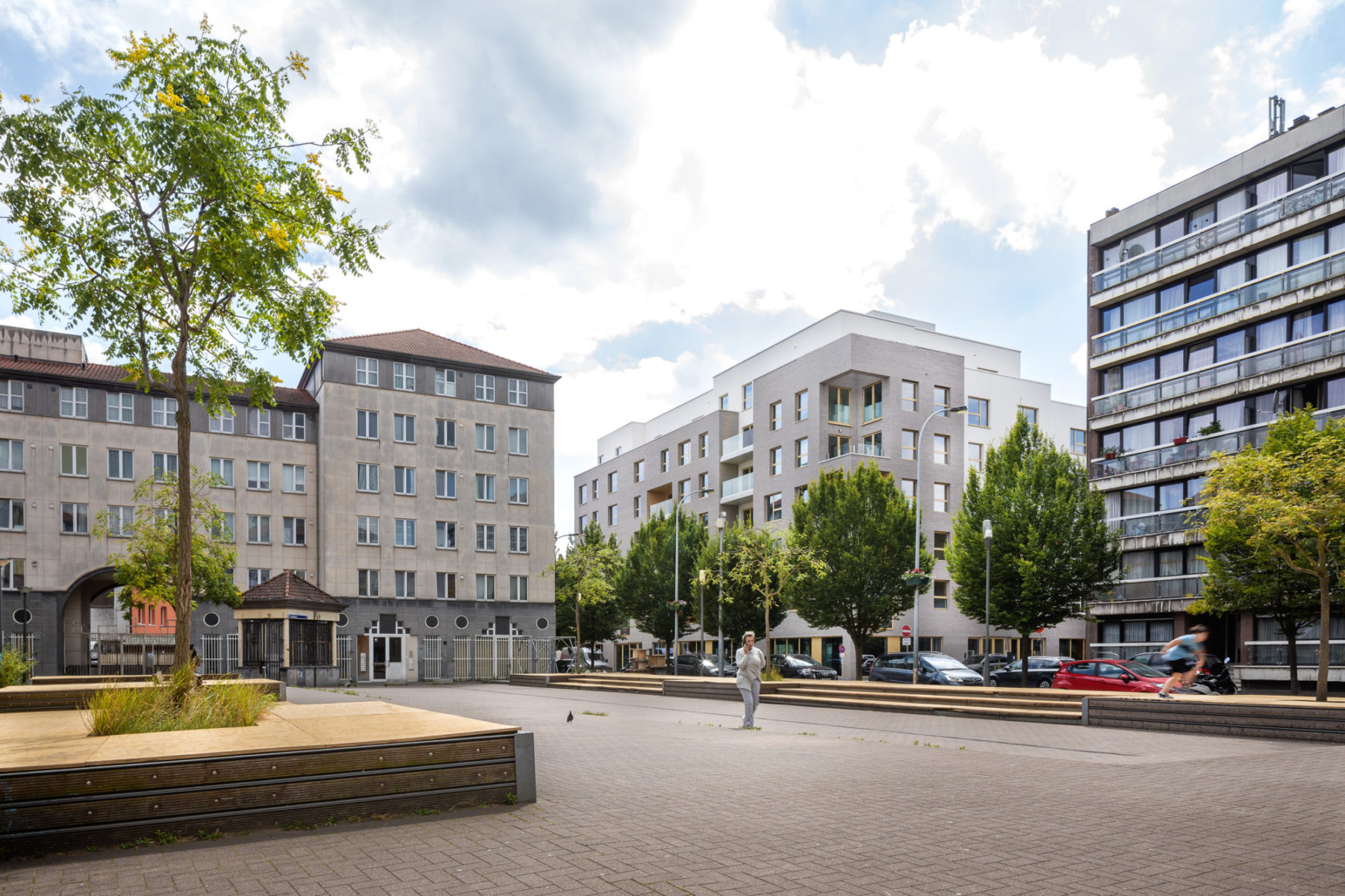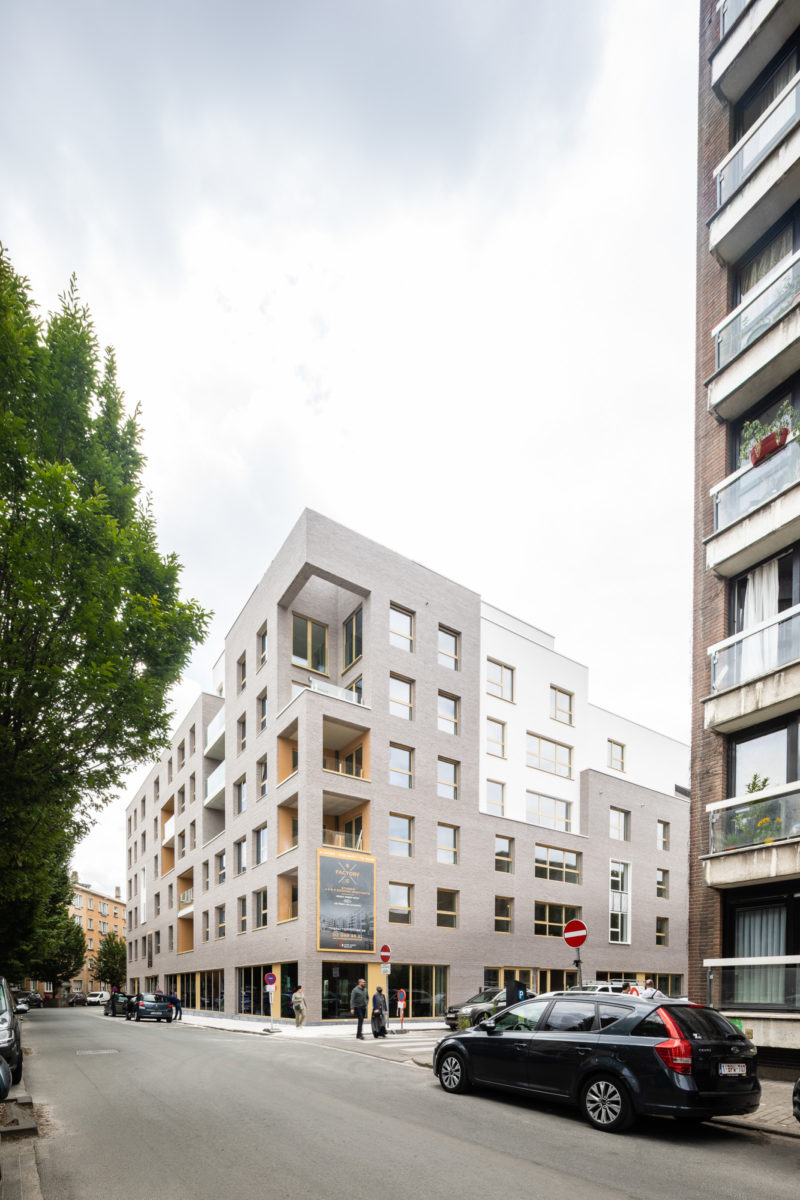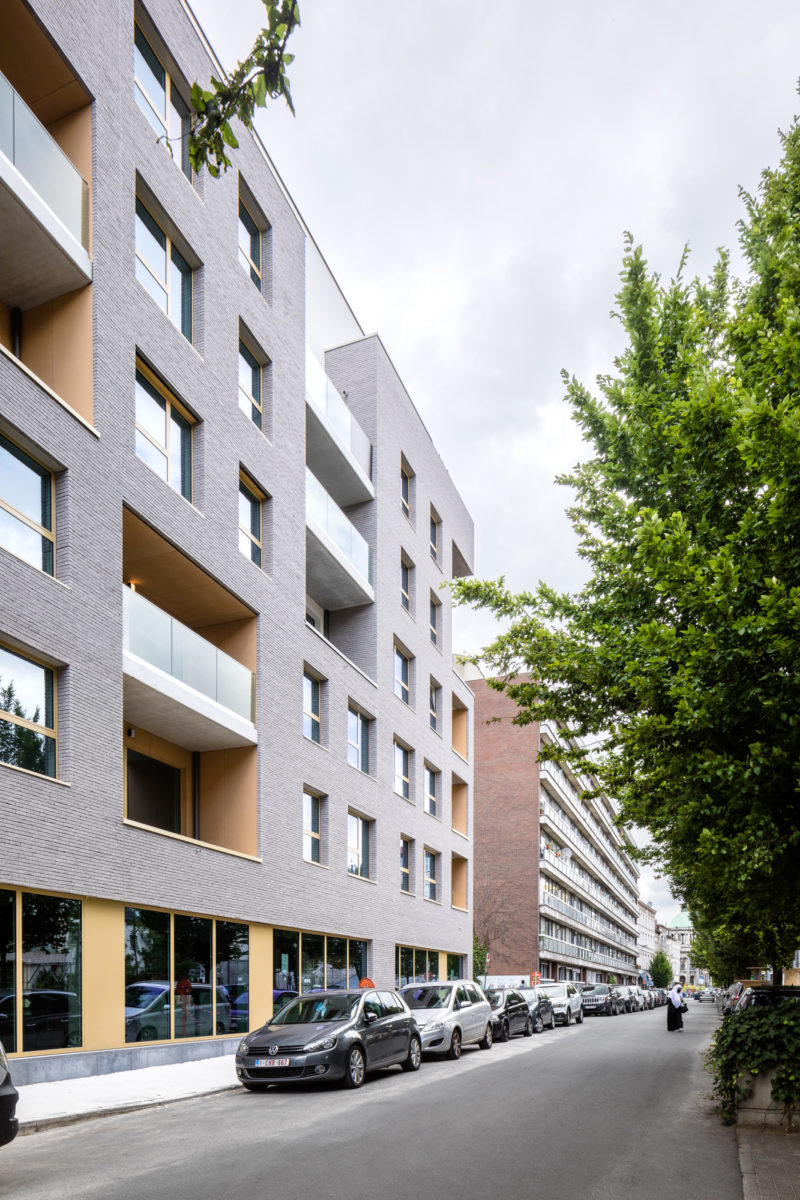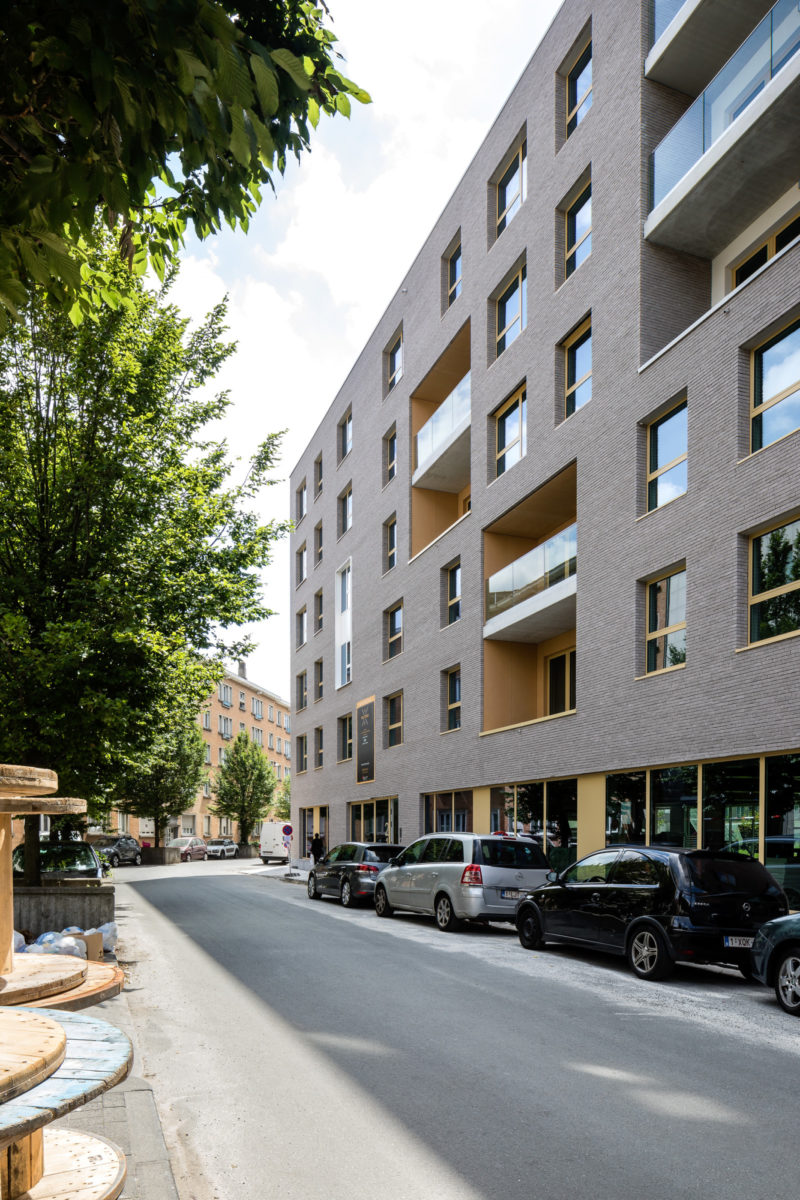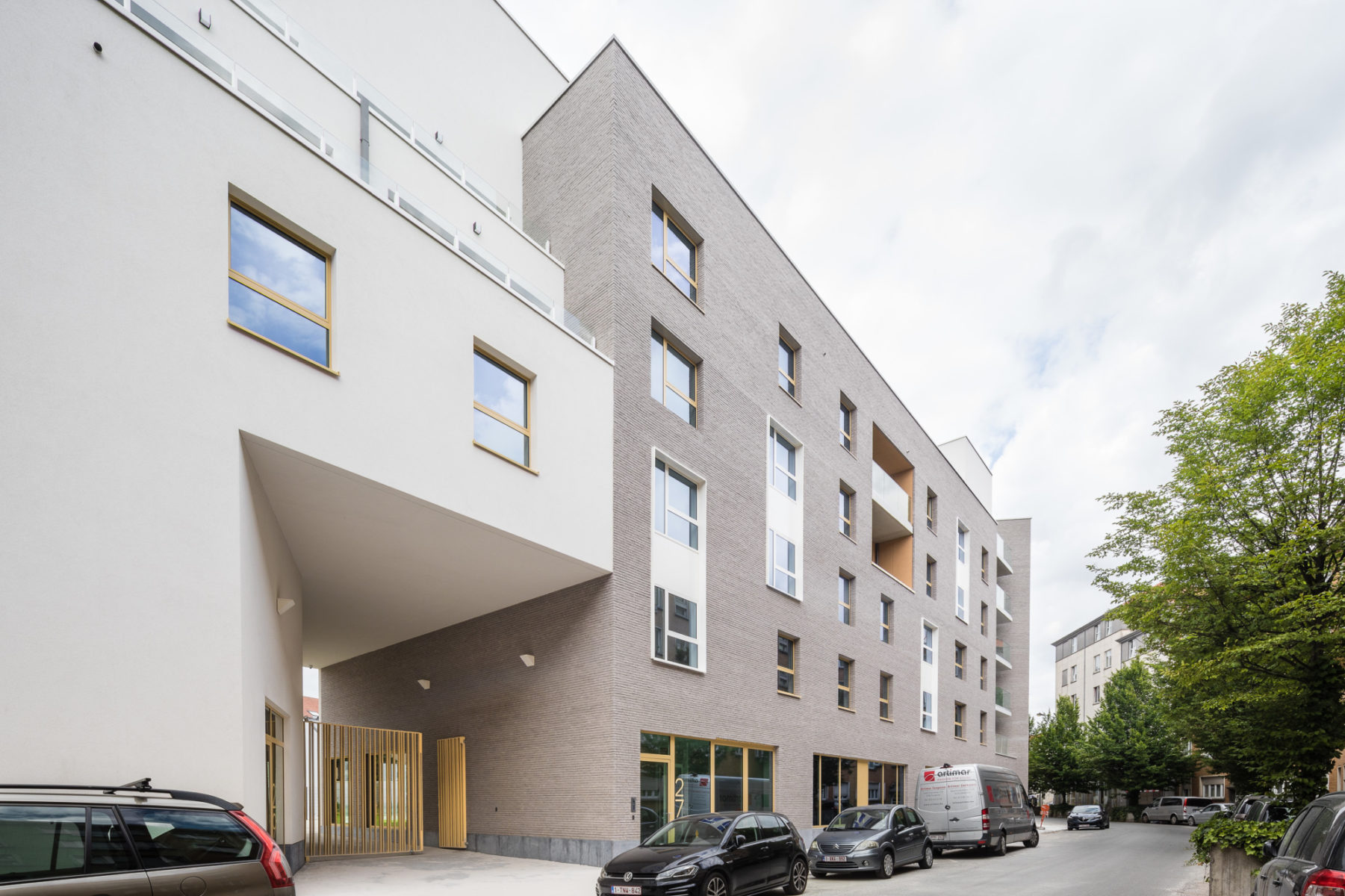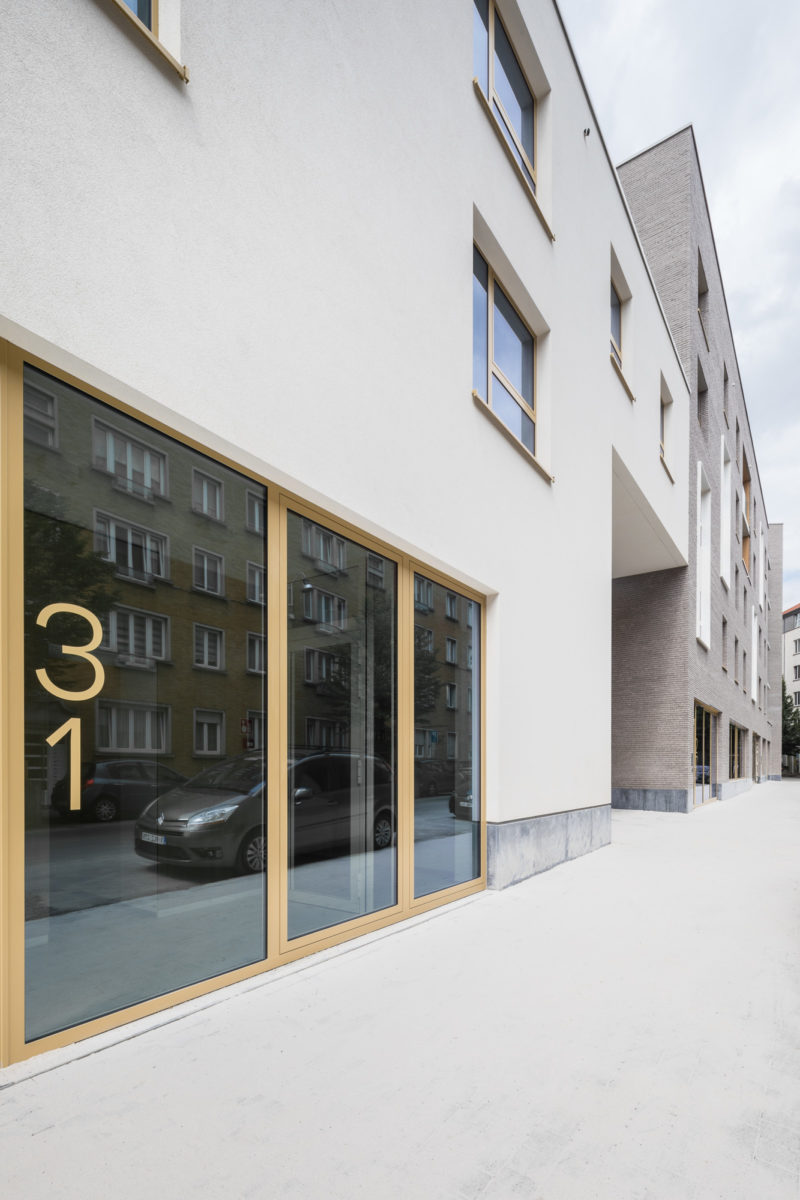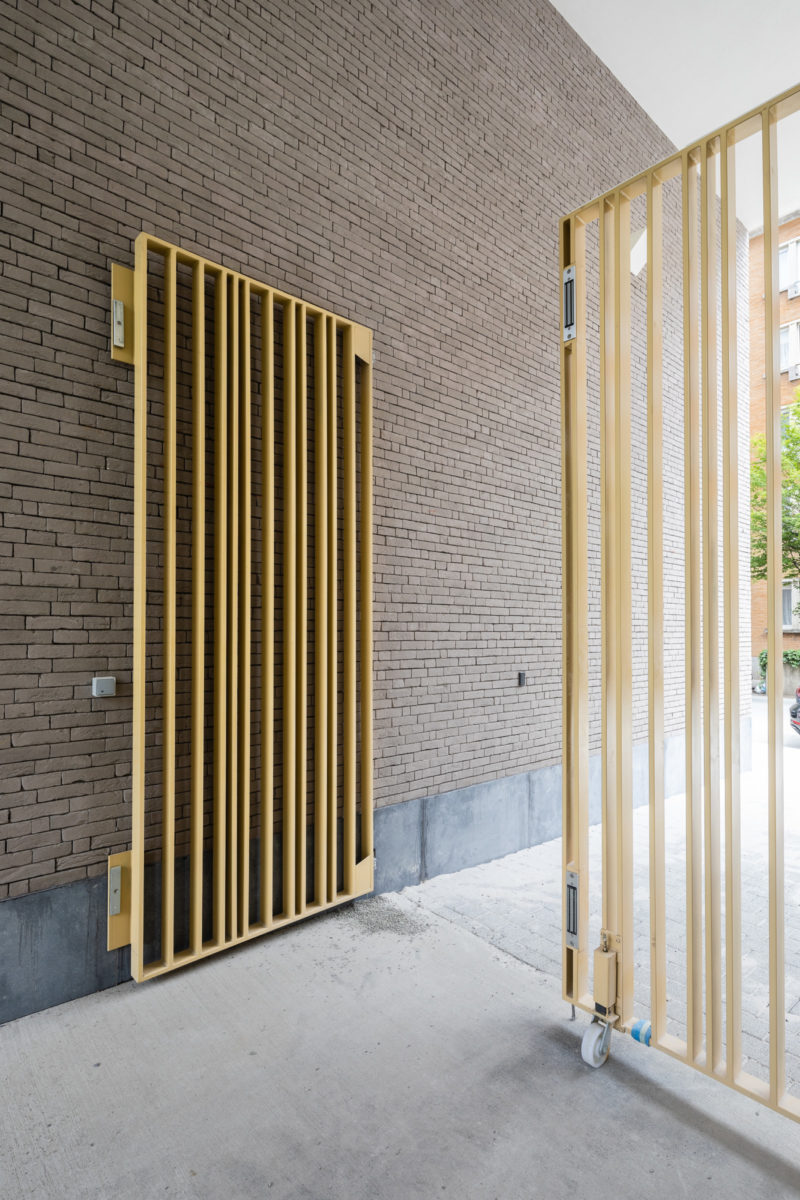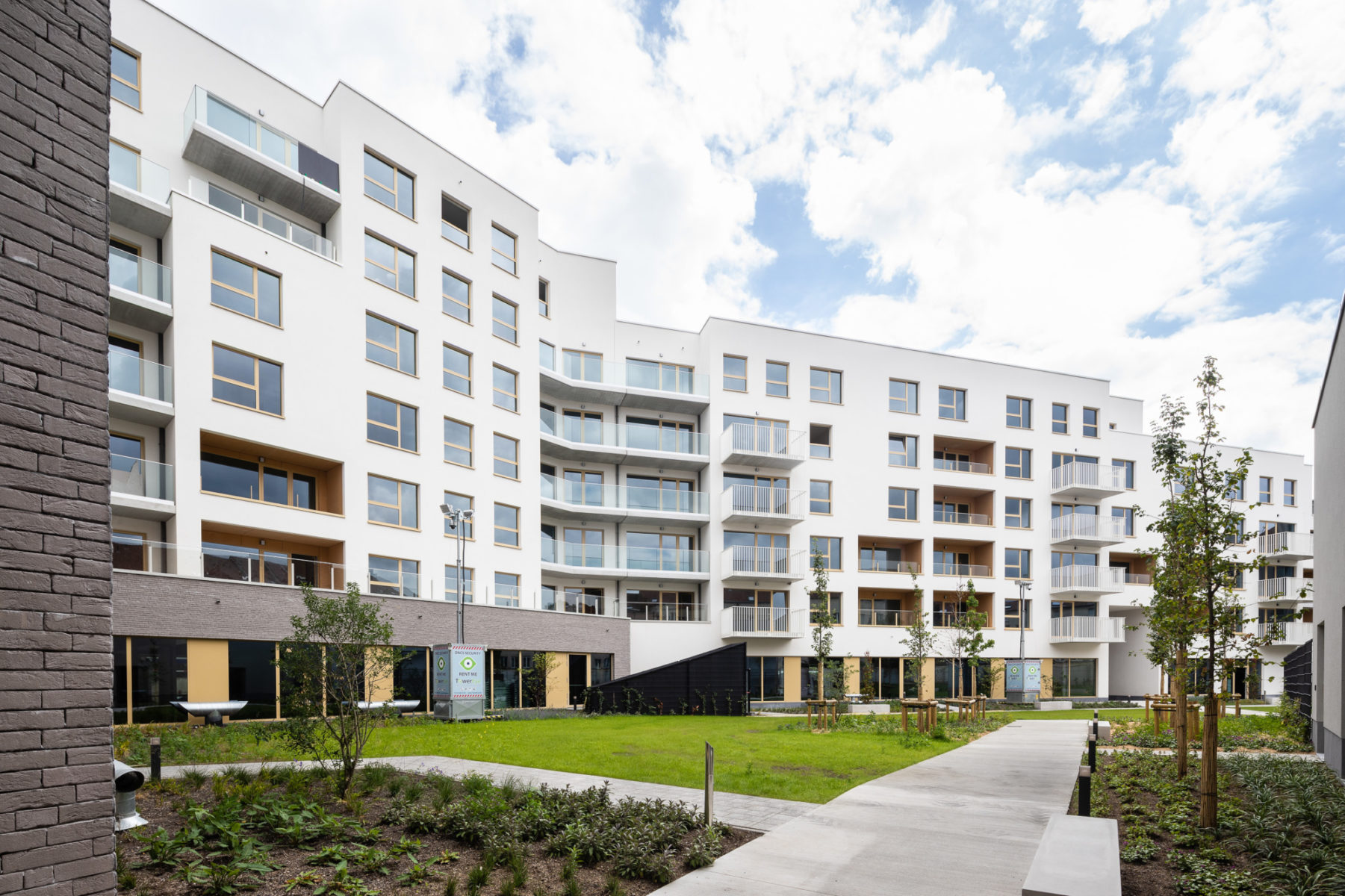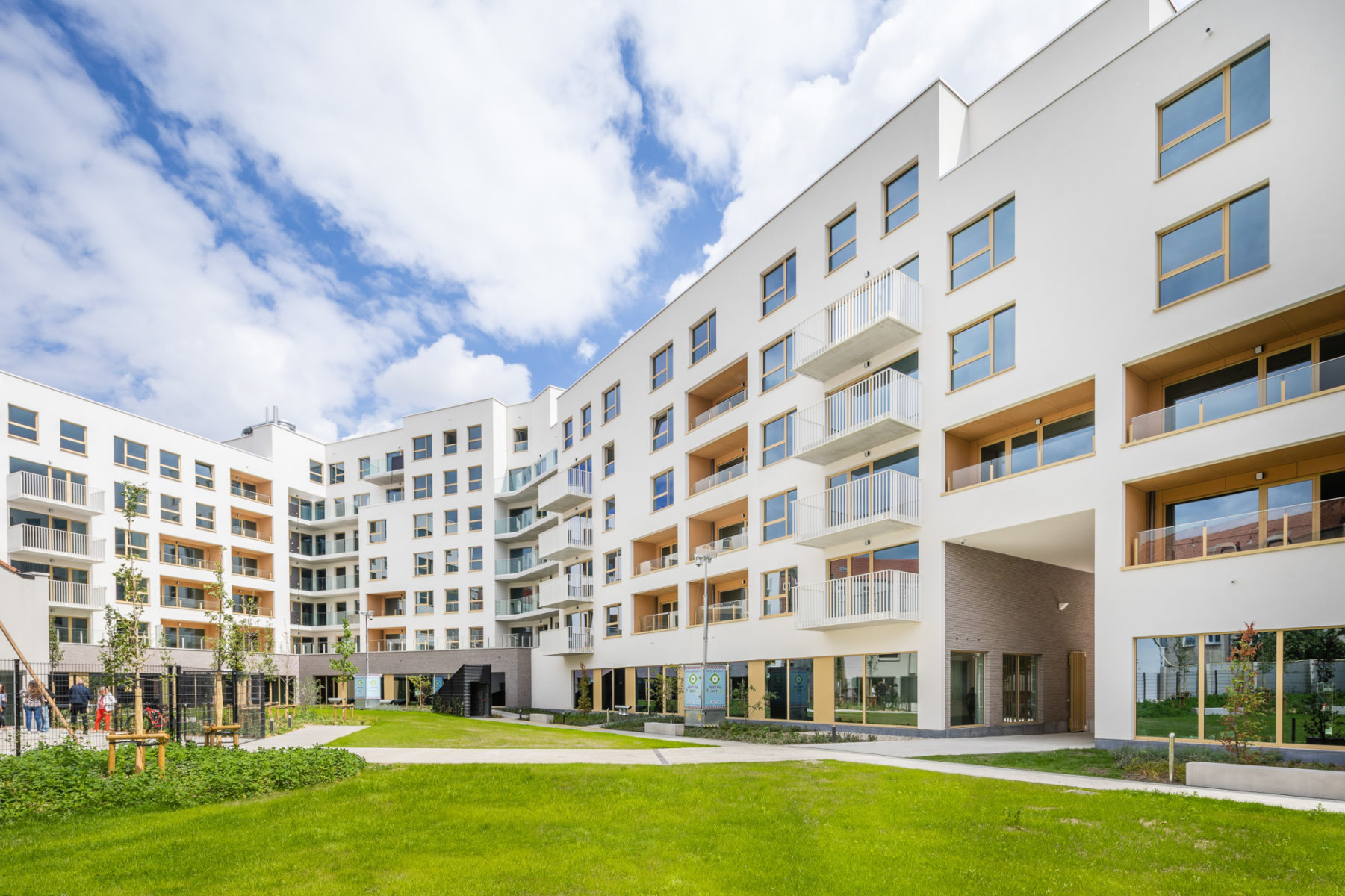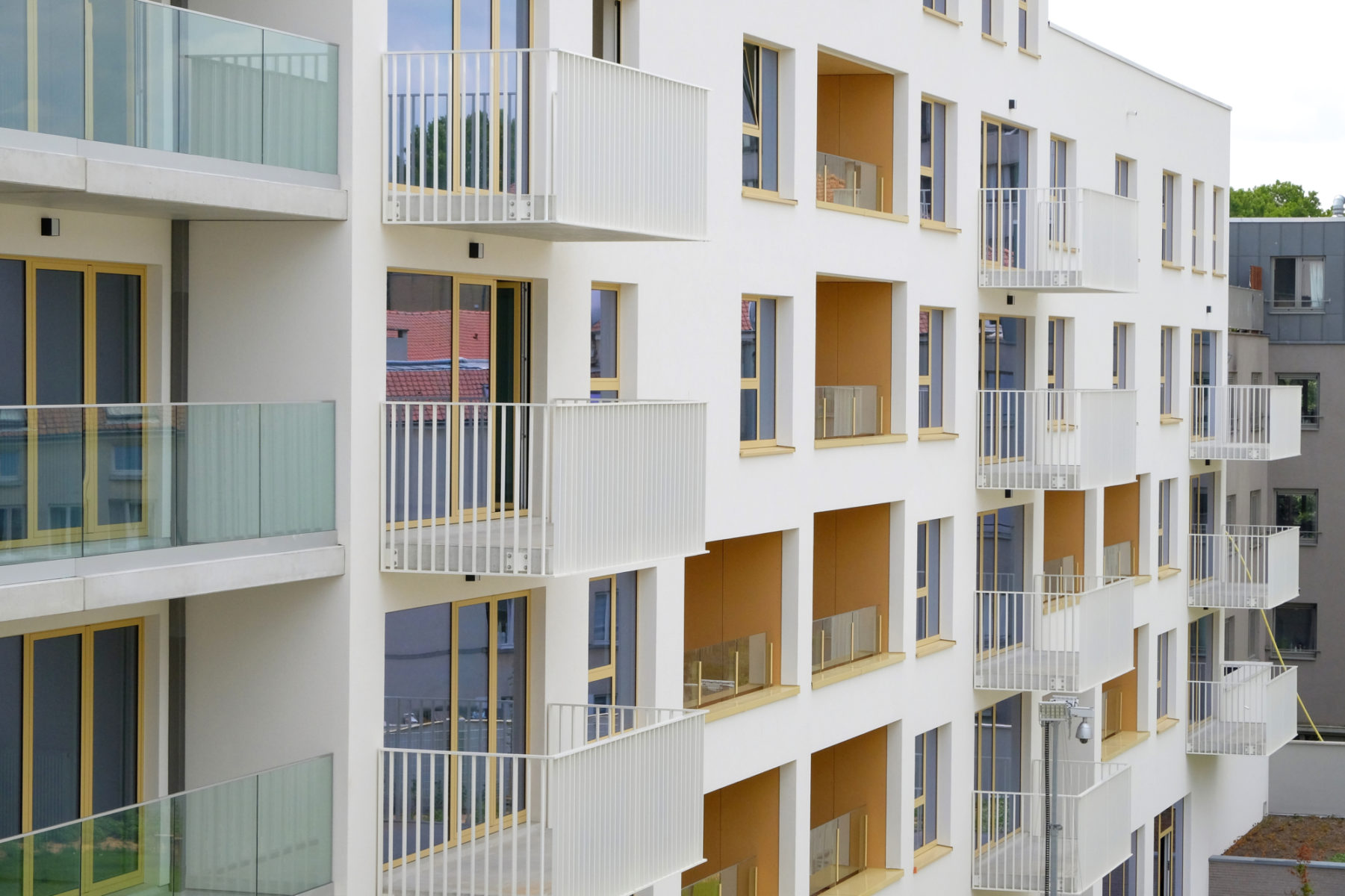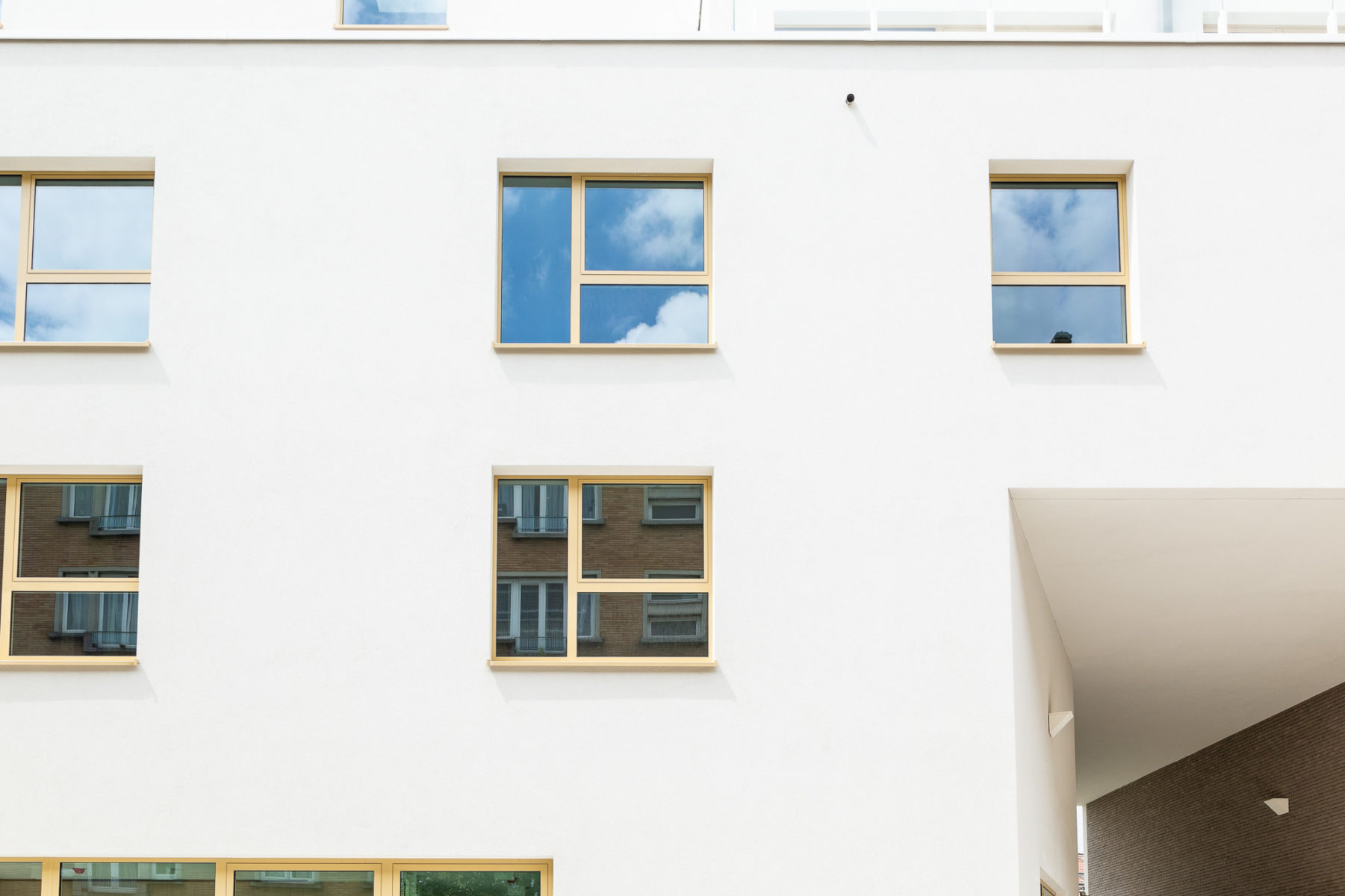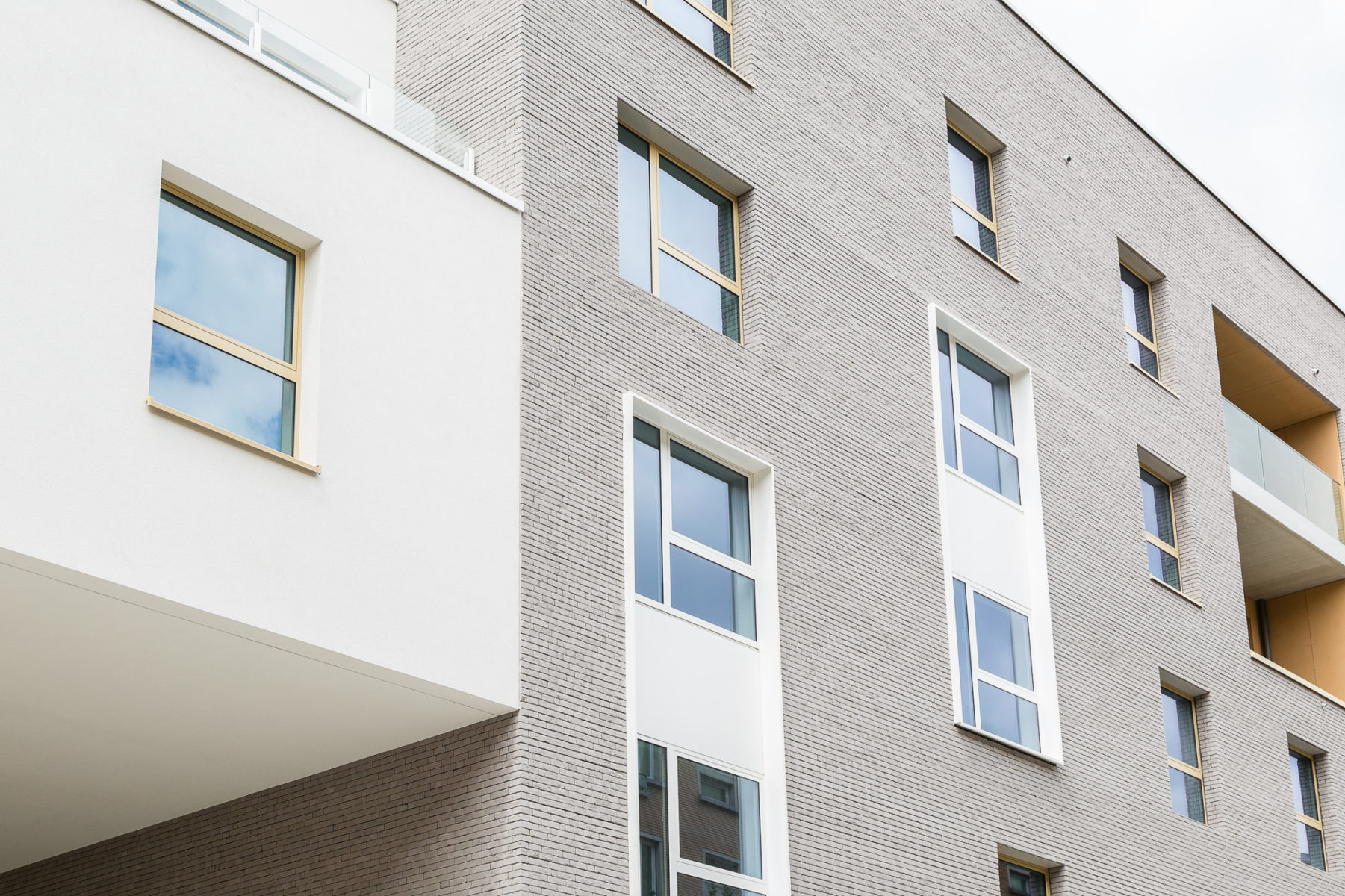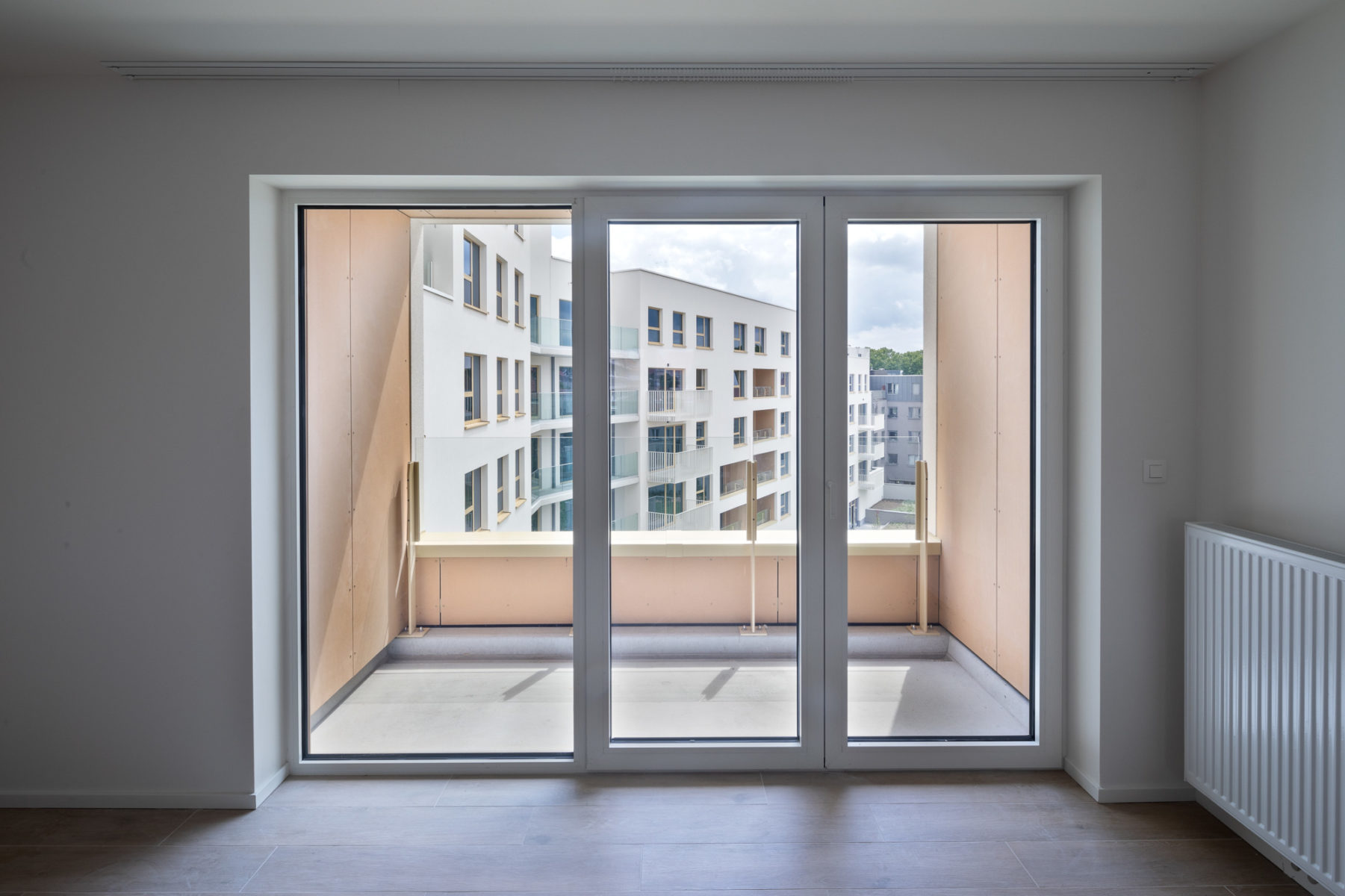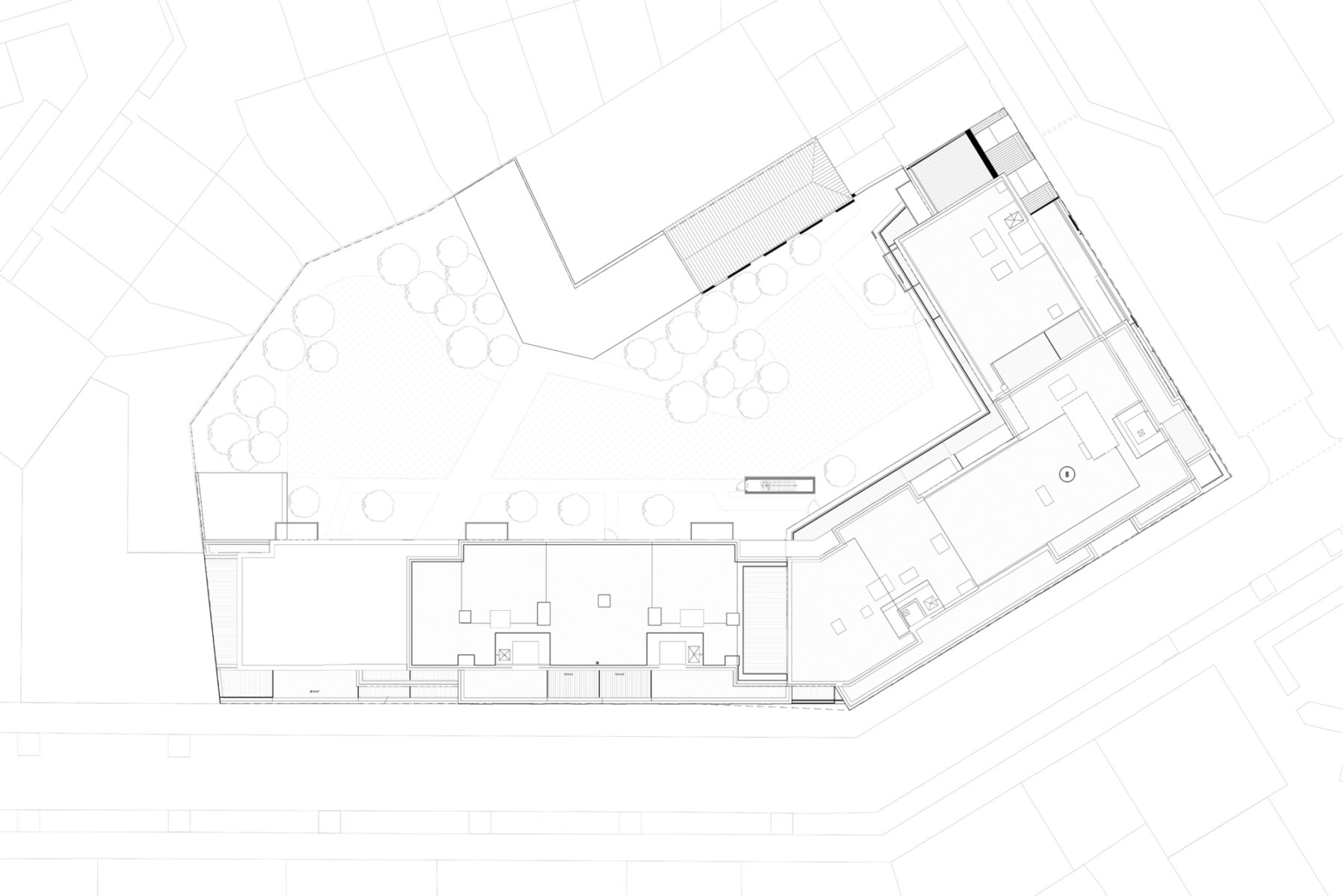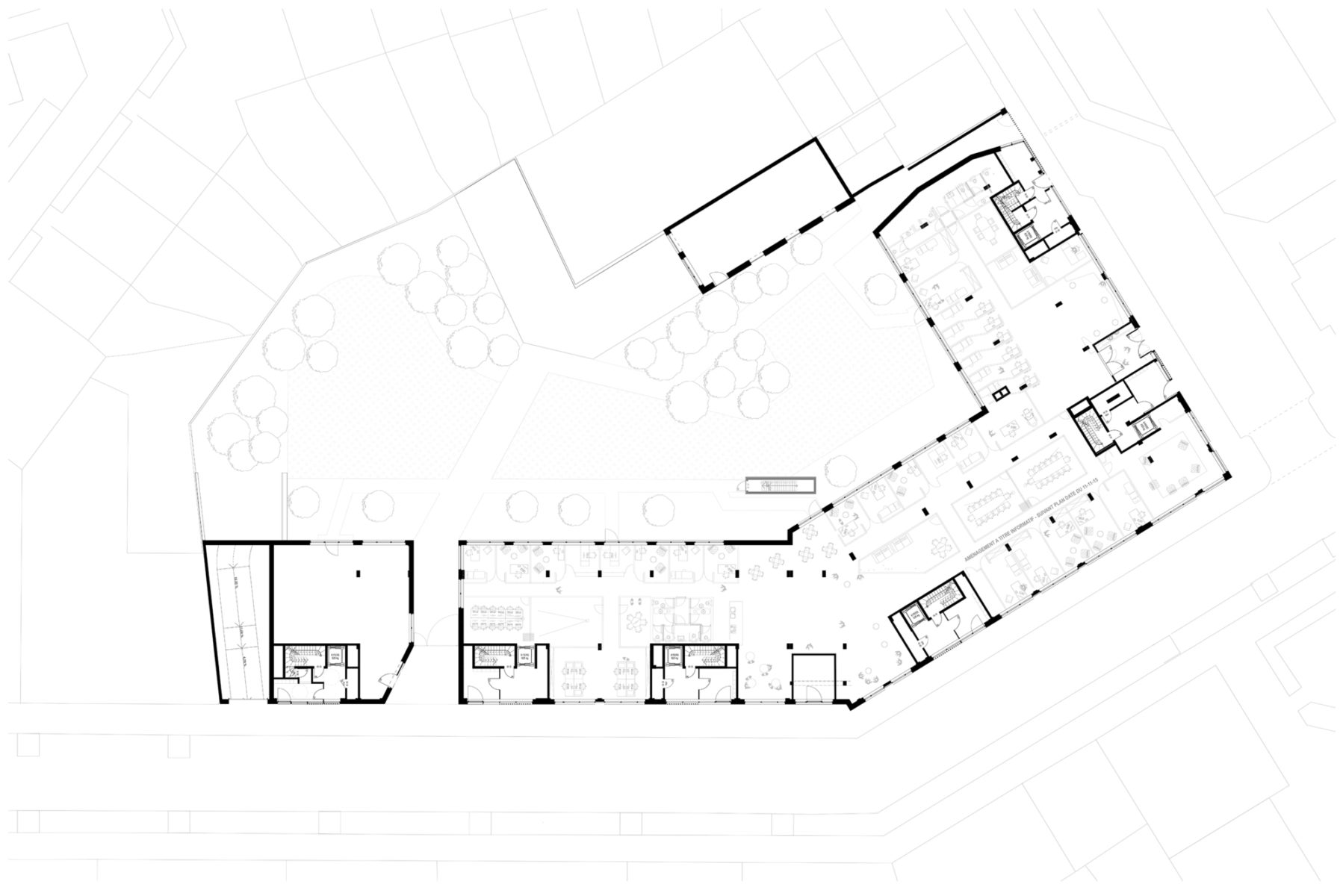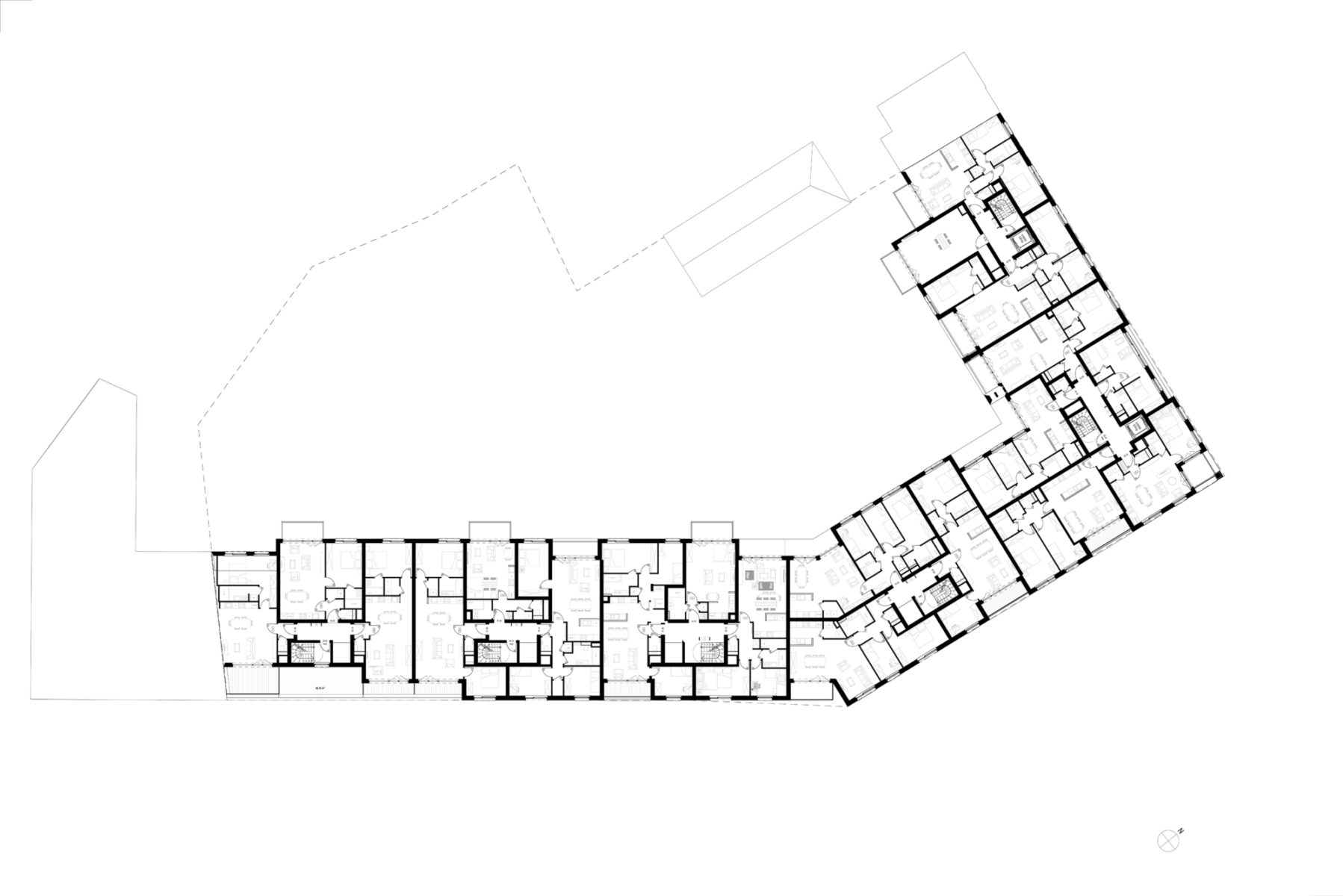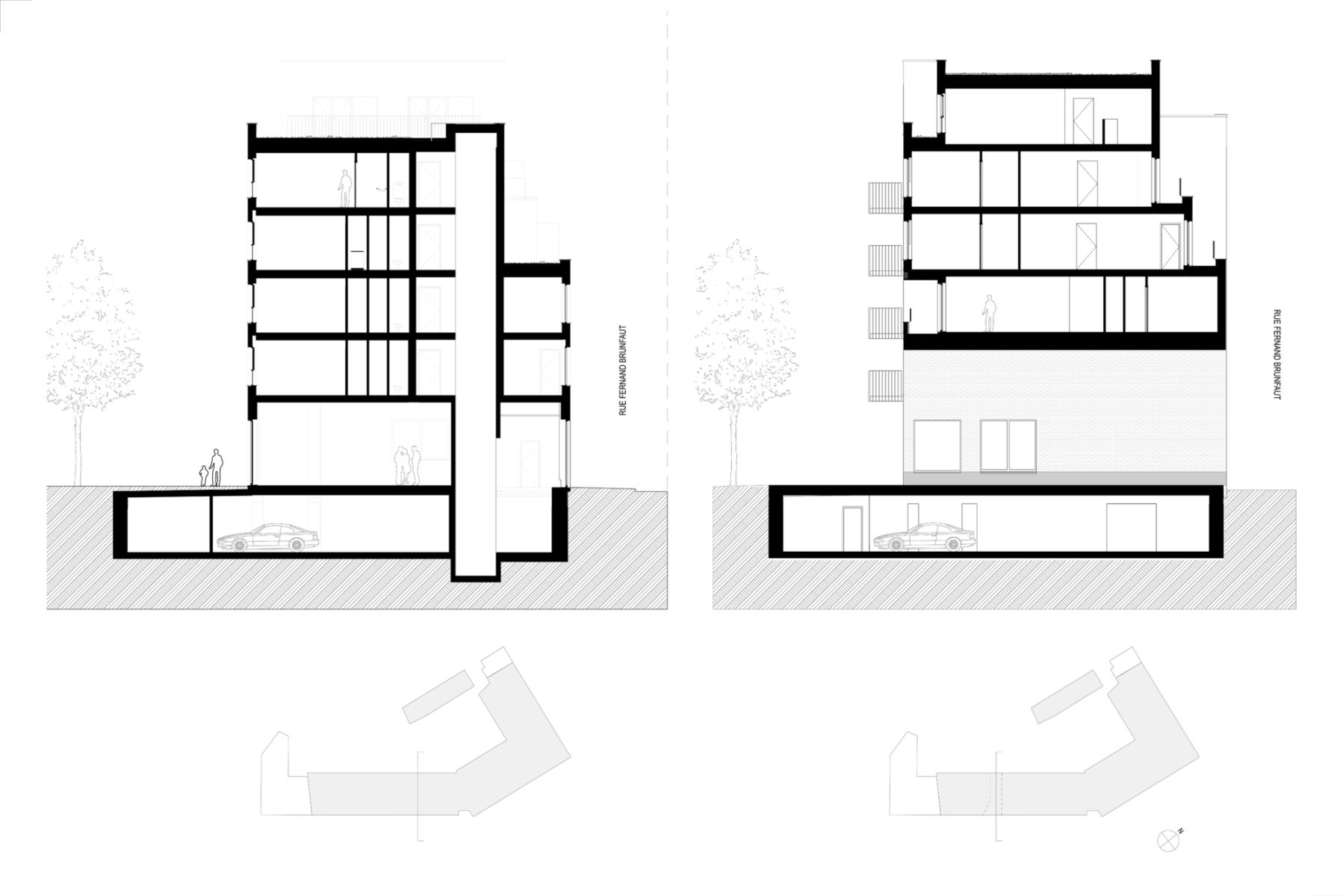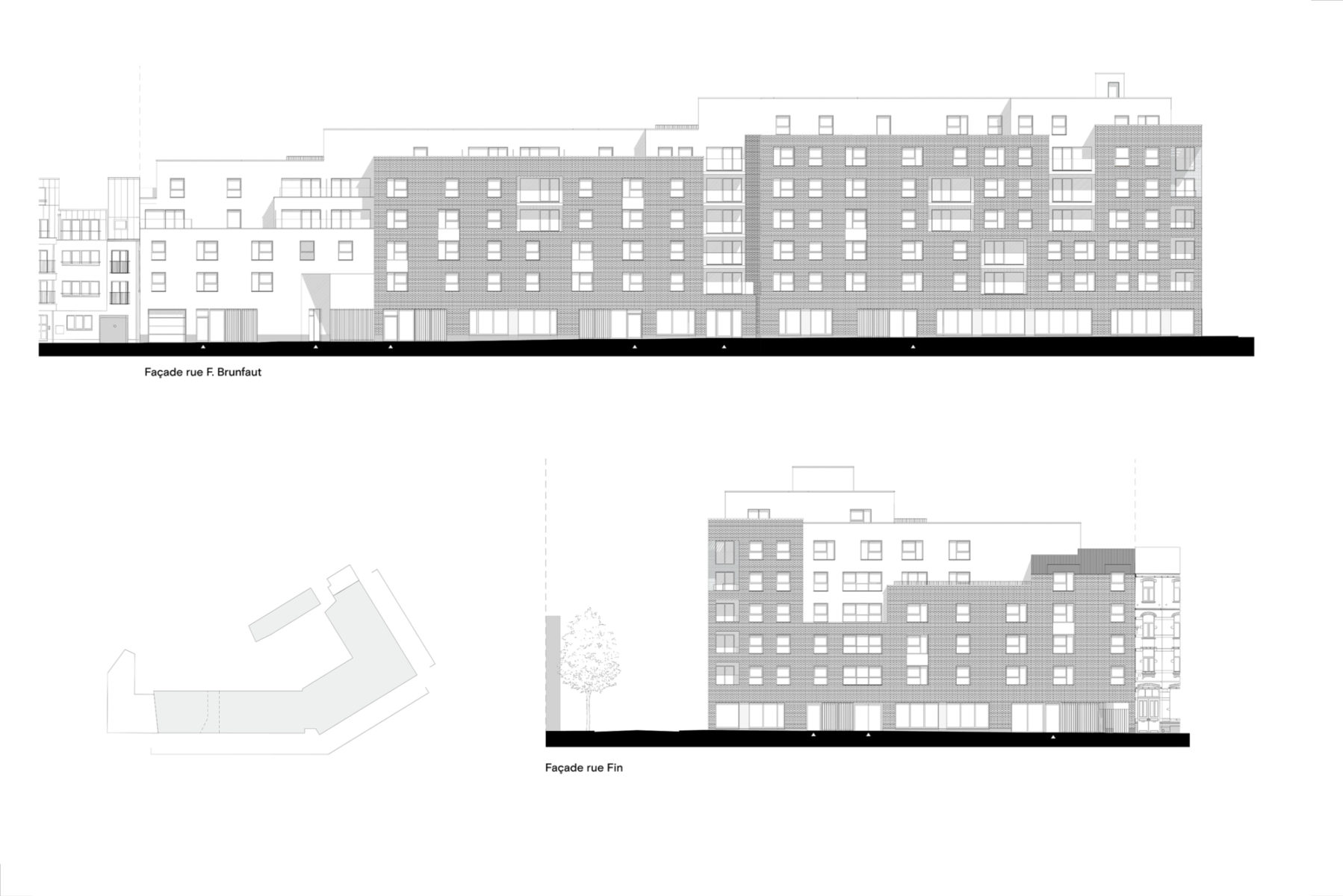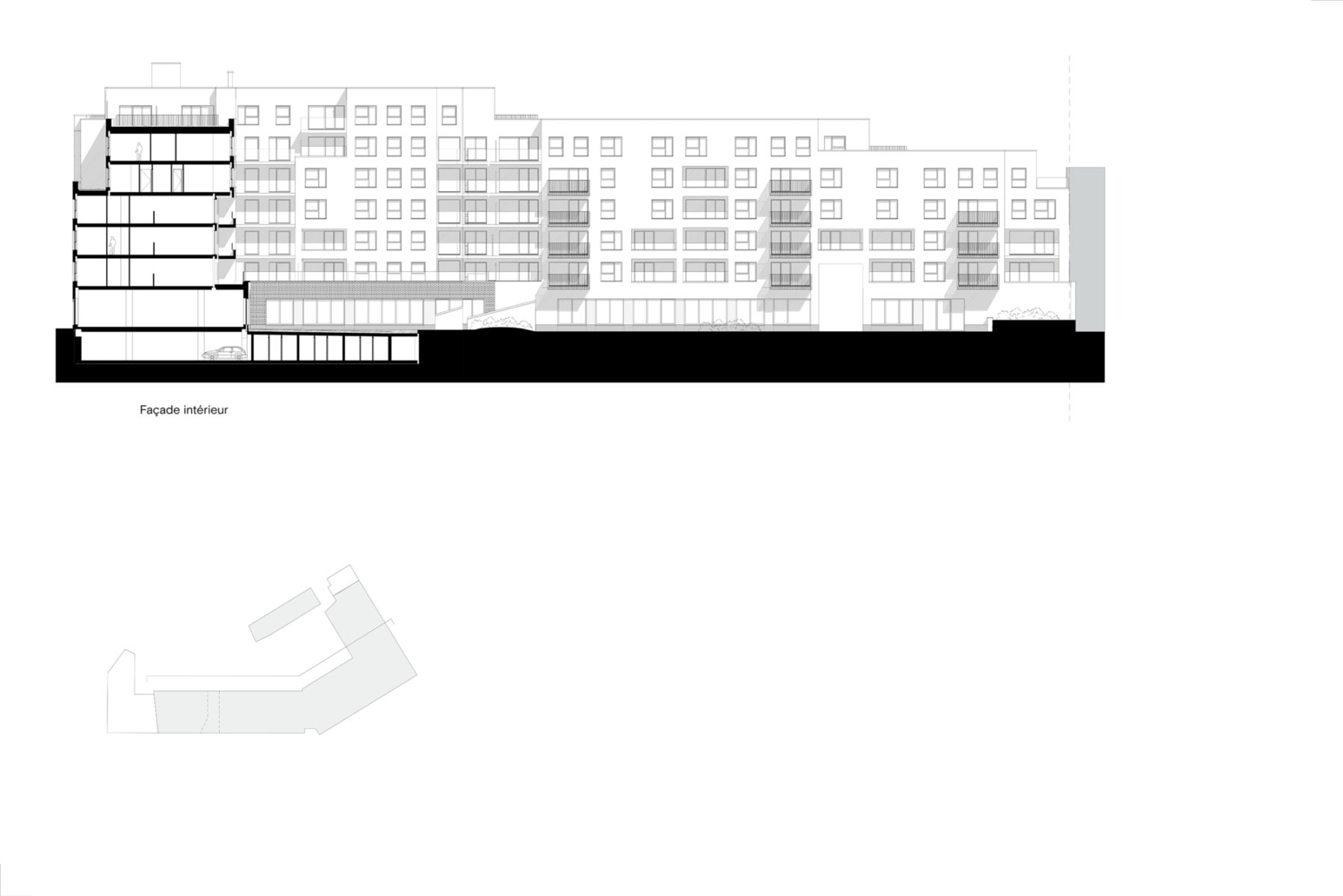 Contact
Interested in this project? Contact the project partner to get more information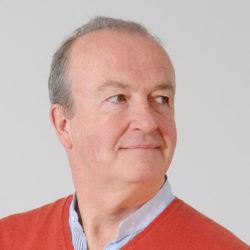 Dirk Bigaré
Architect - Partner