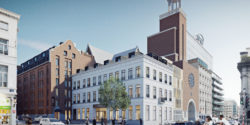 Project details
The Gesu site in Brussels will be transformed into the Royal Botanic hotel and residential complex. The project combines functional diversity and density with the integration of a 75-room hotel, three residential buildings containing 77 apartments, a catering centre, an event centre and an underground car park.
The mix of functions – hotel, housing, catering and culture – is superimposed on that of heritage and contemporary architecture. The project foresees the renovation of several 1830s neoclassical buildings and the Jesuit convent, the 1890s Brialmont Chapel and the 1860s Gothic Revival Gesu Church, enlarged in 1937 by three Art Deco/Modernist style bays towards the Rue Royale. The restored church will be Belgium's first example of converting a church of this size without changing its interior volume. The contemporary architectural expression of the newly built parts engages in a dialogue with the conserved buildings.
The project will strengthen the neighbourhood's attractiveness, turning it into a new 'destination' in the Belgian capital. It perfectly reflects the specificity of Brussels: a rich urban landscape, composed by overlays and juxtapositions.
Technical information
Location

Brussels (Saint-Josse-ten-Noode), Belgium

Typology

Residential, Hospitality, Mixed-use, Equipment

Client

GESU SA

Size

15.102 m²

Status

Conception

Timing

Building permit 2022

Expertises

New construction, Renovation, Conversion
Download technical sheet
Images
Existing building © Nathalie Van Eygen

1/8

Existing building © Nathalie Van Eygen

2/8

Existing building © Nathalie Van Eygen

3/8

© Pixelab

4/8

Existing building © Nathalie Van Eygen

5/8

Existing building © Nathalie Van Eygen

6/8

© Pixelab

7/8

© Pixelab

8/8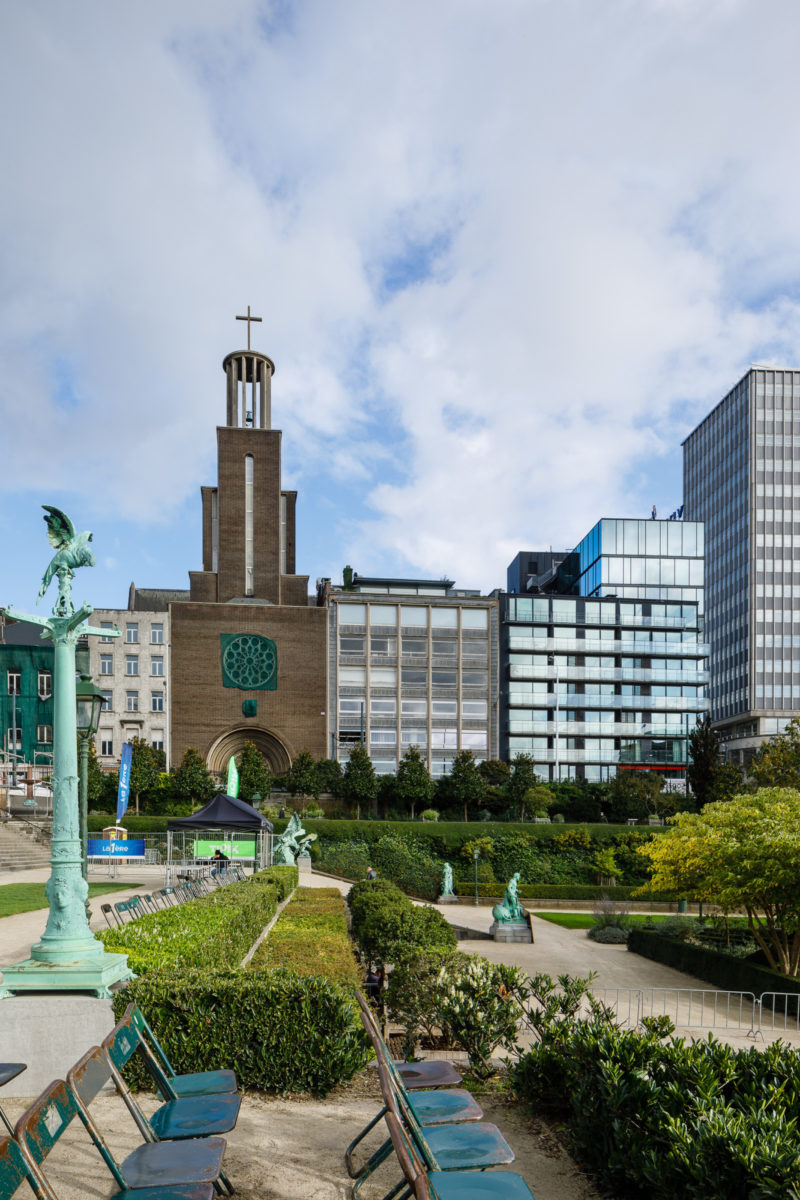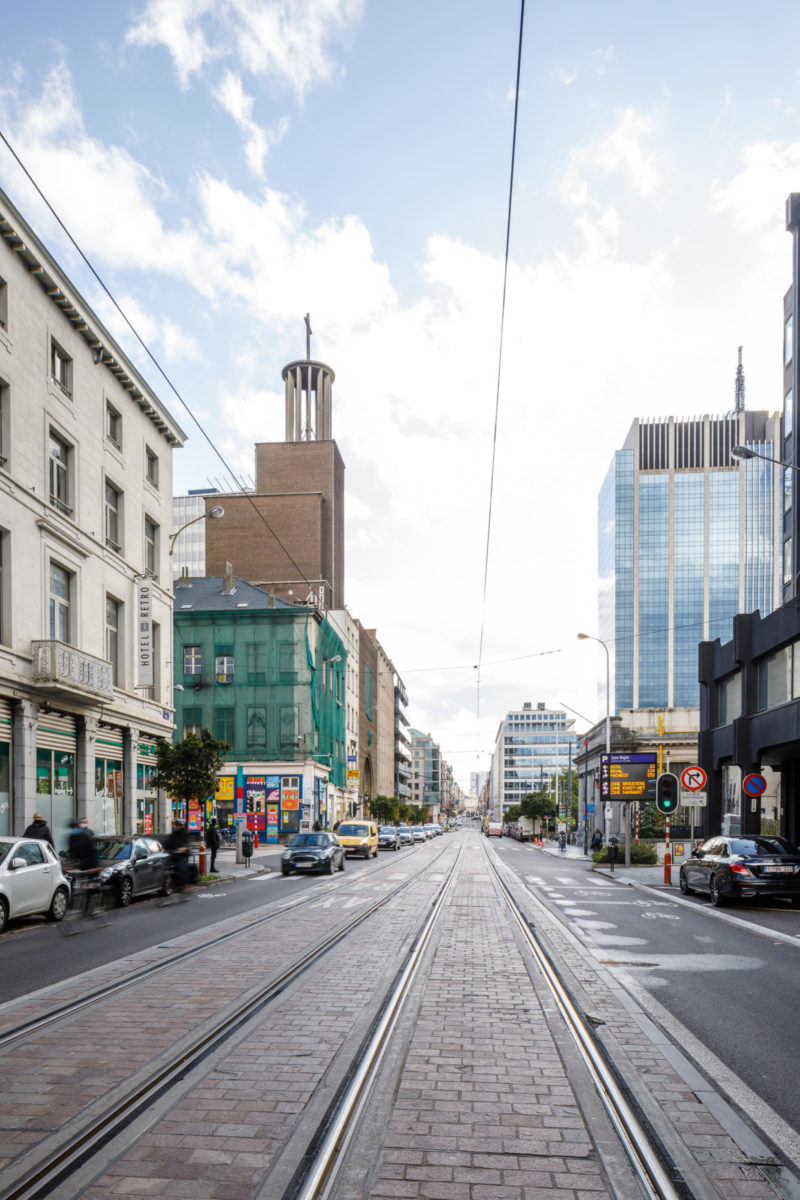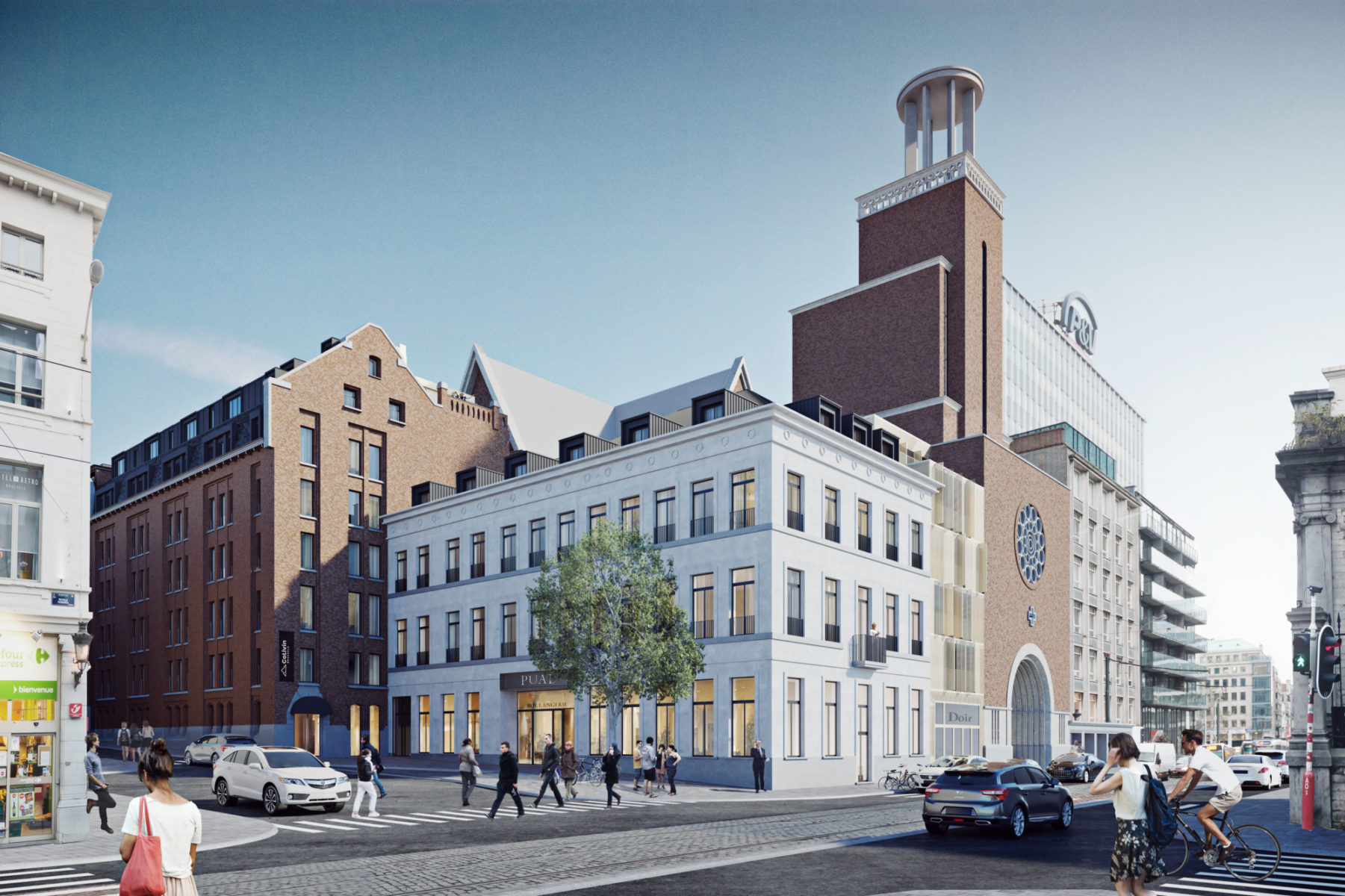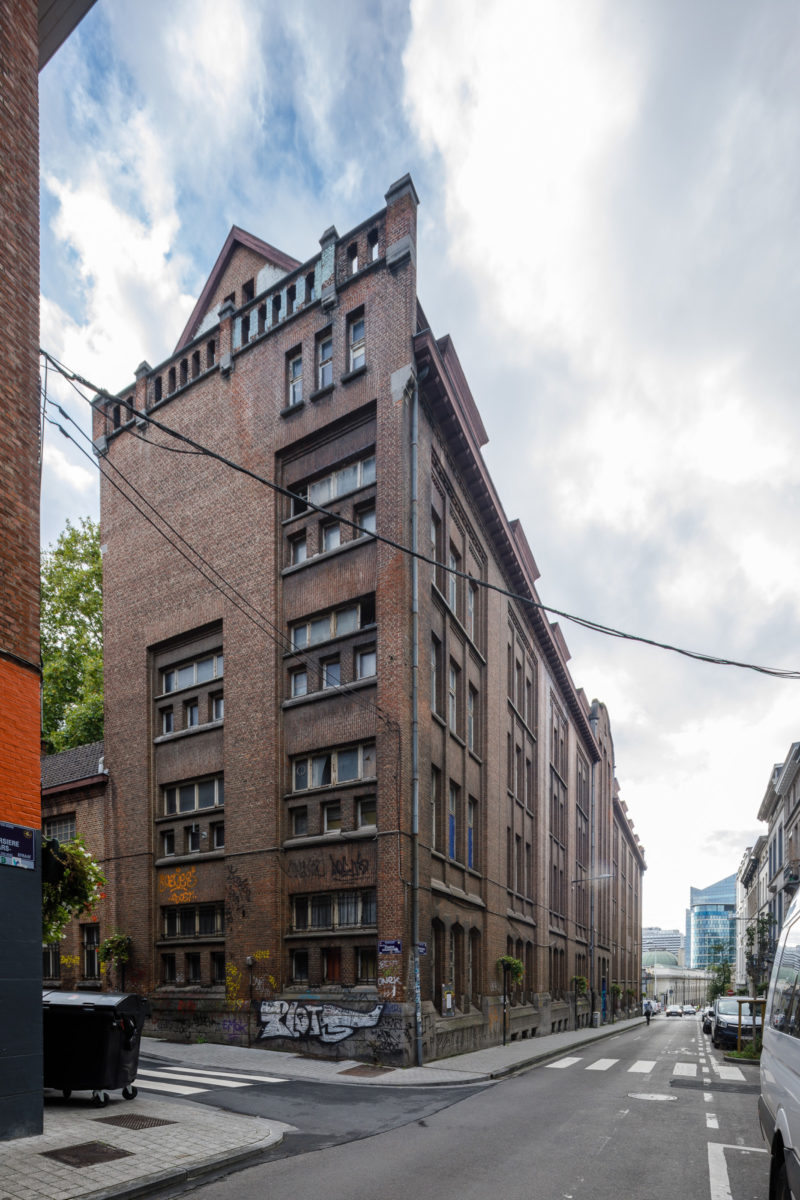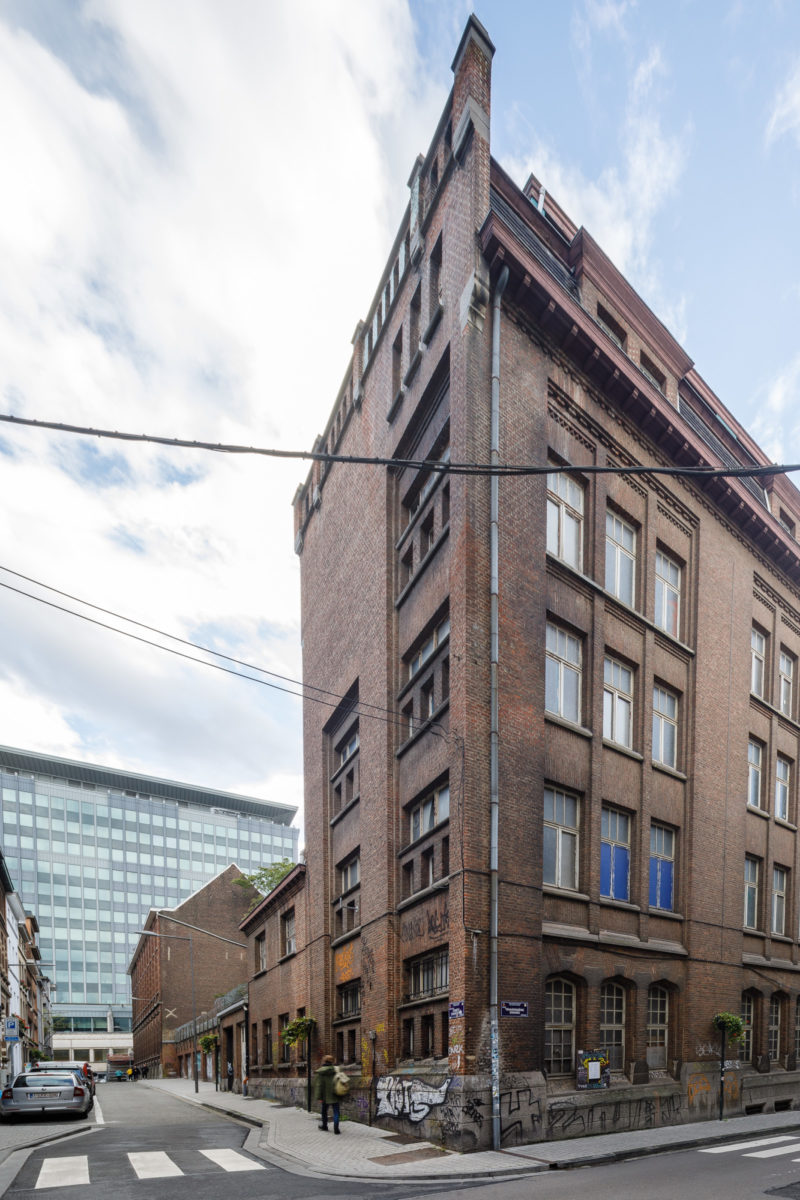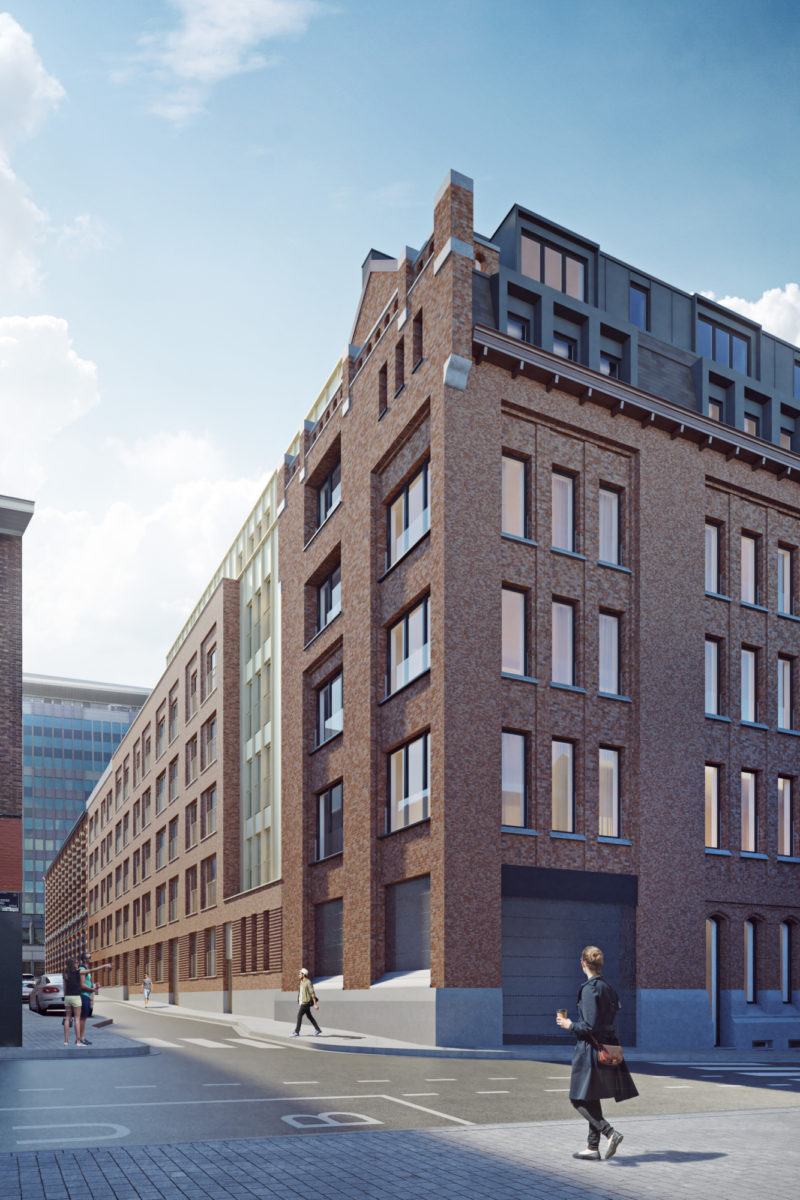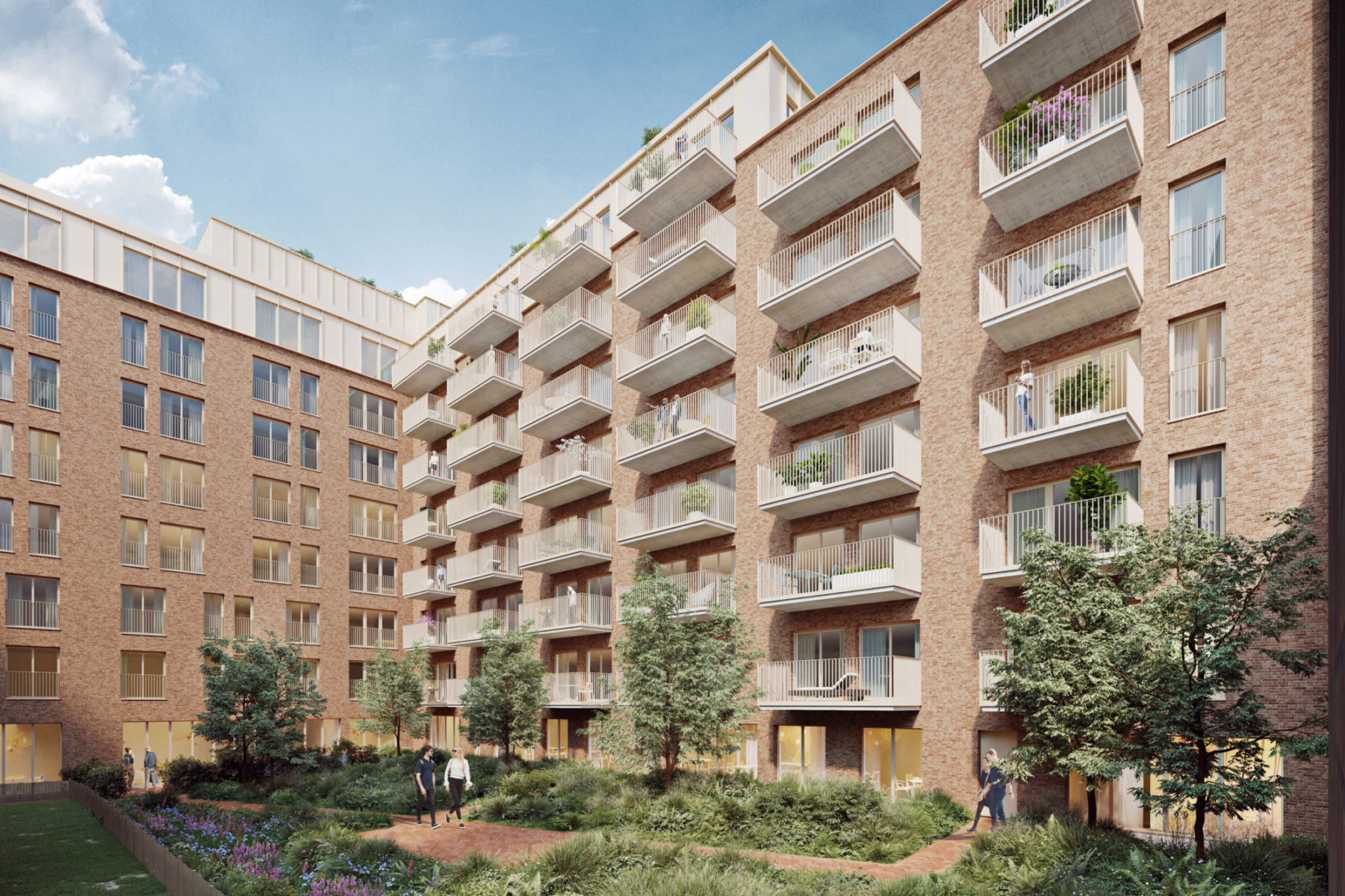 Contact
Interested in this project? Contact the project partner to get more information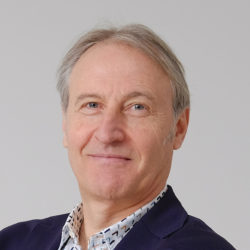 Grégoire de Jerphanion
Architect - Co‑founding partner