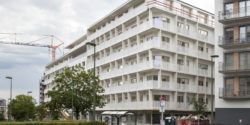 Project details
Located in Woluwe-St-Lambert, in a neighbourhood with many buildings undergoing similar conversions, this large-scale renovation rehabilitates a 90's building into a contemporary residential complex with commercial functions at its base.
Carried out in two phases in order to maintain the existing commercial activity, the transformation aims to offer qualitative living spaces through new bright apartments with front and rear views. Adding outdoor space to all residential units, the conversion equips the façades with generous terraces hanging on the building's structural matrix. A major challenge for which T-shaped "ladders" were engineered in close collaboration with Koen Van Nevel from COBE (stability studies) and Enjoy Concrete (Architectural Concrete). Designed to support and transfer the prefabricated balconies' weight, the "ladders" are anchored to the structural columns behind the façade.
Positioned without obstructing the inner garden's exposure, two additional residential floors replace the sloping roof with a flat one. To facilitate the access to the 121 housing units, three new circulation cores are also added to the existing two.
The colonnades, railing, linear balconies and multiple textures in monochromatic tones break the monolithic volume of the building and give a floating sensation to the newly added shell. Their subtle rhythm variation contribute to the building's visual identity and help differentiate the residential levels from the commercial ones below.
A complex building with challenging problematics, Woluwe Valley's large-scale conversion deploys numerous creative solutions to give this abandoned building a new look, and a renewed life.
Technical information
Location

Brussels (Woluwe-Saint-Lambert), Belgium

Typology

Residential, Retail

Client

Urbicoon

Size

18.656 m²

Status

Under construction

Timing

2020—2023

Expertises

Renovation, Conversion
Download technical sheet
Images
© Marie-Noëlle Dailly

1/30

© Marie-Noëlle Dailly

2/30

© Marie-Noëlle Dailly

3/30

© Marie-Noëlle Dailly

4/30

© Marie-Noëlle Dailly

5/30

© Marie-Noëlle Dailly

6/30

© Marie-Noëlle Dailly

7/30

© Marie-Noëlle Dailly

8/30

© Marie-Noëlle Dailly

9/30

© Marie-Noëlle Dailly

10/30

© Marie-Noëlle Dailly

11/30

© Marie-Noëlle Dailly

12/30

© Marie-Noëlle Dailly

13/30

© Marie-Noëlle Dailly

14/30

© DDS+

15/30

Existing building © DDS+

16/30

© DDS+

17/30

© DDS+

18/30

© DDS+

19/30

© DDS+

20/30

© DDS+

21/30

© DDS+

22/30

© DDS+

23/30

© DDS+

24/30

© DDS+

25/30

© DDS+

26/30

Ground floor

27/30

Level +2

28/30

Section

29/30

1. Existing building 2. Future project

30/30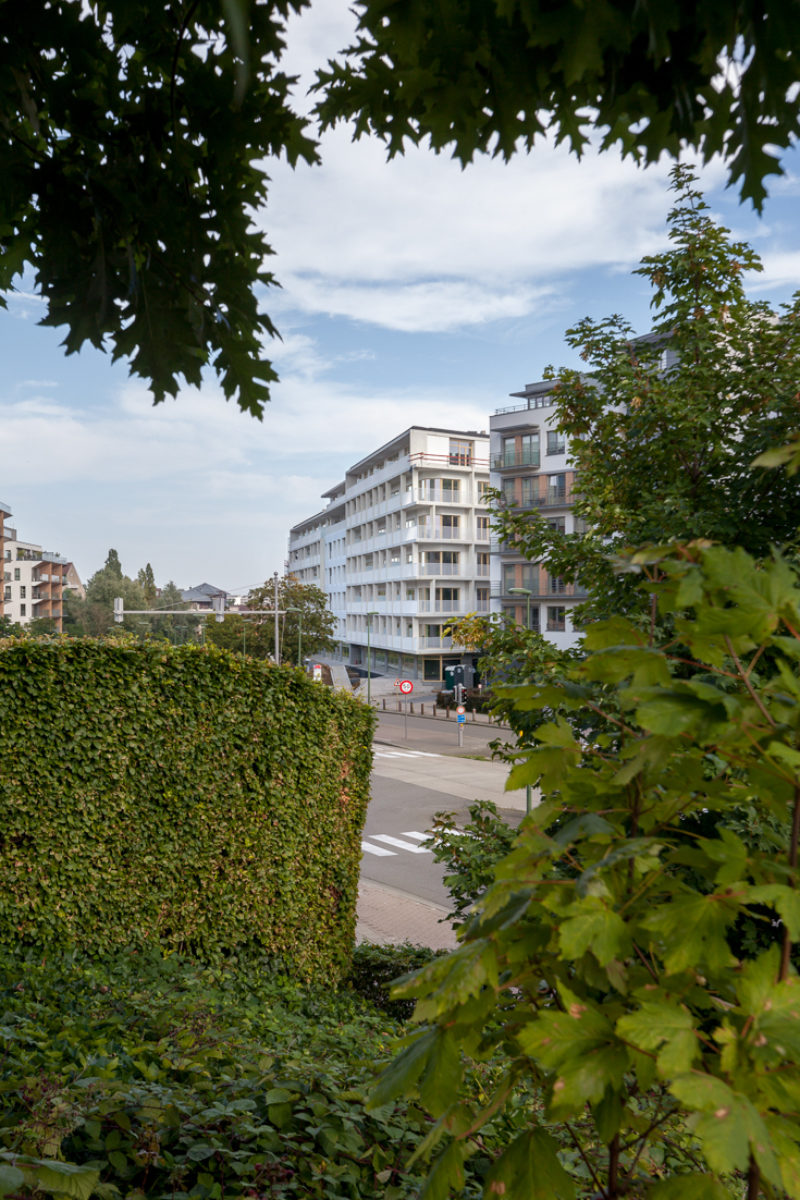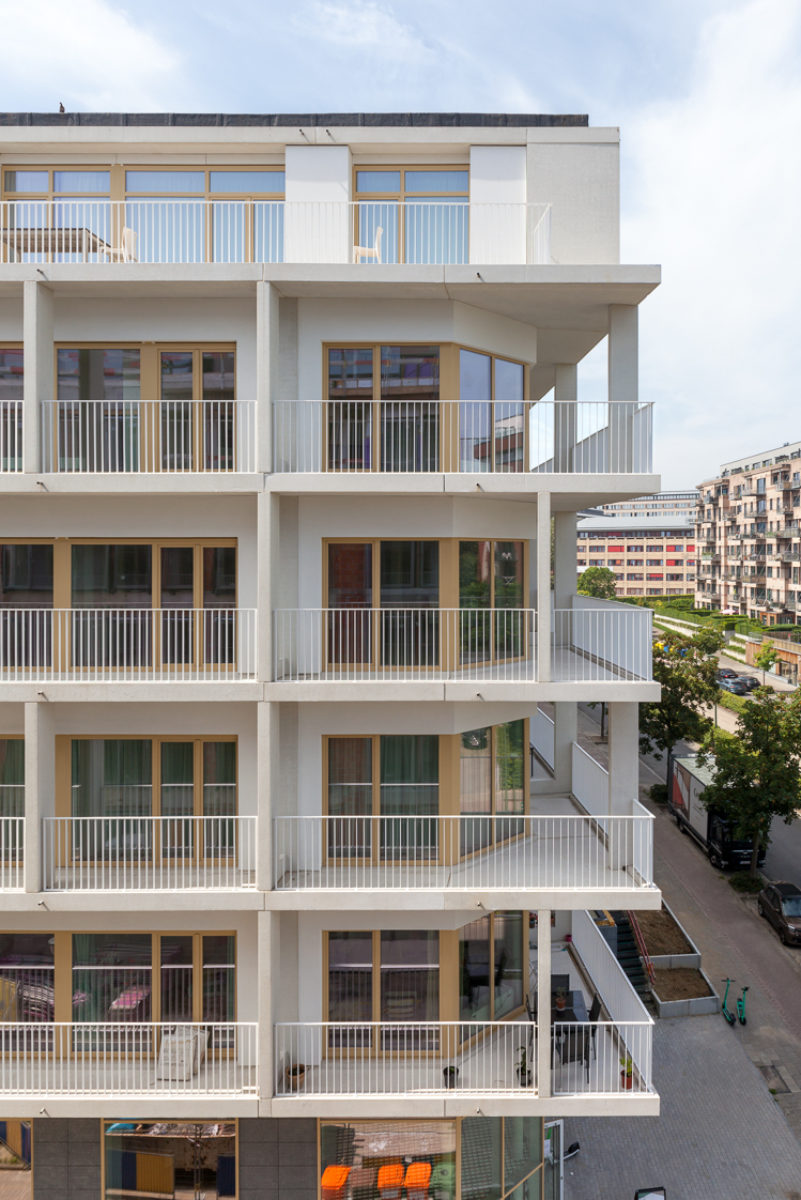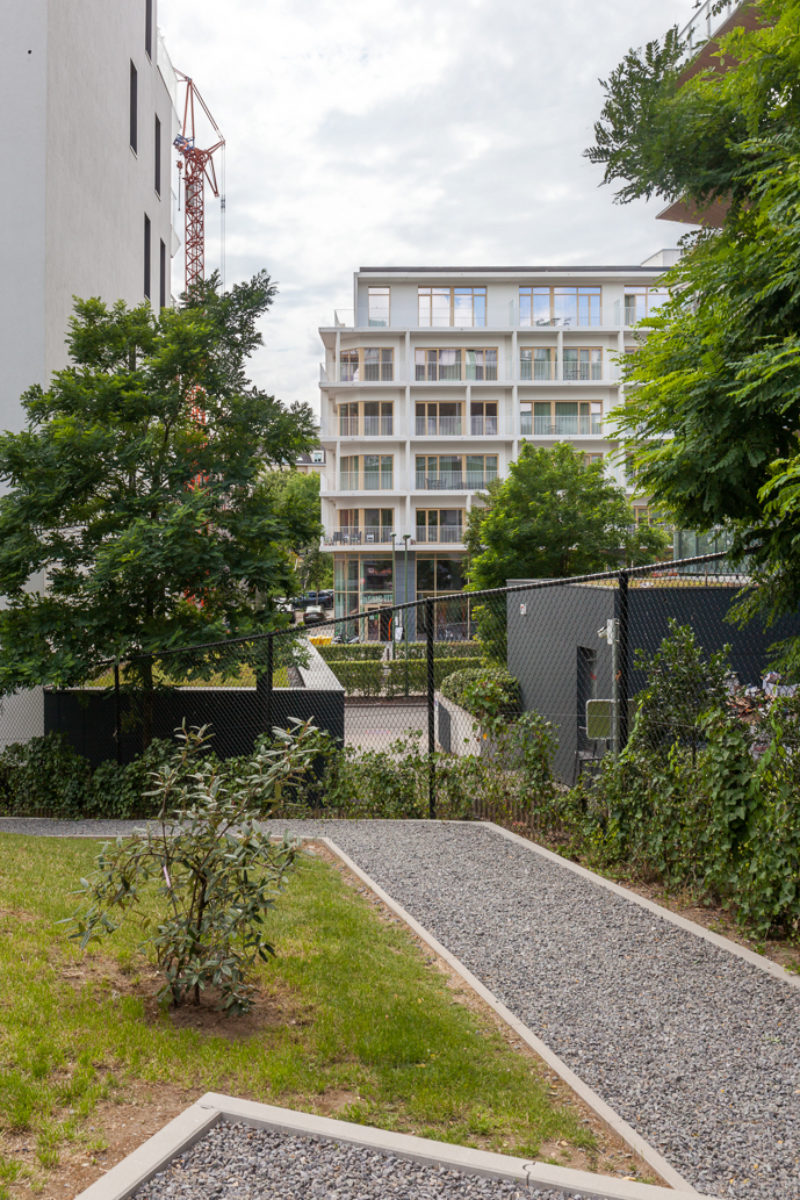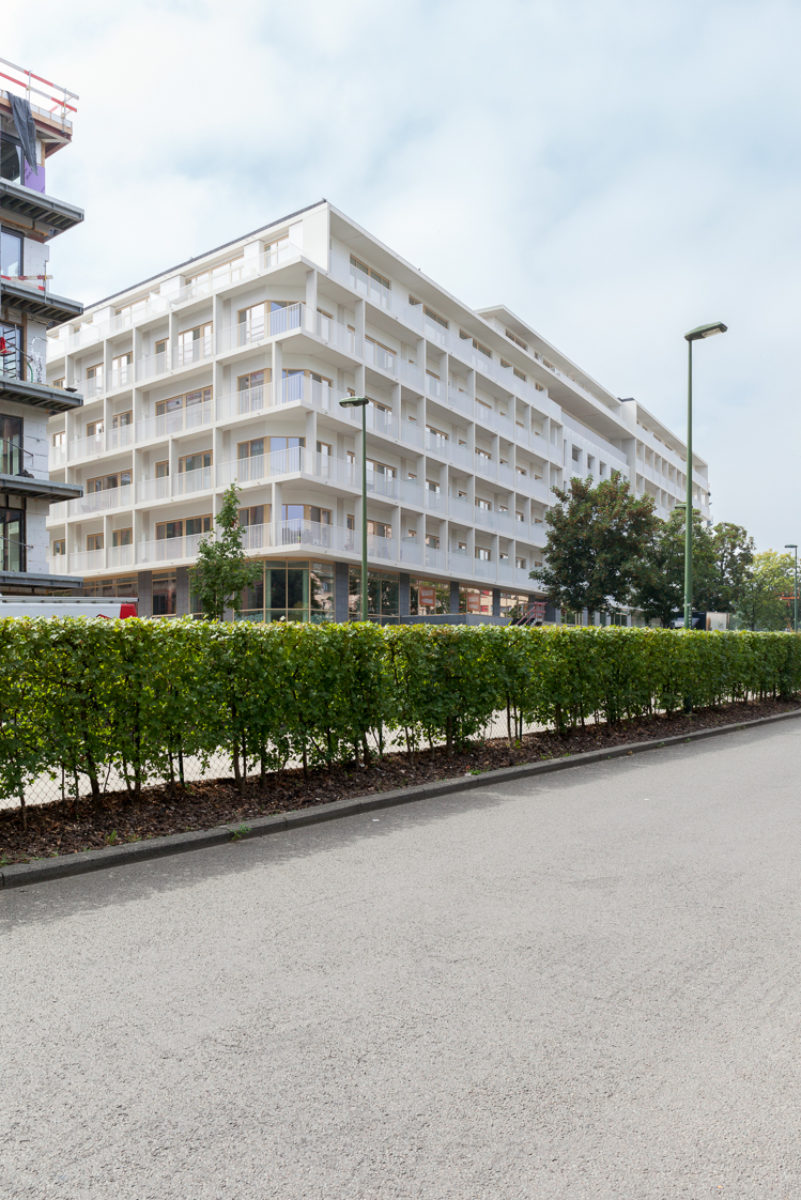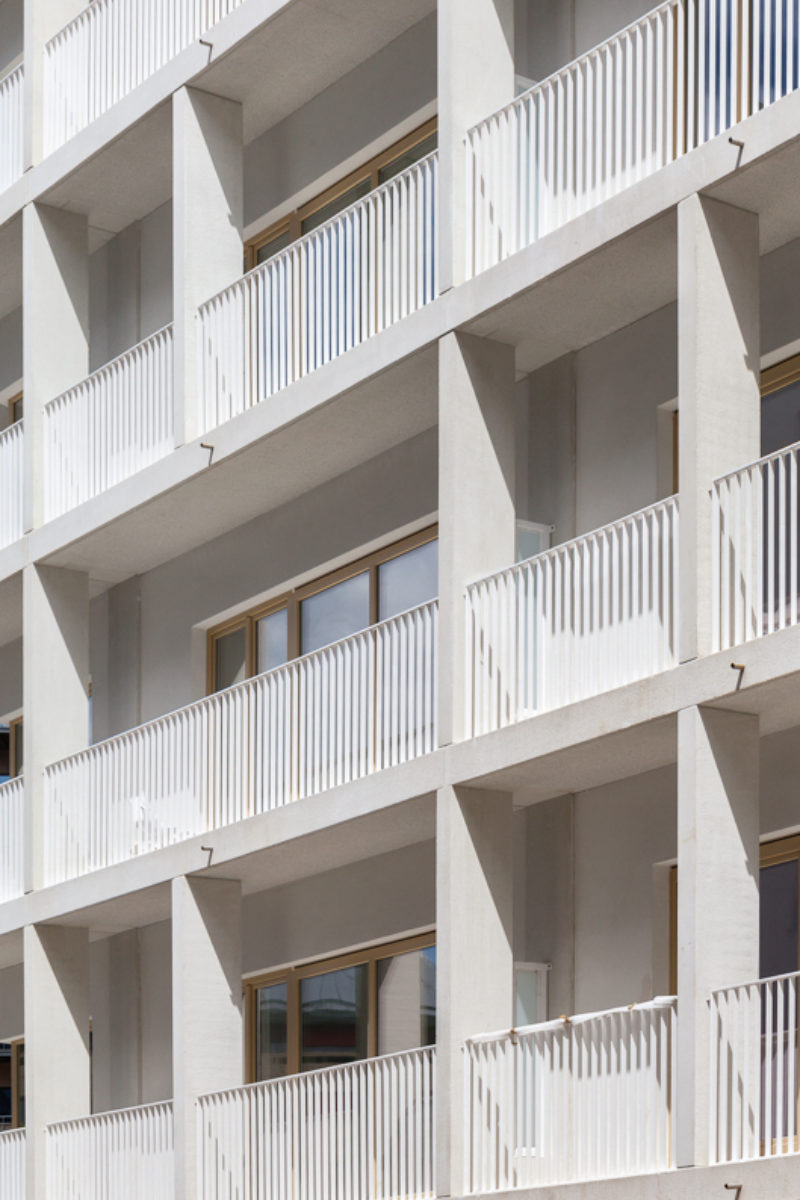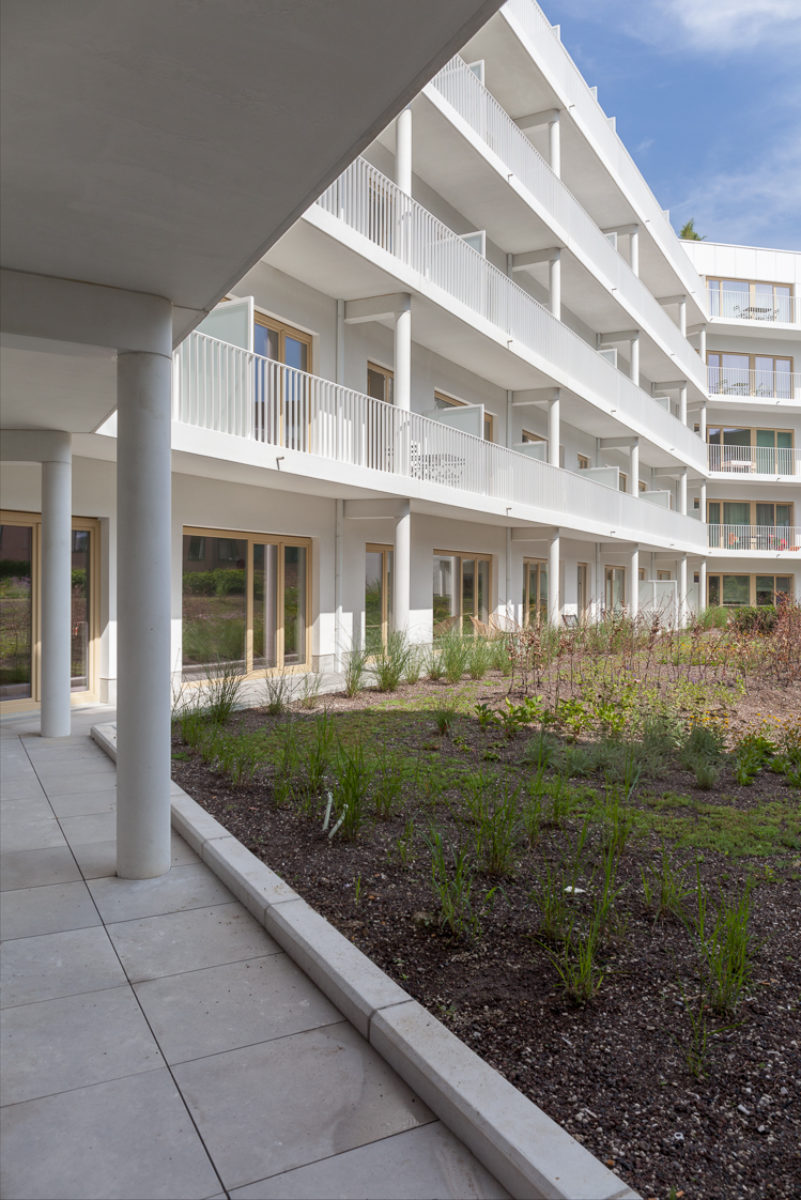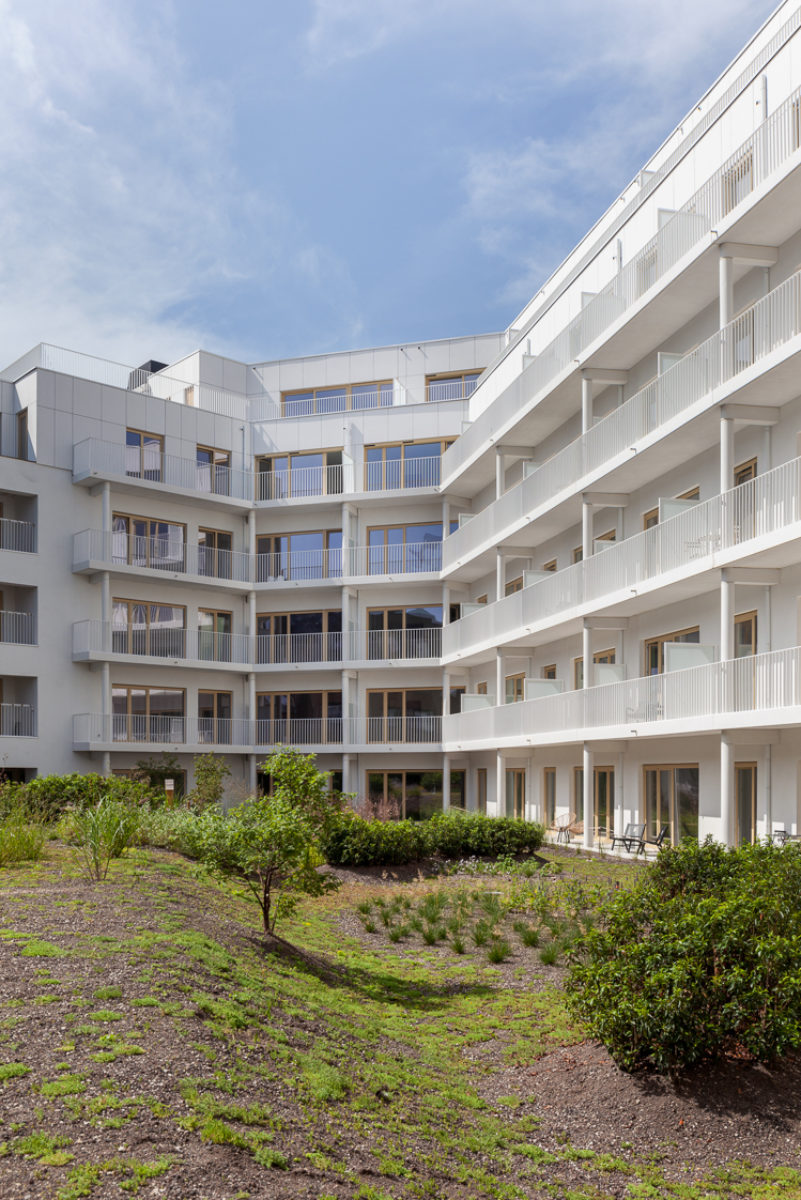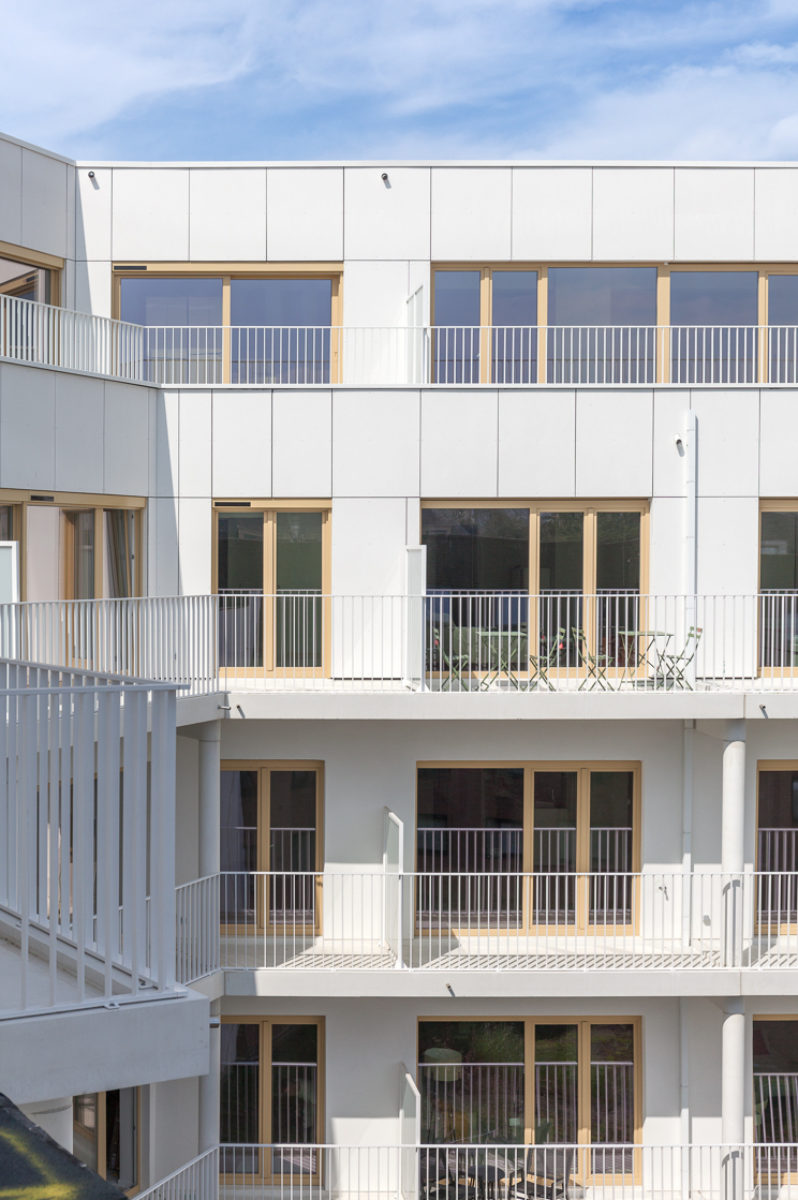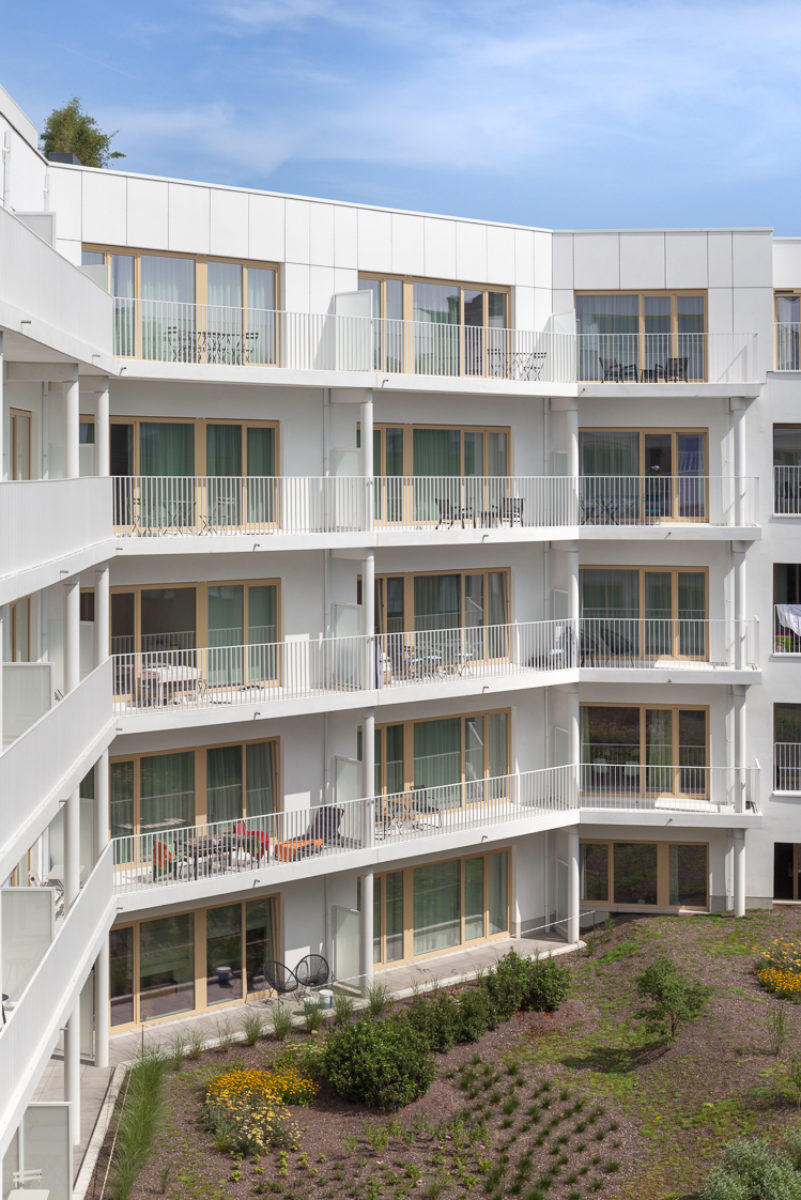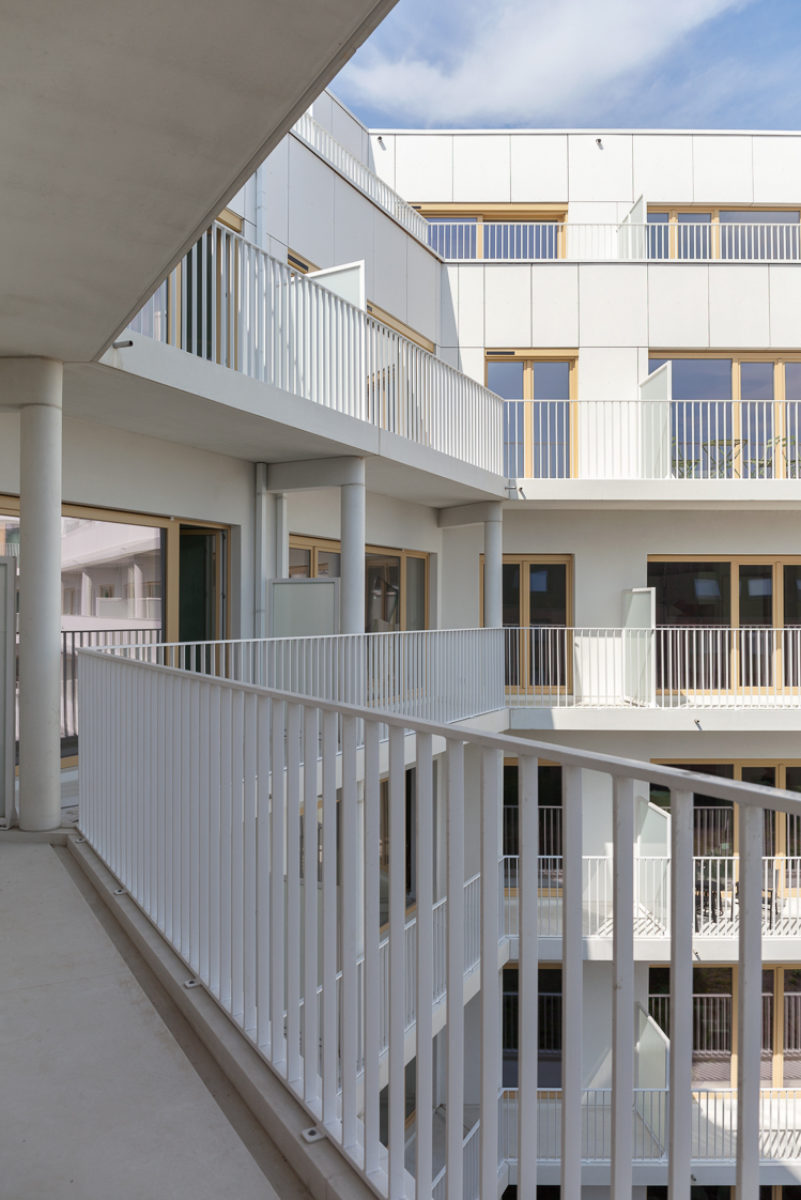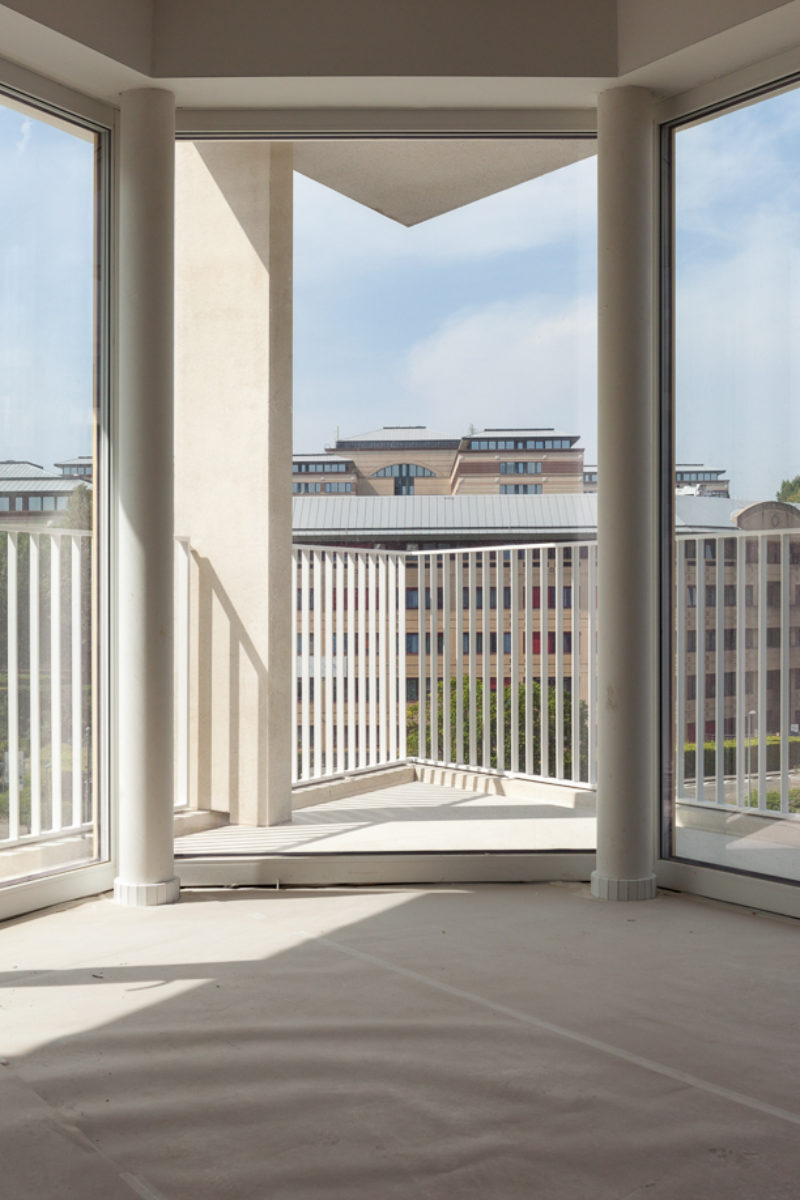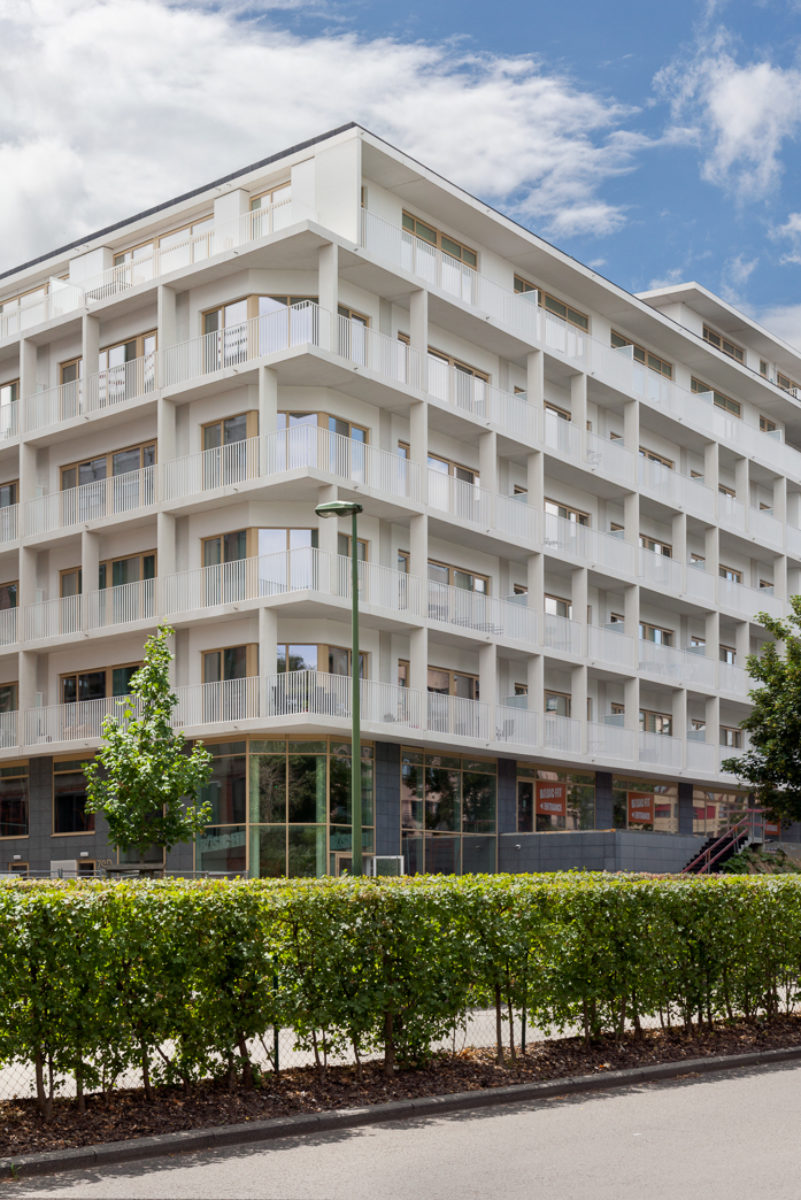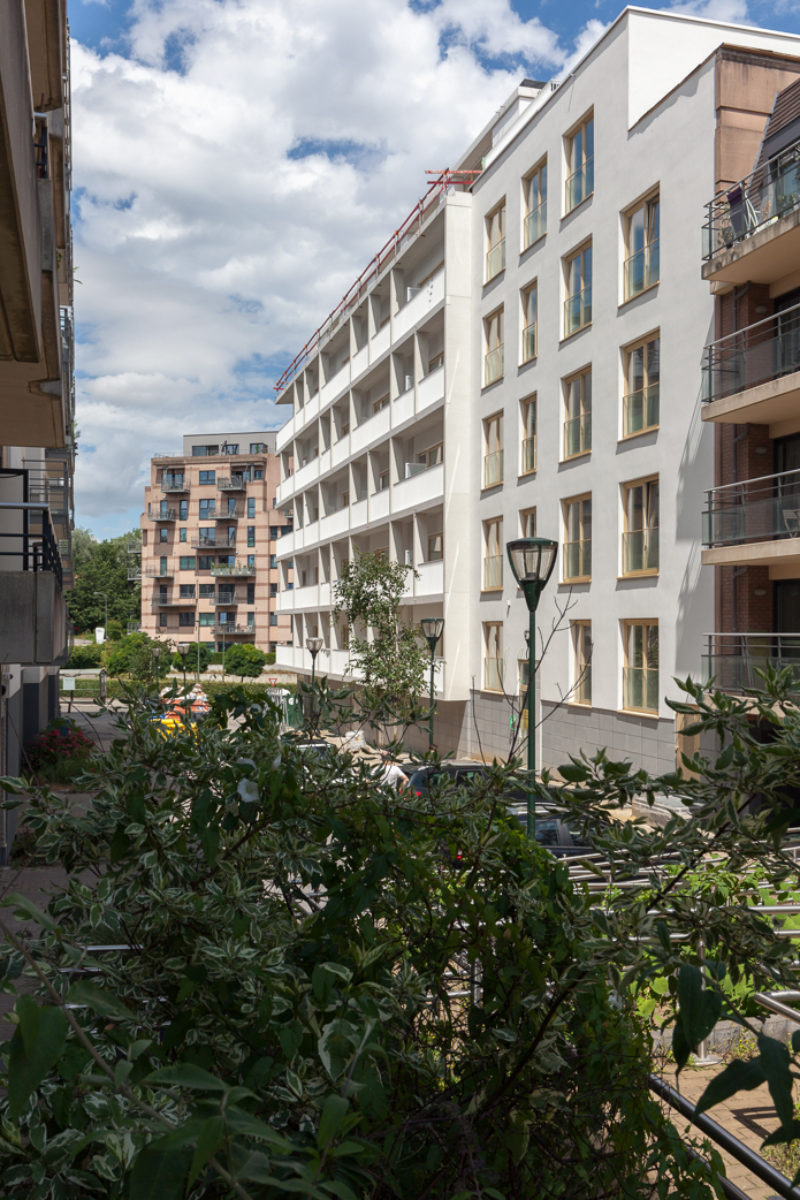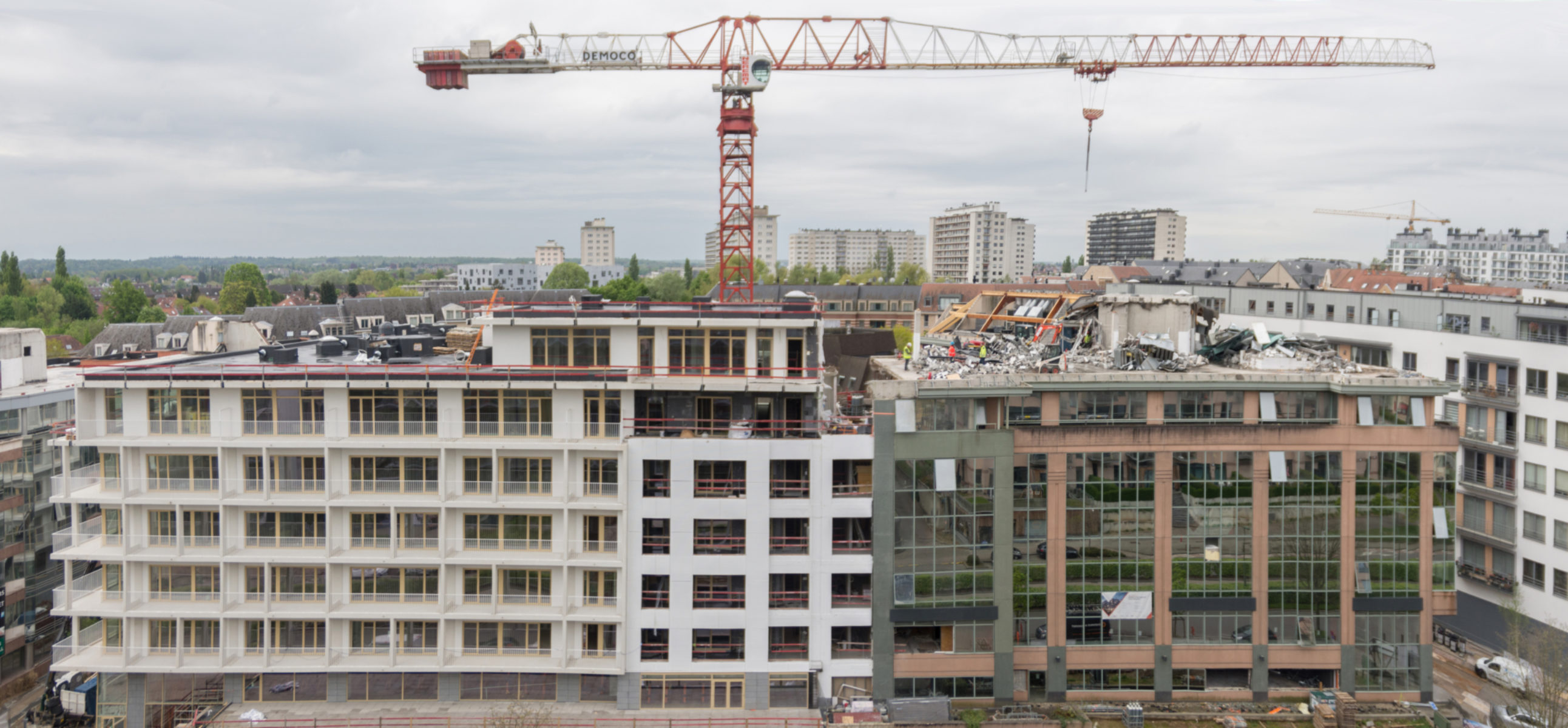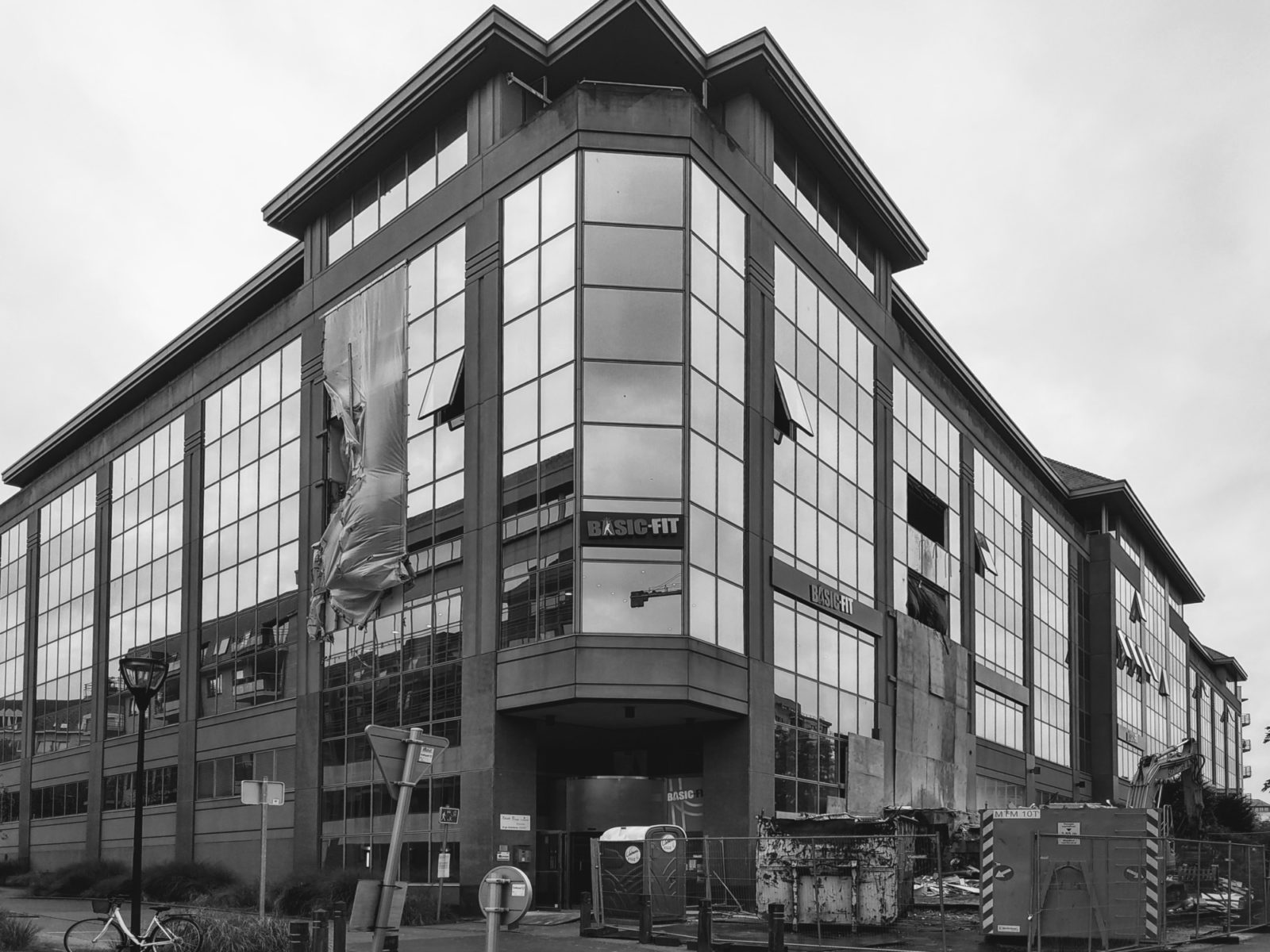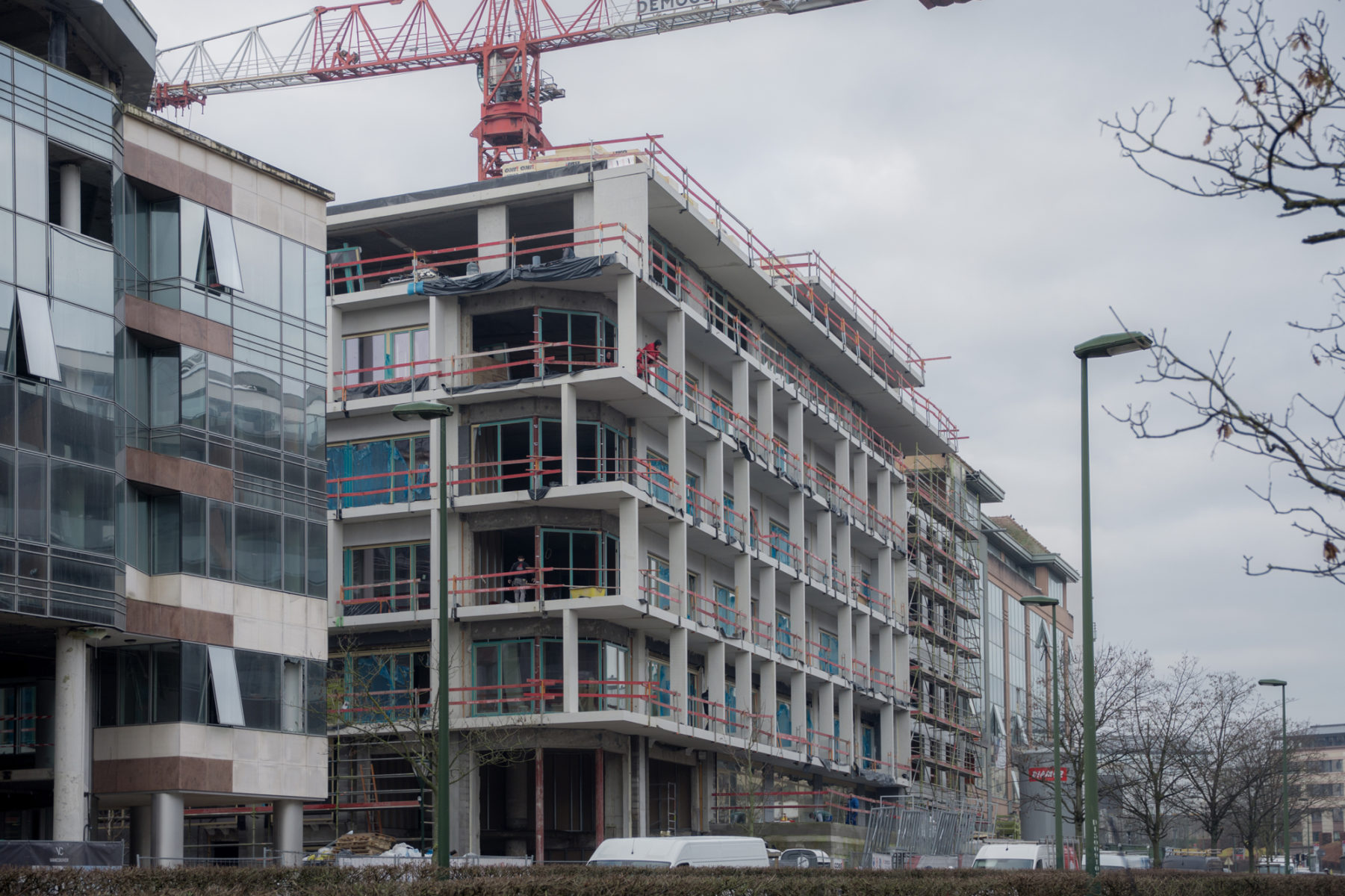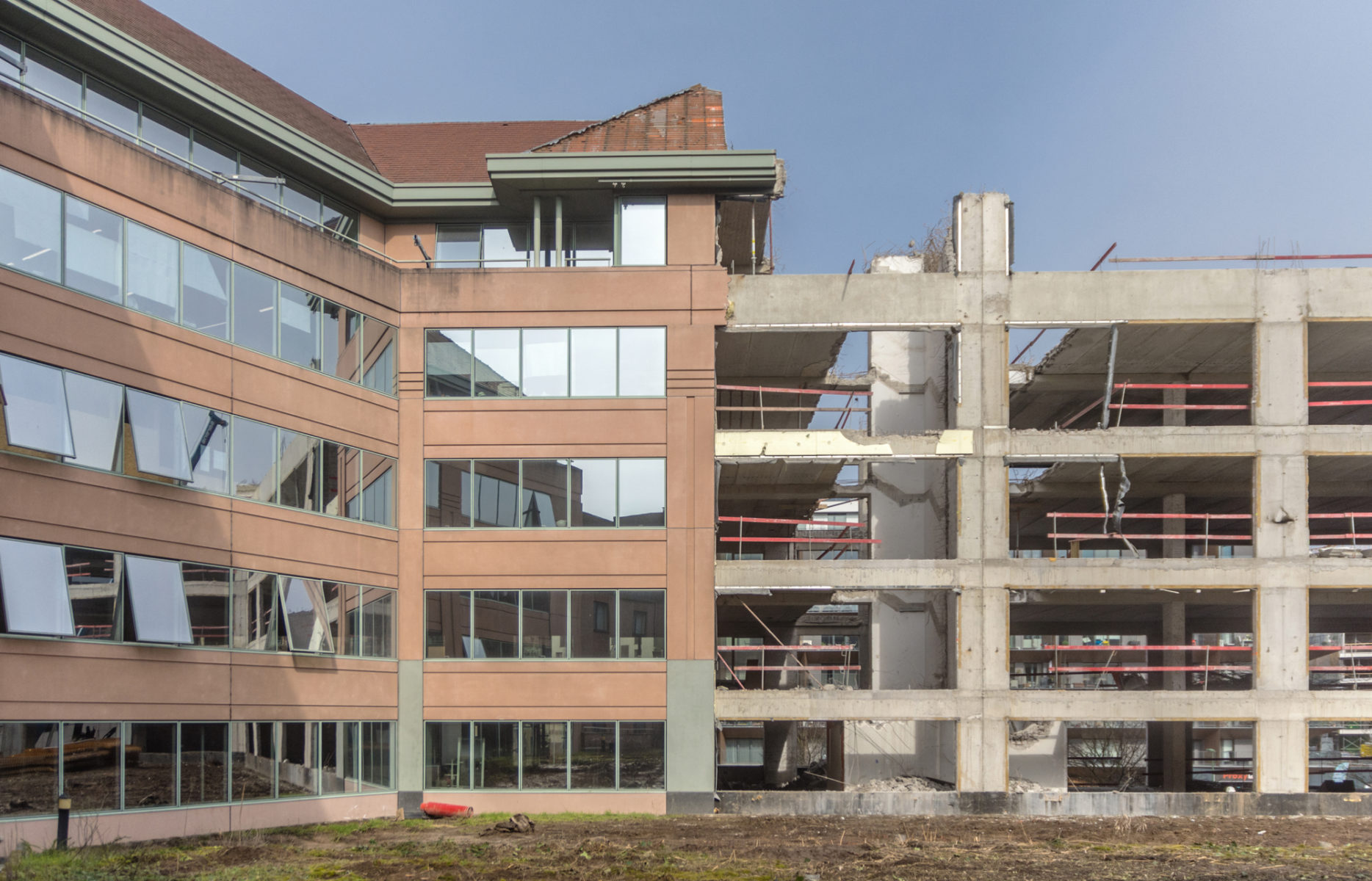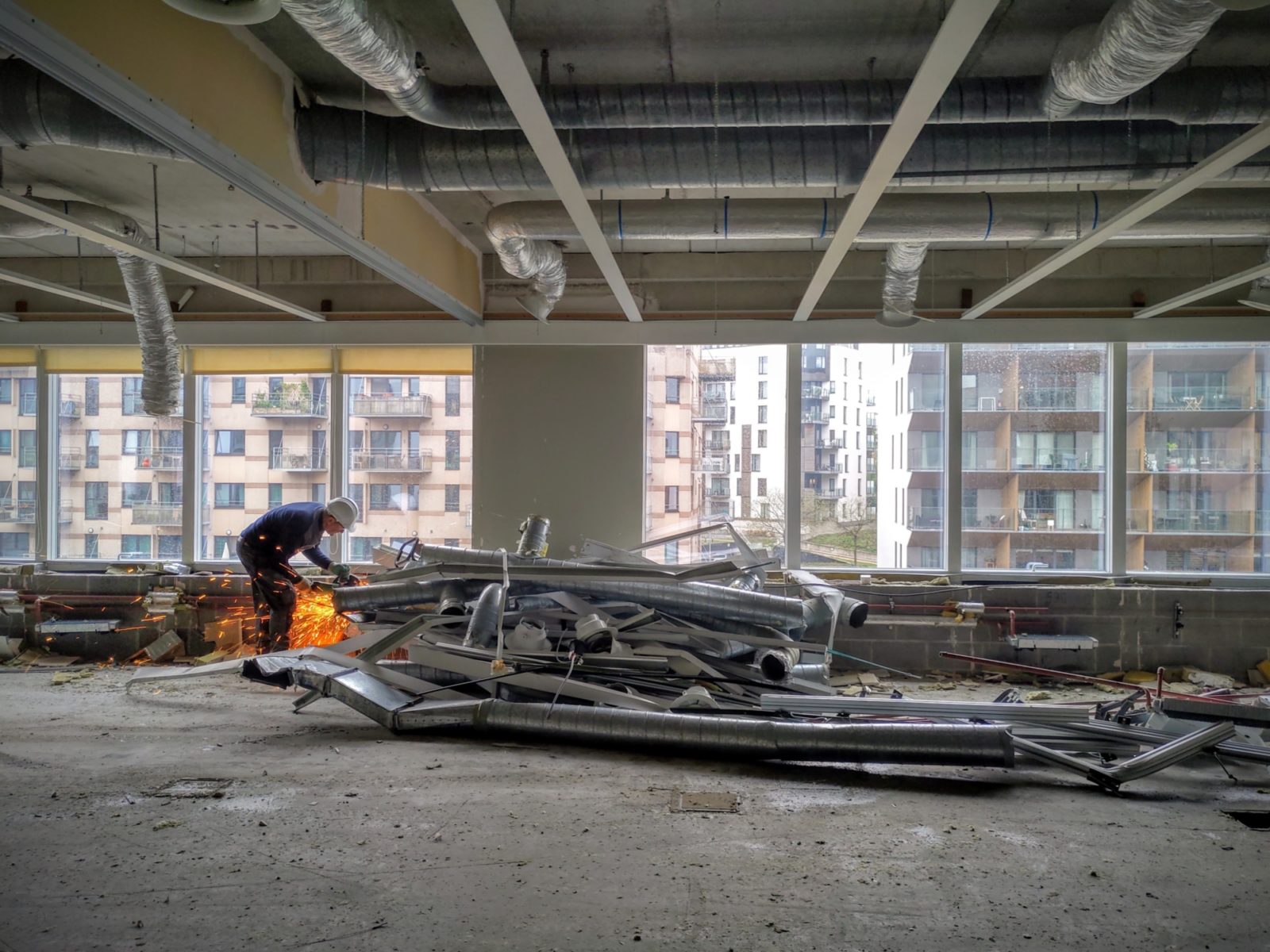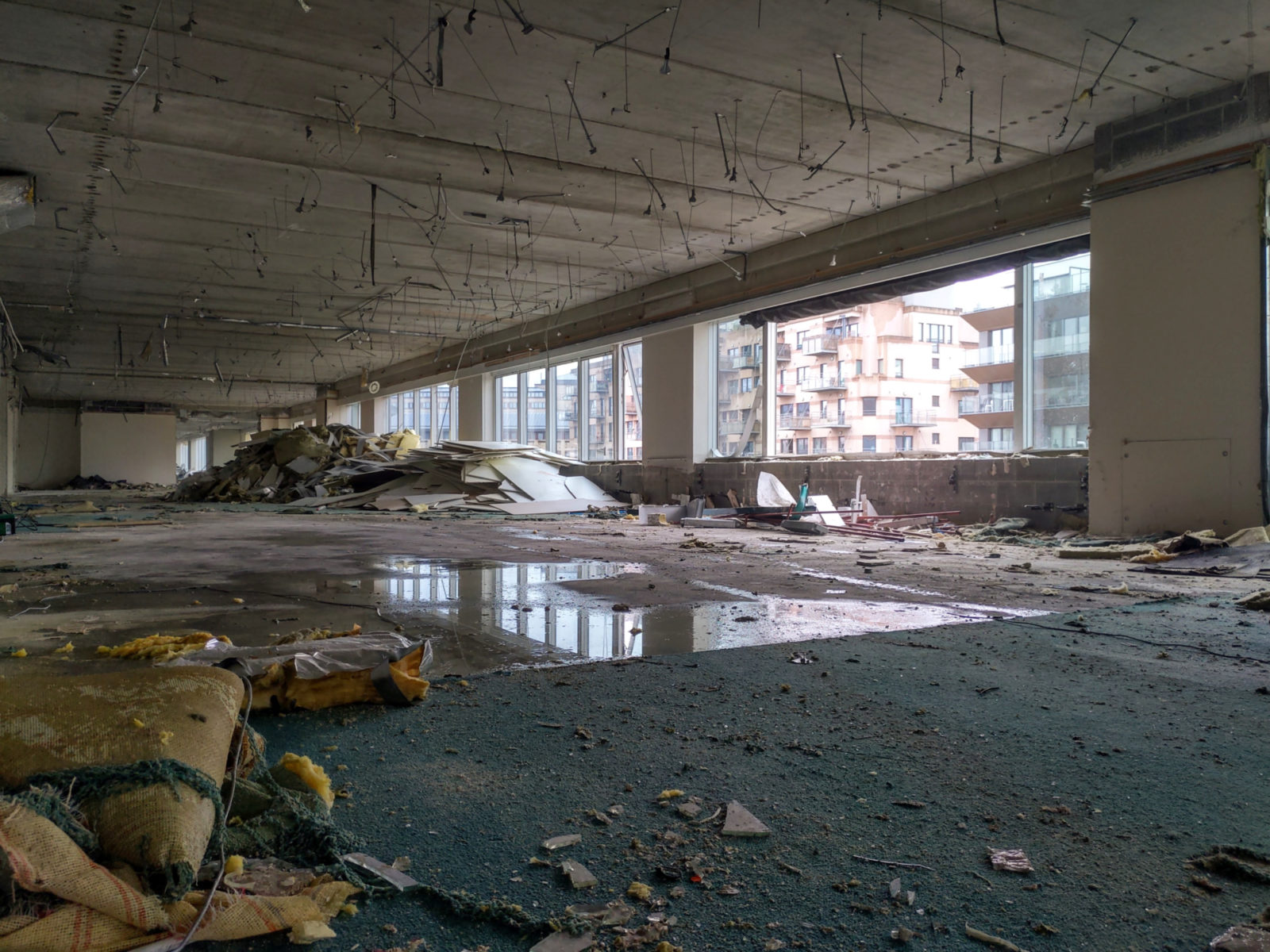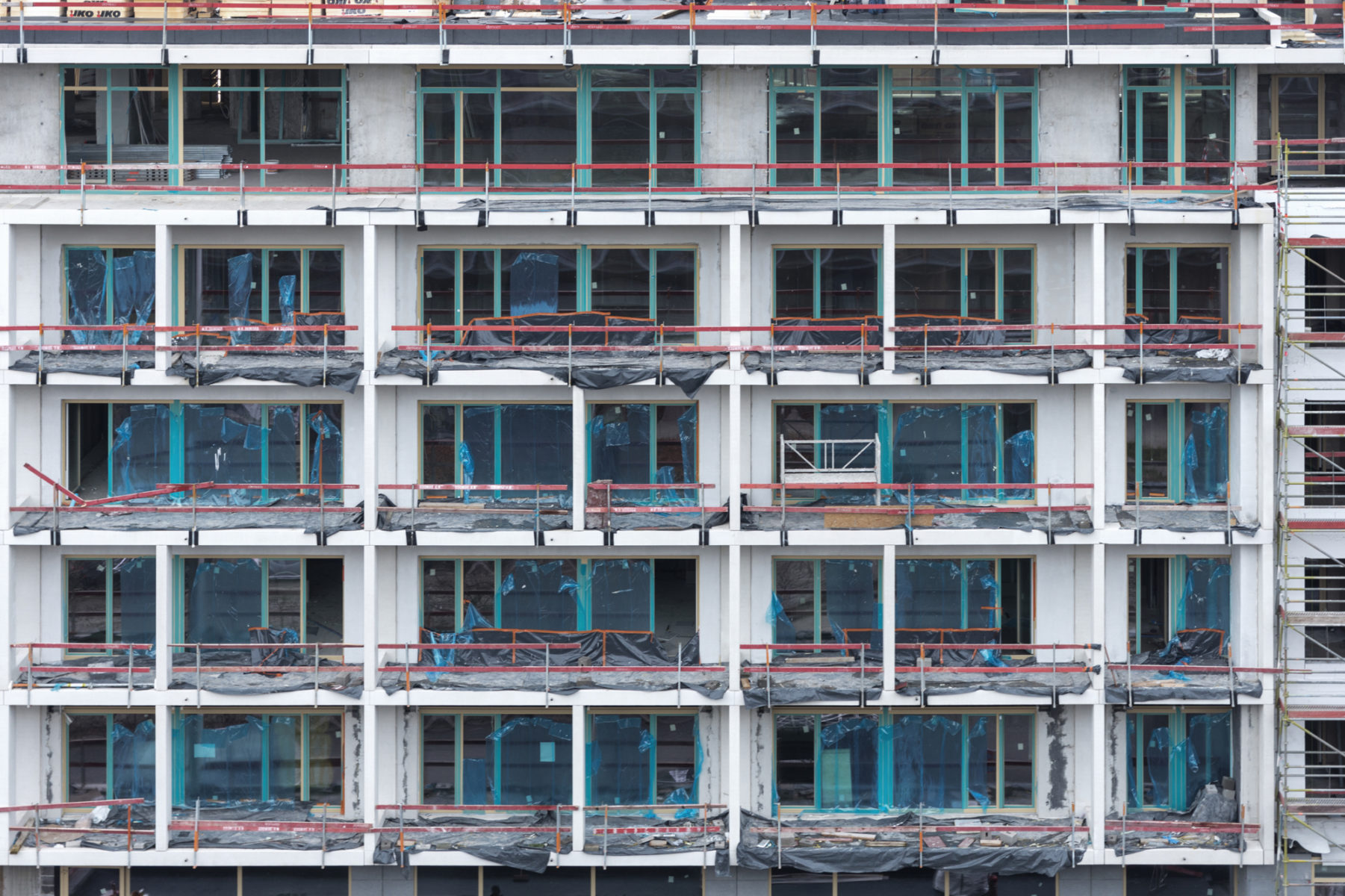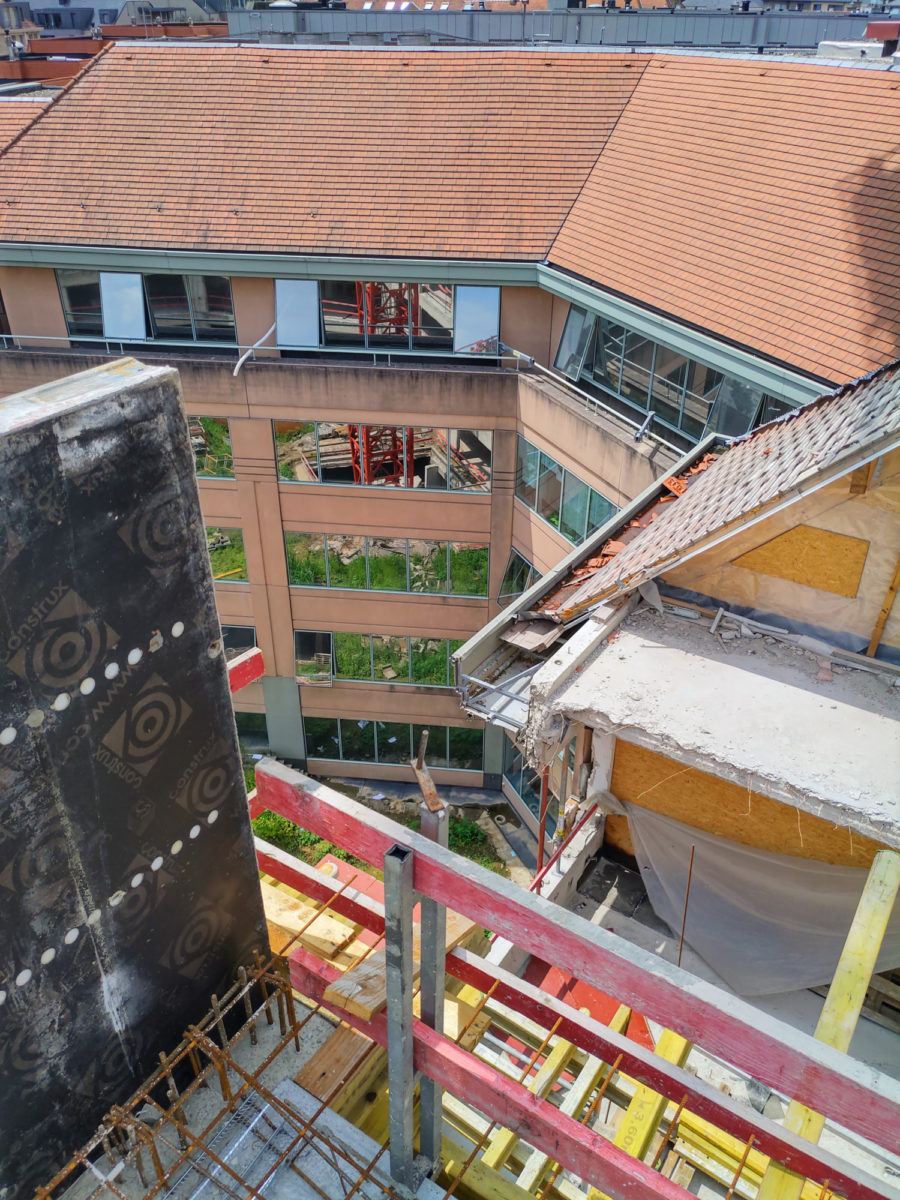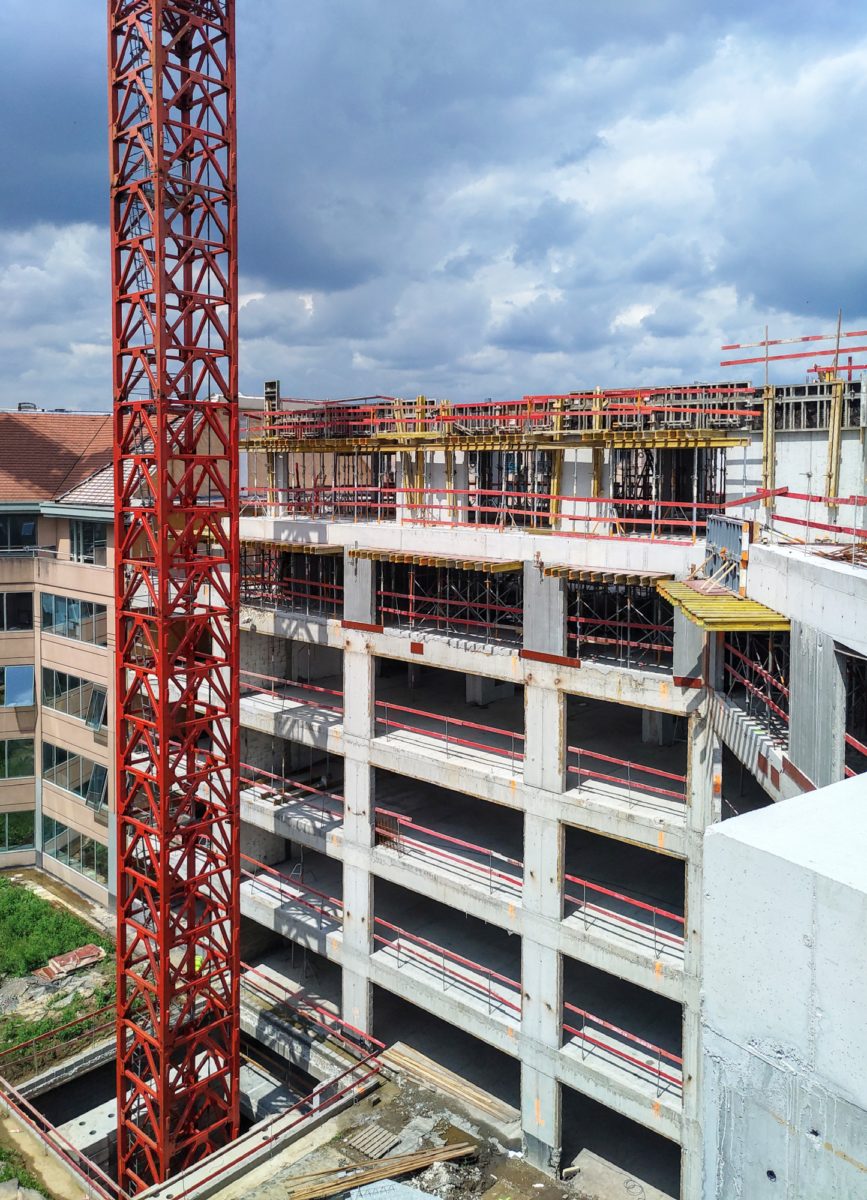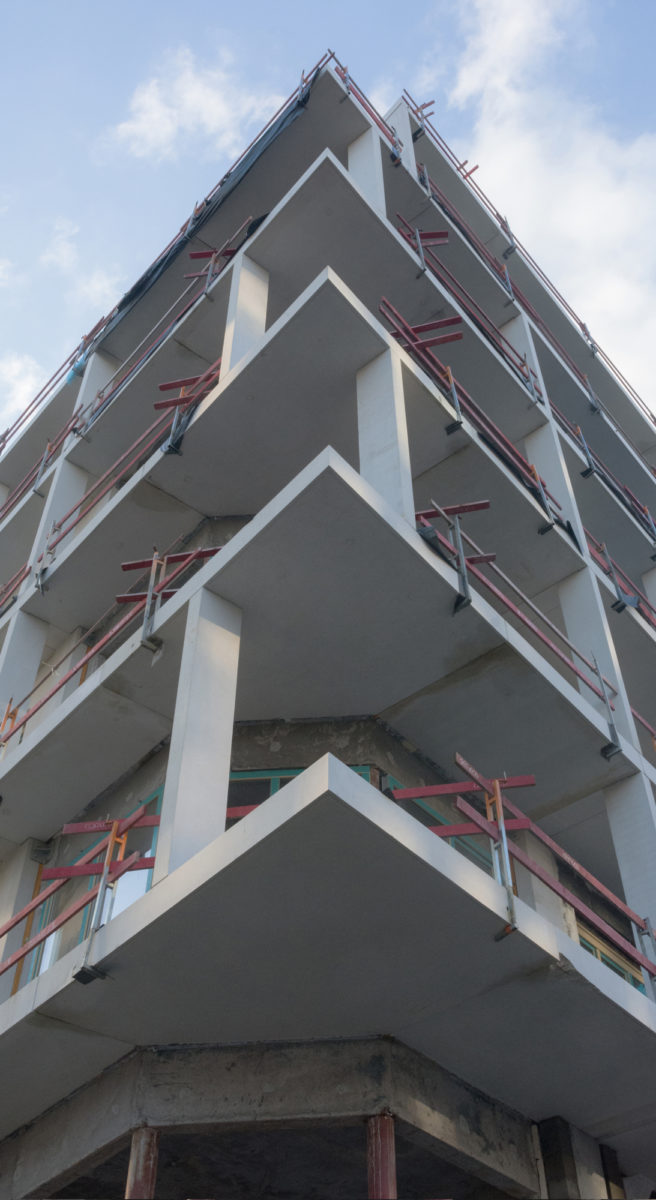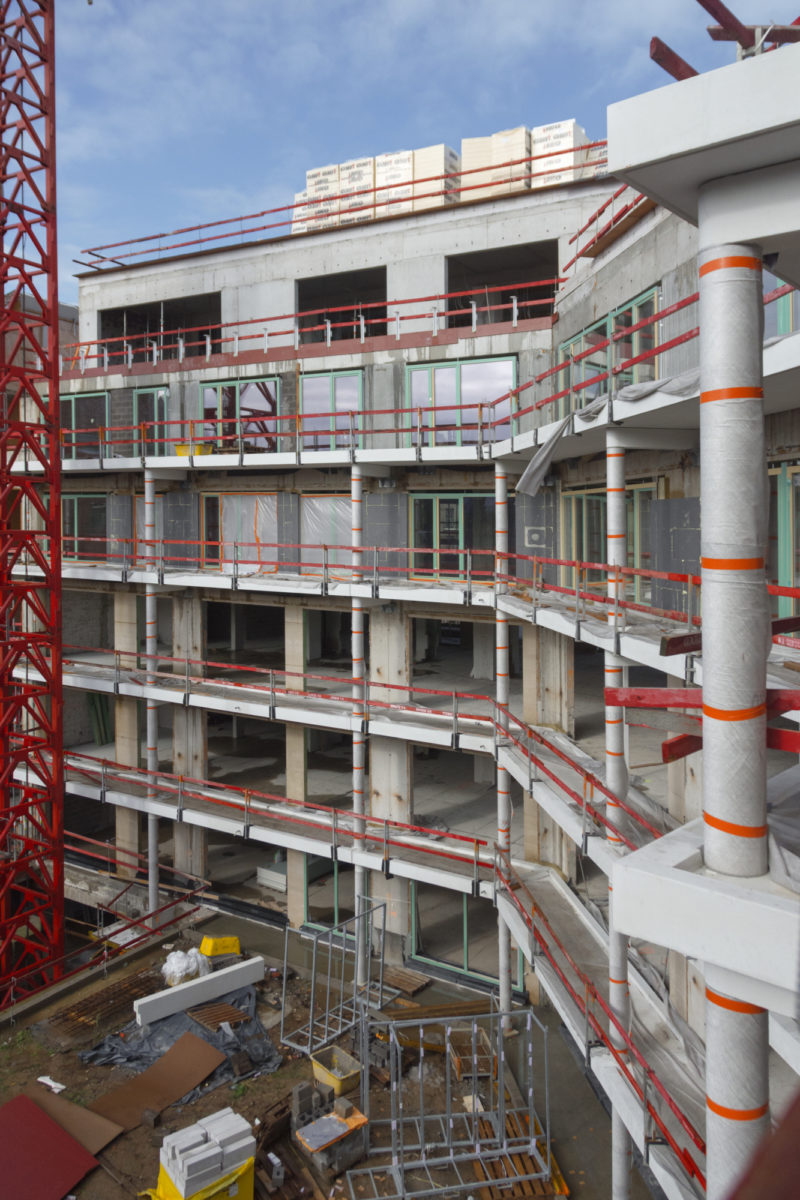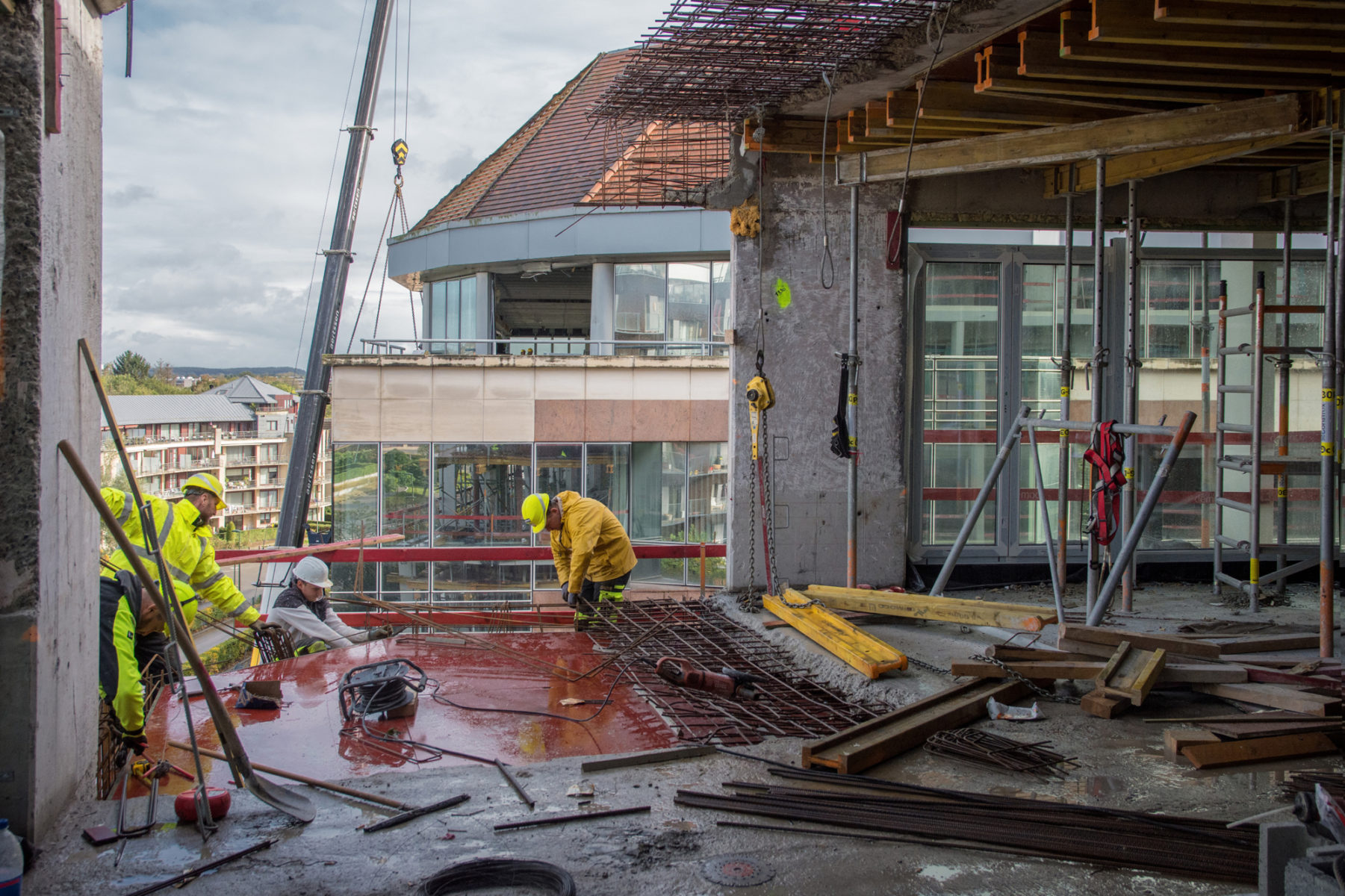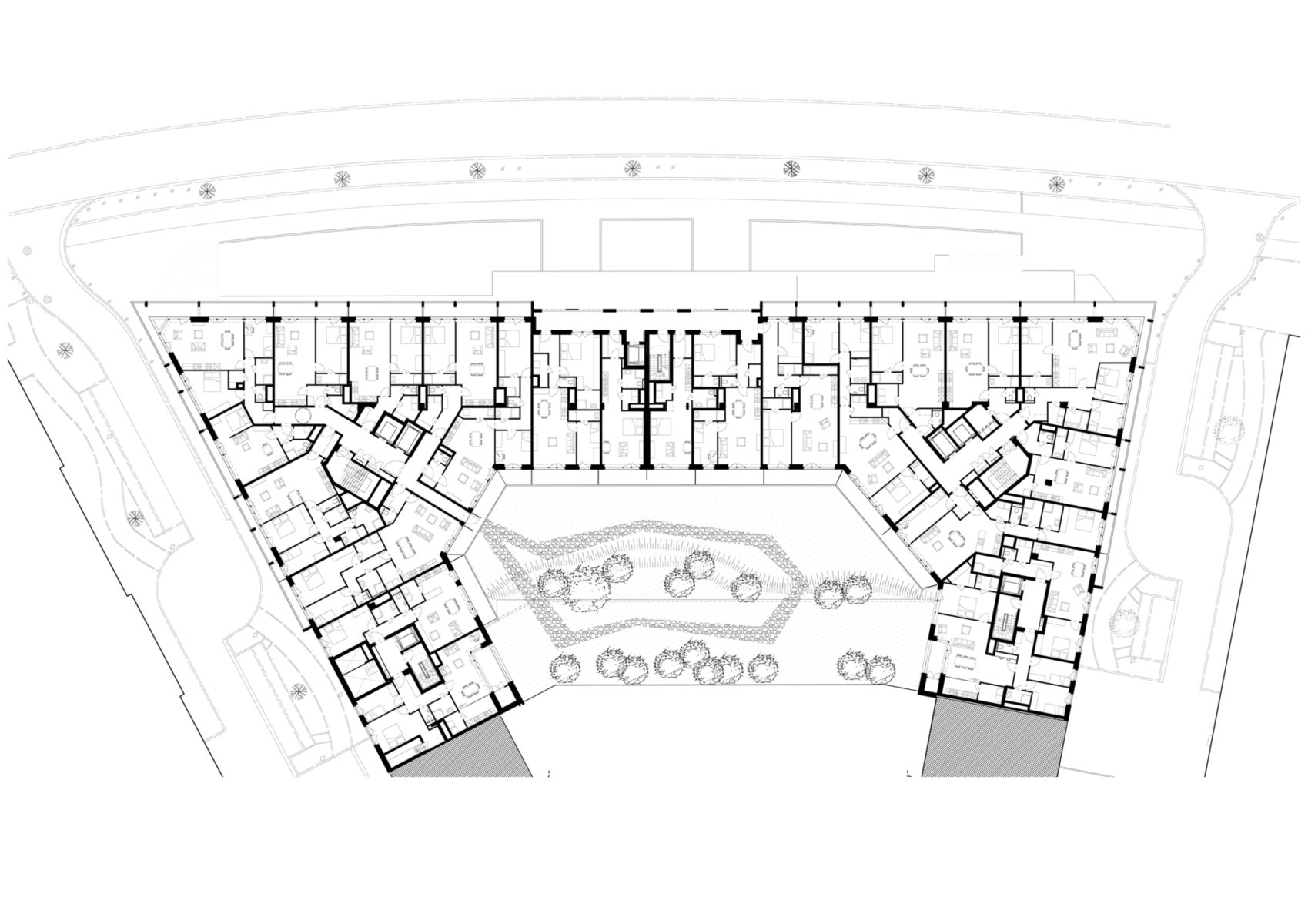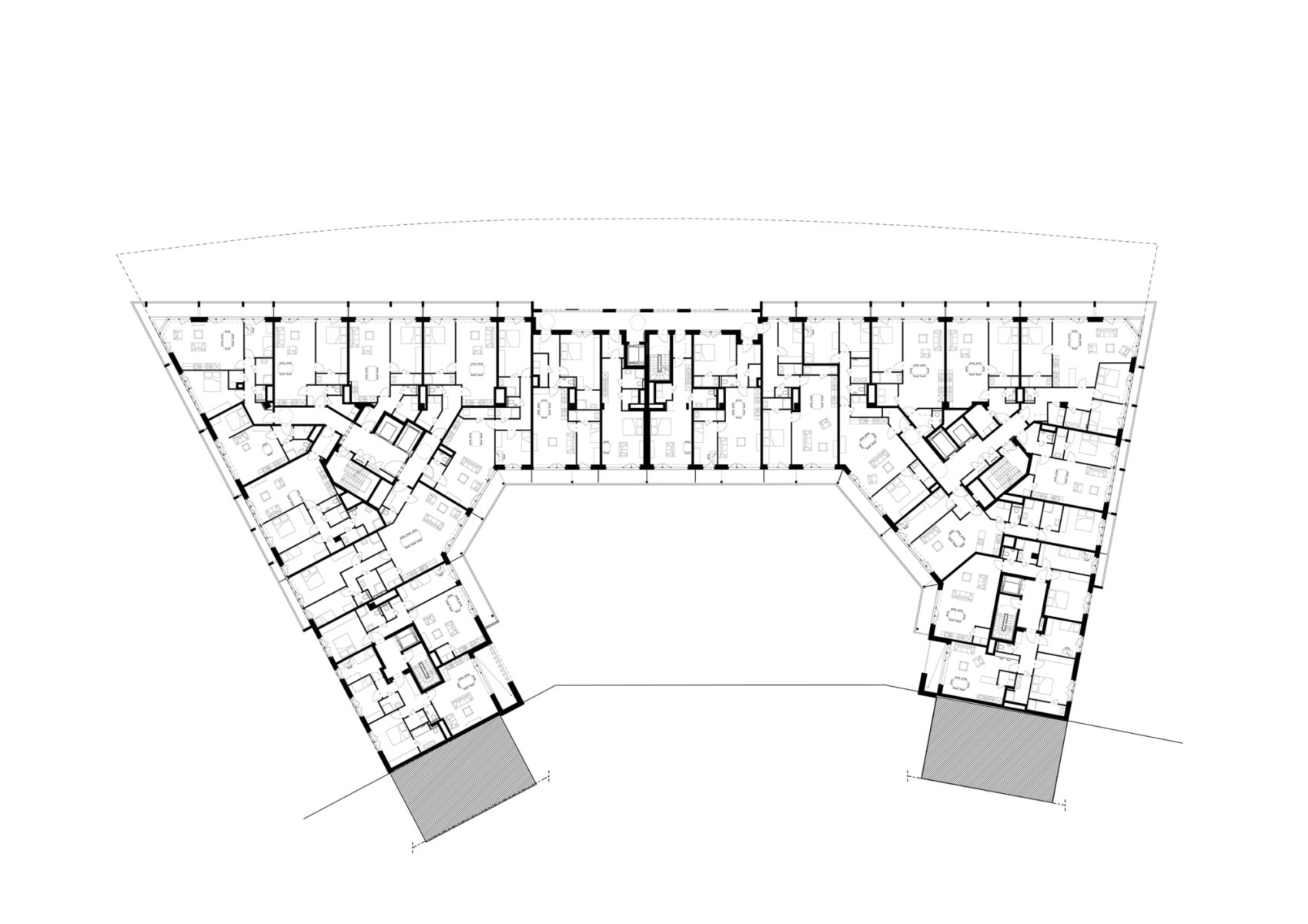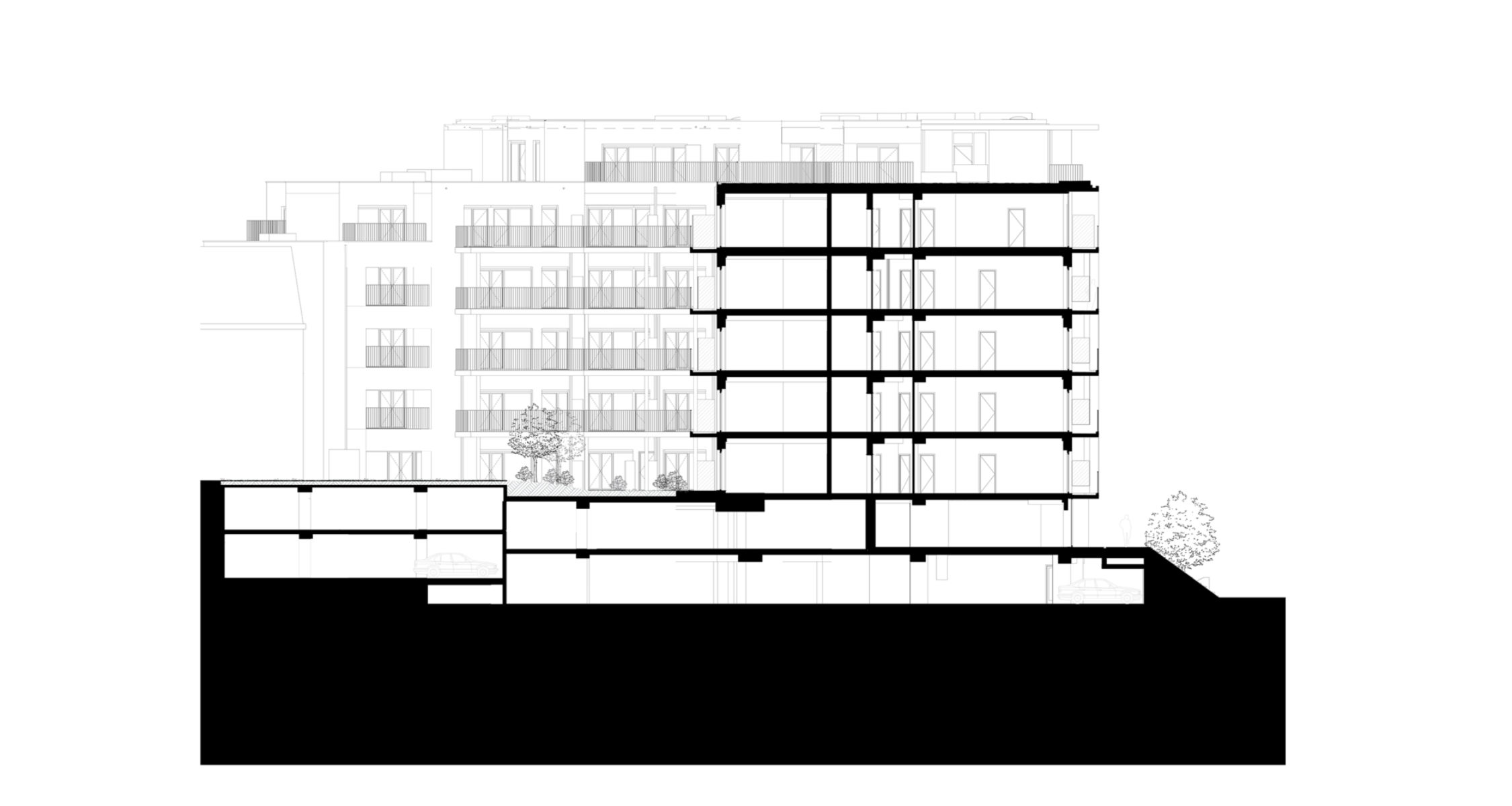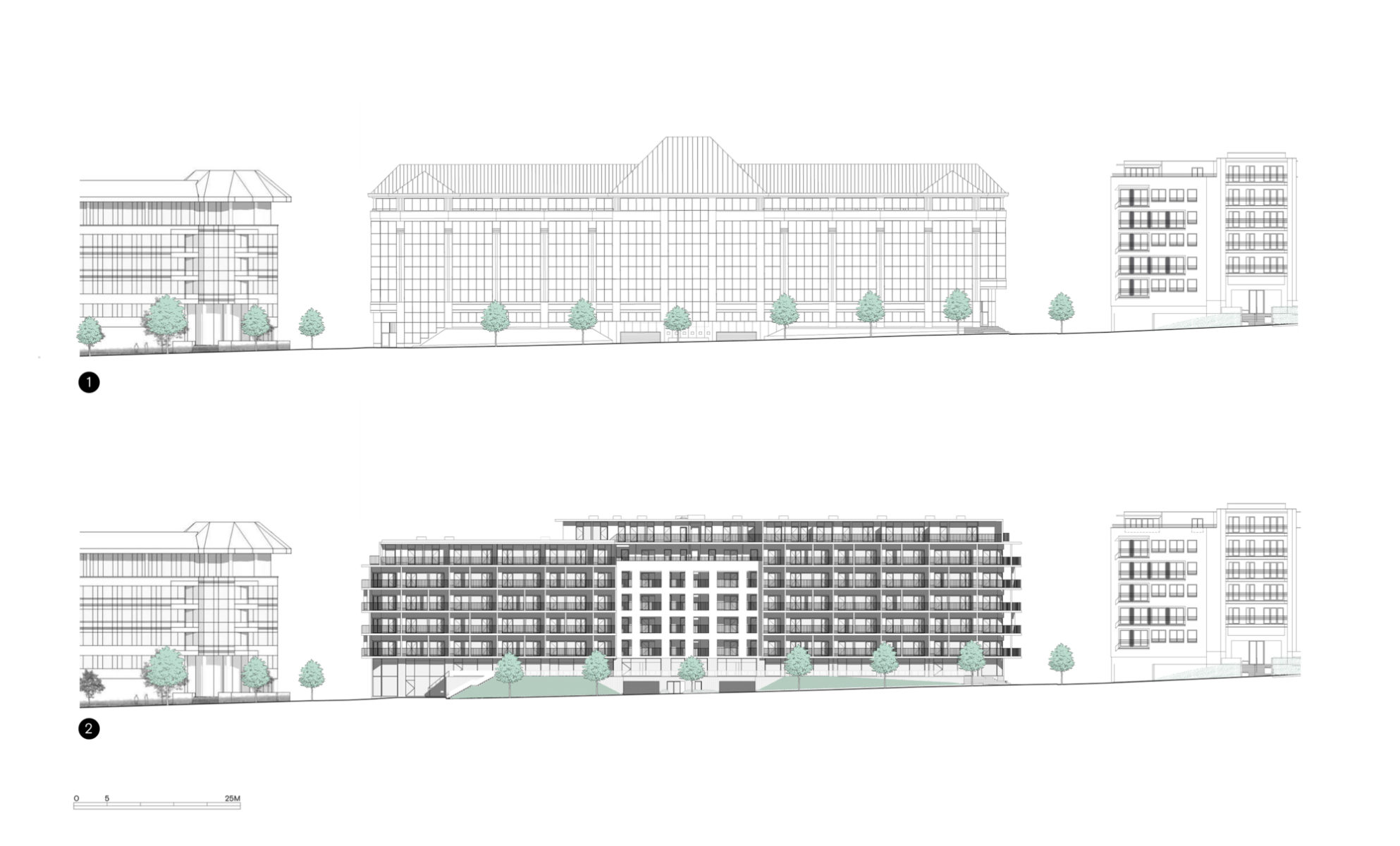 Contact
Interested in this project? Contact the project partner to get more information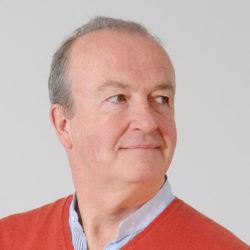 Dirk Bigaré
Architect - Partner